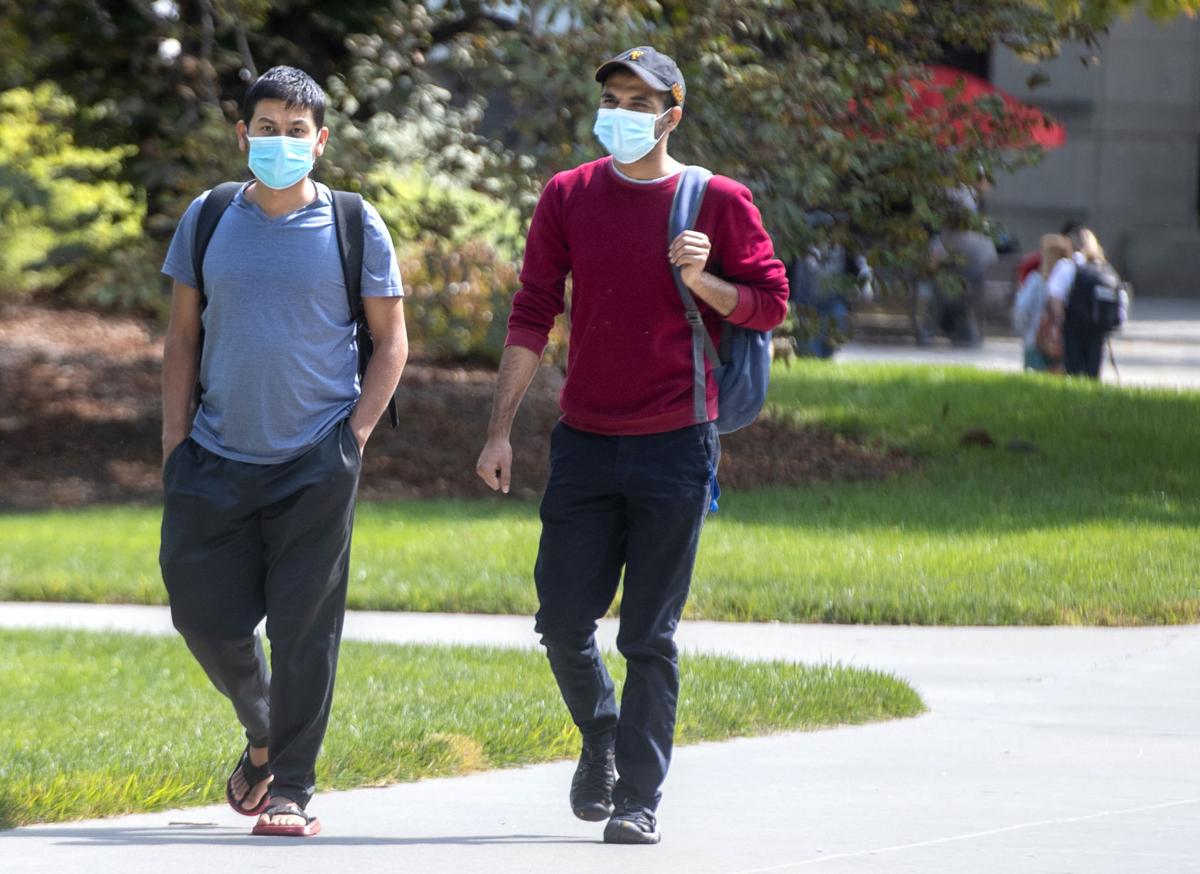 The University of Nebraska-Lincoln is encouraging -- but not requiring -- faculty, staff and students to get a COVID vaccine before the fall semester.
Those who do and log their information into a voluntary COVID-19 Vaccine Registry will be eligible for prizes, including a $9,872 award -- equal to one year of in-state tuition and fees.
Faculty and staff members who upload their vaccination record will be entered to win a trip to Ireland with Chancellor Ronnie Green and wife, Jane, to watch the Huskers take on Northwestern in the 2022 college football opener.
In an email to students and staff on Wednesday, Green explained the vaccine registry, as well as mandatory testing requirements, are UNL's effort to prepare for the fall semester.
"While the threat may feel distant with fewer restrictions and the ability for vaccinated individuals to freely gather together, it is not gone," Green wrote.
COVID variants, including the Delta variant, which is believed to be more transmissible among young people, are sweeping through other countries, the chancellor added.
UNL will once again require all students, faculty and staff who have not been vaccinated to submit weekly saliva samples as part of its COVID-19 testing regime.
A negative test result will provide access to campus buildings and activities through the smartphone application first utilized in the spring semester.
"Regular testing in the spring allowed us to maintain a positivity rate less than 1% and to quickly contain any spread of COVID-19 on campus," Green said.
Members of the campus community who upload a record of their COVID vaccination will be exempt from mandatory COVID testing. Those who provide documentation of a medical exception or show they recently recovered from COVID will also be exempted from weekly tests.
Lancaster County reports that 65% of its adult population -- those 16 and older -- has been vaccinated, but those percentages wane in other more rural areas of the state.
Locally, 43.4% of those age 16-24 have received at least one shot. Of those age groups of residents 25 and older, all have at least 57% with one dose of the vaccine.  
To sweeten the pot in its effort to see students get vaccinated, UNL announced a slew of prizes on Wednesday.
The prizes include $250 in Husker gear, a semester pass to the Outdoor Adventure Center, monthly massages at Campus Rec and free ice cream from the Dairy Store for a year.
Faculty and staff can enter to win a reserved parking spot, tickets to Lied Center shows, a pair of season tickets to Husker football and volleyball games, and a season pass to the Champions Club for two.
UNL is the latest university to announce prizes for students and employees who get vaccinated.
West Virginia University offered incentives to campus amenities like Chick-fil-A and Starbucks, as well as football or basketball tickets, and free textbooks for a semester for students who took the shot.
To get its faculty on board with vaccinations, Duquesne University offered a paid day off.
The benefits have even extended to students who aren't quite college-aged.
Ohio offered five full scholarships to an institution in its college or university system to 12- to 17-year-olds who get a shot, while 40 vaccinated New York youth were offered scholarships to attend the State University of New York or City University of New York system.
Green said while the threat of COVID may have subsided, "we are not out of the woods yet."
"Having a significant portion of our campus community vaccinated is the best way to protect yourself and to guard against any spread of COVID-19 on our campus in the fall," he said. "Also, the more who are vaccinated, the more open our campus will be able to be."
Photos: Historic UNL buildings
University of Nebraska-Lincoln buildings; Architectural Hall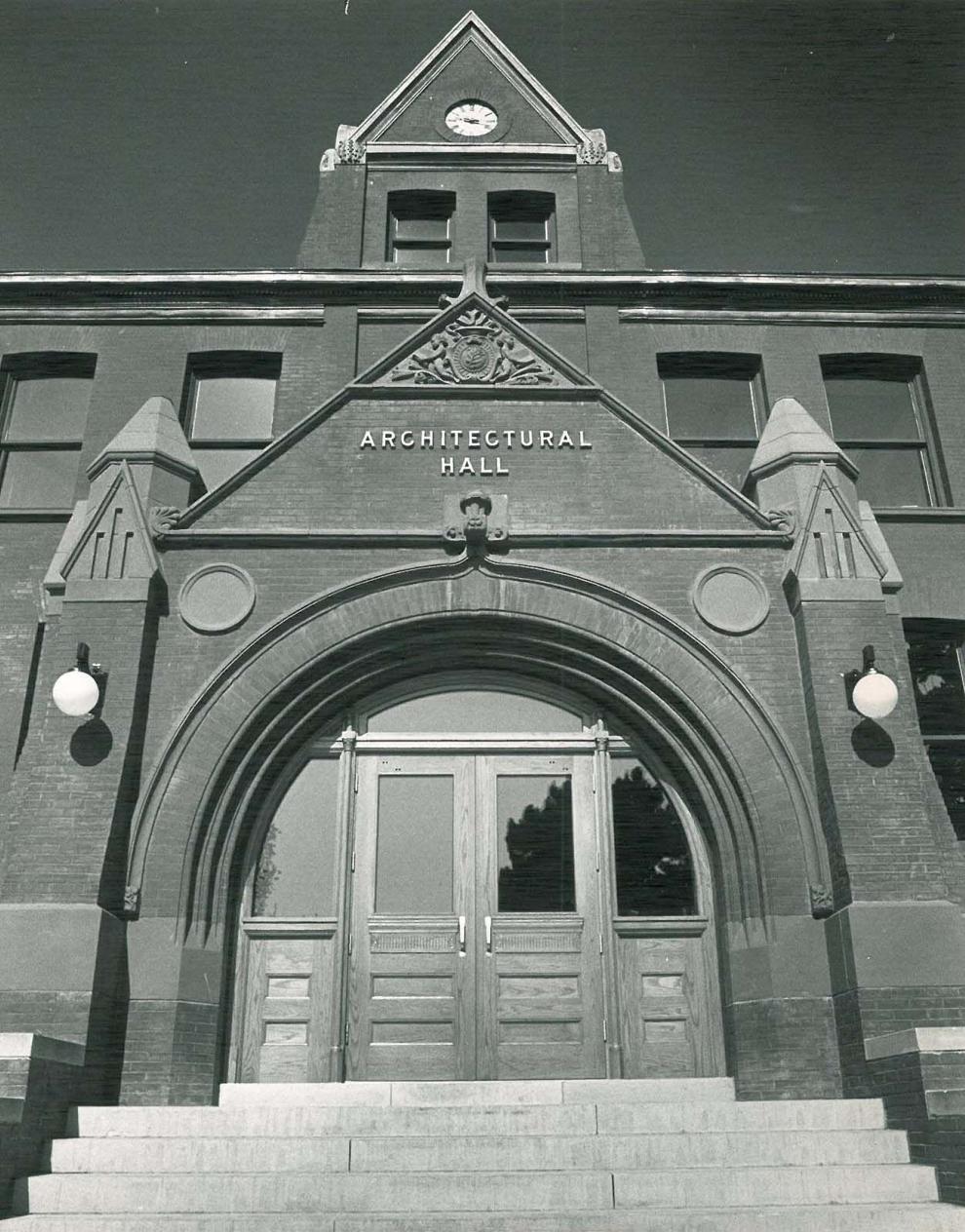 UNL CBA building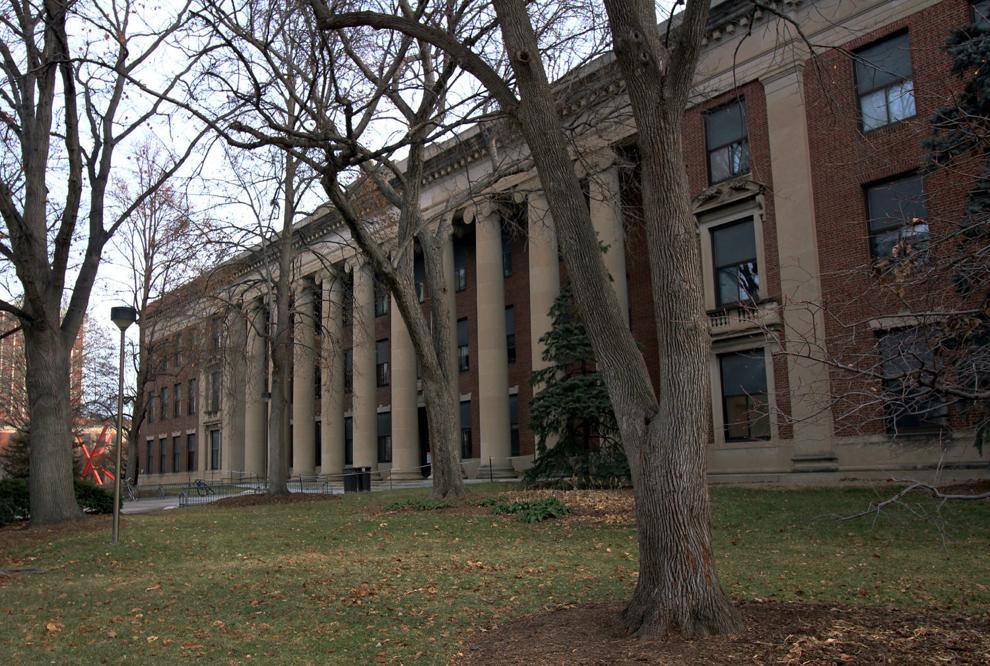 UNL Temple Building
UNL Morrill Hall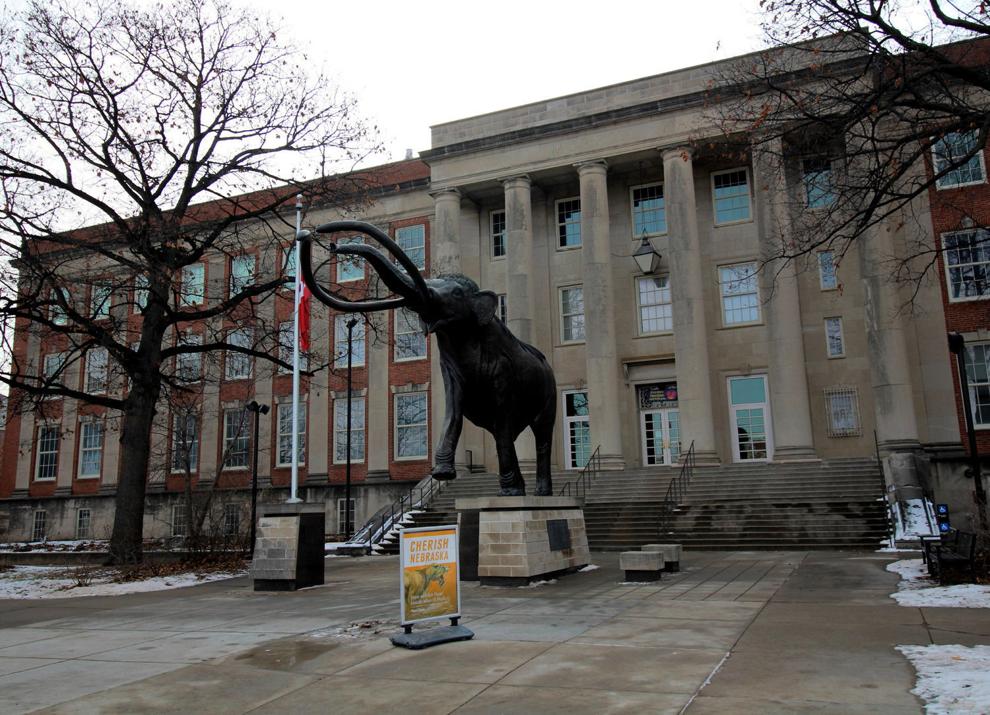 Cather Hall, Pound Hall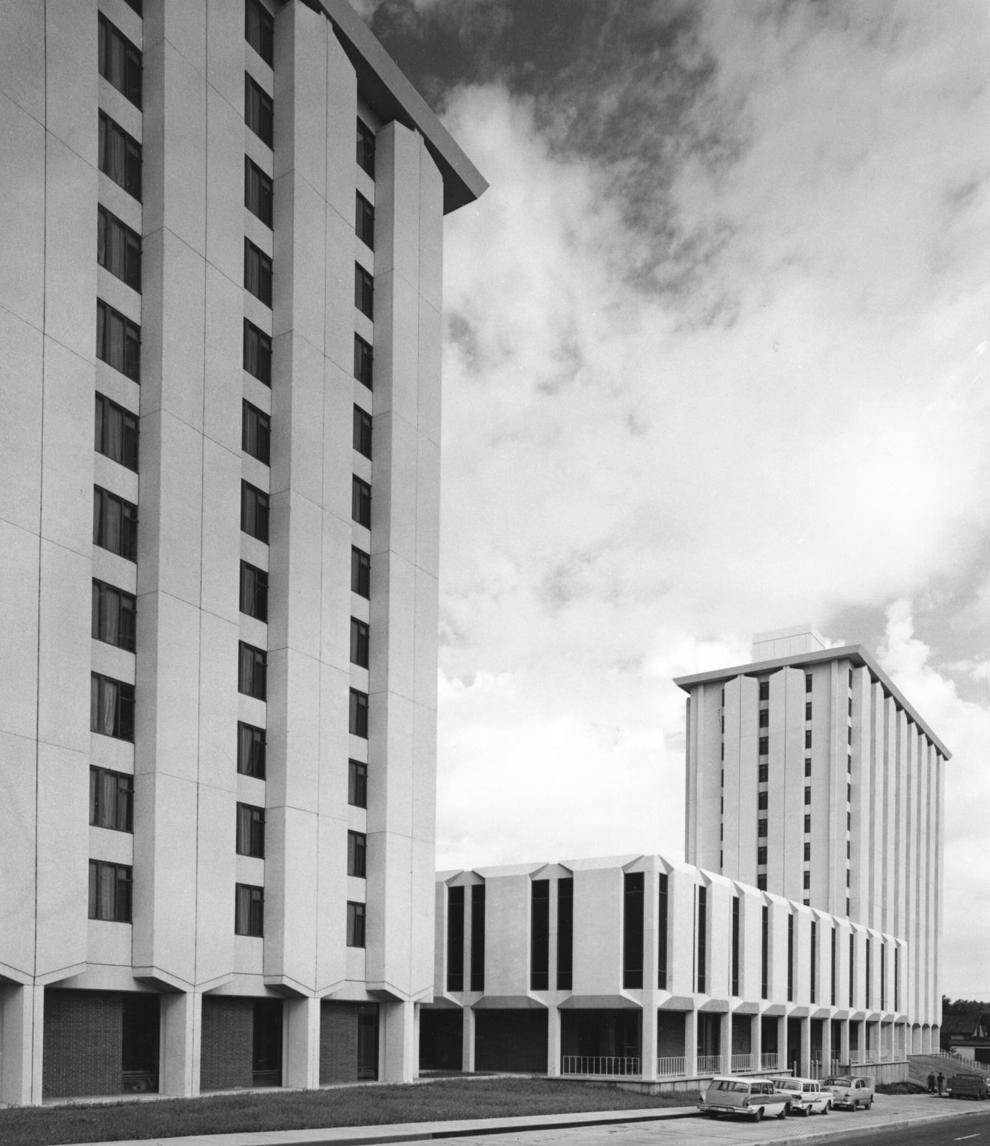 Teachers College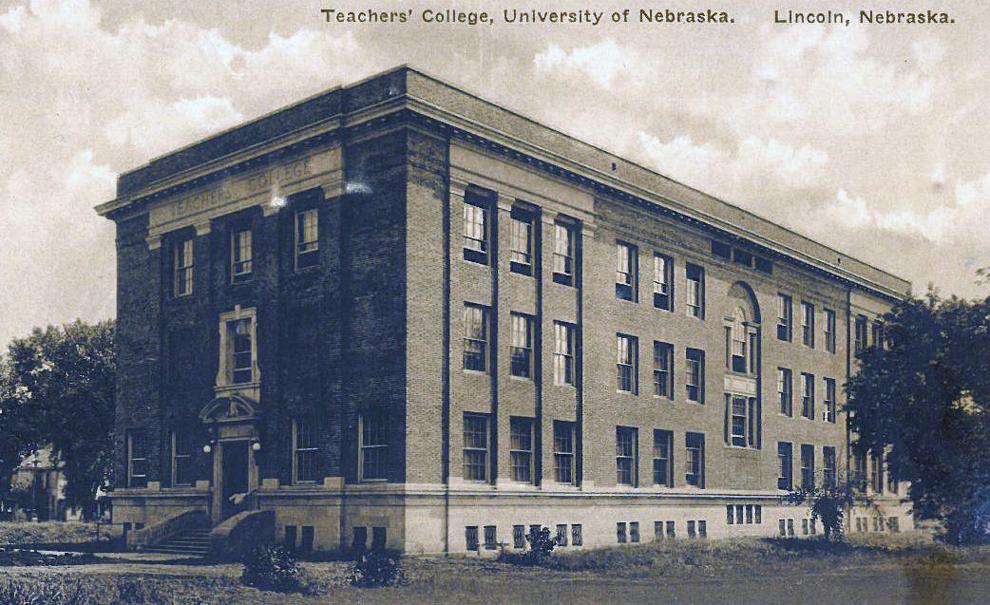 Brace Laboratory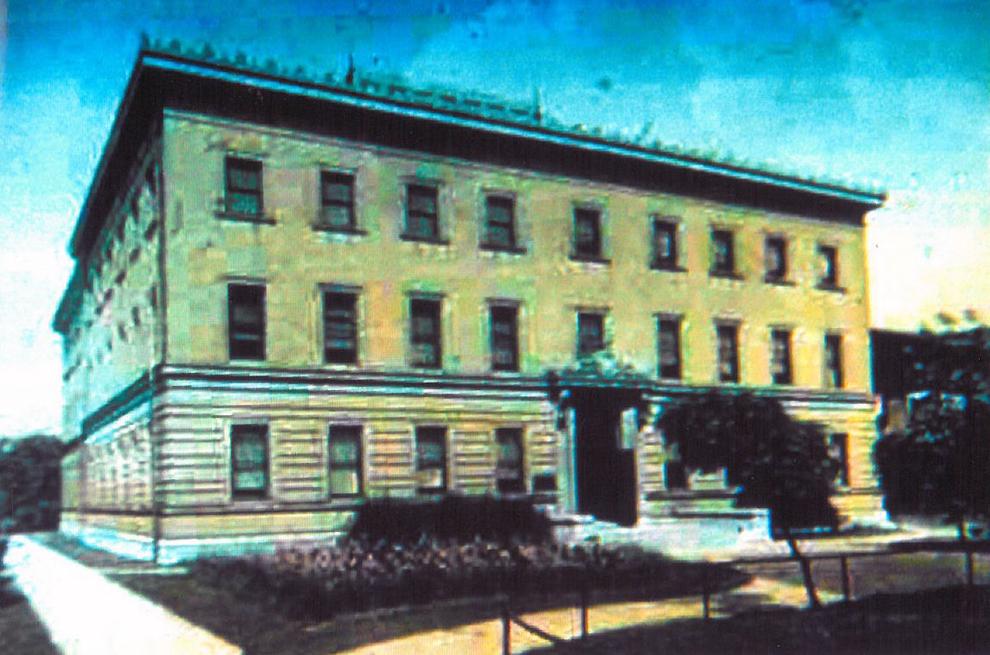 Brace Hall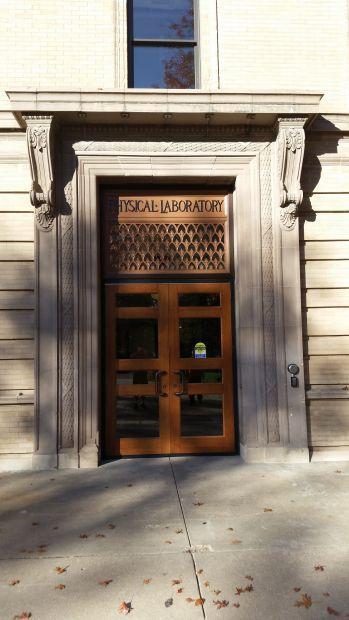 University of Nebraska astronomical observatory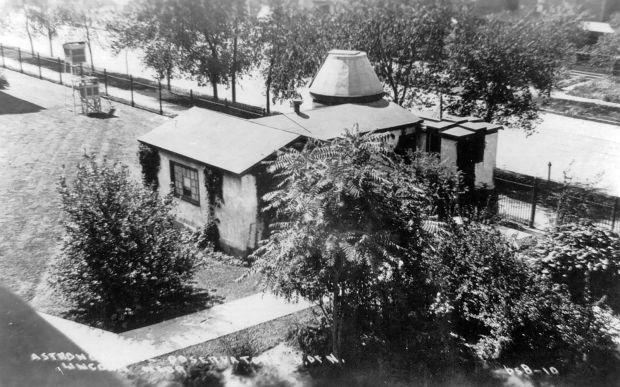 UNL Architecture Hall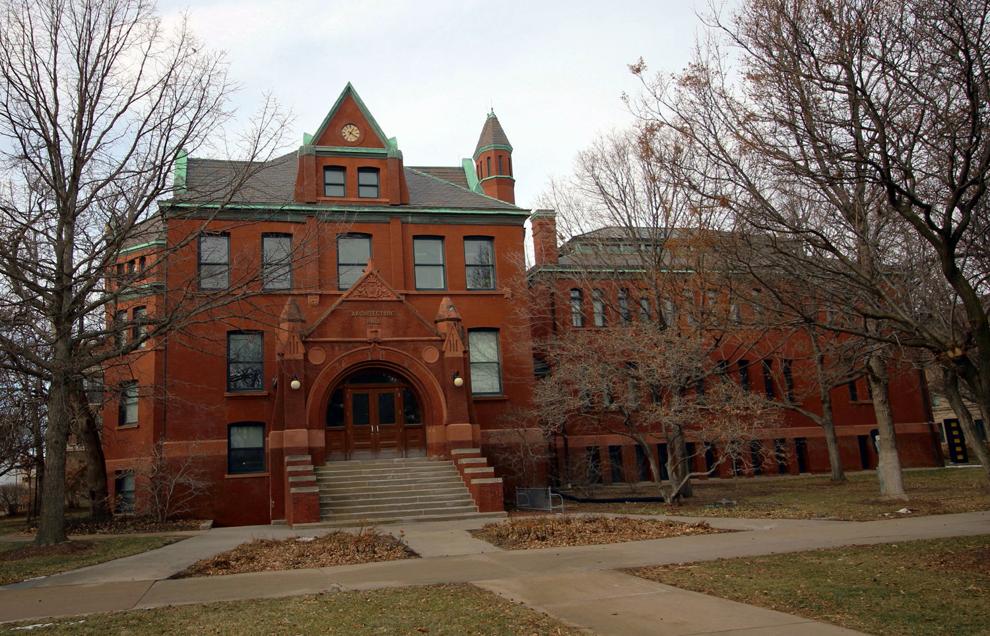 University of Nebraska-Lincoln buildings; Architectural Hall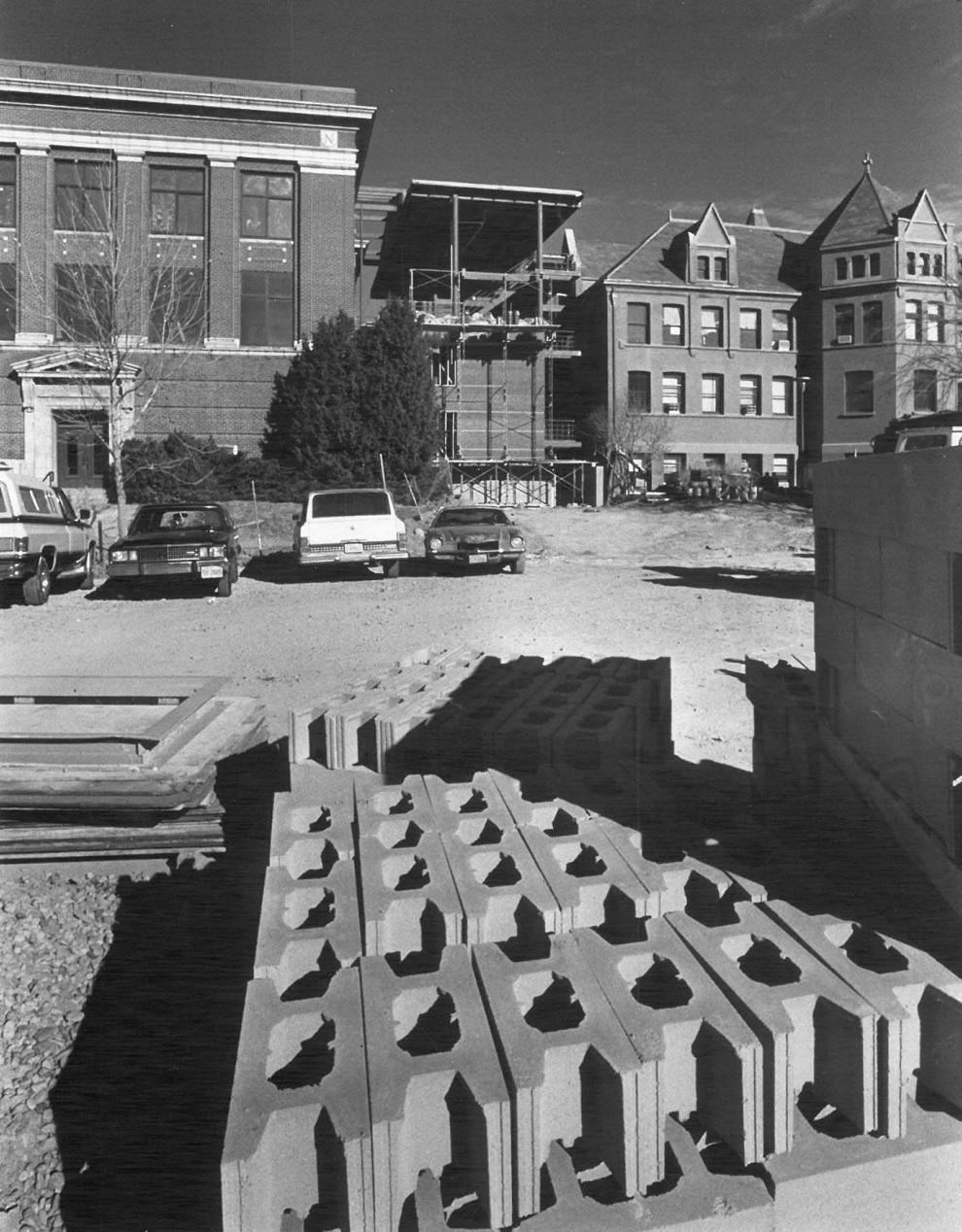 Cather Hall, Pound Hall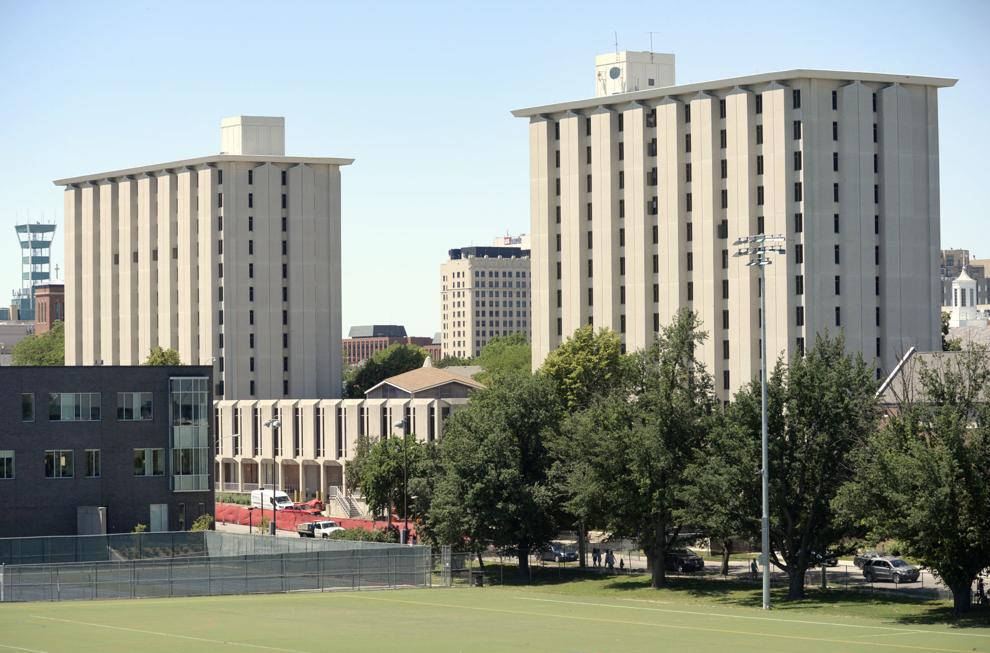 University of Nebraska-Lincoln buildings; Architectural Hall