While thousands of University of Nebraska-Lincoln graduates reached the end of their educational careers Saturday, the day's commencement ceremonies also marked several historic firsts and the temporary end to one university tradition.
Following a year in which students navigated the coronavirus pandemic, UNL hosted its first ever graduation ceremony at Memorial Stadium to allow for social distancing among graduates and guests. The 2021 graduating class was also record setting in size with 3,641 graduating seniors, according to Chancellor Ronnie Green.
It was the first in-person commencement ceremony since 2019, after 2020's ceremonies were held virtually due to the pandemic.
Rain in the forecast threatened to postpone the ceremonies, but both the 10 a.m. and 3 p.m. graduations went forward as planned.
Green thanked UNL staff for making a safe, in-person commencement possible for the students and their friends and families.
The class was also the first to receive a commencement address from former Husker football coach Tom Osborne, whose address was titled "Begin With the End in Mind."
Osborne said that message will apply to all aspects of the graduates' lives. He encouraged students to persevere through difficult times, as they have during the academic year they just experienced.
"How you handle adversity is going to have a lot to do with what you end up with at the end of your life," Osborne said.
This weekend also marked the end of a long-standing Husker tradition. The columns outside the east entrances of Memorial Stadium will be removed in the coming weeks to make room for the new football training facility next to the stadium.
The columns, often referred to as the "kissing columns," formerly stood at the front of Omaha's Chicago, Burlington and Quincy Railway Station. They were moved to the UNL campus in 1930 and became a gathering spot where romantic moments and marriage proposals often occurred.
"They became a landmark and have been for 100 years," said former documentary filmmaker David DeVries.
This week was no different, as graduates posed for photos and celebrated near the columns. University leaders are working to identify a new spot that allows the columns to continue to be a featured part of campus, but details on their new location haven't been announced.
"This project will be history on the move," said Grant Watson, construction manager for Facilities Planning and Capital Programs. "Our plan is to do everything we can to safely remove all 24 of the columns and the attached gates. They will be well-cared for while in storage, awaiting their return to campus for generations of Huskers to enjoy."
Regan Hennings, a music education major who graduated Saturday, said she was grateful to have graduated in person after 2020's graduates were unable to. The celebration was a great way for her to close out a difficult year.
Hennings said forecasts of possible rain for Saturday had been worrying throughout the week, but after a tough year, she's learned to go with the flow.
"It was a little bit stressful," she said. "But you know what, this last year has been stressful."
Henning said some of her favorite memories from her time at UNL will be from her time playing the trombone in the Cornhusker Marching Band.
"Being in music, I got to interact with a lot of different people in different ensembles," she said.
Jake Feuker, a supply chain management major who also graduated Saturday, said he still remembers the excitement he felt moving into campus as a freshman.
He said he enjoyed his time at UNL, especially spending time with other students and faculty members who helped to shape who he is today.
Feuker said he feels lucky to have had an in-person commencement.
"I think it's pretty special," he said. "I think UNL did a fantastic job organizing this event in a safe way."
Top Journal Star photos for April
Cyclists at Pioneers Park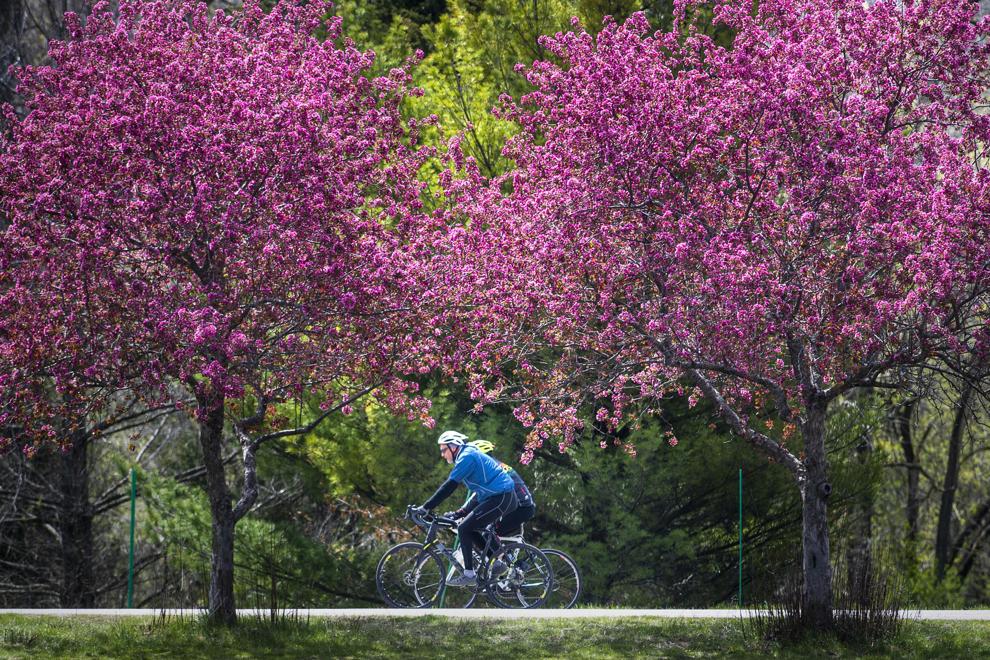 Top Journal Star photos for April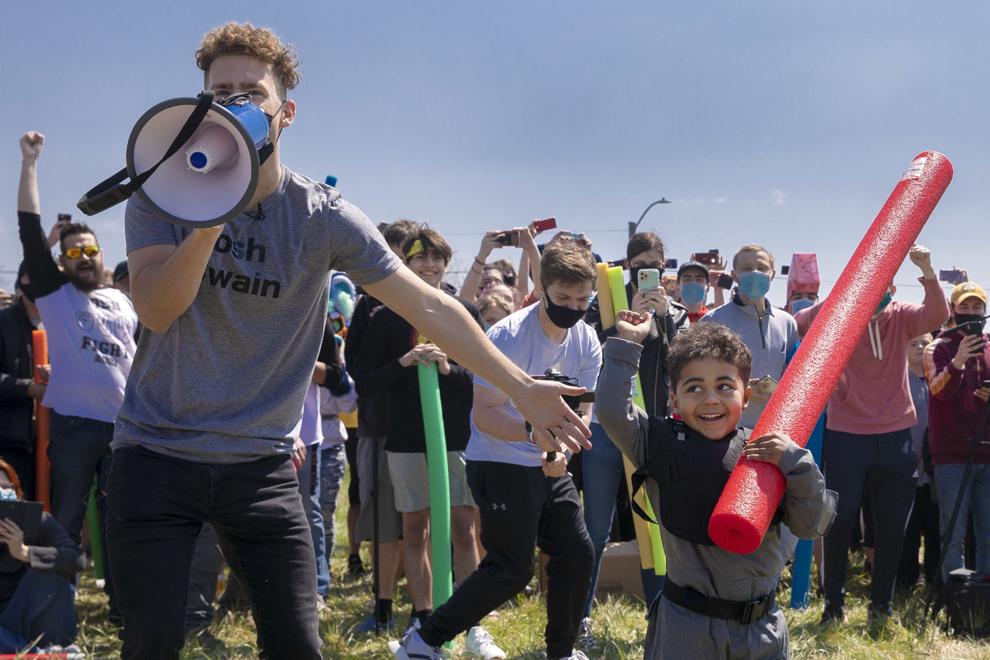 Top Journal Star photos for April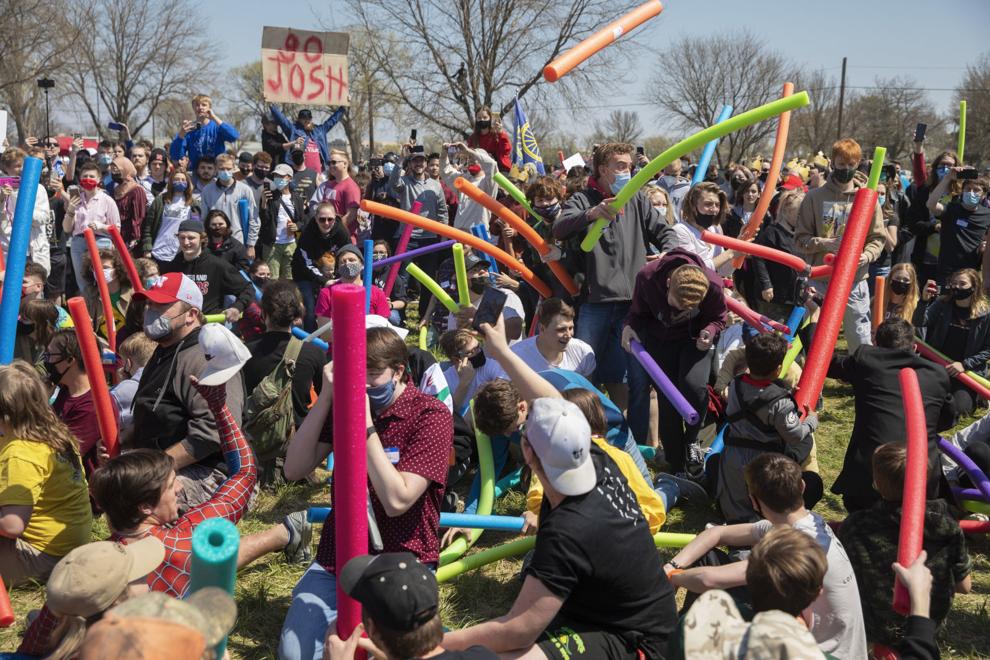 Top Journal Star photos for April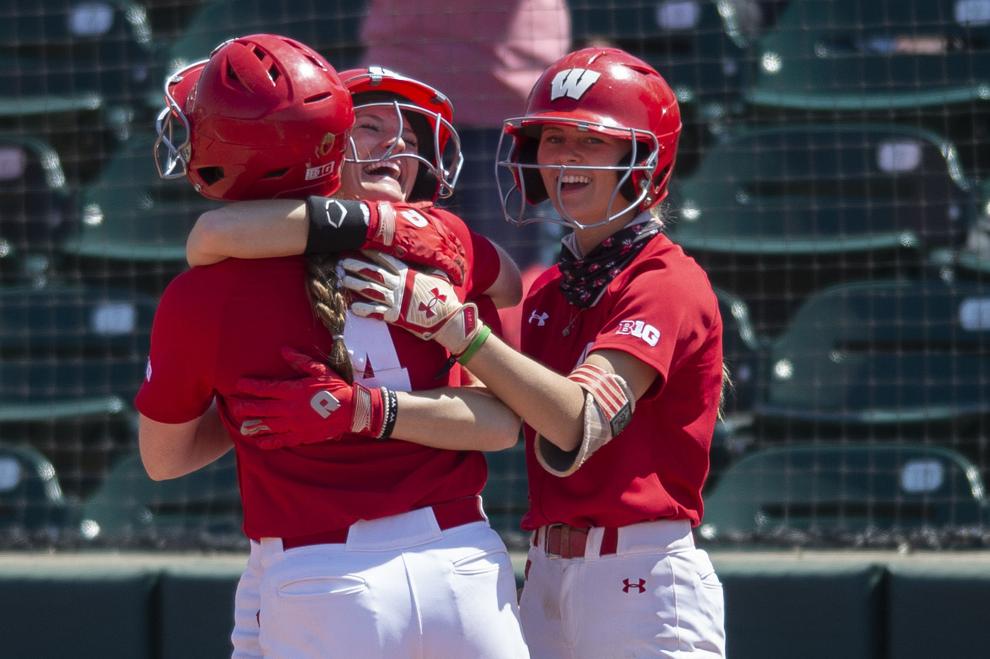 Top Journal Star photos for April
Top Journal Star photos for April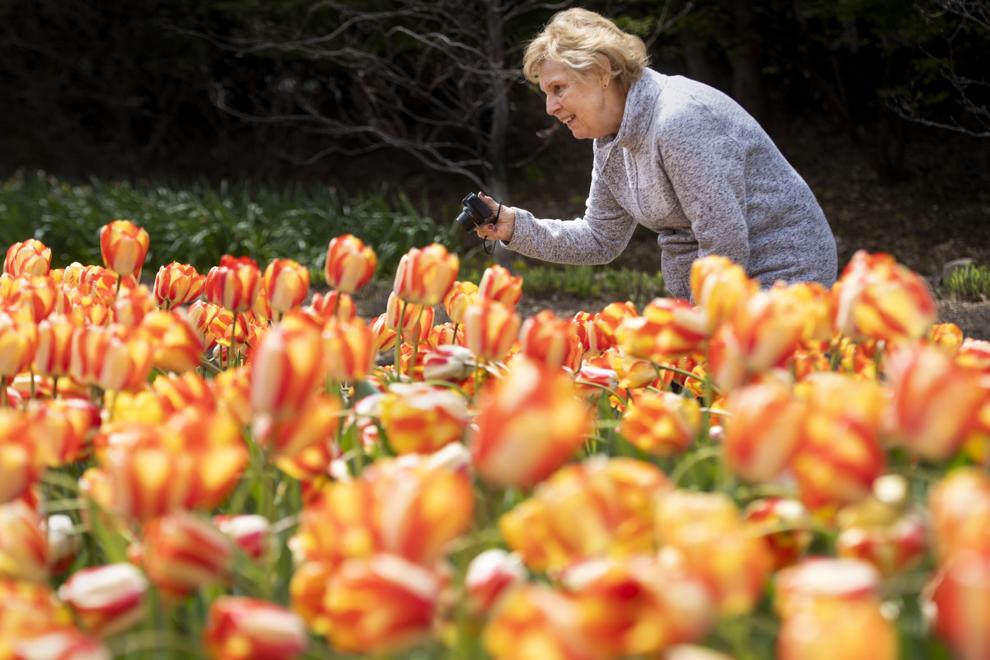 Top Journal Star photos for April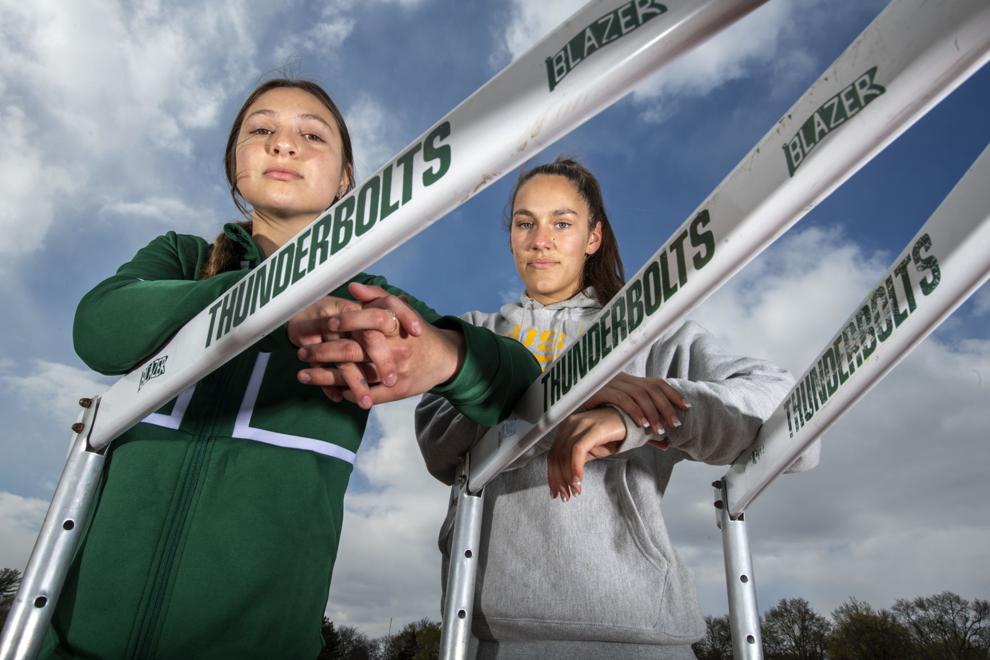 Top Journal Star photos for April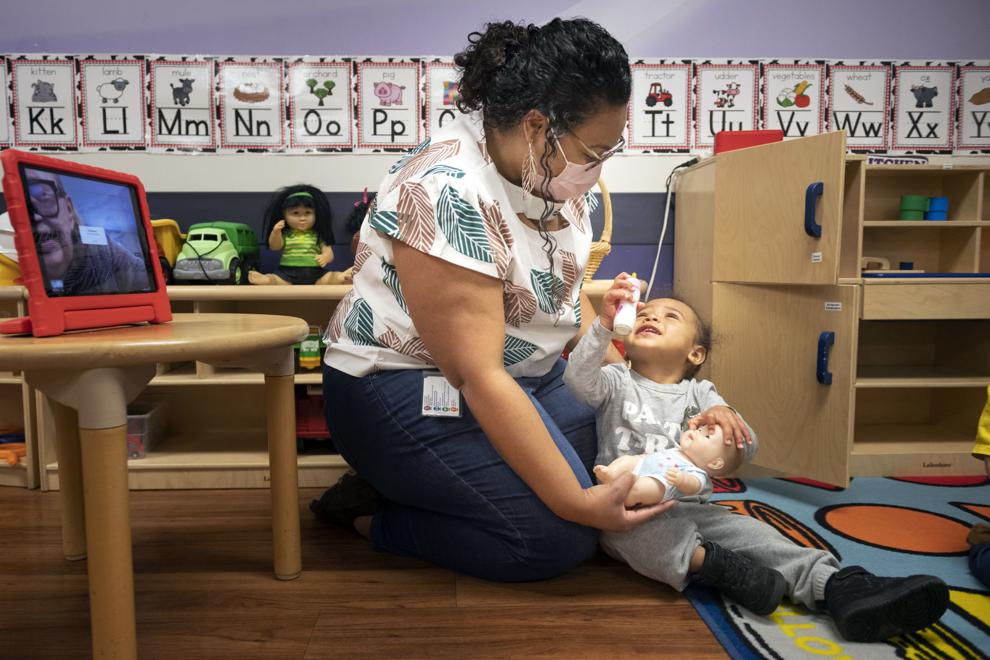 Top Journal Star photos for April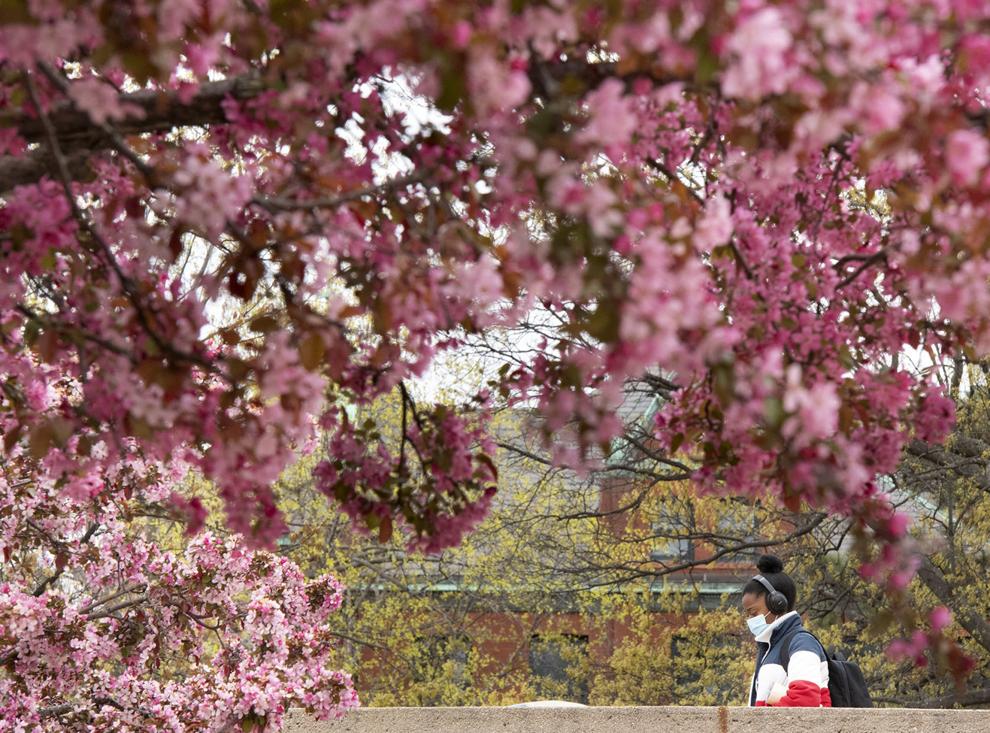 Top Journal Star photos for April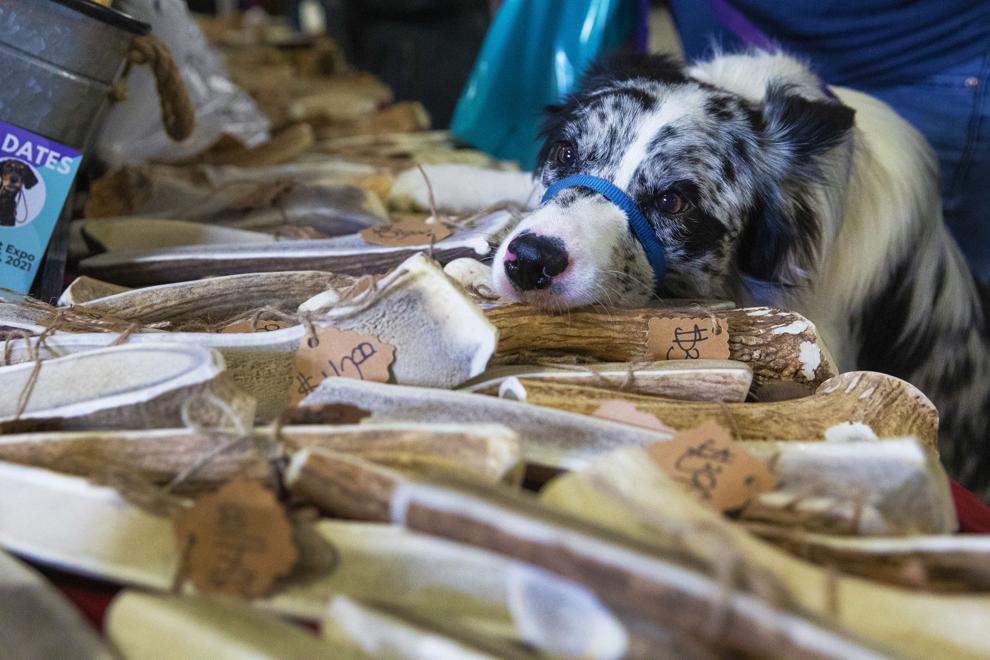 Top Journal Star photos for April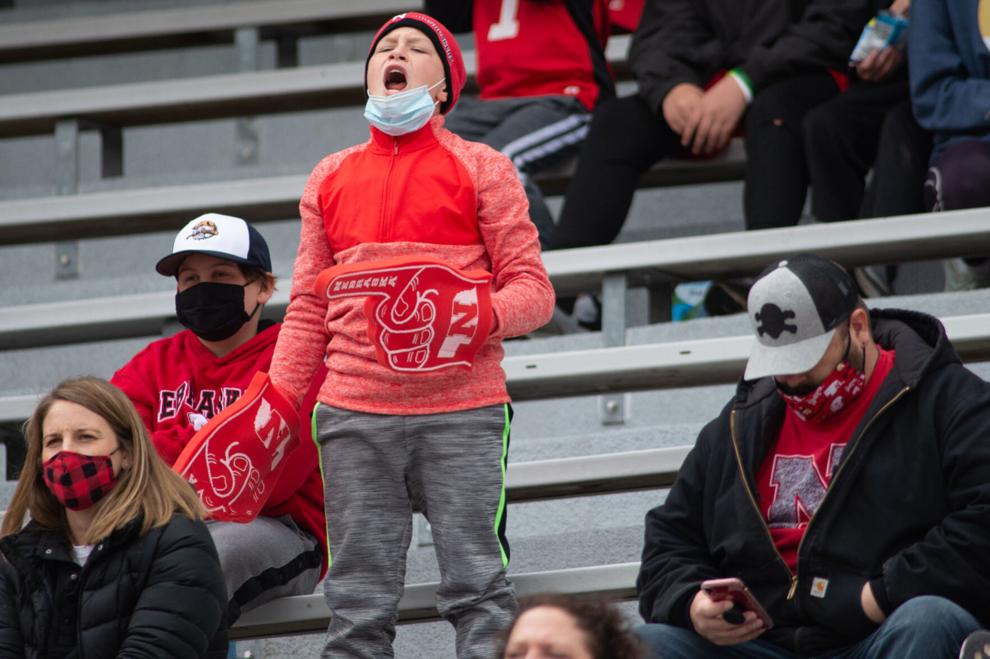 Top Journal Star photos for April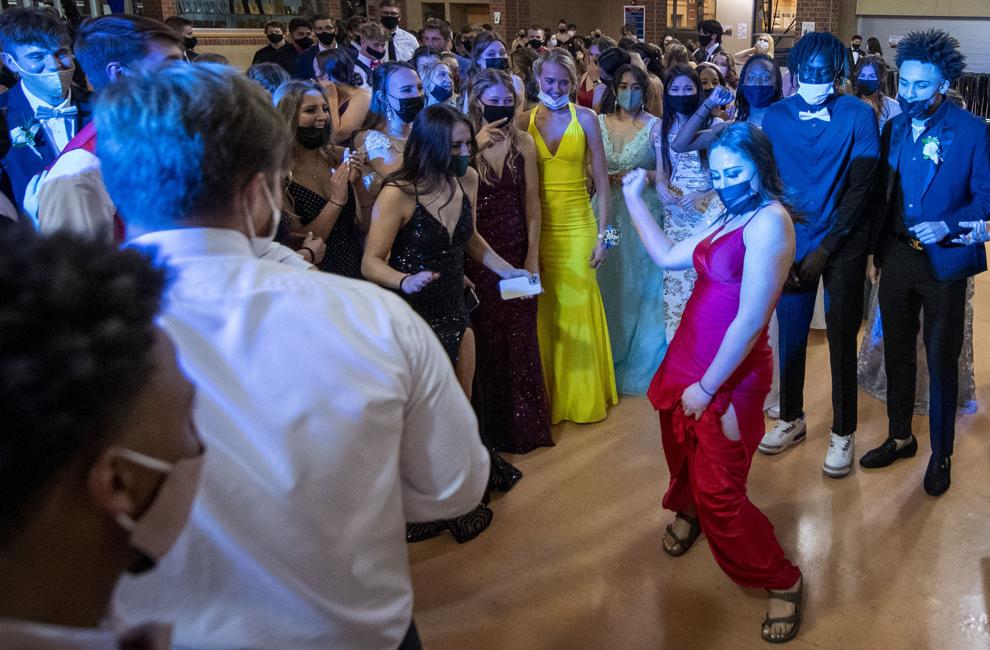 Top Journal Star photos for April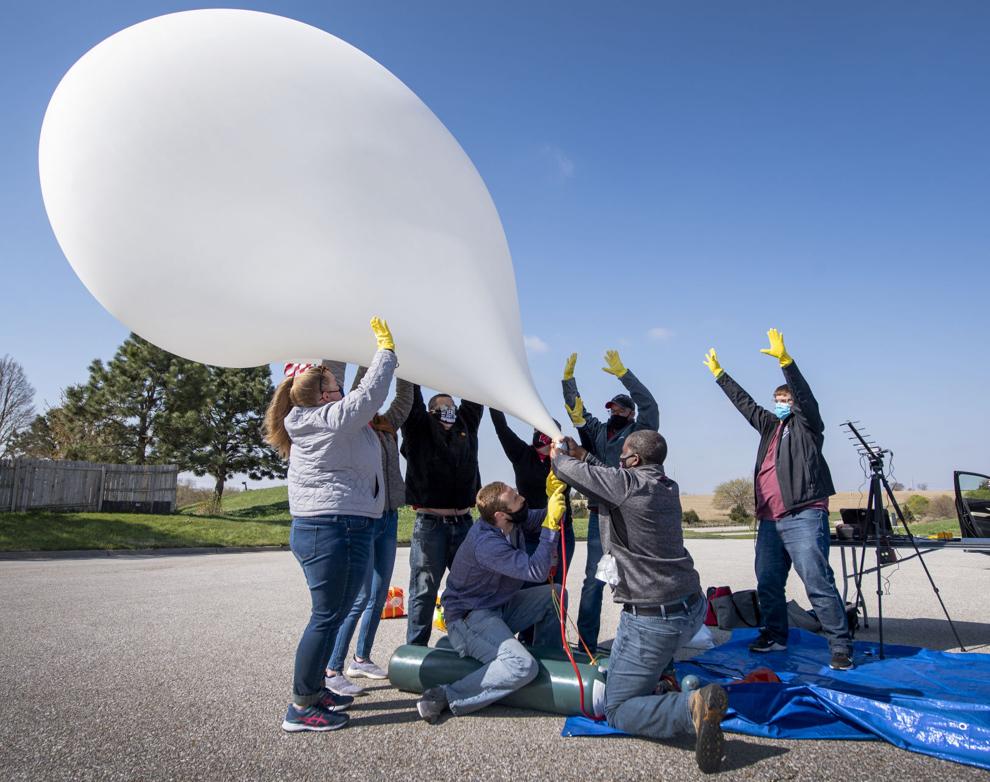 Top Journal Star photos for April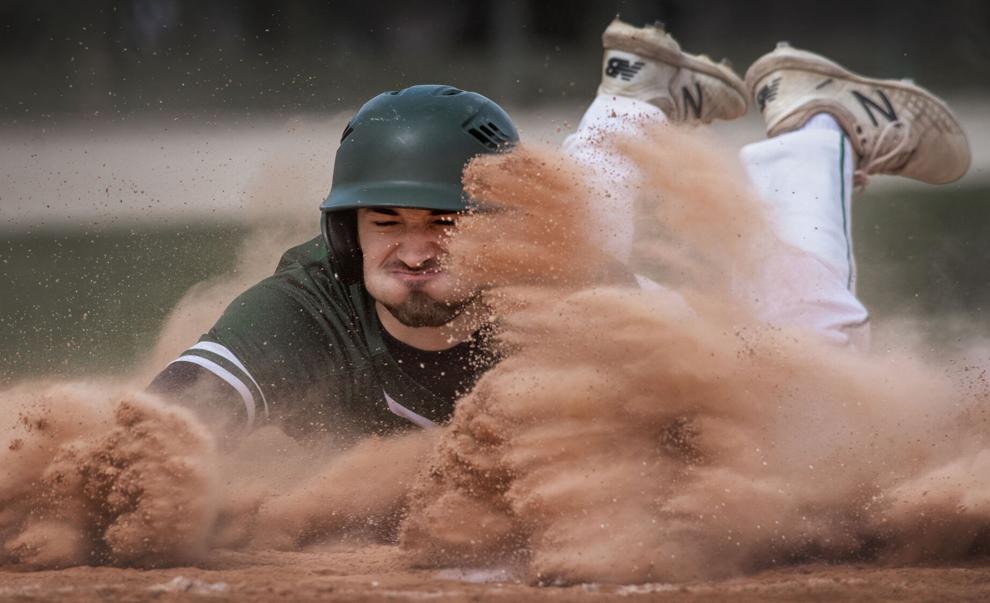 Top Journal Star photos for April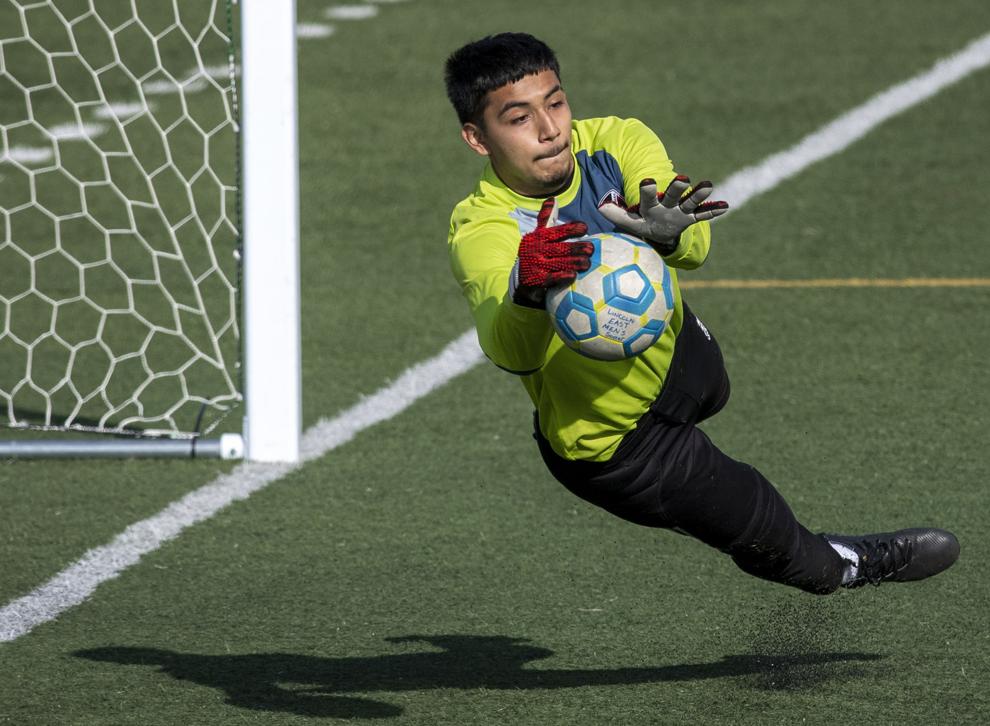 Top Journal Star photos for April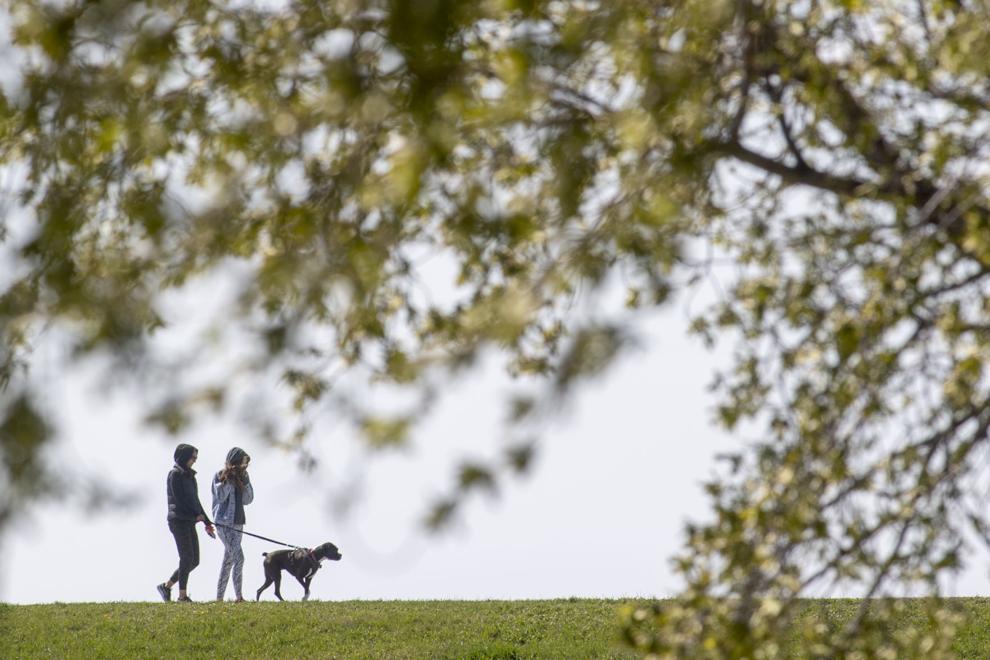 Top Journal Star photos for April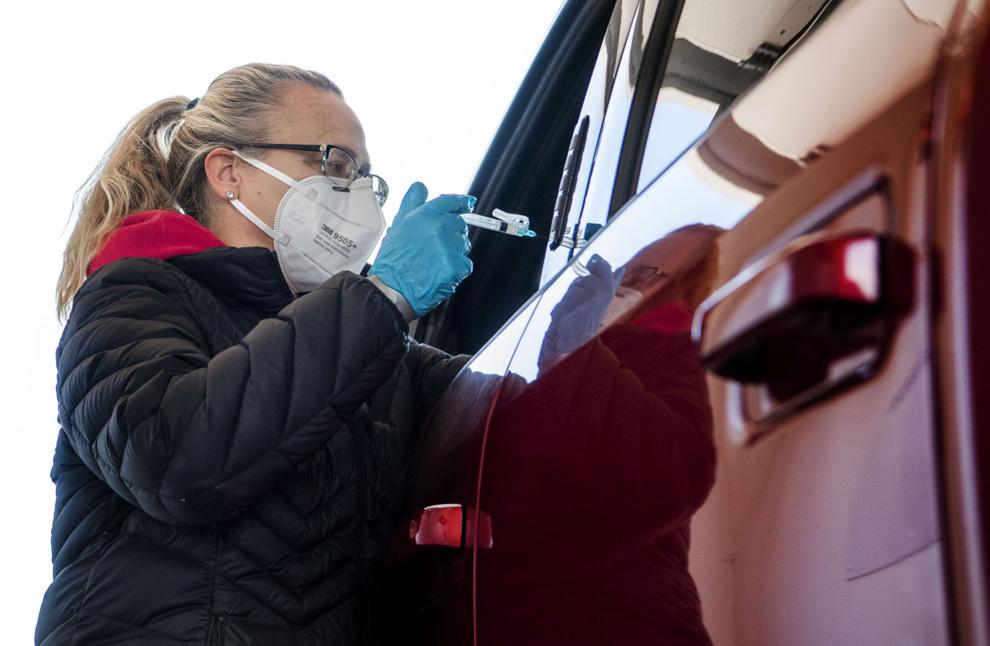 Top Journal Star photos for April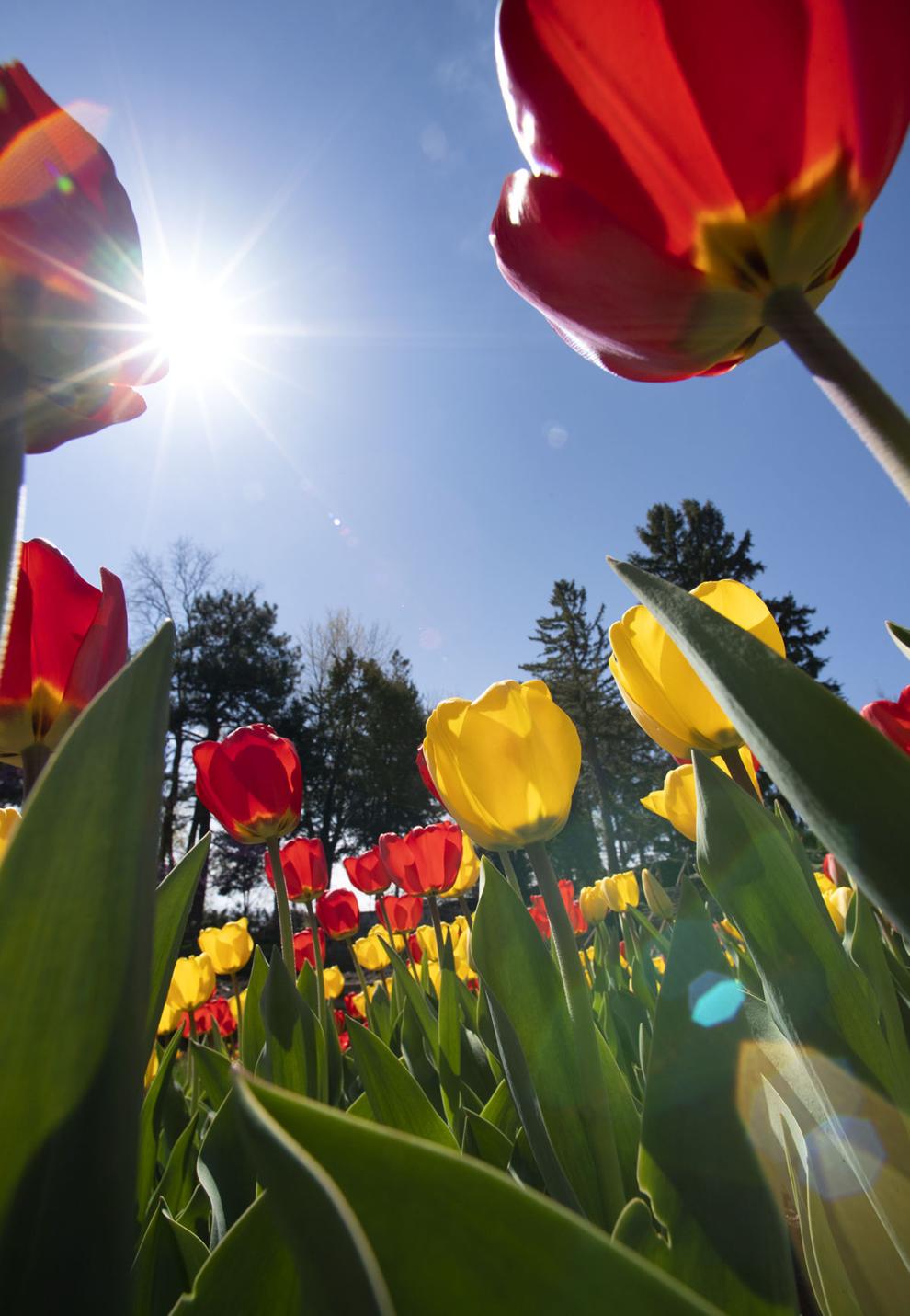 Top Journal Star photos for April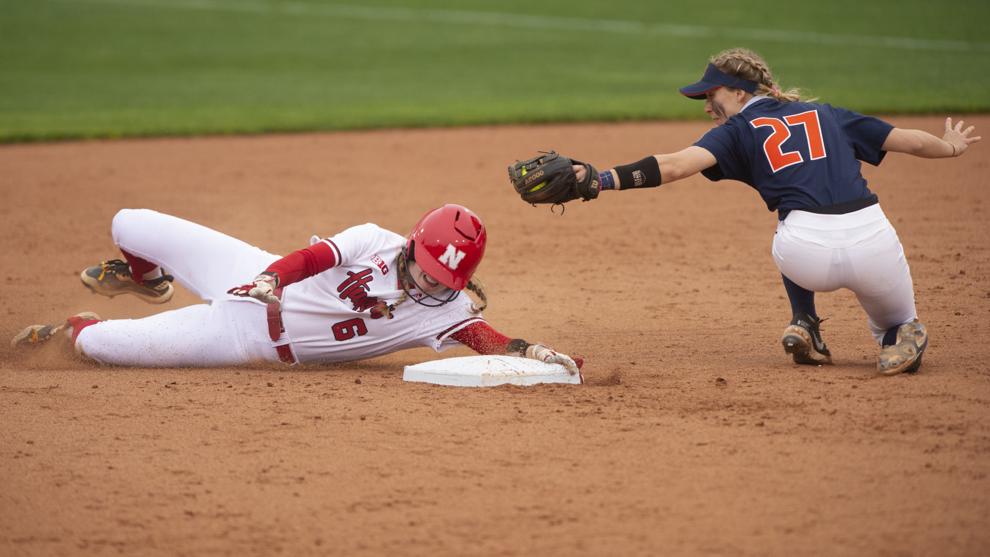 Top Journal Star photos for April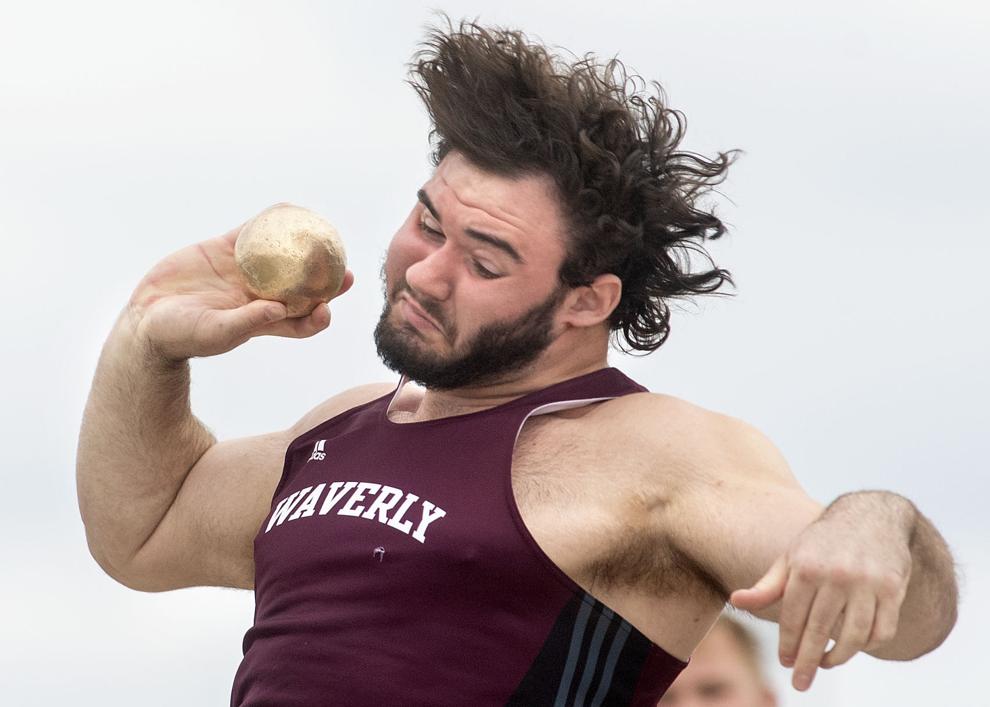 Top Journal Star photos for April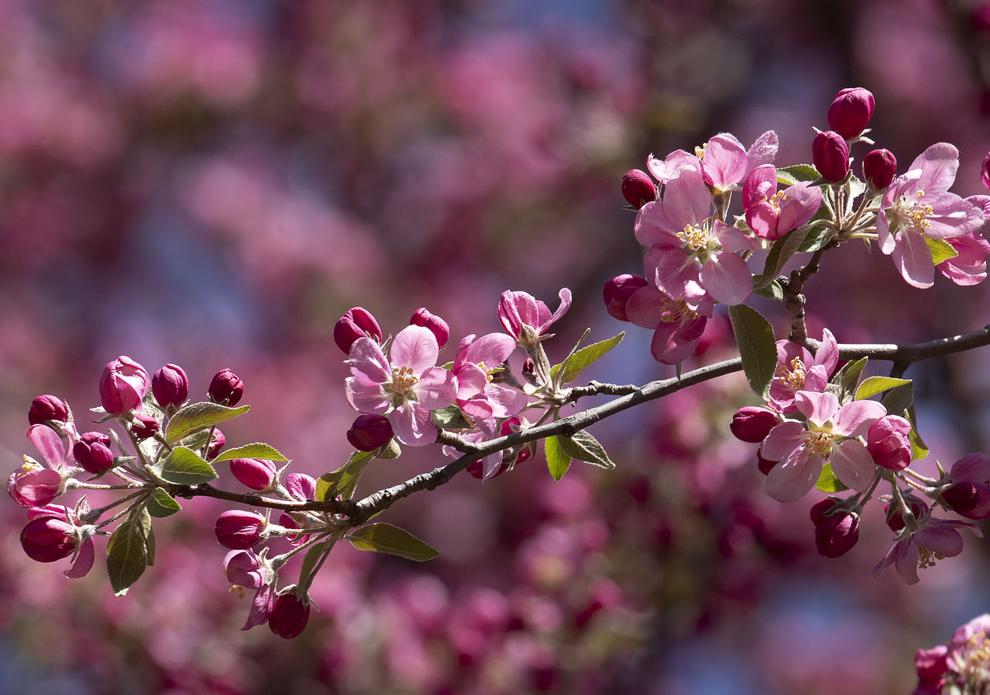 Top Journal Star photos for April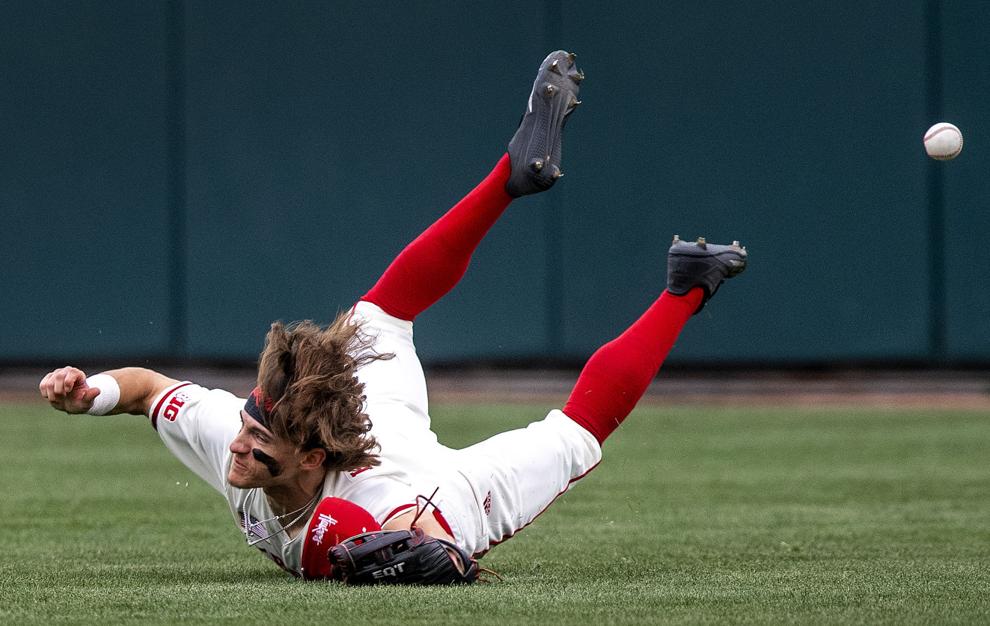 Top Journal Star photos for April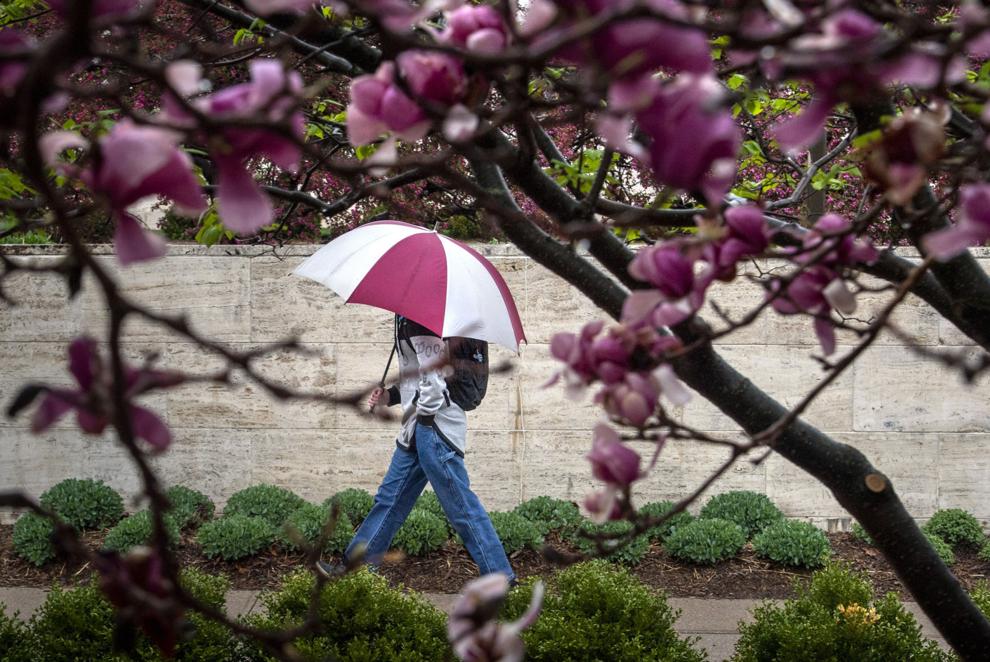 Top Journal Star photos for April
Top Journal Star photos for April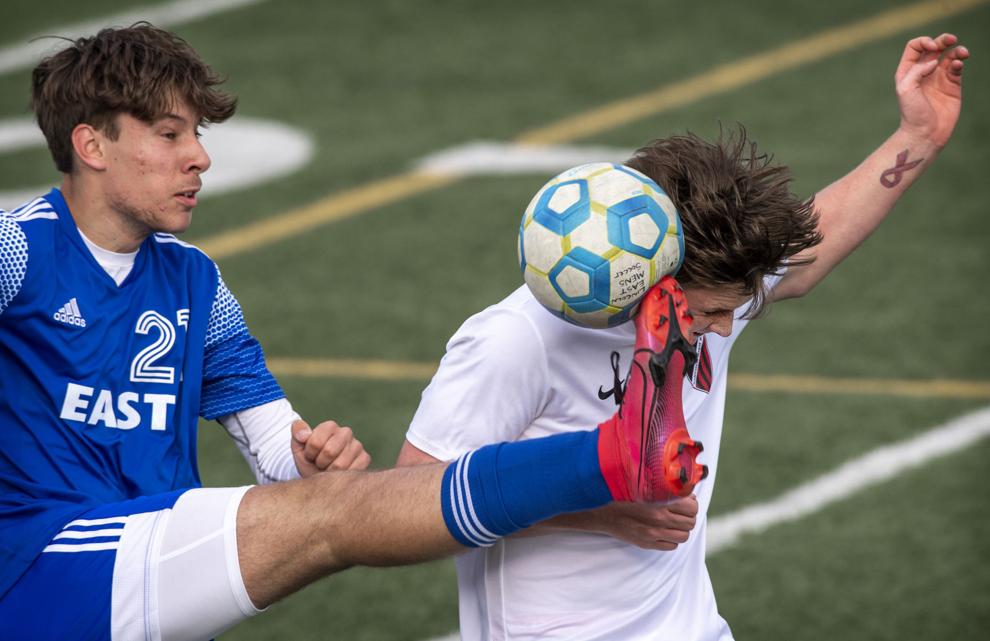 Top Journal Star photos for April
Top Journal Star photos for April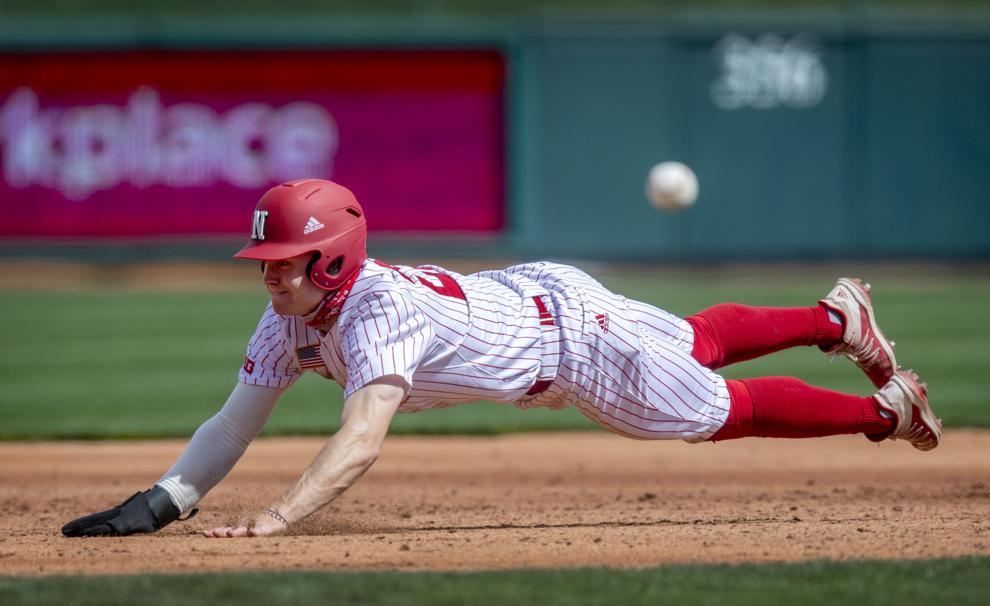 Top Journal Star photos for April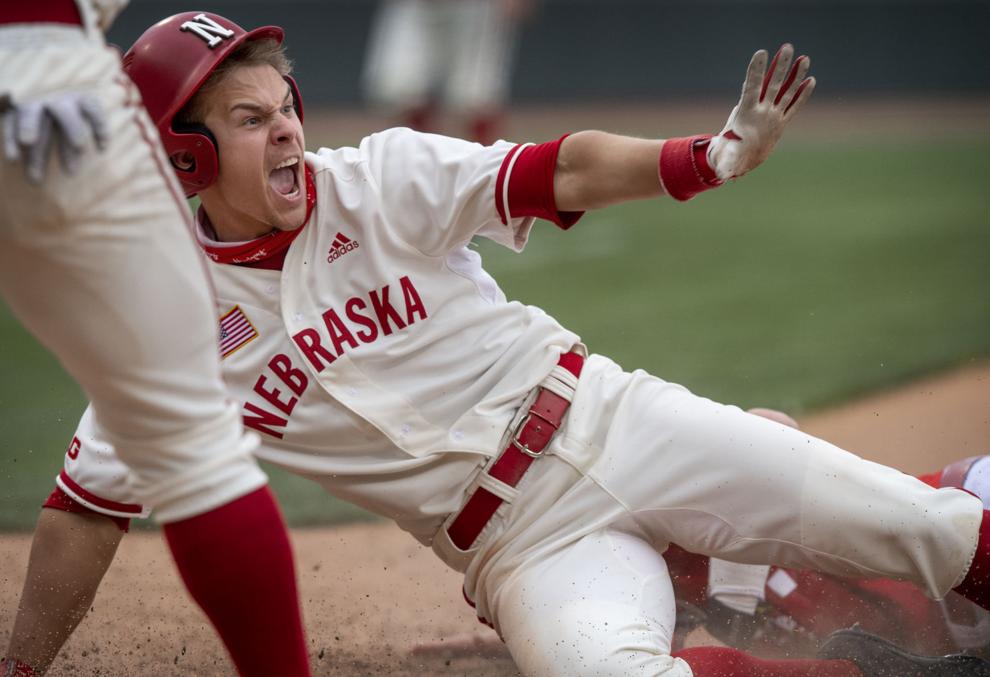 Top Journal Star photos for April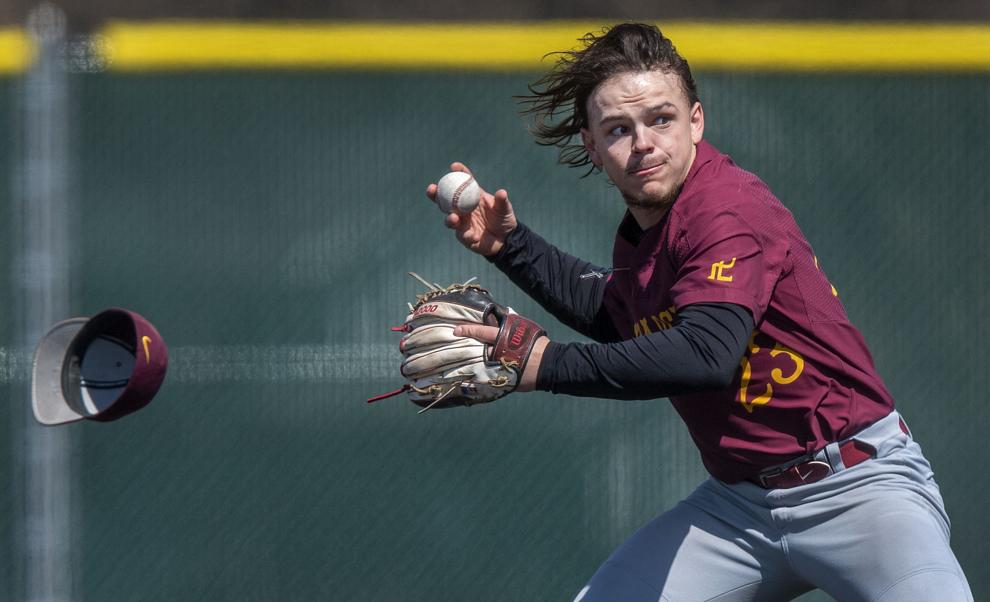 Top Journal Star photos for April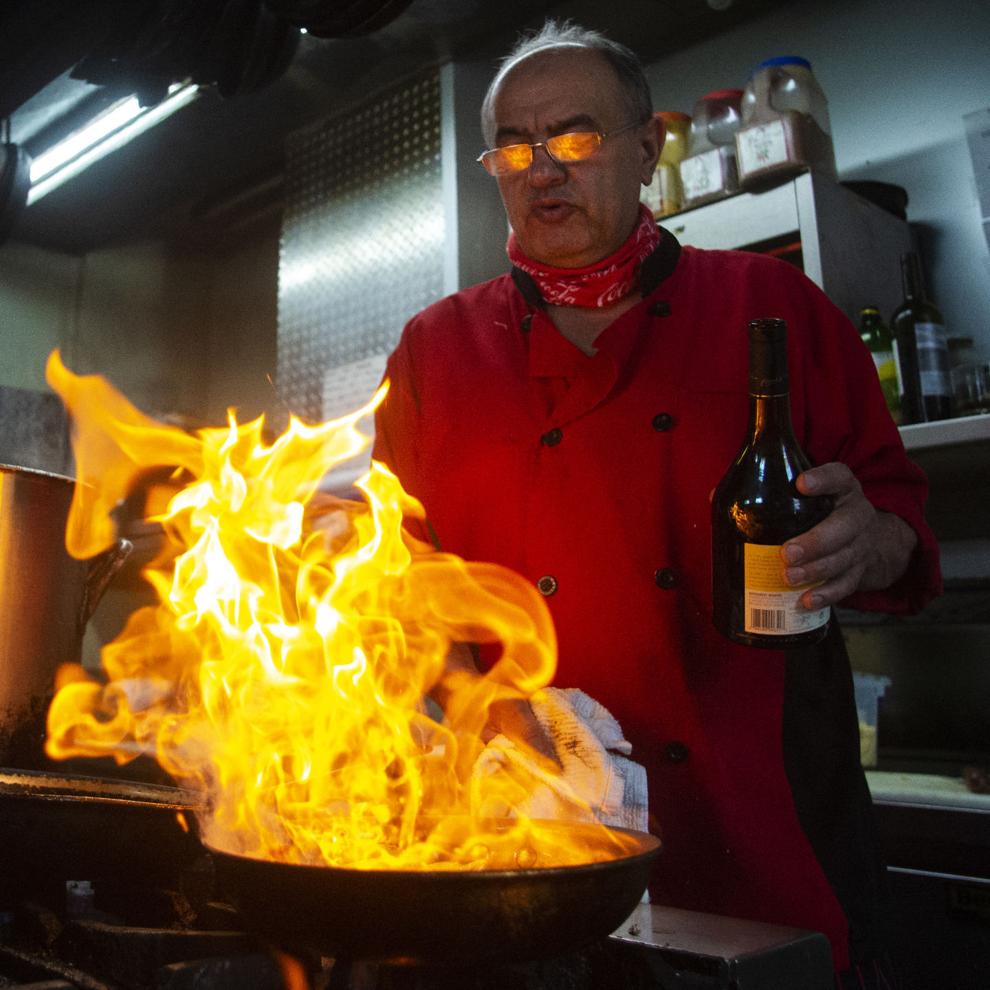 Top Journal Star photos for April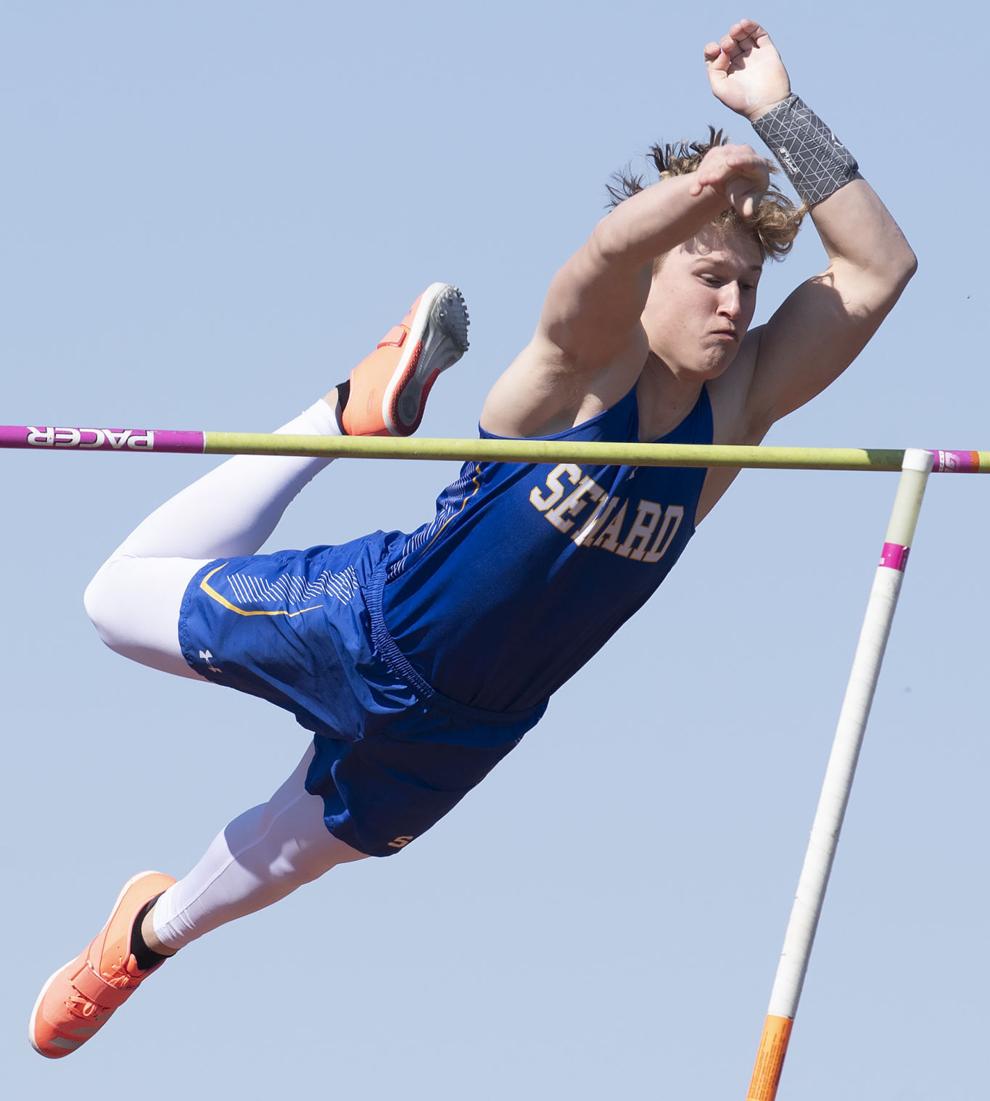 Top Journal Star photos for April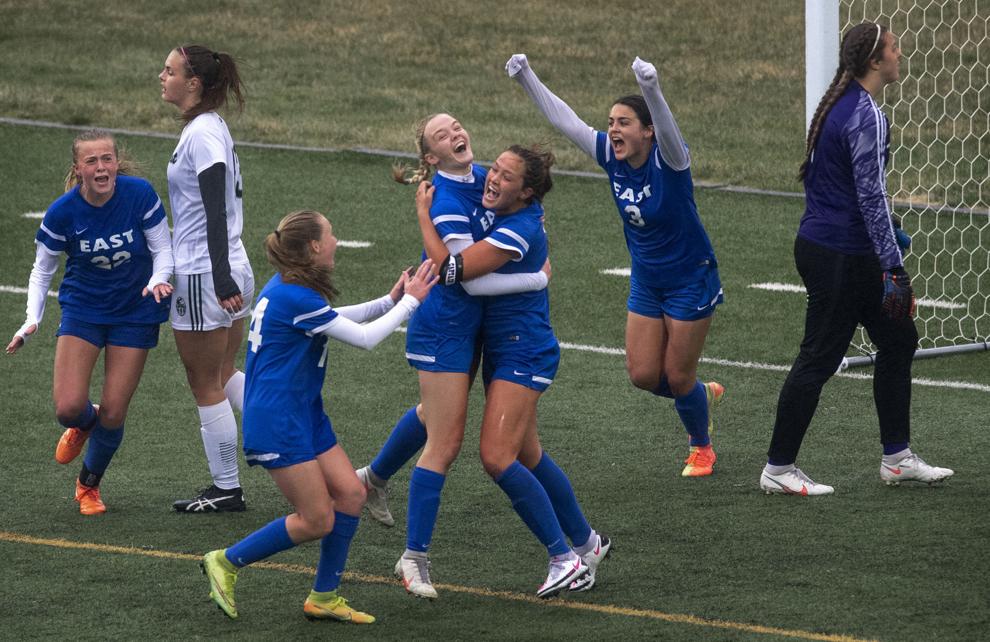 Top Journal Star photos for April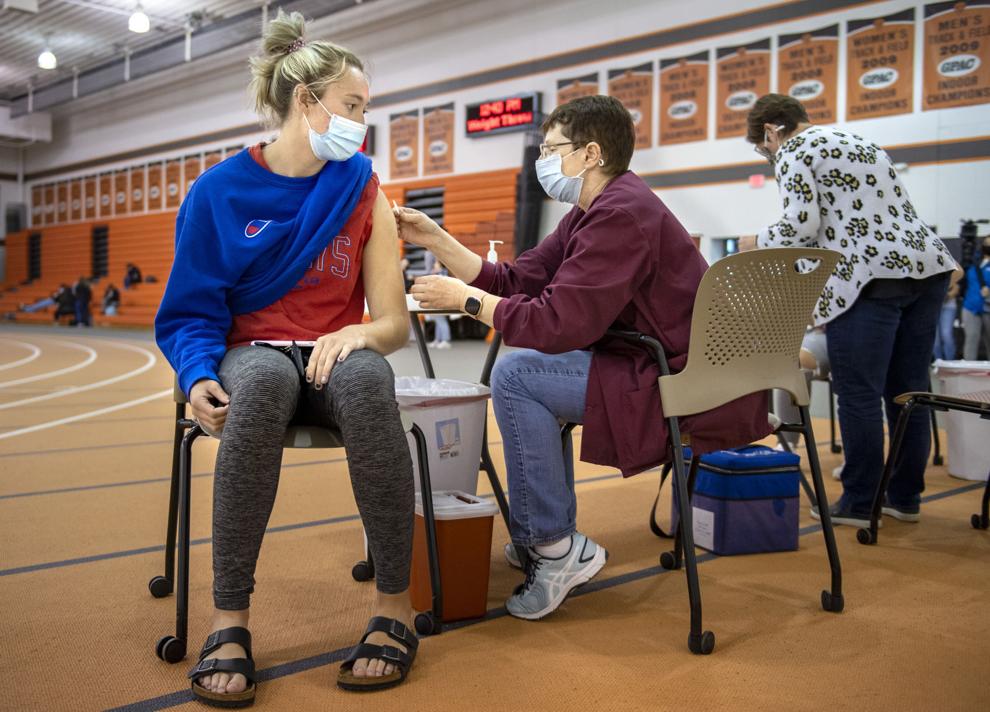 Top Journal Star photos for April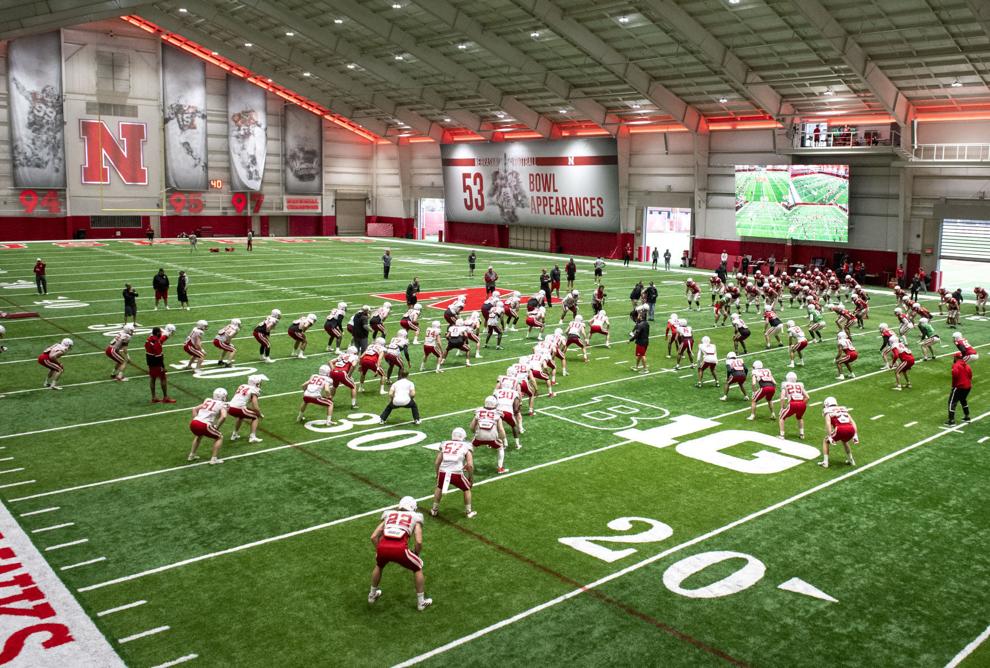 Top Journal Star photos for April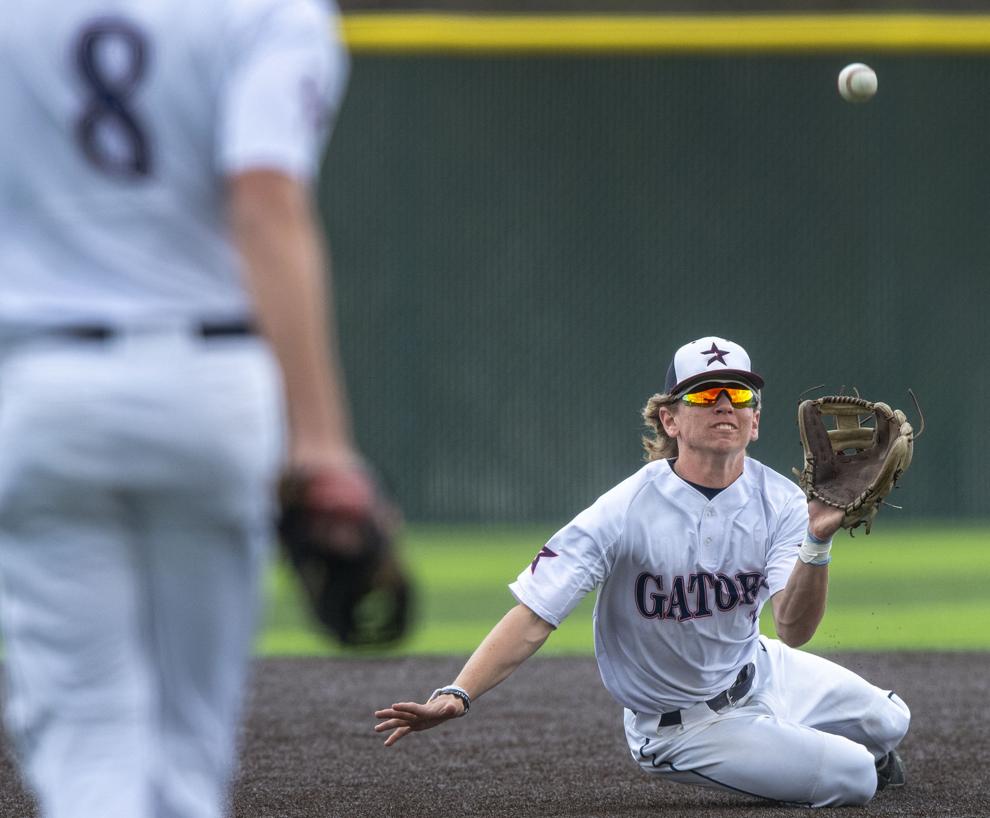 Top Journal Star photos for April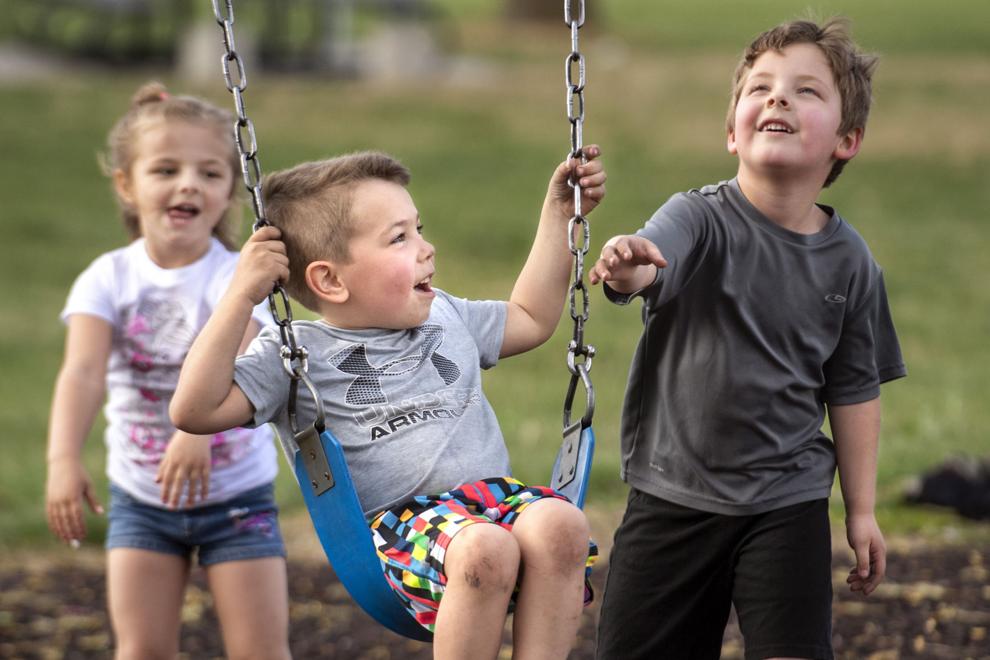 Top Journal Star photos for April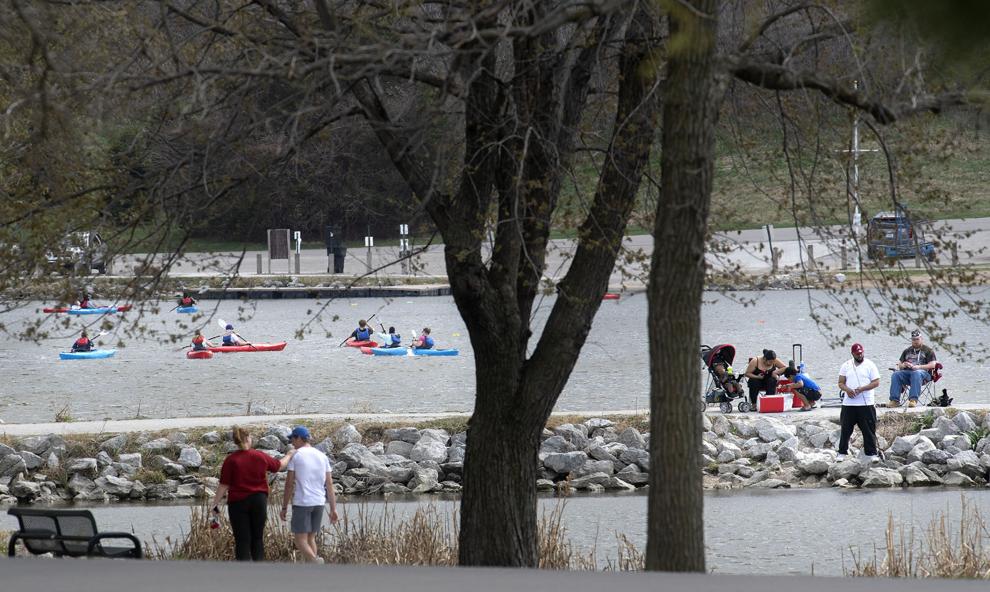 Top Journal Star photos for April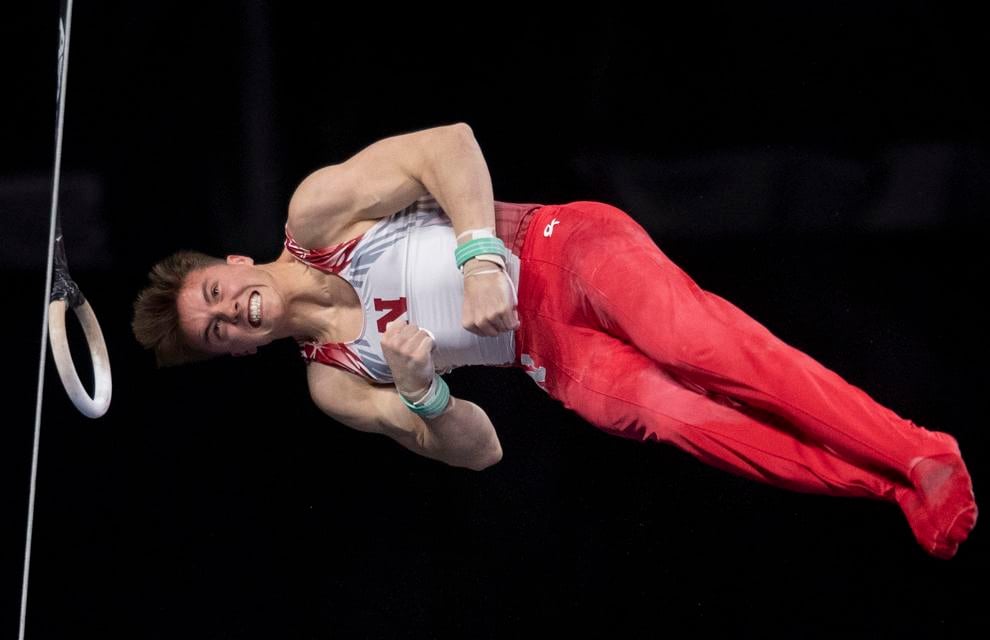 Top Journal Star photos for April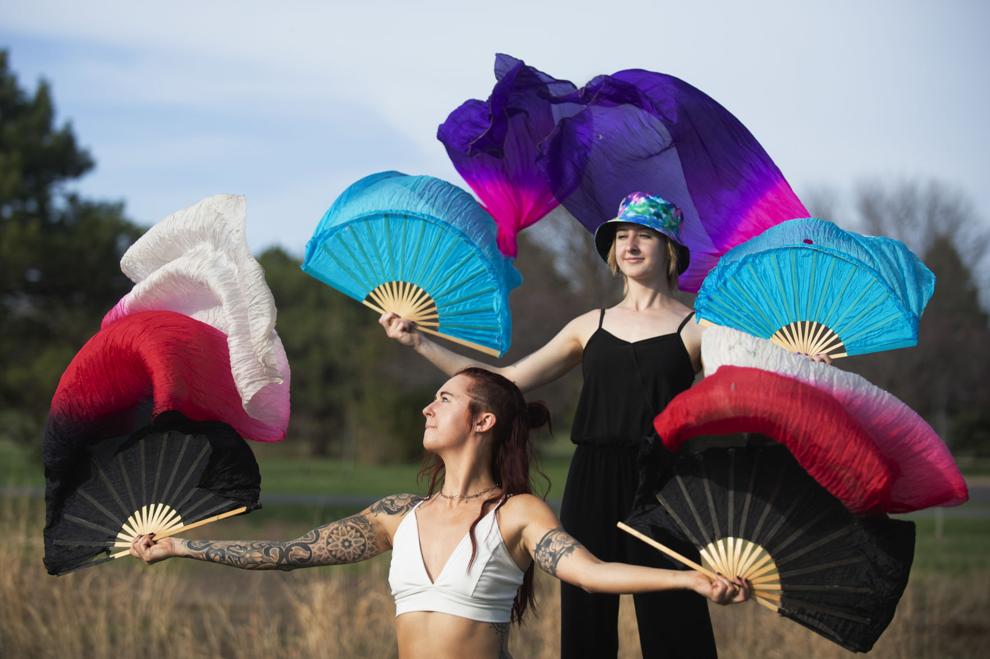 Top Journal Star photos for April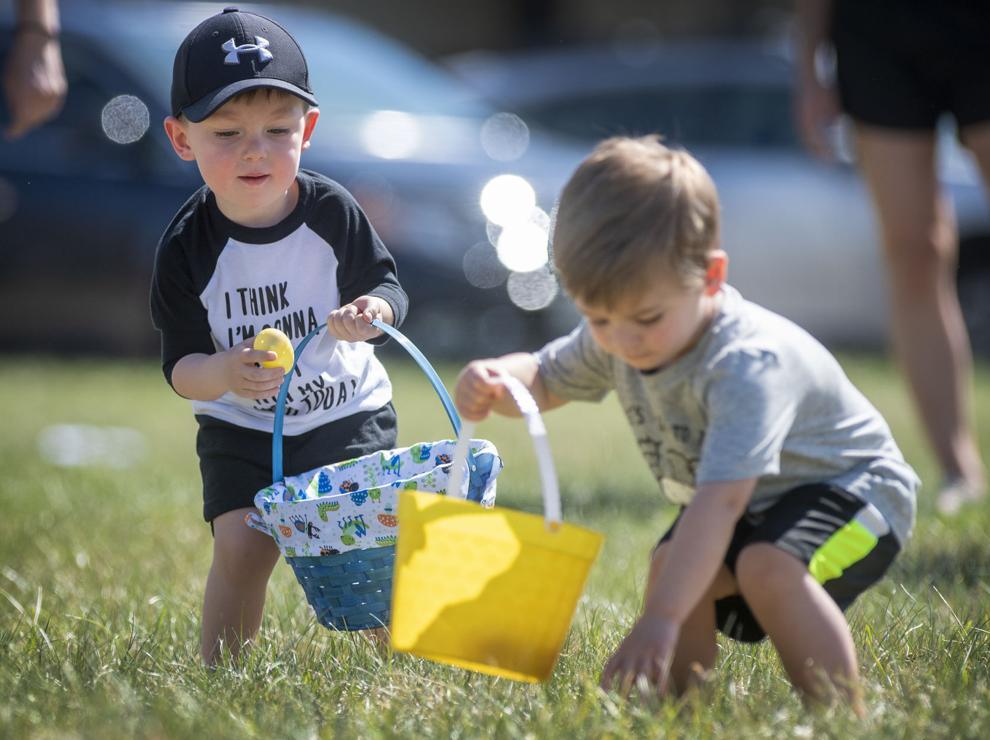 Top Journal Star photos for April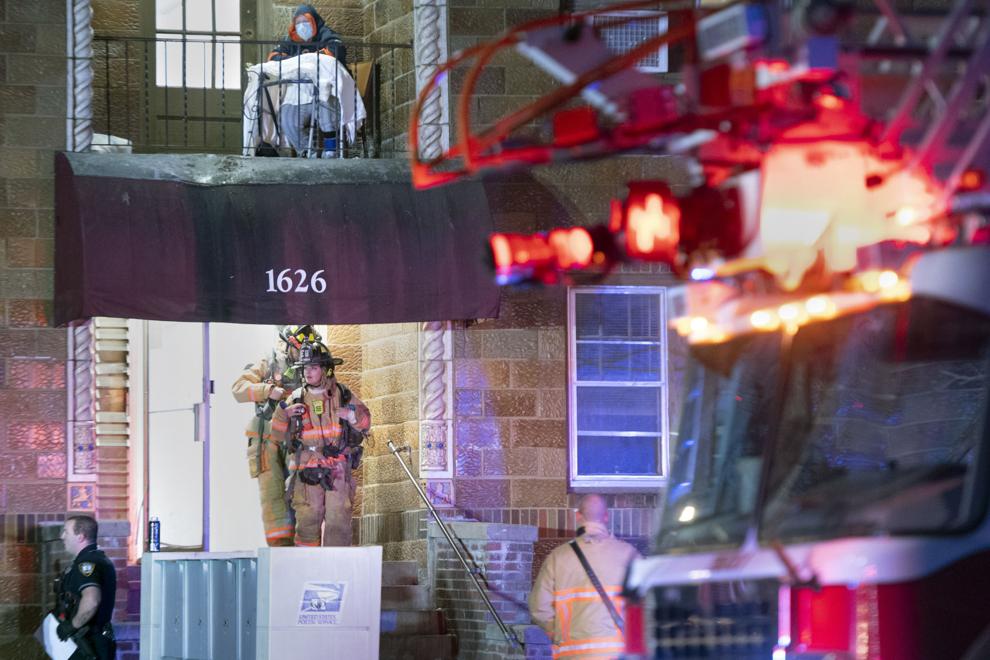 Top Journal Star photos for April