There are already two holes in the ground where the future Kiewit Hall will rise near 17th and Vine streets on the University of Nebraska-Lincoln's City Campus.
The 181,500-square-foot facility will redefine the College of Engineering's footprint at UNL when it opens to students in the fall of 2023 as a new hub for engineering education.
On Monday, UNL ceremonially broke ground on the privately funded $97 million facility, which is part of a larger effort to renovate engineering facilities as part of a plan to grow the college from 3,200 to 5,000 students.
"It is a big day for the University of Nebraska-Lincoln, the state of Nebraska, and the field of engineering," Chancellor Ronnie Green told a reception inside Othmer Hall, which will connect to Kiewit Hall via skywalk.
Construction on the facility is expected to ramp up this fall as work continues at the Link, the connection between the Scott Engineering Center and Nebraska Hall which is undergoing a $75 million expansion.
Taken together, both College of Engineering projects account for $172 million of renovation and new construction at UNL's City Campus.
Kiewit Hall is also the most expensive academic facilities project in UNL's 152-year history, Green said.
That distinction was previously held by UNL's College of Business, which opened its new 240,000-square-foot facility to students in 2017.
Like the $84 million Hawks Hall, named for former Regent Howard Hawks of Omaha, a UNL business college alum, Kiewit Hall will be paid for through private donations, including a $20 million lead gift from the Omaha-based engineering and construction firm.
A total of 730 individuals and organizations have given to the project so far, University of Nebraska Foundation CEO Brian Hastings said.
College of Engineering Dean Lance Pérez said the new facility would allow UNL to expand its "Complete Engineer" program, which focuses on adding six core competencies like communication, teamwork and civic responsibility to teaching technical expertise.
Pérez also said Kiewit Hall would benefit from new scholarship programs aimed at attracting future engineers to enroll at UNL. Taken together, the facilities revival and new scholarship programs are a "game changer."
"What really matters is what's going to happen in that building," Pérez said.
Photos: Historic UNL buildings
University of Nebraska-Lincoln buildings; Architectural Hall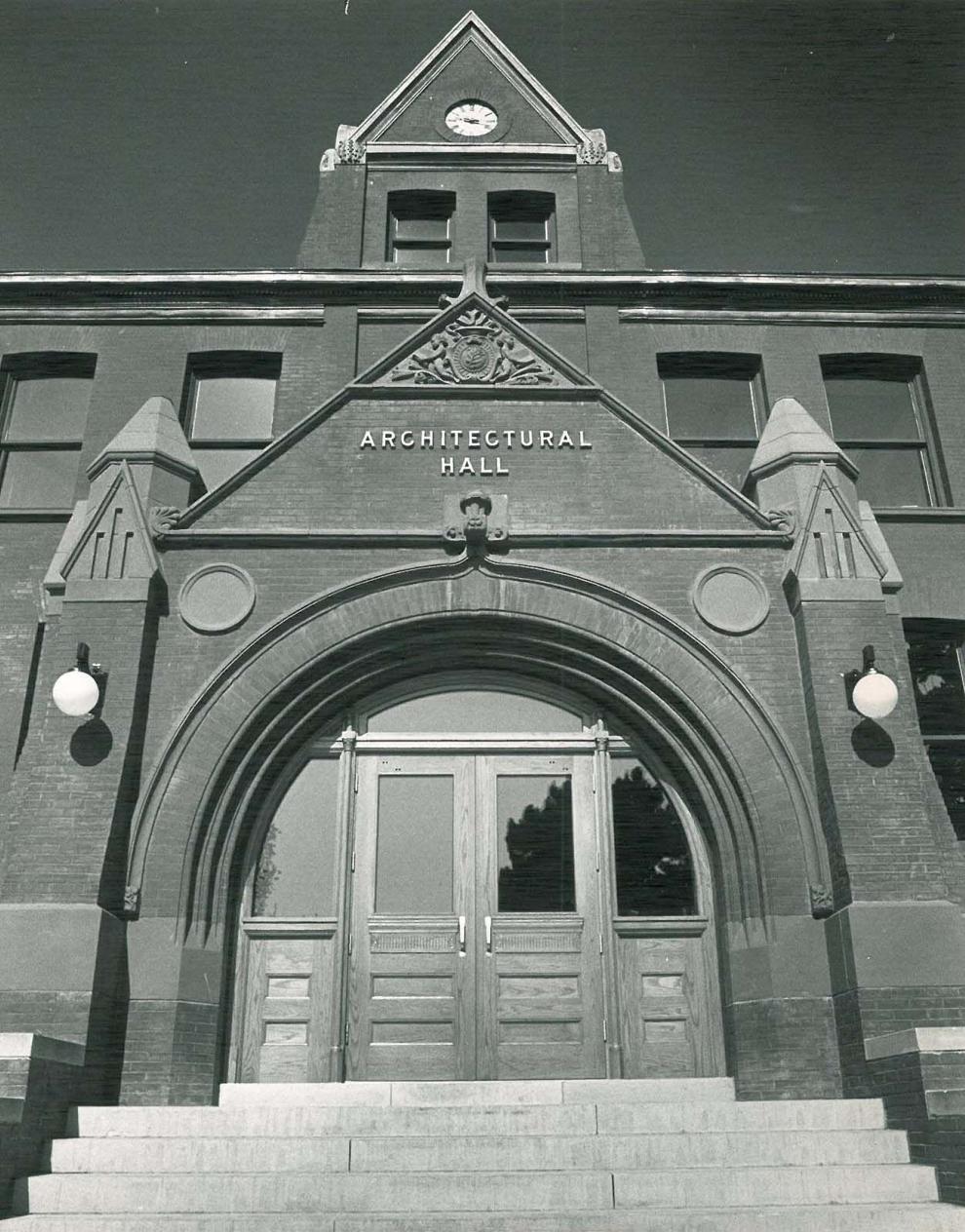 UNL CBA building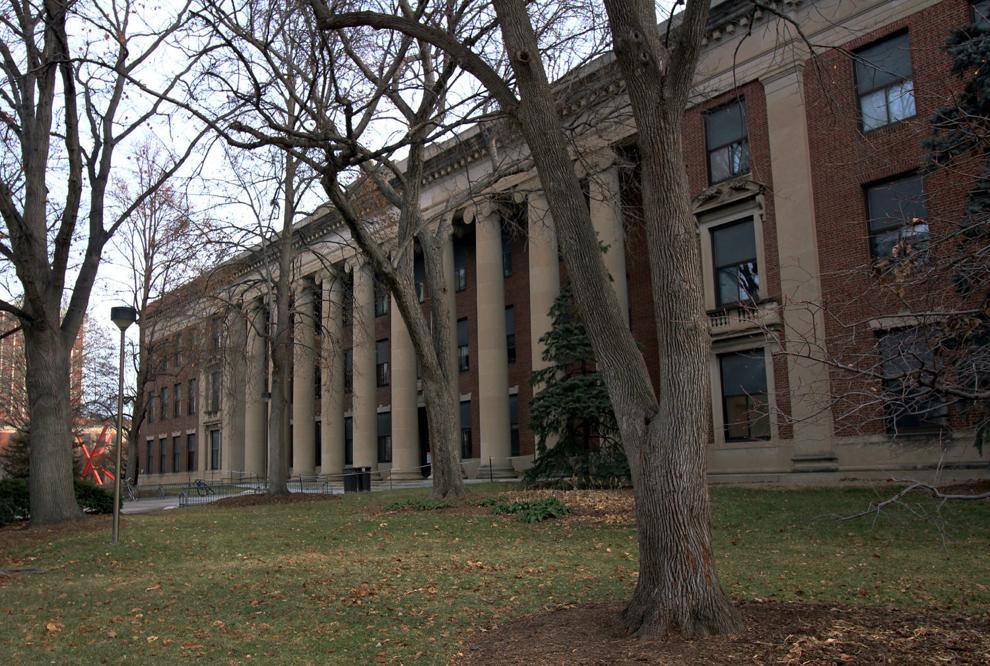 UNL Temple Building
UNL Morrill Hall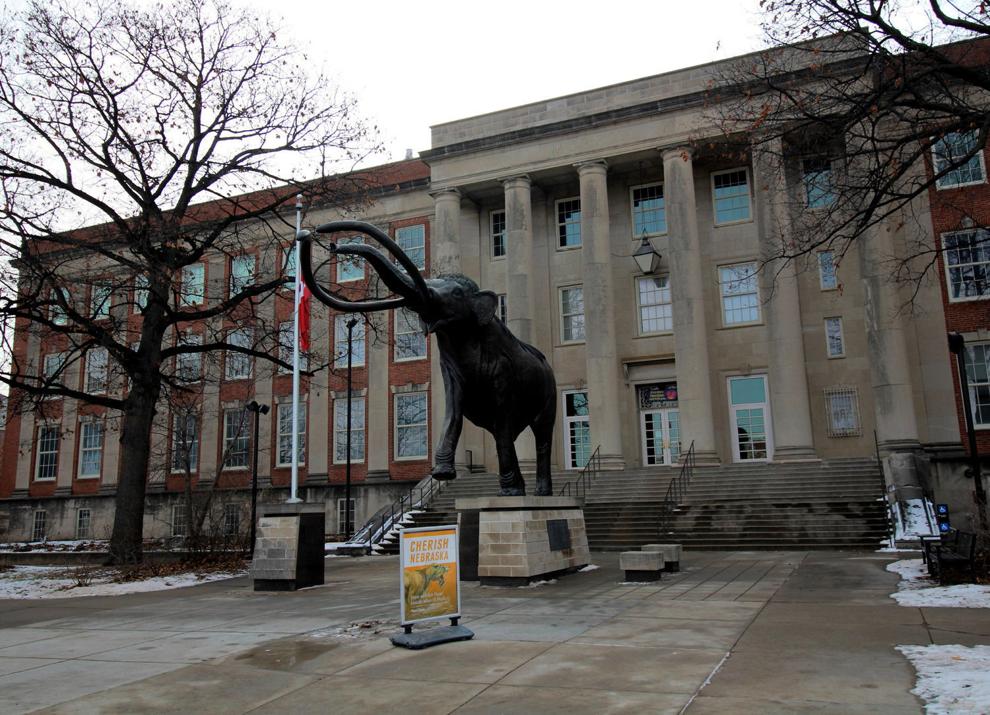 Cather Hall, Pound Hall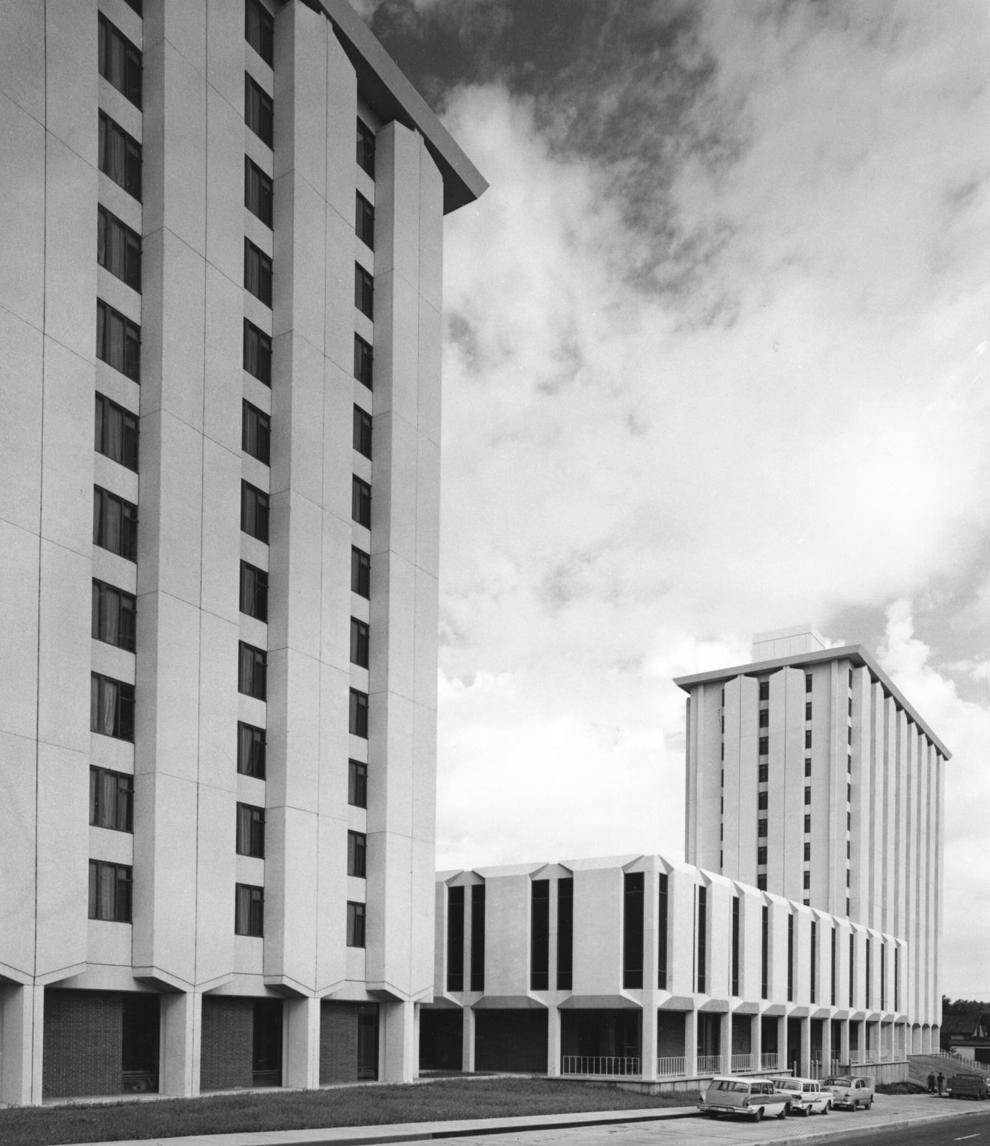 Teachers College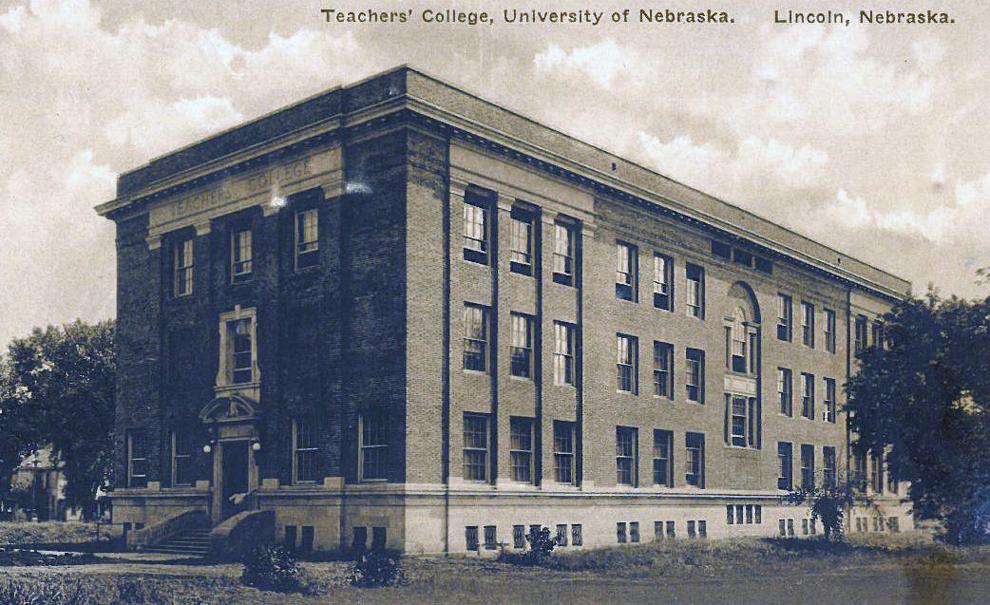 Brace Laboratory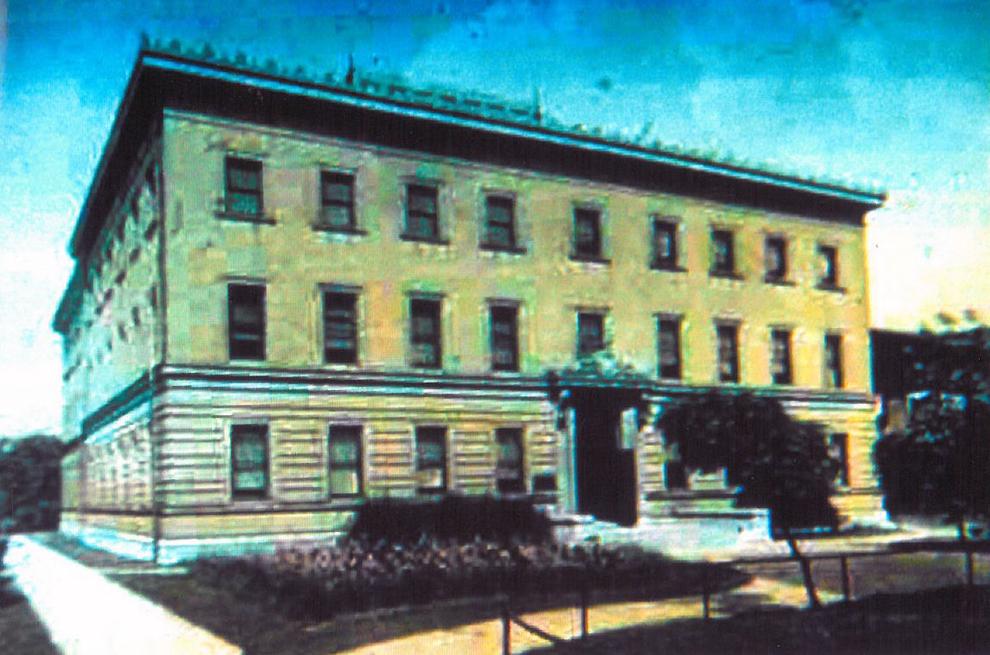 Brace Hall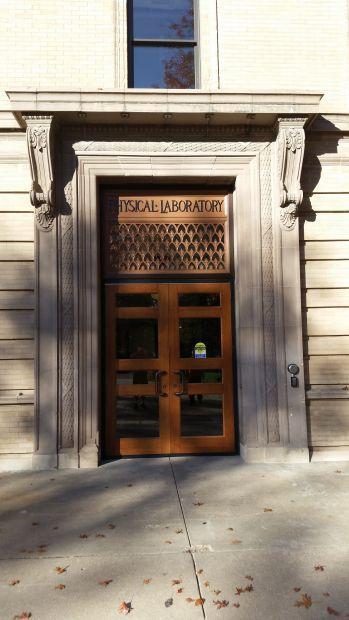 University of Nebraska astronomical observatory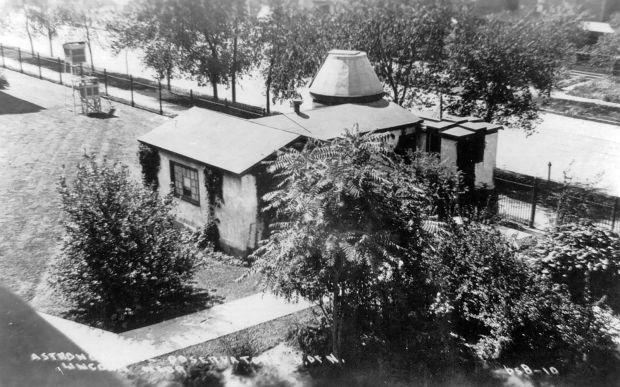 UNL Architecture Hall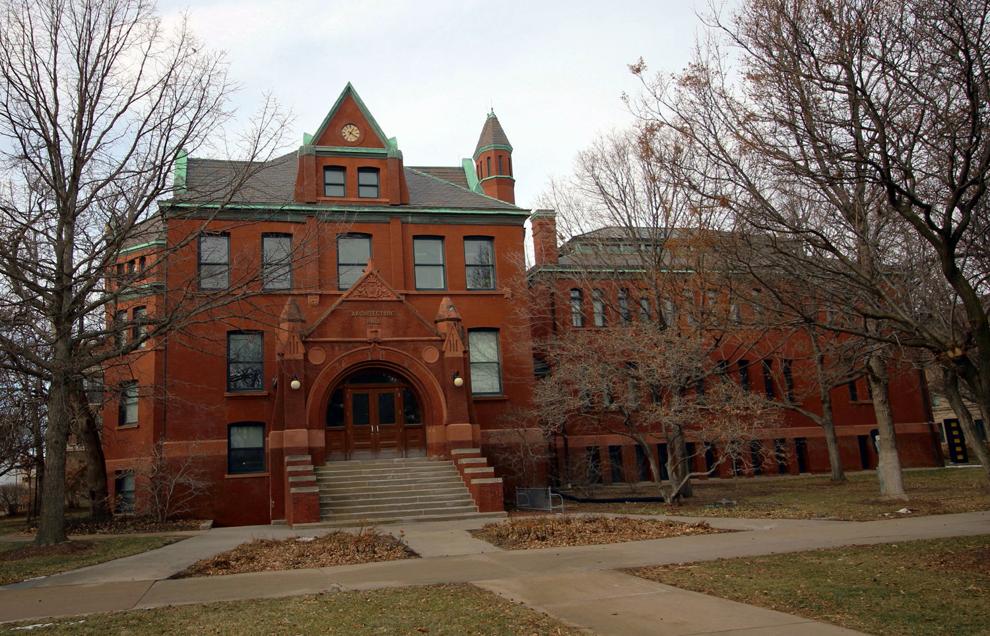 University of Nebraska-Lincoln buildings; Architectural Hall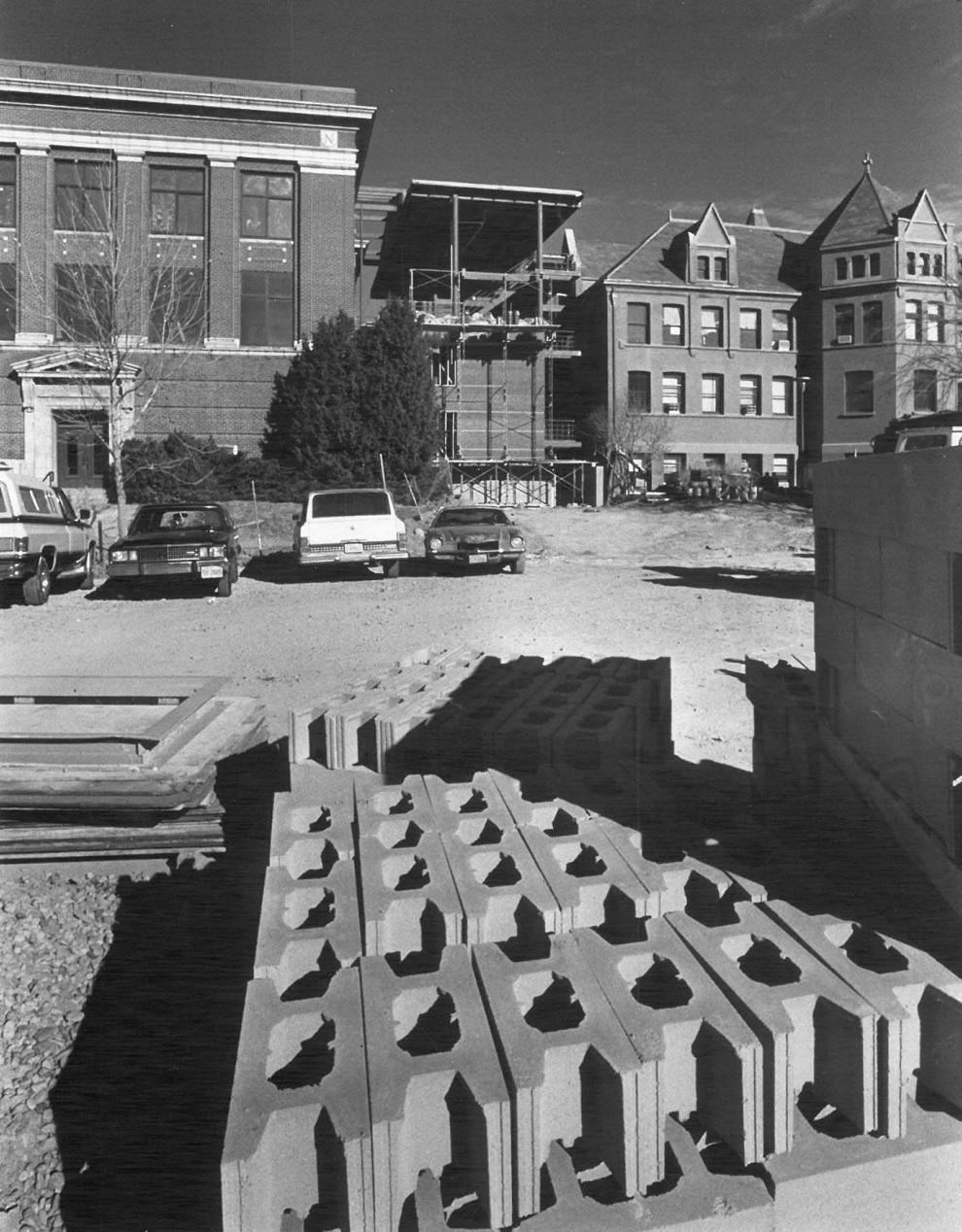 Cather Hall, Pound Hall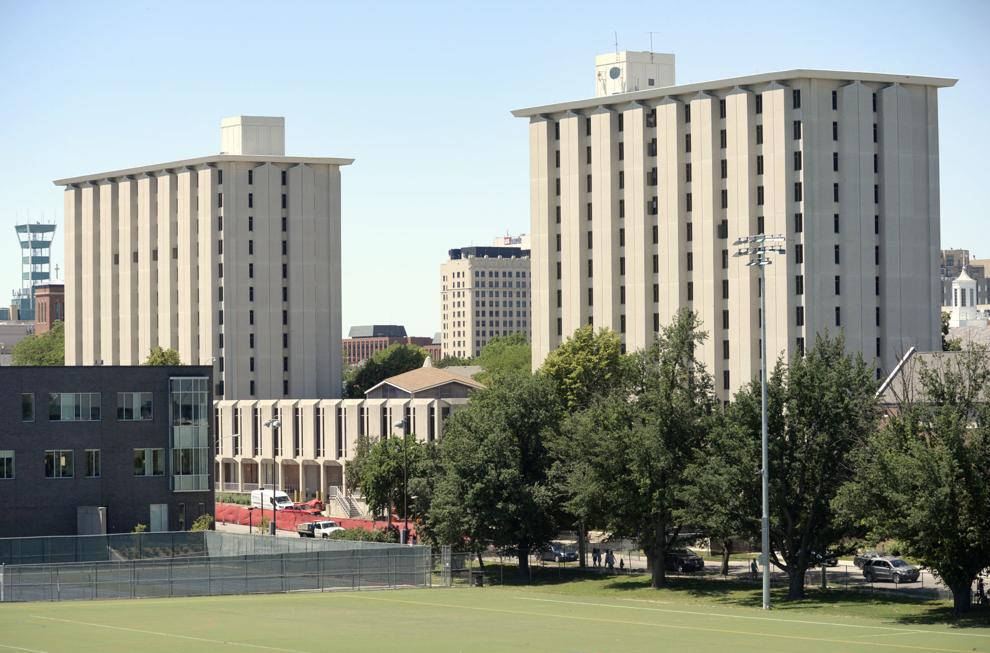 University of Nebraska-Lincoln buildings; Architectural Hall