Top leaders at the University of Nebraska talked about the need to lure more out-of-state students to Nebraska last week during a meeting of the Board of Regents and investiture of Ted Carter as NU's eighth president.
Meanwhile, the University of Nebraska at Kearney was ready to announce its plan to draw more nonresident students to the university system's regional campus.
On Friday, UNK announced the New Nebraskan Scholarship, which will offer in-state tuition prices to all out-of-state, undergraduate students who come to campus beginning in 2021.
The new program more than halves tuition for full-time, out-of-state students. Instead of $455 per credit hour, those students will pay $209 per credit hour like their Nebraska peers.
At the same time, the Board of Regents approved a plan making it easier for nonresident students to apply for merit scholarships at NU by allowing them to show a grade-point average in lieu of class rank or ACT score.
"UNK tuition has always been a tremendous value, especially when looking at the quality experience here with an affordable tuition rate," UNK Chancellor Doug Kristensen said. "Many students and their families from outside Nebraska will now find that their education is more affordable than the options they may be looking at in their home state."
The Kearney campus has explored cutting tuition rates for first-year nonresident students in recent years after its nonresident enrollment reached a zenith in 2012. In that year, which is also the year UNK saw its highest enrollment in the past decade, about 17% of first-time freshman students were from out of state.
Kelly Bartling, UNK's vice chancellor of enrollment management and marketing, said charging UNK students from the closest neighboring states resident tuition rates helped reverse dwindling enrollment trends from both states.
After the number of Colorado students peaked at 172 in 2009, it dropped to 97 in the 2017 fall semester. The number of Coloradoans at UNK has since rebounded to 106 at the start of 2018 and 124 in 2019.
Likewise, Kansans attending UNK fell from a high of 91 in 2013 to 71 the year before the Advantage Scholarship went into effect. Following a dip to 64 students in 2018, enrollment jumped to 80 last year.
Bartling said UNK will see an uptick in the number of students from both states again this year, but those numbers won't be known for sure until a head count is done on the sixth day of classes later this month.
UNK was confident enough in the success of the pilot program to expand it, however.
"We have growth potential there, and we wanted to utilize any opportunity that we can to trip a lever that will increase our enrollment," Bartling said. "We've demonstrated in the past we can appeal to and recruit students from out of state."
The campus pitched the plan to Carter earlier this year; he signed off on it as part of several efforts to increase access and affordability to NU.
"One of the best ways we can grow our population and workforce is by recruiting new talent to live, work and raise a family here in Nebraska," Carter said. "I commend UNK for this bold effort to meet the needs of students and our state, and I can't wait for these new Nebraskans to experience all that our university and communities have to offer."
Bartling said with application for the 2021-22 school year now open, UNK will refocus recruiting efforts in states like Colorado, Minnesota, Missouri and Texas, particularly in urban areas where it has relationships with schools and alumni.
She said while UNK will forego some revenue generated by charging out-of-state students more, the campus hopes to make up for the loss in expanded room and board revenue, as well as net migration into the state.
"If we can offset the revenue lost due to the discount with the additional number (of students) we think we can get, then it will have been a good, calculated step," Bartling said.
Breaking down Nebraska's colleges and universities
Breaking down Nebraska's colleges and universities
Bellevue University
Bryan College of Health Sciences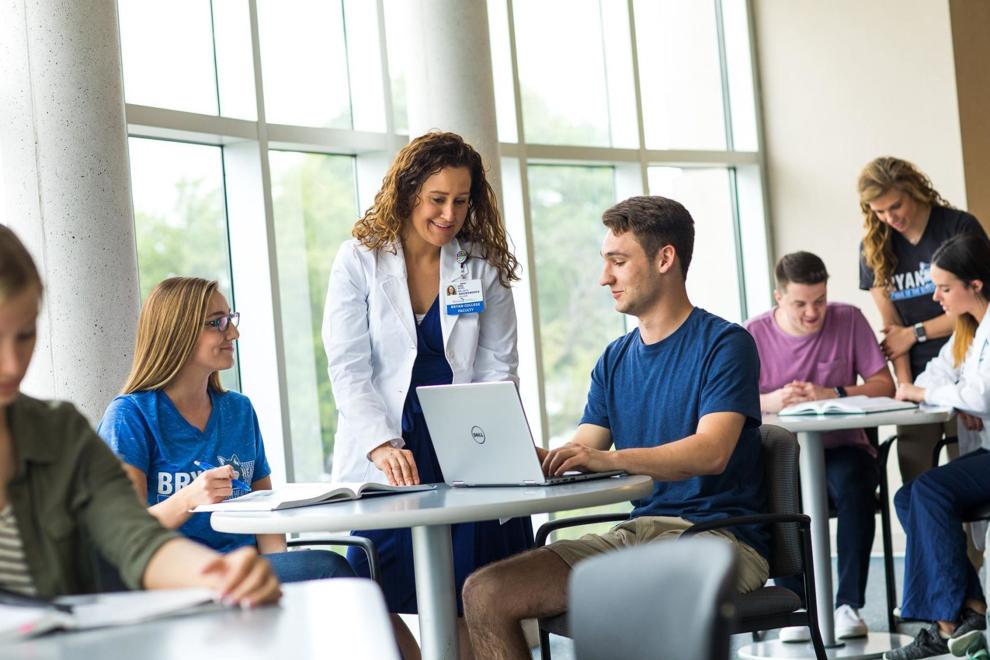 Central Community College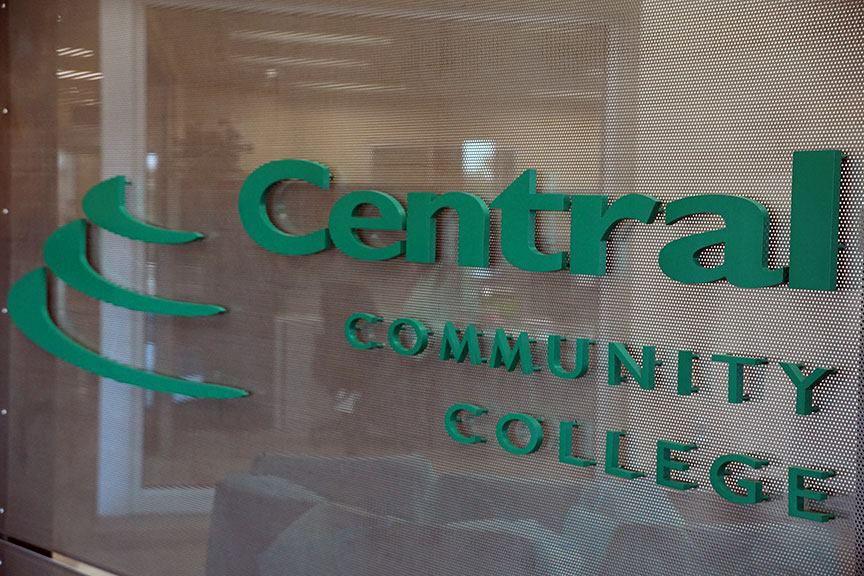 Chadron State College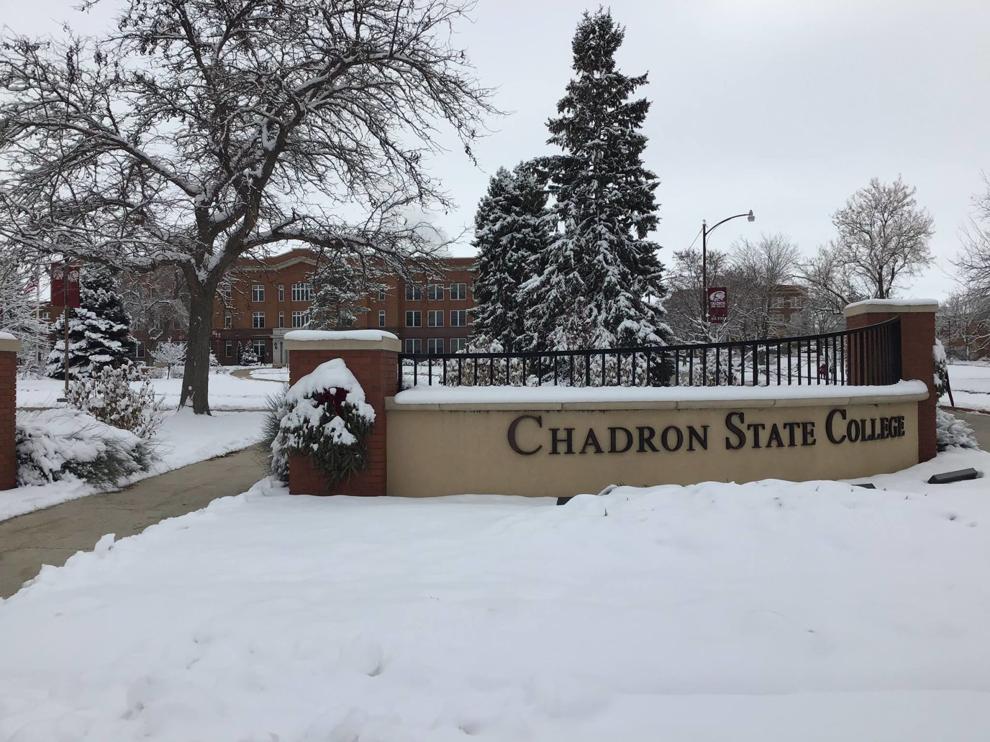 CHI Health School of Radiologic Technology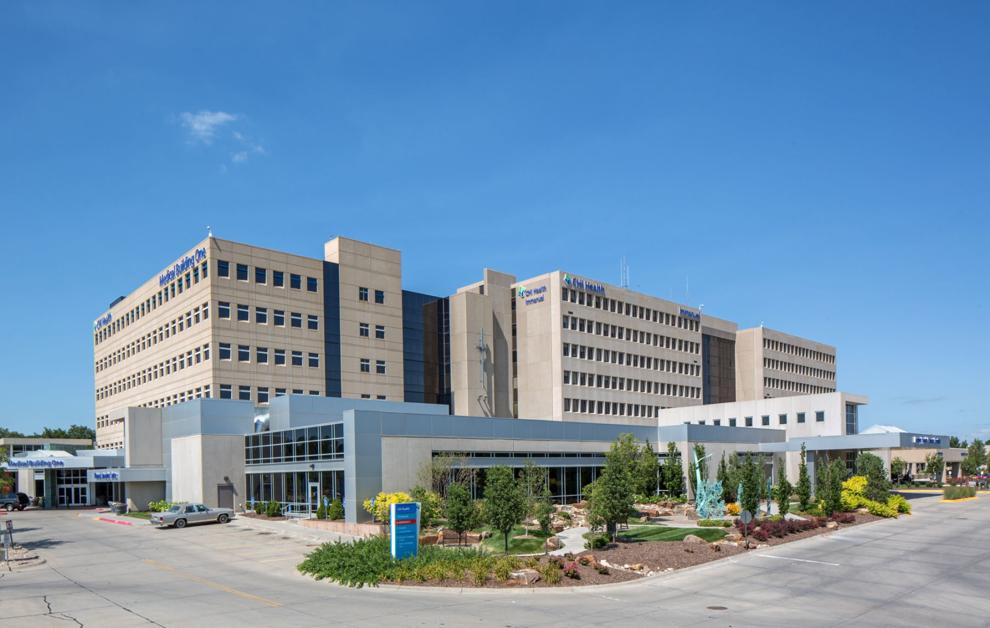 Clarkson College
College of Hair Design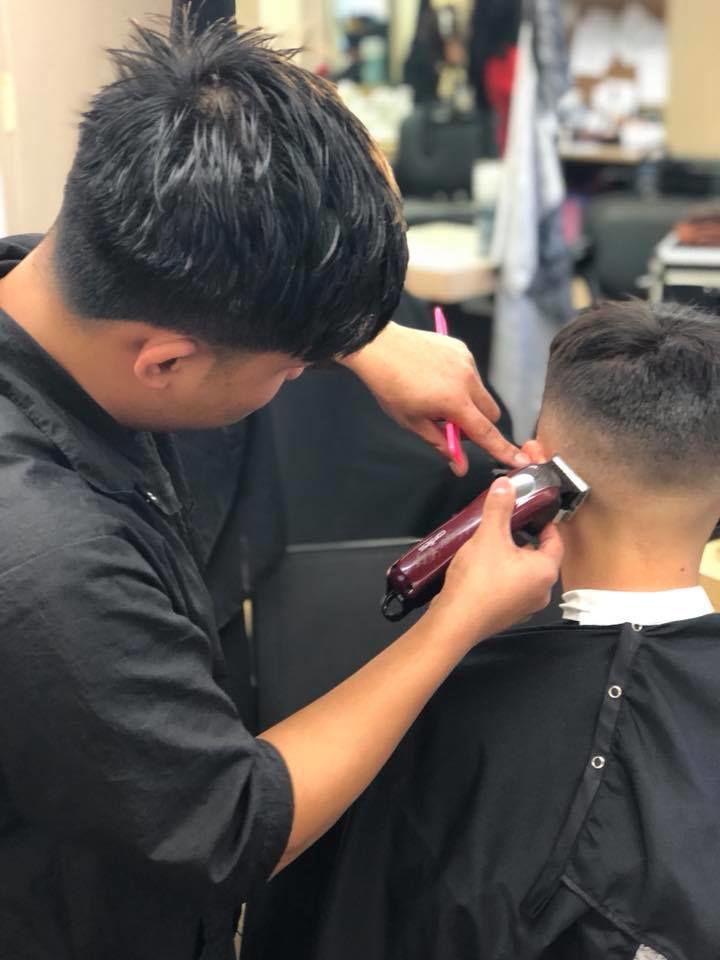 College of Saint Mary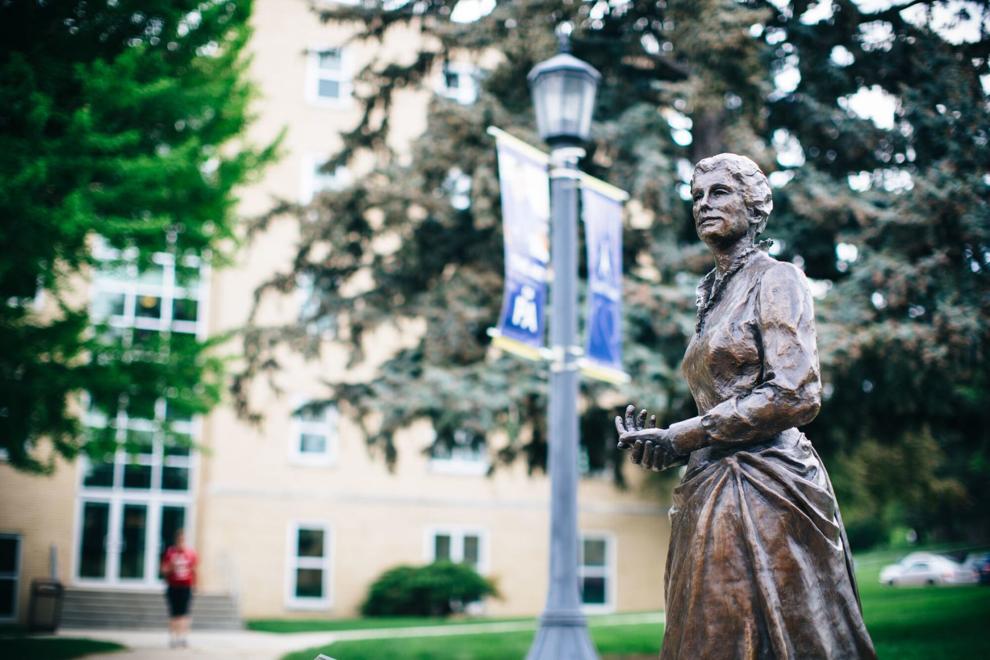 Concordia University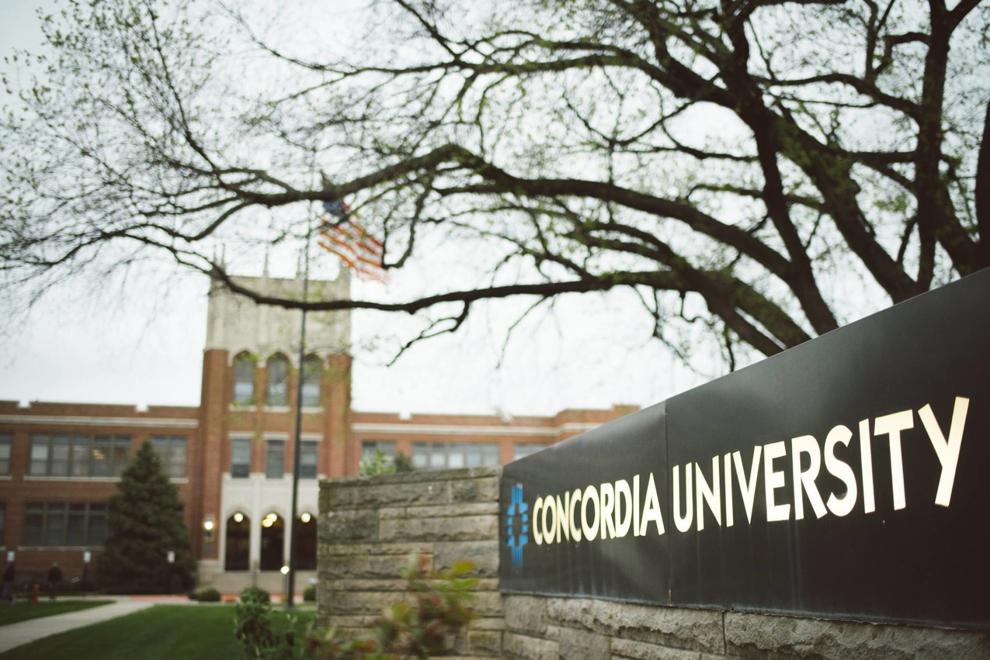 Creighton University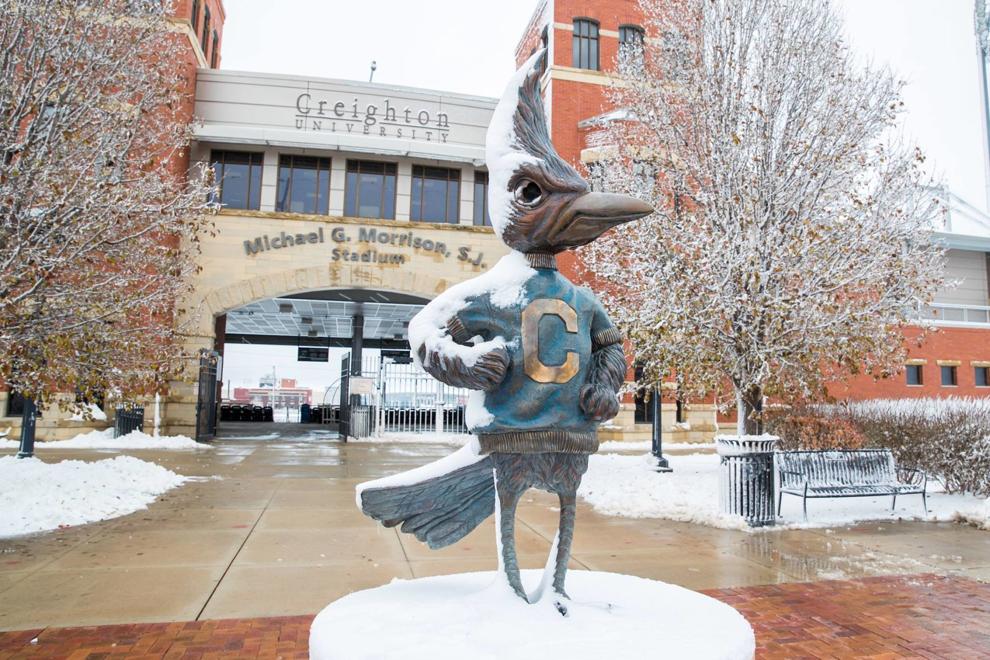 Doane University Crete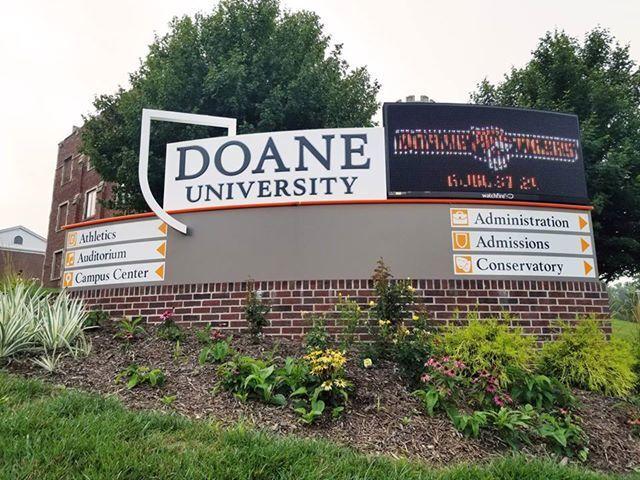 Grace University
Hastings College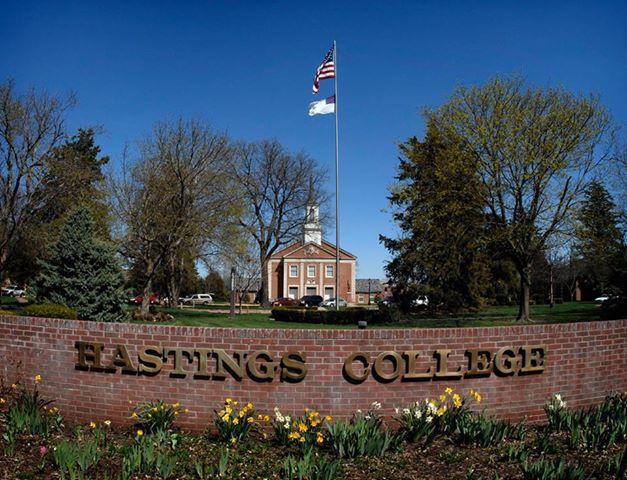 Joseph's College Cosmetology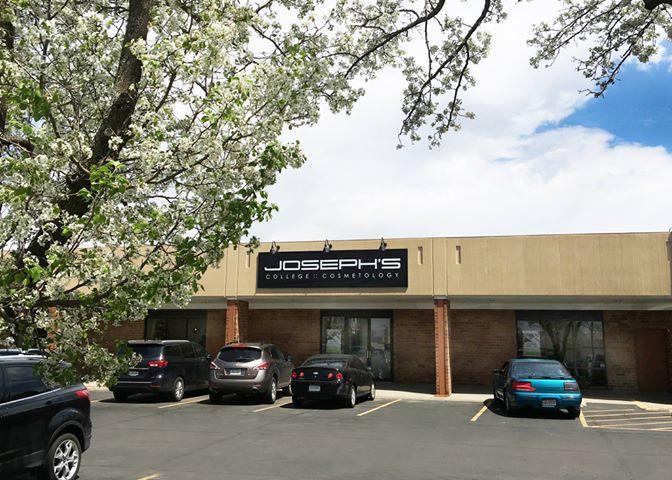 La'James International College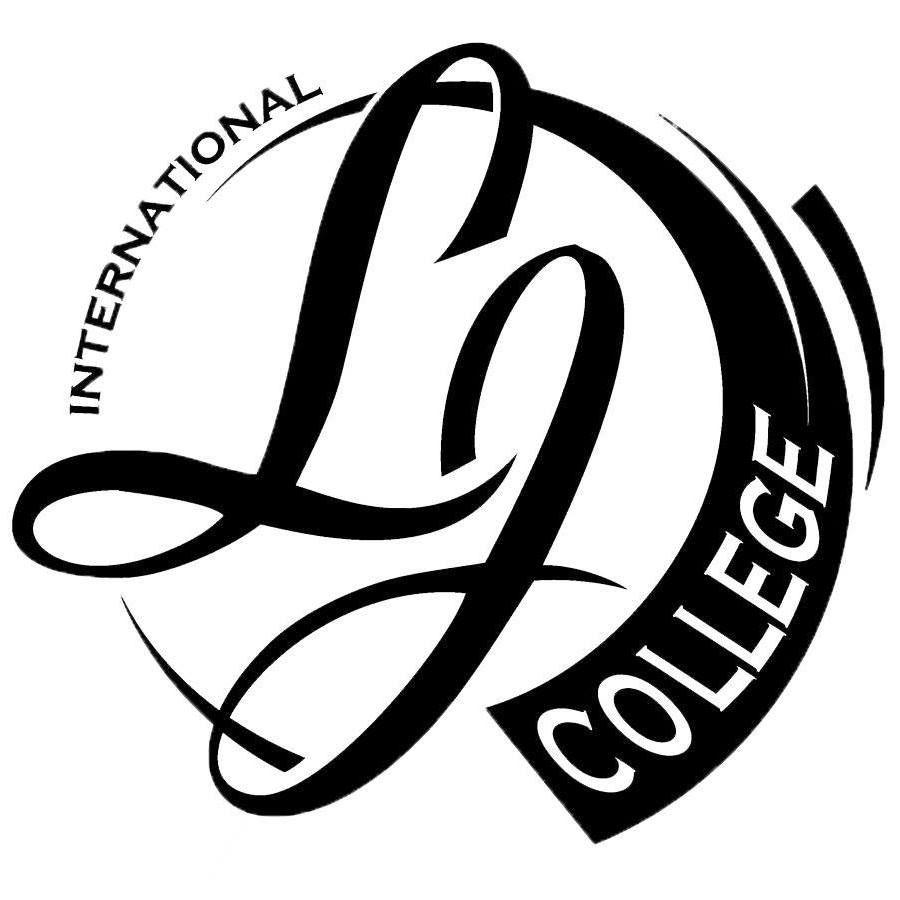 Metro Community College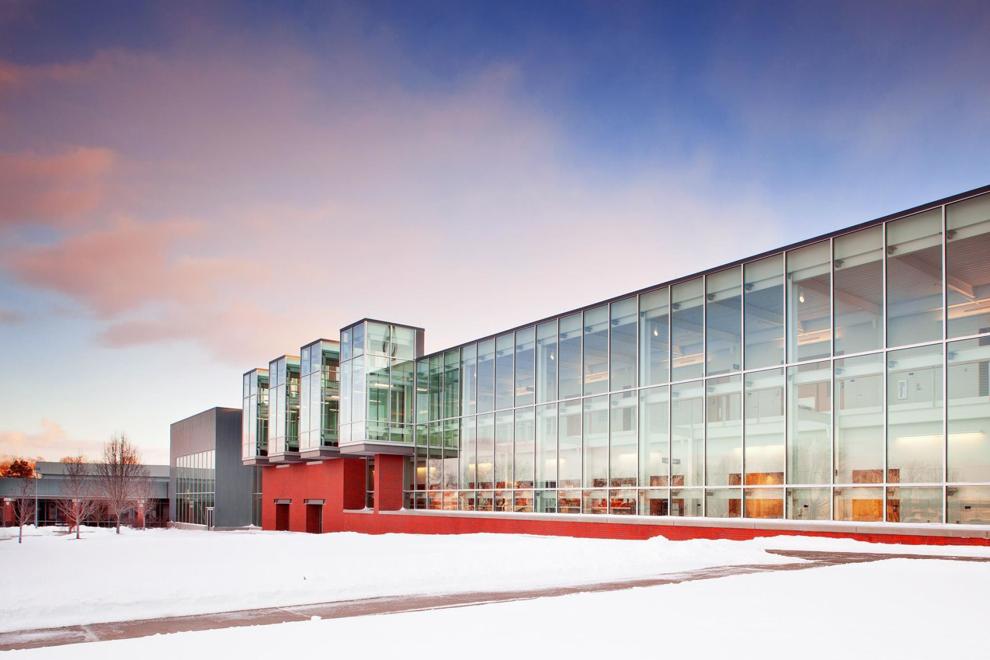 Midland University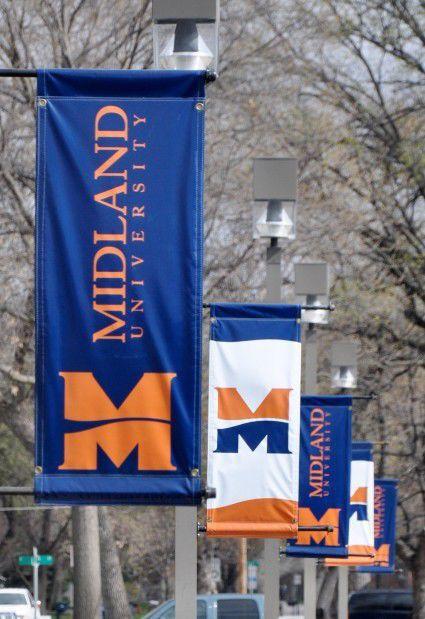 Mid-Plains Community College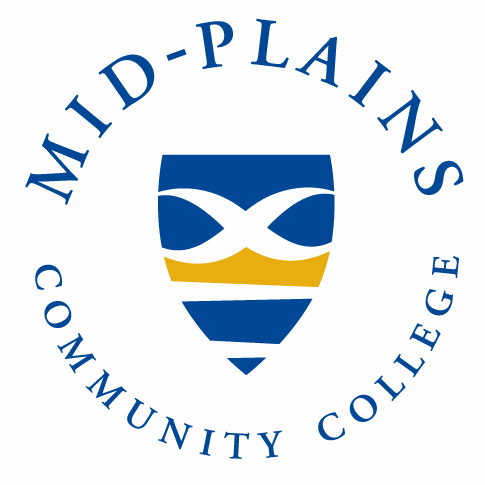 Nebraska Christian College

Nebraska College of Technical Agriculture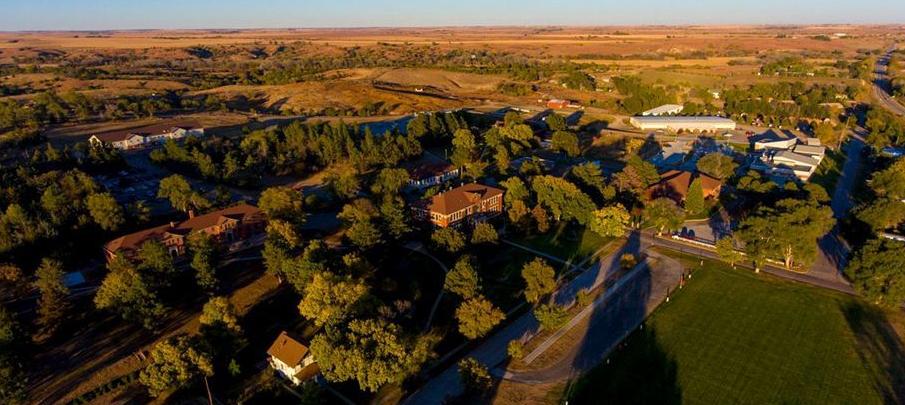 Nebraska Indian Community College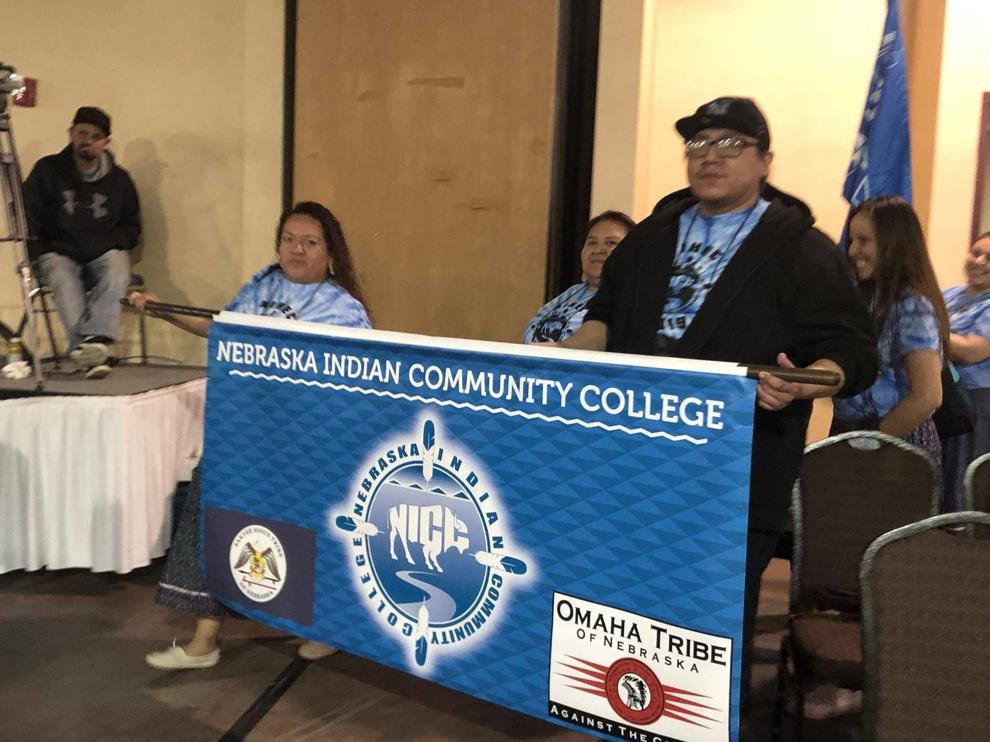 Nebraska Methodist College of Nursing & Allied Health

Nebraska Wesleyan University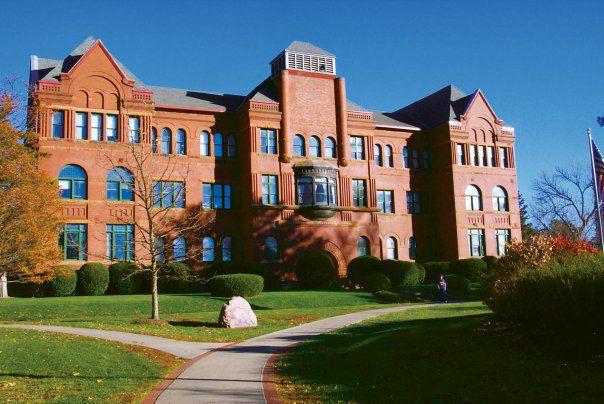 Northeast Community College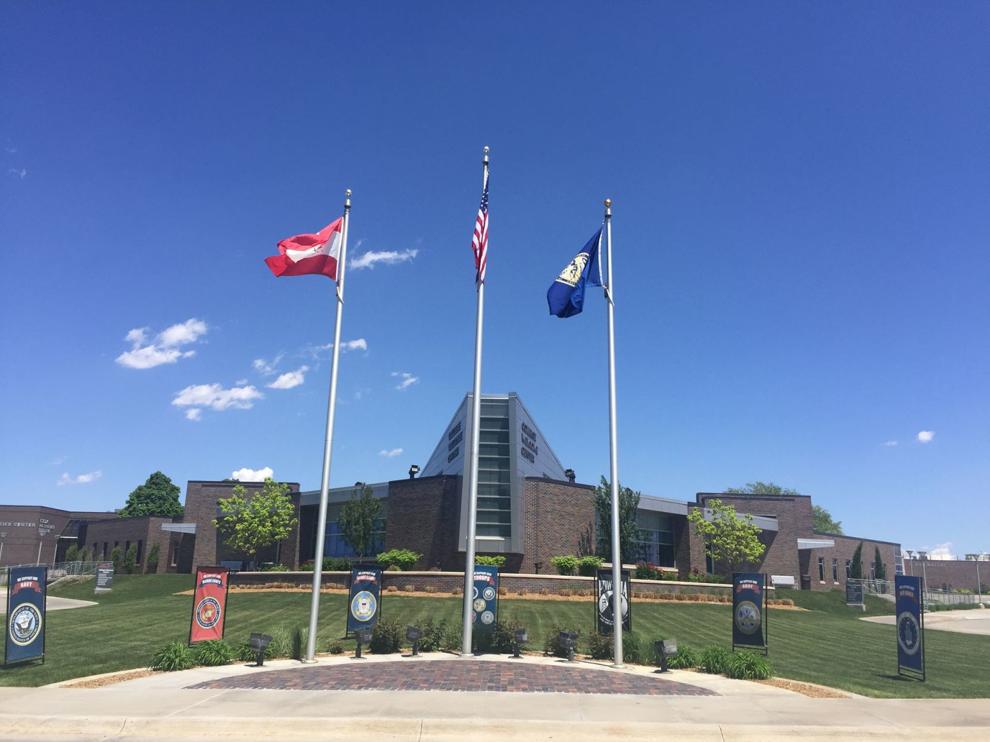 Peru State College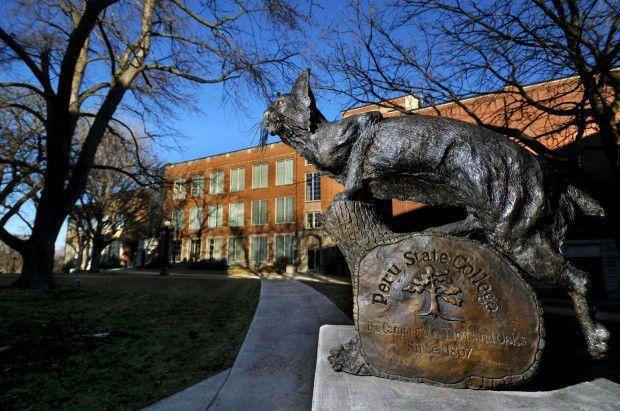 Southeast Community College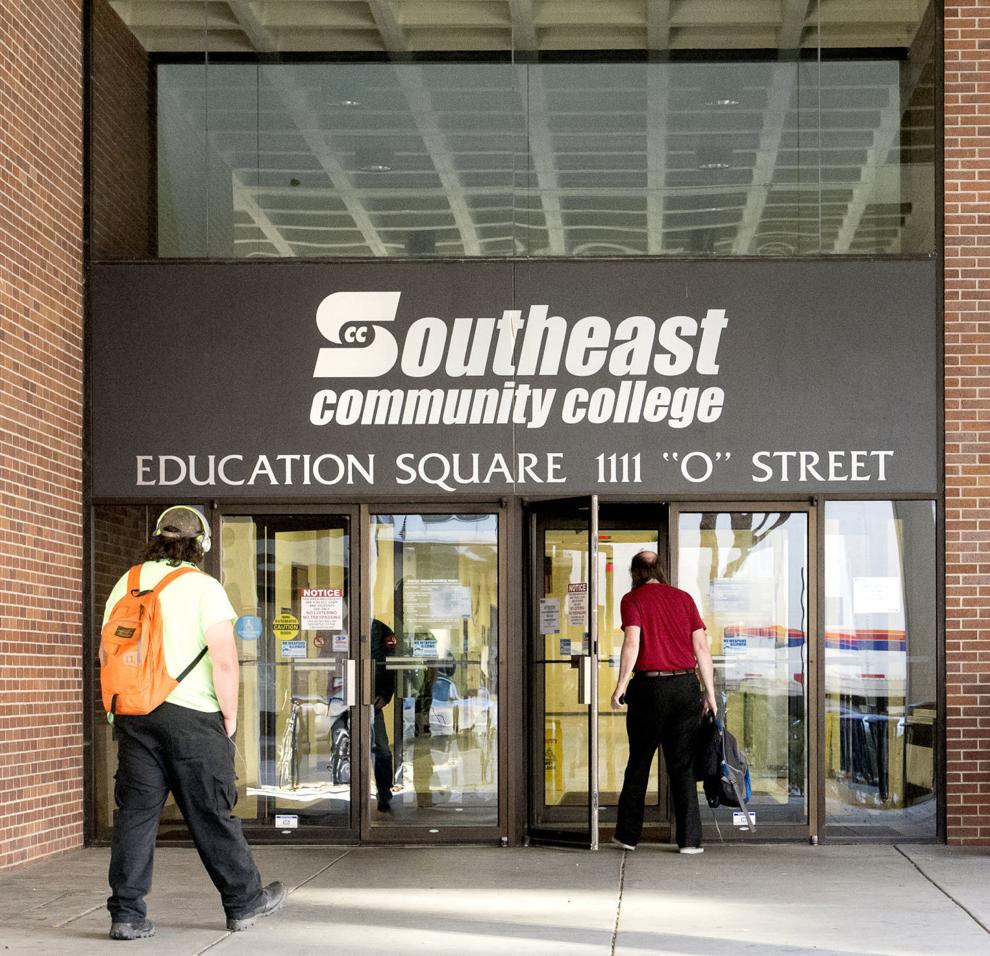 Union College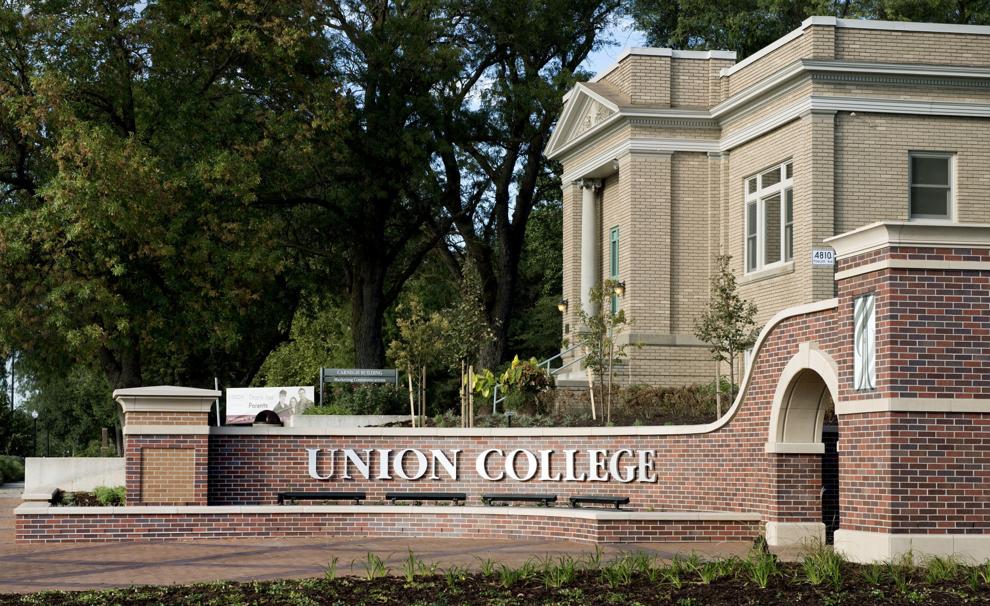 University of Nebraska at Kearney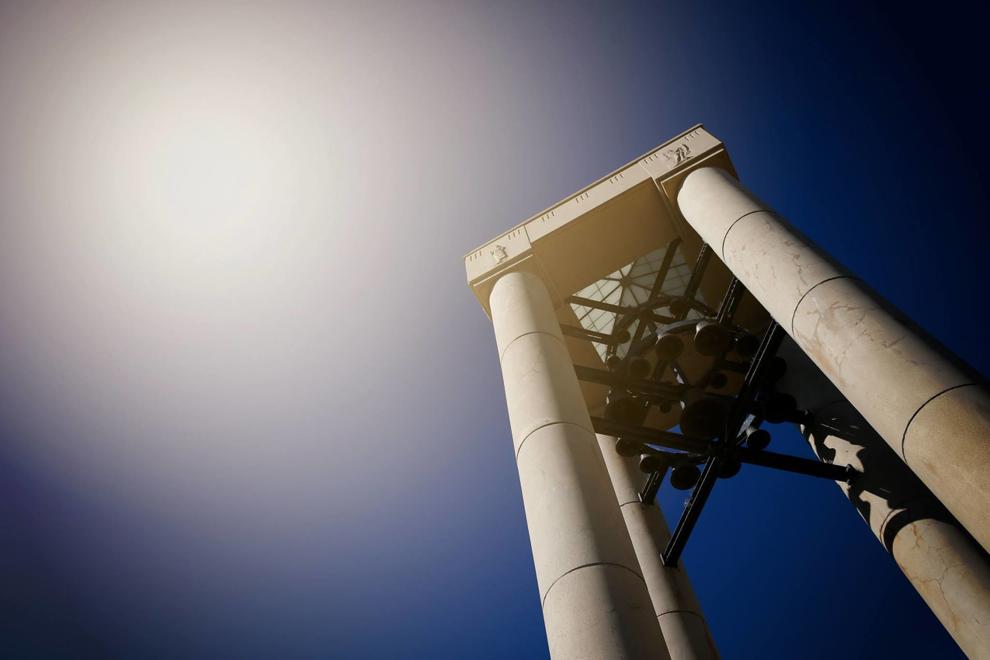 University of Nebraska Medical Center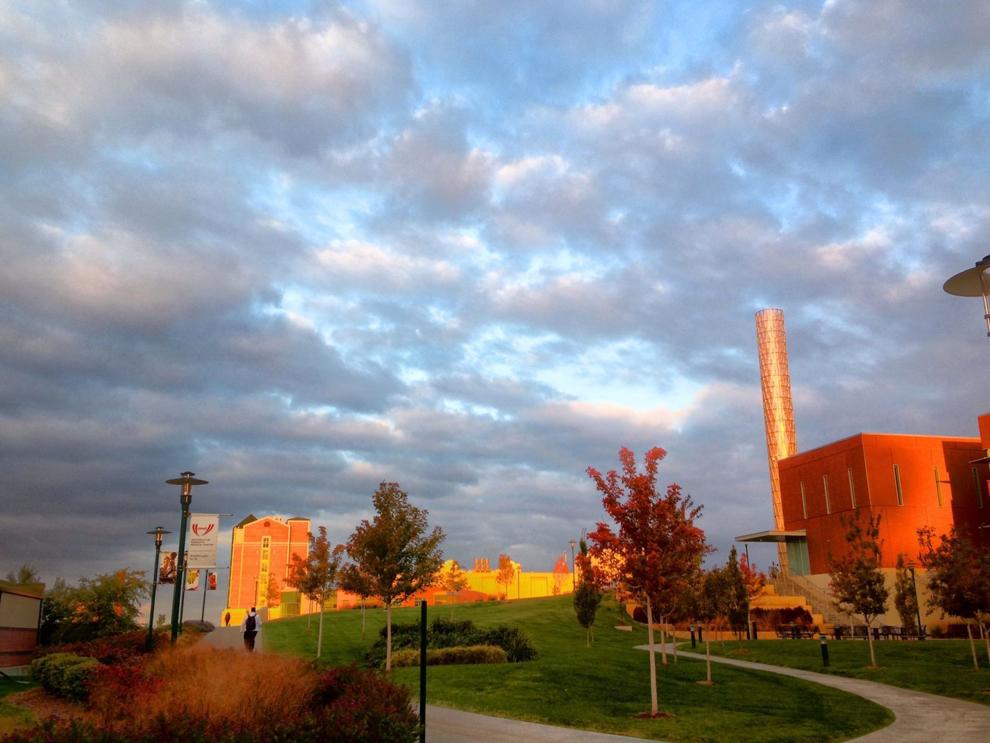 University of Nebraska at Omaha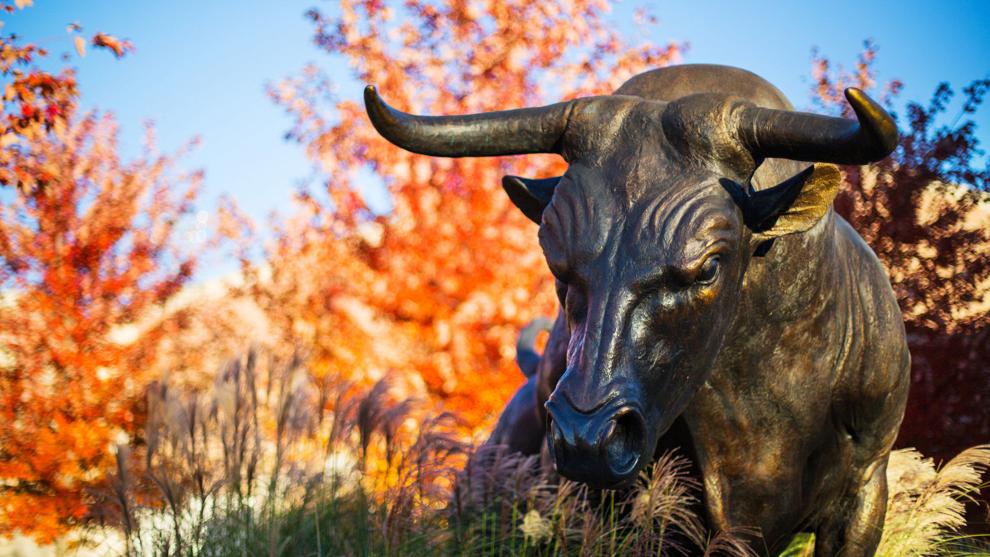 University of Nebraska-Lincoln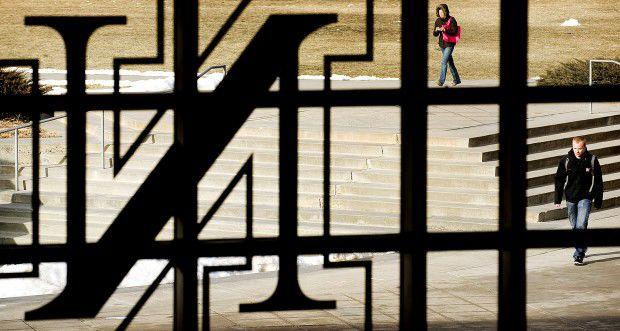 Wayne State College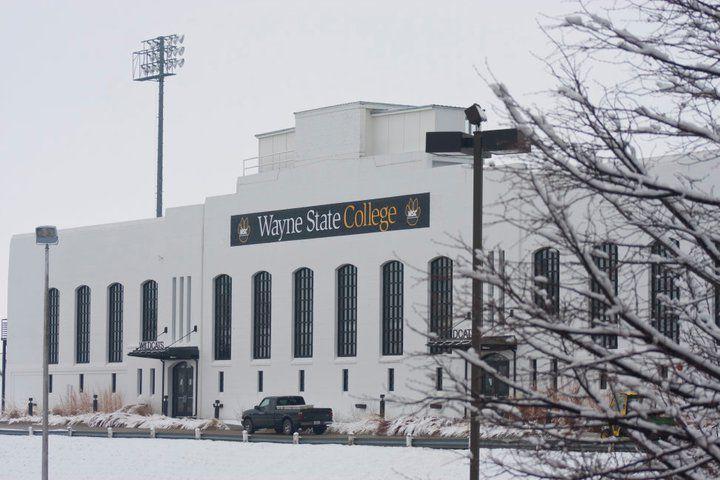 Western Nebraska Community College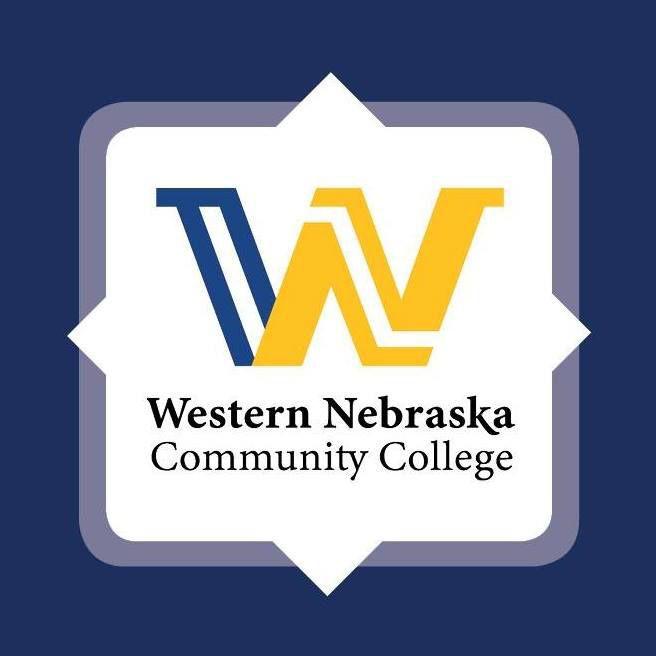 York College