The Tri-Nuggets are going global.
Last week I wrote about three Moore Middle School students who spearheaded a project to get children's books translated so English language learners had books in their own languages they could check out from school libraries and so their parents — who often don't speak English — could read to them.
The three students donated the first books — translated into nine different languages — to West Lincoln Elementary School, which has about 180 ELL students.
The Moore students came up with — and executed — the idea for their Destination Imagination team, part of a nonprofit organization created to inspire students to become the next generation of innovators through state and global competitions.
The three — who are the remaining members of the Destination Imagination team they began at Kloefkorn Elementary — took their project to the state competition in Kearney last weekend and brought home a trophy.
Their service-learning project placed first at the middle school level. They also won the Project Outreach Torchbearer Award, which honors teams whose solutions have had an extraordinary impact in and beyond their communities.
Now, they'll compete at the global competition in Kansas City, Missouri, on May 22-25 — assuming they raise the $5,000 they need to get there — with about 17,000 kids representing 1,400 teams from 40 states and 20 countries.
The three students — sixth graders Lily Ardinger Stibal and Matthew Killham and seventh grader Darian Kauk — have gone global before (although they didn't call themselves the Tri-Nuggets then).
In 2016, they got 13th place at the global competition for their project — a "Koffee" House Poetry Night honoring their elementary school's namesake Bill Kloefkorn, who was Nebraska state poet.
They also won a DaVinci Award at the 2016 global competition, recognizing them for outstanding creativity.
They stuck with a successful subject — reading — and if they bring home more hardware they're going to need a trophy cabinet.
More philanthropic skills
Speaking of young, competitive do-gooders, a group of high school students from The Career Academy who got the day off while juniors took the ACT test last week spent part of their day helping Habitat for Humanity volunteers paint a home.
The students — which included some juniors after they were done with the four-hour college preparatory exam — were working on a SkillsUSA competition called "Spirit of America."
The project involves community-based projects, and the students, in addition to helping with the home-building, made care packages for Nebraska Air National Guard members stationed in the Middle East.
You have free articles remaining.
This weekend, the students will put away their paintbrushes and head to the state competition in Grand Island.
SkillsUSA is an organization with clubs in schools across the United States for students interested in career and technical education. The Career Academy will send about 45 students this year, said The Career Academy Director Dan Hohensee.
SkillsUSA serves more than 395,000 high school, college and middle school students, as well as professionals enrolled in training programs. Typically, six or seven Career Academy students go on to the national competition in Louisville, Kentucky.
More early childhood ed pondered
Lincoln Public Schools officials are considering adding five half-day early childhood education classes in the upcoming budget, which would serve about 100 students and put a slight dent in the 700 children on the waiting list.
LPS now serves about 1,700 pre-schoolers in programs in 29 elementary schools and the Educare program, which is attached to Belmont Elementary. It also serves about 540 students in home-based programs.
Each new site — likely at elementary schools — would cost about $35,000. That doesn't include adding 2.5 full time-equivalent special-education teachers and a speech language pathologist.
Adding quality early childhood education is among the priorities of a community-led initiative called Prosper Lincoln, and LPS board member Barb Baier has championed the idea of increasing LPS early childhood education to full-day programs.
Finding space — and money — for full-day programs are among the challenges.
Administrator shuffle
The end-of-the-school-year changing of the guard has begun.
Tim Muggy, who has served in a number of positions in recent years, including — most recently — as interim director of elementary education, will be the new principal at Holmes Elementary beginning this fall.
He will replace Haeven Pederson, who is taking a job in Norfolk. He's been the Holmes principal since 2010.
Muggy has served in a variety of positions at LPS since 1981, including principal at Brownell, Meadow Lane and Roper elementary schools.
Breaking down Lincoln's public schools
Adams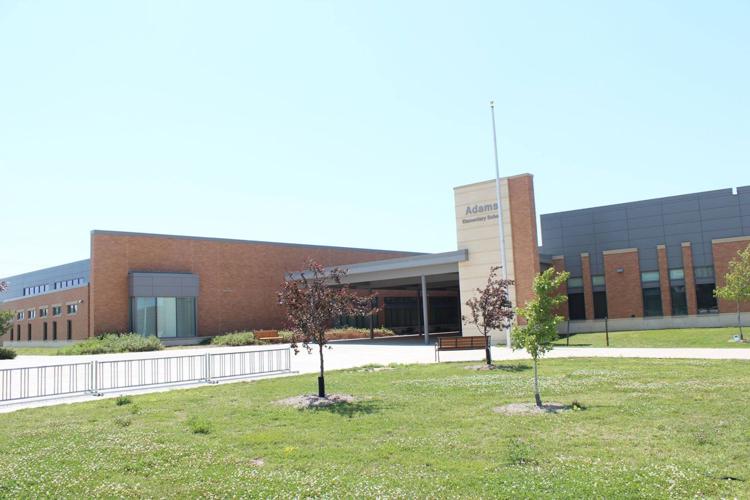 Arnold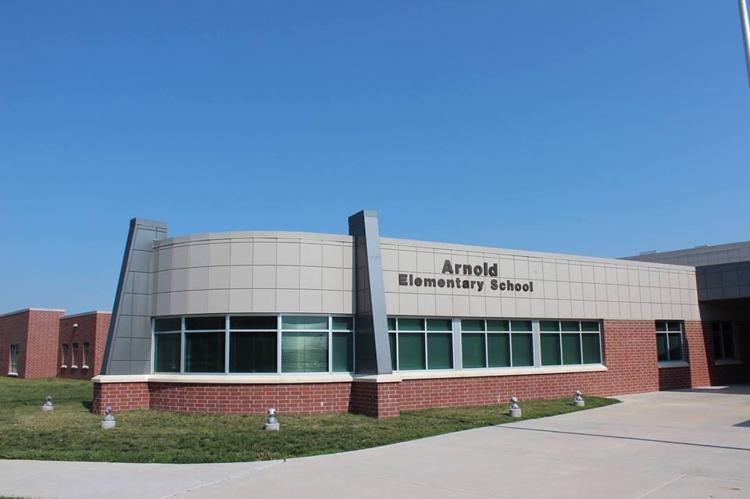 Beattie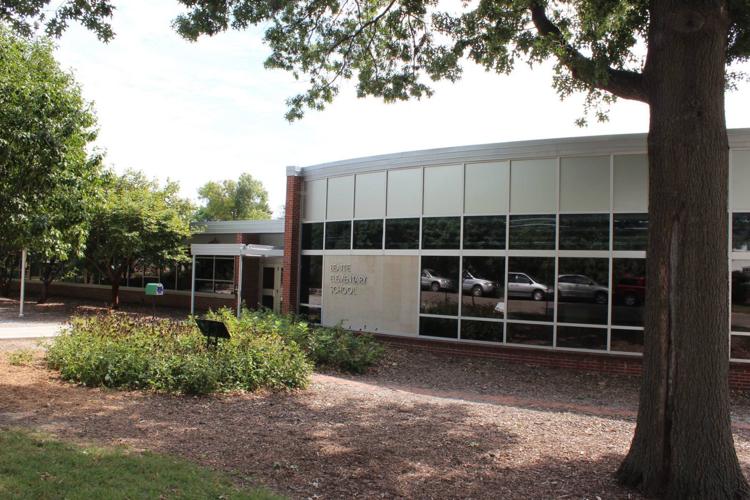 Belmont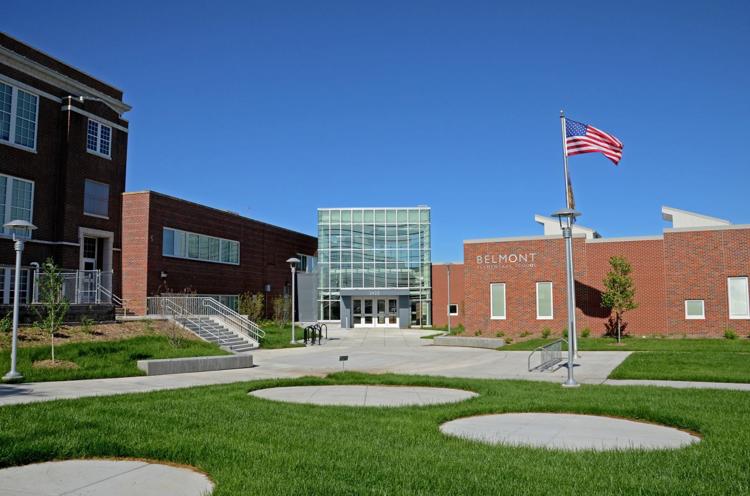 Brownell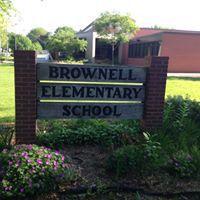 Calvert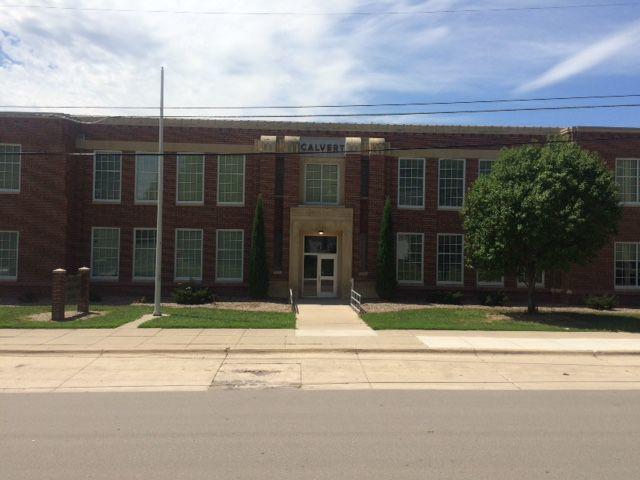 Campbell
Cavett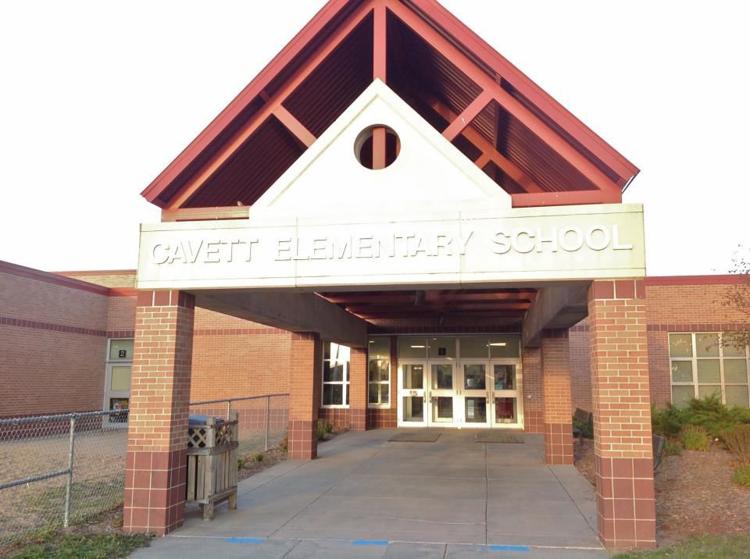 Clinton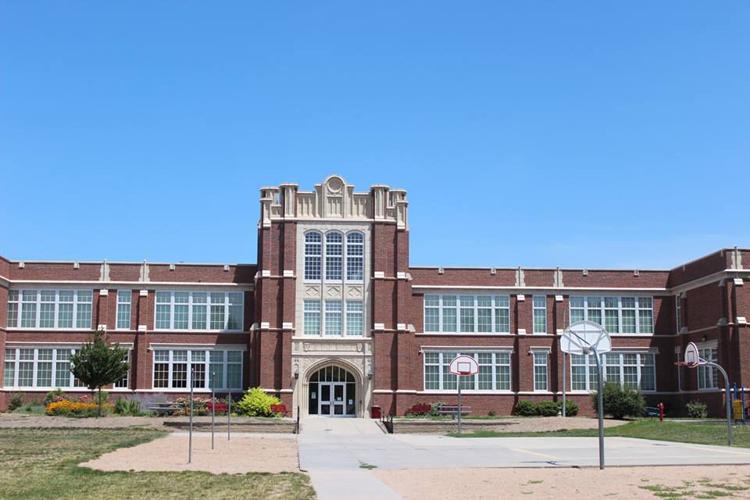 Eastridge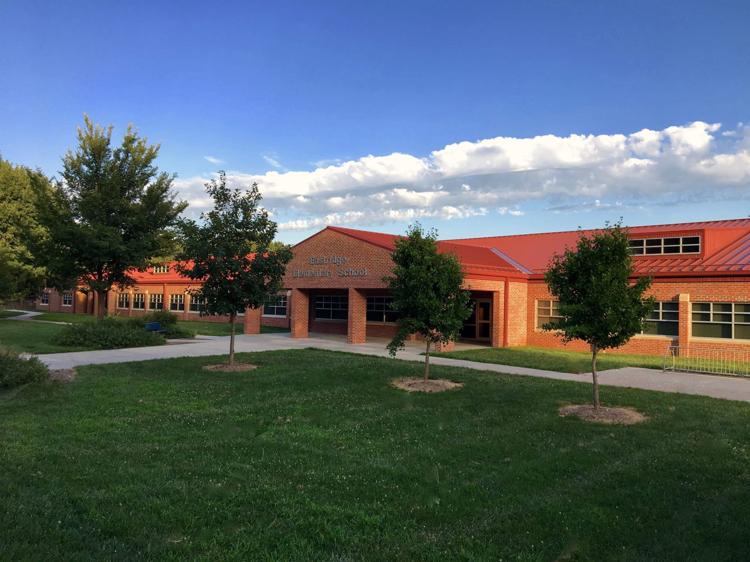 Elliott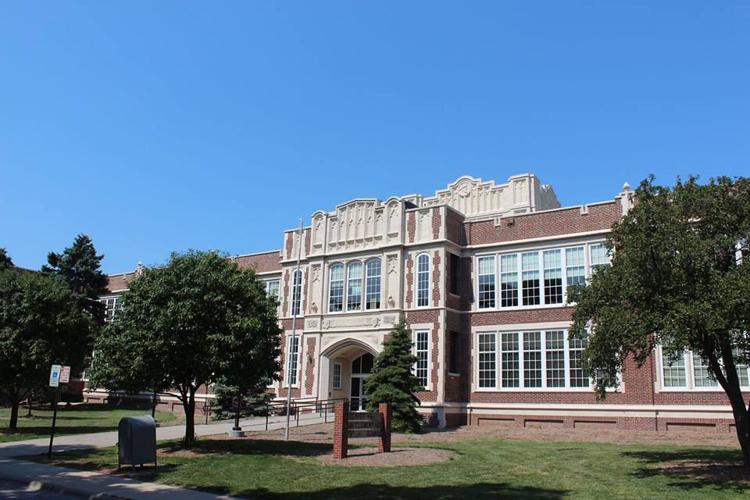 Everett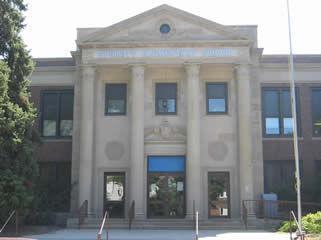 Fredstrom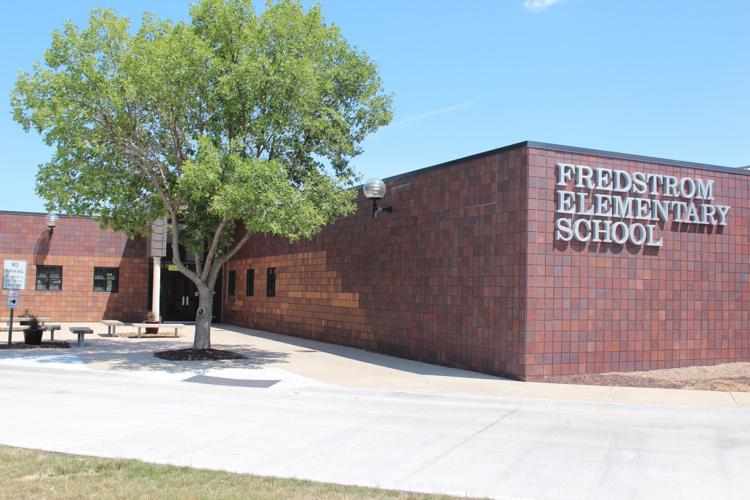 Hartley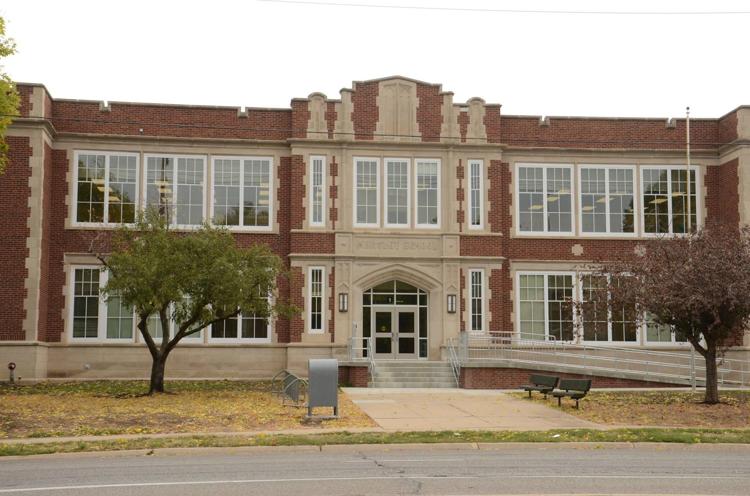 Hill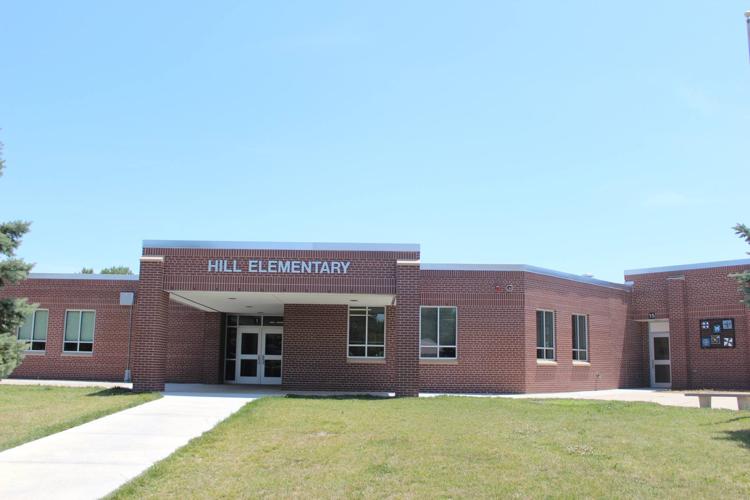 Holmes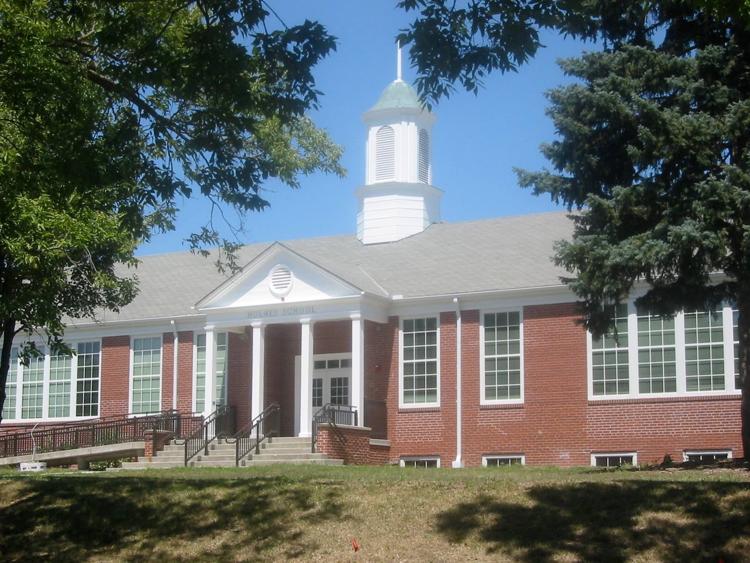 Humann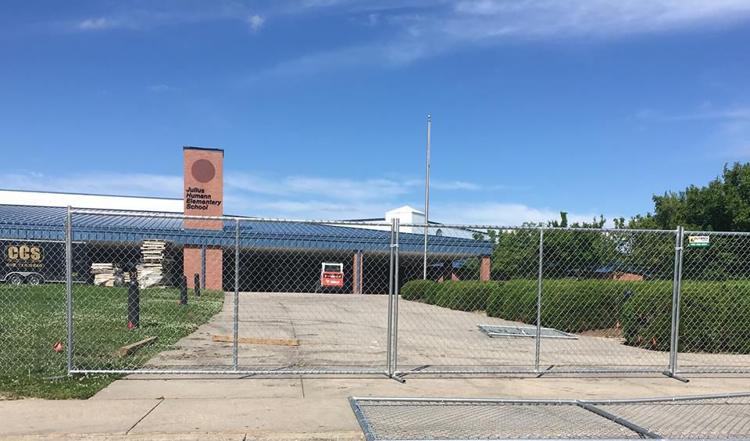 Huntington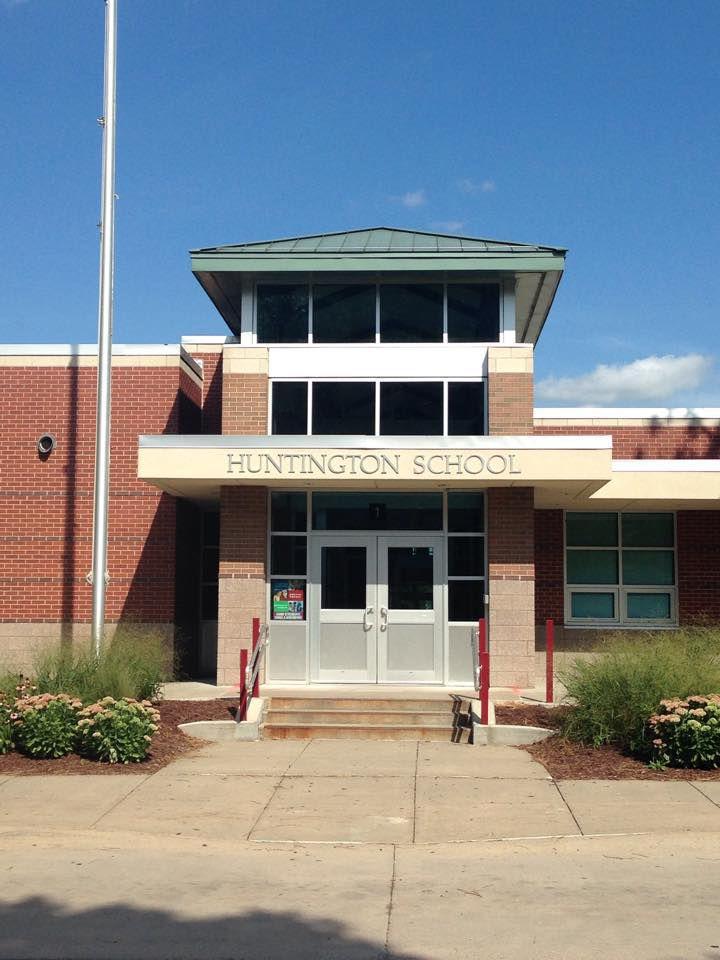 Kahoa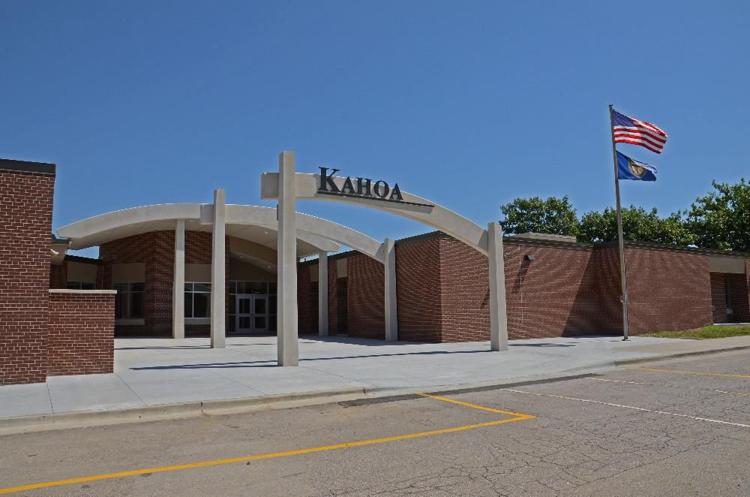 Kloefkorn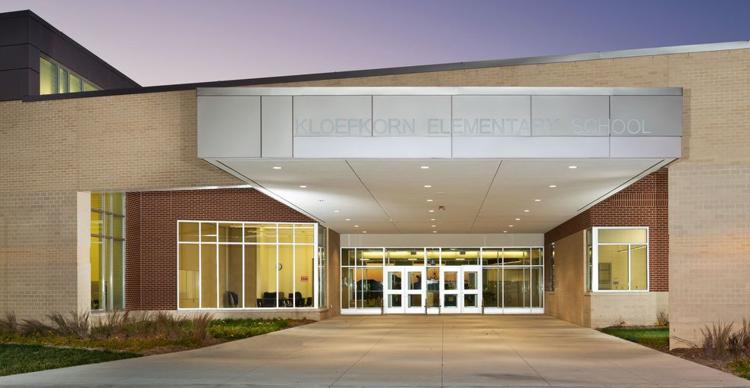 Kooser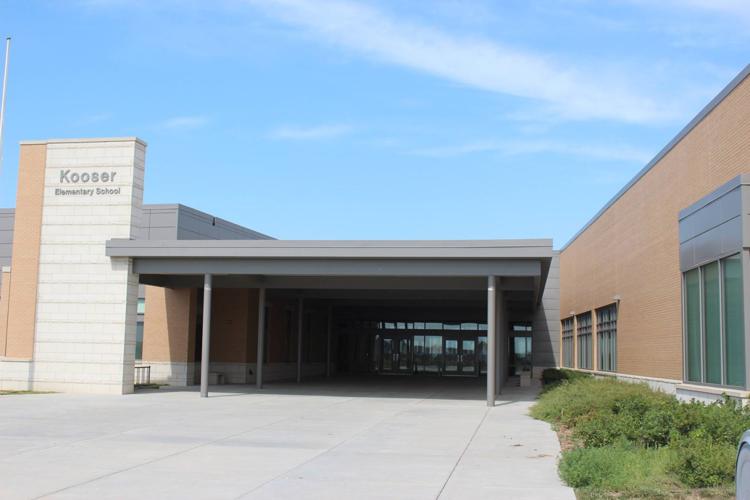 Lakeview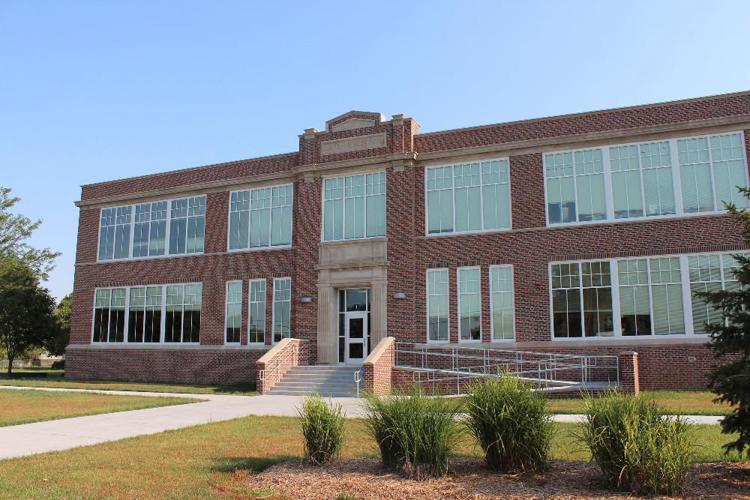 Maxey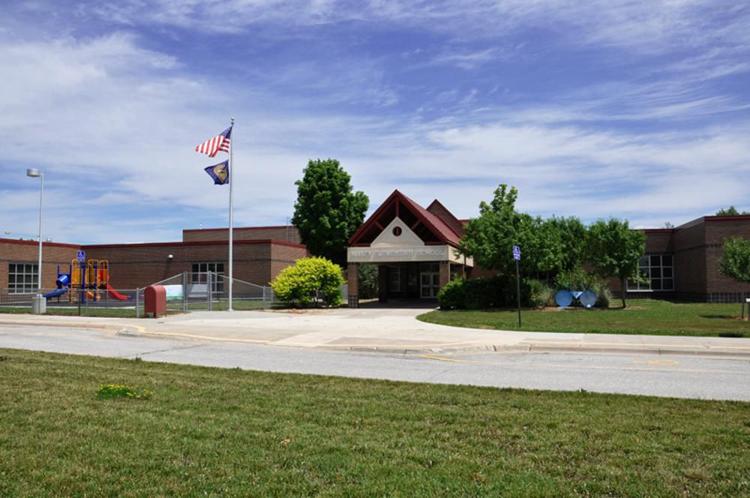 McPhee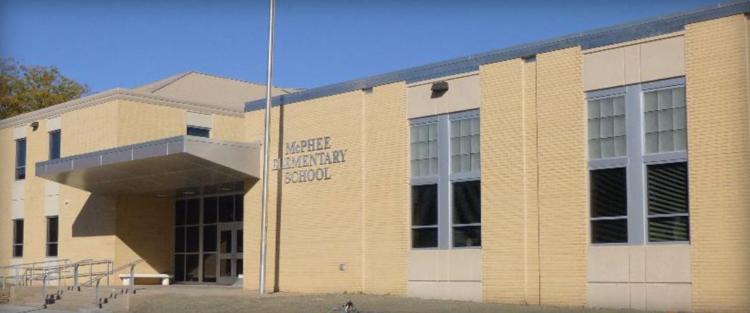 Meadow Lane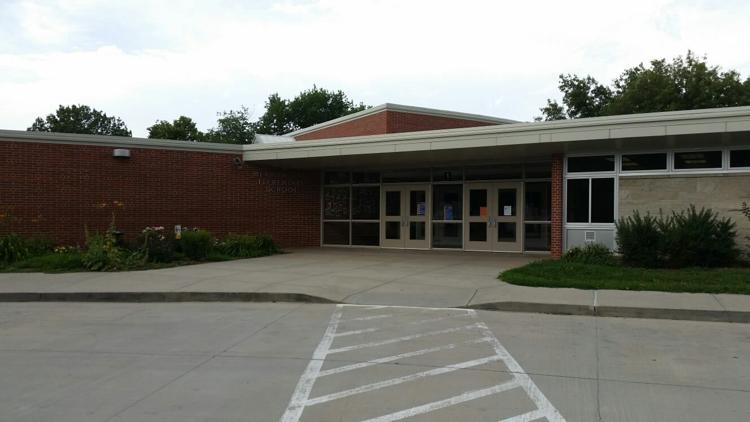 Morley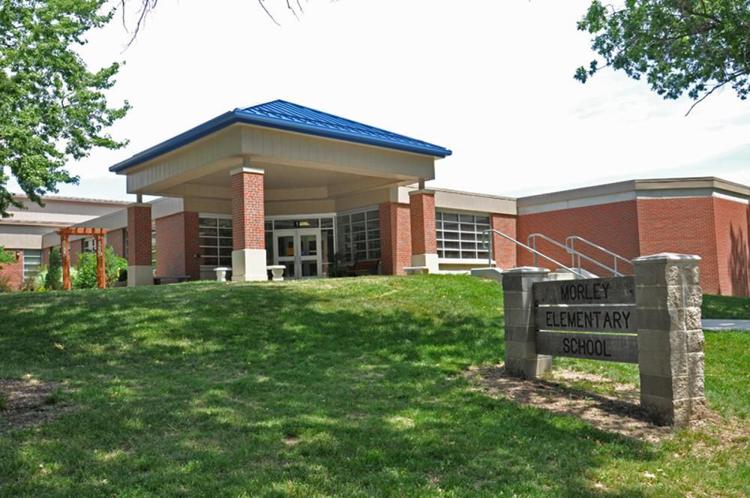 Norwood Park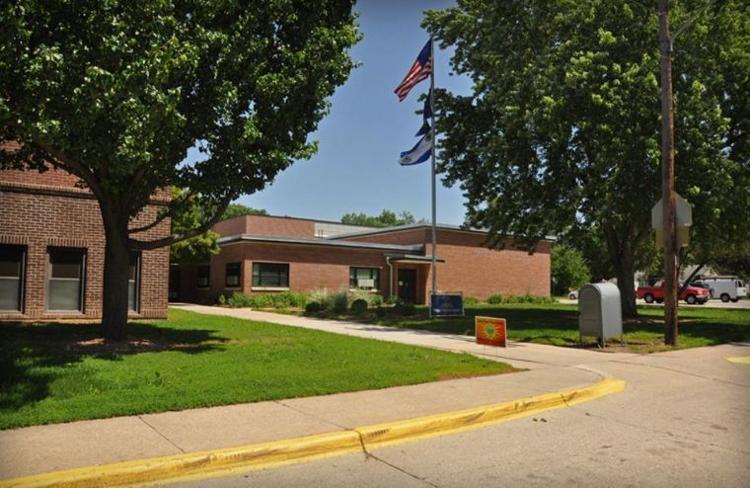 Pershing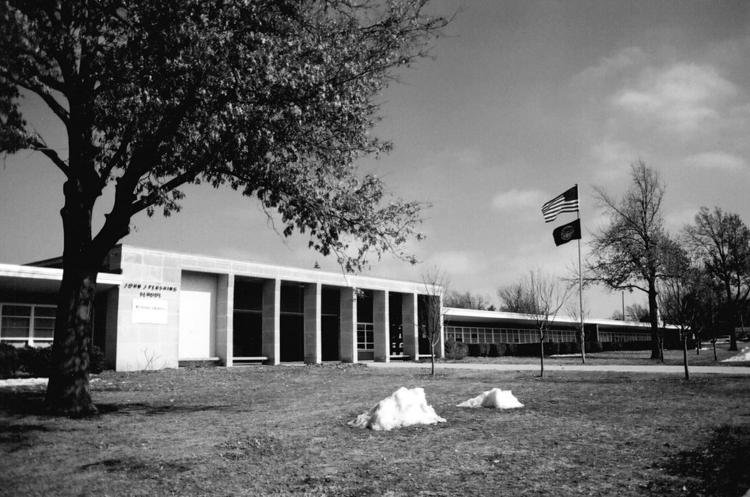 Prescott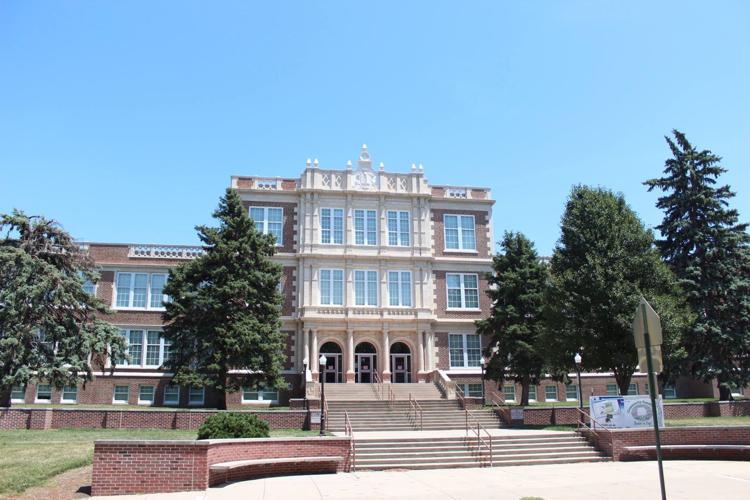 Pyrtle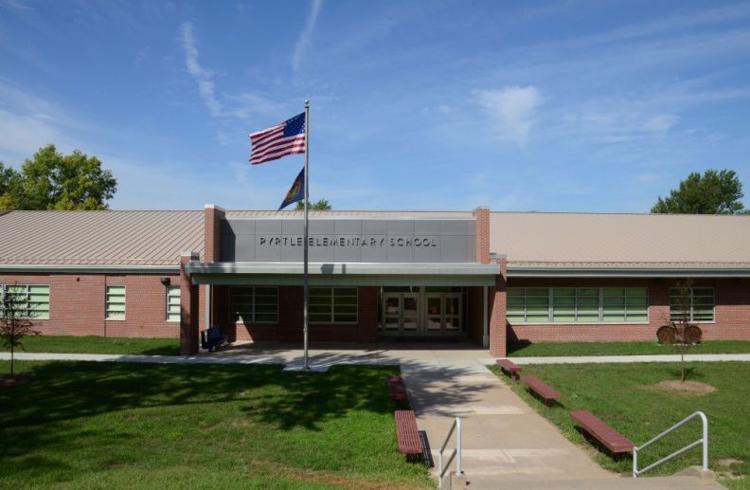 Randolph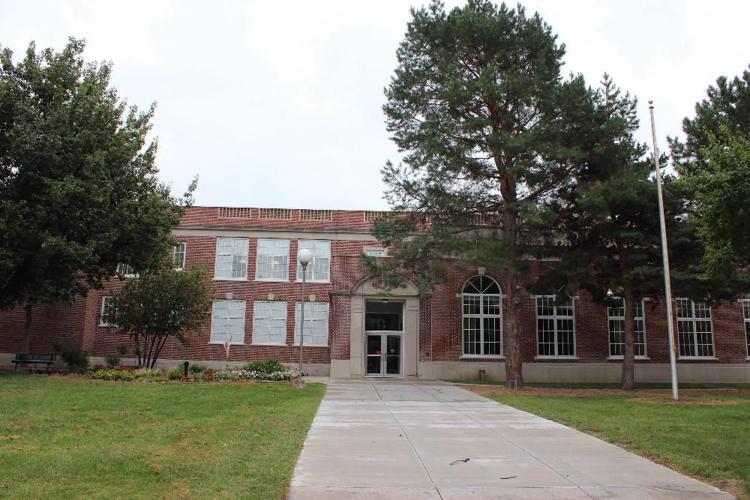 Riley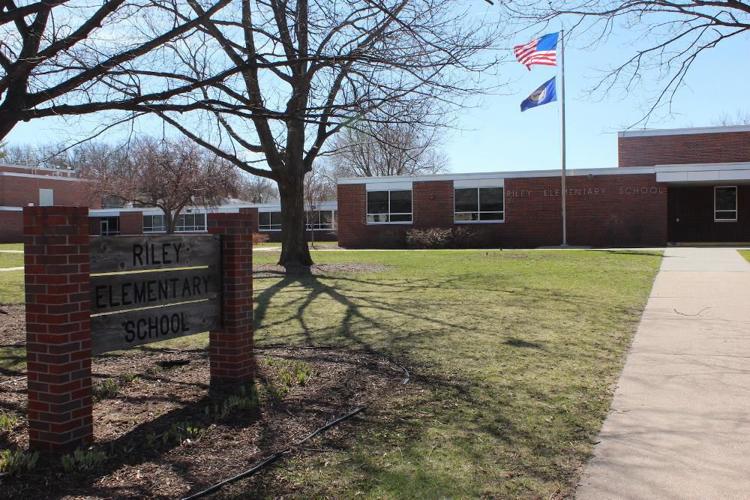 Roper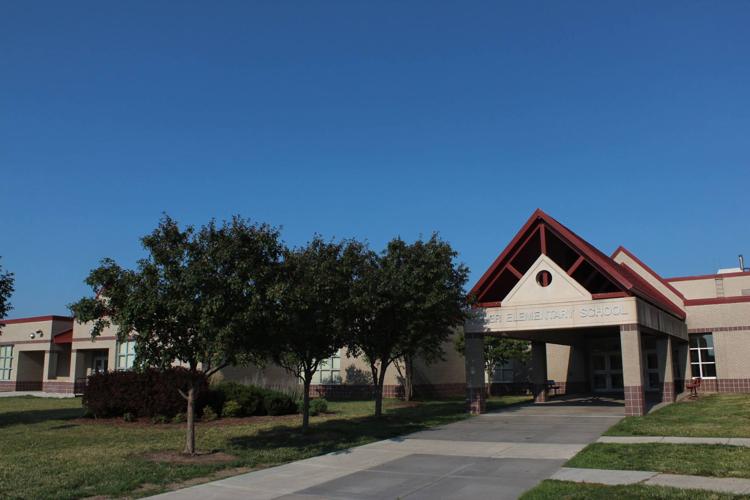 Rousseau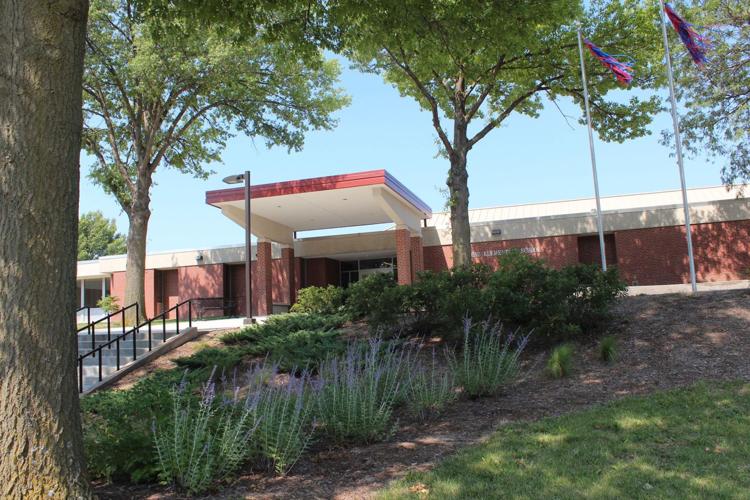 Saratoga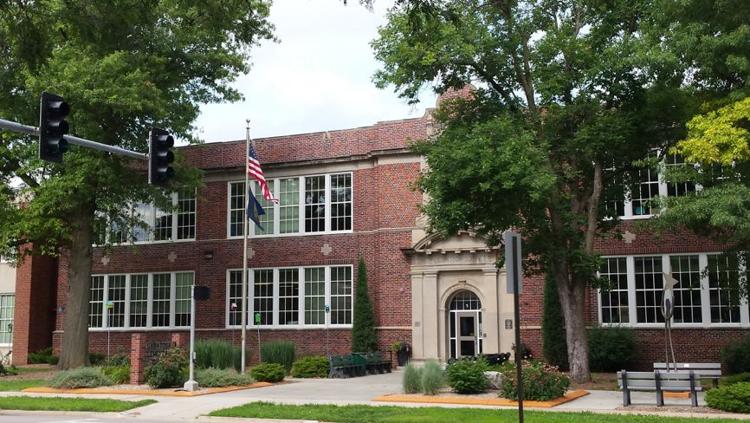 Sheridan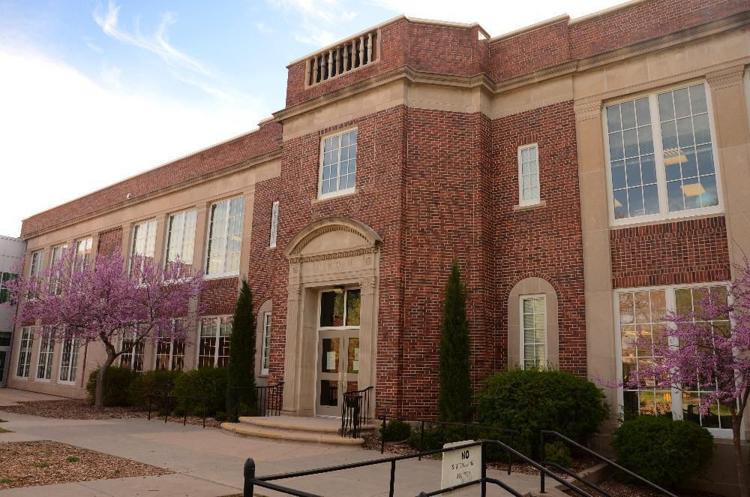 West Lincoln

Wysong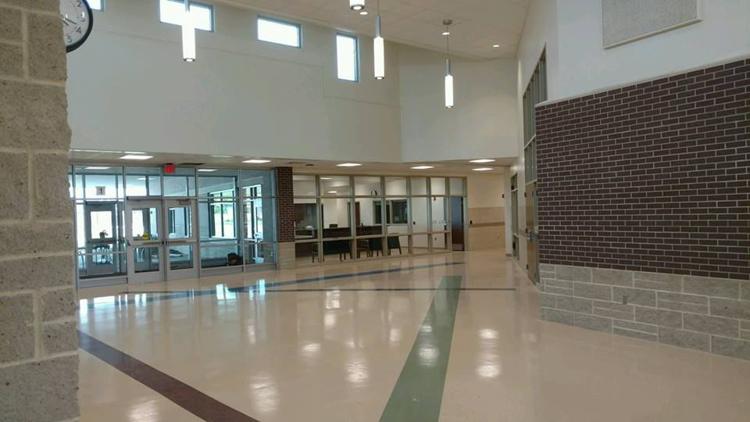 Zeman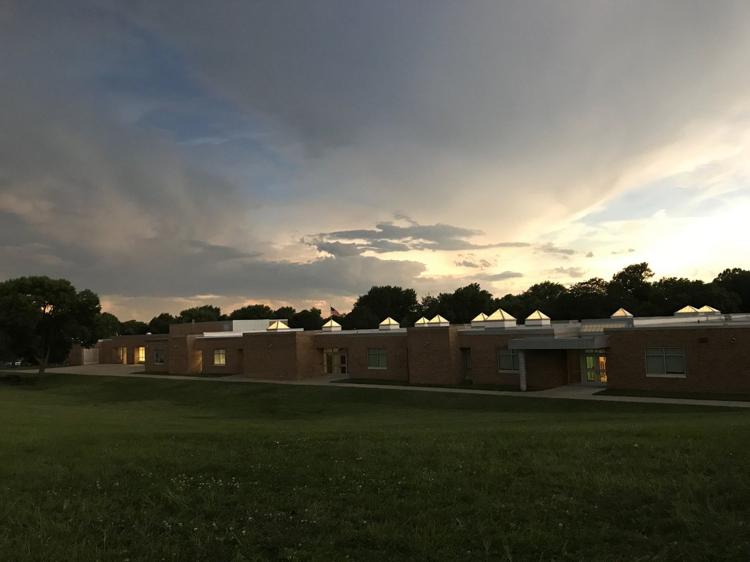 Culler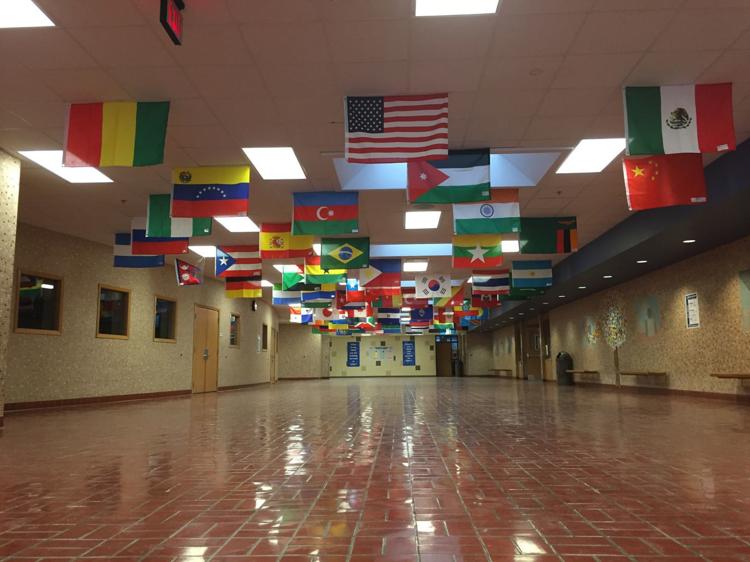 Dawes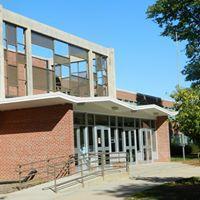 Goodrich

Irving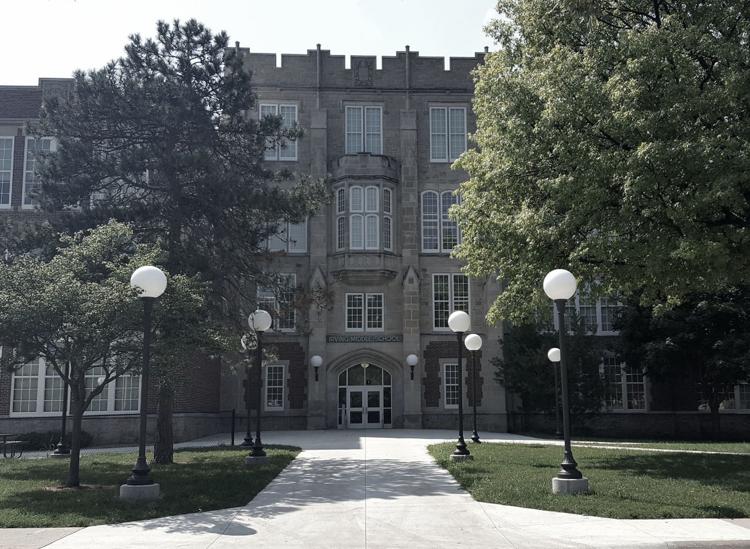 Lefler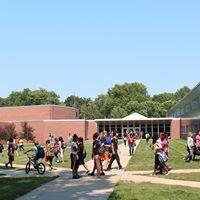 Lux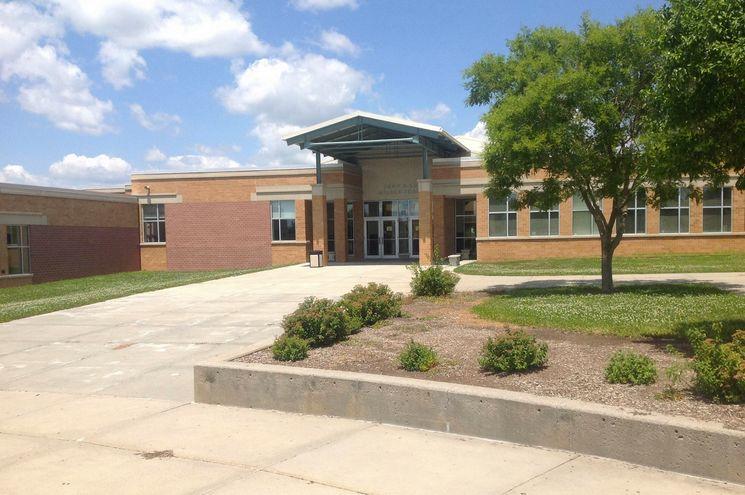 Mickle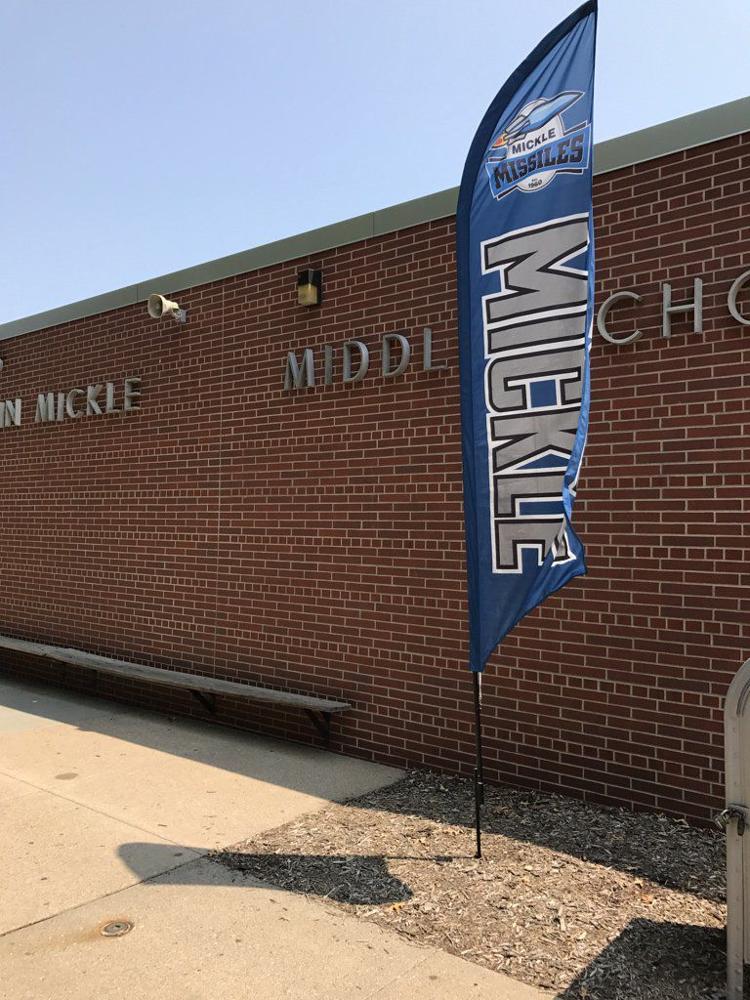 Moore

Park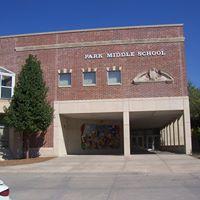 Pound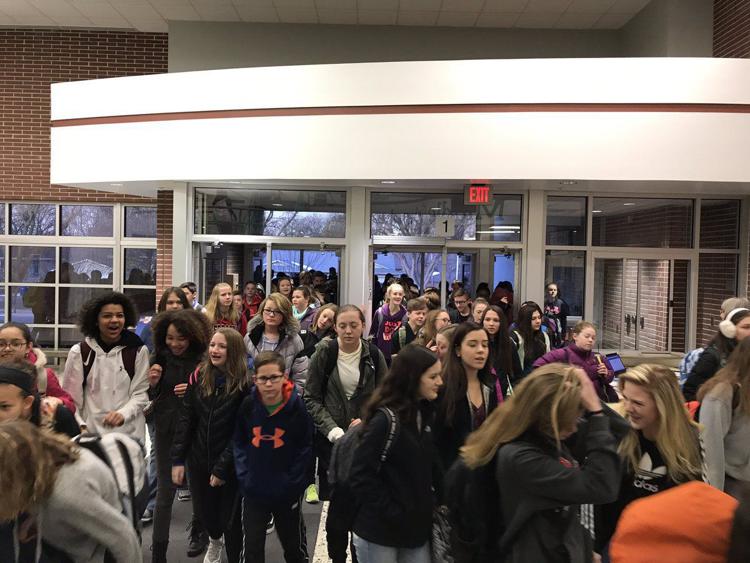 Schoo

Scott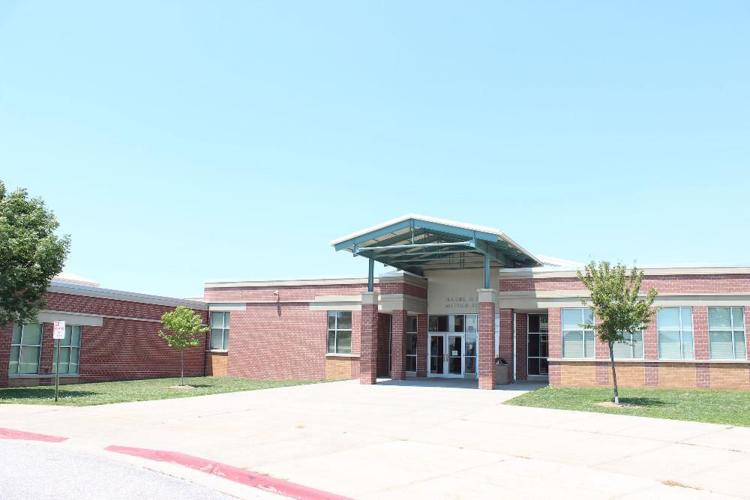 East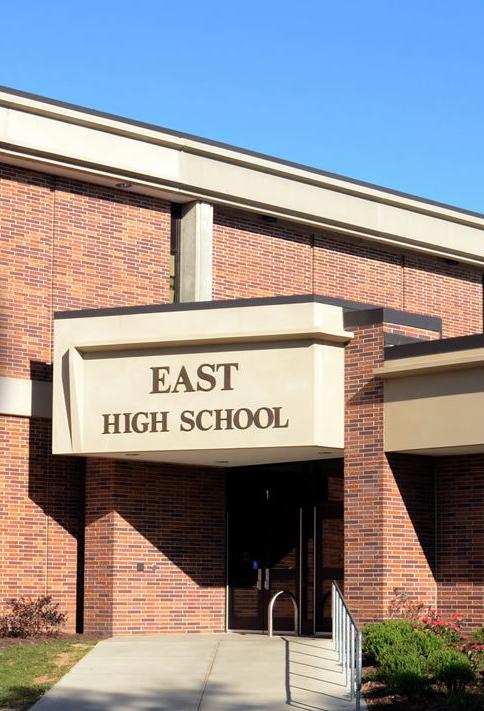 Lincoln High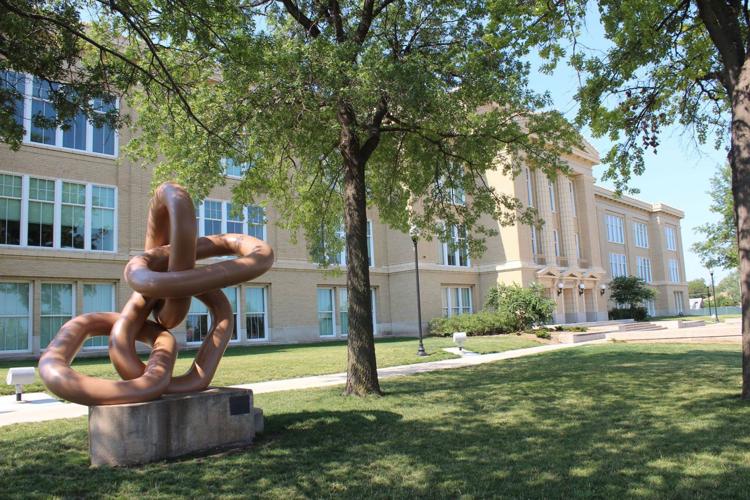 Northeast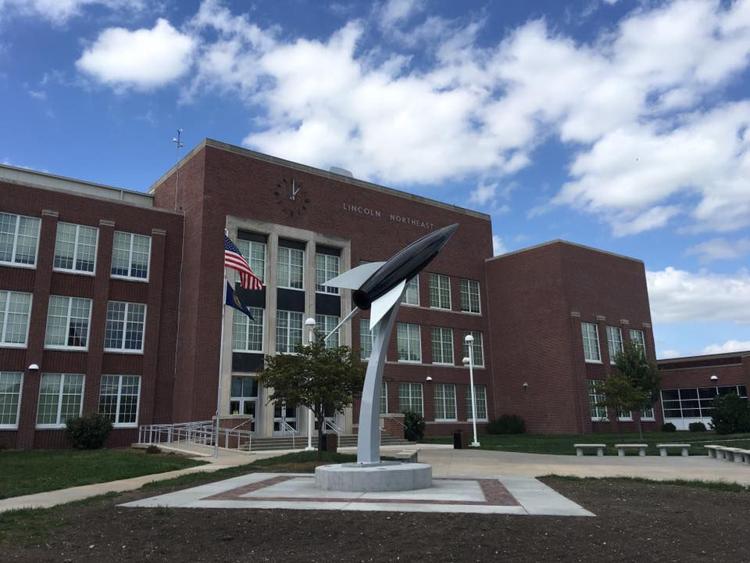 North Star

Southeast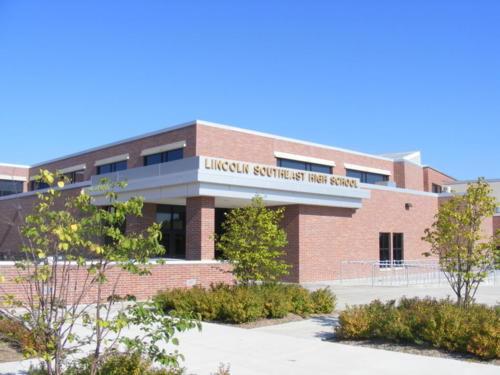 Southwest