The first time Bella Brice met her seventh grade science teacher, she had a good feeling about what was to come.
"When I first met him, I thought he reminded me of Bill Nye (the Science Guy)," she said. "I was, like, 'I think this is going to be fun.'"
The Dawes Middle School seventh grader's intuition was on the mark.
Like the famous television persona, Kenneth Pyle is tall and lanky and wants to engage his students in the study of science.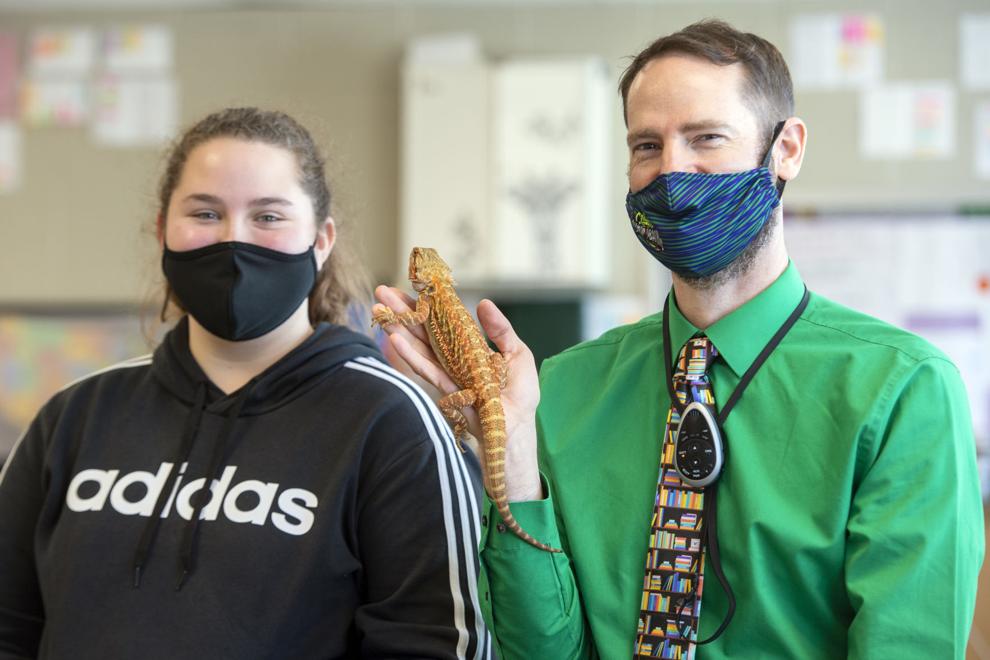 "I'm trying to make it fun, so there's a wow factor, a reason to dive into the learning," he said.
Pyle, who graduated from high school in Texas and from Sam Houston State University, is new to Dawes this year.
He spent 12 years working at an outdoor education program for fifth graders in Houston, the last several leading it, before moving to Lincoln with his partner, who was named associate professor in the University of Nebraska-Lincoln Glenn Korff School of Music.
Pyle taught a year at Pyrtle Elementary School before setting up shop in Room 231 at the northeast Lincoln middle school — a stroke of luck for the seventh grader who needed a reason to jump into the school year.
"My mom passed away in mid-June from an unexpected heart attack," Bella wrote in her Thank You Teacher Awards nomination letter. "It was hard coming back to school."
Until she walked into her science class, where teacher and student hit it off immediately.
Bella has a kayak, something the outdoorsman in Pyle appreciated. He lost his mom a year ago and had an idea of what she was going through. She came into class loving science already. And she is always positive, Pyle said, which he has especially appreciated as he got used to teaching in a new school, and a middle school for the first time.
"She's so kind and energetic," he said. "She has this aura of kindness that follows her and precedes her."
He knew, coming into the school year, that not all of his students would be that enthusiastic about science, so he set out to change that.
"It's kind of my goal to make sure it's one of their favorite classes."
To that end, he got about 200 trout eggs for his classroom through a partnership with the Nebraska Game and Parks Commission, the Nebraska Environmental Trust and the Nebraska Trout Unlimited chapter.
Bella helped put the fish eggs in a tank set up in his classroom, so students could watch them hatch and grow.
It didn't stop with the fish.
Pyle got a bearded dragon, three tarantulas (yes, the cage has a lock on it), a kingsnake and two poison dart frogs for the classroom. There are two cocoons hatching praying mantises from a terracotta pot, brine shrimp growing as food for the fish and a tank prepared for a rainbow boa soon to join the classroom. 
Bella and a few other students come in every day to care for the animals.
Principal Liz Miller said Pyle's efforts to engage students is working — an especially difficult task in the middle of a pandemic.
"We can't keep kids out of his classroom," she said.
Pyle hopes to set up outdoor learning spaces, to get microscopes in the classroom for students to use, and to help students understand the importance of agriculture — and Nebraska's role in it — in society's future.
The appeal of science, of what hands-on learning can do for students, is personal.
He was a C student, he said, until he discovered weather and climate in college, followed by geology.
"In college, science classes and geology happened, and I learned how to study," he said.
He wants to give his students the same opportunities.
Bella nominated him for the annual Thank You Teacher Award because she thinks Pyle — who sometimes teaches with a bearded dragon named Ember on his shoulder — has already done that.
"He has impacted so many people's lives with his knowledge and kindness," she wrote.
The Thank You Teacher Awards, sponsored annually by Lincoln Public Schools and KFOR/KFRX radio in conjunction with Nebraska Teacher Recognition Day, allow students to nominate their teachers and explain how they've made a difference in their lives. This year's winners are:
Pre-kindergarten-second grade
Teacher: Ashley Livers, second grade, Beattie Elementary.
Nomination: Jessica Mitchell-McCollough, mother of student.
How she made a difference: My daughter, Violet, is a remote learner in Mrs. Livers' class. During this past year, Mrs. Livers has worked tirelessly to build a strong relationship with my daughter, even though they have never actually been together in person. This started in the summer when ... she took the time to meet one-on-one with Violet. ... She has supported V as she did additional research projects, reading, introduction to new languages, and then Mrs. Livers brings what Violet has learned into the classroom so that all of the students can expand and learn together. Though she is teaching students in person and online, she seamlessly engages and is present with all of her students. ... Finally, Mrs. Livers has been an incredible partner with parents. Mrs. Livers has truly been an example of resiliency and community building during a challenging year, always open and honest and willing to be flexible, always supportive and cheerful.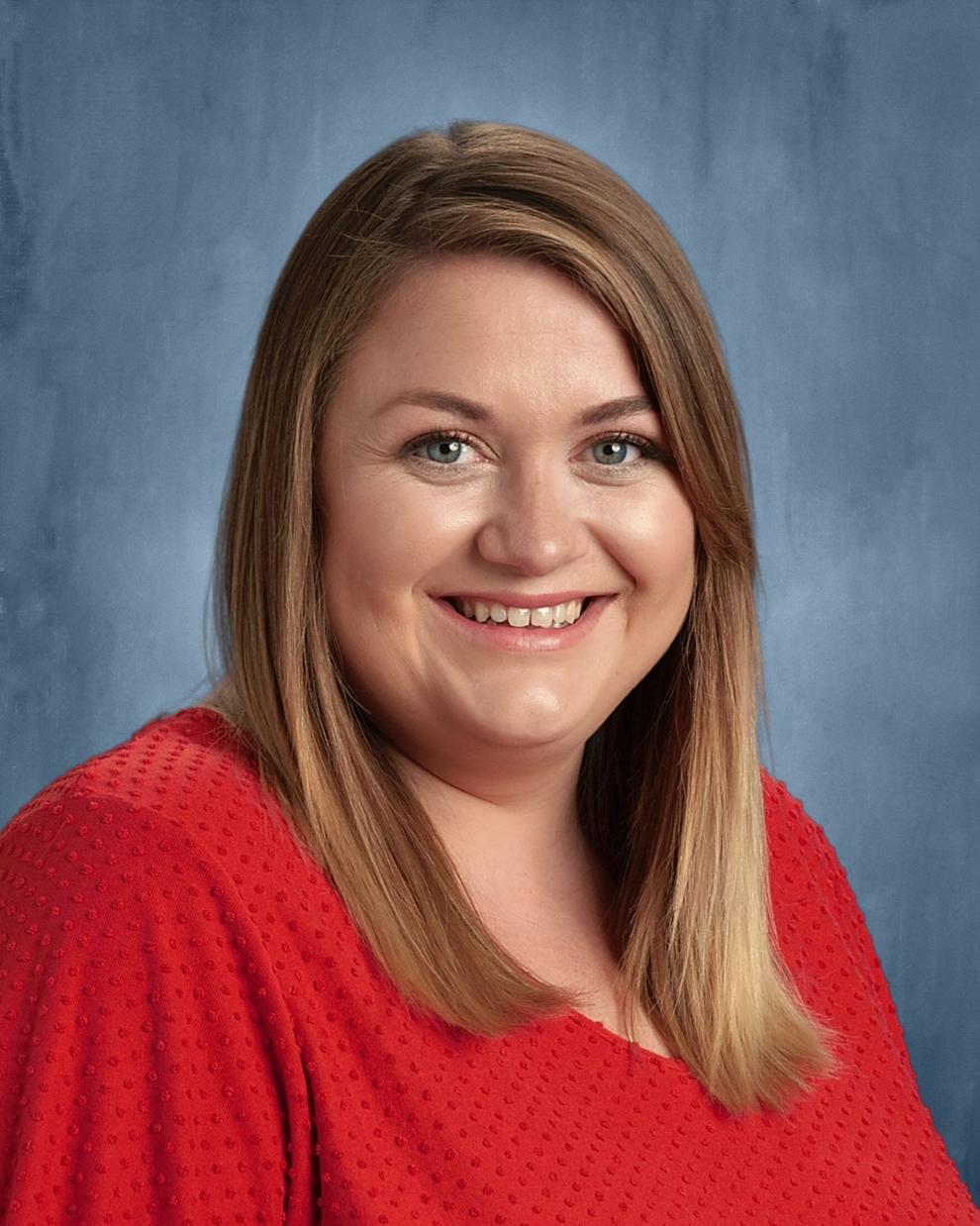 Third-fifth grade
Teacher: Daisy Shada, third grade, Hill Elementary.
Nomination: Michael Donner and Jacqui Donner, second grade student and mother.
How she made a difference: (Michael) Mrs. Shada has made school fun for me again. I didn't used to like school because it was hard and I didn't feel like I could do it. I understand math more this year. ... Mrs. Shada gives us lots of fun activities to do, and it doesn't even feel like hard work! I am doing better in reading this year because she is so patient and doesn't make me feel bad that I have trouble reading and listening. ... At first, I had a lot of trouble at school, and I don't know why I just couldn't do what I was supposed to, but Mrs. Shada always made me feel like it was OK to make a mistake and it didn't make me bad ... she helped me learn what to do when I am mad or frustrated so I can do the right thing and make better choices.
(Mom) We have seen the most improvement in Michael this year. He is night-and-day different from the beginning of the school year, when we received weekly phone calls or more, about incidents that happened at school where Michael would get extremely upset and/or disruptive. Mrs. Shada took time from her day to communicate with us and put Michael in appropriate programs to help him succeed.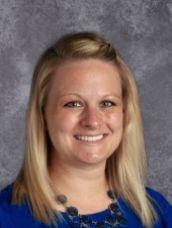 High school
Teacher: Lacey Kinning, Lincoln High School.
Nomination: Sona Buchholz, former Lincoln High student.
How she made a difference: I struggled with science courses throughout school, and I absolutely hated them because I always felt weak and incapable due to my cerebral palsy. However, Mrs. Kinning changed my view forever. She made me see that I was strong, smart and truly capable of anything I set my mind to. ... I got accepted to Nebraska Wesleyan University on scholarships due to Ms. Kinning's gracious effort and time spent on me for months of recommendations. ... (When) I was trying to get into the Teacher Education Program at Nebraska Wesleyan ... I said my first goal is to build the same relationships with my students that Mrs. Kinning did for me because "students don't care how much you know until they know how much you care" — Theodore Roosevelt. ... (Her) dedication and commitment are what make her the greatest teacher of all, and when I become a teacher, I hope to be half as amazing as she is.
BREAKING DOWN LINCOLN'S PUBLIC SCHOOLS
Breaking down Lincoln's public schools: Enrollment, test scores and more
Adams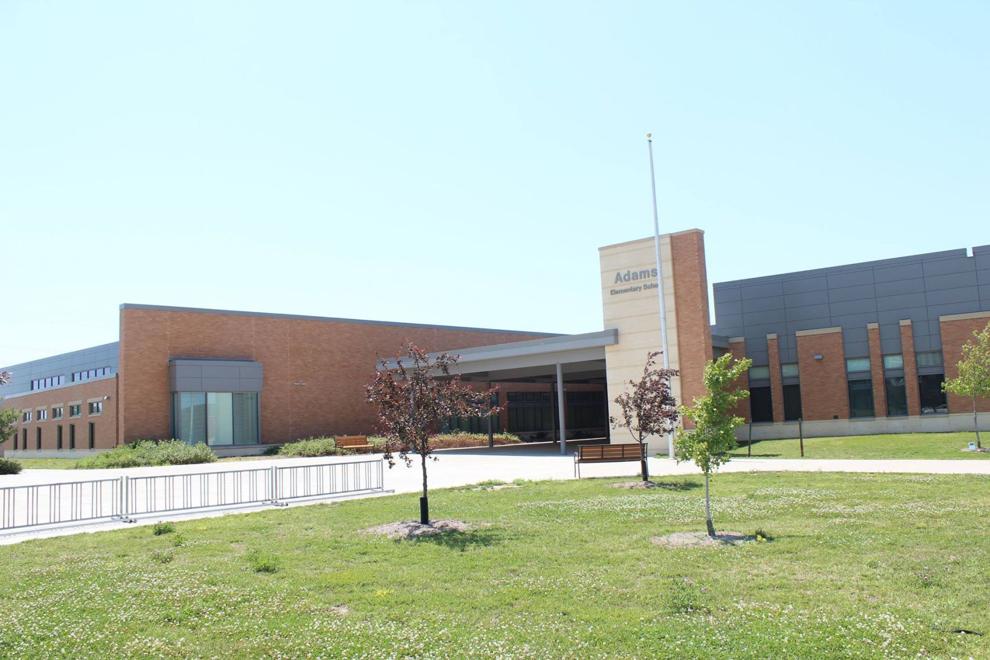 Arnold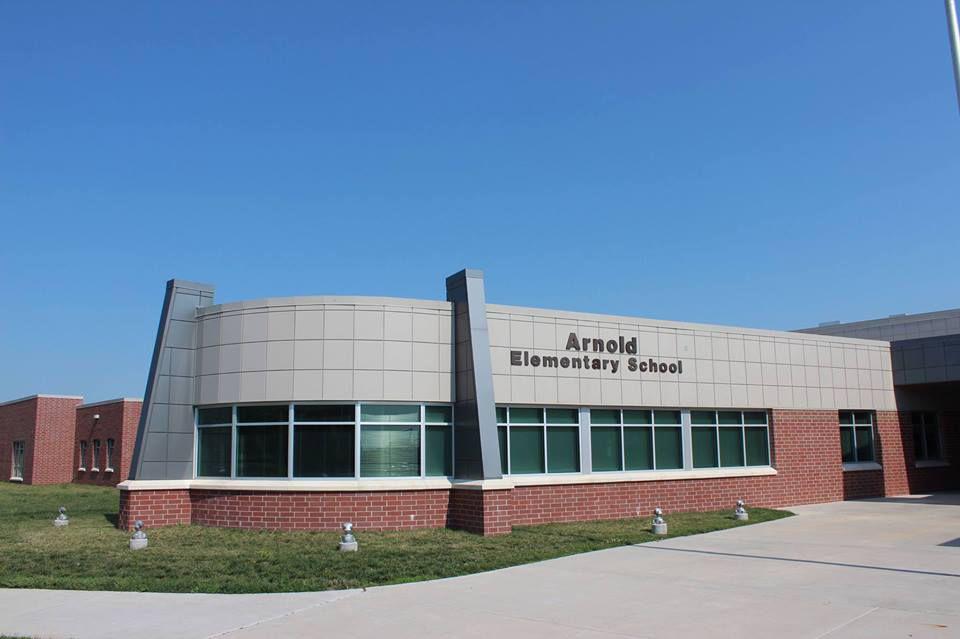 Beattie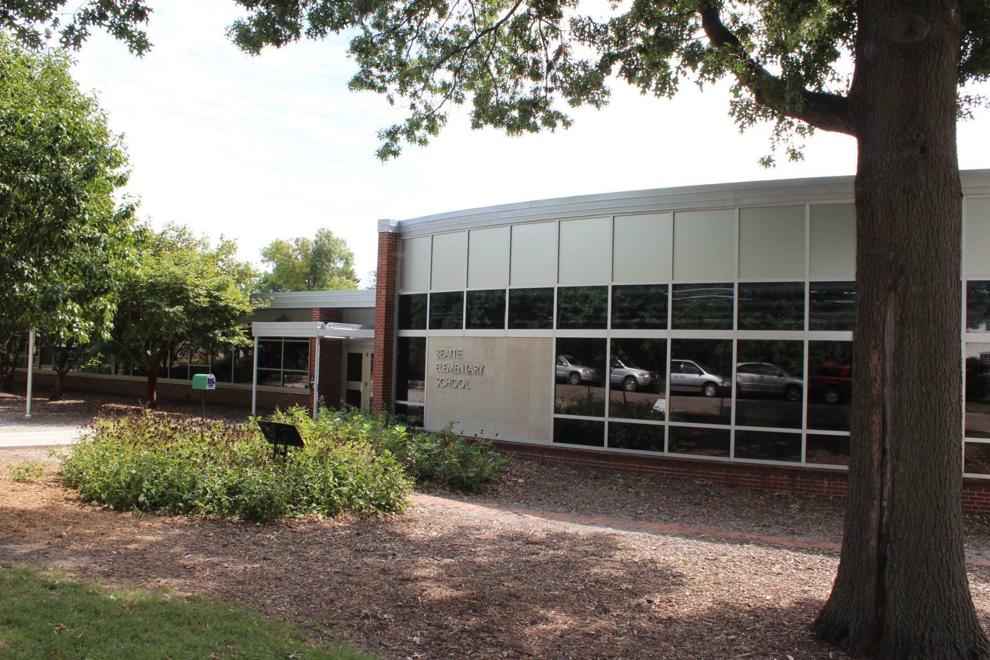 Belmont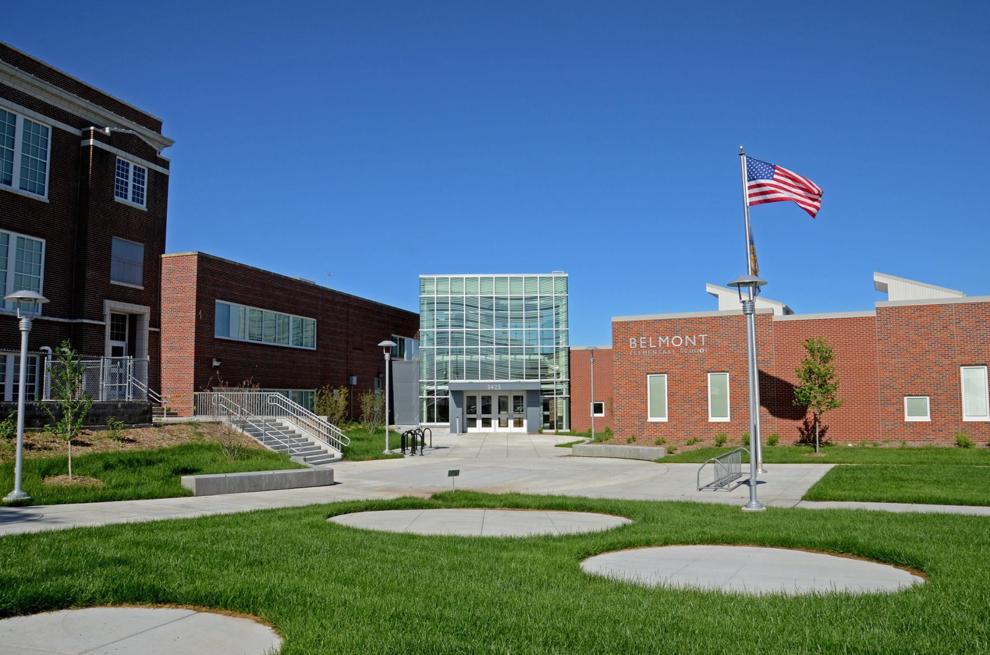 Brownell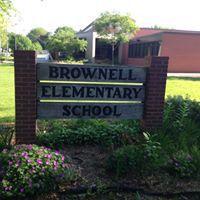 Calvert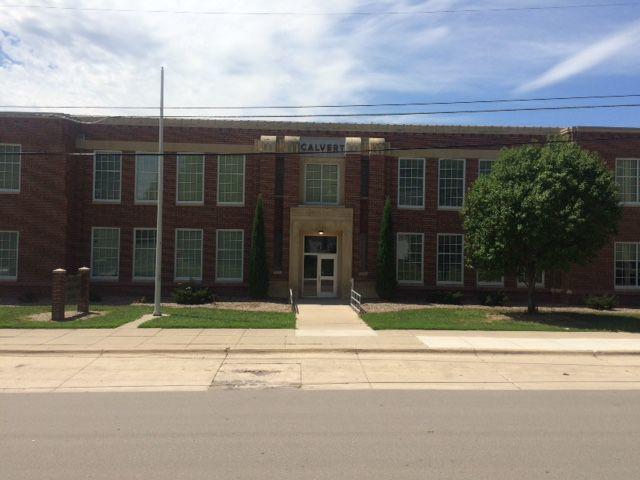 Campbell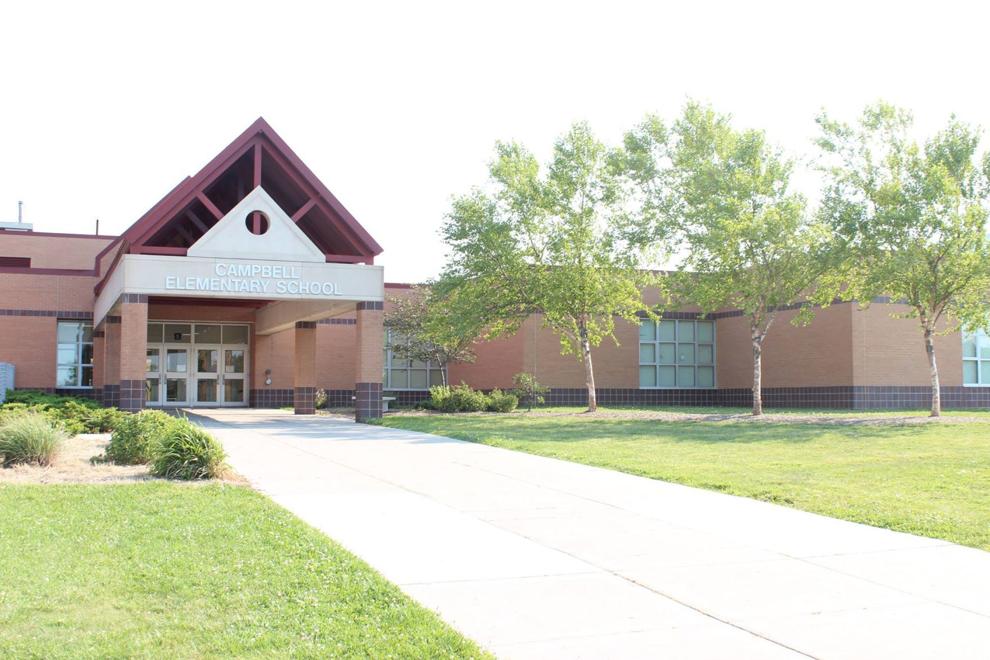 Cavett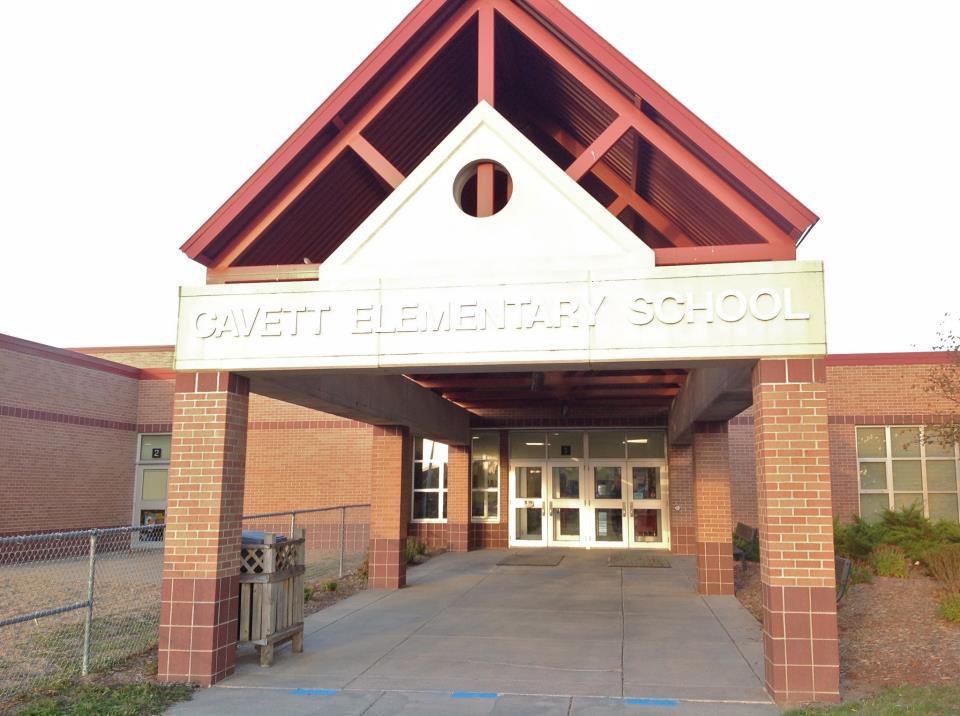 Clinton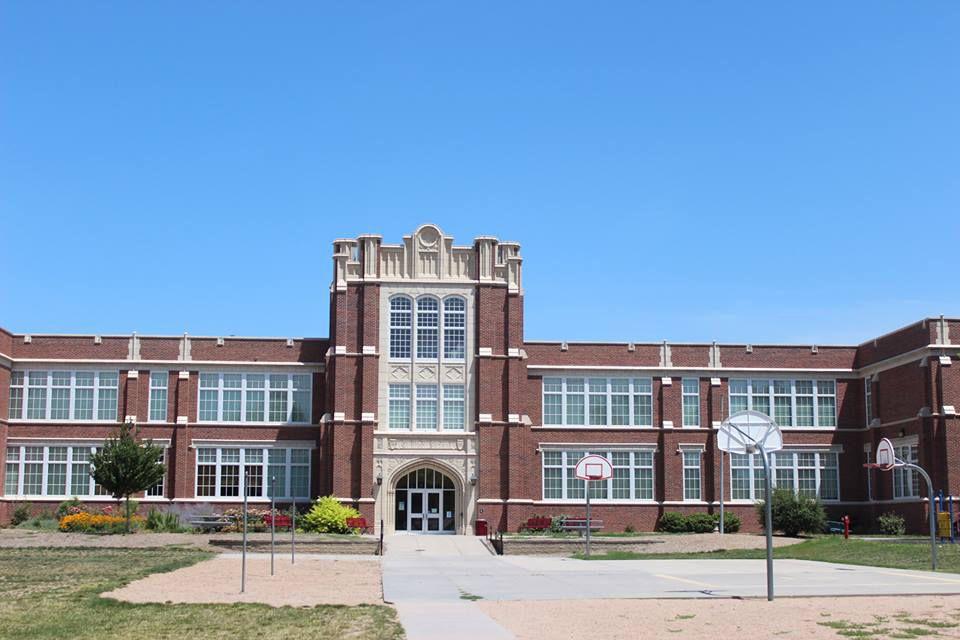 Eastridge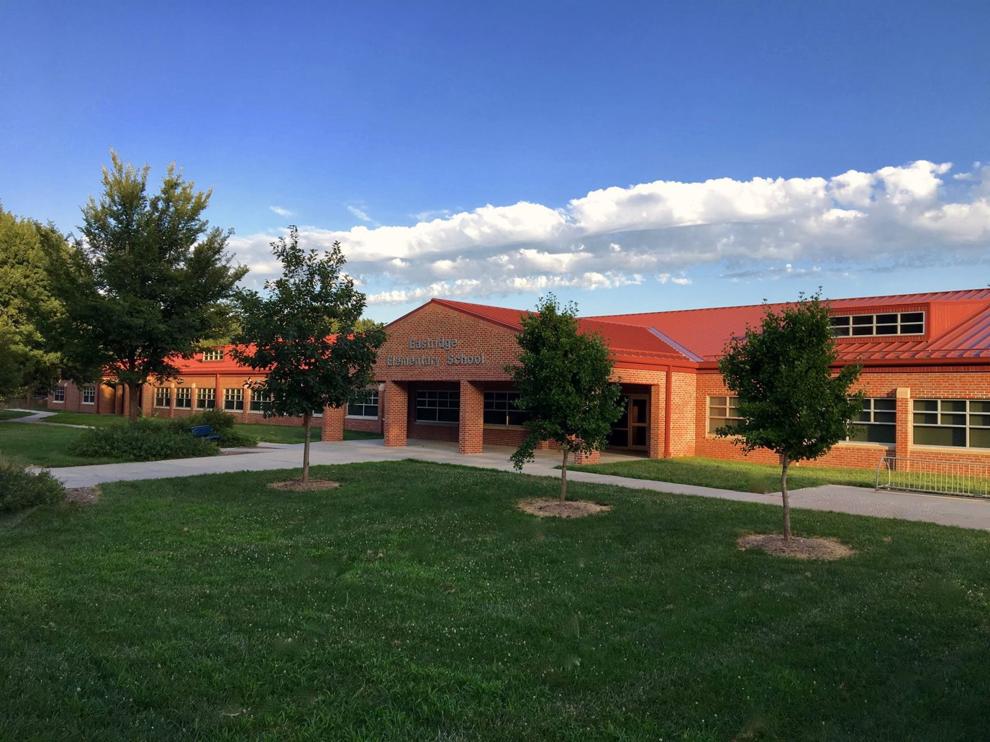 Elliott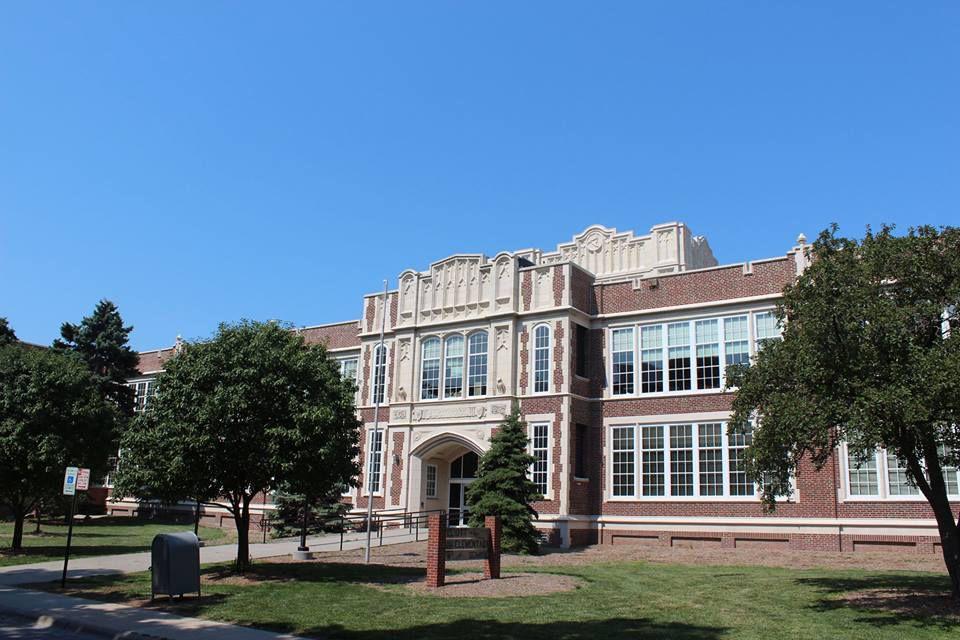 Everett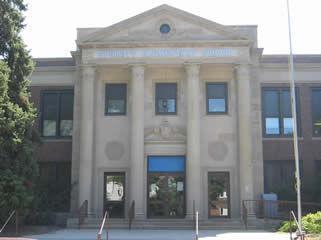 Fredstrom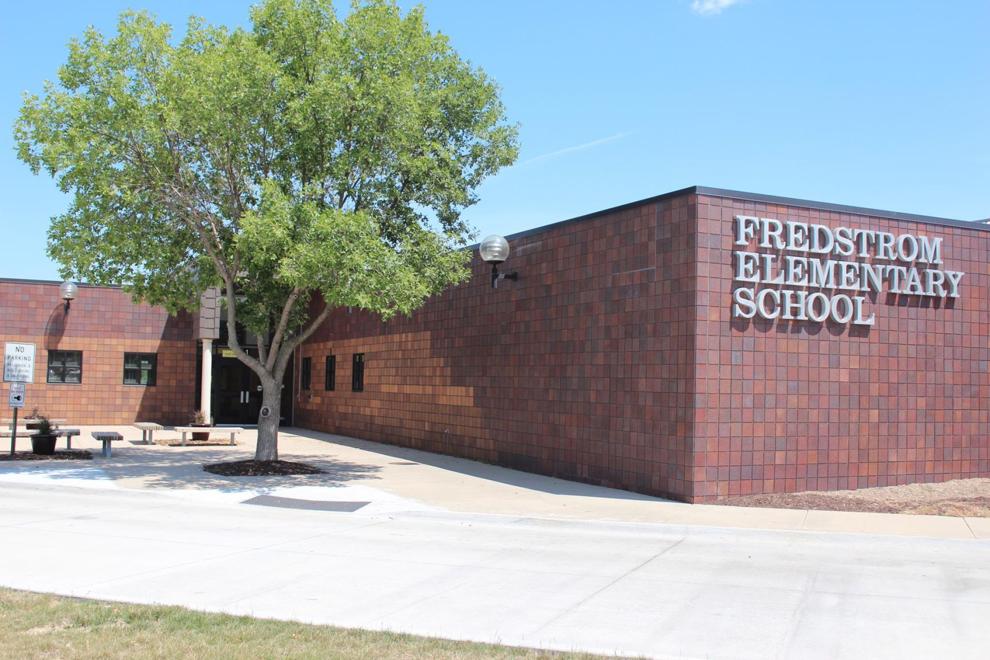 Hartley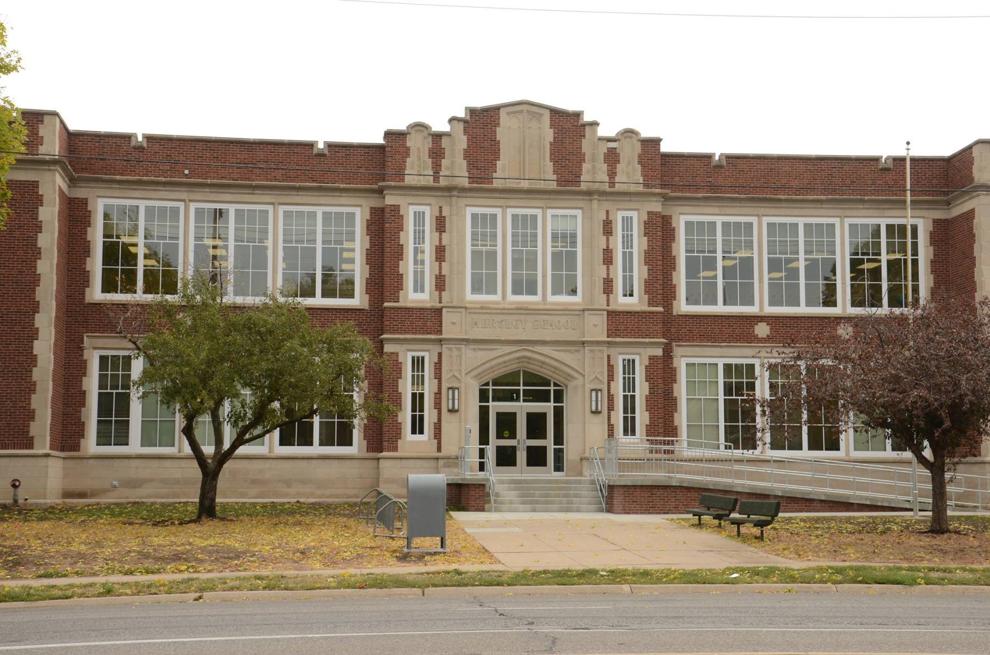 Hill
Holmes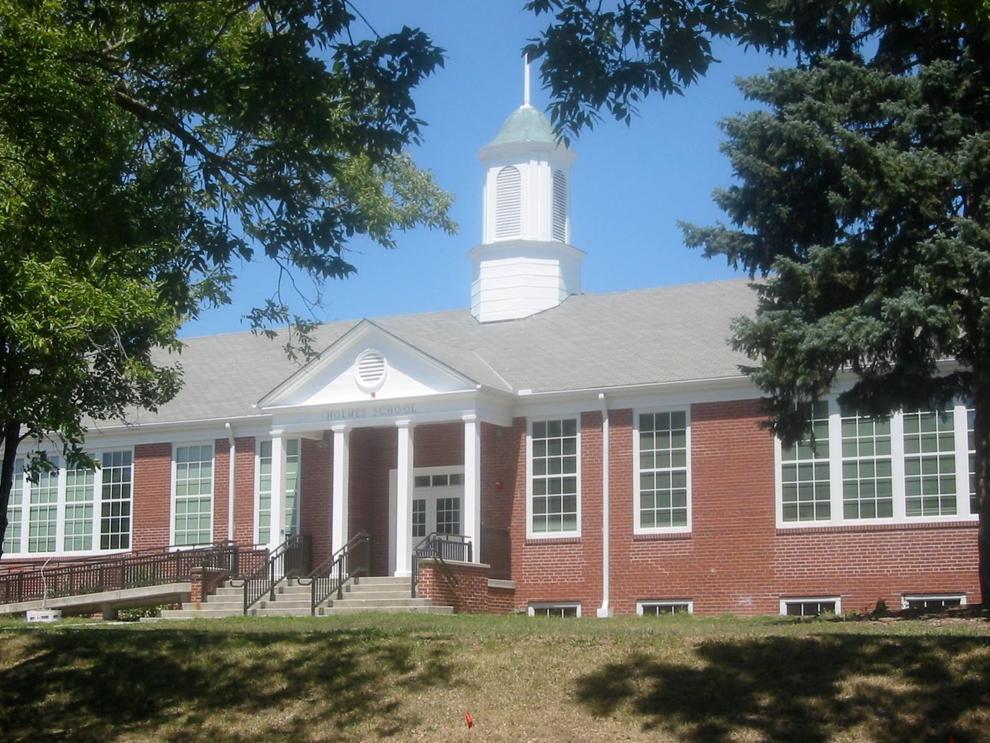 Humann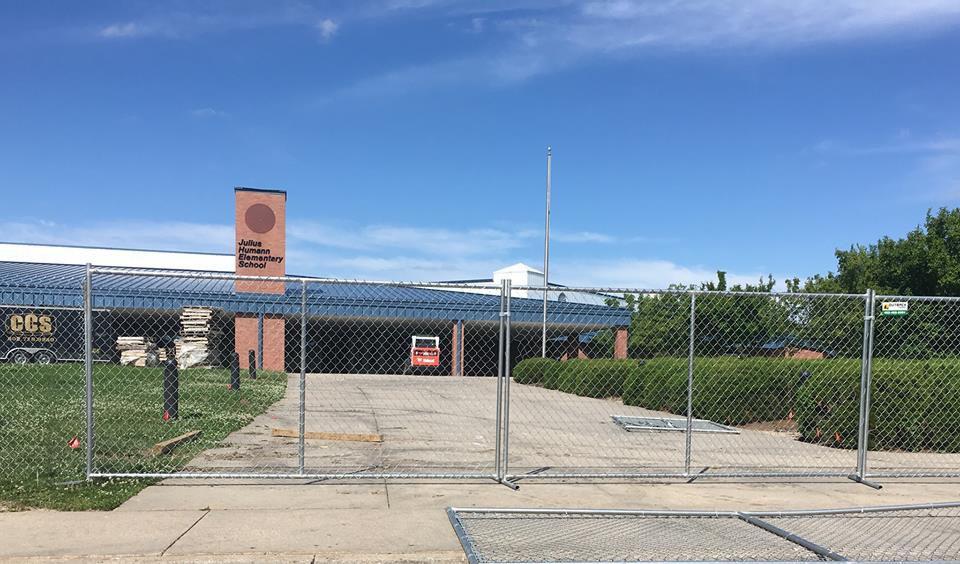 Huntington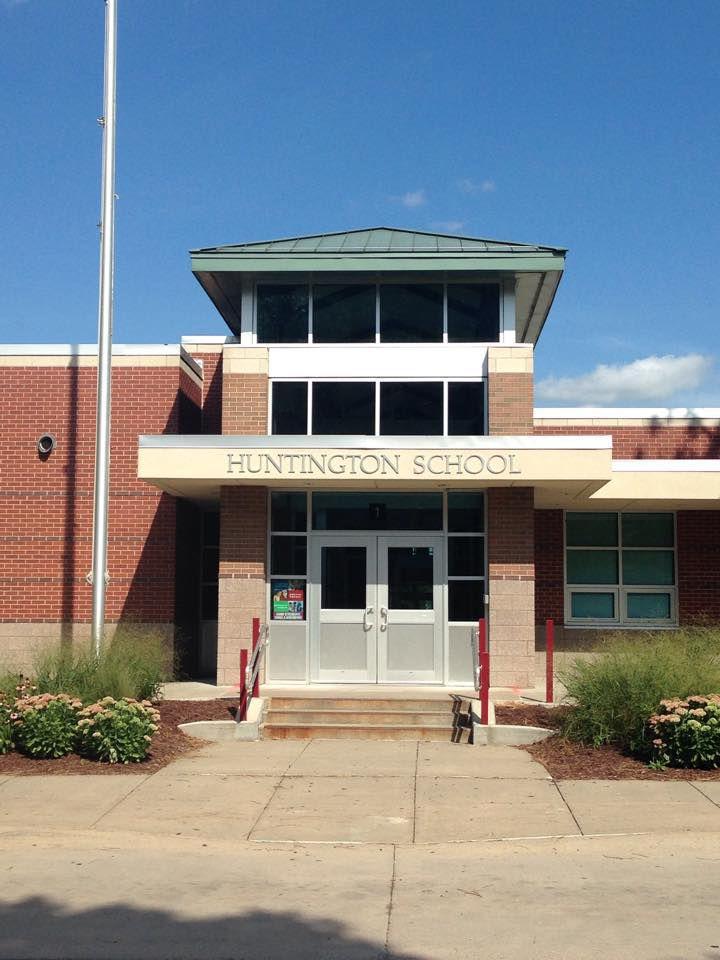 Kahoa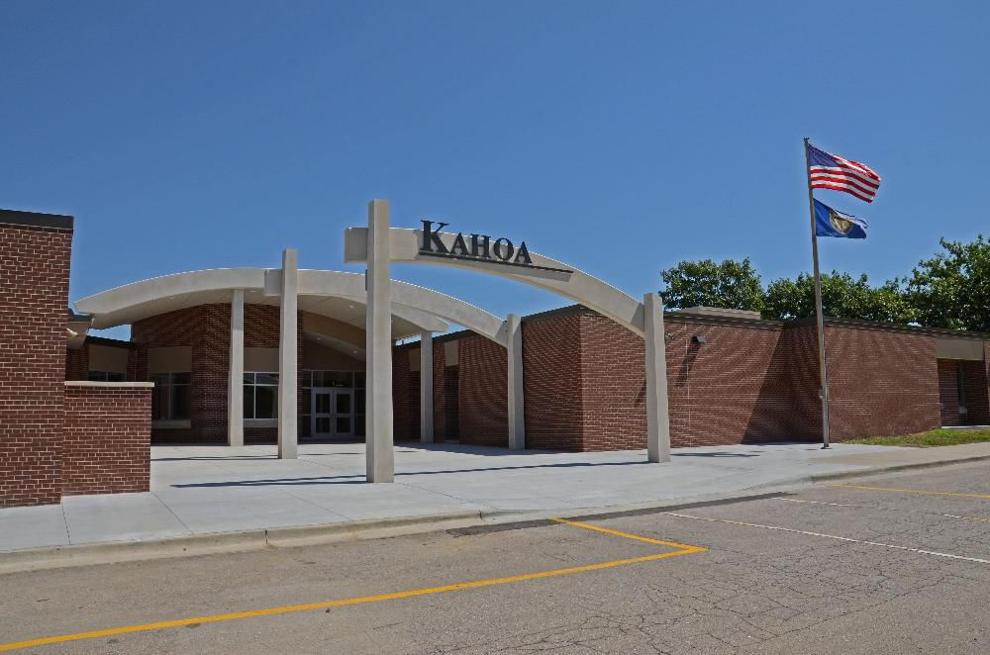 Kloefkorn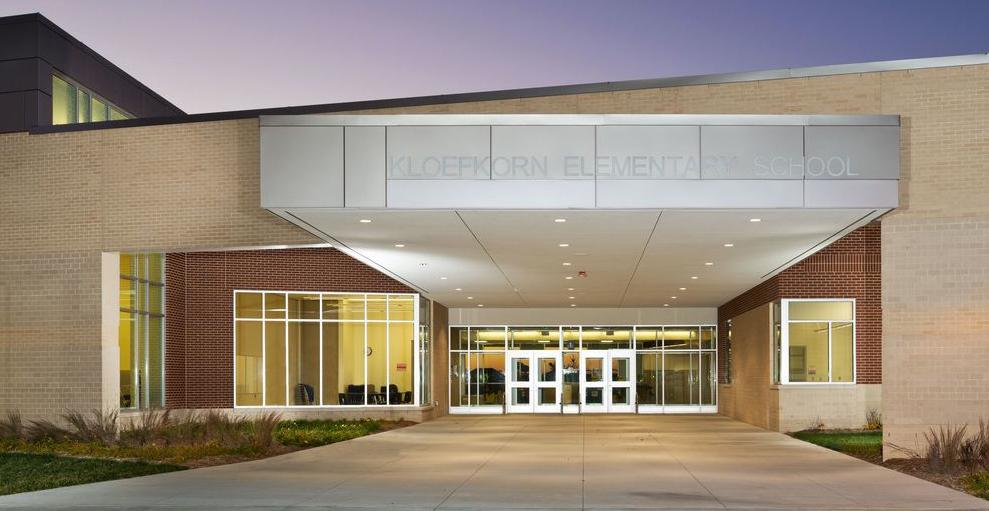 Kooser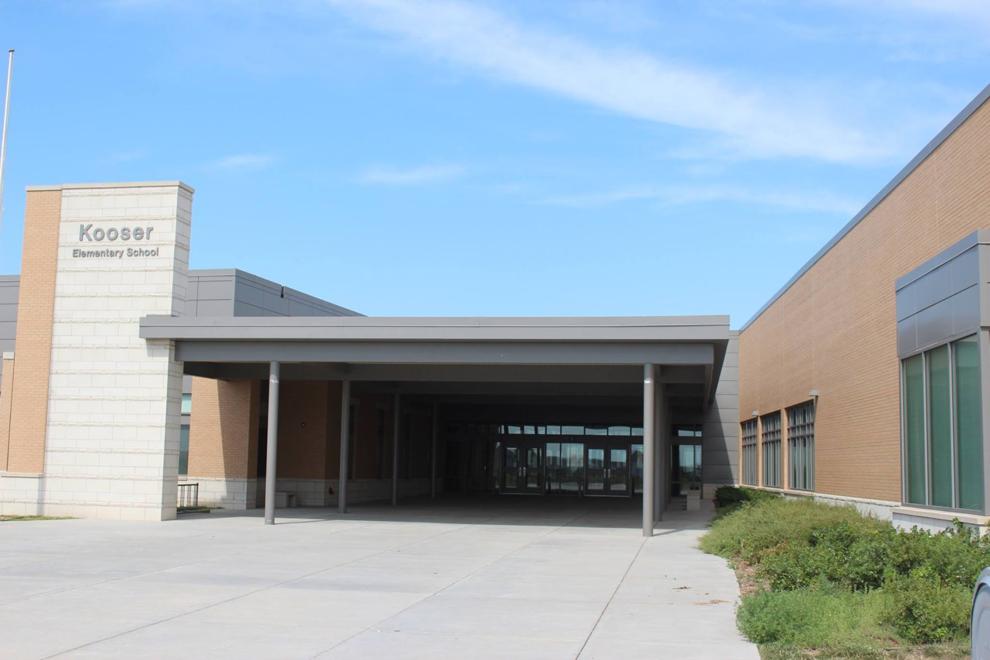 Lakeview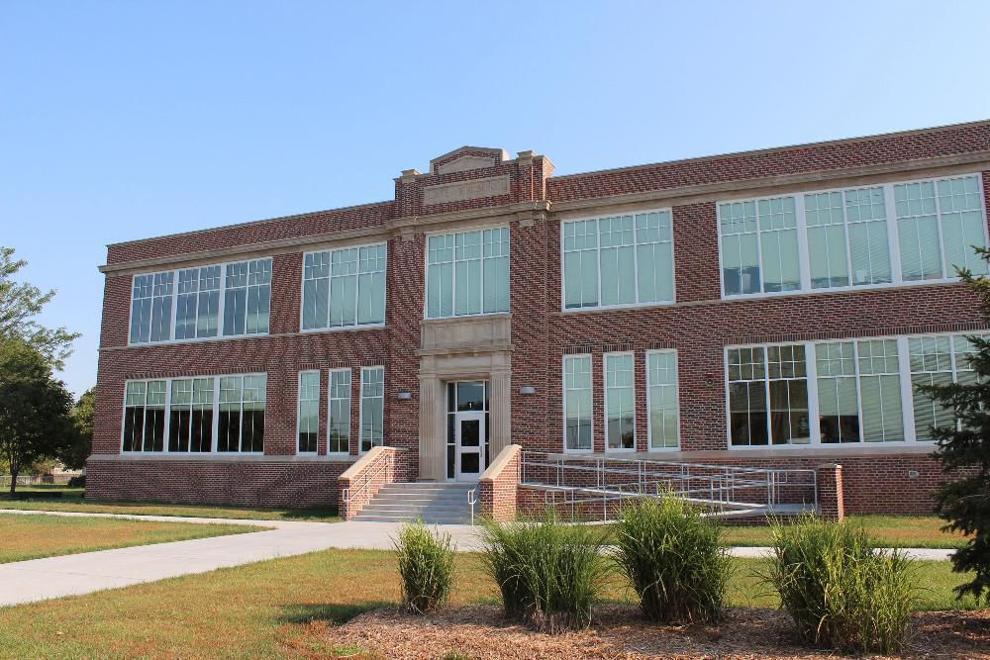 Maxey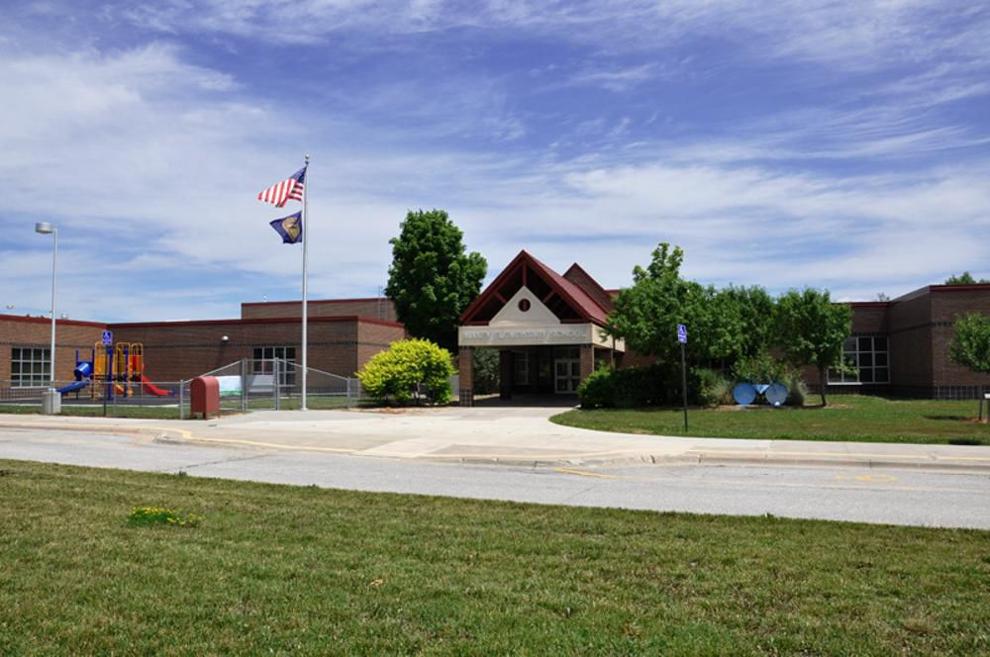 McPhee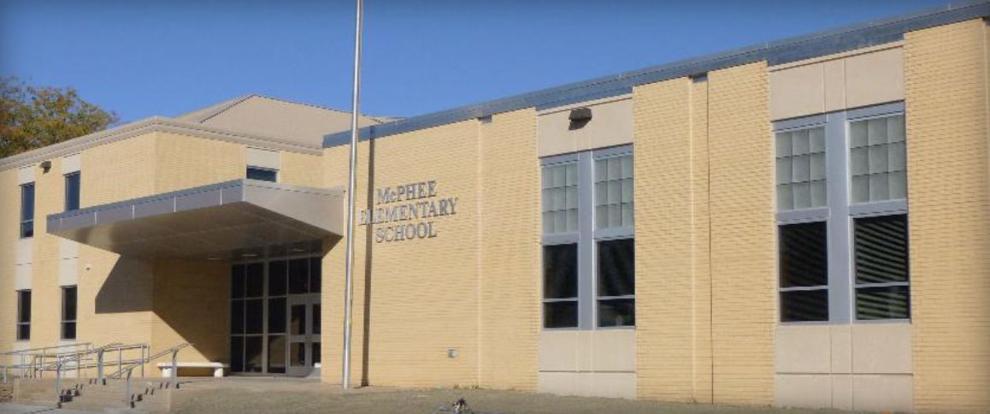 Meadow Lane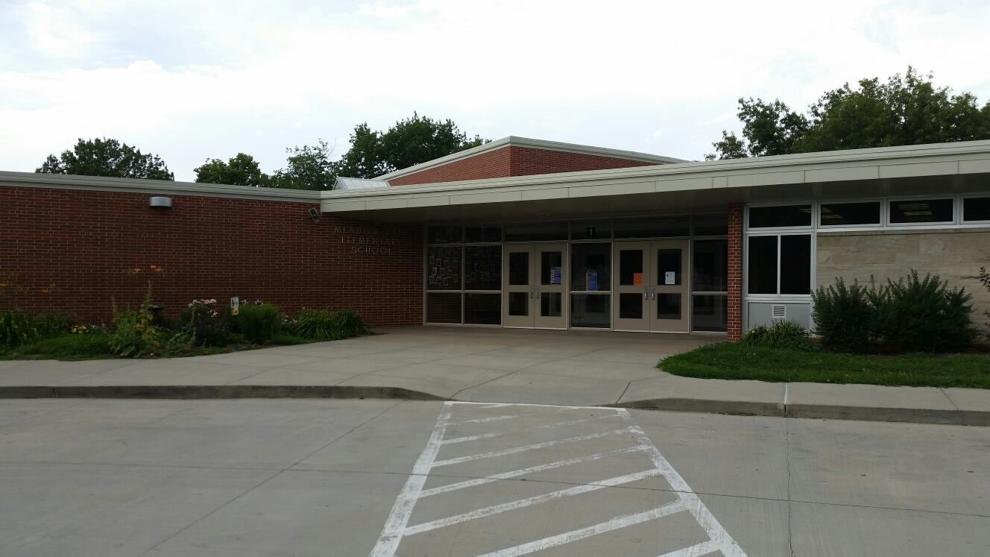 Morley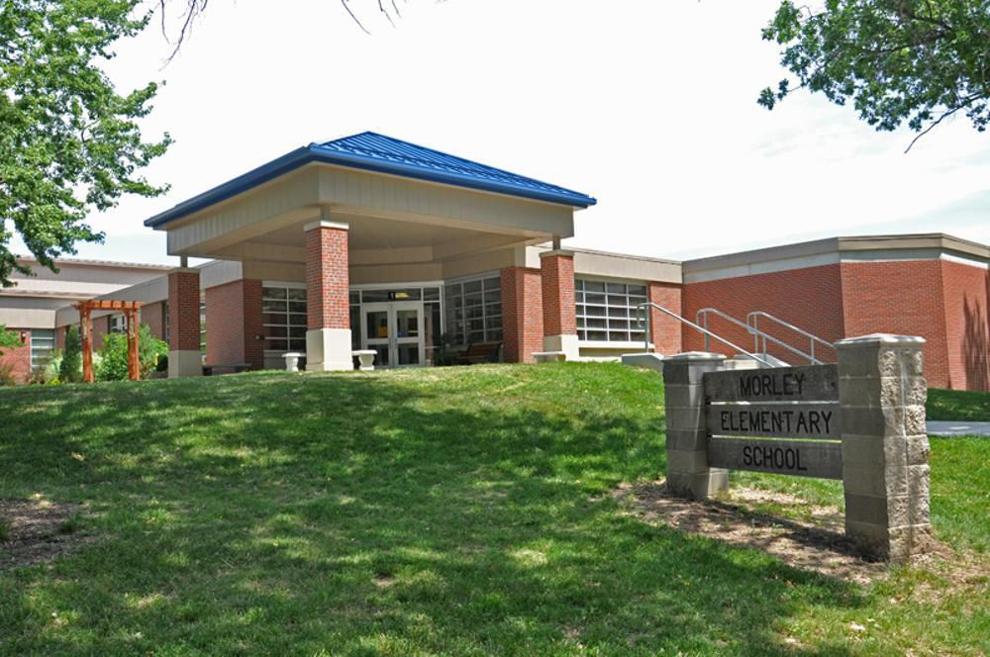 Norwood Park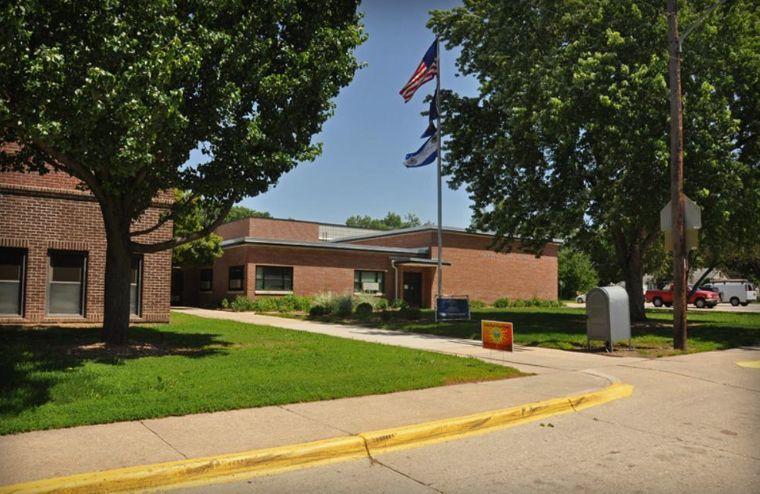 Pershing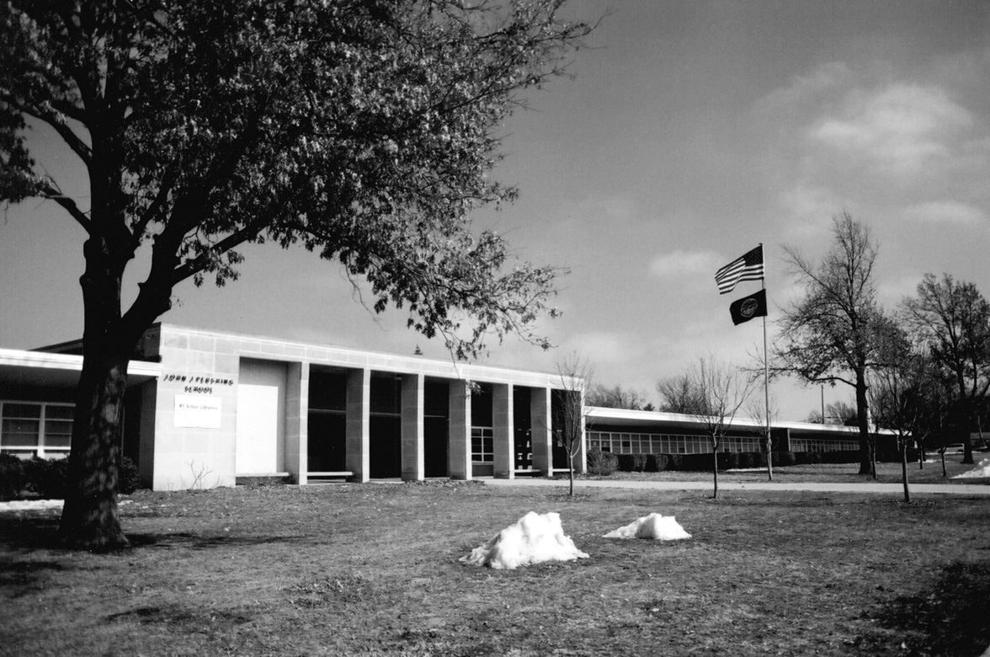 Prescott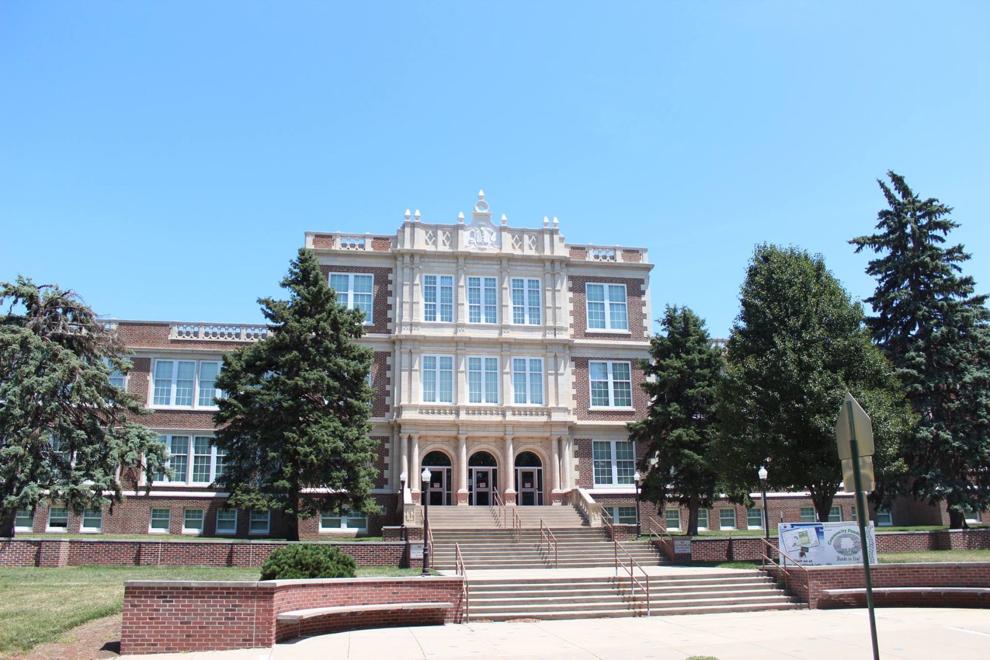 Pyrtle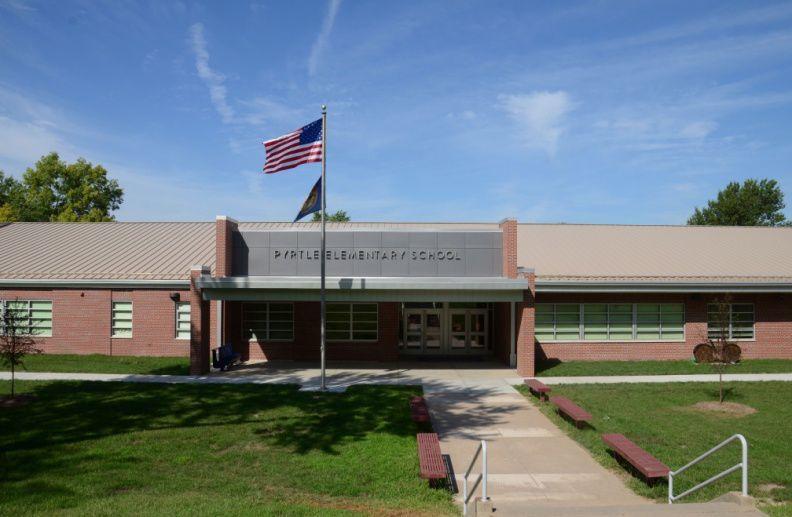 Randolph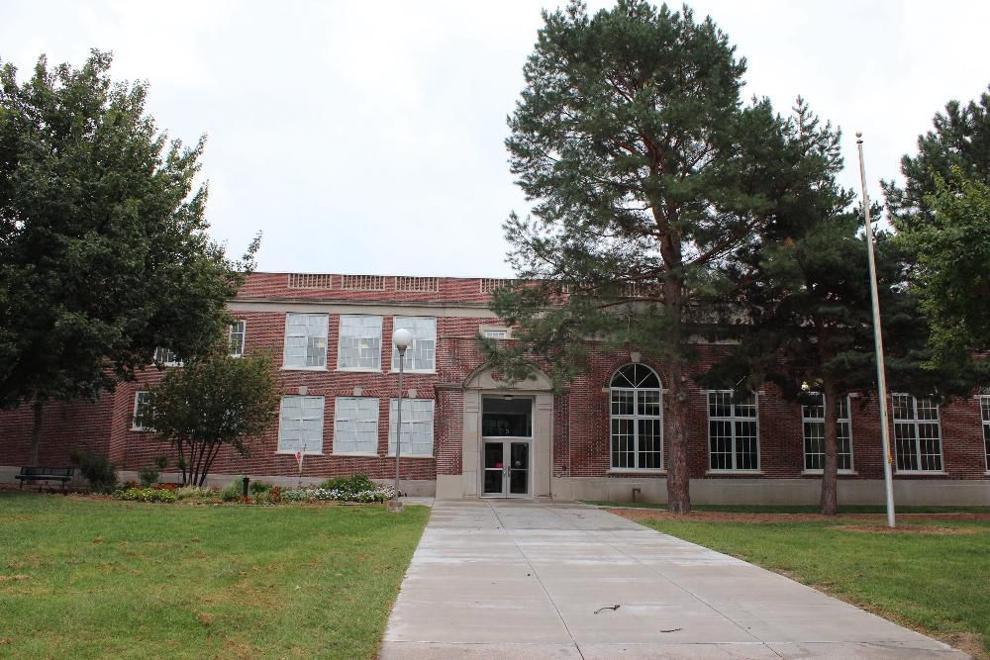 Riley
Roper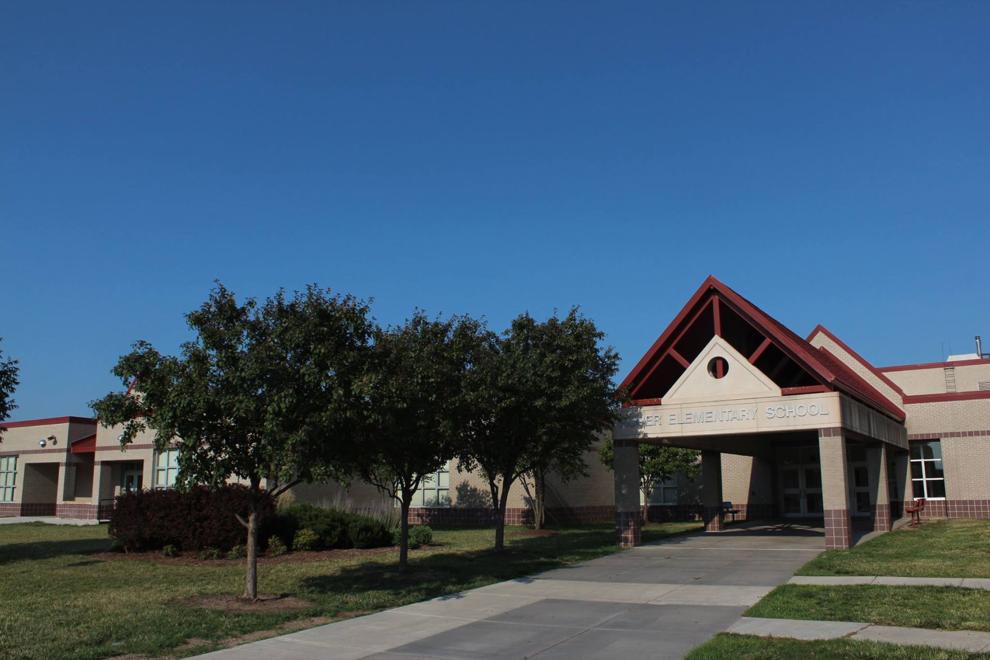 Rousseau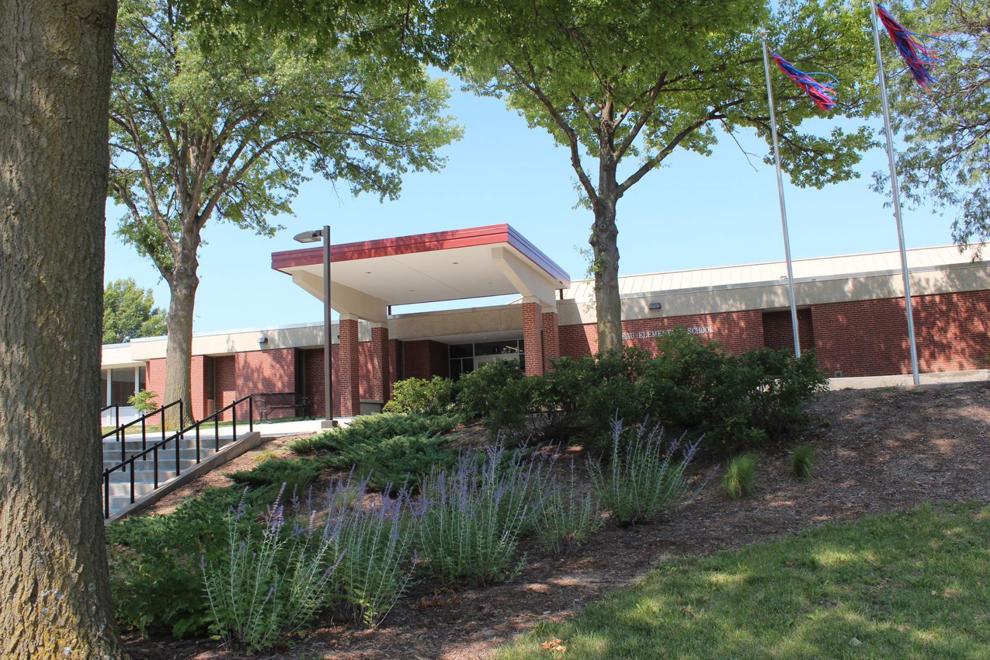 Saratoga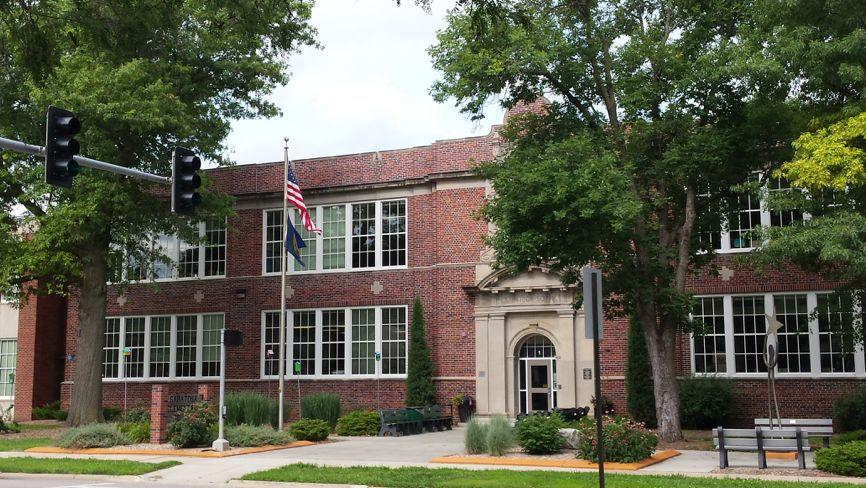 Sheridan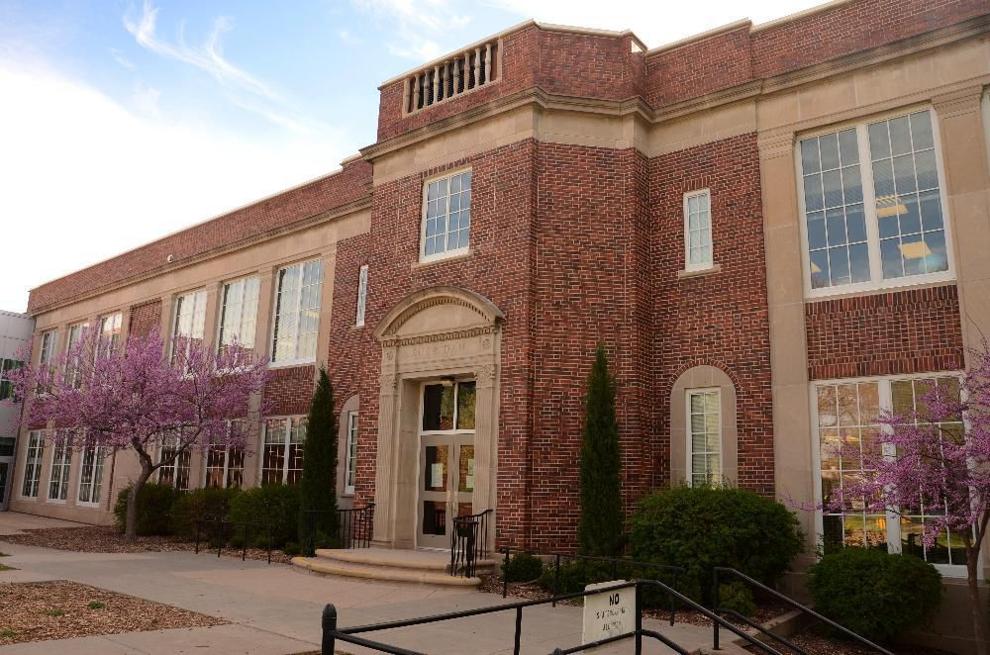 West Lincoln

Wysong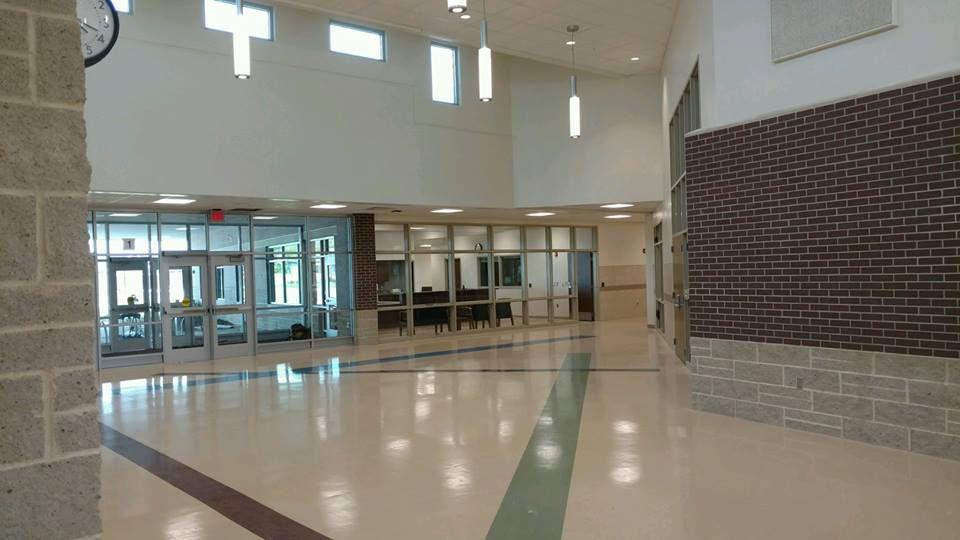 Zeman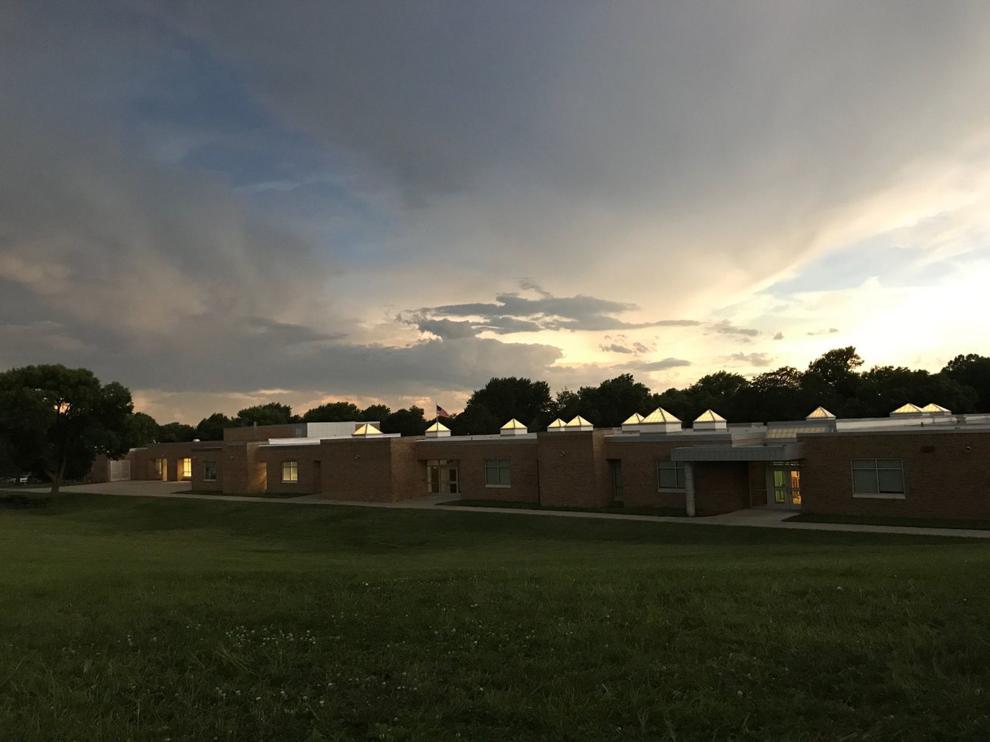 Culler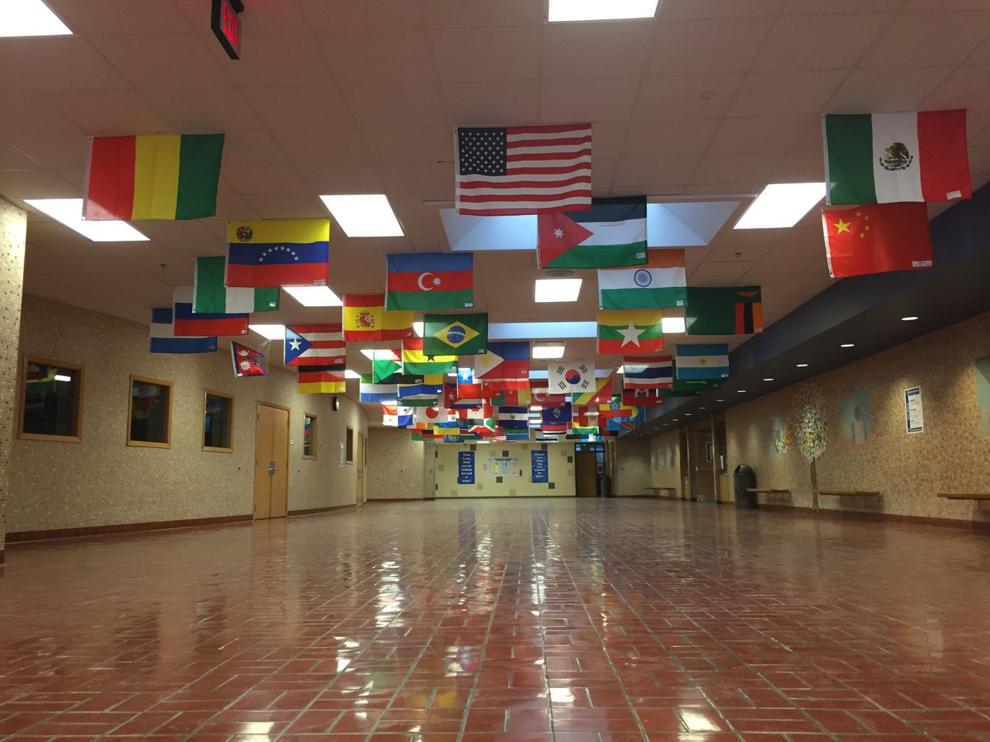 Dawes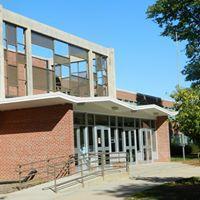 Goodrich

Irving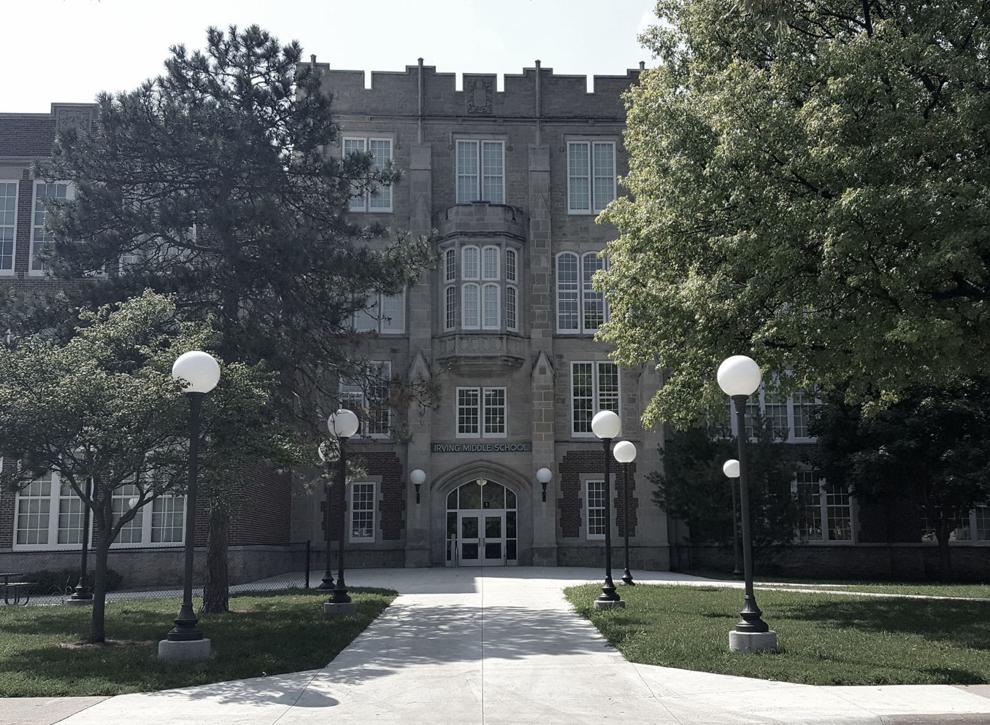 Lefler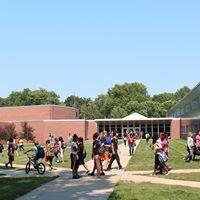 Lux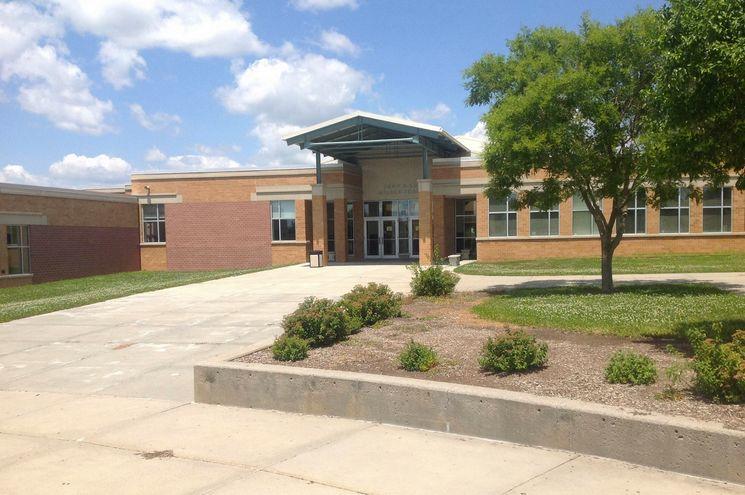 Mickle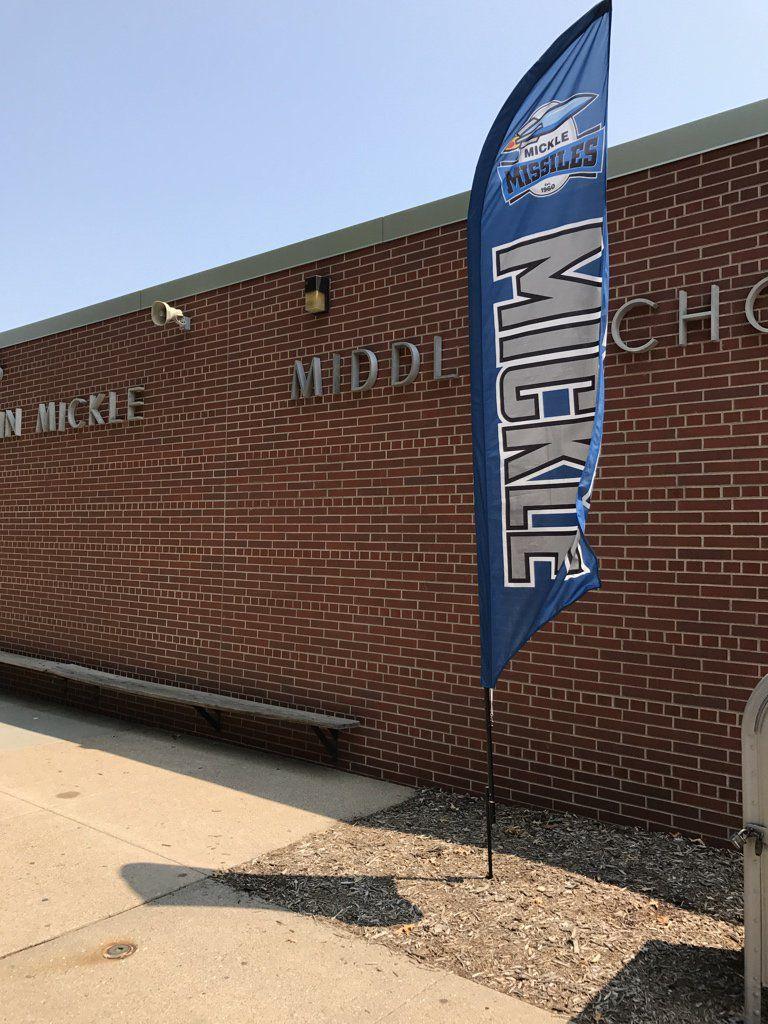 Moore

Park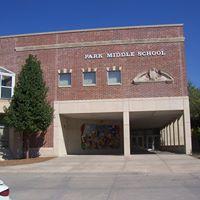 Pound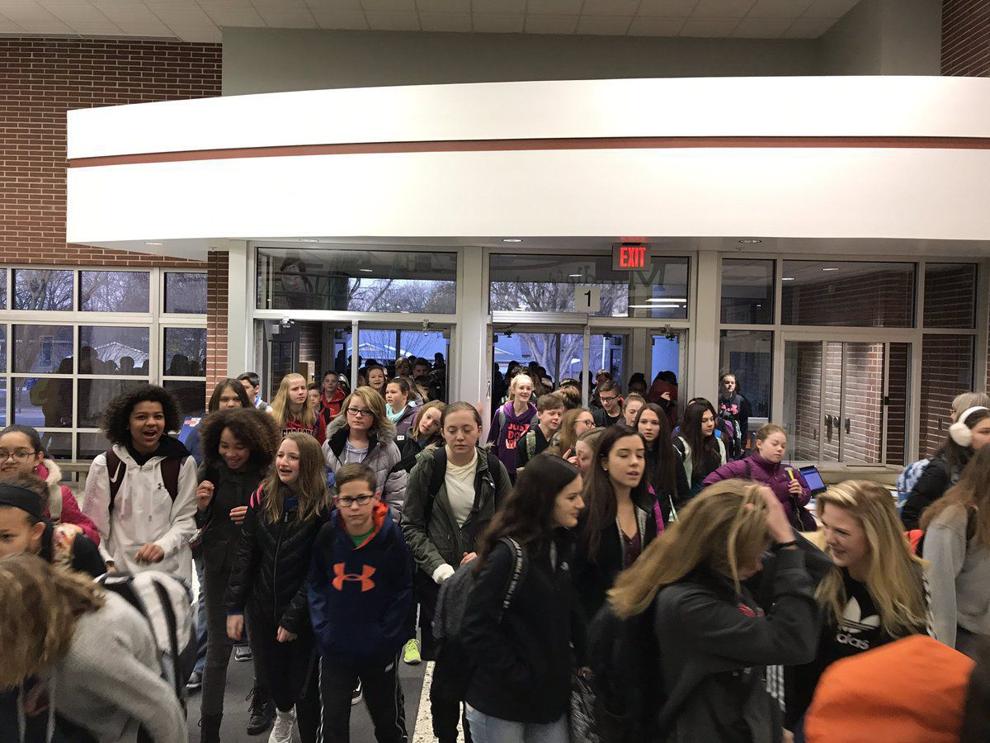 Schoo

Scott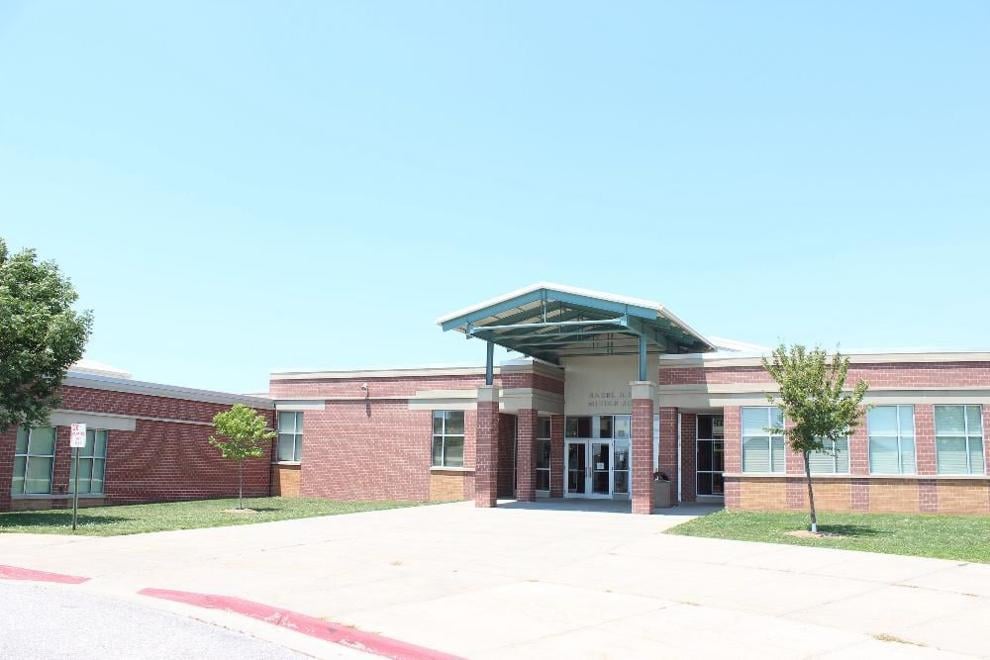 East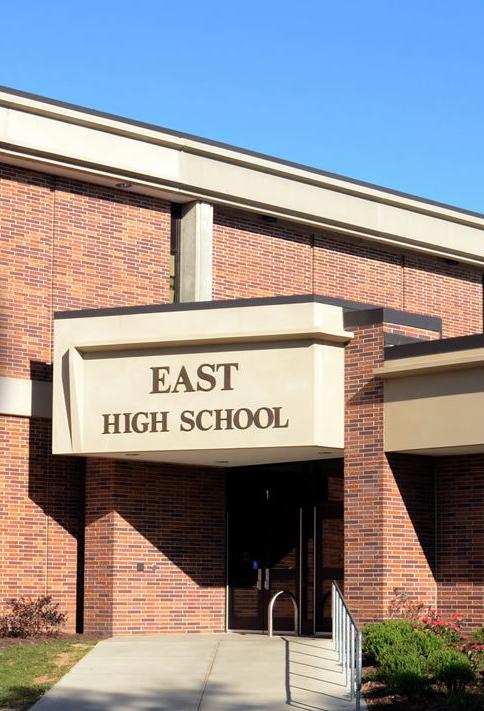 Lincoln High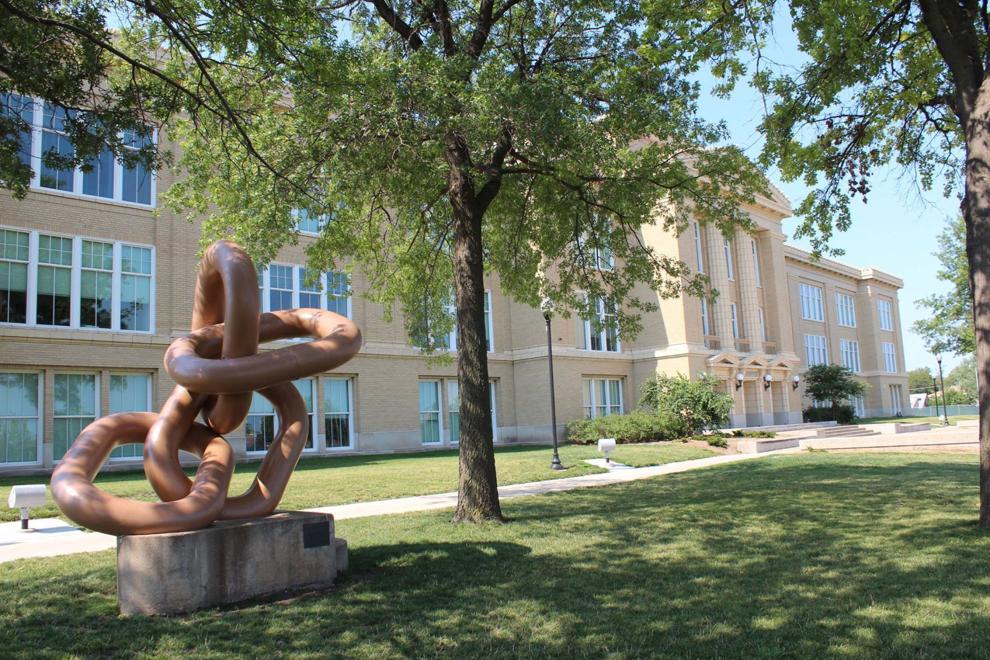 Northeast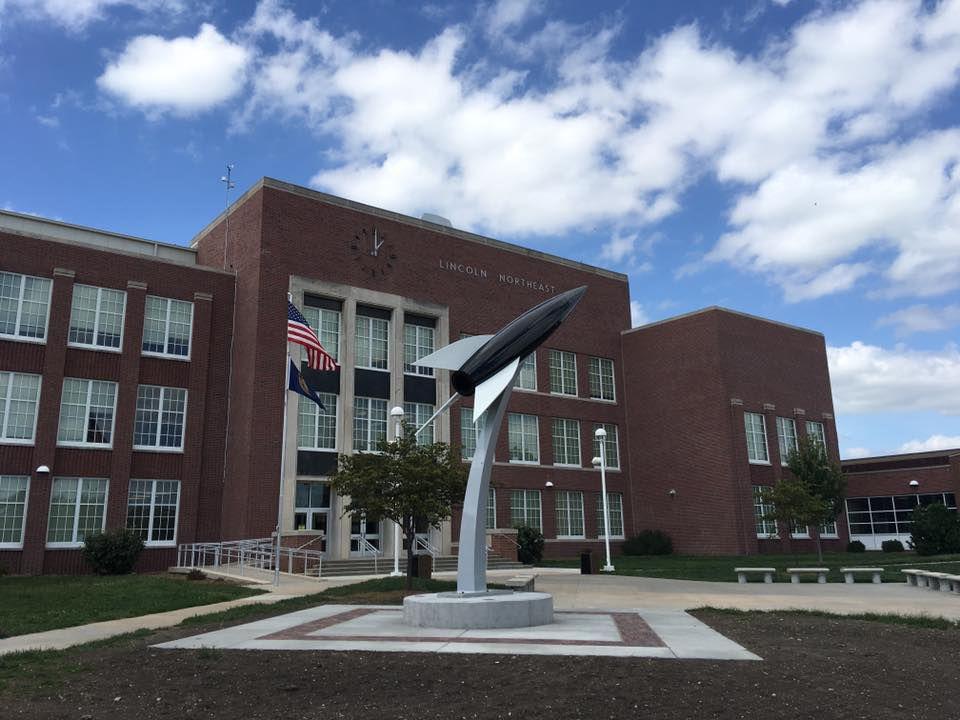 North Star

Southeast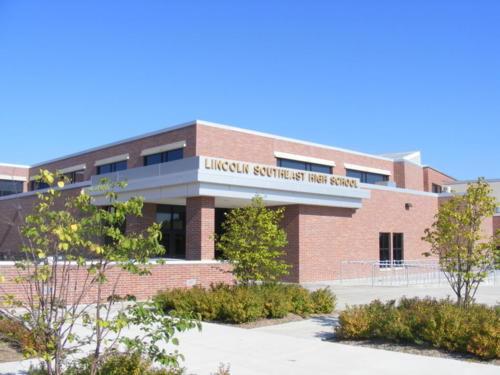 Southwest