If the pandemic is raging next fall, nearly half the parents of Lincoln students who say they'd opt for remote learning like the idea of a dedicated virtual school.
But interest in a dedicated virtual school drops significantly under more normal circumstances, according to a recent Lincoln Public Schools survey.
LPS sent the survey to 38,456 LPS parents and 450 home-school parents to gauge interest in a dedicated virtual school. The response rate was 32% — or 12,569 parents.
Matt Larson, associate superintendent of instruction, said based solely on the survey results, LPS would proceed with a dedicated virtual school if some form of remote learning were necessary next fall — assuming funding is available. But it's just one factor.
"This is one piece of information that informs our decision-making," he said. "This is an important piece of information, because it tells us what parents are thinking and how they are reacting to what we did this year."
Two other important pieces: how teachers feel and whether there's enough money to create a virtual school in what LPS officials have said is going to be a tight budget year. Now, teachers teach both in-person and remote students simultaneously.
"We've certainly learned this year it's a burden on teachers to learn in a hybrid environment, and that's another factor we have to consider," he said.
The cost, he said, would be roughly similar to opening a new physical building — not the cost of construction, but startup and operating costs. As an example, LPS budgeted $2.8 million for operating and startup costs of Moore Middle School in 2017.
A dedicated virtual school would mean there would be less flexibility for students to move back and forth between remote and in-person classes, and Larson has said previously such a school couldn't offer the broad array of courses students can now take.
But it would ease concerns of teachers and some parents who have been critical of the current model where in-person and remote students are taught simultaneously.
Another consideration: what to do with students who are put in quarantine — a fluctuating number that sat at 1,205 students Tuesday — who couldn't easily move back and forth between a virtual school and their regular in-person classes. One possibility: having them do work remotely on their own until they return, Larson said.
School board member Bob Rauner, who saw the results of the survey Tuesday, said it would be nice to explore the idea of a virtual school in a non-pandemic setting even for a small number of students who might excel in such an environment, including some home-school students who might consider coming back to public school were that an option.
The biggest issue, he noted, is money, and in a tight budget year, that's not likely to be possible.
The survey results showed that the majority of parents — pandemic or no pandemic —  want to send their children to school, numbers close to the breakdown between in-person and remote learners this year.
Overall, between 21-23% of those who responded to the survey (depending on grade level) said they'd do remote learning if the pandemic were still a concern, and 55-79% said they'd send their children to school. The others were undecided.
In schools with high poverty levels, more than a third of families of elementary and middle school students said they'd consider remote learning if the pandemic is still a factor.
LPS officials looked at the results of Title I and non-Title I schools at the elementary and middle school levels to gauge interest at different socioeconomic levels. Schools that carry the Title I designation have high poverty levels and get federal funds to help meet those students' needs. No LPS high schools are currently designated as Title I schools, though they could still receive Title I dollars for specific programs and students.
The interest level in a dedicated virtual school (asked only of the parents who said they'd opt for remote education) if the pandemic were still a factor was similar along all socioeconomic lines — between 48% and 50% at all grade and socioeconomic levels.
Once the pandemic eases, however, just 8% of elementary school parents and 9% of middle school parents would be interested in a dedicated virtual school. Slightly more parents at Title I schools would be interested — between 12-13%.
In high school, 31% of parents said they'd be interested in a dedicated virtual school, which LPS officials attributed to the fact that remote education is easier for older students and requires less parental oversight.
Top Journal Star photos for December
Top Journal Star photos for December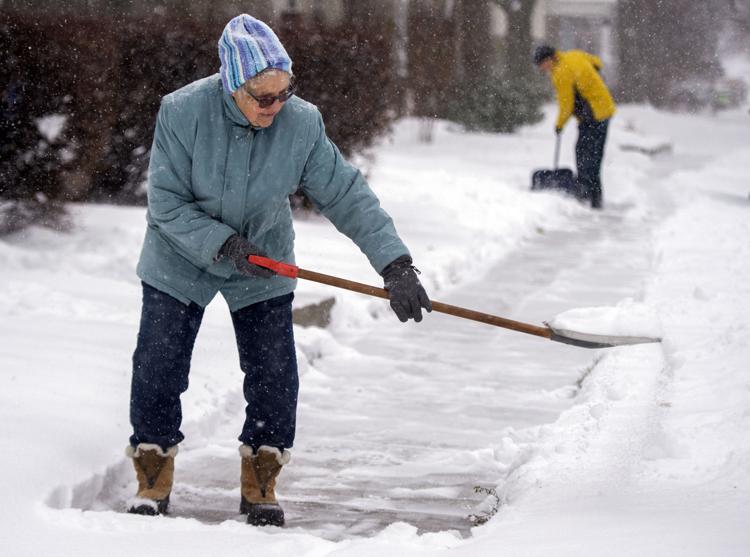 Top Journal Star photos for December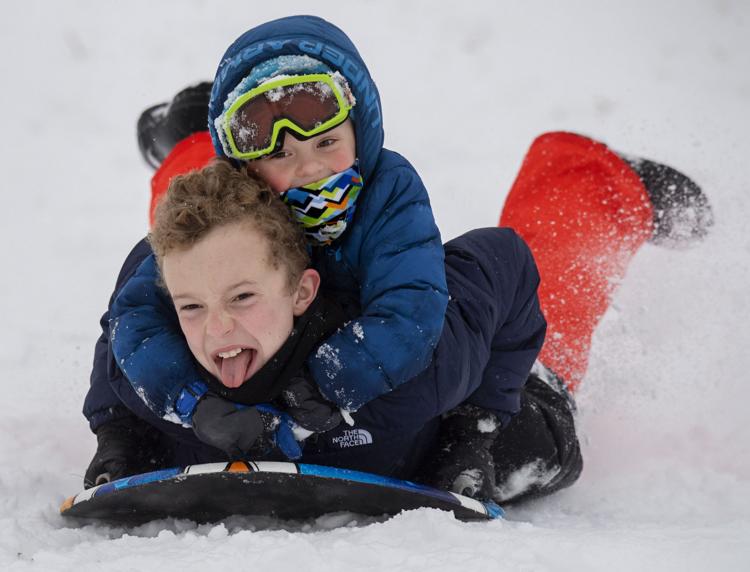 Top Journal Star photos for December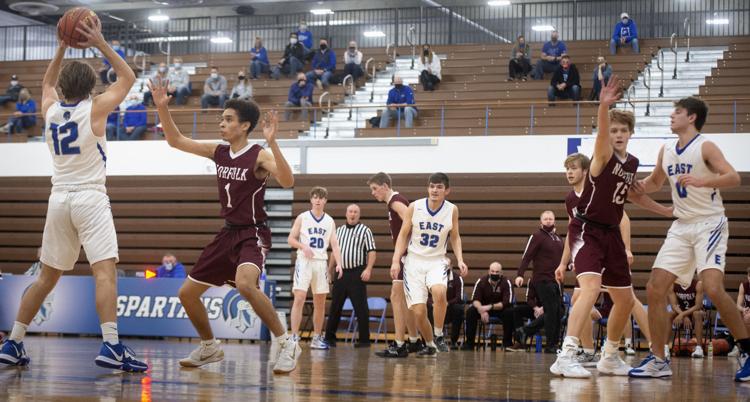 Top Journal Star photos for December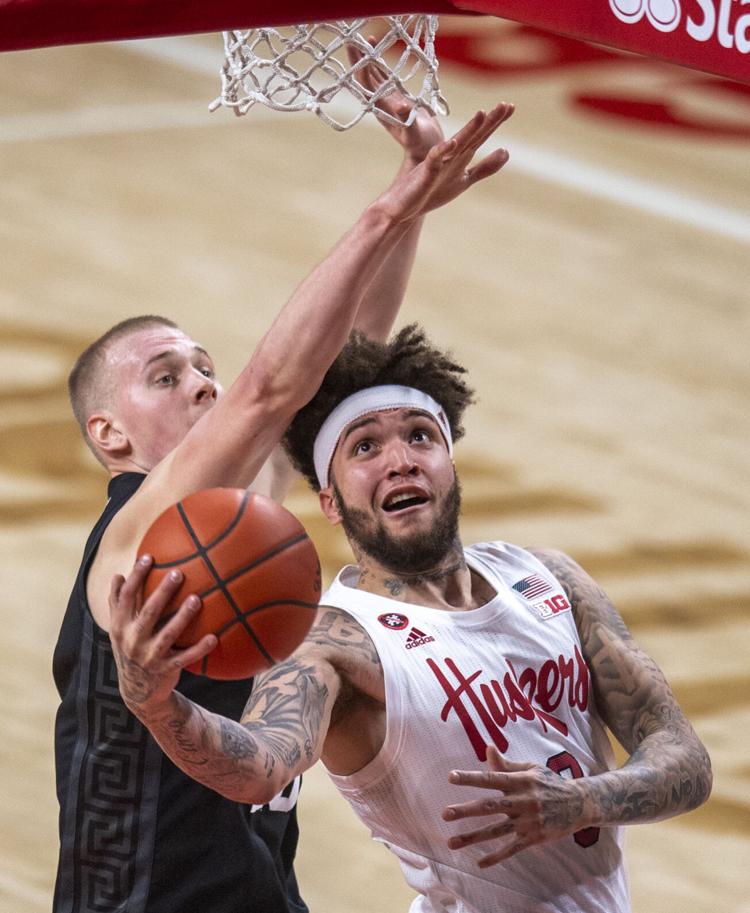 Top Journal Star photos for December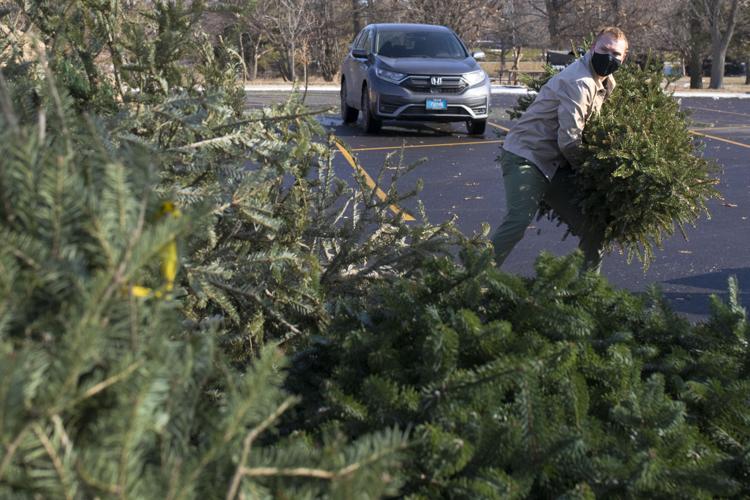 Top Journal Star photos for December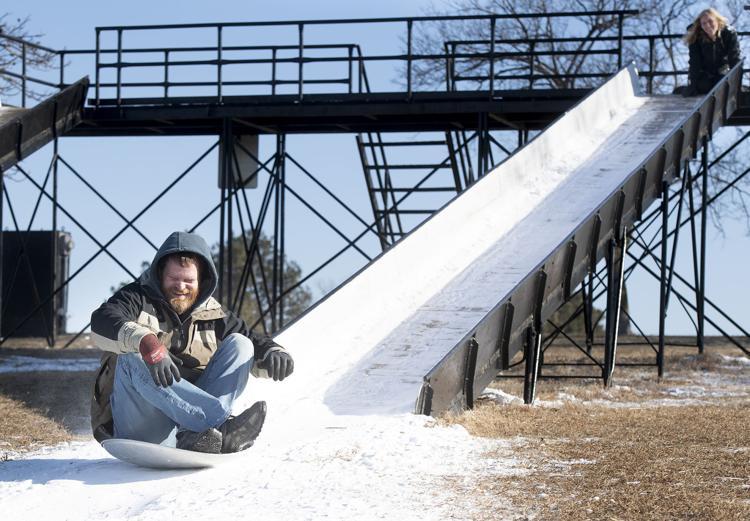 Top Journal Star photos for December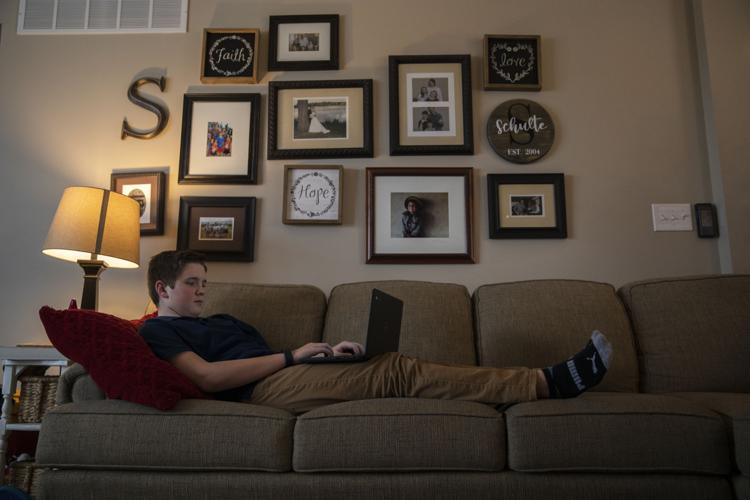 Top Journal Star photos for December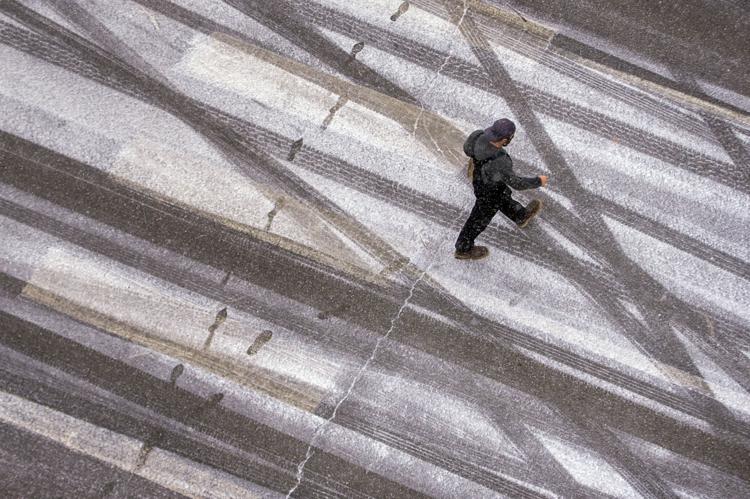 Top Journal Star photos for December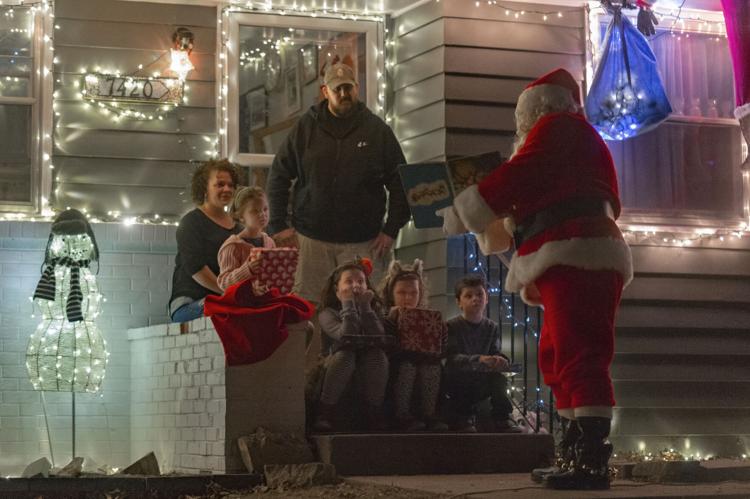 Top Journal Star photos for December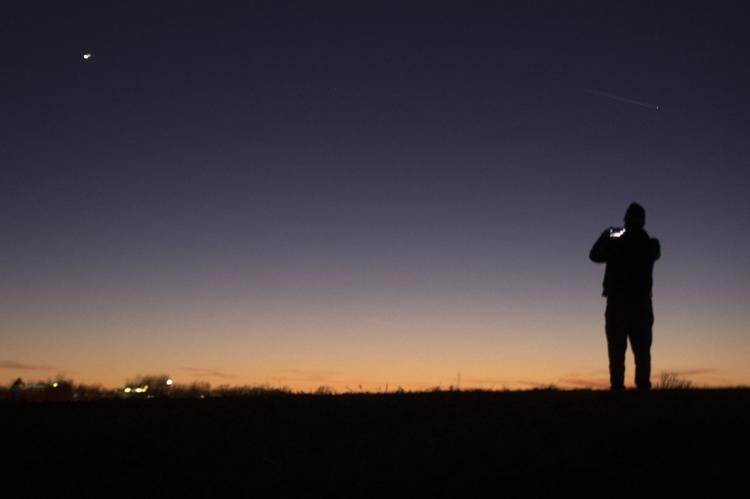 Top Journal Star photos for December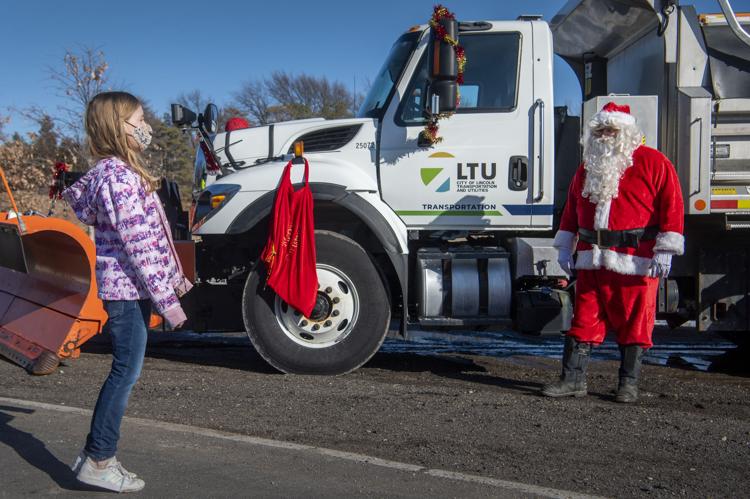 Top Journal Star photos for December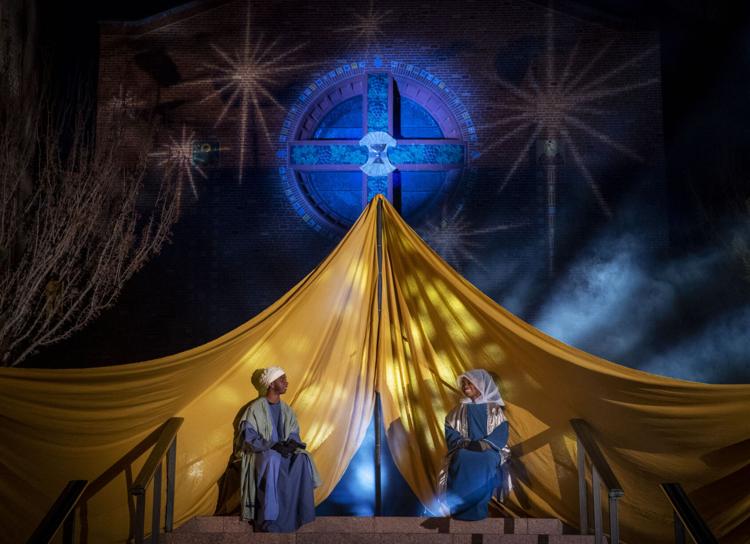 Top Journal Star photos for December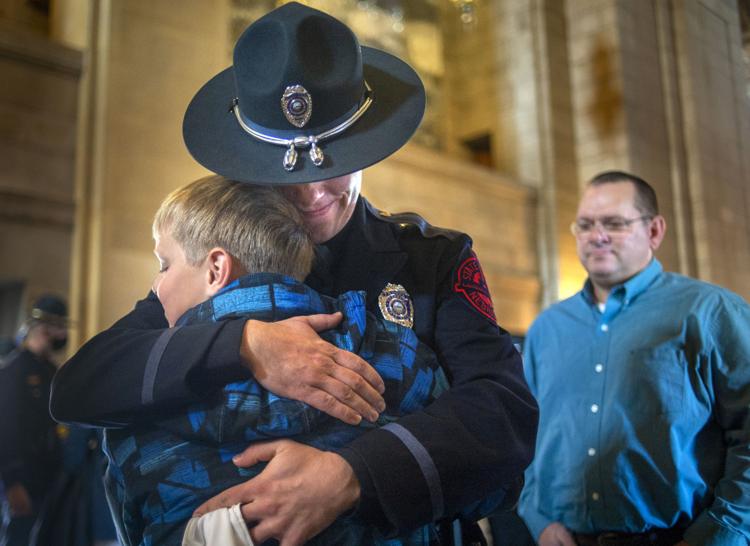 Top Journal Star photos for December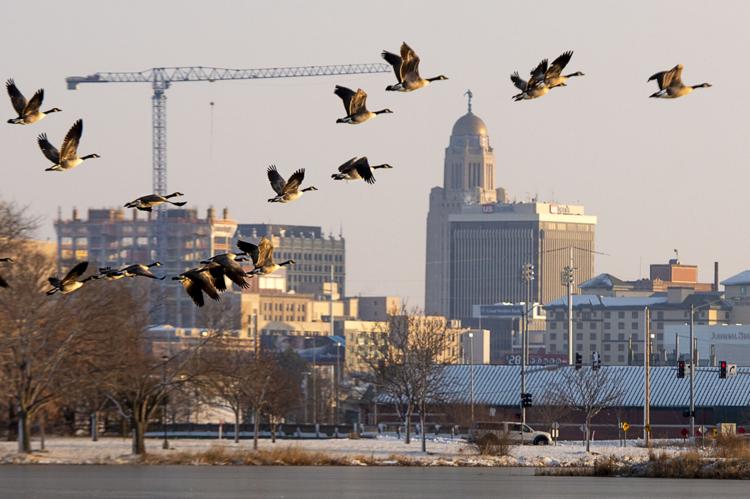 Top Journal Star photos for December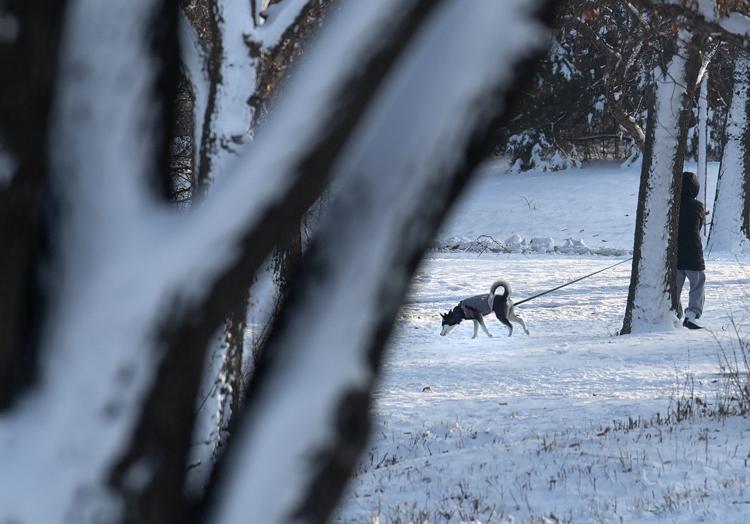 Top Journal Star photos for December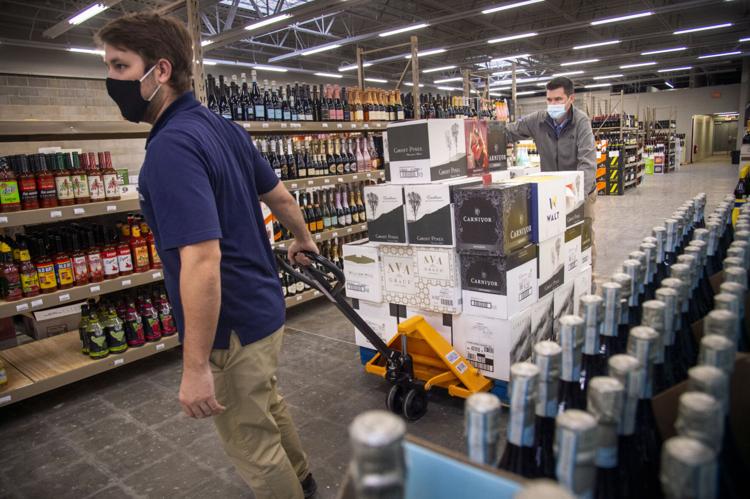 Top Journal Star photos for December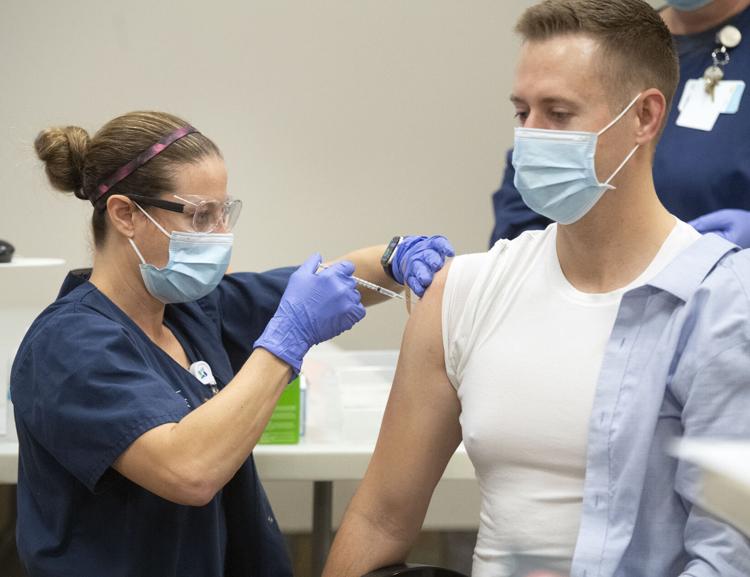 Top Journal Star photos for December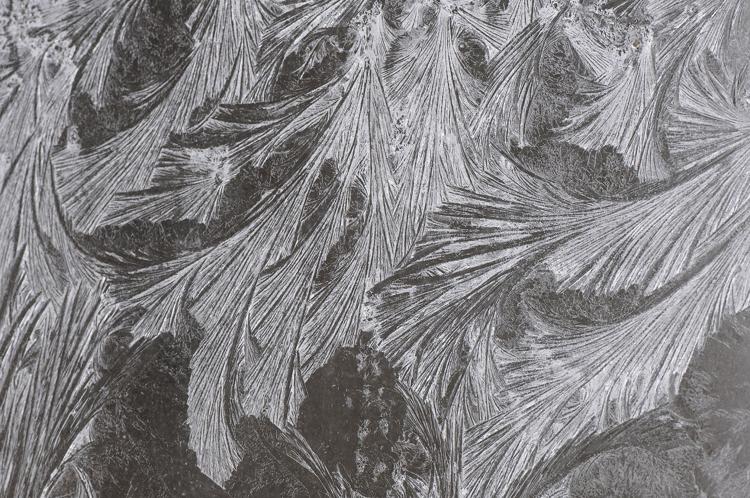 Top Journal Star photos for December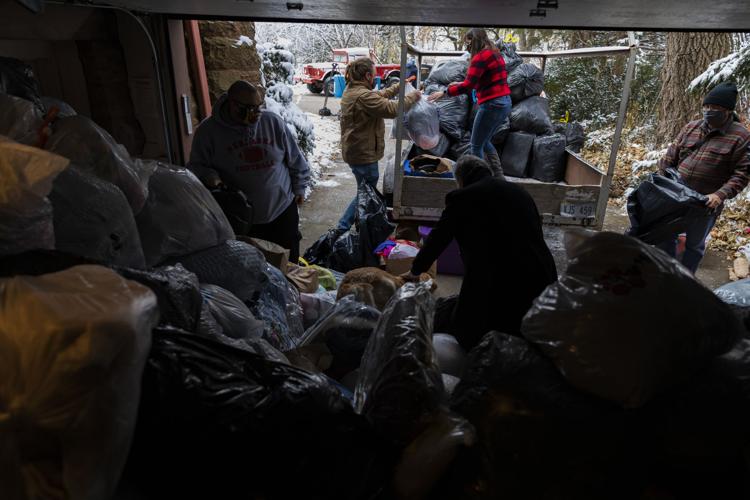 Top Journal Star photos for December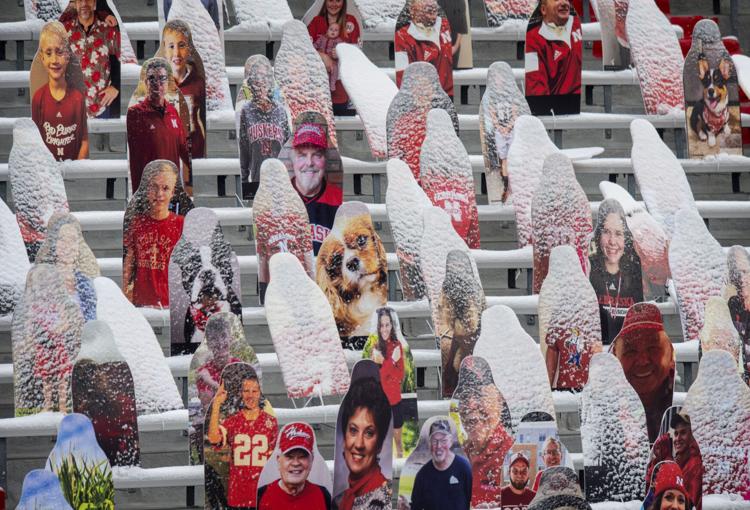 Top Journal Star photos for December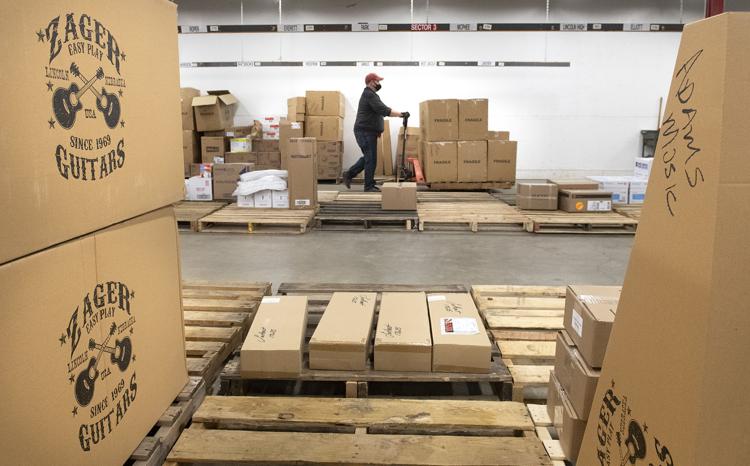 Top Journal Star photos for December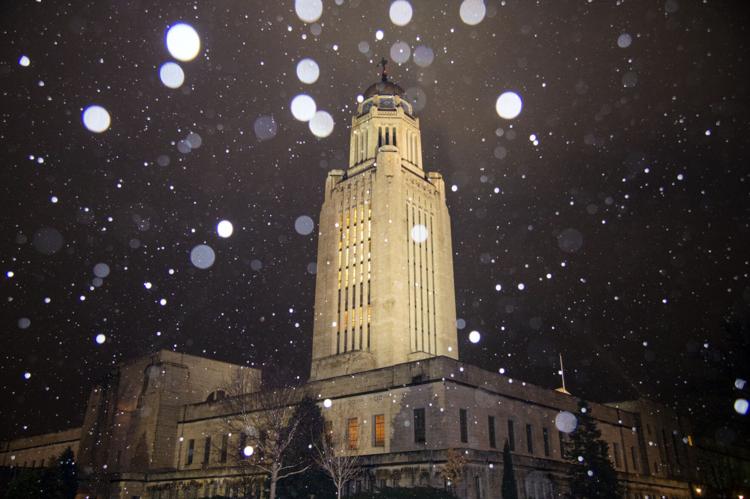 Top Journal Star photos for December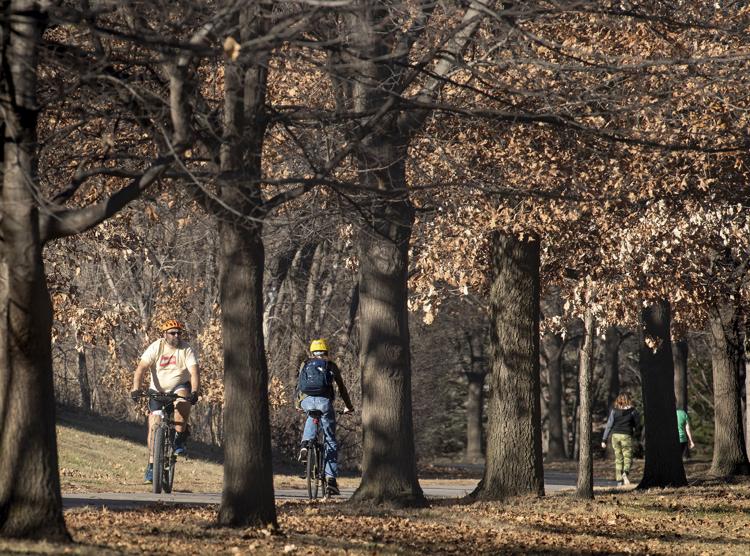 Top Journal Star photos for December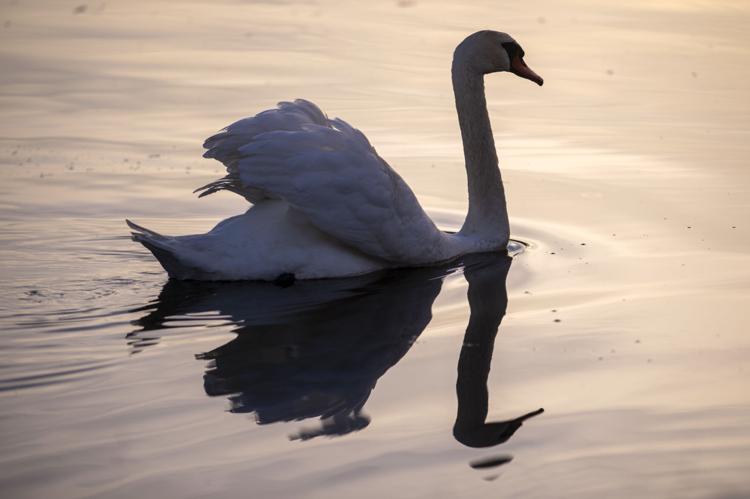 Top Journal Star photos for December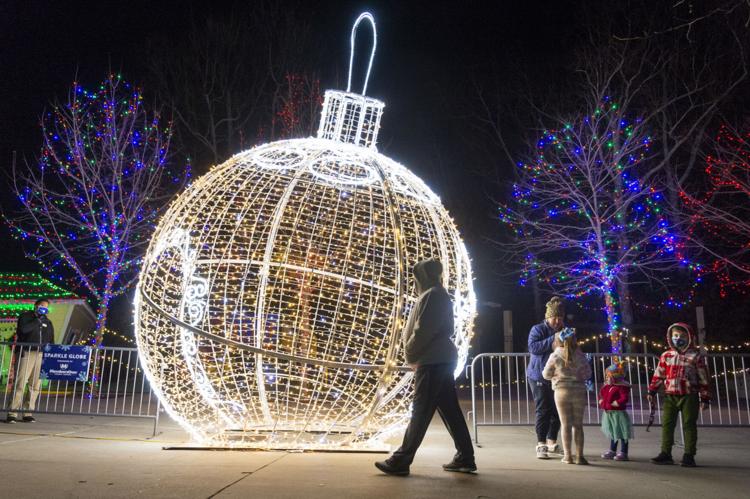 Top Journal Star photos for December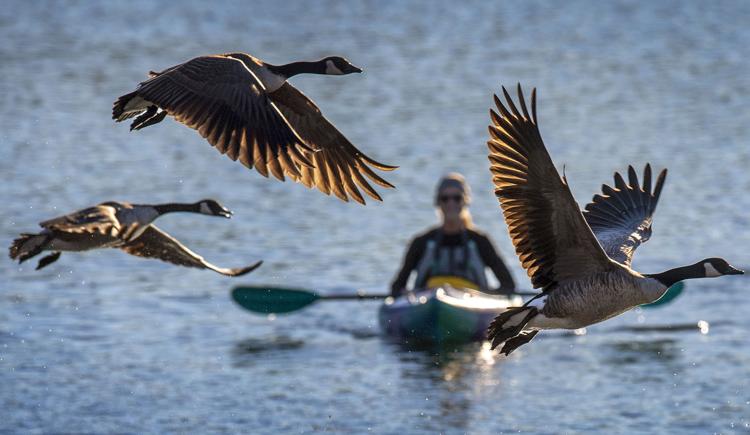 Top Journal Star photos for December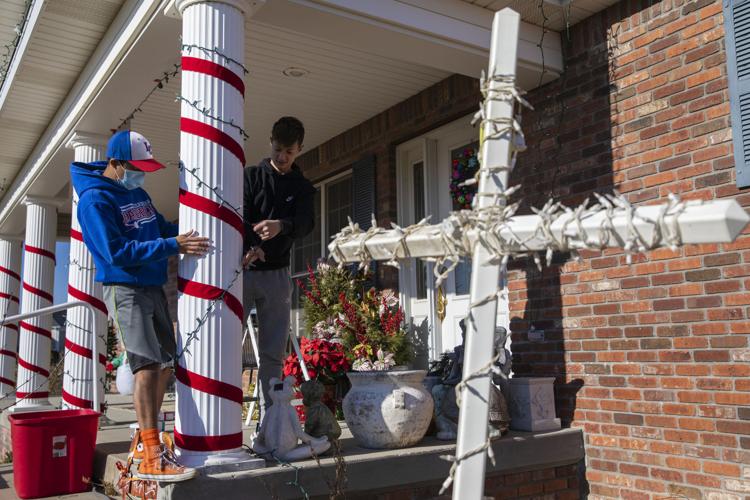 Top Journal Star photos for December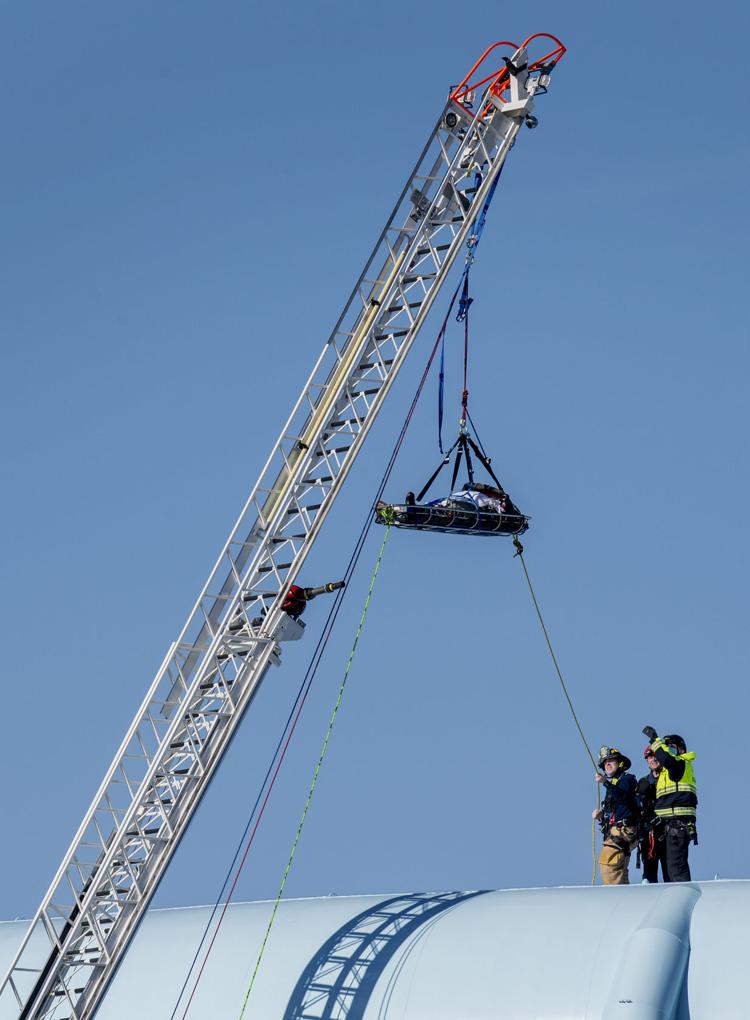 Top Journal Star photos for December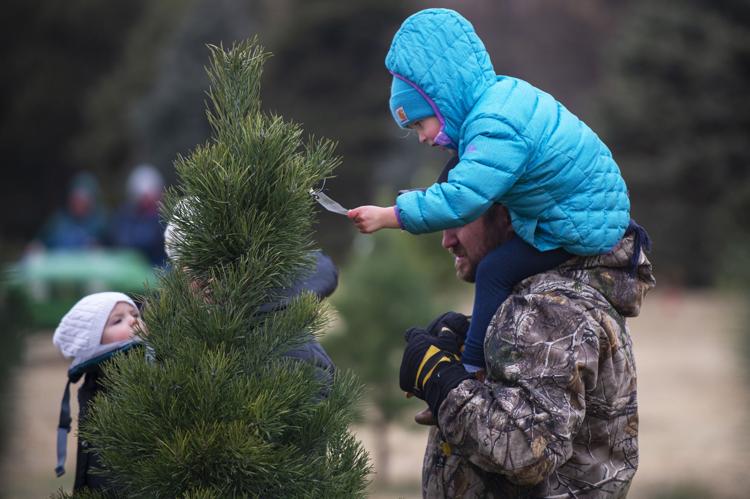 Top Journal Star photos for December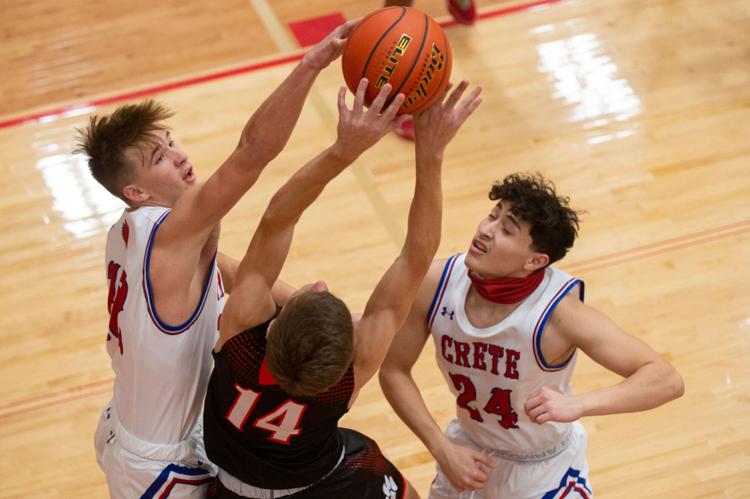 Top Journal Star photos for December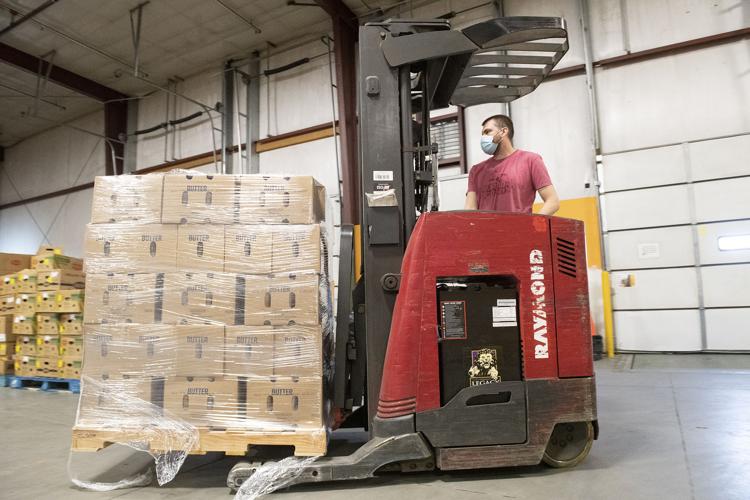 Top Journal Star photos for December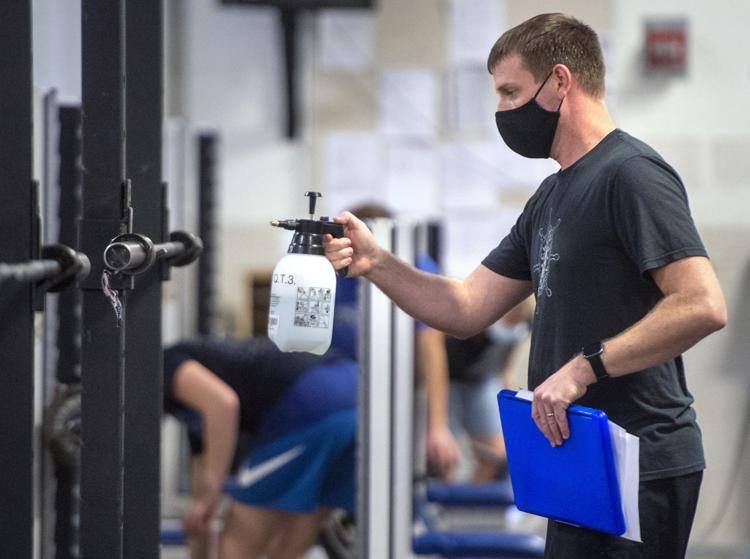 Top Journal Star photos for December