Seeking to capitalize on recent momentum, students at the University of Nebraska-Lincoln are renewing the call for the university to divest from fossil fuels.
On Wednesday, during a blustery rally at the Union Plaza, organizers of Divest NU gathered to celebrate the recent action taken by the Board of Regents to add new criteria to how the university invests endowed funds.
Earlier this month, regents approved adding "environmental, social and governance" criteria to its investment decisions for Fund N, roughly $370 million controlled by NU, which will allow the university to consider factors beyond simply making money.
The new policy, which emerged after more than a year of discussions between students, administrators and regents, also requires companies to have a sustainability plan in place by 2025 before NU will invest funds.
NU President Ted Carter said the new policy more closely aligns the university with the goal set by students, faculty and staff of full divestment without imposing restrictions for how the university invests its endowed funds.
Roni Miller, the outgoing president of the Association of Students of the University of Nebraska who helped draft the policy, said implementing the three criteria in investing was a "first step," and encouraged students to continue working for change.
"It's so necessary for us as students to work together to see this goal come to fruition," said Miller, a senior from Crete.
Her successor, Batool Ibrahim, a junior political science and global studies major who will soon join the Board of Regents as the student representing UNL, urged students to consider how action and inaction can affect the communities in which they live.
"While the (environmental, social and governance) policy was a win, it is not enough," said Ibrahim, who called divestment a "human rights issue."
"Our university has a moral obligation to divest, and doing so will show the stance of our leadership in the Big Ten, and to our state and our city," she said.
Divest NU, which formed in January 2020 to push university leaders on the issue of divestment, also used the Wednesday rally to regroup behind a new list of demands, according to organizer Brittni McGuire.
"We've made progress, so the demands have moved forward and changed," she said.
* A public commitment to fully divest Fund N of fossil fuels by the August meeting of the NU Board of Regents.
* A resolution adopted by regents calling on the University of Nebraska Foundation to eliminate investments in fossil fuels in Fund A, which contains the bulk of the university's endowed funds, by the end of 2021.
* The formation of a university-wide working group, to include students, to work toward implementing full divestment and reinvestment and having a say in where the money goes.
According to a university spokeswoman, NU has already taken steps on at least two of those requests.
Last week, Carter made a formal request to the NU Foundation -- which manages roughly $1.7 billion in Fund A endowed dollars -- asking them to follow the Board of Regents' lead in requiring energy companies they invest in to have a sustainability plan by 2025.
Carter and Chris Kabourek, NU's vice president for business and finance, are also planning to create a systemwide council focused on sustainability, spokeswoman Melissa Lee said.
That committee hasn't been created yet, but will include students with the goal of providing NU administrators advice on sustainability issues and opportunities for collaboration.
Carter, Kabourek and UNL Chancellor Ronnie Green were all in attendance at Wednesday's rally.
"We've spent so much time on their turf. It was nice for them to see students in their element out on the plaza," McGuire said.
Several students spoke about why they support divestment and encouraged other students to get involved.
Carter said he wanted to attend to listen and show his support for students.
"I've been impressed with their passion and leadership on these issues, and we want to be good partners in continuing our dialogue," he said.
Photos: Historic UNL buildings
University of Nebraska-Lincoln buildings; Architectural Hall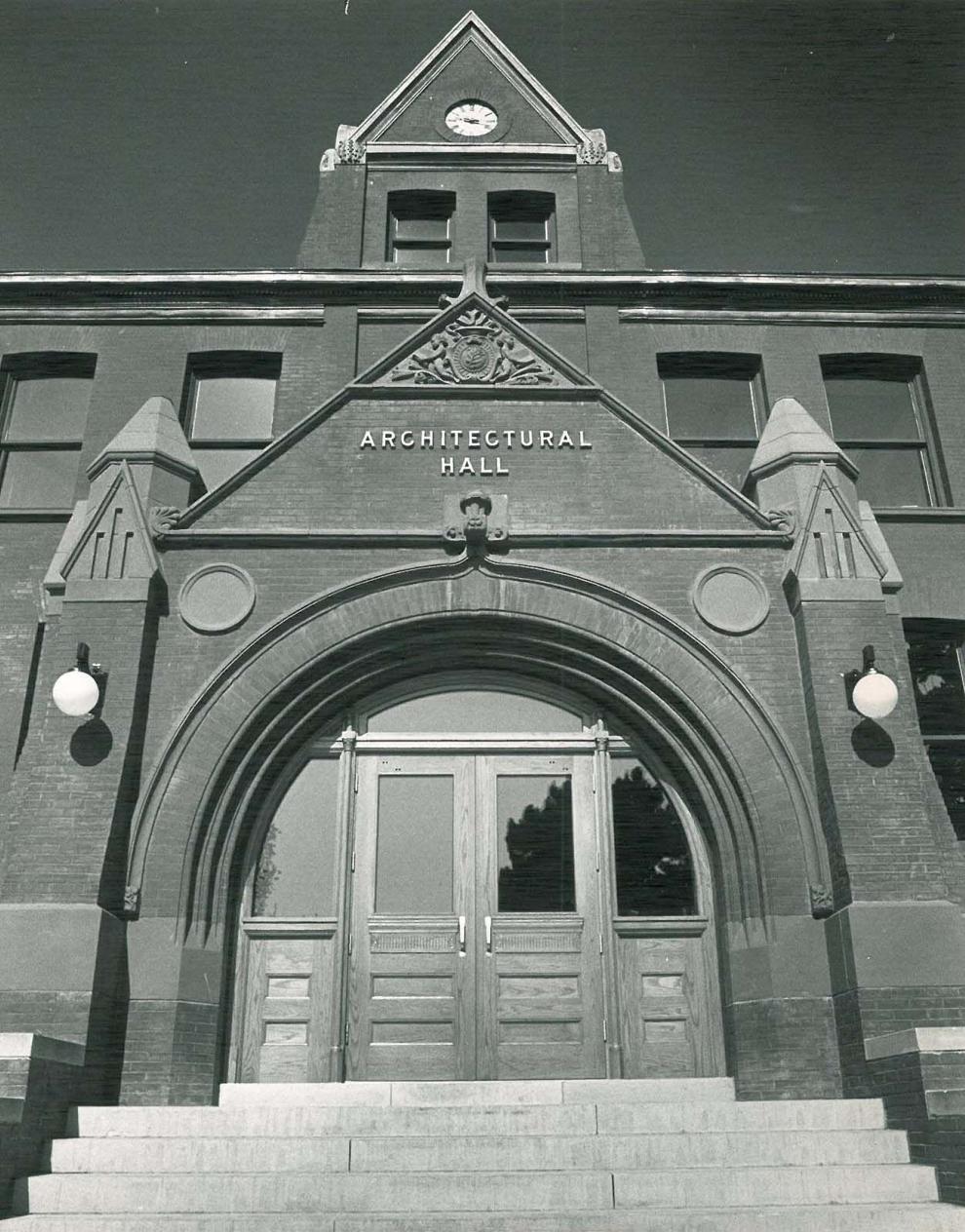 UNL CBA building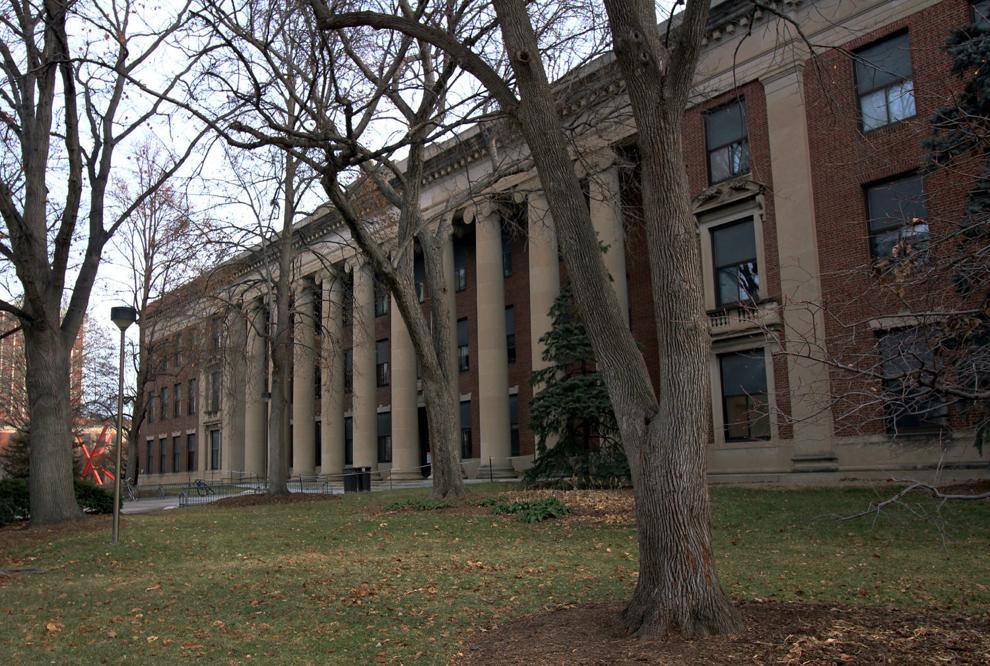 UNL Temple Building
UNL Morrill Hall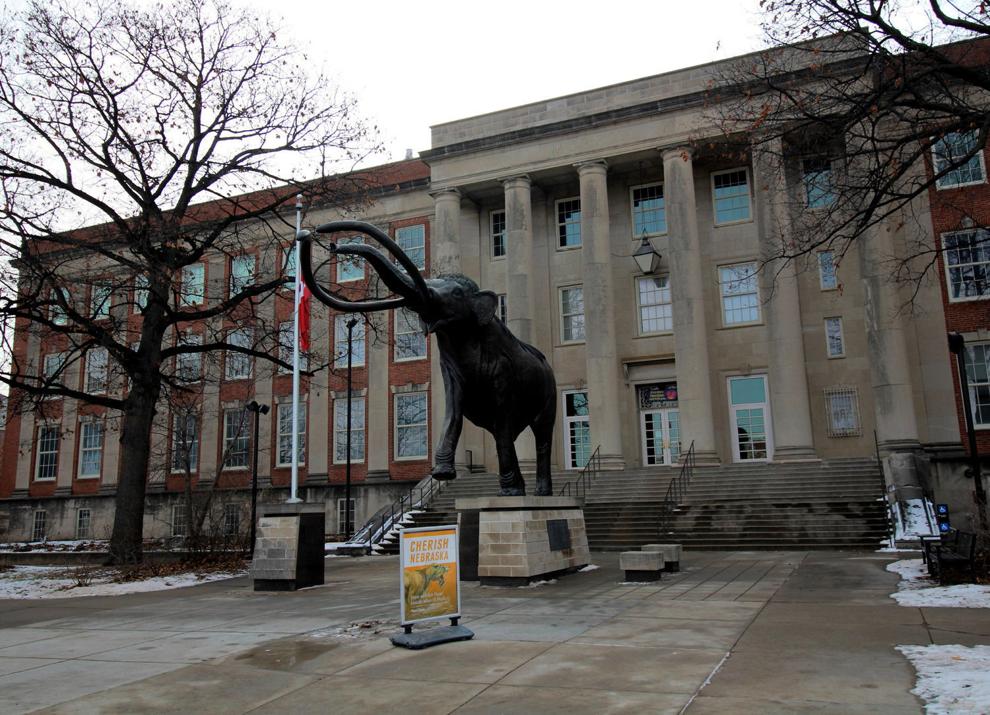 Cather Hall, Pound Hall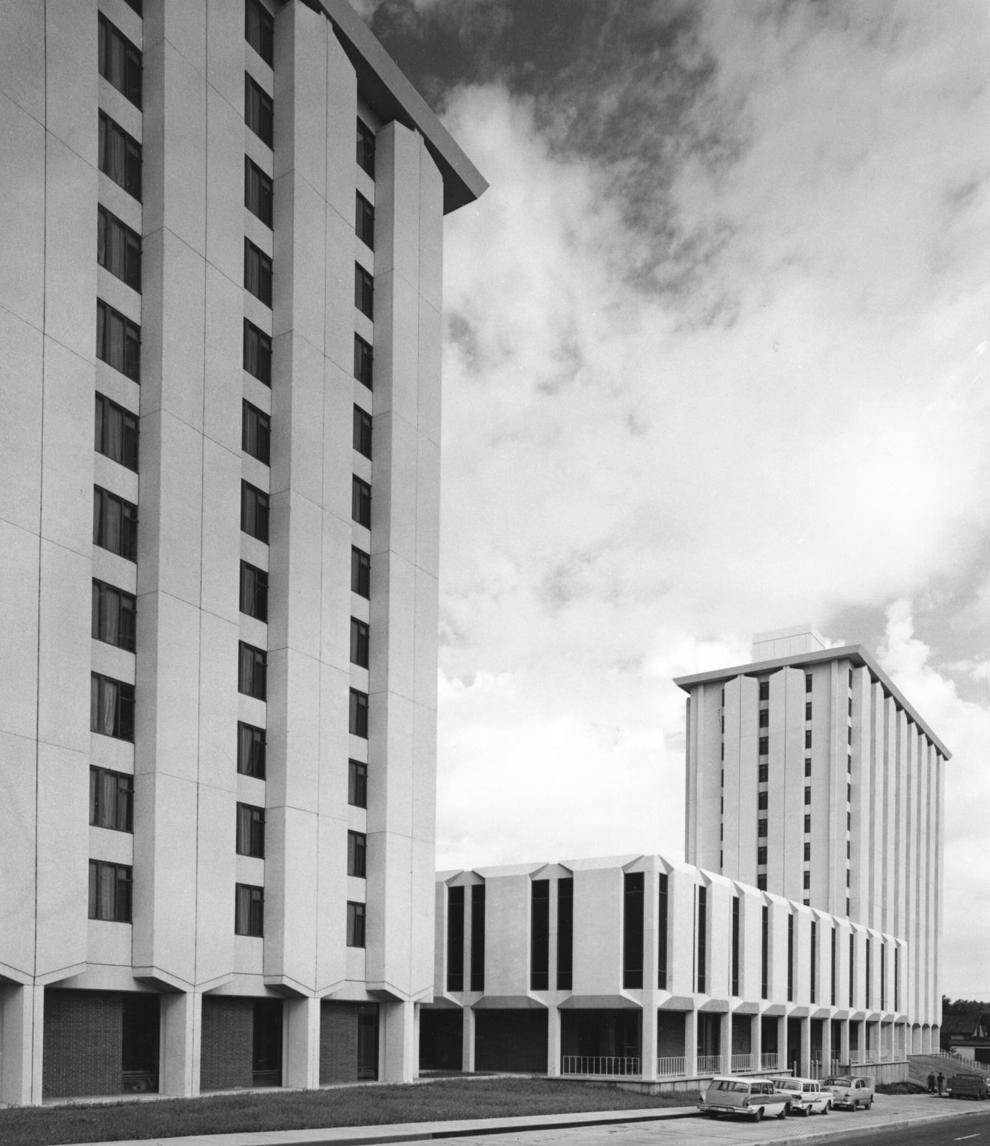 Teachers College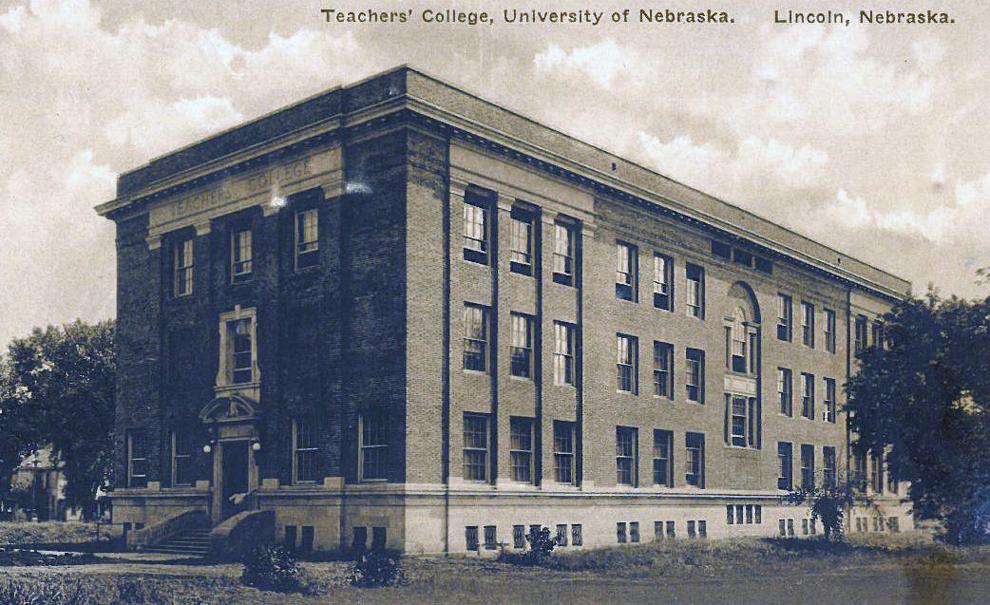 Brace Laboratory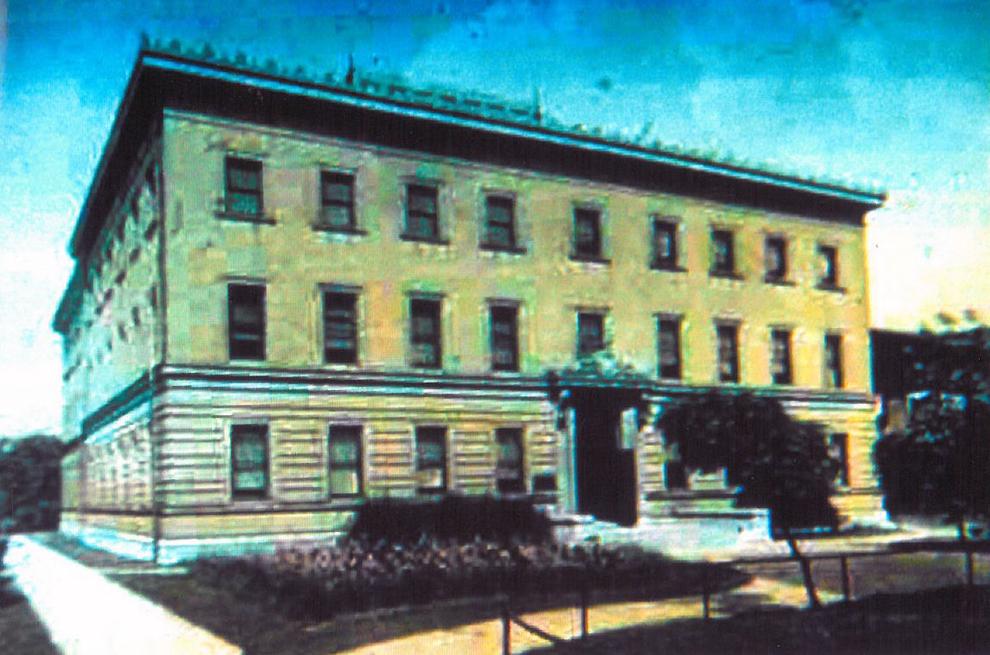 Brace Hall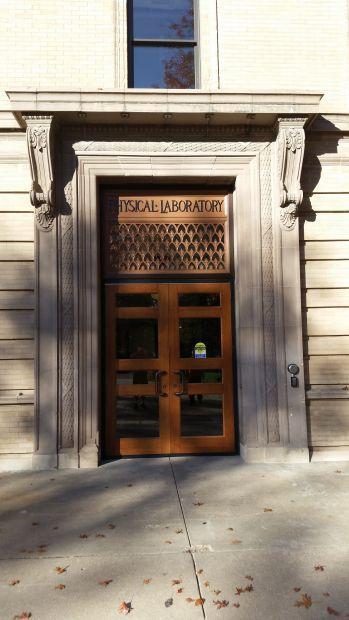 University of Nebraska astronomical observatory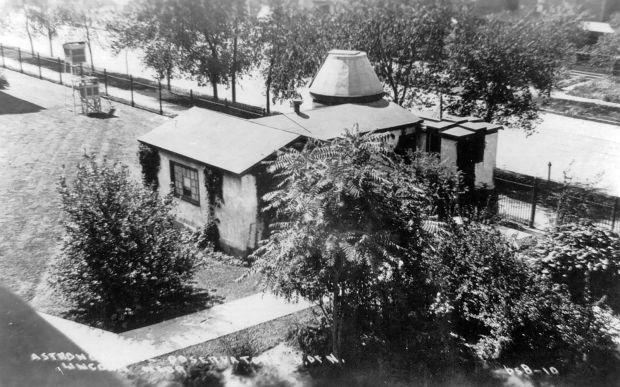 UNL Architecture Hall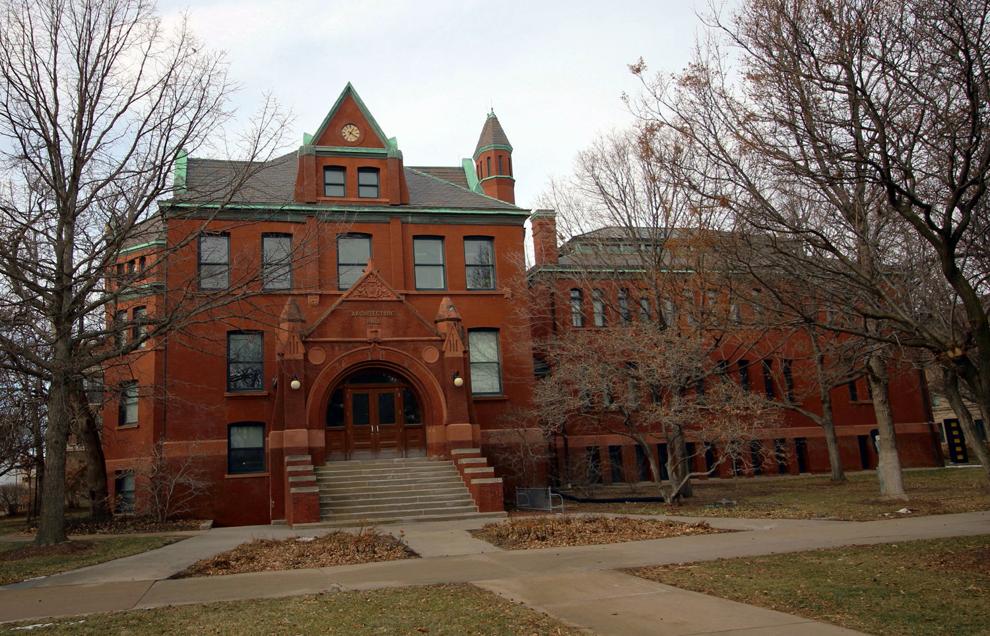 University of Nebraska-Lincoln buildings; Architectural Hall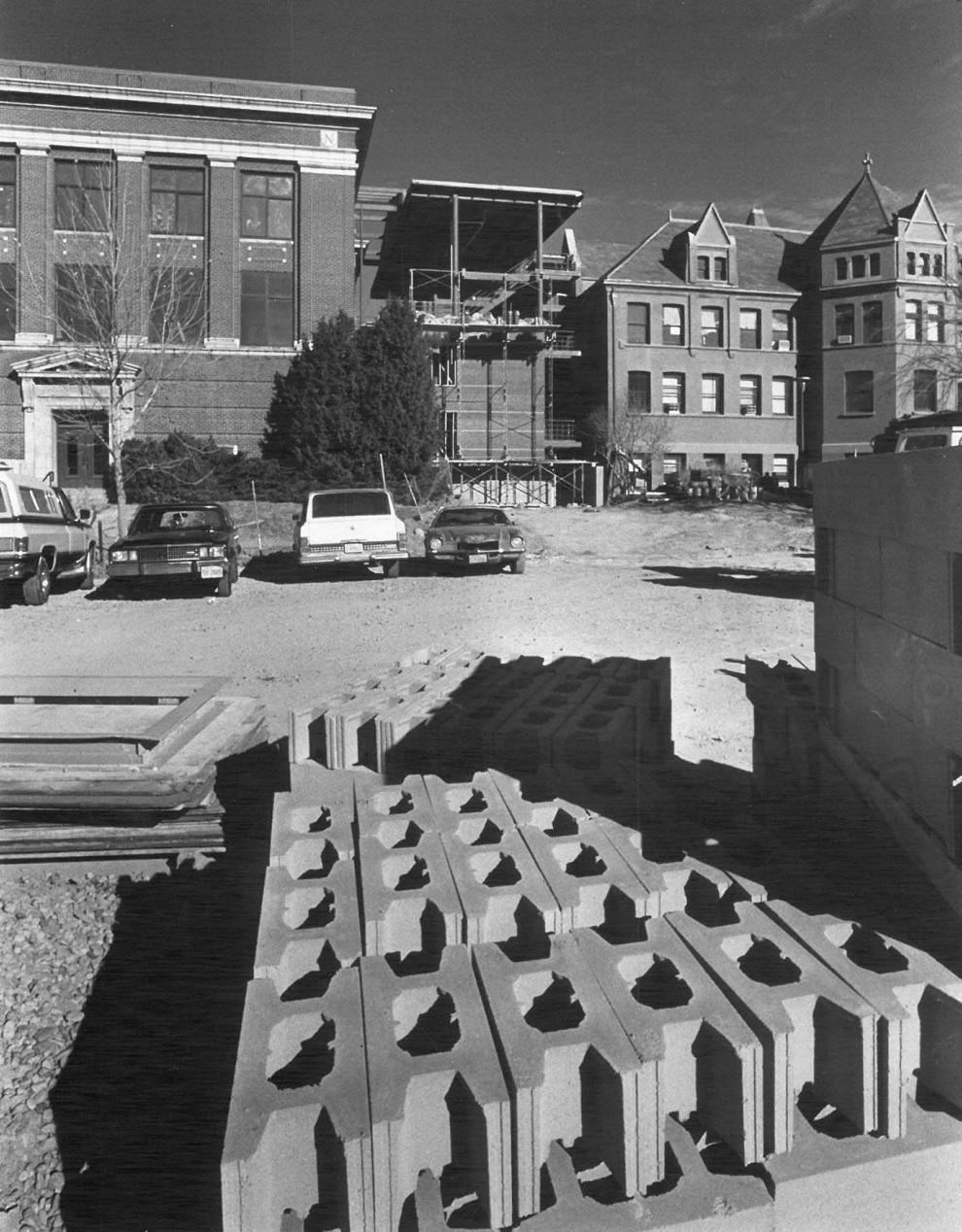 Cather Hall, Pound Hall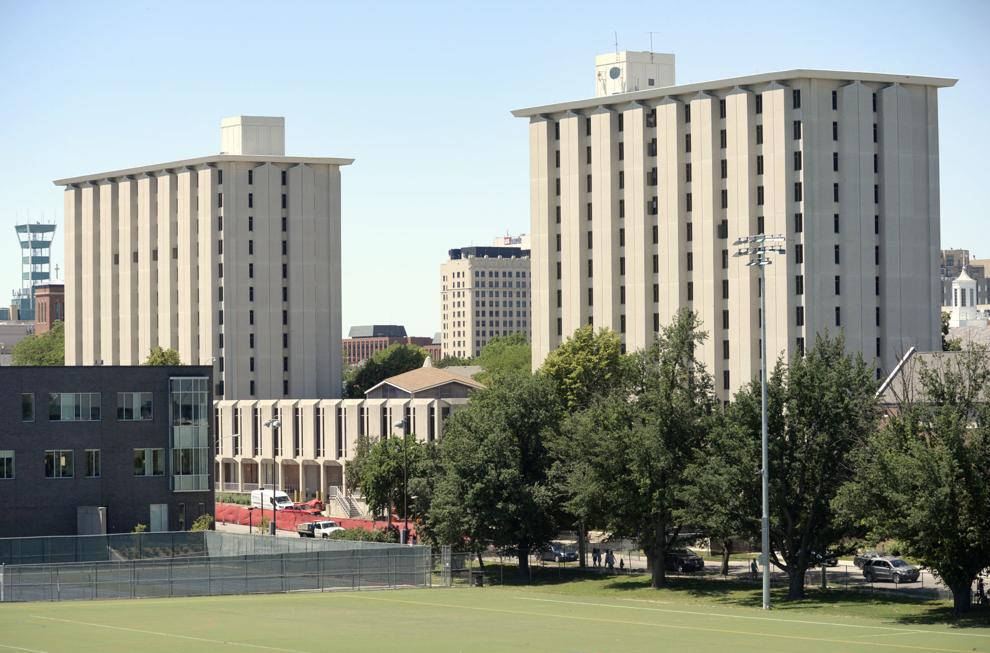 University of Nebraska-Lincoln buildings; Architectural Hall