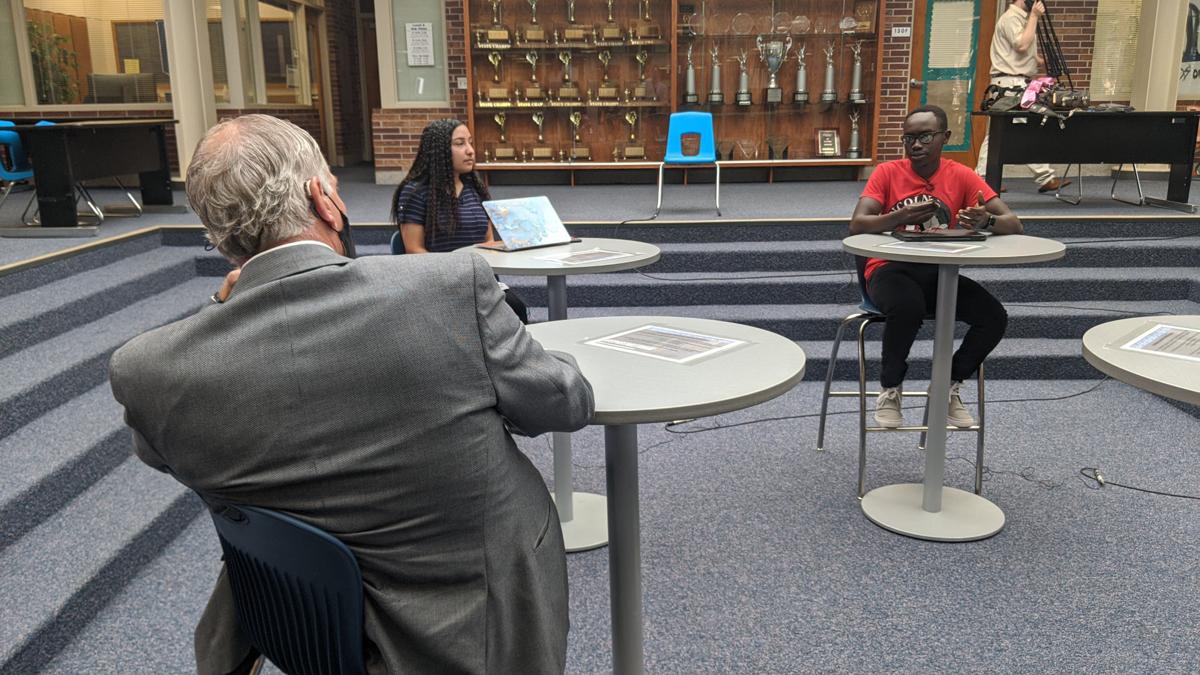 The summer of 2020 was a wake-up call for Riek Bol.
The death of George Floyd at the hands of a Minneapolis police officer had fueled a wave of social and racial unrest, sparking nationwide protests and renewing a reckoning of America's problematic past. In Lincoln, hundreds gathered for demonstrations, some of which devolved into violence and destruction. Americans, fatigued by the pandemic, seemed restless.
For Bol, now a senior at Lincoln High School, it was an inflection point. A crossroads. A time to have conversations and share perspectives, especially in the classroom.
"It was a wake-up call for a lot of us, especially for people in (Lincoln Public Schools), to step back and reflect on how race plays a role in our lives," said Bol, a member of the district's scholar multicultural and equity cadre, a group of diverse students that works to elevate historically underrepresented voices.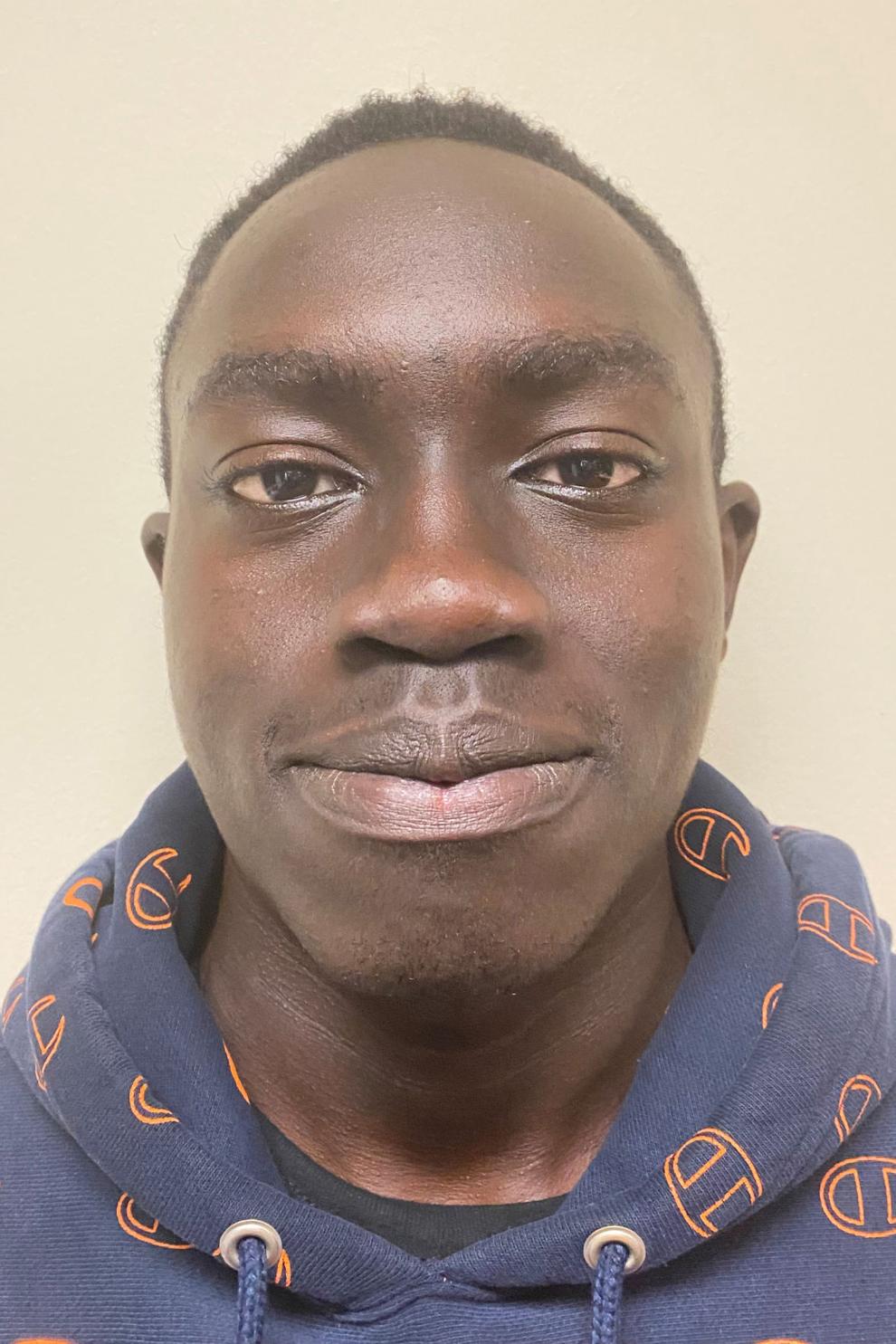 Bol himself was a part of those conversations. Last fall, he interviewed LPS Superintendent Steve Joel as part of a quarterly town hall on equity, diversity and inclusion. He's shared his story as a student of color to schools across the district. He's even helped craft monthly equity lessons for LPS teachers.
Now, the district faces its own crossroads.
It's a process students of color — like Bol — hope will be informed by those earlier conversations sparked by the summer of 2020 to ensure that whoever is tabbed to take Joel's place will continue to build on a foundation that values equity, inclusion and diversity.
"I think it's really important we continue the dialogue in the classroom so every student can succeed," Bol said.
'A critical time'
Last month, in a hearing room at the state Capitol — as people milled about outside, redistricting maps at the front of many minds — lawmakers and education officials met for another reason.
How can schools recruit more teachers and administrators of color to more accurately represent the state's diverse student population? The answers were wide-ranging, from increasing teacher pay, to recruiting out of state, to simplifying the certification process.
In short, the hearing showed that there was work to do.
At LPS, this conversation is even more pertinent. The Lincoln Board of Education, which has long prioritized equity — the notion that all students should have the same opportunities to be successful regardless of race, class and other factors — made clear in August it wanted to close racial gaps among its administrators and teachers and in student achievement.
It set up goals to close racial gaps in four areas — out-of-school suspensions, enrollment in advanced placement and differentiated classes, graduation rates and the number of certified staff.
Lincoln Sen. Patty Pansing Brooks, who introduced LR157 to study the issue statewide, praised the work under Joel at LPS, a tangible mission that reflects the needs outlined in her resolution.
"One of his main slogans was 'All means all,' and he's done a very good job of making sure the city of Lincoln understands that we are educating all students," said Pansing Brooks, who worked with then-LPS Superintendent Susan Gourley to help pass a $250 million bond issue in 2007.
She hopes that same spirit continues during the search for Joel's replacement. Pansing Brooks pointed to the Lincoln Police Department's process to find a new police chief earlier this year that drew a diverse set of candidates (LPD eventually hired Teresa Ewins, the city's first female and LGBTQ police chief).
"I hope that (diversity) will be one factor among many to weigh," Pansing Brooks said. "That doesn't mean it's the only issue, or the most important issue, but it is an important issue. ... I hope (LPS) will at least discuss diversity issues so that we can find a leader who is open and willing to promote diversity within the teaching and administrative ranks."
The superintendent search is partly about putting words into action, said Colette Yellow Robe, a local educator and member of the Northern Cheyenne Tribe who ran unsuccessfully for the District 1 seat on the Lincoln Board of Education last year.
She says finding a diverse set of candidates for Joel's position — with consideration for all groups, from people of color to the LGBTQ community — would be "excellent," and would be a visible sign of the district's efforts to address racial disparities.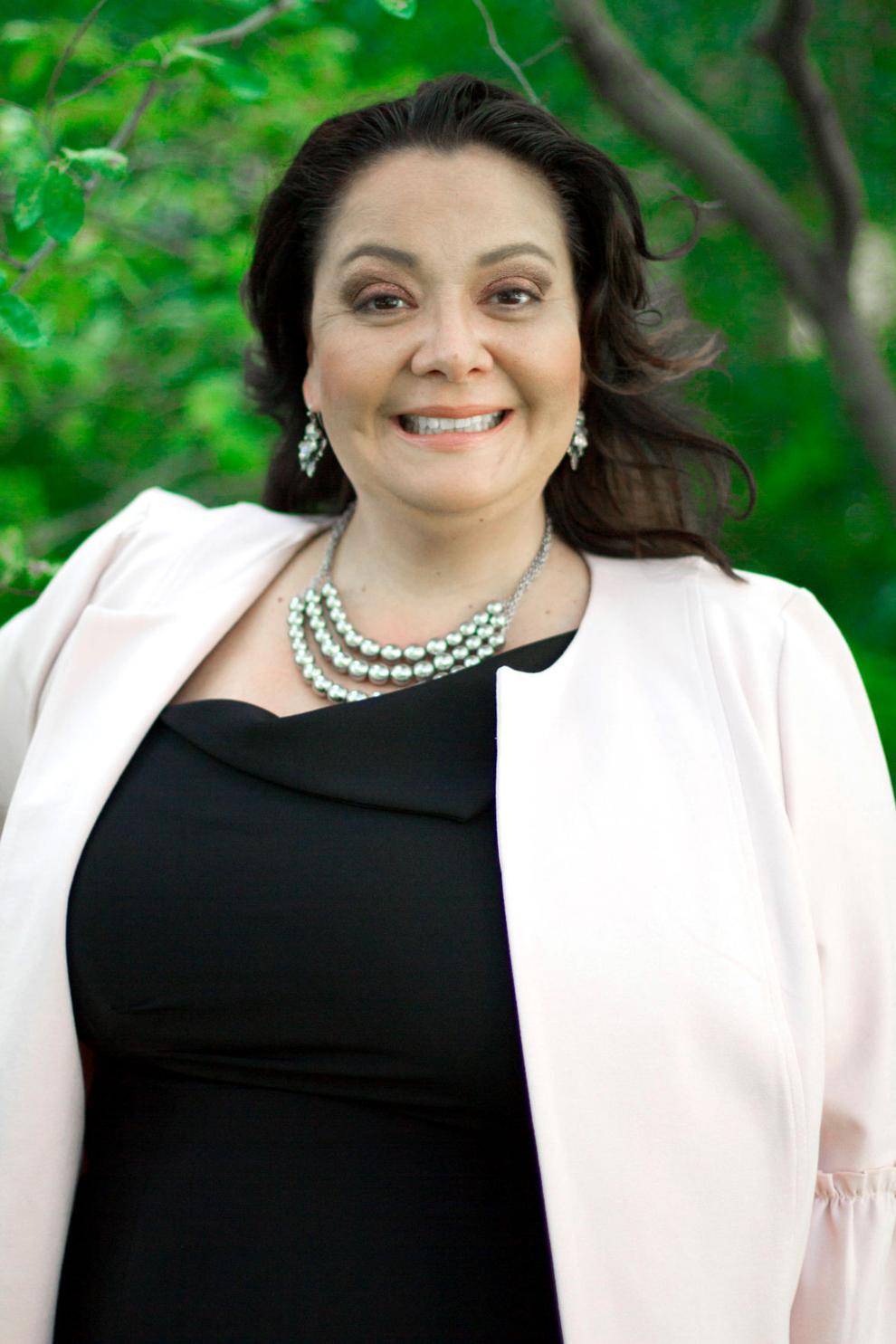 While she praised Joel's work in addressing big issues — not to mention navigating a global pandemic — Yellow Robe said the equity work needs to be carried further.
"It's absolutely a critical time," said Yellow Robe, who chairs the Native Caucus of the Nebraska Democratic Party. "It's about making permanent, actionable, tangible efforts."
In closing achievement gaps among students, for example, many believe the key is to introduce students to a more diverse group of teachers.
More than 93% of certified staff at LPS are white, compared with only 64% of the student body.
At September's legislative hearing on LR157, Thomas Christie, education chair for the Lincoln NAACP and former LPS diversity administrator, said Lincoln's student body has become more diverse at a faster rate than the district's teachers and school leaders.
The population of students of color in Lincoln has increased by 30% in recent years, Christie said, but among teachers and administrators, that figure is only about 6%.
Christie and the NAACP declined to comment on the superintendent search.
LPS is looking to increase the percentage of nonwhite certified staff — which stands at 6.5% — to 8.1% by 2024, while also increasing graduation rates among nonwhite students who have historically lagged behind their white peers.
"It's an epidemic of academic failure," said Kevin Abourezk, a local Native journalist.
He said the district has made some strides under Joel to address these gaps and to listen to marginalized voices, like those of Native students who form about 1% of the district's population. Abourezk pointed to some improvement in test scores and the four-year graduation rate for Native students.
But there are still steps that need to be taken, Abourezk said, and he hopes that work will continue under the next superintendent.
"I just hope whoever takes Dr. Joel's place works with Native students, that Native voices are heard. We are by far the most left-behind population within our district," Abourezk said.
Yellow Robe concurred, saying the district has made headway addressing racial achievement gaps but that those steps can be built upon. 
The search
The Lincoln Board of Education has made clear it intends to take a holistic approach to the search for Joel's successor, which will begin this fall. Members will gather input from a variety of voices — from parents, teachers and students, to business owners, community members and multicultural centers.
Connie Duncan, board president, said equity, diversity and inclusion will factor into the board's work.
"At the end of the day, it's the best candidate for our schools and our community," said Duncan, who often works with students of color in her role as vice president of philanthropy at Nebraska Children and Families Foundation. "I've said that about any job we have, any teacher we have."
Don Mayhew, board vice president, echoed his colleague's sentiments.
"Those goals have been factoring into every decision that we've been making," he said.
The school board intends to line up a national search firm to identify superintendent candidates as early as this fall. Finalists could be named as early as late winter, followed by public forums.
At Tuesday's board meeting, the district will approve sending out requests for proposals from a number of superintendent consulting firms to assist in the search. The deadline for those search firms to reply is Oct. 22.
Zein Saleh, a senior at Lincoln North Star High School and member of LPS' equity cadre, would like to see a diverse pool of candidates who value equity. Antwan Wilson, the former head of Washington, D.C., schools and a Nebraska Wesleyan University graduate, comes to Saleh's mind.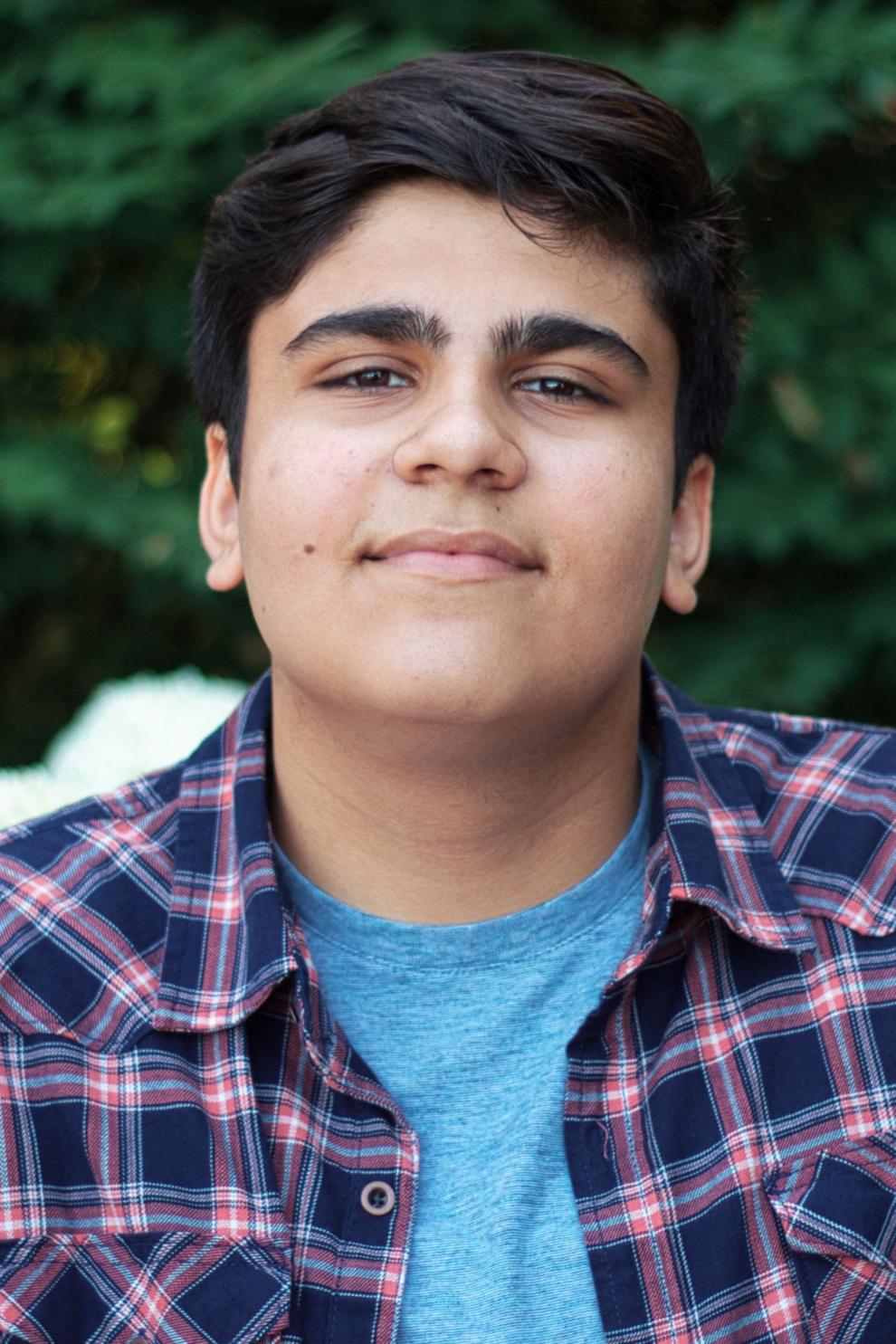 Wilson, who is Black, resigned from his Washington position amid a controversy over the district's competitive school lottery process. He's now listed as an assistant professor of education at Wesleyan on the school's website.
"I think he would make a good candidate," said Saleh, who has helped facilitate the Joel town halls and advise the district on its equity goals.
Saleh believes LPS has made progress under Joel, but would like to see more work done in the schools themselves. Oftentimes, he said, equity is only discussed at the district level and not translated to the classroom.
That will require gauging student feedback on the search for LPS' next superintendent and ensuring that students — and especially students of color, like himself — have a seat at the table, Saleh said.
"Times have obviously changed," he said. "We have the pandemic, the insurgence of racial violence, so I really hope that students get a voice."