There are high school freshmen working their way through ninth grade civics and algebra this school year who have never walked their school's crowded halls or eaten in the lunchroom.
Those students, who are becoming experts on Zoom, haven't opened their lockers or forgotten their student ID or plopped their backpack on the floor and slid into a desk before that long tone over the intercom signals the beginning of class.
Northeast High School Principal Keri Applebee worries about them.
She's proud of them — of all of the students navigating an unprecedented year in education — but she's concerned, like educators across the country trying to gauge just what the disruption in education will mean for students.
"What I'm most worried about is the learning gap, not only academic but social and emotional," she said. "Some of these kids have never been in a high school setting ... the intentionality of connecting kids to high school has been nonexistent."
Some years ago, educators realized that the transition from middle to high school was pivotal: that being intentional about preparing students for the next four years put them on a straighter path to graduation.
The pandemic could be a substantial roadblock along that path, and not just for students starting high school.
"I can't stress enough that we have concerns, from the preschool program all the way to seniors in high school," said Matt Larson, Lincoln Public Schools associate superintendent of instruction.
Early data backs up their concerns.
In elementary and middle school, LPS students' math scores on national standardized tests dropped significantly from last fall to this fall, though they lost less ground in reading. And the percentage of middle and high school students who failed two or more classes increased — most dramatically for remote learners.
LPS students in elementary and middle school — like students across the state — take nationally normed tests in math and reading called MAP Growth, which compares their scores with a statistically selected national group of their peers.
That means students in the 82nd percentile — such as LPS fourth graders in the fall of 2019 — performed better than 82% of their peers. This fall, those students performed better than just 66% — a 16 percentile point drop. Fifth graders saw a 19 percentile point decline. Sixth and seventh graders saw smaller declines: 5 and 6 percentile points, respectively.
Reading losses were much less: The largest decline was 5 percentile points, and third graders' reading achievement was essentially unchanged, dropping just 1 percentile point, to 83%.
Another gauge for middle and high schools is the number of students who fail two or more classes in a semester, because they are considered at a greater risk for not graduating, Larson said.
Overall, 9.2% of LPS students failed two or more classes the first semester of 2019. That increased to 14% this fall.
The effect was much greater for remote students: 26.9% failed two or more classes compared with 8.8% who were either in-person all the time or on staggered high school schedules. LPS fared better than many Omaha-area schools in the failure rate of remote learners.
But rates varied widely from school to school — 41.8% to 11.3%.
At the middle school level, overall, the percentage of students with two or more Fs went from 5.3% in the fall of 2019 to 11.4% this fall. Remote learners with two or more Fs was 27.5%. For in-person students, it was 5.5% — essentially the same as before the pandemic.
Overall, 11.9% of students had two or more Fs in 2019; this fall that increased to 15.9%. For 100% remote learners, it was 26.5%. For those who were either 100% in-person or on staggered schedules, it was 11.4%, also essentially the same as — even slightly better than — before the pandemic.
Schools across the nation have seen similar rates, and in December, Congress passed a second relief bill that provided $54 billion for schools. Nebraska will get $243.1 million, $27.4 million of which will come to Lincoln Public Schools.
The district plans to use much of that to help students catch up academically, and to address the social and emotional impact of the pandemic.
Applebee was on a committee of educators who recommended spending $13.9 million to that end, for summer programs ($5.4 million) and for the 2020-21 school year ($8.4 million). About $630,000 would go to early childhood summer and fall programs. The remainder of the money would be used the following school year.
Larson stressed the recommendations have yet to be approved by the Lincoln Board of Education, so they could change.
They focus especially on programs to help seniors who may be in jeopardy of not graduating, and kids in the earliest grades, as well as programs aimed at students facing the most challenges: those with special-education needs, English language learners, marginalized students and those living in poverty.
"We are focusing our resources at high schools because of the immediacy of graduation and in (early) elementary because it's so foundational to what will happen in the next years," Larson said.
One of the biggest investments — $3.8 million — would add teachers to each school to work with struggling students. Many of those positions have been cut for budgetary reasons, Larson said, though some high-poverty schools have kept such positions using federal Title I funds.
The district also expanded academic support groups in before- and after-school programs, including programs designed specifically for those students still doing remote learning.
In addition to that, committees recommend expanding summer school to all schools, at a cost of $1.4 million.
Summer school programs offered to struggling elementary and middle schools students in high-poverty schools would be offered at all schools, and a summer school program would be added at Southeast (in addition to North Star). That would allow more students to sign up, and would offer additional courses needed for graduation, expand e-learning courses and pay bilingual liaisons to work with students.
For the district's youngest students, the jump-start program offered in the summer to help students prepare for kindergarten would be expanded to students starting first grade, focusing on academic losses during the pandemic.
LPS would also expand several programs aimed at helping disadvantaged students graduate or get them on a path that includes taking rigorous courses, graduating and going on to college.
Barb Miller, who coordinates an honors cadre at Lefler Middle School, which offers academic support for under-represented students in the gifted program, said such programs are even more important because of the pandemic, which has hit disadvantaged students particularly hard.
"One of the things that's been true of 2020 is that it has shined a light on places where we need to make advancements," she said. "That area is one of them."
And she's spent much of her time this school year trying to connect with remote students, and helping students regain a connection with school next year will be vital, she said. Some students, whose relationship with school already was tenuous, are now isolated.
Applebee said her staff has done the same — and with students who struggle with remote learning because they've had to take jobs to support their families especially hard-hit by the pandemic, or to watch younger siblings.
"That loss of engagement could have a huge impact on seniors," she said.
One of the ways the district hopes to address that is to add money so schools can have a staff member focused on working with students whose attendance is spotty.
They also would add staff to help under-represented students enroll in and succeed in advanced placement courses.
In high school, they want to expand a program called AVID, piloted at Northeast, to the three middle schools that feed into Northeast (Dawes, Culler and Mickle), and add it at Lincoln High.
Applebee said AVID targets students in the average range academically, and those who haven't had other family members graduate from college. They take an AVID course that focuses on skills they'll need to be successful: writing, inquiry, collaboration, rigor and organization. Staff teach them those skills, and help them apply them to other classes they're taking, she said. And they encourage them to enroll in advanced placement and differentiated classes.
"I think this can absolutely be a key to helping kids catch up," she said.
The district also plans to expand a program called Graduation Pathways, which helps students who have recently dropped out finish their remaining credits and graduate.
About $3.6 million is earmarked for professional development and extra plan days (before school starts) for teachers.
LPS also wants to expand mental health services for children and beef up its existing behavioral support system, and earmark $330,000 to help students with special-education needs.
Takako Olson, the district's curriculum specialist, said her staff is looking at different subject areas and trying to pinpoint what content students might be lacking as they move forward. So, for example, when this year's fifth graders who took geometry get to seventh grade geometry, teachers will be prepared to emphasis those concepts they might have missed during the pandemic.
That's one way educators are trying to minimize the effects of the pandemic, but just how broad those effects will be remains to be seen.
Applebee thinks educators will see it as students work their way to graduation, whether four or six years or more.
"It's an impact we're going to be working through for years to come."
Top Journal Star photos for February
Top Journal Star photos for February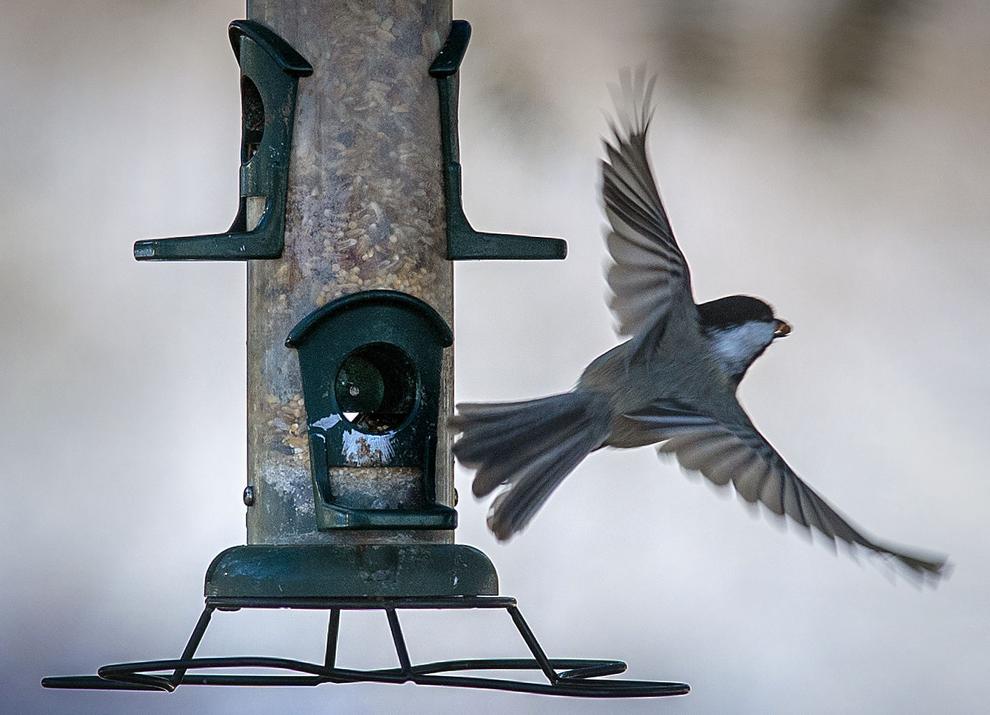 Top Journal Star photos for February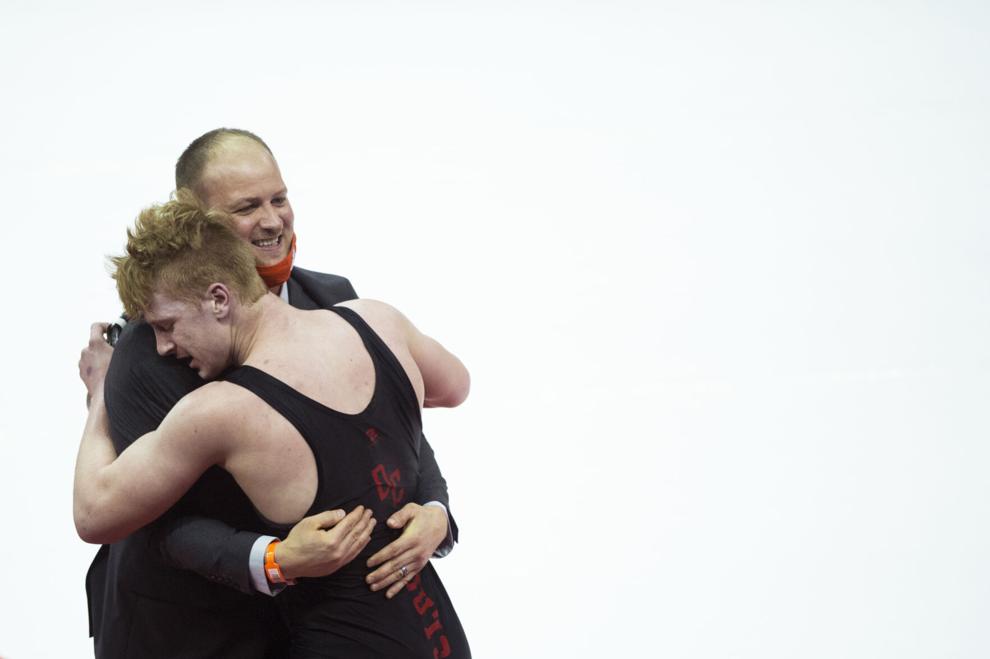 Top Journal Star photos for February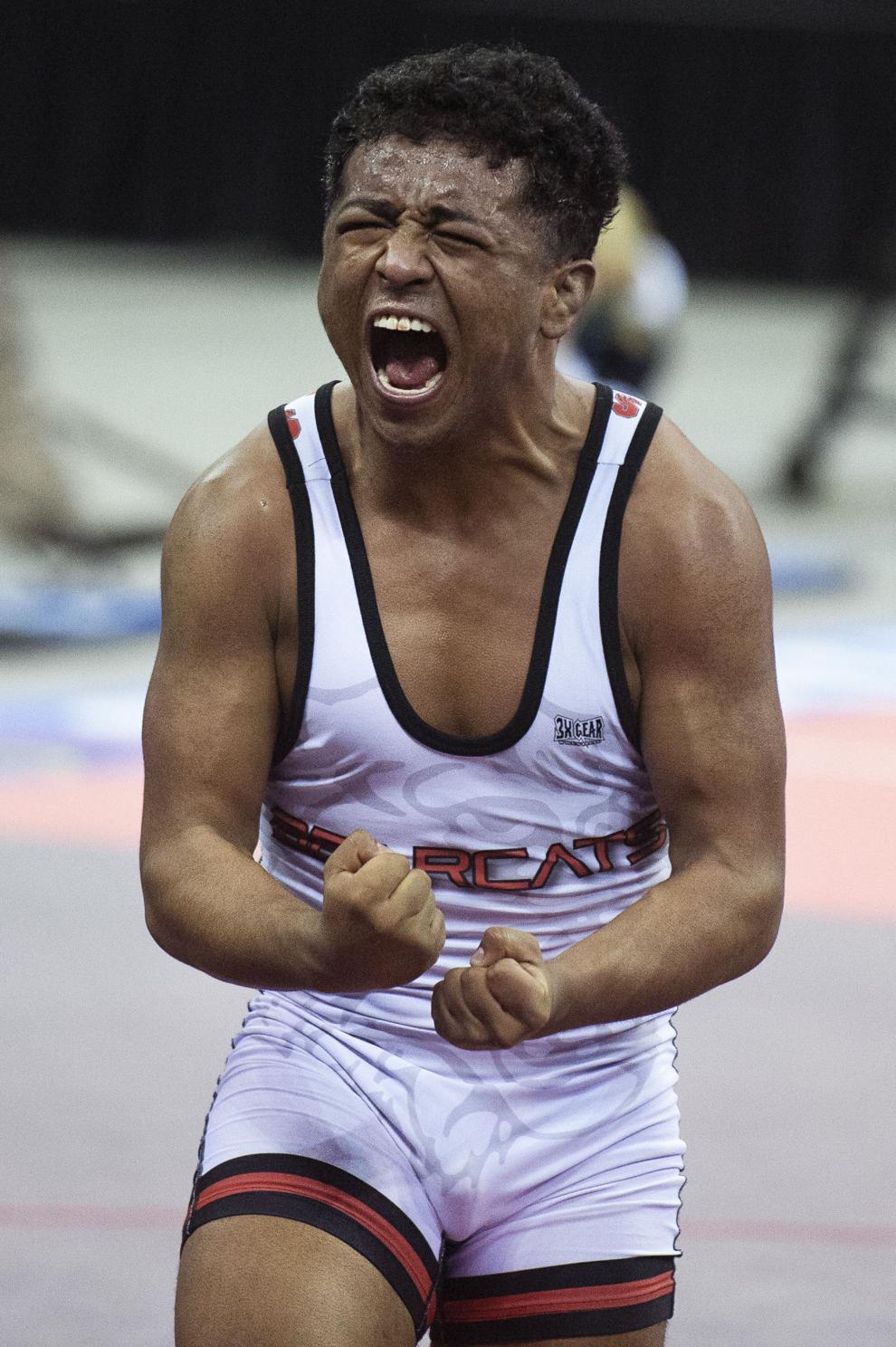 Top Journal Star photos for February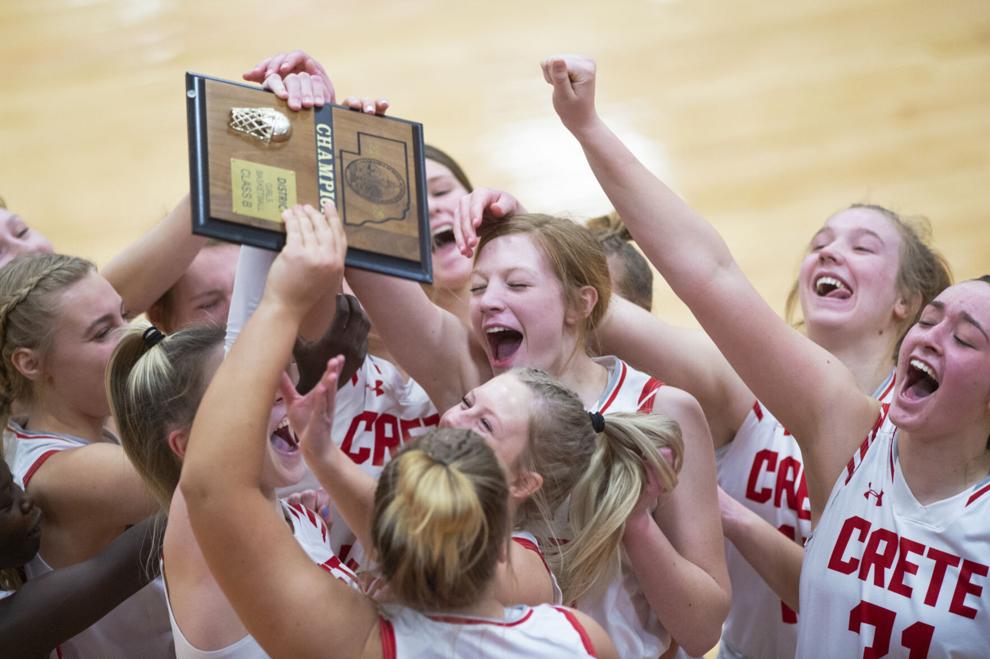 Top Journal Star photos for February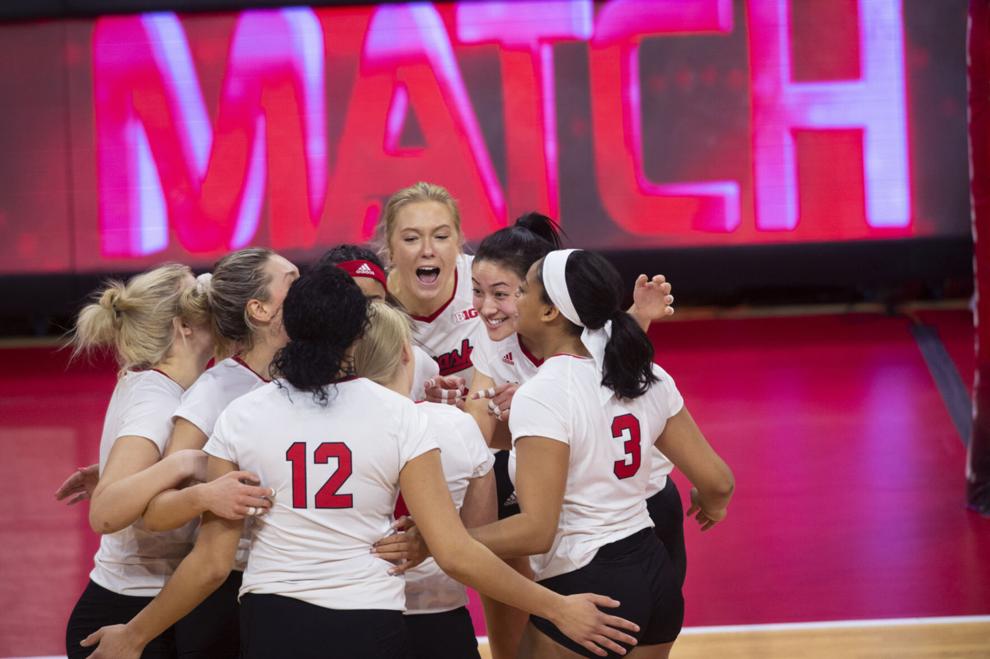 Top Journal Star photos for February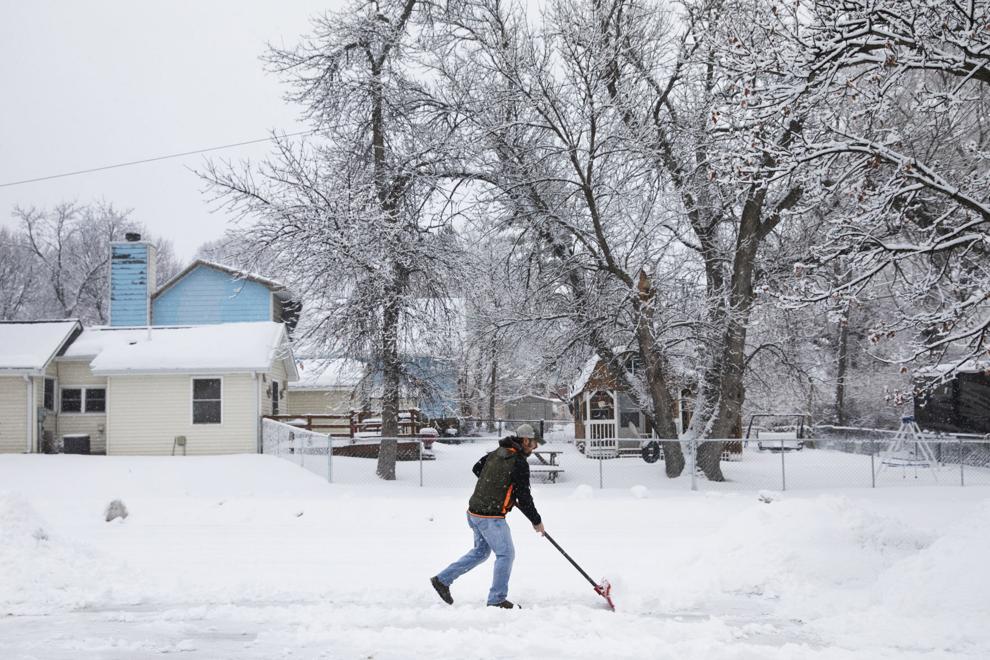 Top Journal Star photos for February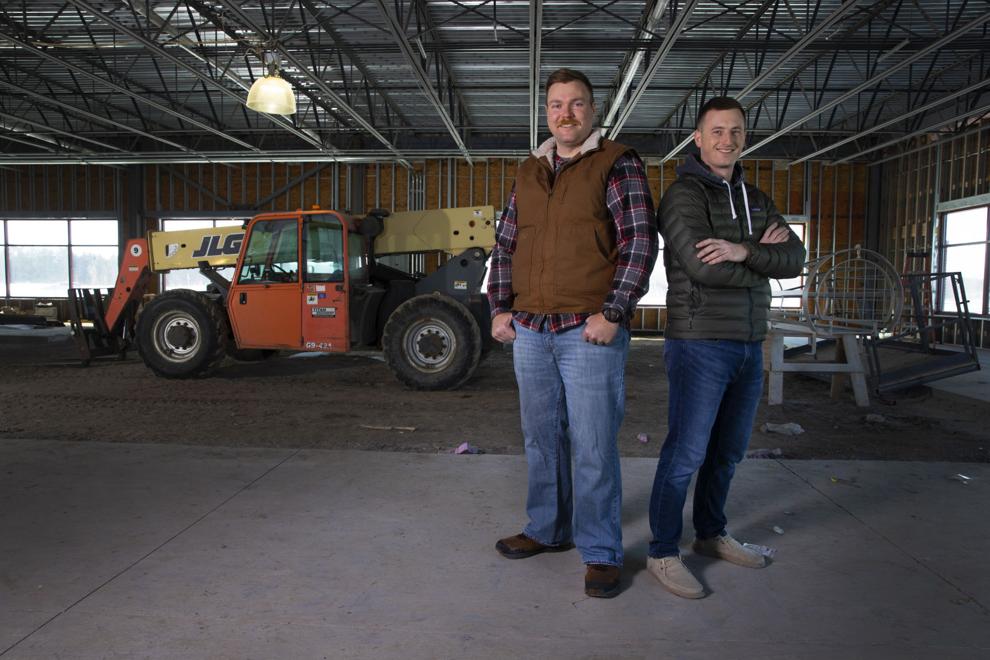 Top Journal Star photos for February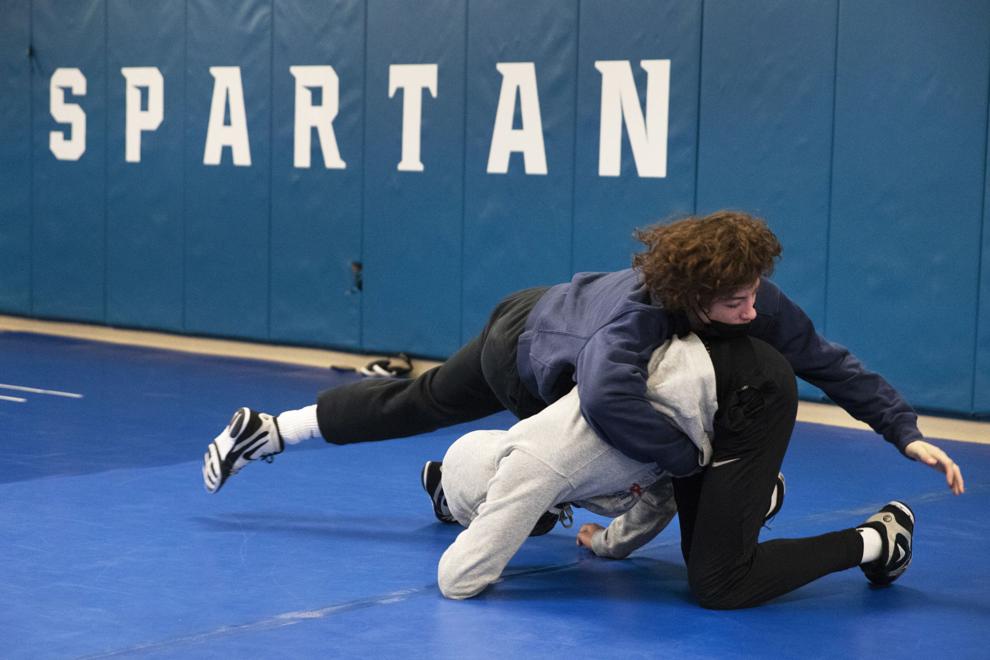 Top Journal Star photos for February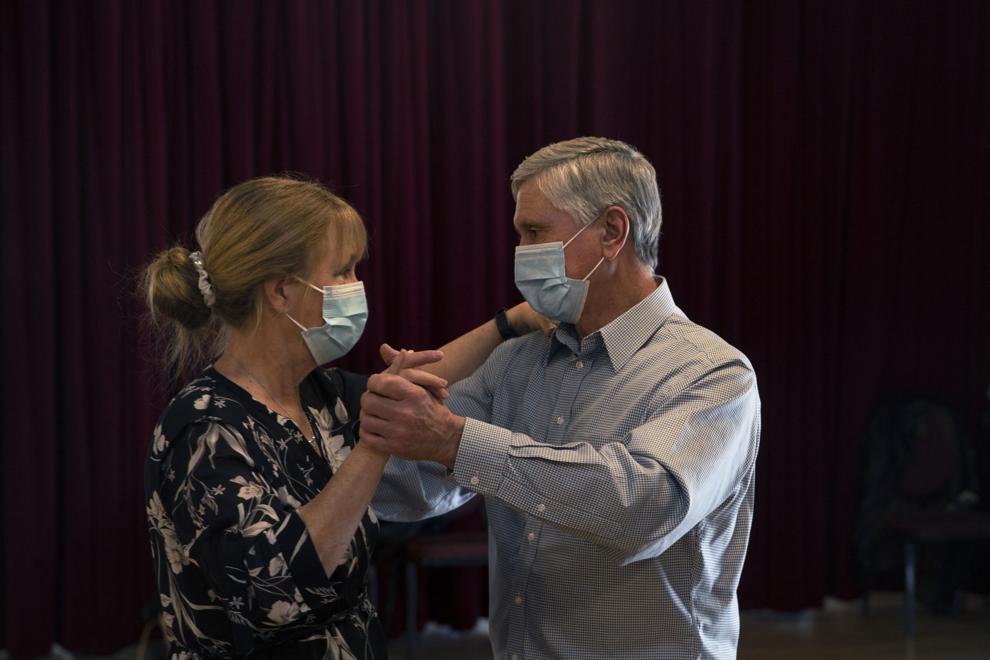 Top Journal Star photos for February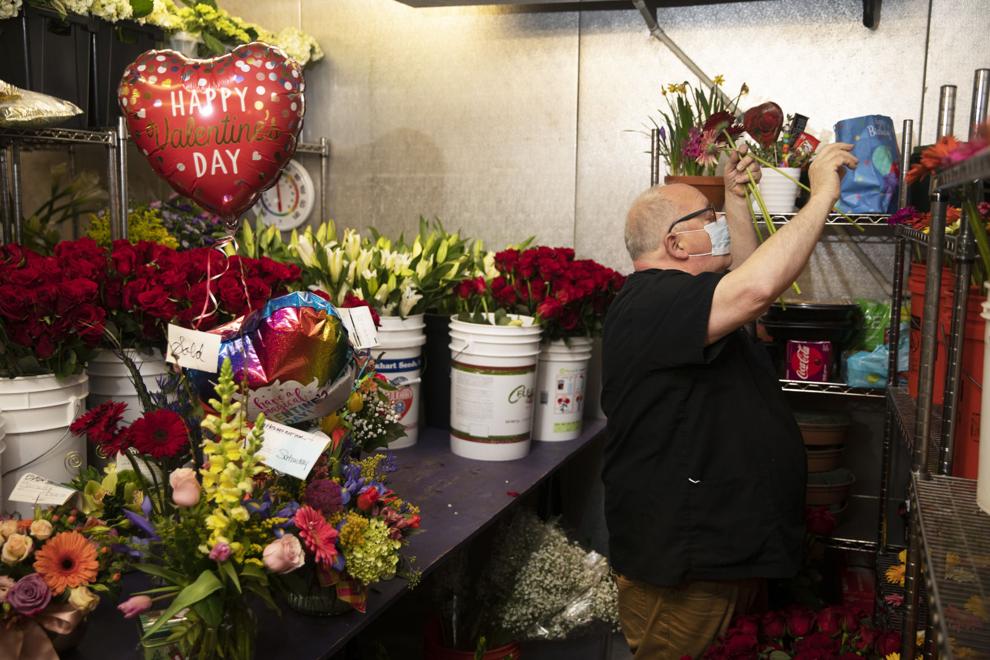 Top Journal Star photos for February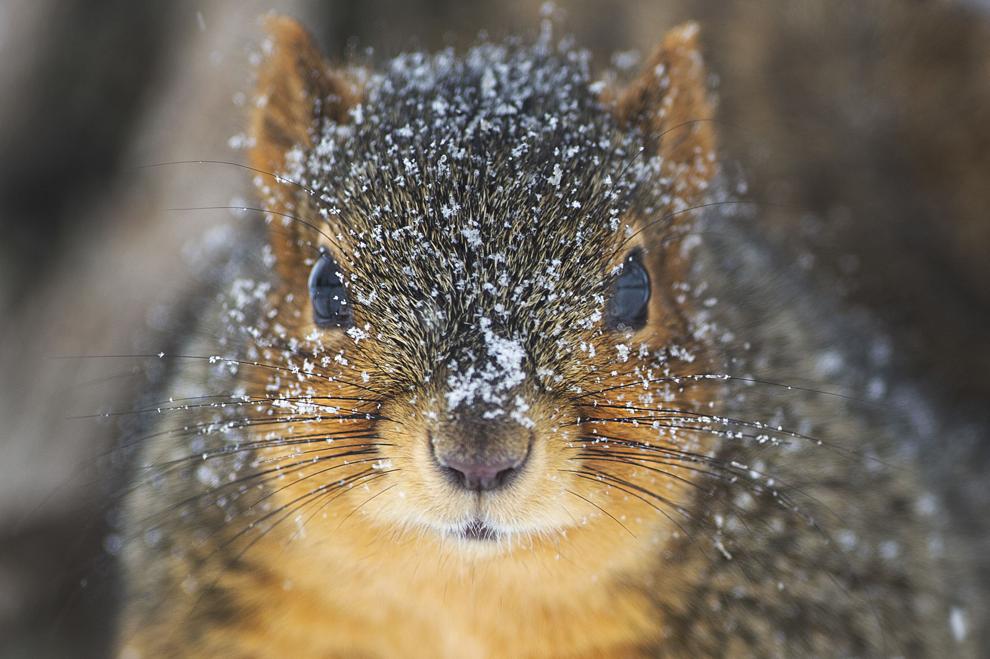 Top Journal Star photos for February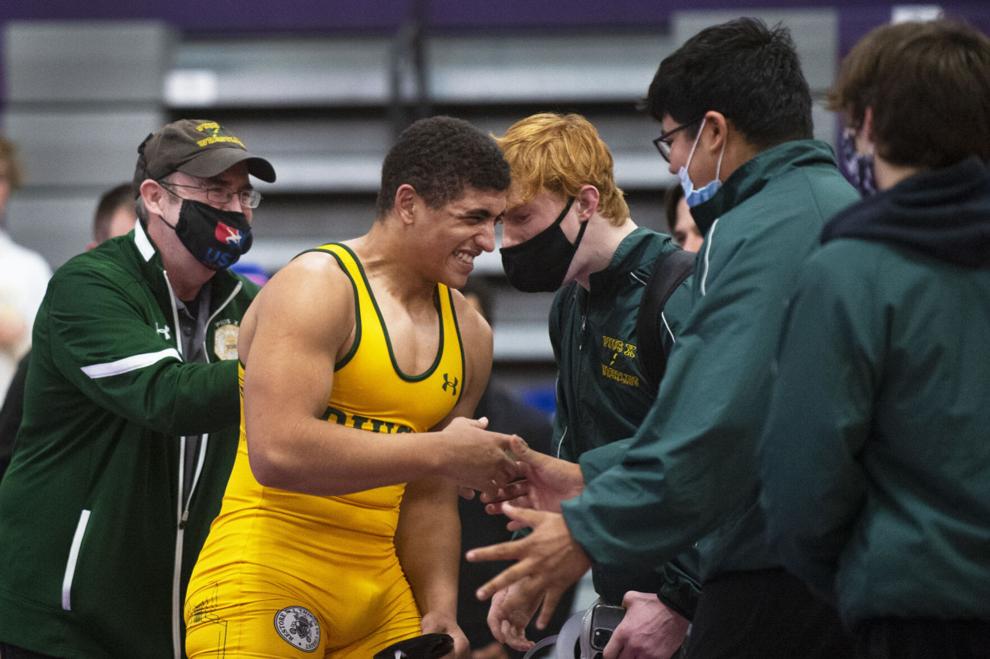 Nebraska vs. Minnesota, 2.19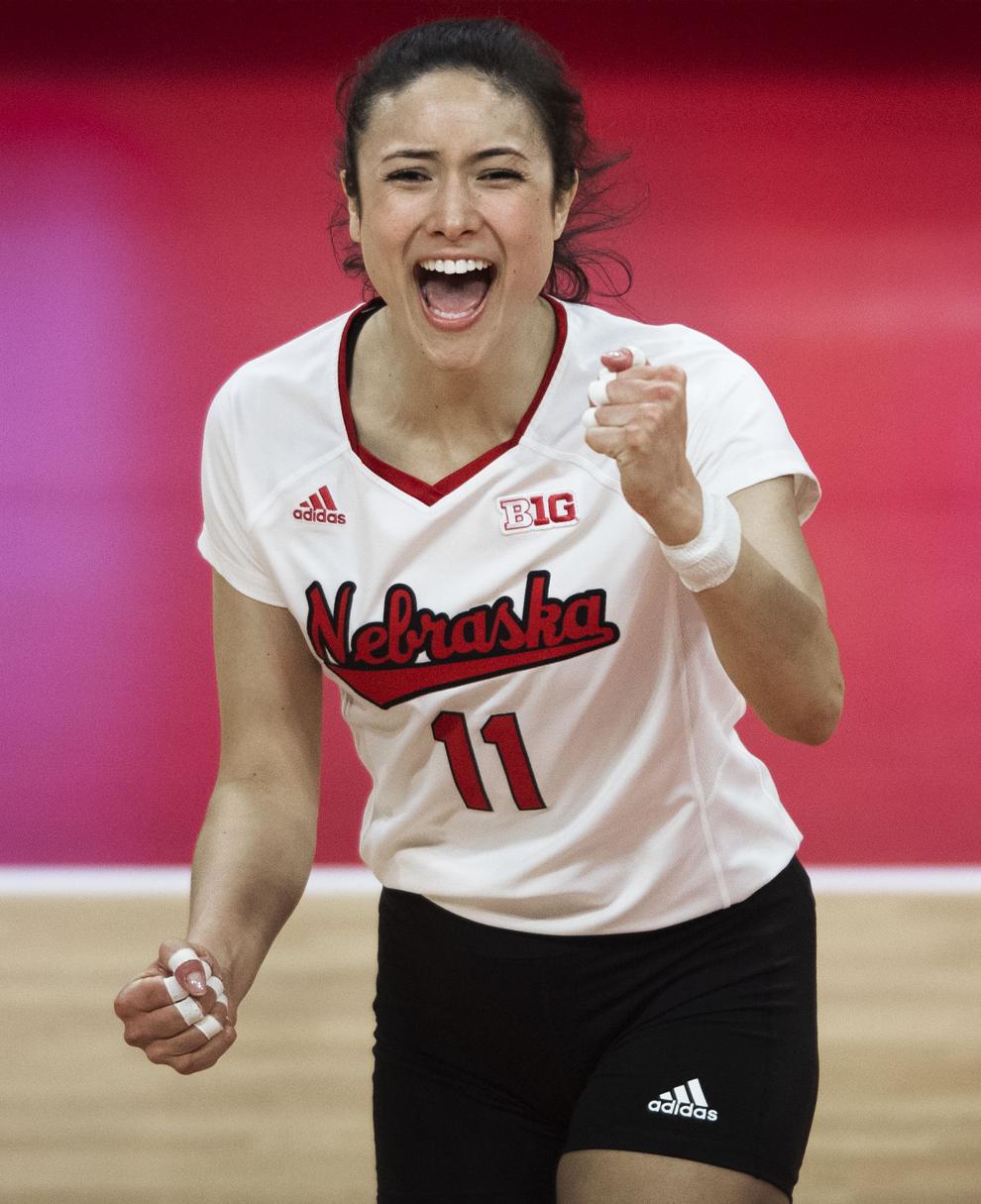 Nebraska vs. Minnesota, 2.19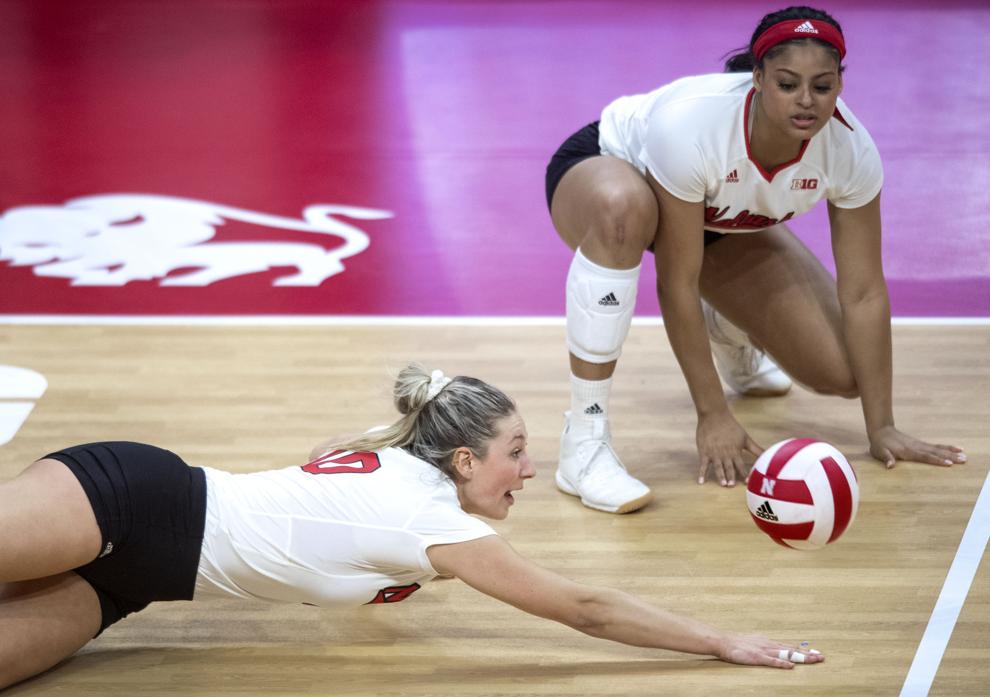 Nebraska vs. Minnesota, 2.19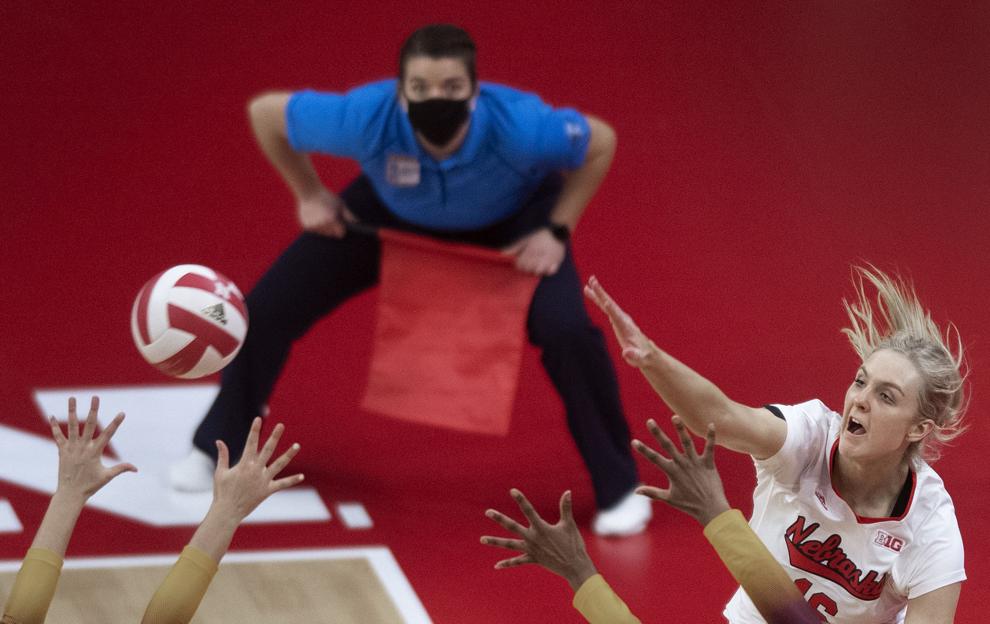 Top Journal Star photos for February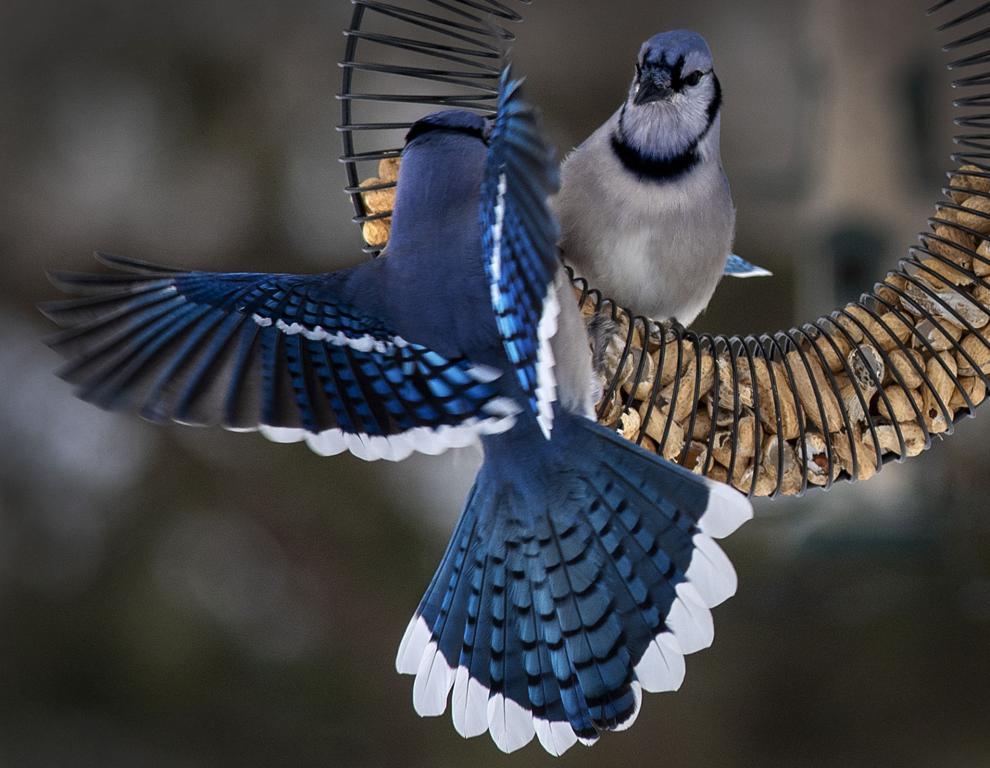 Top Journal Star photos for February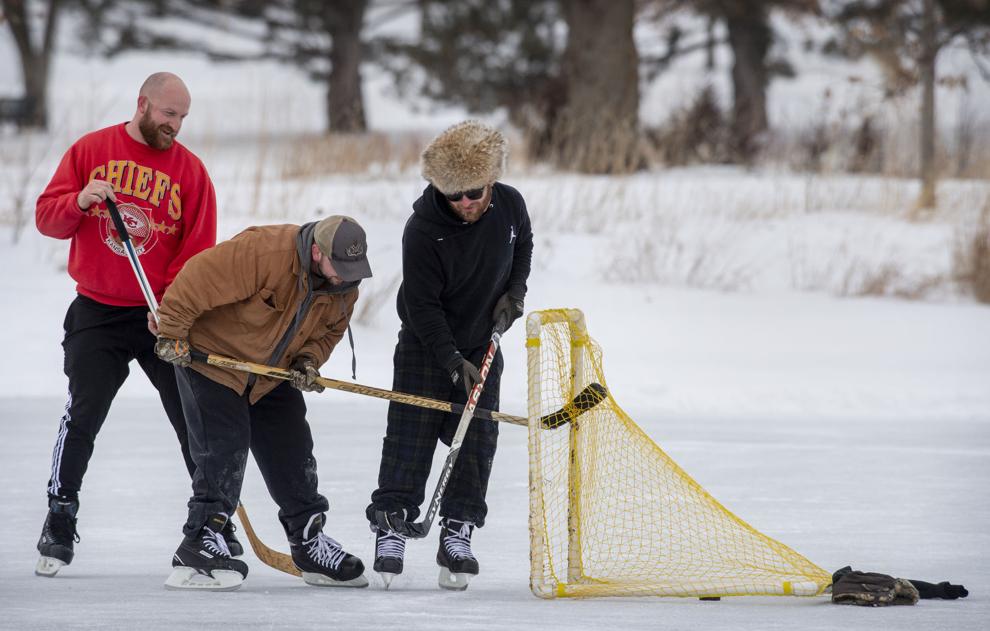 Top Journal Star photos for February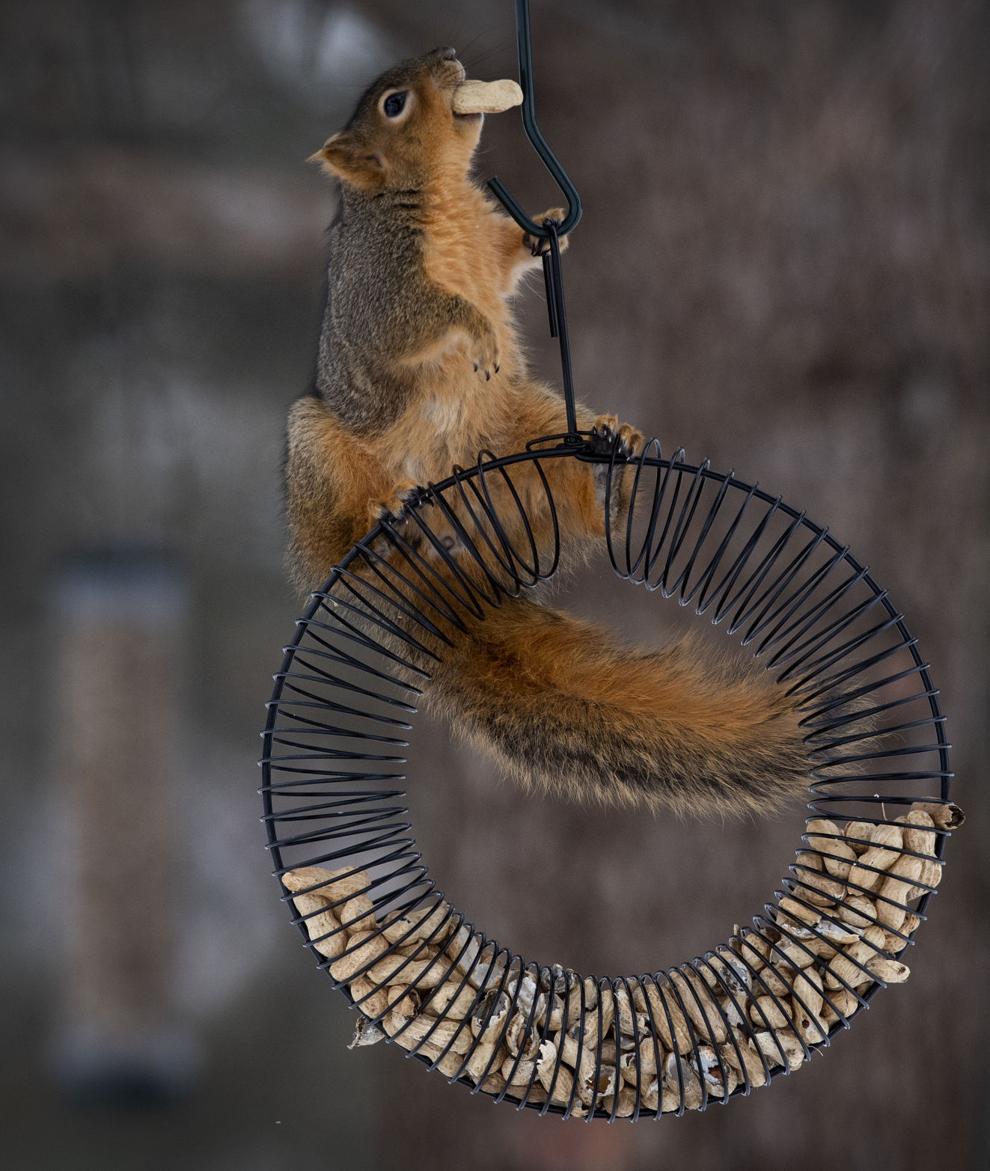 Top Journal Star photos for February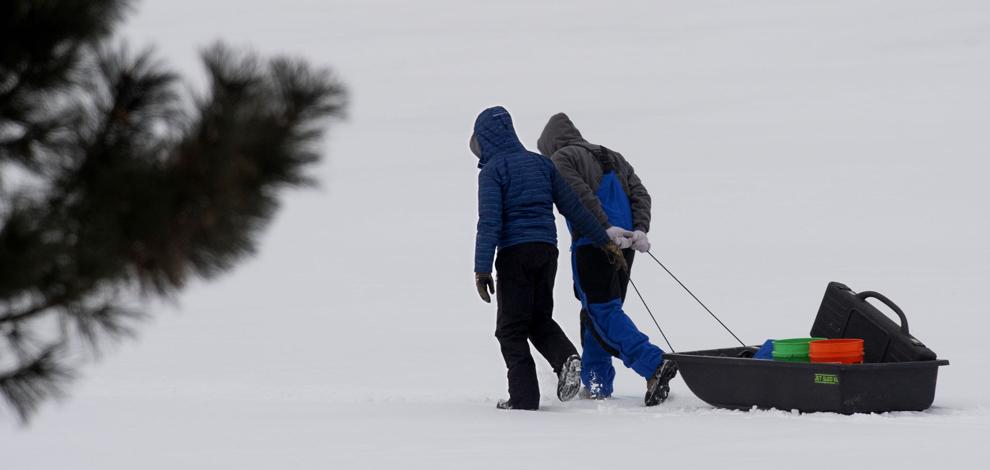 Top Journal Star photos for February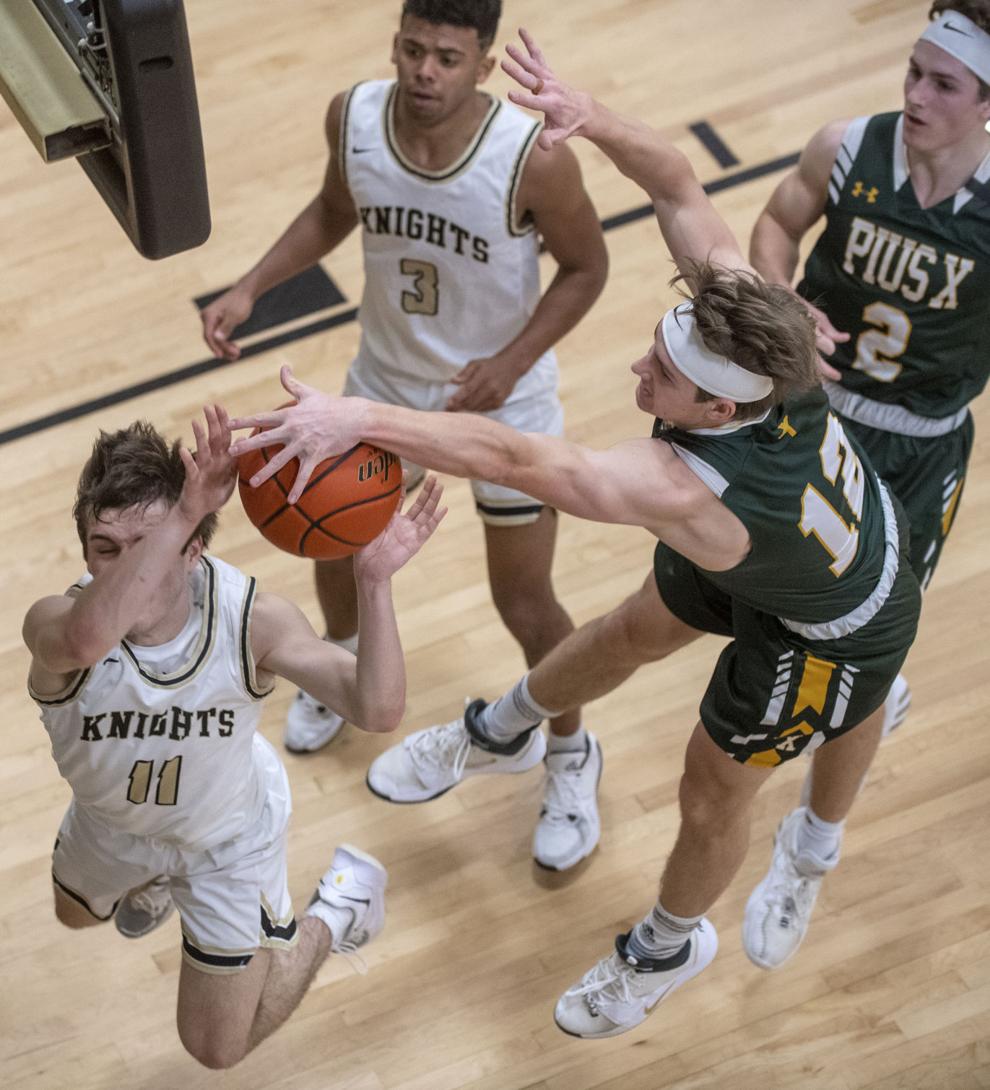 Top Journal Star photos for February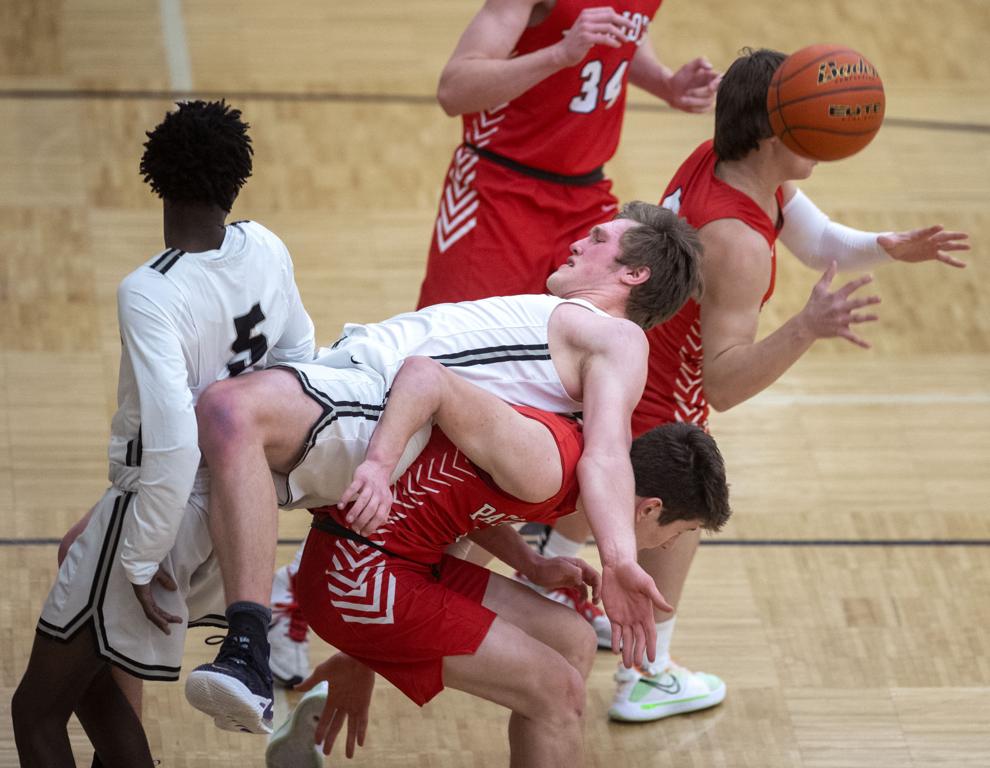 Top Journal Star photos for February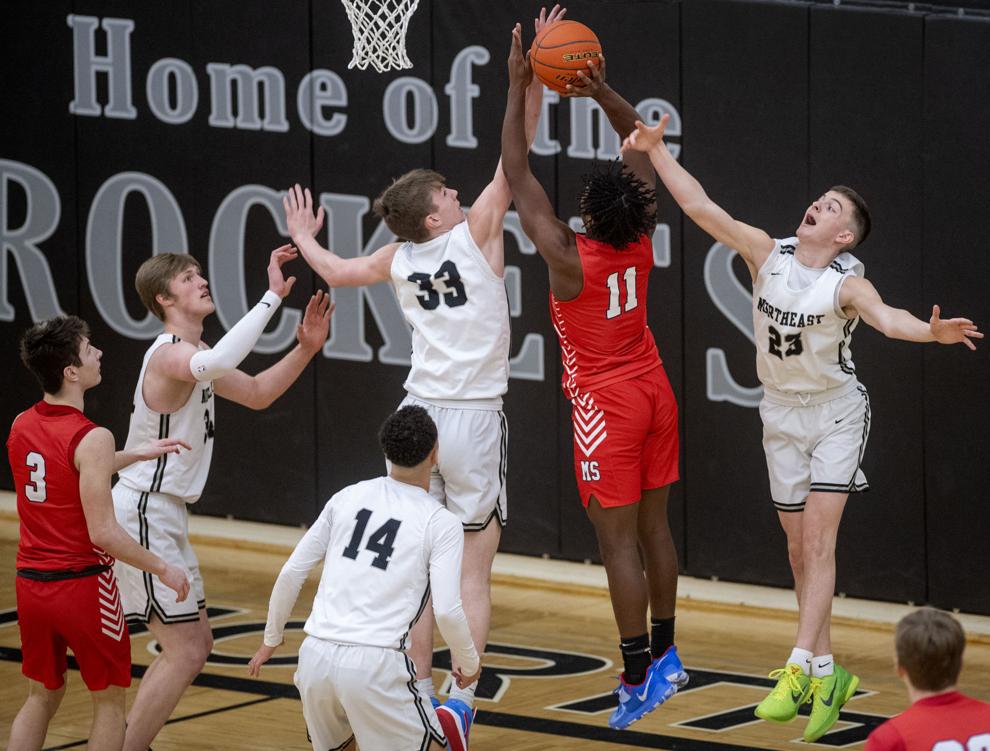 Top Journal Star photos for February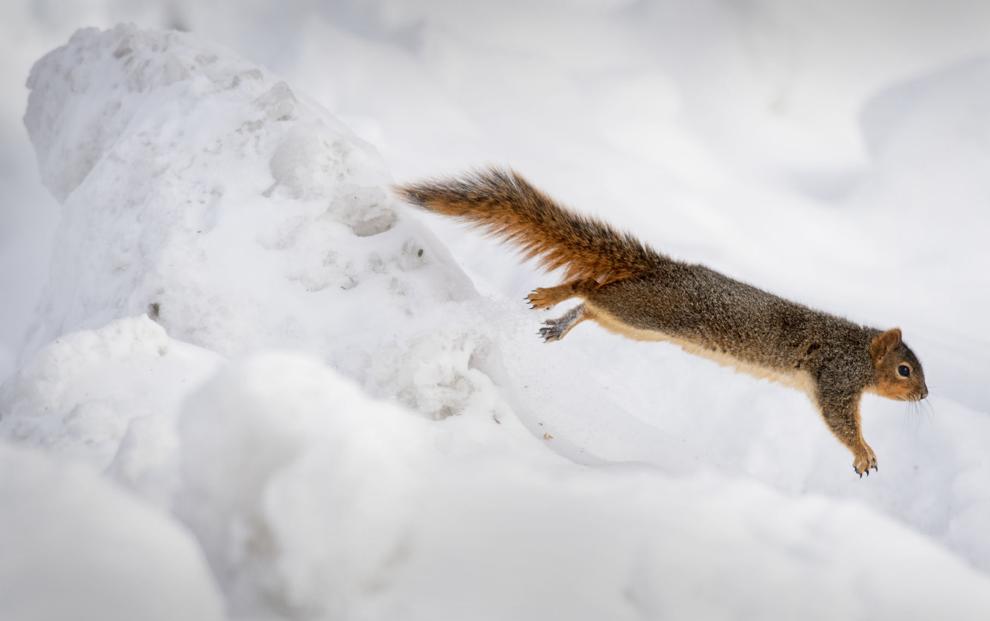 Top Journal Star photos for February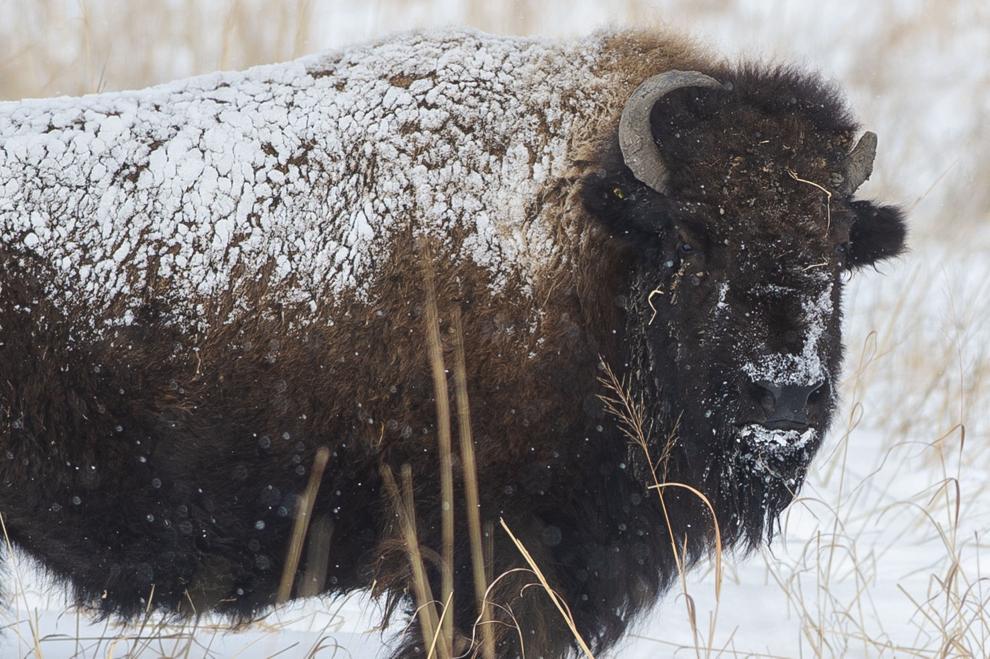 Top Journal Star photos for February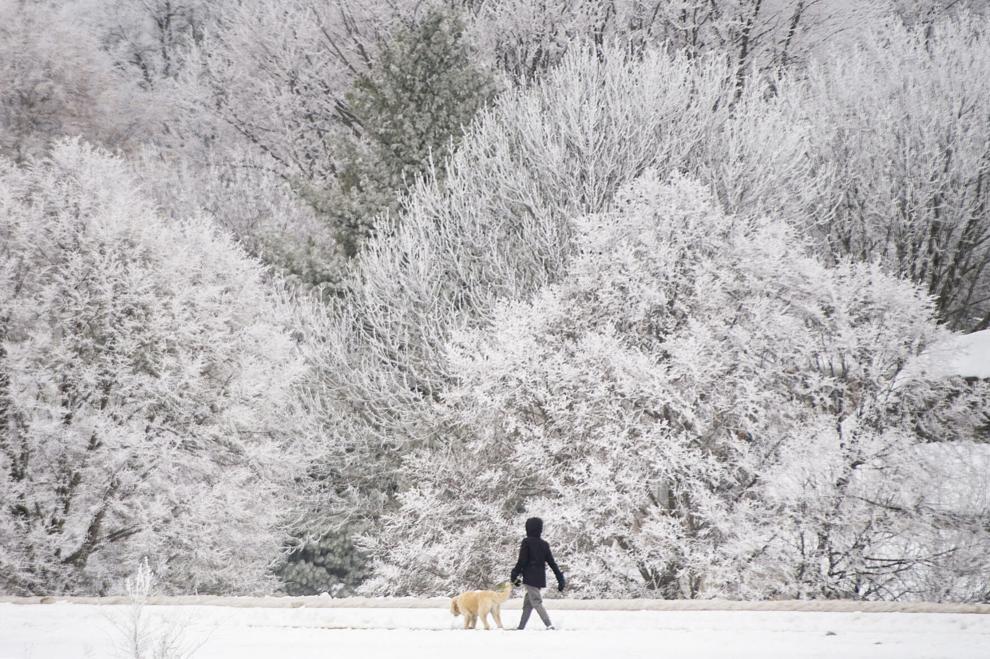 Top Journal Star photos for February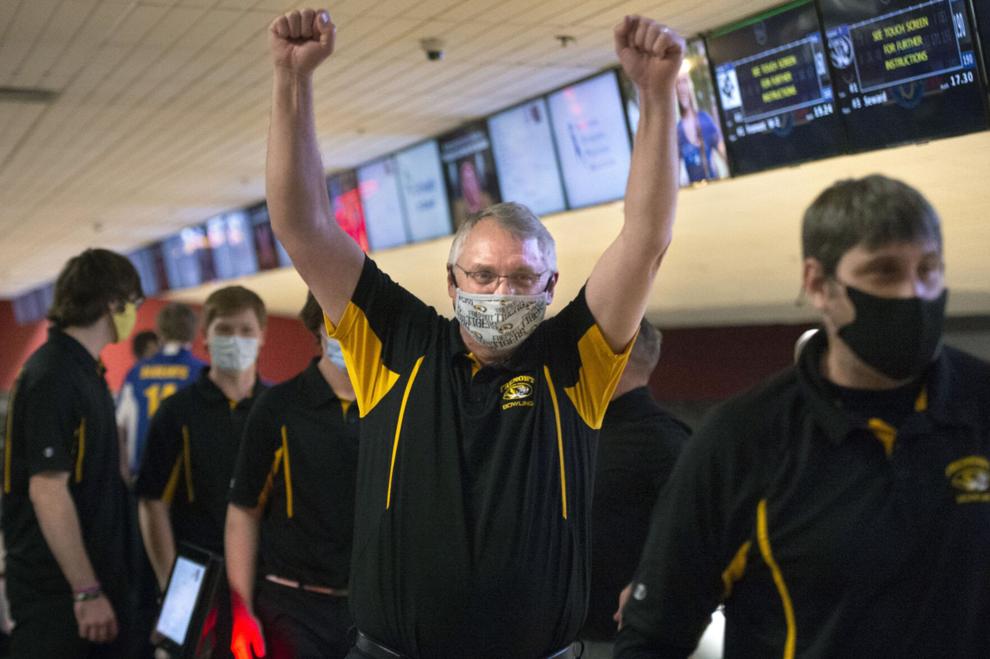 Top Journal Star photos for February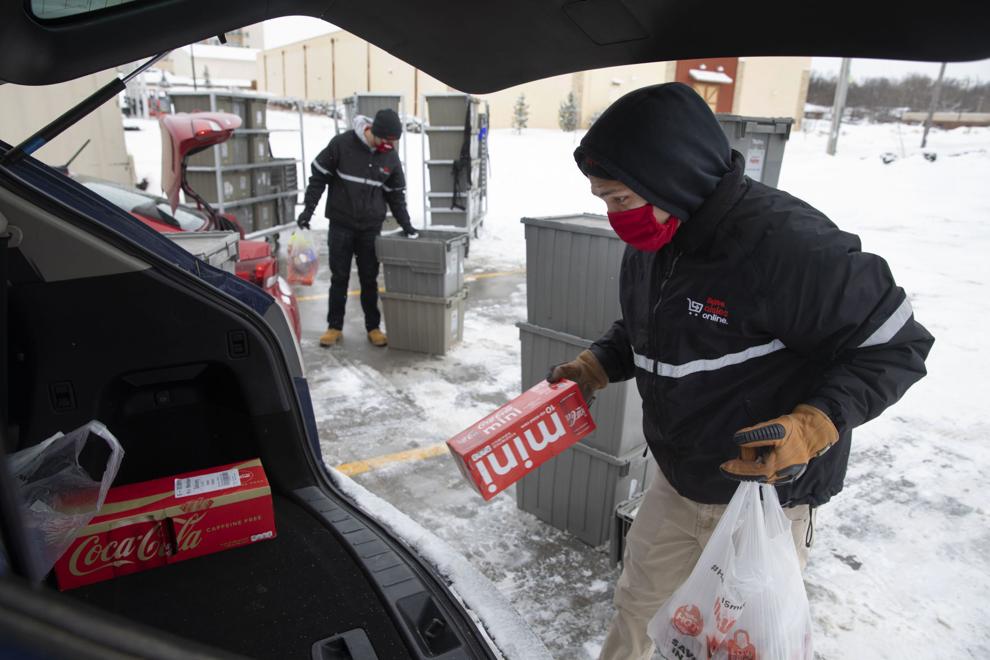 Top Journal Star photos for February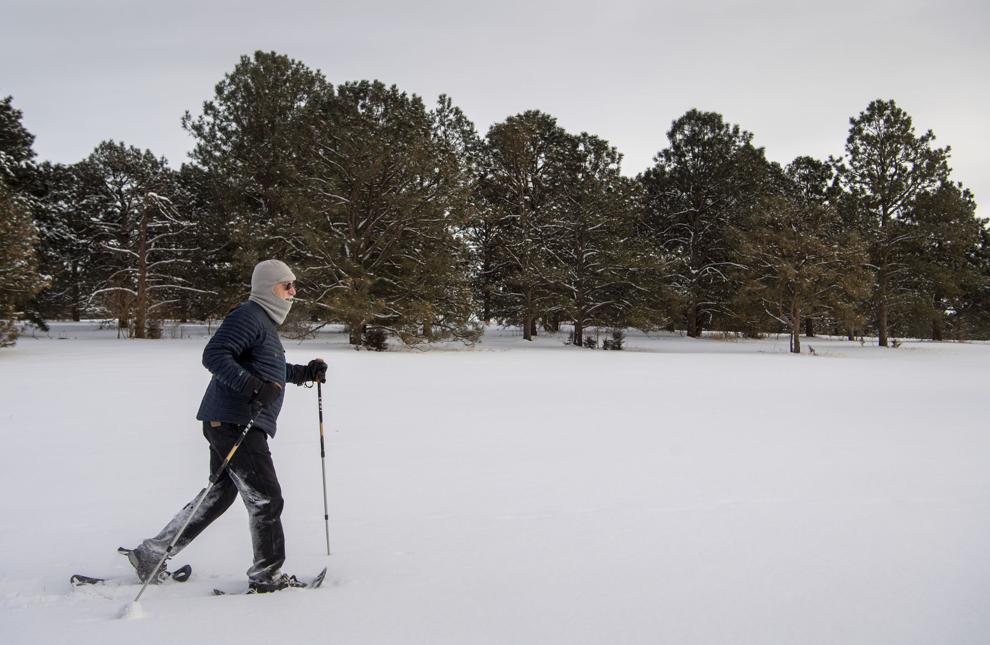 Top Journal Star photos for February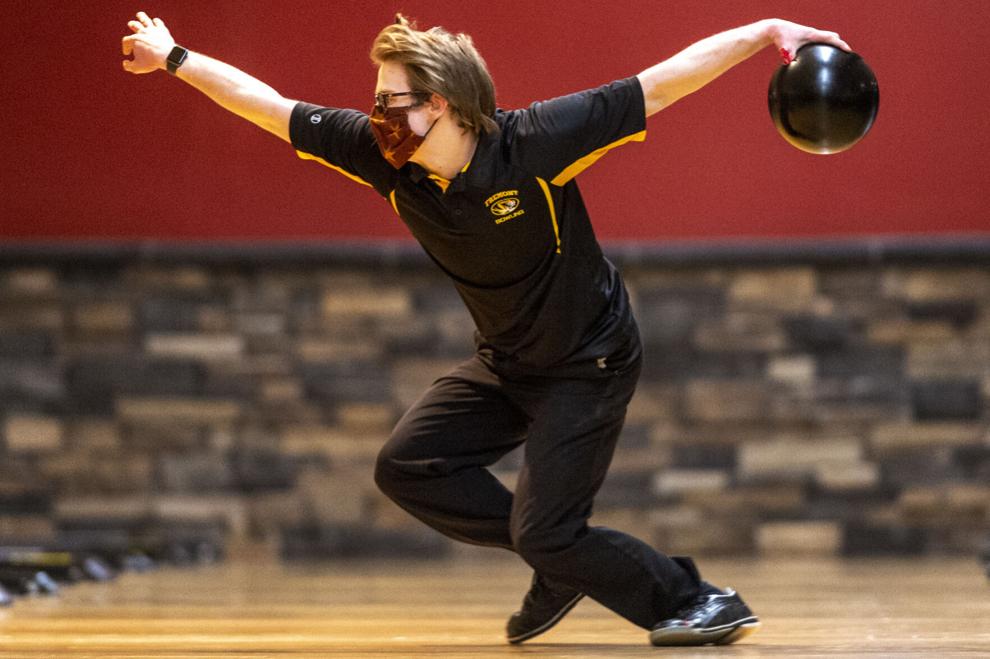 Top Journal Star photos for February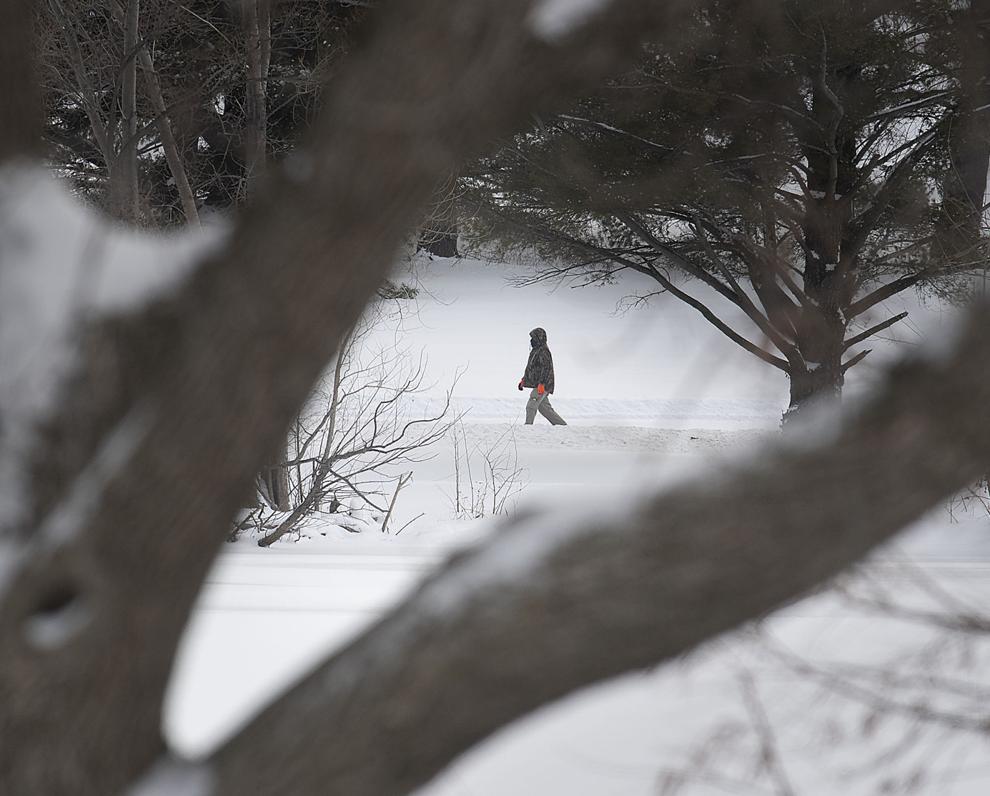 Top Journal Star photos for February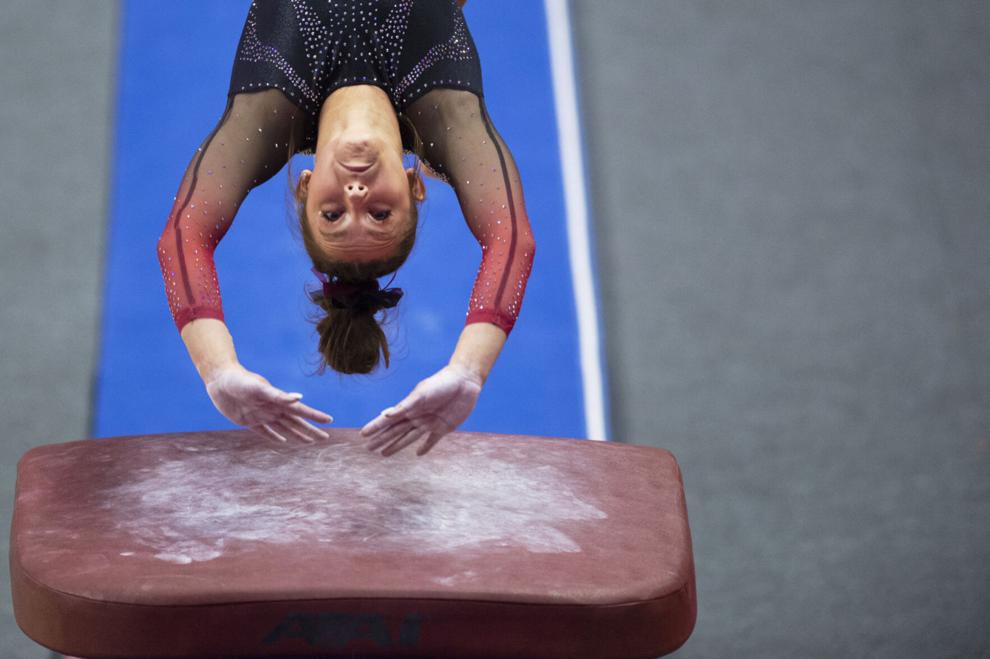 Top Journal Star photos for February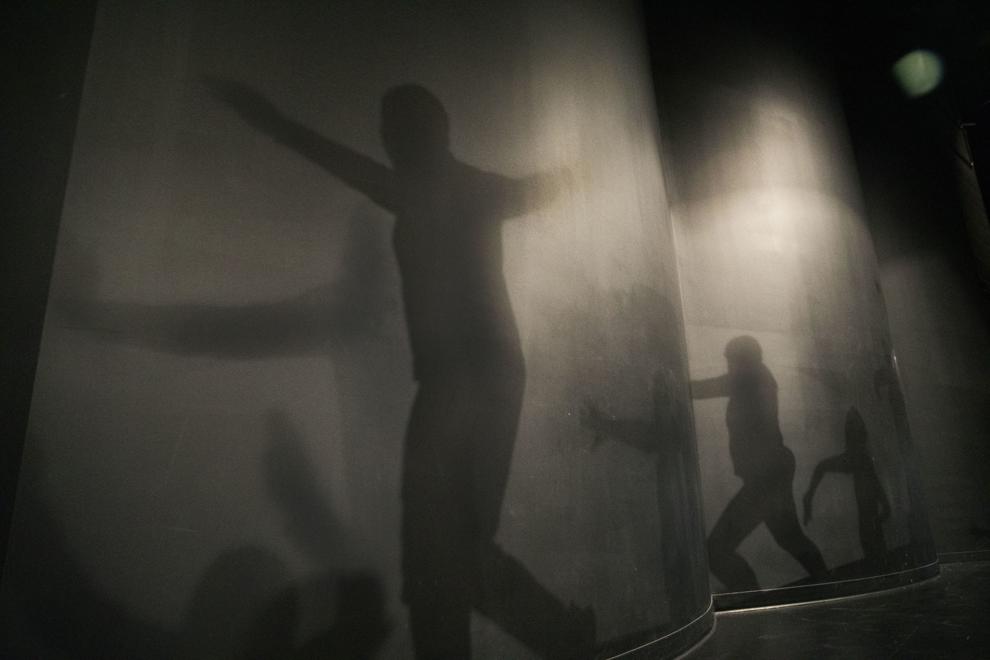 Top Journal Star photos for February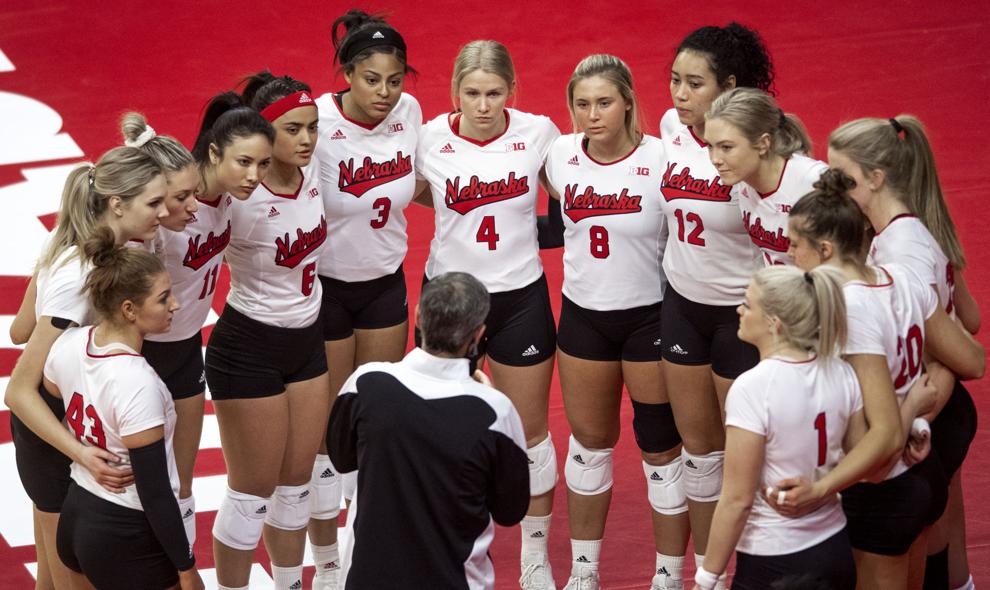 Top Journal Star photos for February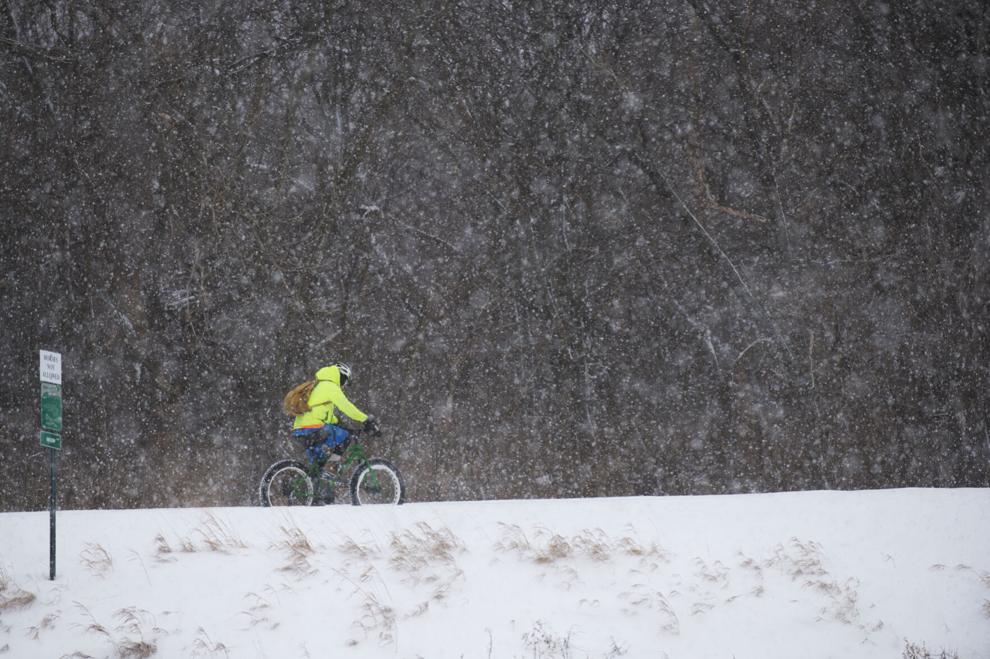 Top Journal Star photos for February
Top Journal Star photos for February
Top Journal Star photos for February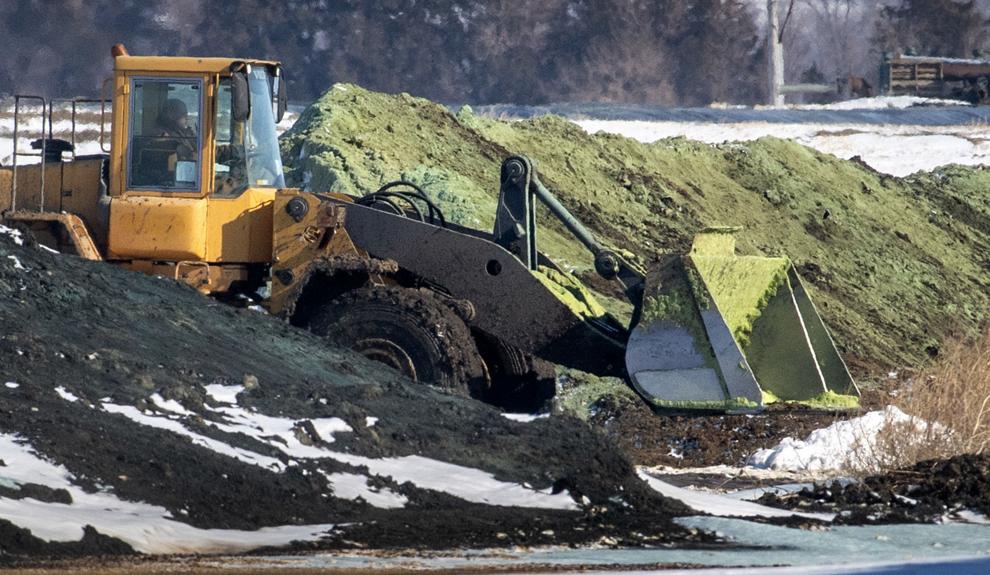 Top Journal Star photos for February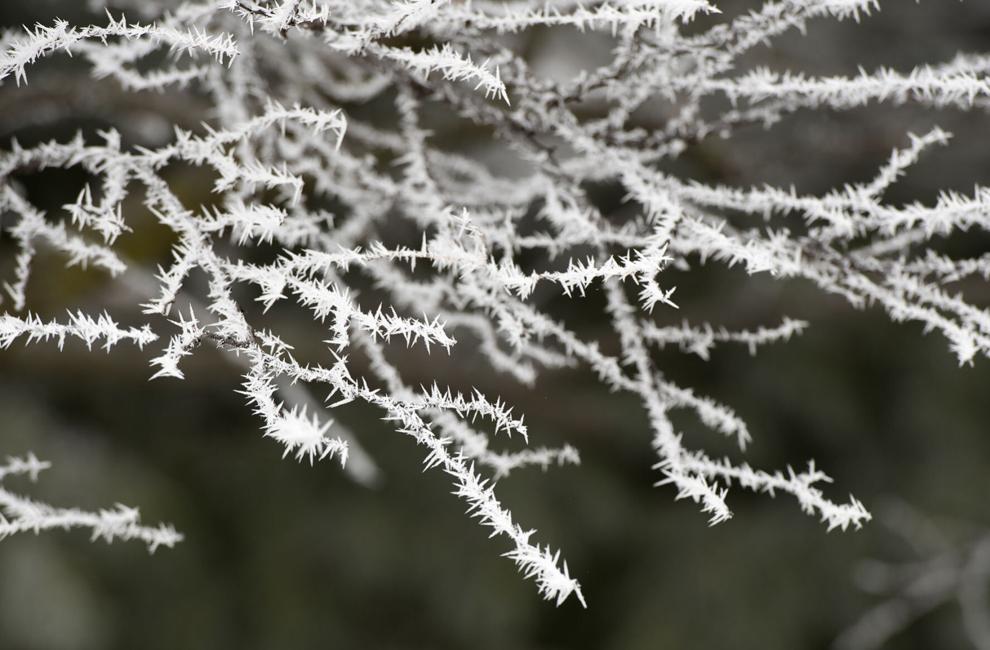 Top Journal Star photos for February