For the first time in its 152-year history, the Nebraska State College System on Tuesday set tuition rates for two years, a move administrators said will allow students and their families to better plan for how to pay for their postsecondary education.
Resident students at the three state colleges — Peru State, Wayne State and Chadron State — will pay $181.50 per credit hour in 2019-20, or about $4.50 a credit hour more than they paid this year, following the unanimous vote by the system's Board of Trustees.
In 2020-21, the cost per credit hour will increase another $4.50, meaning Nebraska students can expect to pay $186 per credit hour.
Out-of-state students can expect to pay double the amount of in-state students, or $363 per credit hour in 2019-20 and $372 in 2020-21, according to the system's tuition structure.
The increase amounts to a roughly 2.5% hike in each of the next two years, and while they mark the fifth and sixth year in a row the cost to attend the state colleges has gone up, they reflect the smallest increases since the 2014-15 academic year.
Setting tuition rates for two years brings the state college system in line with other institutions of higher education that do the same, Chancellor Paul Turman said, including the University of Nebraska system, which set two years of tuition increases in 2017.
"As we get clarity from the Legislature about what our funding will be a year from now, I think it also behooves us to make sure we're providing that clarity to families and students," Turman said.
The state college system was expecting tuition to be set higher than the rate increase ultimately approved by the board during Tuesday's meeting at Hillcrest Country Club, Turman added.
An initial proposal put before the Legislature would have required more in tuition revenue to cover the system's core expenses, he said. But state lawmakers approved allocating more to the three state colleges — about a 3.7% increase in state aid in each of the next two years — that allowed administrators to scale back the tuition increase.
In all, the estimated annual cost of tuition, fees, and room and board will range between $7,338 at Chadron State and $7,926 at Peru State next year.
Trustee Gary Bieganski, the board's chair, said the state colleges "will continue to be the most affordable and accessible option for Nebraska students to receive a high-quality four-year postsecondary education."
Breaking down Nebraska's colleges and universities
Breaking down Nebraska's colleges and universities
Bellevue University
Bryan College of Health Sciences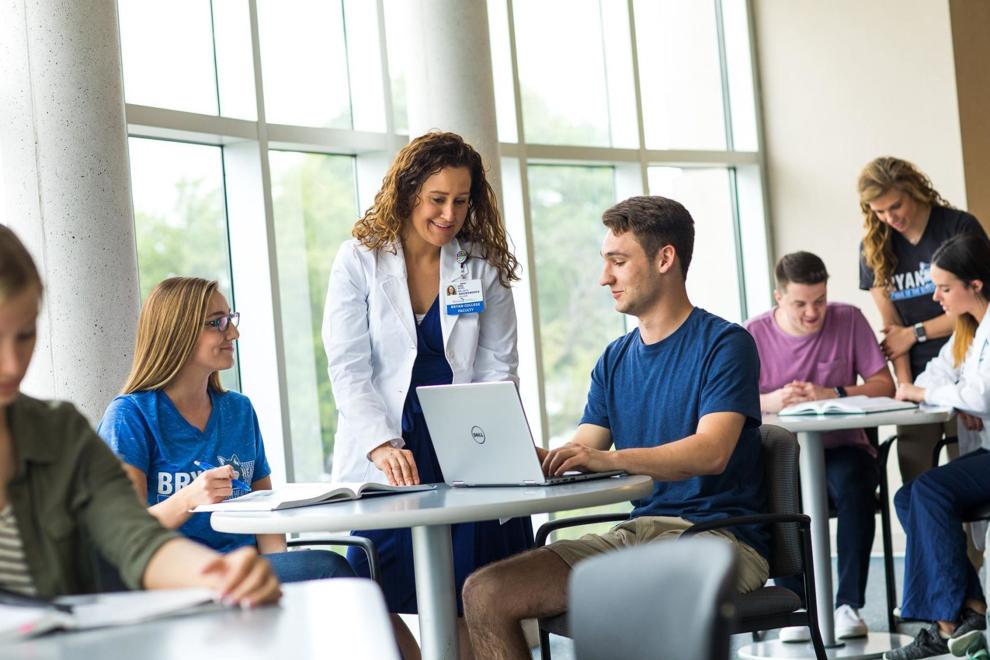 Central Community College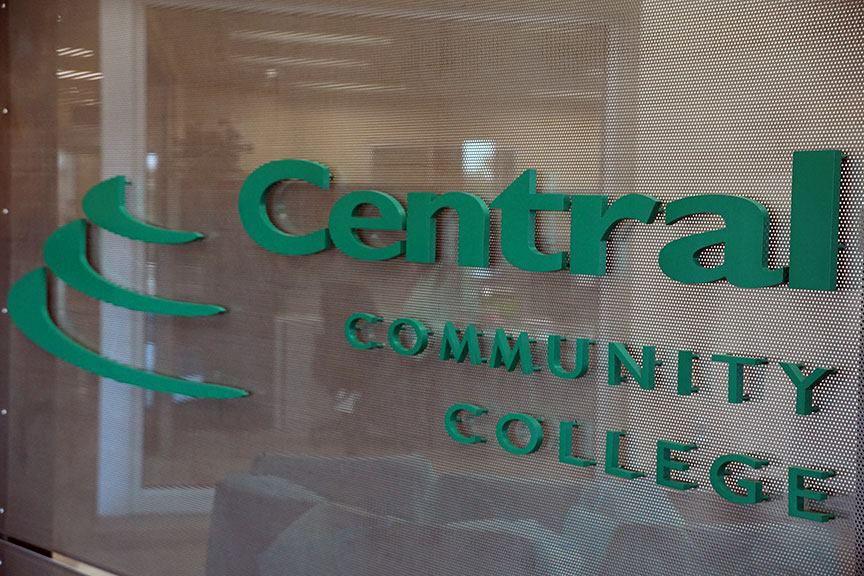 Chadron State College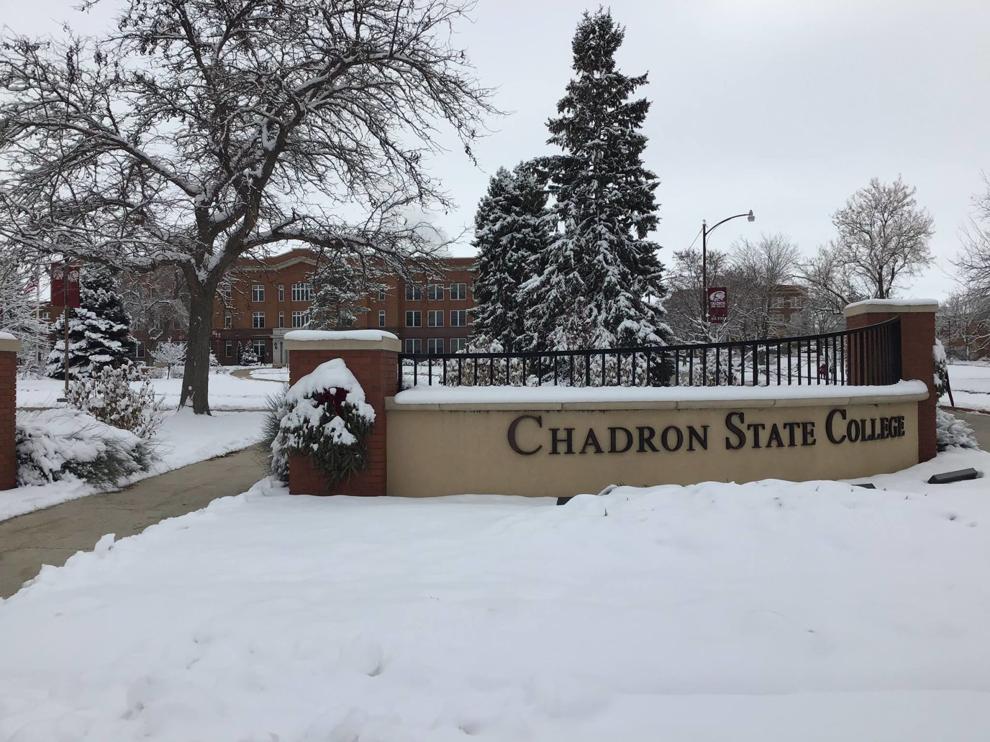 CHI Health School of Radiologic Technology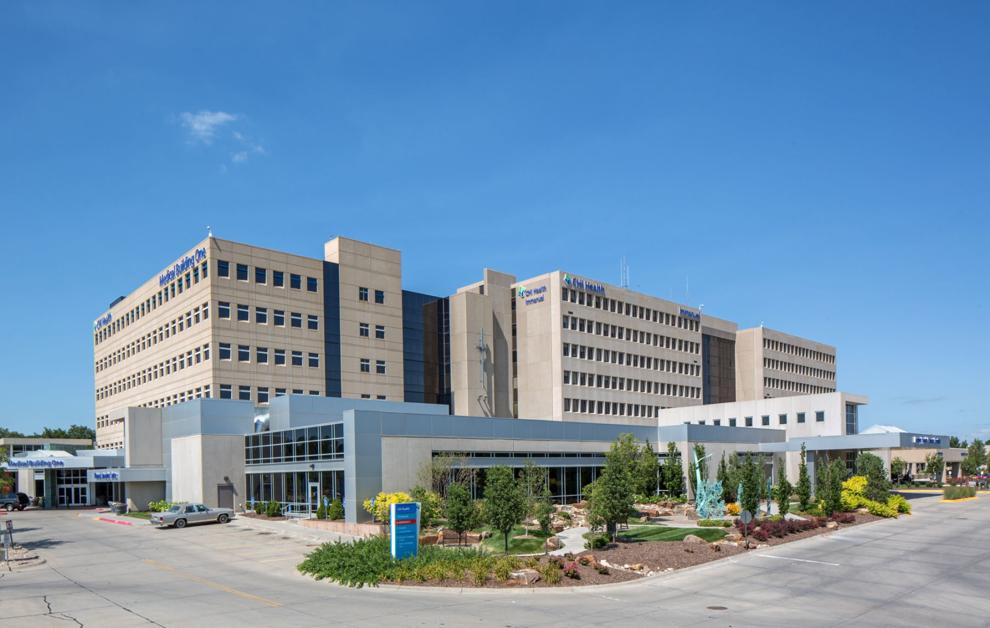 Clarkson College
College of Hair Design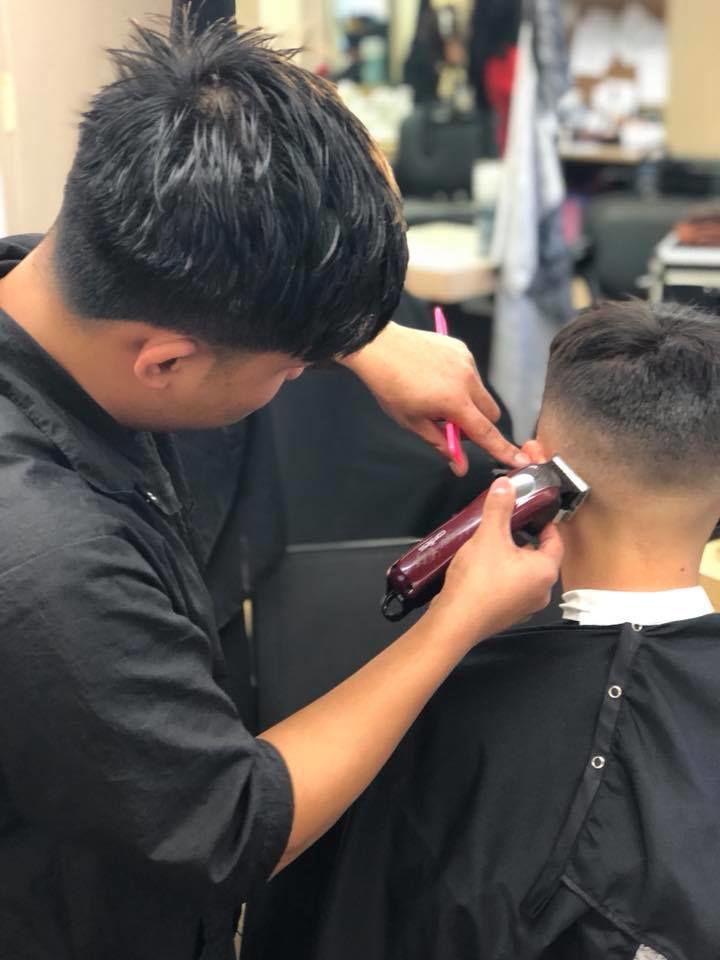 College of Saint Mary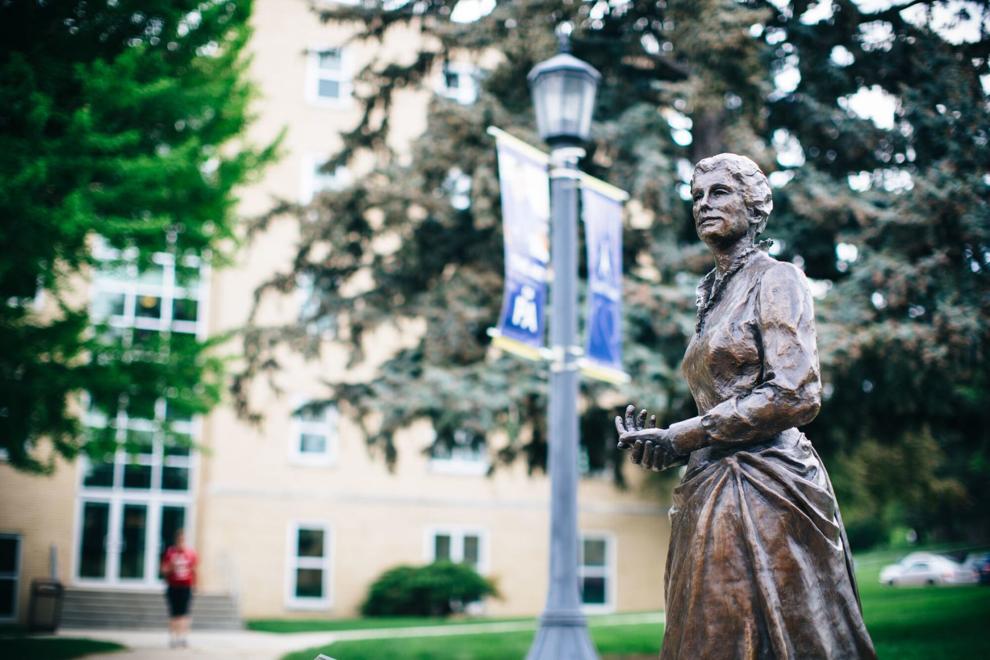 Concordia University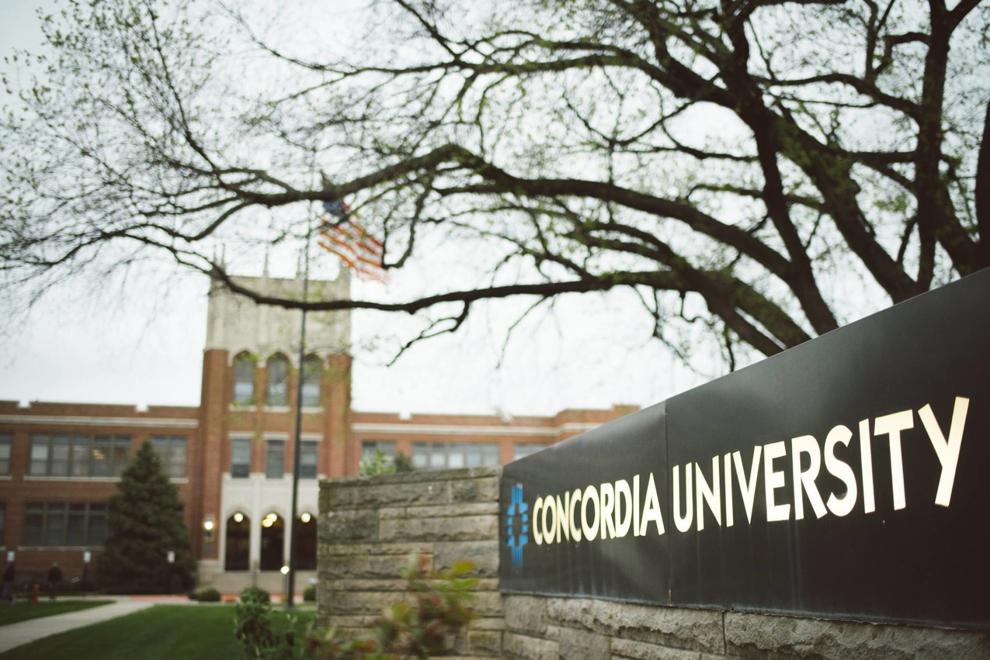 Creighton University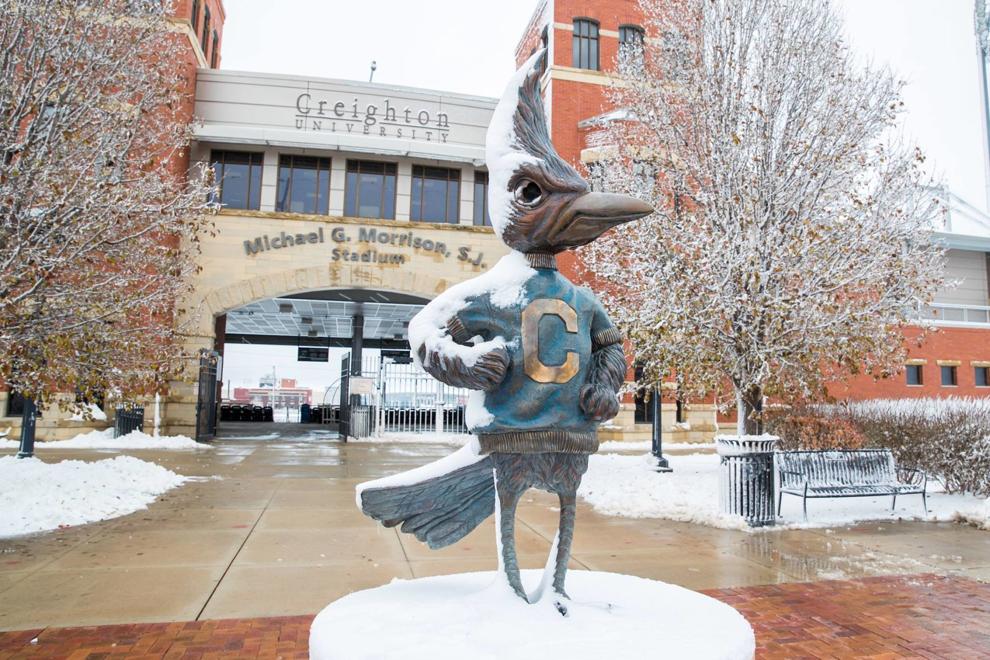 Doane University Crete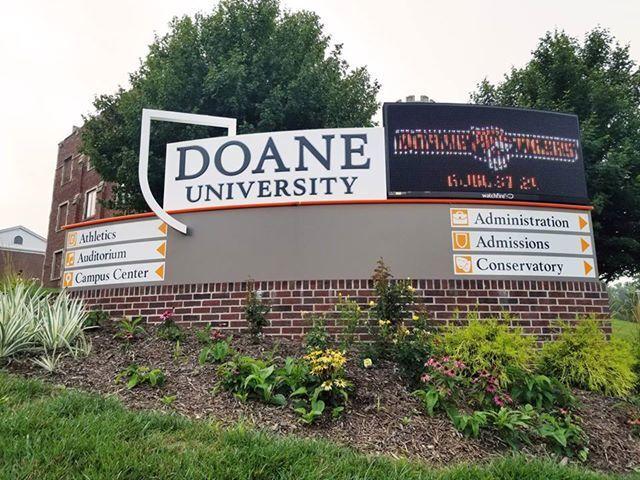 Grace University
Hastings College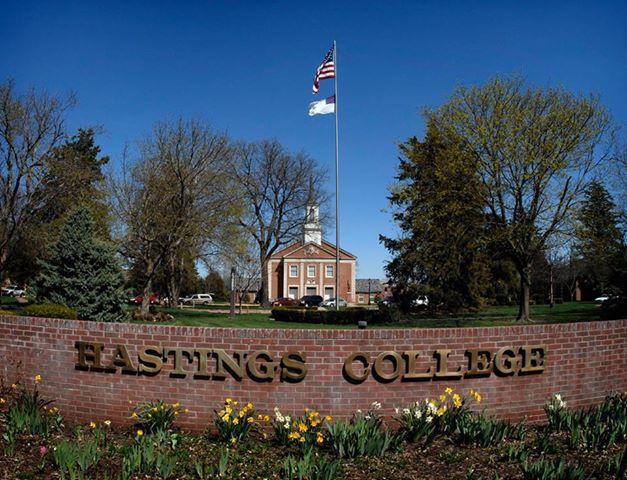 Joseph's College Cosmetology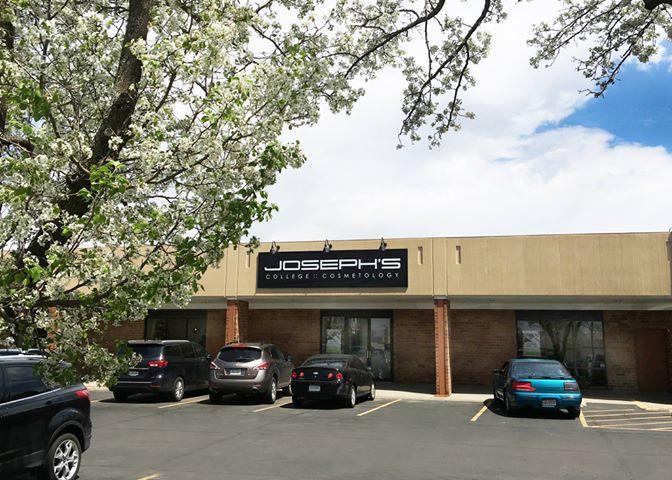 La'James International College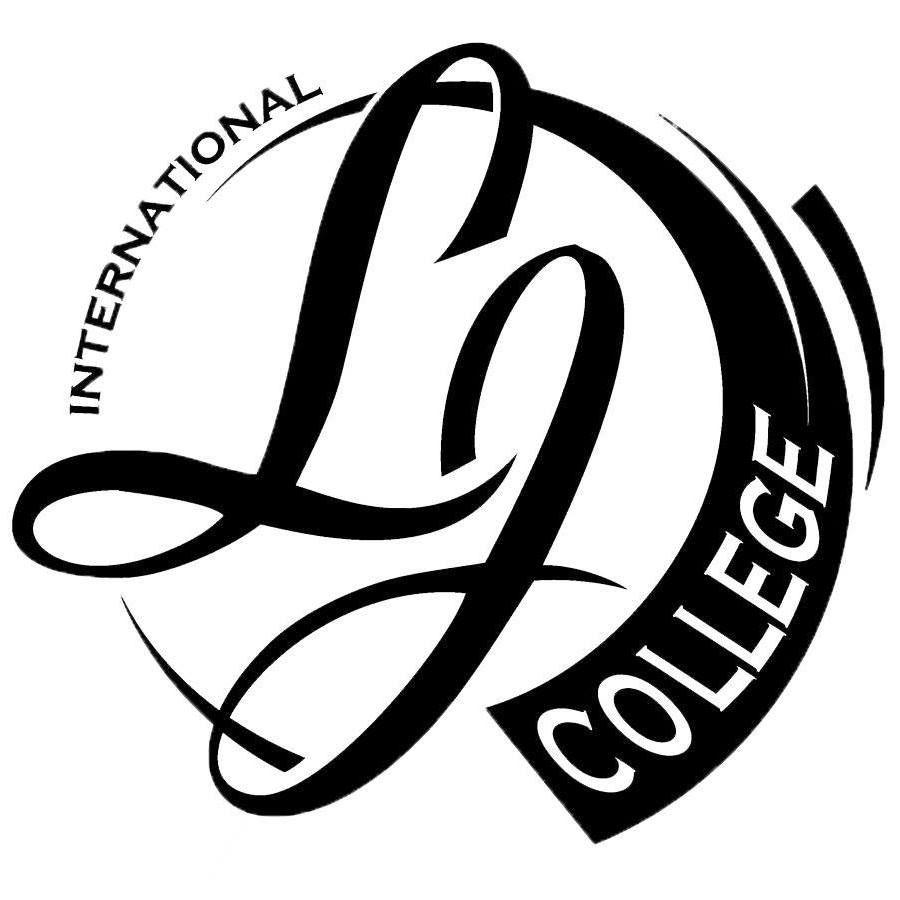 Metro Community College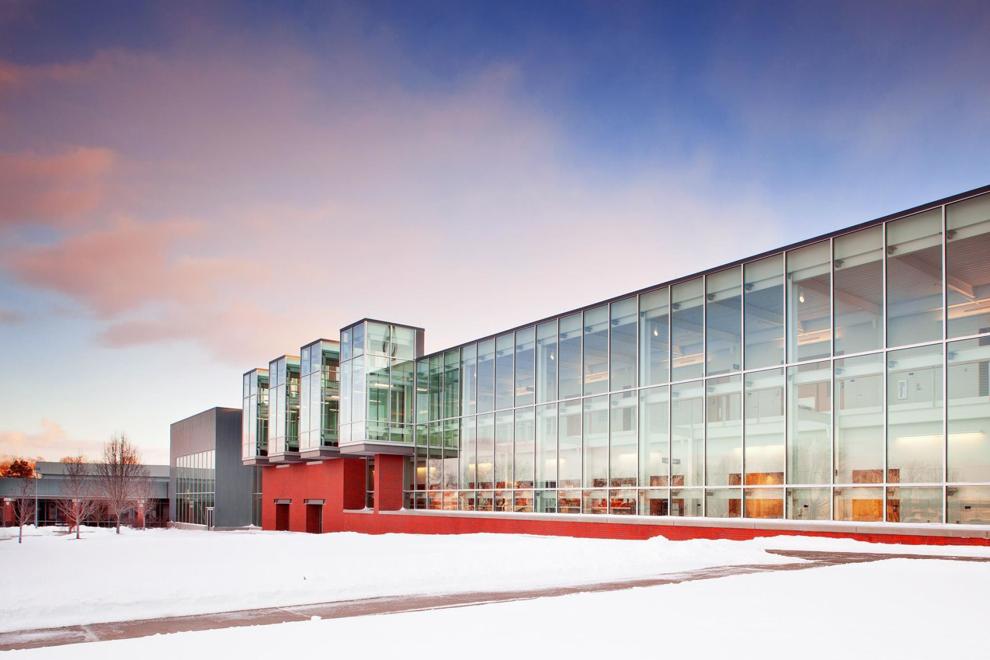 Midland University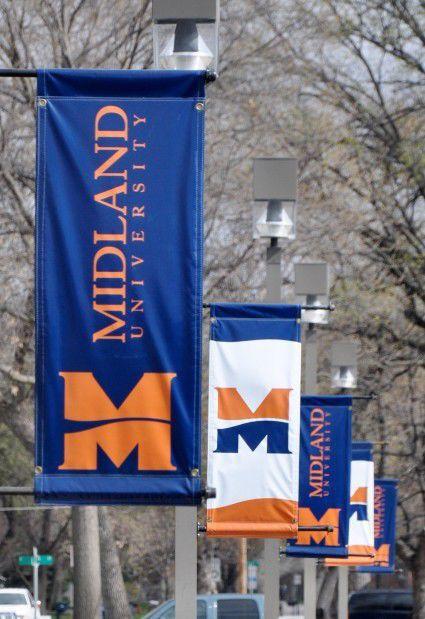 Mid-Plains Community College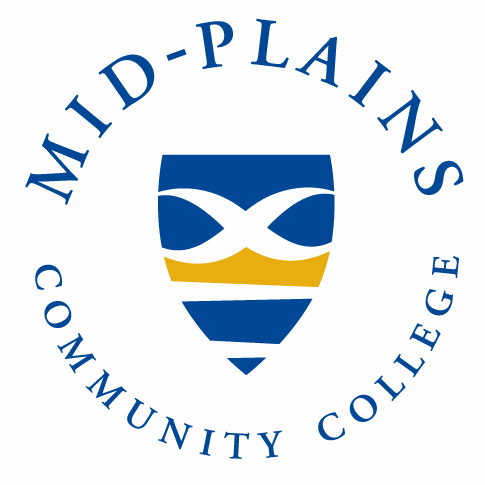 Nebraska Christian College

Nebraska College of Technical Agriculture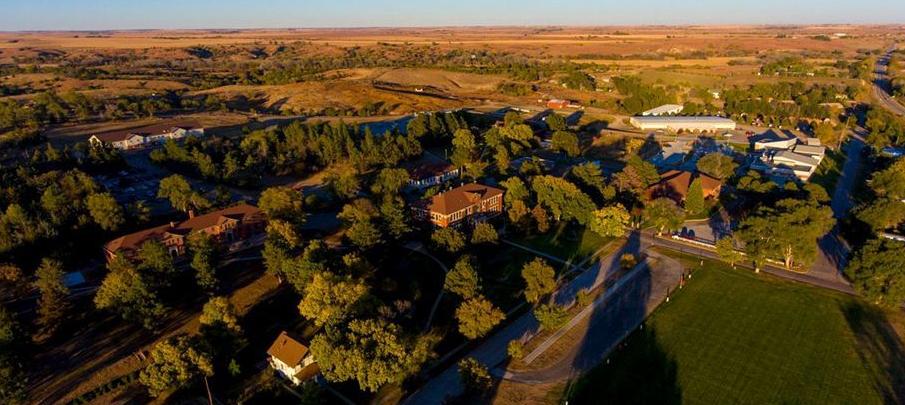 Nebraska Indian Community College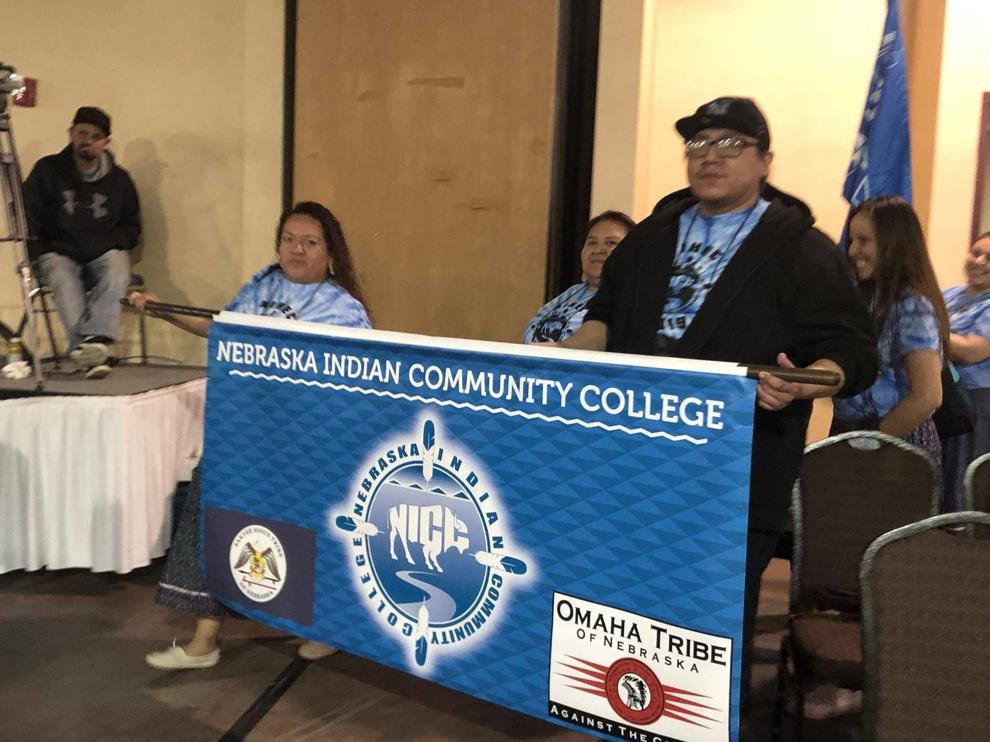 Nebraska Methodist College of Nursing & Allied Health

Nebraska Wesleyan University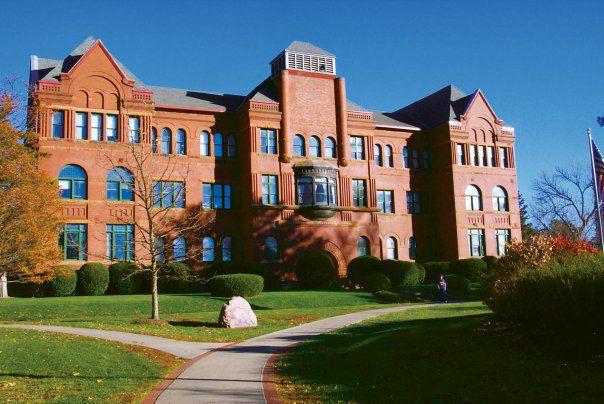 Northeast Community College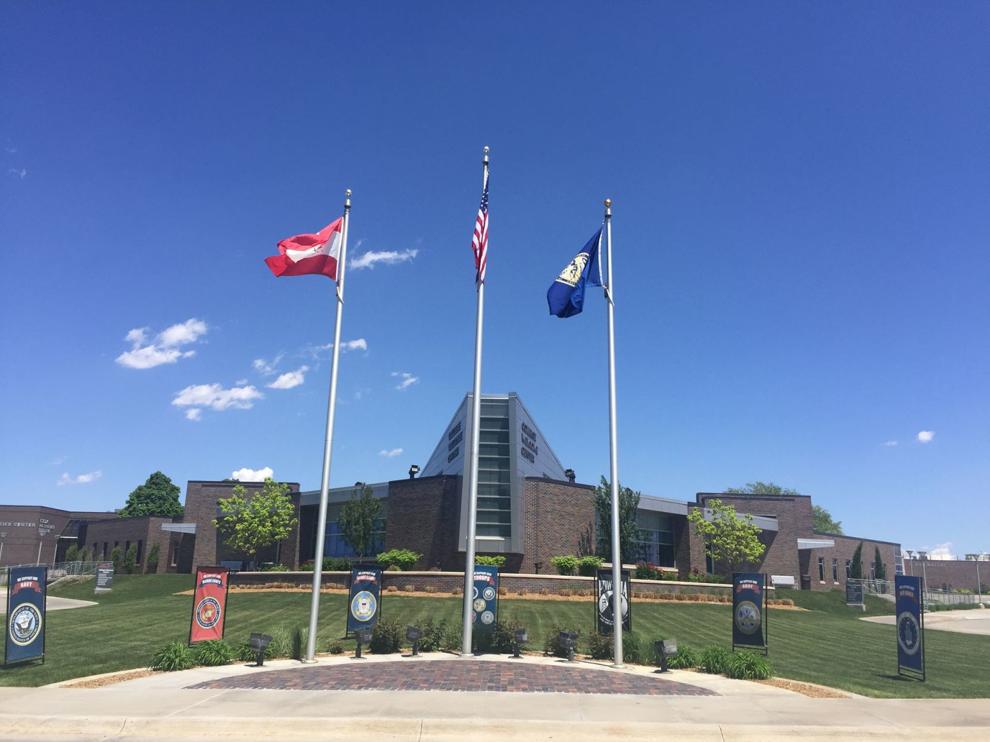 Peru State College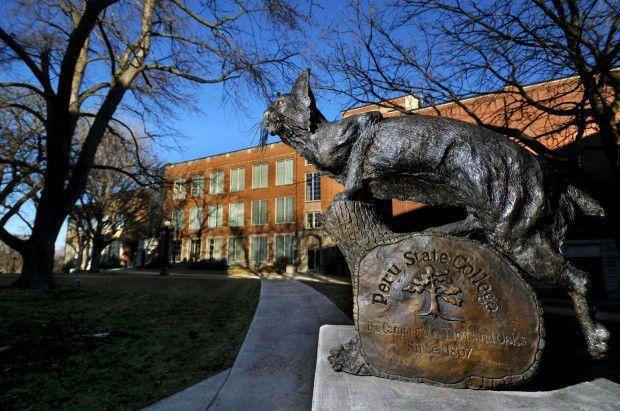 Southeast Community College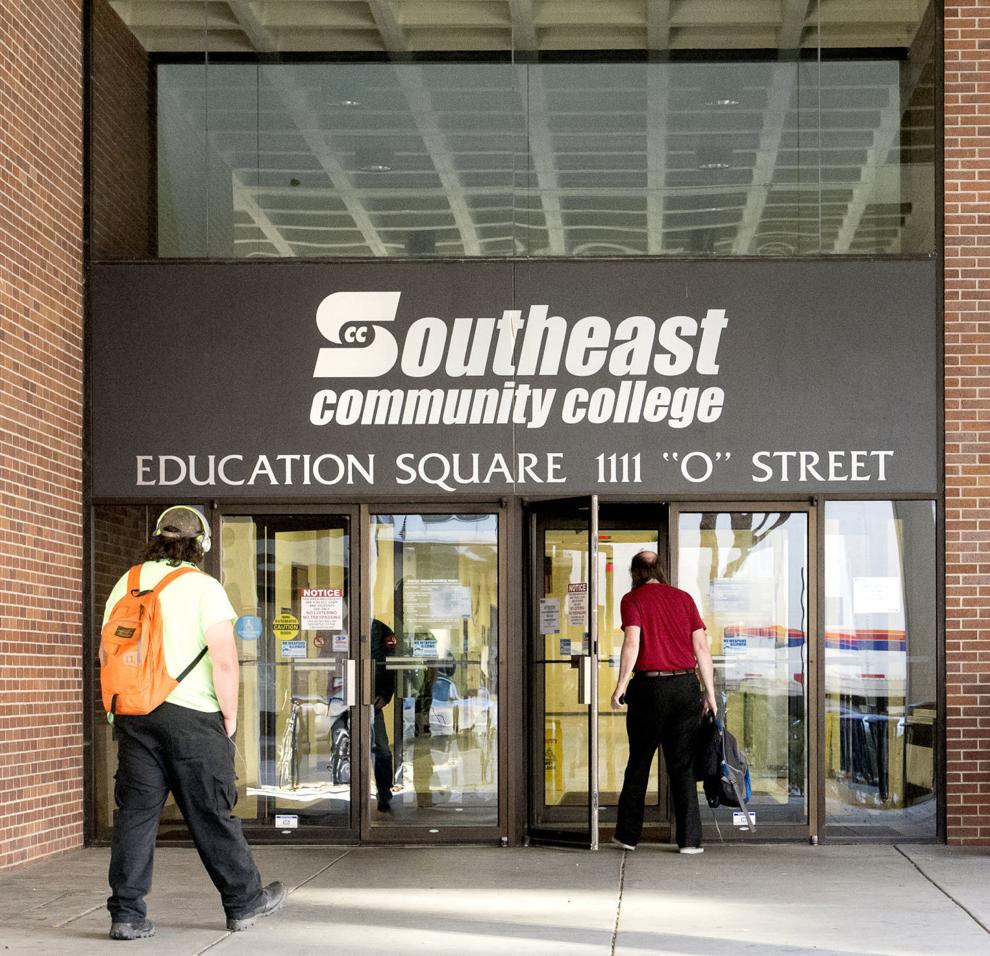 Union College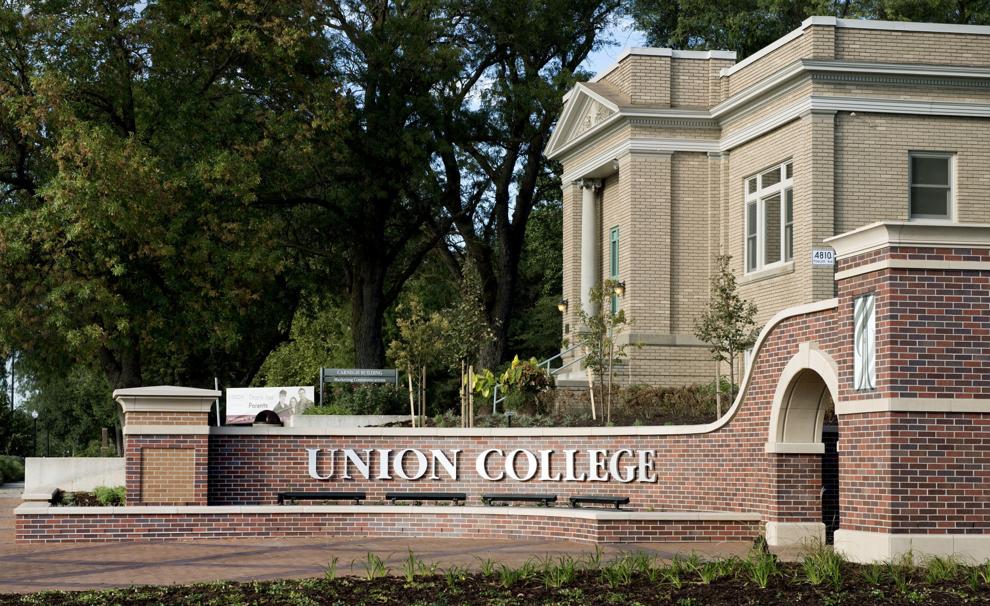 University of Nebraska at Kearney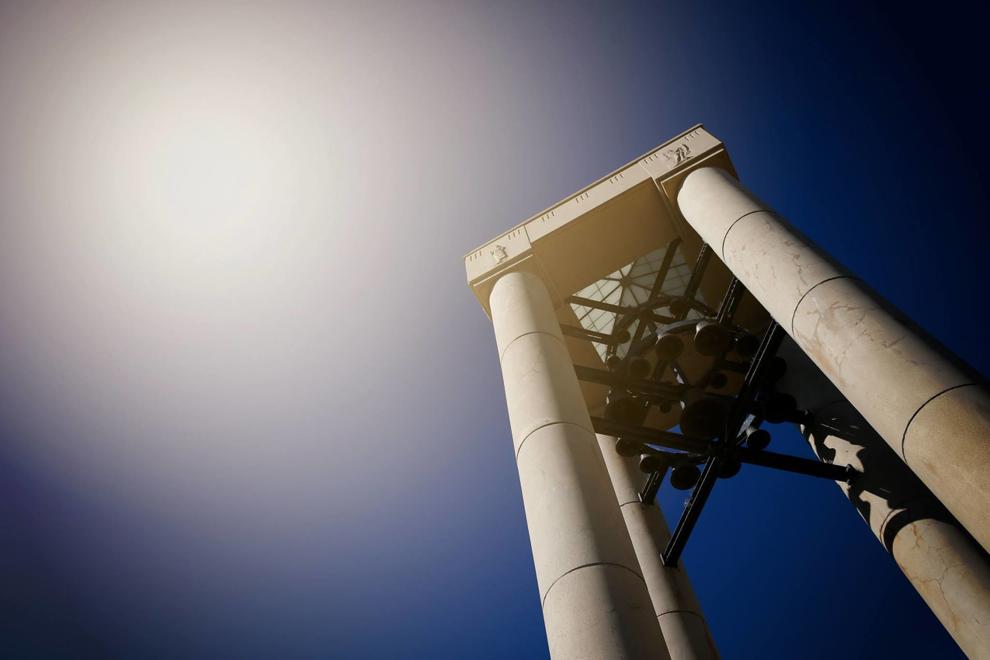 University of Nebraska Medical Center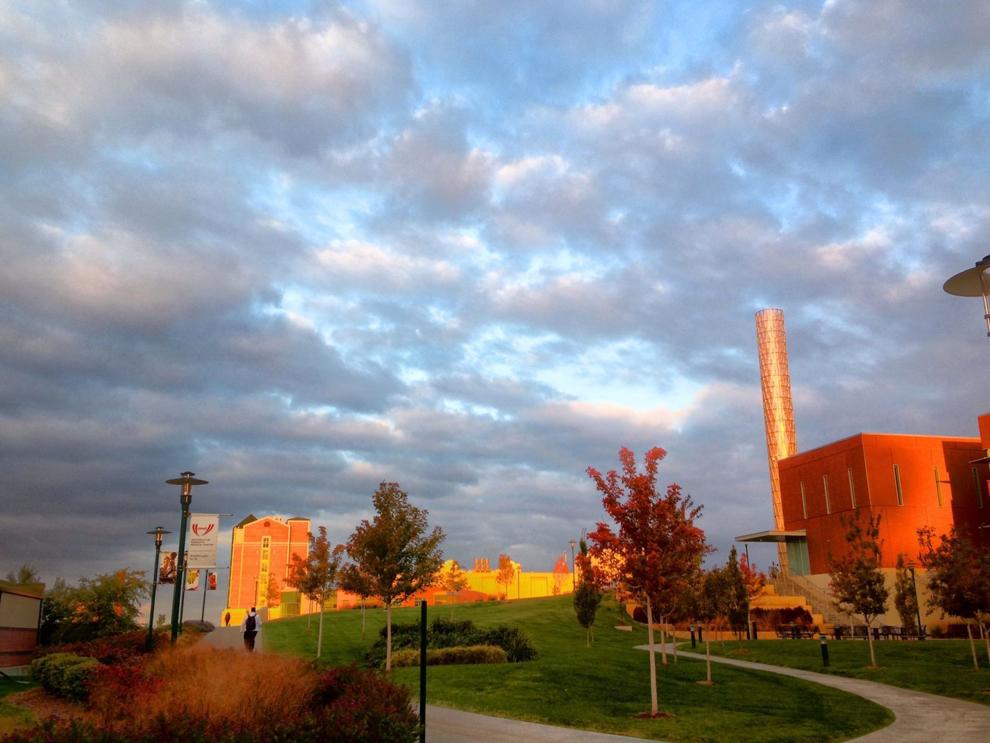 University of Nebraska at Omaha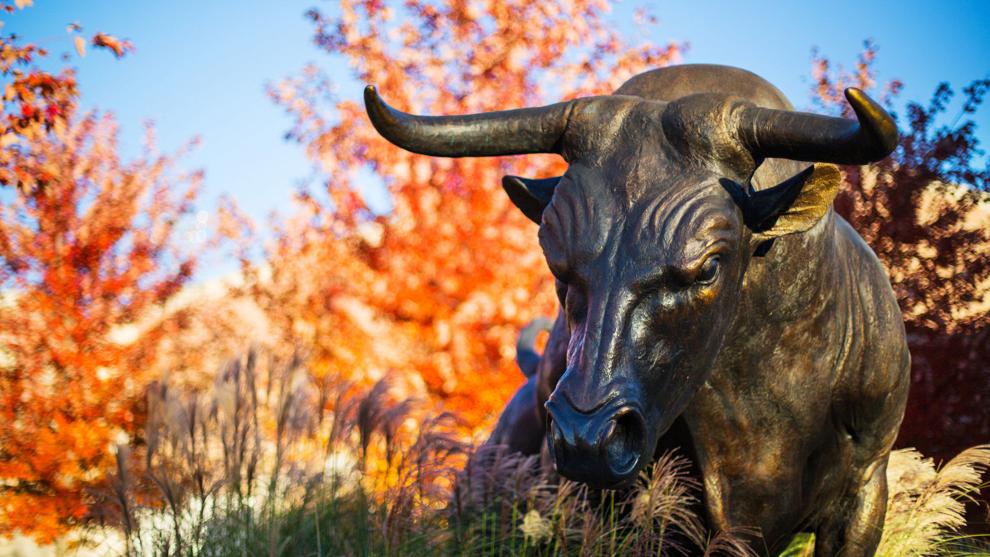 University of Nebraska-Lincoln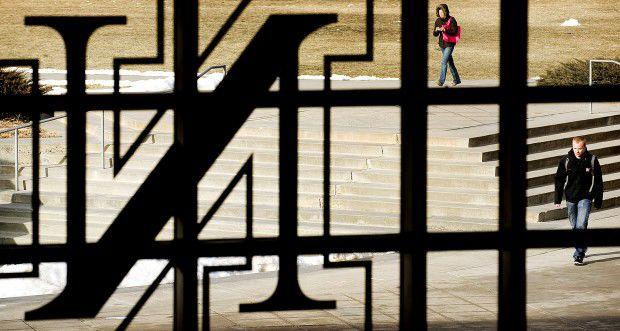 Wayne State College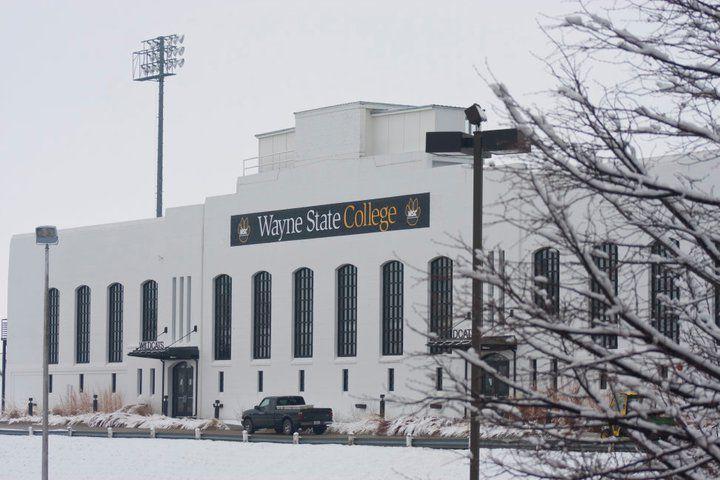 Western Nebraska Community College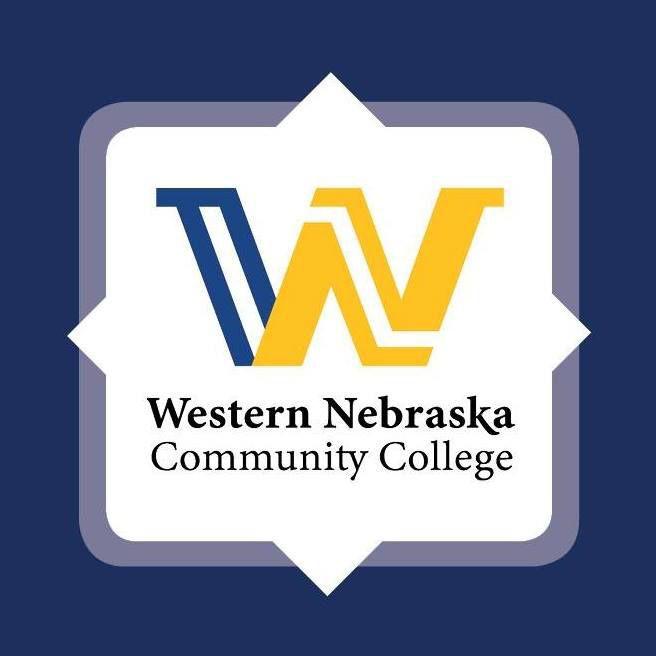 York College