There are a few new rules this fall for the mass of humanity coursing through the Lincoln East High School hallways during the five minutes those teenagers have to get from one class to another. 
If they're going upstairs they take one stairwell and if they're going down they use a different one. Each hallway has a general direction for the surging masses, so those going the opposite way must form a single-file line on one side while the others make room.
The designated up-and-down staircases have been around for a year or two, but kids get an extra minute warning that their passing time is nearly up. Also new: slightly shorter classes to accommodate three longer lunches.
Because there's something else new in what for years was the city's smallest public high school: A record enrollment of more than 2,200 students.
"The issue is we've just never experienced this kind of humanity," said Principal Sue Cassata.
East opened in 1967 with 1,431 students — 481 of them in junior high. When LPS transitioned to middle schools, East's junior high students moved to the new Lux Middle School and East became a grade 9-12 high school in 1996.
East's enrollment ebbed and flowed, but was significantly lower than the others in the city until the mid-2000s, when East and Northeast vied for lowest enrollment.
But in 2014, East's enrollment began to steadily increase, hitting the 2,000 mark last year and joining North Star, Lincoln High and Southeast with similar numbers.
Some of East's increasing enrollment likely comes from the city's growth to the south that is filling the new Moore Middle School at 84th Street and Yankee Hill Road. But East is also beginning to draw more heavily from other schools, Cassata said. For years, the vast majority of East students came from Lux, the middle school near 79th and Van Dorn streets.
Now they're coming from all over the city.
"That's something I'm really excited about," she said. "That wasn't happening when I started."
LPS has an open-enrollment policy, allowing students to choose a high school outside their attendance area.
This year, 30 percent of East's students come from outside East's boundaries, drawing most heavily from Northeast and Southeast attendance areas. But there are students from all over the city, including 65 students who were home-schooled, attended parochial schools or districts other than LPS.
This year's freshman class is 597 students, and it's the first year East's graduating class will top 500 students.
You have free articles remaining.
Overall, LPS high school enrollment is at 106 percent of capacity, and officials are beginning to plan for a new high school.
North Star, Southeast and Lincoln High have been dealing with burgeoning enrollment for a number of years — but for East High it's a relatively new challenge.
"The hardest part of having a school this size is I will see students walk across the stage I won't have a connection with," Cassata said. "I need to look for ways to connect with kids."
There are other changes, including 18 new teachers this fall. And what was for many years a veteran staff is beginning to change as baby boomers retire.
When Cassata became East's principal in 2007, the average teacher at East had been teaching 20 or more years. Now, the average tenure is less than seven years.
Cassata has looked for ways to help her staff members get to know one another, and to help teachers connect with all students — particularly important, since there are more of them, she said.
There are logistical challenges, too.
The new eight-period day is one change that allows four lunch periods and a chance for teachers to offer "learning hubs" — time they carve out during lunch for students to get extra help or turn in assignments.
Students eat lunch not only in the cafeteria but at tables set up in a large hallway near the gyms. There also are picnic tables outside, some eating space in courtyard areas and new furniture in the commons areas also intended to encourage studying.
A regular classroom has been converted to an additional science lab, and some computer and business labs are now regular classrooms. Still, class sizes are getting larger. The number of kids in a class depends some on the subject, but the goal is to keep bigger classes at about 27 students. Some classes this year have 35 students.
The demographics are changing, too, in what has traditionally been a largely affluent, white school.
The percentage of kids who qualify for the federal free and reduced-price lunch program — the primary indicator of poverty in schools — has increased from about 11 percent when Cassata started to about 21 percent. The percentage of minority students has increased from 7 percent to 18 percent in that time. And, while East doesn't have an English language learner program, it does work with students from 163 families whose home language is not English.
Cassata sees all those changes as positive — and said the larger number of students adds to the array of clubs and activities available to students.
"There's more diversity," she said. "Hopefully all kids have a chance to find someone to connect with."
Now, if they can just remember to use the correct staircase.
LPS schools' enrollment, test scores and more
Adams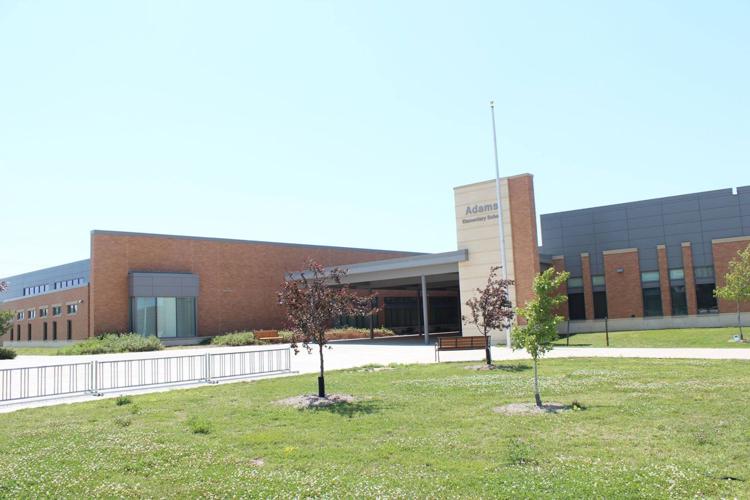 Arnold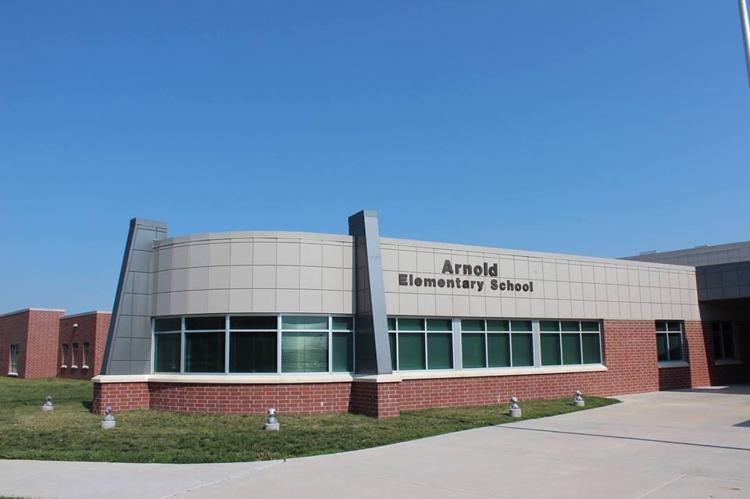 Beattie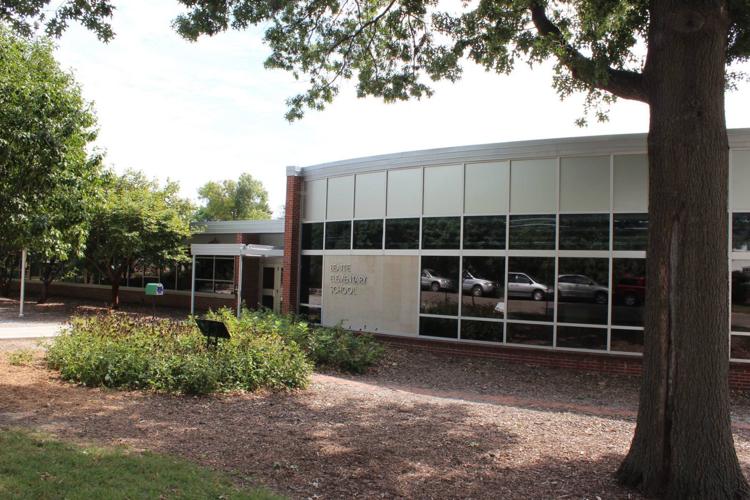 Belmont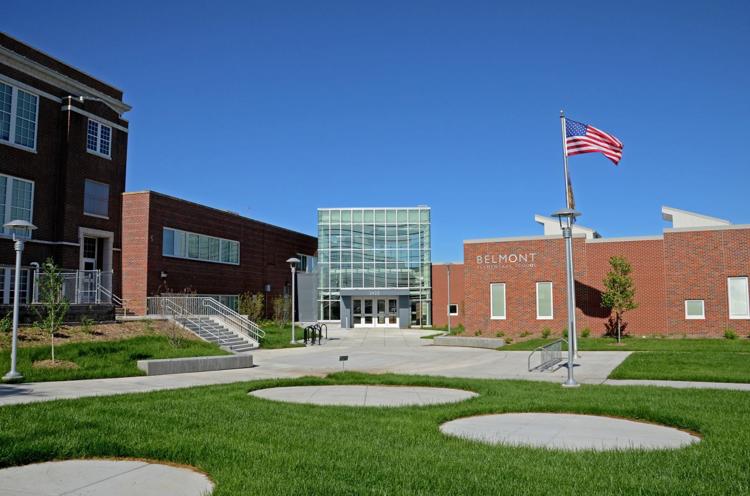 Brownell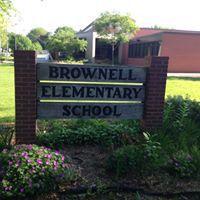 Calvert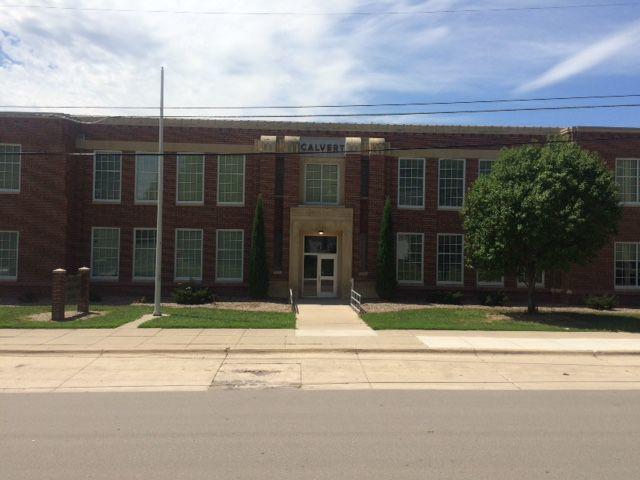 Campbell
Cavett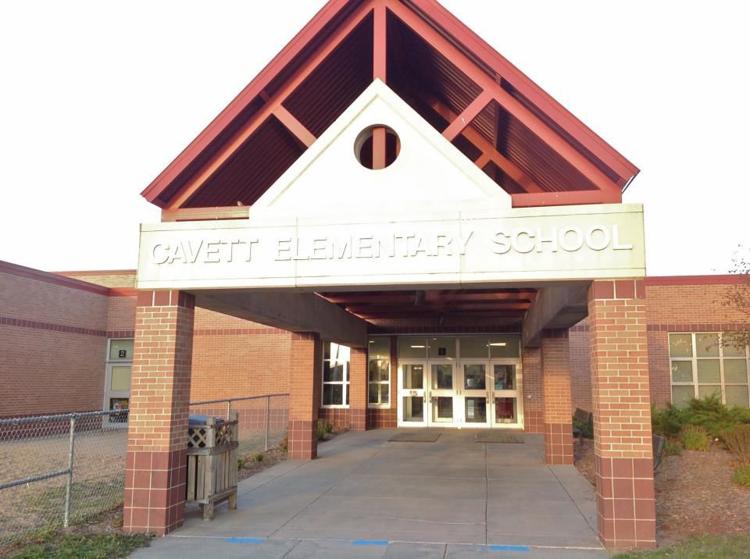 Clinton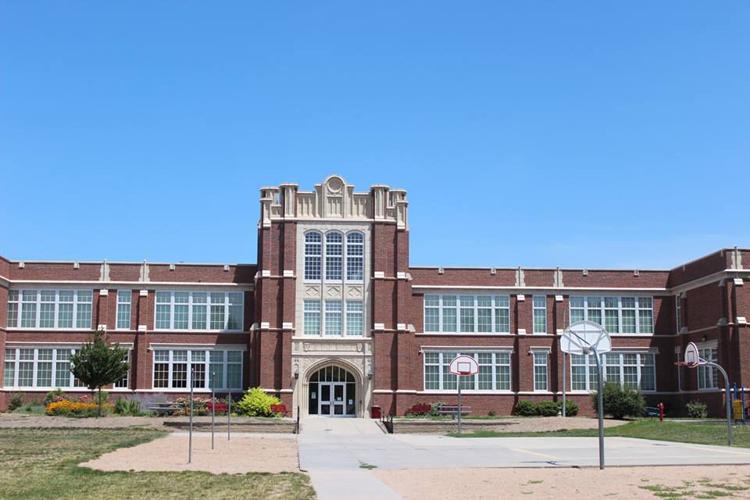 Eastridge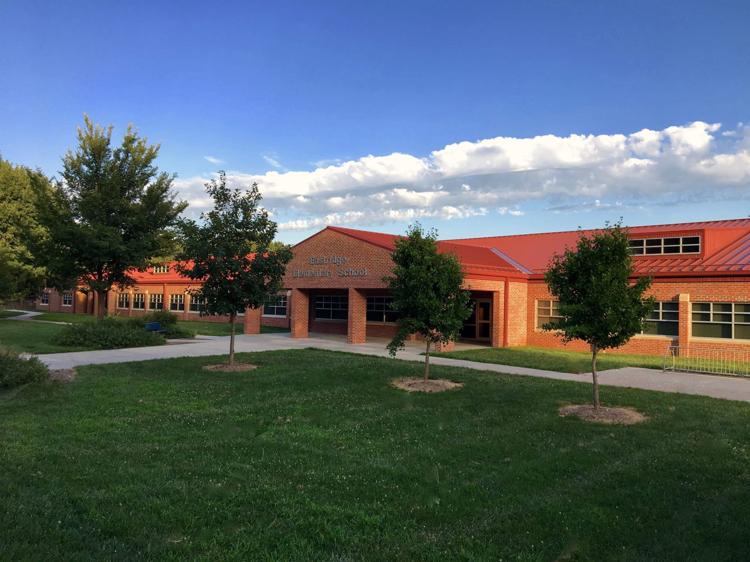 Elliott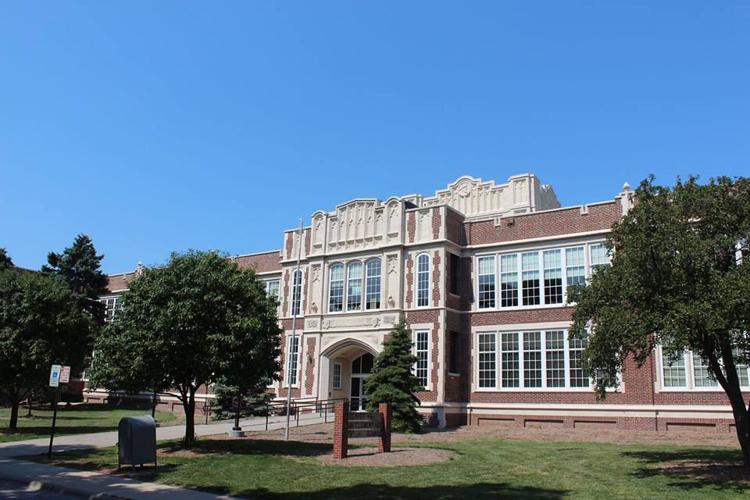 Everett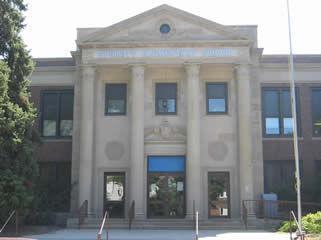 Fredstrom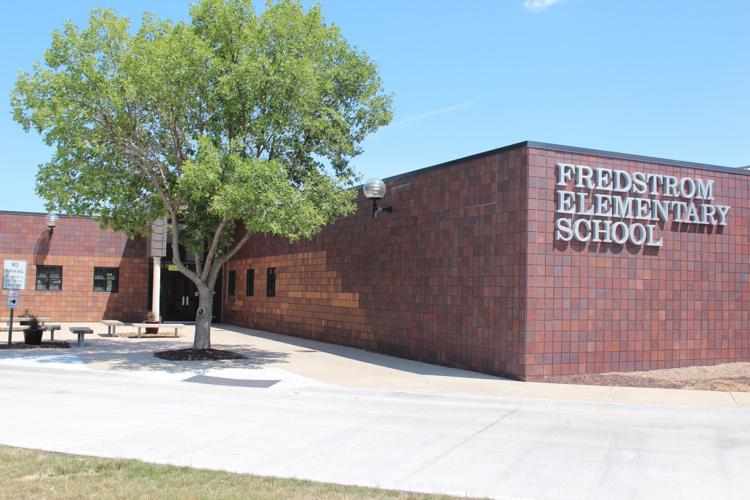 Hartley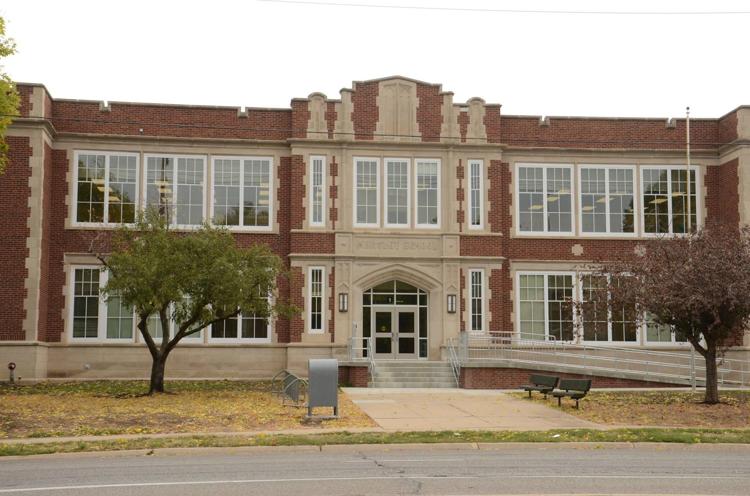 Hill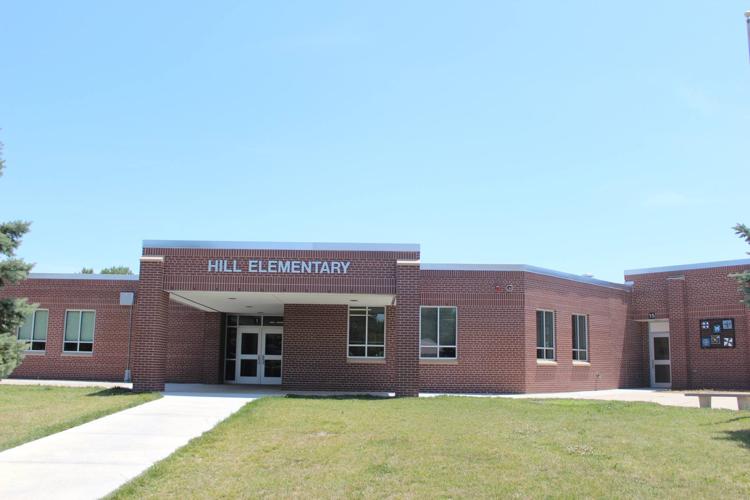 Holmes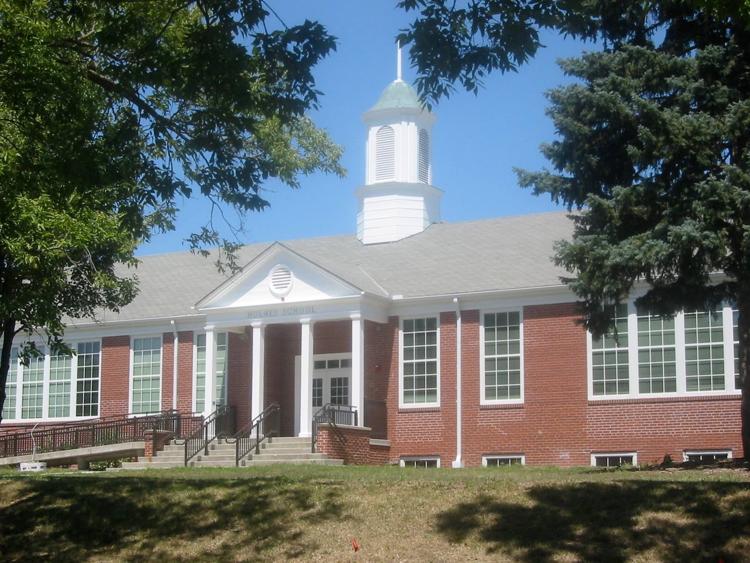 Humann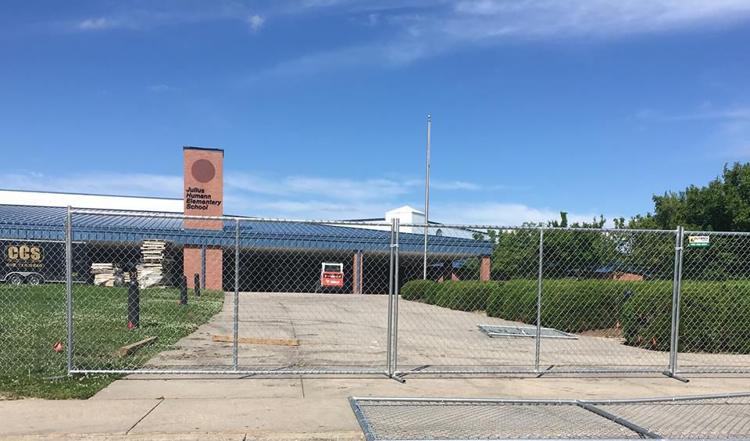 Huntington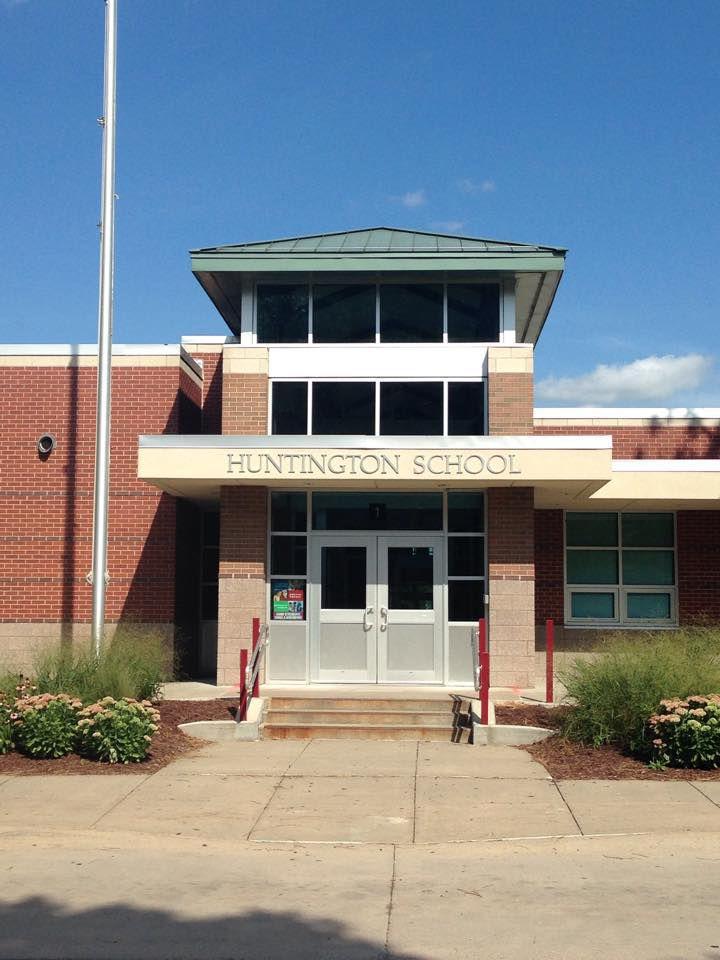 Kahoa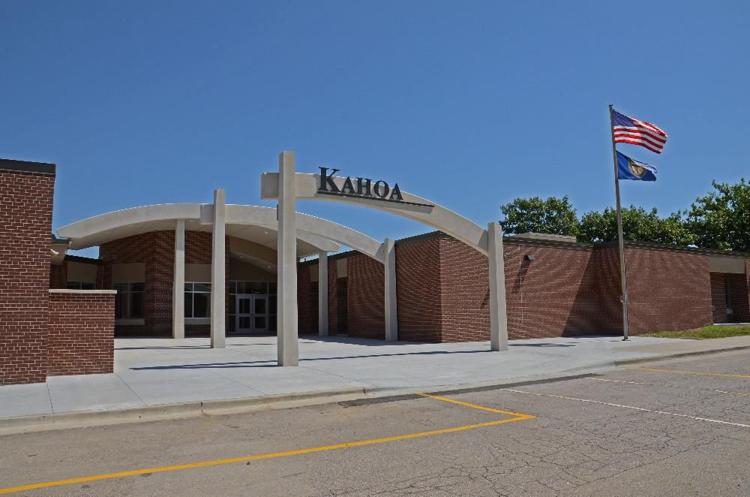 Kloefkorn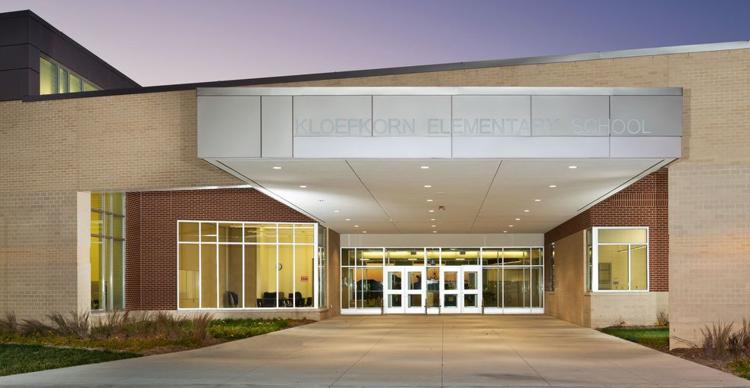 Kooser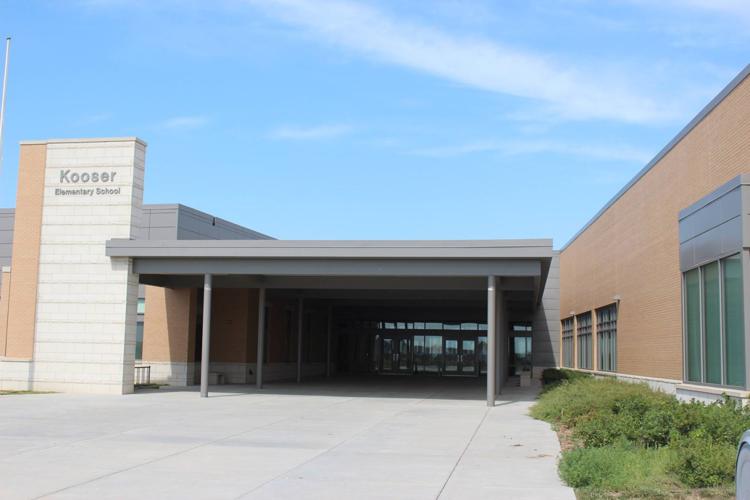 Lakeview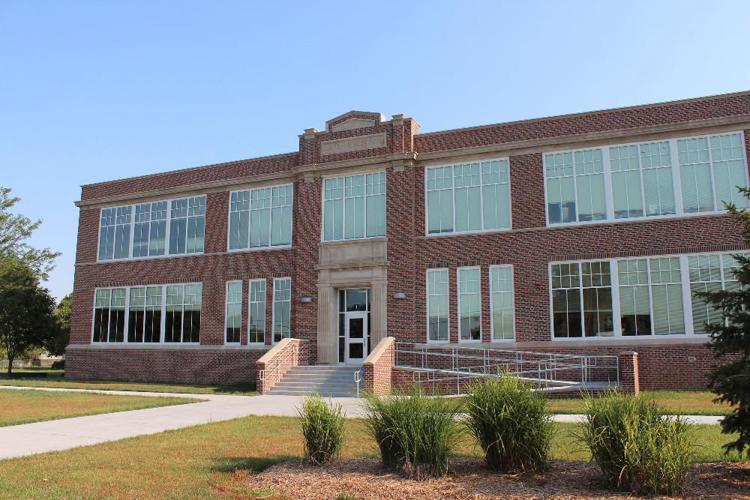 Maxey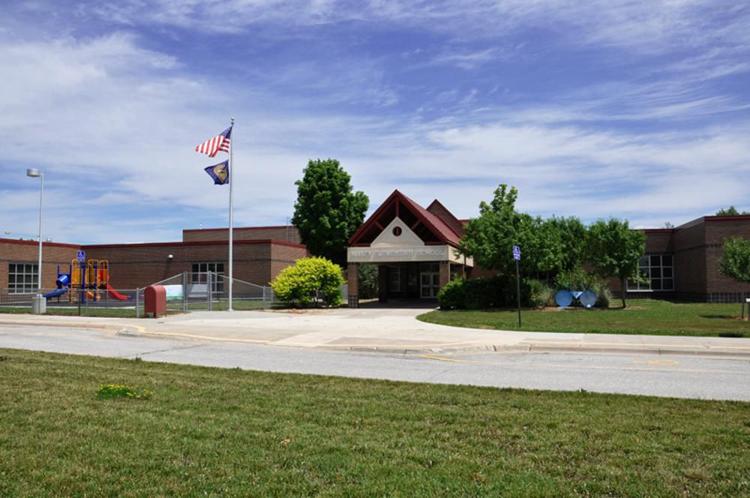 McPhee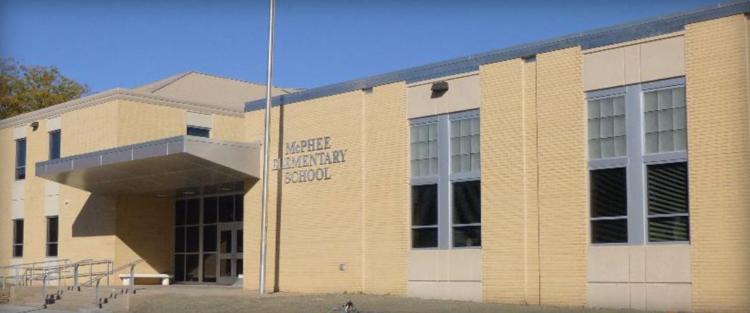 Meadow Lane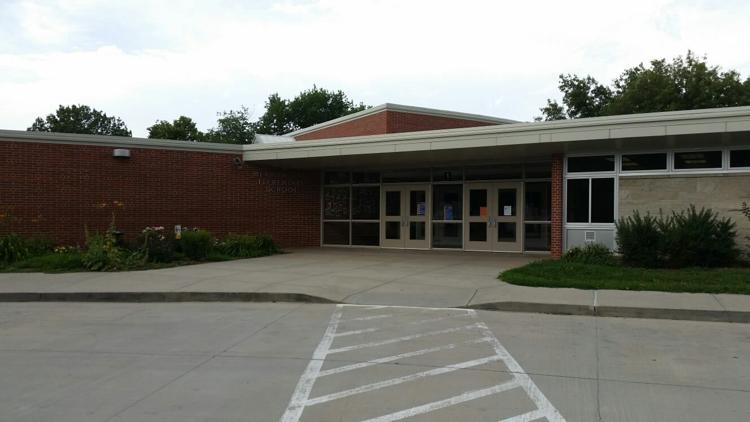 Morley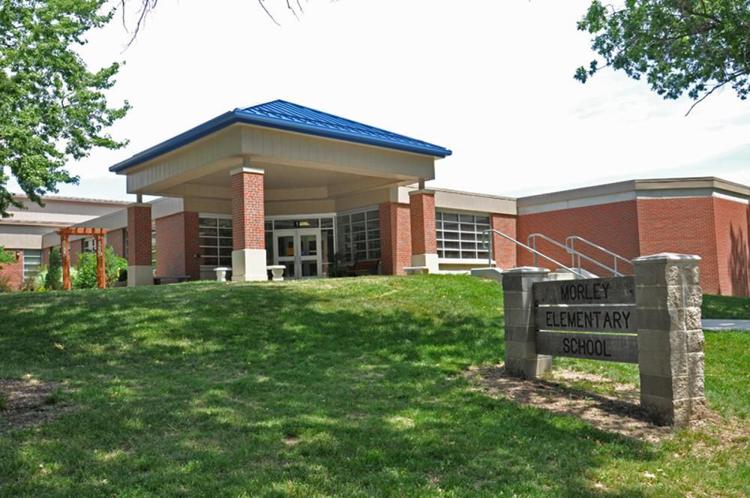 Norwood Park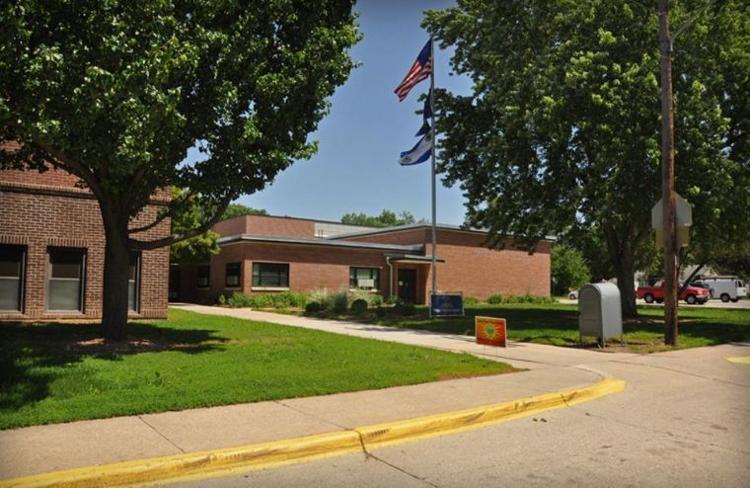 Pershing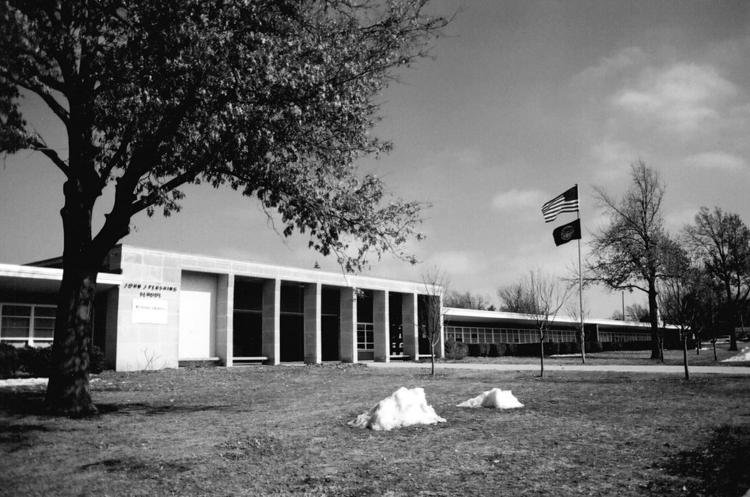 Prescott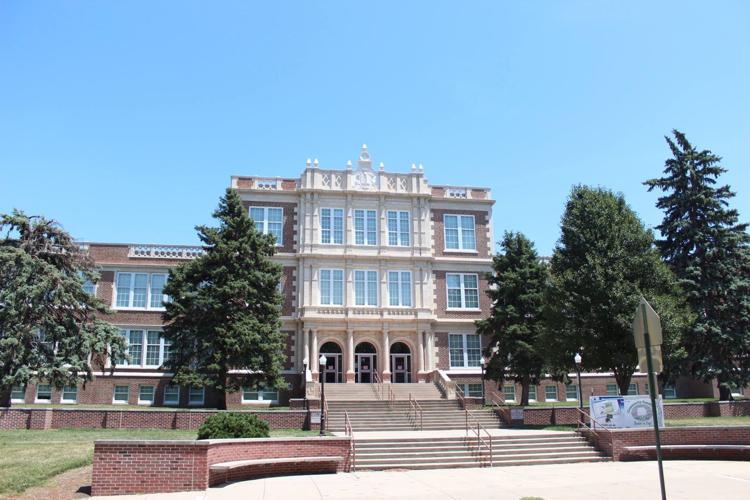 Pyrtle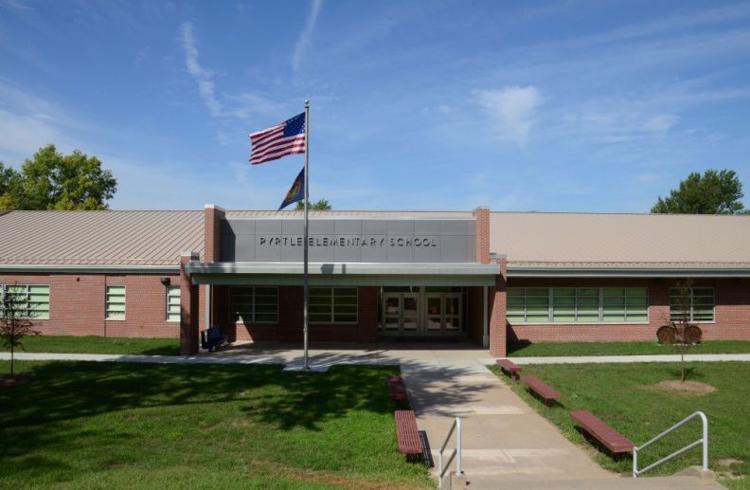 Randolph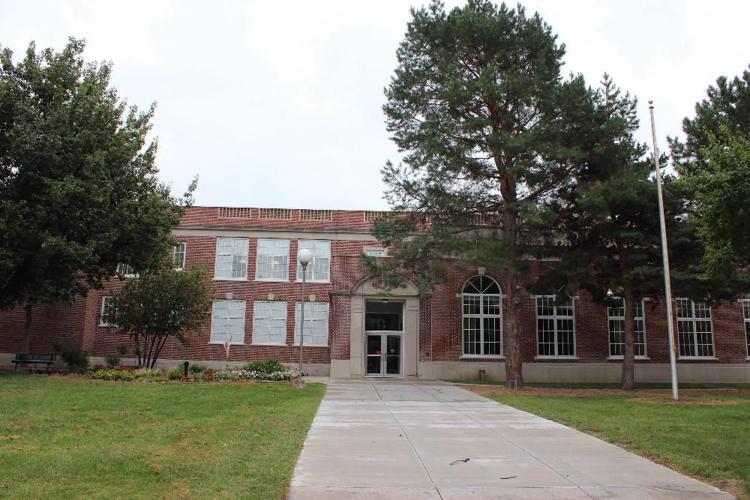 Riley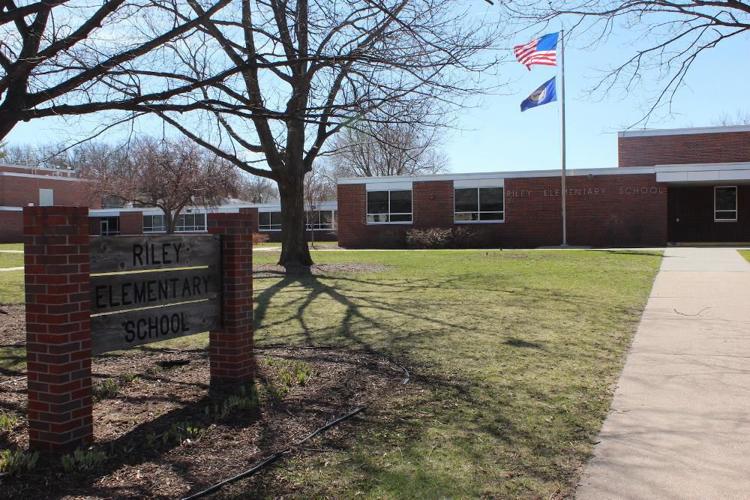 Roper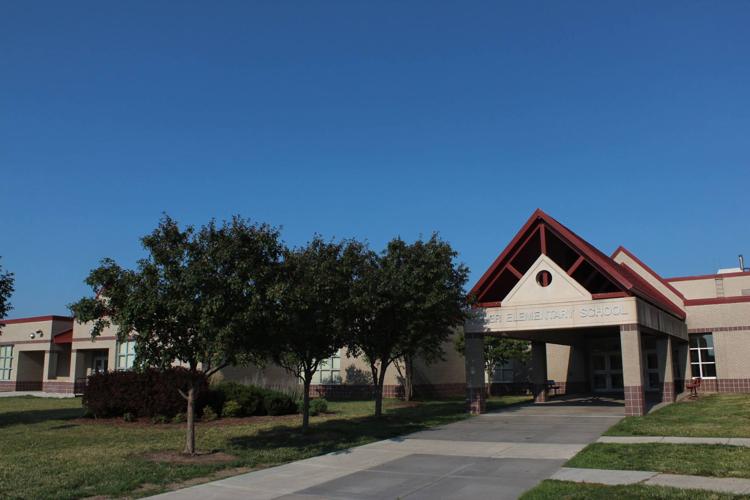 Rousseau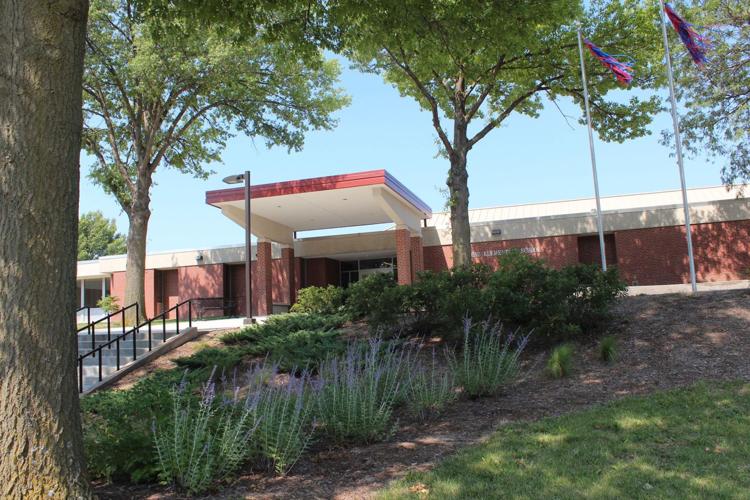 Saratoga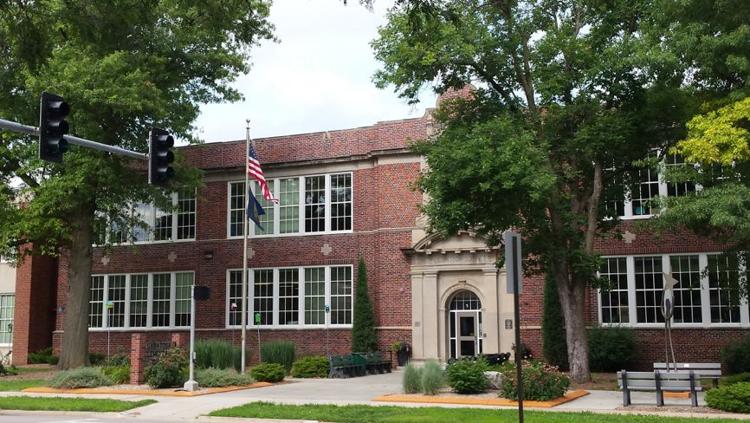 Sheridan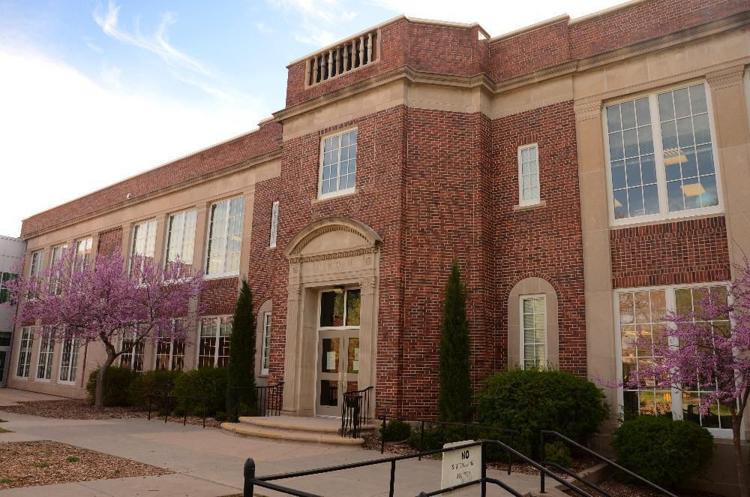 West Lincoln

Wysong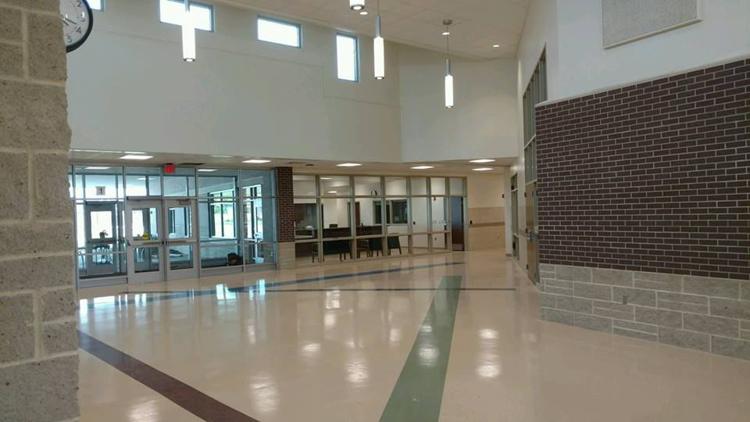 Zeman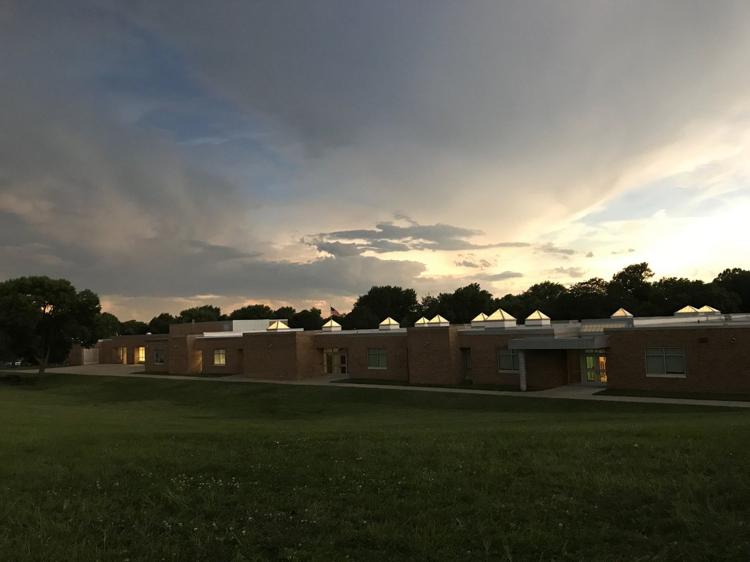 Culler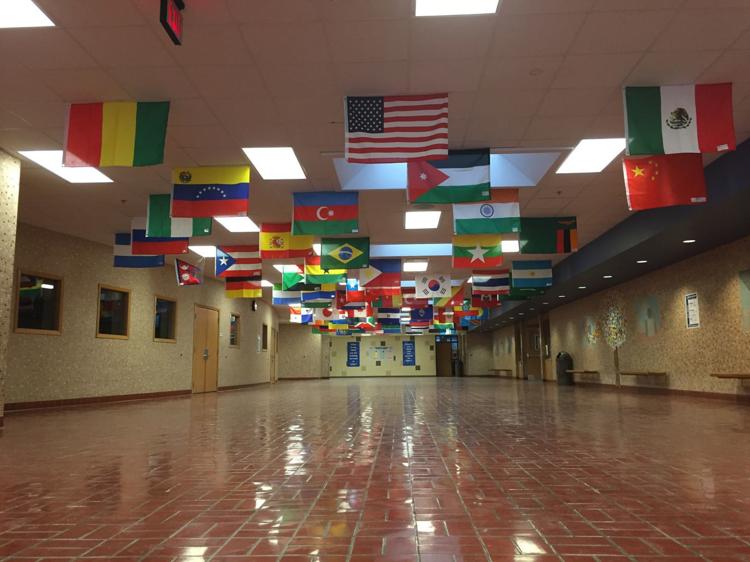 Dawes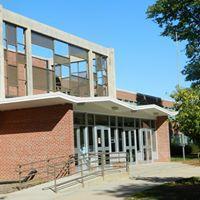 Goodrich

Irving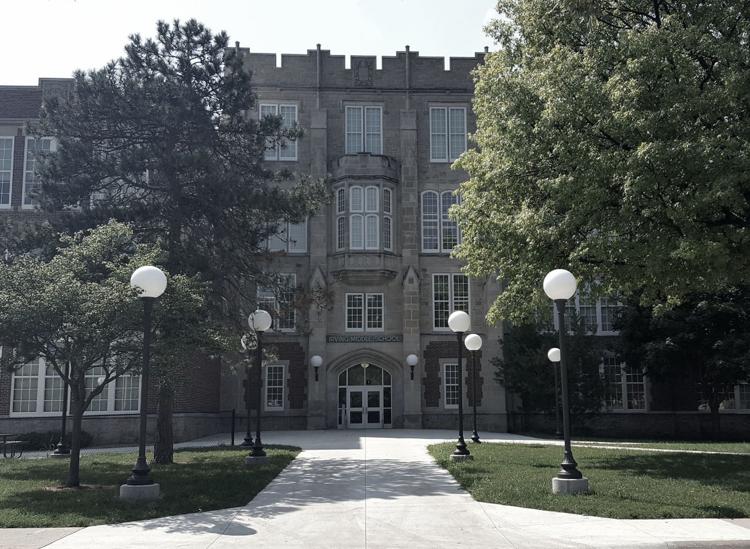 Lefler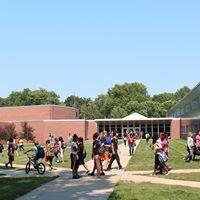 Lux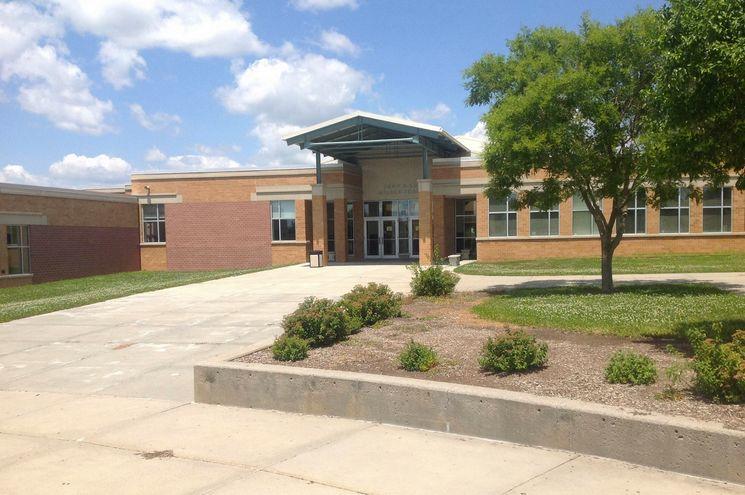 Mickle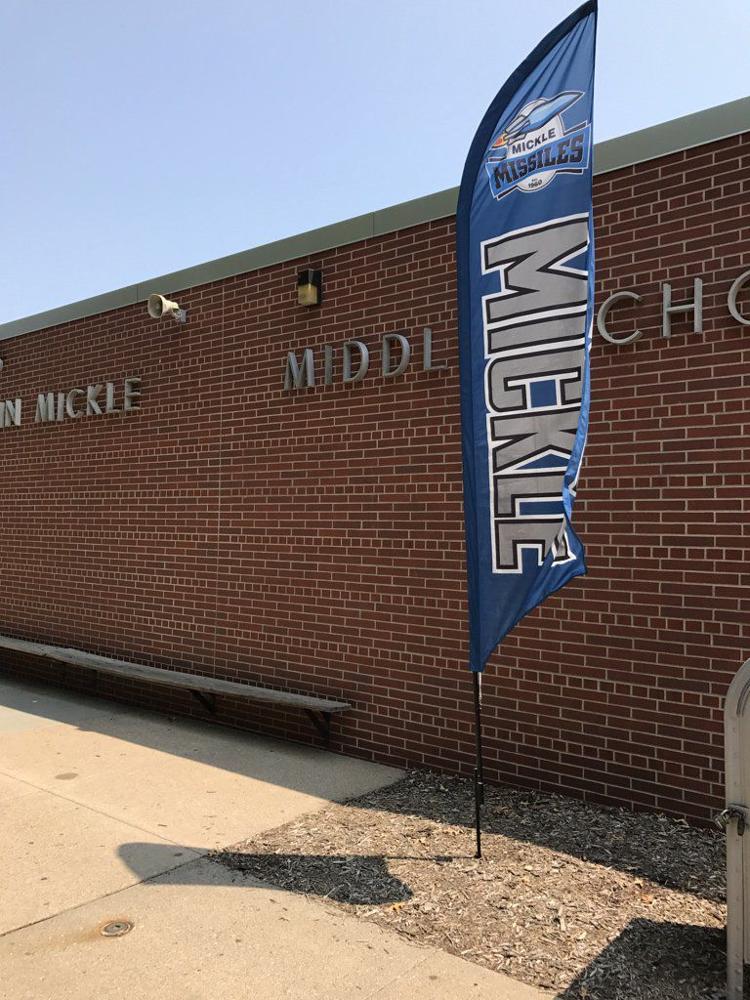 Moore

Park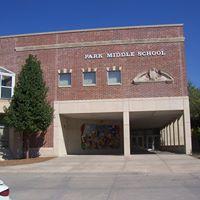 Pound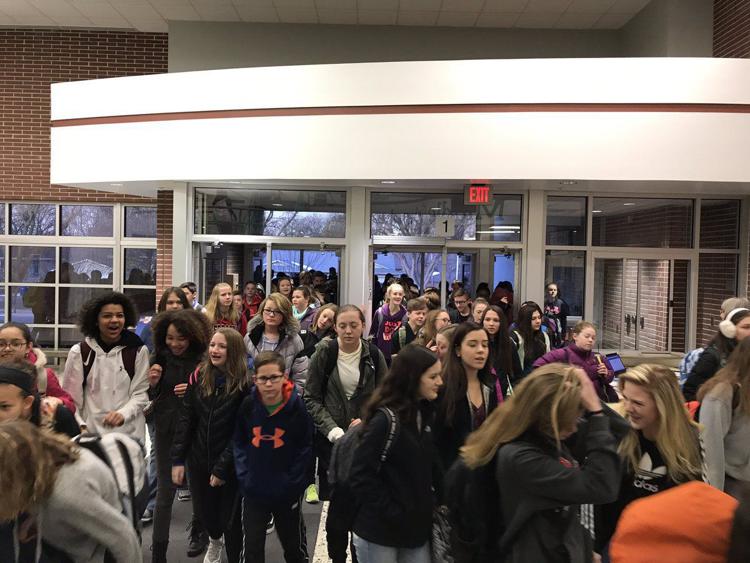 Schoo

Scott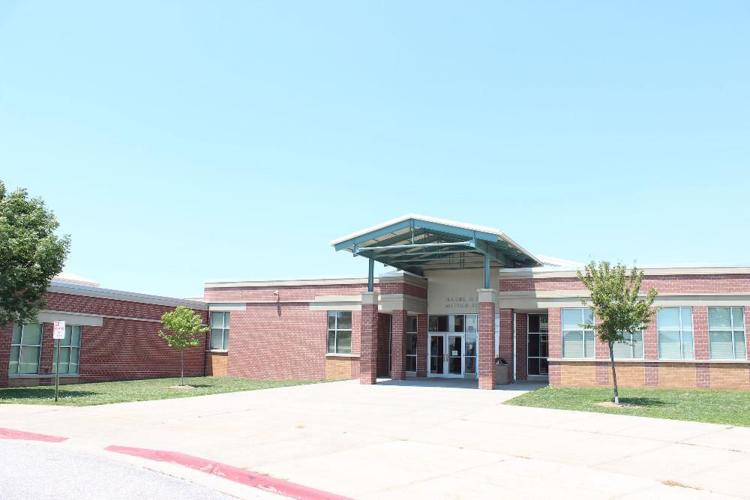 East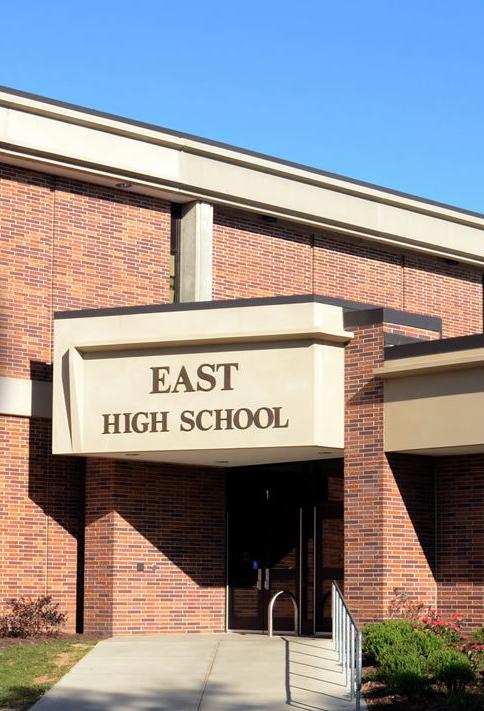 Lincoln High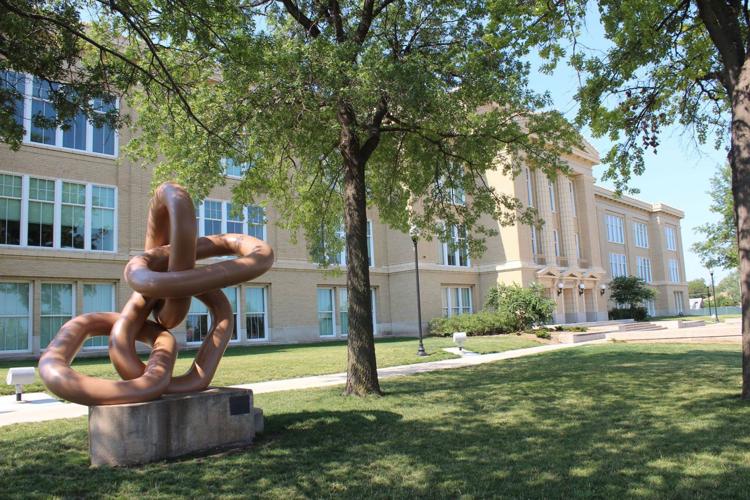 Northeast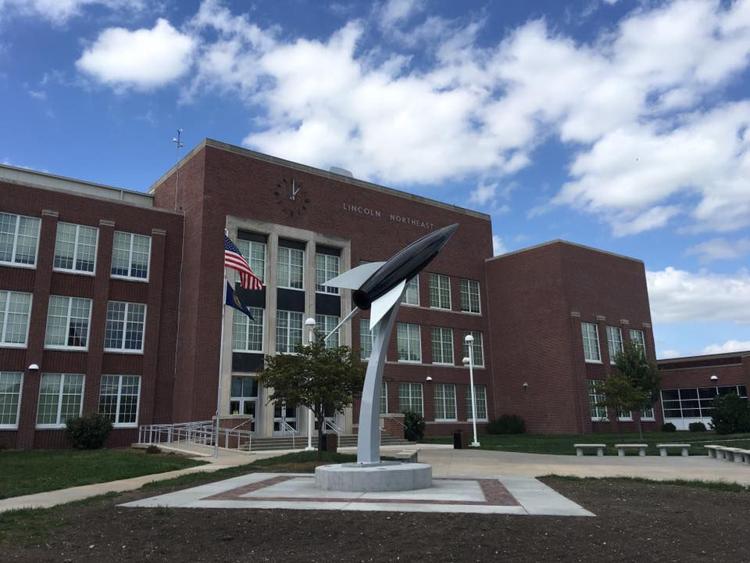 North Star

Southeast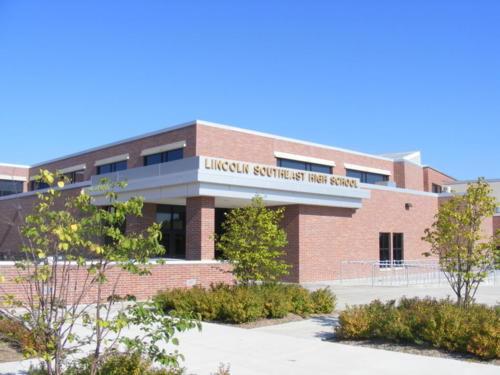 Southwest