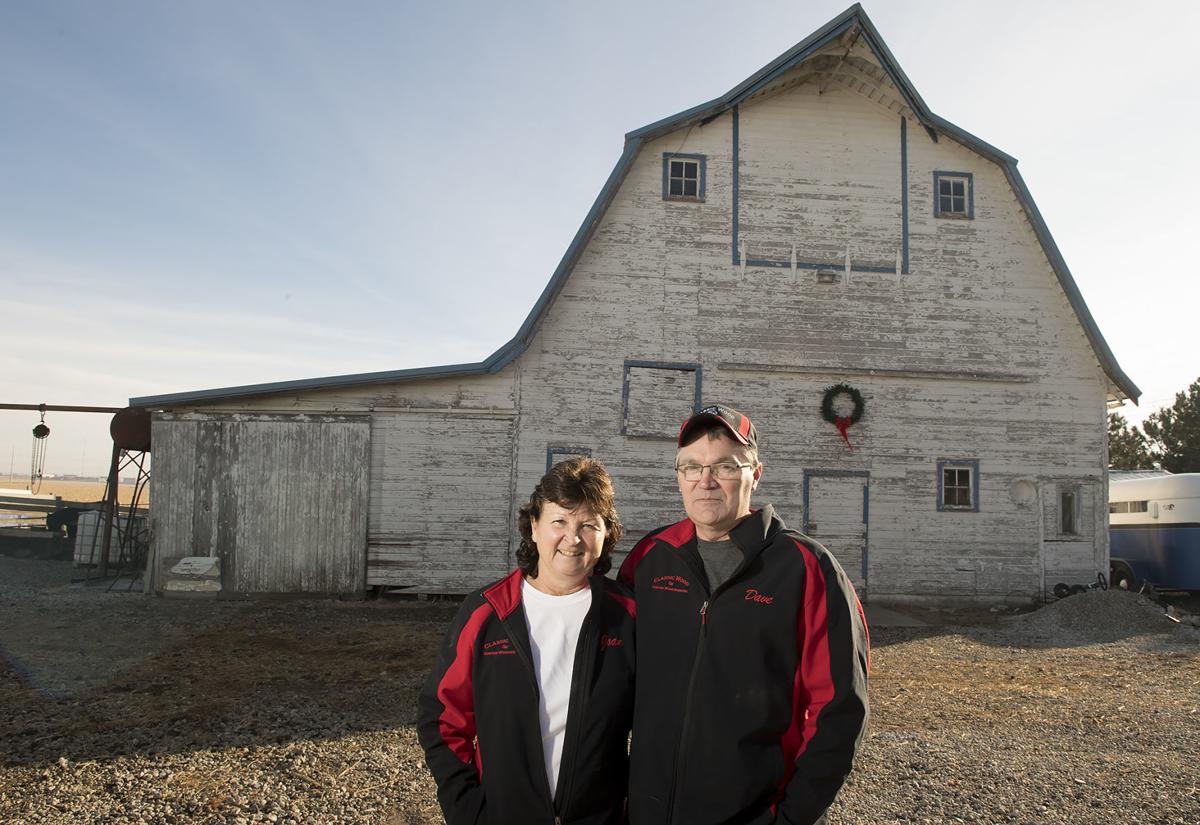 An aerial view of the 144 acres Lincoln Public Schools is buying for one of two new proposed high schools looks something like a giant sheet cake with one piece missing.
That piece -- 10 acres on the southwest corner of land bought by LPS near 70th Street and Saltillo Road -- belongs to Dave and Joan Hergenrader, their home for more than 20 years, and the site of Dave's woodworking business for the past decade.
For years now, progress has slowly encroached on their peace and quiet, but the Hergenraders knew nothing of the school district's plans to buy the land until a story appeared in the Journal Star last month.
Joan sent Dave a picture of the parcel LPS plans to buy.
"My wife was bawling," he said. "She said, 'What are we going to do? We are too old to start all over.'"
Dave Hergenrader told his wife they weren't going anywhere, and LPS isn't asking them to -- the district's purchase involves farmland to the north and east of their property, but not their little square of land.
Still, if voters approve a $290 million bond resolution in a special election Feb. 11, some big changes are afoot.
LPS would build the second of two smaller high schools on the land, along with a new athletic complex for soccer and softball that would be financed with both public and private money. District officials say the south school on the land abutting the Hergenraders' property would open in 2023.
The Hergenraders came to a recent school board meeting with a number of questions: What about zoning? Will the activities complex be used for club sports?
The couple is worried about their animals — 11 head of cattle, three horses, a couple of dogs and a cat -- and about Dave's business, a woodworking business called "Classic Wood" he operates in a 50-by-72-foot building next to their house and barn.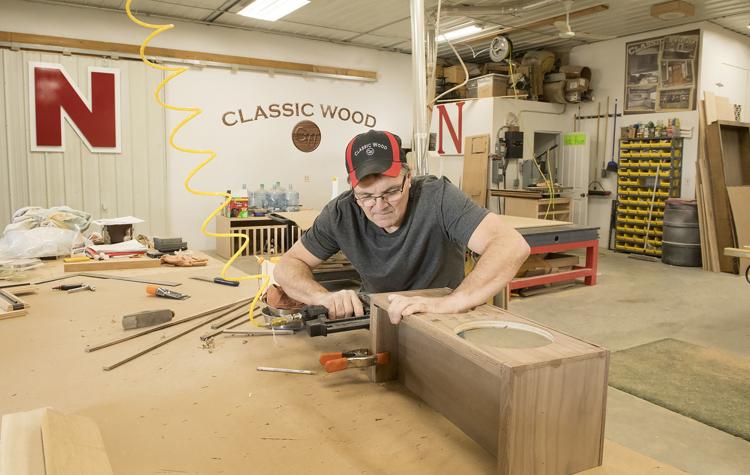 The zoning of their property -- ag-residential -- allows them to have both animals and that business, and Hergenrader hopes they'd be able to keep that even if LPS changes the zoning of the farmland it bought. He said he worries about traffic, especially if the athletic complex is also used for club sports.
But there are some reassurances: A gas pipeline that runs just to the north of his land creates a natural barrier -- buildings can't be built on it. LPS plans to build the school farther to the north along 70th Street. Plans for the athletic complex -- which would host district soccer and softball -- are to build it on the southeast end of the property. LPS Operations Director Scott Wieskamp said district sports would be first priority and whether the site will be used for other events has yet to be determined.
You have free articles remaining.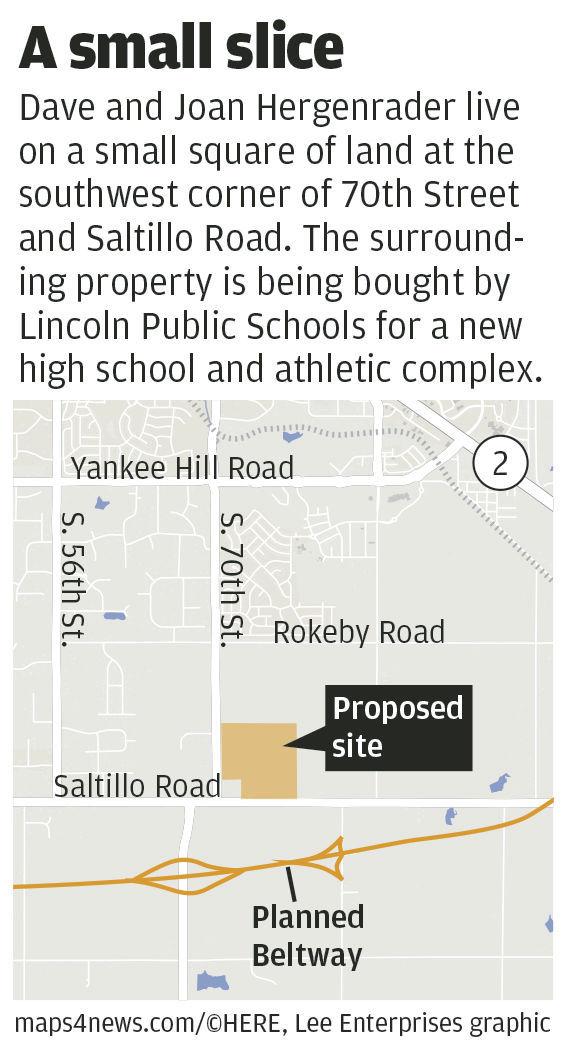 It's been obvious for years that the city is moving toward the couple's property, and a school might be better than a residential subdivision, Hergenrader said, unless club sports are hosted on the activities complex.
"We'd rather have a school than houses," he said. "At least with a school, how many kids hang around all night?"
When Joan moved to the property more than 20 years ago -- and Dave joined her a few years later -- Saltillo Road was still gravel with little traffic, he said.
Once Saltillo was paved, traffic increased dramatically, along with the number of fatal accidents for which it became known as the deadliest road in Lancaster County -- a fact Hergenrader said he pointed out to a newspaper editor about four years ago.
The state awarded a $352 million construction contract this month for the long-planned South Beltway, an 11-mile, four-lane freeway linking Nebraska 2 and U.S. 77 that will run about a half mile south of Saltillo.
A roundabout planned as part of the beltway concerns Hergenrader more than the school district's plans because it will directly affect his business, he said.
During construction, the state plans to shut off part of Saltillo along two driveways that run into his property, he said. Semis regularly come in and out of those driveways delivering wood for his business.
State officials took about a third of an acre through condemnation proceedings and offered to pay for a forklift for two months, which Hergenrader could use to haul the wood from the semis along the closed portion of the road to his business.
But Hergenrader said he's sure it will take significantly longer than two months to build the roundabout -- pointing to the time Pine Lake Road was closed -- and the state's latest offer is $100. So he's still negotiating that issue in Lancaster County Court.
As for the LPS plans, he said he was reassured at the board meeting when both Superintendent Steve Joel and Wieskamp talked with him and his wife after the meeting.
Like the traffic on Saltillo and the housing projects to the north and the roundabout going in at 70th and Saltillo, Hergenrader said he knows such developments are inevitable.
"There's nothing we can do about it. Our hands are tied," he said. "We'll let Lincoln grow around us."
Breaking down Lincoln's public schools
Adams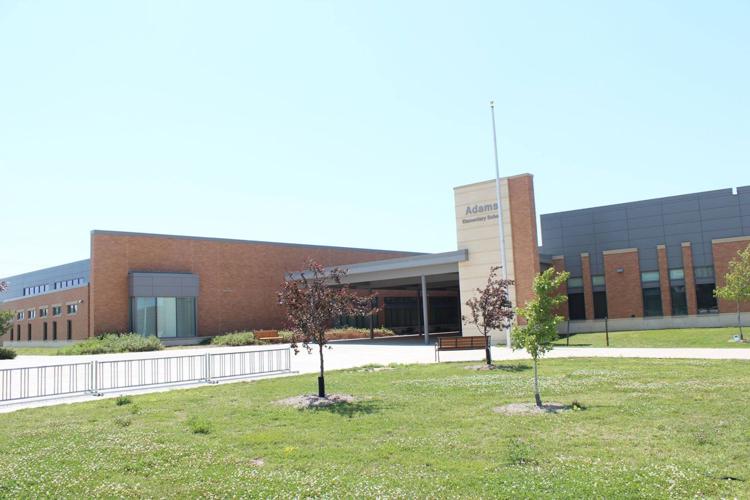 Arnold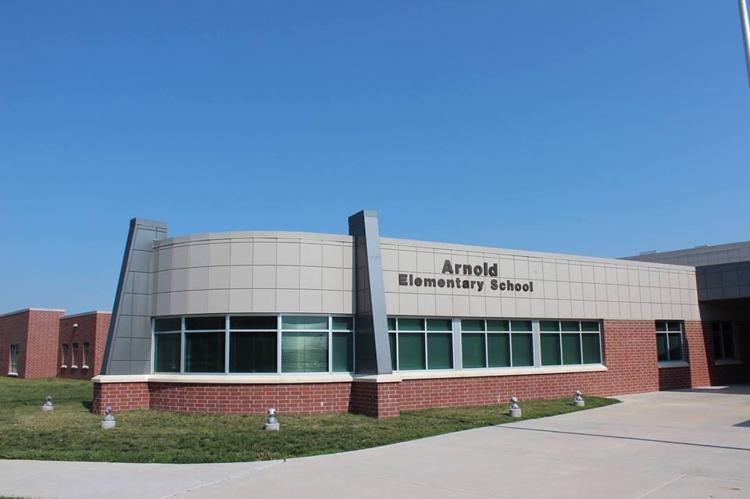 Beattie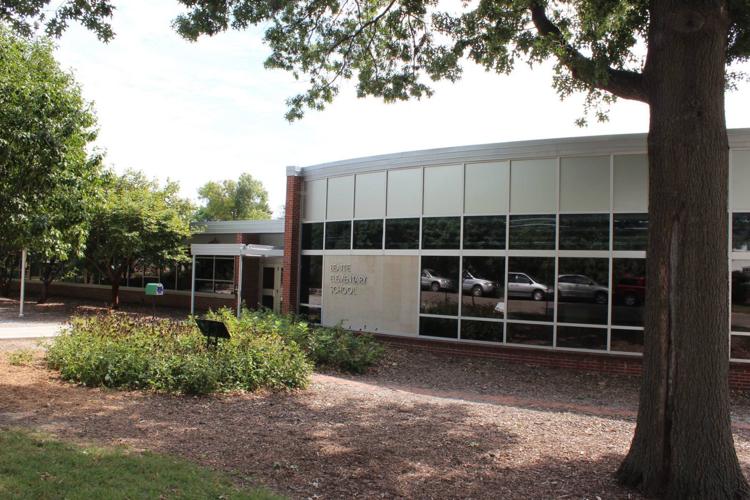 Belmont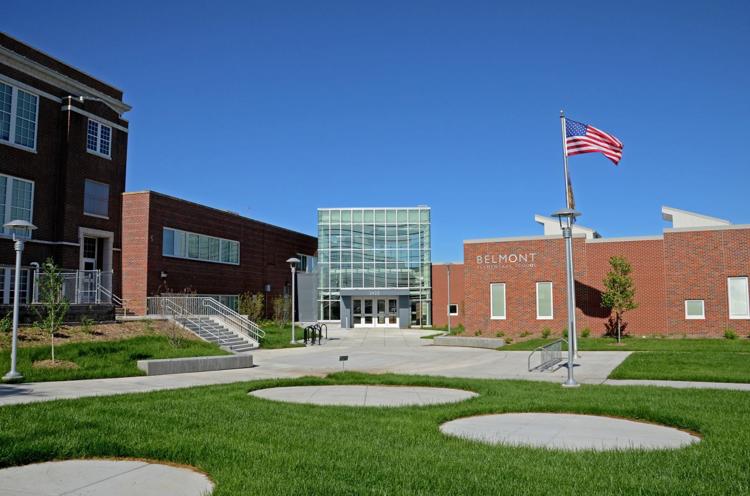 Brownell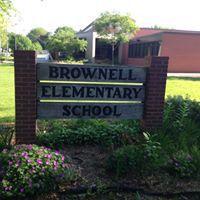 Calvert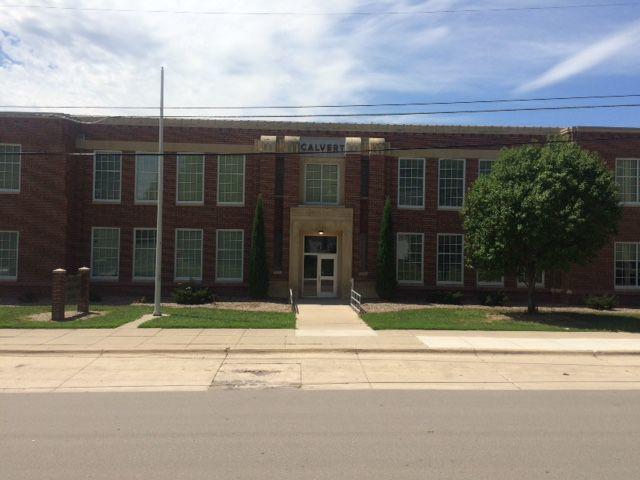 Campbell
Cavett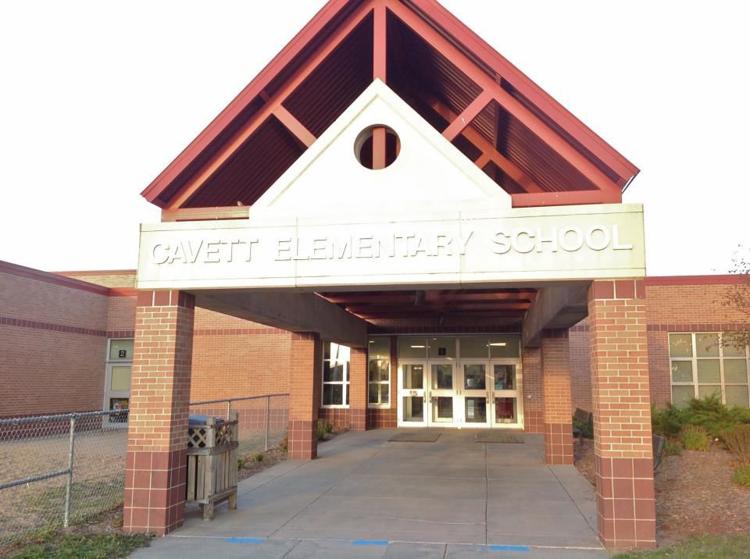 Clinton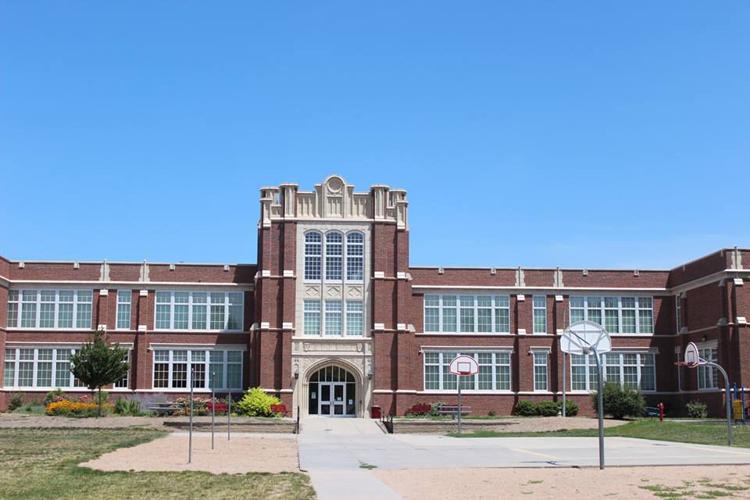 Eastridge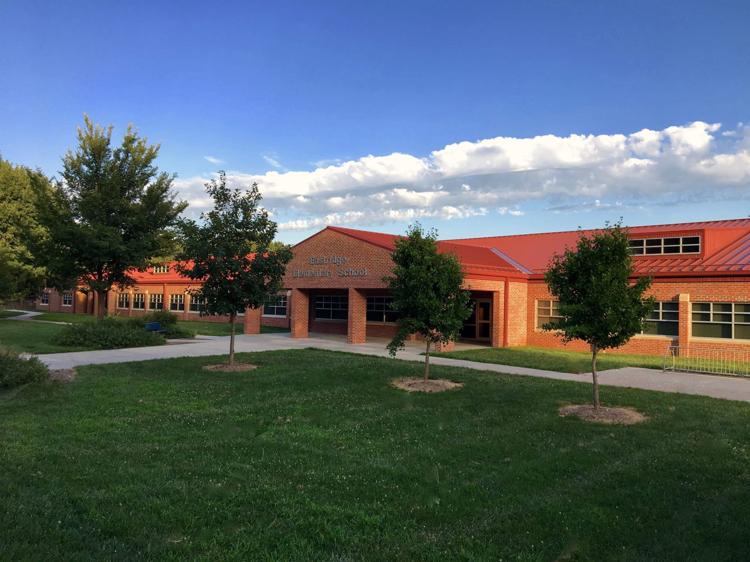 Elliott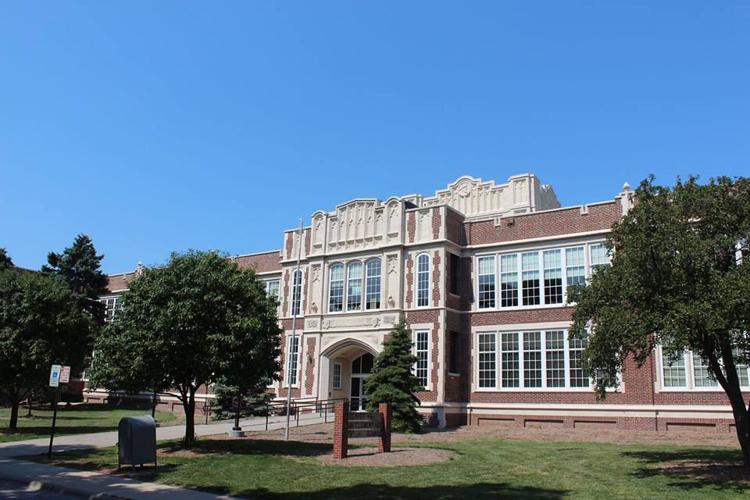 Everett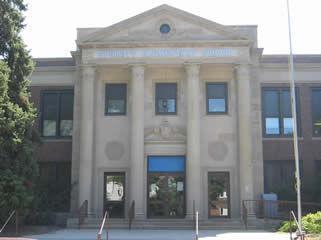 Fredstrom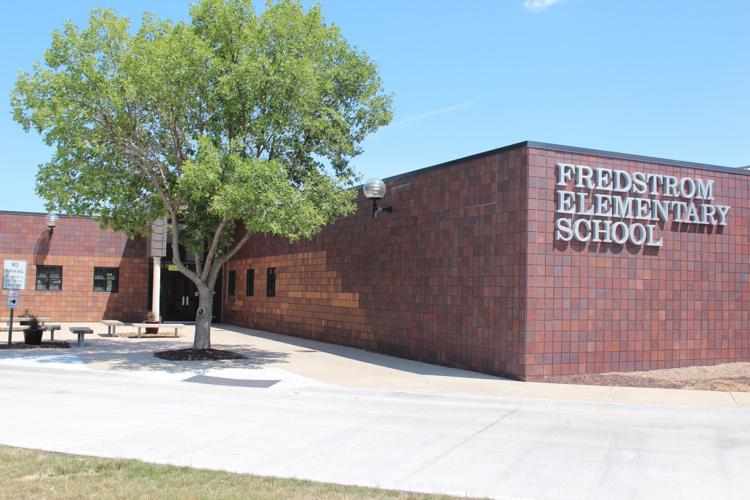 Hartley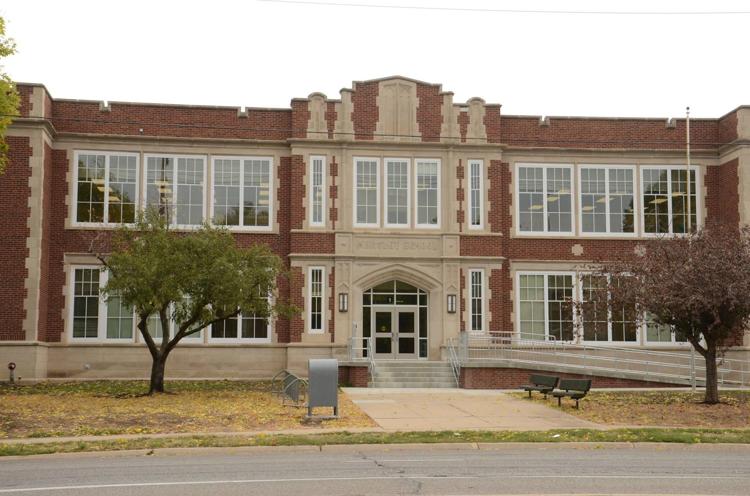 Hill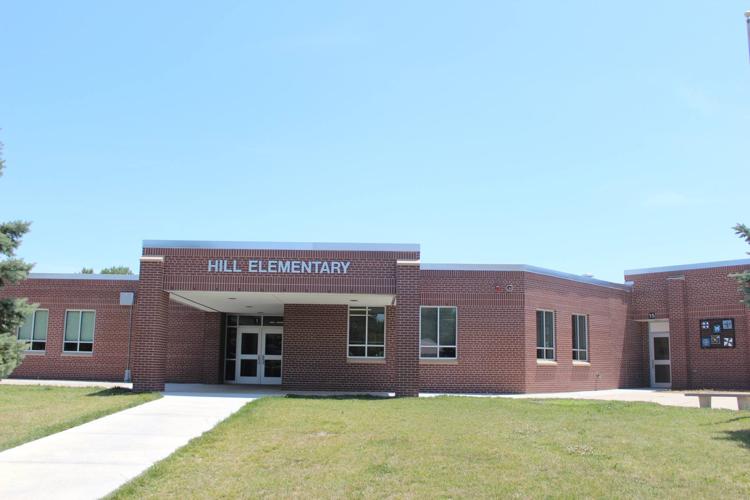 Holmes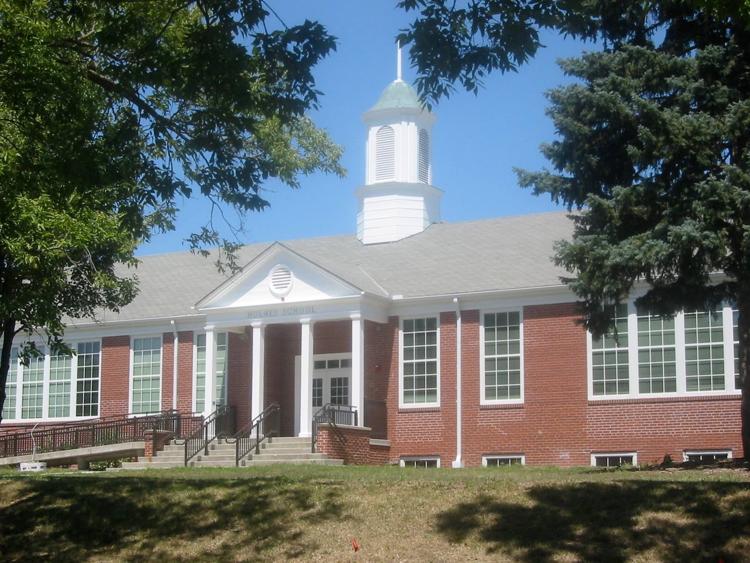 Humann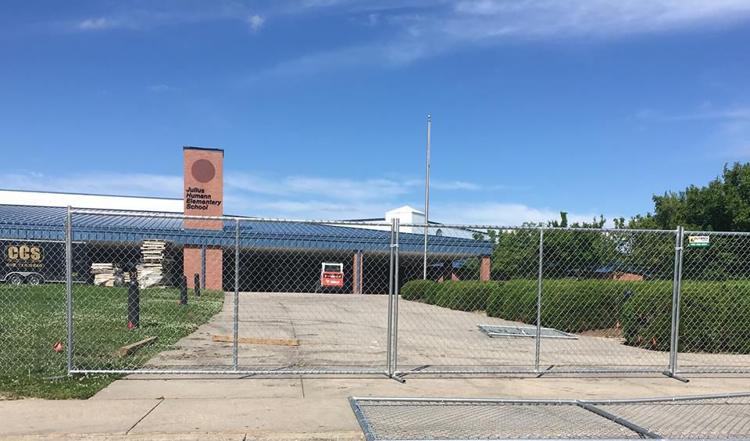 Huntington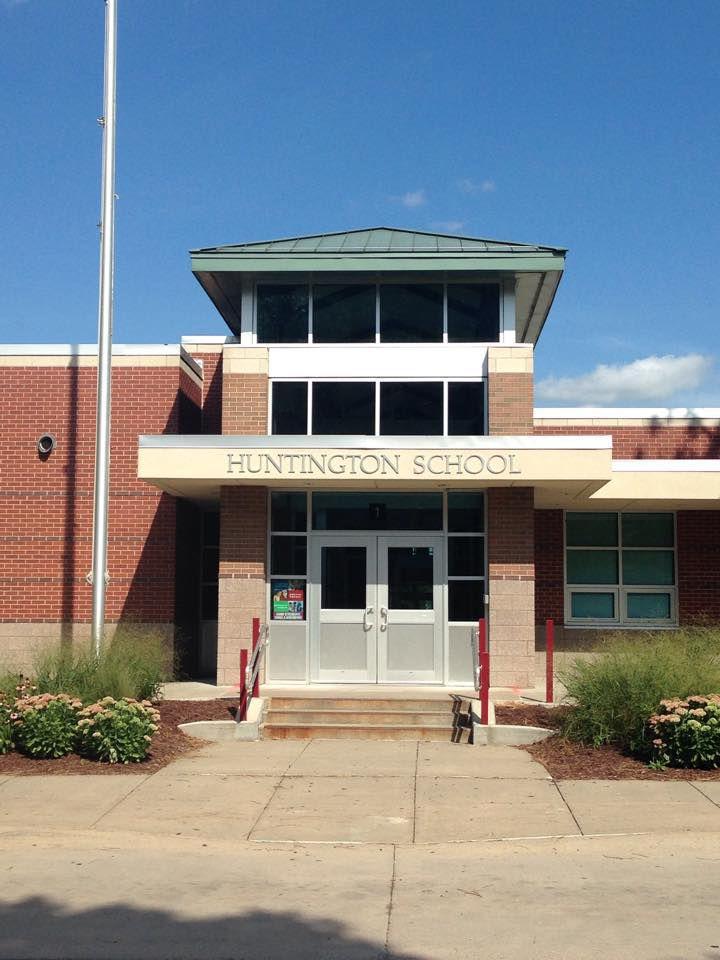 Kahoa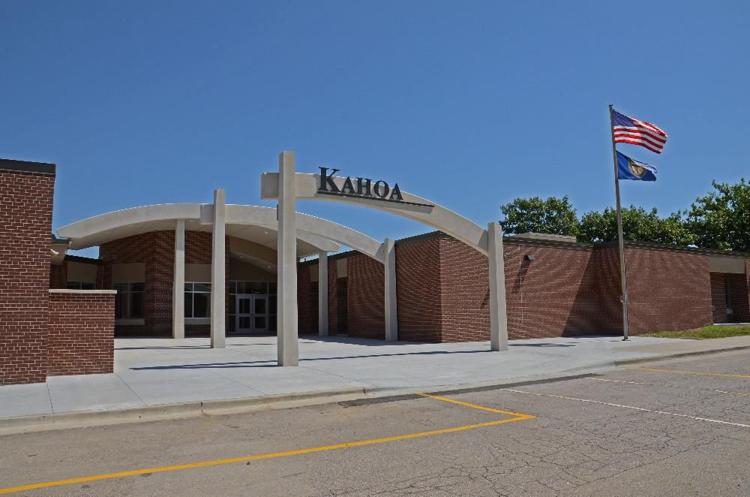 Kloefkorn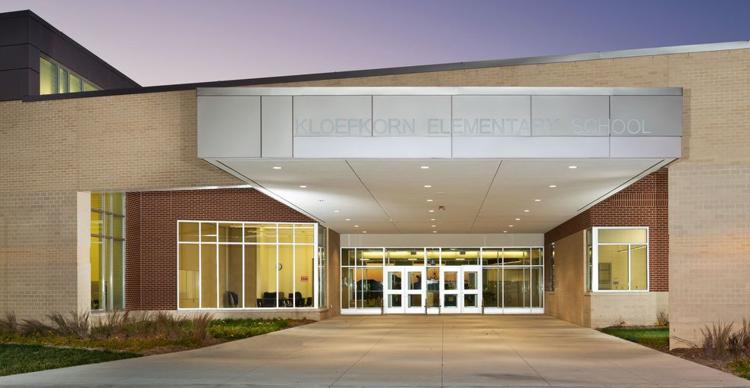 Kooser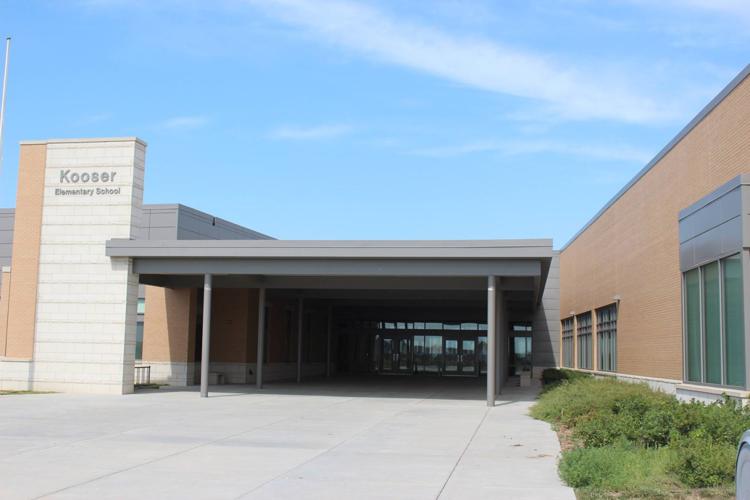 Lakeview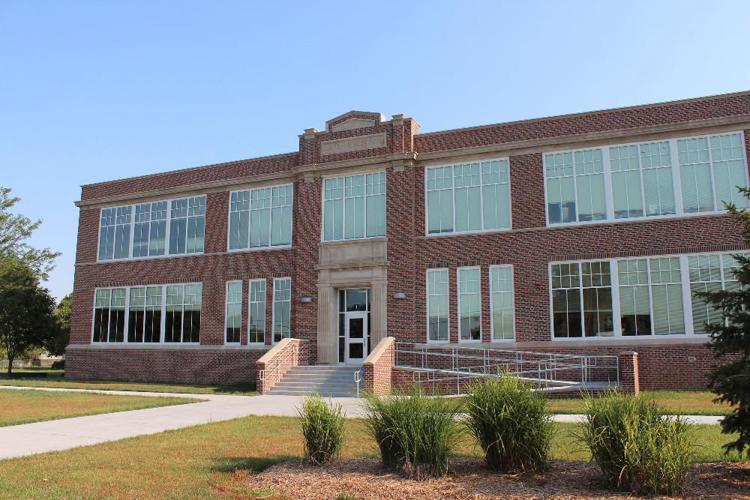 Maxey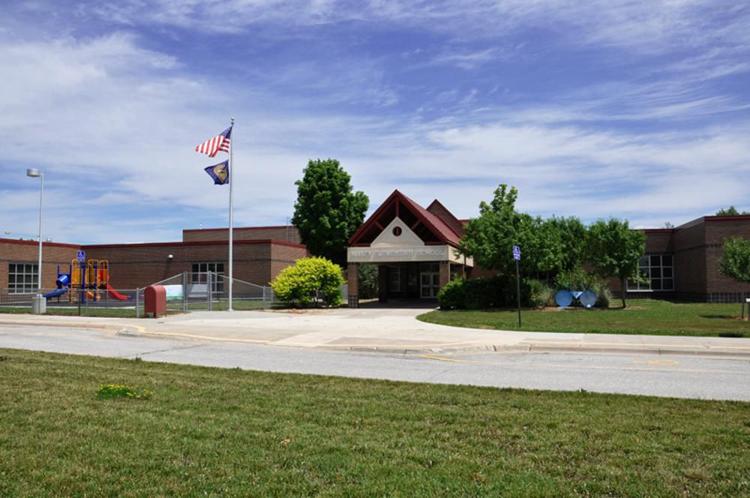 McPhee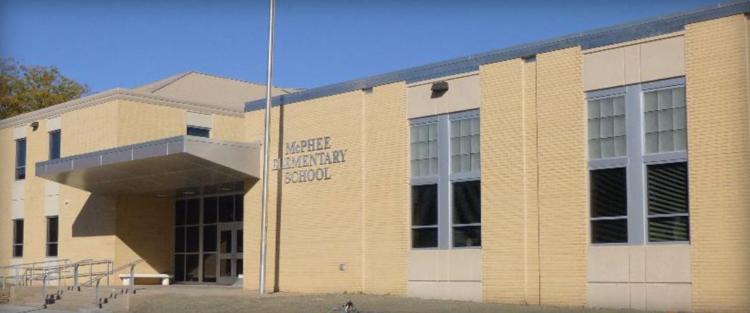 Meadow Lane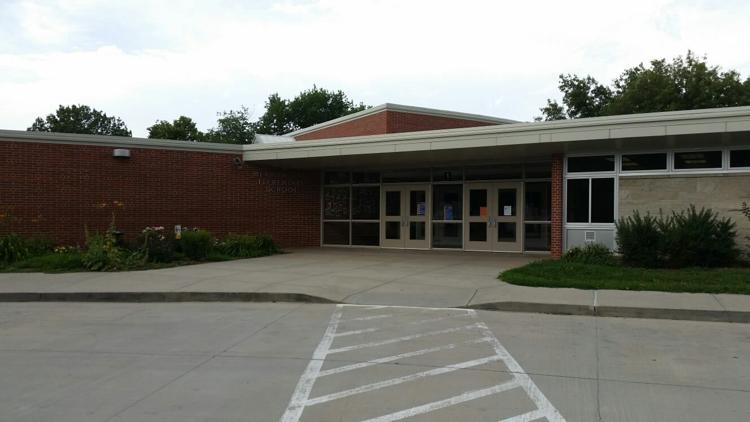 Morley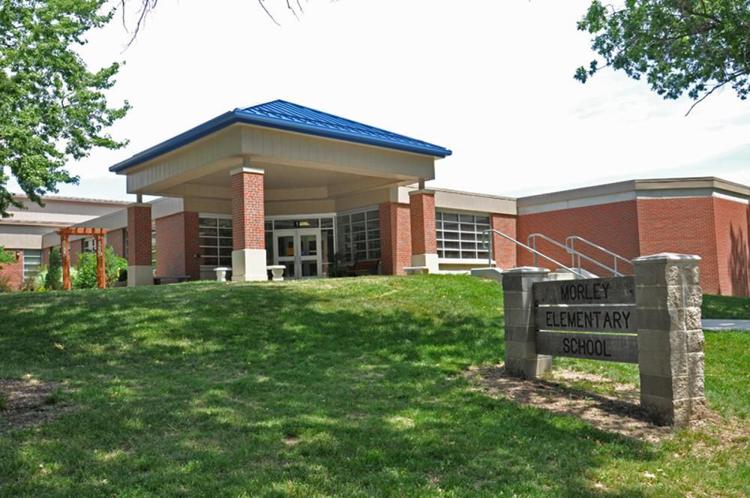 Norwood Park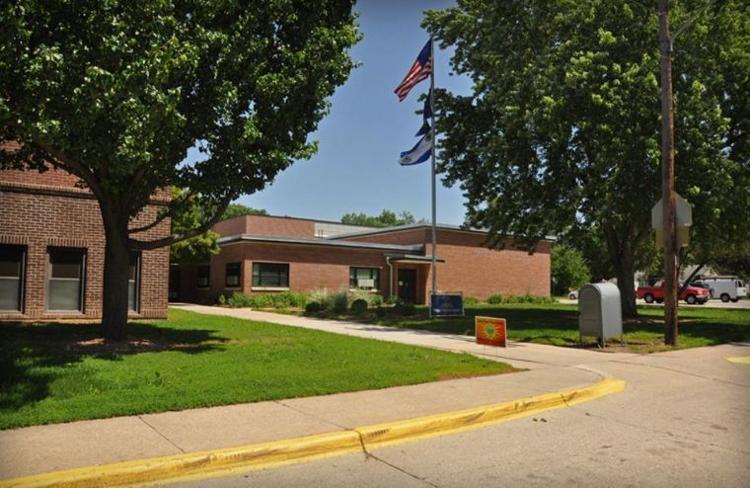 Pershing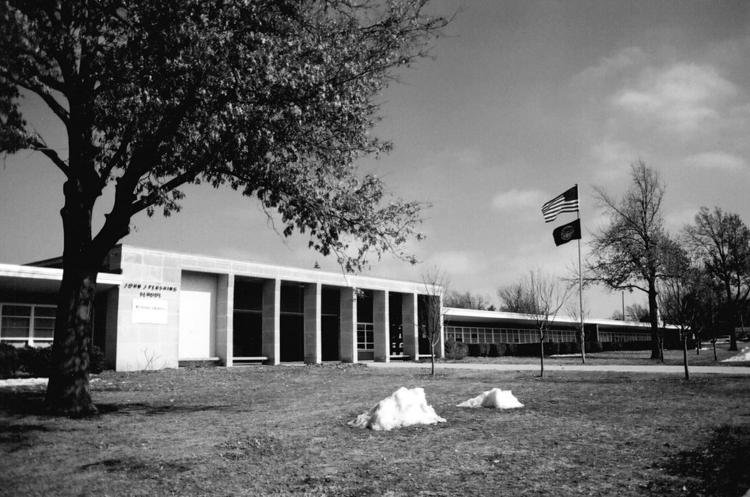 Prescott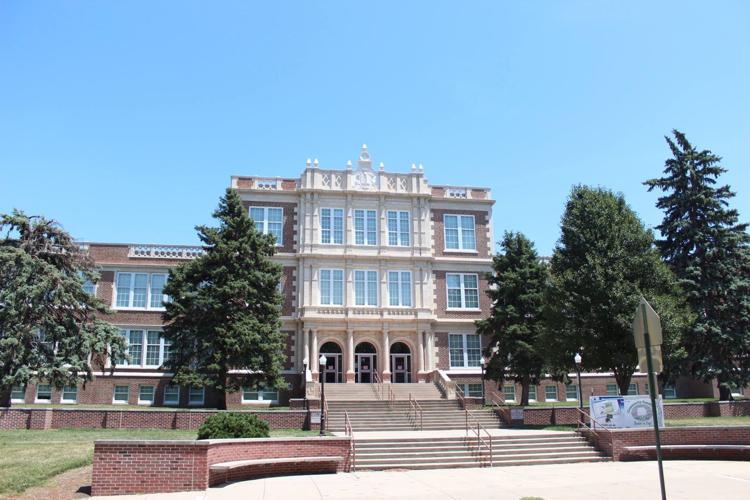 Pyrtle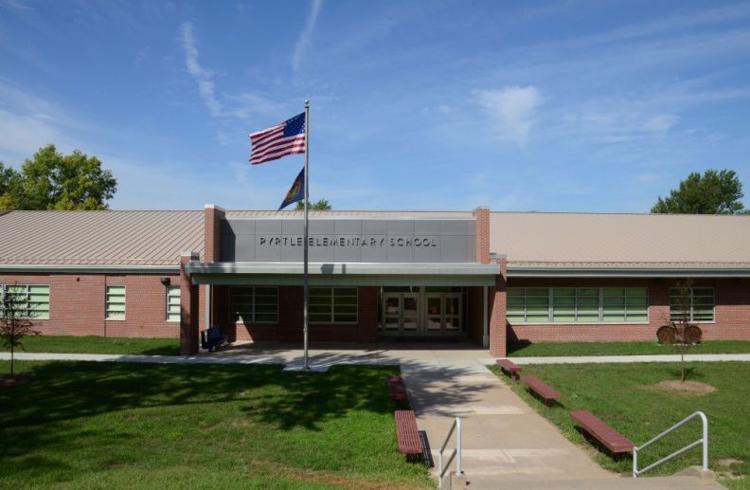 Randolph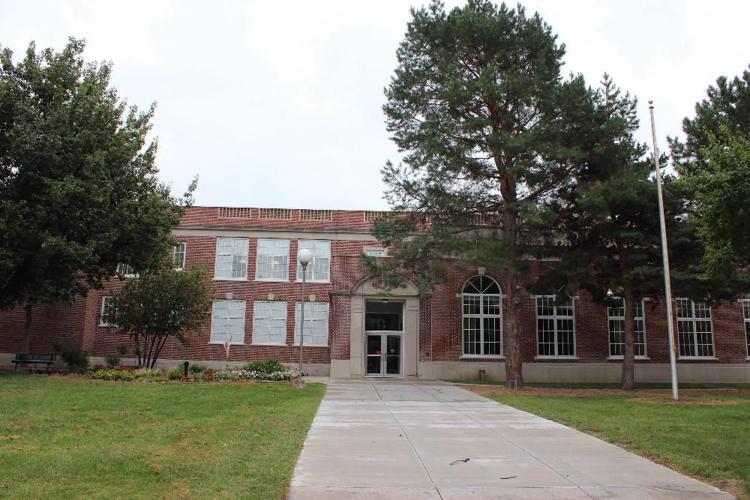 Riley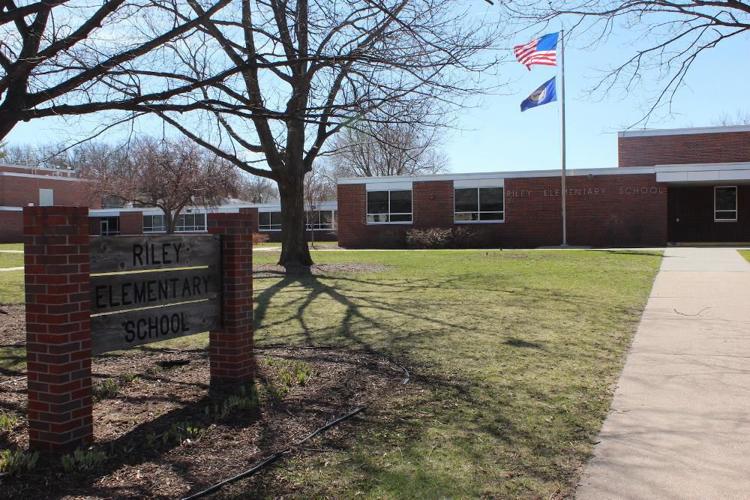 Roper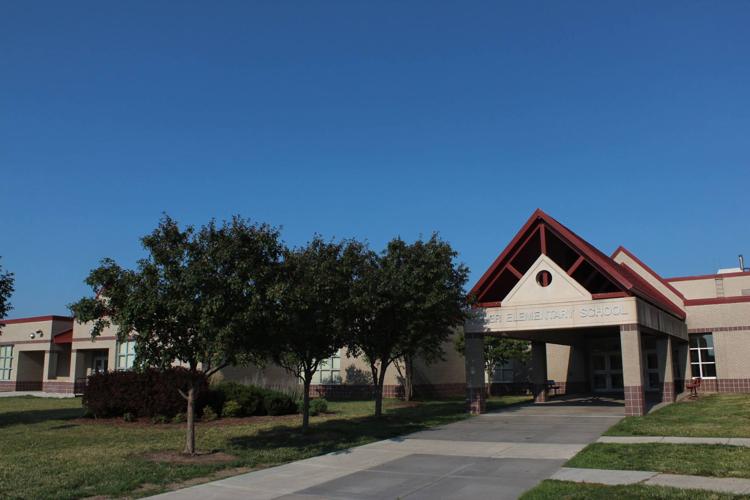 Rousseau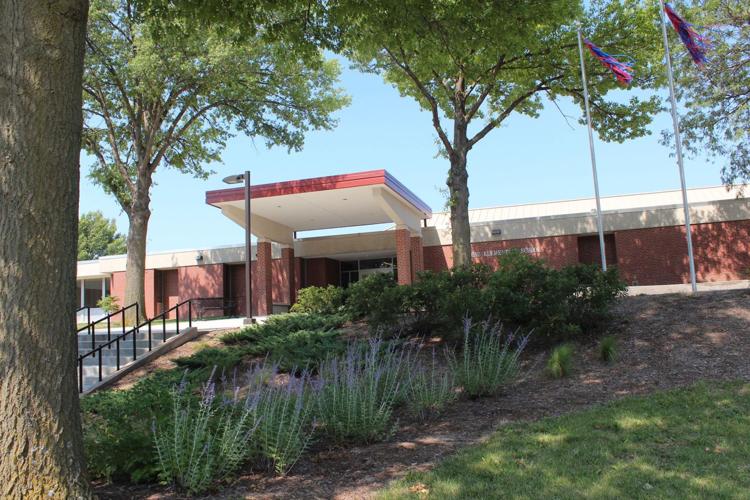 Saratoga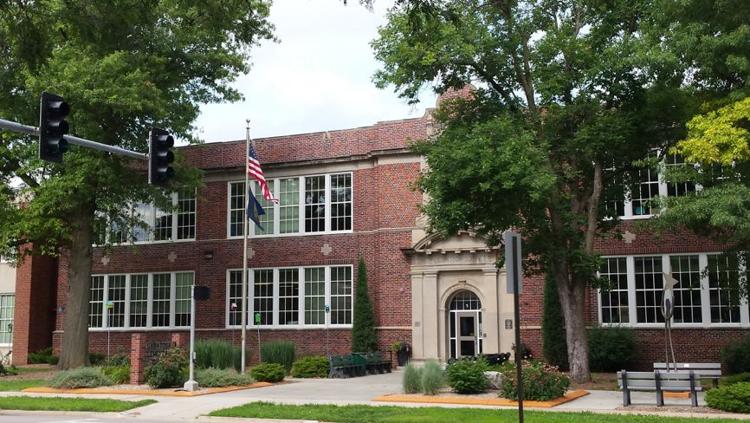 Sheridan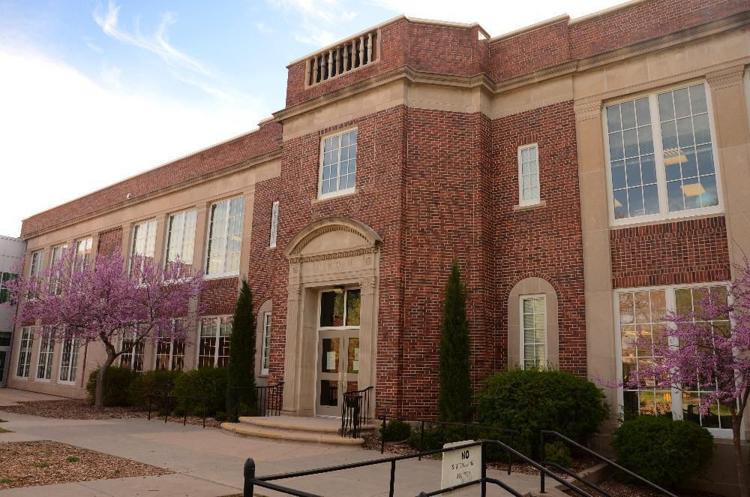 West Lincoln

Wysong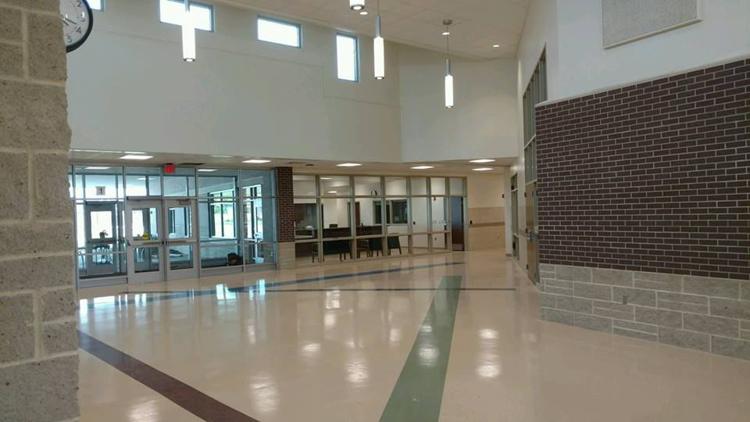 Zeman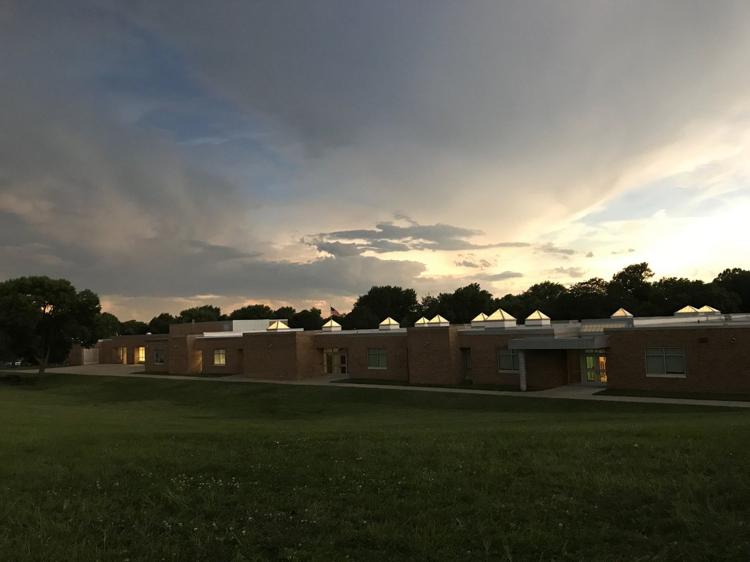 Culler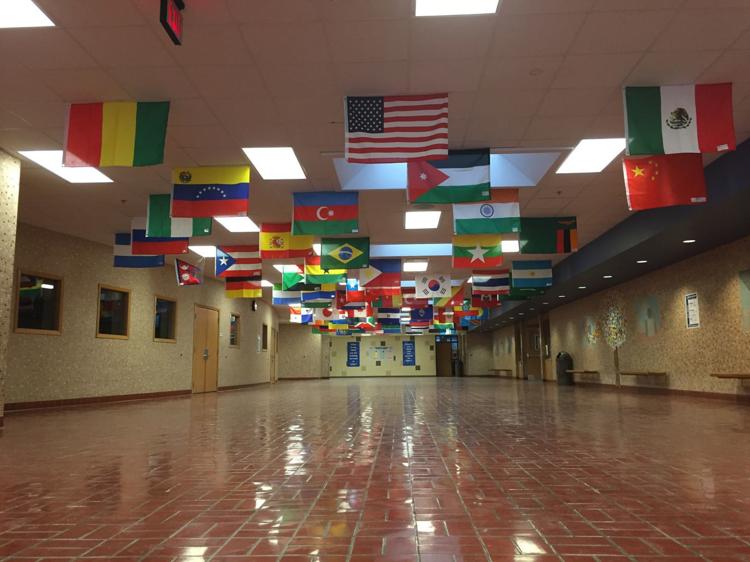 Dawes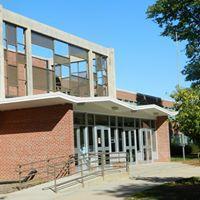 Goodrich

Irving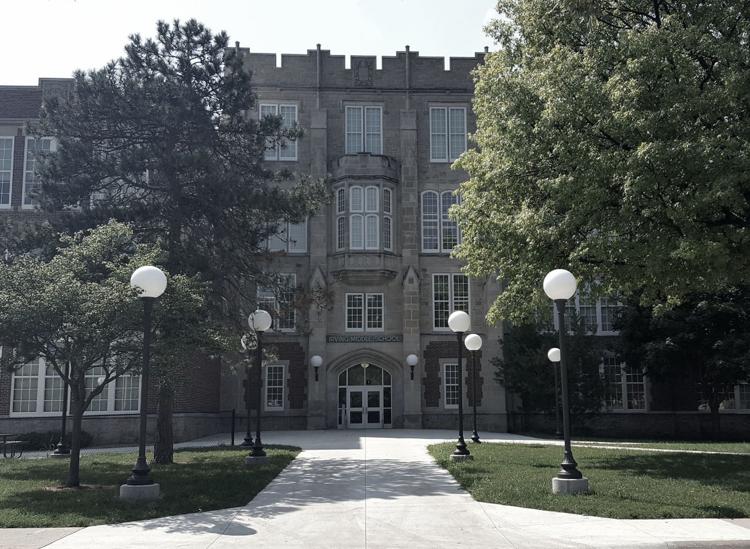 Lefler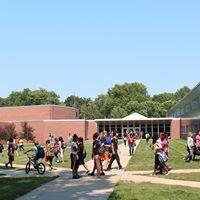 Lux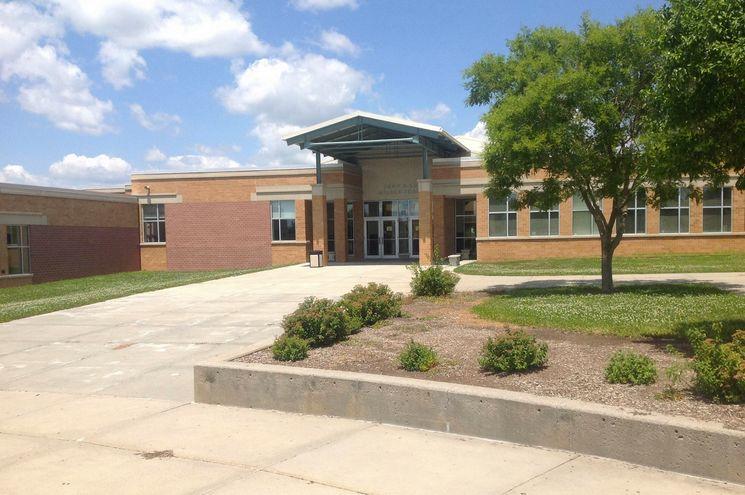 Mickle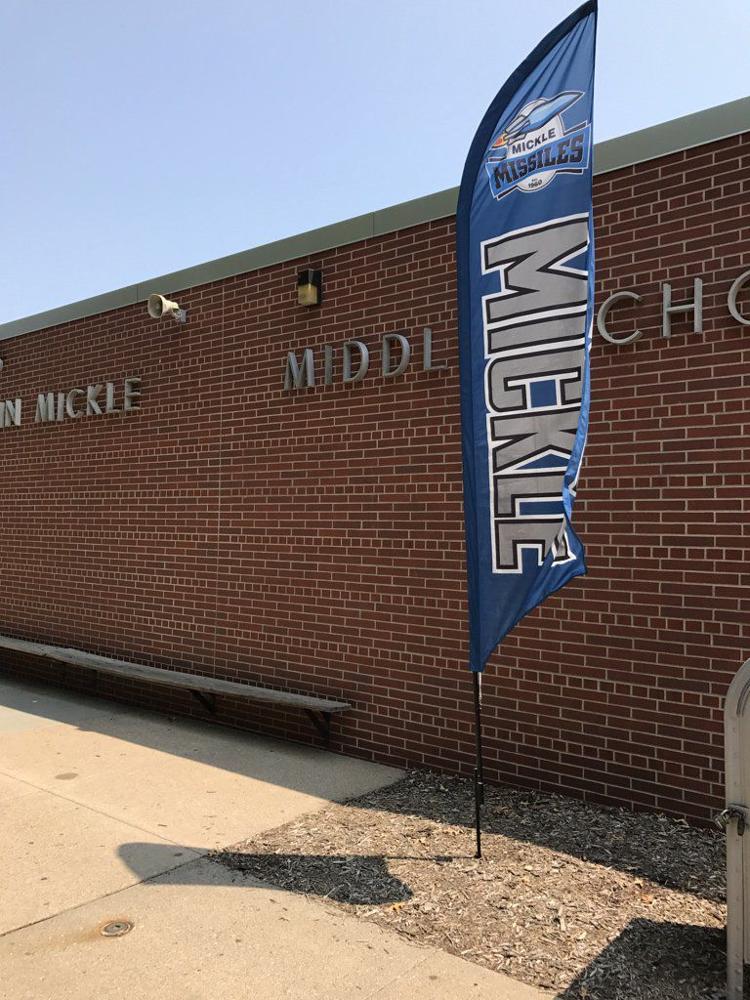 Moore

Park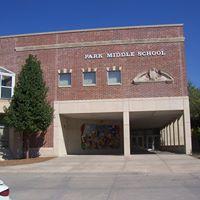 Pound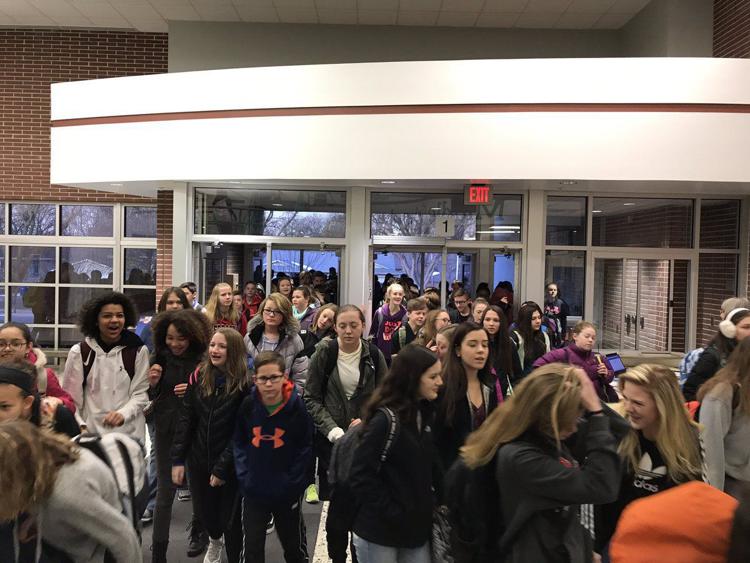 Schoo

Scott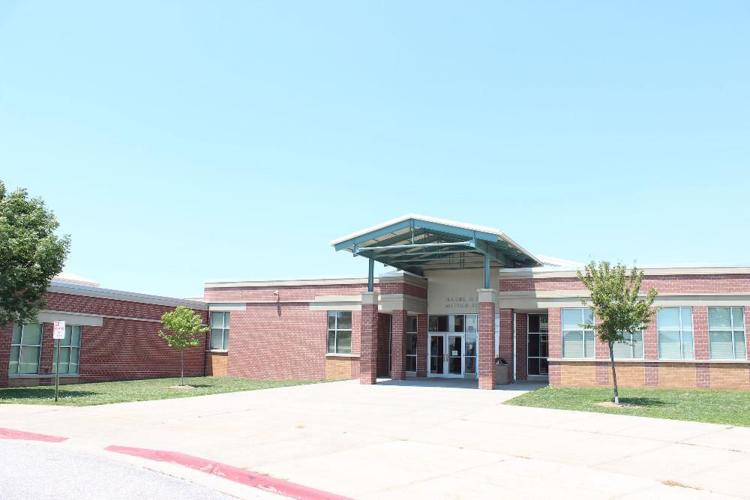 East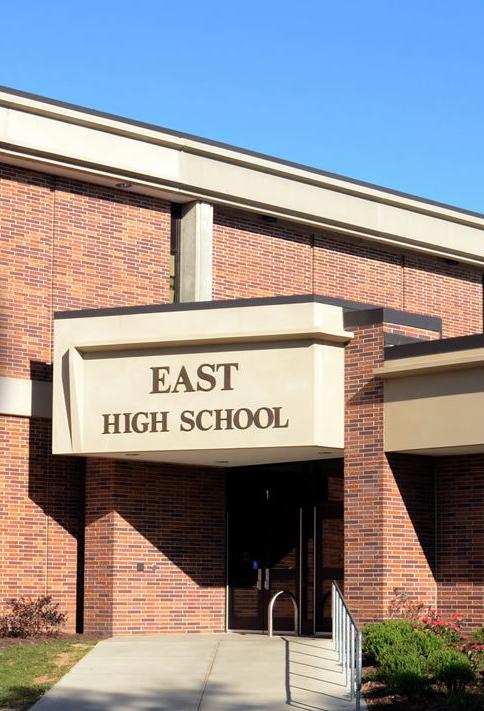 Lincoln High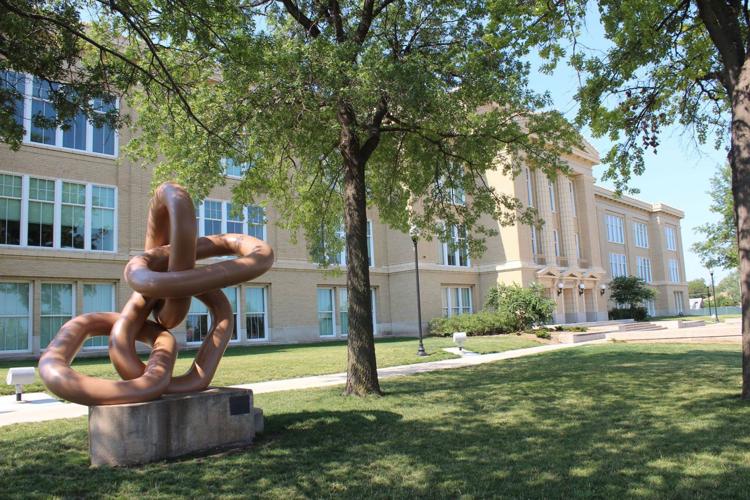 Northeast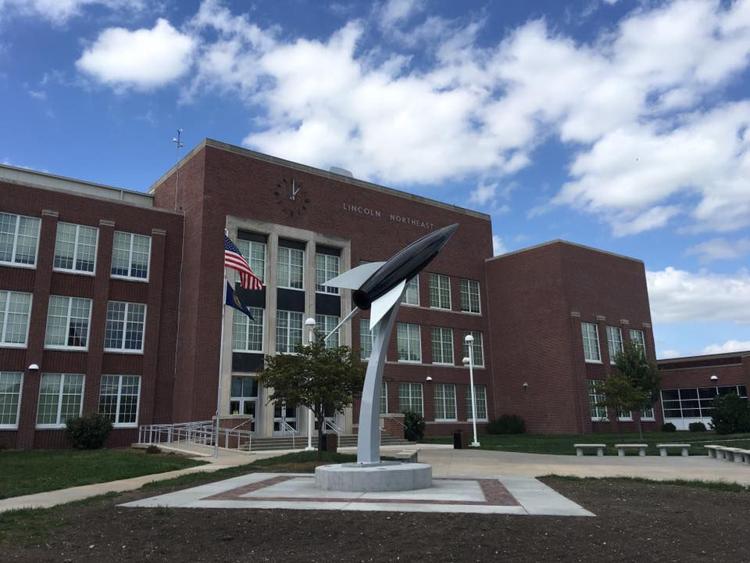 North Star

Southeast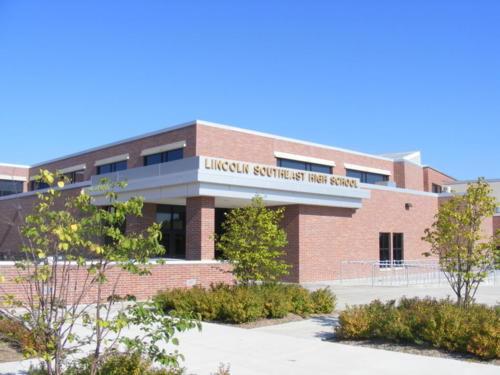 Southwest