Clinton Elementary School sits like a familiar friend down the road from Robert Eddins' house, the building's north-facing windows staring out across a stretch of gravel-covered parking lot onto his backyard.
Eddins, 48, knows this neighbor well. He can flip through mental snapshots of the school's layout — each classroom and hallway, its basement, a mezzanine space on the third floor he once discovered. 
It's where all four of his children went to school. Eddins even briefly worked there as a security guard.
He was a student there, too, all those years ago — when evictions and abuse seemed to define his life. When he found someone who made him feel loved.
"The teacher. That teacher."
Mrs. Robinson — the warm, welcoming, hugging kindergarten teacher down the hall. A Black woman who would go on to teach at the school for more than 30 years, who commanded the respect of her sometimes unruly students while also showing them respect, too. Ada Robinson, the person with connections, who could find a hungry student a meal, a barefoot kid shoes.
The human equivalent of chicken soup, someone once told her daughter.
When he was in that school, Eddins wasn't just the little kid with big glasses, who jumped from school to school when his mother and stepfather couldn't pay rent and had to move. He wasn't just the kid who had to run from the emotional and mental abuse they inflicted upon him.
For that little space of time at Clinton, when he sat in its desks, walked its halls, climbed its steps, he had someone who cared. A place he wanted to be, where someone knew his name.
And all those years later, as he sits on his back porch in the shadow of that school, his troubled childhood behind him, Eddins says he still recognizes a voice in the back of his head. A fighter in his corner.
Eddins was in the second grade at Clinton in the '80s when he first met her.
He wasn't Robinson's student at the time — she was still working with kindergarteners and first graders — but he remembers the way she greeted students with their name and a smile. He remembers how she gave him, the new student, a hug.
Then, after the second grade, he was gone, off to the next school before another three-day eviction notice would arrive.
"Every six months to a year, I'd be moving again," said Eddins, who was born in Alaska to a military family that eventually landed in Nebraska. His mother divorced his father and remarried.
He jumped between various schools — including a parochial school in the Highlands, and Hawthorne, McPhee, Randolph. Along the way, the abuse by his parents continued — physical, verbal and mental attacks. Eddins had no marks to show for it, and he didn't tell anyone.
He eventually landed back at Clinton. A student in the classroom of Mrs. Robinson, who was teaching sixth grade. Just like in second grade, she was there to greet him with an embrace.
"She remembered my name, she remembered my family, she knew who I was."
Robinson taught to the student, Eddins recalls, instilling self-esteem and self-confidence — a voice of encouragement saying, "You can do this."
He recalls how she came to dinner once — "a teacher, in my house?" Eddins thought. That never happened.
Robinson would visit her students and their parents before school started and would stop by throughout the year, said her daughter, Tami Robinson Soper.
Teaching at the Title I school at 29th and Holdrege streets had its challenges. Many students — and their parents — were English language learners from countries such as Sudan, Bosnia and the Ukraine. Some struggled with behavioral issues. Others came to school hungry or with inadequate clothes or supplies.
"She knew their family story, their history and what it was they brought into that classroom," her daughter said.
When Eddins left Robinson's classroom, his stepfather's abuse got worse.
By the time he was at Lincoln High in the early '90s, he turned to that familiar voice in his head. The one that gave him self-worth. 
You don't have to put up with it anymore. 
You can do something about this.
Eddins eventually went to the police and reported his stepfather, which led to his arrest and conviction on child abuse charges.
"My teacher, Ada Robinson, influenced the fact that I was strong enough that I could do that," he would write about his teacher. "I felt she was in my corner, even when I didn't know it."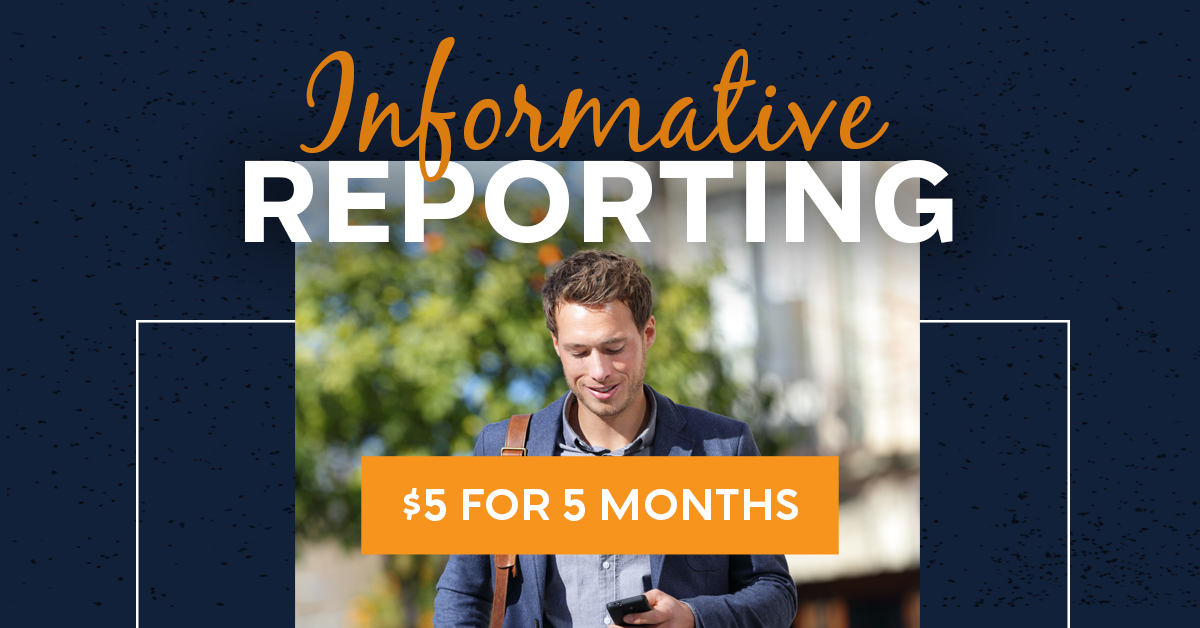 After a brief stint in foster care, Eddins met his wife, Gloria, when they were both just out of high school. He joined the Air Force. He was briefly stationed at Offutt Air Force Base in Bellevue.
But Gloria Eddins didn't want to be a military wife, she said, so the couple — who have been married for nearly 30 years — soon came to Lincoln and planted their roots in the Clinton Neighborhood, first in a rundown rental home down the street from the elementary school, then in their very own house.
The one just north of Clinton.
It took years until Eddins was comfortable telling his wife and others about the abuse, but he says Robinson helped him move past that chapter of his life.
And when it was time to send his oldest son, Philip, to school years later, Eddins remembers walking into Clinton and again running into Robinson, who gave Eddins her signature hug.
"Out of the hundreds of students through her door since I had been there, she remembered me," Eddins wrote in his letter recommending that the city's newest elementary school be named for Robinson. "And she was proud of me. Ada Robinson was proud of me."
Margaret Walker was looking for help.
The former Clinton principal had gotten word that a former colleague of Robinson's had nominated her for recognition by naming the new elementary school in northeast Lincoln after the long-time educator.
Walker wanted to send something along to Board of Education member Kathy Danek, who served on the committee in charge of coming up with a name for the school being built with money from a $290 million bond issue voters passed last year.
Proof of Robinson's impact. A story that truly spelled it out.
Walker thought of Eddins.
"He was a joy as a parent," said Walker, who worked as a consultant for LPS before becoming Clinton principal in 1995. "Every afternoon, he stood in my office with a big smile and a joke and picked up his kids; played with all the kids on the playground. He was a big addition to Clinton as a parent."
Walker approached Gloria Eddins, who convinced her husband to draft a letter outlining how Robinson had changed his life, helped put his abuse behind him. 
"That's the story we need to circulate on why this teacher needs to be on that school," Gloria Eddins said. 
Then it was sent to Danek and the naming committee and the name easily became the favorite. It beat out other suggestions, including local civil rights leaders Leola Bullock and Lela Shanks,  retired principal Ruth Ann Wylie, retired North Star principal Nancy Becker and longtime teacher and coordinator Barbara Alice Way.
And when the name was brought before the board at an April meeting, Eddins was there to read it in front of everyone — including Robinson, who gave her former student a hug.
"It was the same hug she gave me in second grade, the same hug I got in sixth grade, the same hug I got 12 years ago when I first walked (into Clinton) again," said Eddins, whose children attended Clinton but never had Robinson as a teacher. "She knew who I was."
Ada Robinson retired in 2003 after more than three decades at Clinton, but she continued to substitute teach at the school through 2016. 
Her memory had started to slip by then, her daughter said. Signs of the Alzheimer's her mom was starting to develop.
That year, Robinson moved into Tabitha's GracePointe assisted-living center in Lincoln, where she can still tell you about her "babies" and the families she helped.
Going to the dollar store to get food for a student who'd missed a meal, showing parents struggling to maintain an orderly home how to do dishes. Crossing 27th Street to watch students shoot hoops at the Salvation Army.
"It was a family thing," Robinson said in an interview at GracePointe on May 13. "You could go to each other's house anytime and they could call me anytime. I was always available for them."
Robinson, a University of Nebraska-Lincoln graduate, started at Clinton as a student teacher while in college and became a paraprofessional there in 1970. In 1974, she became a teacher, leading kindergarten and first grade classrooms.
When kindergarten went to half days, she moved up to fifth and sixth grades before moving back to the younger grades when the half-day practice was nixed. She even got the chance to teach her granddaughter, Keenan Roberson, Robinson Soper's daughter, for a time.
Walker remembers Robinson's spaghetti dinners that would feed more than a hundred people every year and raise money, too. Her involvement with the parent-teacher organization. How, one time, she waded through mud to reach a portable classroom during renovations at Clinton.
"To me, it wasn't a job," Robinson said. "It was a neighborhood."
She stayed involved in many community organizations as well — WICS Home for Girls, Cedars, the Malone Center. Community-minded work also embraced by her family: Daughter Robinson Soper is a policy advocate at Boys Town; son Mario Robinson is a Lincoln police sergeant. 
Willie Banks, a teacher at Clinton for more than 30 years, said Robinson helped him navigate being an educator of color, showing him how to best reach students, many of whom were also minorities. 
"She always informed me, 'Willie, you always need to learn the person, the kids that you're teaching,'" he said. "And that's something that stayed with me."
Deena Kopetzky volunteered in Robinson's classroom a couple of mornings a week when her son started kindergarten in the '90s, watching how she made the children feel safe, how she came to their level.
"We had kids that could read and we had kids that didn't even know what the letter 'A' looked like," Kopetzky said. "She was able to teach them all."
Soon, the two became close friends. Robinson came to birthday parties and Christmas celebrations. And when Kopetzky's husband died, Robinson was there, too.
"She was more than my kid's teacher," she said. "Just to know her is to love her."
In May, the Board of Education in a unanimous vote made it official: Ada Robinson Elementary would be the name of the city's new school.
And Sunday afternoon, district officials will break ground on a plot of land at 102nd and Holdrege streets where the school will sit.
Robert Eddins will be there. So will Kopetzky and Robinson and her family — including three of Robinson's siblings. Former principals and teachers plan to come, too.
It will be a belated birthday gift — Robinson turned 82 on Tuesday — and there will be a celebration afterward.
And when the school opens in the fall of 2022, Robinson hopes to be there, as well, to see the children finding out how to write their names or learning their numbers. The things Robinson taught for all those years at Clinton.
Eddins, who supervises in-school suspension students at Lincoln East High, tries to live up to her legacy. He and his wife have hosted numerous foster children over the years — the names of whom are scrawled inside the front door of his home. Eddins knows what it's like to be on the move.
He also hopes to visit the new school. He wants to be there when it opens so when the students who sit in its desks, walk its halls, climb its stairs, ask, "Why is this school named Ada Robinson Elementary?" Eddins will have an answer.
"'Have a seat.' I can tell you what this school means."
Top Journal Star photos for May
Top Journal Star photos for May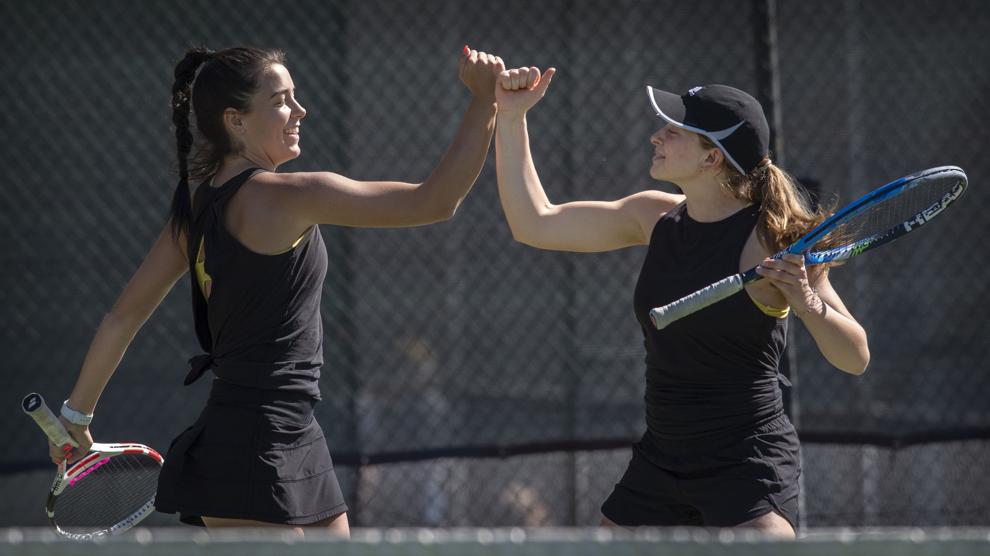 Top Journal Star photos for May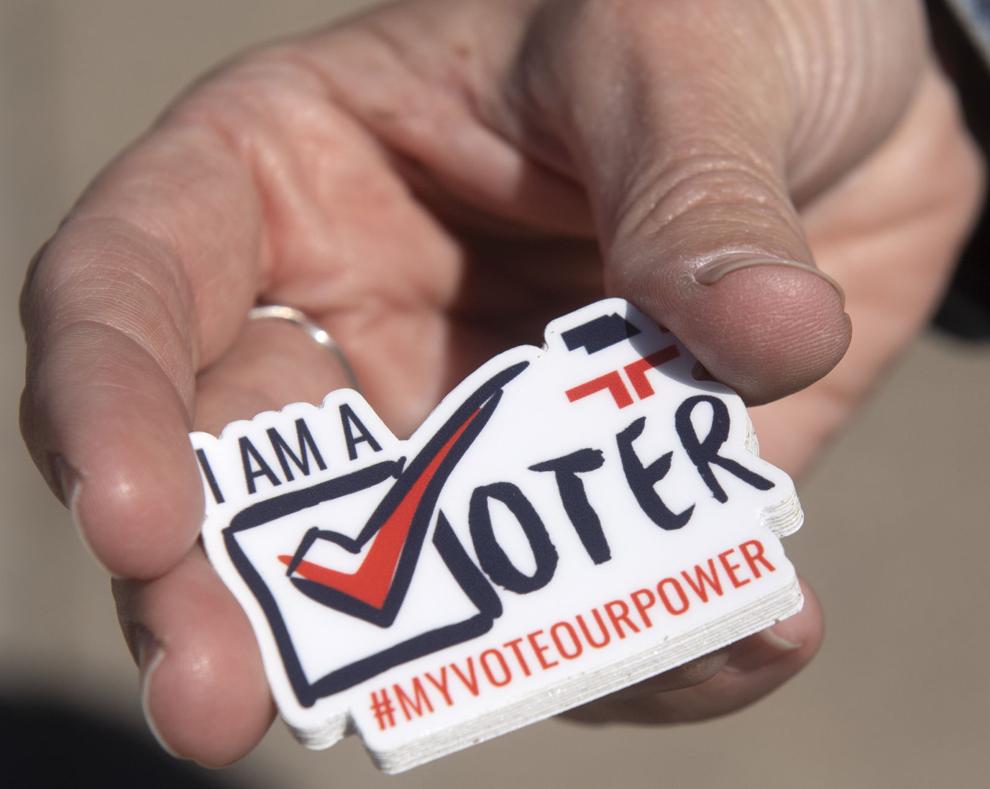 Top Journal Star photos for May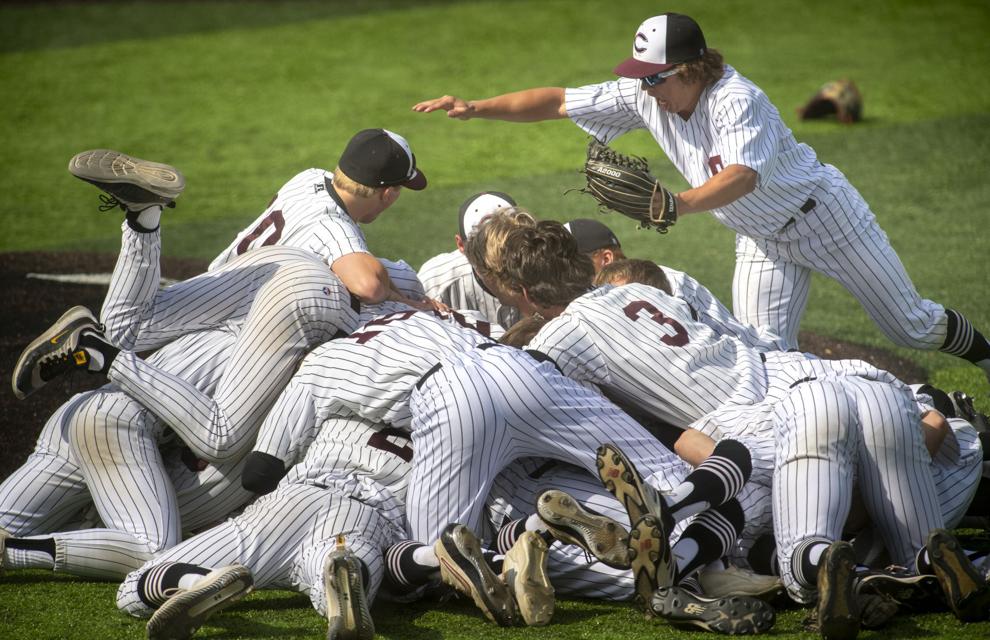 Top Journal Star photos for May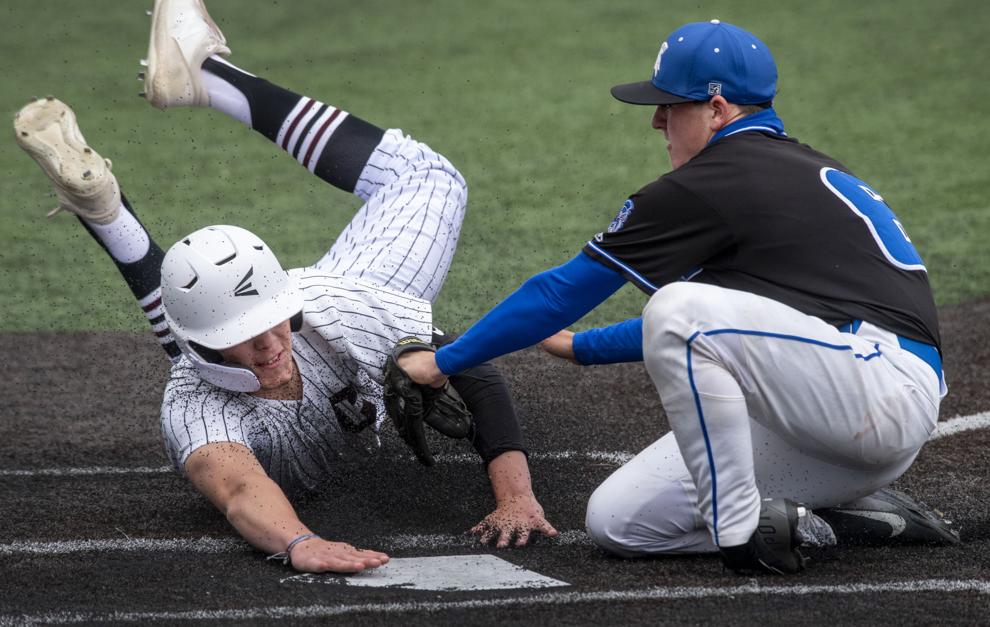 Top Journal Star photos for May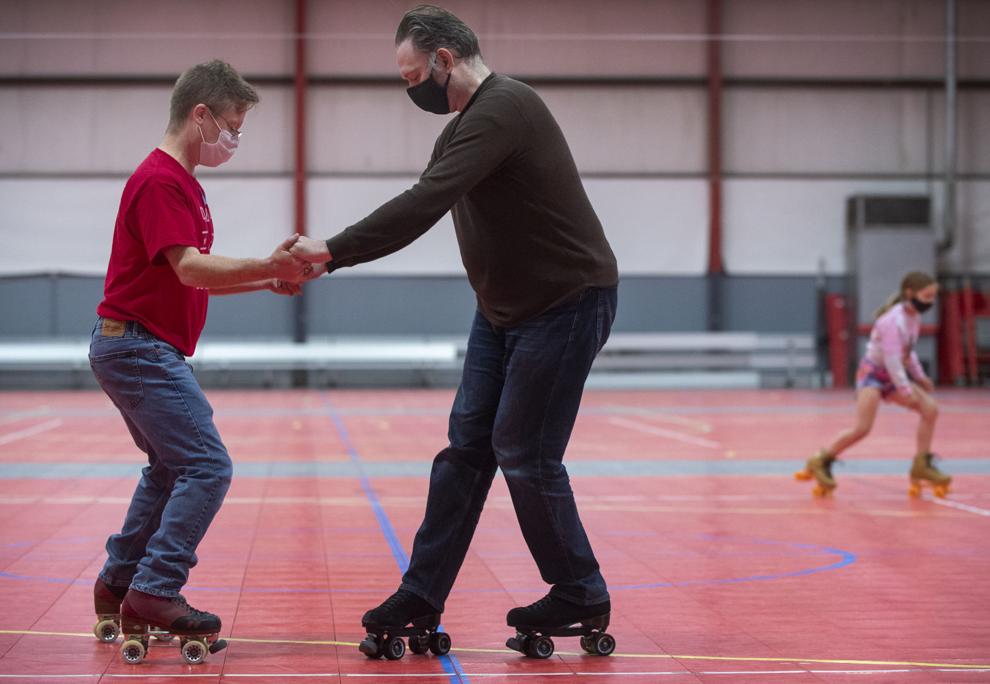 Top Journal Star photos for May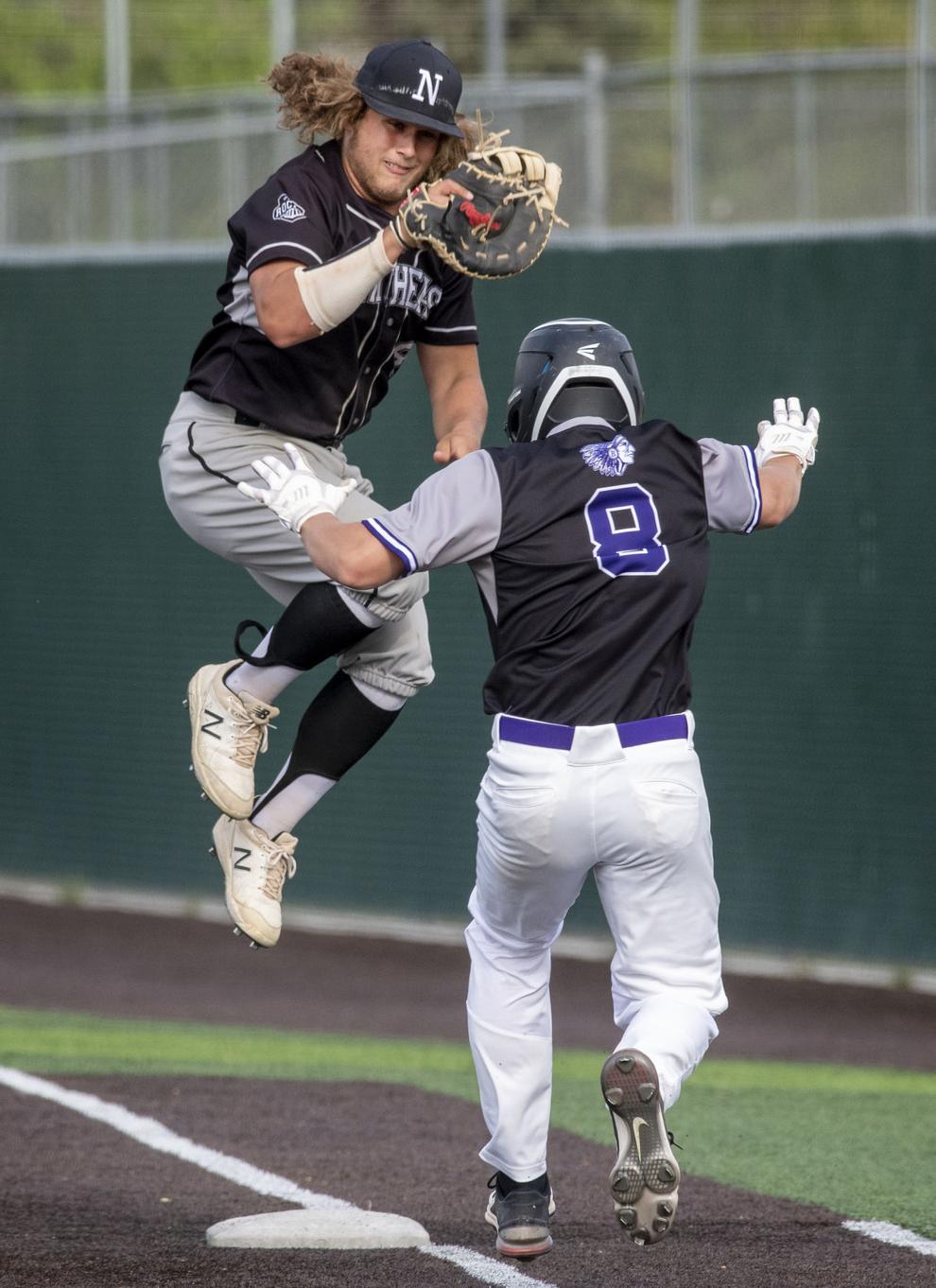 Top Journal Star photos for May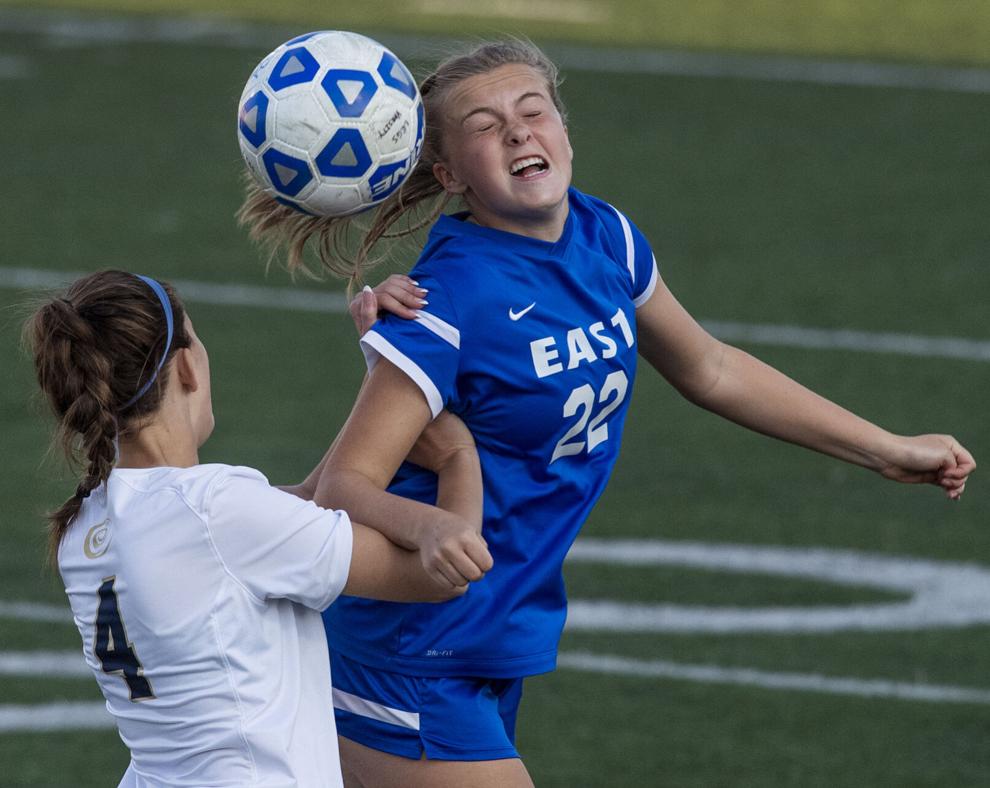 Top Journal Star photos for May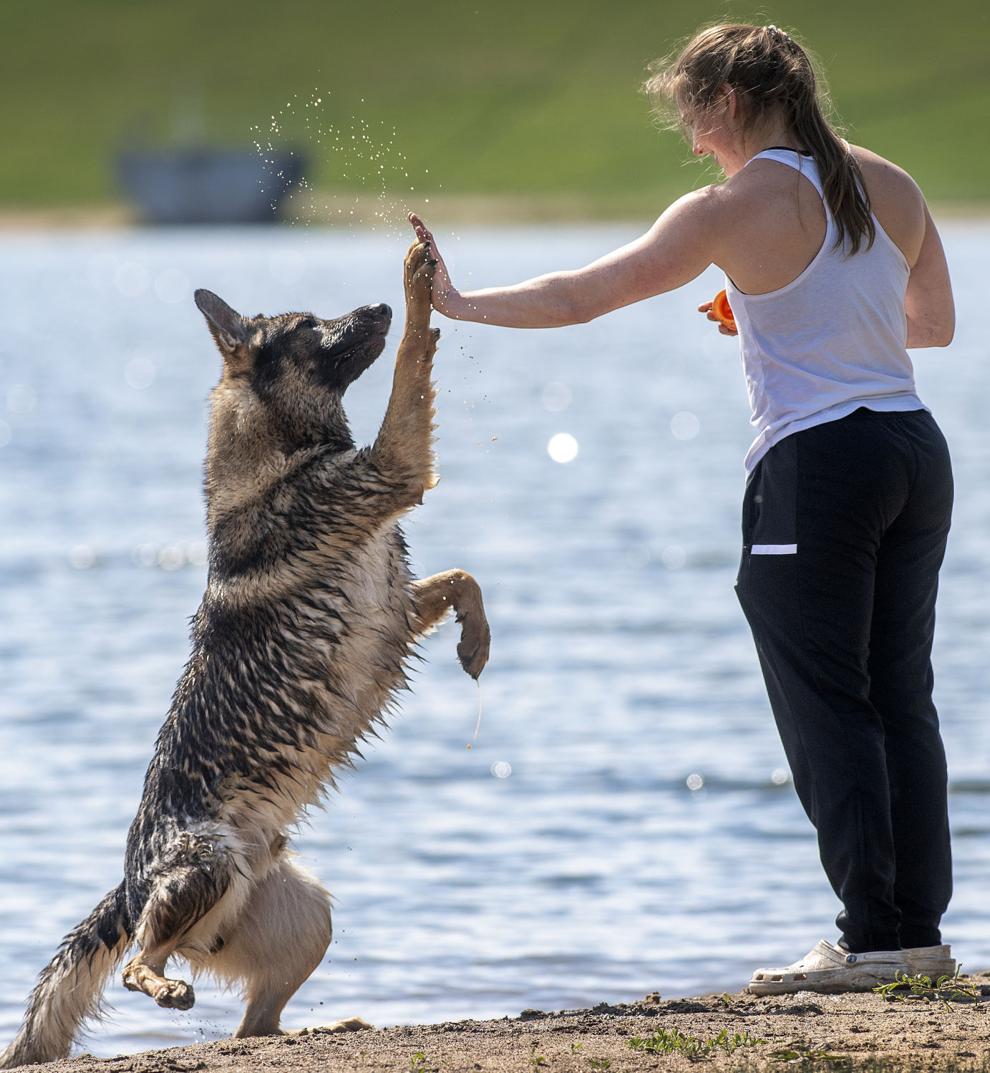 Top Journal Star photos for May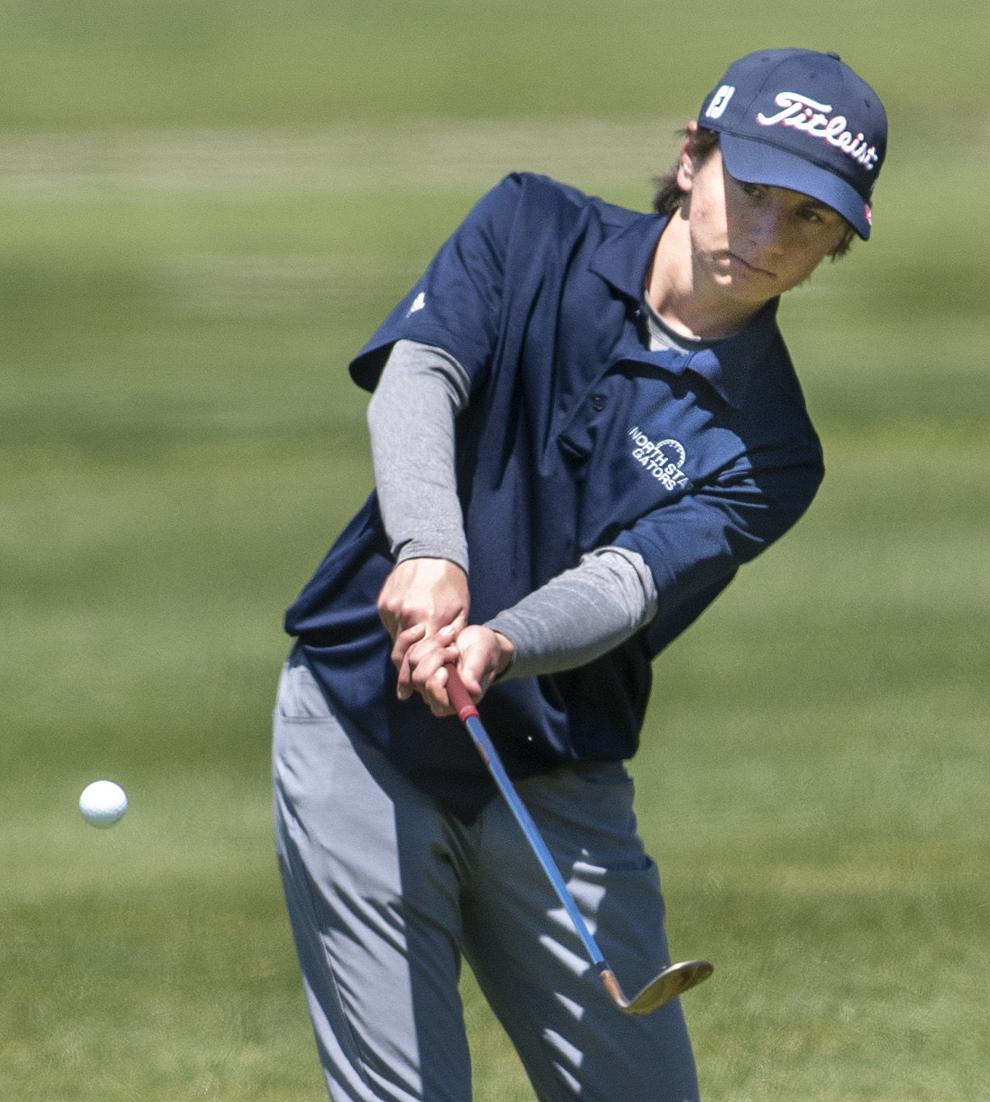 Top Journal Star photos for May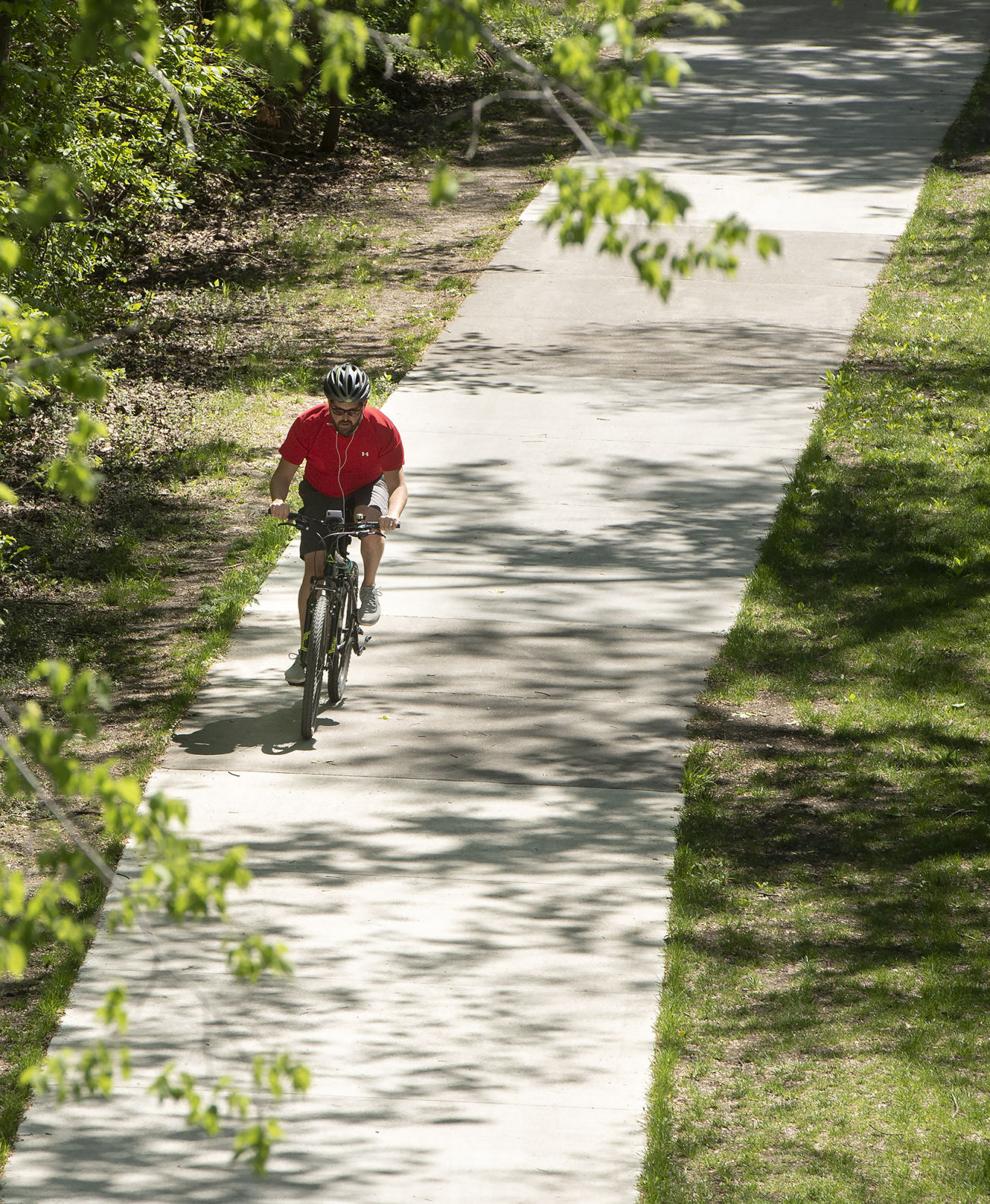 Top Journal Star photos for May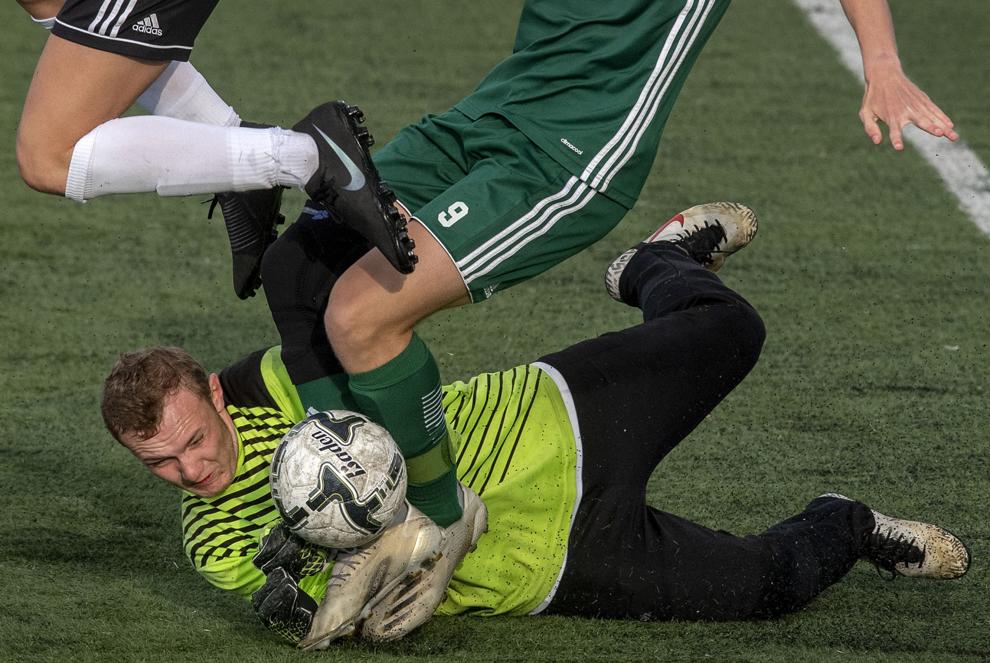 Top Journal Star photos for May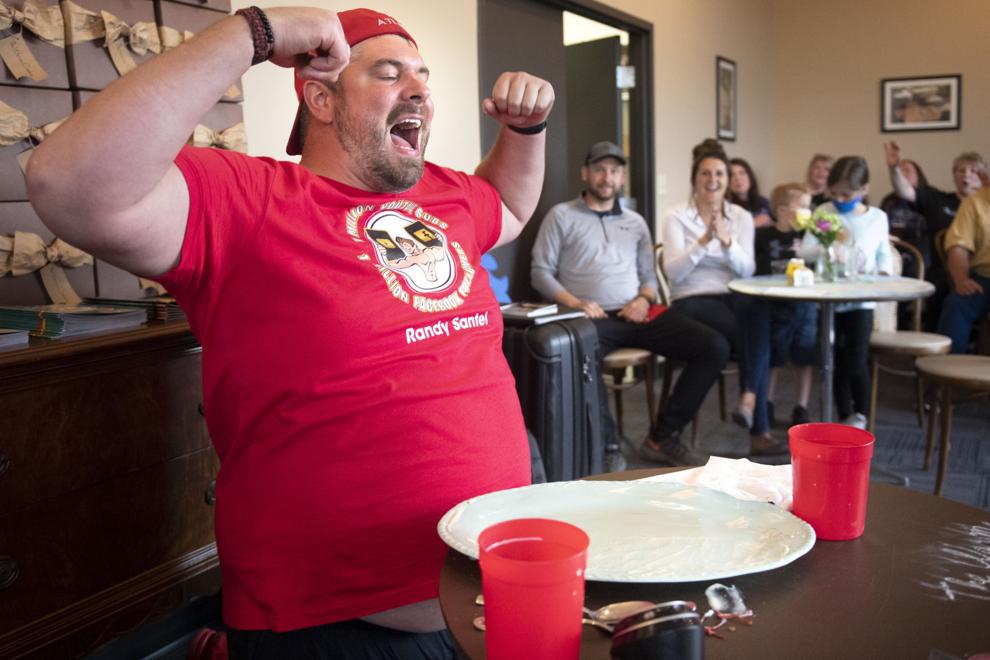 Top Journal Star photos for May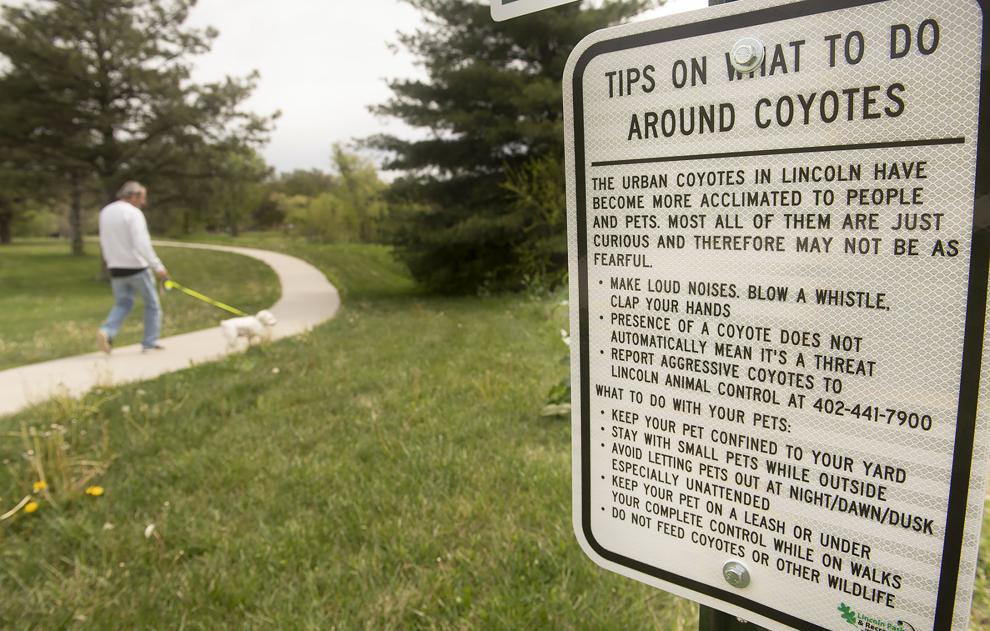 Top Journal Star photos for May
Top Journal Star photos for May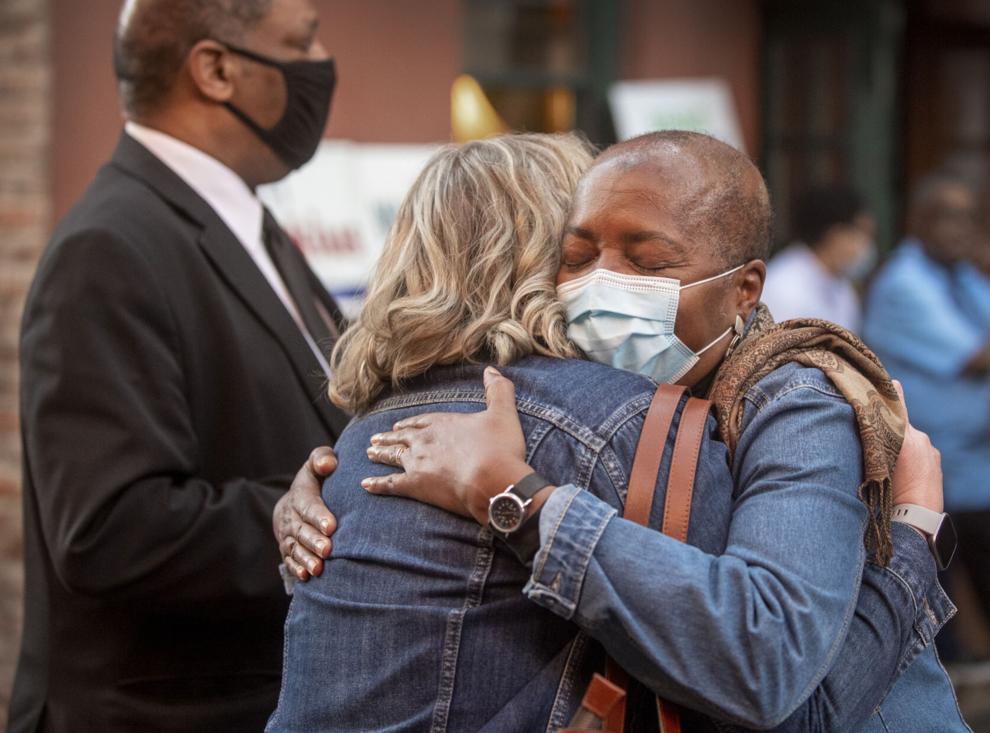 Top Journal Star photos for May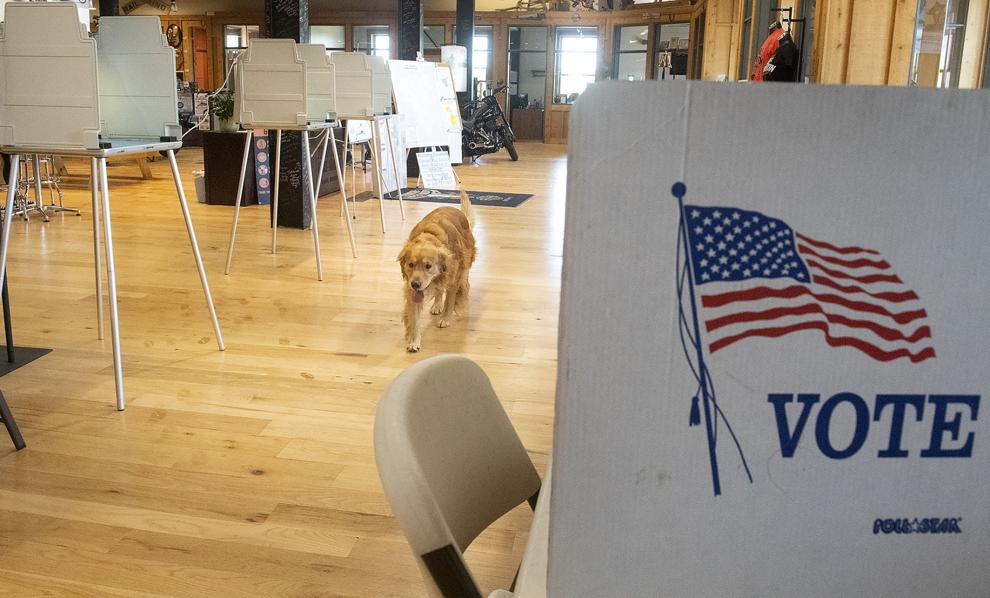 Top Journal Star photos for May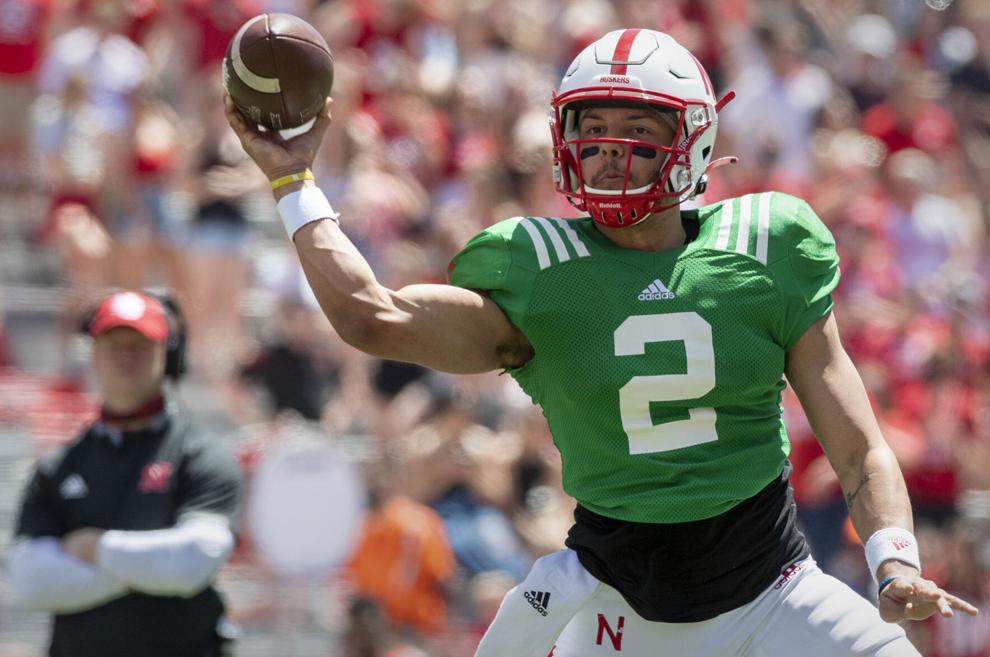 Top Journal Star photos for May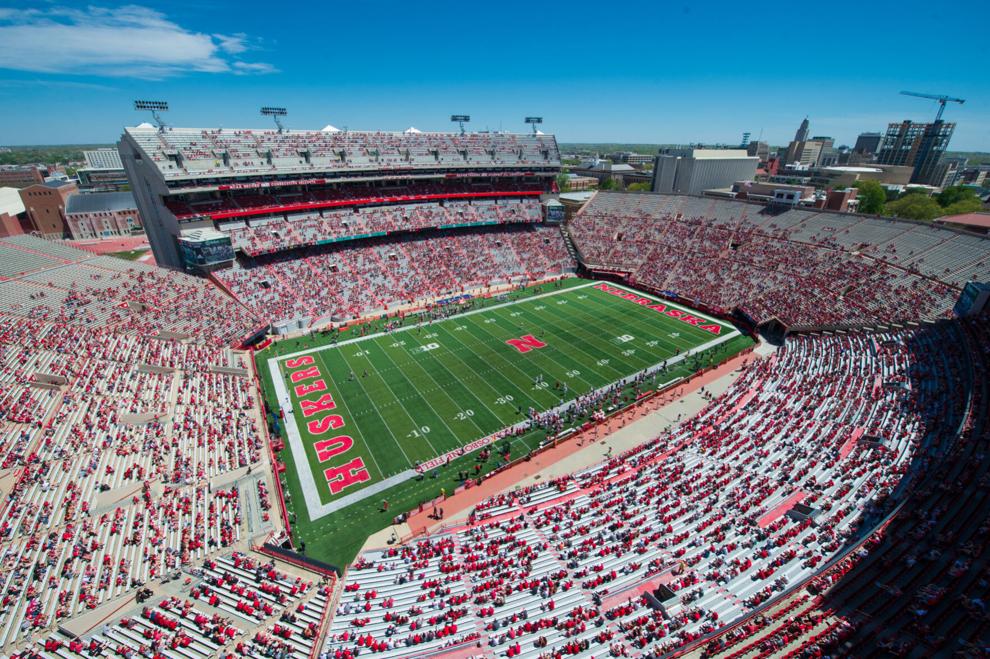 Top Journal Star photos for May