The sound you heard across Lincoln and beyond last week signaled the coming of the 2019-20 school year for Nebraska-based colleges and universities.
Students have now settled into their dormitories. Professors have finalized their semester syllabi. Campuses have been carefully manicured in preparation for the first day of class.
But there is a lot else that's new across higher education in Nebraska this fall:
New look to R Street
The street running east and west along the southern edge of UNL's City Campus will feature new parking configurations, bike lanes and improved aesthetics.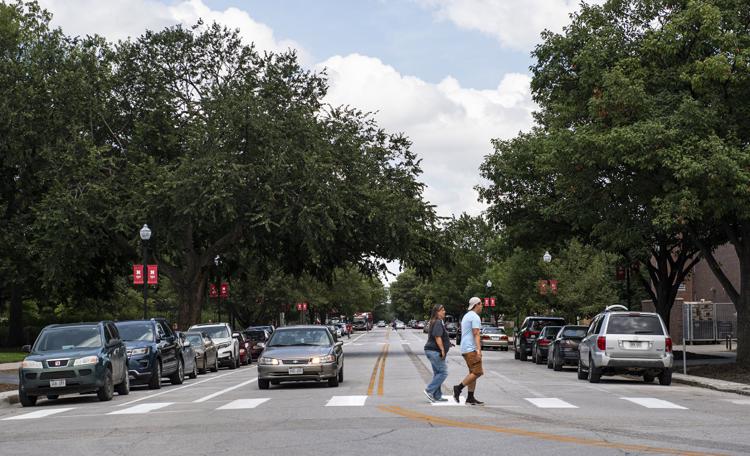 Work began on the project about a month ago and is hurtling toward completion as crews re-stripe parking lanes, install parking meters and paint new bike lanes. New vegetation will also adorn the stretch of street in the future.
While UNL lost some parking on R Street because of a switch from angled parking to parallel parking, recent upgrades on nearby 16th and 17th streets have actually increased the overall number of parking spaces on City Campus.
Diversity office off and running
Barker said he hopes to engage more students in diversity and inclusion activities throughout the school year.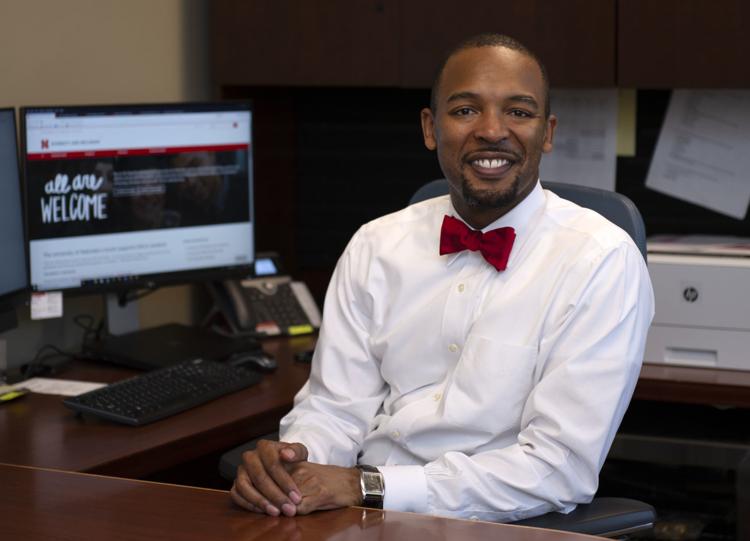 Earlier this month, the Office of Diversity and Inclusion announced Nkenge Friday would become the first assistant vice chancellor in that office. Friday was most recently the dean of students and director of diversity and inclusion at Marietta College in Ohio.
No more Neihardt
Neihardt Raymond Hall, the longtime home for UNL's Honors Program, closed at the end of last school year.
Last year, there were 247 honors students and 72 nonhonors students who lived in the dormitory, which was built in 1932. Those students, and many, many more — 443 honors  students and 83 nonhonors students in all — will now reside in the newer, more modern Knoll Residential Center, just north of the Nebraska Union. UNL has invested $1.5 million into the facilities there in recent years.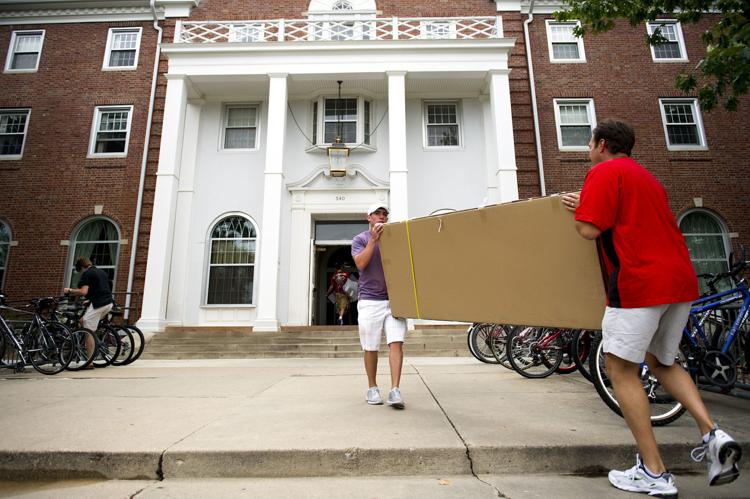 There are no plans for Neihardt Hall at this time. Once connected to the former Cather and Pound dormitory towers imploded in December 2017, Neihardt was spared.
UNL Chancellor Ronnie Green has said the building, the first piece of the residence hall complex, has garnered the support of alumni and others.
A task force has been assembled to examine what use Neihardt could have at UNL in the future, but the building named for Nebraska's poet laureate will remain dark this semester.
Carson Center opening
After closing in June 2015, the Nebraska Bookstore building remained empty for several years. It was briefly targeted by former Husker defensive lineman Ndamukong Suh for a downtown Nike store, but his plans fell through.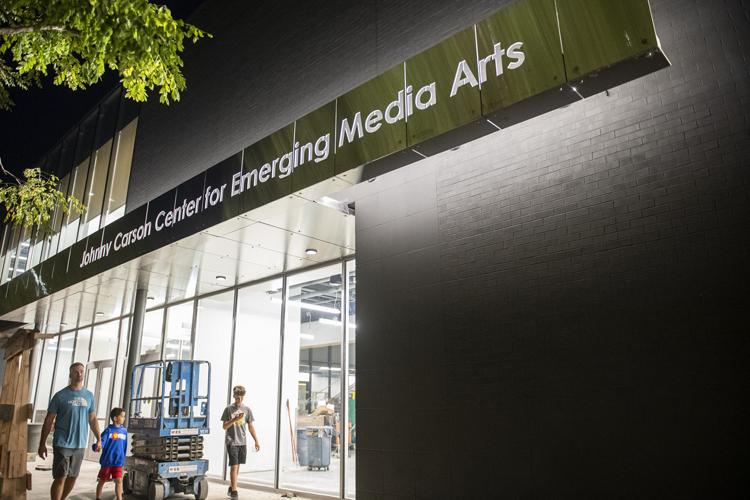 You have free articles remaining.
The Johnny Carson Center for Emerging Media Arts, both the 30,000-square-foot facility on Q Street and the new slate of programs geared toward filmmaking, videogame design, television production, theater, advertising, social media, business and architecture, opens this week.
Dance programs will occupy the northern one-third of the building, while the rest of the programs find new homes in the other two-thirds.
Good start at NWU
Darrin Good will start his first year as president of Nebraska Wesleyan University welcoming the largest incoming class (555) in school history.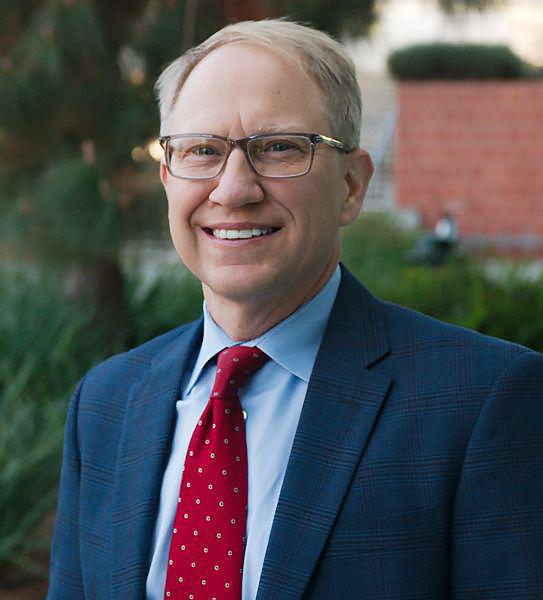 Good won't be the newest guy on the block. Wesleyan is also welcoming 14 new full-time faculty members who will teach everything from art and theater to political science, physics and accounting.
Concordia debuts science center
The science wing of Concordia University's $25 million Dunklau Center for Science, Math and Business opened this month, the first new building on campus in a decade.
Construction on the project, which included 58,000 square feet of new construction and 28,000 square feet of renovations to existing facilities, began in August 2018. The business, math and computer science wings are scheduled to open later this year.
Semesters at SCC
Of the hundreds of community colleges across the country, only 5% divided their academic years into quarters in recent years — Southeast Community College included.
SCC, a two-year career education and academic transfer college, made the switch to semesters for the 2019-20 school year, a move President Paul Illich said will give the college flexibility and help it align better with its four-year partners.
"It will really give students an opportunity to make SCC their first choice if they are looking to go to UNL, Concordia or Wesleyan, since they will all be on the same type of system," Illich said.
The switch took about four years and "a tremendous amount of work" to complete, Illich added. SCC had to determine how its academic programs could switch from quarters to semesters, make changes to its back-office systems and get approval from the Higher Learning Commission.
Renovations to Education Square
SCC's location in downtown Lincoln received a refresh this summer.
Several spaces at Education Square, the headquarters for SCC's academic transfer division and its programs in career and technical education, graphic design, media arts, criminal justice and adult education, were refinished, SCC said.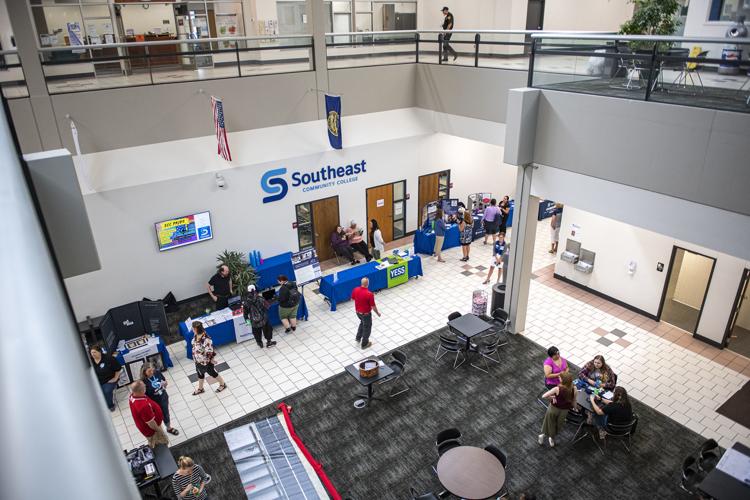 Along with classrooms and restrooms, Education Square now has new study spaces and a student lounge, an expanded tutoring center and enhanced security.
To access the new space beginning Monday, students will need ID cards.
"We are excited about our new, secure space dedicated to SCC students," said Carolee Ritter, dean of SCC's arts and sciences division.
Breaking down Nebraska's colleges and universities
Bellevue University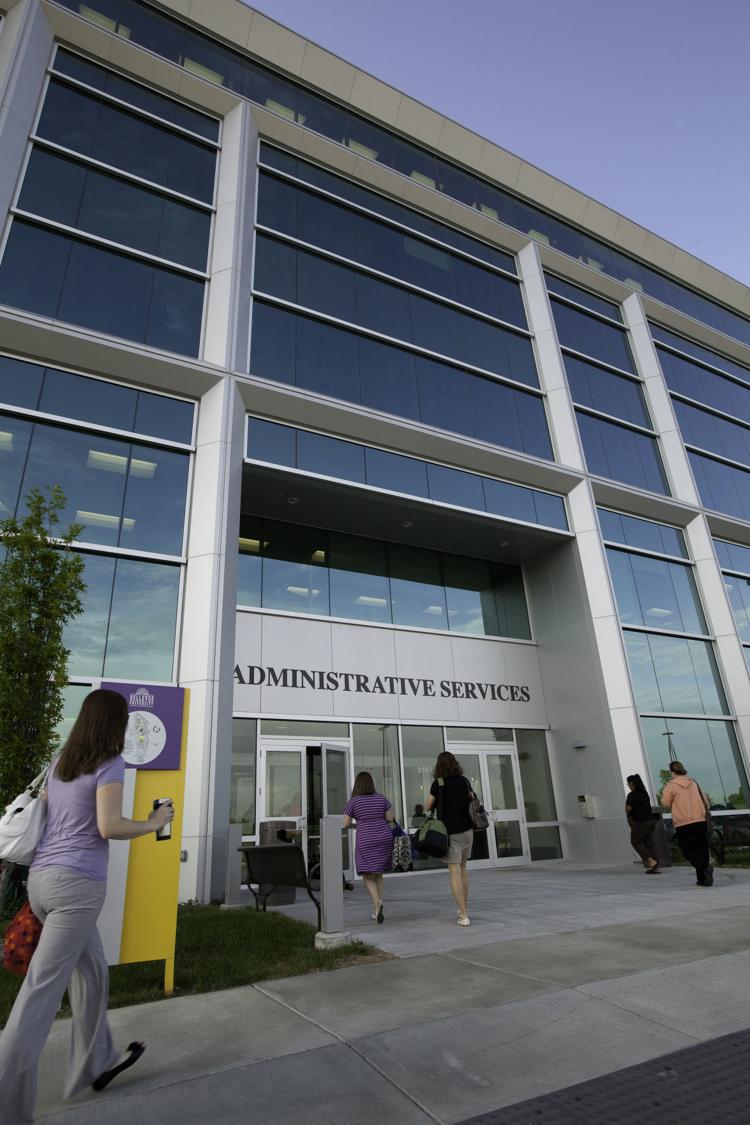 Bryan College of Health Sciences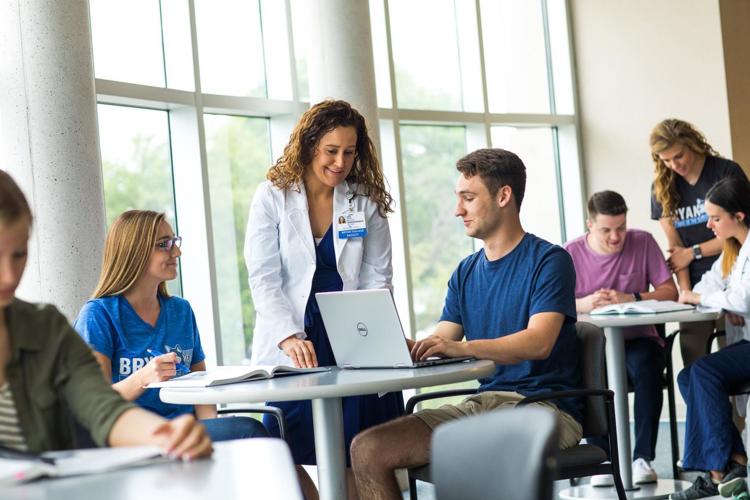 Central Community College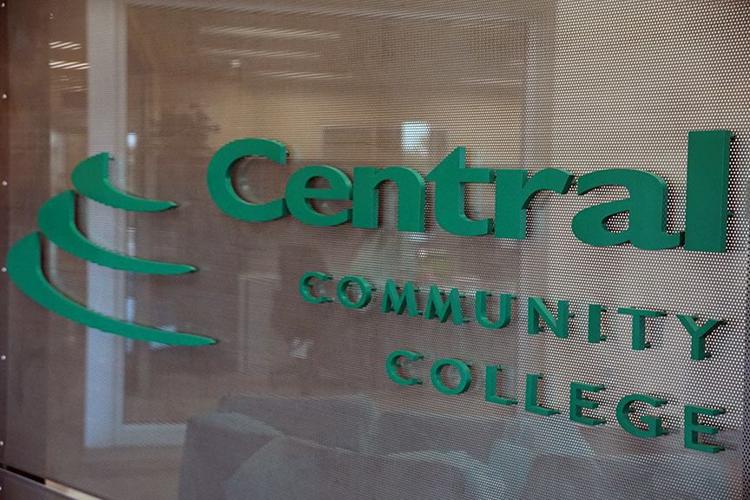 Chadron State College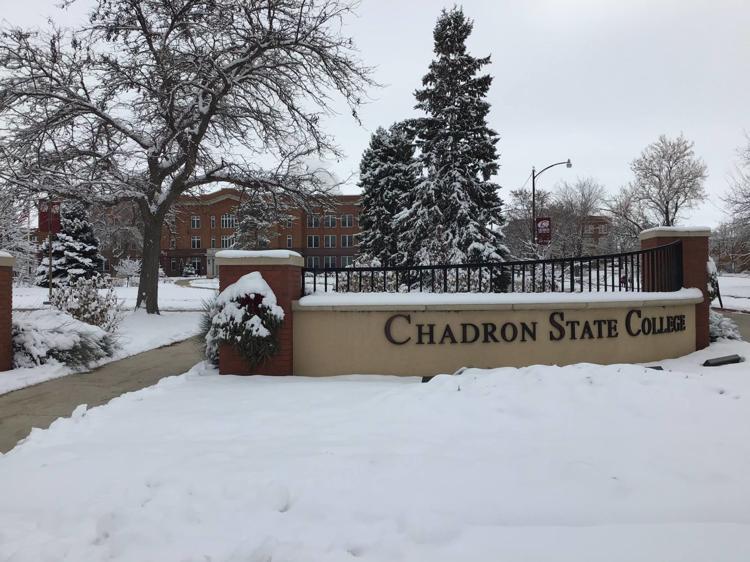 CHI Health School of Radiologic Technology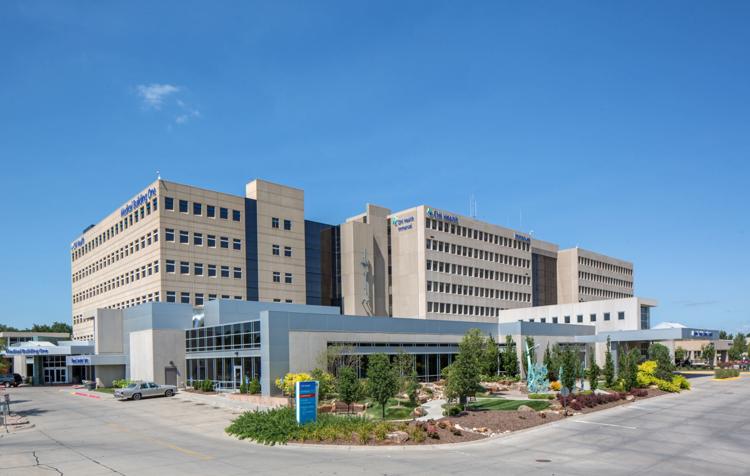 Clarkson College
College of Hair Design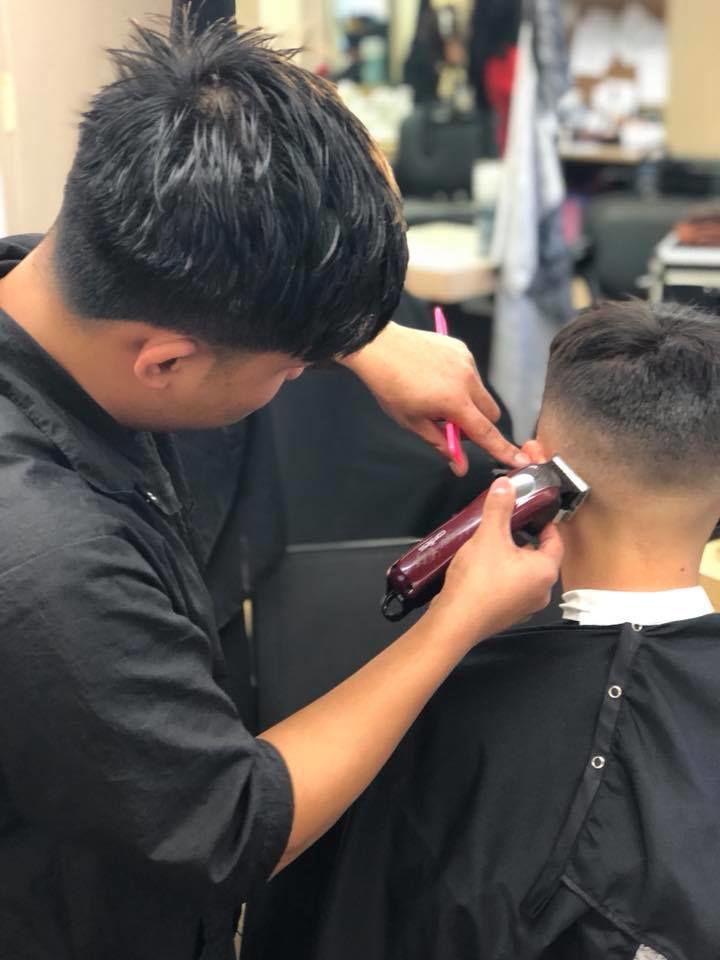 College of Saint Mary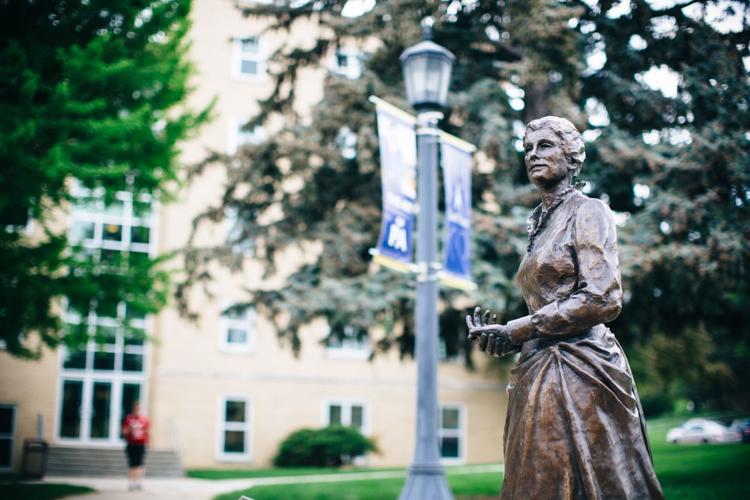 Concordia University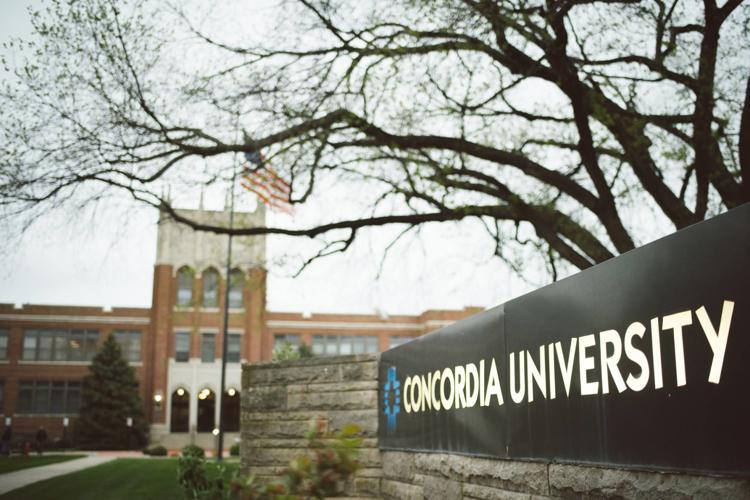 Creighton University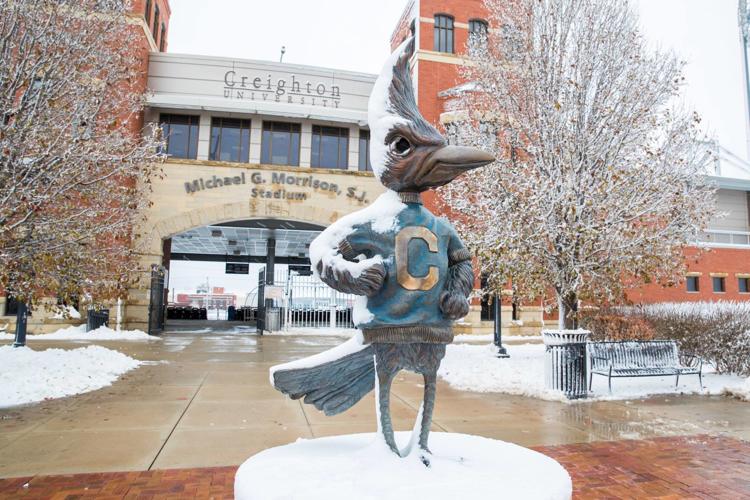 Doane University Crete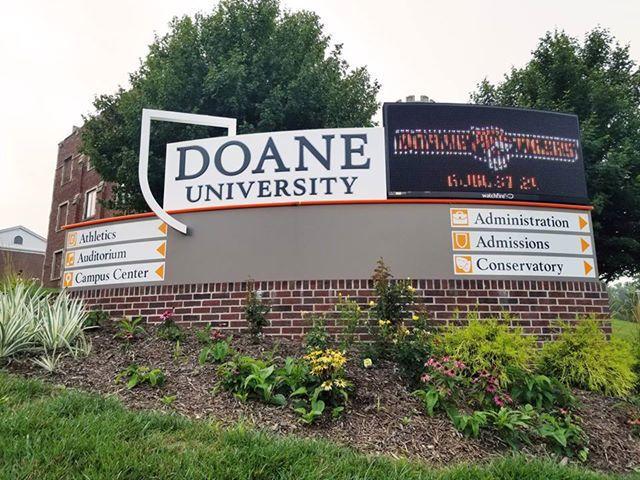 Grace University
Hastings College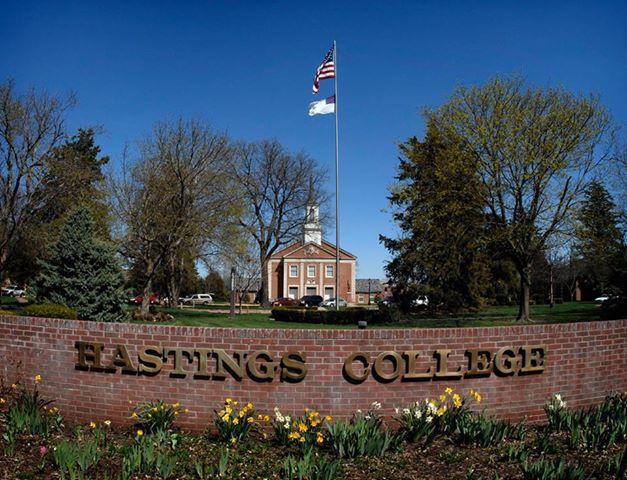 Joseph's College Cosmetology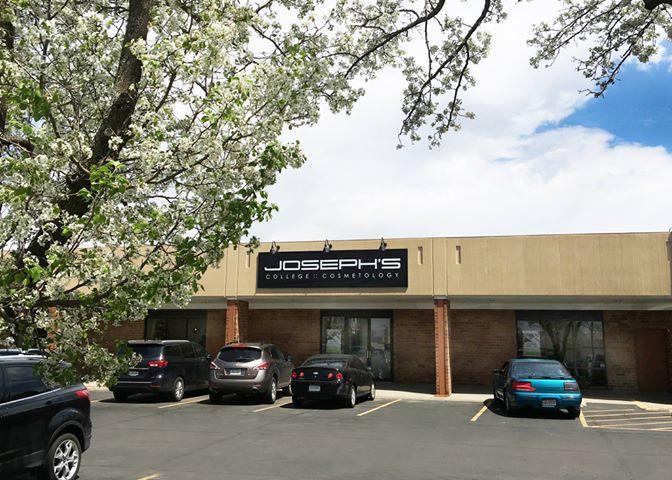 La'James International College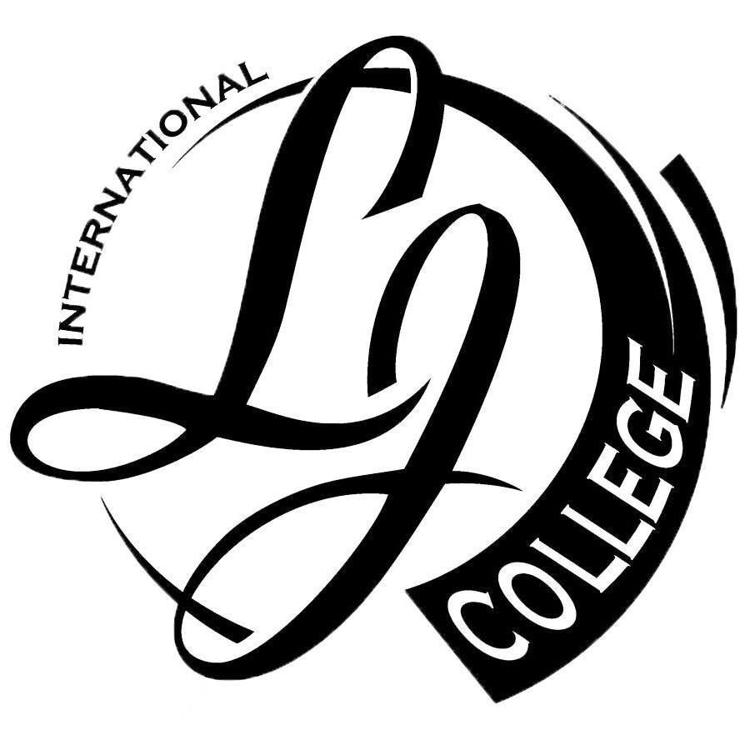 Metro Community College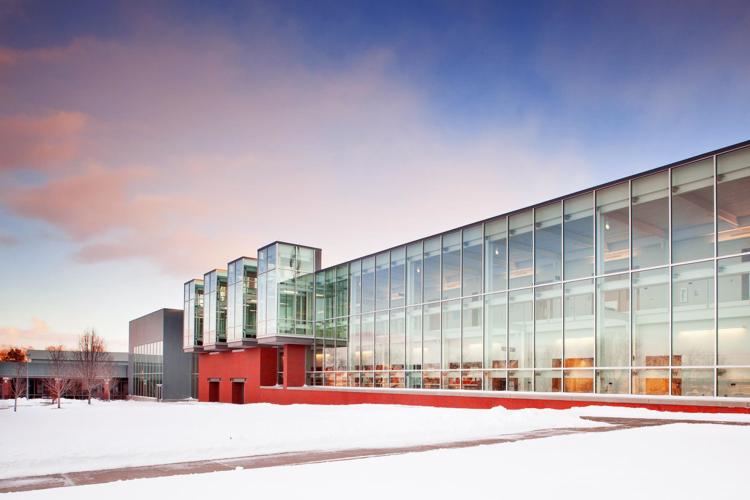 Midland University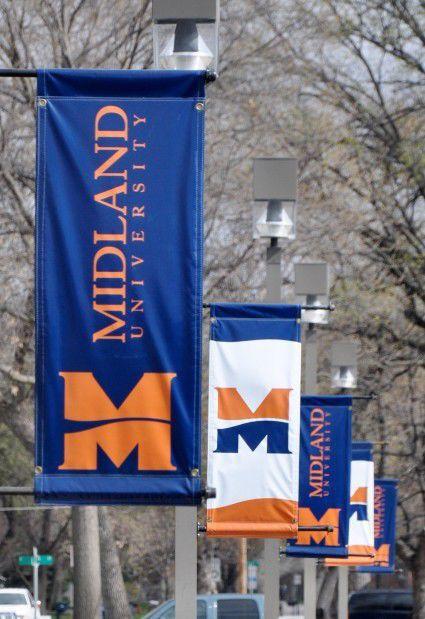 Mid-Plains Community College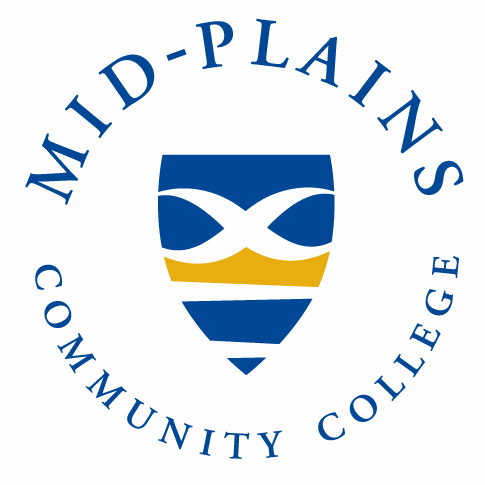 Nebraska Christian College

Nebraska College of Technical Agriculture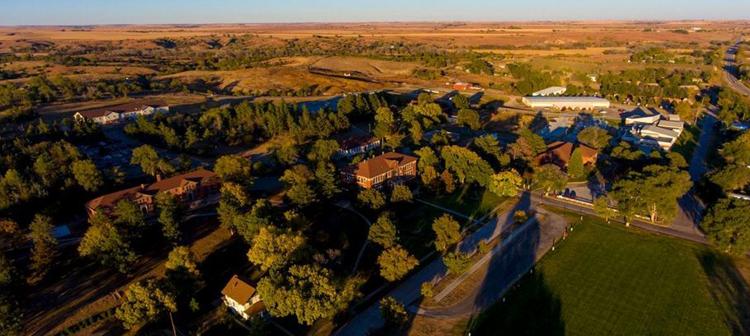 Nebraska Indian Community College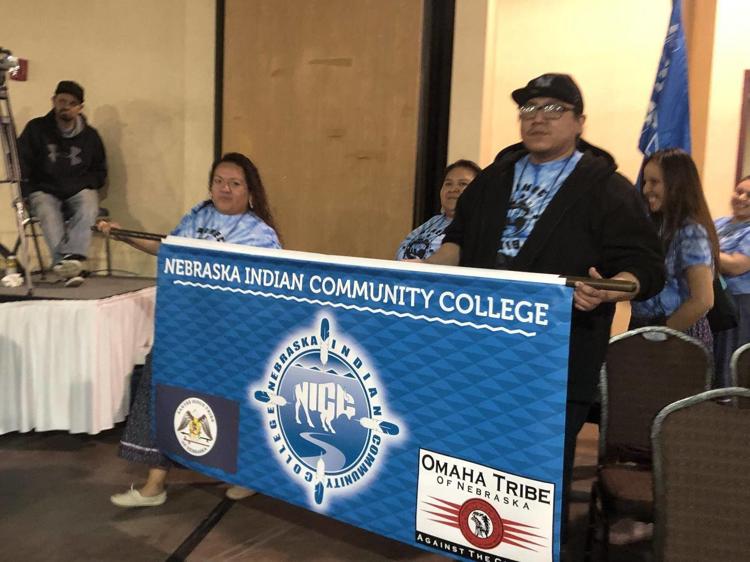 Nebraska Methodist College of Nursing & Allied Health

Nebraska Wesleyan University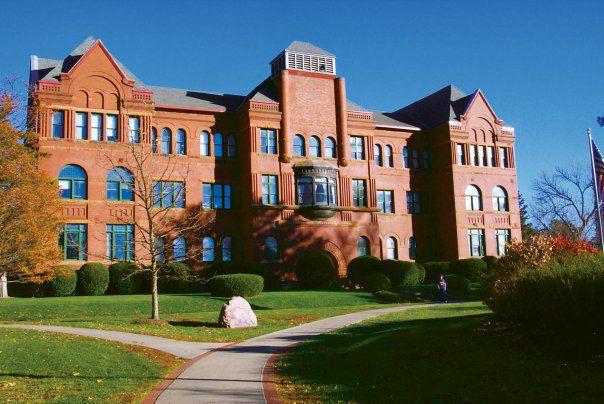 Northeast Community College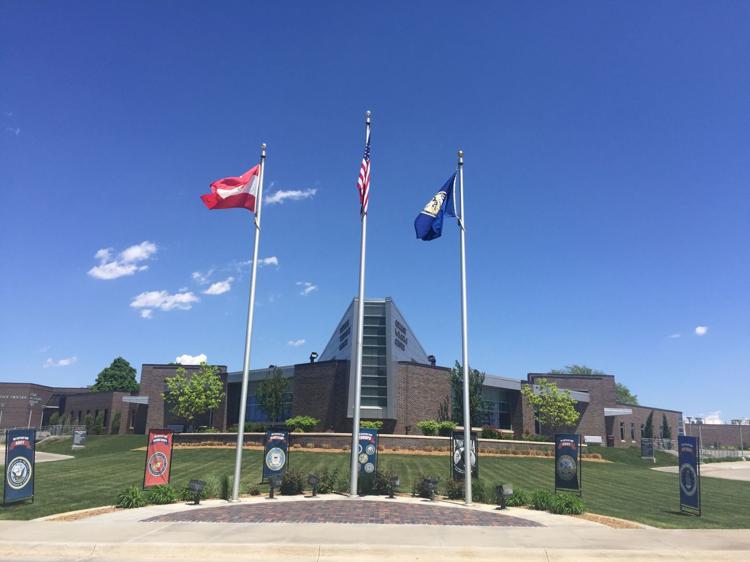 Peru State College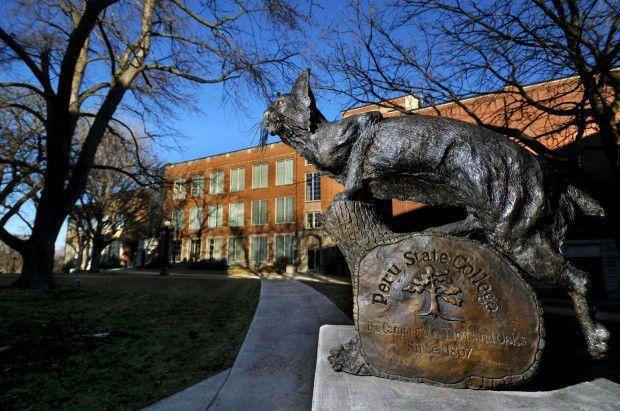 Southeast Community College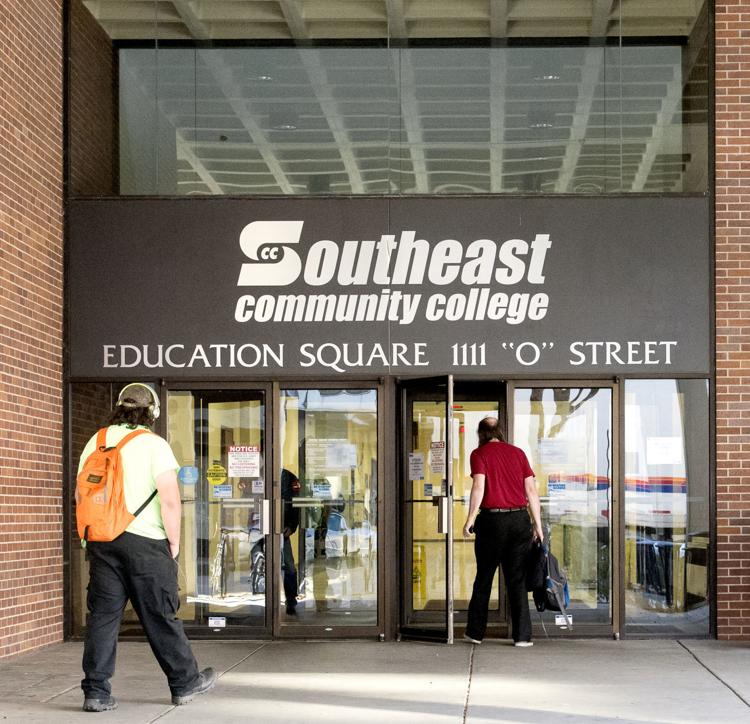 Union College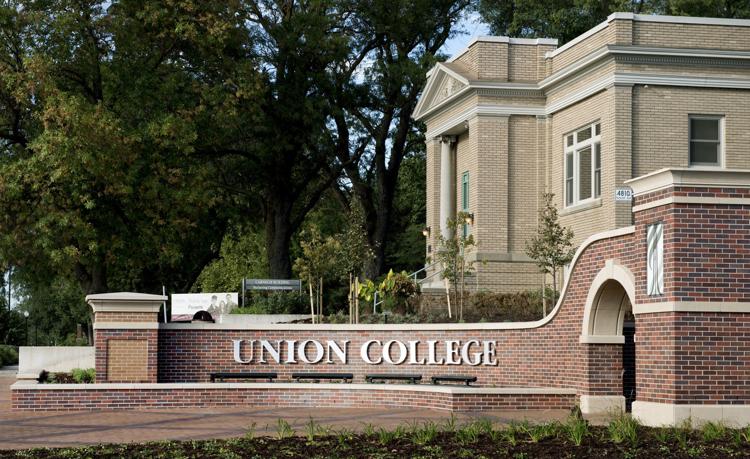 University of Nebraska at Kearney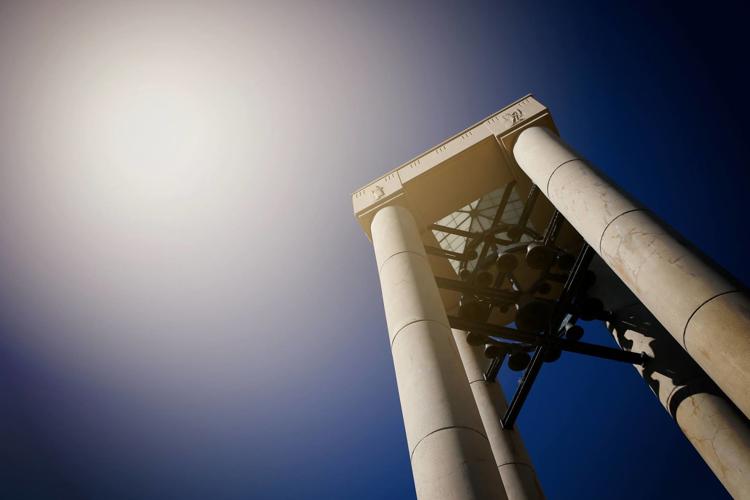 University of Nebraska Medical Center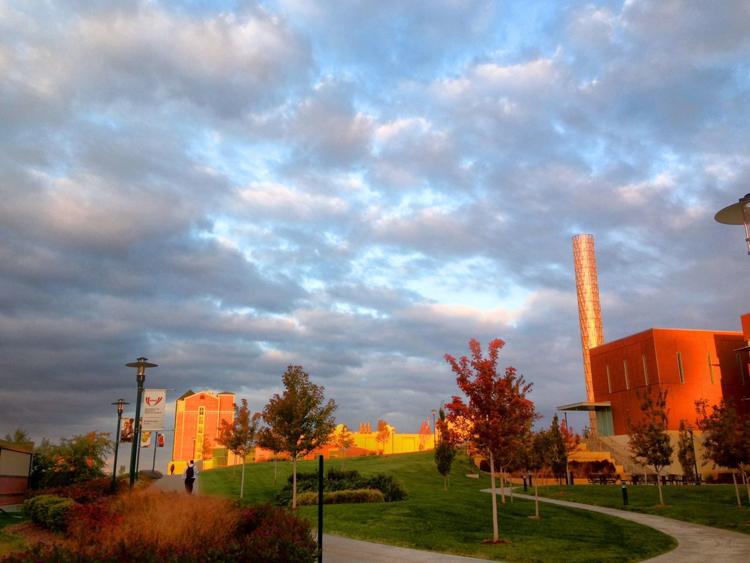 University of Nebraska at Omaha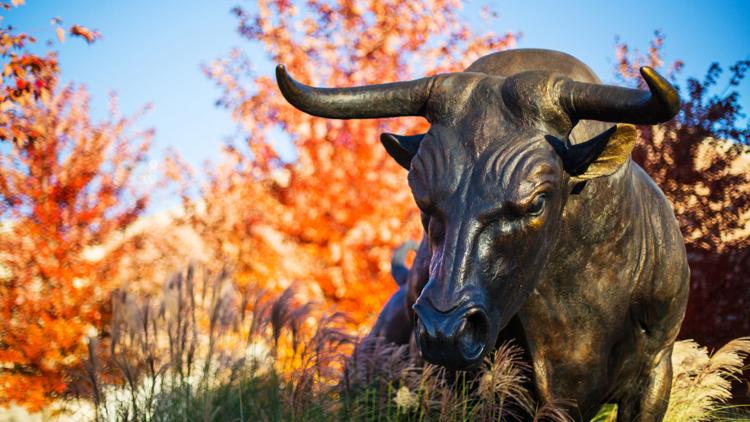 University of Nebraska-Lincoln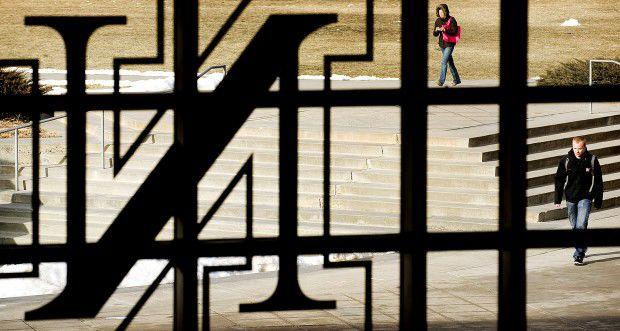 Wayne State College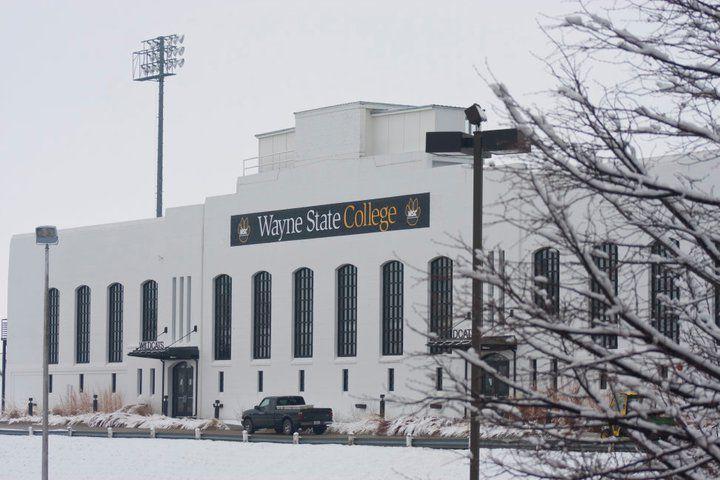 Western Nebraska Community College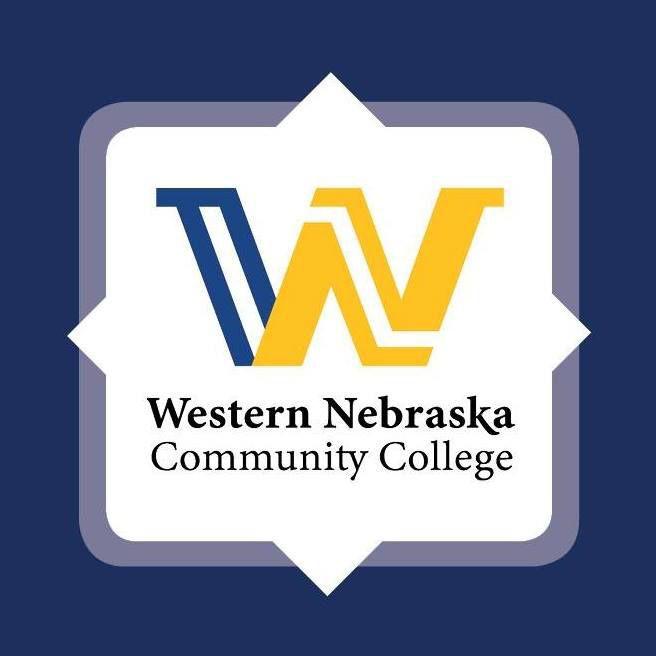 York College