College classes will begin bright and early Monday morning, as thousands of students find their seats in lecture halls and laboratories for the start of the 2019-20 school year.
So, what's on the syllabus? The Journal Star asked professors to share which classes they are most excited to teach this year.
Here's a peek at the course catalog:
Title: Sales and Persuasion
Instructor: Laura McLeod, University of Nebraska-Lincoln
Coursework: The best television show about sales, "The Office," will be one of the main texts for this general education class that satisfies a communication credit in which students will learn about the idea of selling, whether it's a product, an idea or themselves. To illustrate the point, students will view clips from the hit NBC show about a mid-sized paper company in Scranton, Pennsylvania, showing how the concepts learned in class *should not* be applied.
From the instructor: "The biggest objective is to show to students that everyone sells, even if you're not in sales," McLeod said. "You're trying to convince a manager to fund a project, for example, or you're a teacher or a coach."
Title: Writing and Scientific Analysis
Instructor: Nicole Buan, UNL
Coursework: Part of becoming a successful scientist is learning how to communicate about science to the general public. Students in this class will be inspired to think about how they can share their future biochemistry knowledge both in peer-reviewed journals and popular publications, learning how to structure papers on complicated topics like engineering microbes and other hot topics in the scientific community.
From the instructor: "For too long we have sort of divorced writing and literature from science education," Buan said. "That's maybe not a great thing. If you have a great discovery, you need to be able to communicate about it."
Title: American Constitutional History
Instructor: William G. Thomas III, UNL
Coursework: Almost from the moment it was ratified, the Constitution has been interpreted, amended and reinterpreted as American society has moved forward. How does constitutional change happen? What effects did the Civil War, the New Deal and other historical moments have on the founding document? And what does the Constitution's history tell us today about constitutional questions like immigration and impeachment?
From the instructor: "Last fall when I taught this class, it was one constitutional question after another," Thomas said. "Every week seemed to turn up a new issue. I think this fall is going to be pretty fascinating as well."
Title: Economics of the Labor Market
Instructor: Laurie Miller, UNL
Coursework: A semester for advanced economics students might not be enough to do a full research paper and do it well, but it's just enough time for future graduate students to take a deep dive into labor market economics and develop a research proposal, gather data, outline a hypothesis and begin preparing a proposal to the rest of the class.
From the instructor: "We'll be preparing to write a research paper as we hit upon all these different topics related to the labor market," Miller said. "I want them to figure out how it is done while also identifying a question that's really important to them."
Title: Running to Your Own Beat
You have free articles remaining.
Instructor: Lisa Zaev, Nebraska Wesleyan
Coursework: As part of NWU's Archways curriculum, first-year students will explore an offbeat topic to develop research and academic writing skills while working toward completion of a 10-page paper. In this class, students will study the science at the intersection of music and the mind while developing their own research topics like how music benefits individuals with dementia, can calm a nervous pet, or be used to treat an athletic injury.
From the instructor: "A lot of people will listen to music when they are working out to distract themselves from how hard it can be," Zaev said. "There's a lot of research into the different psychological and psychophysical things going on there."
Instructor: Deadric T. Williams, UNL
Coursework: Poverty and wealth, race and racism, gender and equality, work and the economy, health and education. How do these issues affect American society? And how are sociologists making sense of these phenomena? This general education lecture course, capped at 180 students, will cover a lot of ground but is prime for students to discuss their experiences in a dynamic way.
From the instructor: "It's a more beefed-up introduction to acquaint students to sociology who normally would not be exposed to these topics in that setting," Williams said.
Title: Ecology and Field Biology
Instructor: Jennifer Fruend, Concordia
Coursework: Space in this class is limited to 12 — the capacity of the van that will drive the biology majors out to their classroom on the Bur Oak State Wildlife Management Area in Seward County. Once there, students will lay out a grid system over a hectare of prairie to map different species and compare their findings to 30 years of data. They'll also look at water quality and how plant life changes across their open lab.
From the instructor: "I'd rather teach outside than inside any day," Fruend said.
Title: Perspectives in Psychology
Instructor: Jeff Stevens, UNL
Coursework: There is science underlying belief, pseudoscience, politics and other topics. Upperclassmen preparing to graduate with majors in psychology should come prepared to discuss controversies relevant to psychology like the use of deception in psychological studies, psychedelics as treatment and the use of alternative medicine. In past years, students have even constructed installations for the Sheldon Museum of Art.
From the instructor: "The students have control over what we talk about," Stevens said. "We want to keep things fresh, novel and timely every semester."
Title: Building a Life for Impact
Instructor: Tim Hodges, UNL
Coursework: Students enrolled in the UNL College of Business's Clifton Strengths program will be teamed up according to their natural talents identified in the strengths assessment to work with Lincoln startup companies on employee engagement using skills like leadership, strengths development and well-being they cultivate in class.
From the instructor: "It's rare that a group of sophomores in college even get to interact directly with business leaders, let alone give them advice on how to better operate their businesses," Hodges said.
Breaking down Nebraska's colleges and universities
Bellevue University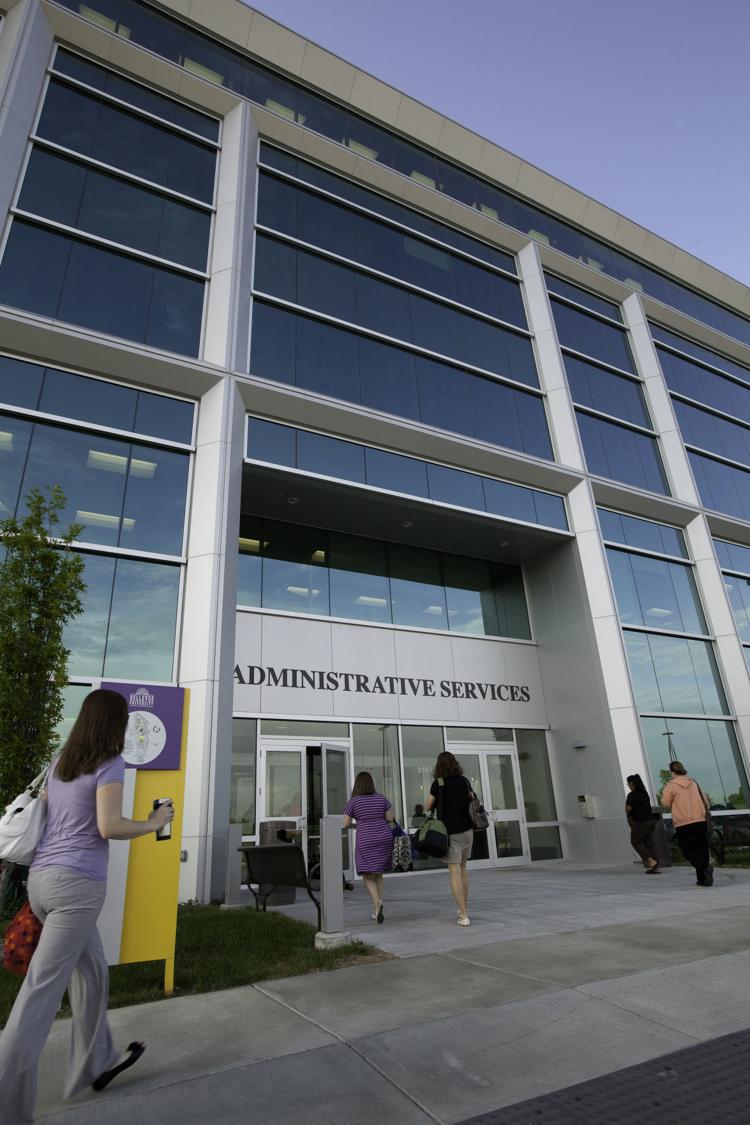 Bryan College of Health Sciences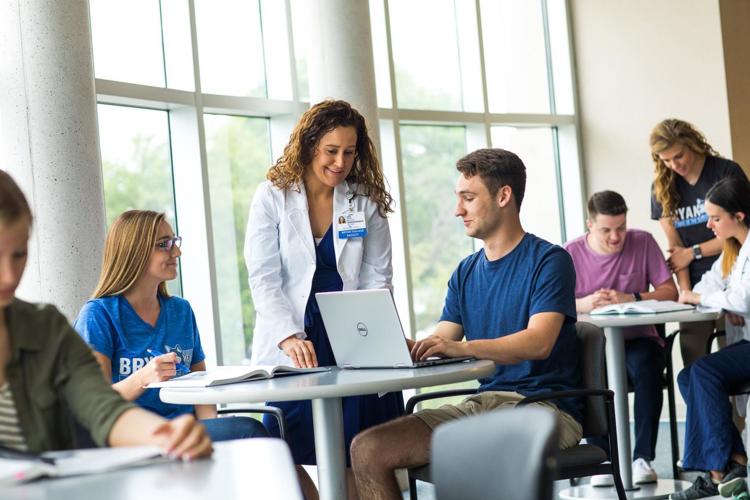 Central Community College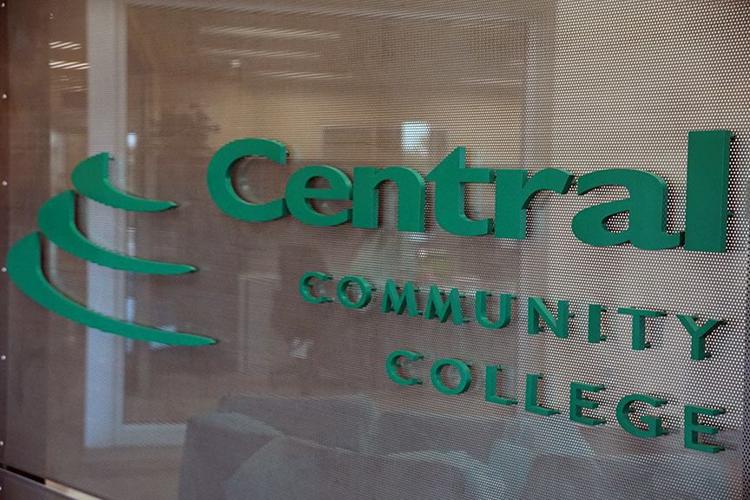 Chadron State College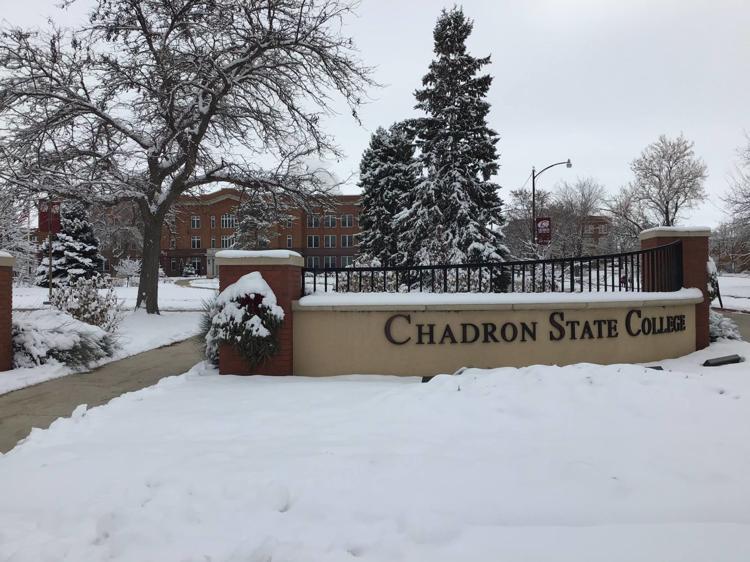 CHI Health School of Radiologic Technology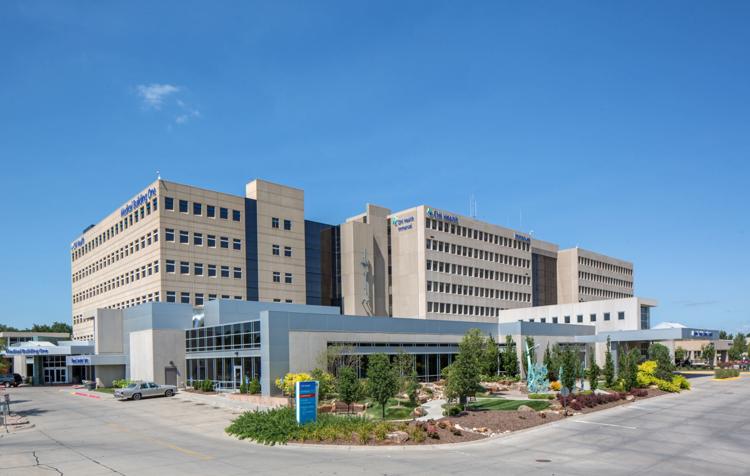 Clarkson College
College of Hair Design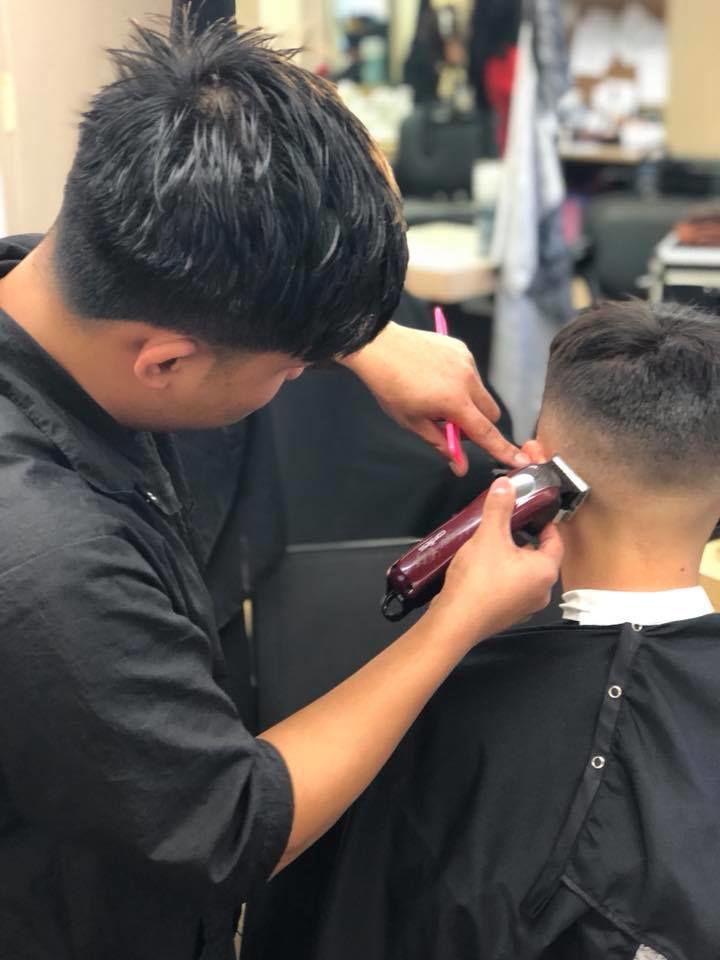 College of Saint Mary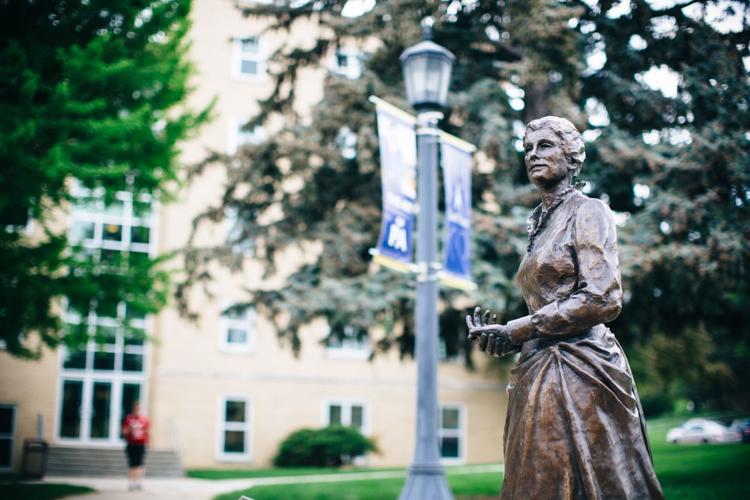 Concordia University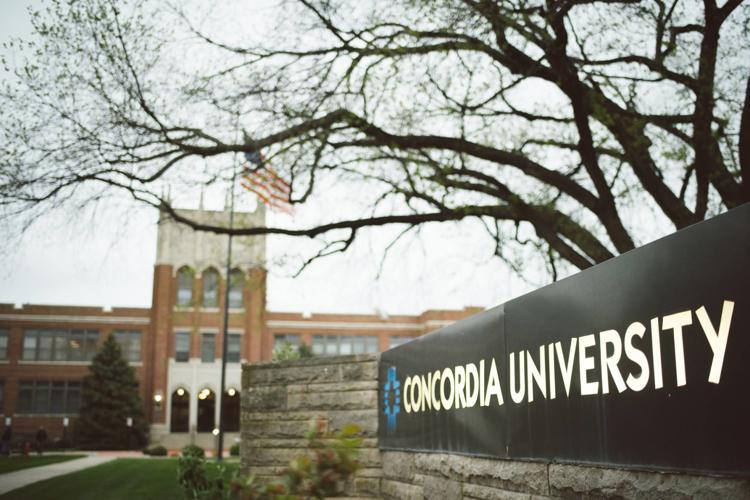 Creighton University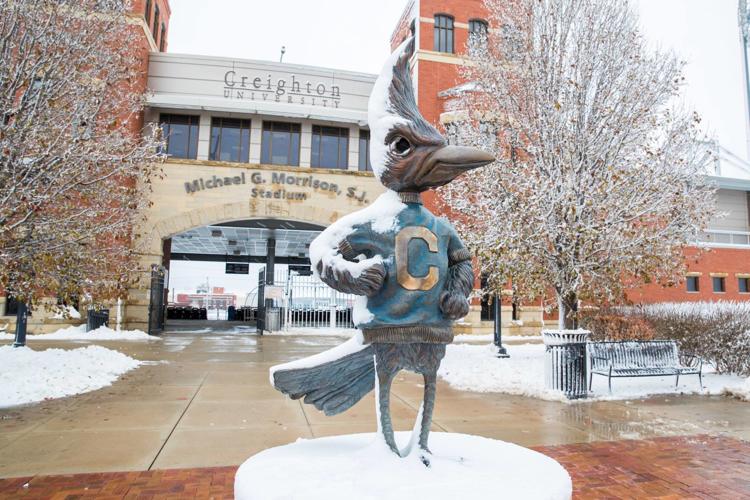 Doane University Crete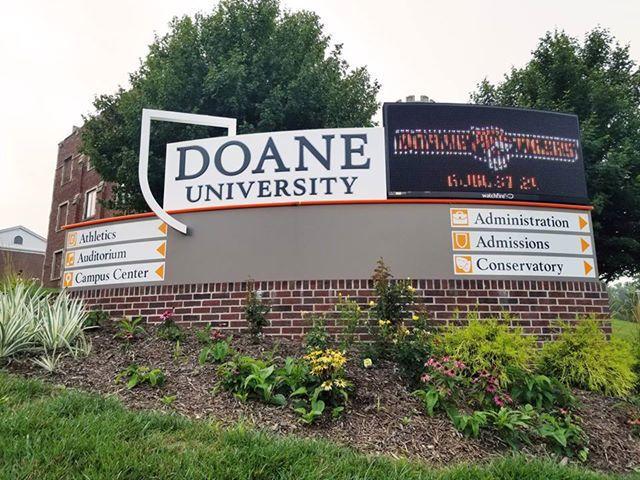 Grace University
Hastings College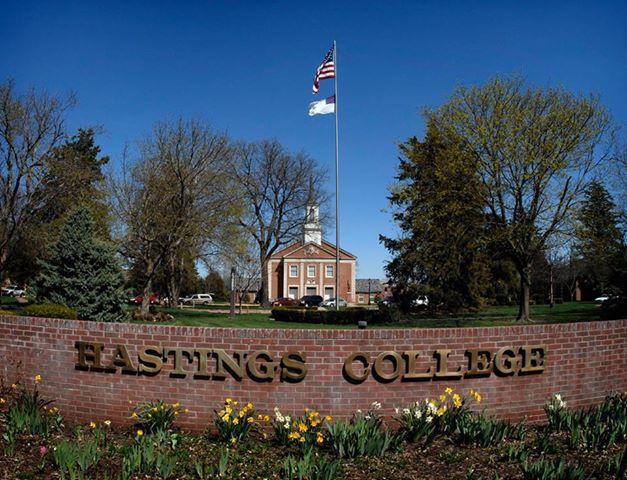 Joseph's College Cosmetology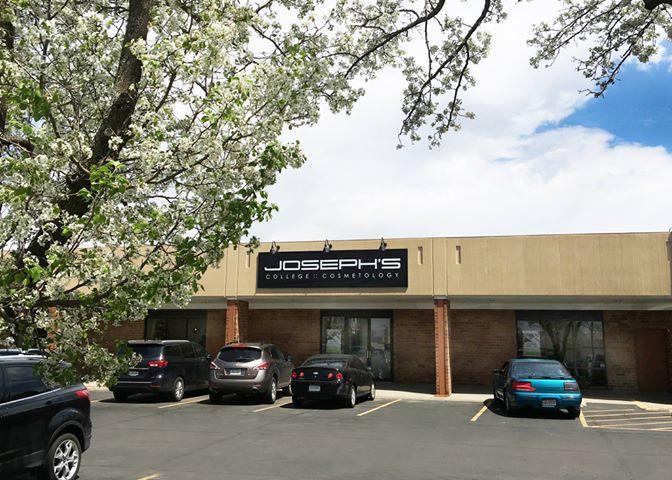 La'James International College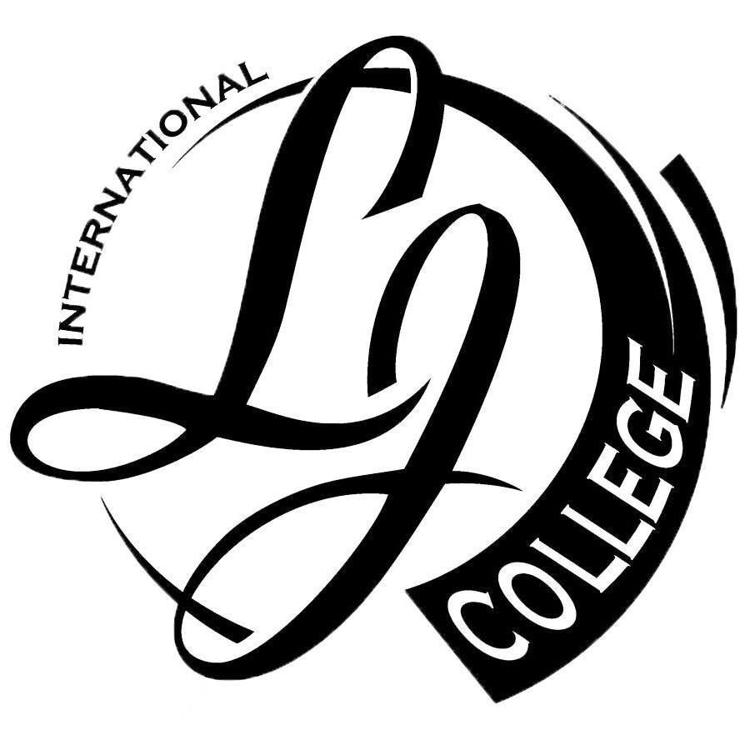 Metro Community College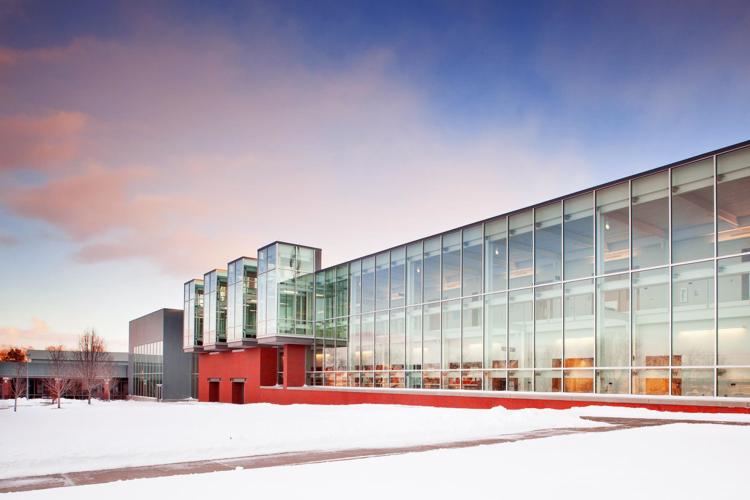 Midland University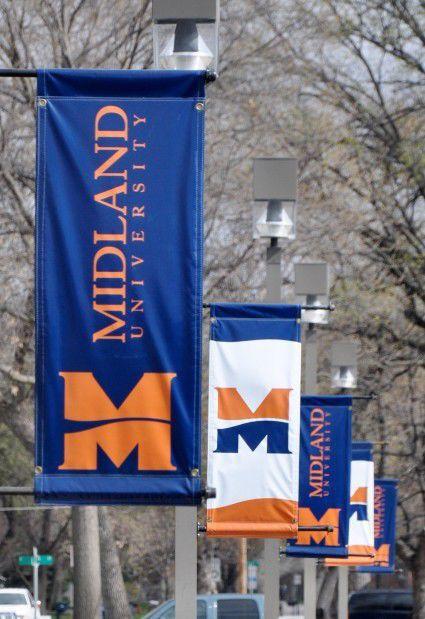 Mid-Plains Community College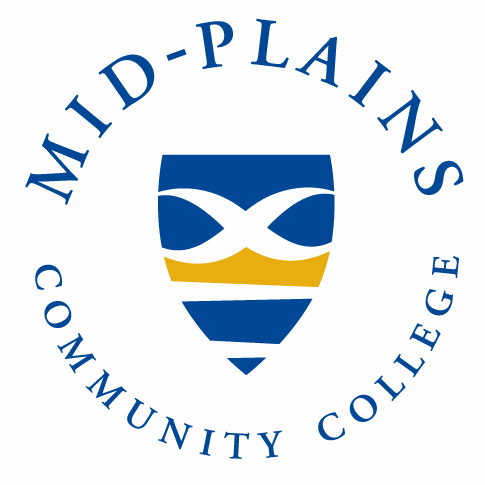 Nebraska Christian College

Nebraska College of Technical Agriculture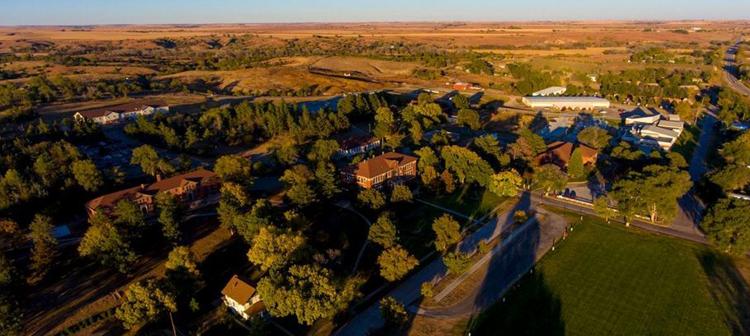 Nebraska Indian Community College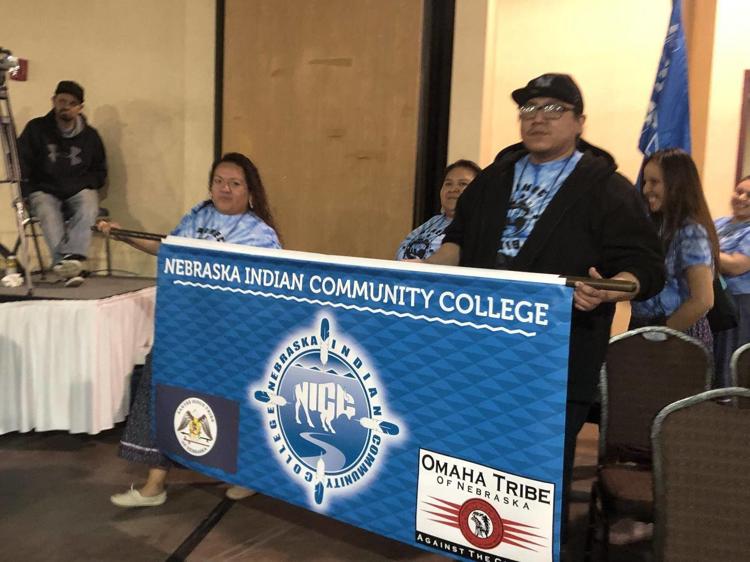 Nebraska Methodist College of Nursing & Allied Health

Nebraska Wesleyan University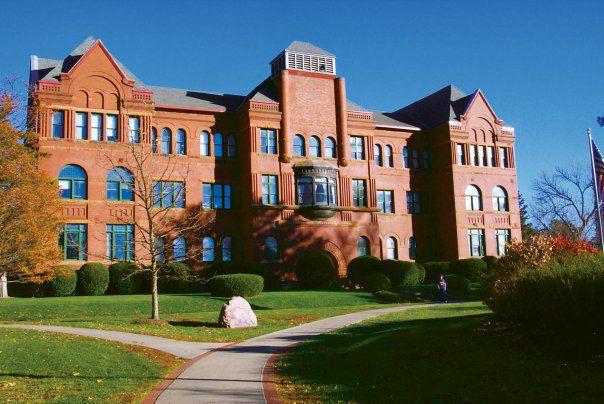 Northeast Community College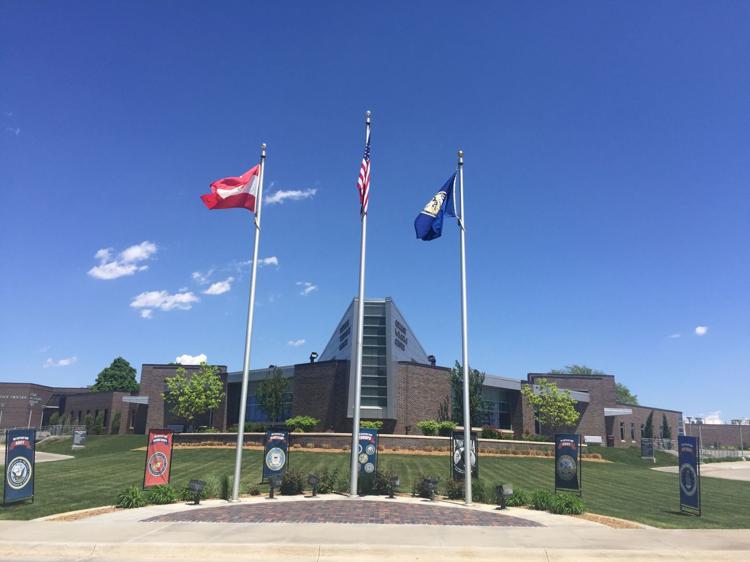 Peru State College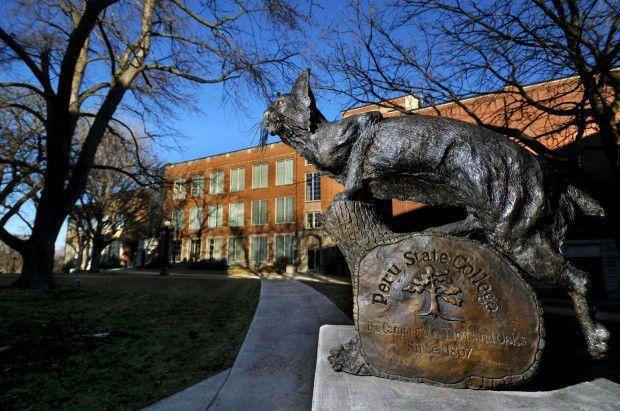 Southeast Community College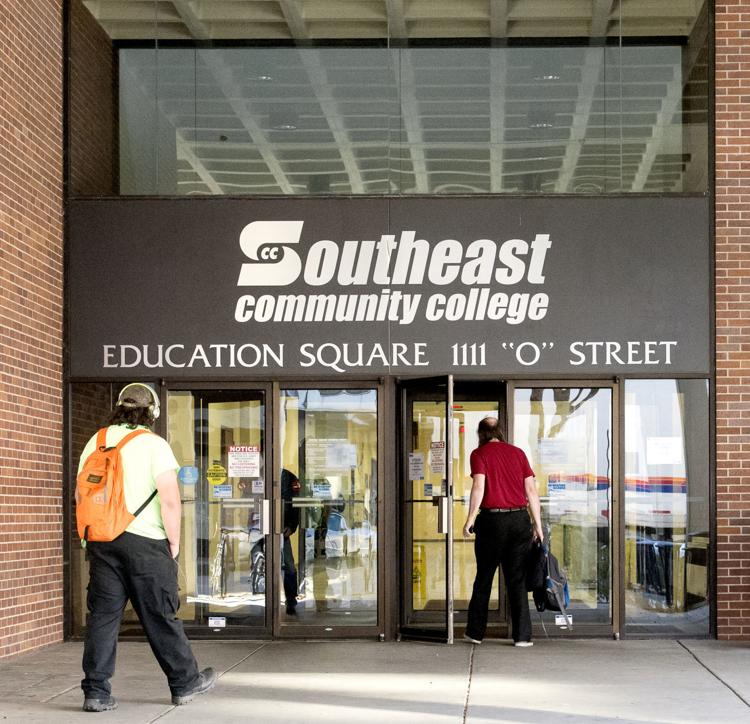 Union College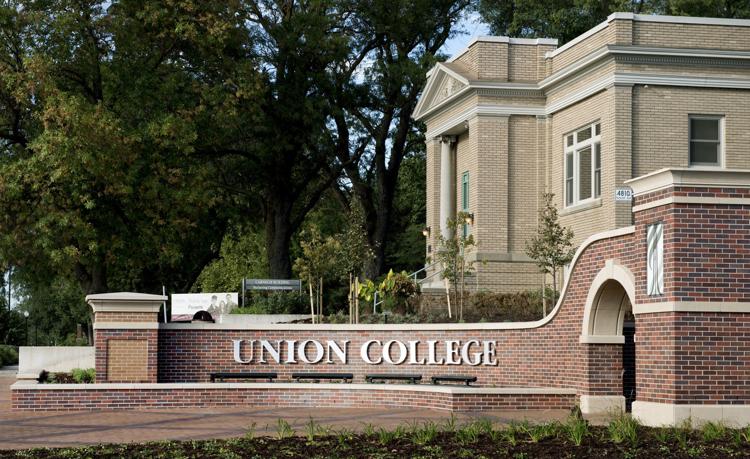 University of Nebraska at Kearney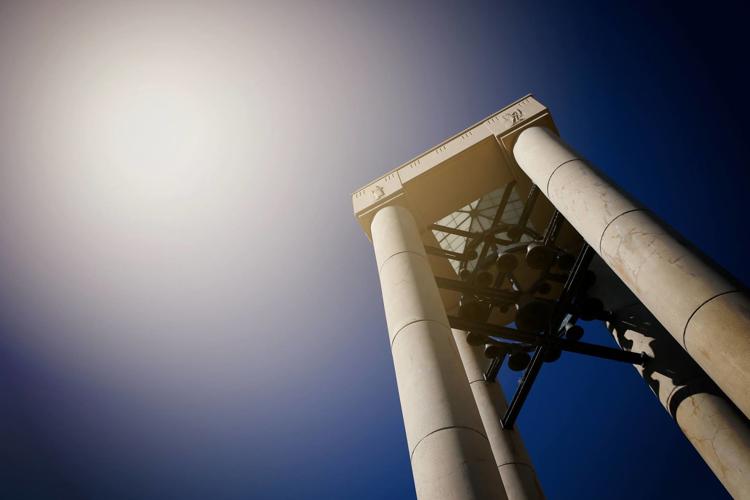 University of Nebraska Medical Center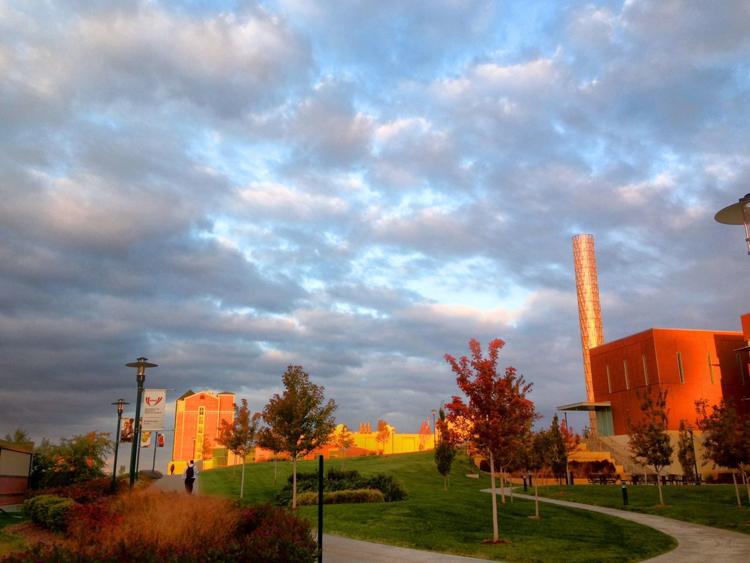 University of Nebraska at Omaha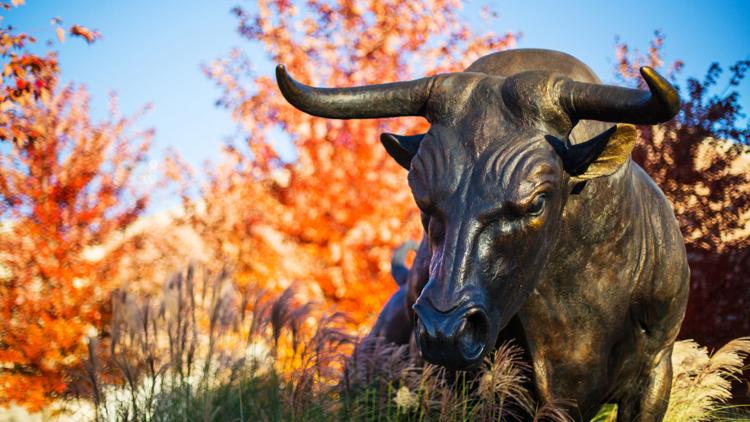 University of Nebraska-Lincoln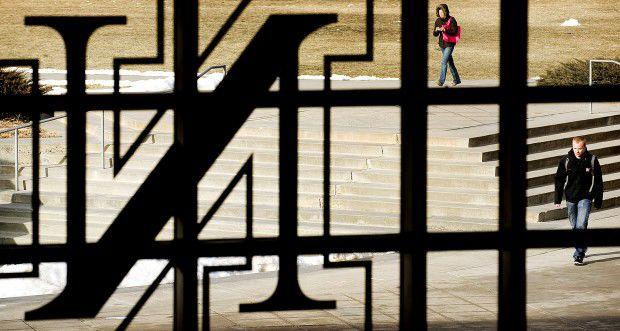 Wayne State College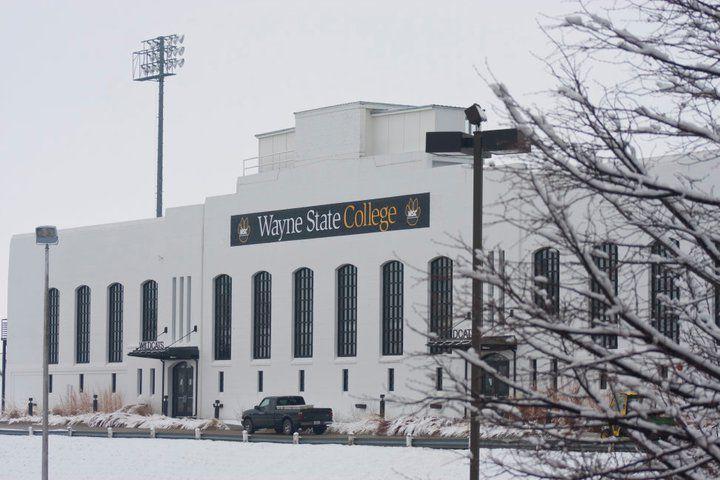 Western Nebraska Community College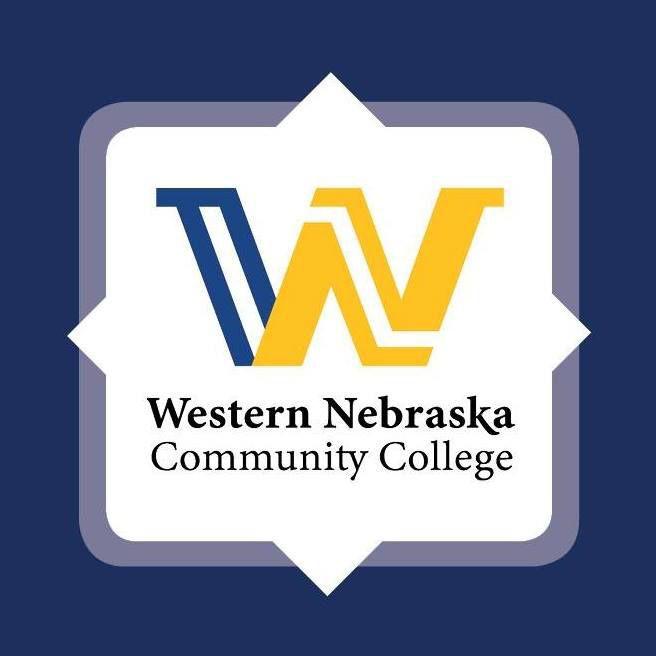 York College