The list of possible names for Lincoln's two new high schools and an elementary school is getting considerably shorter and includes Native leaders, directions, educators and civil rights leaders.
Committees of school board and community members tasked with making recommendations to the Lincoln Board of Education, which officially approves school names, have narrowed down a list of nearly 2,500 suggestions from community members to several finalists for each new building.
The committees will meet next week and could settle on which names they'll forward for each school being built with a portion of a $290 million bond issue: An elementary school in northeast Lincoln near 102nd and Holdrege streets, a high school in northwest Lincoln on the southern edge of Air Park, and a second high school in southeast Lincoln near 70th Street and Saltillo Road.
The great debate over whether to stick with directional high school names or branch out to something new largely did not materialize, especially for the northwest school, though nearly all the committee members for both high schools suggested names as well as directions.
The loyalty felt by residents of Air Park and nearby neighborhoods to that northwest part of town carried a lot of weight with that committee's members.
"I think there's strong support in this community for Northwest (High)," said Dayna Krannawitter, community coordinator for the Arnold Elementary School Community Learning Center and coordinator of the family resource center in Air Park. "I know that's what the kids are talking about and are excited about."
She noted that Cedric Cooper, named as the school's principal, taught at Omaha Northwest before becoming Schoo Middle School's principal.
Willie Shafer, a retired teacher who served on a committee that chose names for one of the high schools built 20 years ago, said she likes directional names because naming a school after a person would complicate the selection of mascots and other identifying symbols.
"I'm going to advocate strongly for a directional school name," she said. "I think it's safe, I think it gives more leeway for students there."
A favorite of several committee members was Susan La Flesche Picotte High, after the woman born on the Omaha reservation in Nebraska who became the first Native to earn a medical degree.
"I'm a big advocate for Susan La Flesche Picotte because of her back story, because of what she means for the community in general, for young women, for Natives," said Larry Wright, chairman of the Ponca Tribe of Nebraska. "If we're looking at a name, I can't think of a better person."
John Yoakum, a retired firefighter and member of the Lower Platte South Natural Resources District who grew up in the area, suggested naming the school's health focus program after Picotte, but LPS officials said it would be named after Bryan College of Health Sciences because the college is collaborating with LPS on the new program.
In the end, the committee narrowed the suggestions to Lincoln Northwest High, Susan La Flesche Picotte High, Air Park High and Lincoln West High. Students at Schoo Middle School and Arnold Elementary School got to vote on which of those names they like best, which the committee will consider in finalizing a recommendation.
The committee for the school in southeast Lincoln leaned more toward a name honoring a person, in part because there's already a Southeast High.
Halley Kruse, one of the committee members, noted that by the time another high school is built there would be no more directions.
"It seems like this would be the opportune time to make that break," she said. "It would be nice if we affirmatively make that choice, not when our backs are against the wall. We are charting the course for the future."
Many of the committee members liked Standing Bear High School, after the renowned Ponca chief who in 1879 became the first Native to be legally recognized as a person.
Several members said it was important to be sensitive to the issue of mascots, since many schools with Native mascots are changing them because they perpetuate stereotypes.
Even if the school picked an appropriate mascot, it could open the school to inappropriate comments from fans from opposing teams during athletic competitions, said former Lincoln Board of Education member Ed Zimmer.
The committee agreed to consult Native leaders about choosing the name.
Deb Schorr, a member of the Lancaster County Board, said a directional name, perhaps one with its own unique character like North Star, would make coming up with cheers much easier than naming the school after a person.
The committee's favorites included Standing Bear High, Lincoln South High, Saltillo High, South Prairie High, Willa Cather High and Centauri High, after the brightest star in the southern constellation Centaurus.
The committee also planned to poll schools in the area to allow students to weigh in with their favorites.
The elementary school committee quickly narrowed its choices, then surveyed members that weren't able to attend. The top choice appeared to be former Clinton Elementary teacher Ada Robinson, followed by local civil rights leader and education advocate Leola Bullock.
Other top choices of the committee were retired principal Ruth Ann Wylie, civil rights leader Lela Shanks, retired North Star Principal Nancy Becker and longtime teacher and coordinator Barbara Alice Way.
BREAKING DOWN LINCOLN'S PUBLIC SCHOOLS
Breaking down Lincoln's public schools: Enrollment, test scores and more
Adams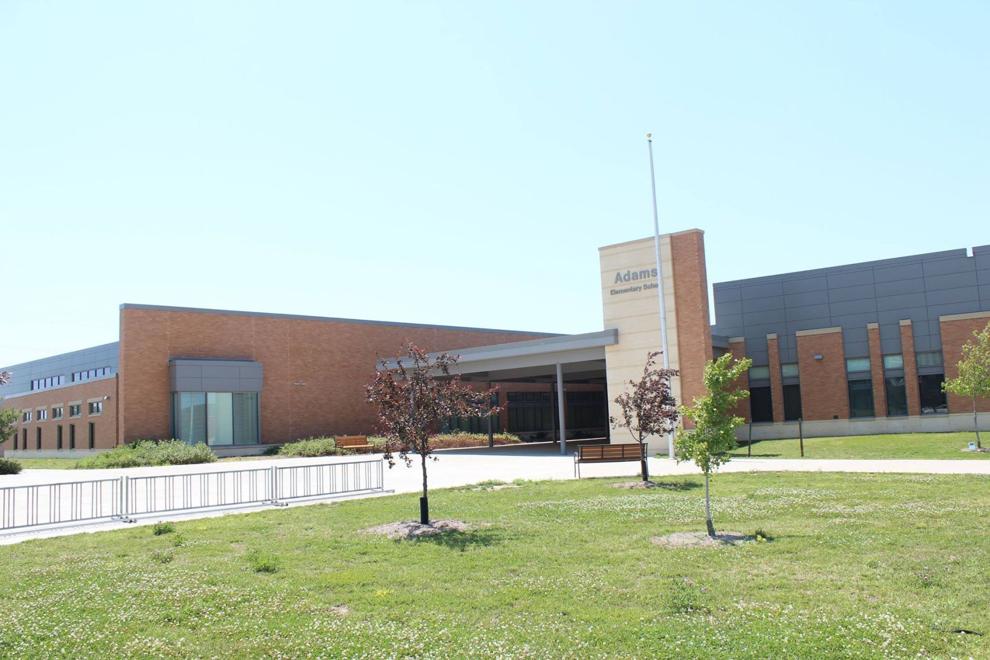 Arnold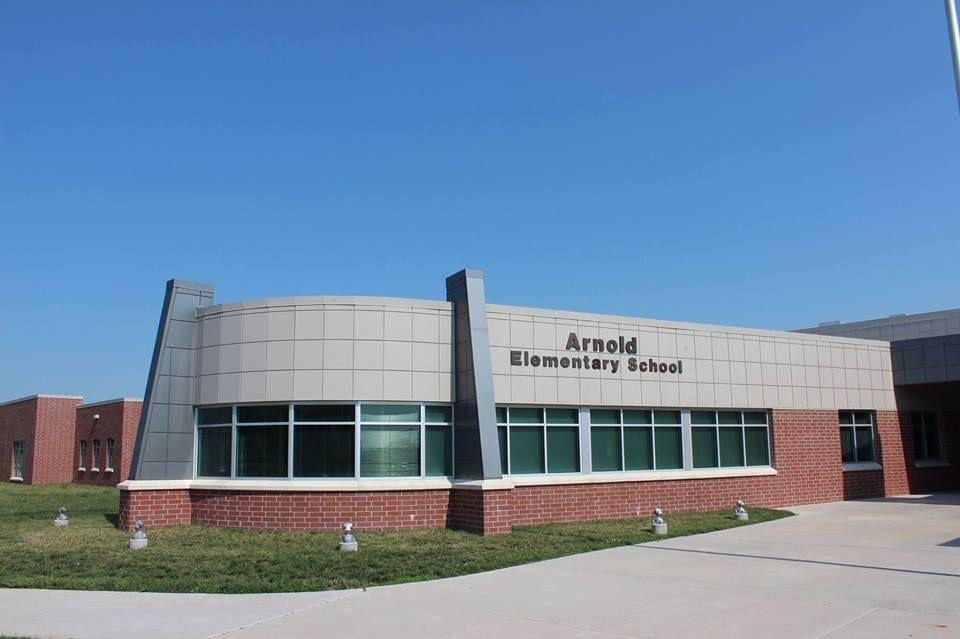 Beattie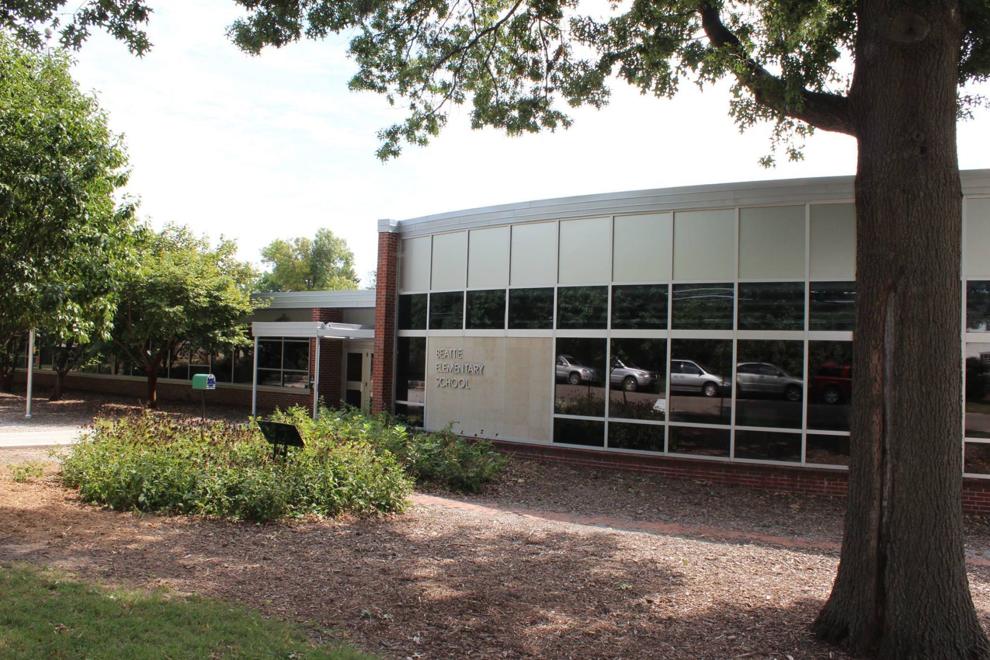 Belmont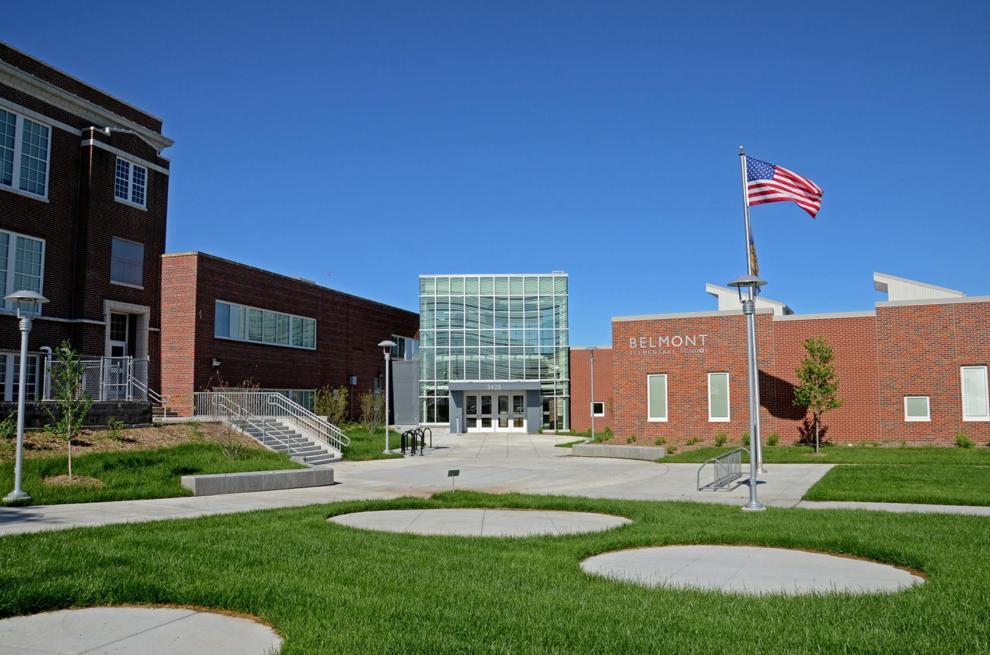 Brownell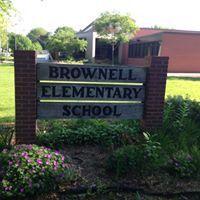 Calvert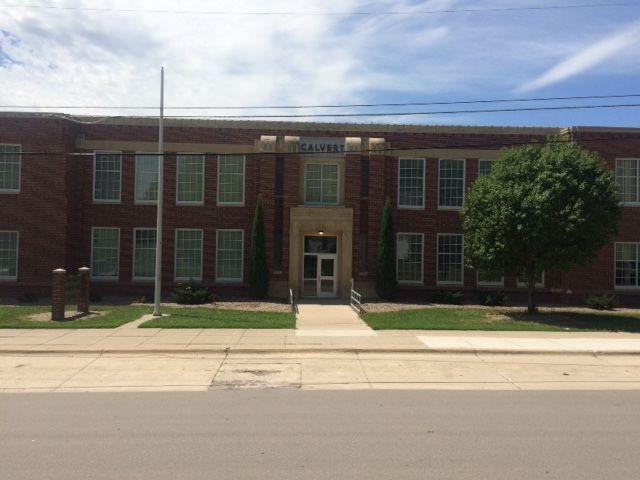 Campbell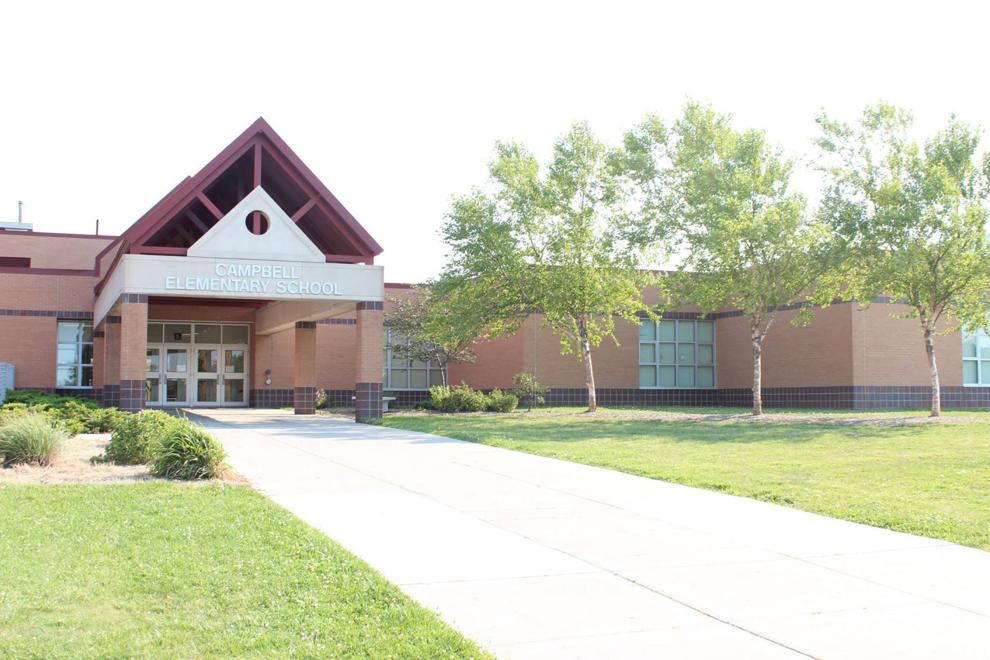 Cavett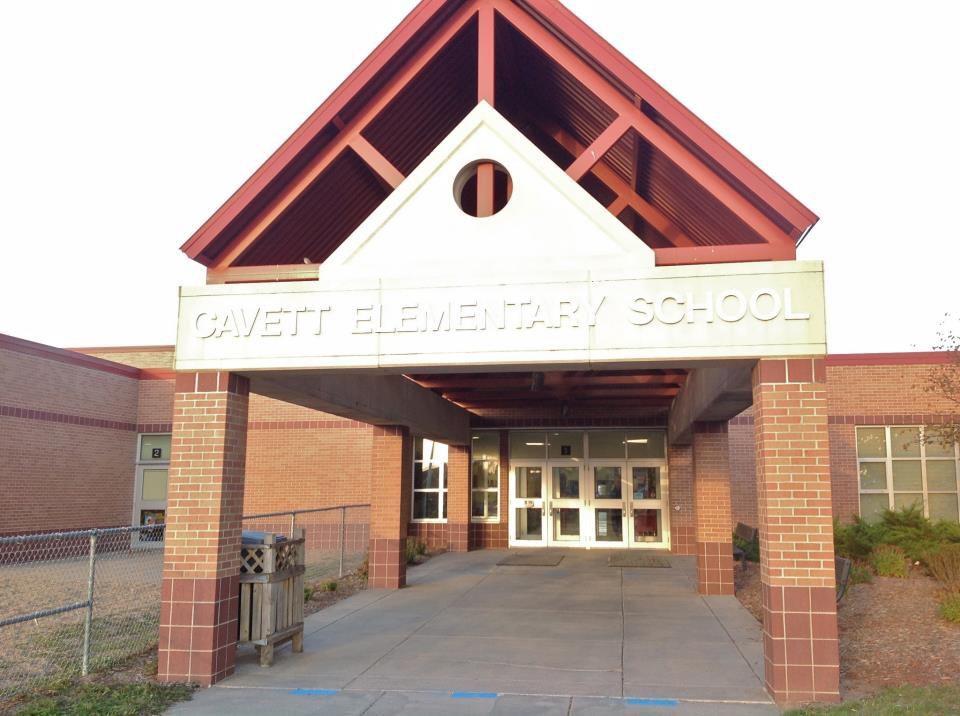 Clinton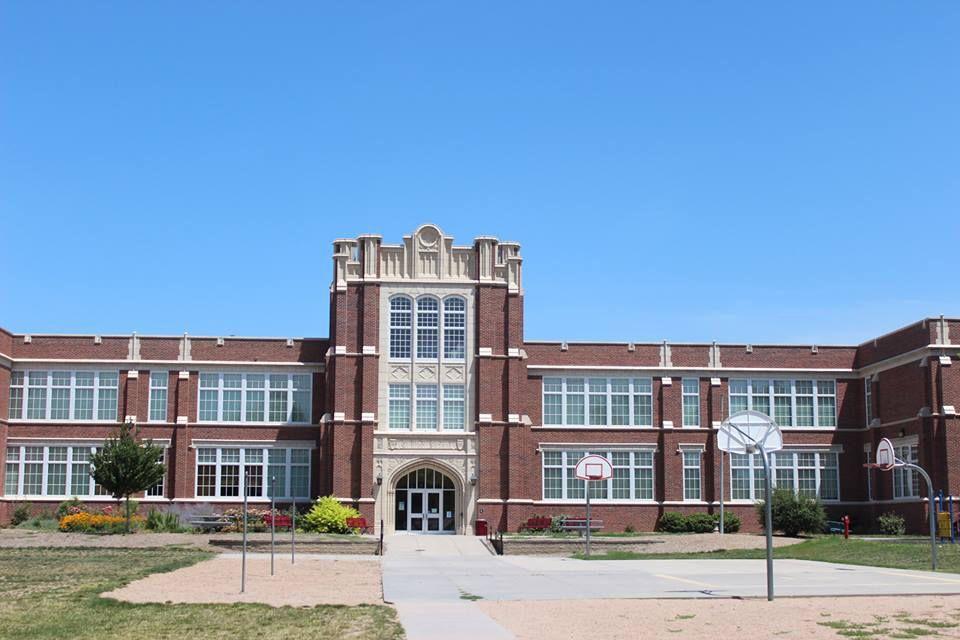 Eastridge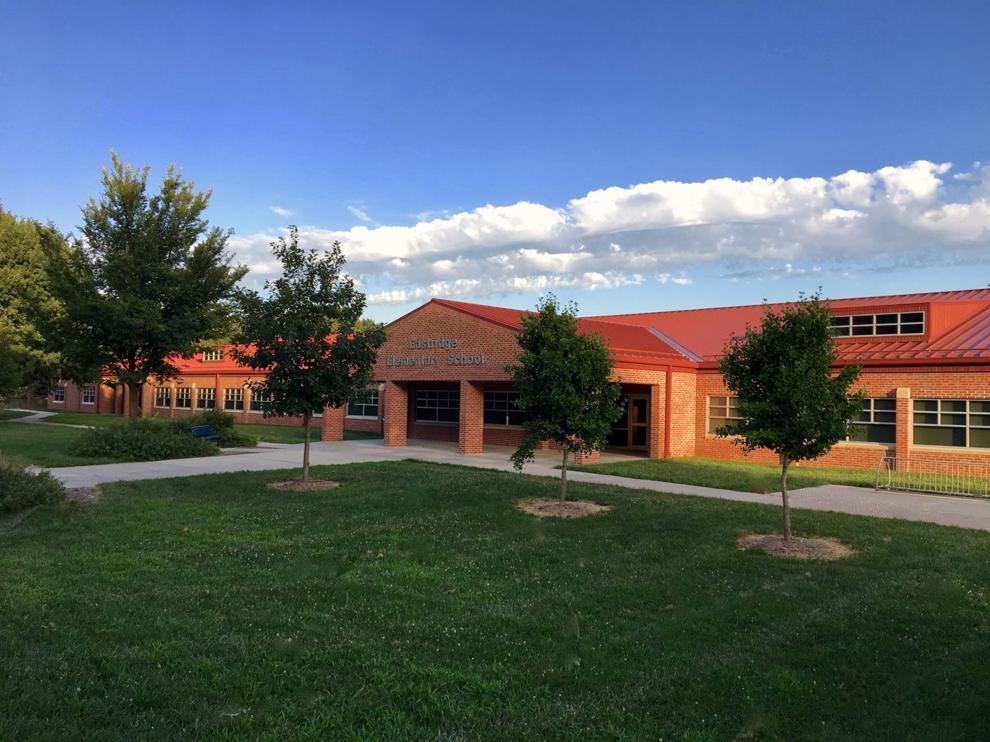 Elliott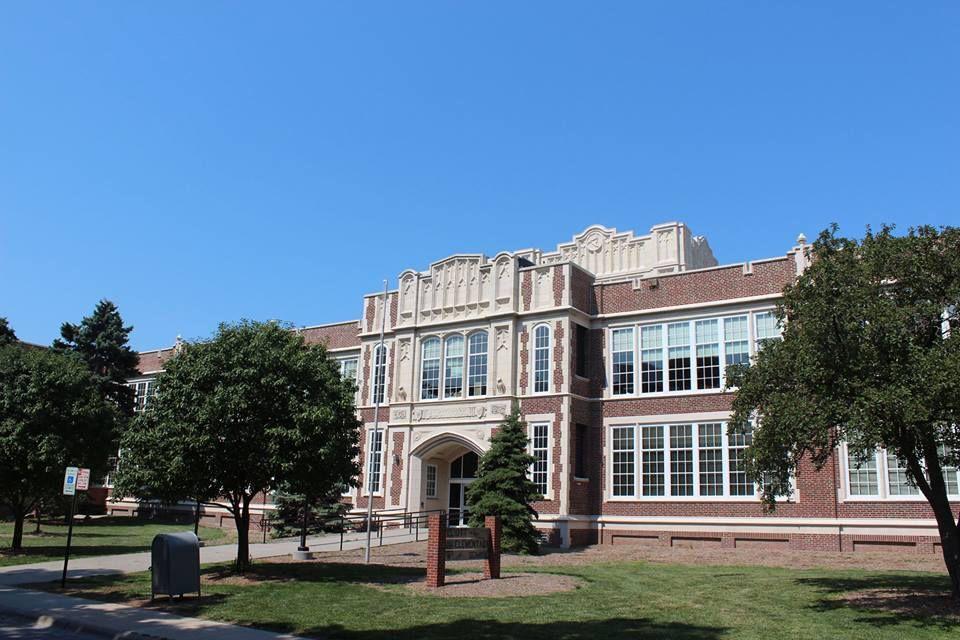 Everett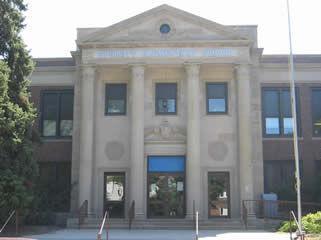 Fredstrom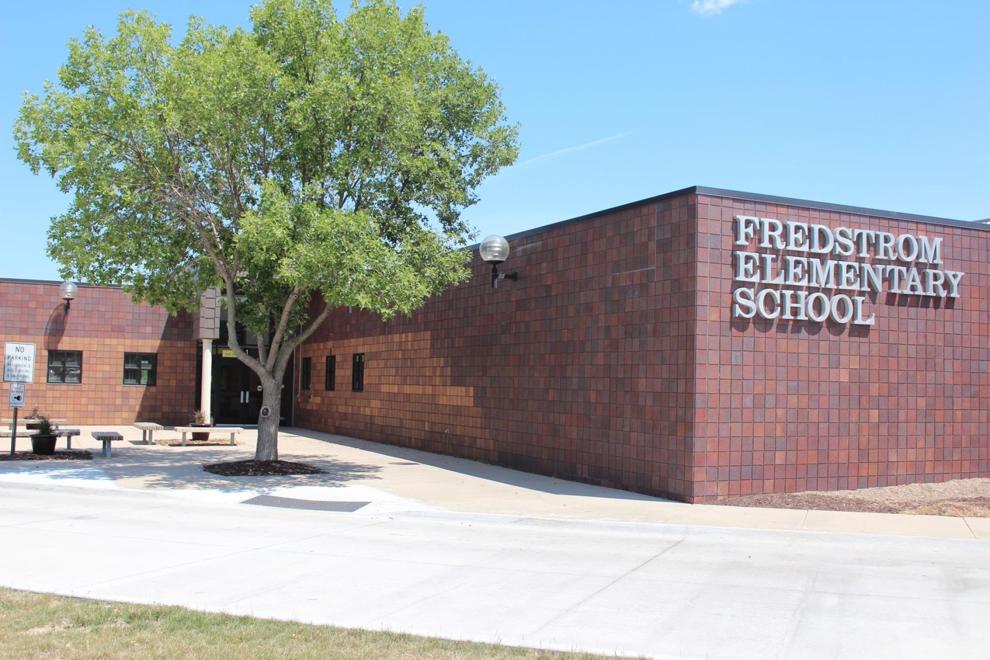 Hartley
Hill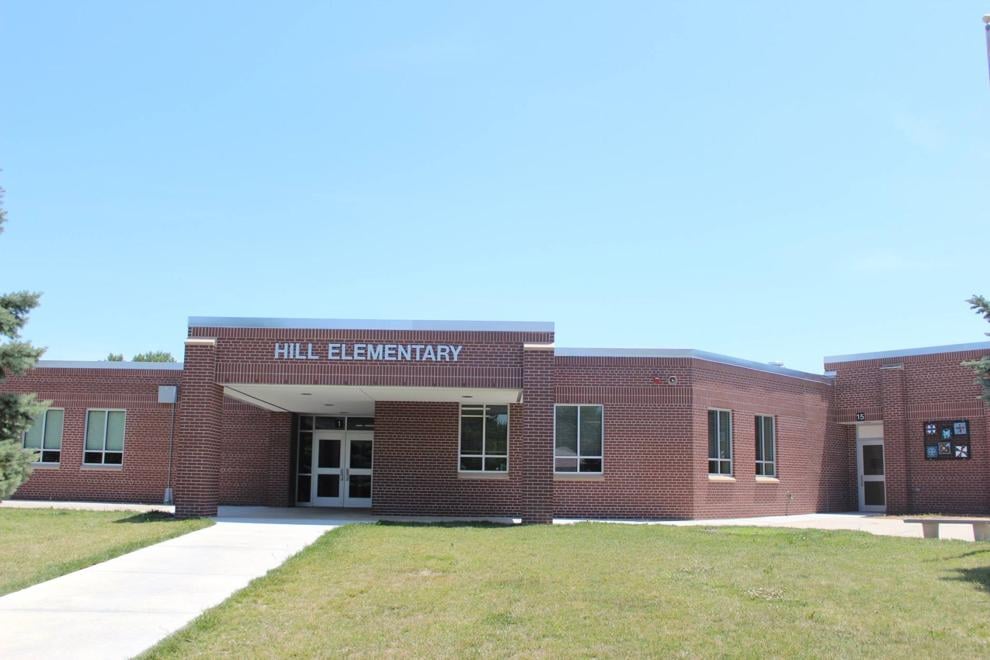 Holmes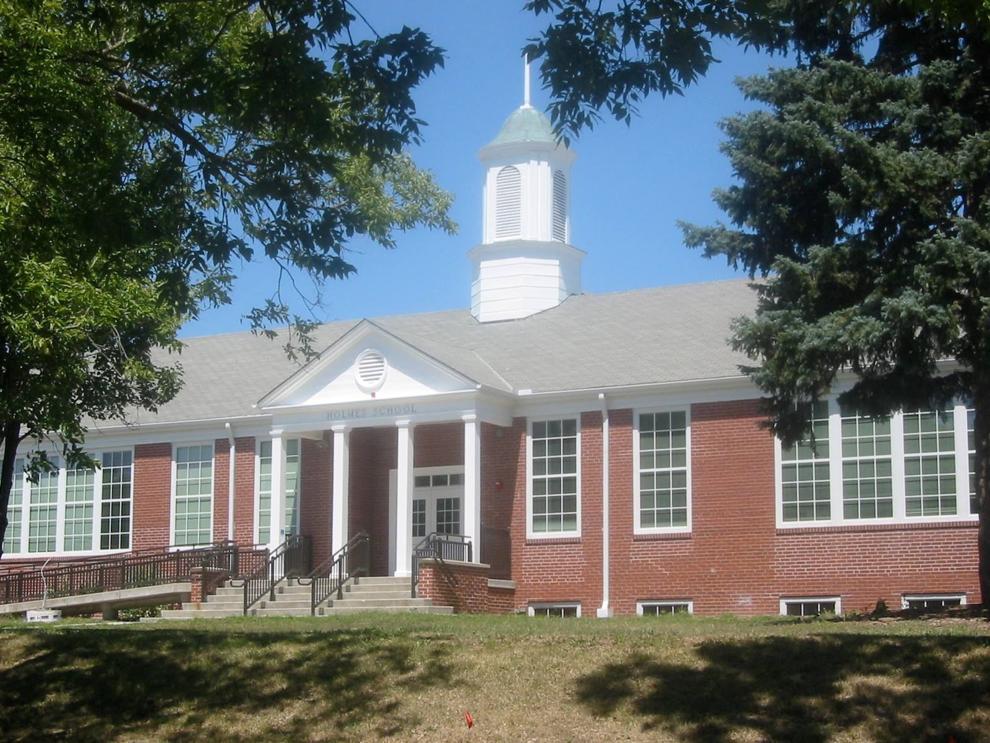 Humann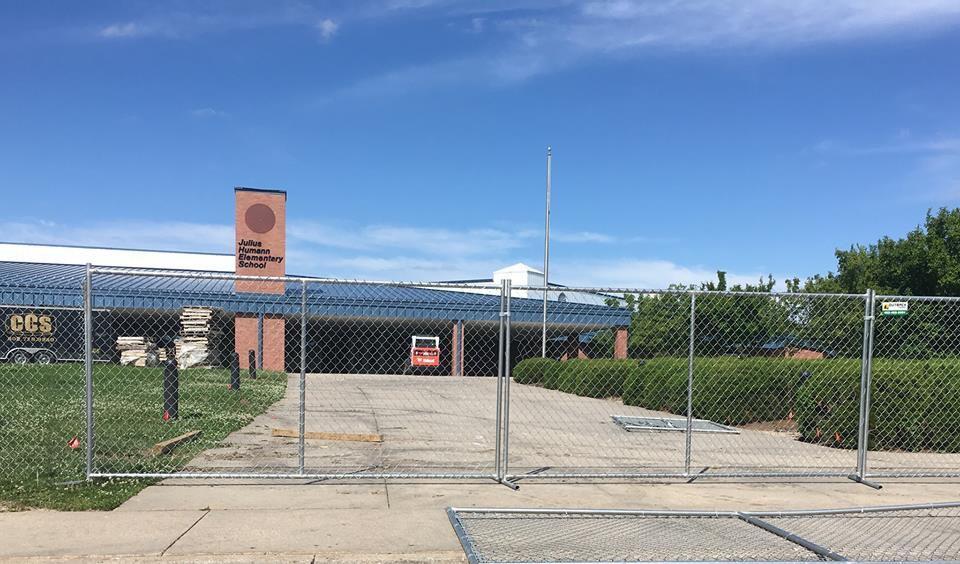 Huntington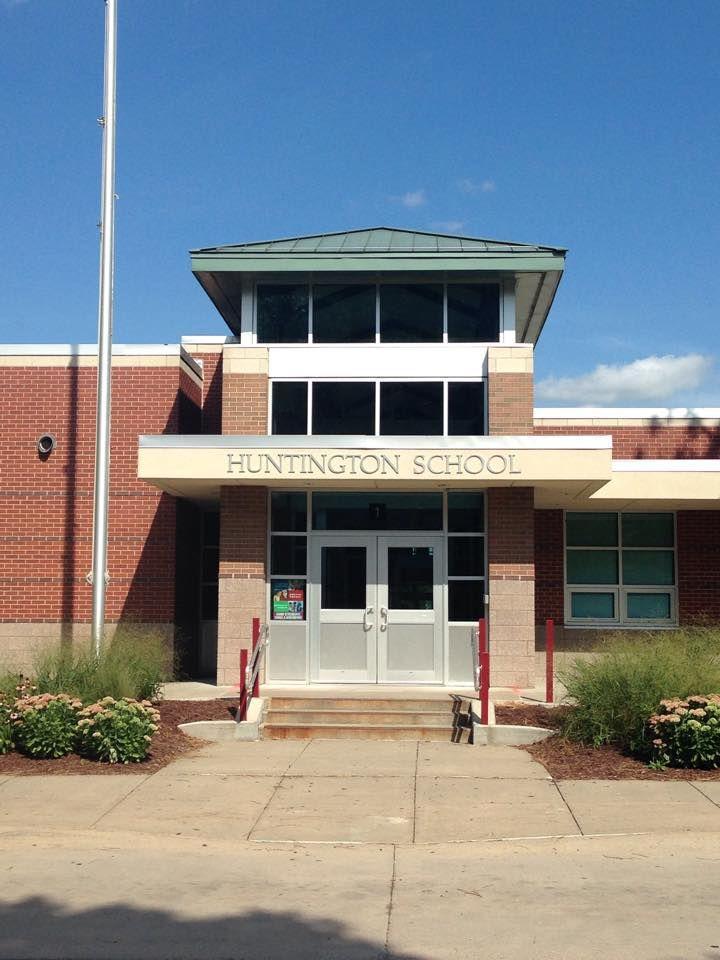 Kahoa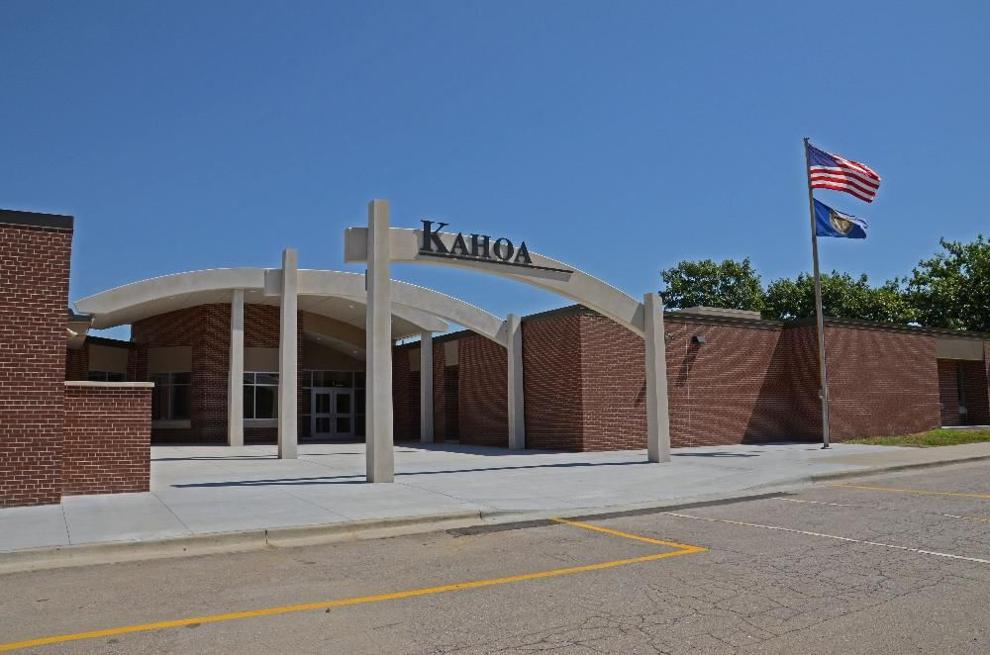 Kloefkorn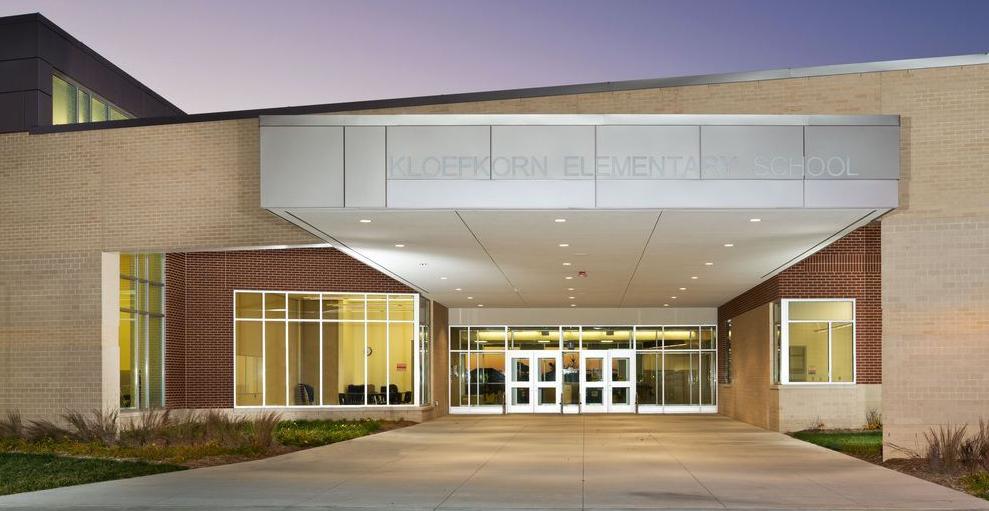 Kooser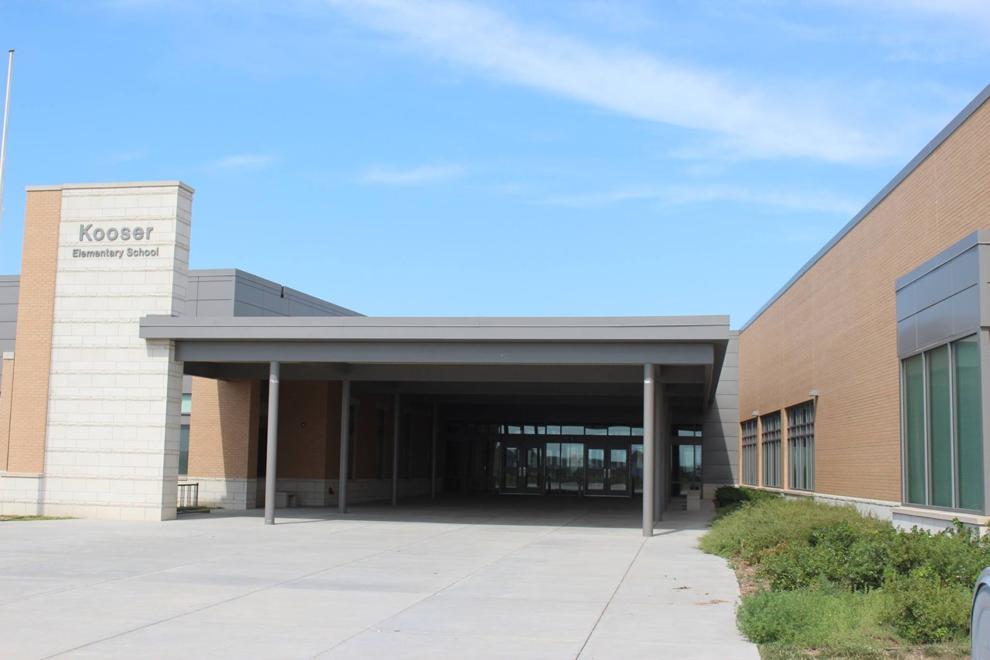 Lakeview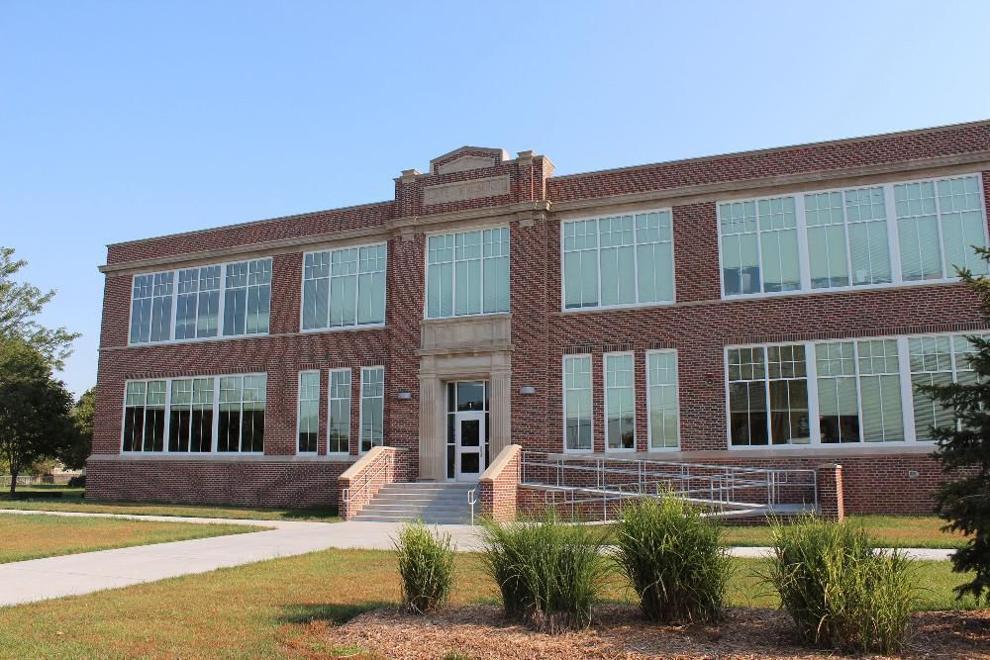 Maxey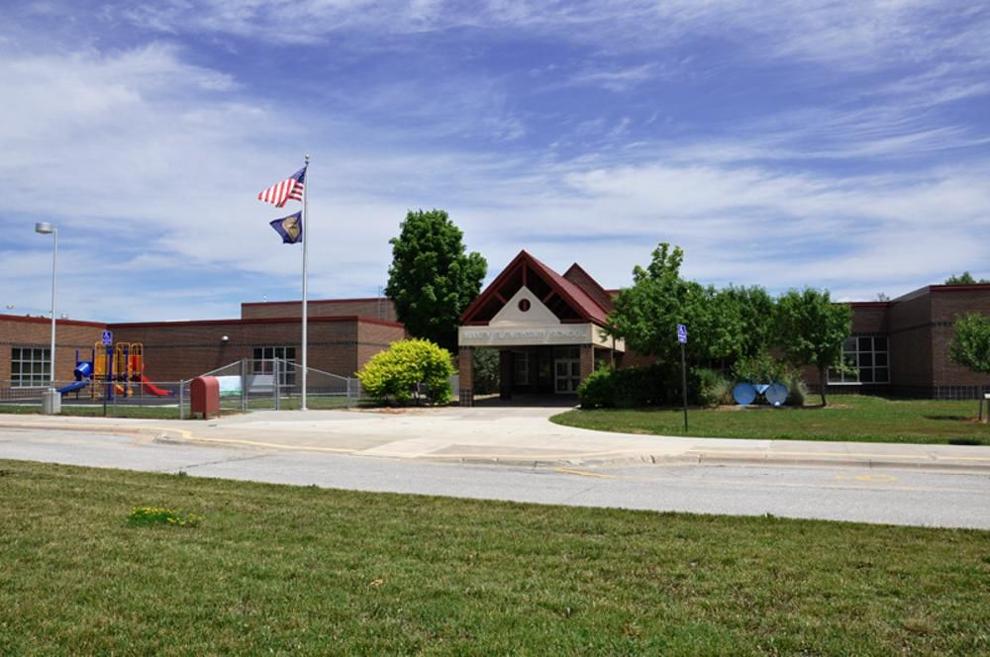 McPhee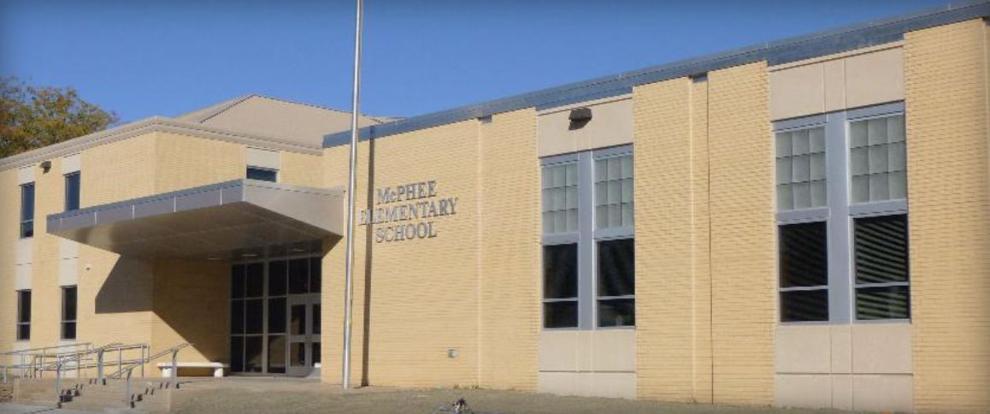 Meadow Lane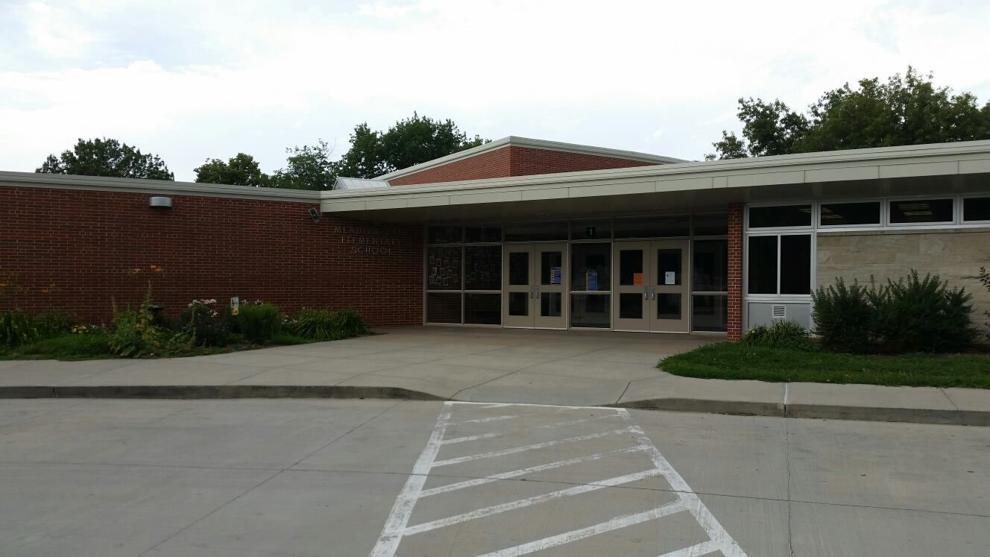 Morley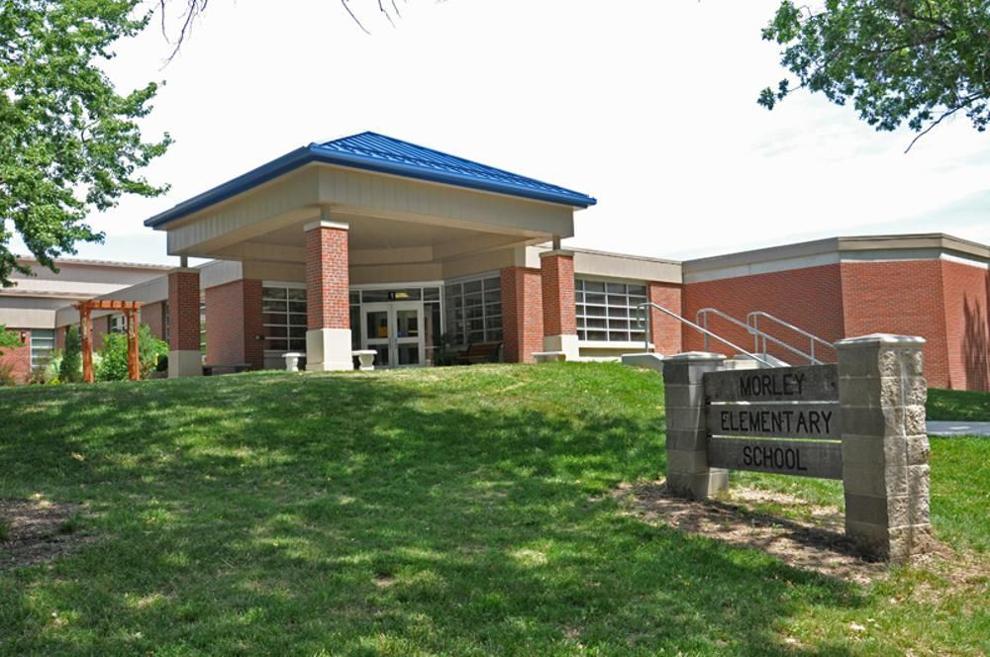 Norwood Park
Pershing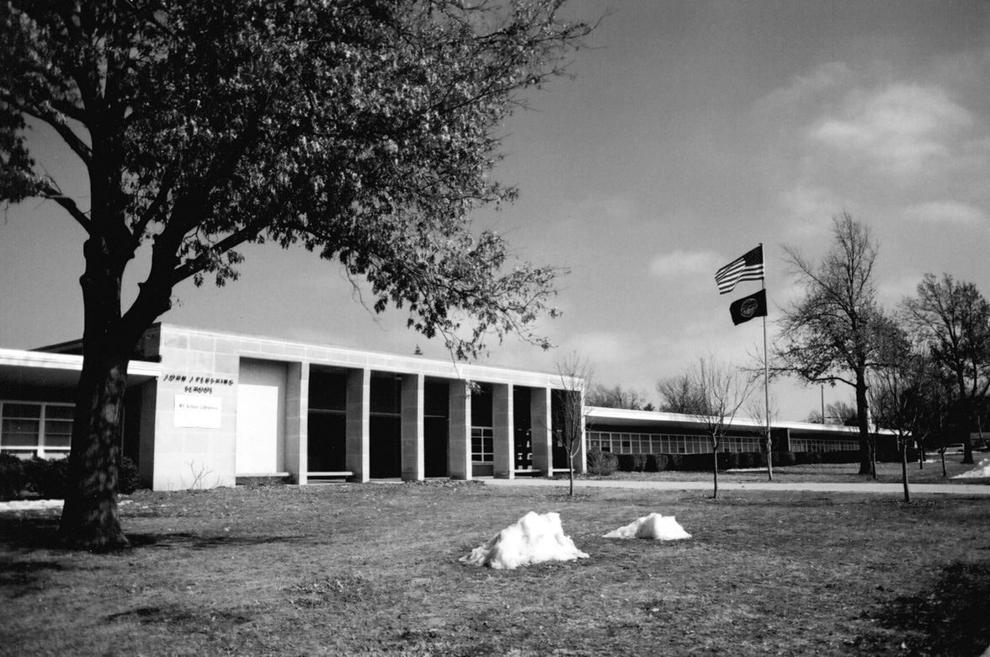 Prescott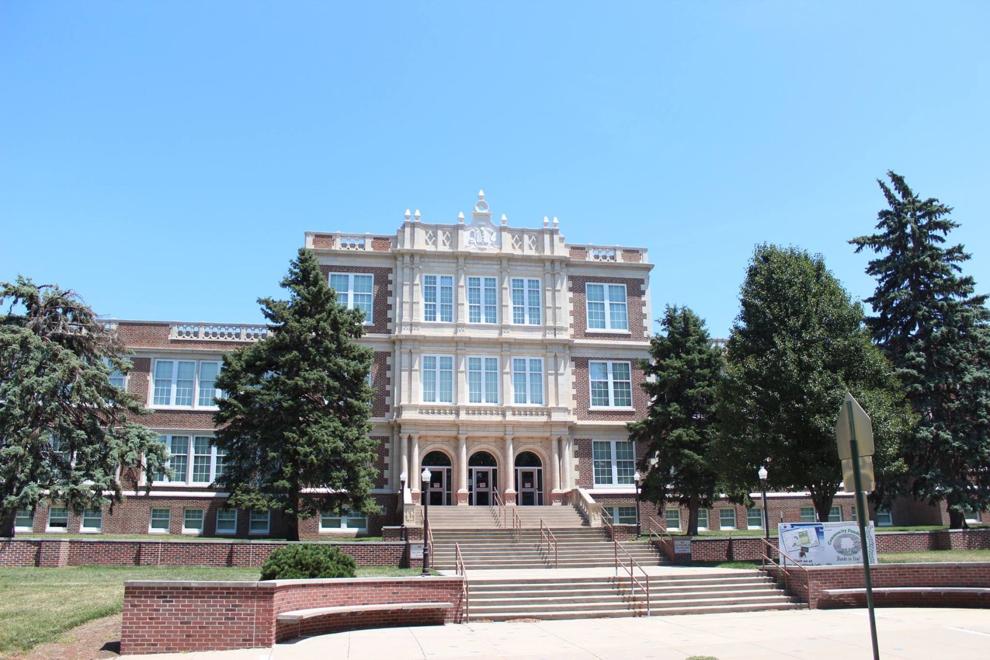 Pyrtle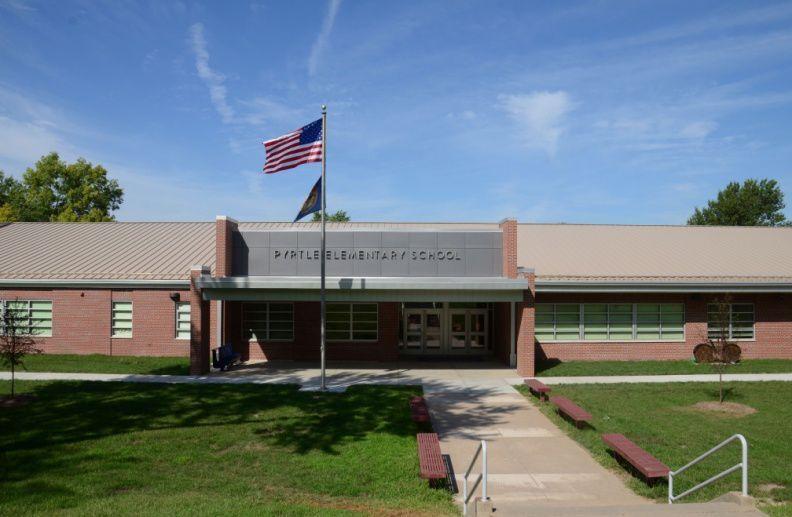 Randolph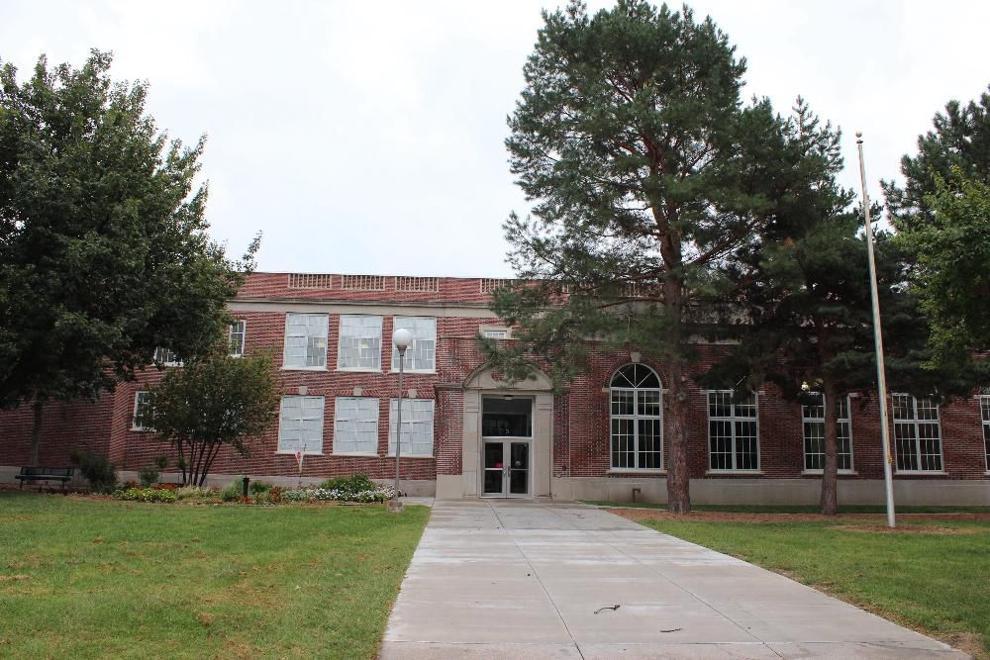 Riley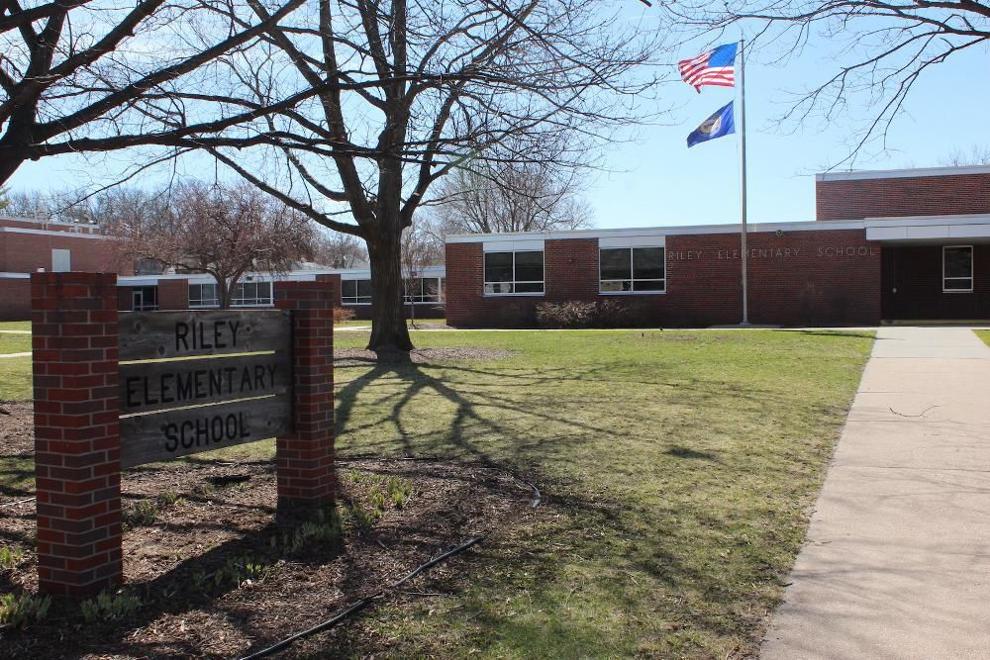 Roper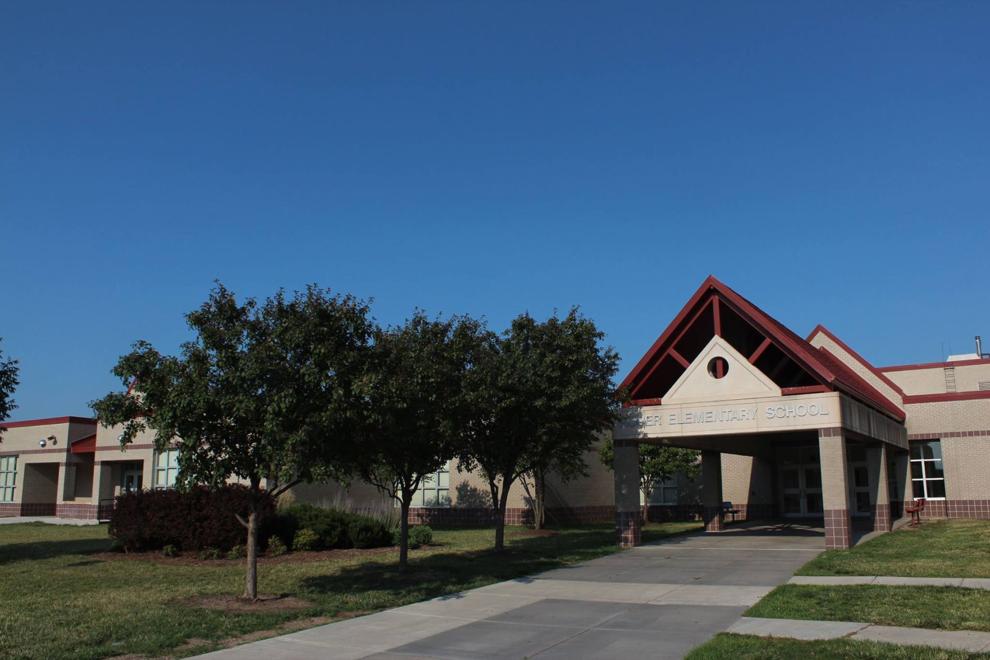 Rousseau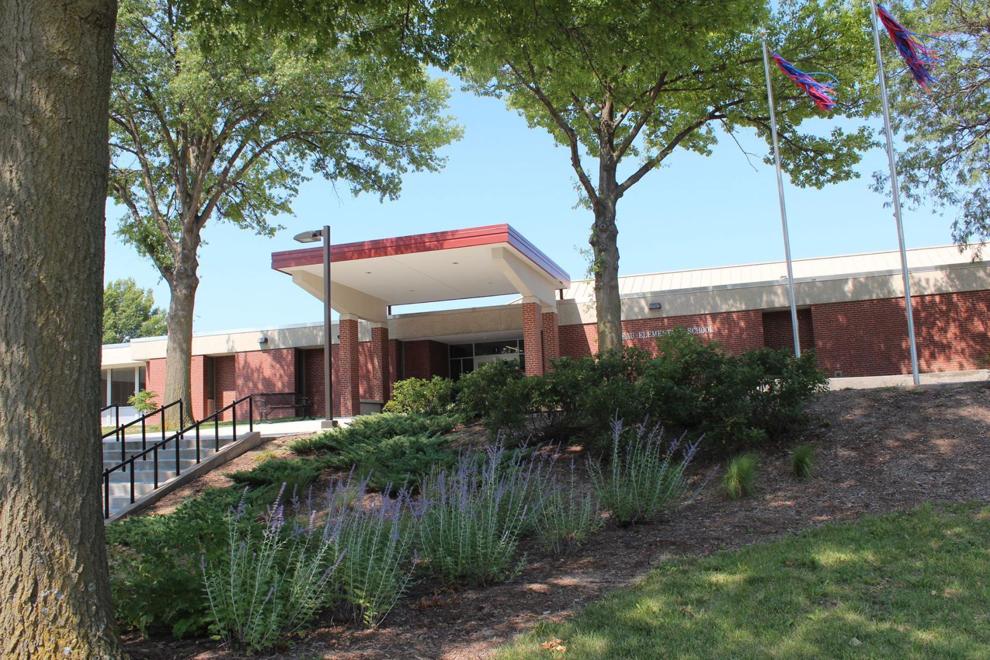 Saratoga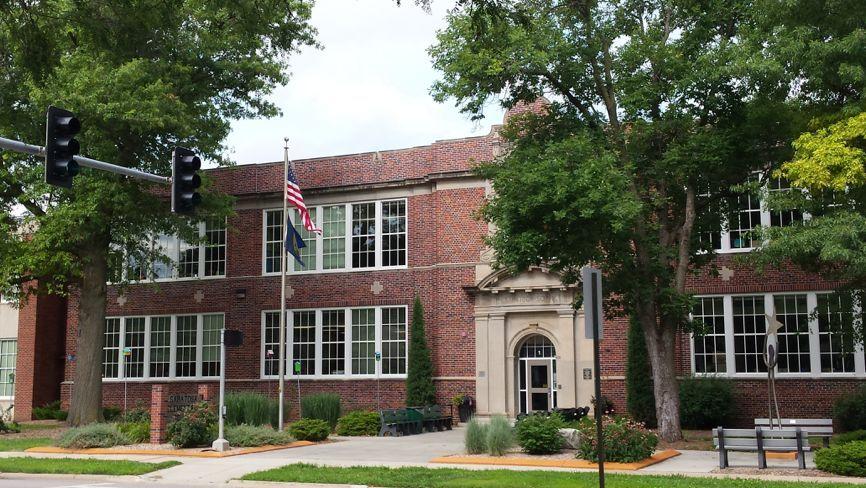 Sheridan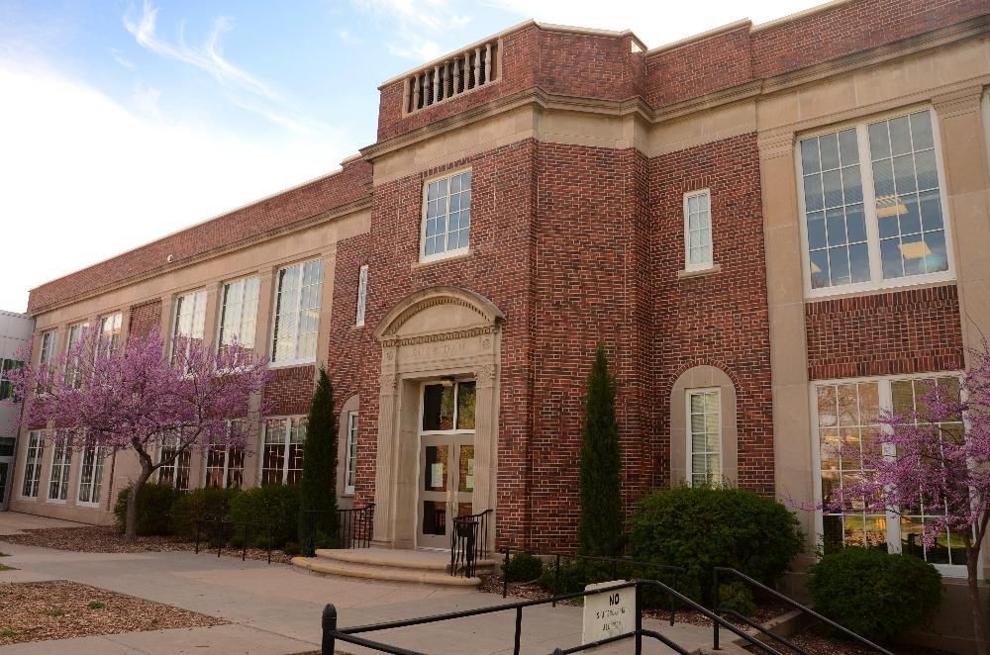 West Lincoln

Wysong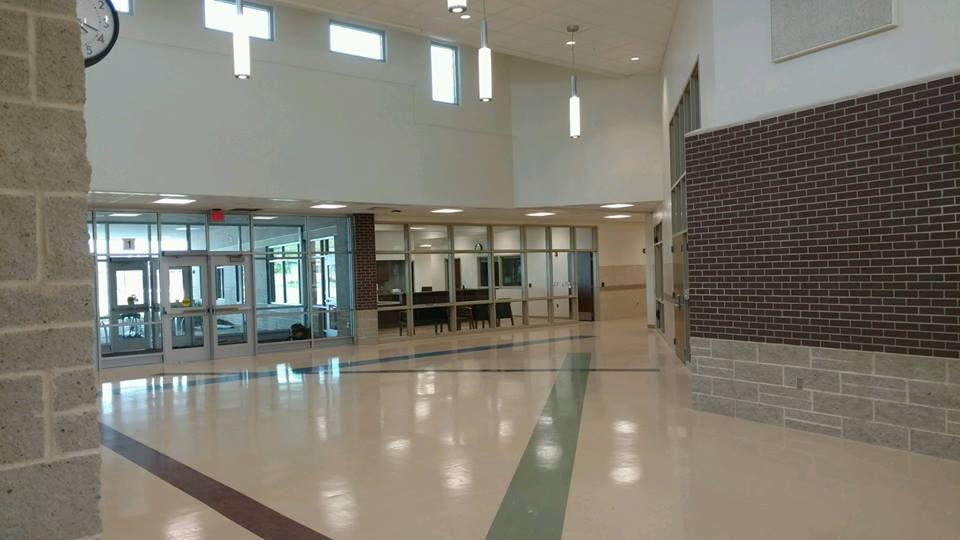 Zeman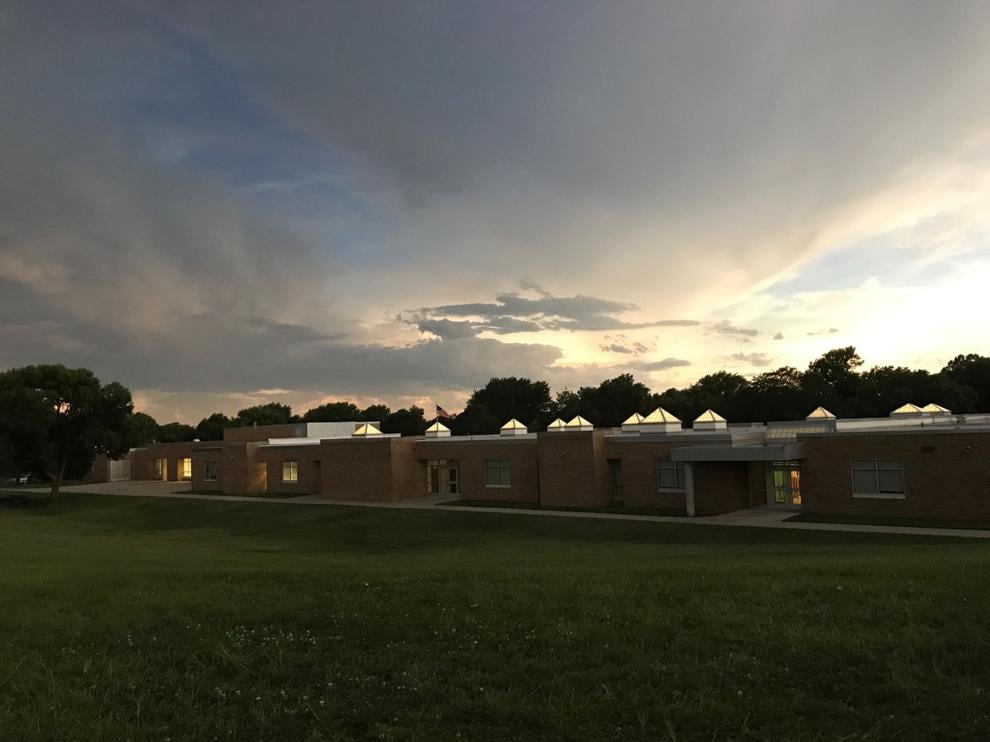 Culler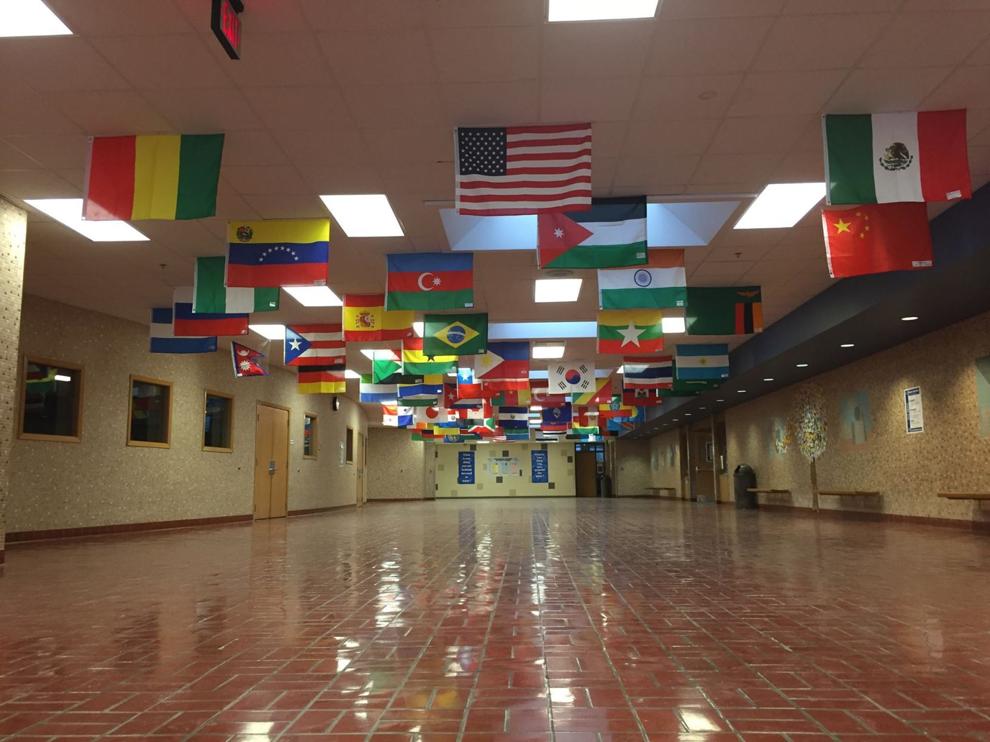 Dawes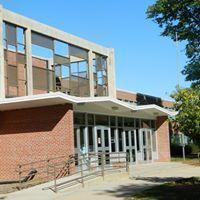 Goodrich

Irving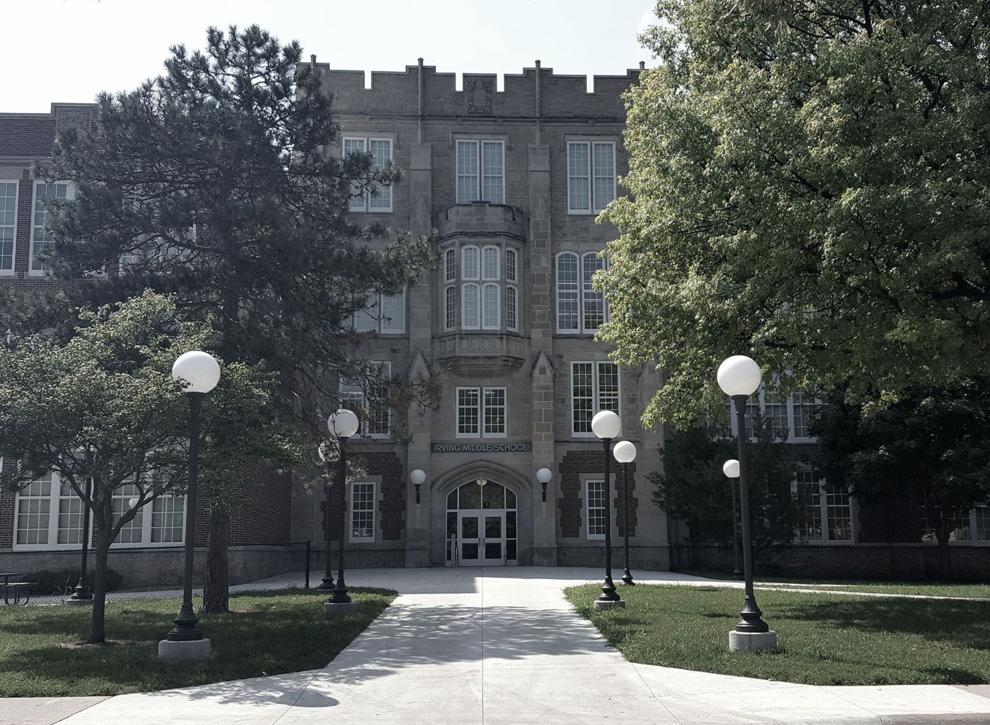 Lefler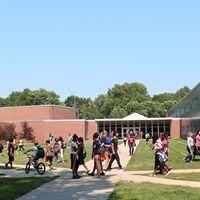 Lux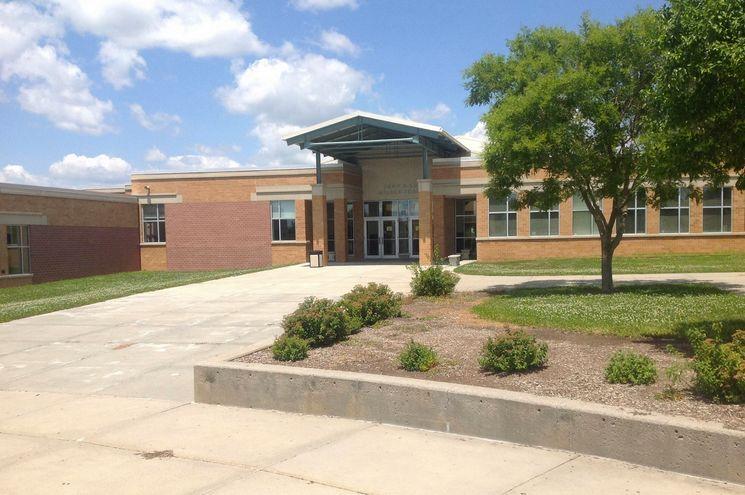 Mickle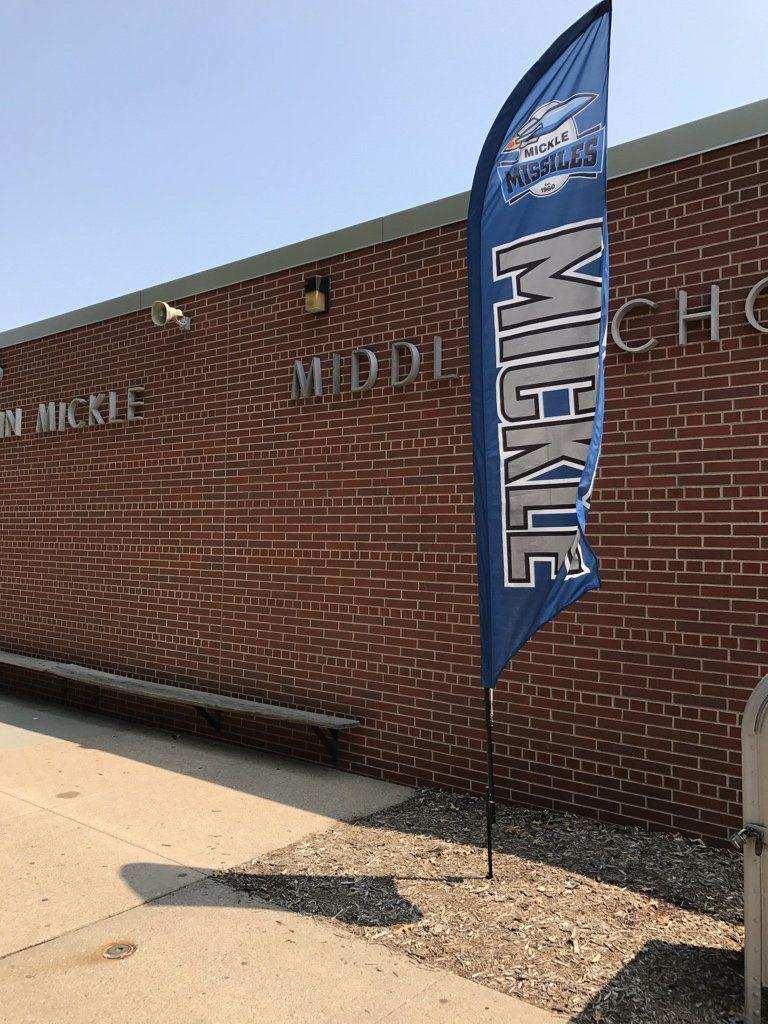 Moore

Park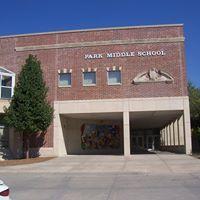 Pound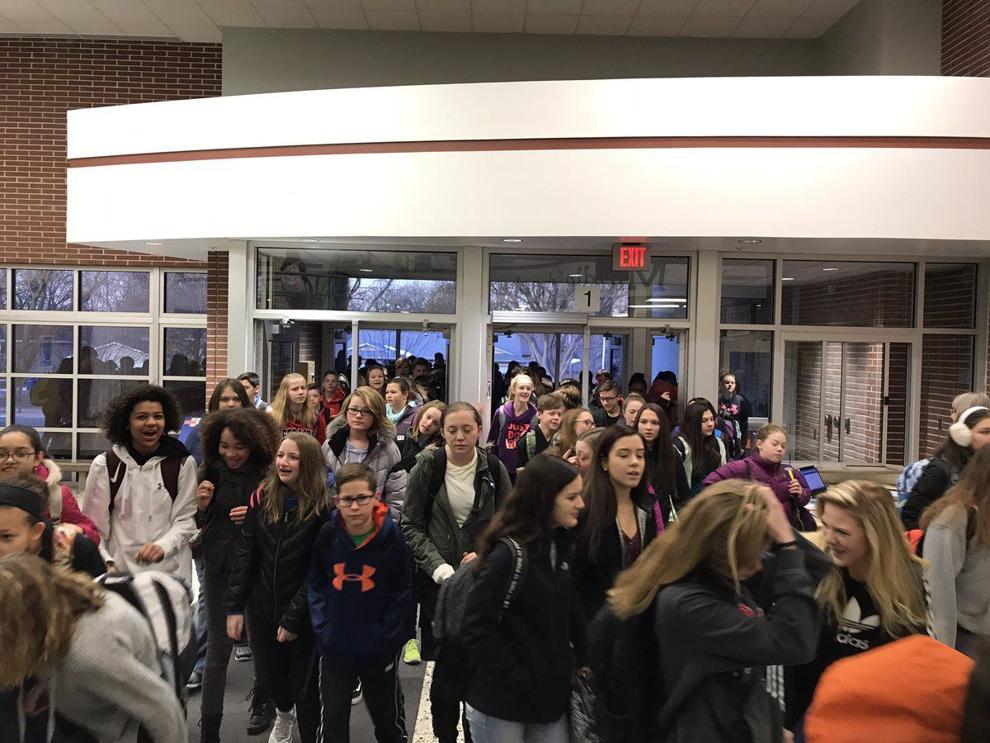 Schoo

Scott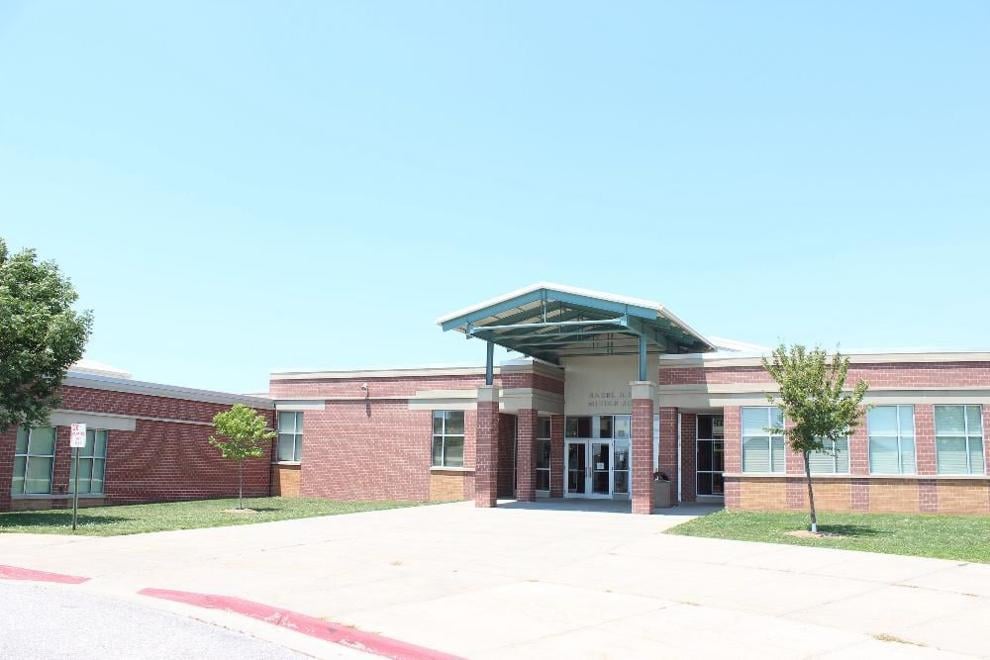 East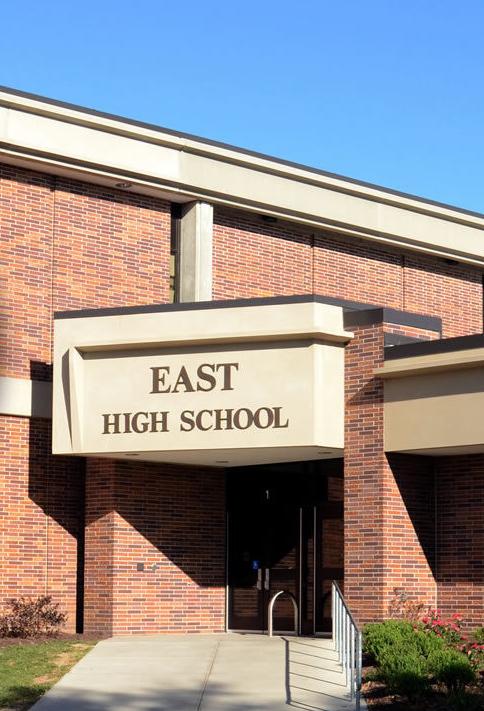 Lincoln High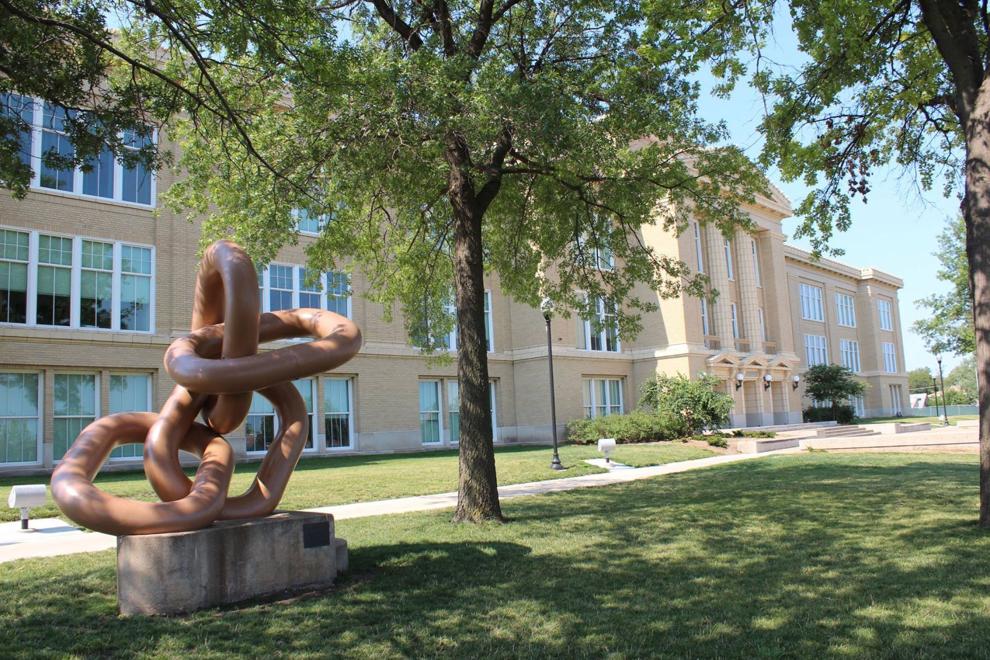 North Star

Northeast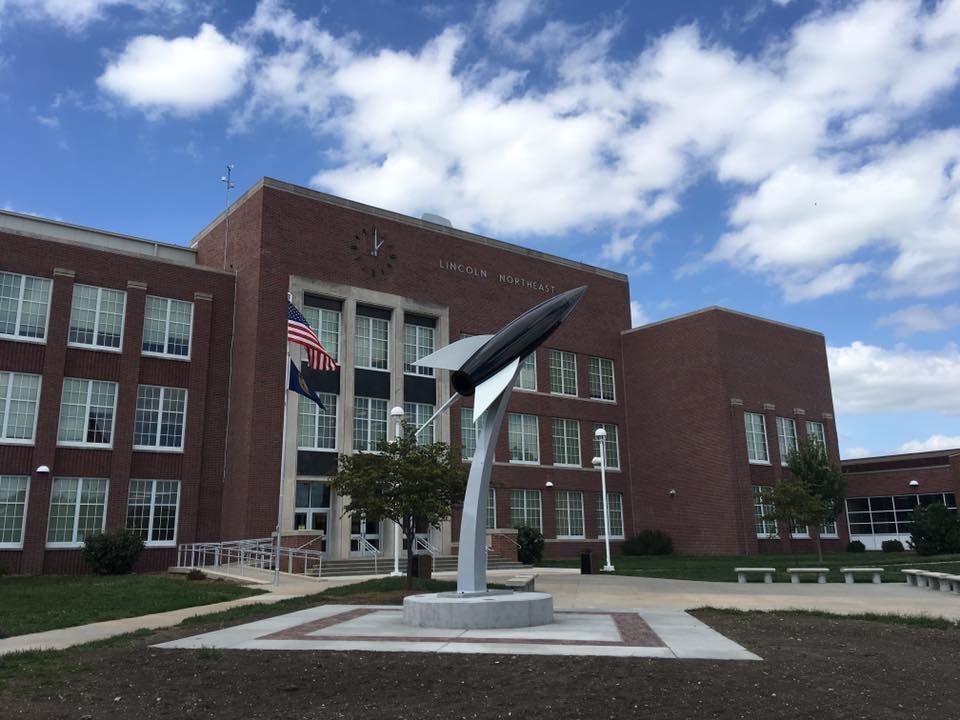 Southeast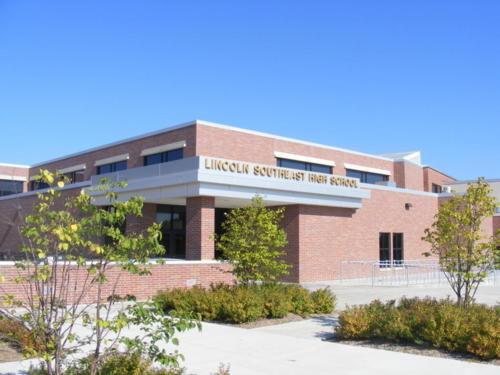 Southwest