Jacque Rush addressed a full crowd in the Lincoln Southwest High School gym just after 7 p.m. Thursday as she introduced the opening of the Scott Middle School spring band concert.
Minutes later, she stood shocked as LPS Associate Superintendent Eric Weber surprised Rush and the crowd, saying she is the 2019 recipient of the prestigious Scottish Rite Distinguished Teacher of the year award. 
"I had no idea," Rush said. "I did not know what to think. I had no idea it was coming."
The surprise left Rush on the verge of joyful tears. In her brief speech following the award announcement, she praised the children that she teaches every day for keeping her going. 
"I have the most amazing kids at Scott Middle School," Rush said following the brief ceremony. "I have had so many kids come through and be successful, and it's just awesome."
The Scottish Rite award is presented annually to a Lincoln Public Schools teacher. The award also comes with a cash prize of $7,500.
Rush has taught music for more than 40 years and has worked at LPS for the past 28. Working in the Scott Middle School music program, she teaches more than 300 students each year. In the last 21 years, more than 2,300 of her students have earned individual accolades in music. 
"I have really high expectations for my kids," Rush said. "They work so hard for me and I work hard for them."
Rush was nominated for the award by administrators at Scott Middle School. In the nomination letter, they wrote, "She has truly enriched the lives of thousands of students through the years by giving them strong music education." 
Receiving the prestigious award does little to change Rush's outlook on teaching, she says. If anything, it only solidifies why she loves what she does.
"Teaching is everything for me," Rush said. "That's my life, and I can't even imagine what's going to happen when I'm no longer teaching."
Breaking down Lincoln's public schools
Adams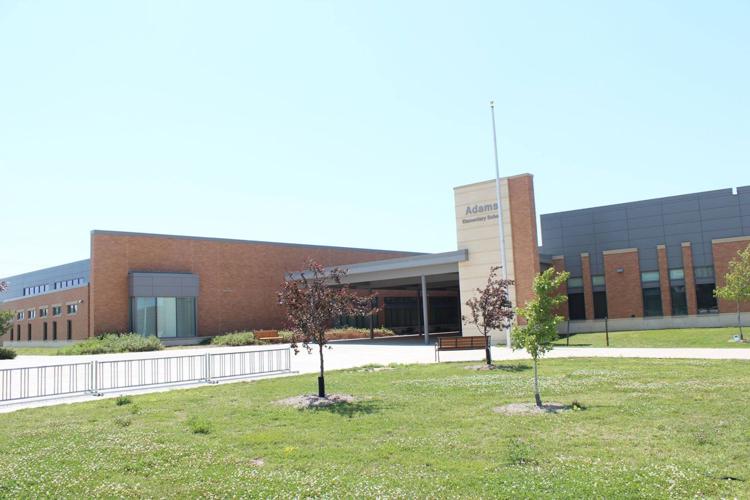 Arnold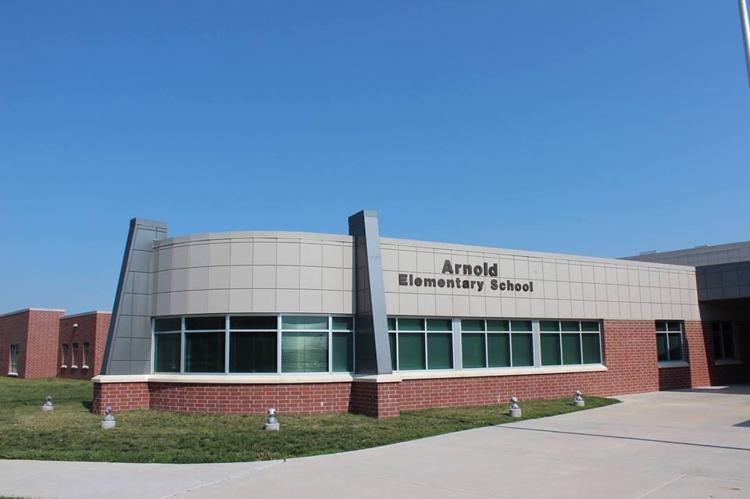 Beattie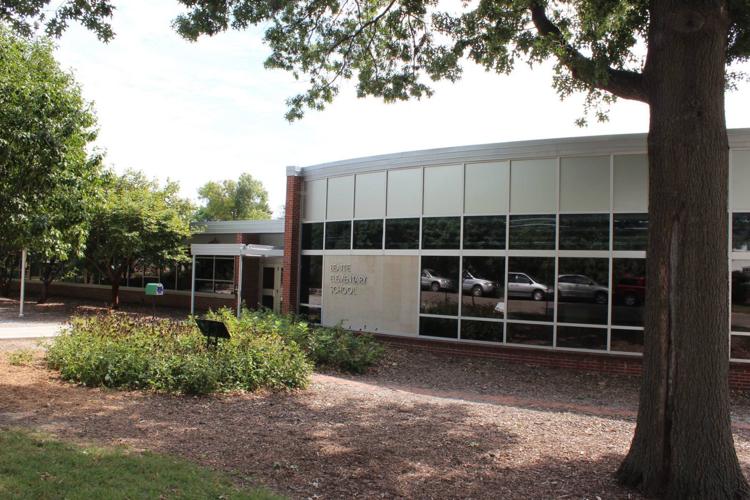 Belmont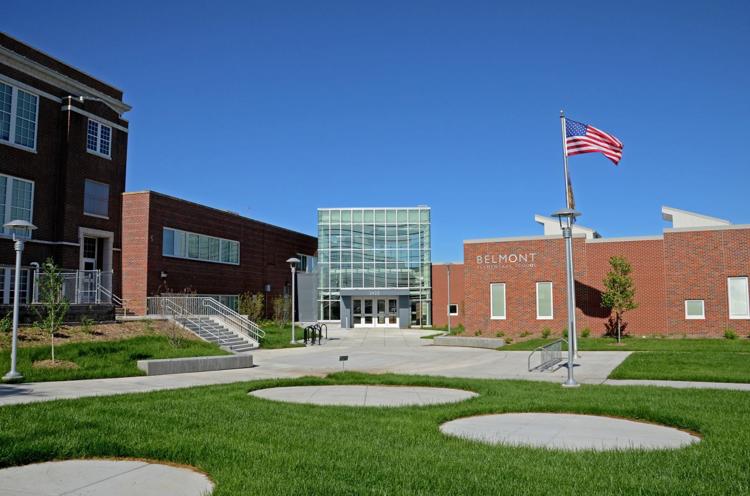 Brownell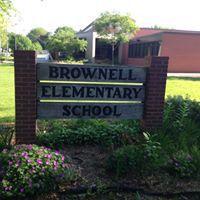 Calvert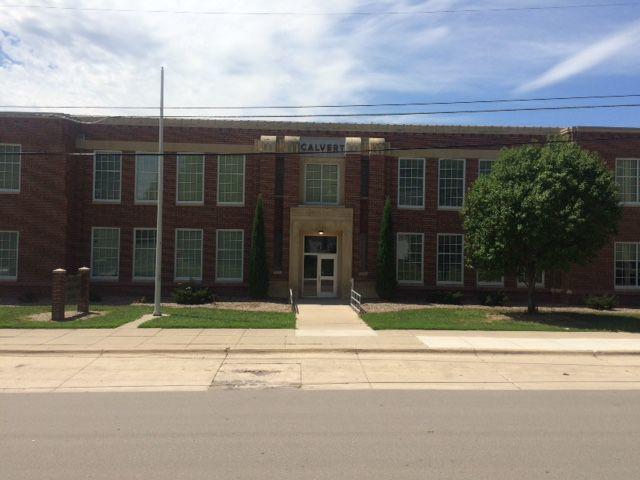 Campbell
Cavett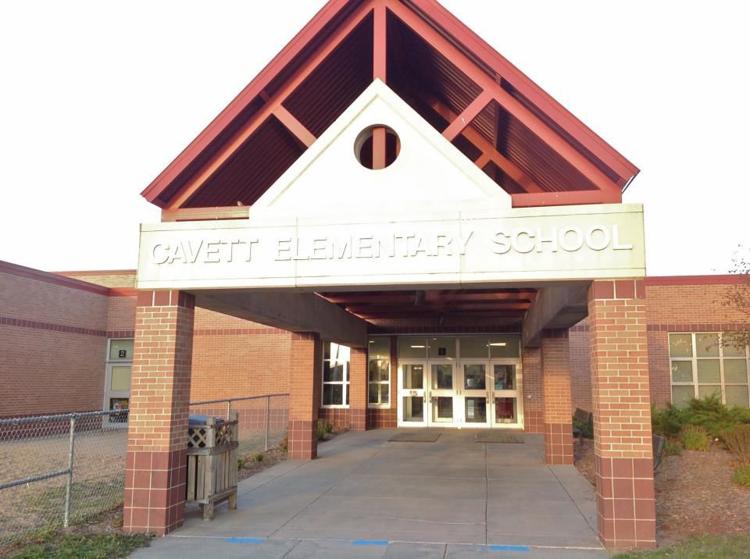 Clinton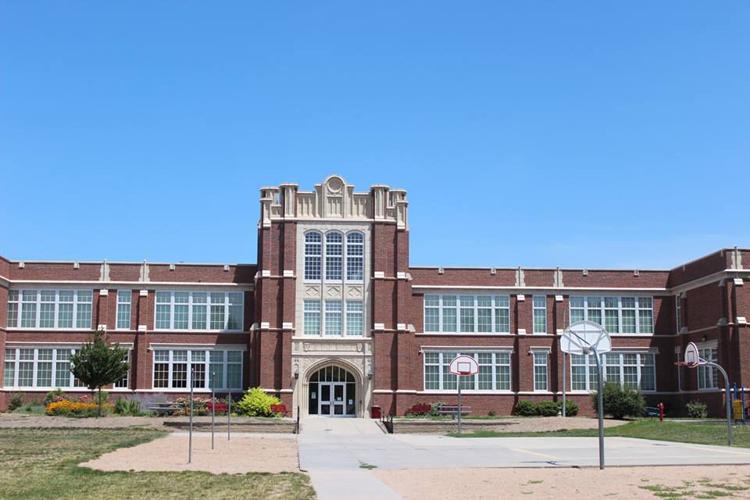 Eastridge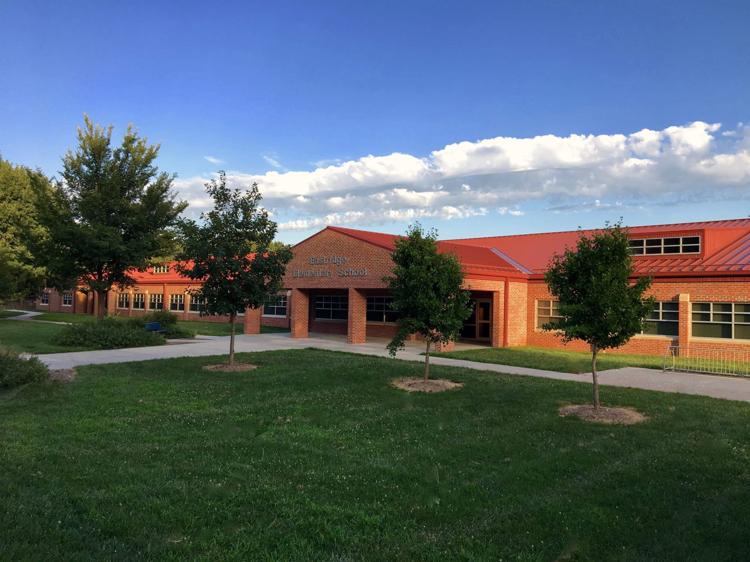 Elliott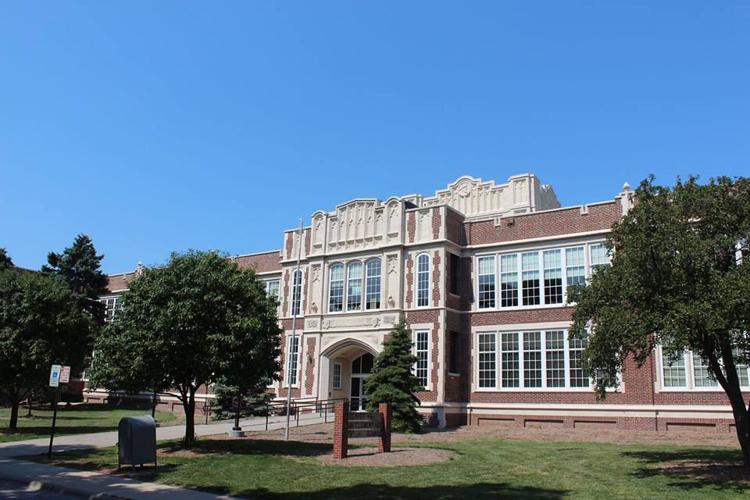 Everett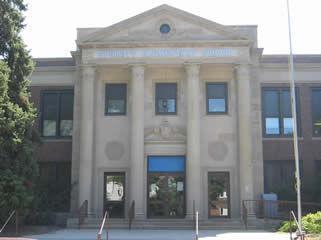 Fredstrom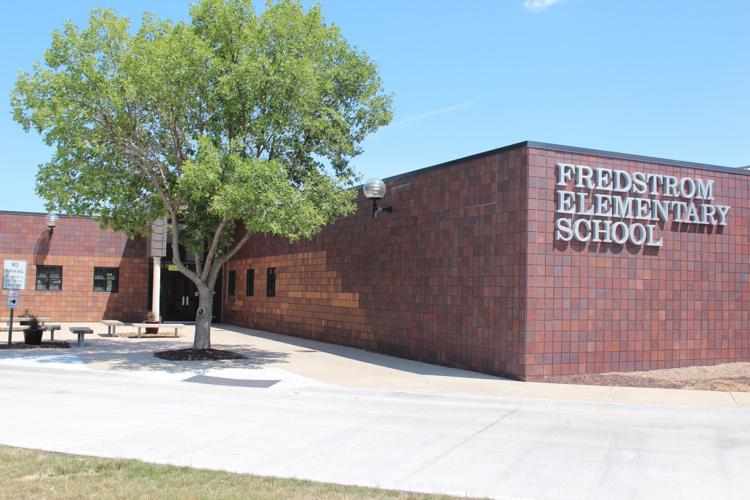 Hartley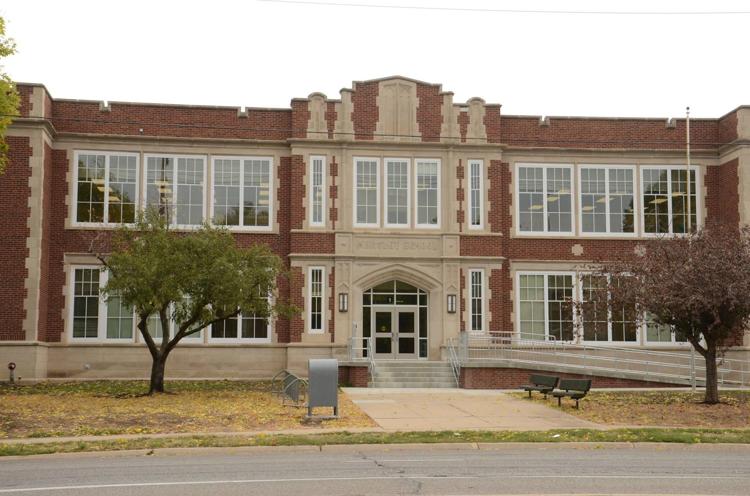 Hill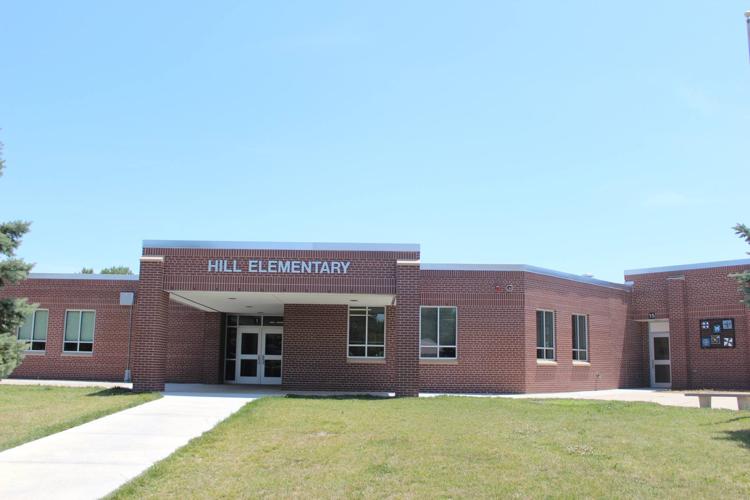 Holmes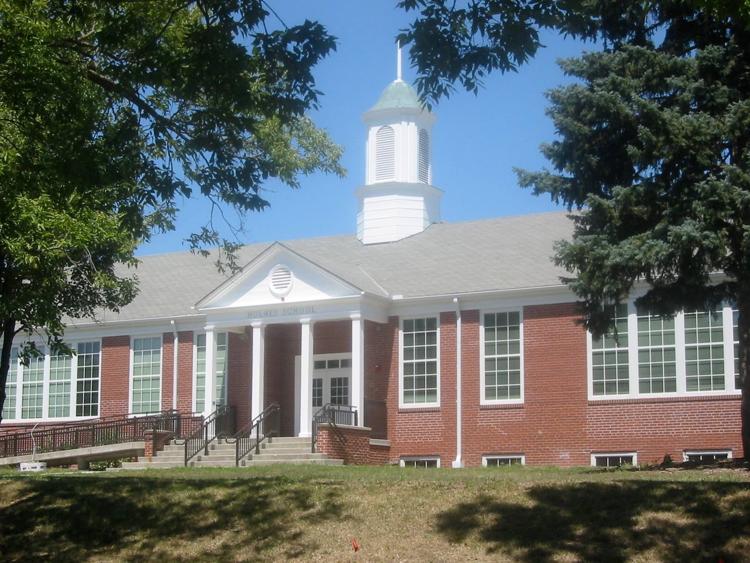 Humann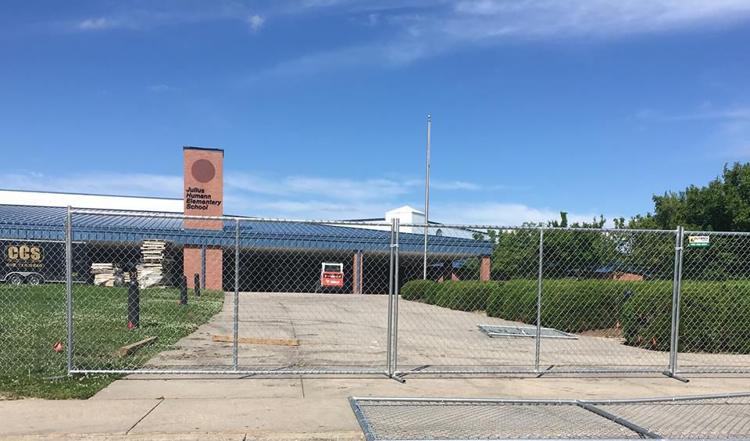 Huntington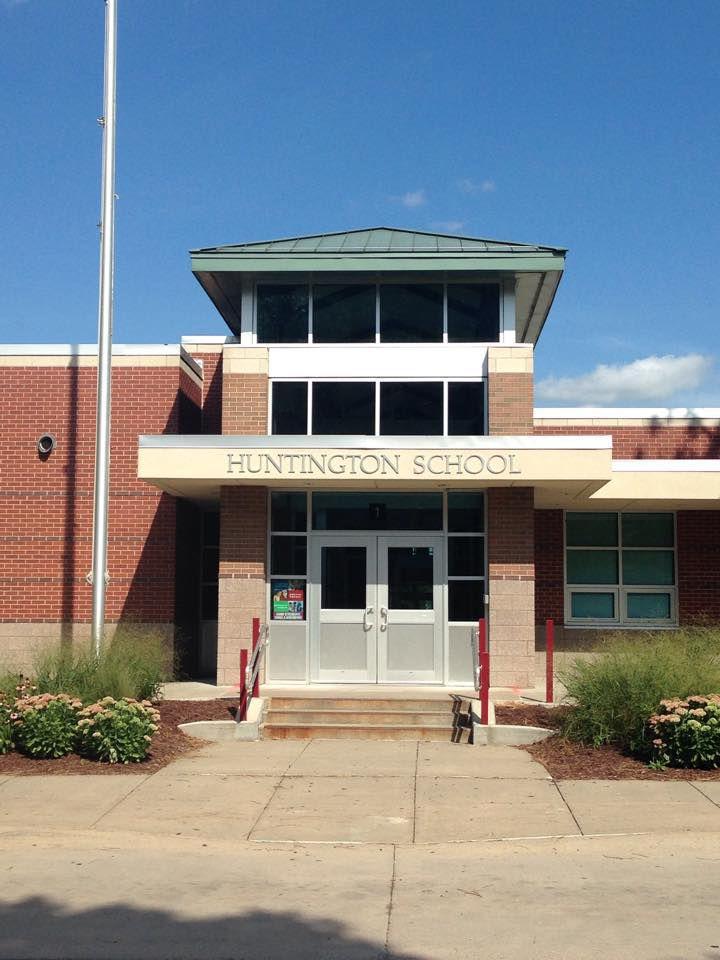 Kahoa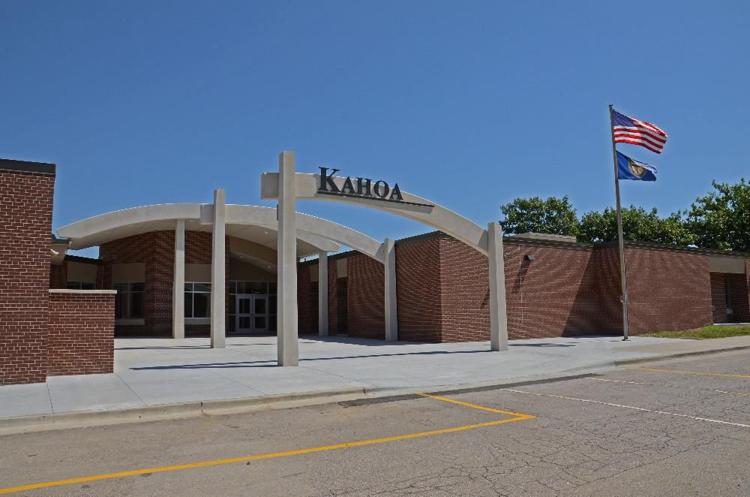 Kloefkorn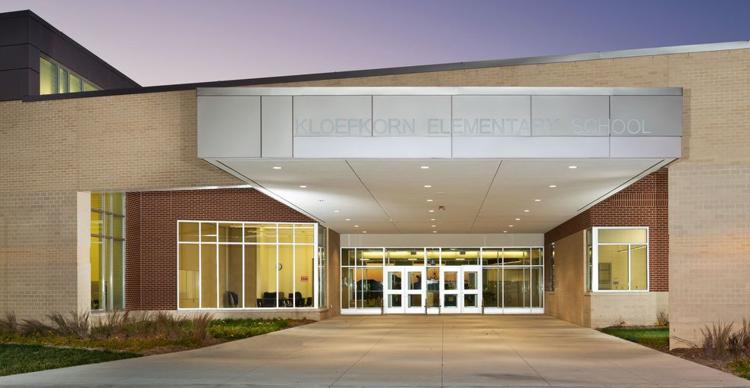 Kooser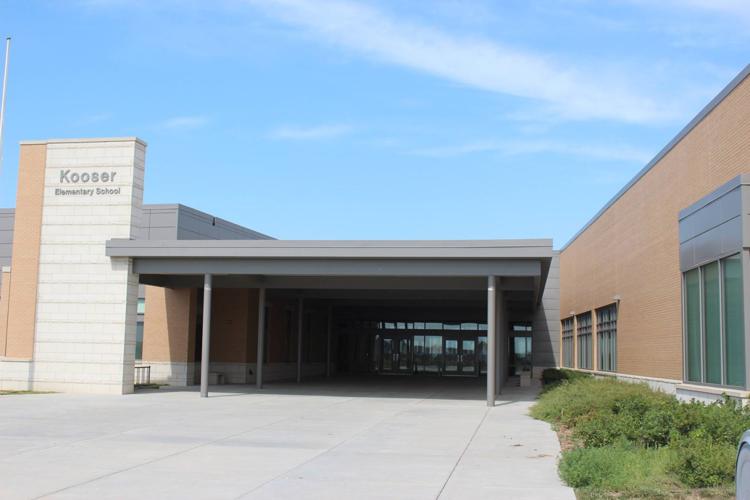 Lakeview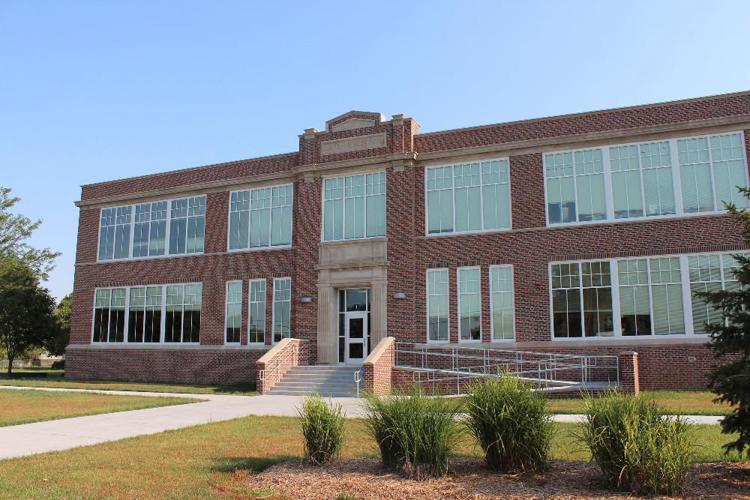 Maxey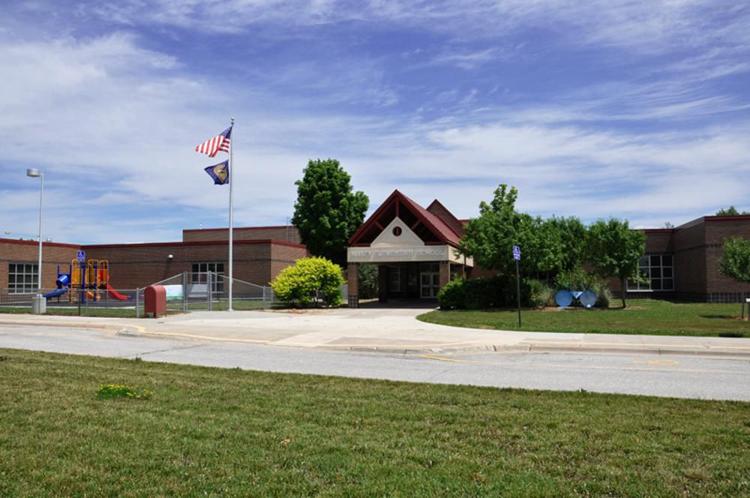 McPhee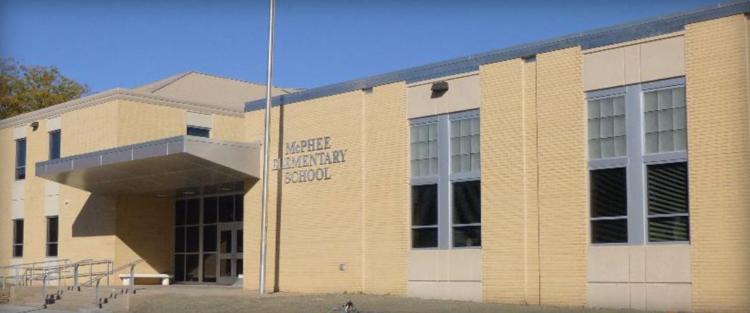 Meadow Lane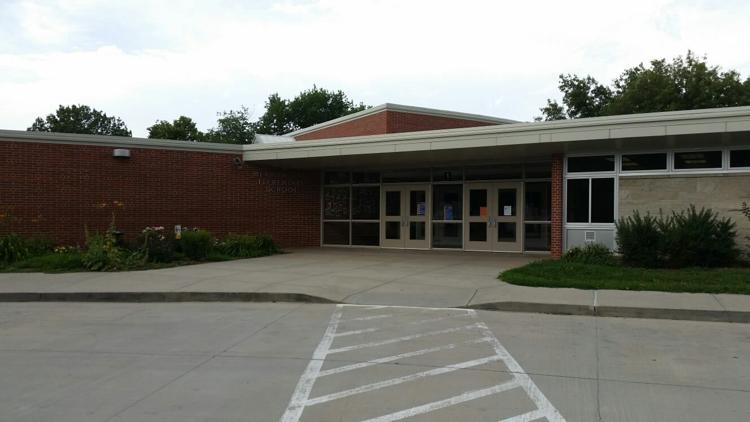 Morley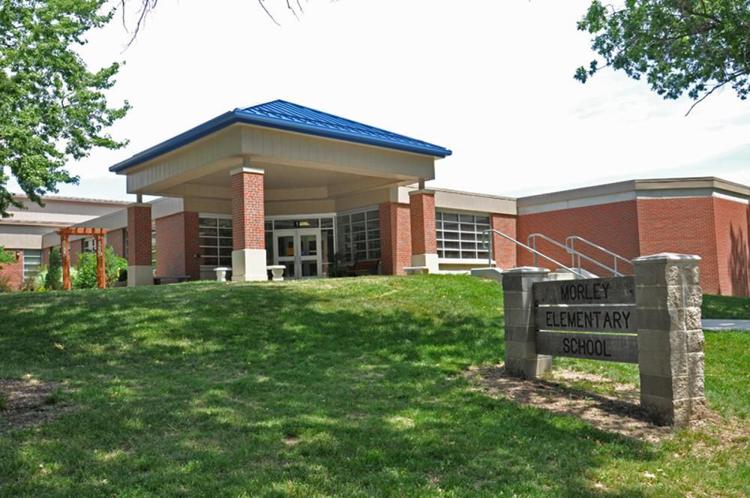 Norwood Park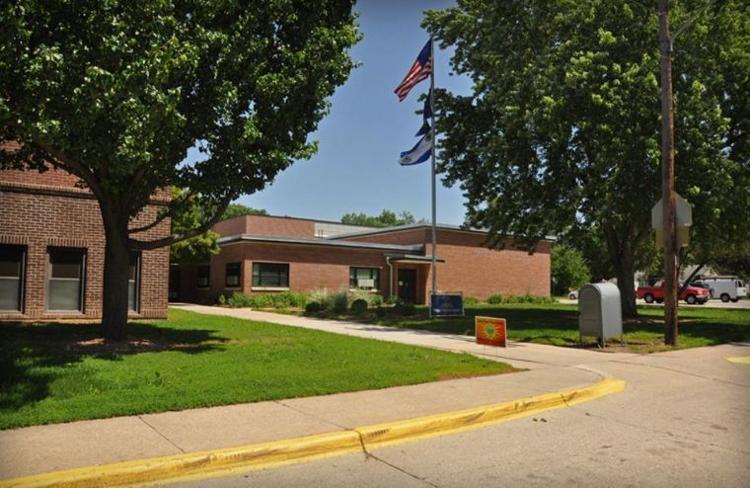 Pershing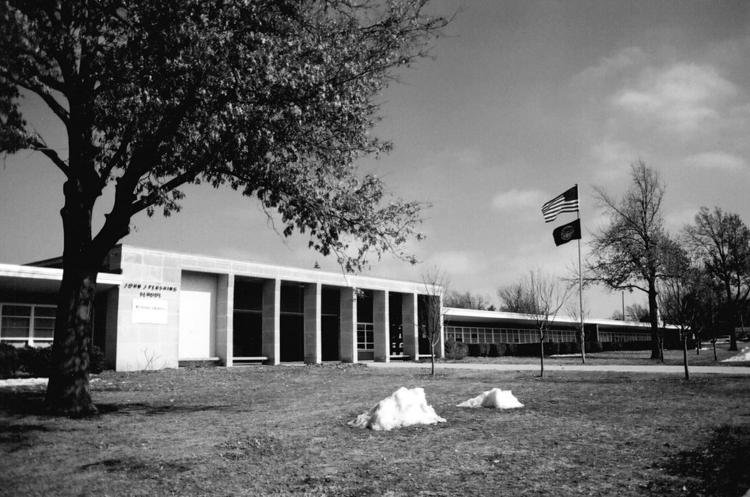 Prescott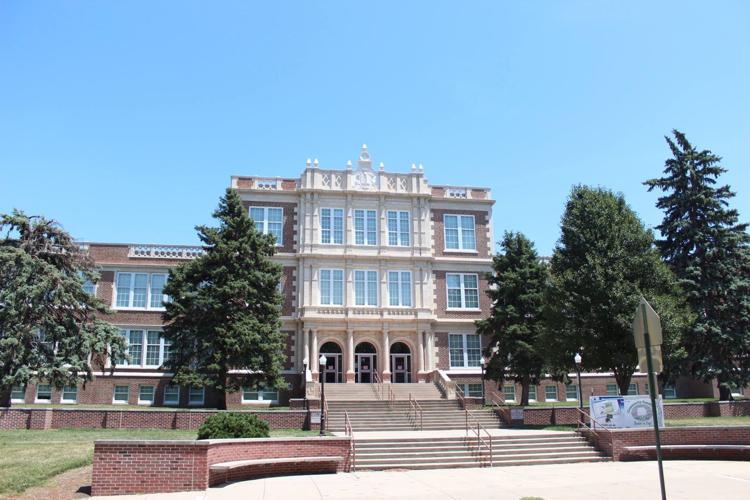 Pyrtle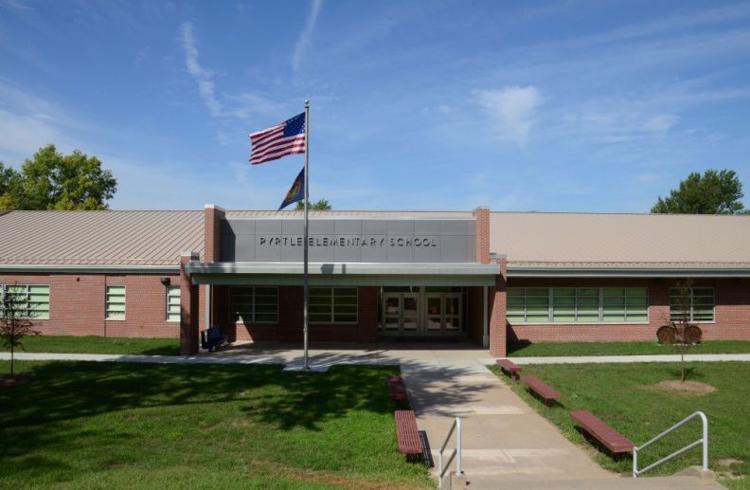 Randolph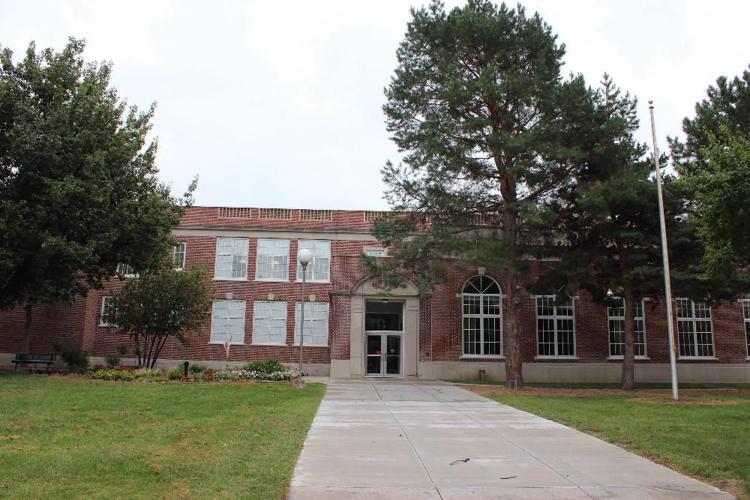 Riley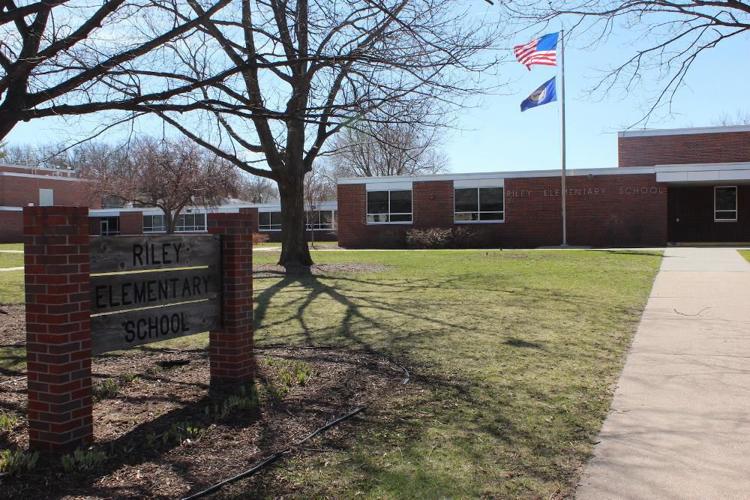 Roper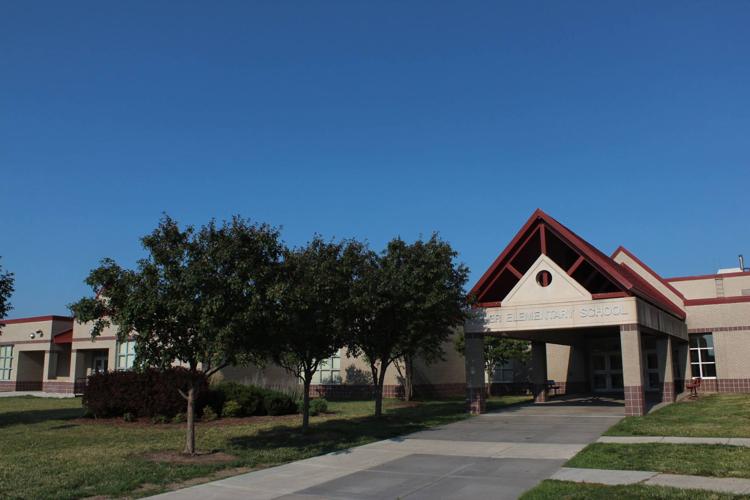 Rousseau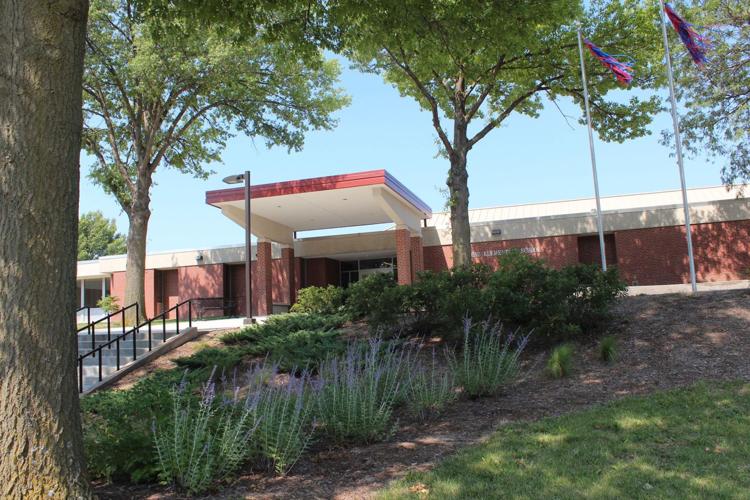 Saratoga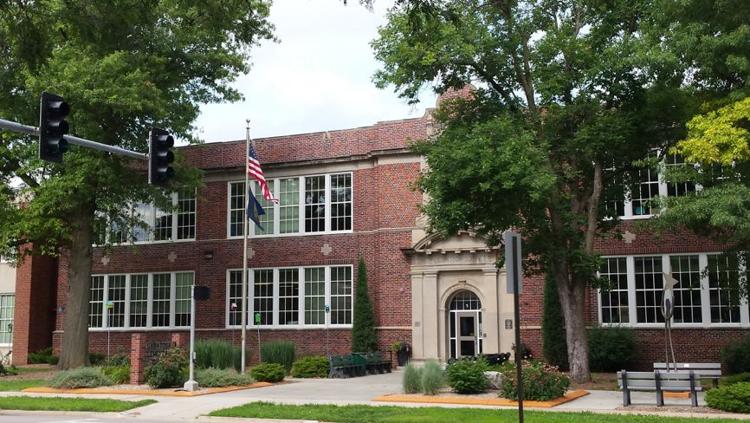 Sheridan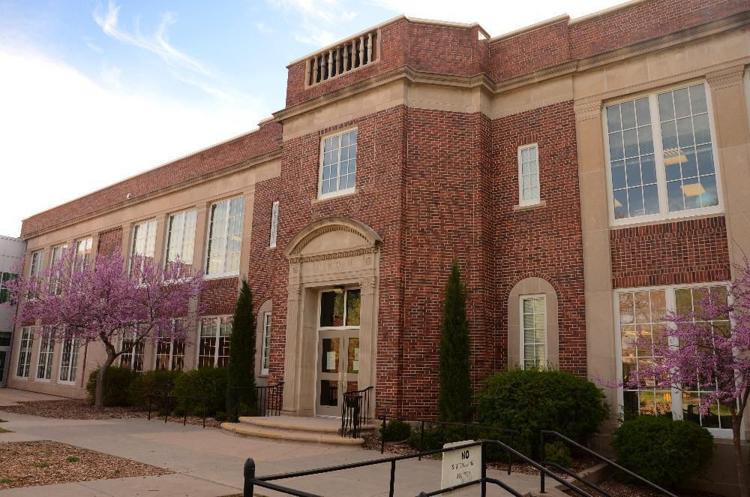 West Lincoln

Wysong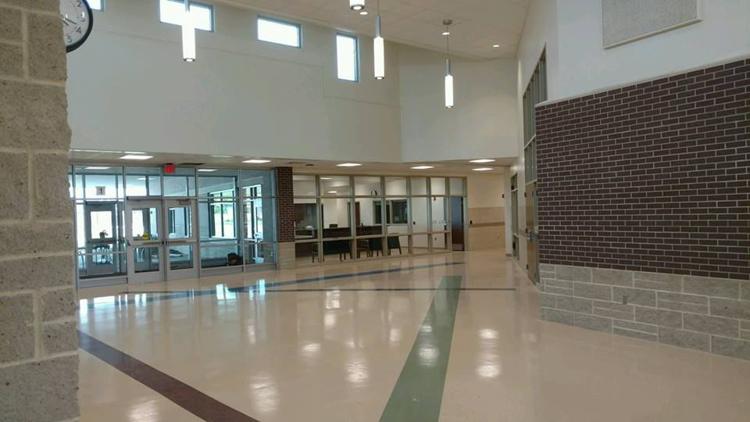 Zeman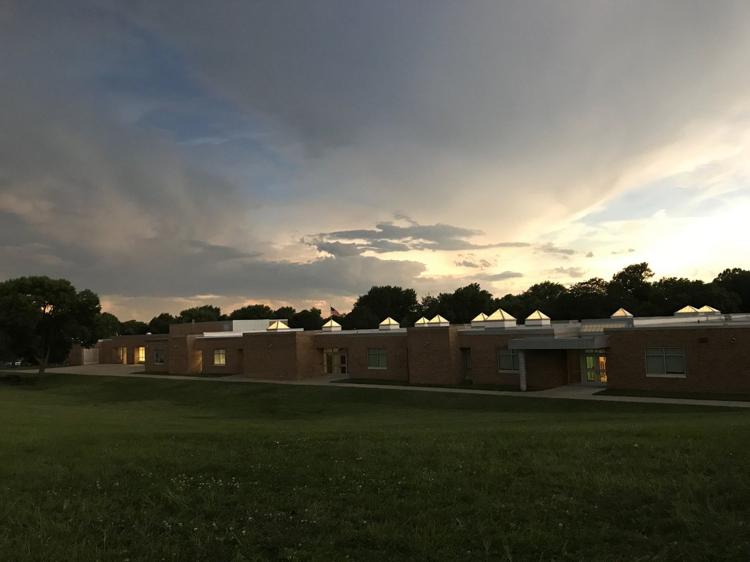 Culler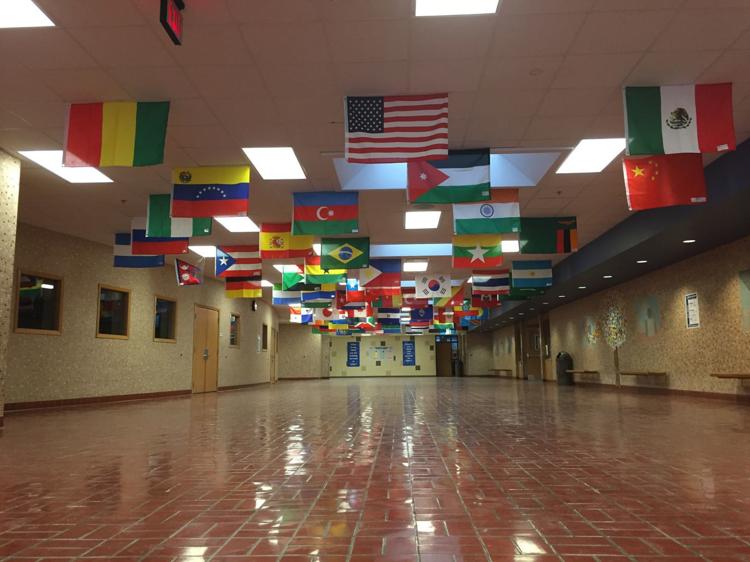 Dawes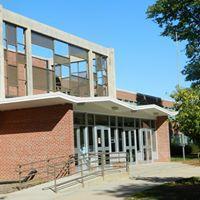 Goodrich

Irving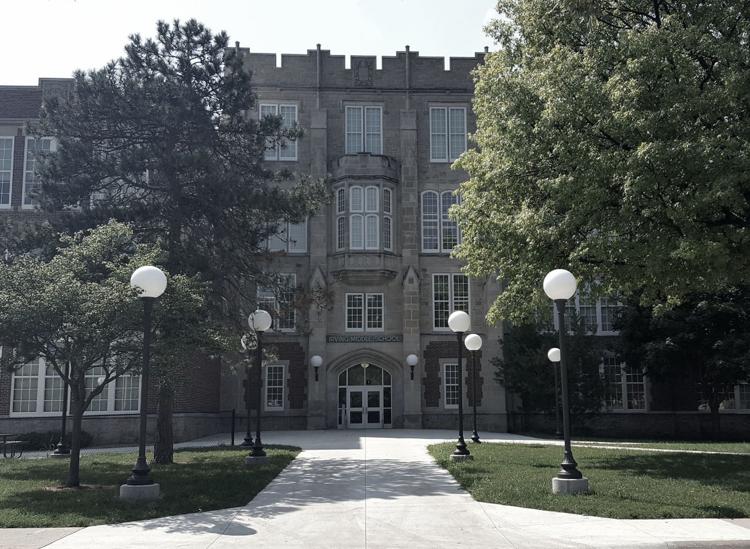 Lefler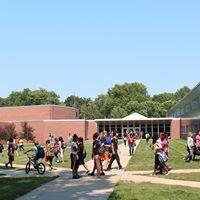 Lux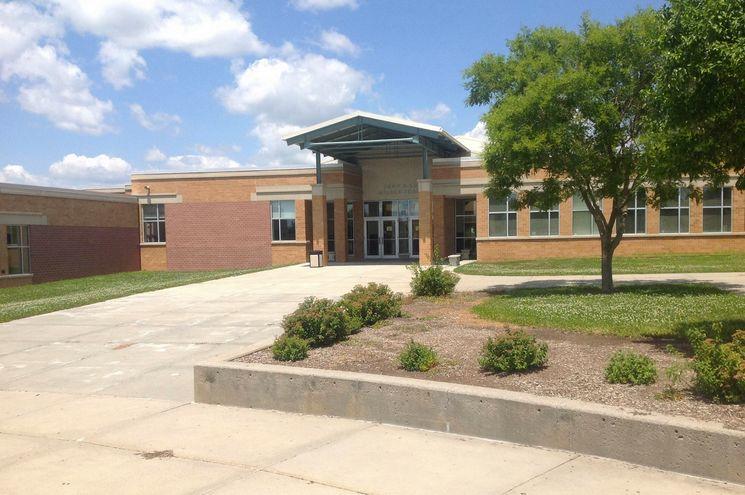 Mickle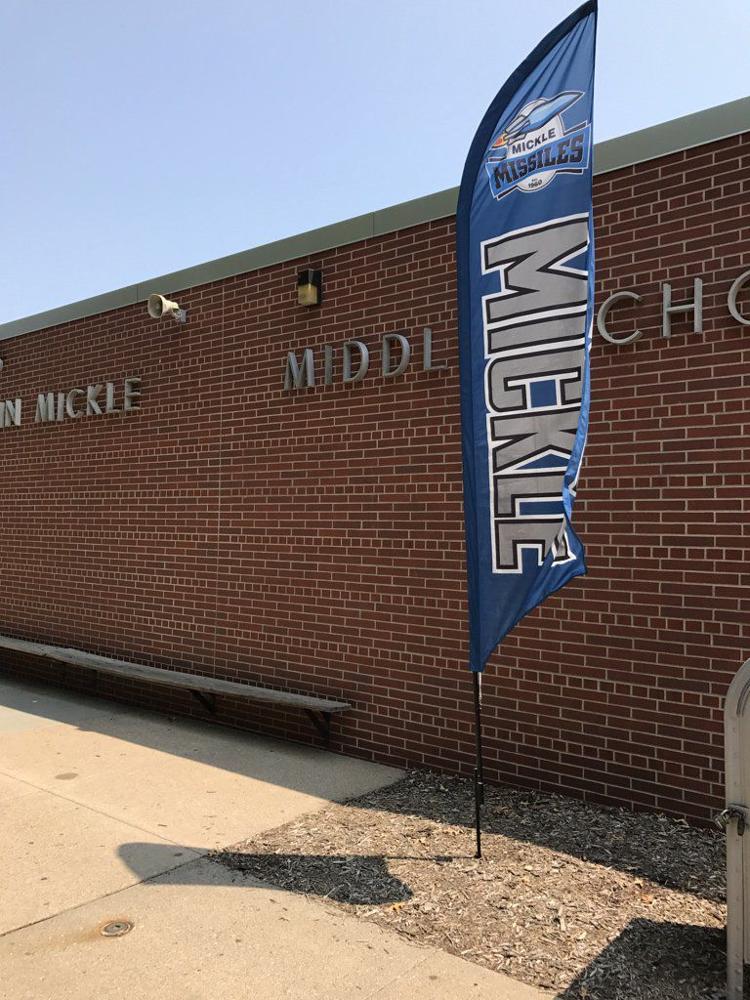 Moore

Park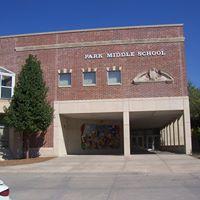 Pound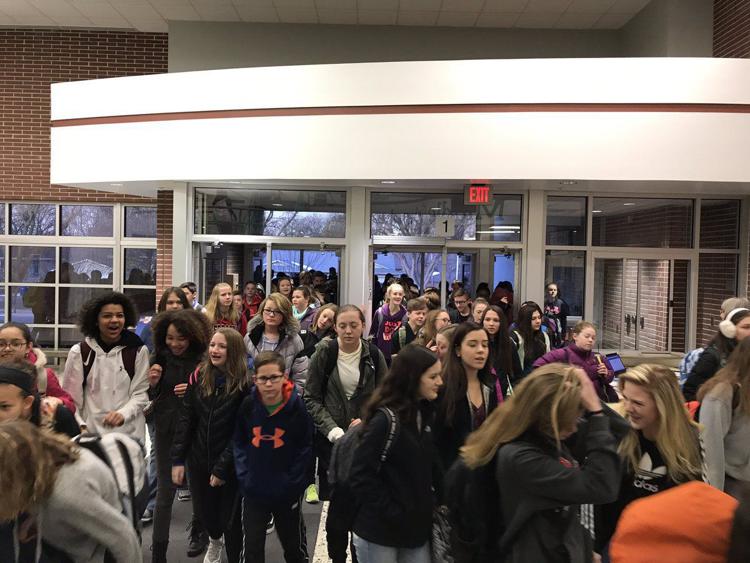 Schoo

Scott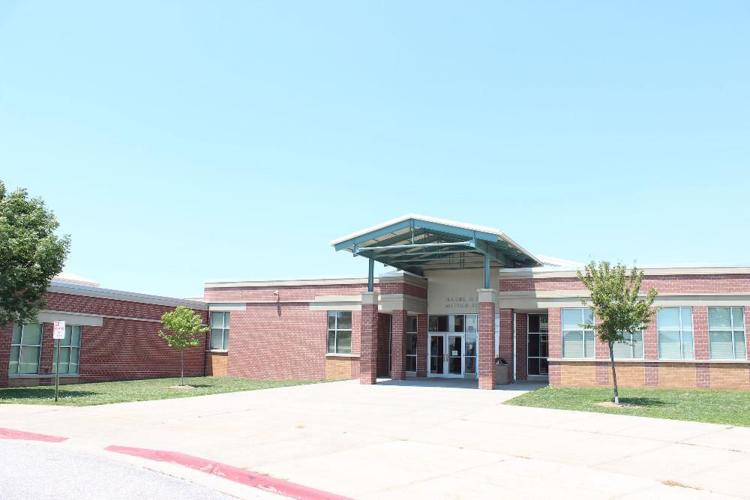 East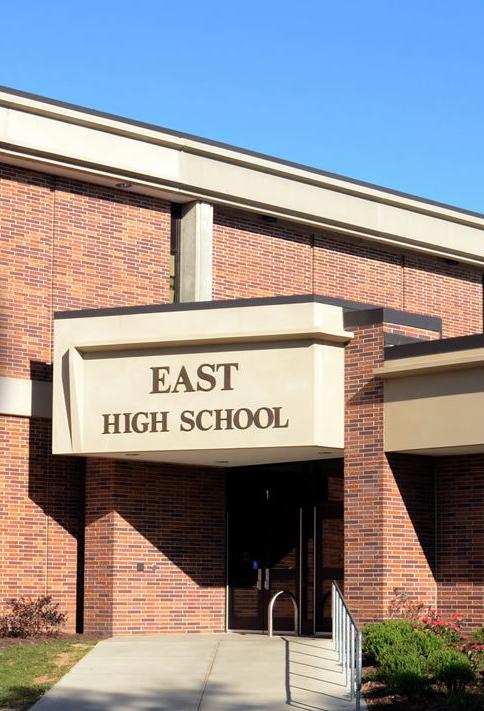 Lincoln High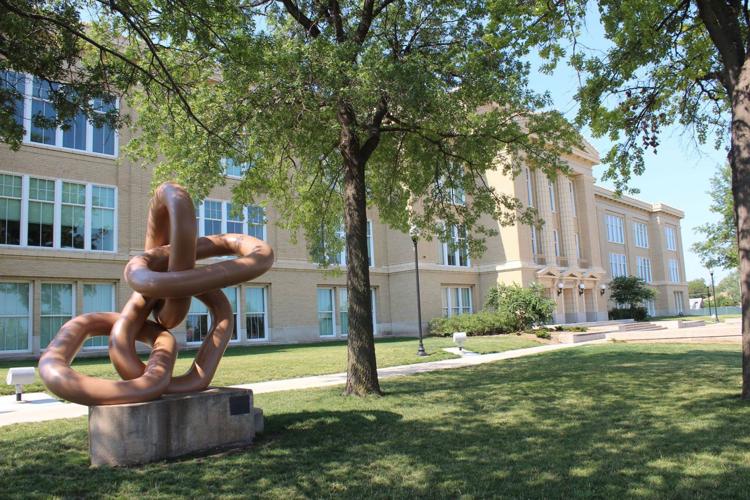 Northeast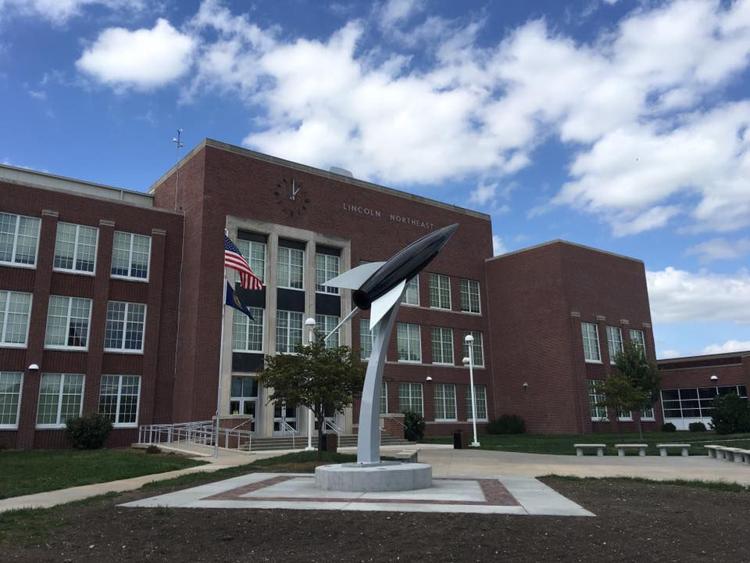 North Star

Southeast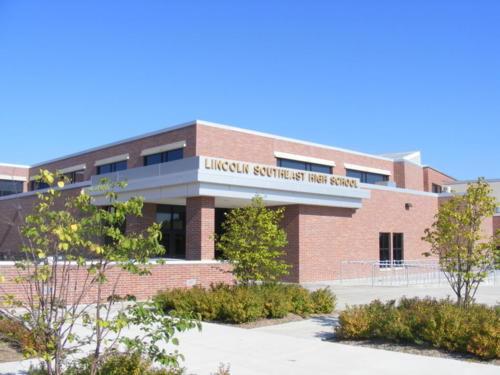 Southwest