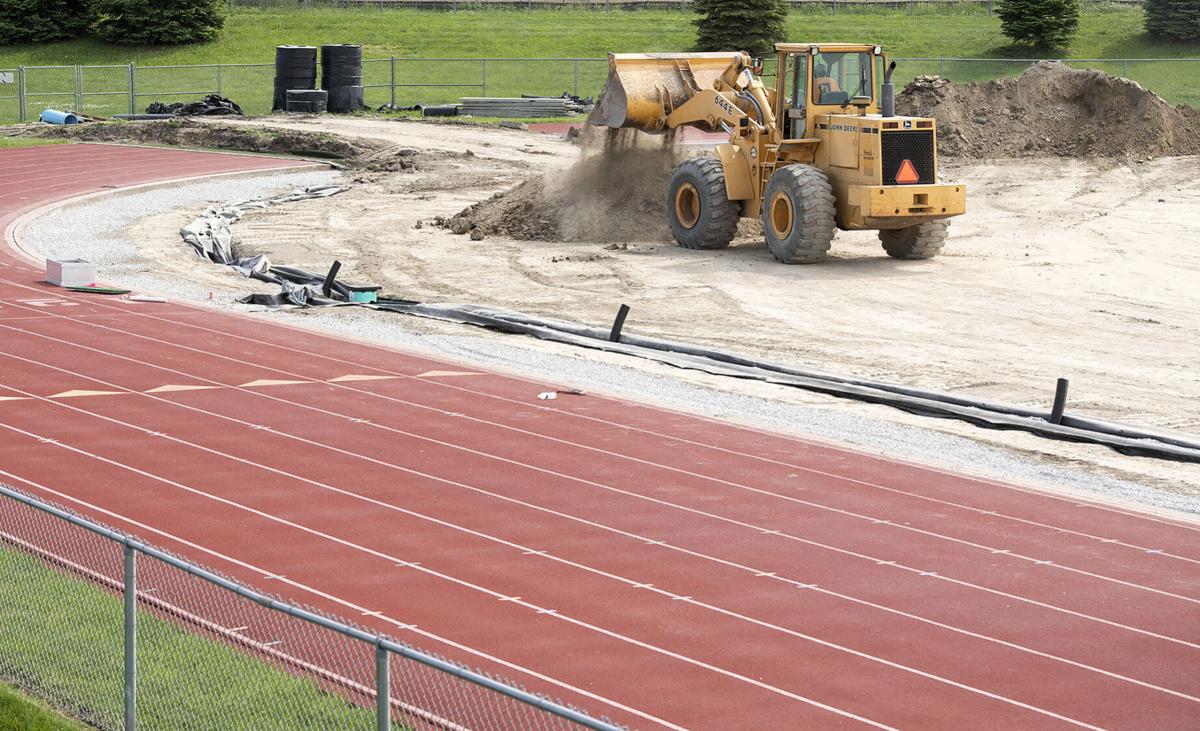 An Omaha food service supply company will outfit Lincoln's two new high schools with kitchen equipment after securing a $3.2 million bid Tuesday.
The Lincoln Board of Education approved the bid for TriMark Hockenbergs to equip kitchens at Lincoln Northwest and Standing Bear High at a price tag of about $1.6 million for each school. Board members opted to bypass a second reading on the measure next month.
Director of Facilities Scott Wieskamp said moving quickly allows the district to expedite the process for ordering equipment — like stainless steel dishwashers, ovens and tables — that must meet exact measurements. Installing that equipment can be a time-intensive and complicated process, he added. 
"It's like a restaurant kitchen, only on steroids because it's that much bigger for a high school," Wieskamp said.
Installation would begin next summer at Northwest before that school opens in fall 2022. 
Funding comes directly from the district's Nutrition Services budget, not bond funding, which has typically been the practice, Wieskamp said.
In other business, the board also approved a nearly $923,000 bid to Mid-America Golf & Landscape of Lee's Summit, Missouri, for artificial turf installation at Lincoln Southwest, the last leg in a project to add turf to the practice fields at the district's existing high schools.
LPS received only one bid for the project after the deadline passed two weeks ago. But the district wasn't satisfied with the price, Wieskamp said, so it reopened applications, which closed Tuesday afternoon.
Nemaha Landscape Construction, which oversaw the turf installation work at the other high schools, was the only other bidder this time around.
Work at Southwest will take start in the fall, a move that allowed LPS to get a better price on the bid because demand is higher in the summer, Wieskamp said. 
Turf has already been installed at Northeast and Southeast, with installations set to wrap at North Star this month and at Lincoln East in July. Lincoln High's Beechner Athletic Complex, which serves as a site for LPS football and soccer games, already has artificial turf. 
The almost $6 million needed to fund the projects is being paid for partly with bond funds and depreciation funds, which is money saved from previous work.
Breaking down Lincoln's public schools: Enrollment, test scores and more
Adams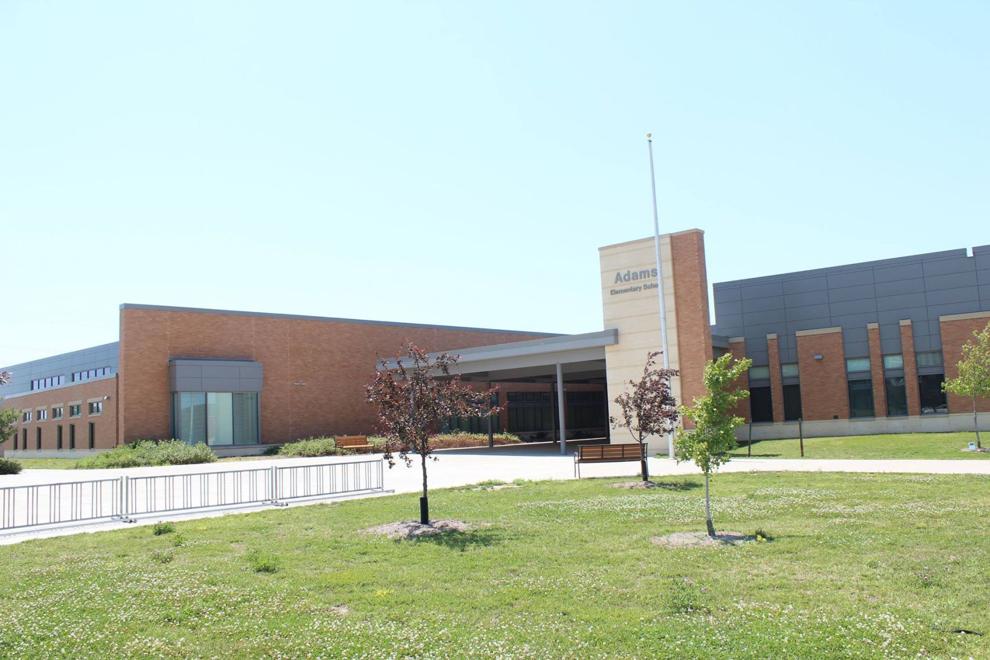 Arnold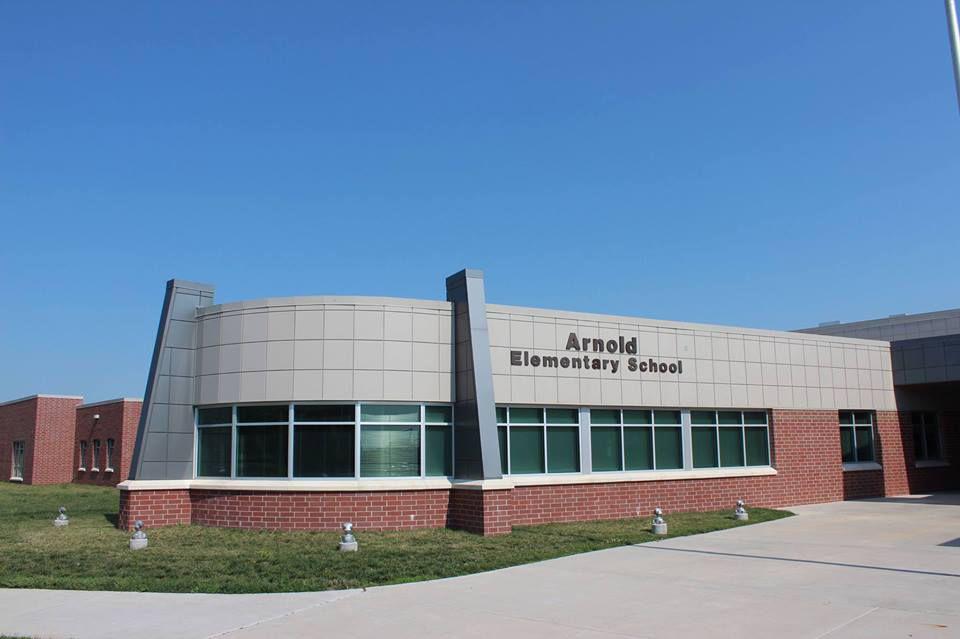 Beattie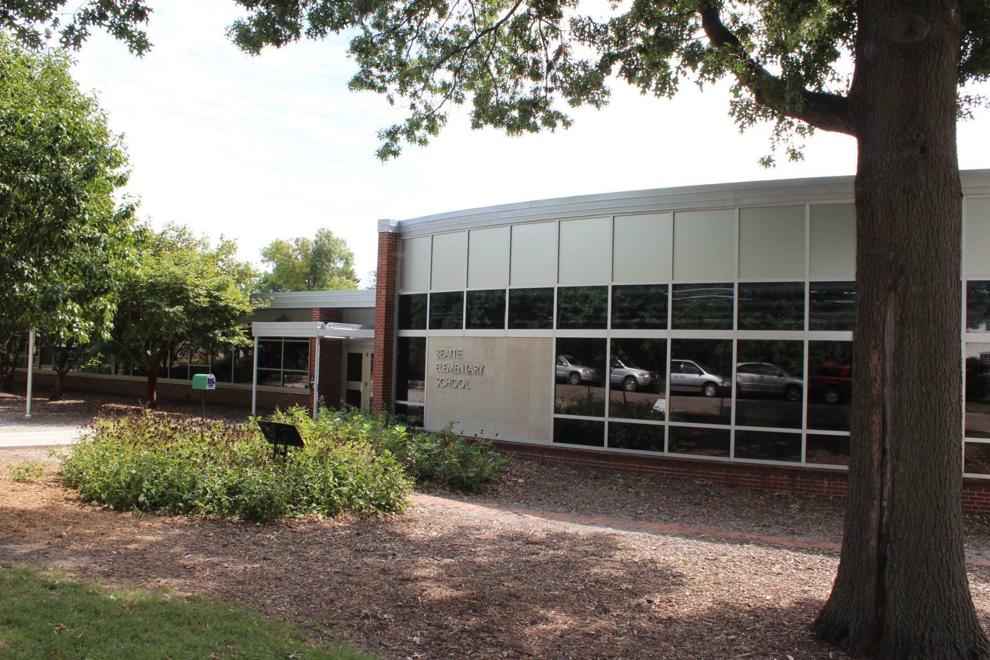 Belmont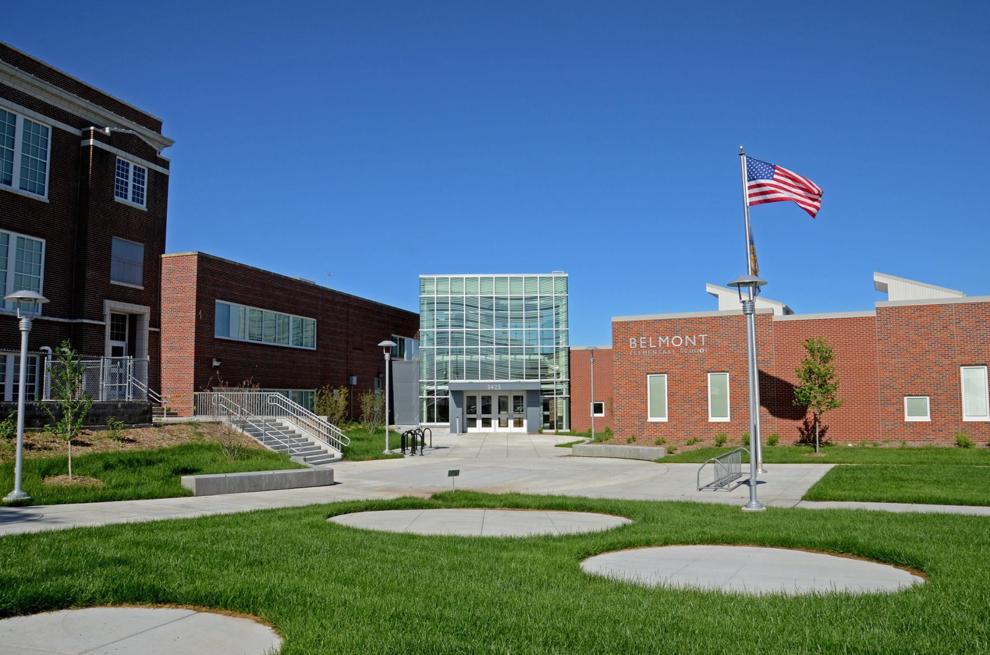 Brownell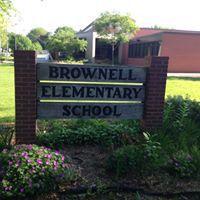 Calvert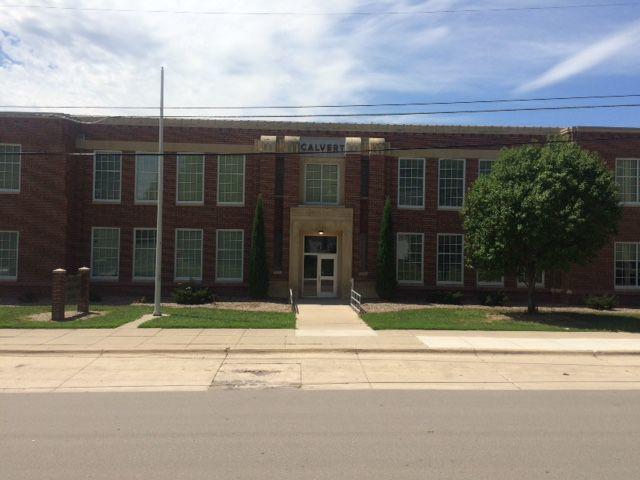 Campbell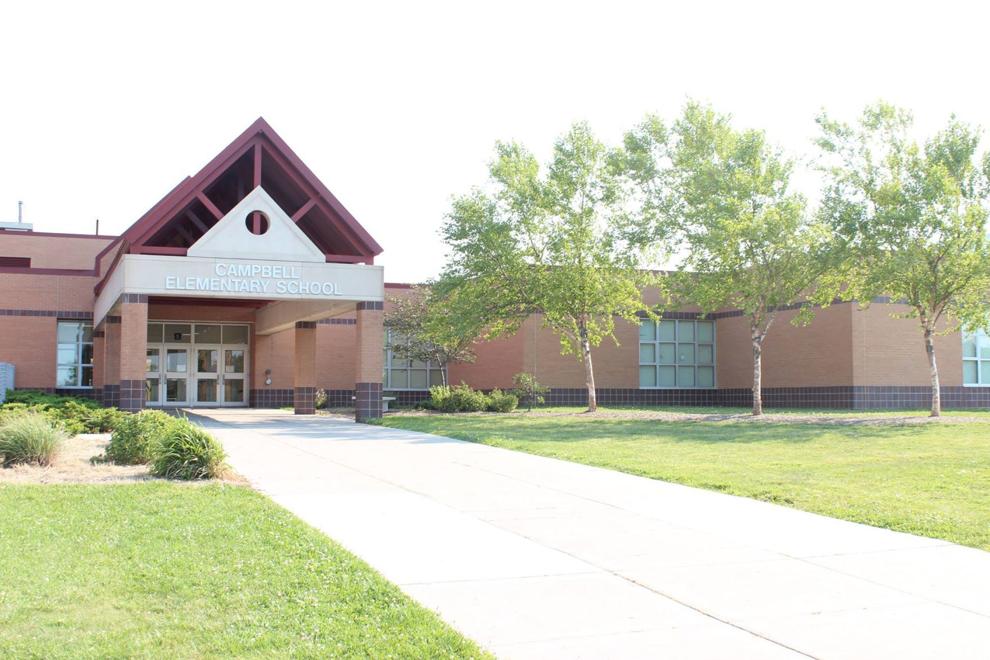 Cavett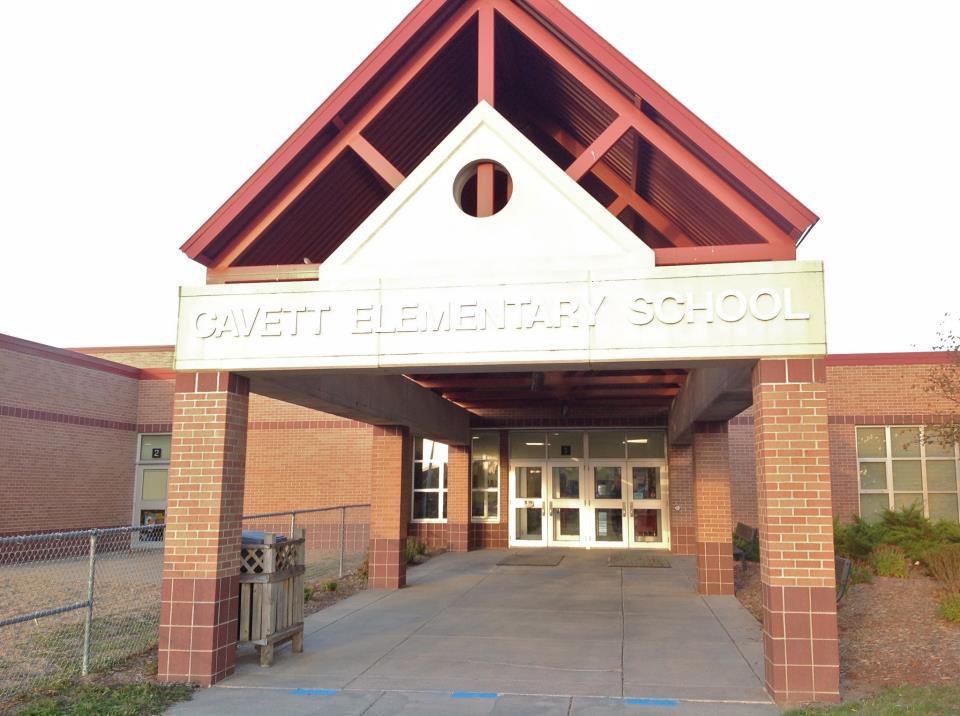 Clinton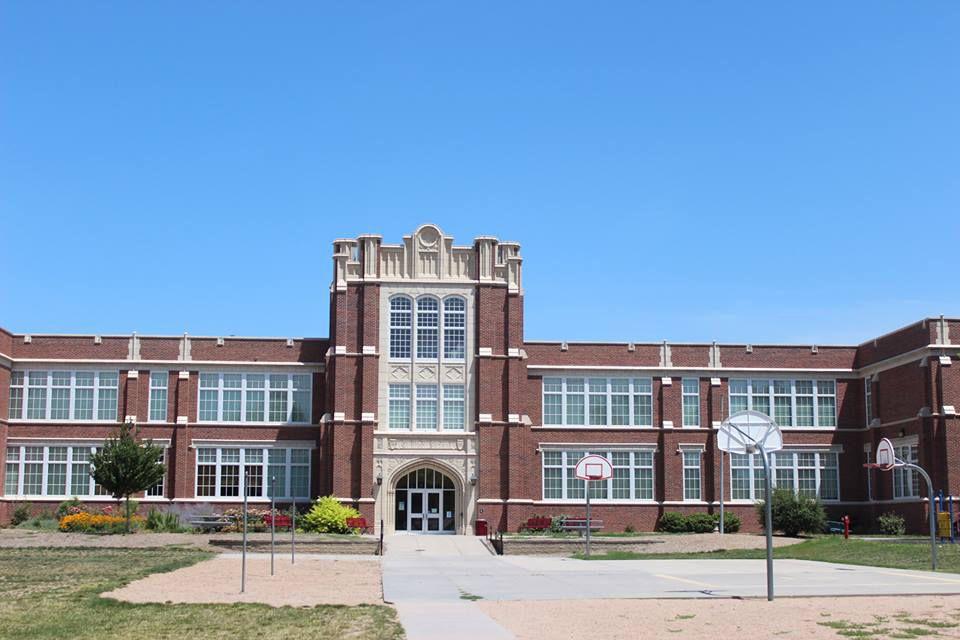 Eastridge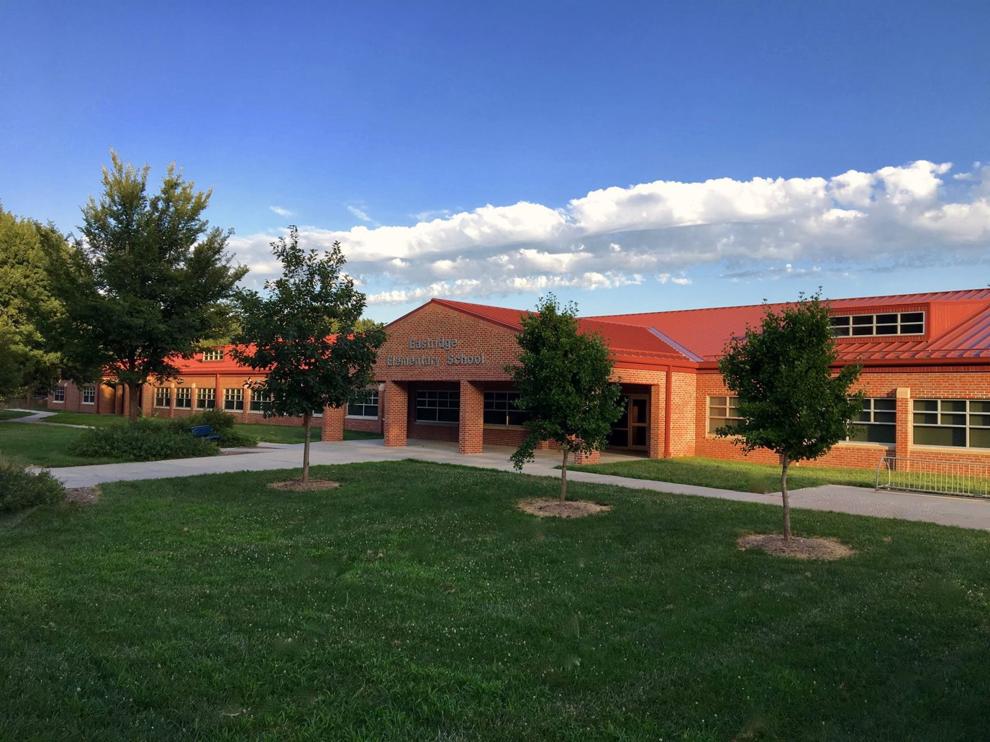 Elliott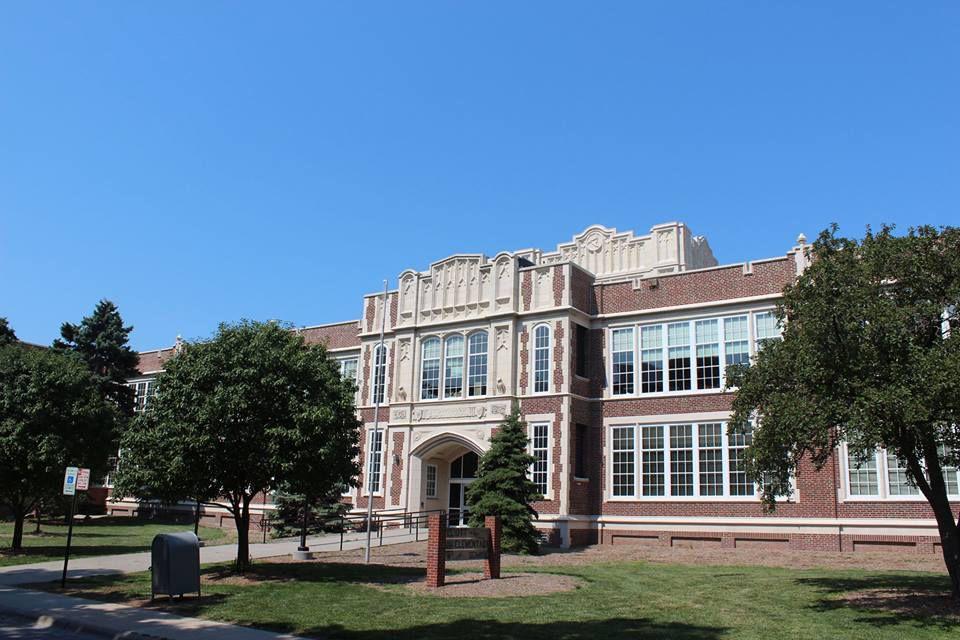 Everett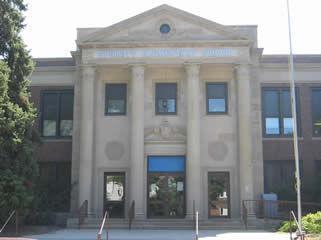 Fredstrom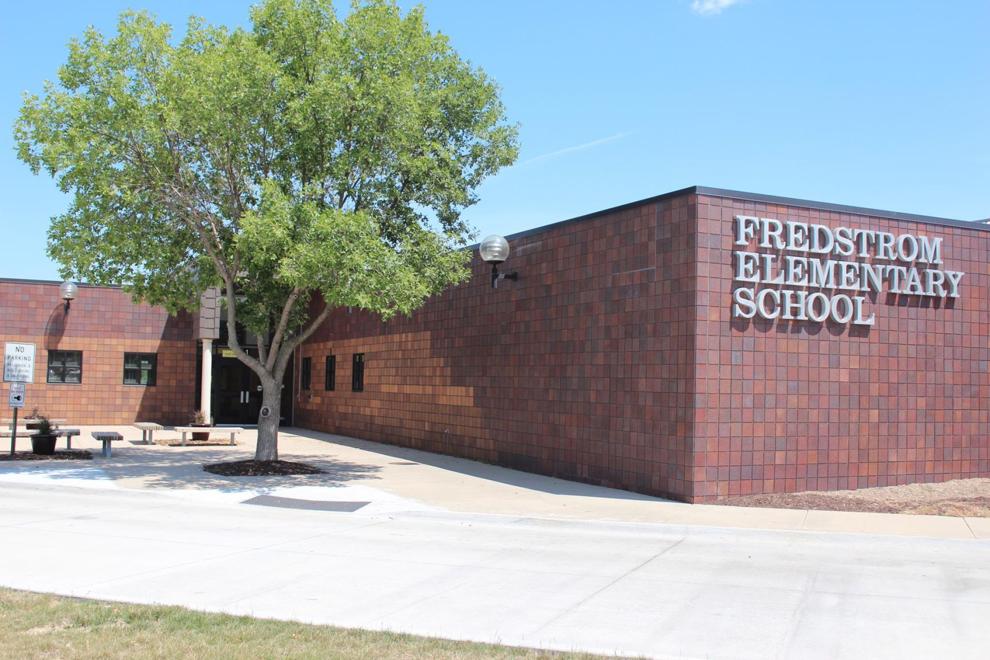 Hartley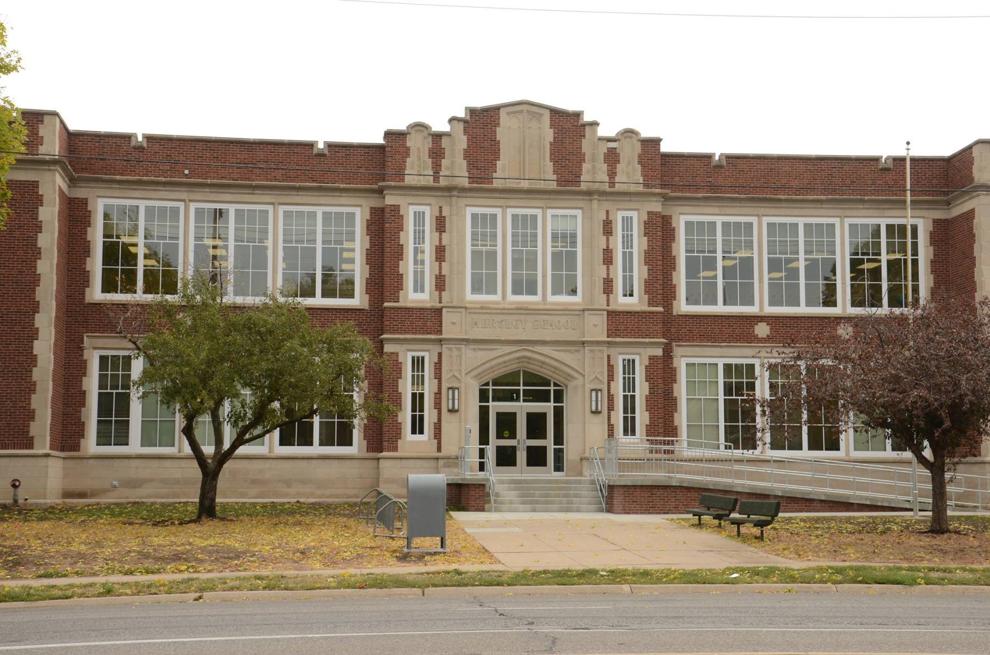 Hill
Holmes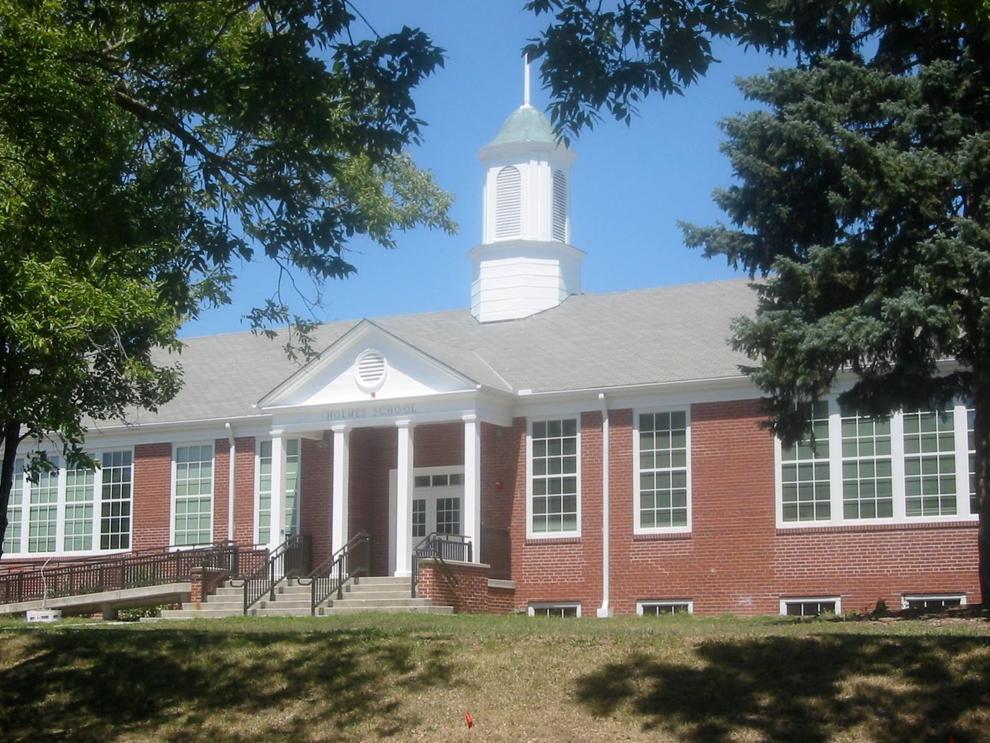 Humann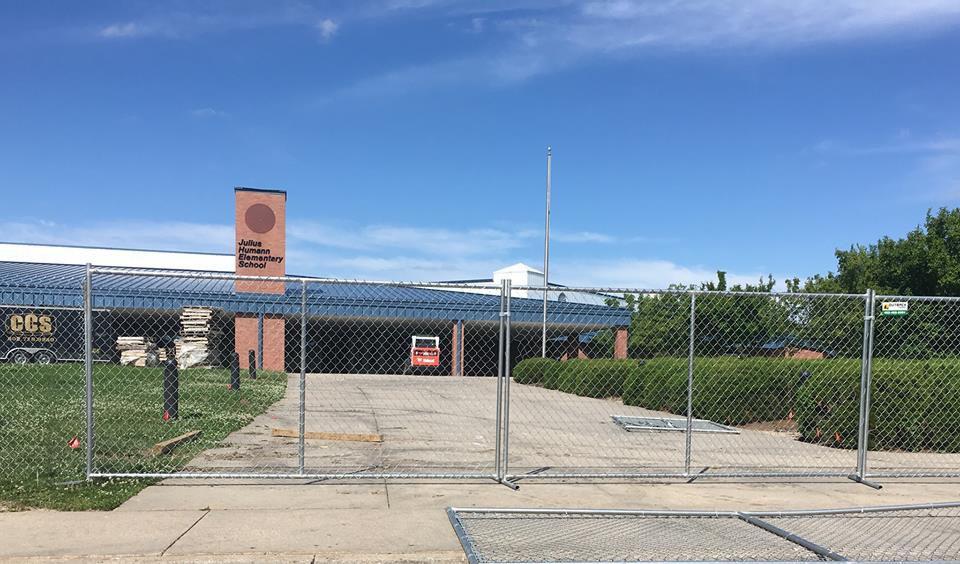 Huntington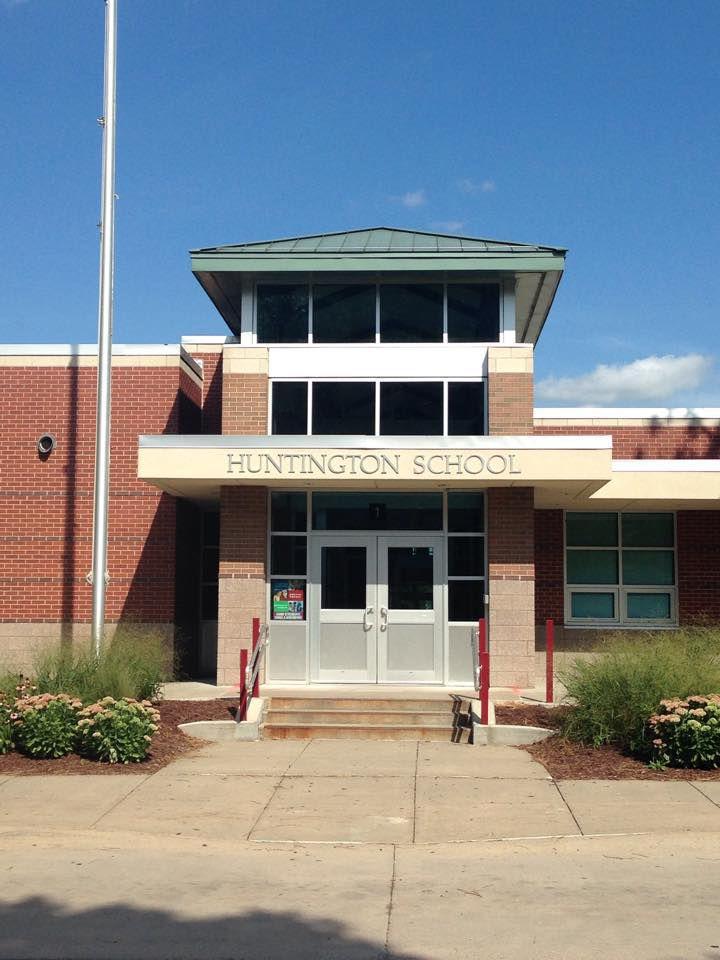 Kahoa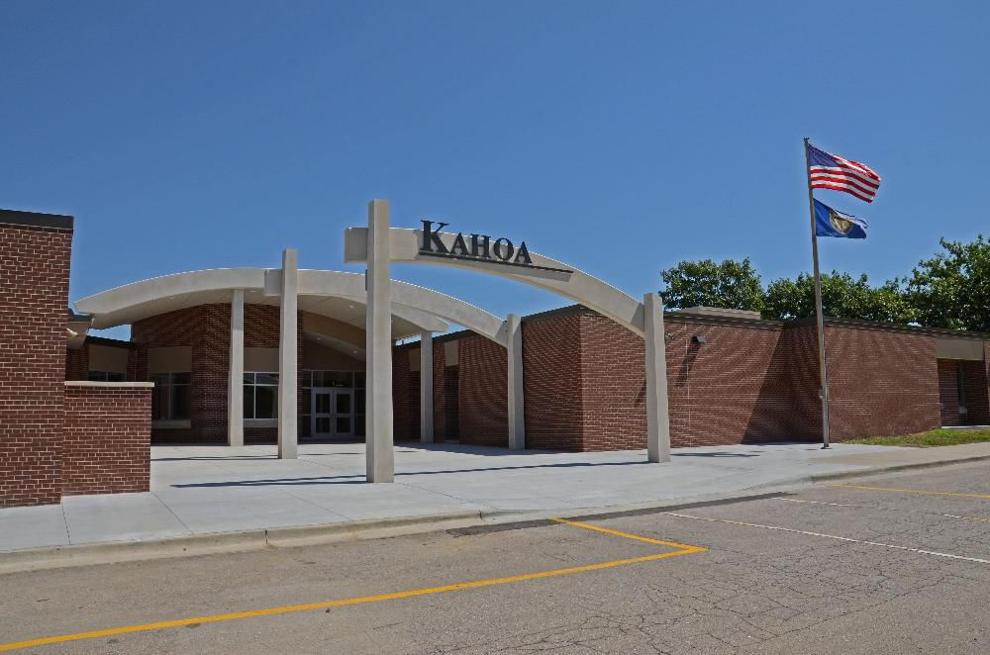 Kloefkorn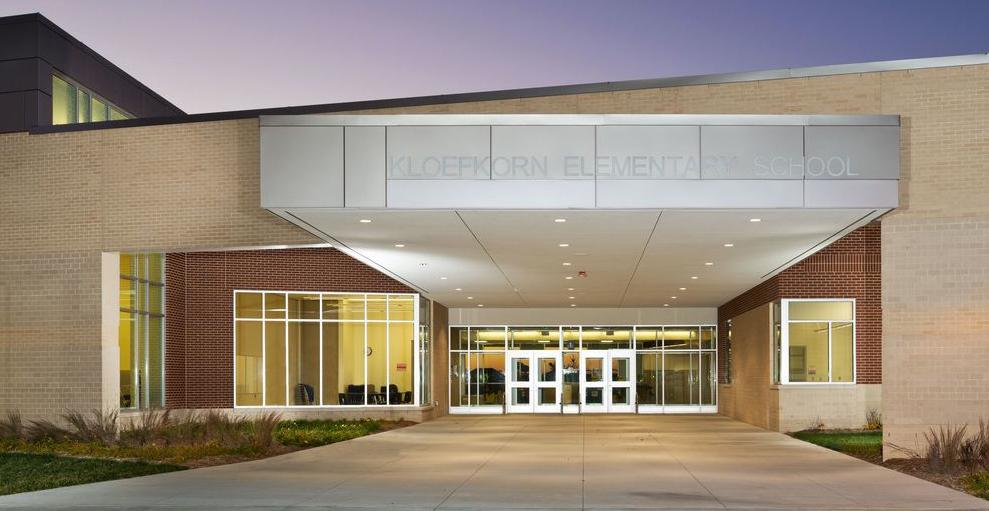 Kooser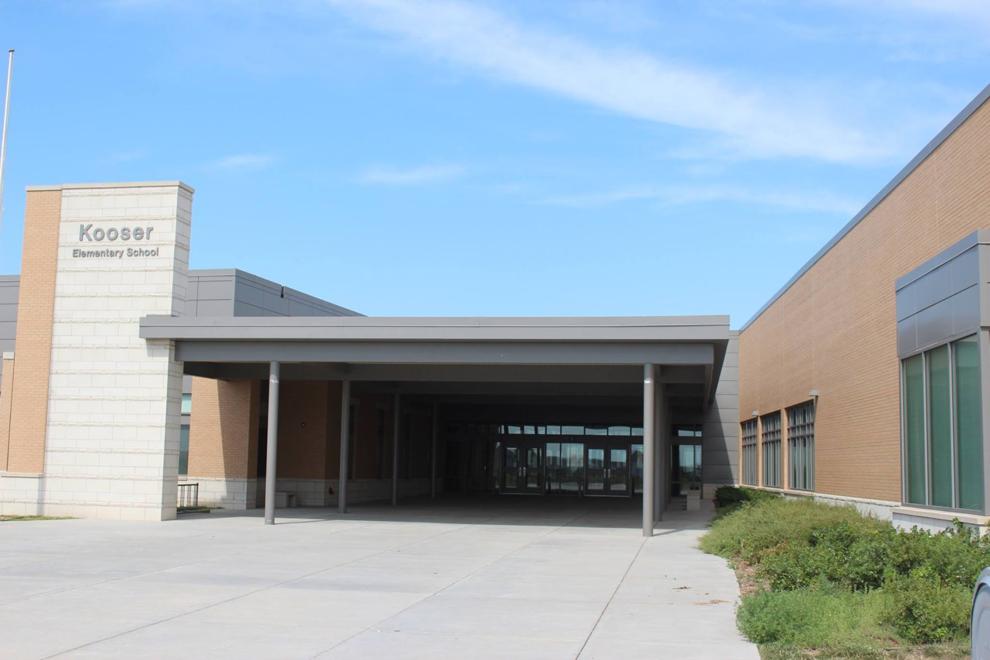 Lakeview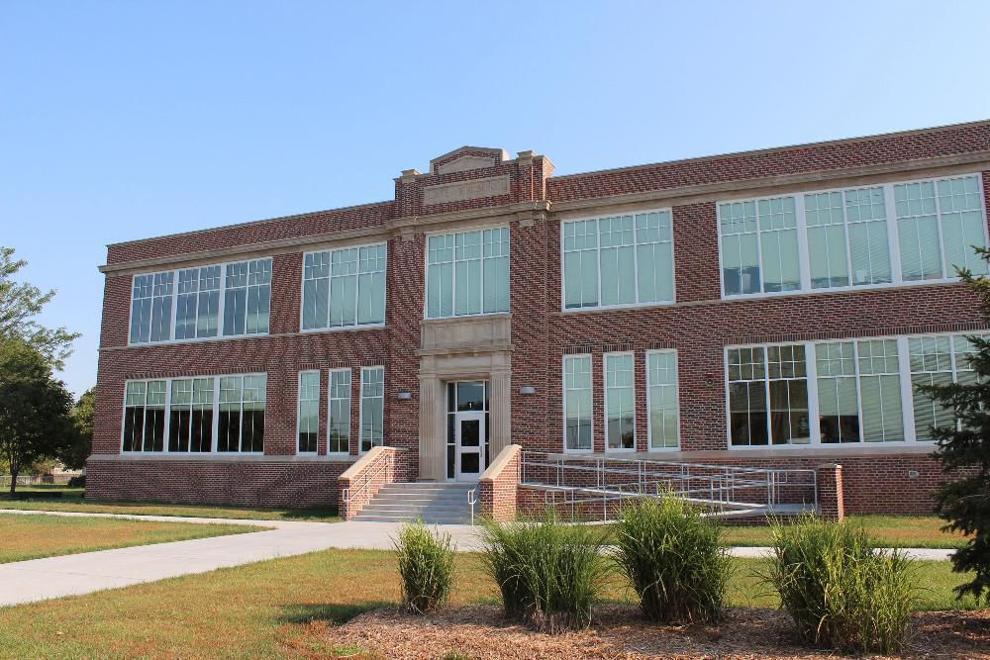 Maxey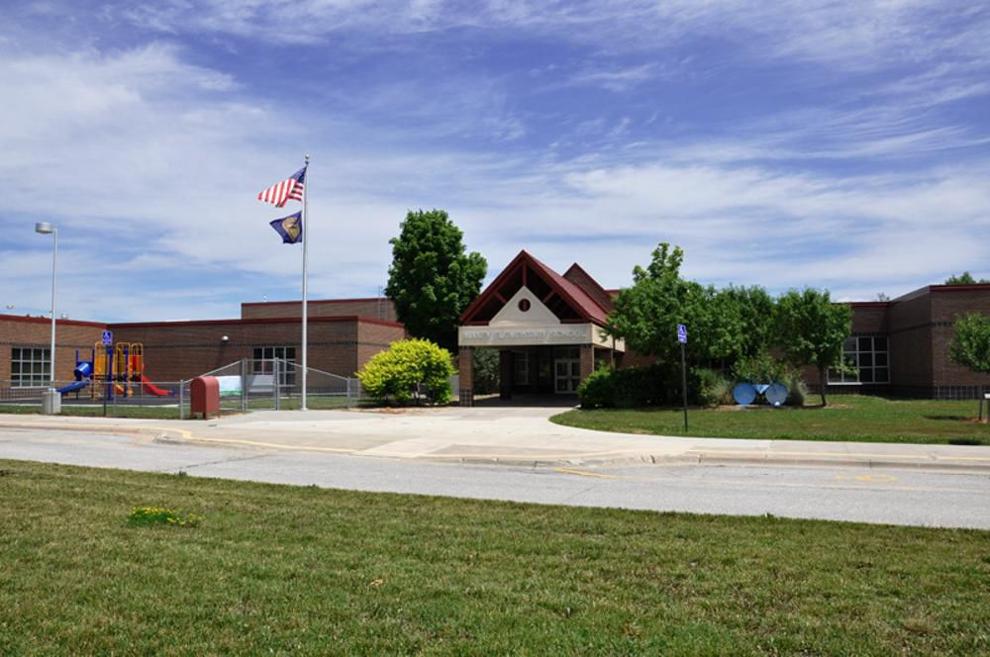 McPhee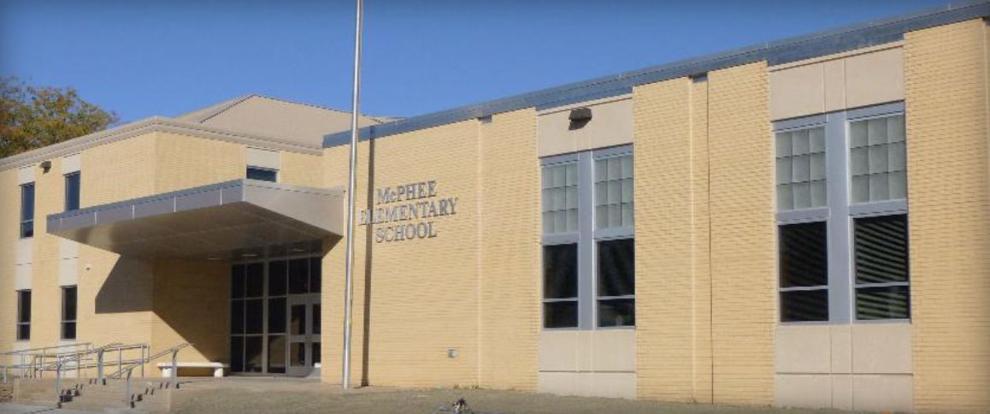 Meadow Lane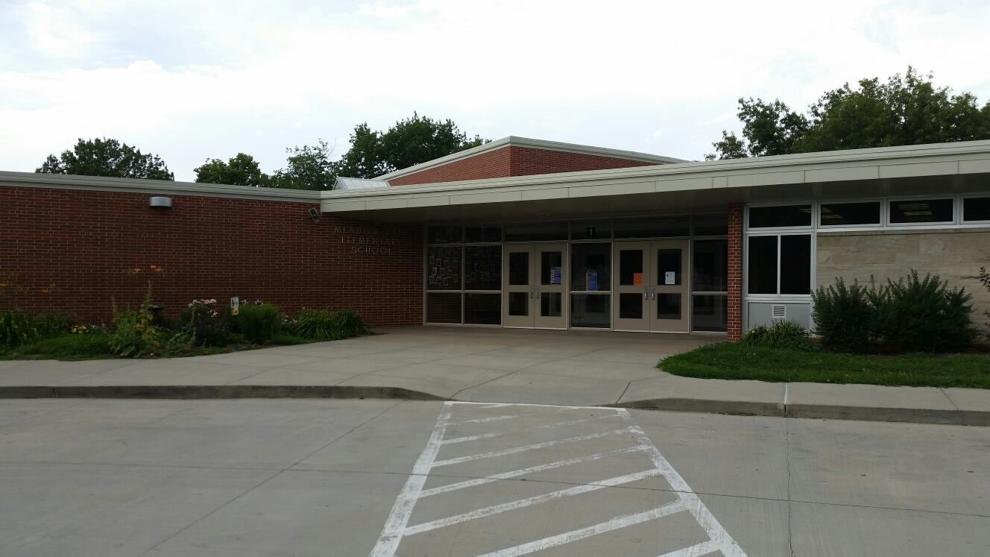 Morley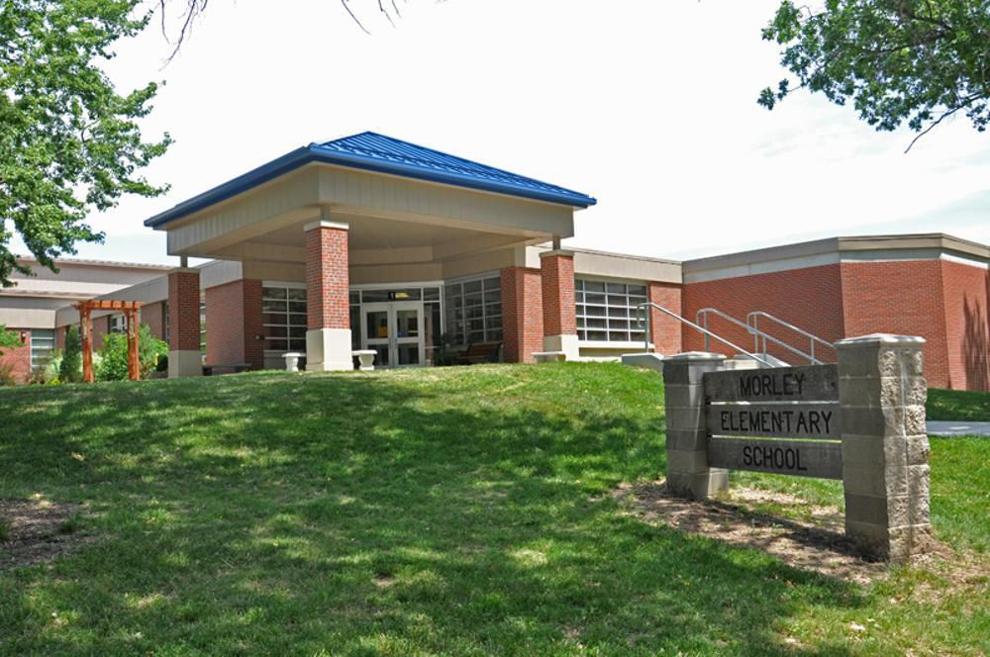 Norwood Park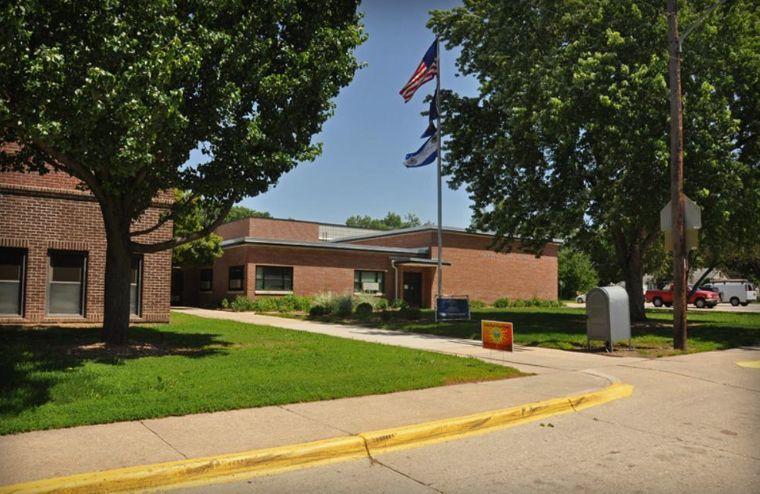 Pershing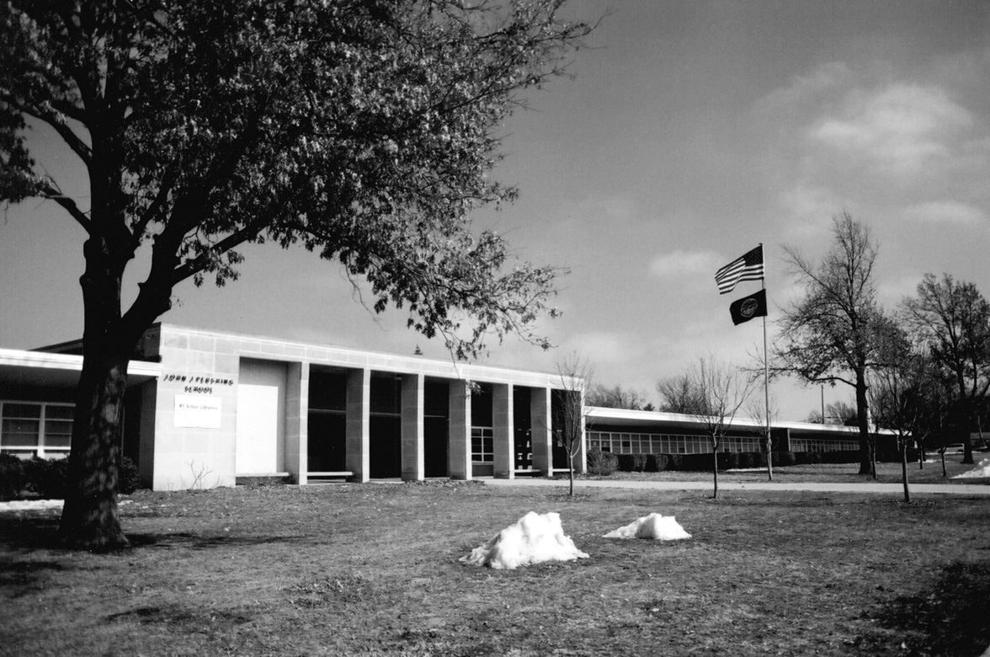 Prescott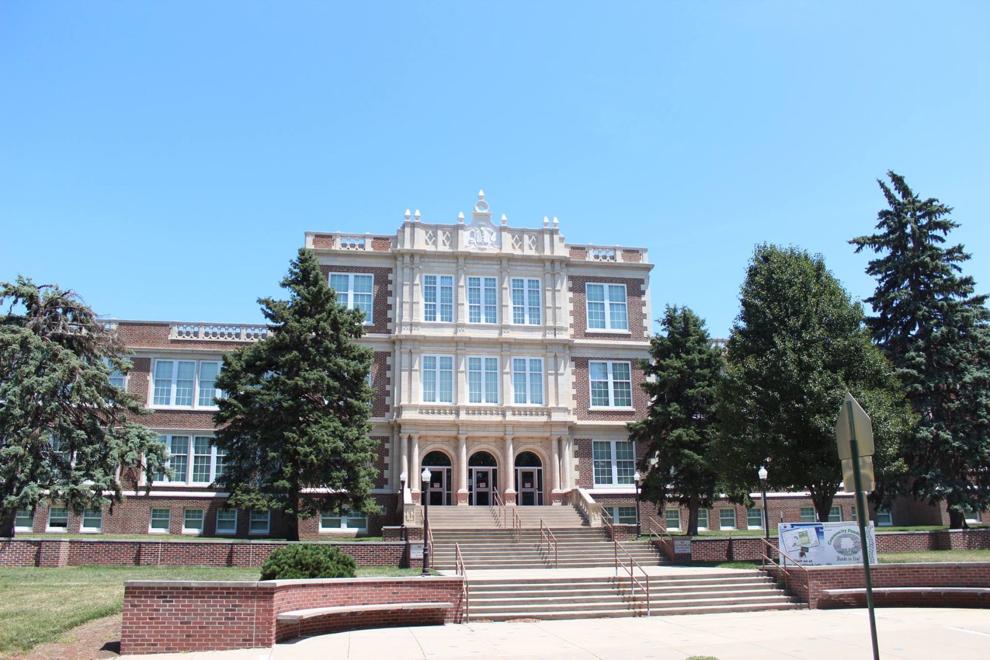 Pyrtle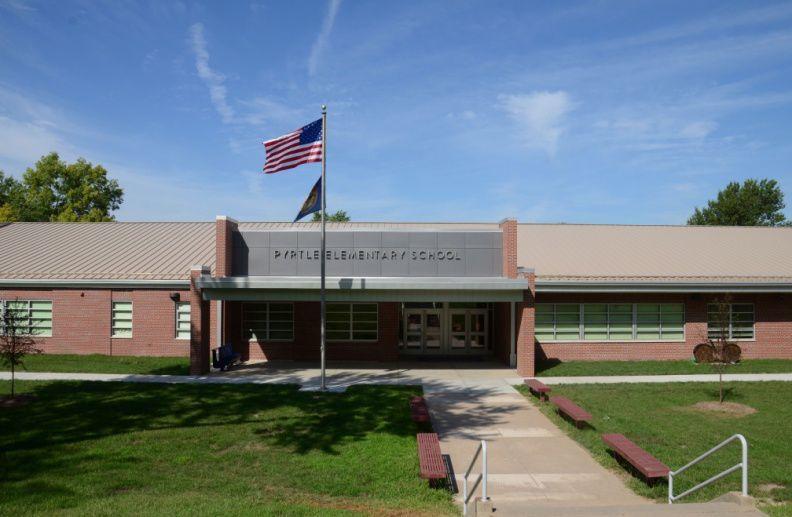 Randolph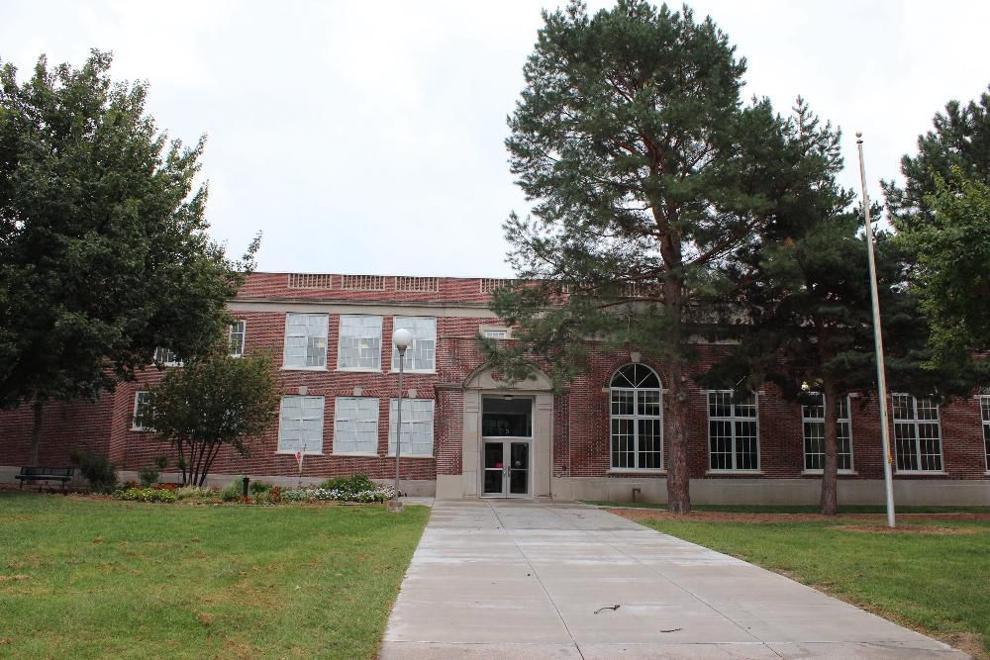 Riley
Roper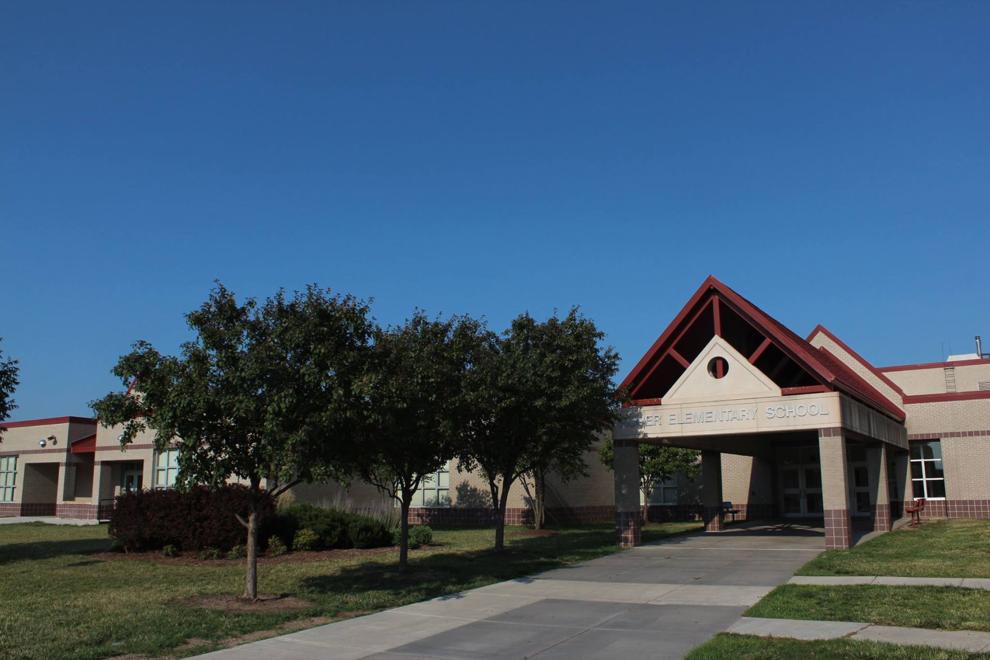 Rousseau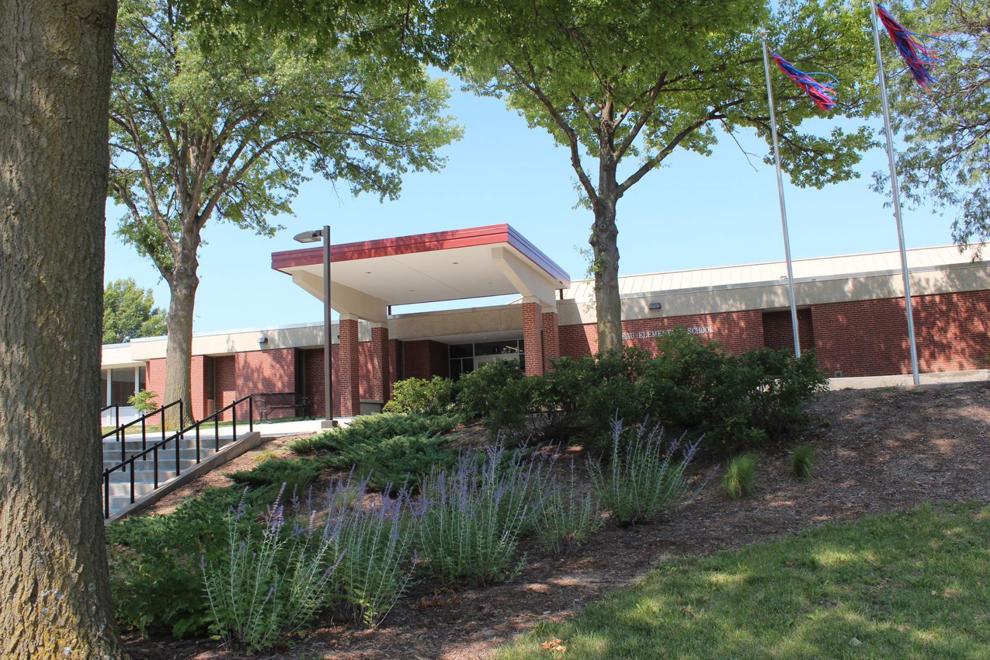 Saratoga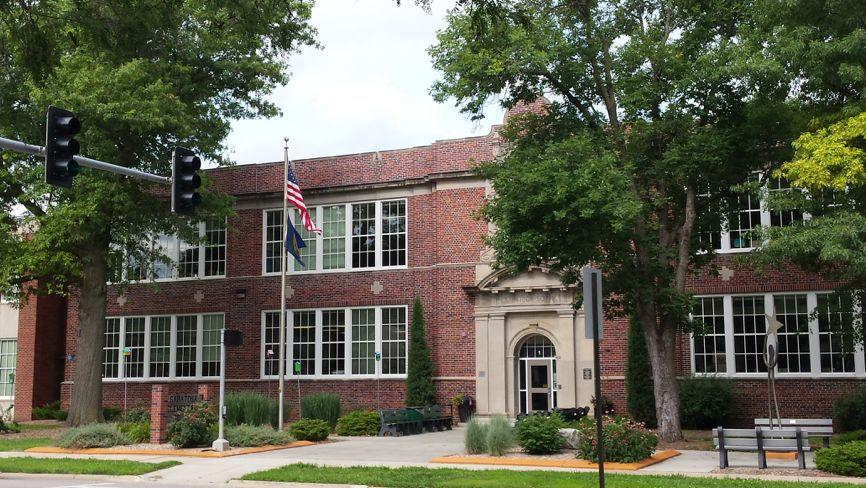 Sheridan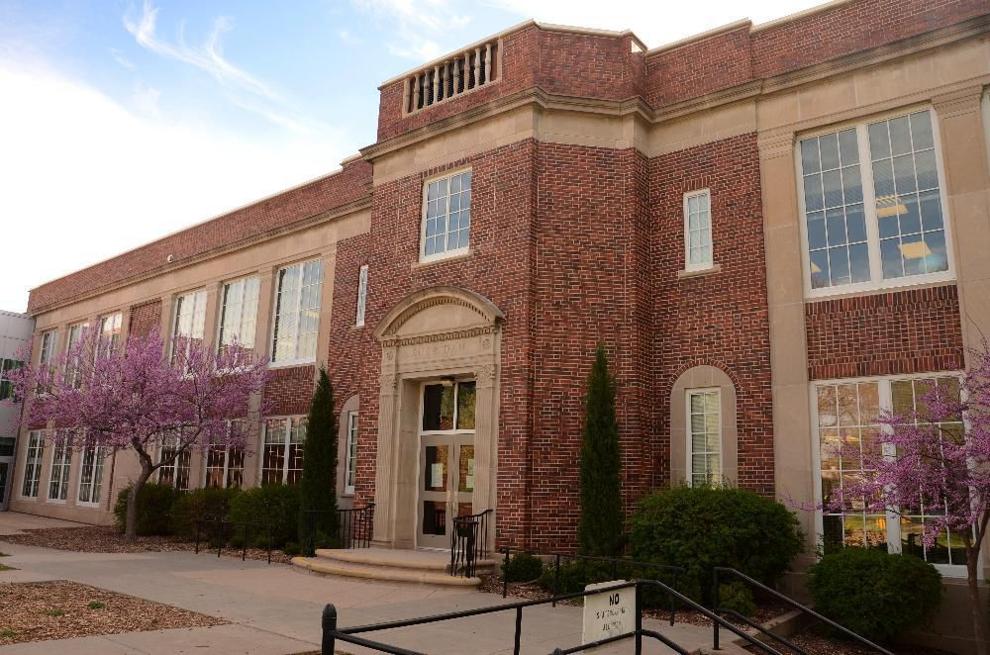 West Lincoln

Wysong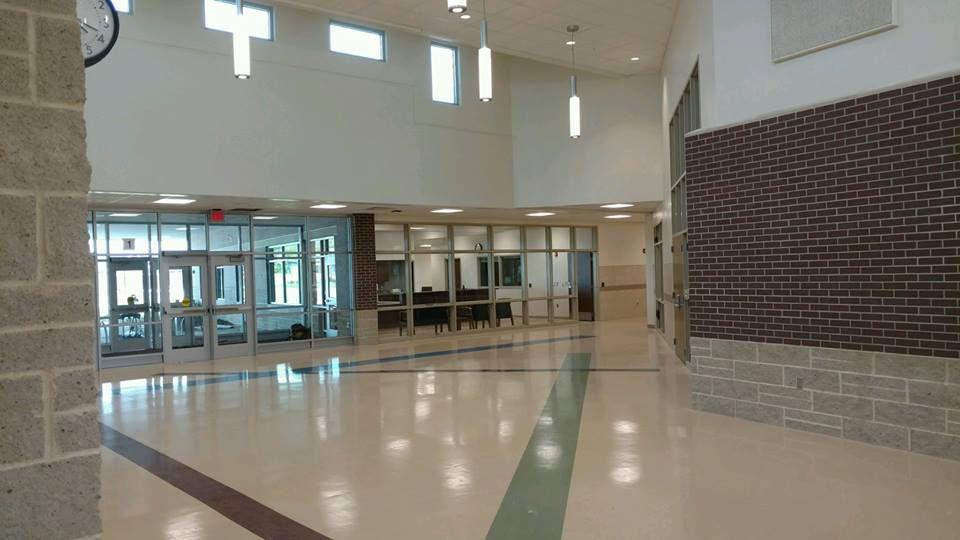 Zeman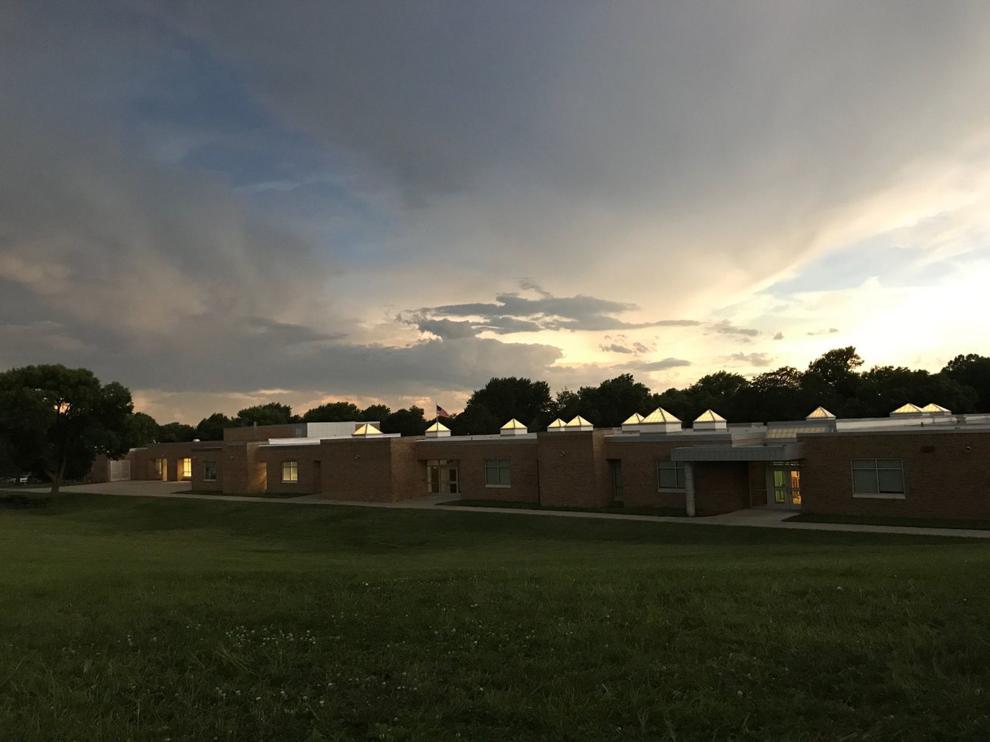 Culler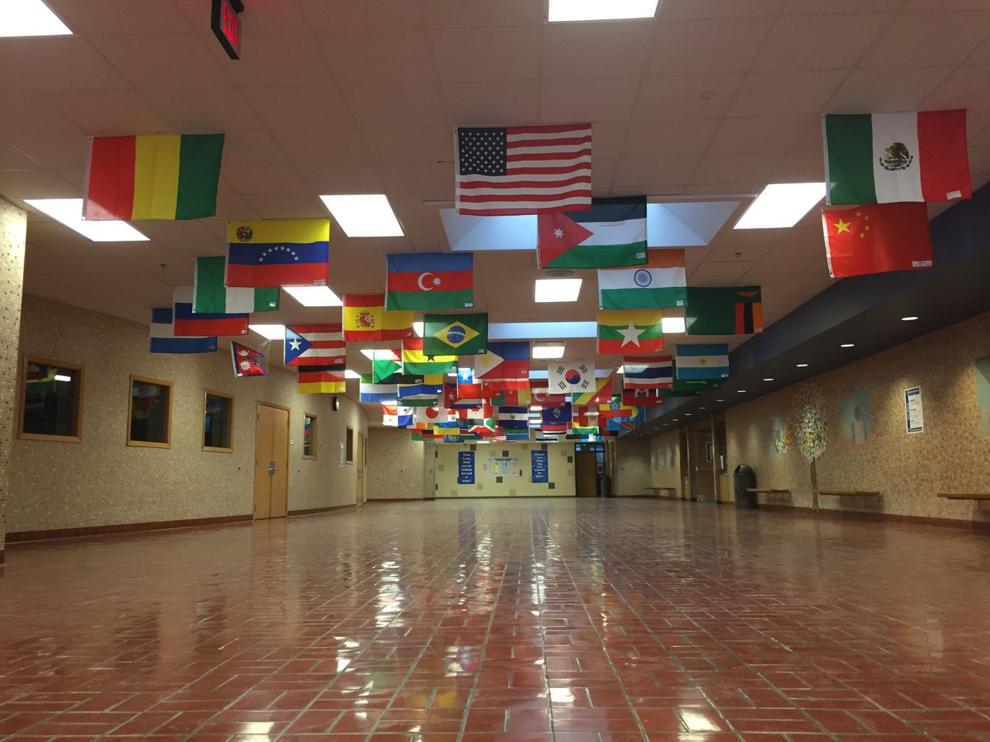 Dawes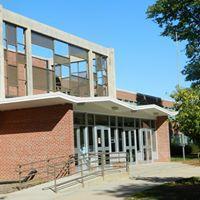 Goodrich

Irving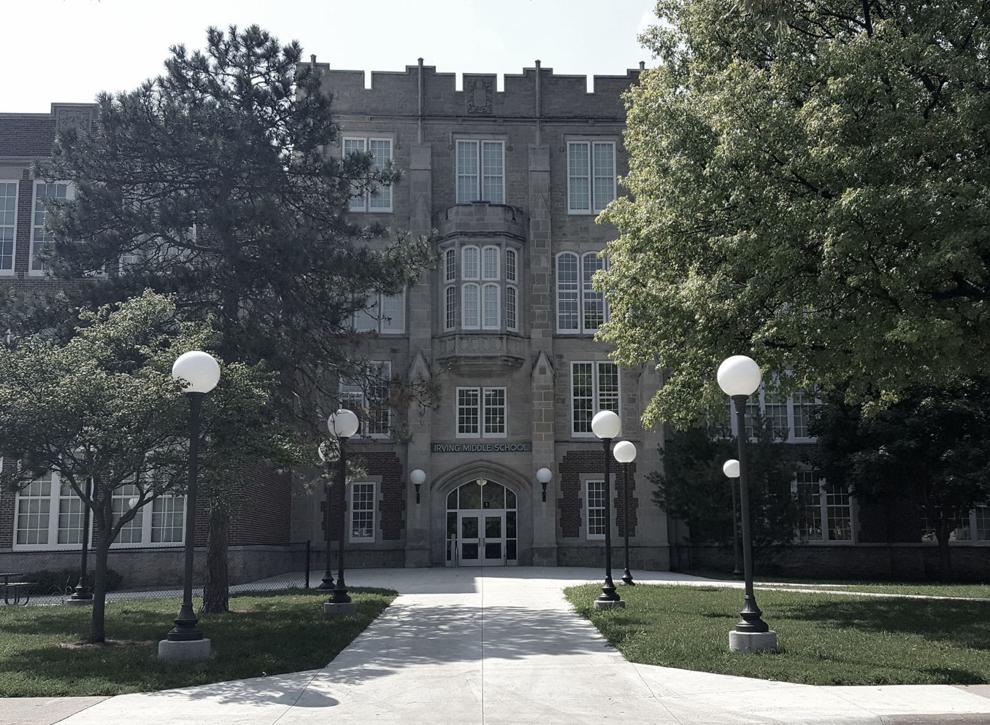 Lefler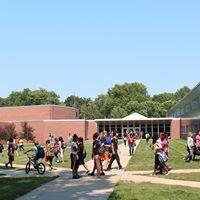 Lux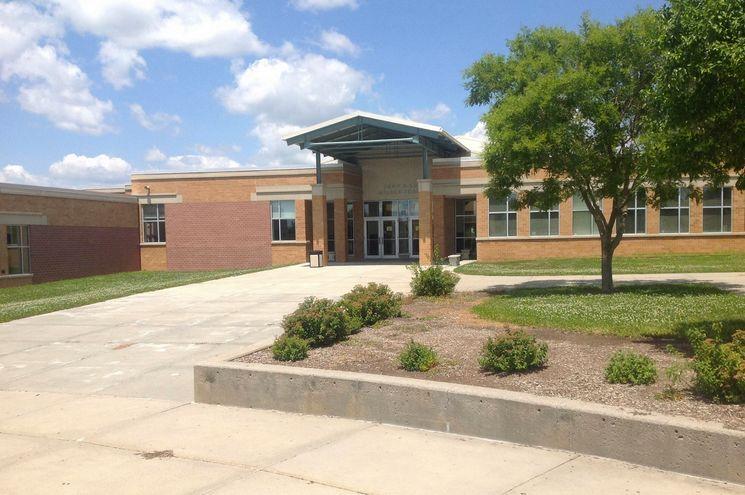 Mickle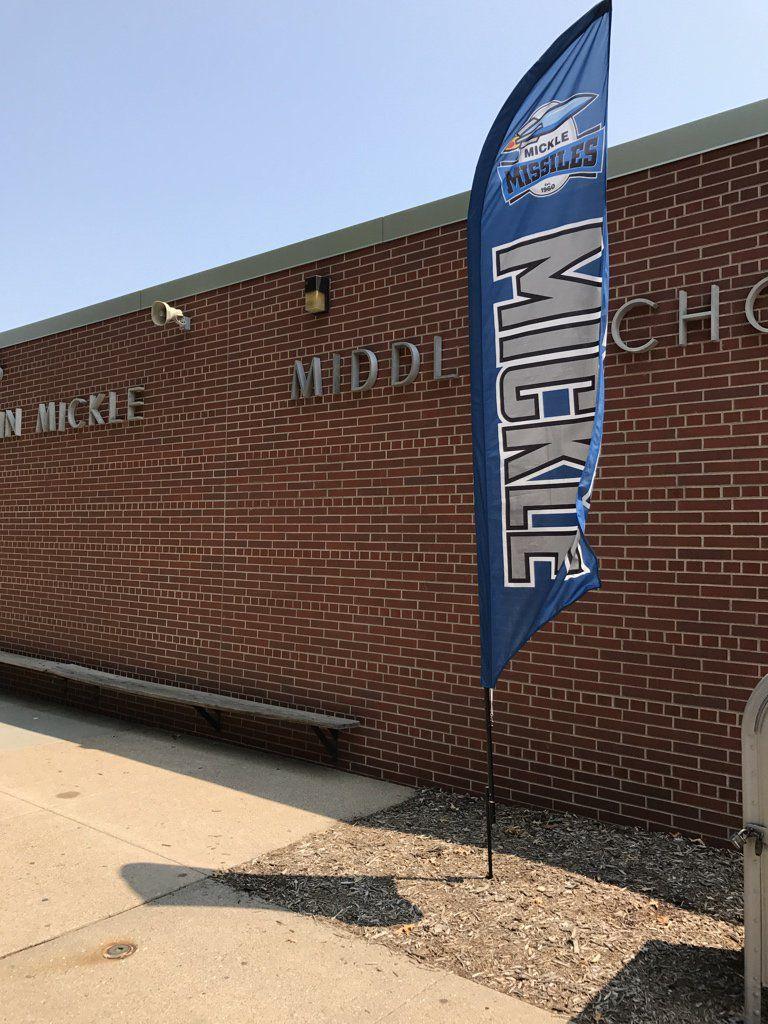 Moore

Park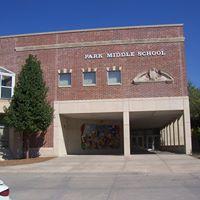 Pound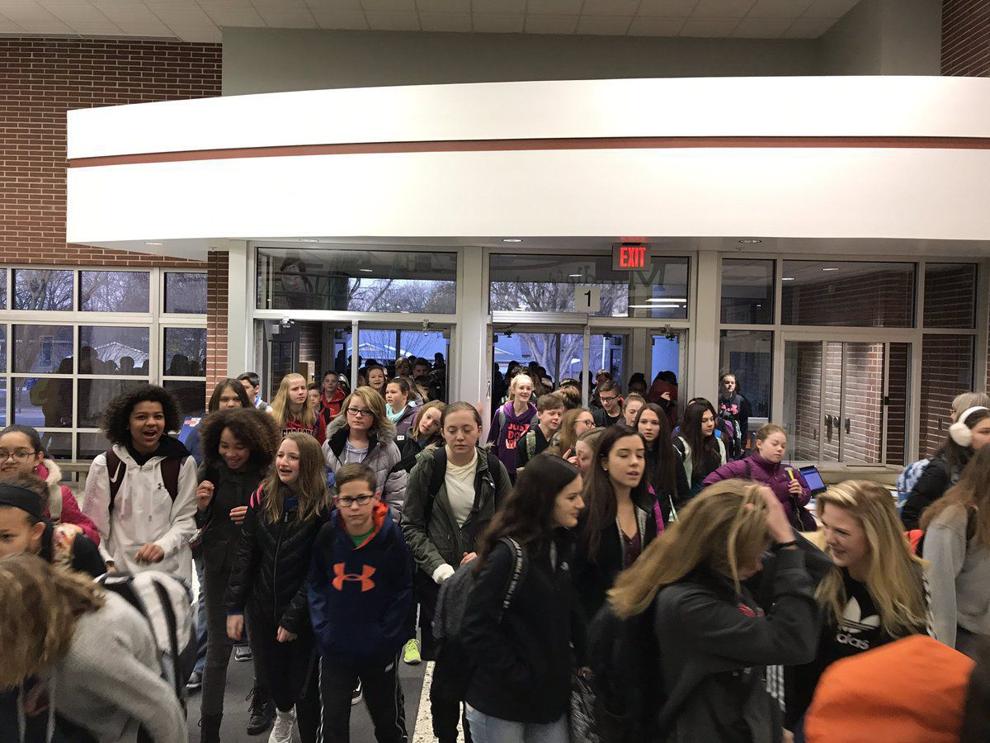 Schoo

Scott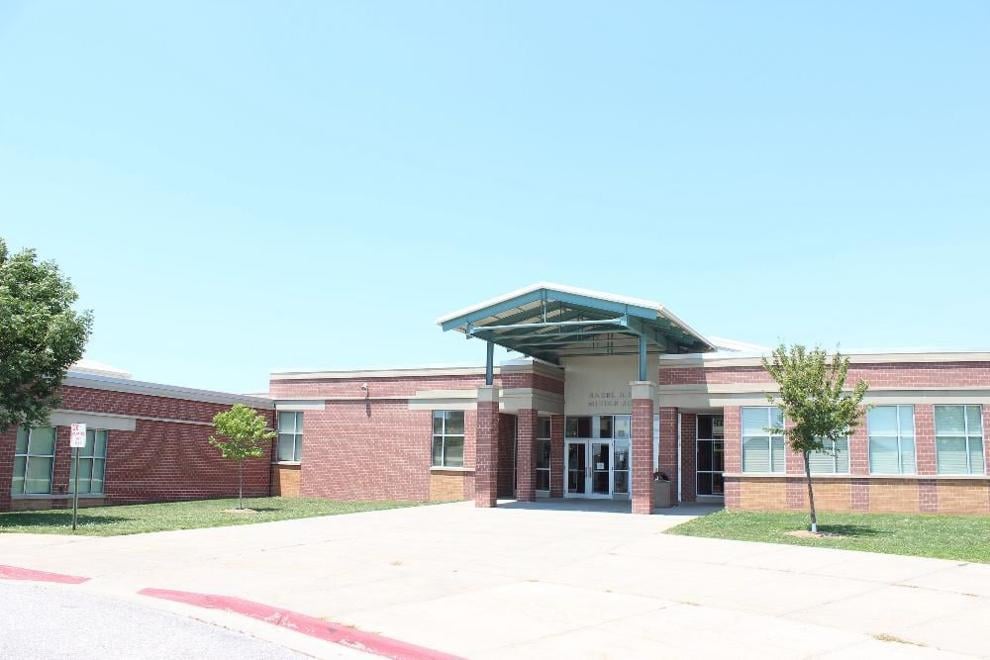 East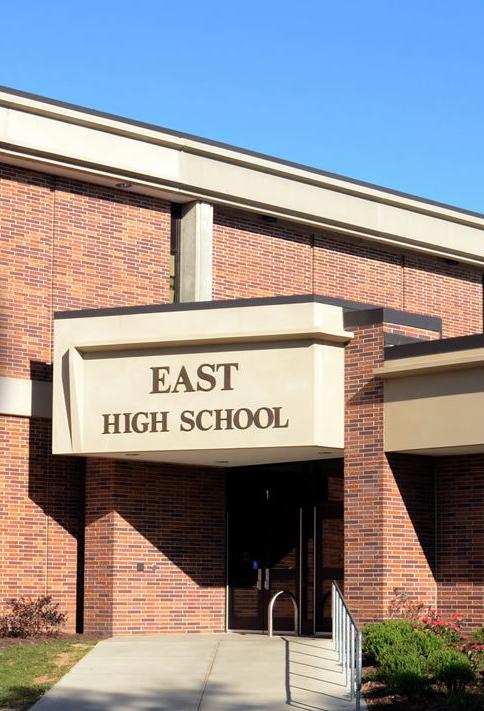 Lincoln High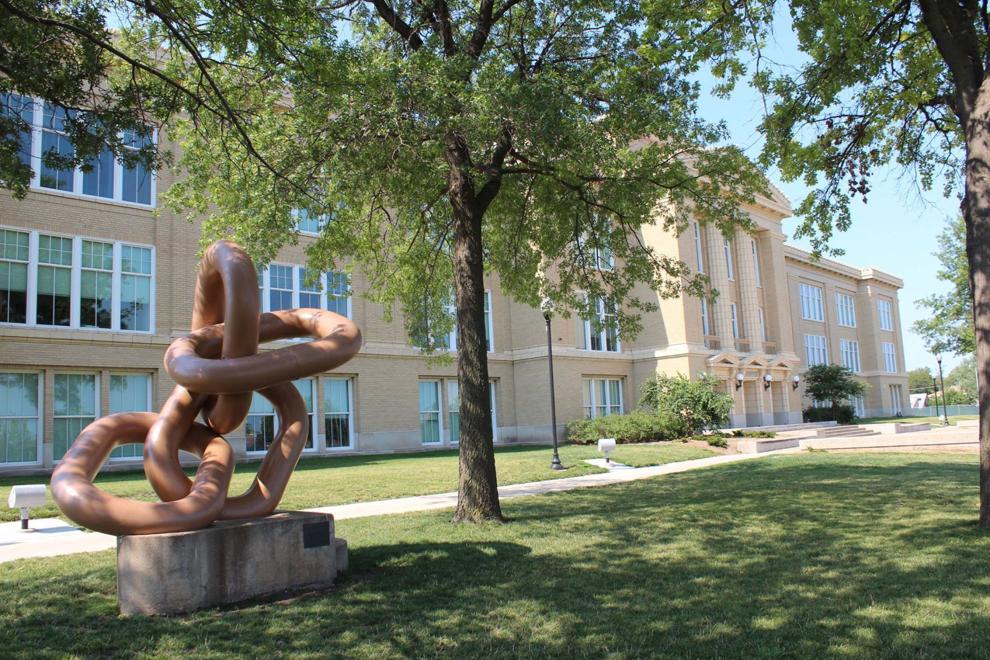 Northeast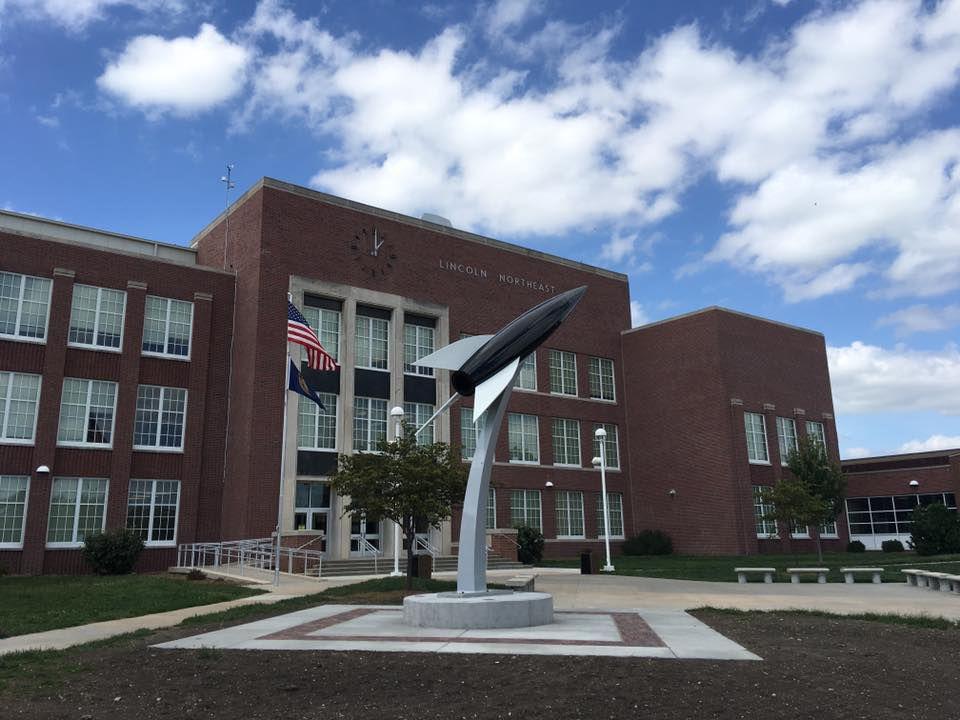 North Star

Southeast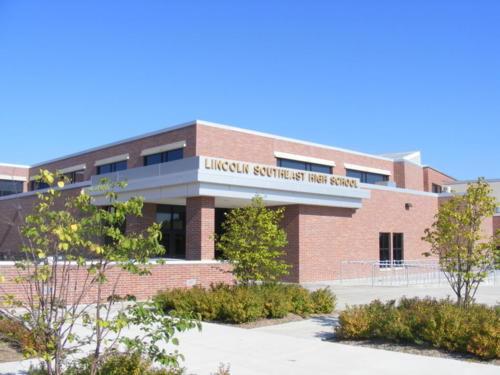 Southwest