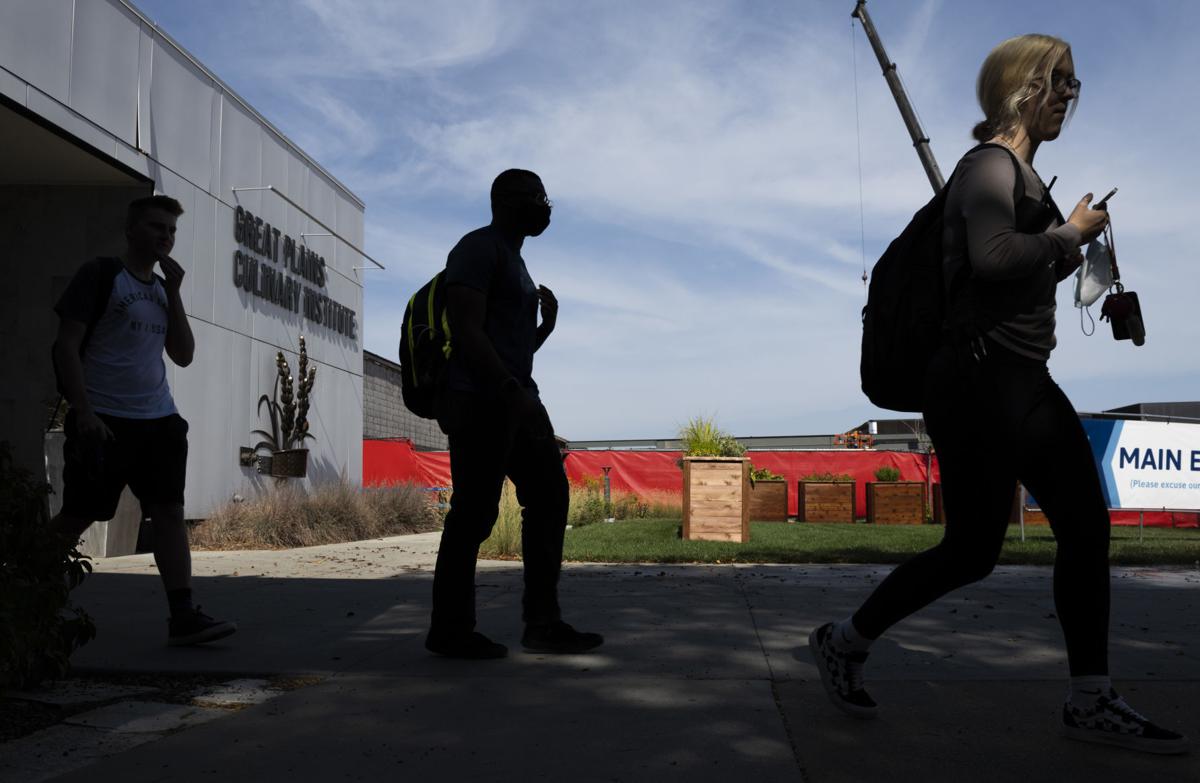 Southeast Community College is planning a 250-bed residence hall in Lincoln, the first of its kind for the commuter campus.
Bev Cummins, director of SCC's Lincoln campus, said growing interest in on-campus housing led administrators and staff to explore the option.
"Our admissions staff are often asked about housing on the Lincoln campus when students and their families tour campus or request information about our program options," said Cummins, who also serves as SCC's vice president of student affairs.
A pair of recent surveys — one internal, one external — also indicated interest in on-campus housing at SCC-Lincoln, 8800 O St.
In a 2018 survey done by SCC, 36% of current students said they would be "very or moderately likely" to live in on-campus housing if it were available.
Broken down by age group, 41% of students between the ages of 18 and 24 said they were likely to consider the option — equal to about 2,200 students at the time.
An external study done in the spring of 2020 produced similar results: 45% of those surveyed said the availability of on-campus student housing was "important or very important."
Based on those studies, administrators are going to ask the SCC Board of Governors for its approval to move ahead with a student residence hall at a meeting Oct. 19.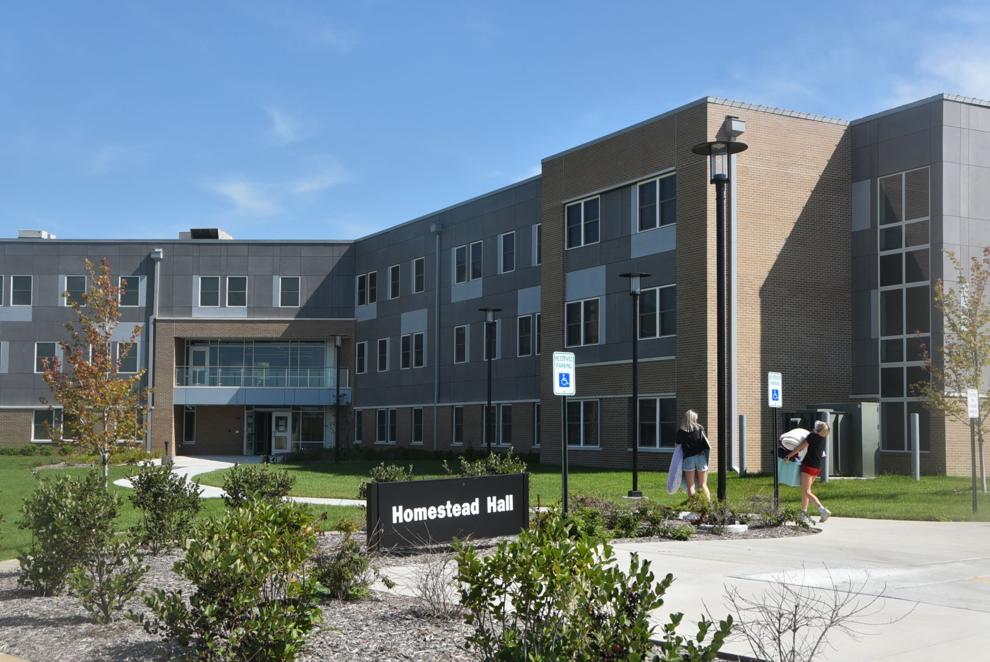 A design of the proposed residence hall is still being worked out, Cummins said, but if approved by the board, construction could begin later this year and finish sometime in 2023.
Depending on the occupancy rate of the first residence hall, SCC said it may consider adding a second in the near future, she added.
SCC's other campuses in Beatrice and Milford have long offered options for on-campus student housing.
Both campuses celebrated the opening of three-story, suite-style residence halls in 2019. Homestead Hall in Beatrice and Prairie Hall in Milford are both capable of housing 149 students.
SCC-Beatrice also offers apartment-style residence halls for 238 students at Eisenhower Hall, Washington Hall and Roosevelt Hall. SCC-Milford opened its newest 152-bed residence hall — Meadow Hall — this fall.
Milford also offers the Pioneer Complex, an apartment-style residence hall with room for 60 students.
SCC-Lincoln has not previously offered student housing but helps provide information for students seeking living arrangements in the community.
The community college, which serves a 15-county area, has embarked on an ambitious campaign to renovate and replace aging facilities.
At SCC-Lincoln, that has including construction of a new, $22.6 million health sciences building and a planned $24 million expansion and renovation of its main classroom and office facility.