The Southeast Community College Board of Governors approved a budget increase of less than 1% this year and voted to keep the property tax rate flat for the third consecutive school year.
But an increase to property valuations across SCC's district -- driven by an 11.1% boost in residential property values in Lancaster County -- will net 6.5% more in property tax revenue next year.
Lancaster County accounts for roughly half of the $66.1 billion property valuation in SCC's 15-county service area.
Other counties, including Cass and Nemaha, saw valuation increases of 6.1% and 5.2%, respectively, while two counties – Fillmore and York – saw property values go down, each by a little more than 1%.
Board members also voted to hold SCC's tax levy steady at 9.37 cents per $100 of valuation this year, which is third lowest among Nebraska's six community colleges.
The majority of the tax levy -- 7.37 cents -- is directed into faculty and staff salary and benefits, as well as general operations, while 2 cents is funneled into a capital improvement fund used by SCC to renovate and upgrade its campuses.
With the vote of the board, taxpayers who own an average-priced home in Lancaster County -- $226,342 -- could expect to pay about $21 in taxes to support SCC this year.
The total amount of property taxes collected to support SCC is expected to exceed $48.6 million.
SCC, which is funded through a combination of property taxes, state aid and tuition revenue charged to students, will also see a 2.3% boost to its state aid, bringing its total level of state support up from $28.8 million to nearly $29.2 million for 2021-22.
The increase in property taxes collected and state aid received will offset a loss in tuition revenue paid by students this year, despite enrollment increasing slightly over last year.
The community college with campuses in Lincoln, Beatrice and Milford, as well as a half dozen learning centers, anticipates losing $2.4 million in tuition revenue this year, a 13% drop from the previous year, according to a budget summary presented to the board.
Stu Osterthun, SCC's director of public information and marketing, said the tuition revenue estimates were made several months before the start of the fall semester, based on the difference between the budgeted credit hours and actual credit hours of the previous year.
SCC is also using a conservative approach to budget as the coronavirus pandemic continues, Osterthun added.
In all, SCC's general operating budget will increase about $800,000 this year to $94.4 million.
Top Journal Star photos for September
Top Journal Star photos for September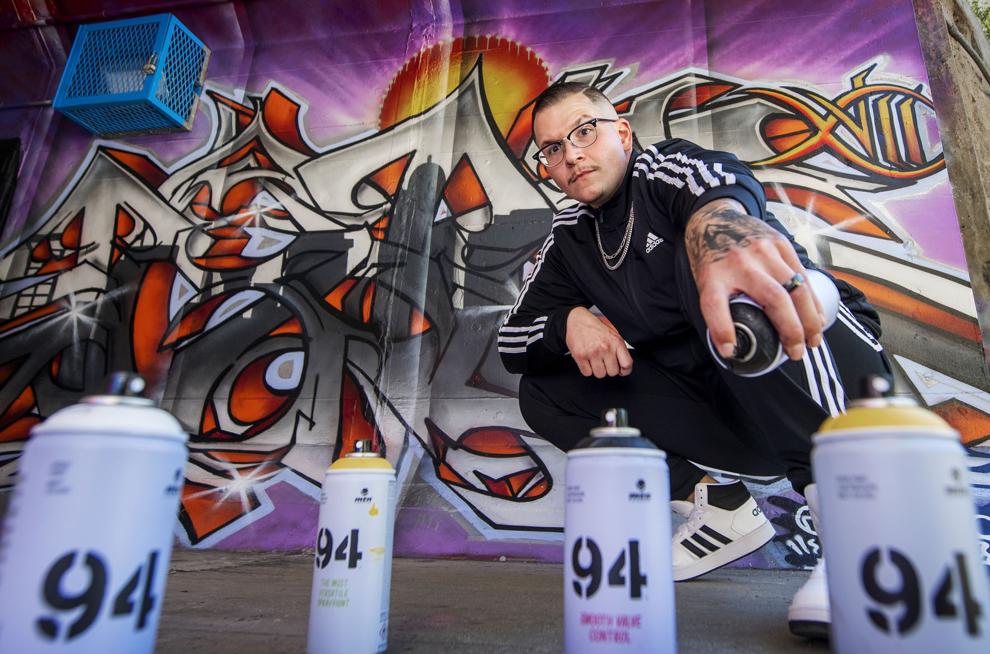 Top Journal Star photos for September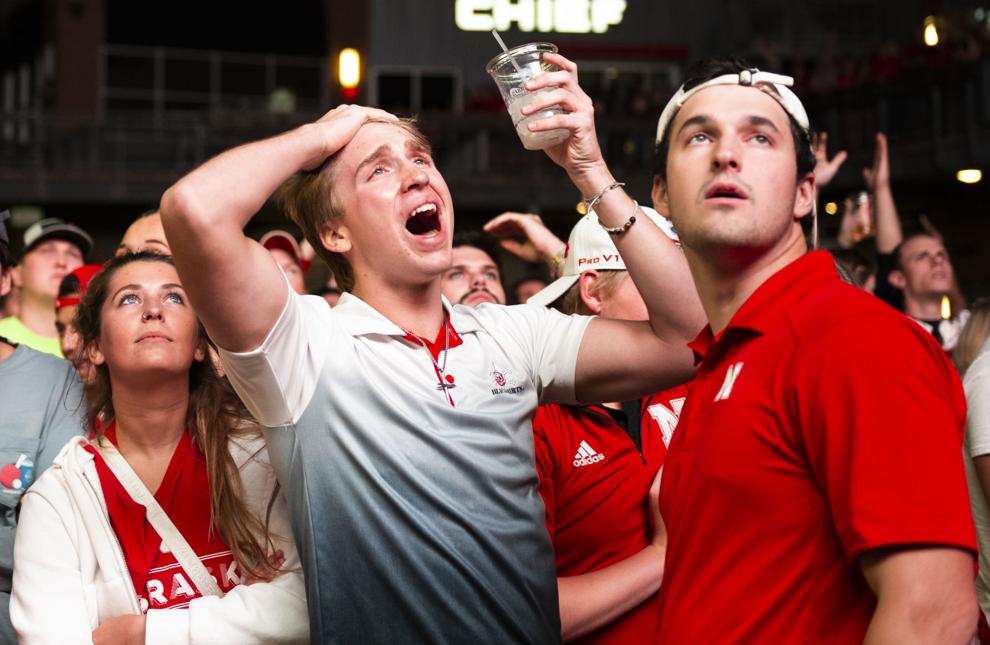 Top Journal Star photos for September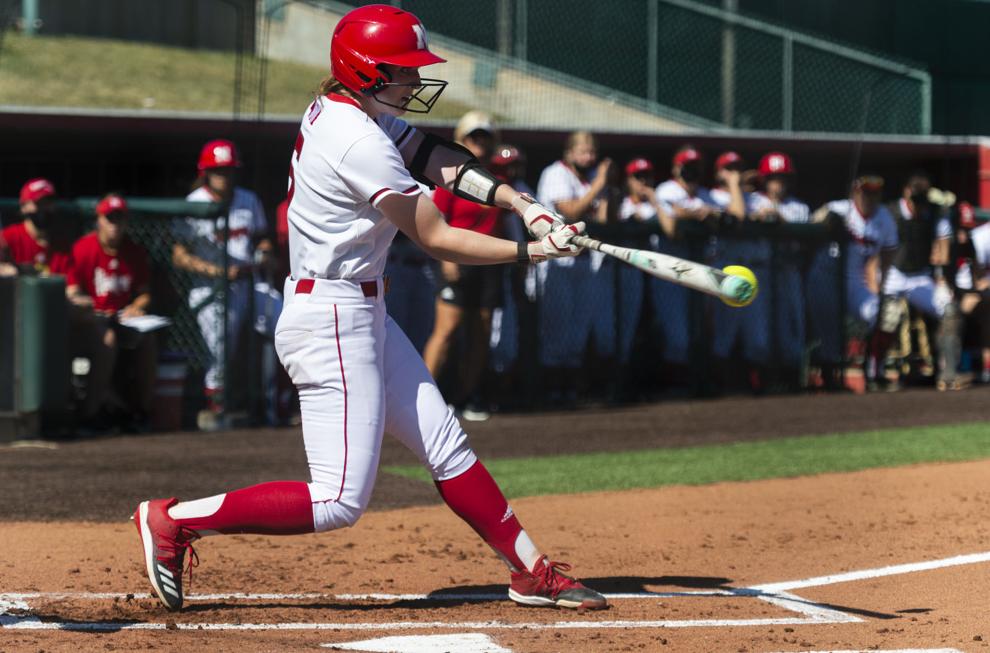 Top Journal Star photos for September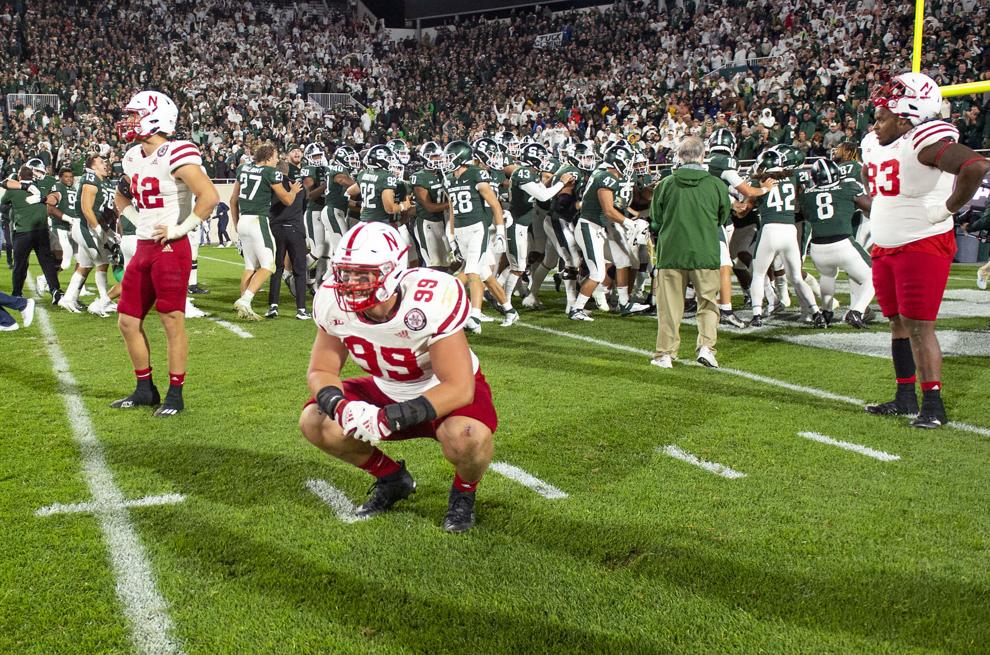 Top Journal Star photos for September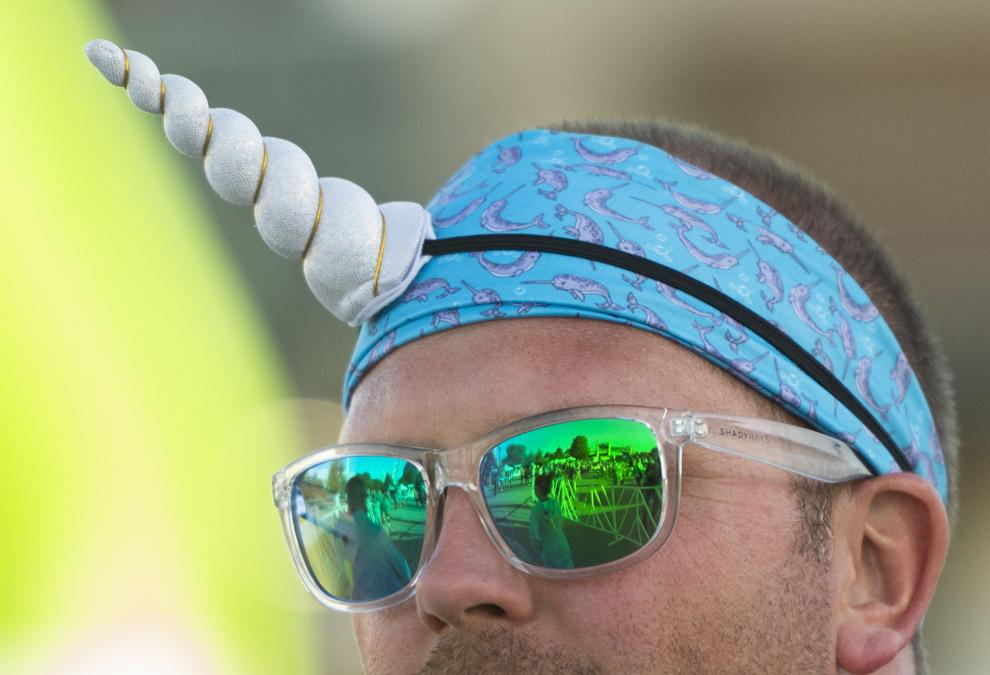 Top Journal Star photos for September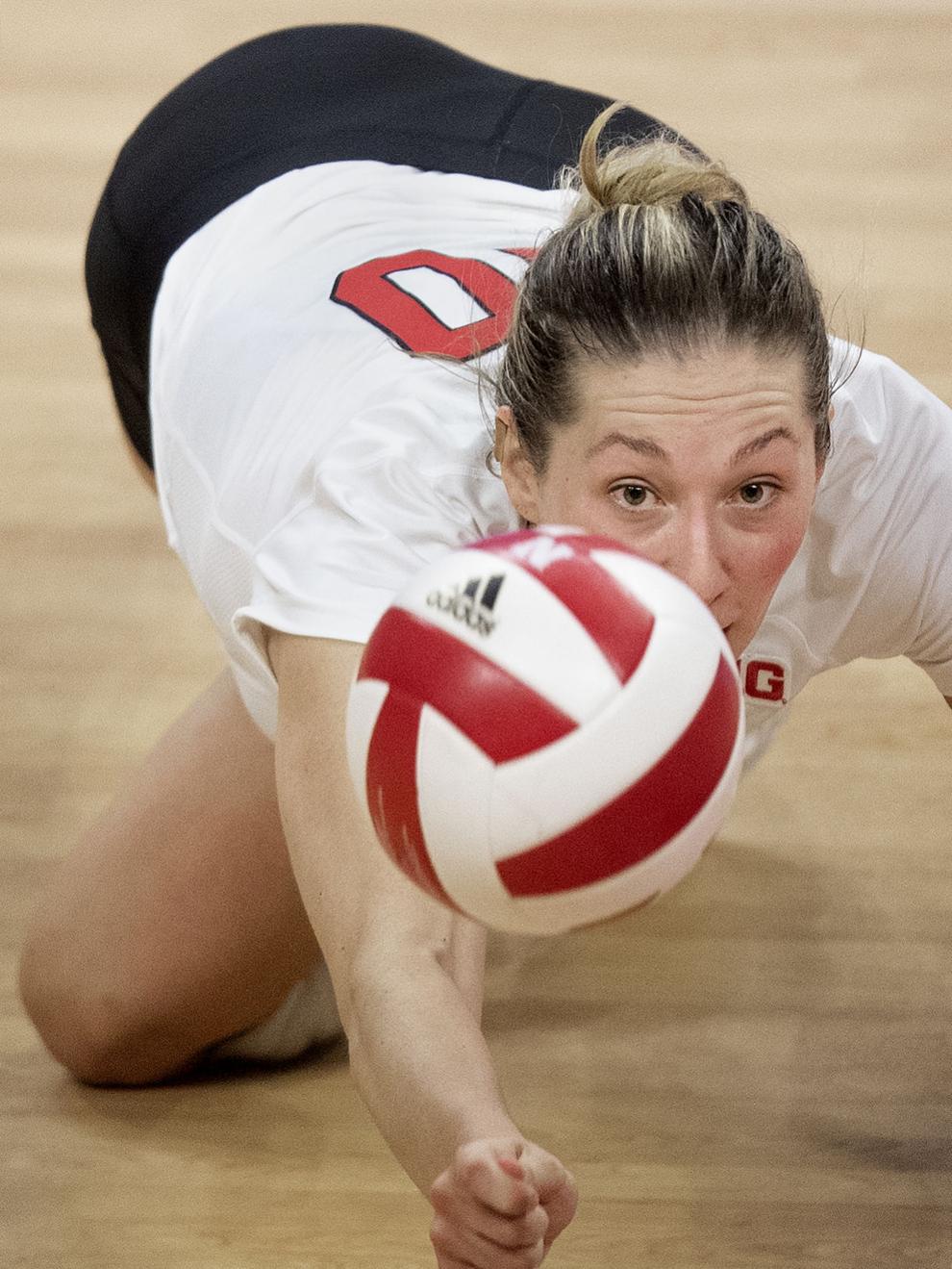 Top Journal Star photos for September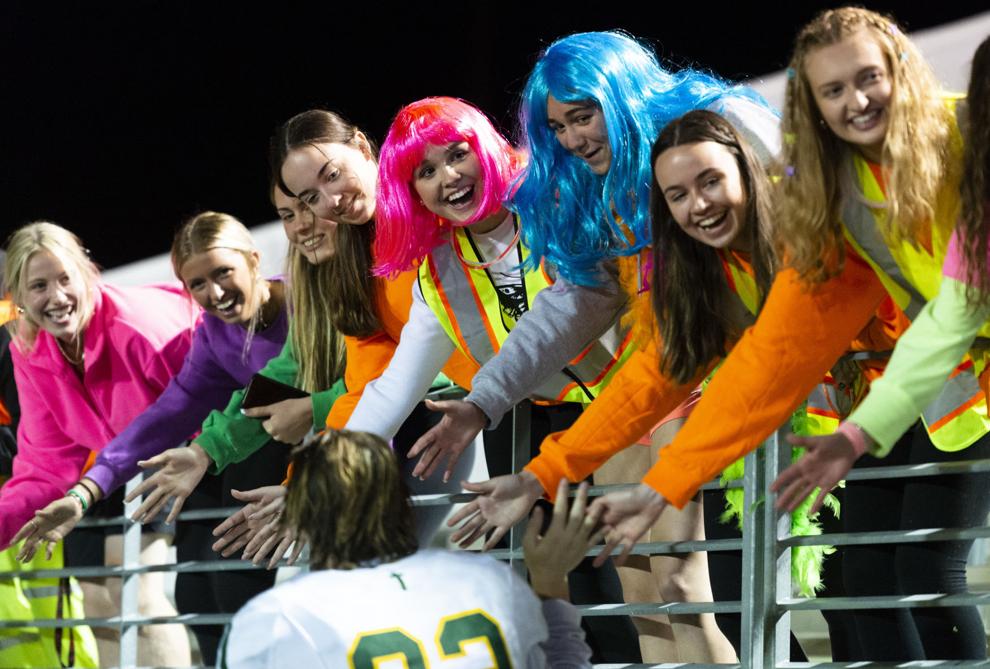 Top Journal Star photos for September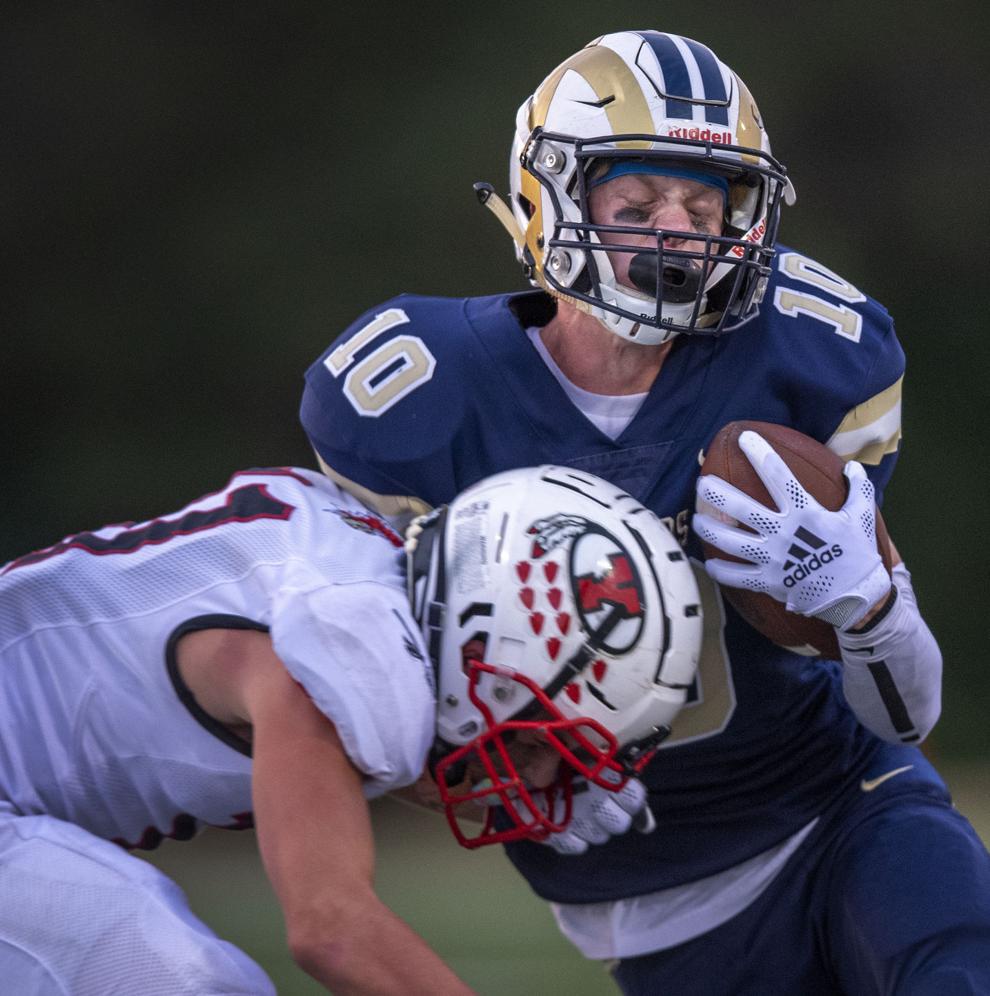 Top Journal Star photos for September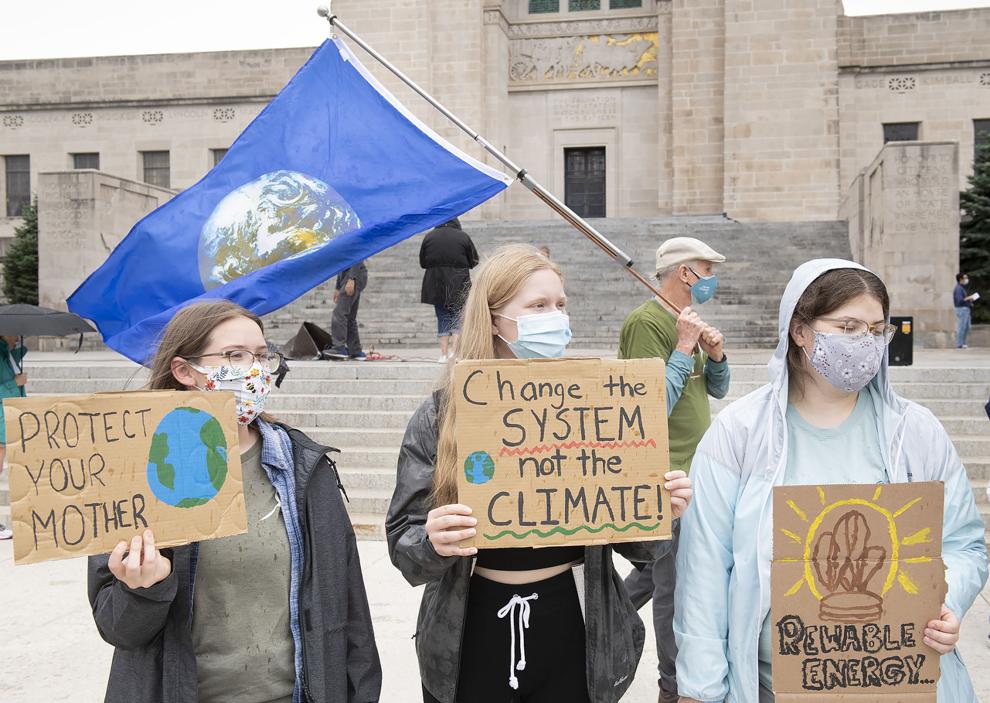 Top Journal Star photos for September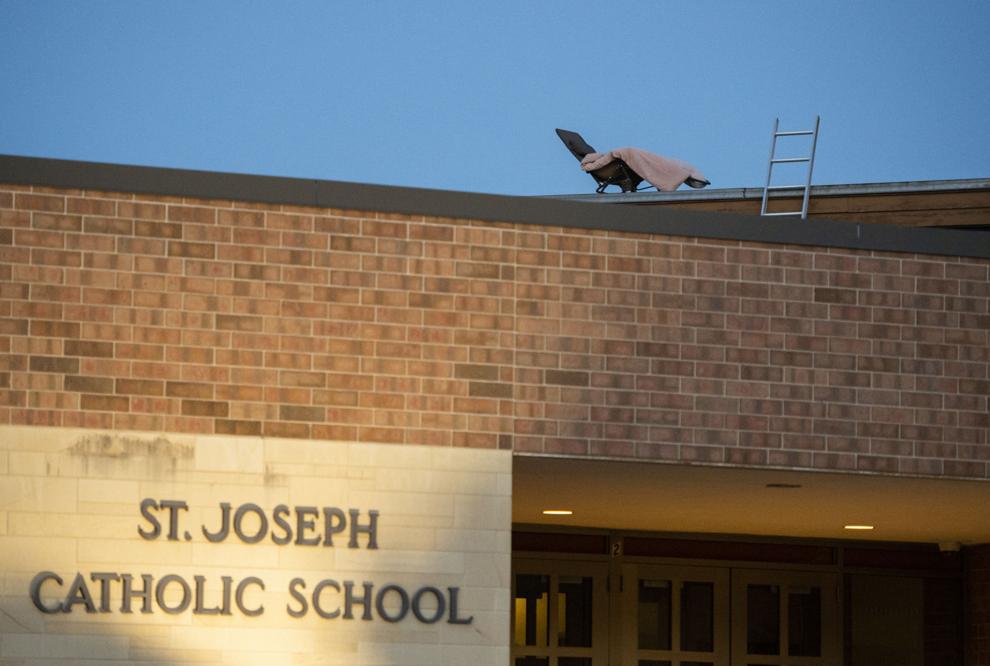 Top Journal Star photos for September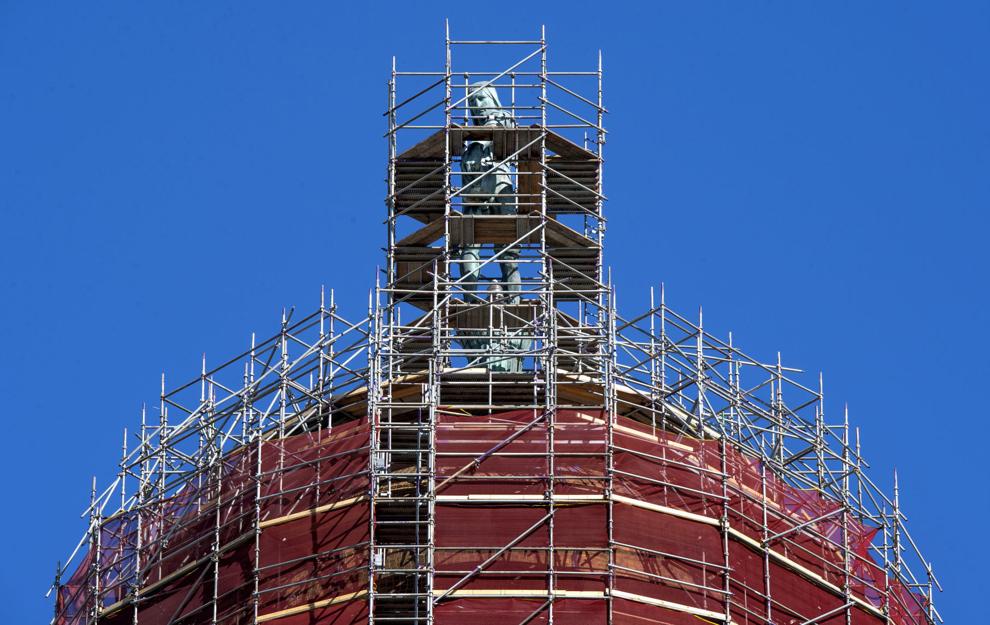 Top Journal Star photos for September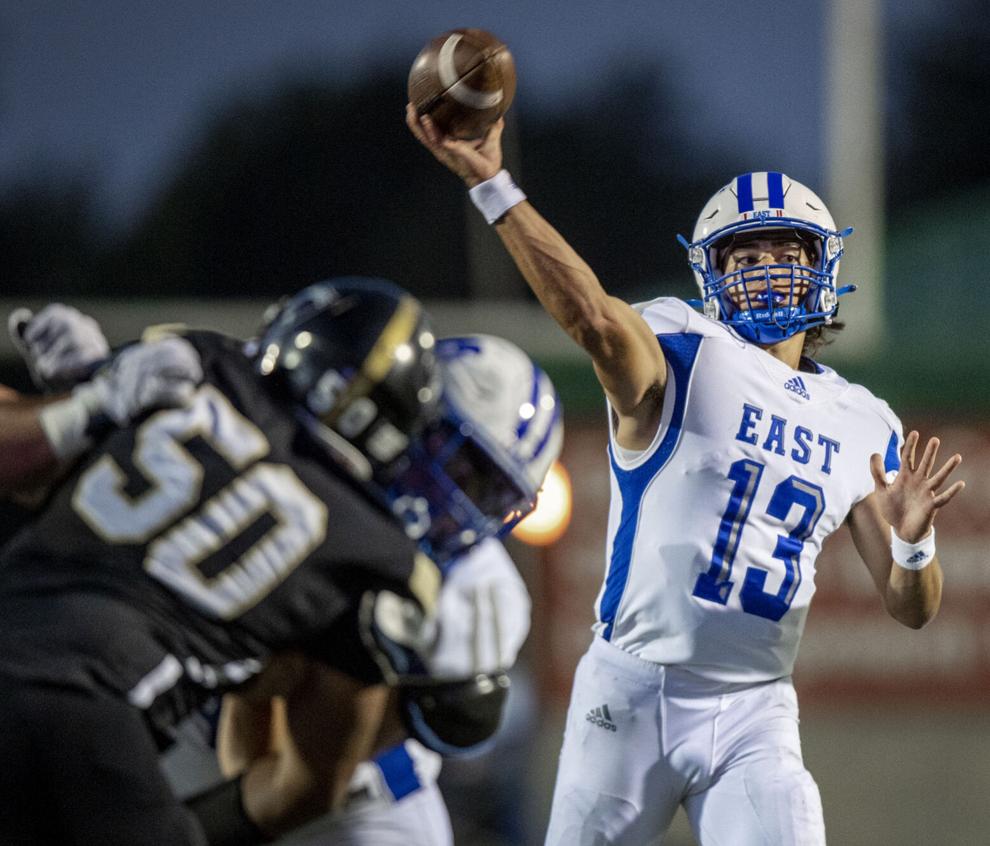 Top Journal Star photos for September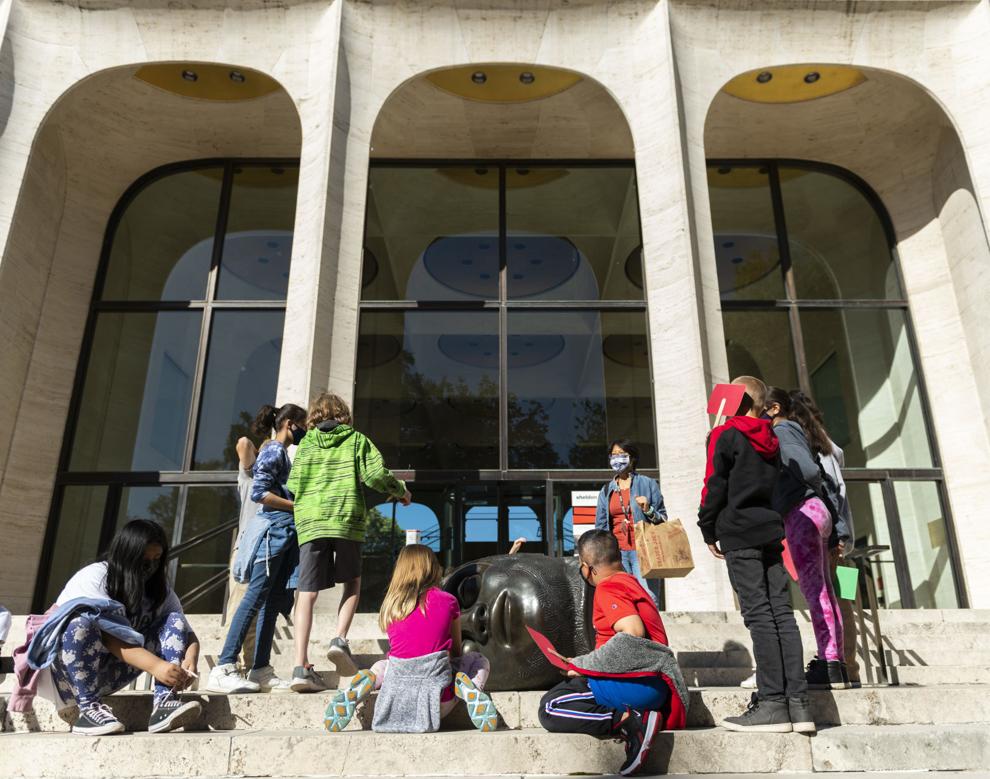 Top Journal Star photos for September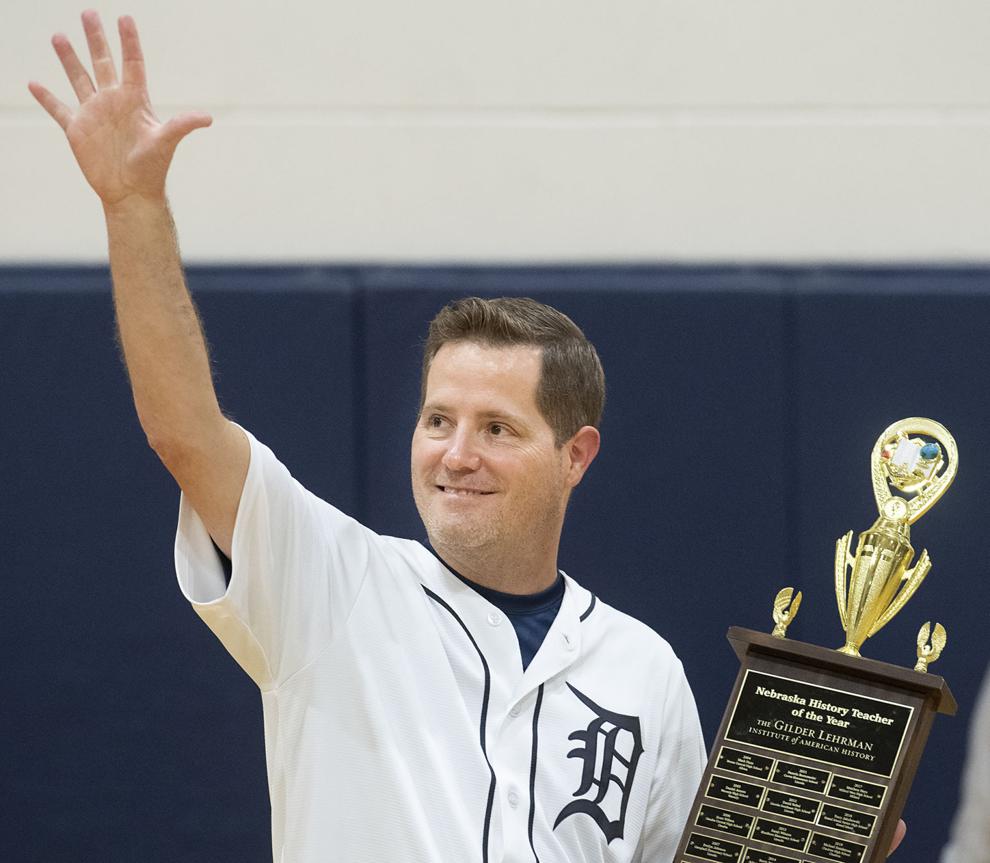 Top Journal Star photos for September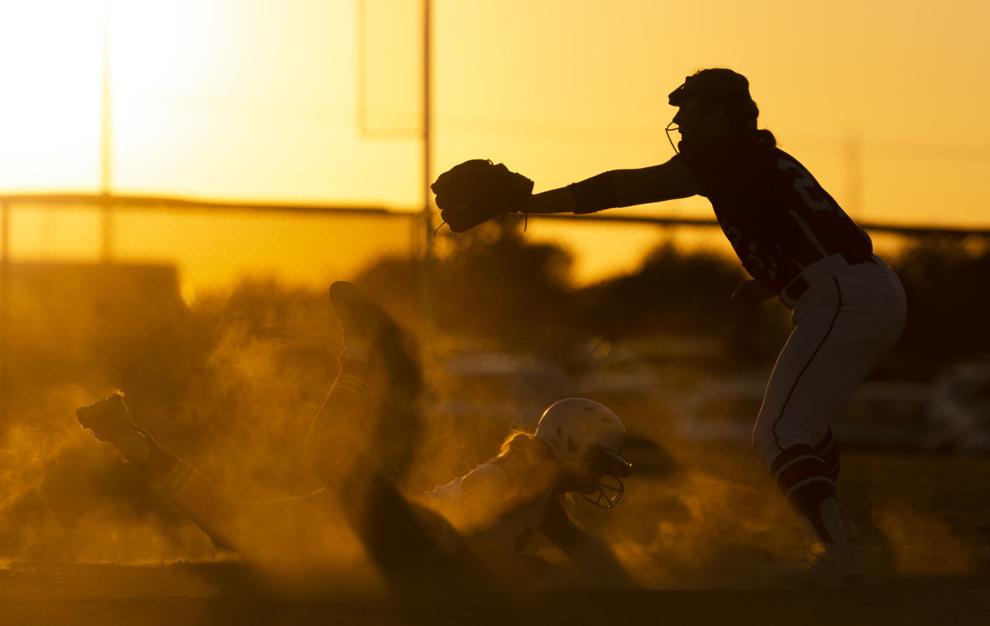 Top Journal Star photos for September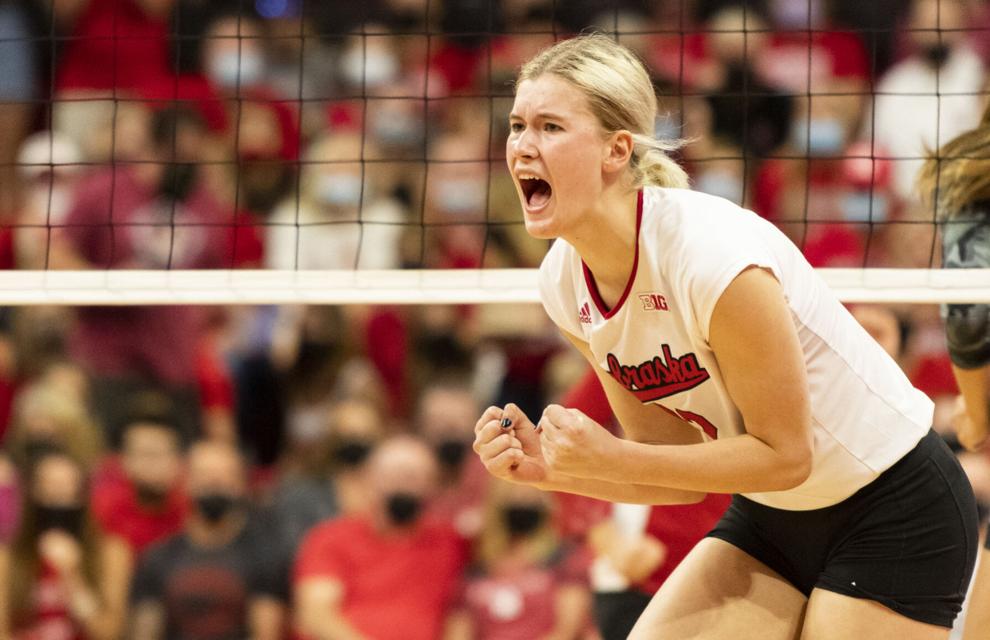 Top Journal Star photos for September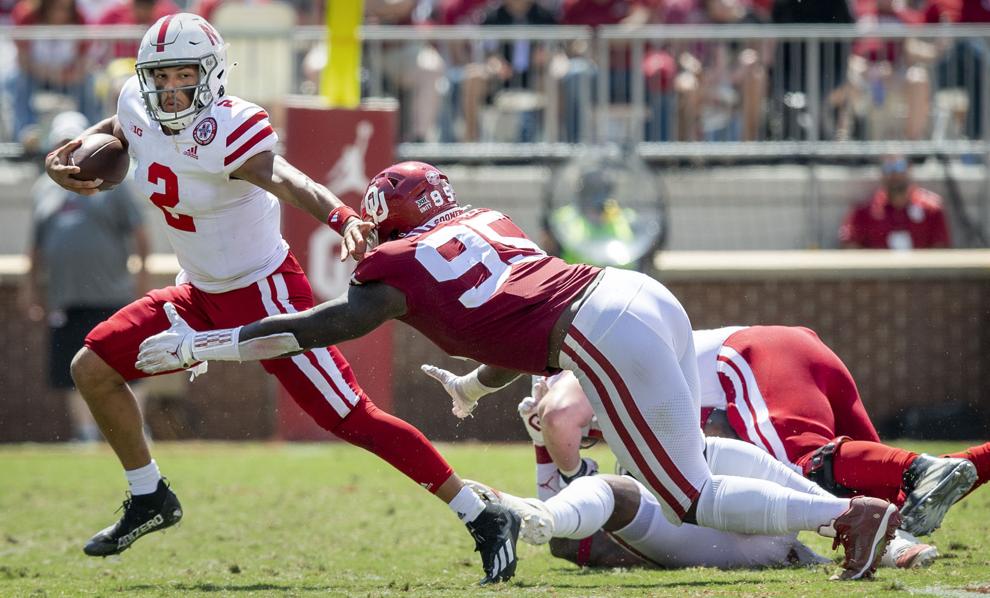 Top Journal Star photos for September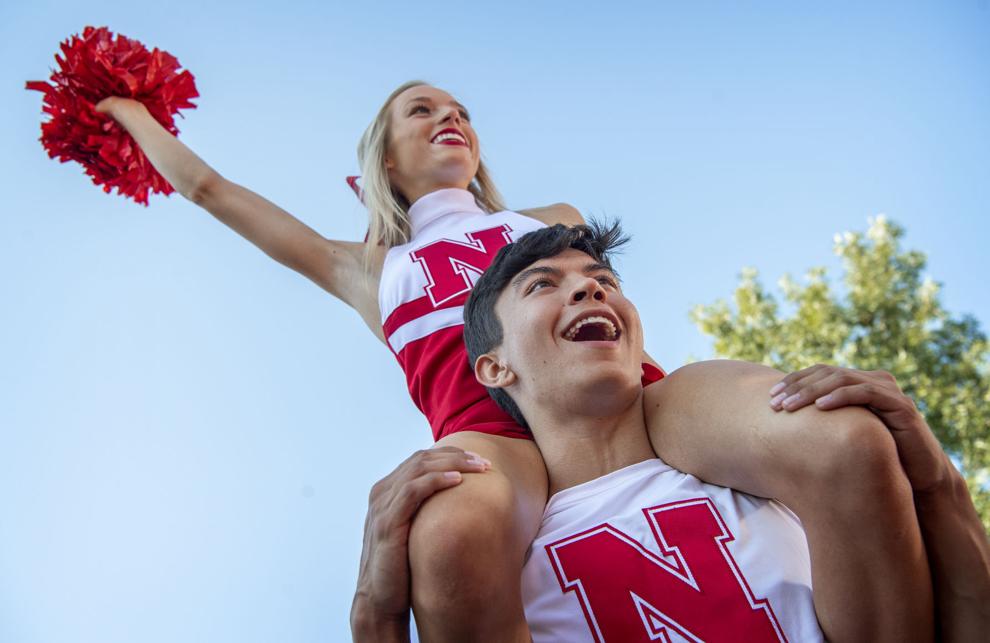 Top Journal Star photos for September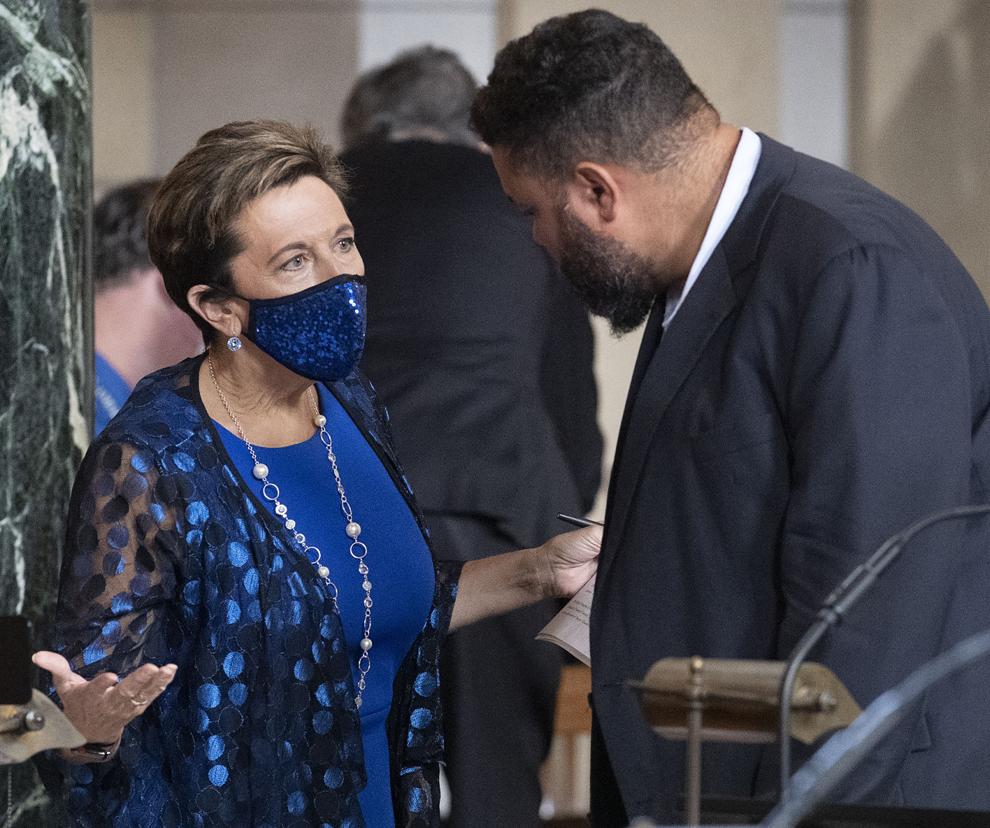 Top Journal Star photos for September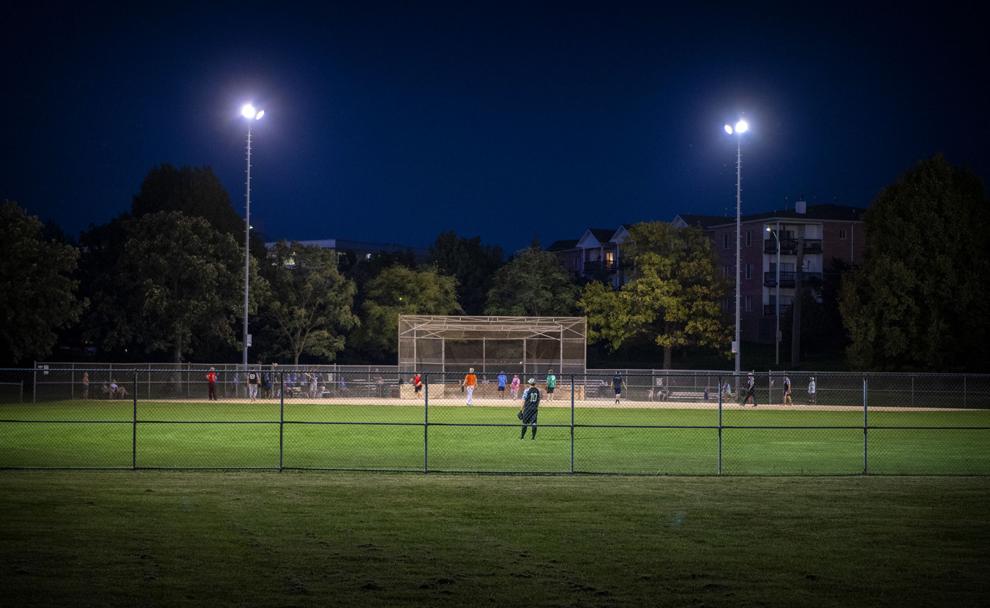 Top Journal Star photos for September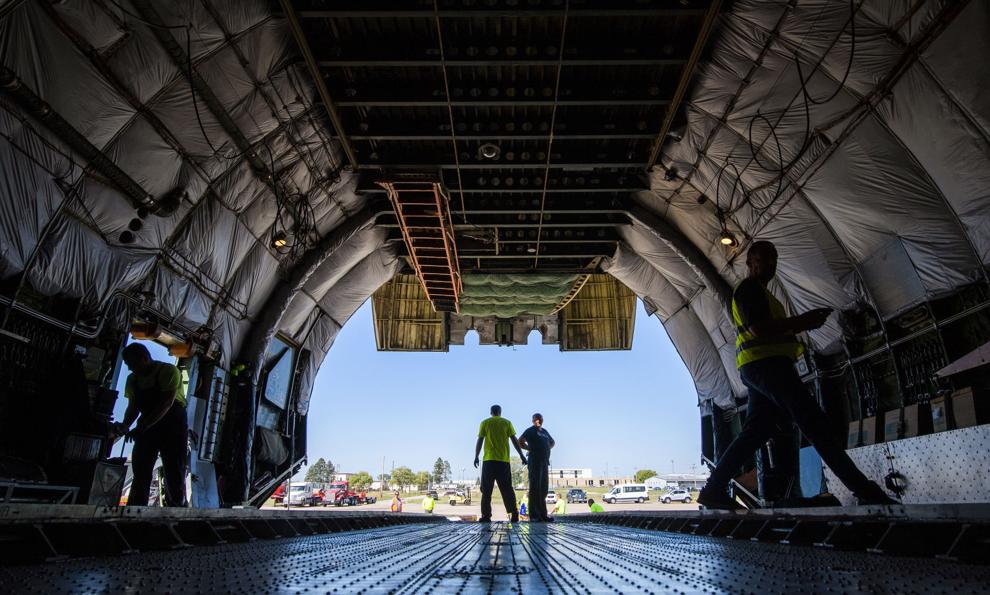 Top Journal Star photos for September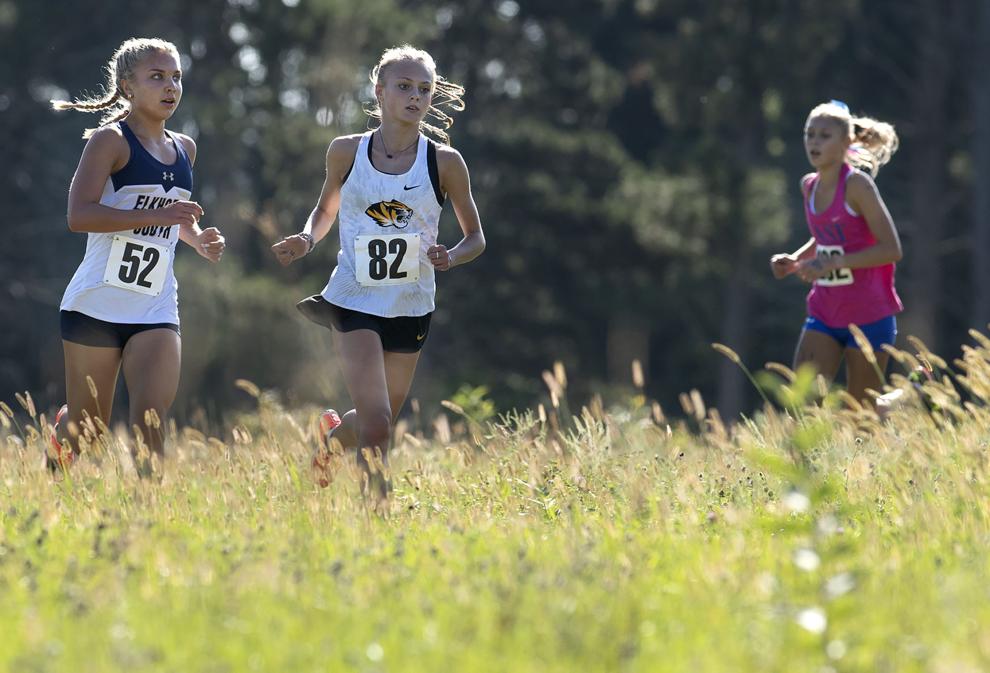 Top Journal Star photos for September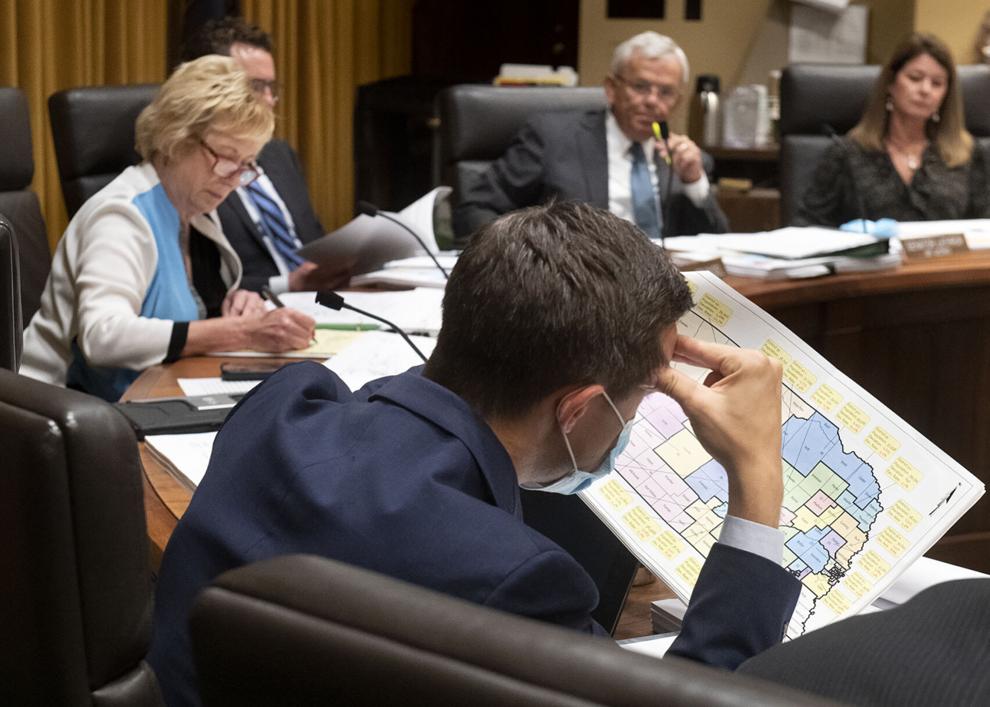 Top Journal Star photos for September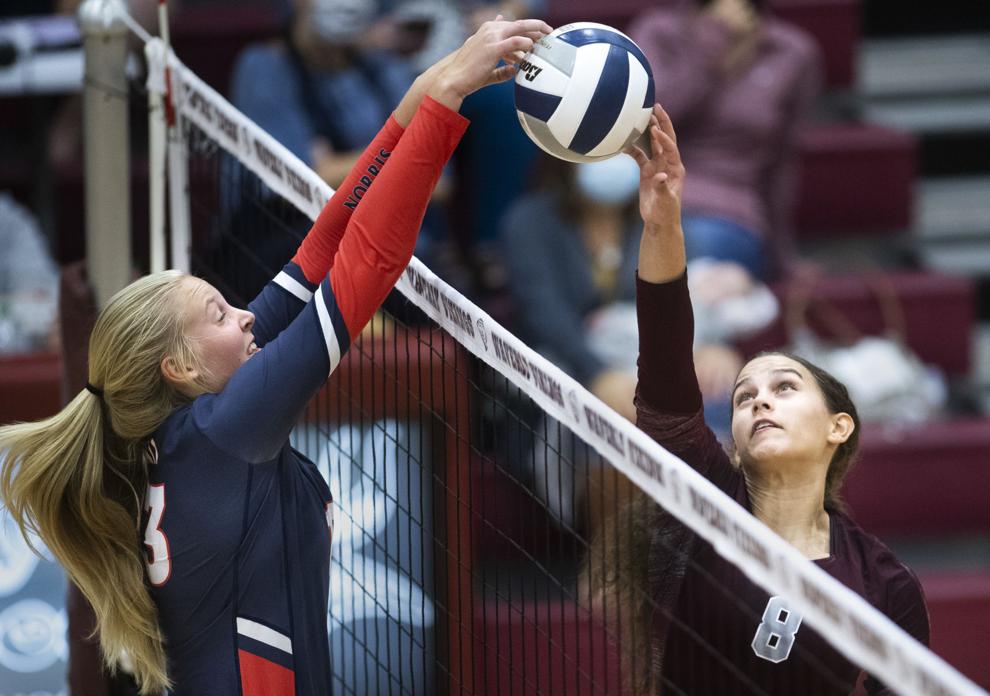 Top Journal Star photos for September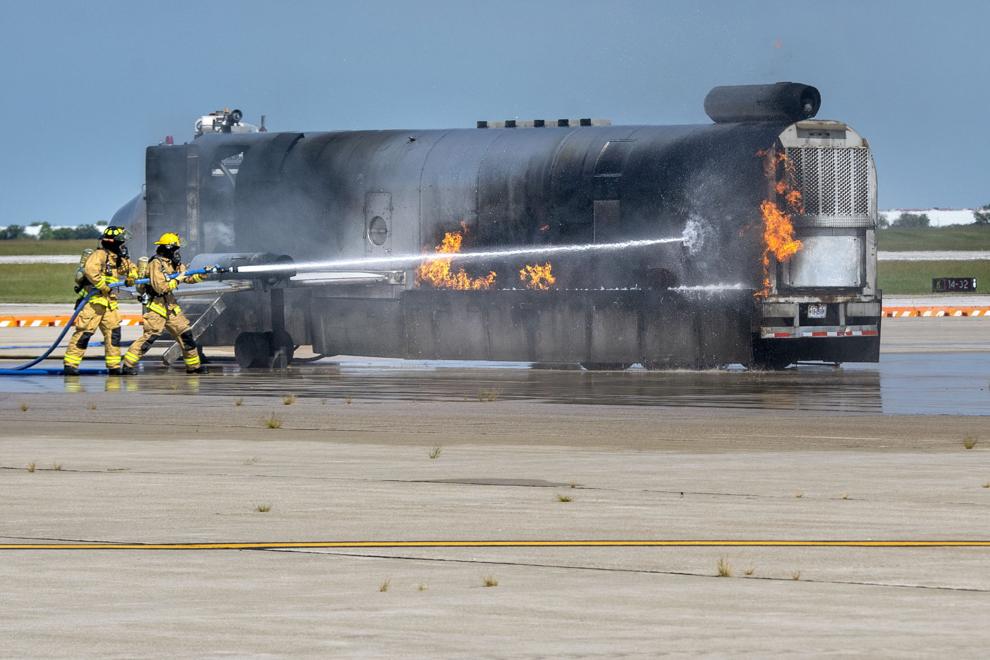 Top Journal Star photos for September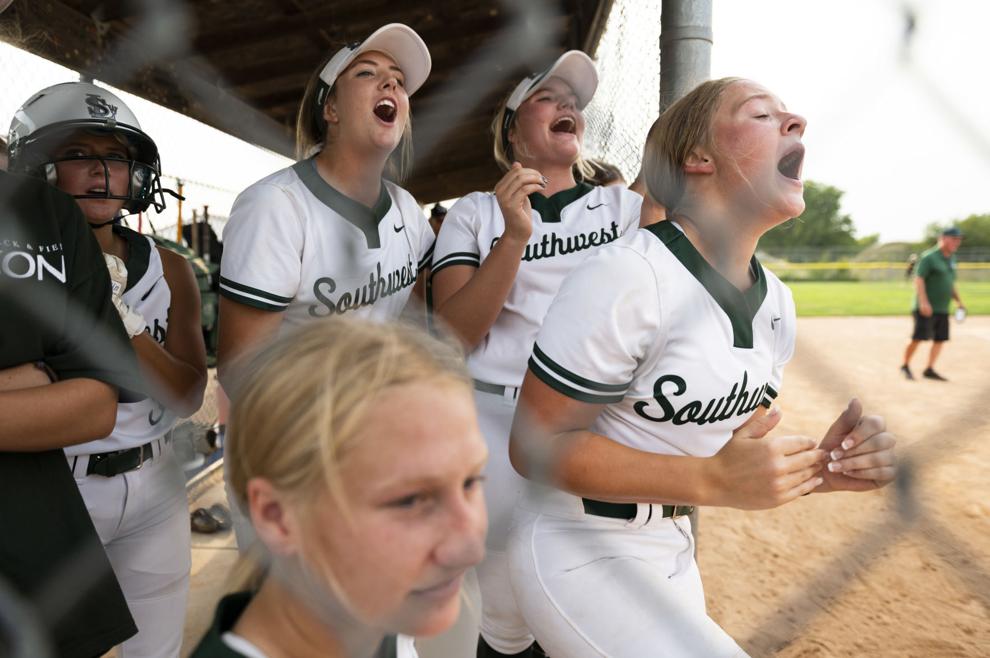 Top Journal Star photos for September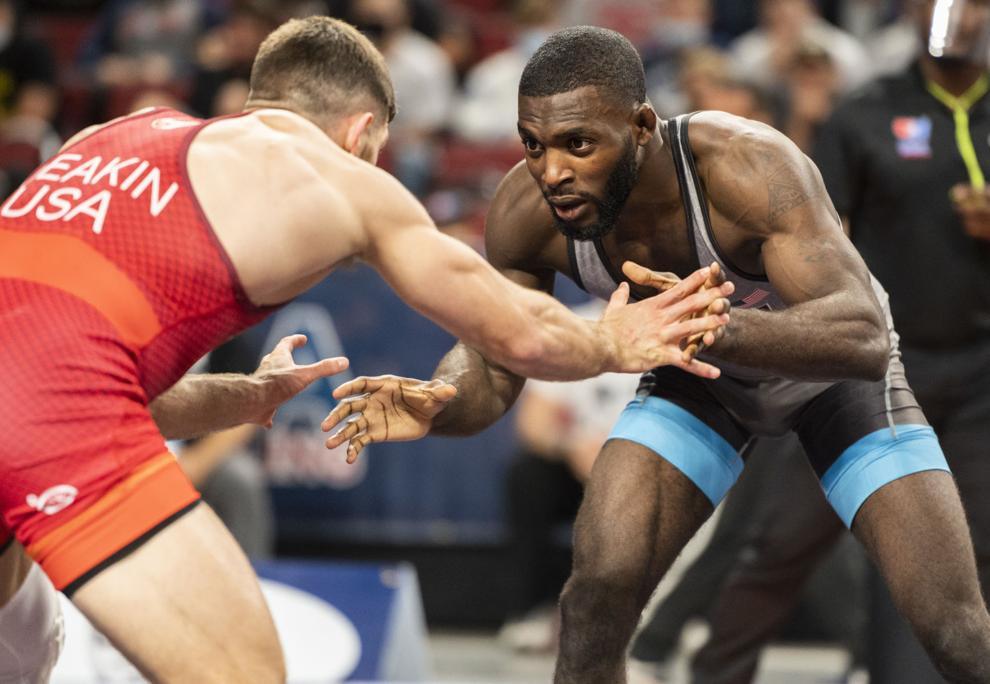 Top Journal Star photos for September
Top Journal Star photos for September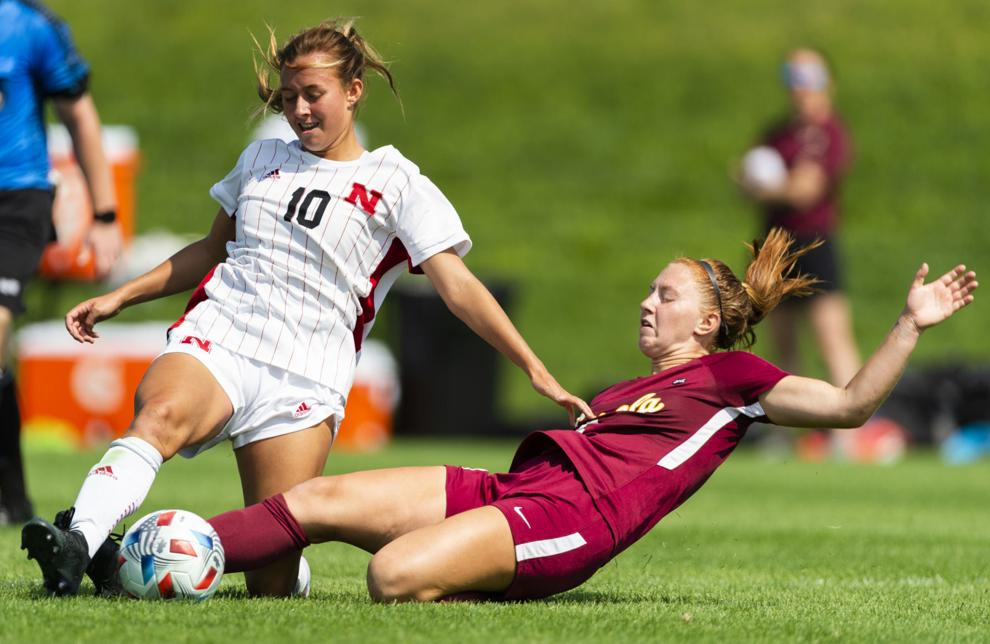 Top Journal Star photos for September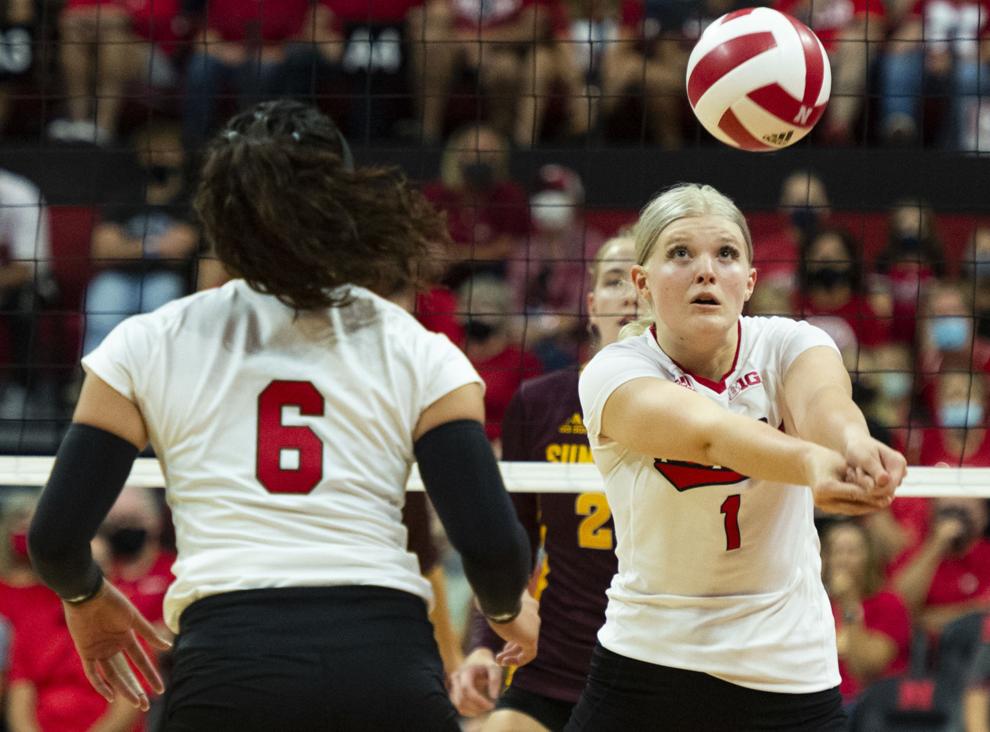 Top Journal Star photos for September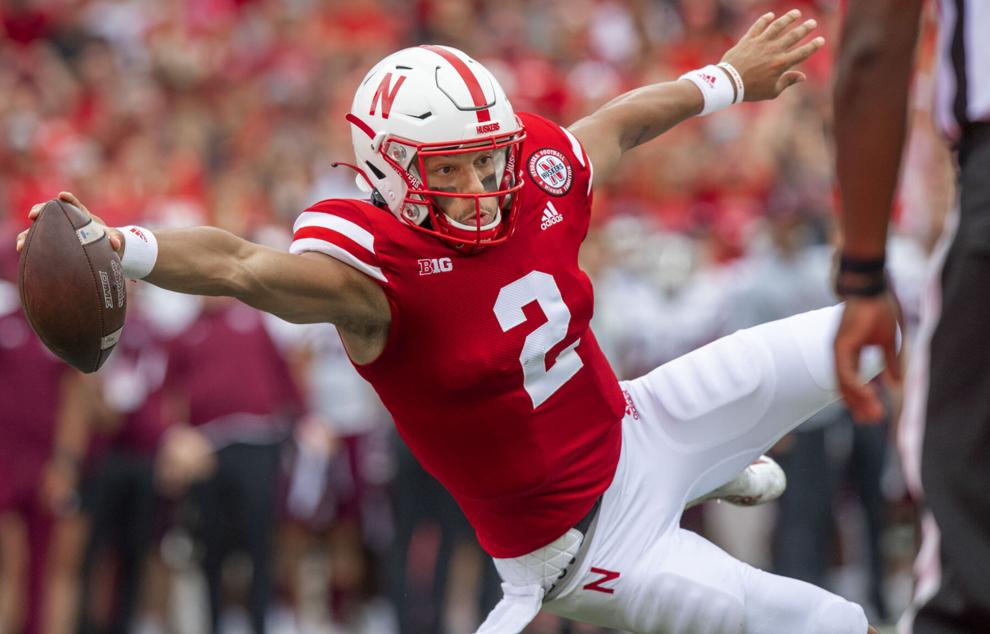 Top Journal Star photos for September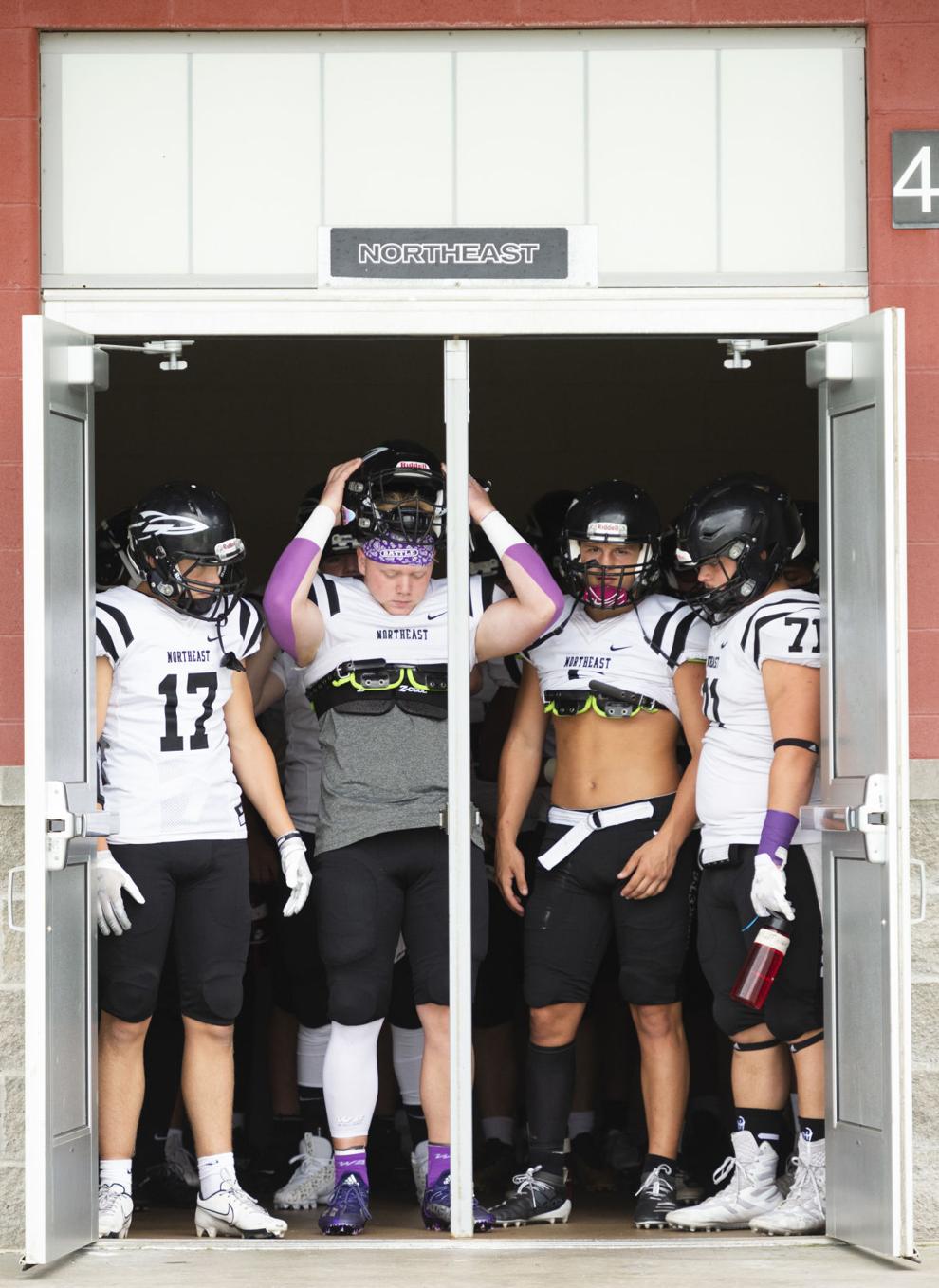 Top Journal Star photos for September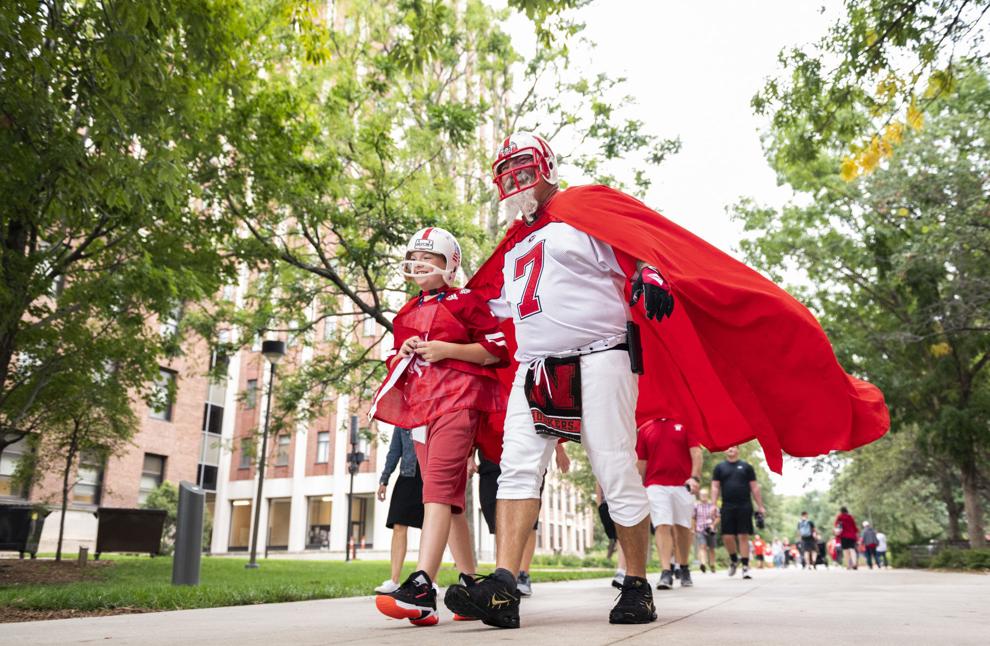 Top Journal Star photos for September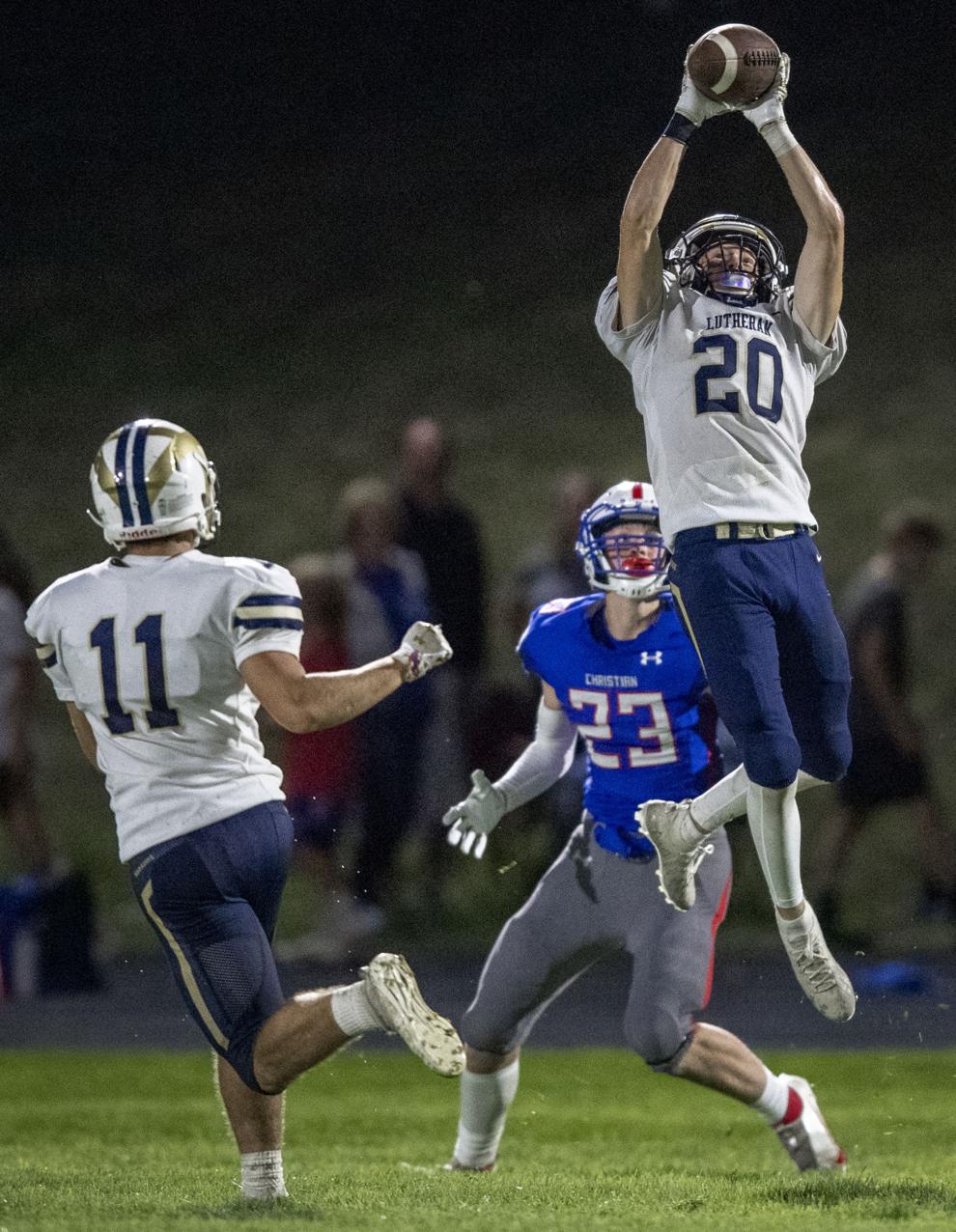 Top Journal Star photos for September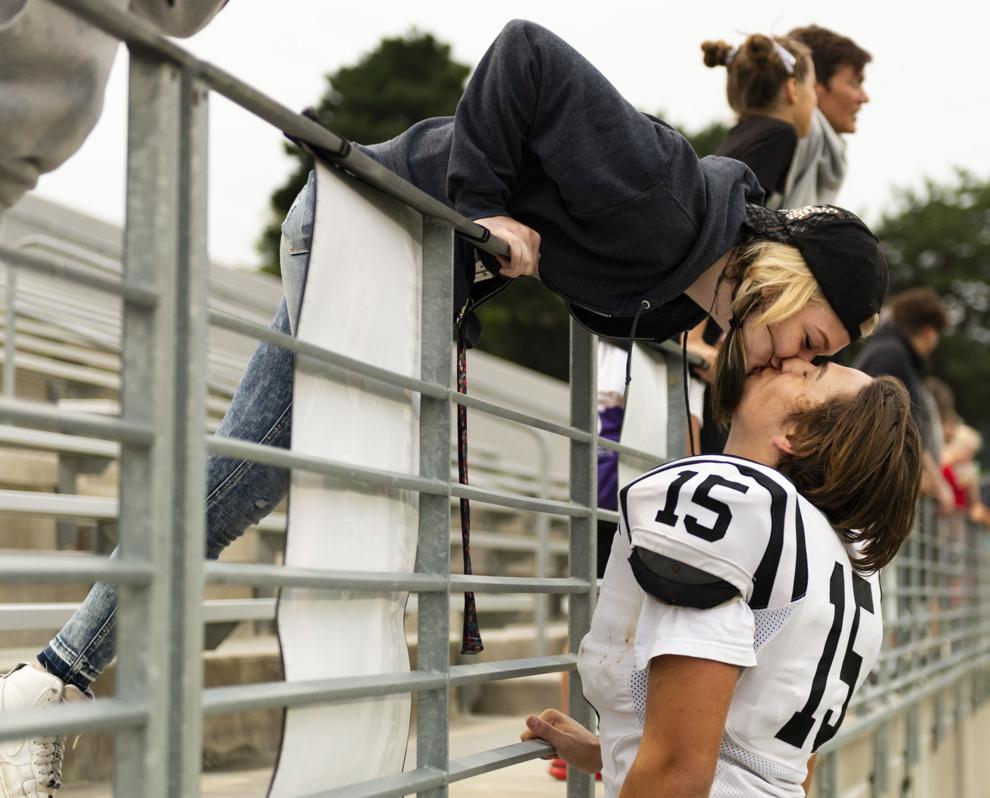 Top Journal Star photos for September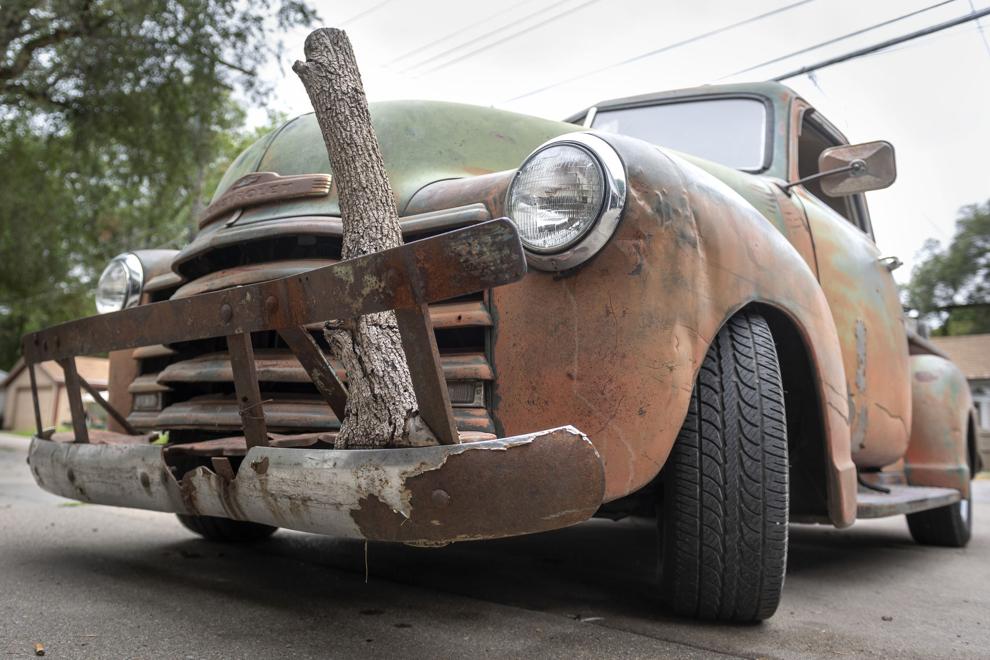 Top Journal Star photos for September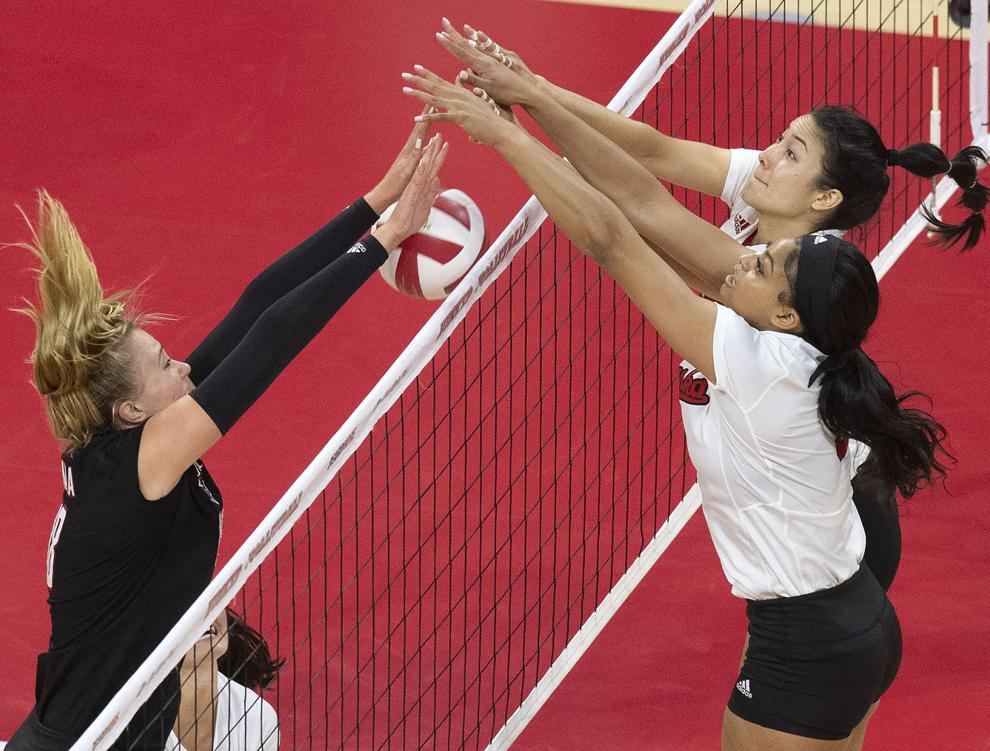 Top Journal Star photos for September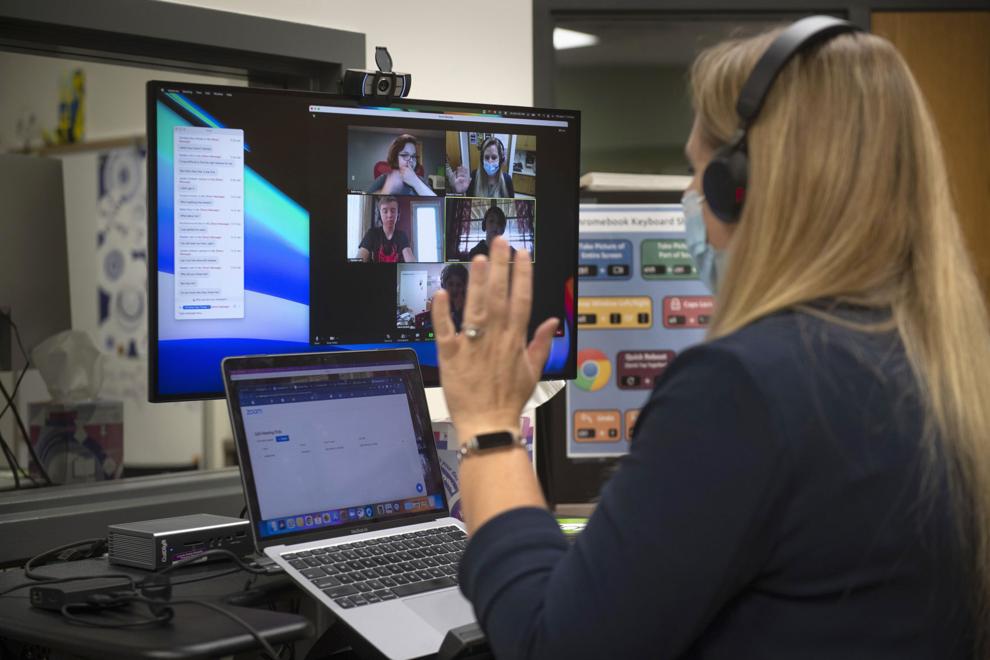 Top Journal Star photos for September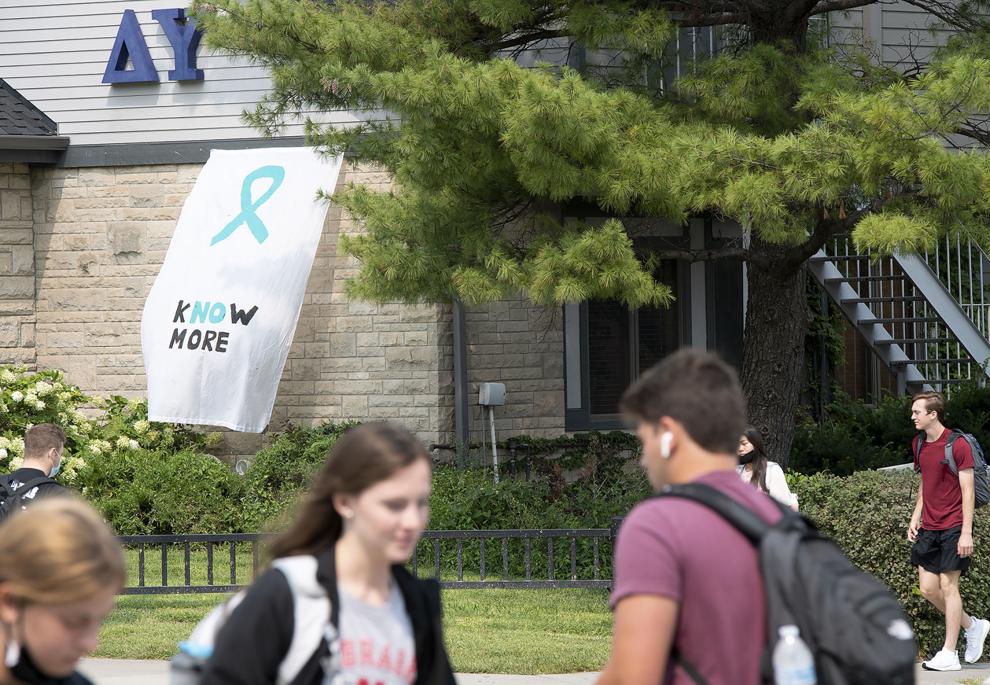 Top Journal Star photos for September