Faculty leaders at the University of Nebraska-Lincoln oppose a resolution proposed by Regent Jim Pillen curbing the teaching of critical race theory in university classrooms.
In a statement on Wednesday, UNL Faculty Senate President Steve Kolbe said the Executive Committee opposed the Columbus regent and gubernatorial candidate's plan to bring the resolution to the board on Aug. 13.
"We oppose any action by the Board of Regents, or any of its membership, that places any doubt on this commitment to academic freedom in word, by implication, or for personal gain," the statement reads.
Kolbe is an associate professor in the Johnny Carson School of Theatre and Film.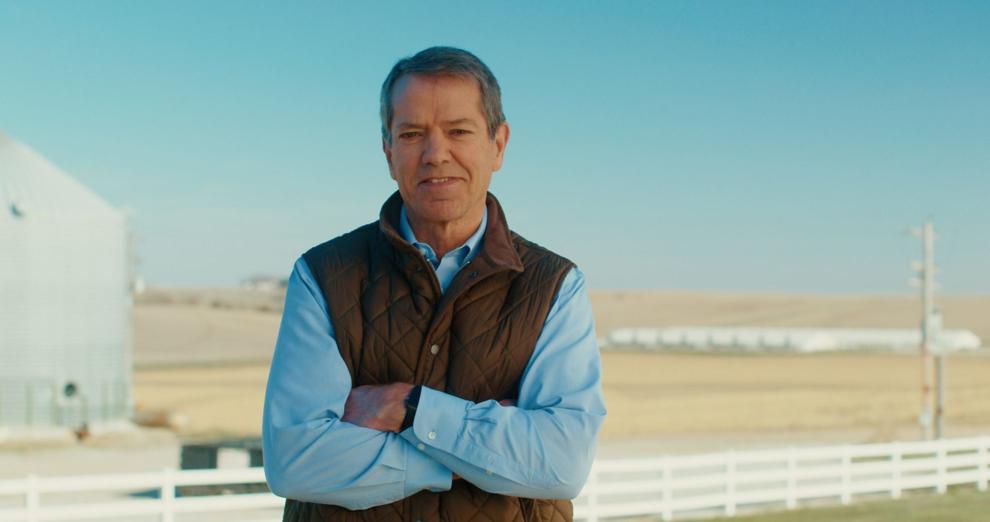 Responding to conservative activists allied with Charles Herbster's campaign, Pillen said in June he opposed the teaching of critical race theory, calling it "divisive" and "anti-American," though he clarified at the time his opposition was as a candidate for governor and not as a regent.
Last week, however, Pillen said he would ask the board to approve a resolution opposing "any imposition of critical race theory" in NU's academic curriculum.
The resolution states "education, free speech, and sound learning are the keys to freedom and opportunity in this country," while alleging those who practice critical race theory "seek to silence opposing views and disparage important American ideals."
The proposed resolution was praised on social media by Gov. Pete Ricketts, who has joined other conservative politicians opposing critical race theory.
Herbster, of Falls City, who has made opposition to critical race theory a central piece to his gubernatorial campaign, quickly slammed Pillen for not coming out against the issue sooner.
Experts in the subject, which is typically taught at the graduate level, have said opponents have demonstrated a lack of understanding about what critical race theory is and how it is used as a framework to examine systemic racism, both historically and today.
Last month, Nolan Cabrera, an associate professor at the University of Arizona, said critical race theory does not attack white people as being inherently racist, but rather seeks to examine how systemic inequities have disadvantaged groups of people based on their race.
But William Jacobsen, a Cornell University law professor, told Fox News Pillen's approach was one that did not "ban" critical race theory from campus, only opposed "imposition" of its teaching in the curriculum.
In its statement, the Faculty Senate reaffirmed regents' bylaw 4.2, which states NU is committed to "the right to search for truth, to support a position the searcher believes is the truth, and to disagree with others whose intellect reaches a different conclusion."
The faculty governance body also pointed to UNL's commitment to diversity, which requires the university "to continuously ensure our interactions be respectful, protect free speech, and inspire academic freedom."
Pillen, in a statement, said he is responsible to the citizens of the state as an elected regent and that Nebraskans expect "their values will be upheld by the university."
Imposing critical race theory "runs counter to those ideals," he added, by attempting to indoctrinate students or silence dissenting opinions.
"This resolution affirms a fair and balanced dialogue on all issues," Pillen said.
It's unclear what effect -- if any -- the resolution would have.
The Higher Learning Commission -- the organization through which NU is accredited -- outlines that university governing boards remain "autonomous to make decisions in the best interest of the institution in compliance with board policies and to ensure the institution's integrity."
Part of the criteria for ensuring institutional effectiveness also instructs governing boards to delegate management of the institution to the administration, while expecting the institution's faculty "to oversee academic matters."