Research to improve crop yields and animal health has been a foundation of the University of Nebraska since it was chartered as a land grant institution more than 150 years ago.
More recently, NU has become the academic partner to the National Strategic Research Institute, which as 1 of 14 university-affiliated research centers in the country provides support to U.S. Strategic Command.
While the line between agriculture and national security may seem indirect, leaders from both NU and NSRI see an opportunity to link the two in an effort to safeguard the nation's food and water supplies.
Through the Collaborative Biosecurity Laboratory in the Morrison Life Sciences Center on UNL's East Campus, researchers will look at how they can re-purpose defense technologies to better safeguard agriculture.
Joshua Santarpia, NSRI's research director of chemical and biological programs, said the inverse will also happen at the new lab, which celebrated its opening Monday.
"I hope to bring to bear the expertise of (the Institute of Agriculture and Natural Resources) and UNL, particularly in agriculture, to solve (Department of Defense) problems," he said. "There's a lot of crosstalk between the space, and I think a lot of it is unexplored."
Researchers from diverse backgrounds — biology, chemistry and engineering, to name a few —  with experience in biodetection, antimicrobial development and therapeutic delivery will soon occupy the first-floor laboratory.
The lab will also become a hub for researchers across the NU system, not just those working in Lincoln.
NSRI has not currently been tasked by the defense department with researching ways to improve biosecurity in crops and livestock operations, Santarpia said, but the research center sees the area as "ripe for growth."
"I think having the capability and bringing the right people together will help us leverage new work and growth in this area," he said. "I want to see this lab as a hub for that collaboration to do work in a common theme."
Monday's ribbon-cutting comes 10 months after NU hosted officials from the Department of Homeland Security to show off its research enterprise surrounding combating weapons of mass destruction.
During those meetings, UNL pitched its expertise in food security and water sustainability — areas the university has deemed "grand challenges" it will work to solve — as other ways it could support the Department of Homeland Security's mission, according to Vice Chancellor Mike Boehm, who leads IANR.
Boehm said the opening of the Collaborative Biosecurity Laboratory is the continuation of those talks and a jumping off point to "stimulate linkages between university researchers and NSRI researchers directly in support of STRATCOM."
IANR, which has more than a dozen research stations across the state, can support the efforts of the lab with research done in the field, Boehm added, while also partnering with regional universities like Iowa State and Kansas State on projects.
Retired Maj. Gen. Rick Evans, executive director of NSRI, said the new lab's focus on agricultural biosecurity may seem outside of STRATCOM's traditional mission of preventing, deterring and detecting biological, chemical and nuclear threats.
But it is something STRATCOM is interested in, particularly as threats to national security become increasingly more complex.
"We think this lab is going to play an important role in our support to U.S. Strategic Command going forward," Evans said. "This relationship is going to build and spur additional collaboration."
Top Journal Star photos for September
Top Journal Star photos for September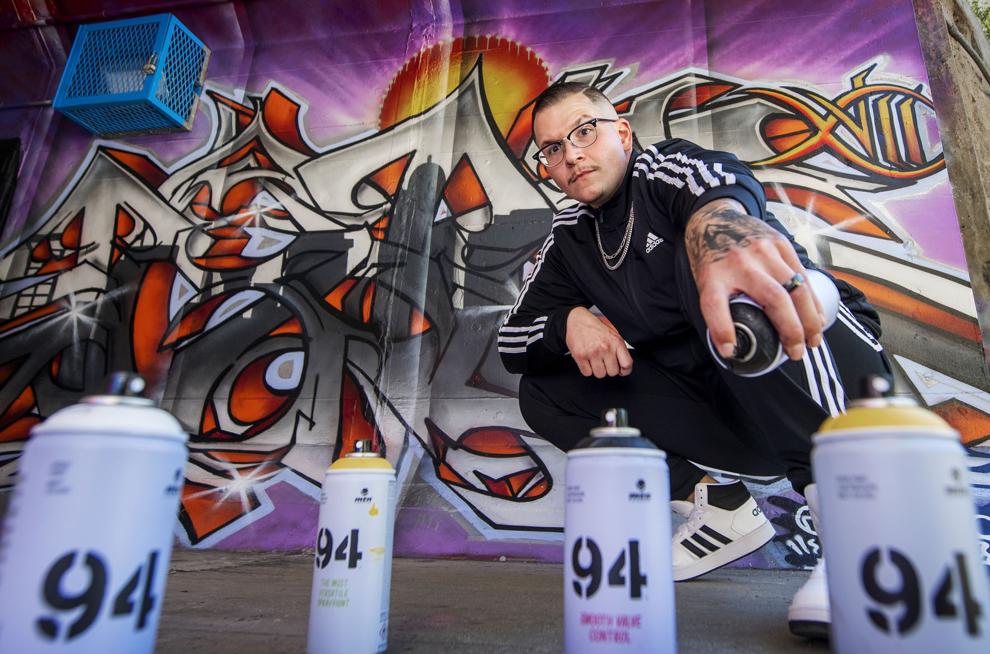 Top Journal Star photos for September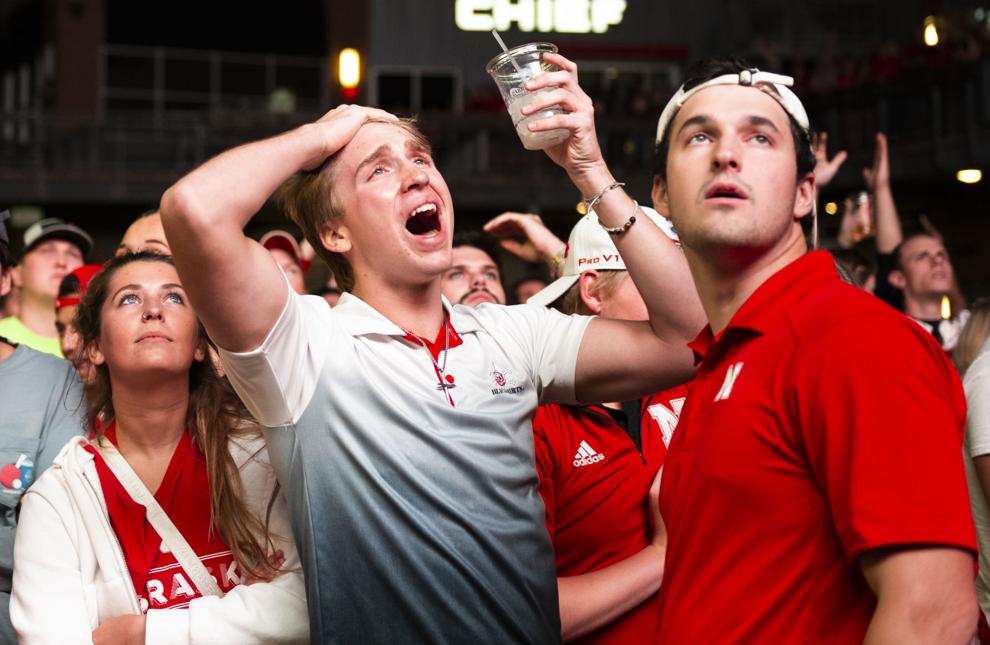 Top Journal Star photos for September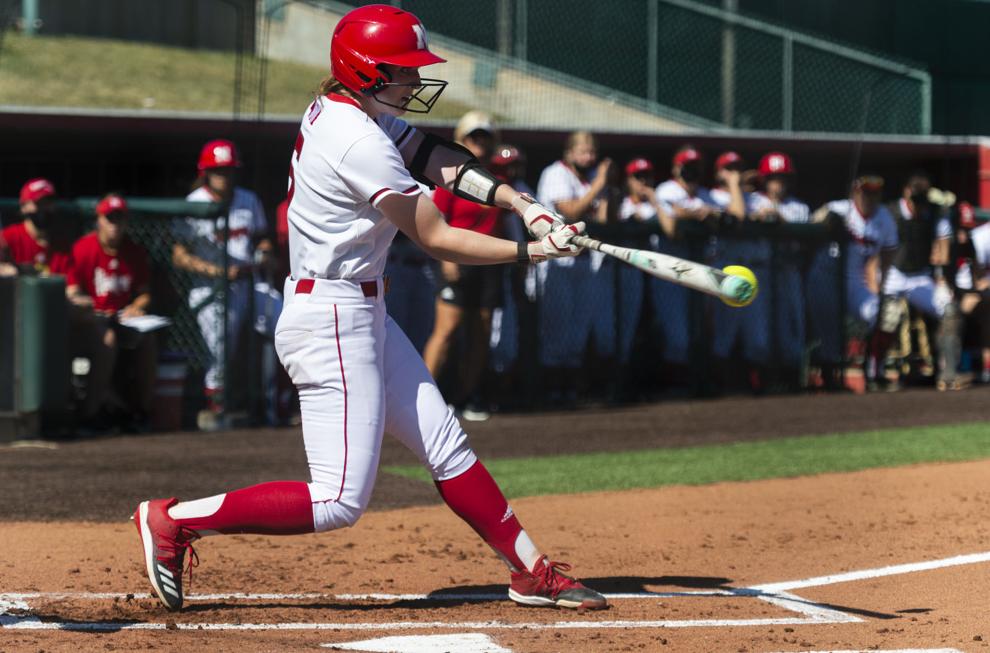 Top Journal Star photos for September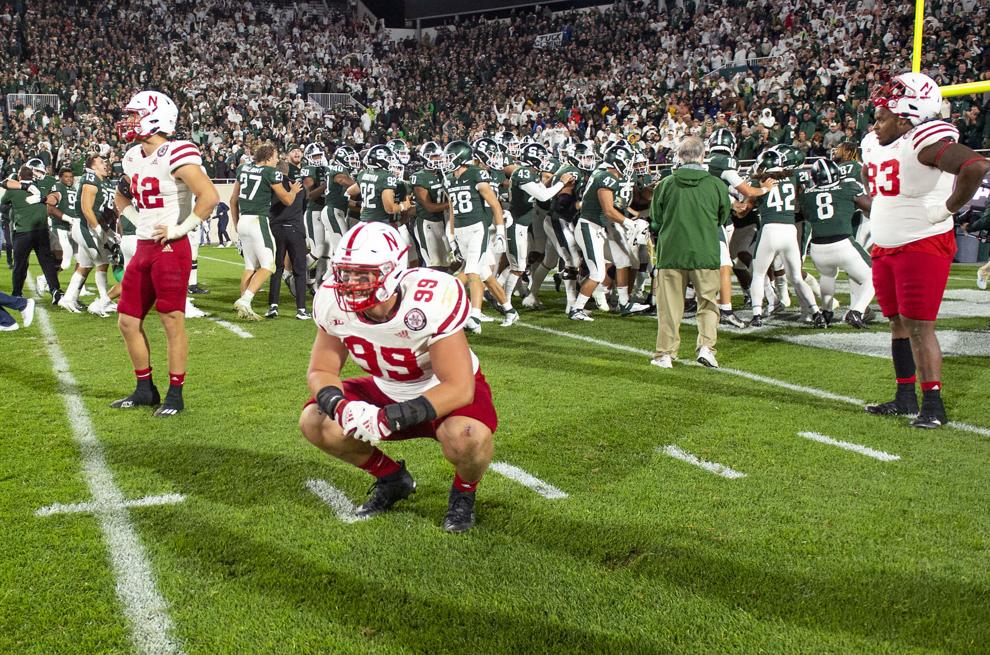 Top Journal Star photos for September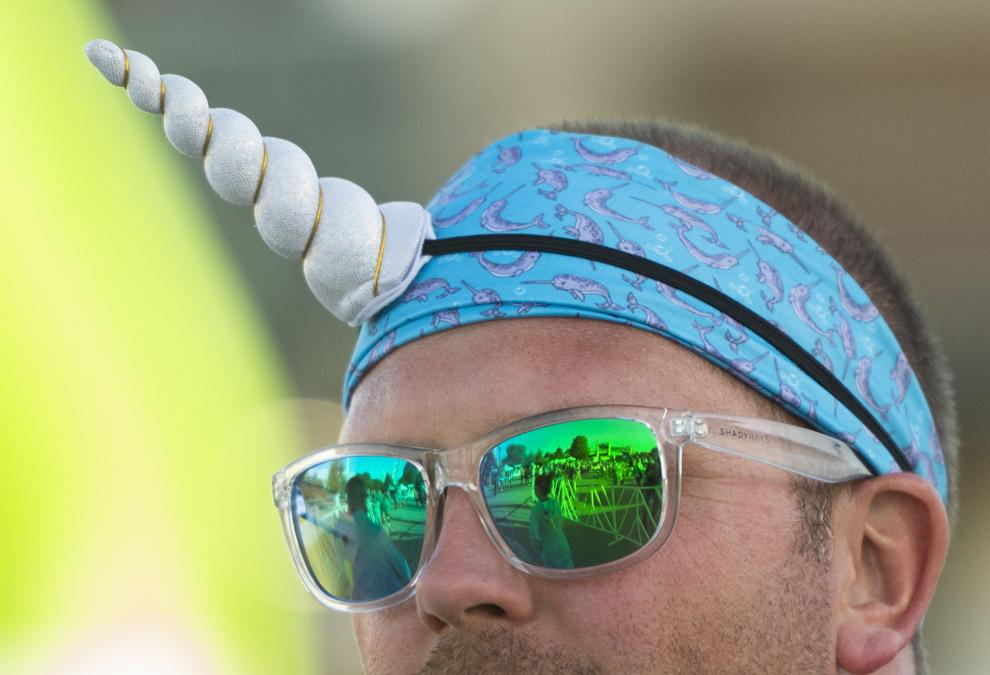 Top Journal Star photos for September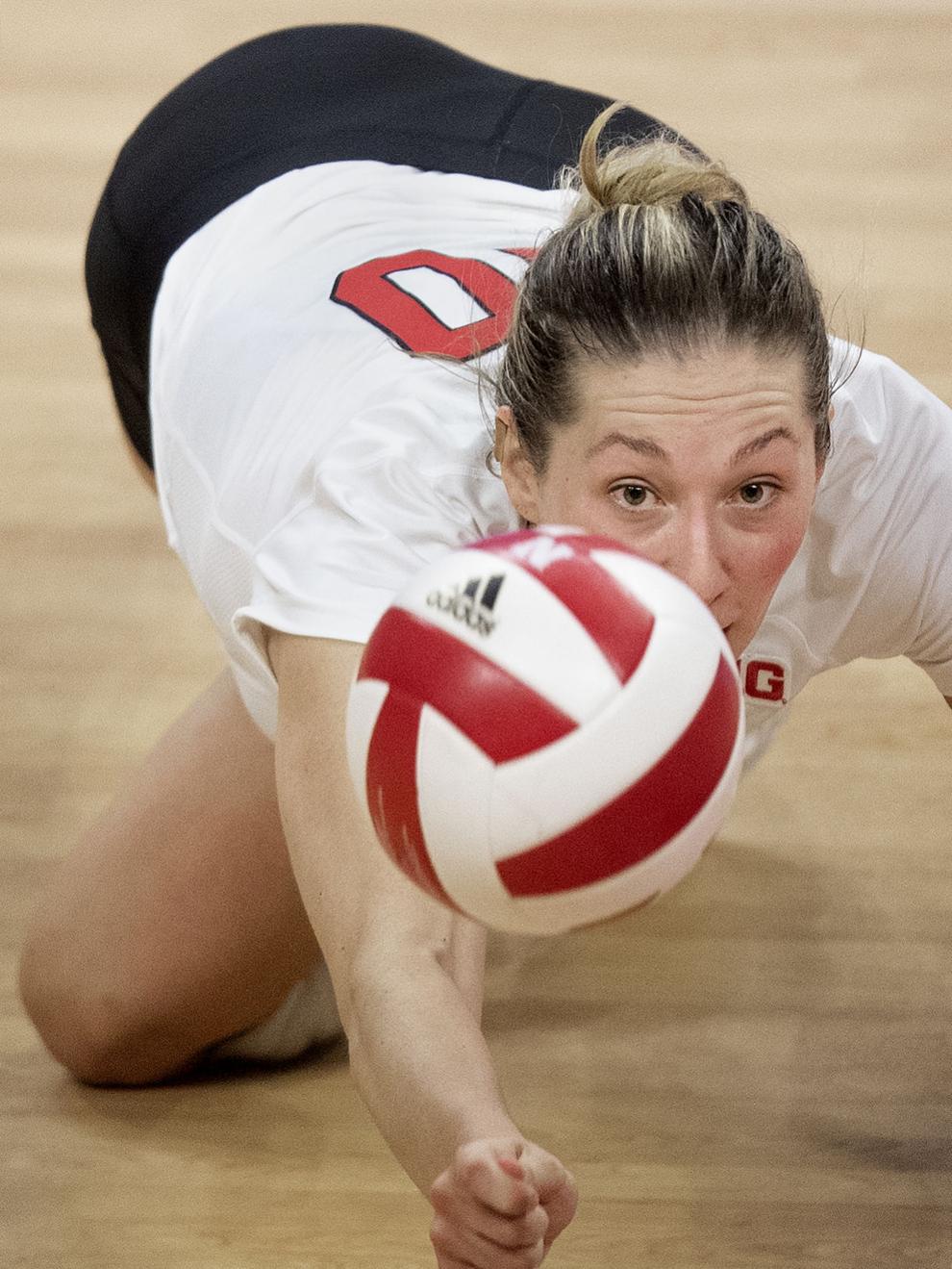 Top Journal Star photos for September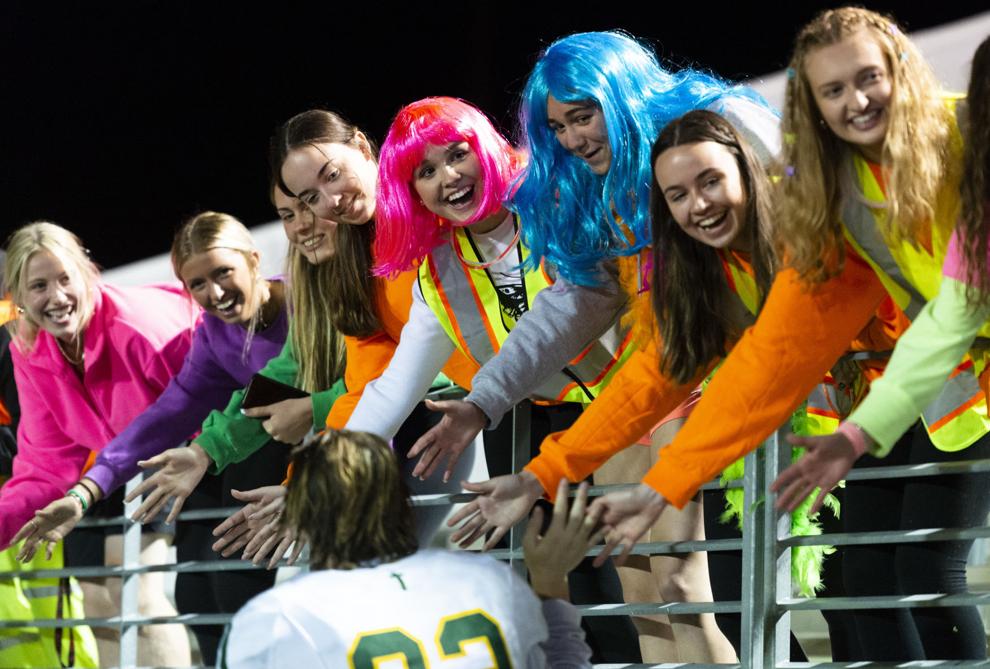 Top Journal Star photos for September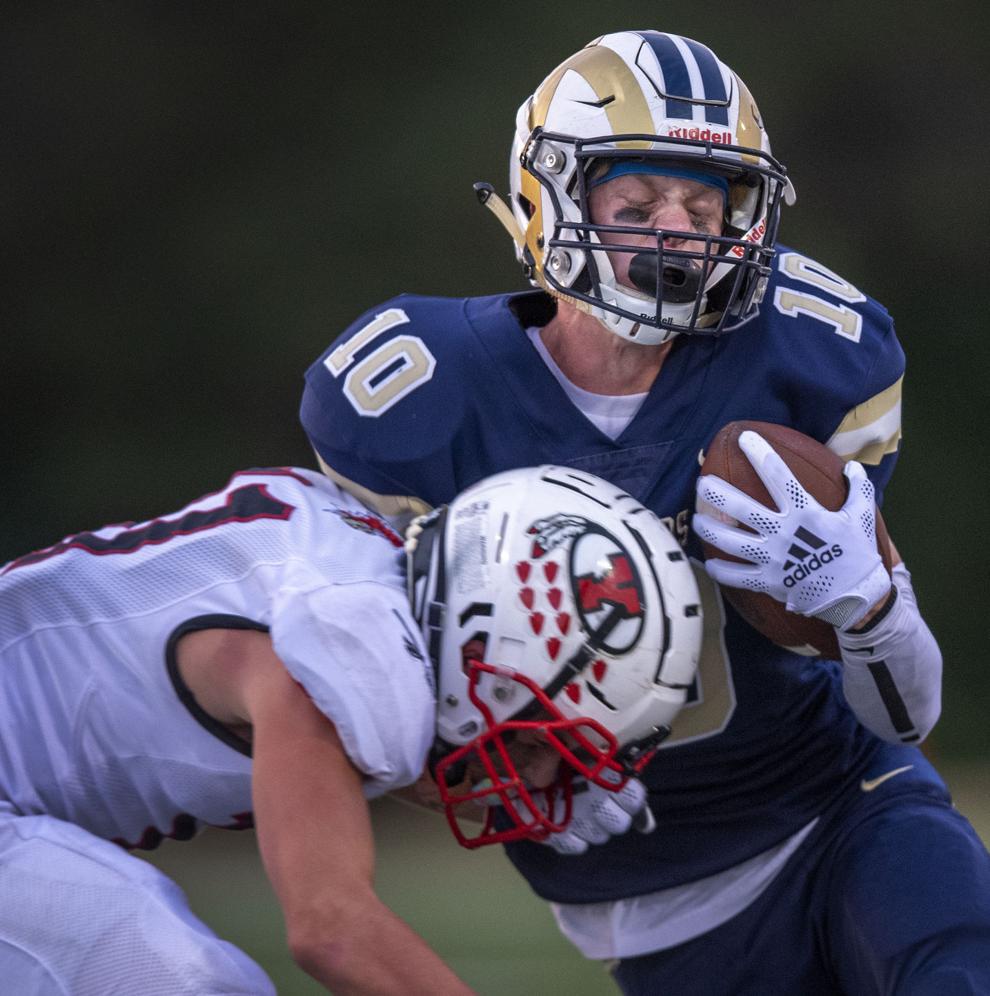 Top Journal Star photos for September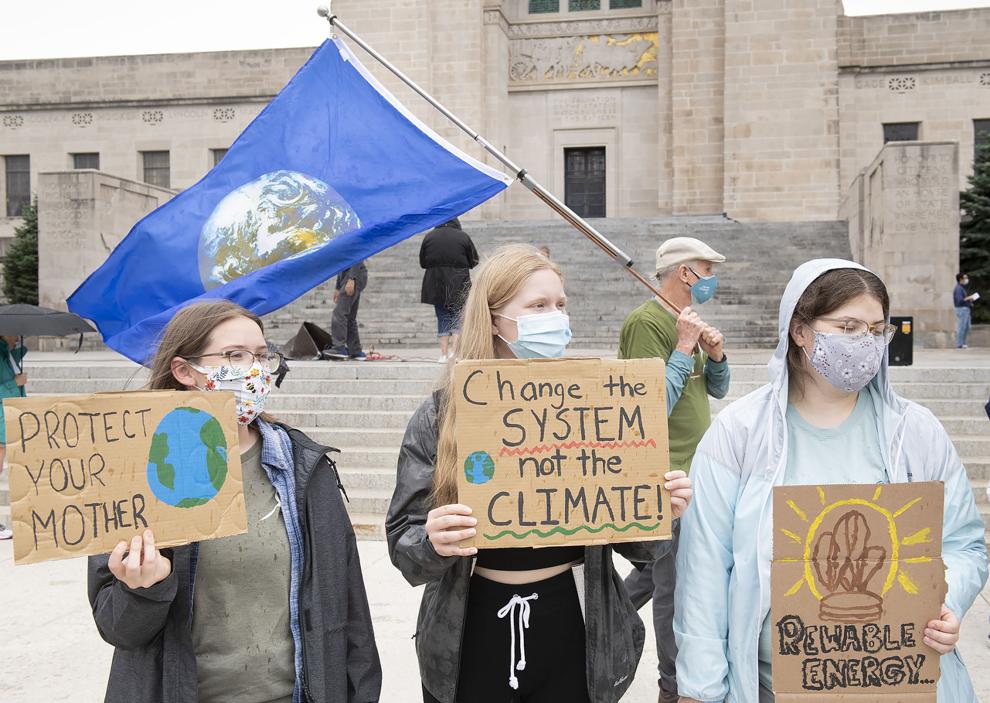 Top Journal Star photos for September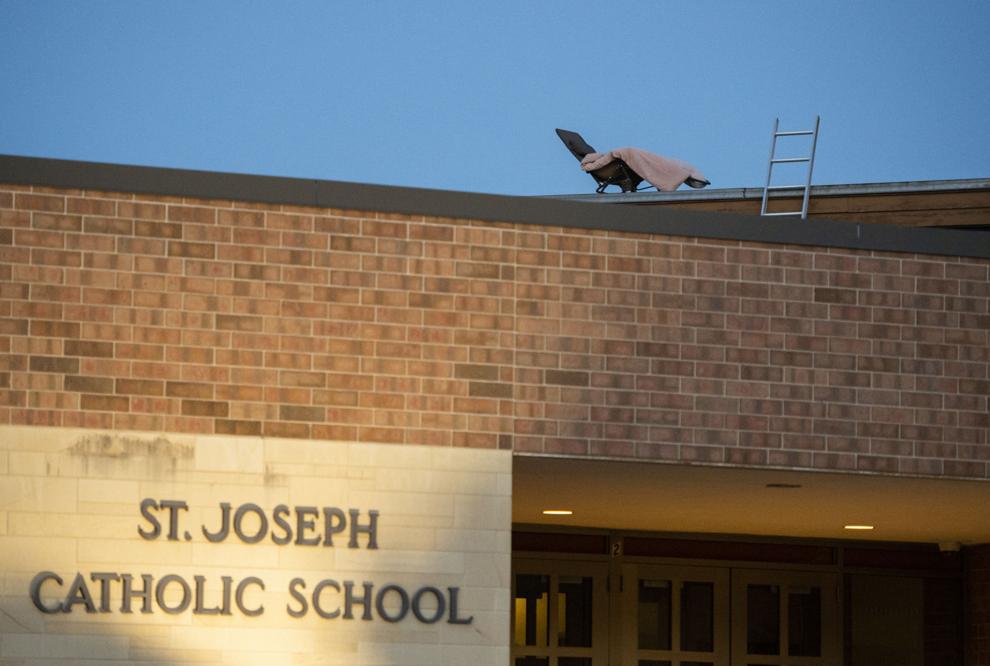 Top Journal Star photos for September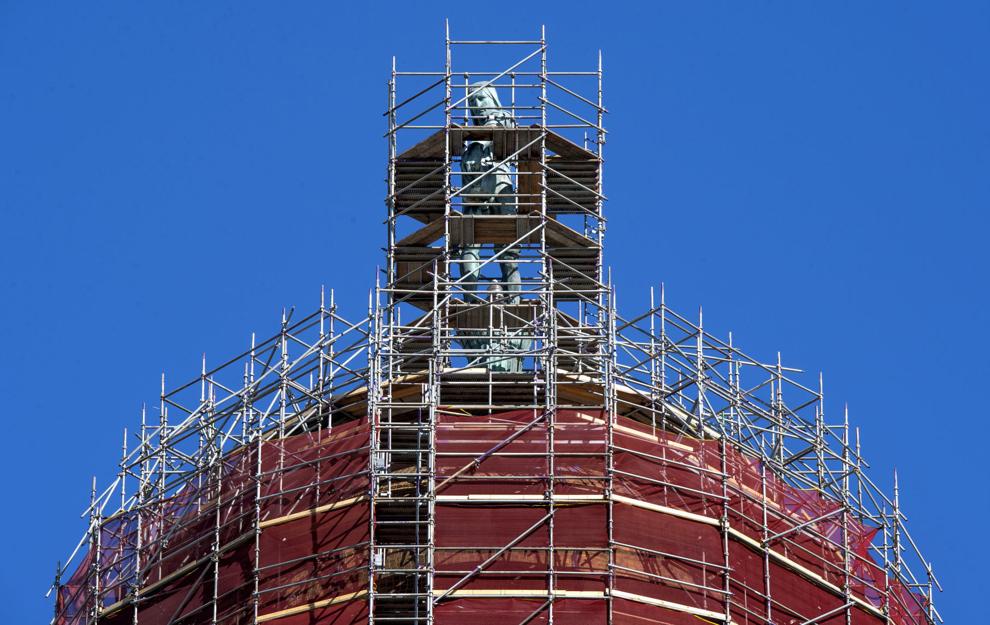 Top Journal Star photos for September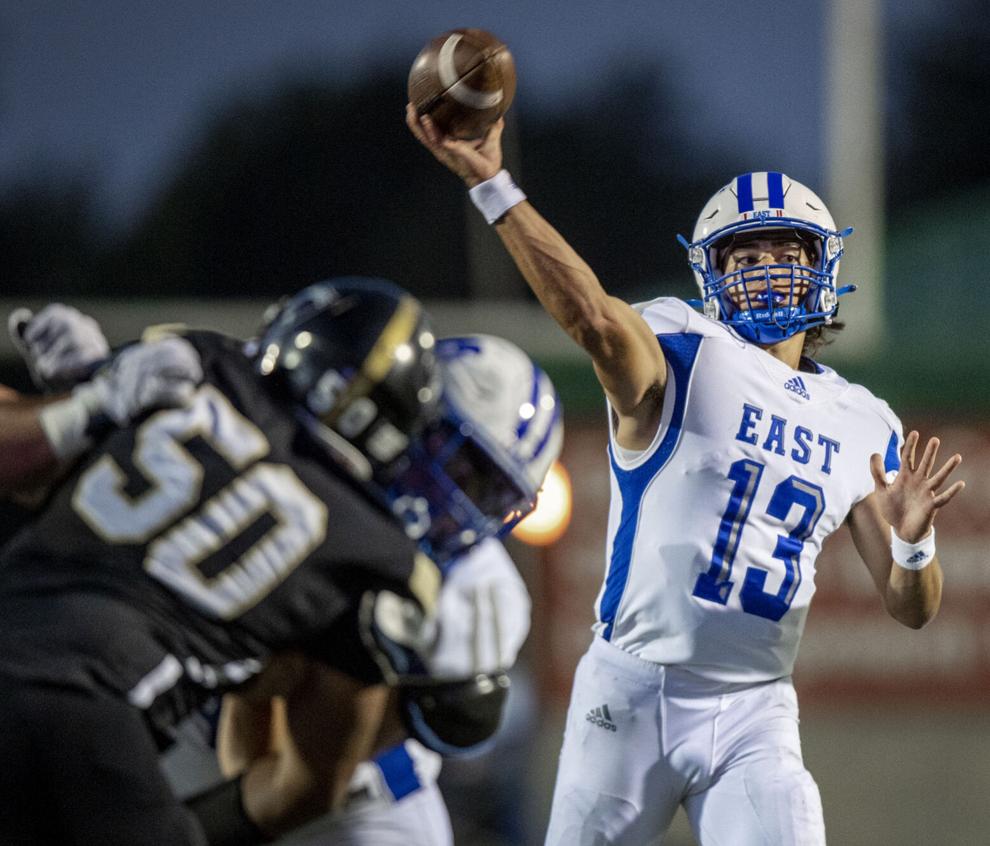 Top Journal Star photos for September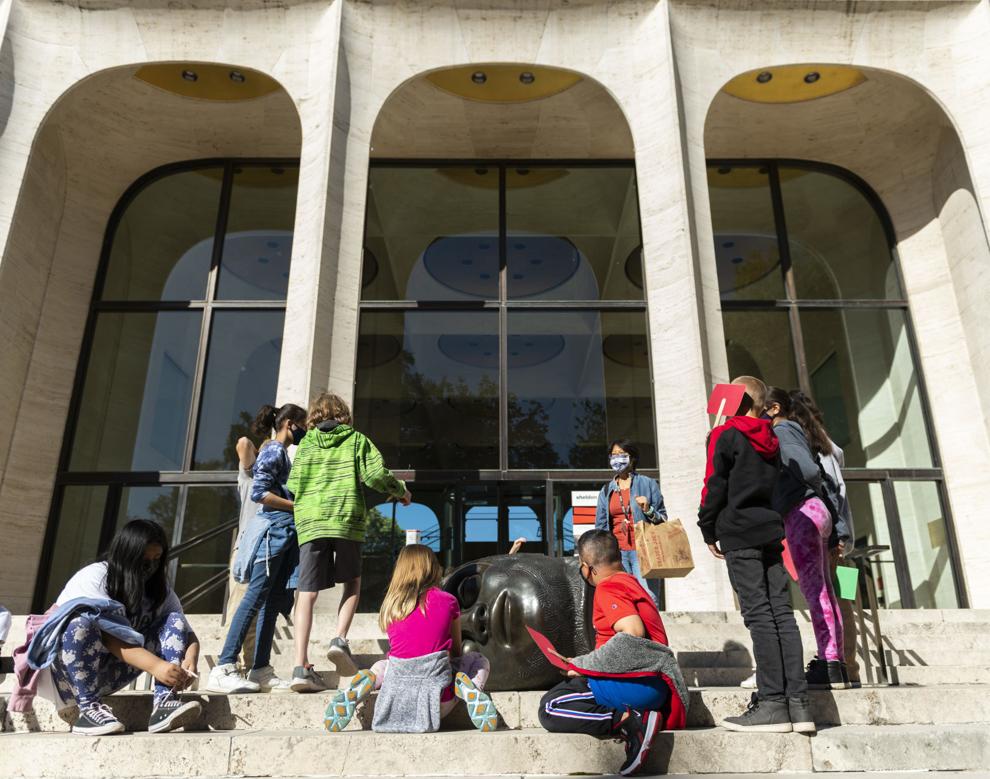 Top Journal Star photos for September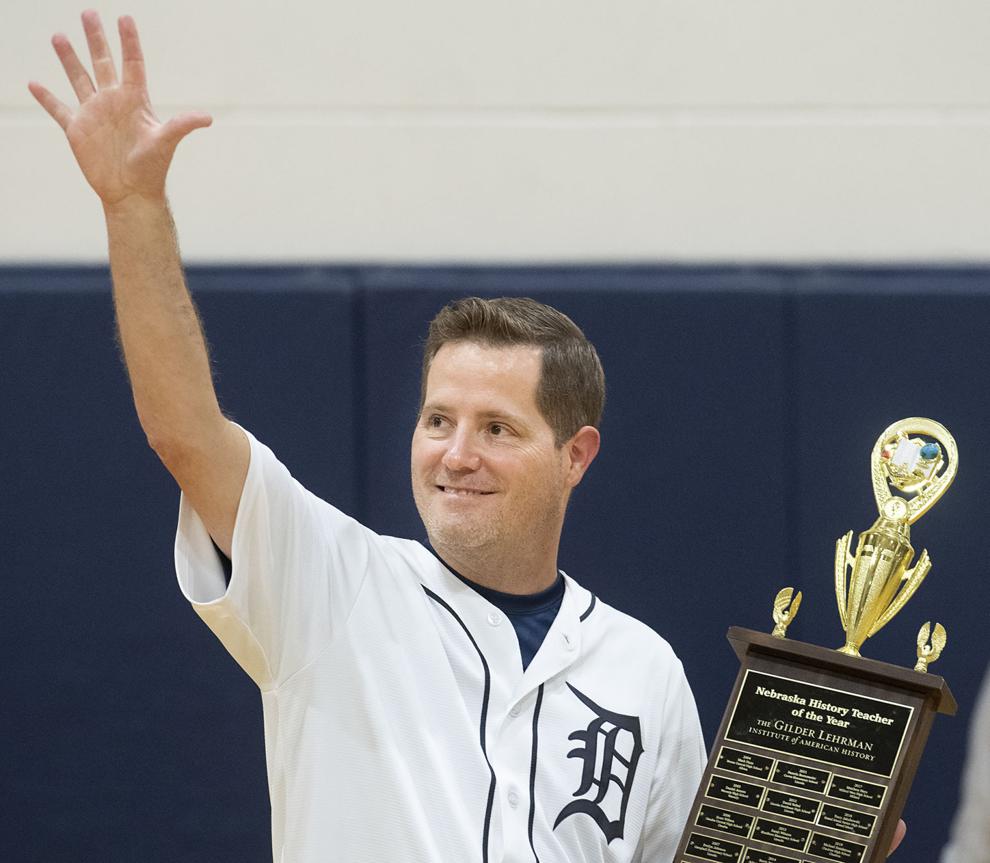 Top Journal Star photos for September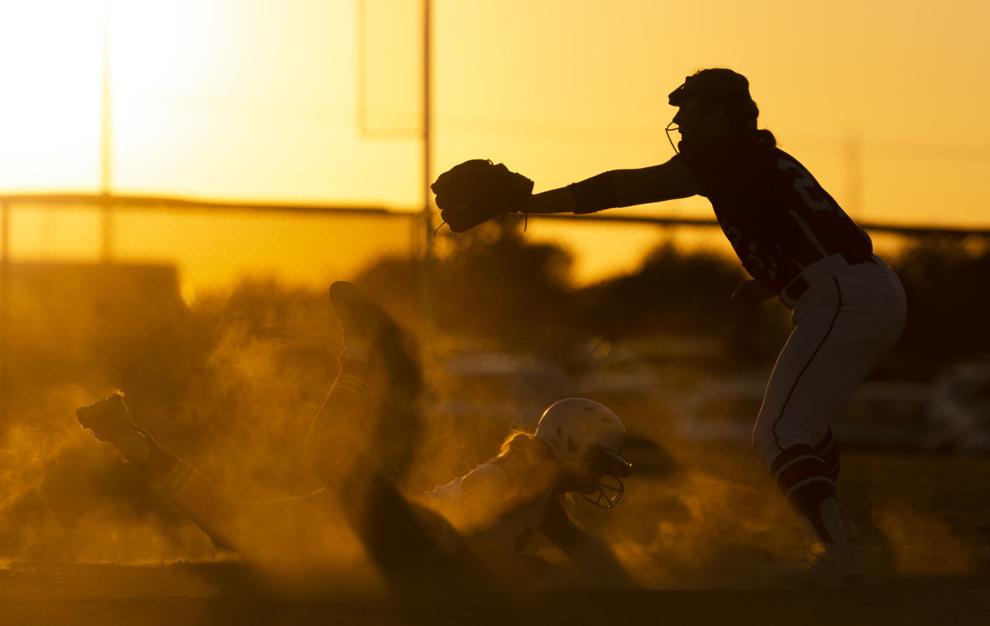 Top Journal Star photos for September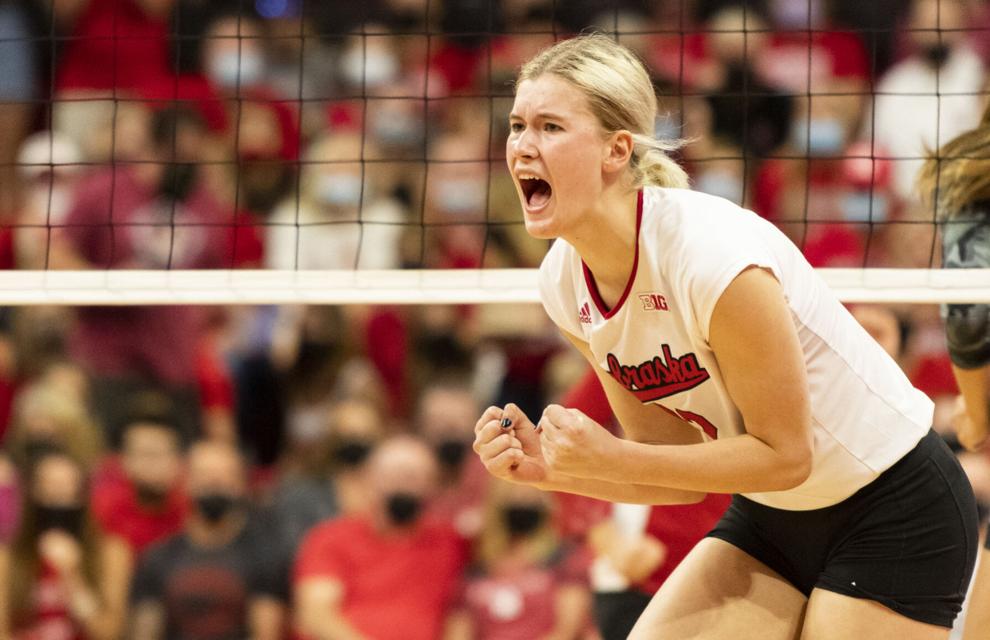 Top Journal Star photos for September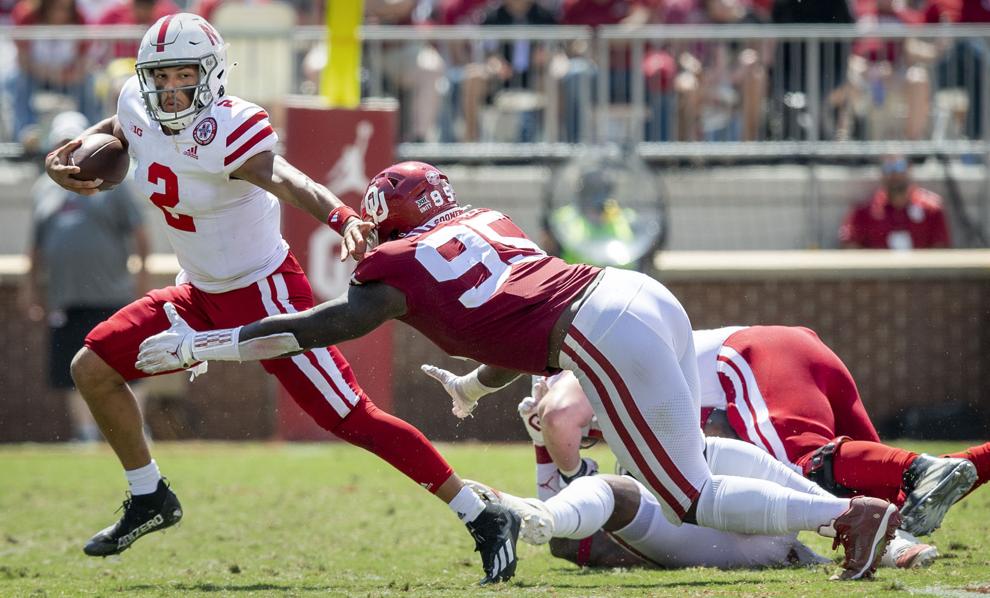 Top Journal Star photos for September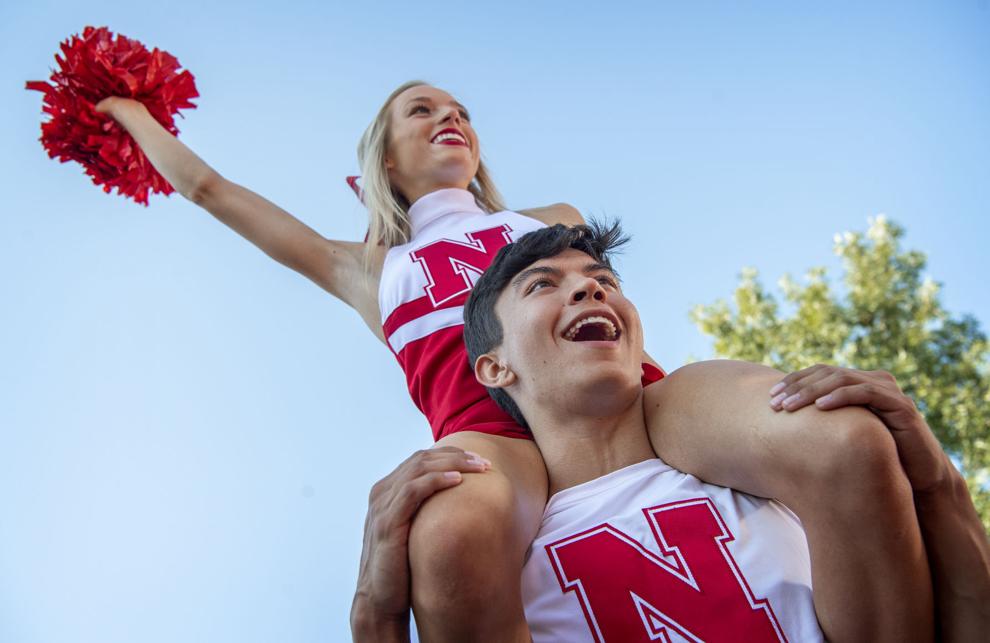 Top Journal Star photos for September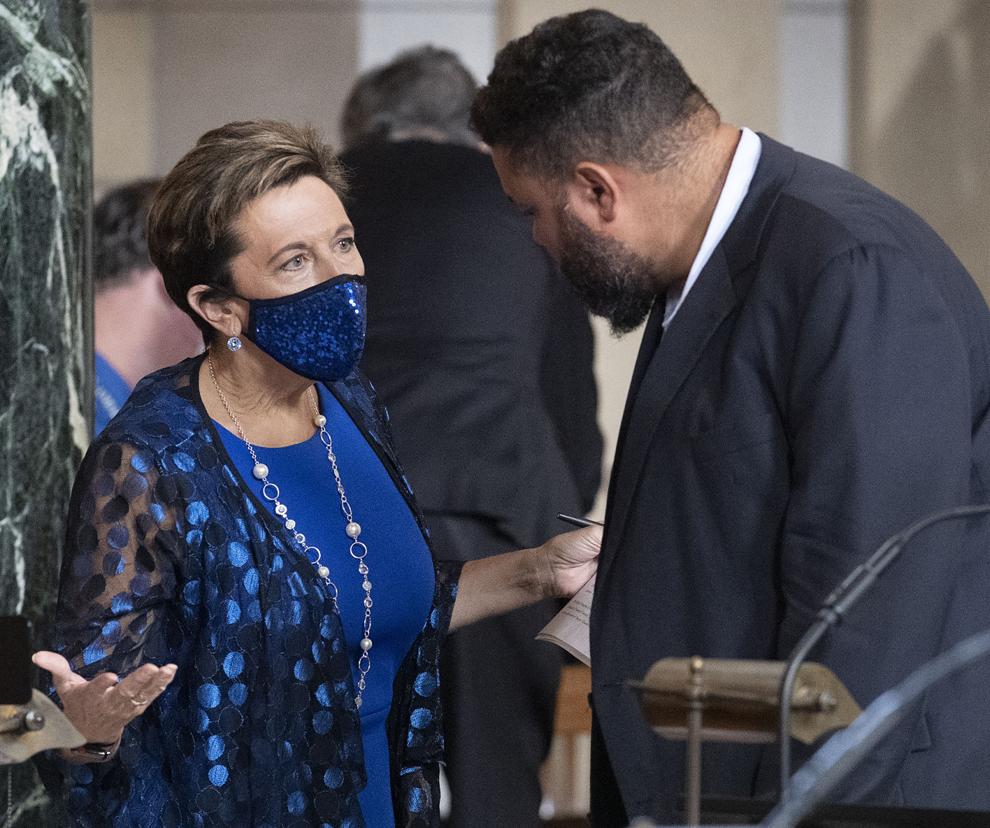 Top Journal Star photos for September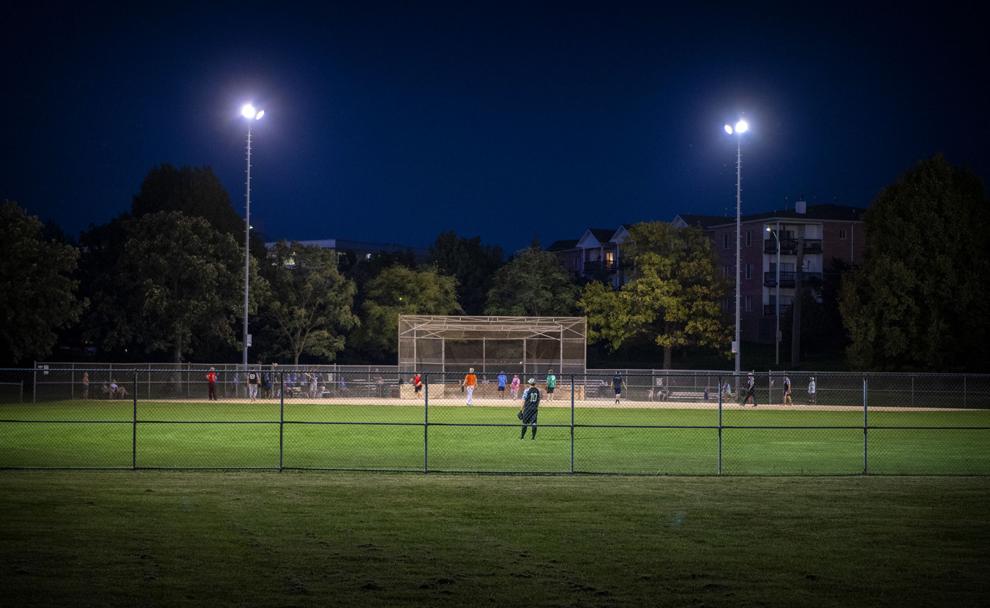 Top Journal Star photos for September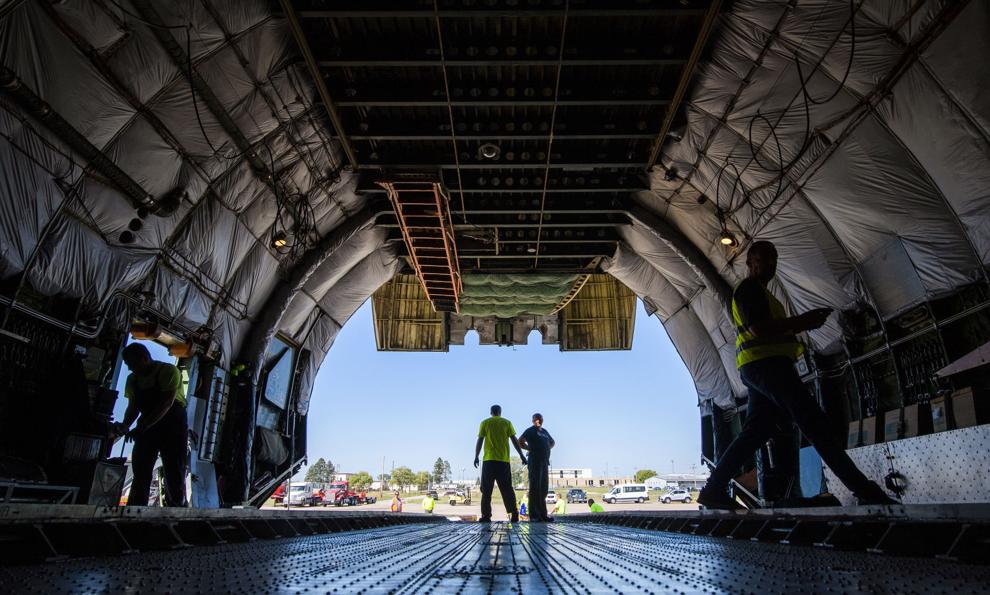 Top Journal Star photos for September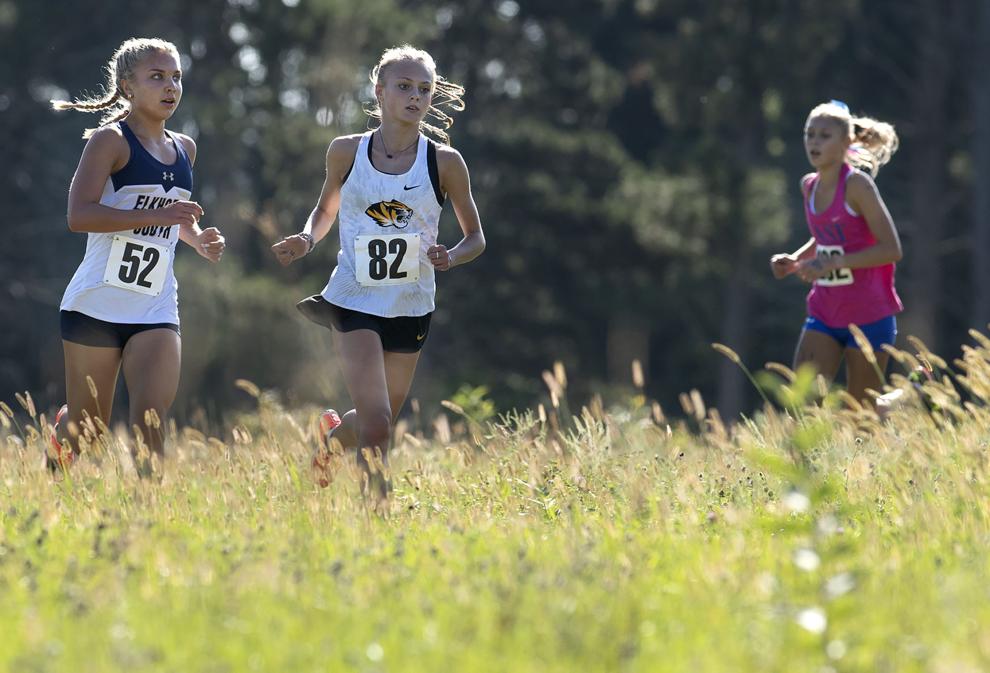 Top Journal Star photos for September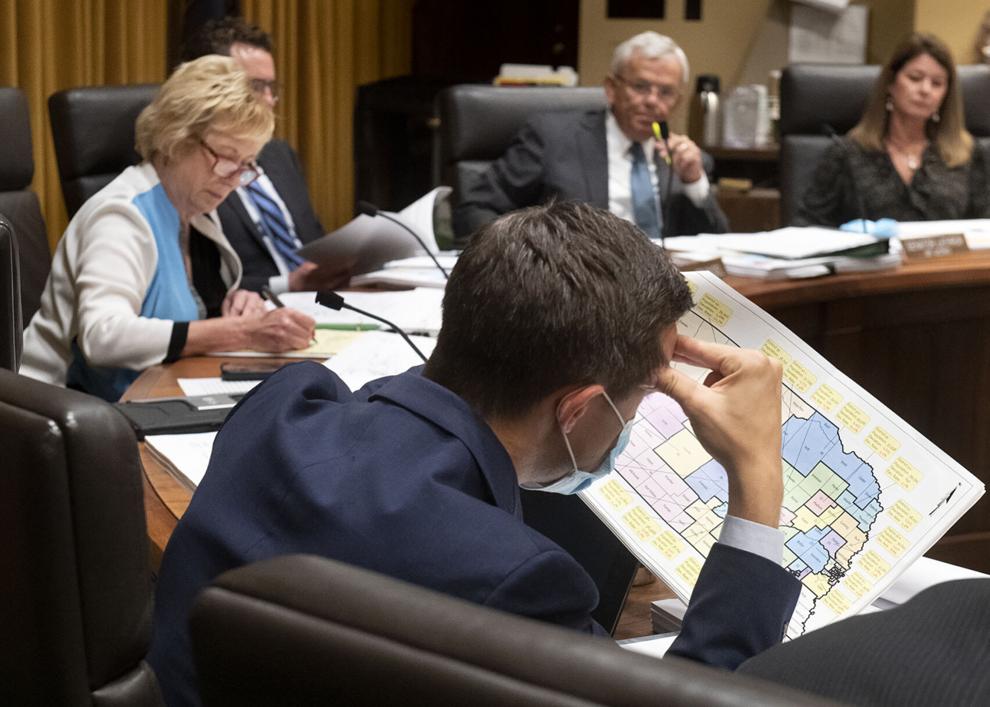 Top Journal Star photos for September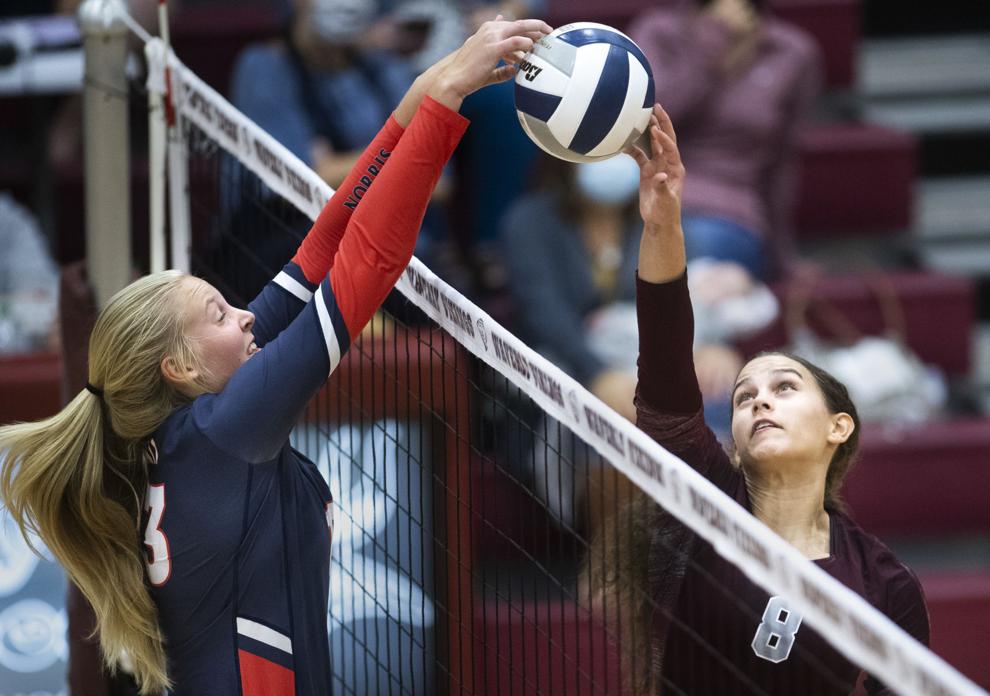 Top Journal Star photos for September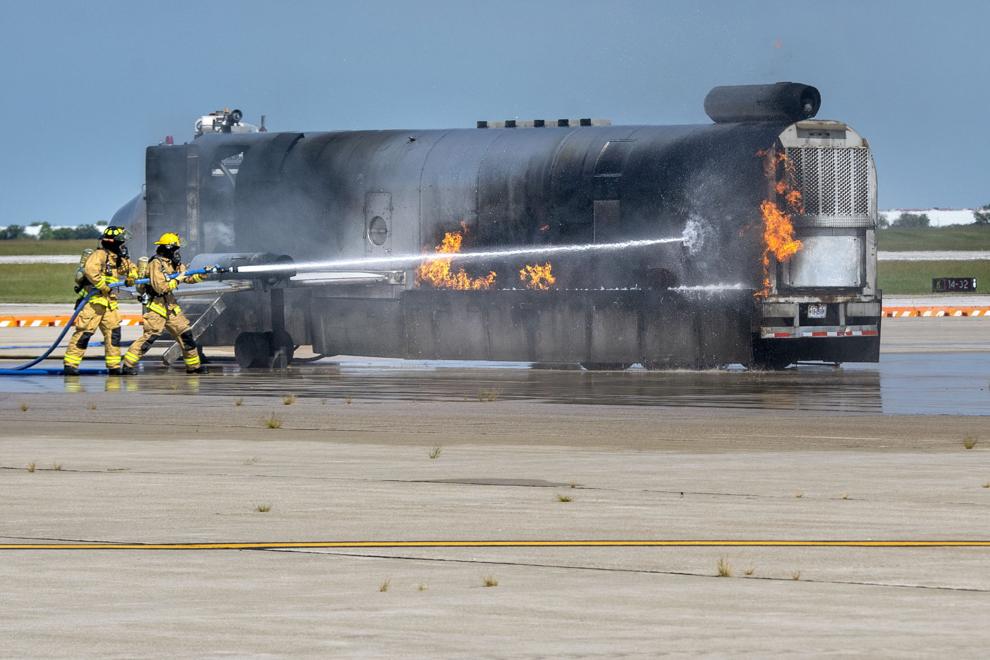 Top Journal Star photos for September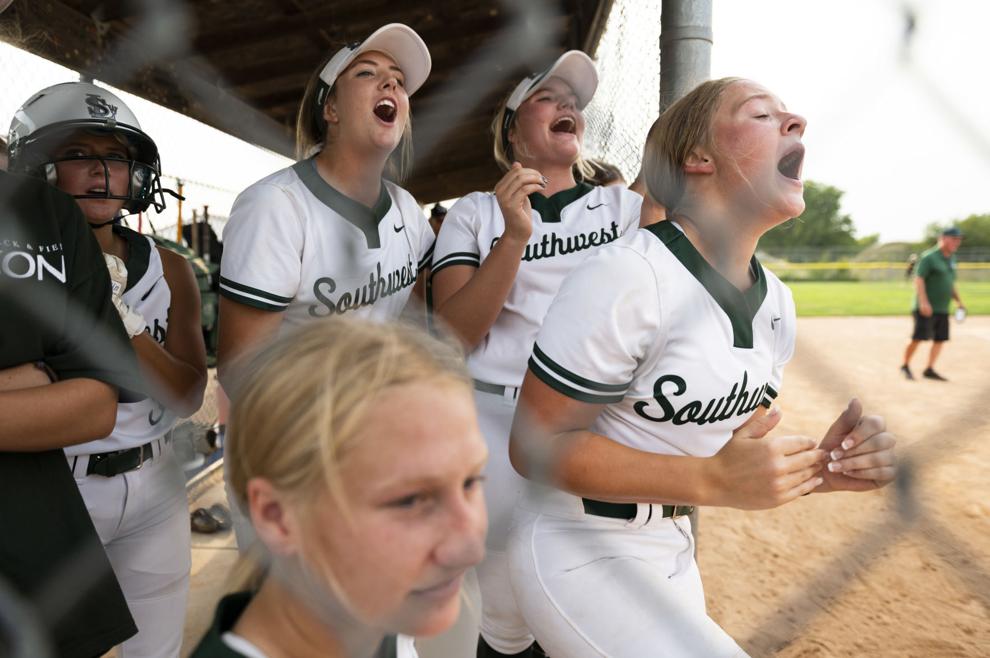 Top Journal Star photos for September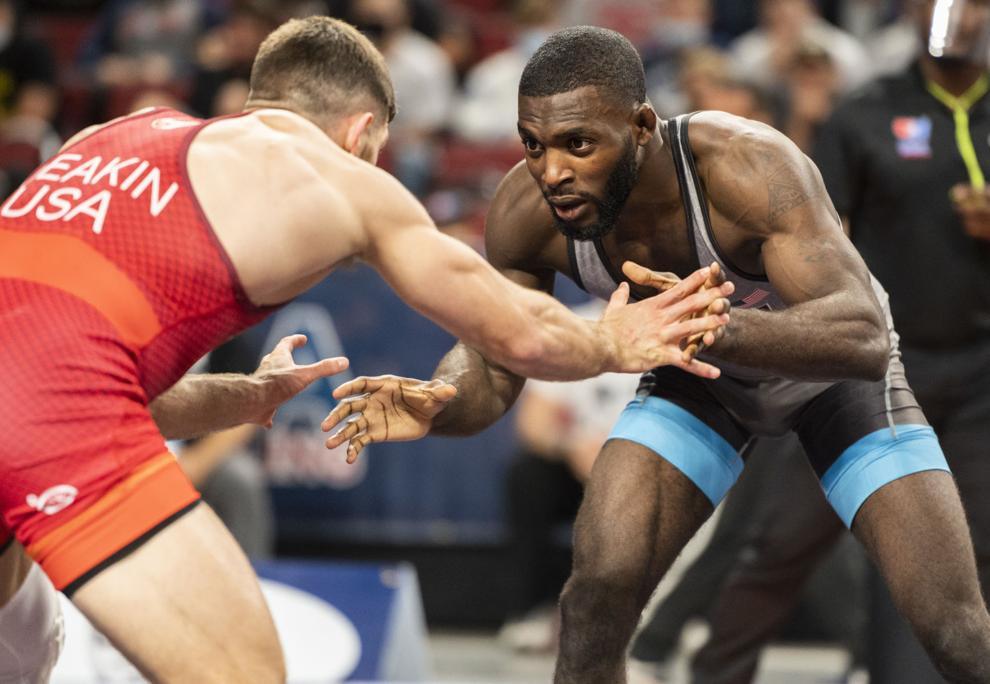 Top Journal Star photos for September
Top Journal Star photos for September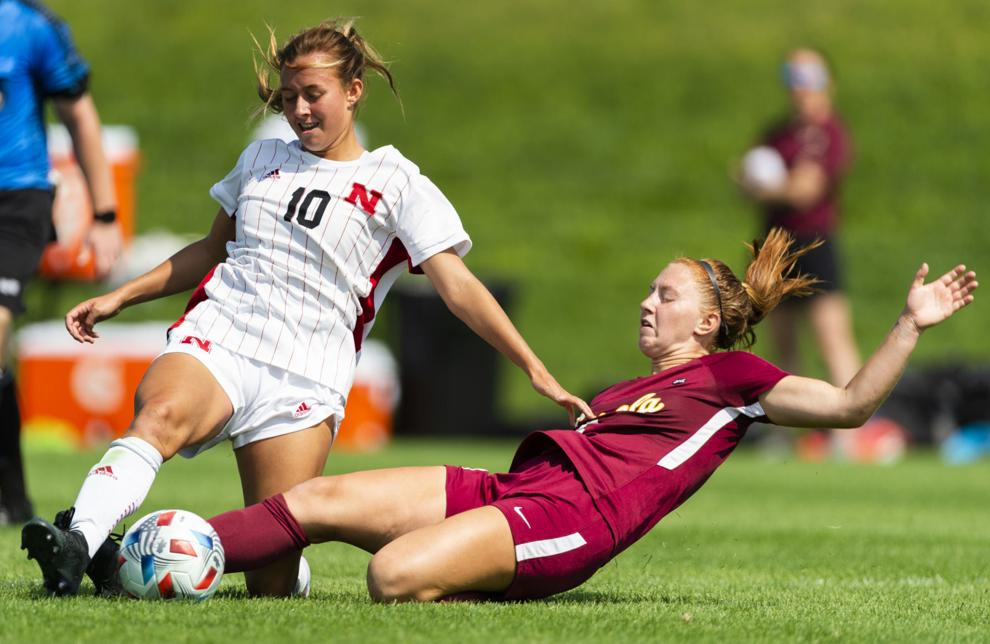 Top Journal Star photos for September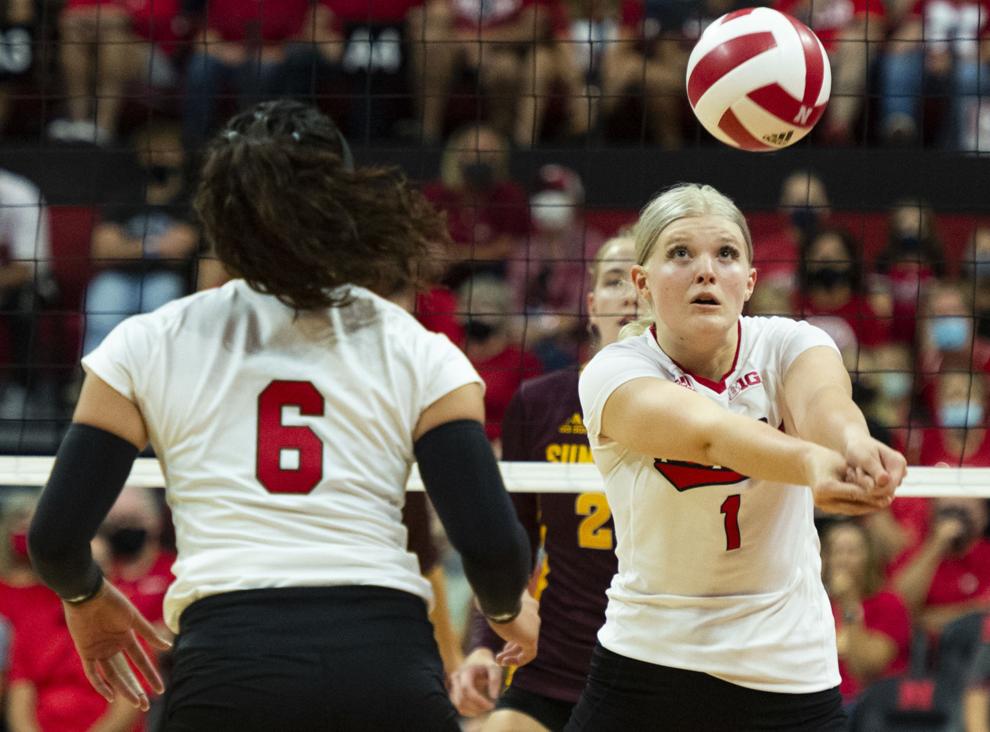 Top Journal Star photos for September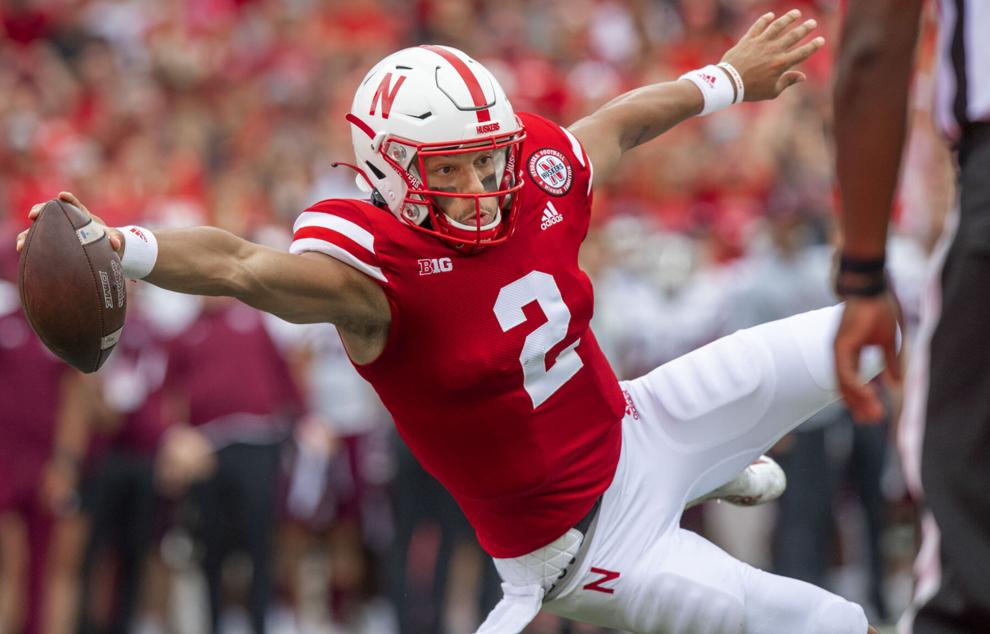 Top Journal Star photos for September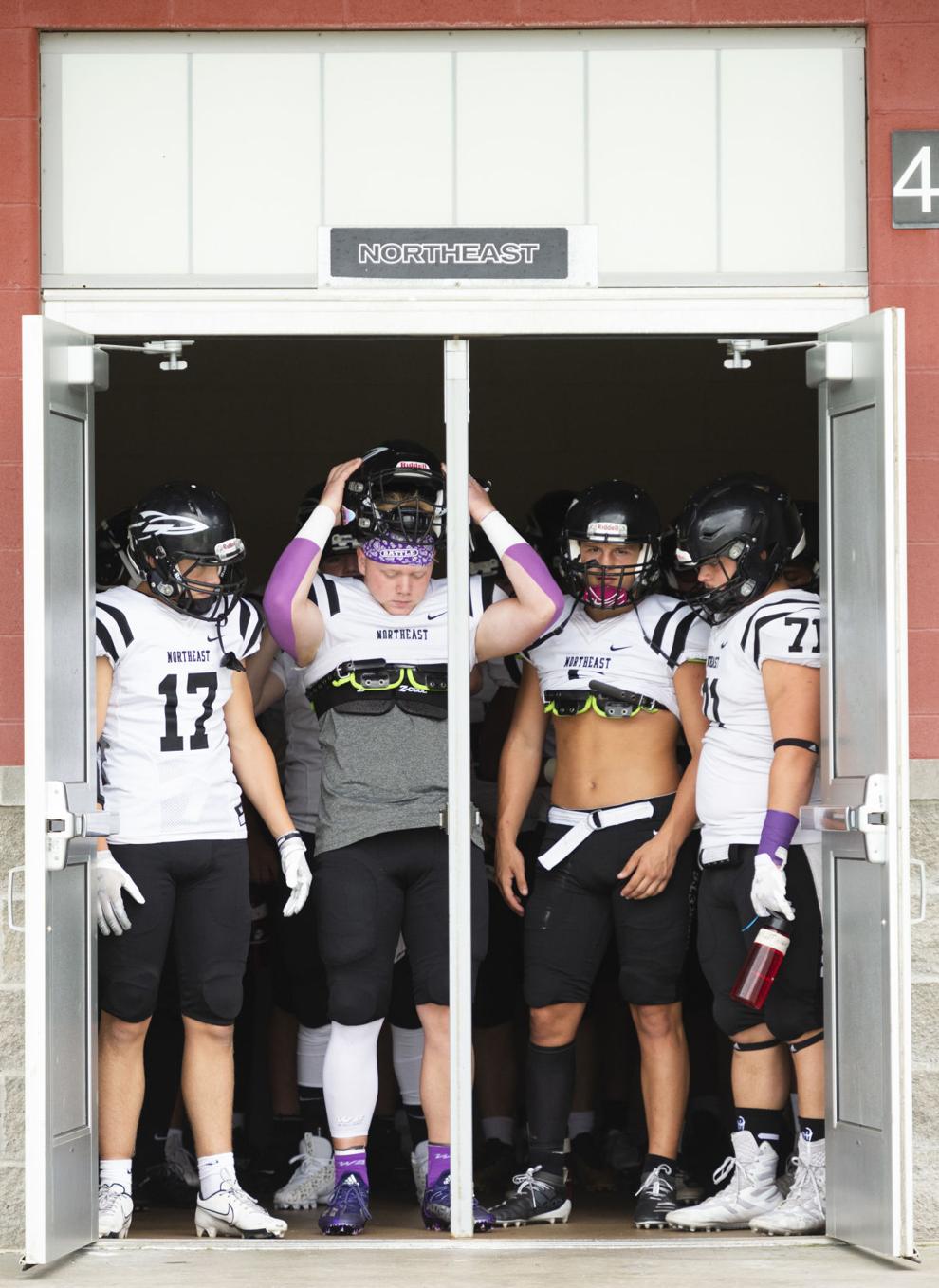 Top Journal Star photos for September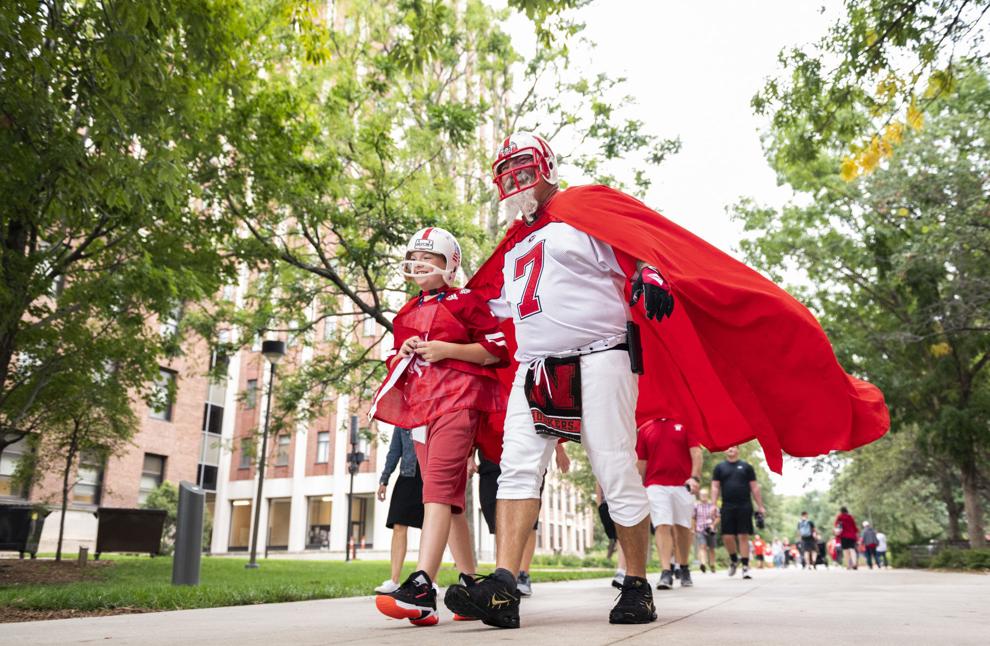 Top Journal Star photos for September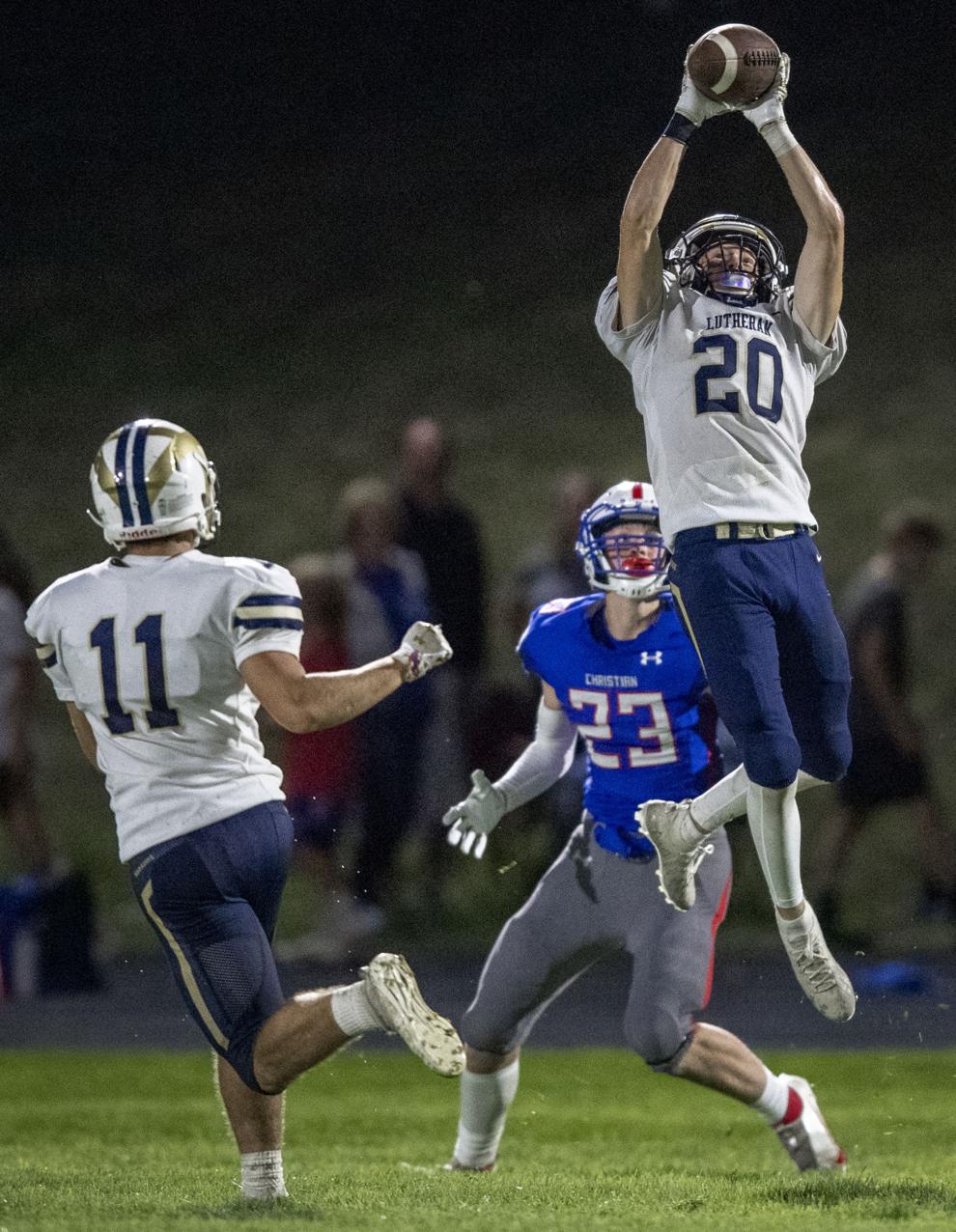 Top Journal Star photos for September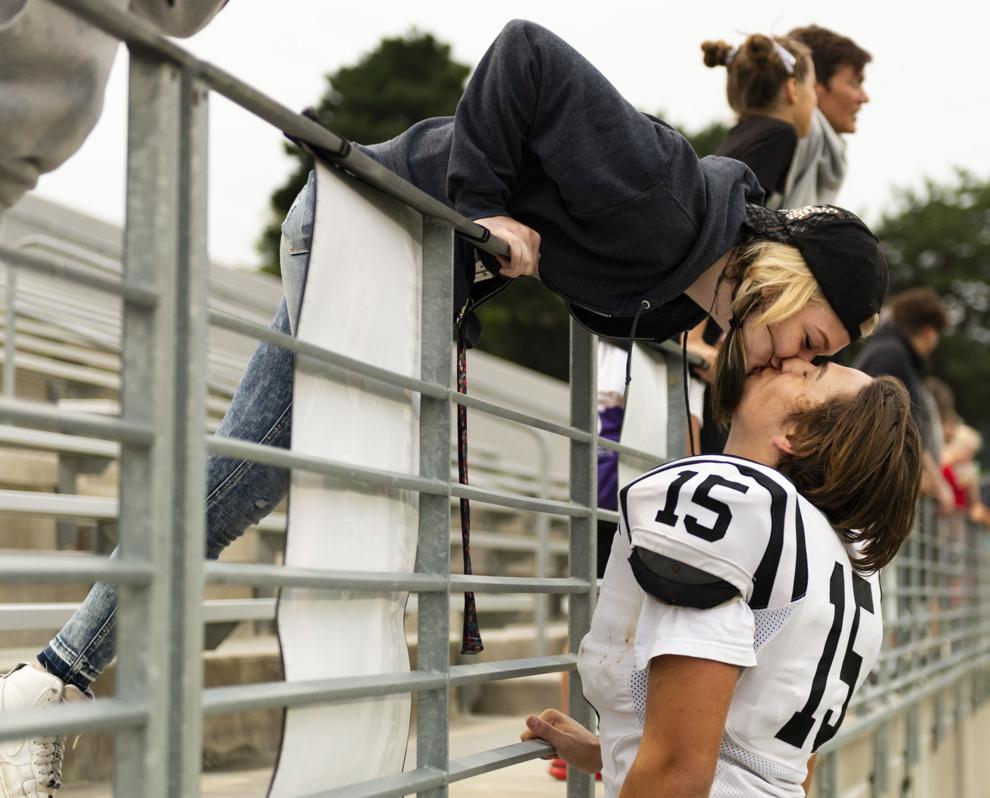 Top Journal Star photos for September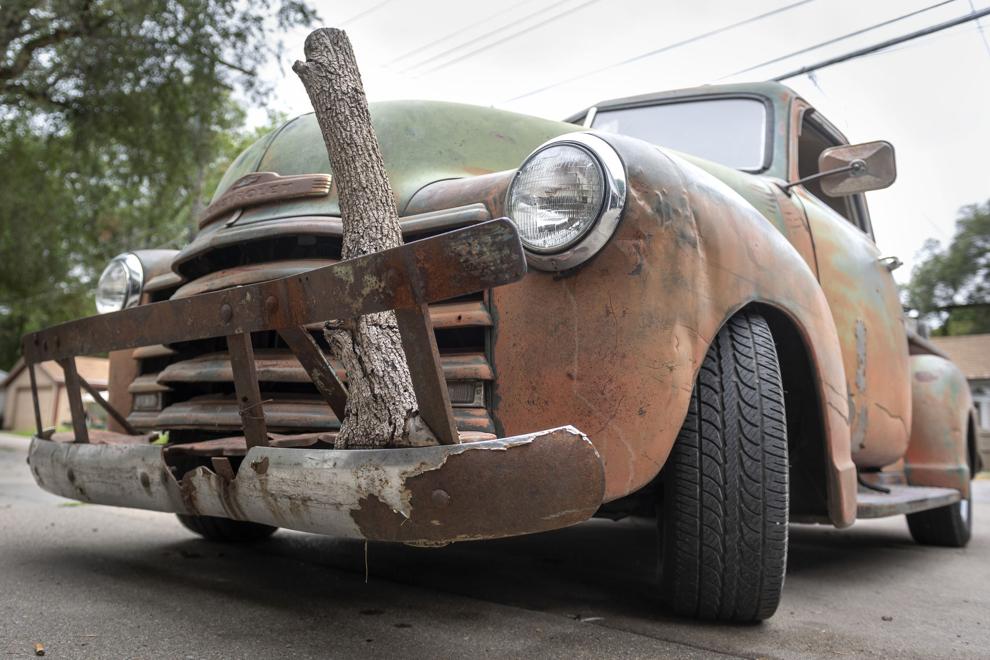 Top Journal Star photos for September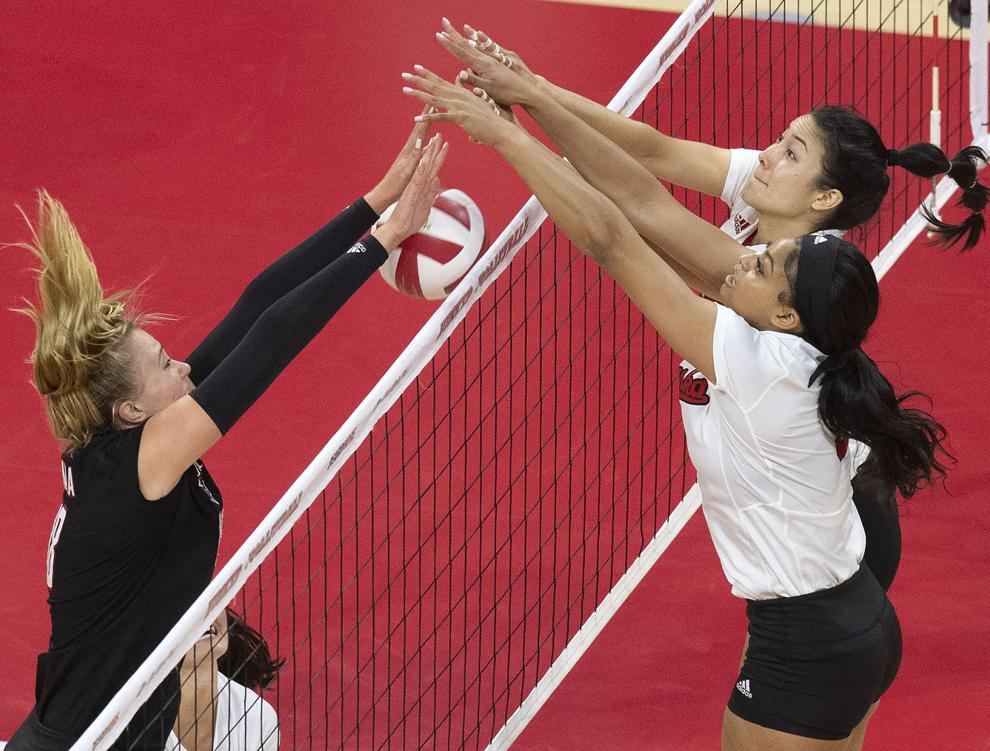 Top Journal Star photos for September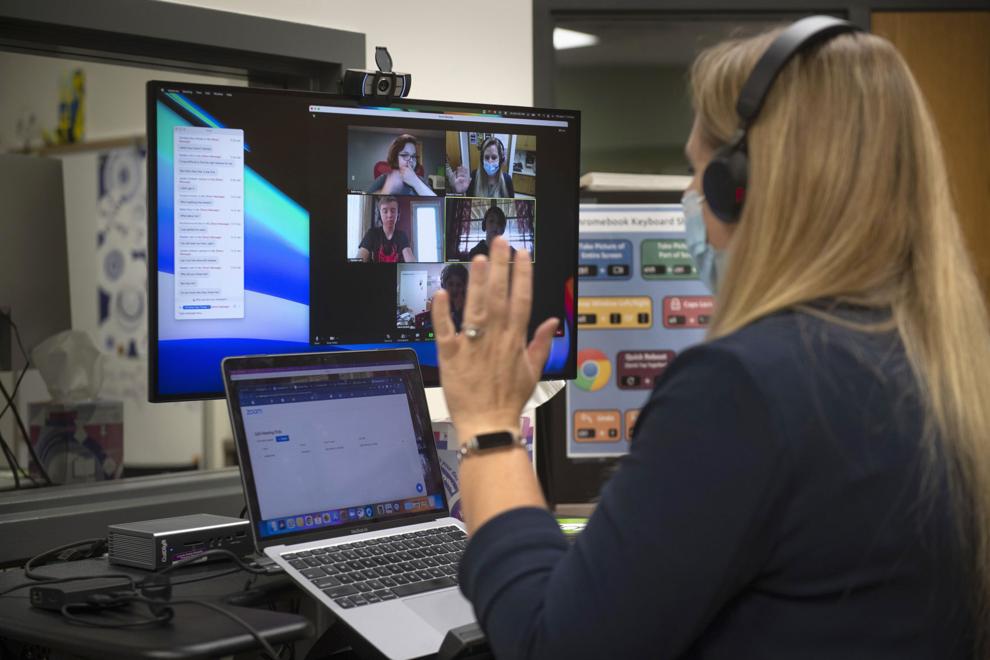 Top Journal Star photos for September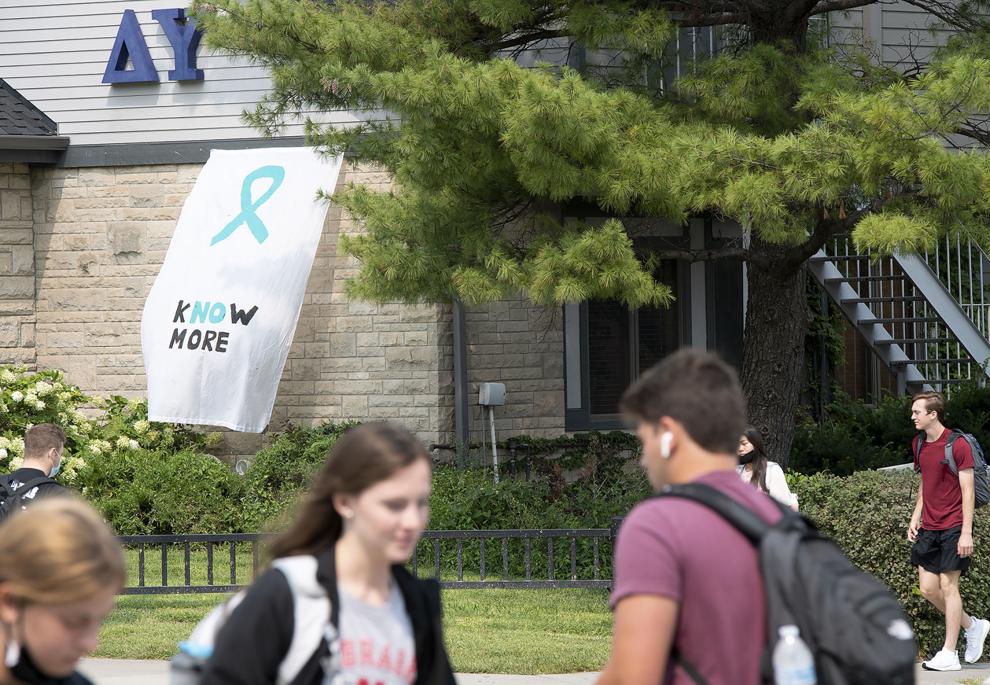 Top Journal Star photos for September