As the Lincoln-Lancaster County Health Department prepares to take vaccines into the city's high schools, the number of Lincoln Public Schools students learning remotely has dropped to its lowest level since schools reopened in August.
As of Friday, 5,537 students — 13.9% of the district's enrollment — were learning remotely, down from the December peak when nearly 1 in 4 students was enrolled in remote learning.
In Friday's email message to families, district officials said May 7 will be the last day they can request a switch between remote and in-person learning for the last two weeks of school.
The only exceptions will be for in-person students required to quarantine after being exposed to someone with COVID-19.
May 20 is the last day of classes in LPS. Graduation ceremonies are a week later, extending over Memorial Day weekend.
The district sent an email to parents Thursday informing them that students age 16 and older can get vaccinated through a local Health Department clinic, and Health Department officials said they expect to begin holding clinics in high schools as early as next week.
The Health Department said high schools would be sending information to families with site-specific registration links for the clinics. Families have until Tuesday to register, then they will be notified to schedule an appointment.
Getting students vaccinated is a key step in schools being able to open under more normal conditions next fall, Superintendent Steve Joel told Lincoln Board of Education members on Tuesday.
LPS, however, will have a remote-learning option for students next year, a program that will be structured differently than this year.
Students who choose remote learning next year will be placed in their own "school," a program created using federal relief funds as a dedicated space with its own principal, teachers and classes.
Currently, remote learners work simultaneously with in-person learners in a hybrid model with teachers overseeing both groups.
Since the start of the school year, LPS says that 1,751 students — about 4.4% of LPS enrollment — have tested positive for COVID-19. Nearly a third of students, however, have been required to quarantine after a positive test or exposure to someone with the coronavirus.
Give your kids a daily report card? Experts say parents should monitor virtual learning
Get organized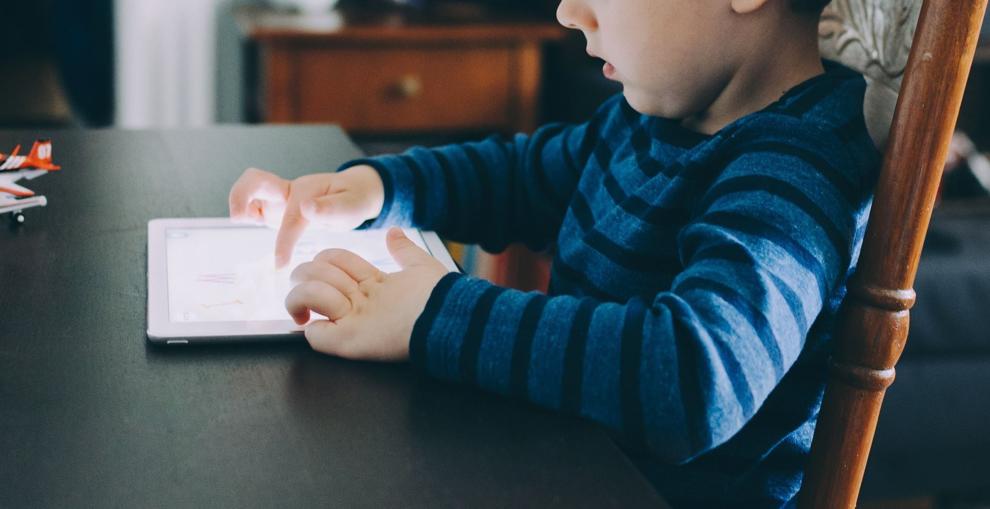 Set Goals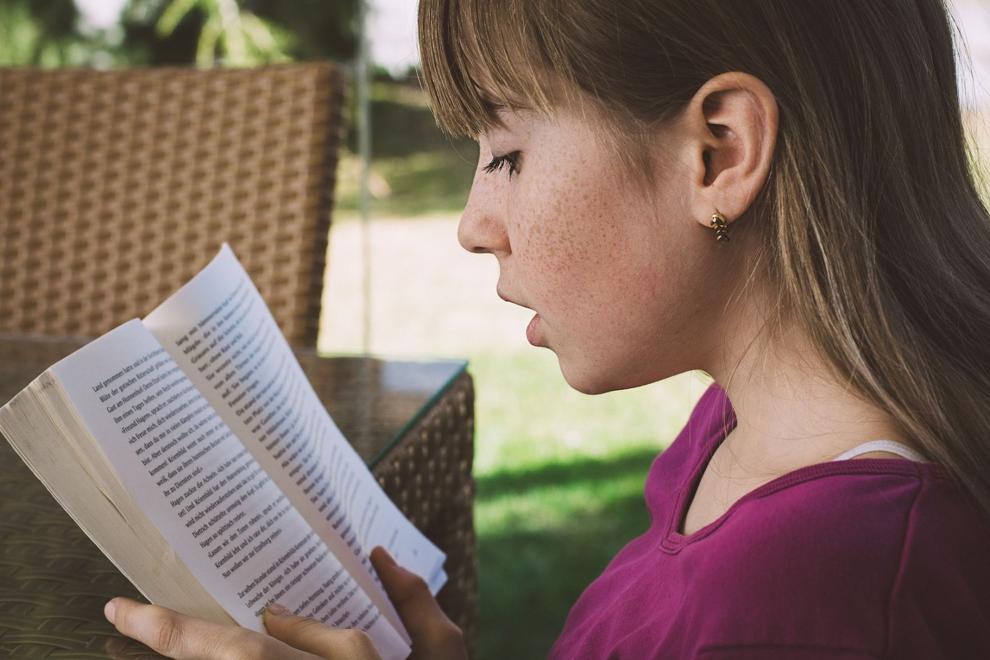 Set up a rewards system.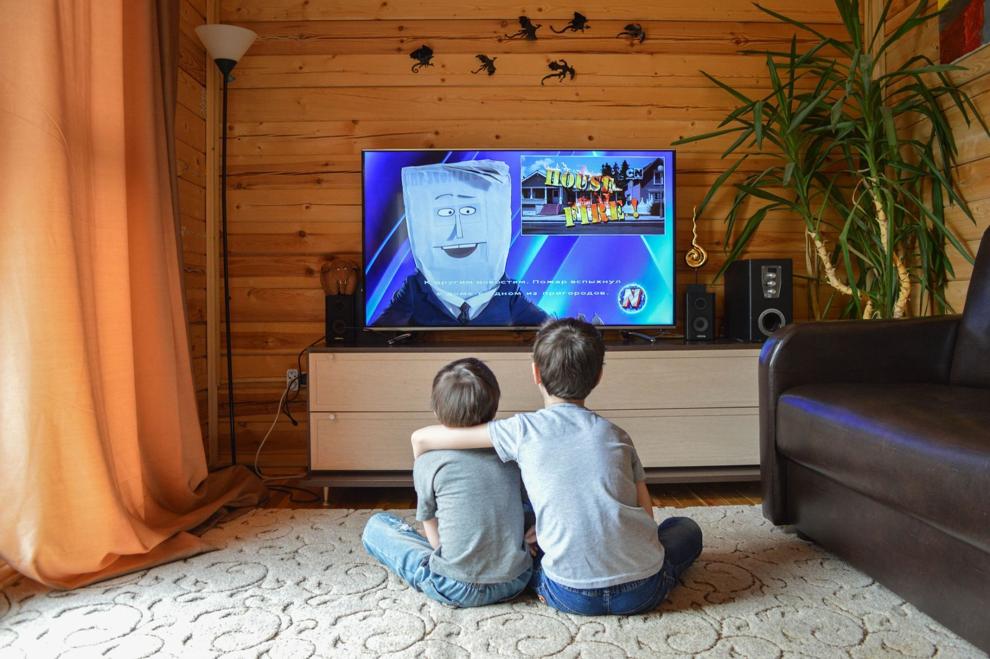 Monitor their progress.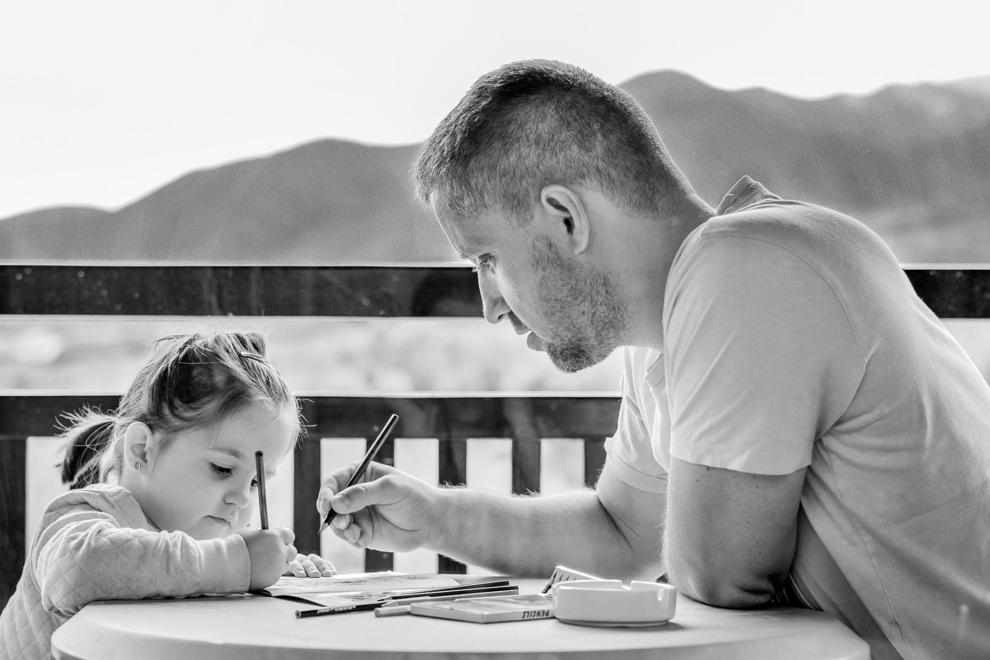 Praise your child
Let them know they did a great job when they have — with genuine, specific or labeled praise. FIU suggests a way to express this: "I love how you stayed at the table and finished all your math assignments."
Provide the reward.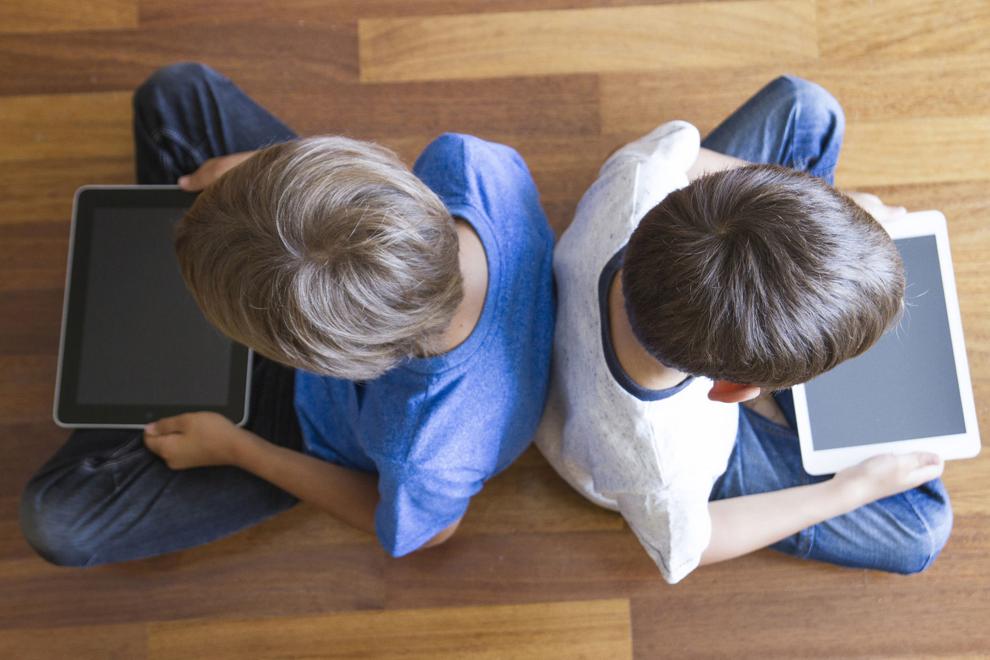 Tweak goals and rewards.
As they respond to the DRC, they should be able to meet behavior targets more consistently, FIU's center believes. When that happens, raise the bar. If you had built in three or fewer violations into the goal of following class rules, make it two or fewer next time. And so forth.. If you see your child is no longer motivated by a reward, change it to maintain their interest. Maybe pizza for dinner or getting Taylor Swift's new album might be more enticing.
Be consistent.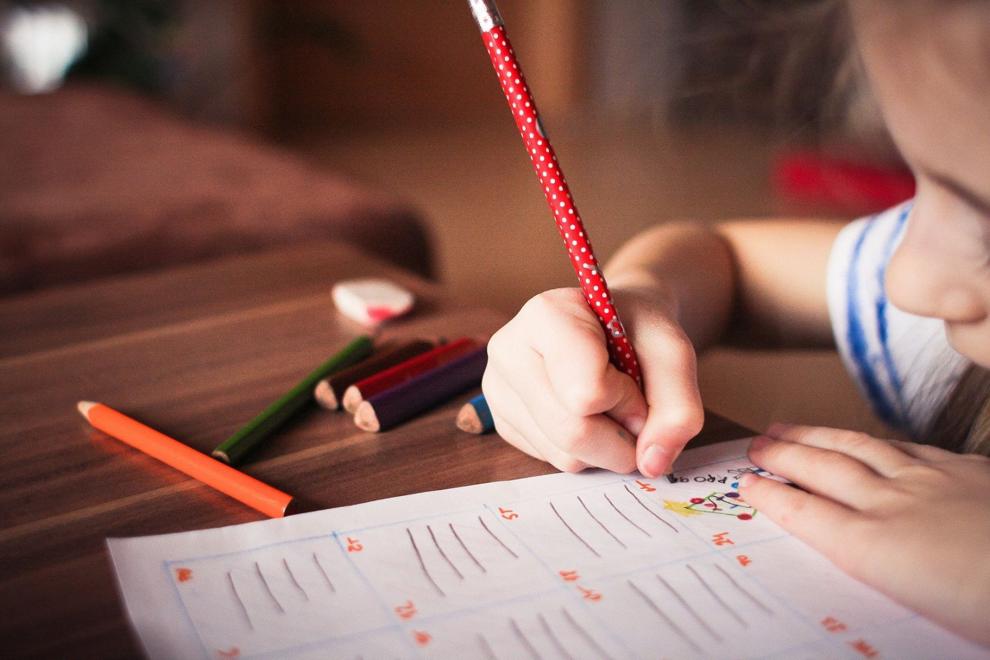 Watch Now: How to help your child with virtual learning