Since students in Divest NU first raised the issue of the University of Nebraska pulling $91.3 million in investments from fossil fuel companies to the Board of Regents, late last year and earlier this year, the world changed once more.
In addition to the ongoing coronavirus pandemic, wildfires have scorched hundreds of thousands of acres in the West. Hurricanes and tropical storms continue to batter the Gulf Coast in a record-breaking year. And nearly 80% of Nebraska is experiencing a drought.
Representatives from Divest NU returned to Thursday's meeting of the board to renew their plea for the university to take action.
"I believe divesting from fossil fuels is an imperative action because our current involvement in the industry directly conflicts with the future plans of our institution," said Anna Krause, a senior at the University of Nebraska-Lincoln from Lincoln.
As the president of the student advisory board for UNL's College of Arts and Sciences, Krause said students have become increasingly more concerned about issues surrounding climate change and the environment and have sought to reflect those concerns in the university's broader strategic plan.
While the N2025 plan stated its goal was to focus research, scholarship and creative activity to "foster innovative, interdisciplinary endeavors and solve challenges," Krause said the student board felt that was not specific enough.
The students, representing the largest college at UNL, offered this instead: "We will leverage existing areas of research to address some of today's most pressing challenges, including climate change, resiliency and environmental sustainability."
Krause said that mission statement comes into direct conflict with how NU is managing some of its $1.5 billion endowment.
"If we plan to fund research on environmental sustainability, it is a conflict of interest to have millions of dollars invested in fossil fuels," she said. "I don't see how our university can have it both ways. It is a disservice to those university employees and students."
Brittni McGuire, an organizer for Divest NU, said the group is circulating a petition aimed at bringing about an eventual "full divestment from the fossil fuel industry," which, in addition to contributing to climate change, disproportionately affects those who are lower-income or minorities.
"Each one of those $91.3 million is a message to the world that the University of Nebraska supports the fossil fuel industry and all of its injustices," she told regents.
The demands listed in the petition include:
* Immediately freeze any new investment in fossil fuel companies.
* Commit to full divestment from the fossil fuel industry by 2025.
* Make its actions taken to divest from fossil fuels more transparent.
McGuire, a senior, said more than 100 students have signed the petition since it went live earlier this week, including students from UNL, the University of Nebraska at Omaha and the University of Nebraska Medical Center.
"As you can see, this isn't just a few crazy students coming in here to testify," she said. "This is a movement."
The resolution, sponsored by the University of Michigan, said the member schools "have the resources and positioning to lead the global energy transition to combat this crisis."
The vote by Creighton's Board of Trustees in February came on the heels of a student-led campaign.
An NU spokeswoman said no action has been taken at this time, but leaders from the university and its foundation have been meeting regularly with student leaders.
"It's an ongoing dialogue and we are actively looking at this and we want to work with our students on a good path forward," Melissa Lee said.
In other business at Thursday's regents meeting:
* It was the second time NU has held a meeting at the Nebraska Innovation Campus Conference Center, which allows for regents to convene while observing social distancing guidelines.
* Regents approved the creation of a master's program in supply chain management at the UNL College of Business.
* The board amended a policy allowing the NU president to create a procedure for campuses to vary the rate of student fees from those set by regents. Fees could not be increased beyond the level set by the board but could be adjusted should the need arise.
Photos: Historic UNL buildings
Photos: Historic UNL buildings
University of Nebraska-Lincoln buildings; Architectural Hall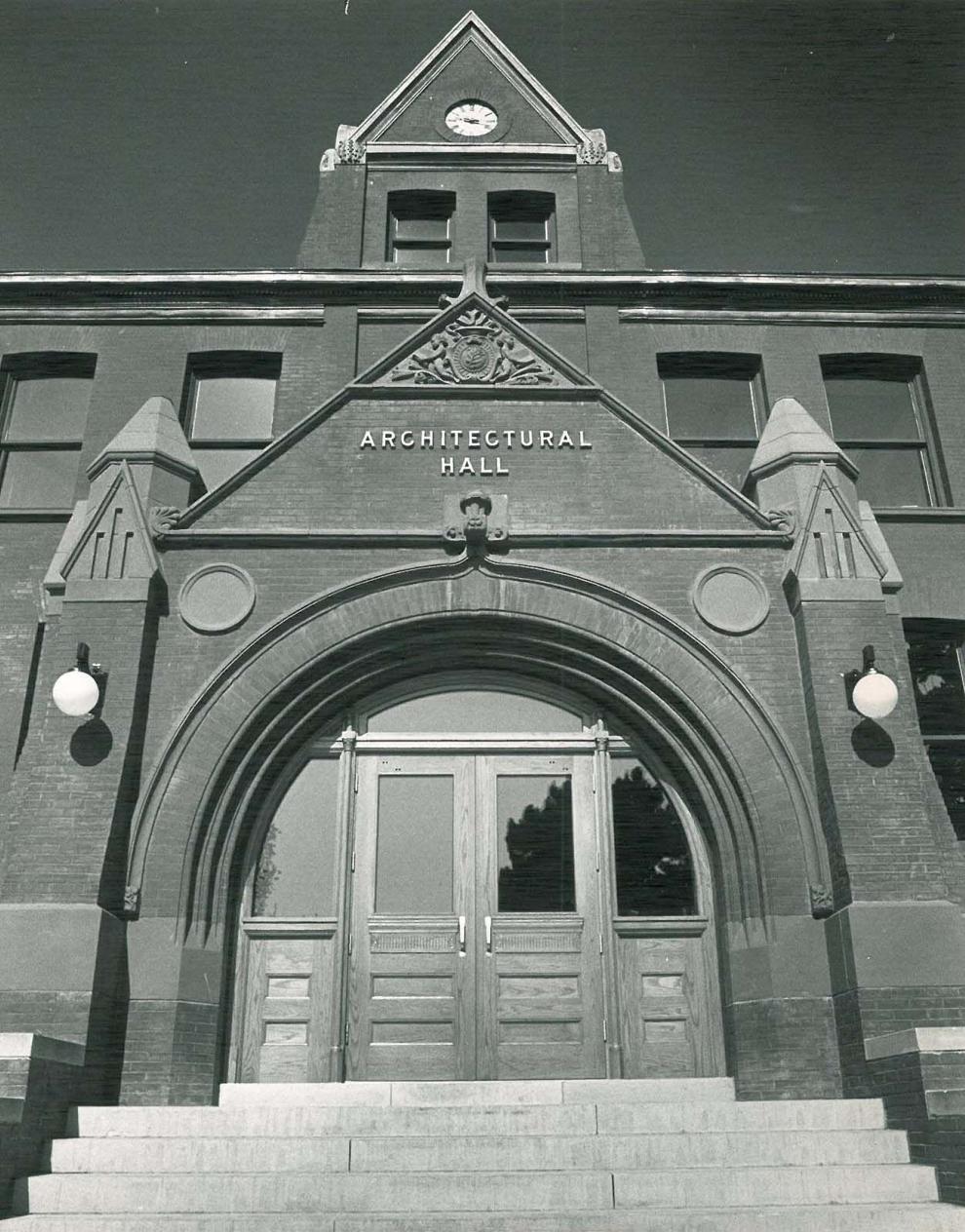 UNL CBA building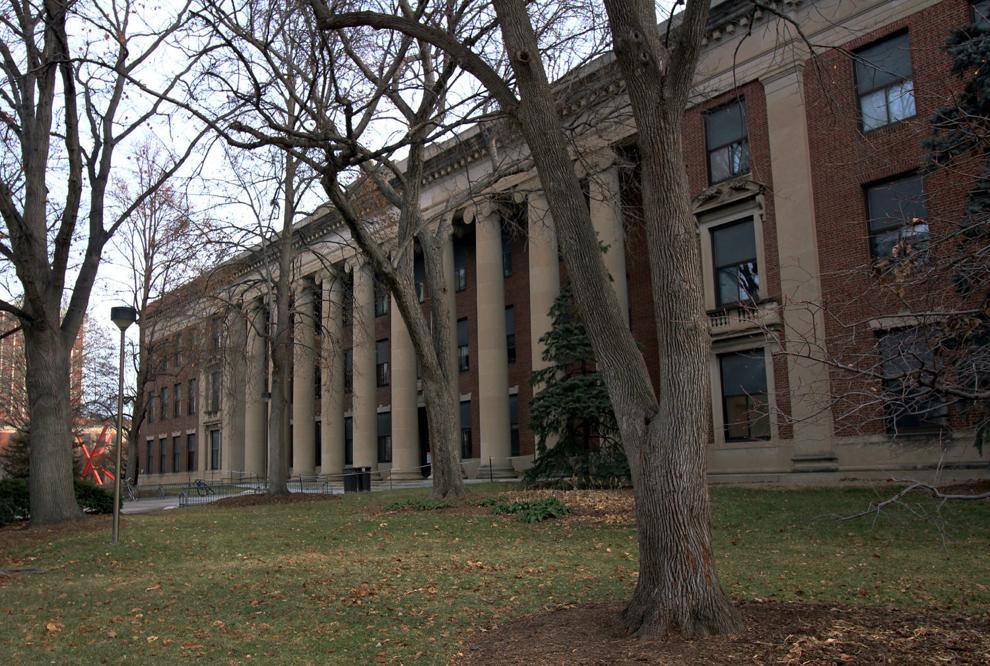 UNL Temple Building
UNL Morrill Hall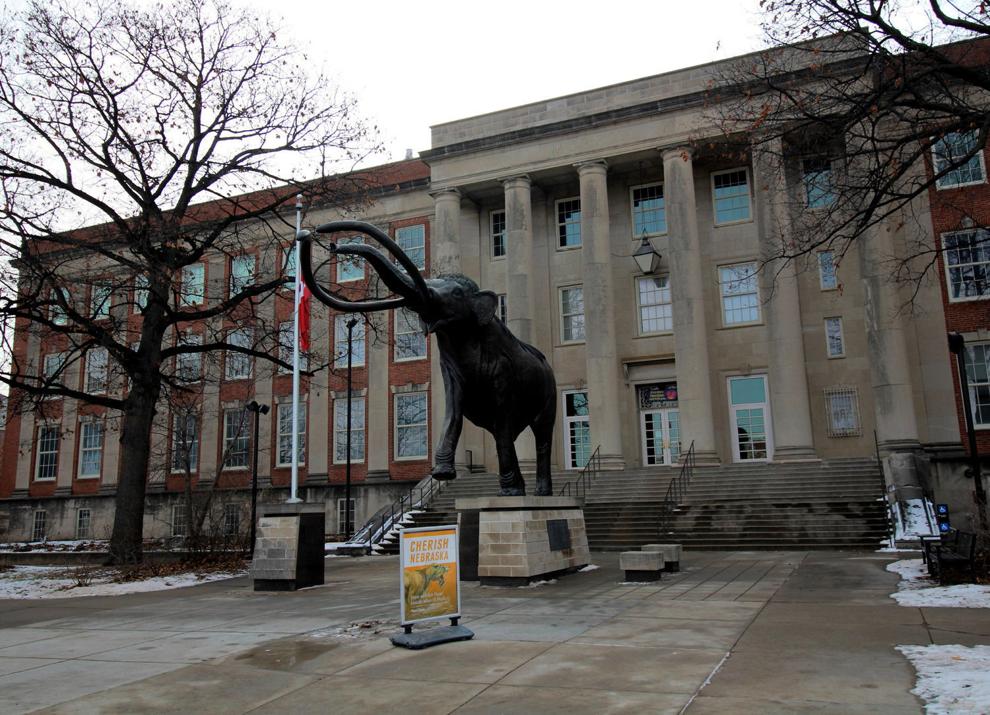 Cather Hall, Pound Hall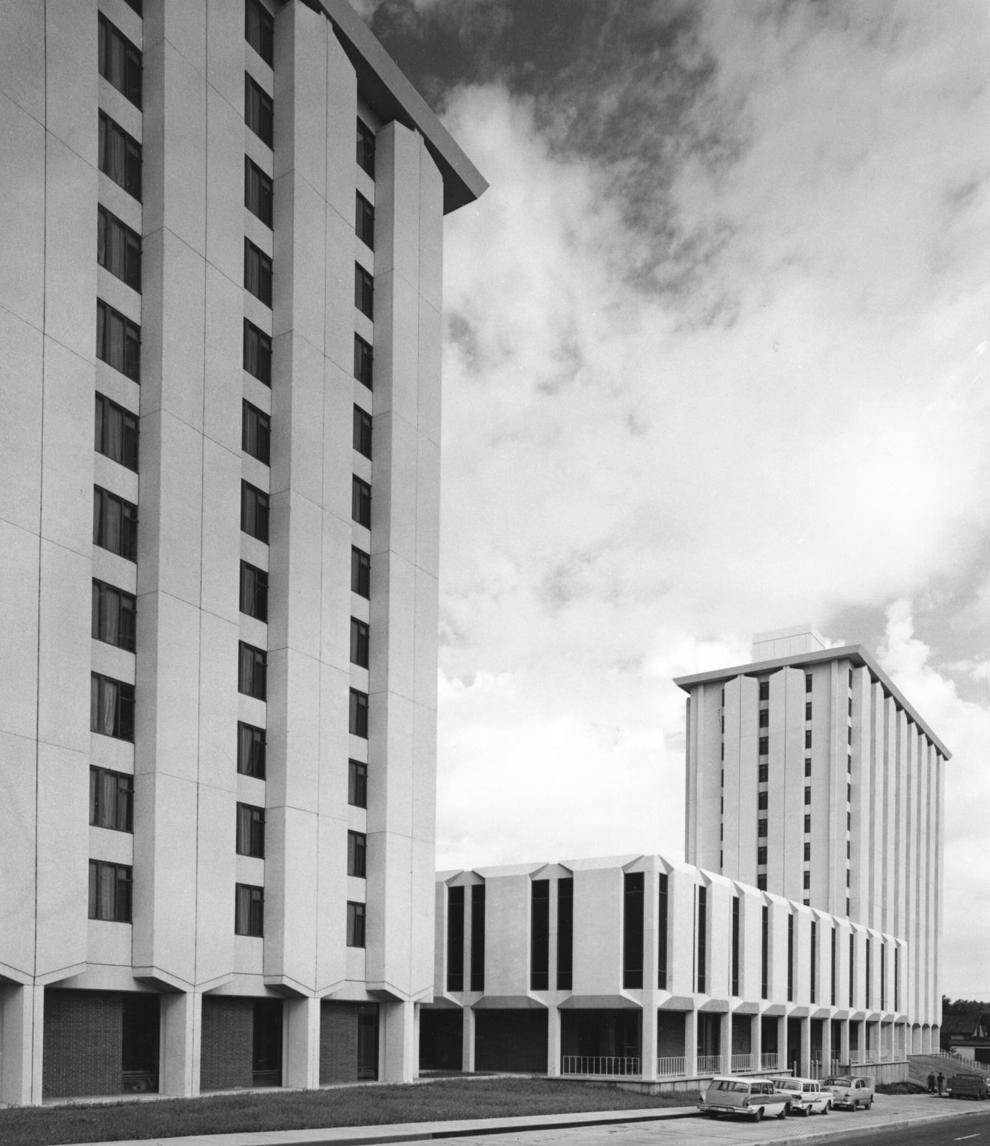 Teachers College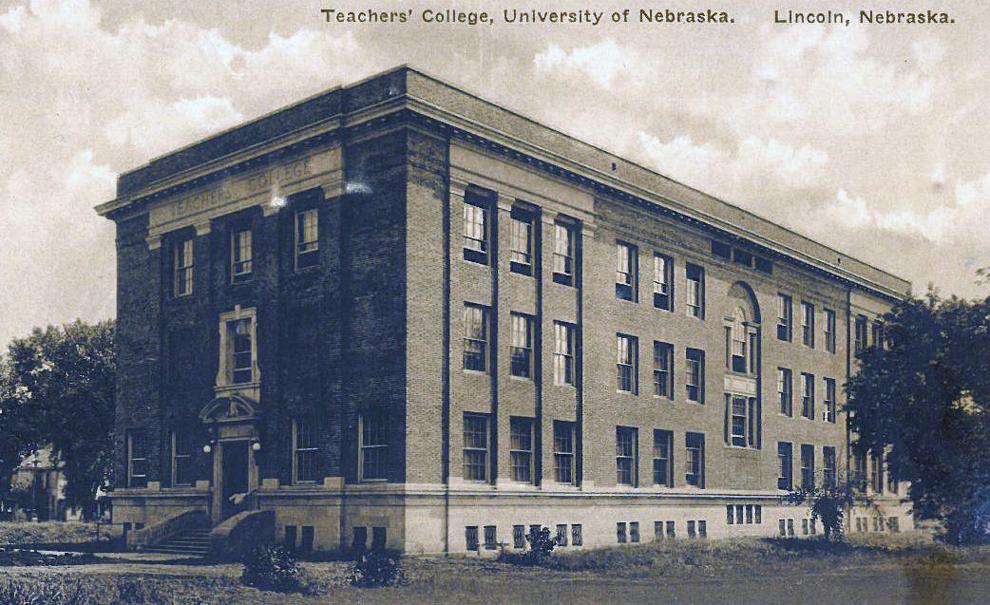 Brace Laboratory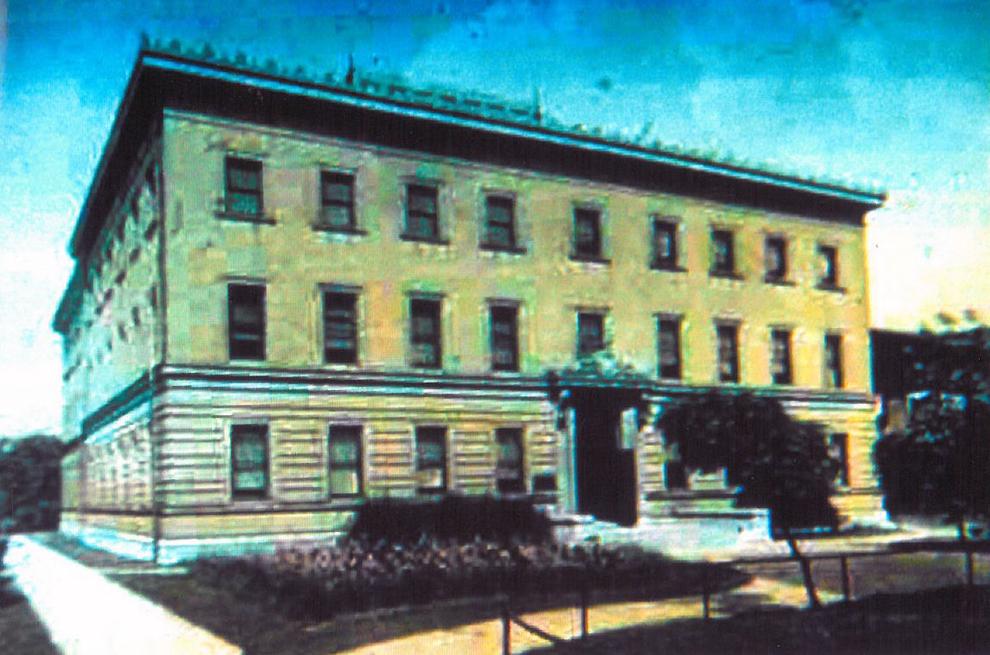 Brace Hall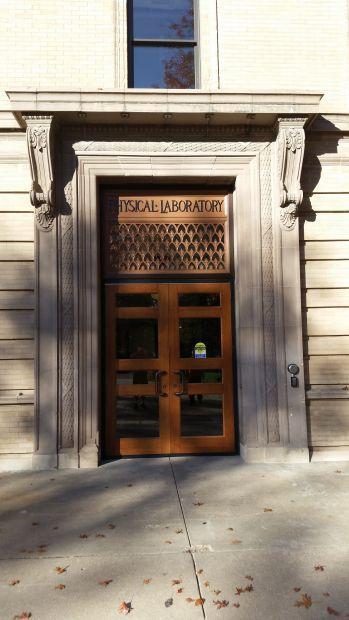 University of Nebraska astronomical observatory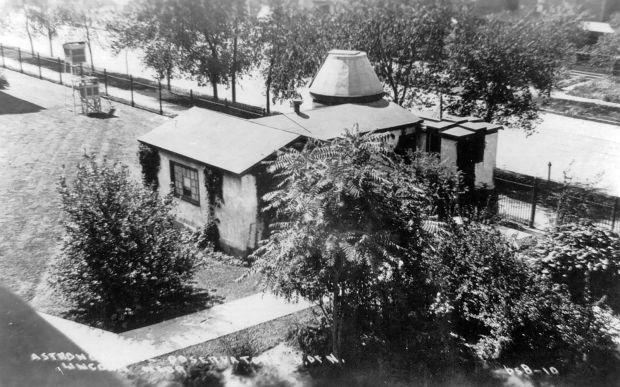 UNL Architecture Hall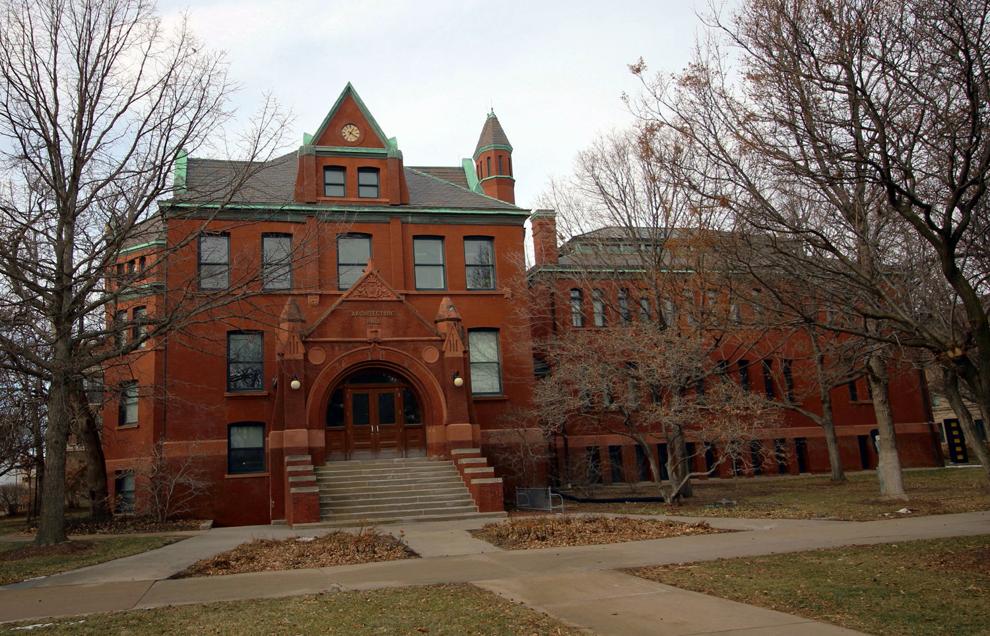 University of Nebraska-Lincoln buildings; Architectural Hall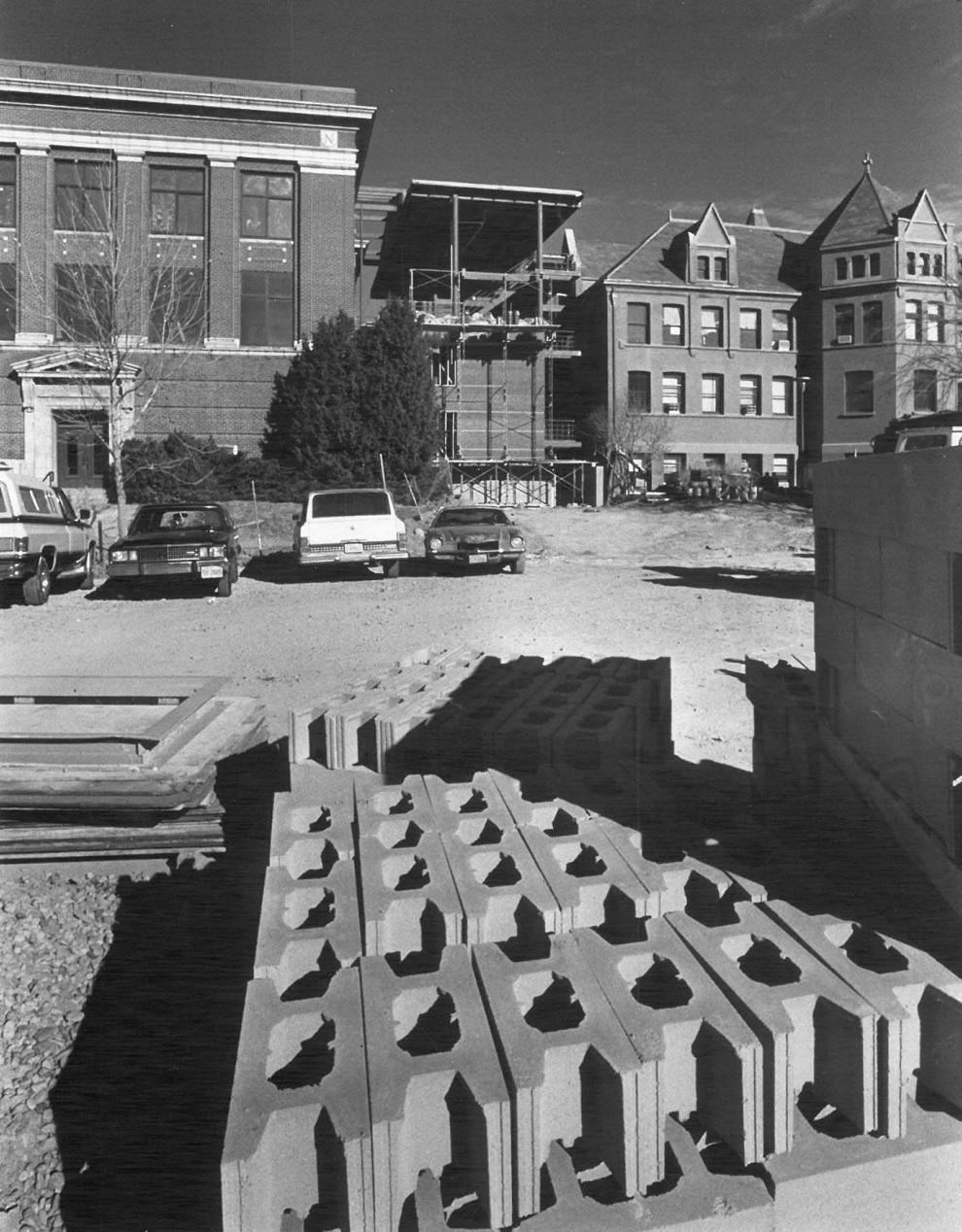 Cather Hall, Pound Hall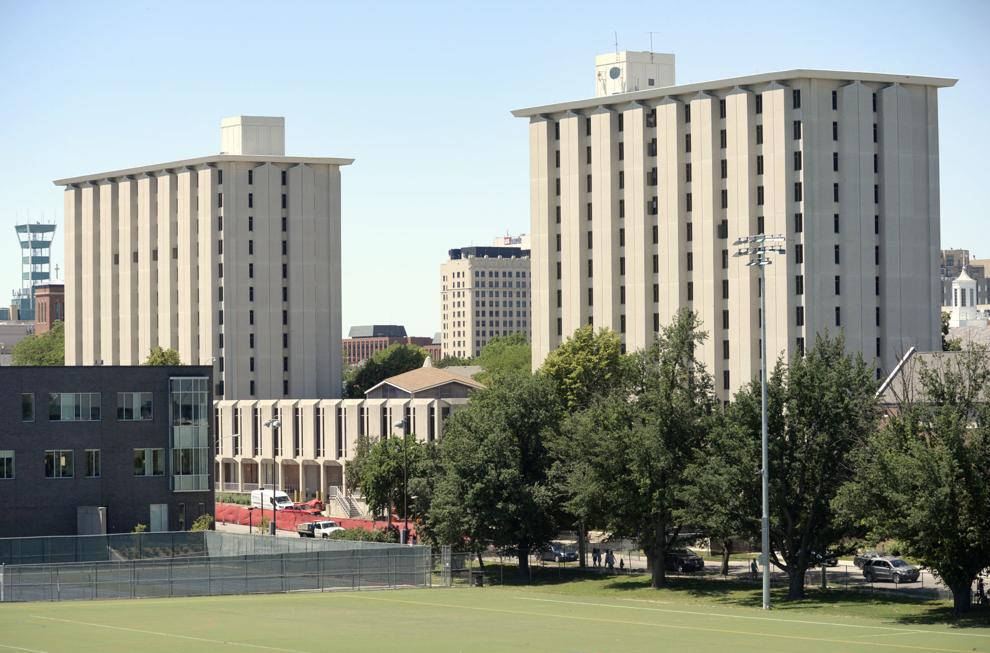 University of Nebraska-Lincoln buildings; Architectural Hall