With a U.S. Marine Corps pin fixed to his lapel and a $19 tie emblazoned with the stars and stripes purchased from the U.S. Supreme Court gift shop, Richard Zierke wears his patriotism.
The Lincoln businessman and former Vietnam-era marine -- India Company, 3rd Battalion, 9th Marines -- has also been a lifelong Husker fan and is one of the gameday staffers in charge of hoisting the netting behind the goal posts on extra points and field goals.
1923 stadium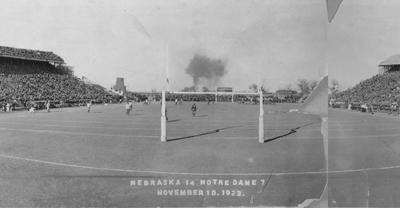 1950 stadium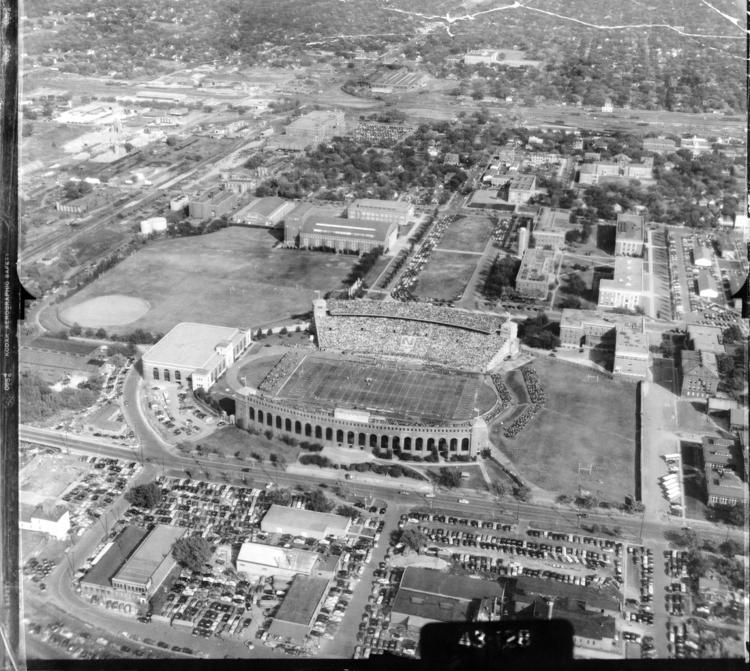 1959 stadium
Memorial Stadium 1965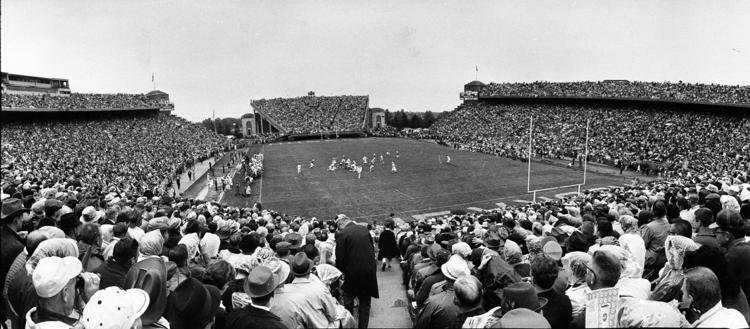 1971 stadium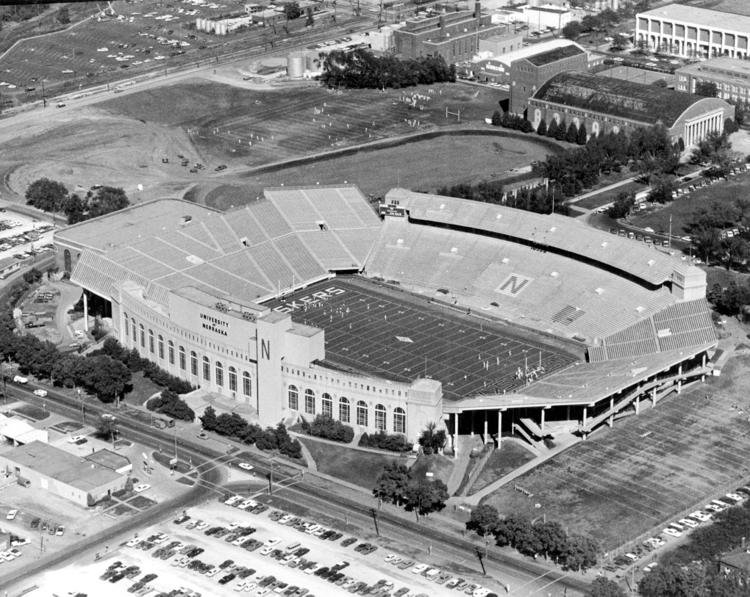 1991 stadium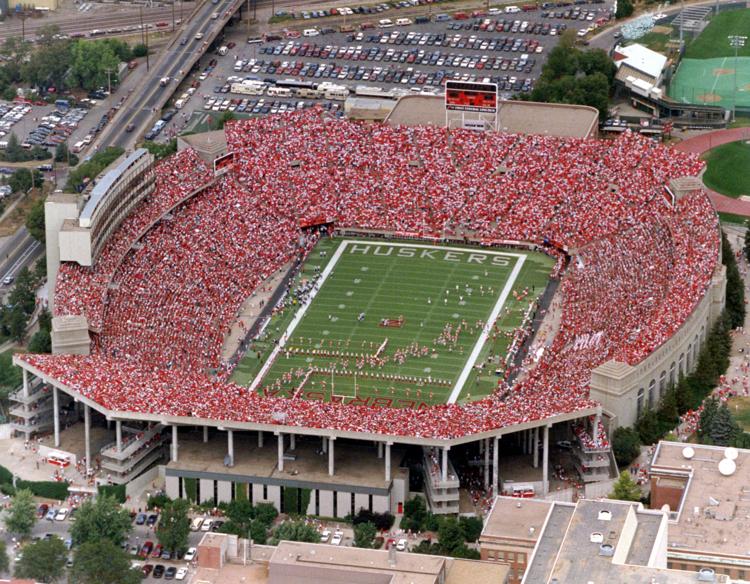 Stadium in 1994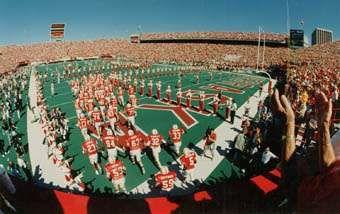 1999 stadium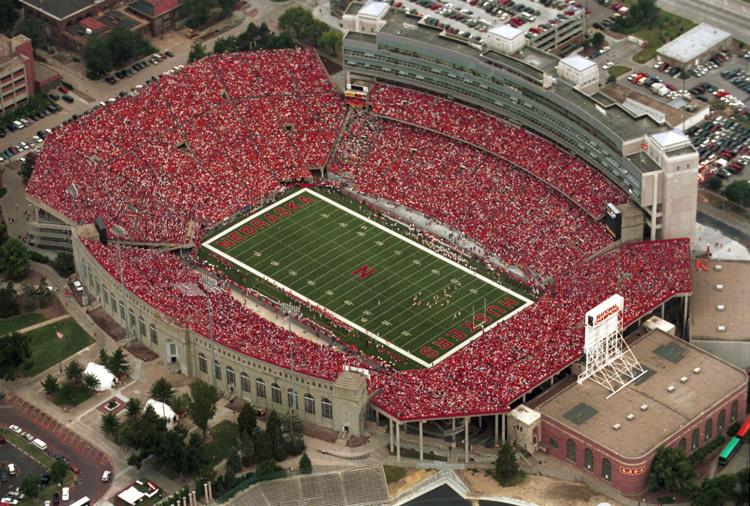 2005 stadium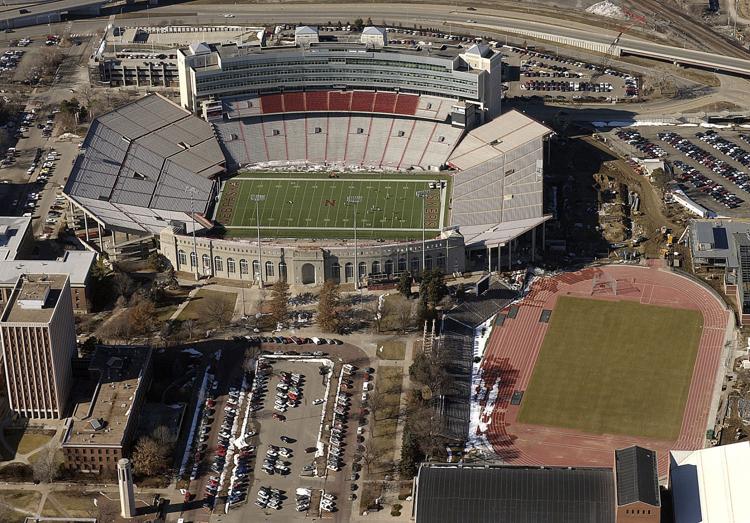 2006 stadium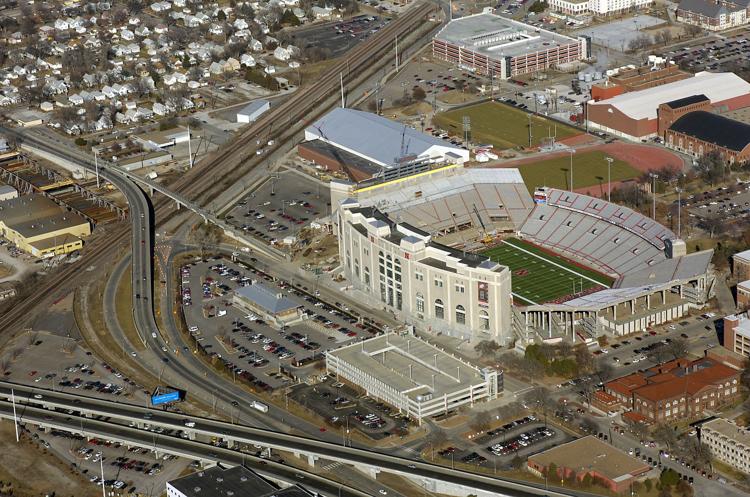 2008 Spring Game crowd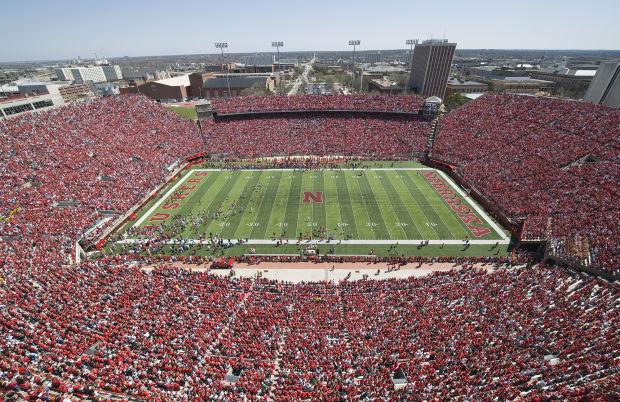 2009 stadium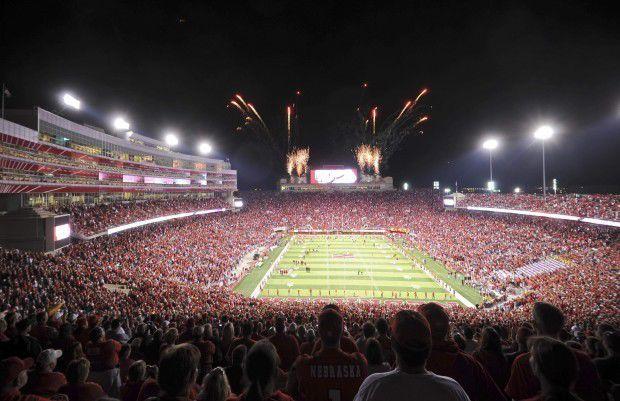 Memorial Stadium 2009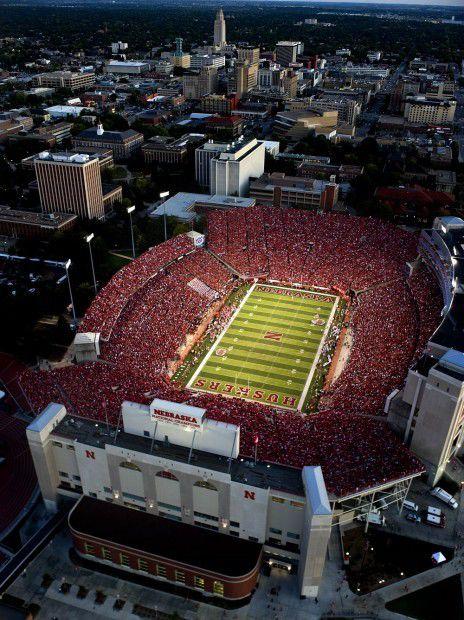 Red-White Spring Game, 4.16.2011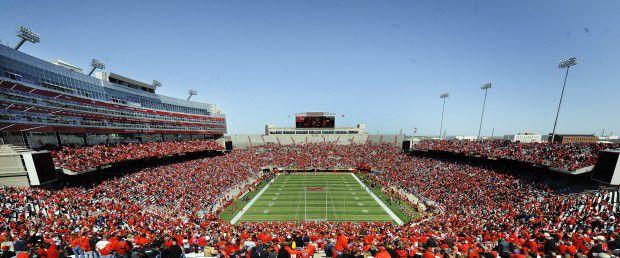 Aerial of stadium in 2012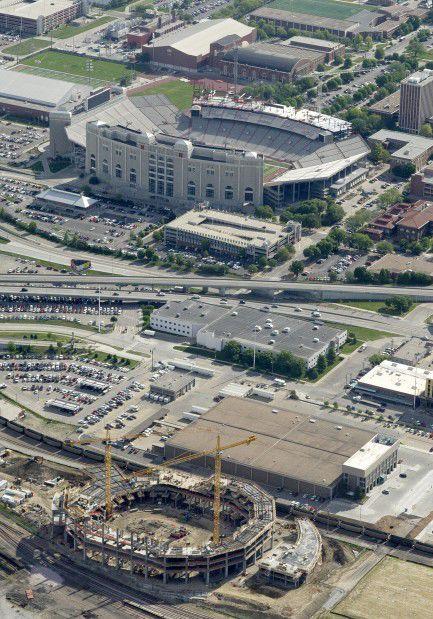 2013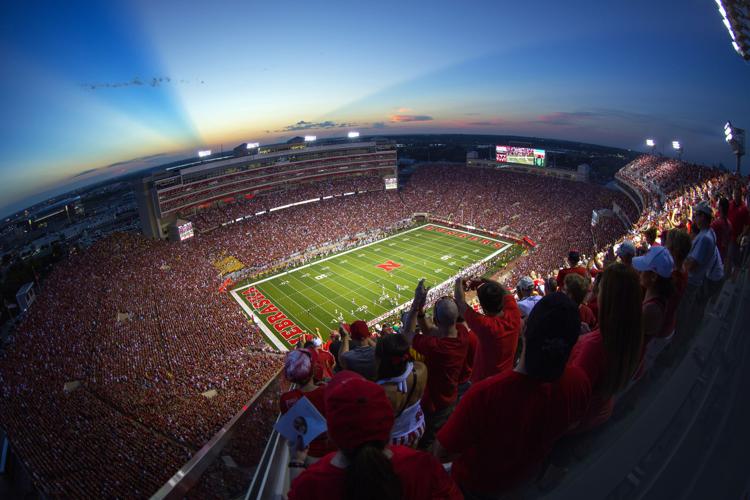 Red-White Spring Game, 4.11.15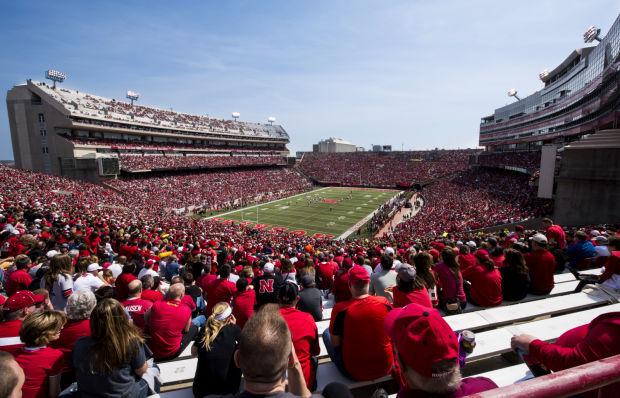 2015 stadium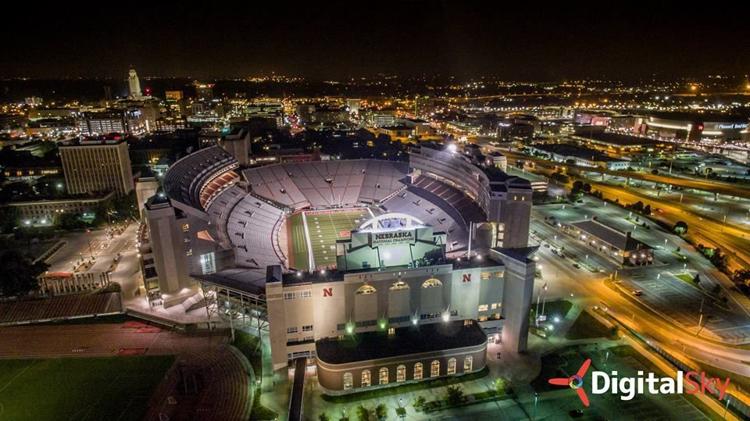 Husker fans, 11/24/17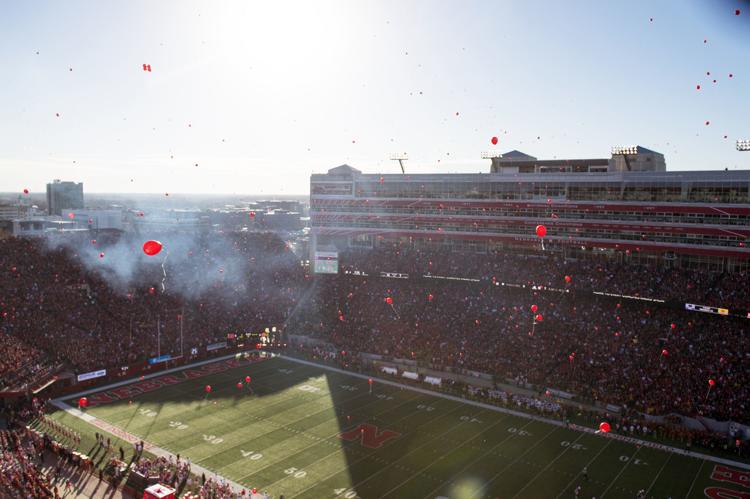 Ohio State vs. Nebraska, 10/14/17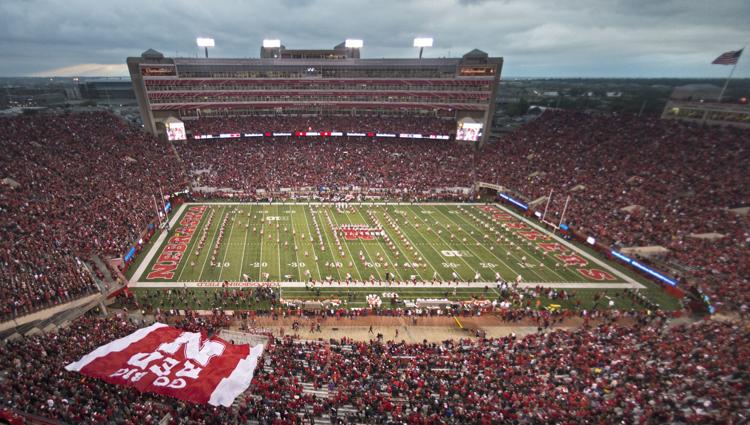 Red-White Spring Game, 4/21/18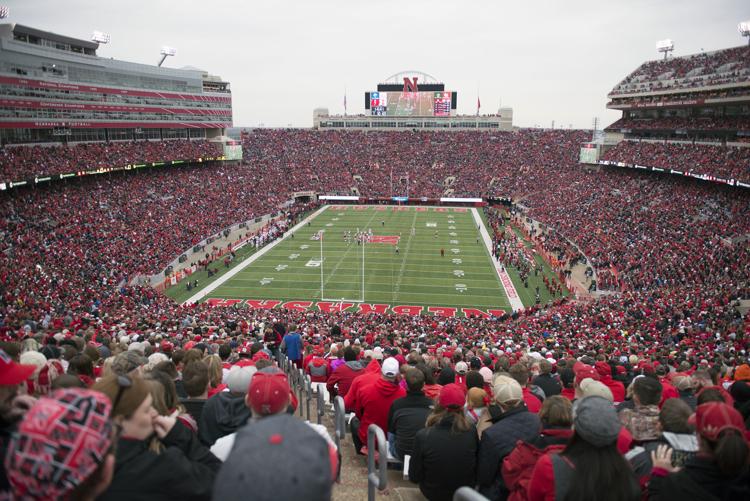 2019 fireworks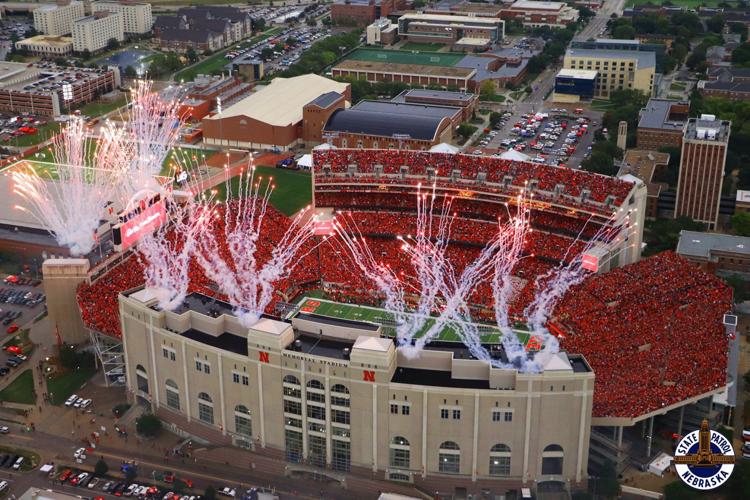 Zierke hopes to combine his passion for his country with his love of the Huskers into a single project honoring the men and women who have given their lives in service to their country on the Memorial Stadium walls.
"I've seen other countries that don't have freedom, and I've seen what men will do to protect it," he said.
He pitched an idea to the University of Nebraska Board of Regents last week to install 93 plaques on the walls of Memorial Stadium, one for each county, with the names of the 6,000 Nebraskans who have died in foreign conflicts to date.
Nebraska's stadium is one of the few, along with Clemson University, the University of Illinois, the University of Kansas and the University of Indiana, to have kept the Memorial Stadium name.
Zierke said making the stadium, built in 1923 in remembrance of World War I veterans, a place of reflection would help preserve its intention.
The idea began after three Husker football players knelt during the national anthem before a game at Northwestern University -- an action Zierke said he disagrees with, although he recognizes their right to do it.
Michael Rose-Ivey, DaiShon Neal and Mohamed Barry joined in a nationwide protest in September to bring attention to the "policies and laws that discriminate and hinder the growth and opportunity of people of color, low-income people, women and other marginalized communities," according to Rose-Ivey.
You have free articles remaining.
Instead of getting upset, Zierke said he wanted to do something positive to show his support for the members of the military who have maintained the freedoms practiced by the Husker players.
"I said there's the high road and the low road," he said. "I could blow it off and not do anything, or I can do something positive."
Speaking to regents, Zierke said he estimates each of the plaques would cost $3,000 to $4,000.
Combined with hiring an architect to oversee the project and workers to hang the plaques inside the Memorial Stadium concourse, the plan could cost as much as $500,000, he said.
"I think Nebraska needs your support on this," Zierke told regents.
In 2011, Zierke asked state lawmakers to pass a bill requiring the Pledge of Allegiance in Nebraska schools. The bill failed to get out of committee, but the State Board of Education approved a rule change asking students to recite the pledge each day.
A few years later, Zierke pushed Lancaster County officials to buy 600 brass markers to place on graves at a Catholic cemetery.
He'll meet with UNL Chancellor Ronnie Green Wednesday to talk about his latest project and hopes it will be finished by Veterans Day 2018.
"I want parents to take their kids to each of those plaques so they can see there have been people serve and die so we can all go to a football game," he said. "Being an American is a team sport also."