A couple of years ago, Dionne Keys got a call from an administrator at her son's high school in Lincoln.
The administrator wanted to talk to her son about an incident involving a missing iPod, and she gave her permission.
She didn't know that one of the people in the room was a school resource officer, or later, that the "referral" her son got wasn't for school discipline but a ticket for theft being sent to juvenile court prosecutors.
In the end, her son participated in a diversion program in the case of the missing iPod that never did turn up. But the incident concerned Keys enough that she felt compelled to speak out when city and school officials recently proposed adding school resource officers to middle schools as part of broader measures to address school security.
Keys said she has always been involved with her children's schools and is an advocate for her kids, but she worries that other children don't have parents who can do that.
And she fears adding police officers in schools will increase the likelihood that more students — especially students of color and those without someone to advocate for them — will end up in the criminal justice system.
There's a lot of subjectivity in how school incidents are handled, she said, and she worries incidents that should be handled by school administrators will instead be handled by police. 
"There's just too much gray area there," she said.
She isn't alone: The NAACP, others from Lincoln's African-American community, the ACLU and gun-control advocates have opposed adding resource officers at LPS middle schools.
Proponents see school resource officers as a way to make schools safer — and as a way to create positive relationships between police and students — but Dewayne Mays with the NAACP said students of color often see police and guns through a different lens. 
"For whites, guns are symbols of power and control," he said. "In the African-American community, guns are a symbol of violence and oppression."
The Rev. Michael Combs, a pastor at Mt. Zion Baptist Church and political science professor at the University of Nebraska-Lincoln, said there already is disproportionate treatment of marginalized groups. 
"What are we going to do to make sure school resource officers aren't going to add another layer to the disparity?"
Disproportionate discipline in schools has been well-documented for 50 years. And experts say studies have shown those disparities exist at all income levels.
The latest report from the U.S. Department of Education's Office of Civil Rights for the 2015-16 school year shows that while schools are suspending and expelling fewer students than two years ago, the disparities between students of color and their white counterparts remain. Similar disparities exist for students of all races who have disabilities. Minorities with disabilities fare even worse.
Nationally, the disparity in the percentage of black students referred to law enforcement agencies has actually increased by 5 percentage points since the last federal report.
Similar disparities exist in Lincoln Public Schools. 
Last year, 59 percent of the students expelled were students of color, though they make up just 33 percent of enrollment, according to district data.
The biggest disparity is with black students, who made up 20 percent of those expelled, though they comprise just 6 percent of total enrollment.
About 50 percent of the LPS students who received out-of-school suspensions were students of color. Of those, 16 percent were black students, a 10 percentage point difference from enrollment numbers.
Though just less than 15 percent of students receive special-education services, those students represented 21 percent of expulsions and 40 percent of out-of-school suspensions.
Click on the link below to view school-by-school data for all Lincoln Public Schools middle and high schools:
There's a similar disparity with high school students referred to juvenile court by Lincoln police, who have school resource officers in each of the six public high schools.
Last year, of the 252 high school students police referred to juvenile court for incidents that happened in school, 28 percent of them were black, a nearly 22 percentage point difference compared with total enrollment of blacks in LPS high schools.
The numbers provided by LPD show nearly 16 percent of students referred to juvenile court were Hispanic, compared with the overall 13 percent enrollment of Hispanic students.
The numbers are small: Just 141 students were expelled in 2016-17 and 2,313 received out-of-school suspensions — a fraction of the 39,354 students who attended Lincoln public schools last year.
And the students referred to juvenile court for law enforcement violations comprised just 2 percent of the 11,677 high school students.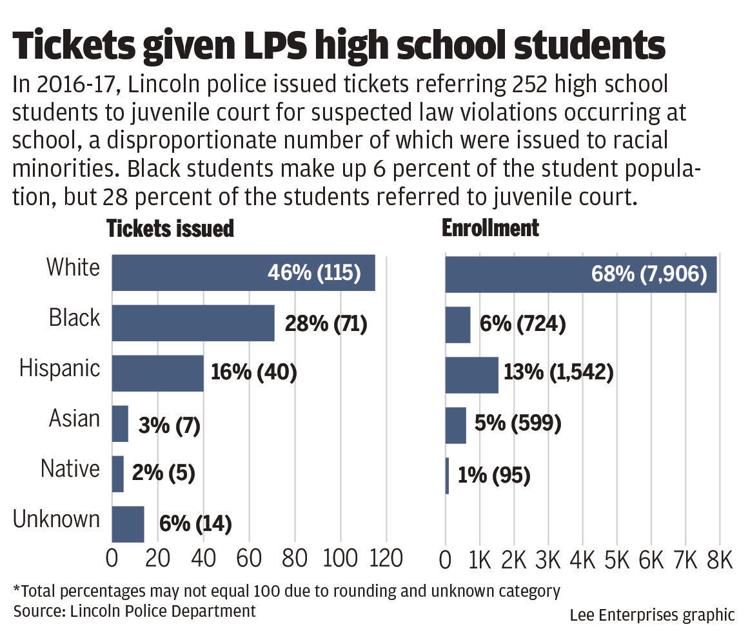 Police Chief Jeff Bliemeister said those disparities don't equate to bias or discrimination by officers, who undergo extensive training. He noted that officers initiated just eight of the citations to juvenile court from schools. The rest were based on reports from school staff, parents or students, the majority from staff.
You have free articles remaining.
Keep reading for FREE!
Enjoy more articles by signing up or logging in. No credit card required.
"The bigger question is are our officers supposed to not respond if it's a victim who's a minority? Are we supposed to not respond when staff calls and there's been a crime that's occurred?"
One of the concerns advocates have is that administrators will rely on police to handle issues that should be school discipline issues, not just law violations.  
"I'm afraid teachers will turn their disciplinary responsibilities over to the school resource officers," Combs said.
Program works to reduce disparity
Several years ago, Lancaster County officials looking for ways to reduce racial disparities in the juvenile justice system pinpointed schools as a point where reports to police of assault and disturbing the peace involved a disproportionate number of minority students.
Given the racial makeup of suspects, researchers hadn't found racial disparities in tickets being issued to juveniles citywide, said Lancaster County Human Services Administrator Sara Hoyle.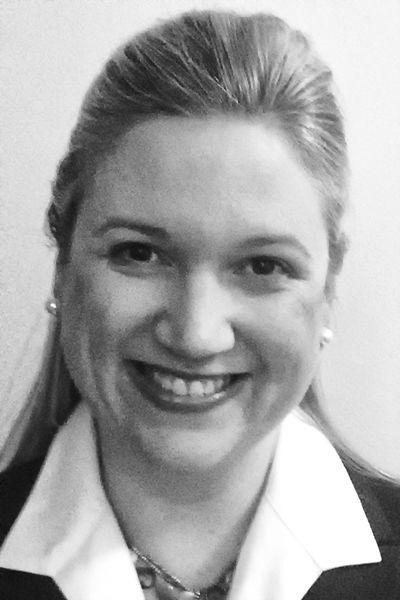 But they did find that more than 30 percent of the students 15 years old or younger ticketed for assault or disturbing the peace in school were black and nearly 49 percent were students of color.
Project Restore — a collaboration between LPS, the county attorney's office, police department and county department of human services — was started as a way to reduce those disparities.
In lieu of going to court, it allows eligible students to go through a mediation program that involves the victims or those who can speak for them.
The project has successfully reduced the number of students who enter the juvenile justice system, but not the disparities in tickets being issued, Hoyle said. 
Clarity can make a difference
Kent McIntosh, an associate professor at the University of Oregon and an expert in racial disparities in school discipline, said there's been much research on how to reduce expulsions and out-of-school suspensions overall, but it hasn't narrowed the racial disparities.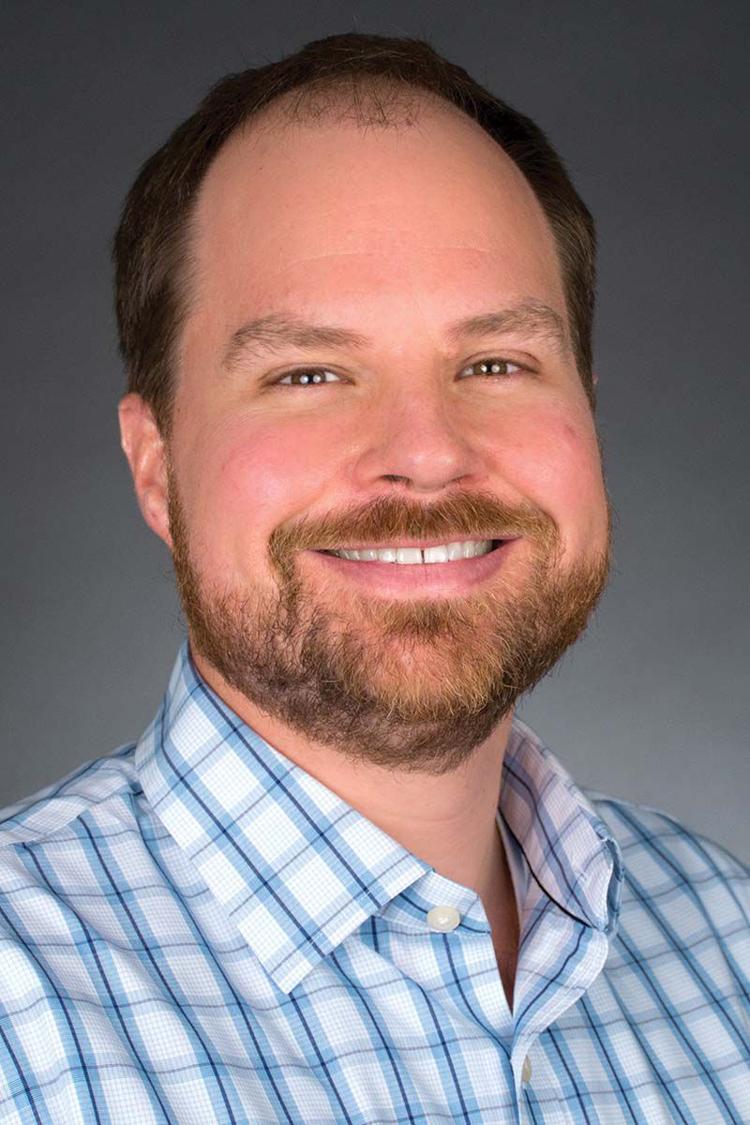 "This is a complex problem and so everyone is looking for a silver bullet that will solve everything and we all know there is no one silver bullet that will make a difference," he said.
McIntosh's research has found certain things that do have an impact. One of the most important is clarity.
Schools need to be very specific with students about expectations of acceptable and unacceptable behavior, and they need to have clearly defined rules. 
Having clear rules about discipline helps staff members avoid making quick decisions based on implicit bias — situations when unconscious biases influence decisions, he said. Discipline rules based on broad or subjective concepts such as disruption, defiance or disrespect can be problematic.
"Ambiguity is disproportionality's best friend," he said.
McIntosh has done research on the effects of a districtwide behavior management system called positive behavioral interventions and supports. Preliminary reviews show a reduction in suspensions of some minority groups in schools that use it consistently, he said.
Several years ago, LPS began using that approach, which is based on prevention by focusing on positive interactions, having clear and consistent expectations and including lessons that teach students social and emotional skills.
LPS has brought McIntosh to Lincoln to work with staff, and has started a number of other initiatives to try to reduce the disparities.
Several schools are beginning to use restorative justice practices similar to those used with the county's Project Restore. The district also has started a class for all new teachers on class management and implicit bias, said Jane Stavem, associate superintendent of instruction.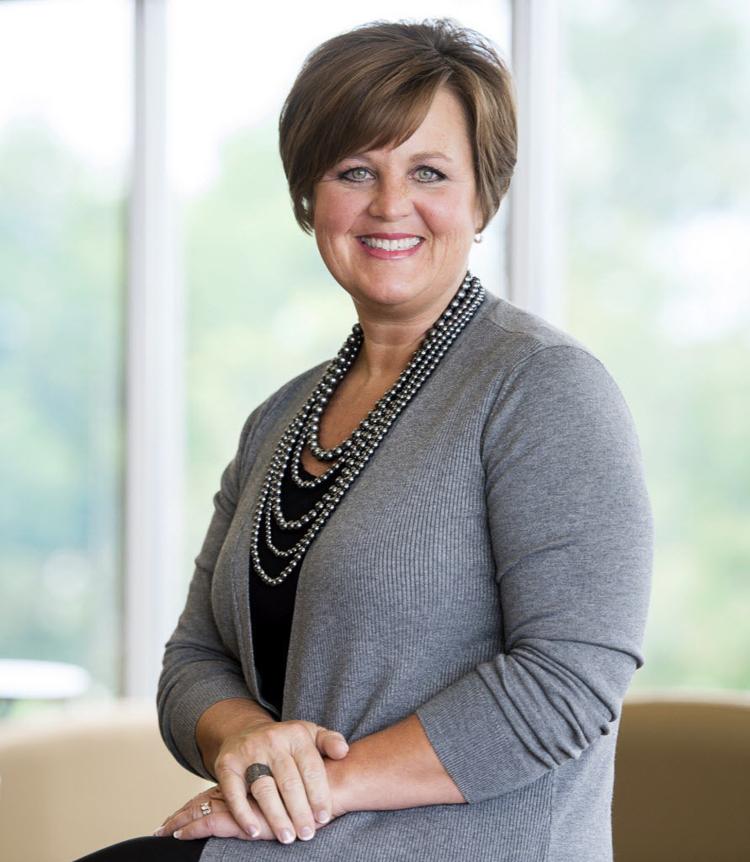 Part of that work, she said, is finding "vulnerable decision points" when snap decisions could be problematic. Having clearly defined rules helps teachers think ahead, so when something happens they can handle it in a more measured way.
A new student-information system also allows teachers to learn more about students and how to help them, and to react more quickly.
"We look at statistics, but when we look at numbers we are looking at students," Stavem said. "We make sure we're trying to be as unbiased as possible, but we know that's an unending process."'
Over the past three years, the racial disparities with expulsions and suspensions have remained fairly constant, but there have been some positive changes.
At Lincoln High, for instance, deliberate efforts have resulted in a narrowing of the disparities. The percentage of students of color expelled has gone down by more than 15 percentage points since 2014-15.
Still, Mays said it's easy to label students, especially those who have been disciplined. 
"Once a child becomes labeled in a school system — and it's easy for black kids to become labeled — they're looked at differently," he said. "They don't know why they are treated differently but they are treated differently."
And that feeds into his concerns about adding more school resource officers, who are ultimately trained to enforce the law, not be teachers. One negative experience for children of color, Mays said, could outweigh a hundred positives.
"These are the things we're concerned about," he said. "There's a lot of things that could go wrong."