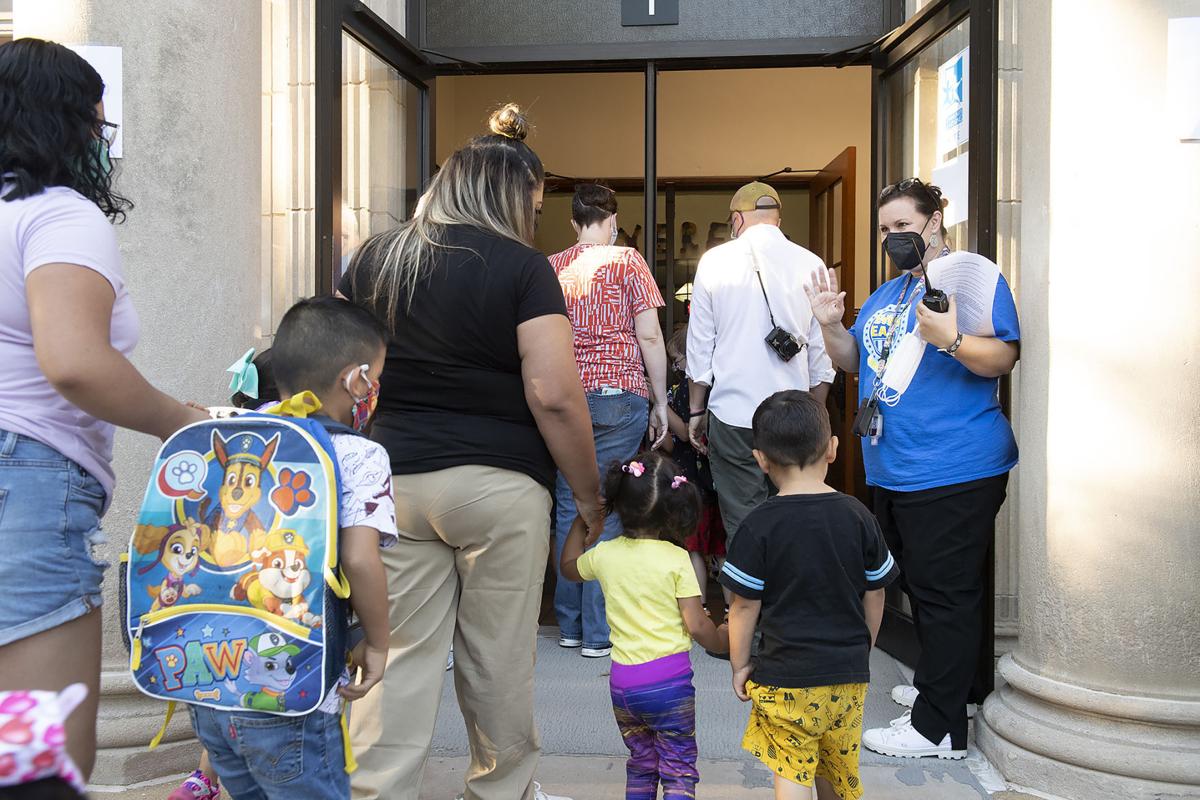 Elementary school students at Lincoln Public Schools will have access to video lessons when quarantined, as the district hopes to keep its youngest learners — who aren't eligible yet for a COVID-19 vaccine — on track. 
Using federal coronavirus relief dollars, the district will pay 24 teachers from across the district to lead the lessons in core instruction — such as English language arts and math — which would be filmed during an in-person class and later uploaded online for students to access.
The online lessons, which LPS Superintendent Steve Joel announced at Tuesday's school board meeting, are tentatively scheduled to be available at the start of the second quarter.
"It's going to have to be all-hands-on-deck to get them implemented," Joel said.
With hybrid learning no longer offered, elementary school students stuck at home with the coronavirus or who were close contacts to a positive case have had to make up work as in any other absence. 
They also don't have access to the district's virtual learning program or use Google Classroom like secondary students. Teachers in middle school and high school use Google Classroom to share material with students. 
With the new initiative, elementary school teachers would film their lessons, edit them and upload the videos online. Students would be able to complete coursework at home and have access to online materials, such as textbooks.
It's a way to minimize the learning gap caused by quarantining, said Takako Olson, director of curriculum and instruction.
"We want our students to have the opportunity to learn at any possible time," Olson said.
With the delta variant posing a greater risk to younger people, the need to reach out to quarantined students is obviously there.
This week, 419 elementary school students are in quarantine — that's 60% of all students in the district in isolation. Last week, 644 of the 1,158 students in quarantine were elementary school students.
Many have attributed those figures to one simple fact: Children under 12 are not eligible for a vaccine. 
And LPS' quarantine policy means students who contract COVID-19 or are identified as close contacts could miss school for weeks.
Unvaccinated students identified as a close contact — someone within 6 feet of a positive case for at least 15 minutes when one or both of the persons were not masked — have to quarantine for at least seven days, even without symptoms. If they show a negative test on day 5 or later, they can return to school on day 7 or they can return after day 10 without testing.
All close contacts with symptoms have to quarantine for 14 days even with a negative test result.
Vaccinated students identified as close contacts don't need to quarantine as long as they're symptom-free.
Gena Licata, director of elementary education, said parents and teachers have always been concerned about students missing instruction, especially in key coursework such as math and reading. 
This is especially true in a pandemic that has continually forced school leaders to adapt.
"(Teachers) want their students in school and there every day," she said.
Top Journal Star photos for September
Top Journal Star photos for September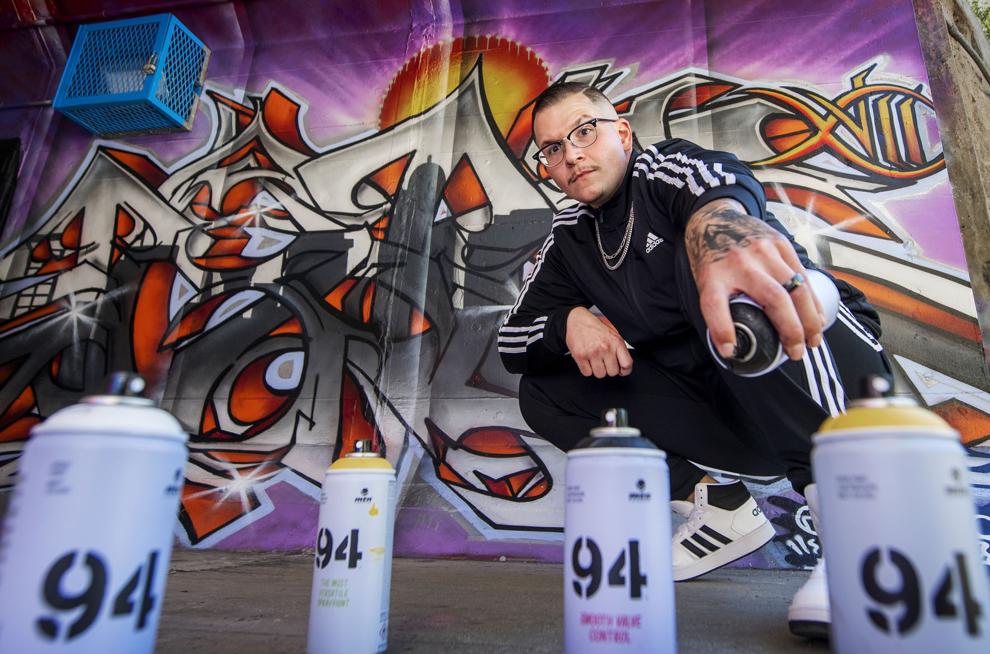 Top Journal Star photos for September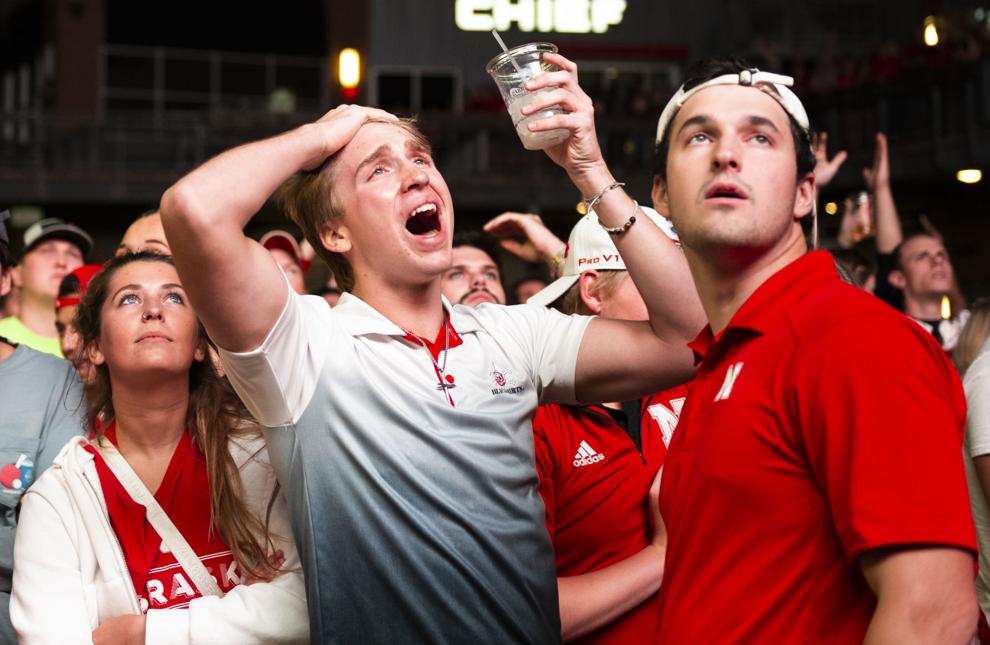 Top Journal Star photos for September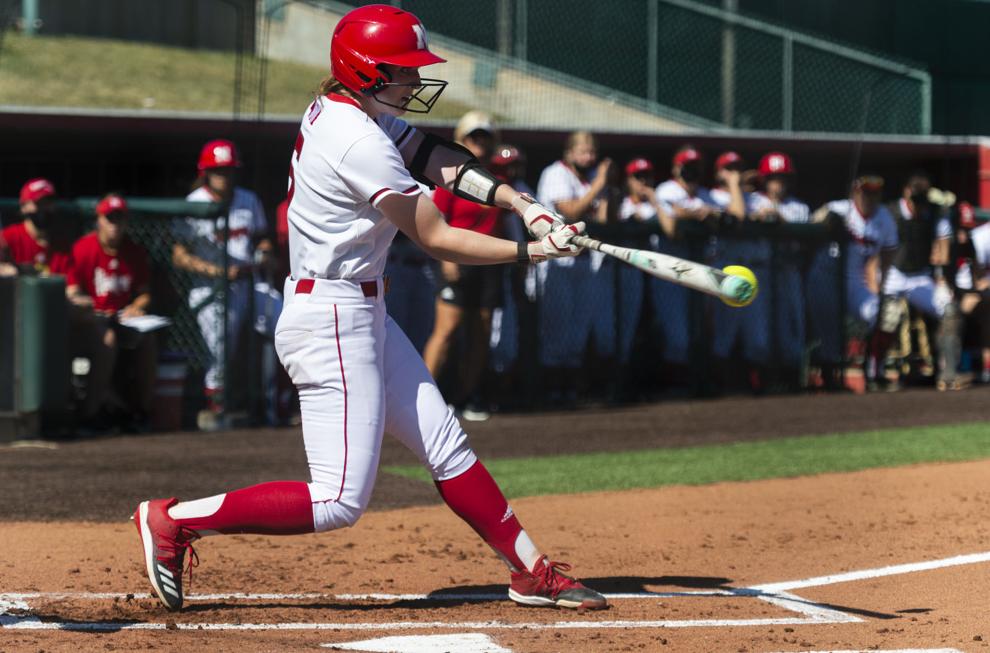 Top Journal Star photos for September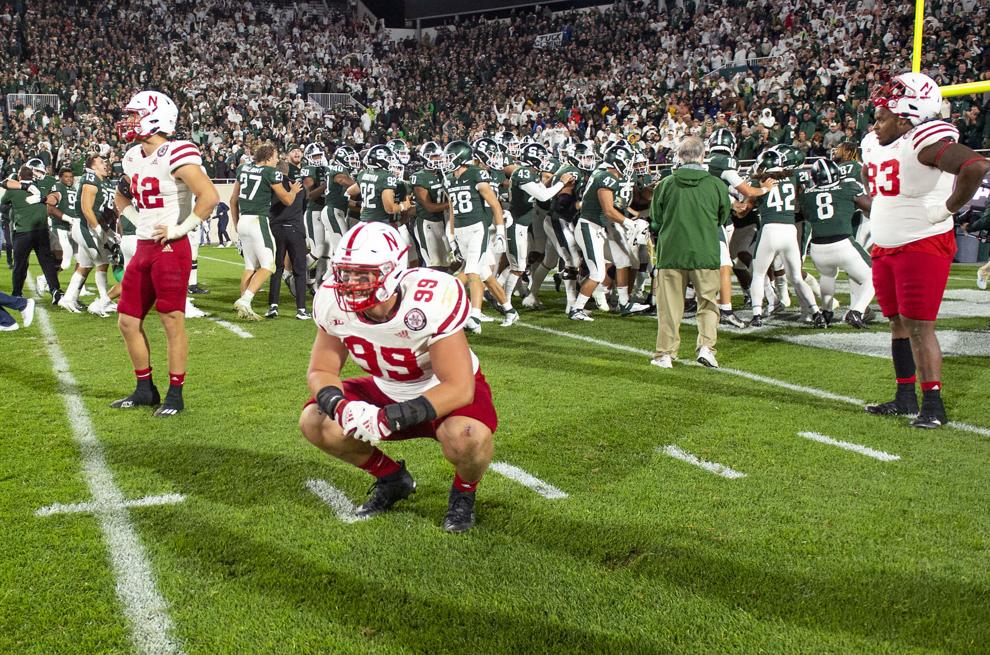 Top Journal Star photos for September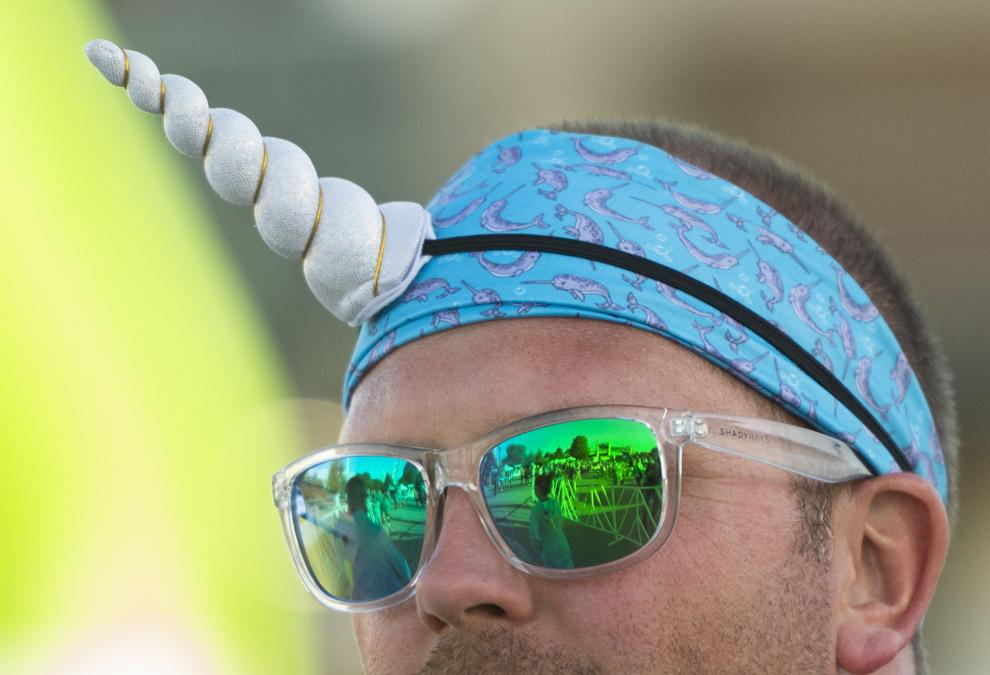 Top Journal Star photos for September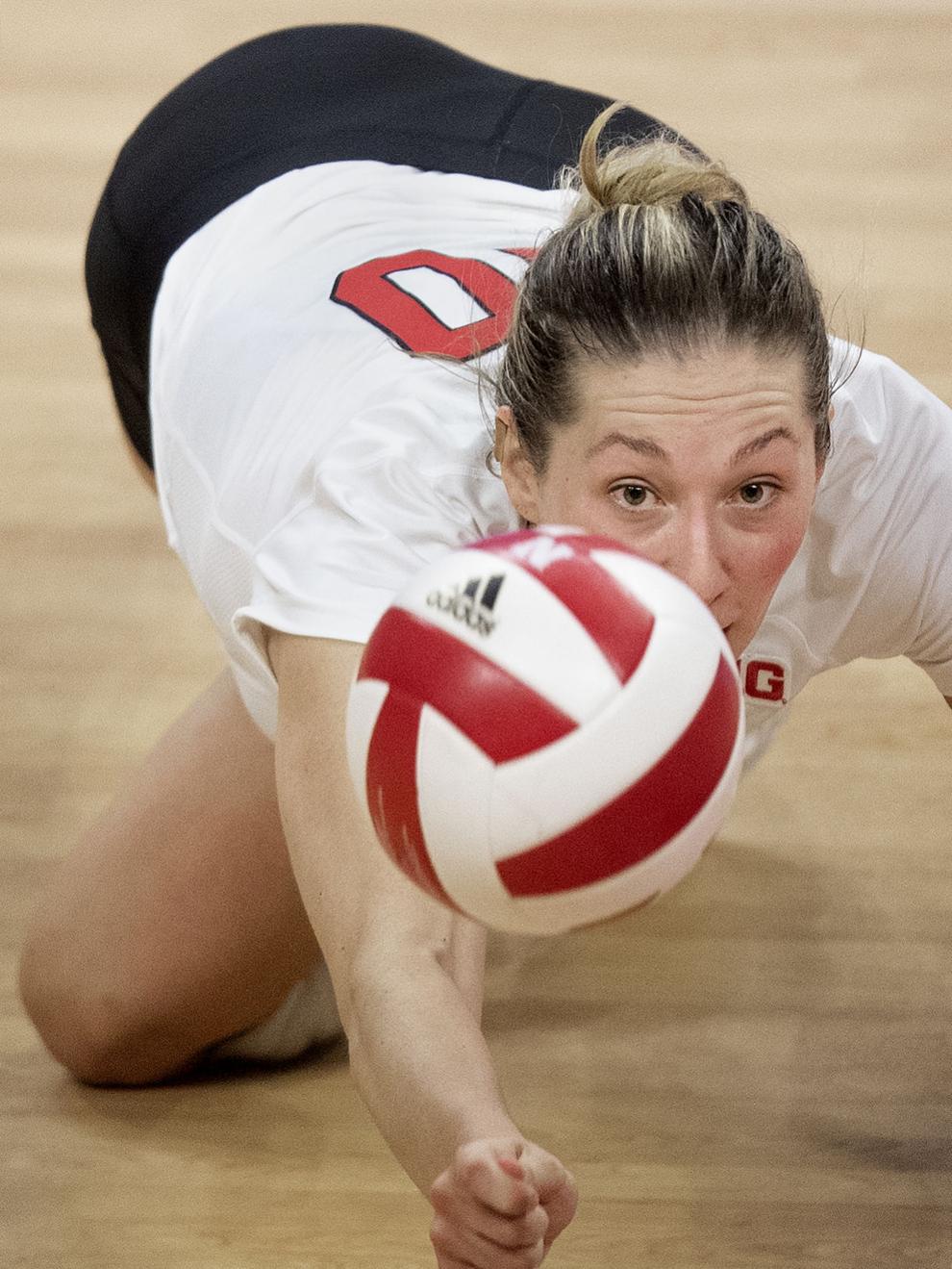 Top Journal Star photos for September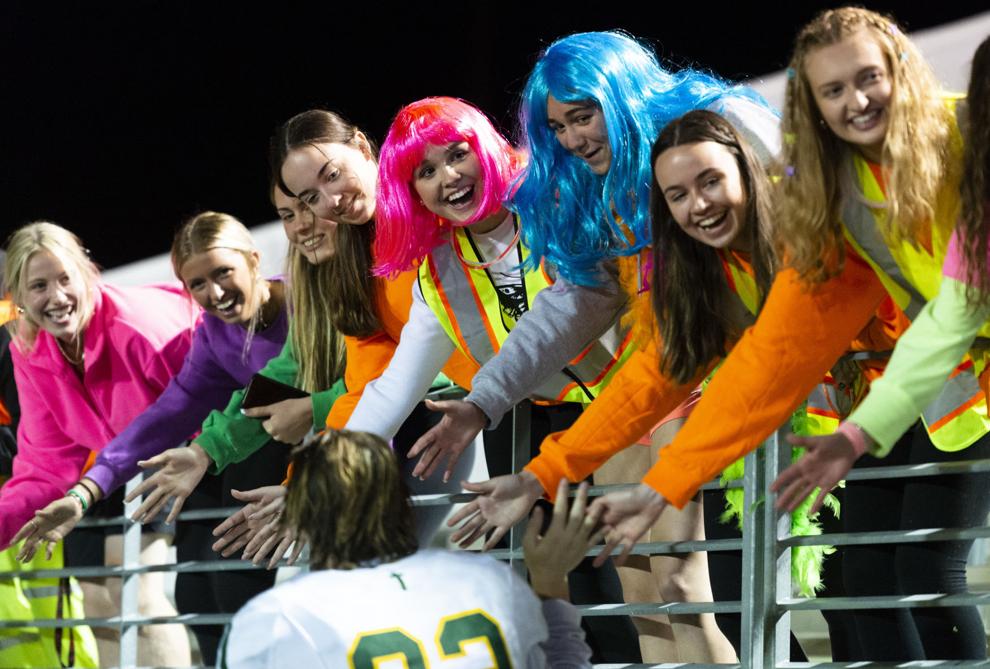 Top Journal Star photos for September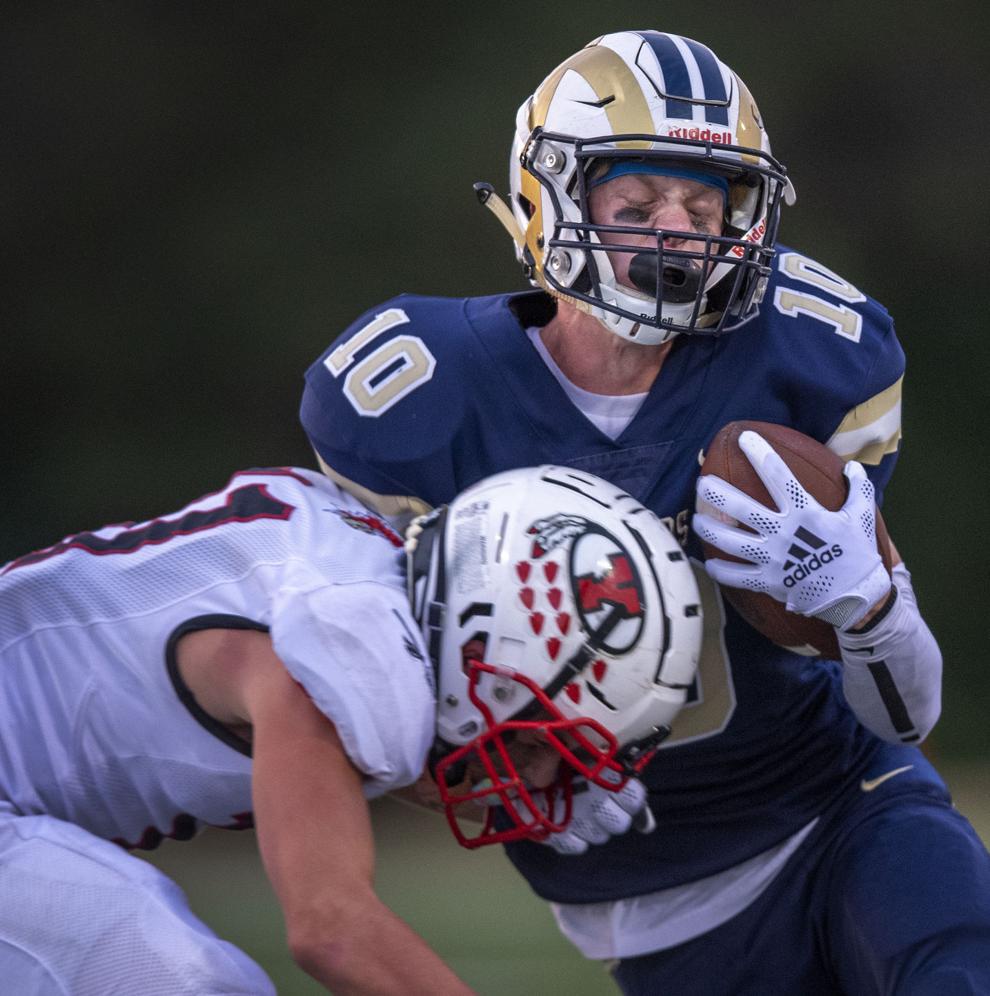 Top Journal Star photos for September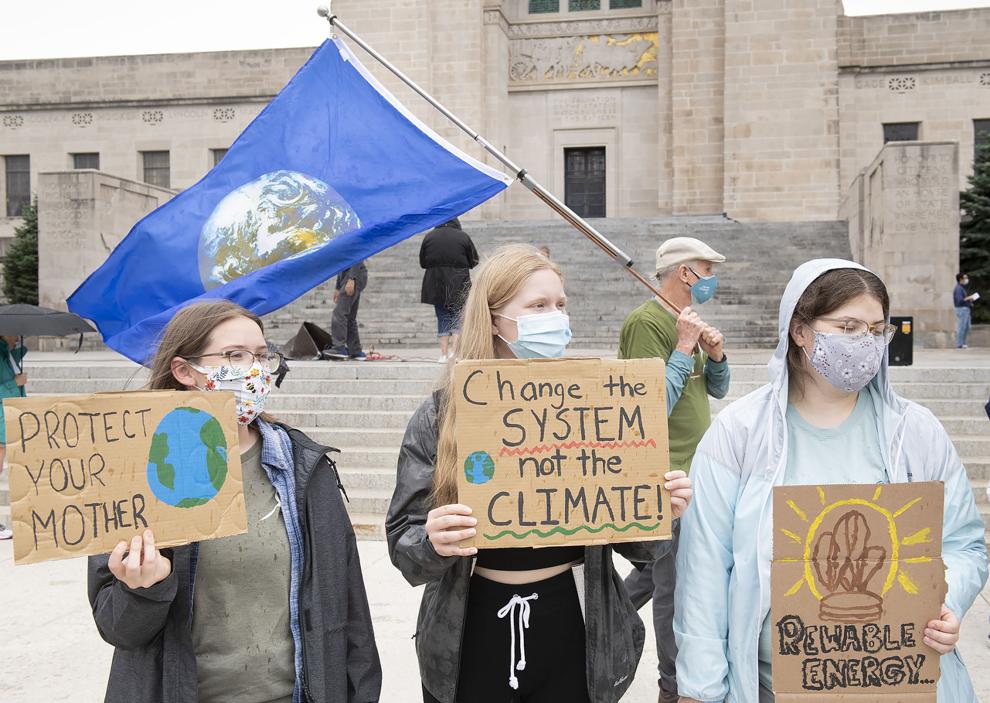 Top Journal Star photos for September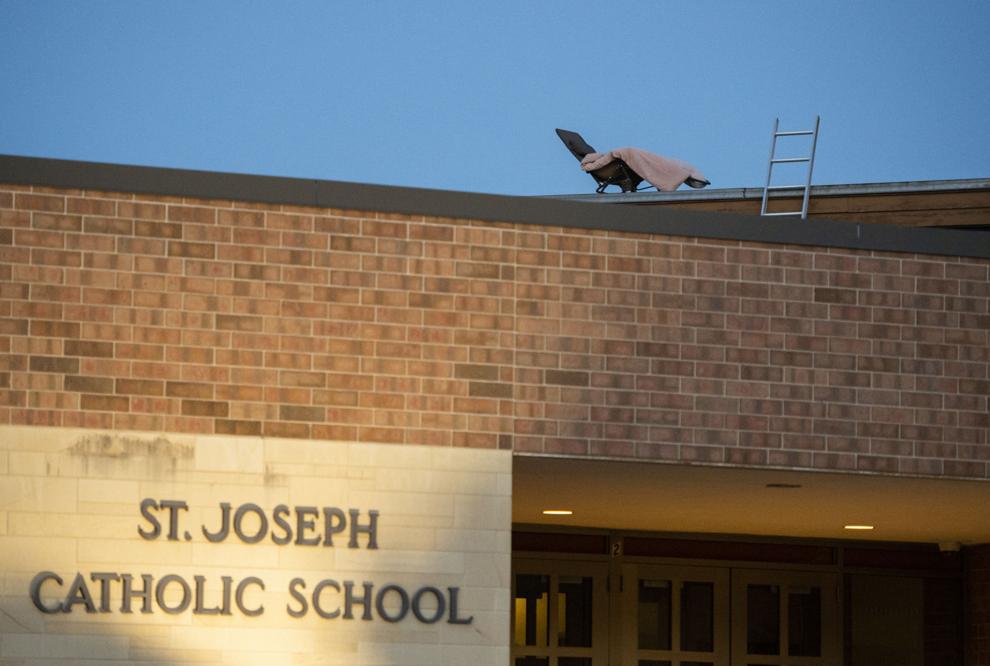 Top Journal Star photos for September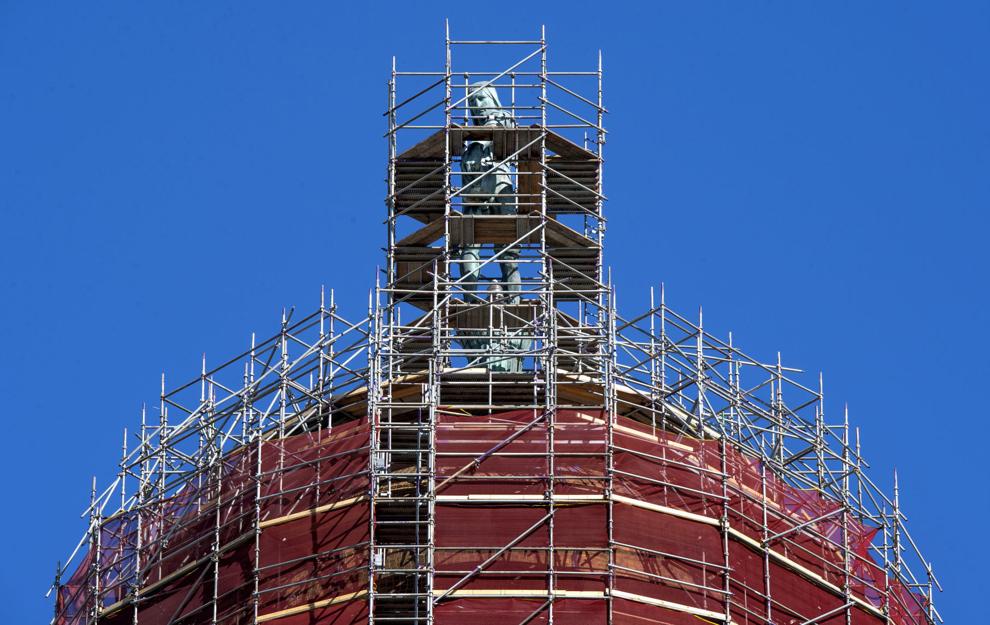 Top Journal Star photos for September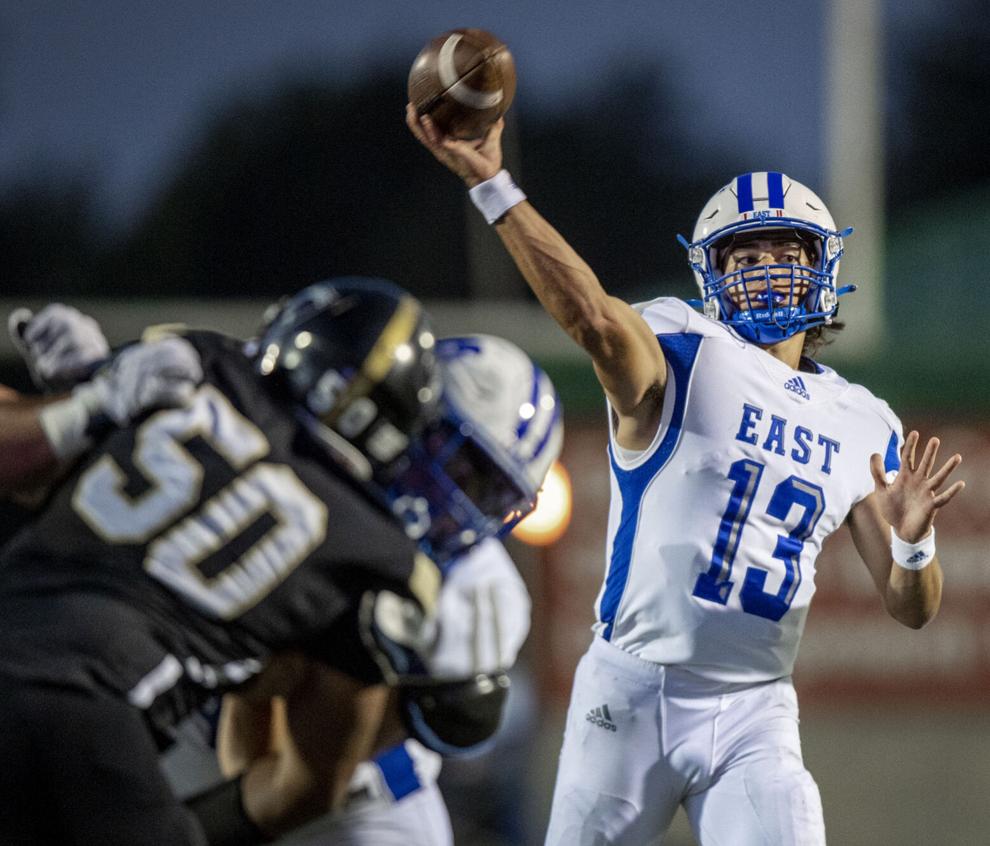 Top Journal Star photos for September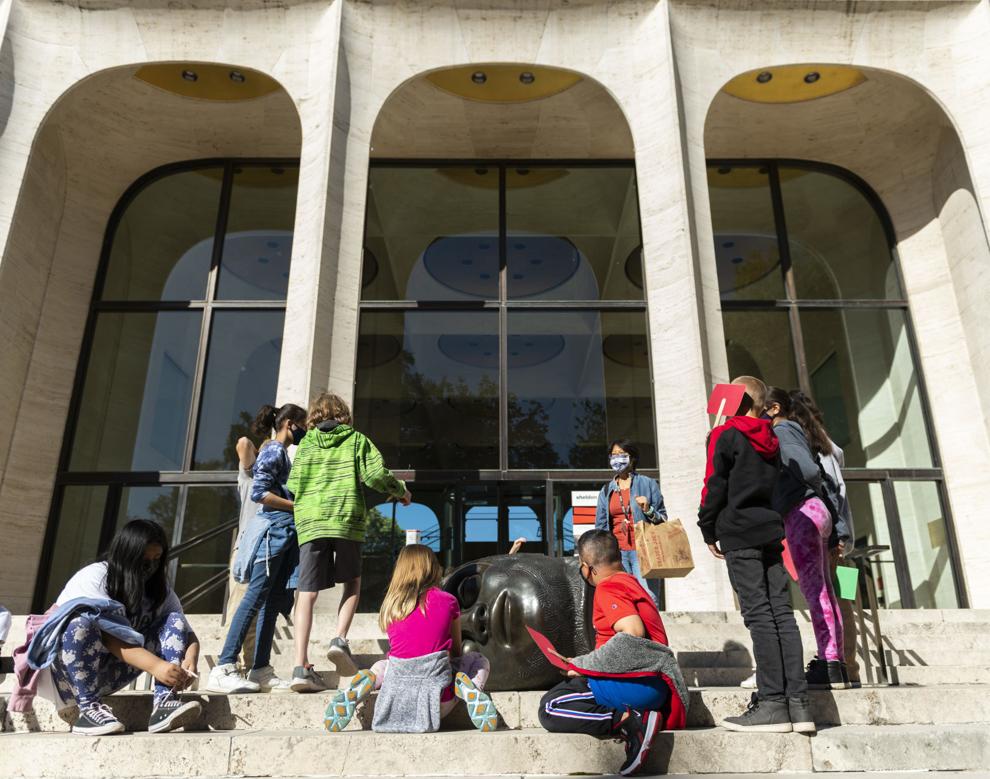 Top Journal Star photos for September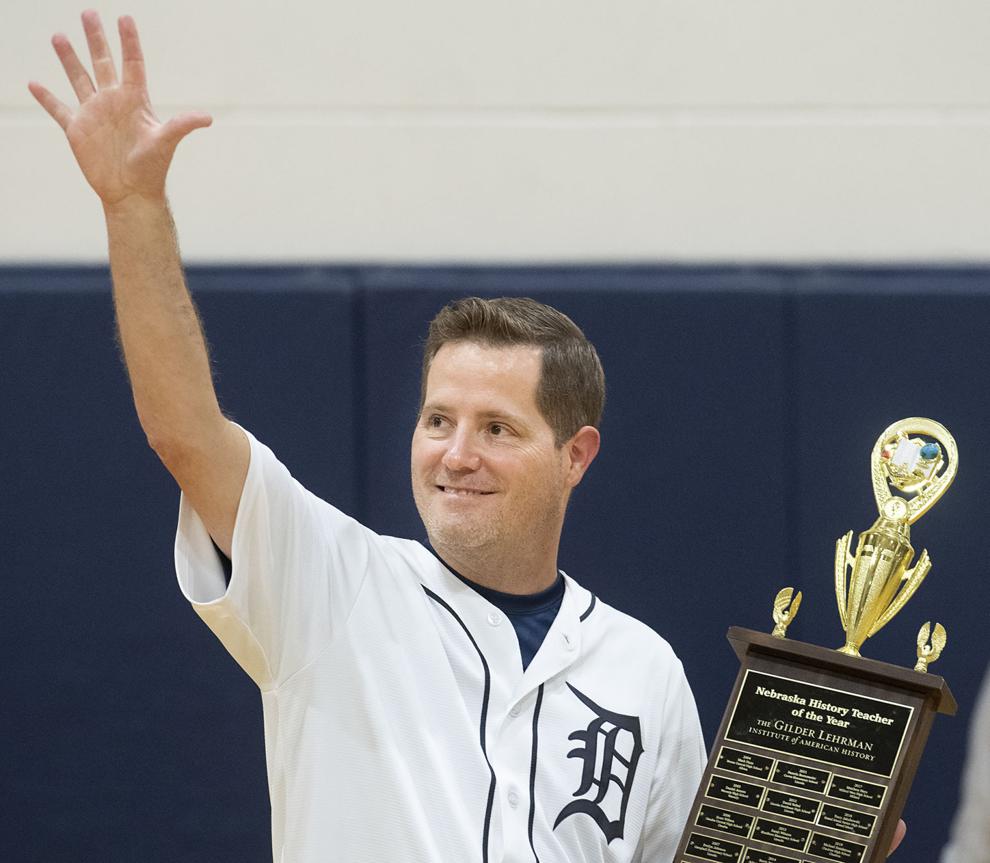 Top Journal Star photos for September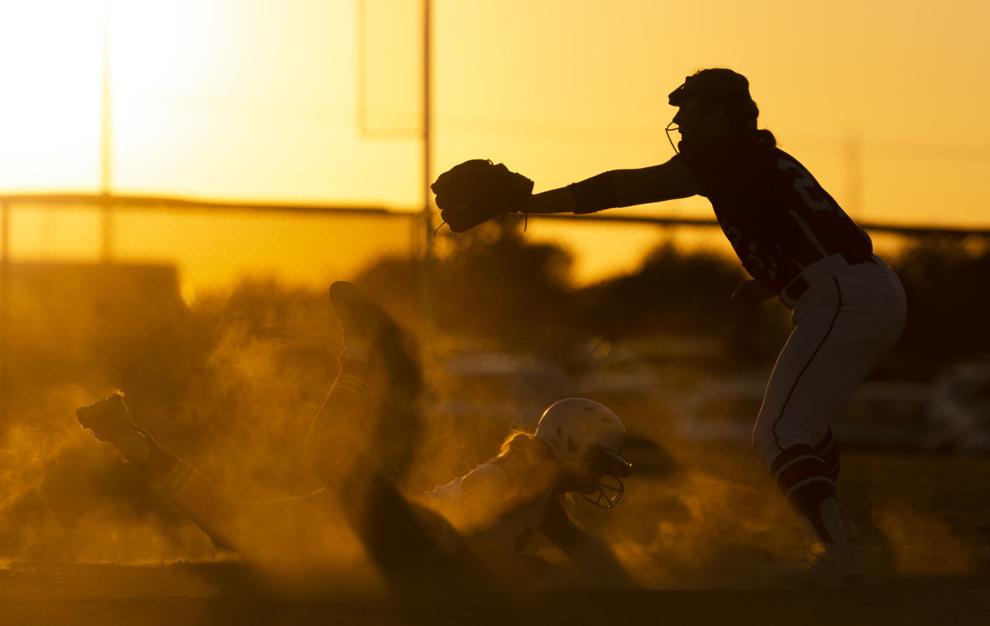 Top Journal Star photos for September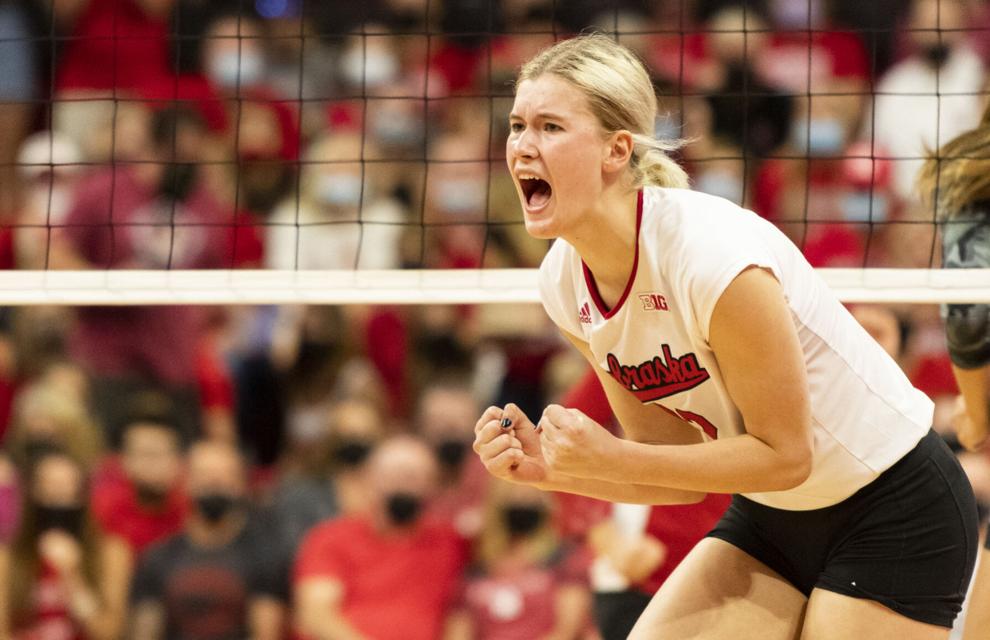 Top Journal Star photos for September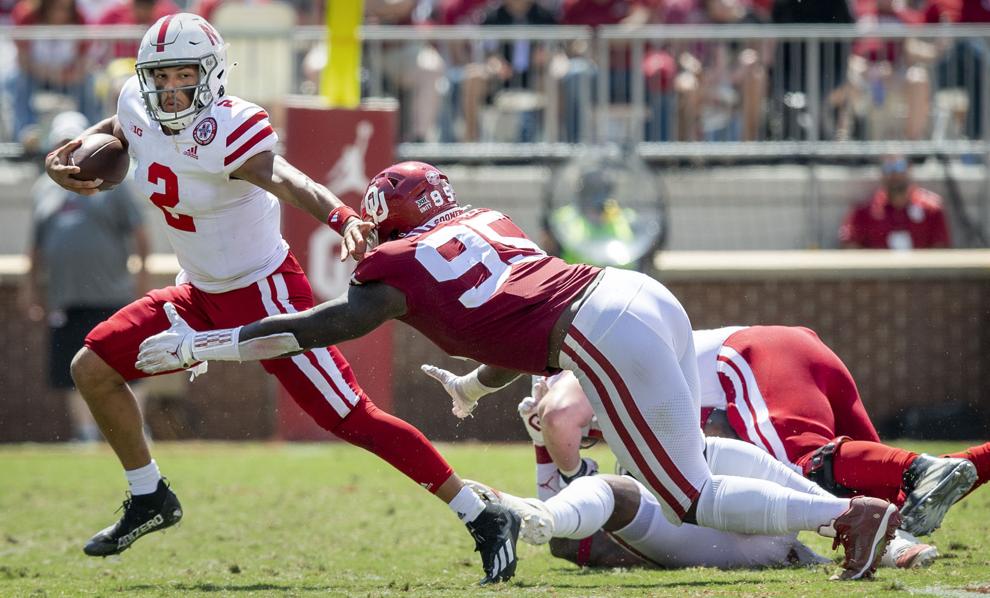 Top Journal Star photos for September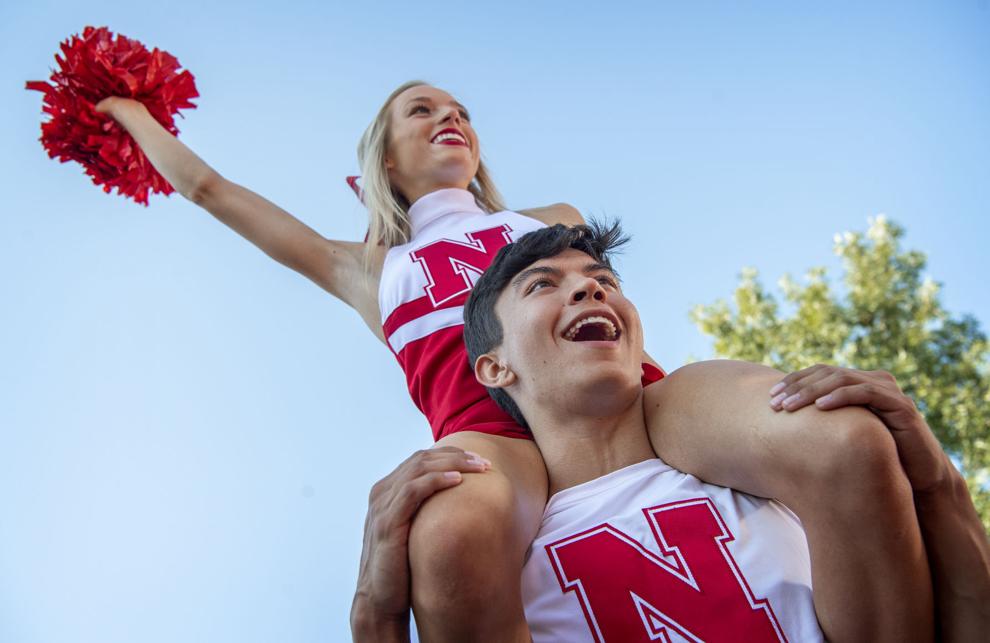 Top Journal Star photos for September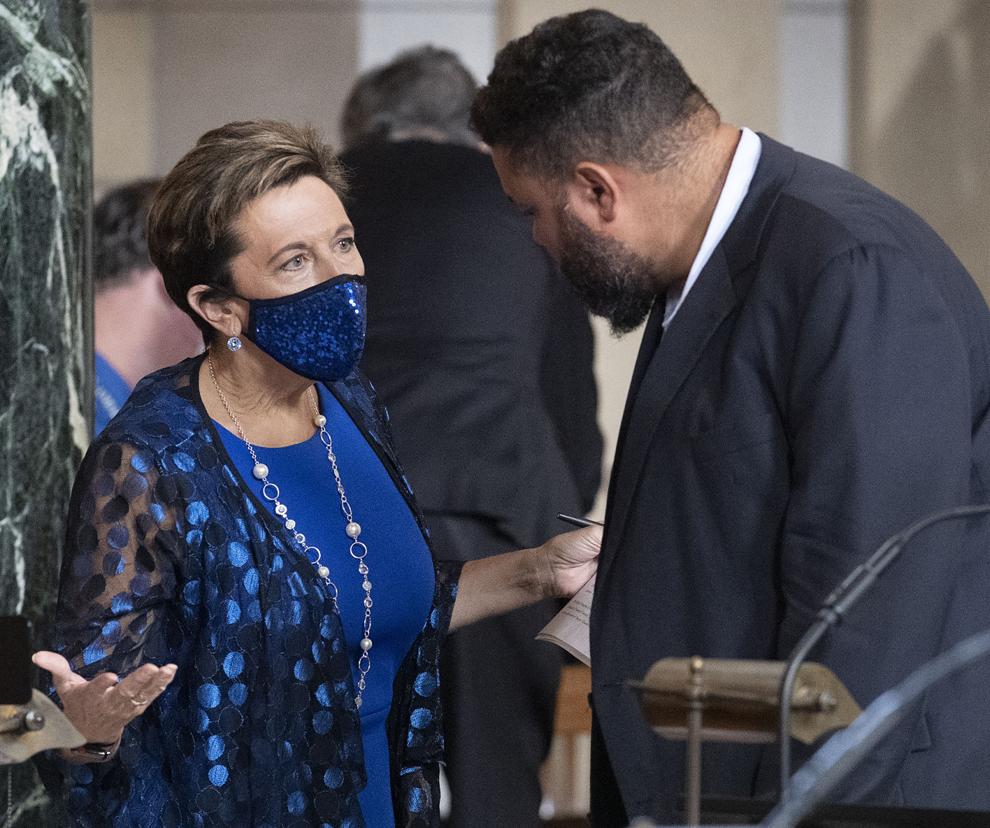 Top Journal Star photos for September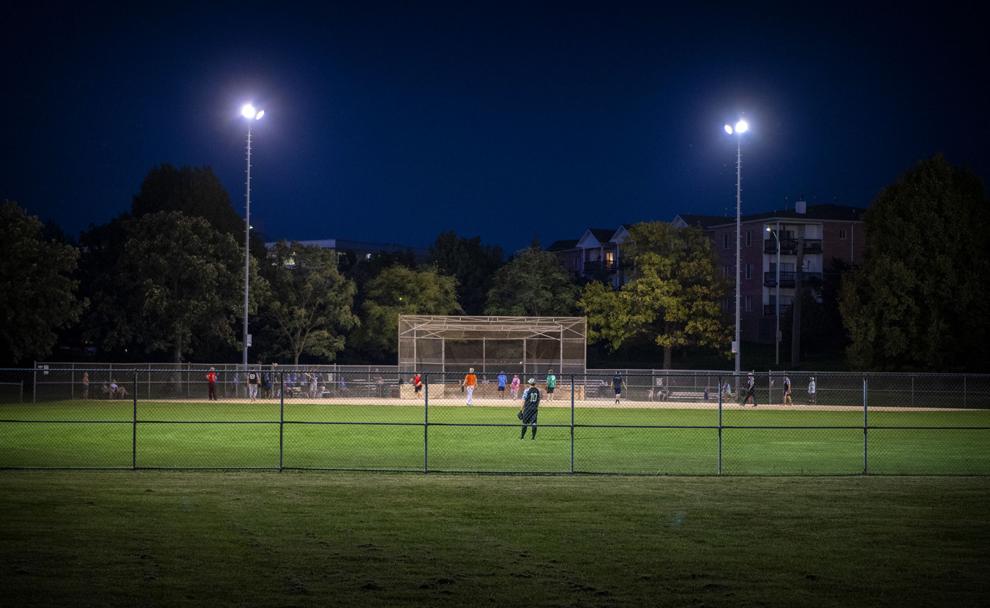 Top Journal Star photos for September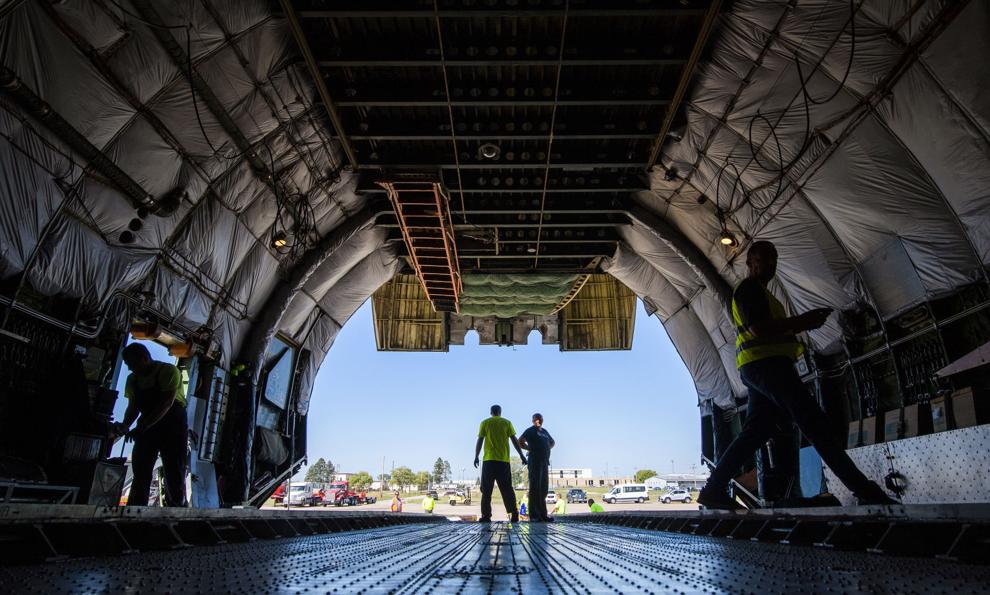 Top Journal Star photos for September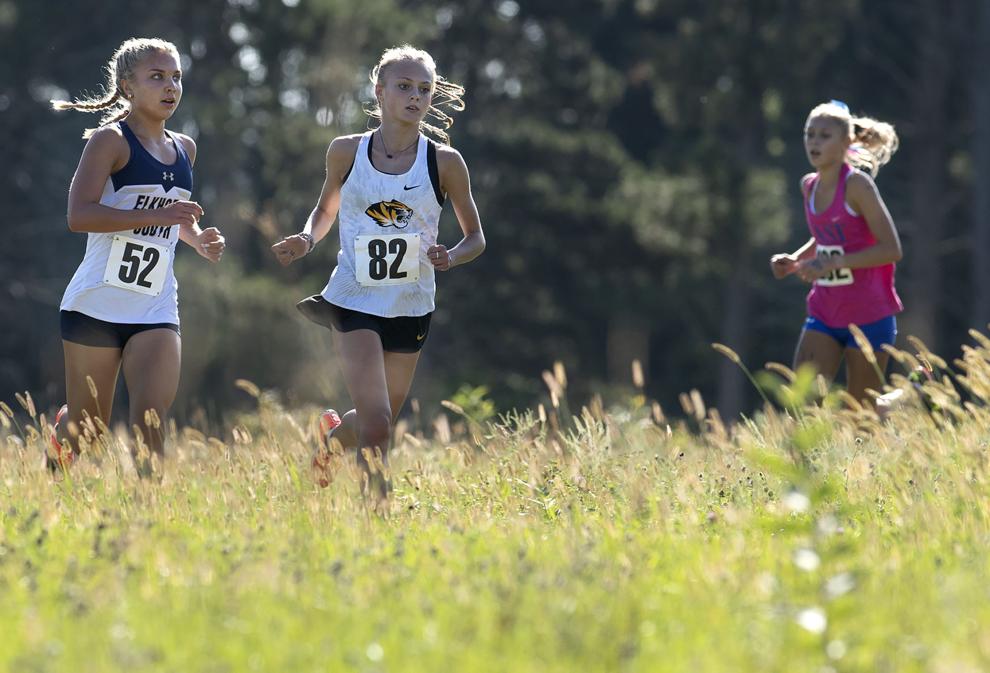 Top Journal Star photos for September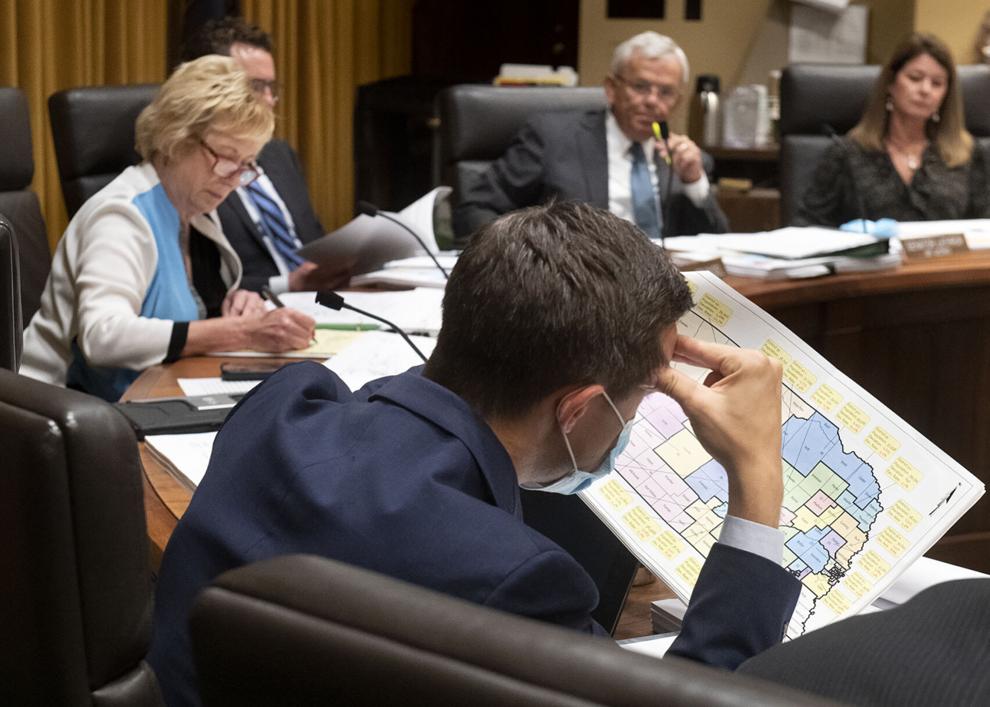 Top Journal Star photos for September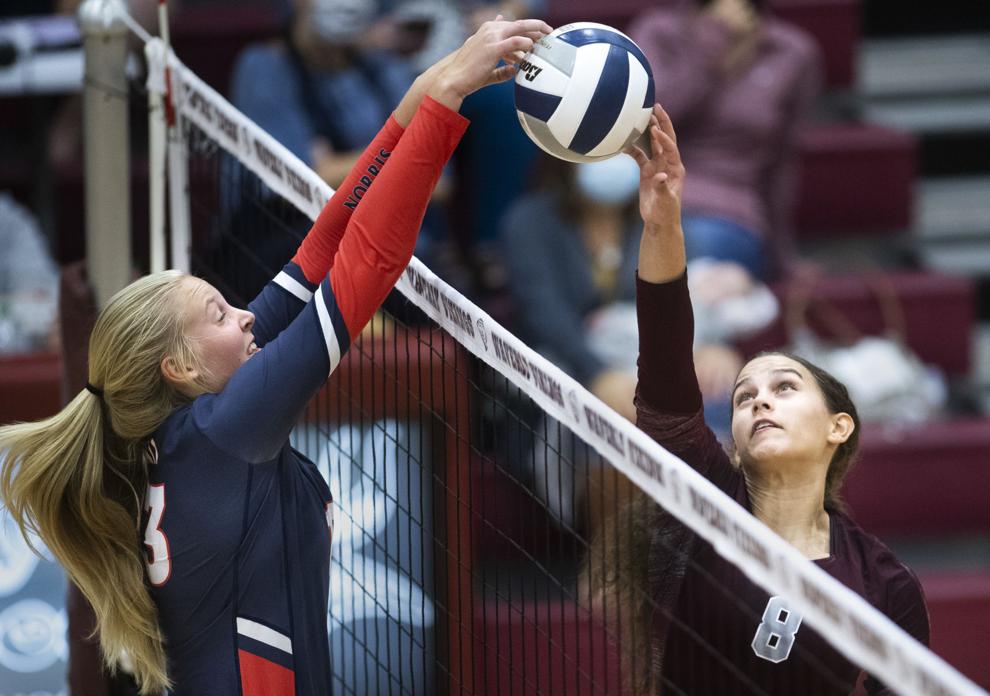 Top Journal Star photos for September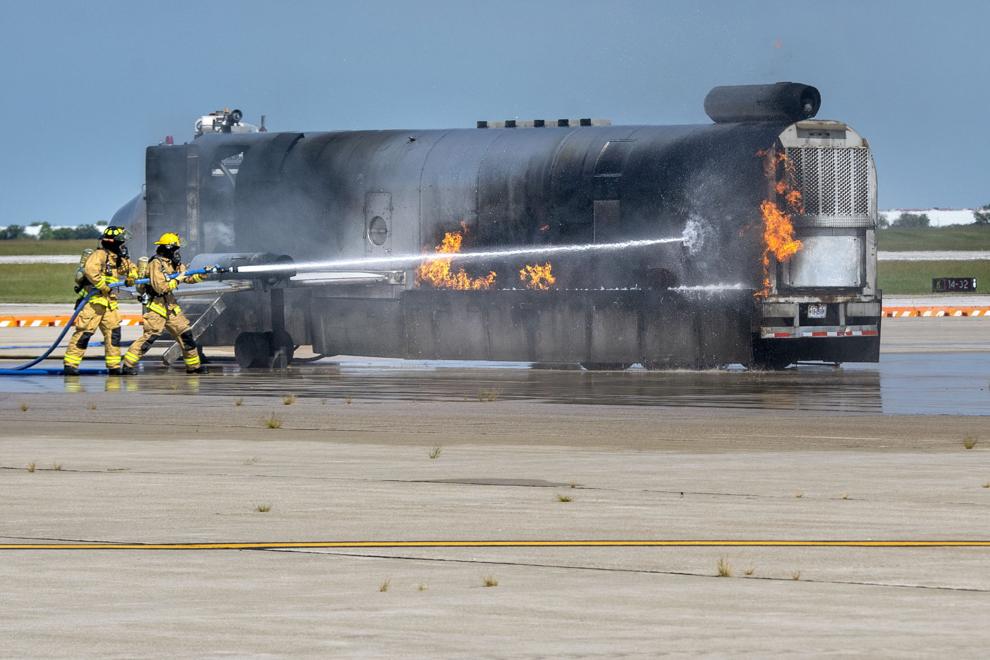 Top Journal Star photos for September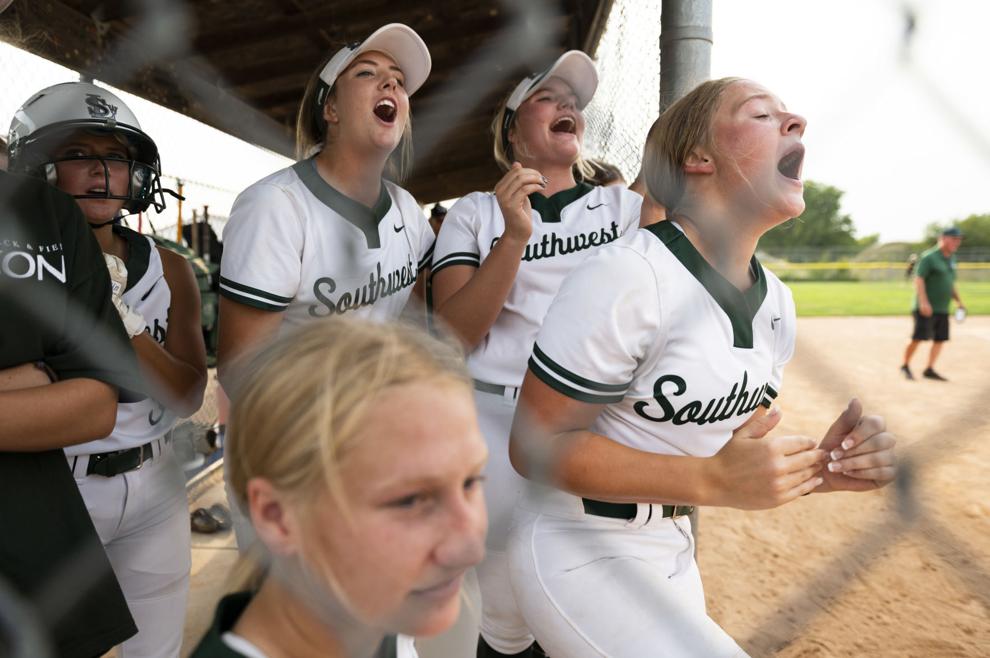 Top Journal Star photos for September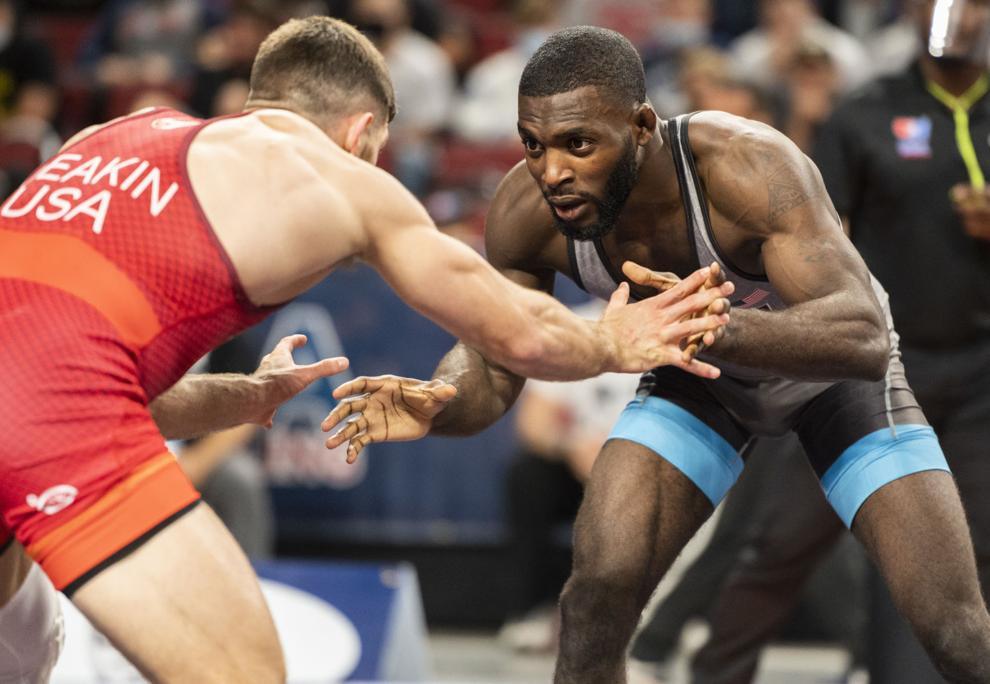 Top Journal Star photos for September
Top Journal Star photos for September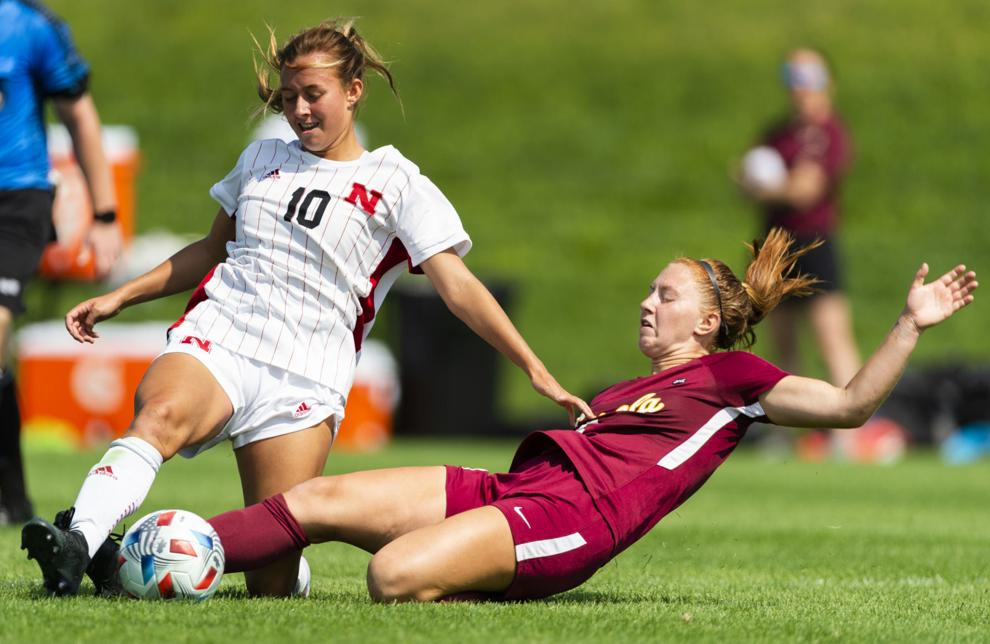 Top Journal Star photos for September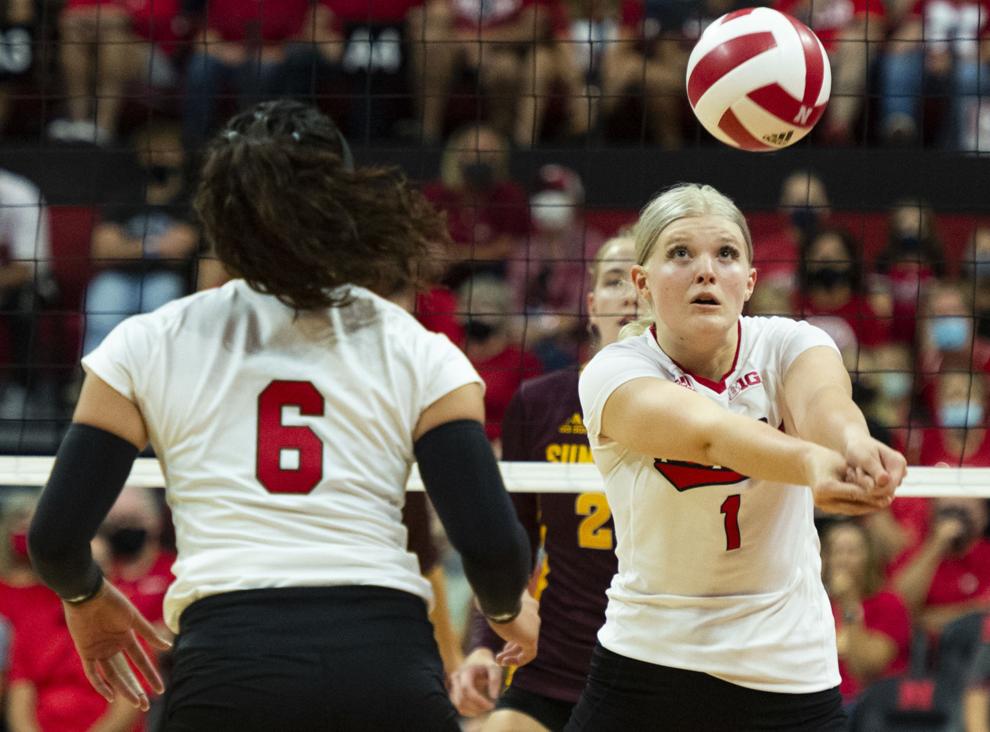 Top Journal Star photos for September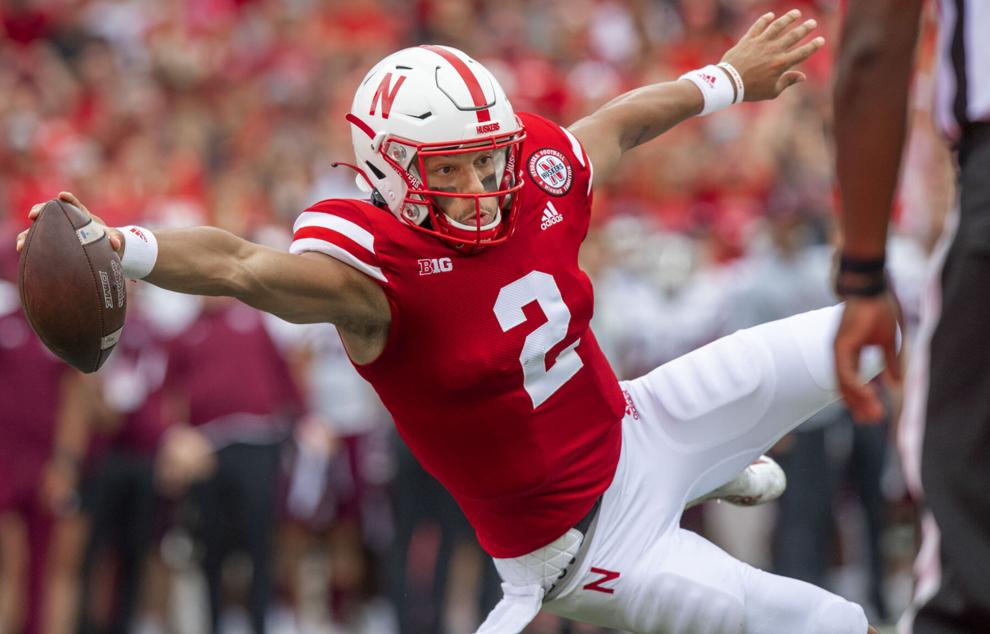 Top Journal Star photos for September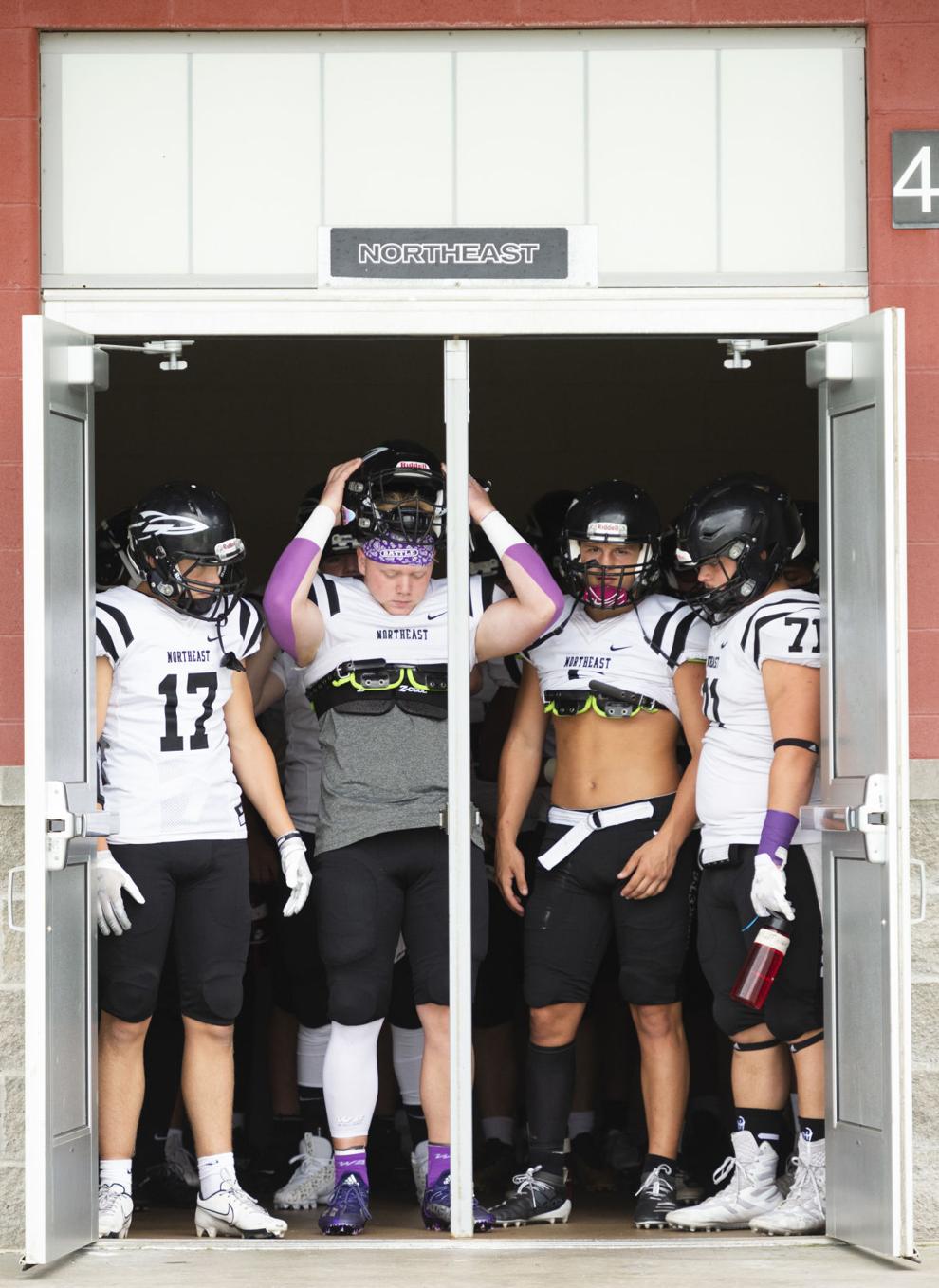 Top Journal Star photos for September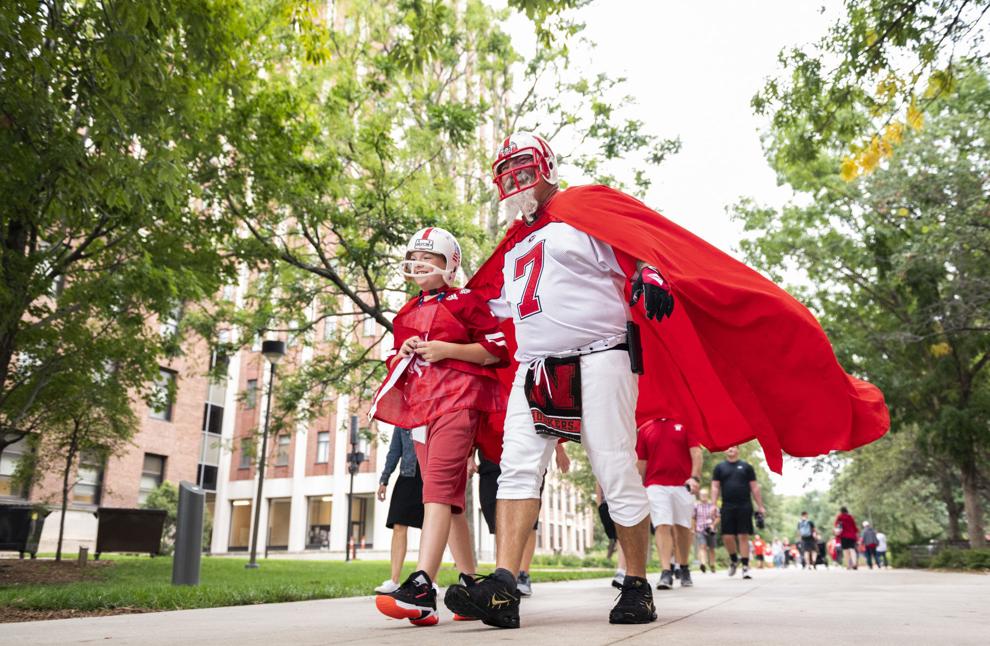 Top Journal Star photos for September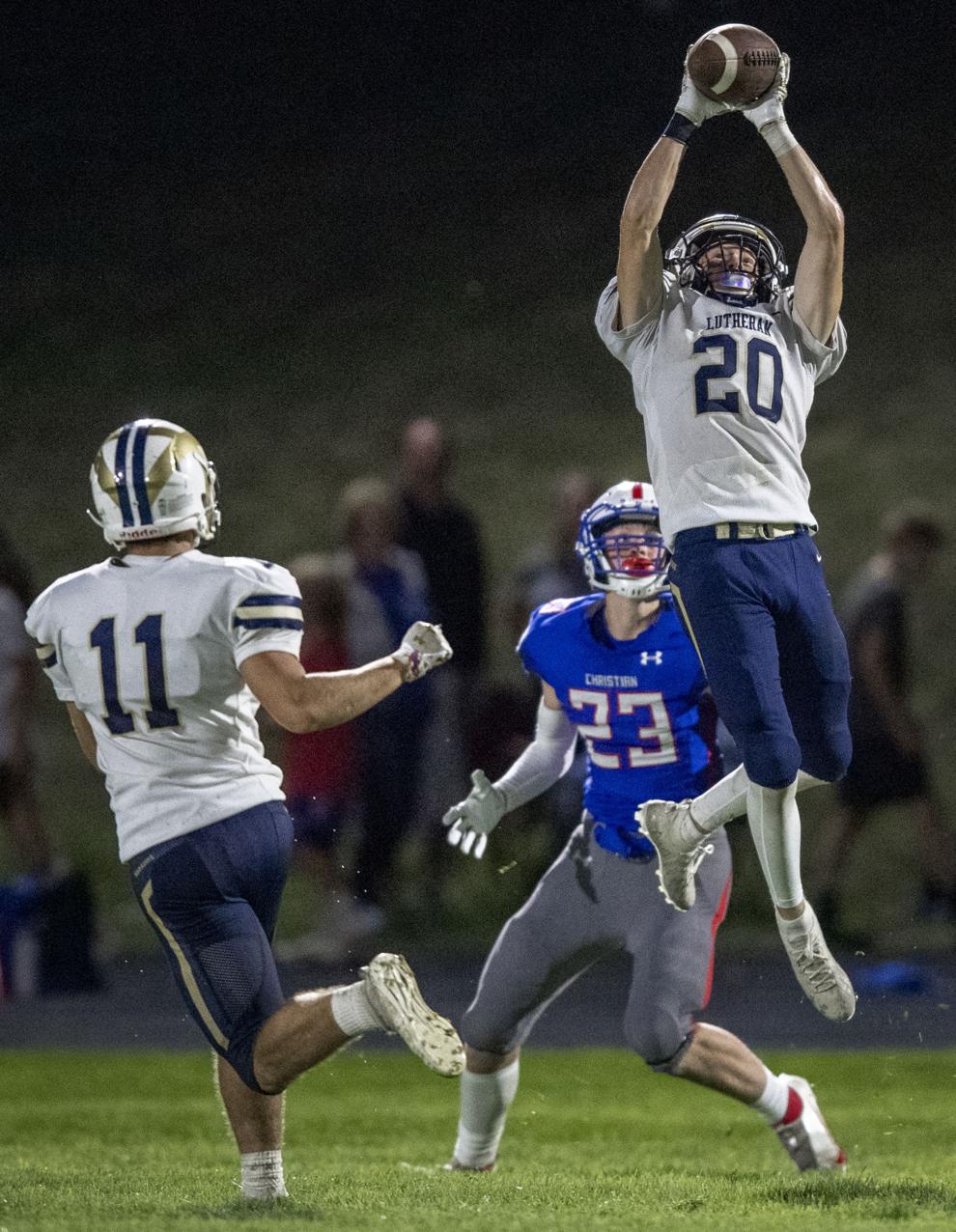 Top Journal Star photos for September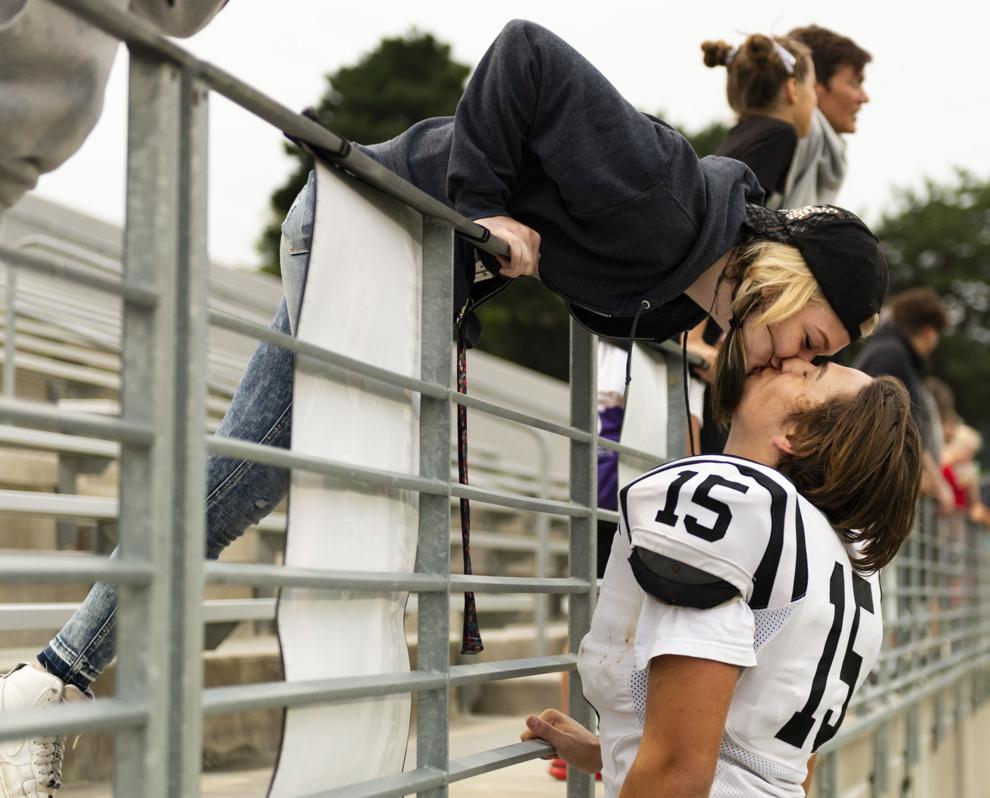 Top Journal Star photos for September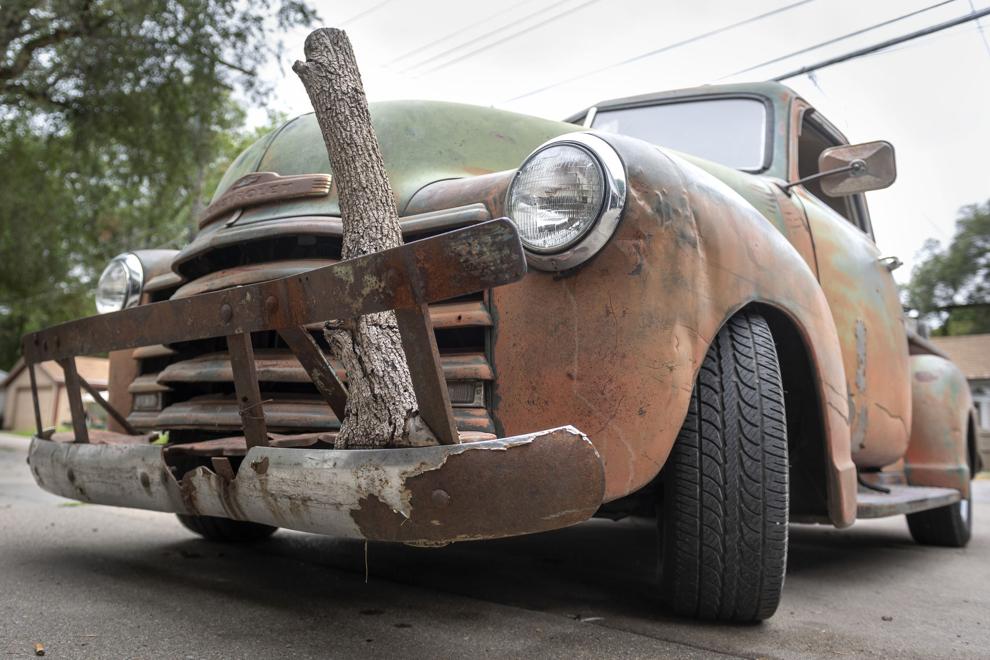 Top Journal Star photos for September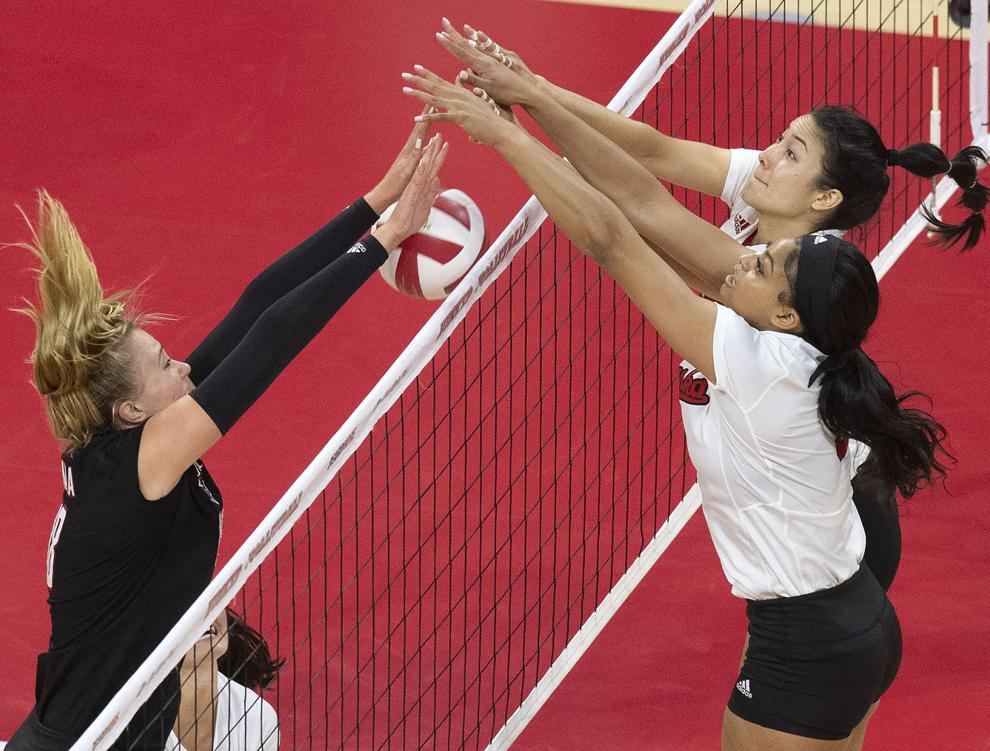 Top Journal Star photos for September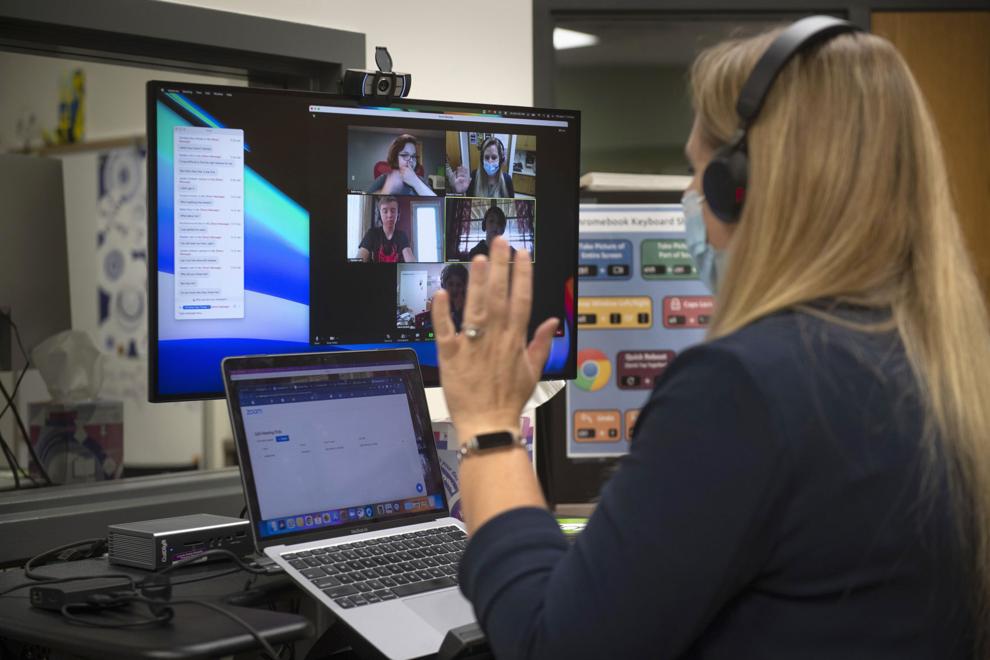 Top Journal Star photos for September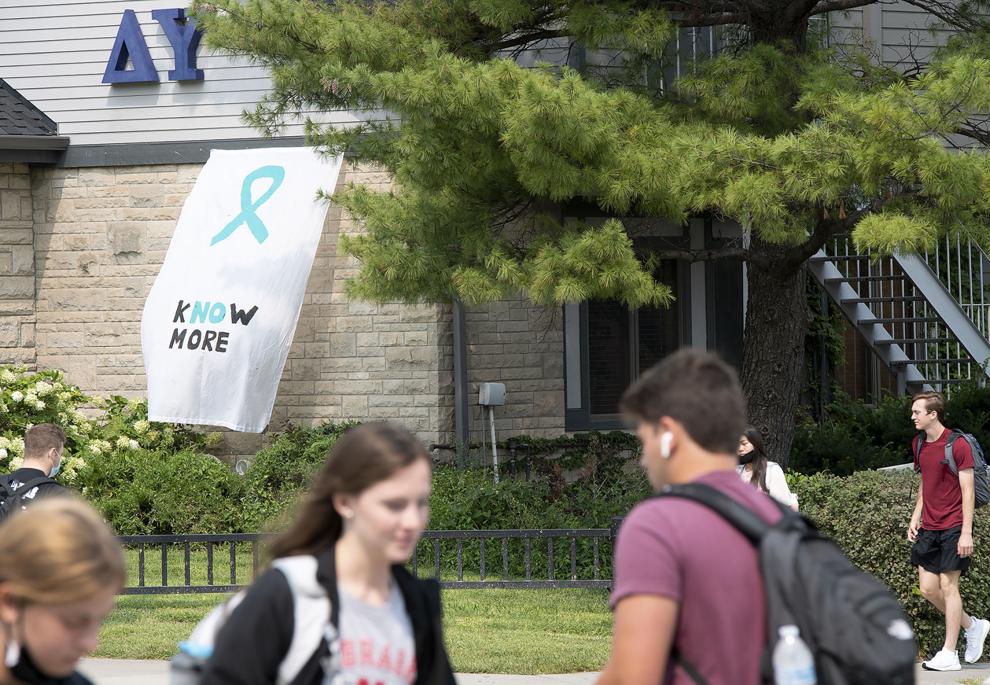 Top Journal Star photos for September