Nebraska is a state of pride.
Pride and loyalty, filmmaker Alexander Payne said Saturday, is what unites Nebraskans.
It's what distinguishes him from other filmmakers, he said, and it's what will stand out among the 3,221 spring semester graduates of the University of Nebraska-Lincoln.
Graduates of UNL from outside Nebraska count, too, he said.
"You will go farther in life and get there quicker, precisely because you're from Nebraska," said Payne, the Omaha filmmaker bestowed an honorary Doctor of Fine Arts degree from UNL on Saturday.
The proud Nebraskan delivered the commencement address at Pinnacle Bank Arena. His message to graduates was simple — find your own meaning of success and follow your dreams, even if it takes you decades to get there.
For Payne to earn the title of Academy Award-winning filmmaker, he said he had to live like a student until his late 30s.
Payne, who grew up in the same Dundee neighborhood of Omaha as Warren Buffett, studied history and Spanish literature at Stanford University before earning a Masters of Fine Arts in film production from UCLA. 
He went on to direct the 2013 film "Nebraska," a nod to his home state. And he always looks for opportunities to squeeze in clips of Nebraska in other films.
His movies have been nominated for 18 Oscars. He's won twice, for best adapted screenplay for "Sideways" and "The Descendants." 
His way of defining success, he told graduates, isn't in the awards or the recognition he enjoys today. It's in looking back at his journey to get there.
For Payne, now 57, his journey meant postponing financial security, marriage and children until later in life. Overcoming everything he needed to get there is his story of success.
"I didn't have kids until just recently," he said. "I never made much money until I was over 40."
Payne advised graduates to reflect on how much work and effort it took them to make it to Saturday and to look forward to what comes next.
Some graduates will continue school, others will start jobs a week after graduation, but he advised everyone to keep working until they achieve what their heart desires.
Nebraska celebrities
Nicholas D'Agosto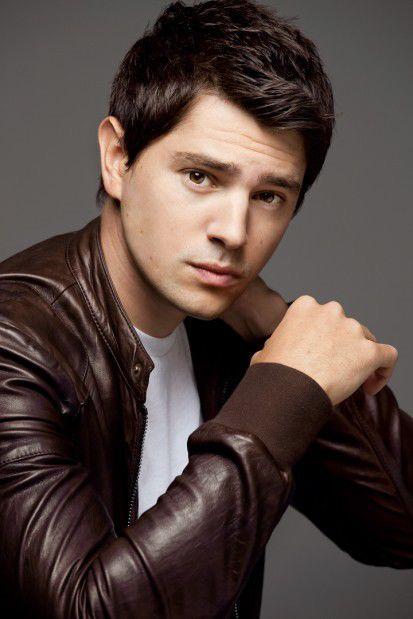 Farrah Abraham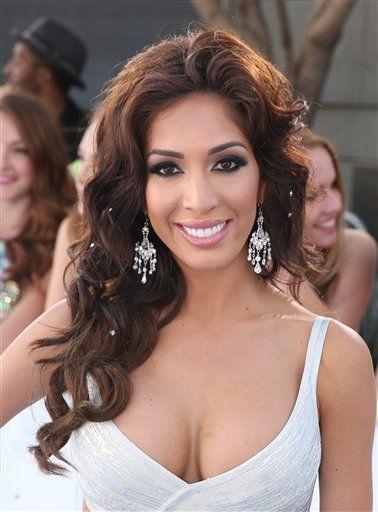 Moon Bloodgood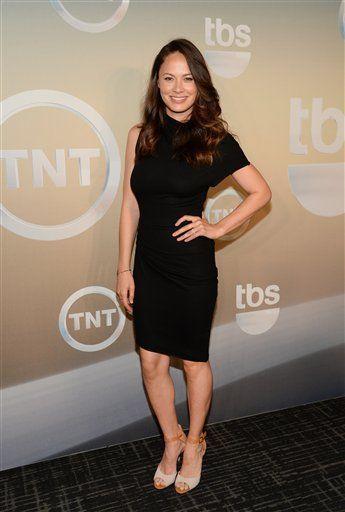 Samantha Ware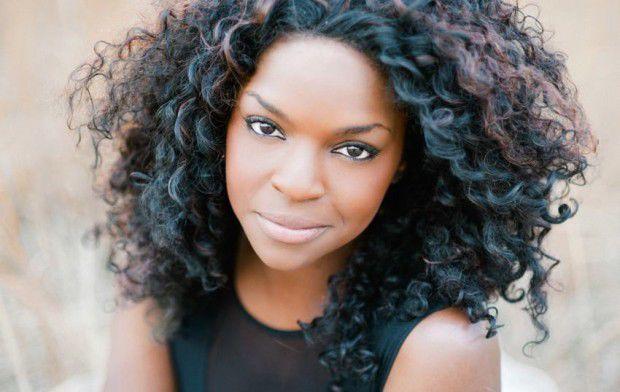 Ashley Graham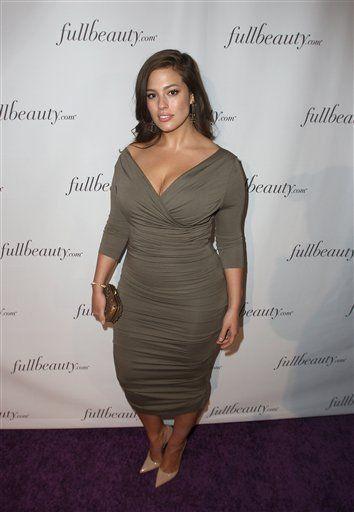 Nicholas Sparks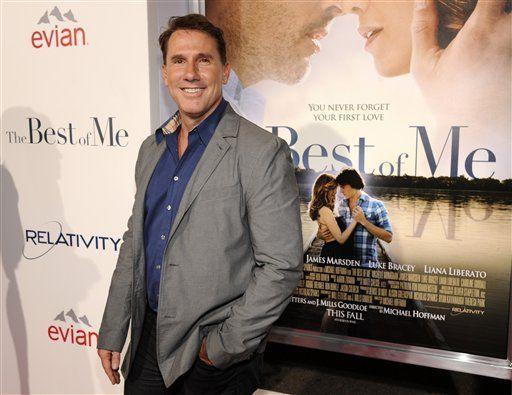 Janine Turner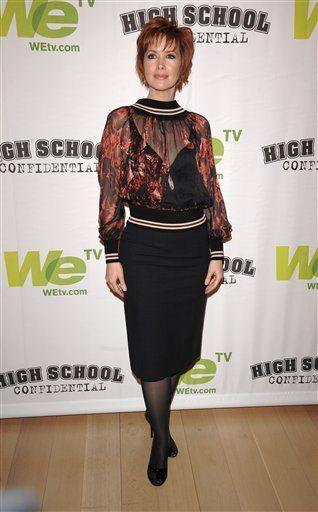 Paula Zahn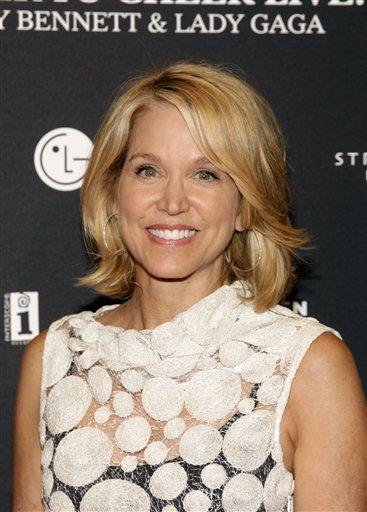 Scott Porter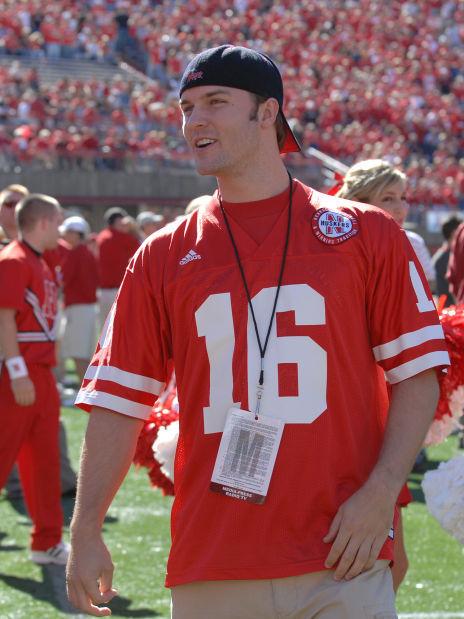 Gabrielle Union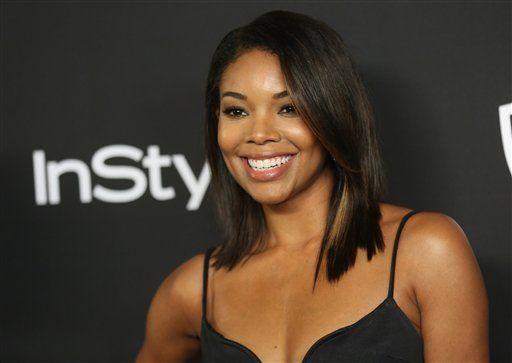 Jorge Garcia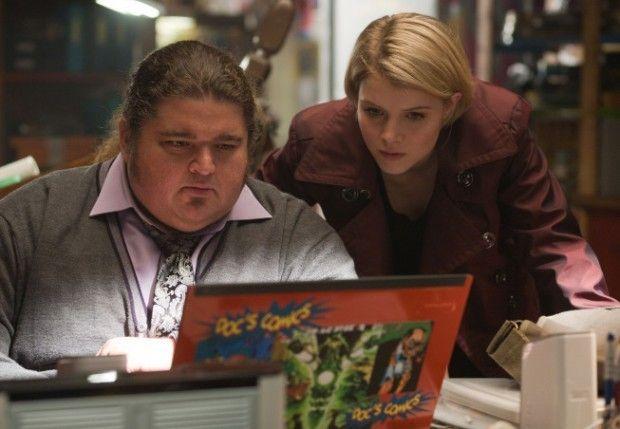 Jaime King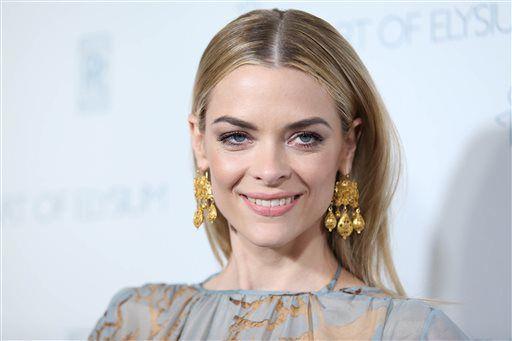 Alexander Payne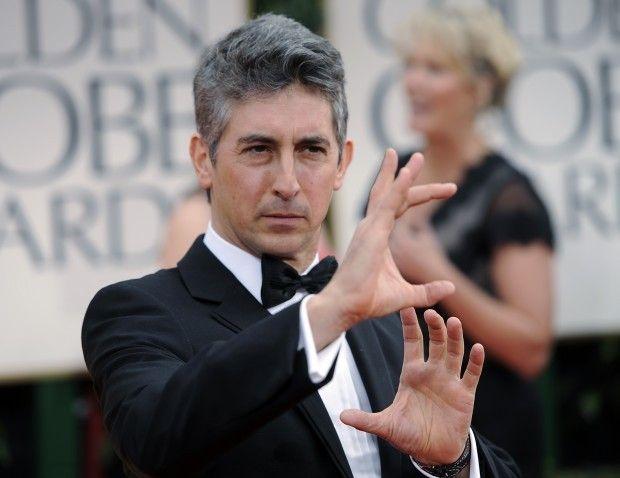 Michael Biehn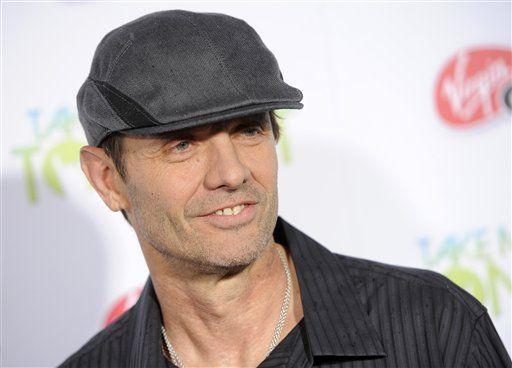 Justin Bruening
Lucas Cruikshank
Lindsay Shaw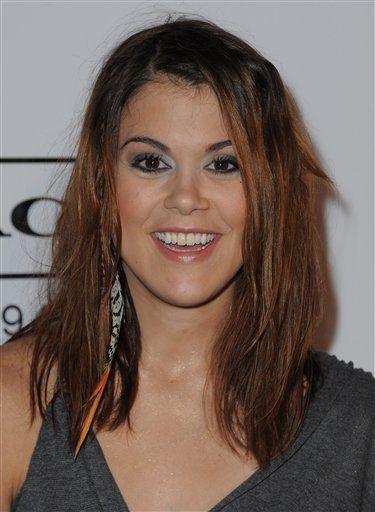 Adam DeVine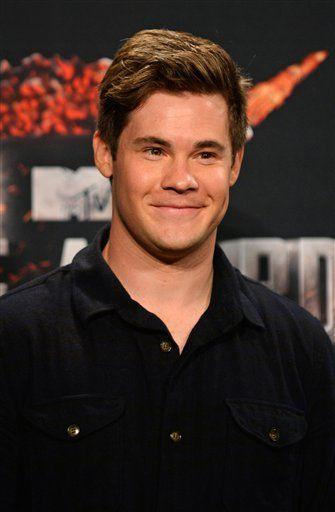 Marg Helgenberger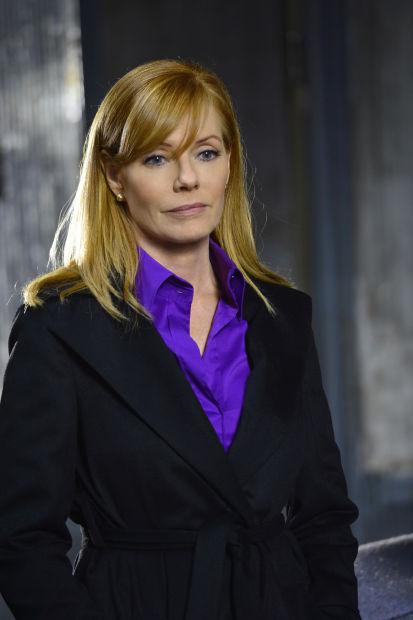 Marlon Brando, The Godfather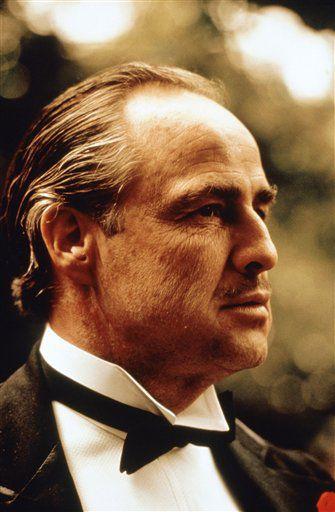 Abby Miller
HENRY FONDA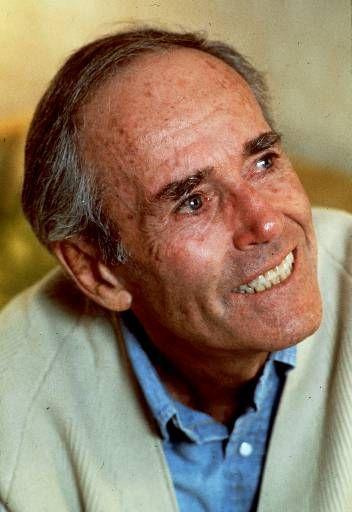 Hilary Swank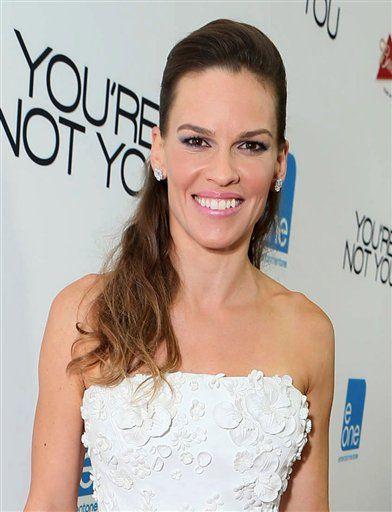 Emily Kinney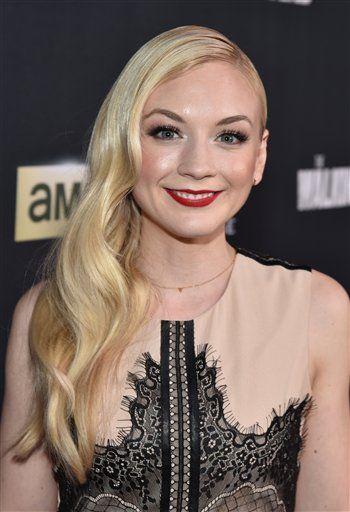 Malcolm X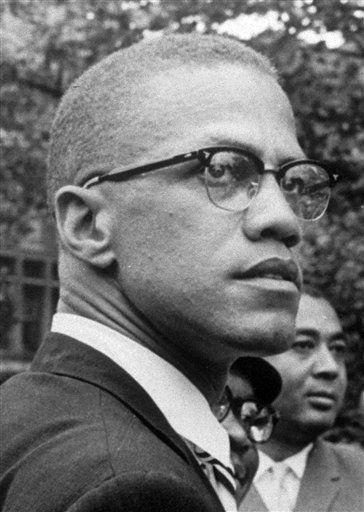 FRED ASTAIRE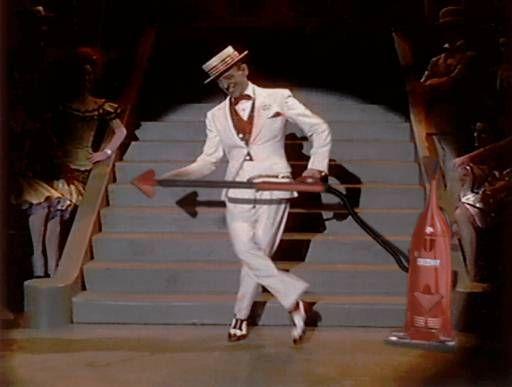 Ev Williams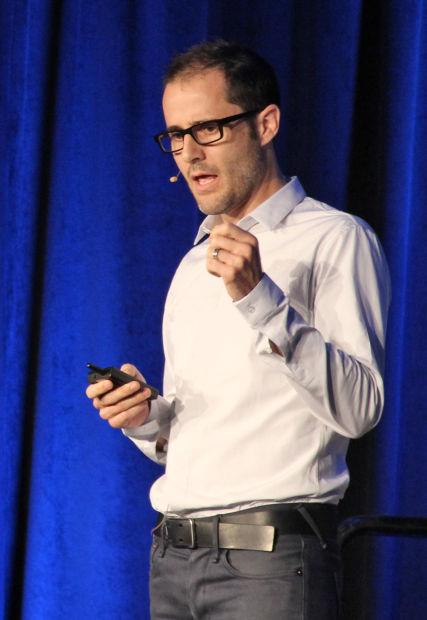 Matthew Sweet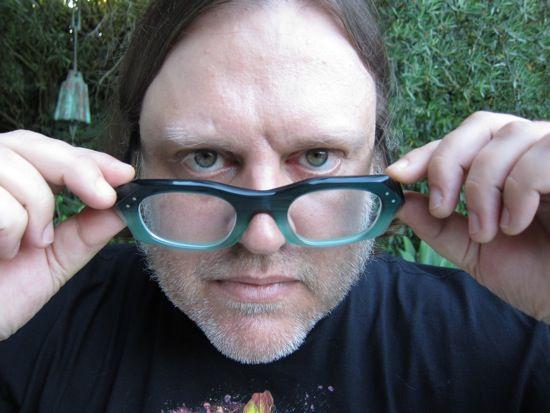 Dick Cavett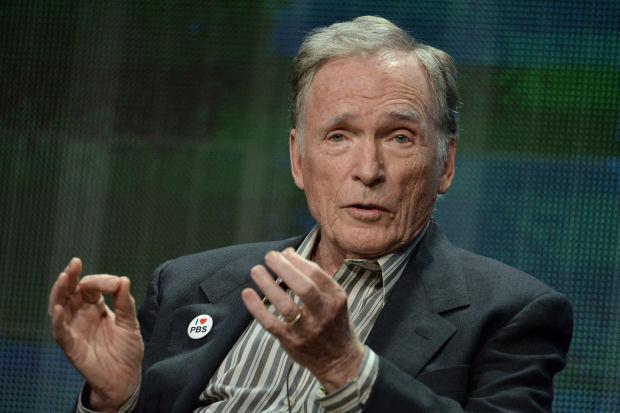 Conor Oberst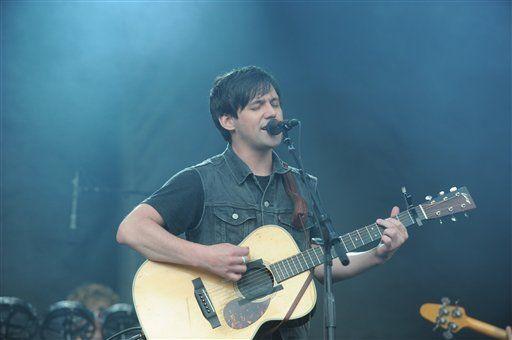 Nick Nolte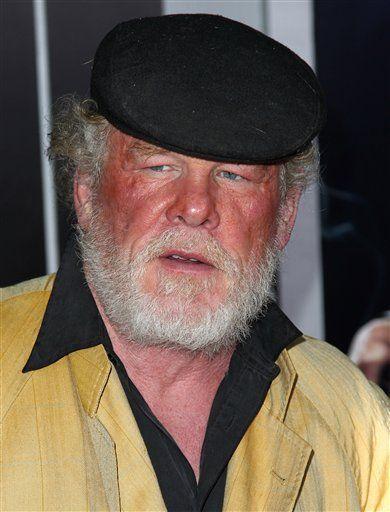 Gerald Ford
Johnny Carson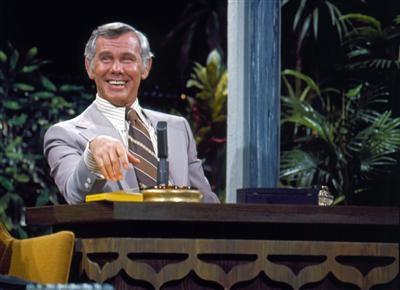 James Valentine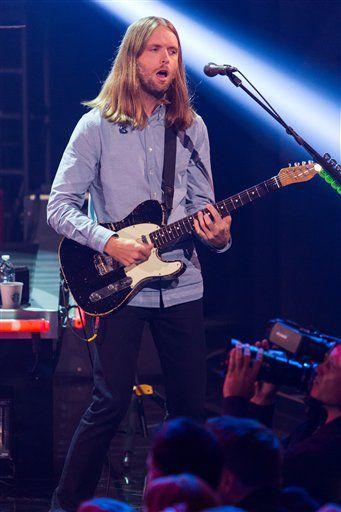 Robert Taylor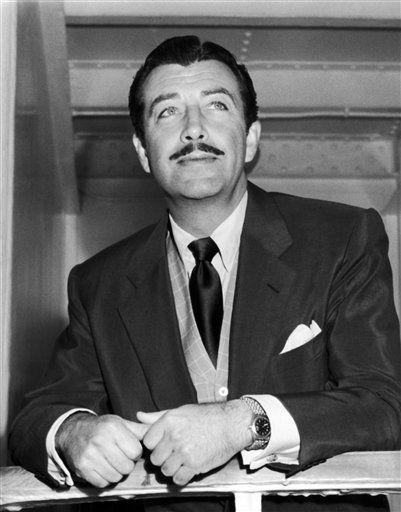 Willa Cather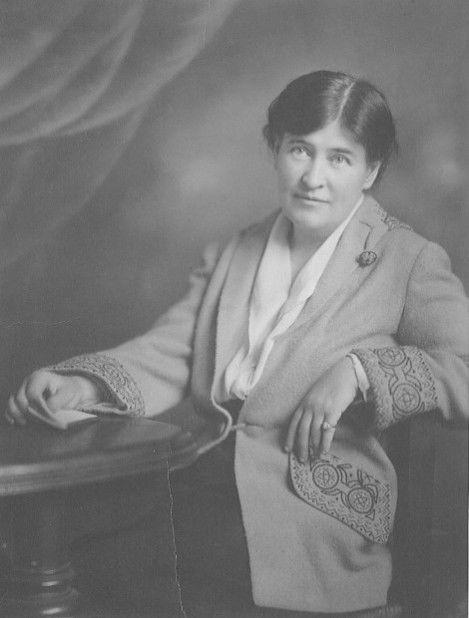 Harley Cozak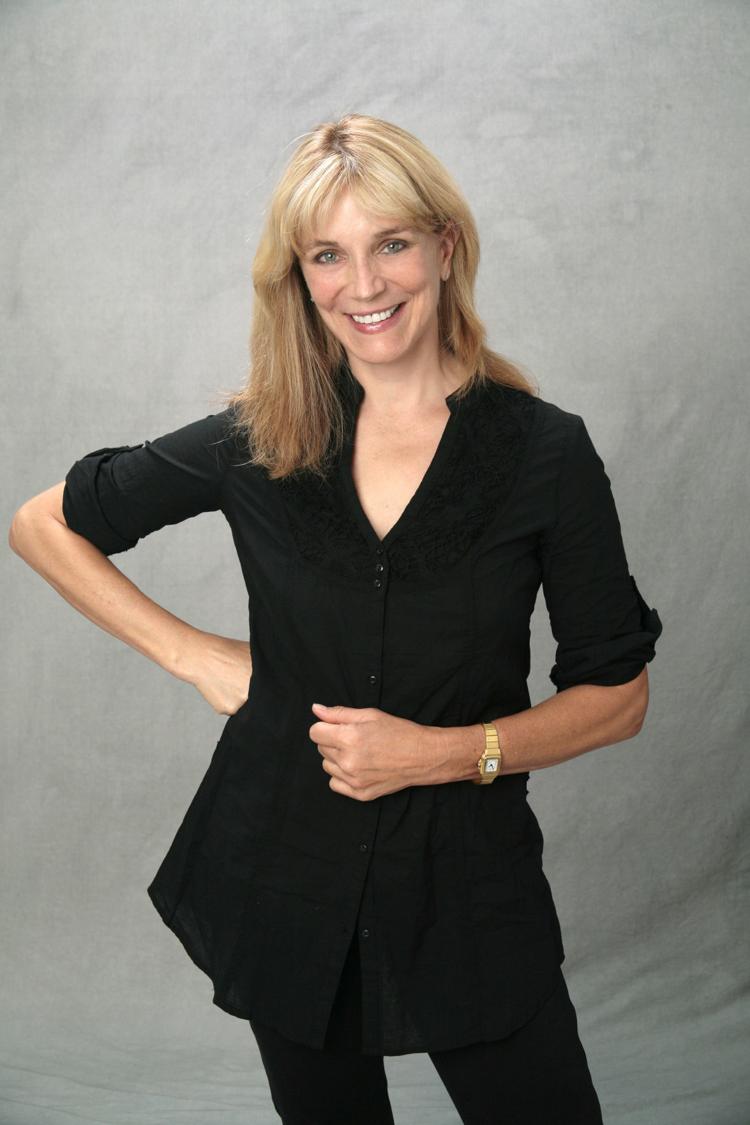 Preston Hillier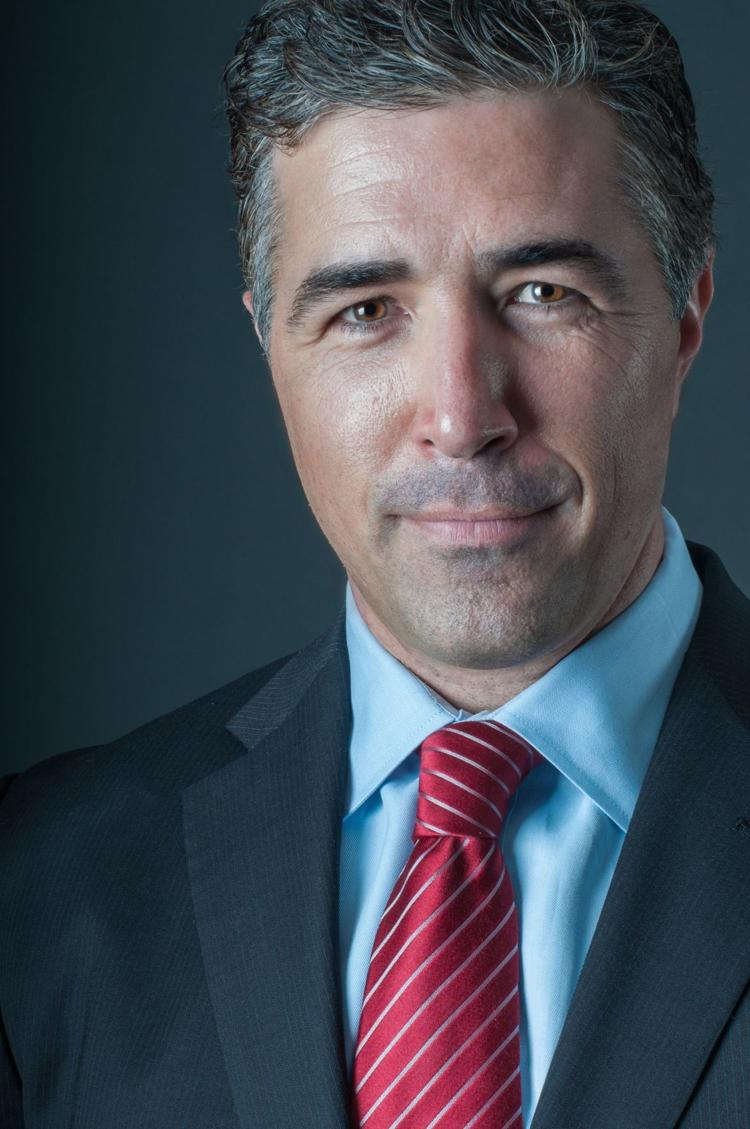 149. Swoosie Kurtz
Larry the Cable Guy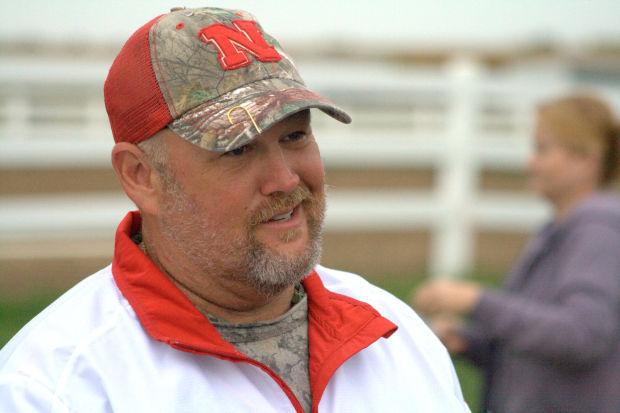 James Coburn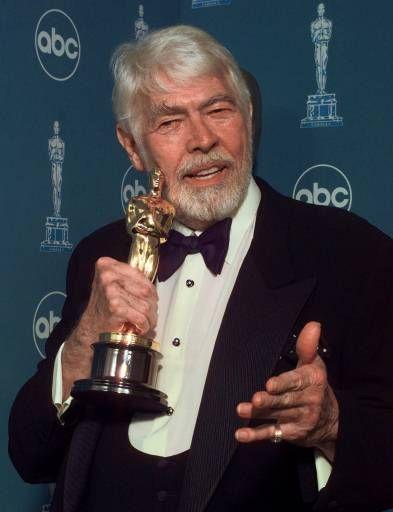 Ted Kooser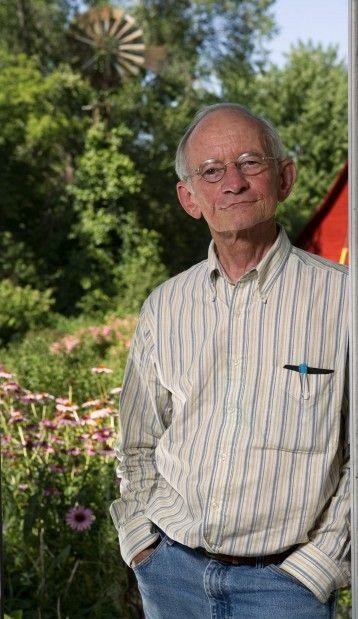 L. Ron Hubbard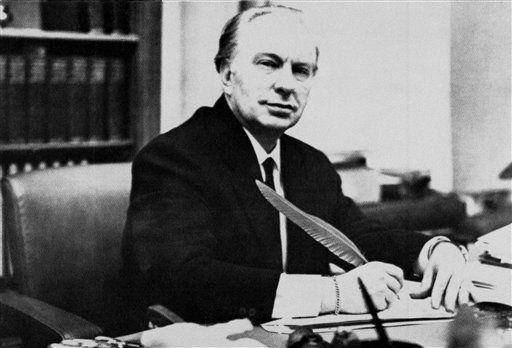 Amy Heidemann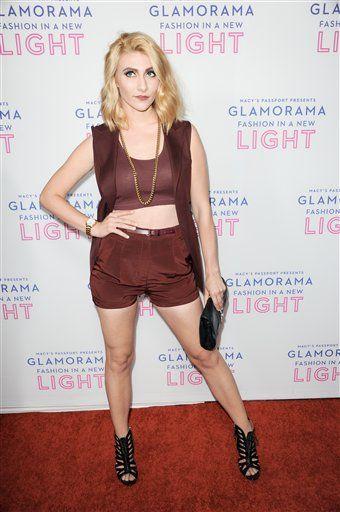 Chris Klein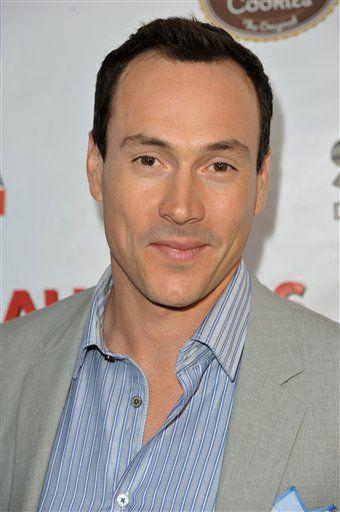 John Beasley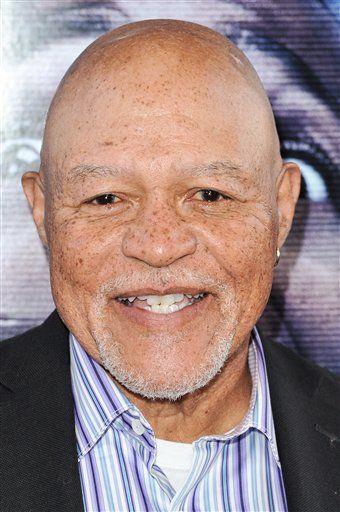 Brandon Sanderson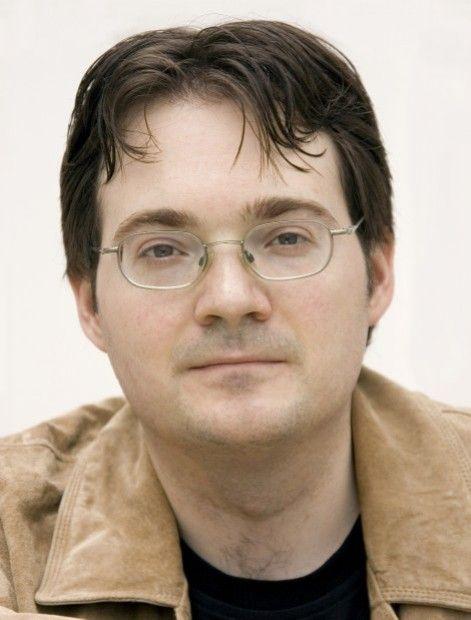 David Janssen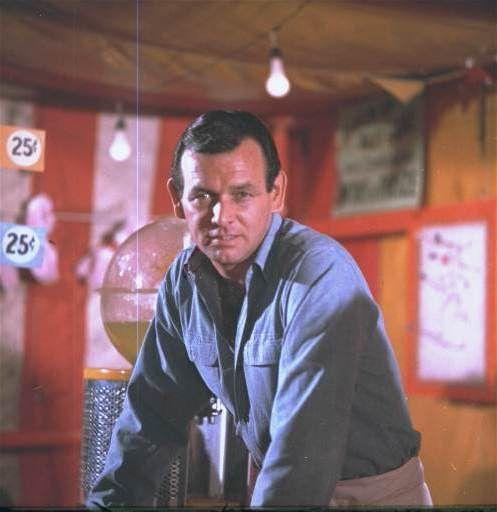 David Doyle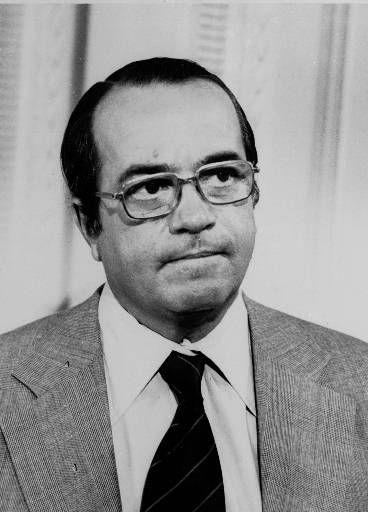 Dorothy McGuire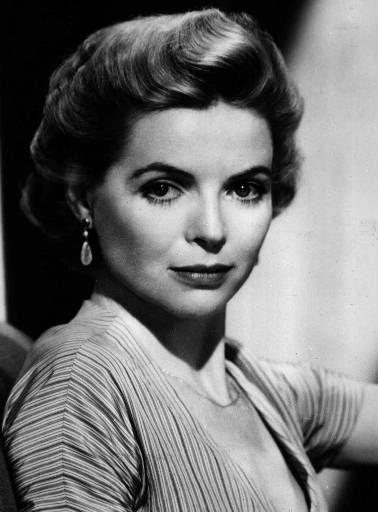 Randy Meisner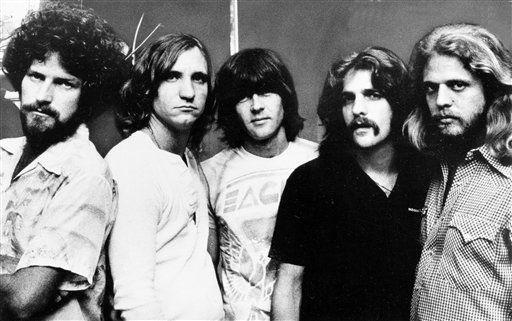 Bryan Greenberg