Pius X High School administrators, inundated with calls after an opinion piece in the student newspaper suggested the Black Lives Matter movement should focus on the disproportionate number of Black women who have abortions, apologized on social media and to parents of students.
"The piece was written from a pro-life perspective and meant no disregard for the real struggles against discrimination in our society," Principal Tom Korta said in an email message to parents. "I failed to anticipate the ways in which (the student's) opinion piece could offend members of the Black community, and for that I am very sorry."
The opinion piece was included in the latest edition of The X-change, the student newspaper distributed to the student body on Wednesday.
The opinion piece points out statistics that the author says show the percentage of abortions of Black babies and of Black people murdered by other Blacks is far higher than police killings.
"The Black Lives Matters movement, to fulfill their stated mission, would do more for their cause by focusing on countering Planned Parenthood propaganda than by rioting to counter police mistreatment," it read.
Korta said he's heard primarily from people in the Pius X community who were offended by the piece and felt it shouldn't have run.
Typically, staff and the newspaper sponsor read articles before they are printed and bring hot-button topics to Korta for review, he said. He declined to say what happened in this case, but emphasized he is ultimately responsible.
The opinion piece spread quickly over social media — a Lincoln High School senior was among those who contacted the Journal Star to say many in the community were offended — and Korta said administrators felt it was important to make a statement on Twitter and Facebook.
By Thursday evening, more than 100 people had commented on the school's widely shared Facebook post, many of them critical of the editorial and that it was allowed to be printed.
"We felt we needed to make a statement and an apology ... this was a student trying to write a pro-life piece and it was not intended to be against the Black Lives Matter movement," Korta said in an interview. "We recognize it offended people and we and the author are very sorry about that."
The front-page theme of the latest edition of the student newspaper, which ran in coordination with Black History Month, was diversity. The front page included a story about a student from Cameroon, and the opinion page had a variety of pieces focused on diversity and pro-life issues. 
A PDF copy of the February edition, including the student editorial in question, was posted on the school's website Thursday evening. 
The Pius X statement quotes a 2018 "Pastoral Letter Against Racism" by the U.S. Conference of Catholic Bishops and notes that another student wrote, on the same editorial page, that "if you claim that there is not an issue with immigrants being held in cages, Black people being murdered, and the discrimination of people of color, then you cannot claim to be pro-life."
Korta said he knows the student who wrote the controversial editorial understands what she was trying to say, and that she did not intend for it to be racist.
The school will do a more thorough review of what gets printed in the future, but school newspaper procedures are less of an immediate concern, Korta said.
"My focus is not so much on the newspaper process as it is on how can our school do a better job of educating our white students about the issues around discrimination and simultaneously support our nonwhite students so they feel like our school is a safe place and they are welcome here and they belong here."
Top Journal Star photos for February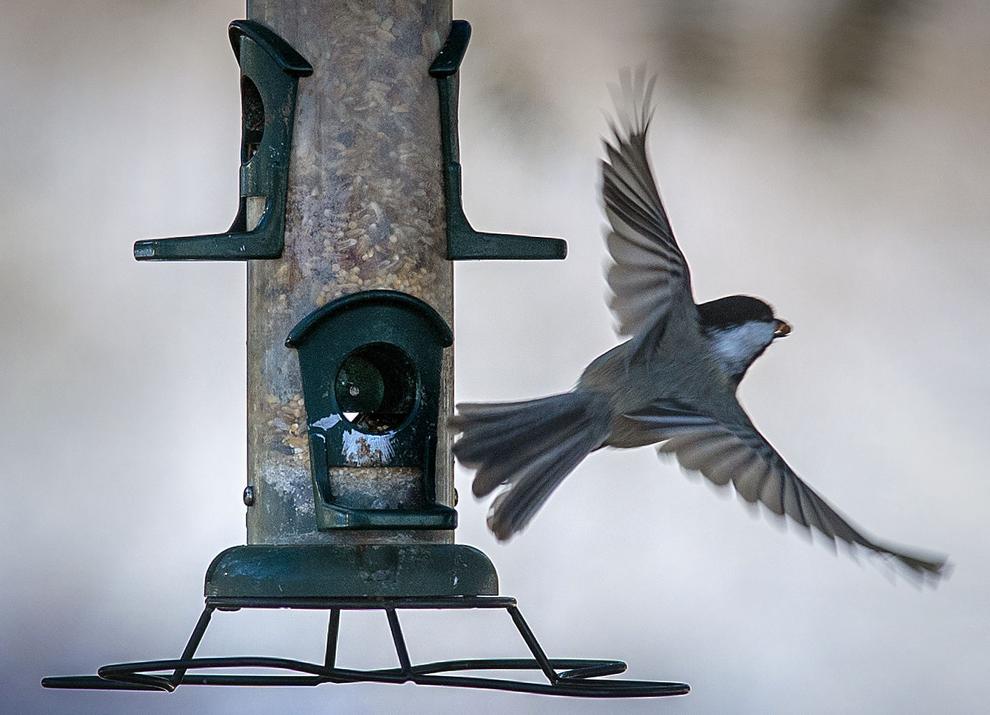 Top Journal Star photos for February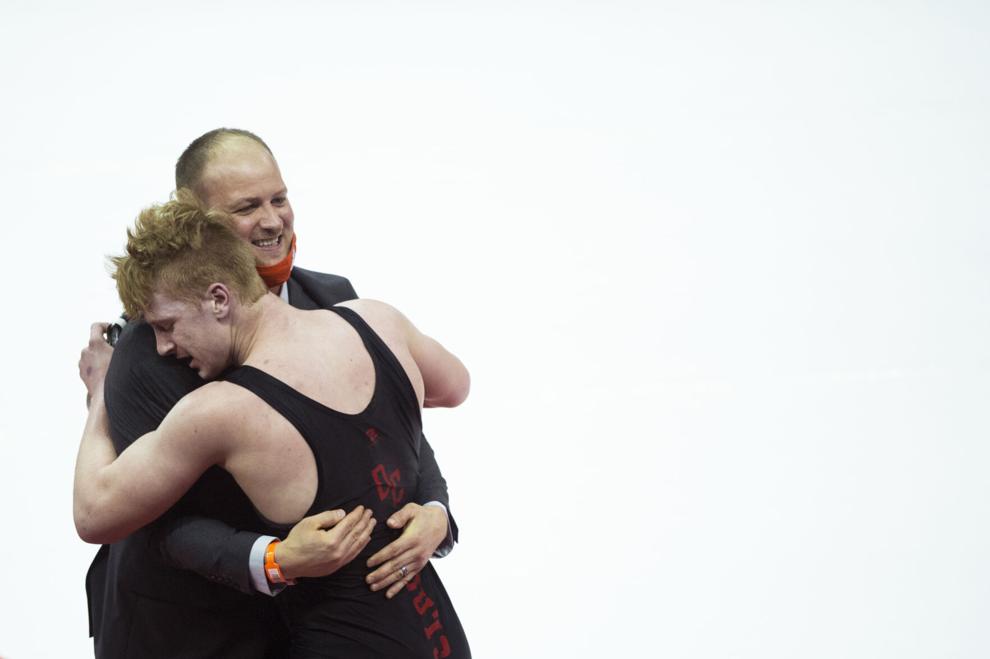 Top Journal Star photos for February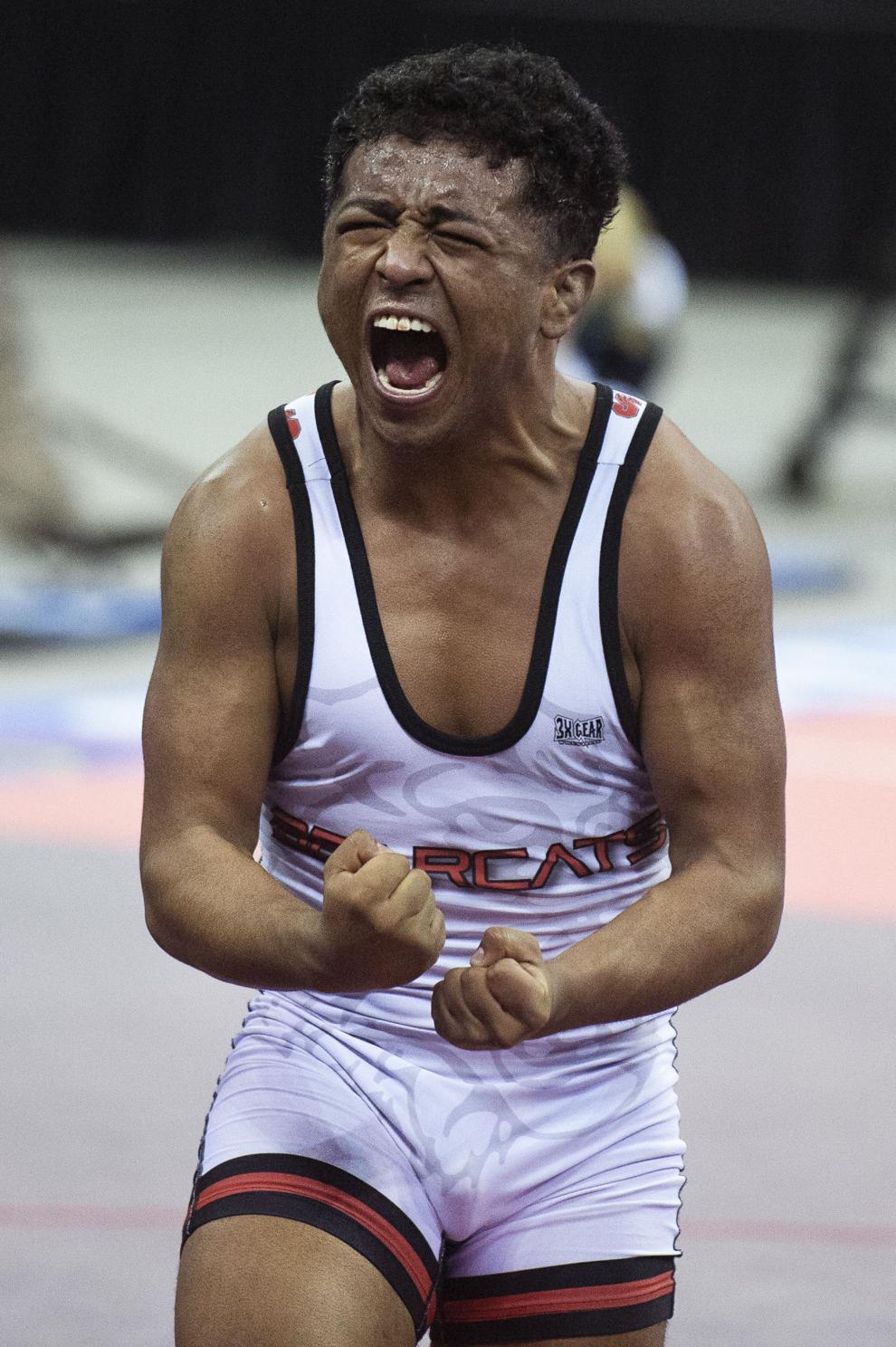 Top Journal Star photos for February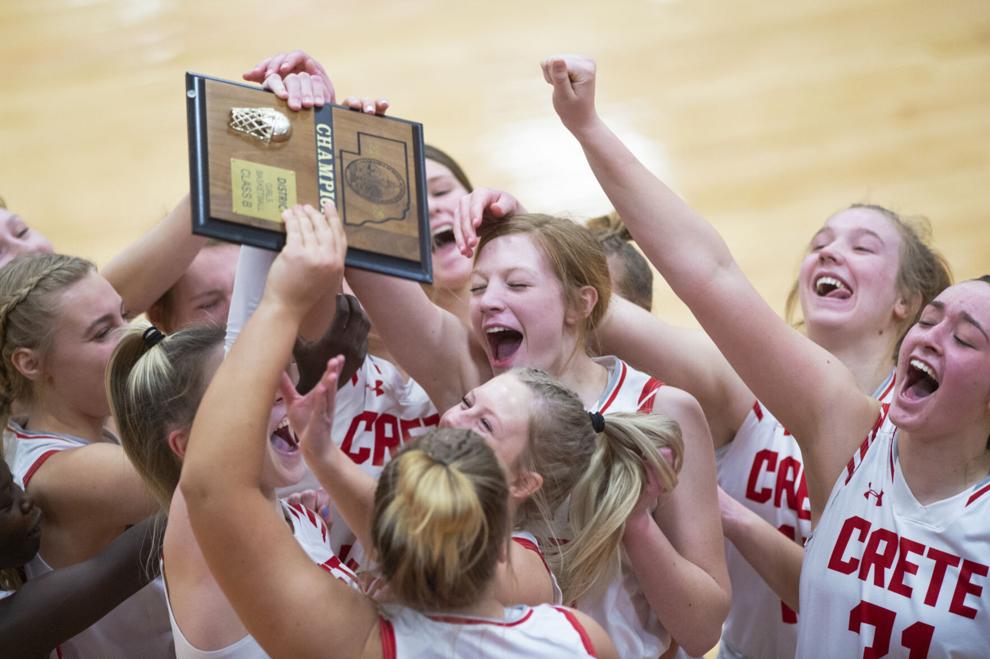 Top Journal Star photos for February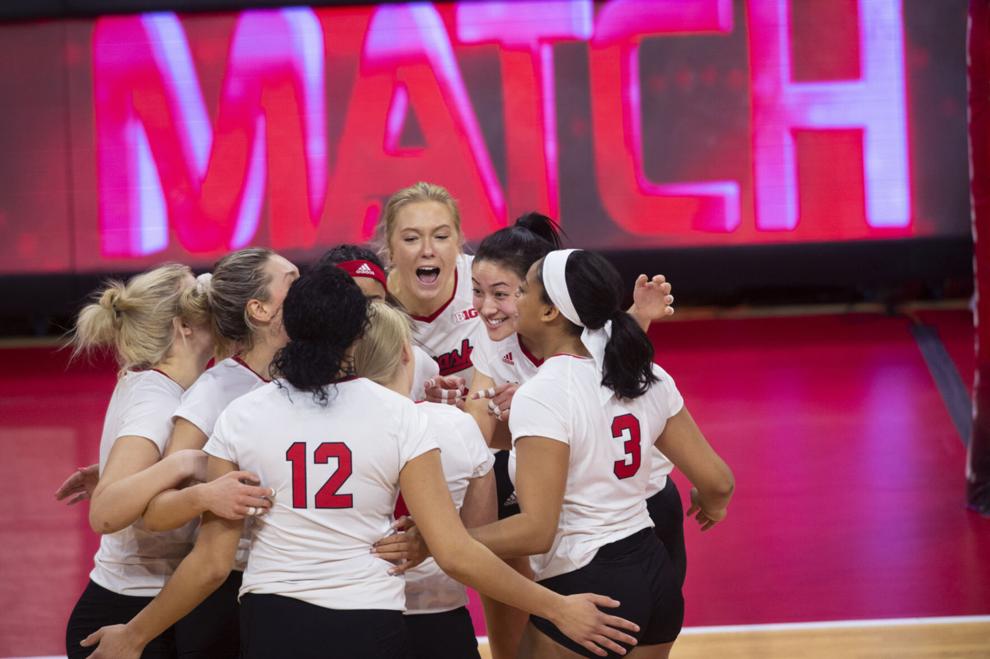 Top Journal Star photos for February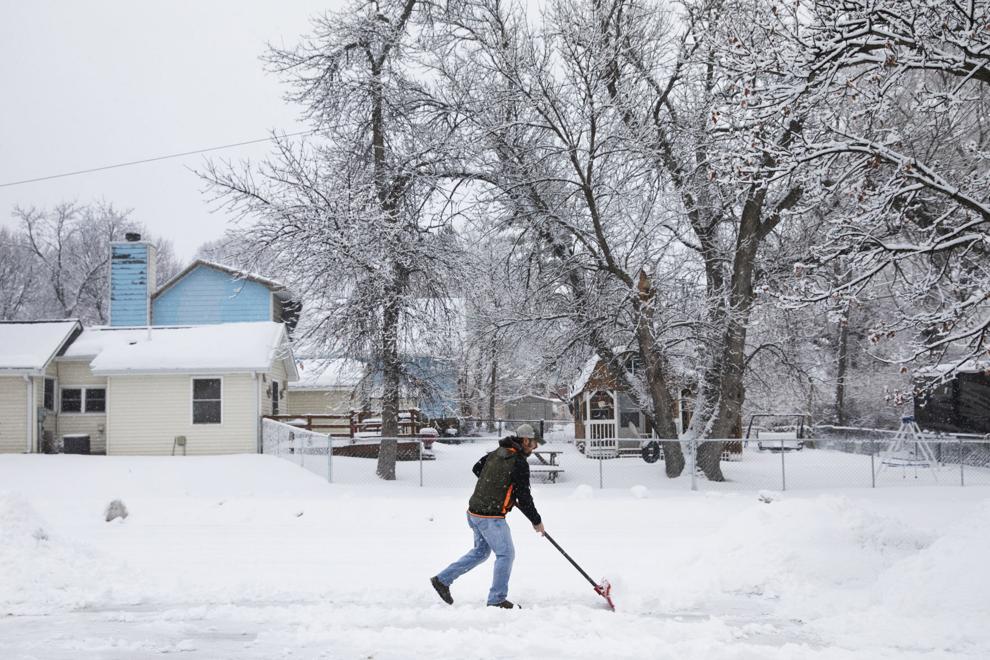 Top Journal Star photos for February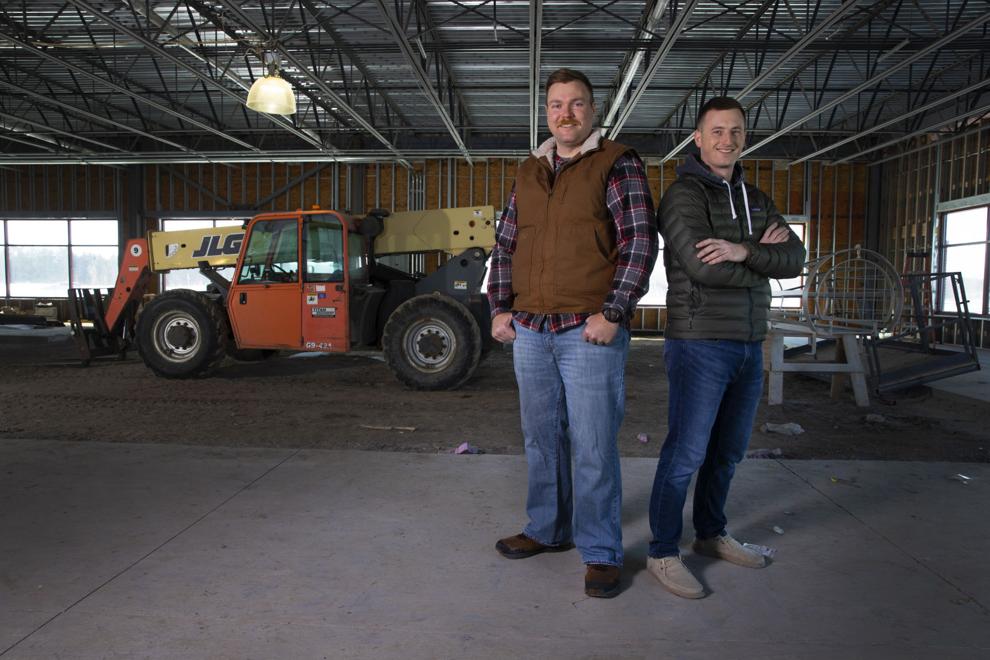 Top Journal Star photos for February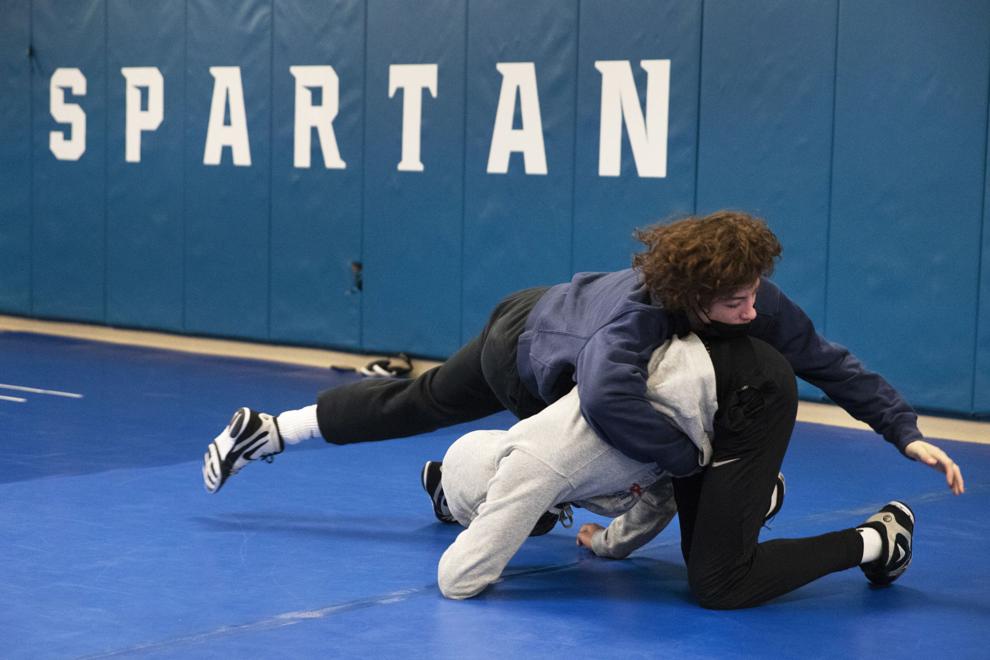 Top Journal Star photos for February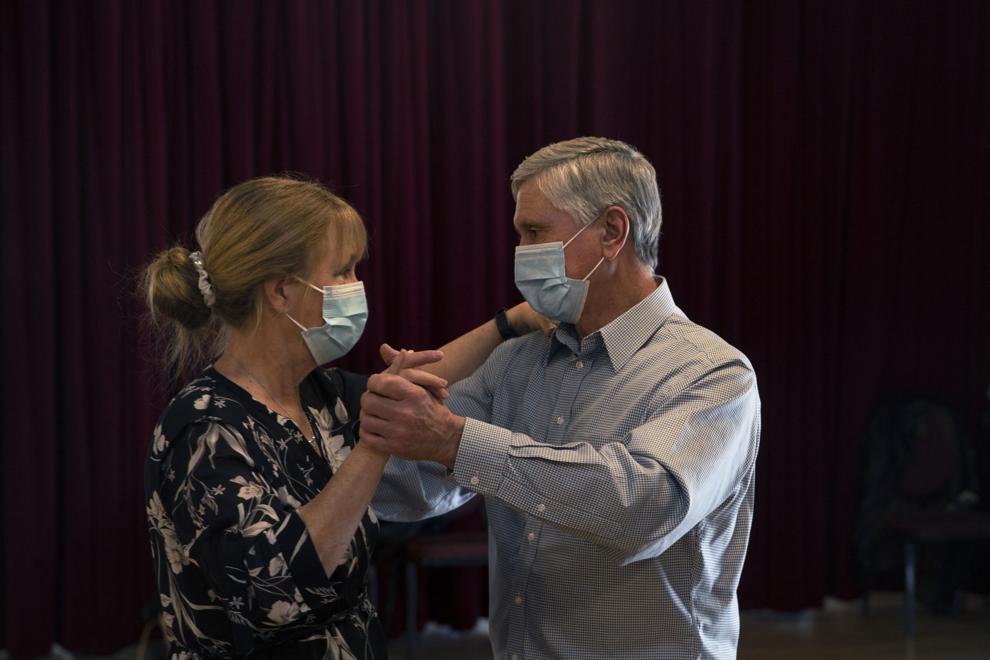 Top Journal Star photos for February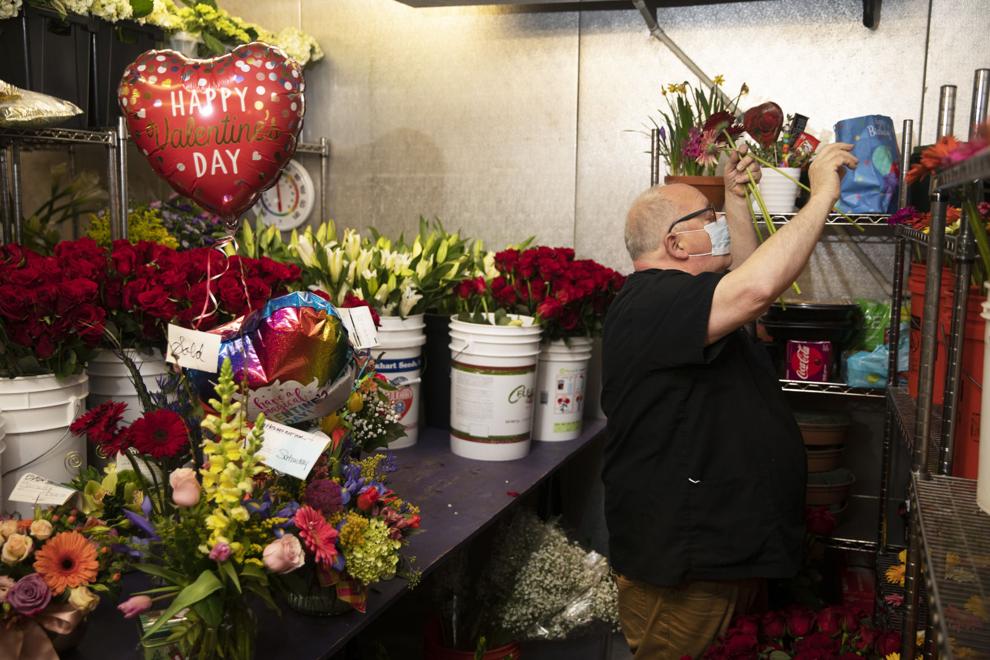 Top Journal Star photos for February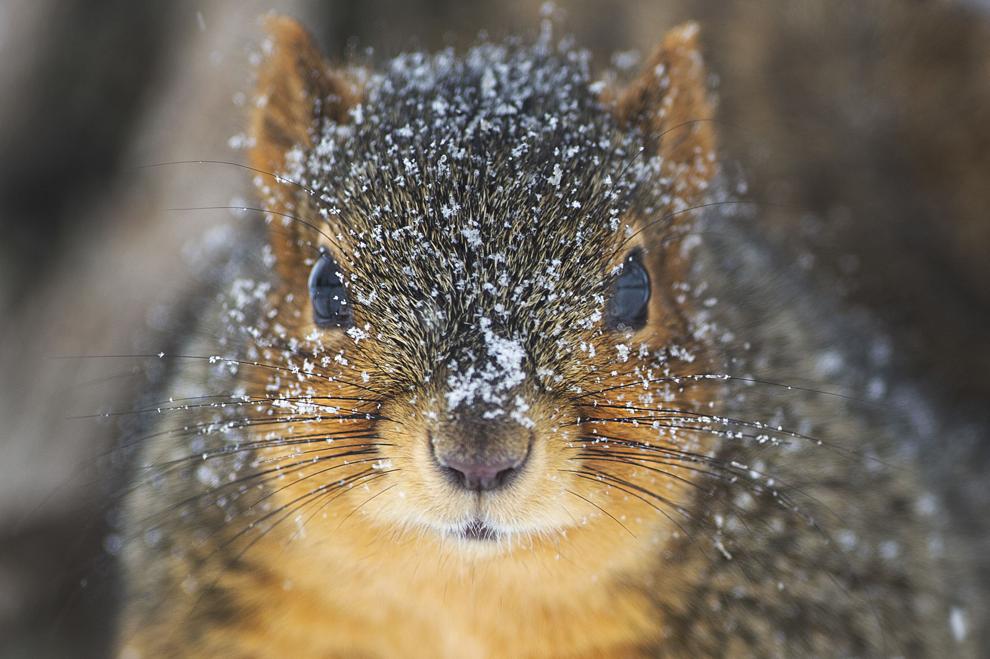 Top Journal Star photos for February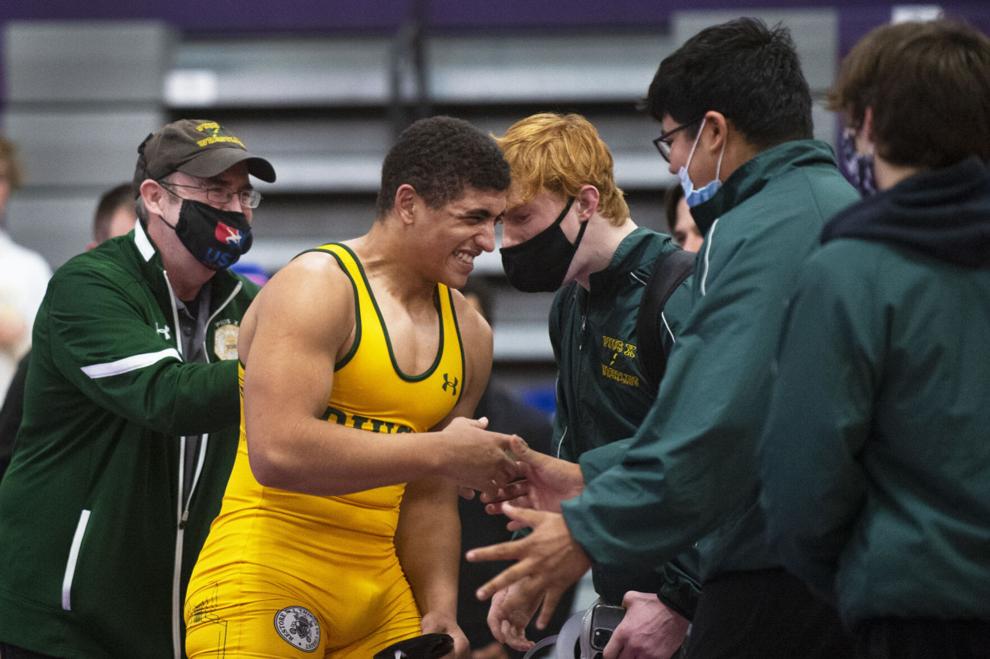 Nebraska vs. Minnesota, 2.19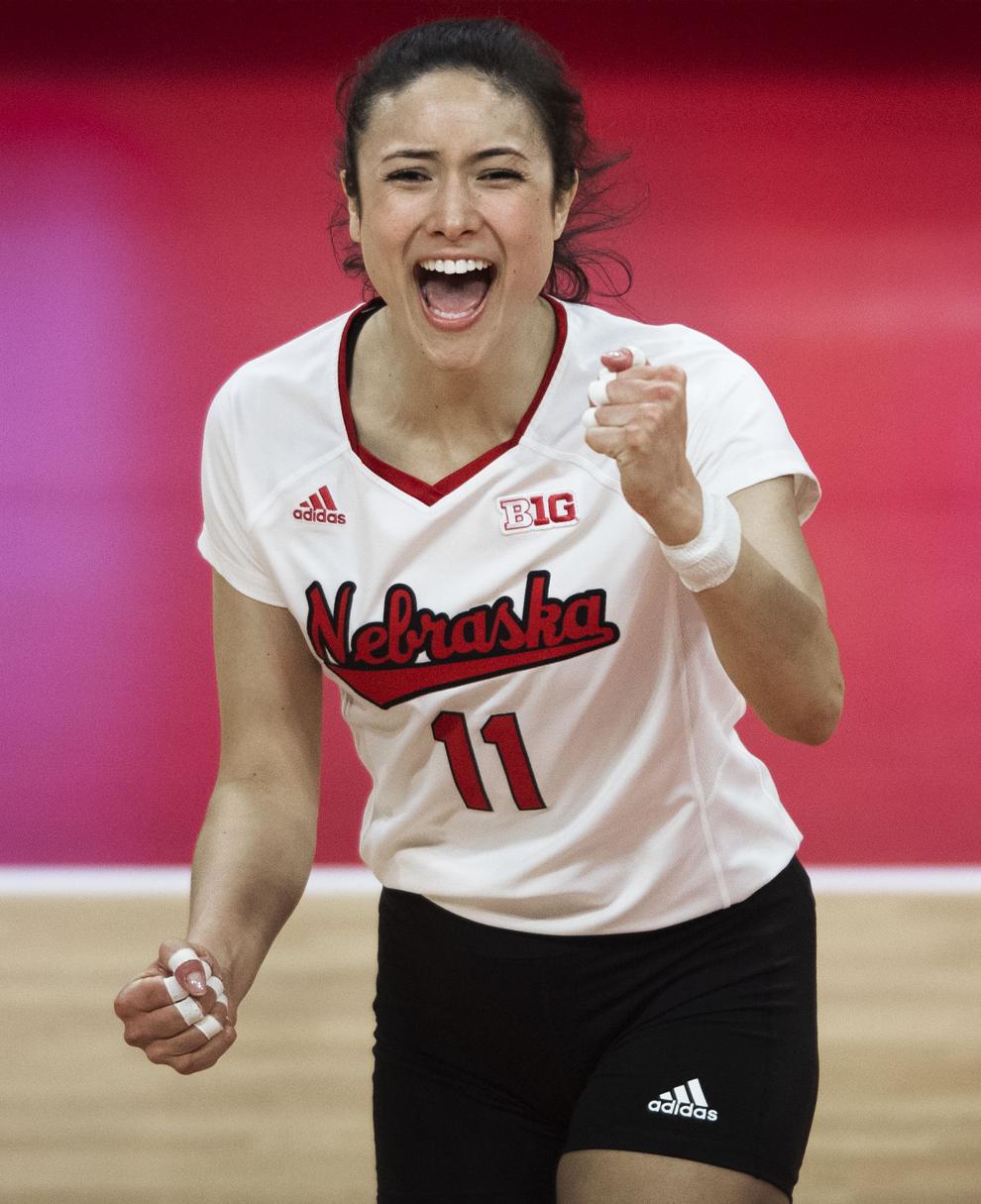 Nebraska vs. Minnesota, 2.19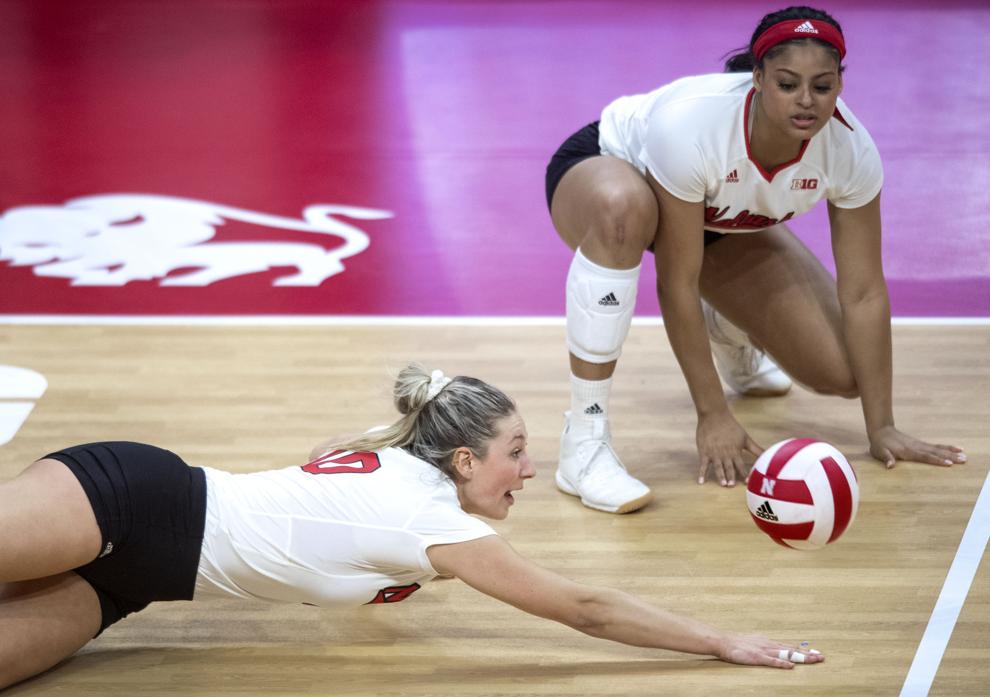 Nebraska vs. Minnesota, 2.19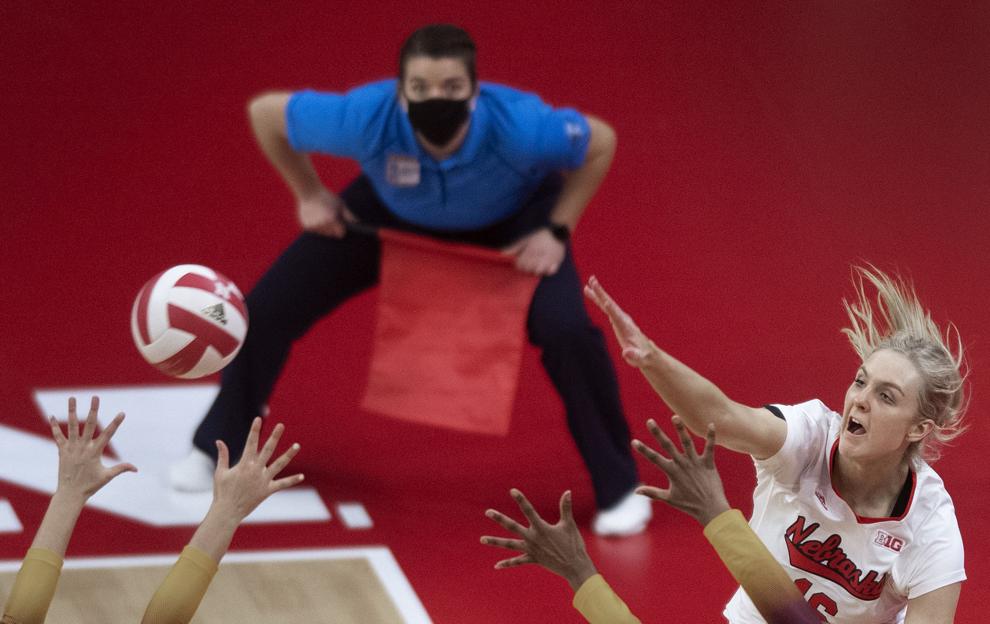 Top Journal Star photos for February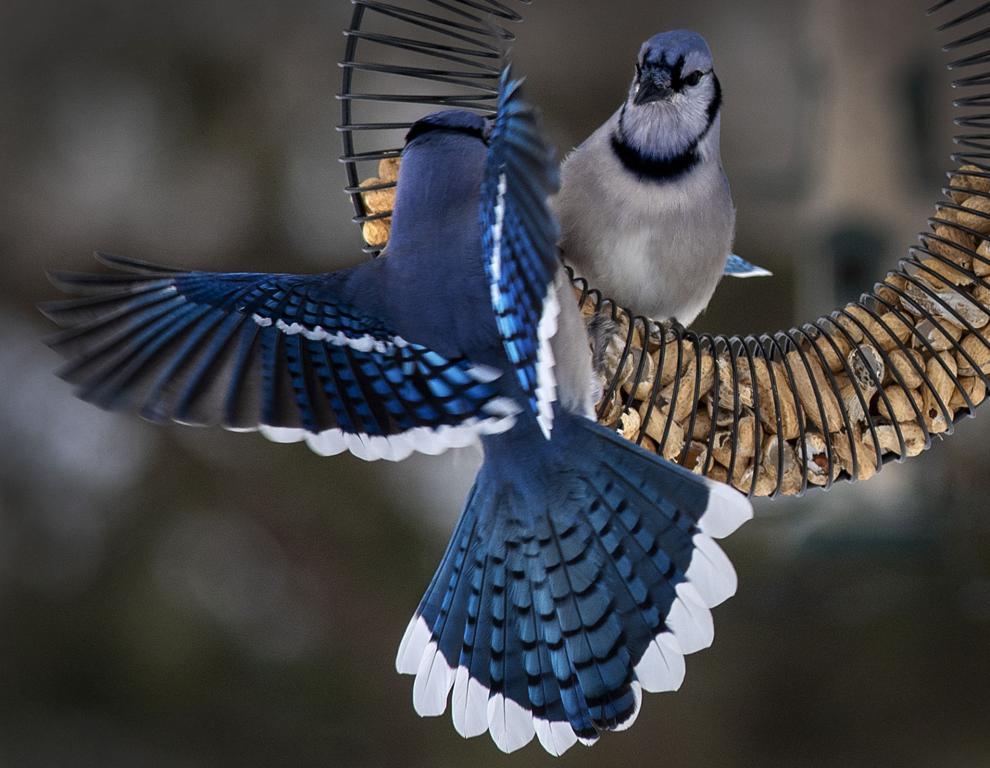 Top Journal Star photos for February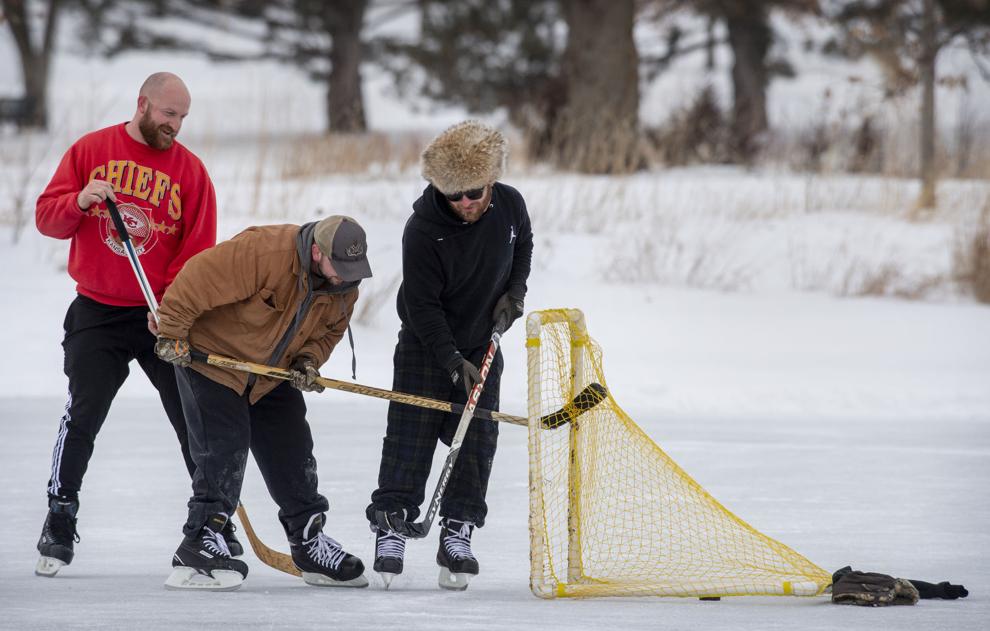 Top Journal Star photos for February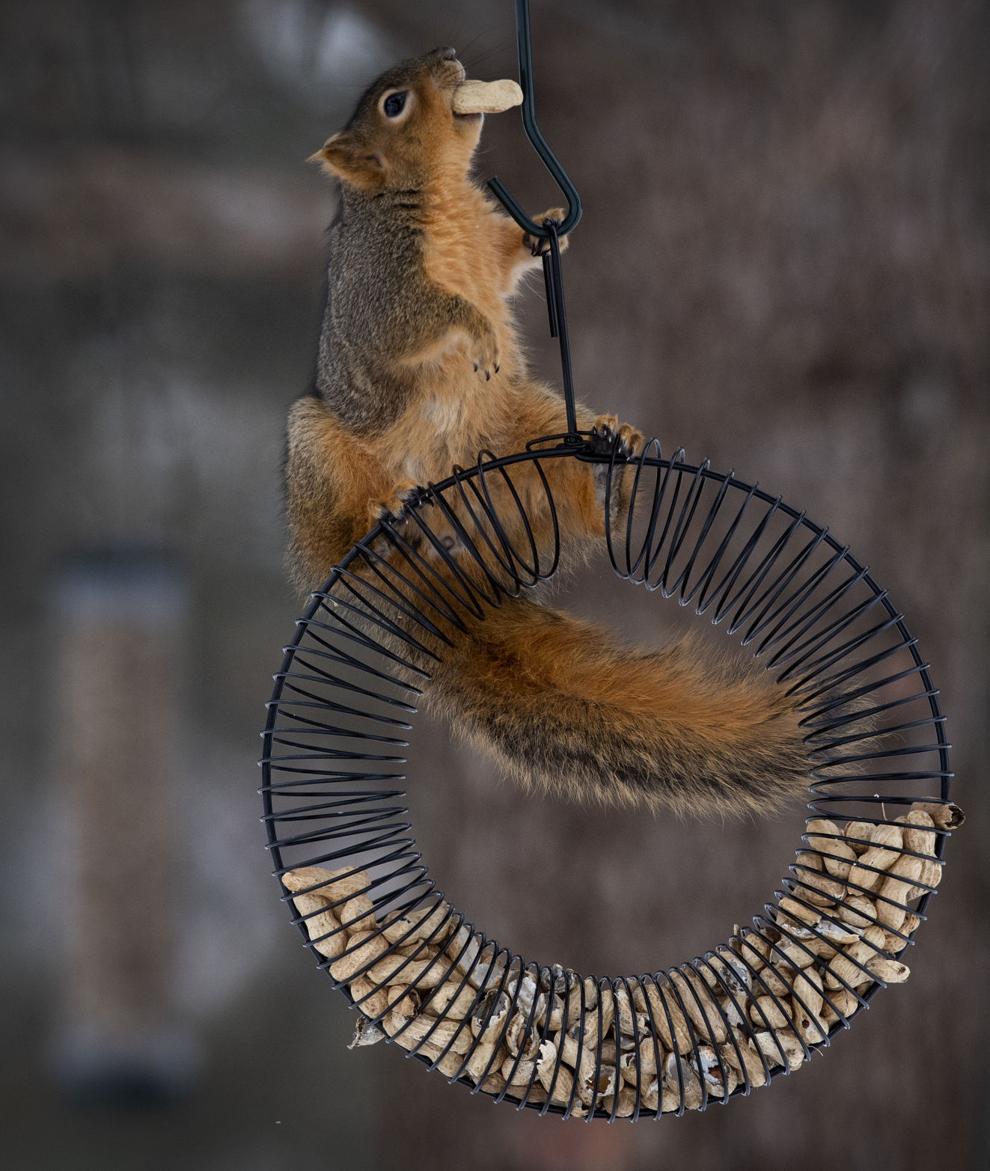 Top Journal Star photos for February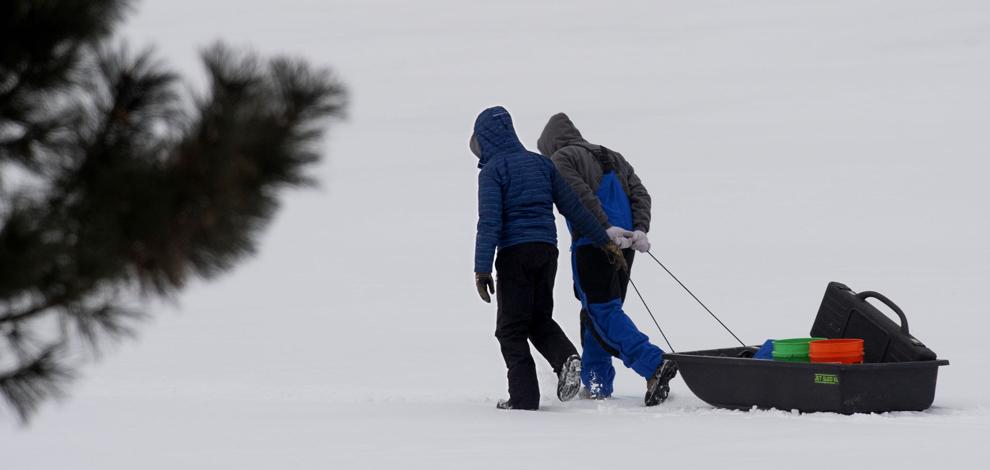 Top Journal Star photos for February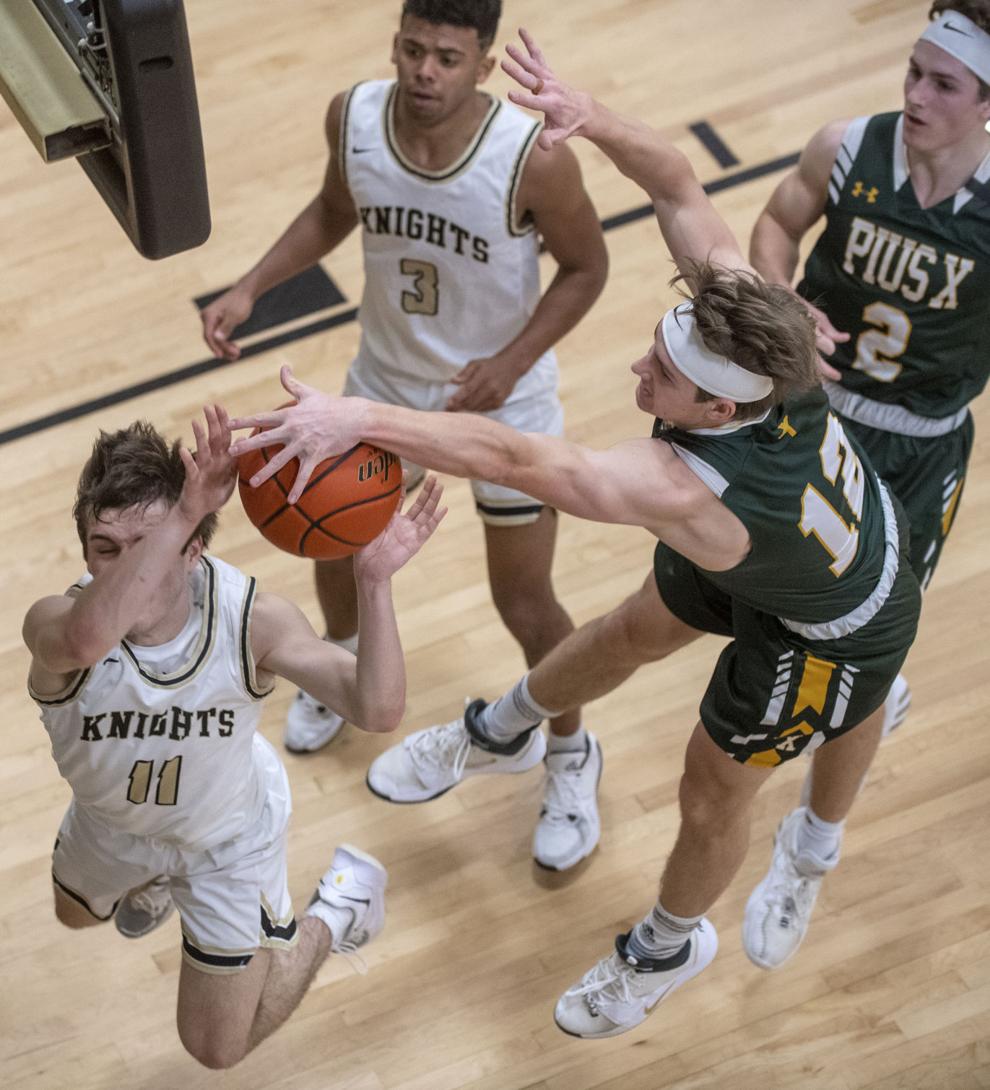 Top Journal Star photos for February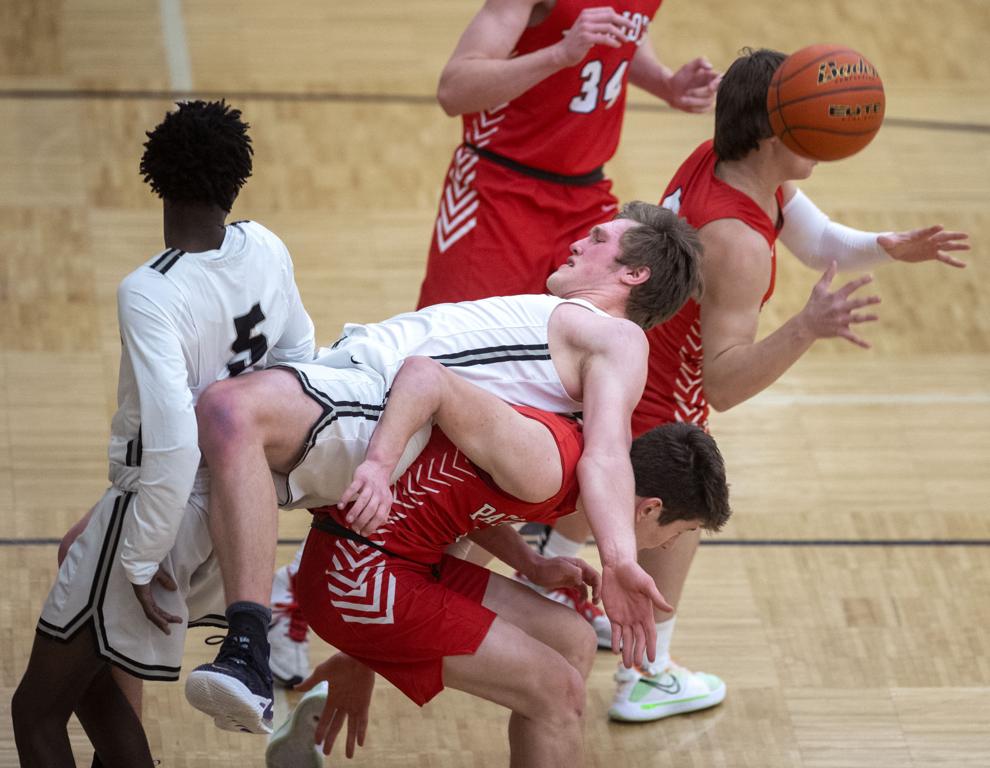 Top Journal Star photos for February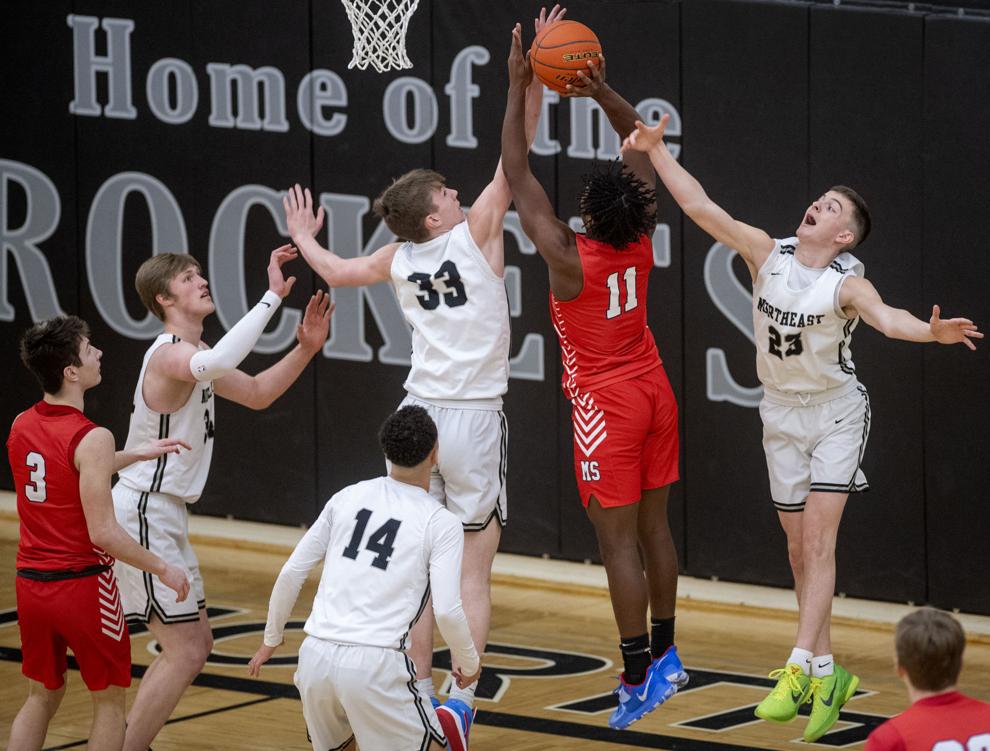 Top Journal Star photos for February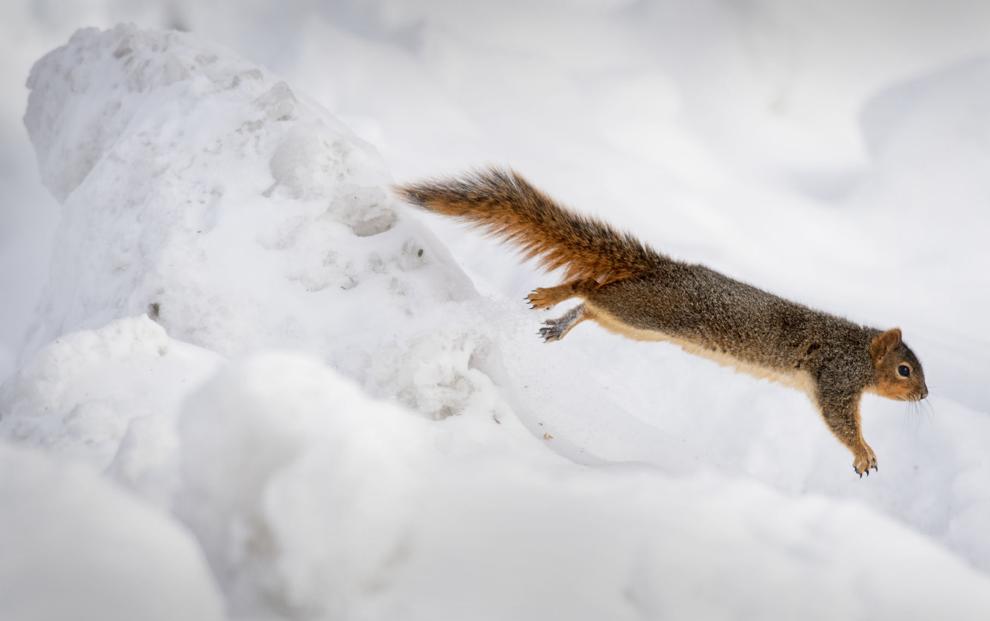 Top Journal Star photos for February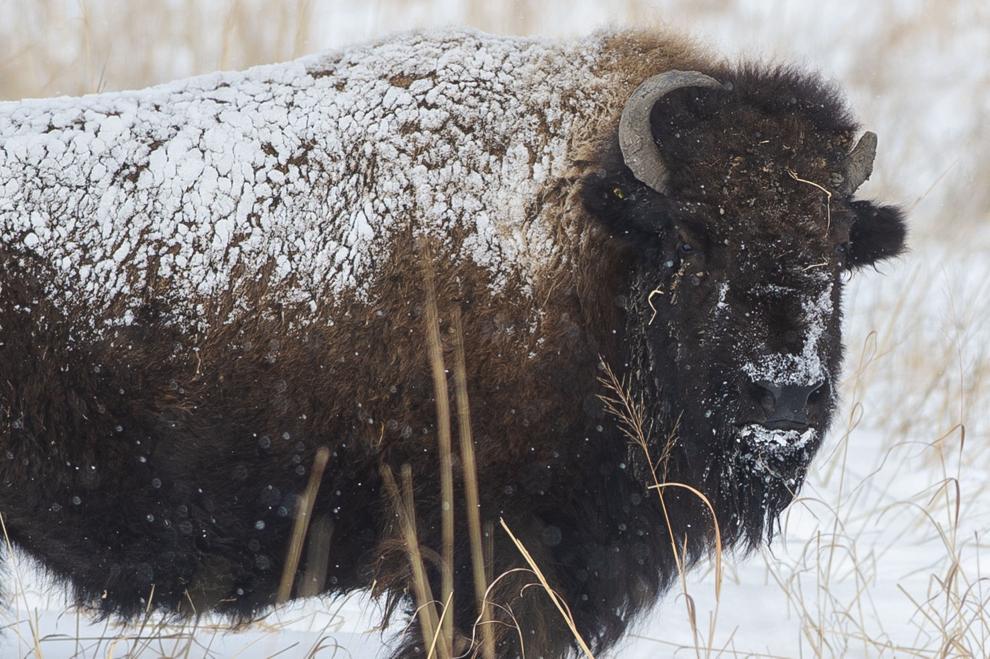 Top Journal Star photos for February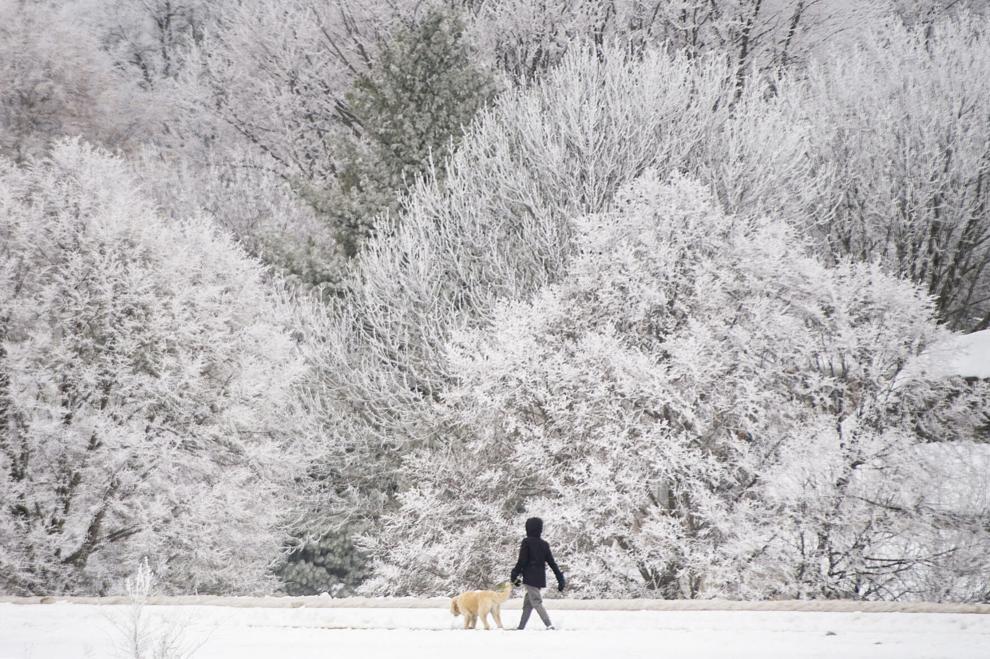 Top Journal Star photos for February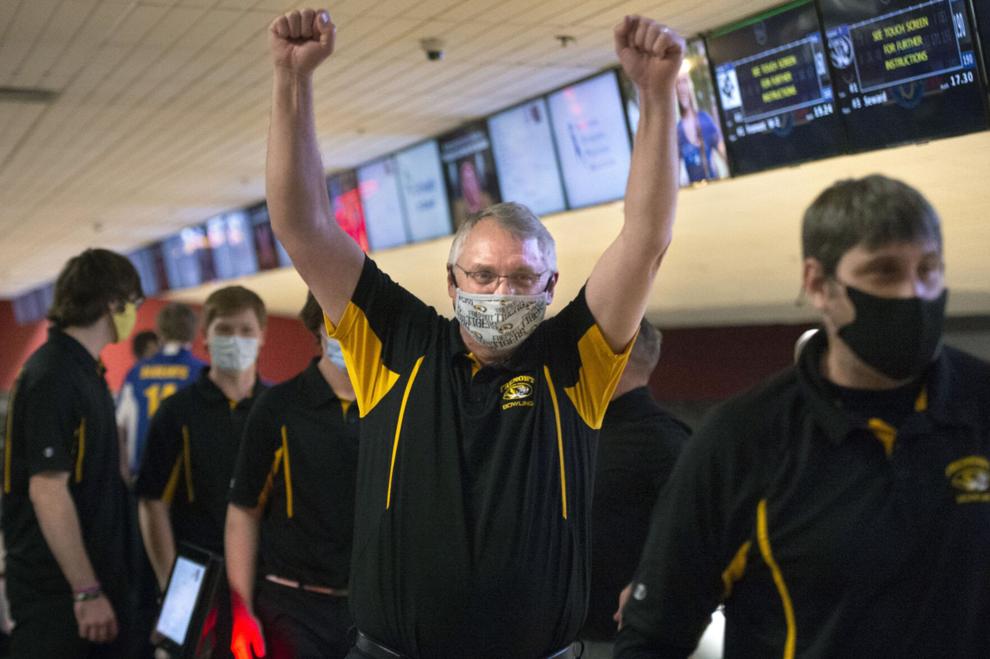 Top Journal Star photos for February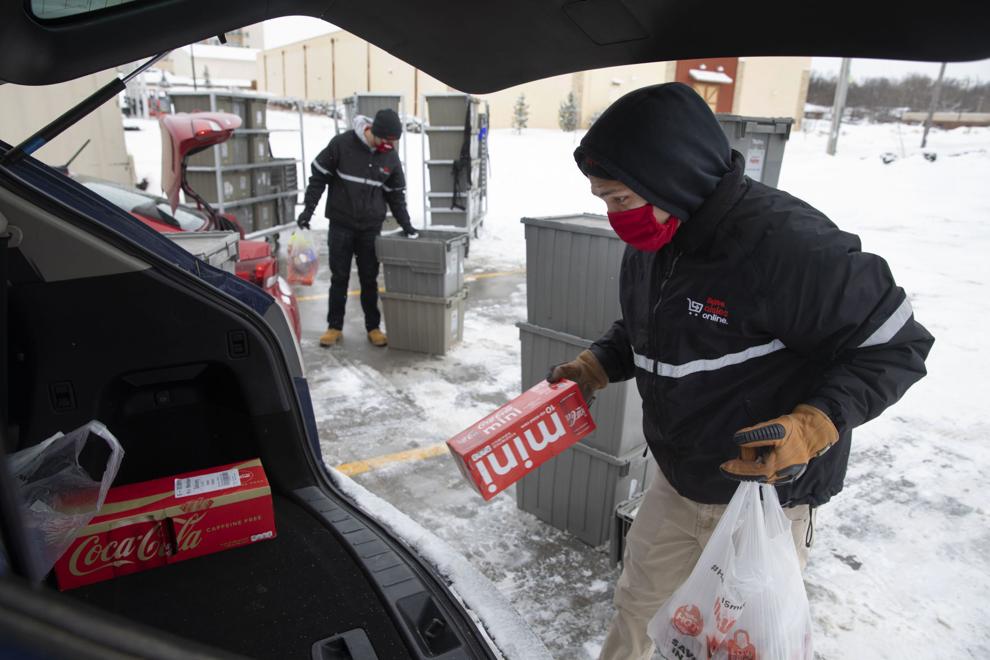 Top Journal Star photos for February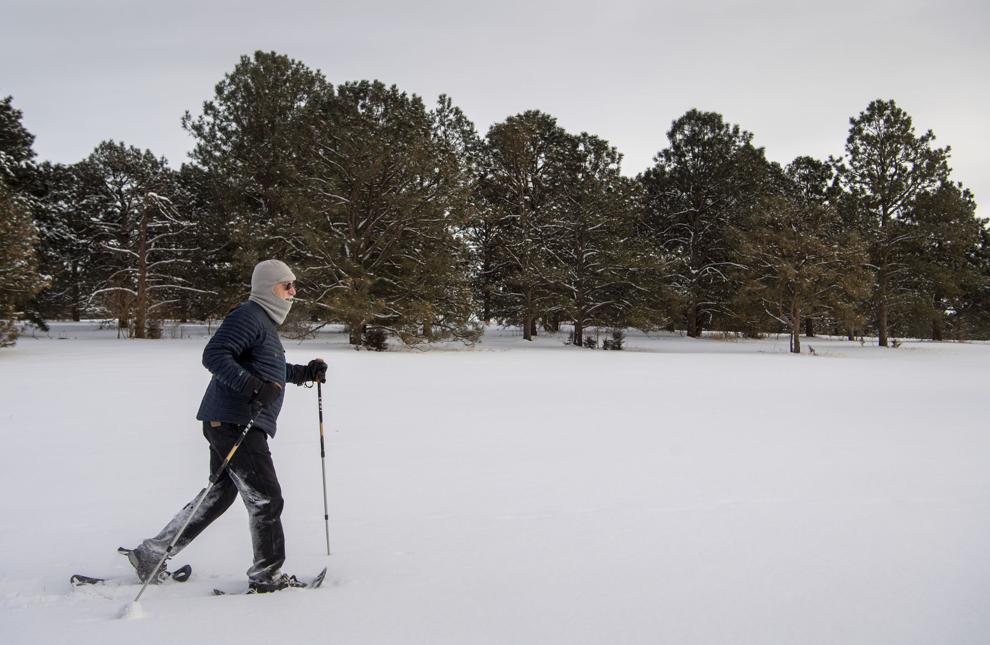 Top Journal Star photos for February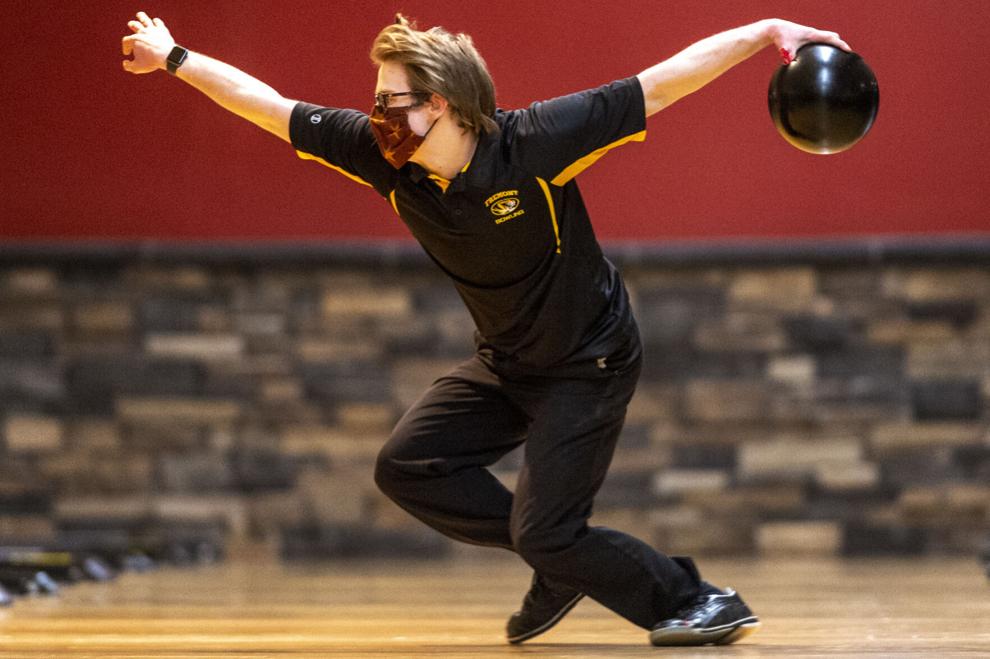 Top Journal Star photos for February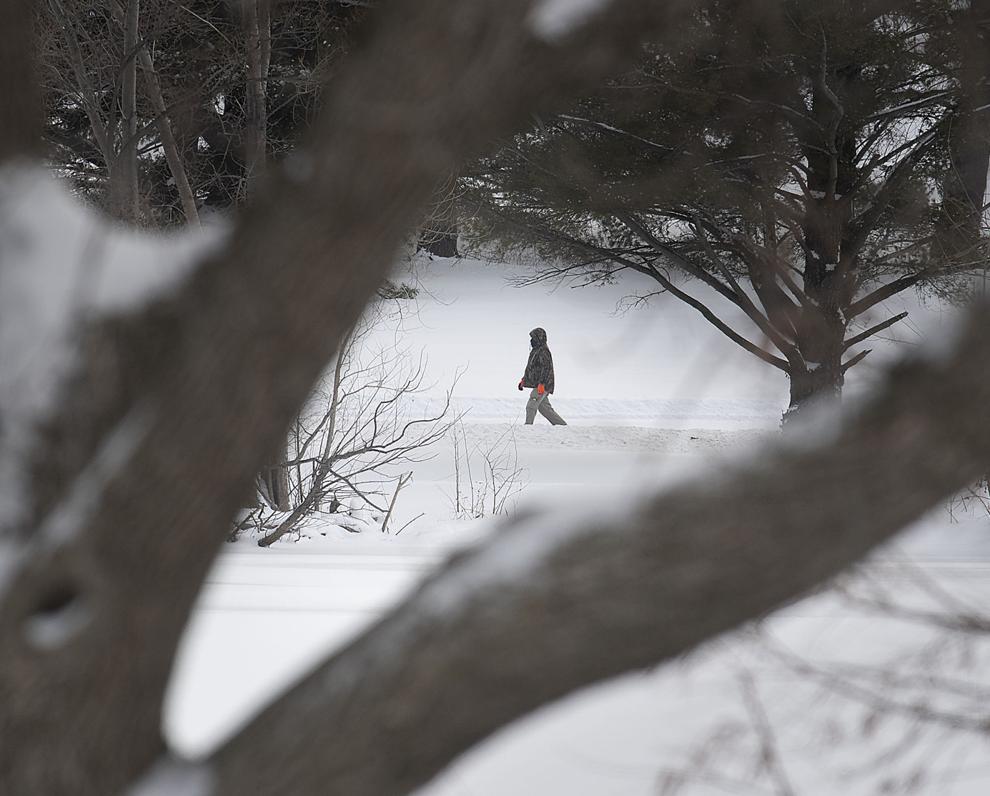 Top Journal Star photos for February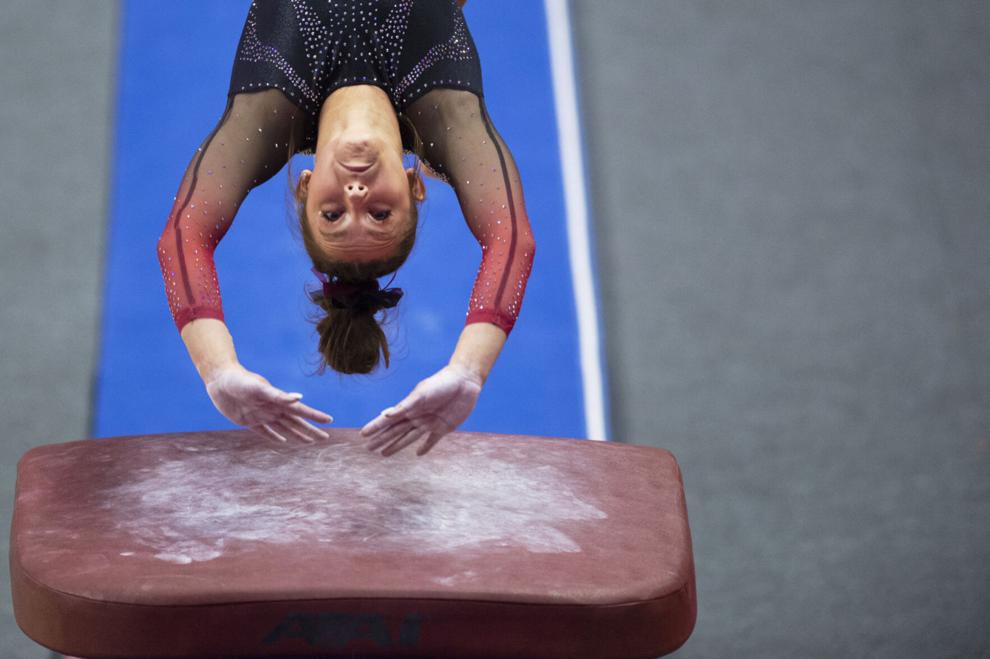 Top Journal Star photos for February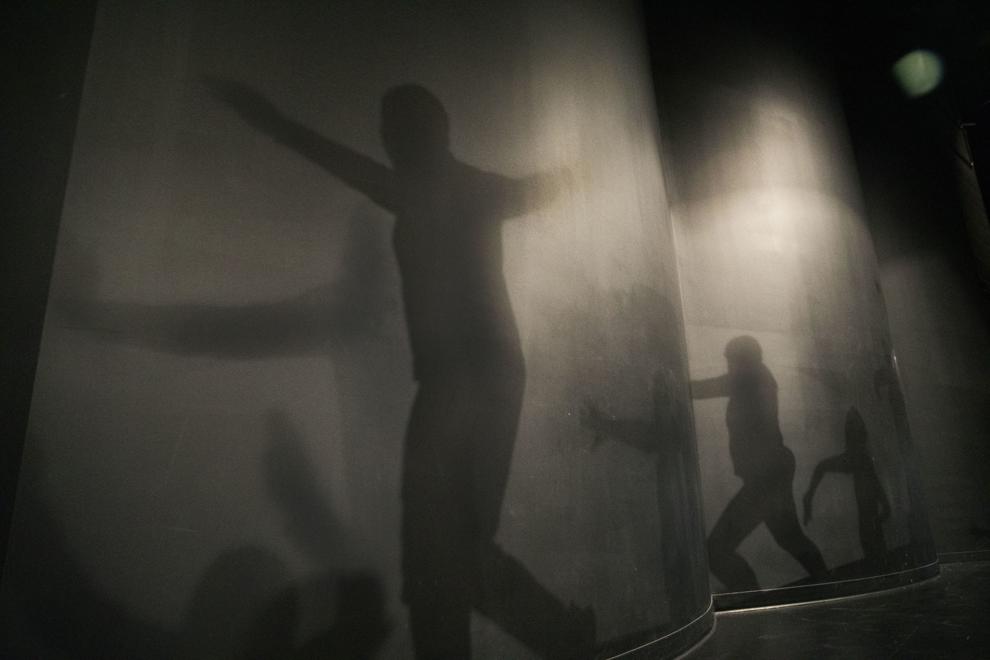 Top Journal Star photos for February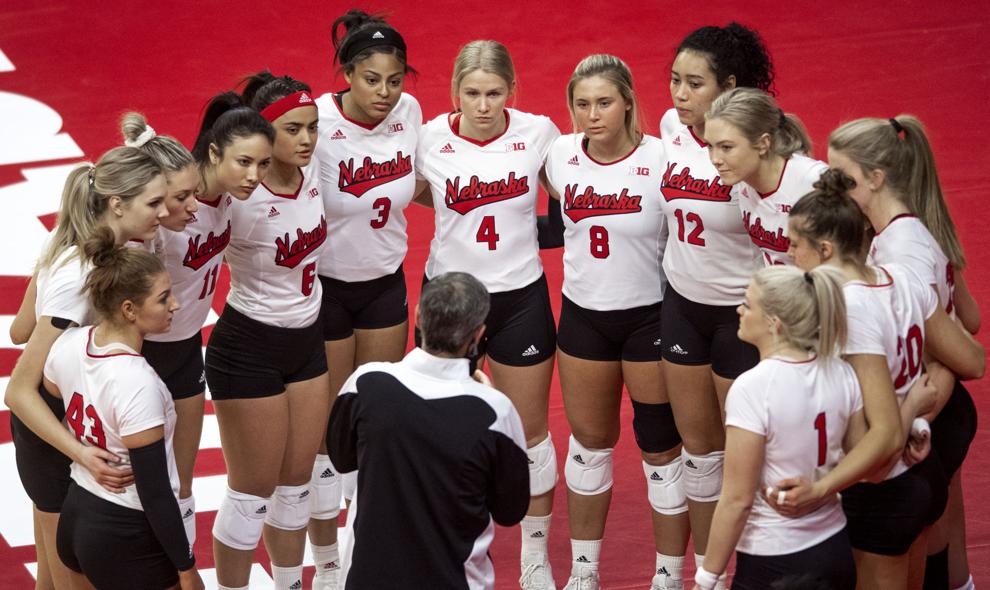 Top Journal Star photos for February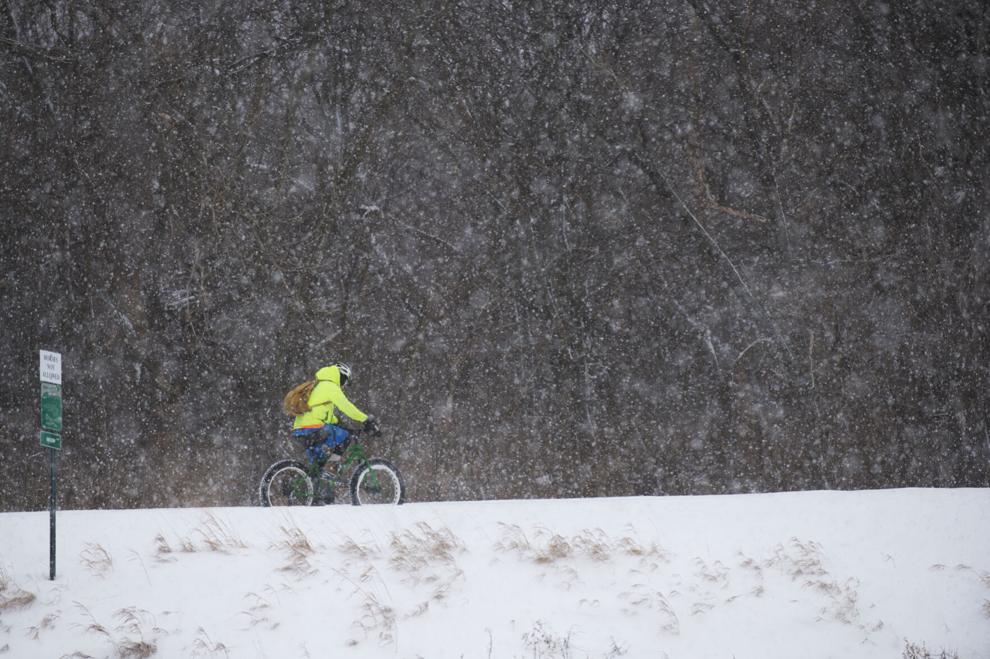 Top Journal Star photos for February
Top Journal Star photos for February
Top Journal Star photos for February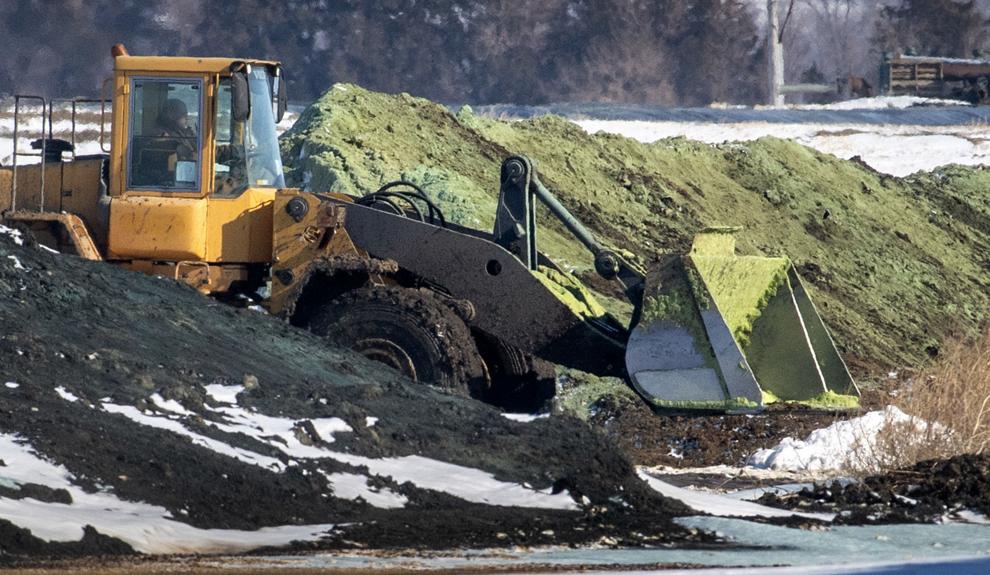 Top Journal Star photos for February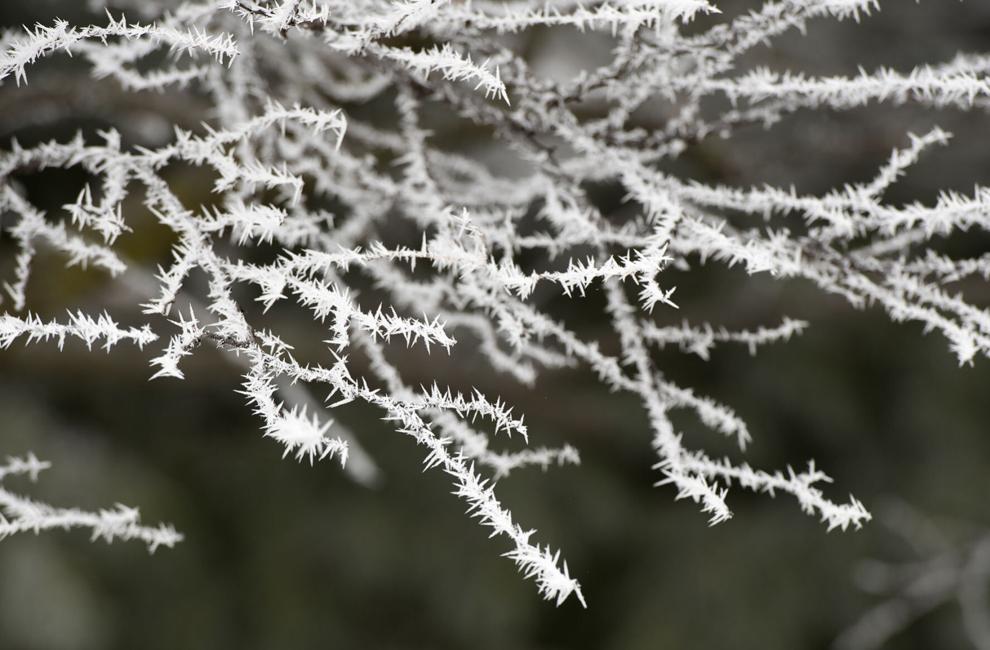 Top Journal Star photos for February