Republican gubernatorial candidate and University of Nebraska Regent Jim Pillen is asking the Board of Regents to adopt a resolution opposing "any imposition of critical race theory" as part of any university curriculum.
"I believe critical race theory is factually and morally wrong," Pillen said Thursday. "I do not believe in teaching children to judge each other on the basis of their skin color. There is no place in our classrooms for this ideology."
Critical race theory is a framework that has been used for decades as way to understand how race and racism operate at a systemic level in the U.S., both historically and today.
Experts in critical race theory say it does not label white people as racist and is not as divisive as opponents want to paint it, but rather a lens for looking at how systemic inequities based on race create disadvantaged groups of people.
Republican Gov. Pete Ricketts recently has been holding town hall meetings across the state condemning critical race theory.
Pillen's resolution, which will be presented at the Board of Regents meeting next month, states that "we oppose discrimination in any form" while arguing that critical race theory proponents "seek to silence opposing views and disparage important American ideals."
"America is the best country in the world and anyone can achieve the American Dream here," the resolution states.
Last month, Pillen signed a pledge to promote "patriotic civics education while opposing curriculum and school policies that politicize education and pit students against each other on the basis of race or sex."
Two conservative groups had called on Pillen before last month's regents meeting to sponsor a resolution denouncing the teaching of critical race theory at the University of Nebraska.
Pillen had said he opposes the teaching of critical race theory in Nebraska, preferring instead teachers and professors focus on "facts and common sense Nebraska values."
But Pillen also made it clear he was speaking as a candidate for governor.
Patrick Peterson, the executive director of the Nebraska Freedom Coalition, criticized the candidate for taking an "easy out."  
While regents stay away from directing policy — a bylaw governing the board "reaffirms belief in, pledges support of, and directs all segments of the university community to sustain and follow" principles of academic freedom — Peterson said regents have the final say in what NU funds and how.
Top Journal Star photos for July
Top Journal Star photos for July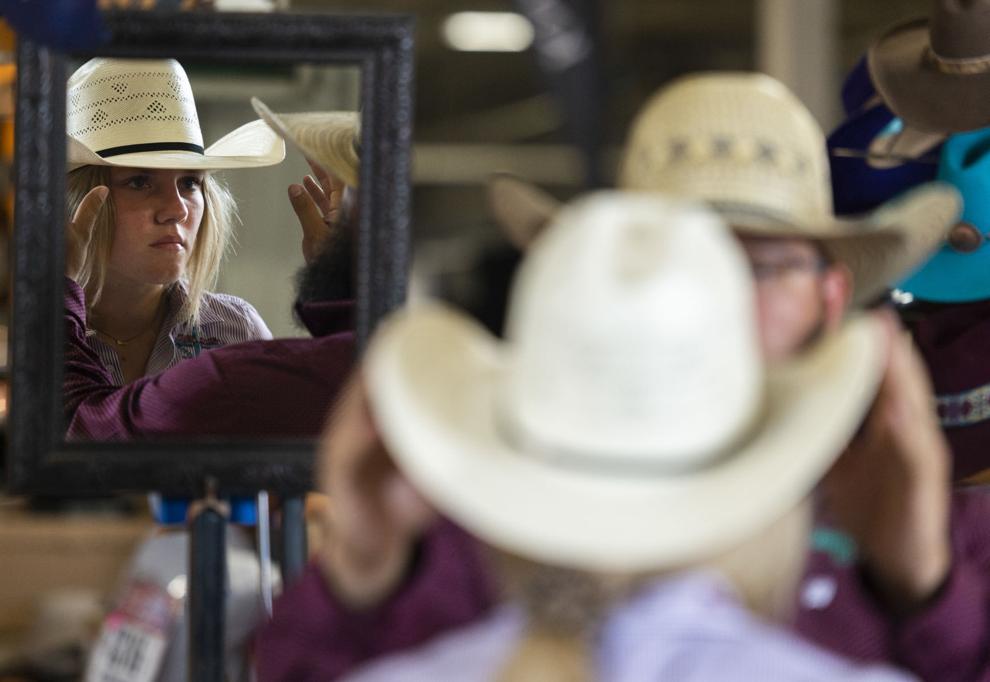 Top Journal Star photos for July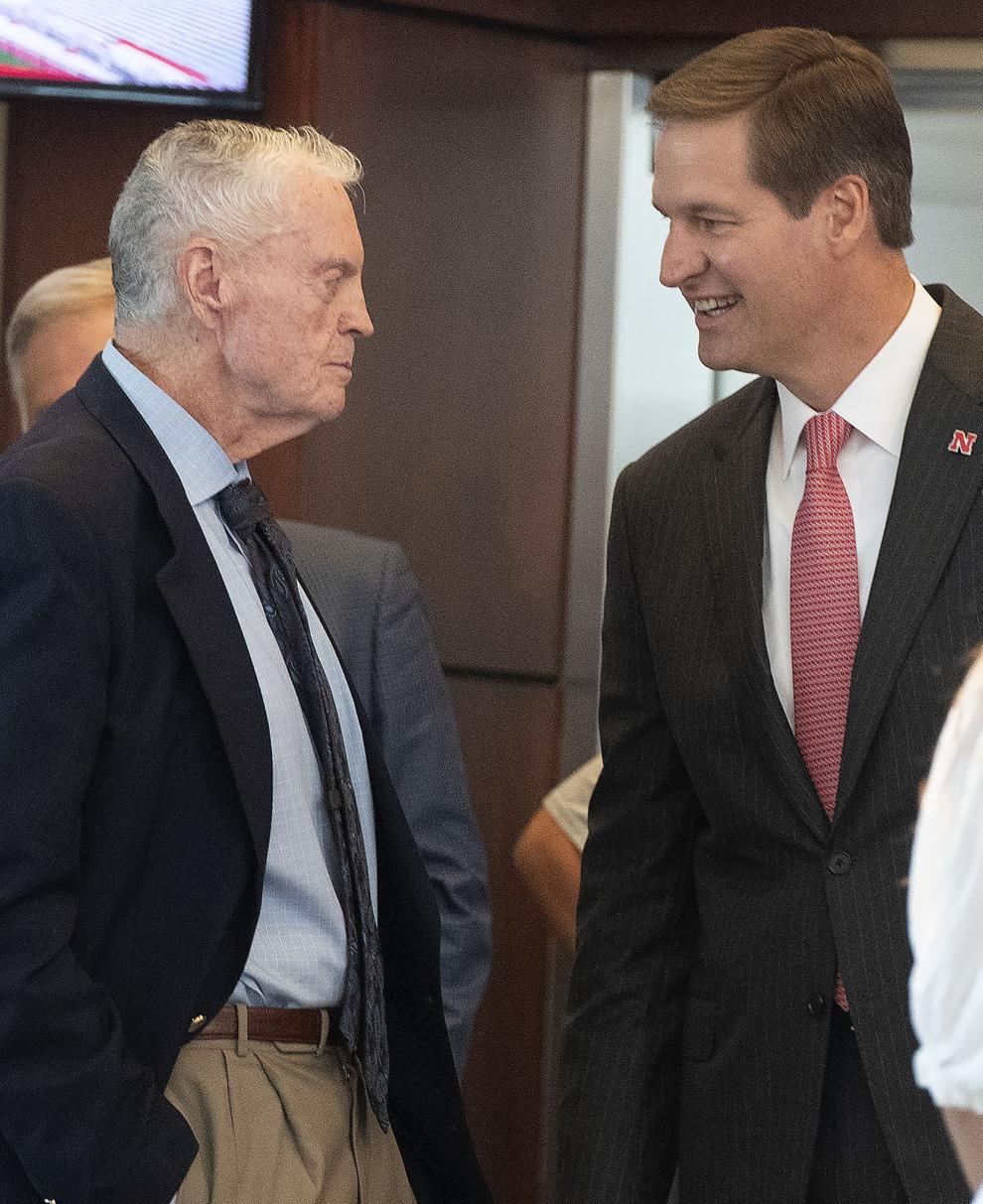 Top Journal Star photos for July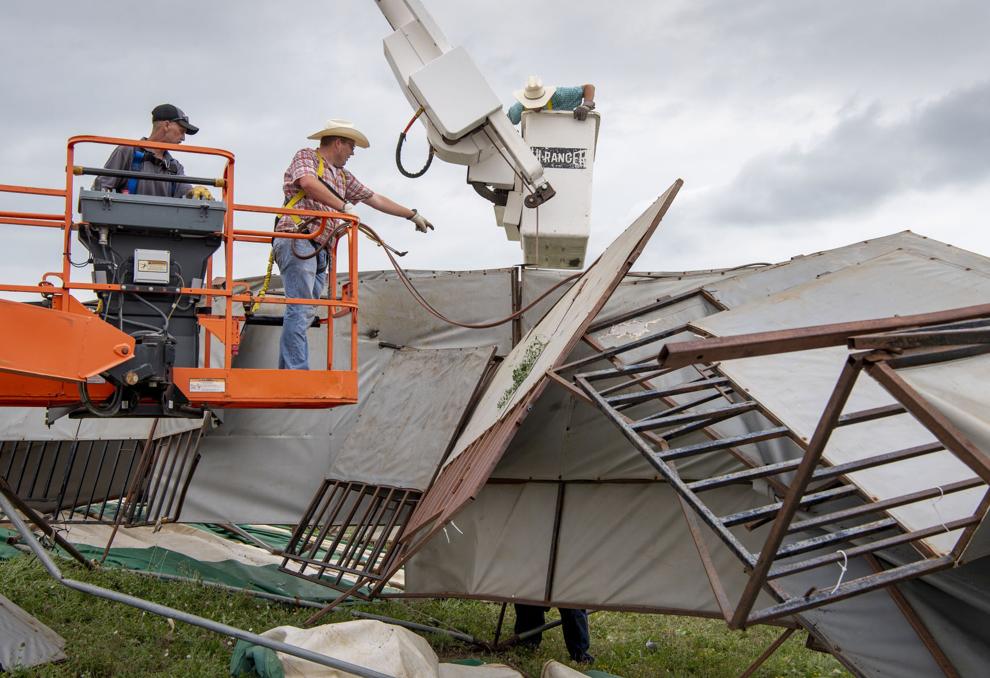 Top Journal Star photos for July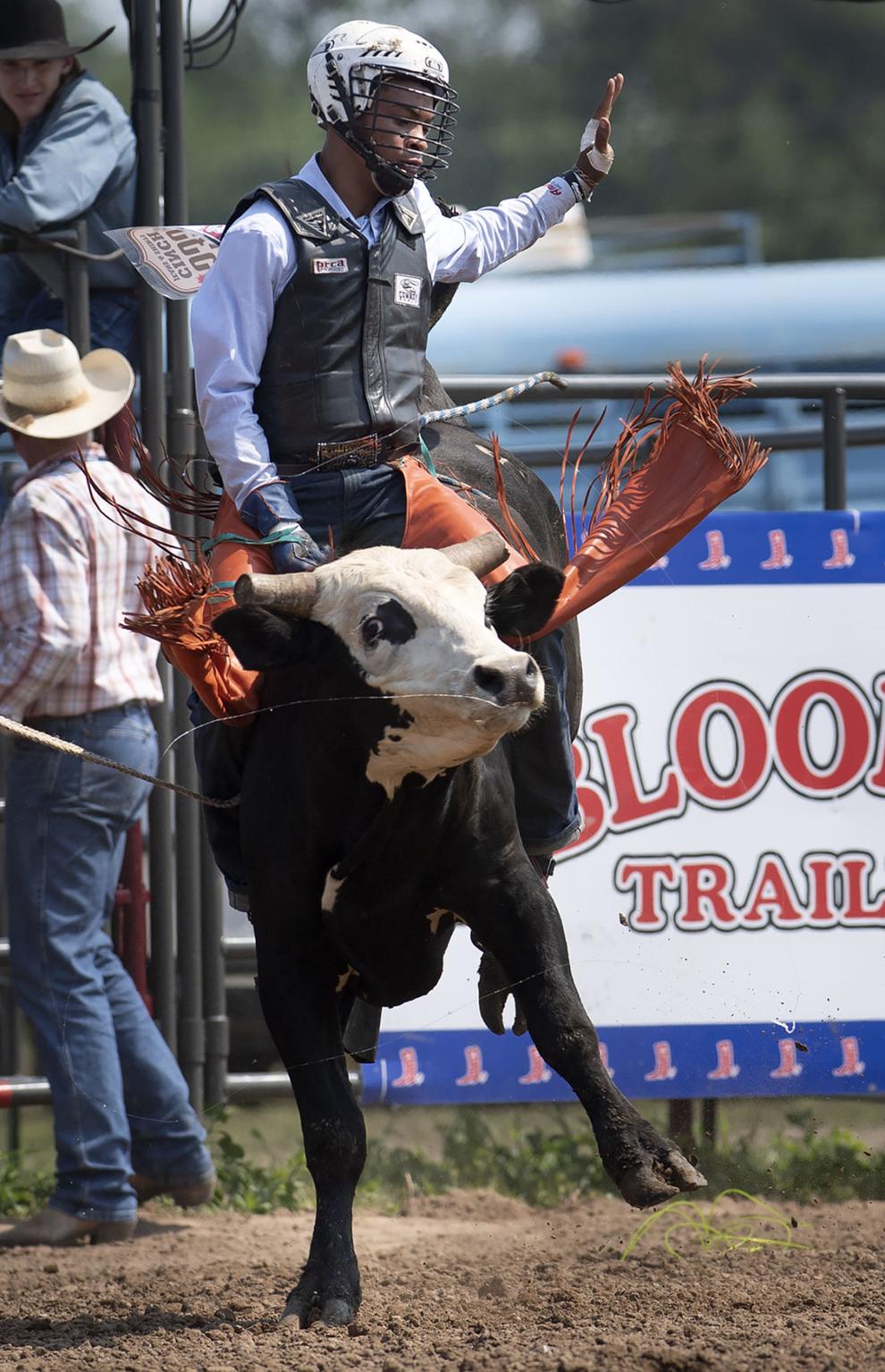 Top Journal Star photos for July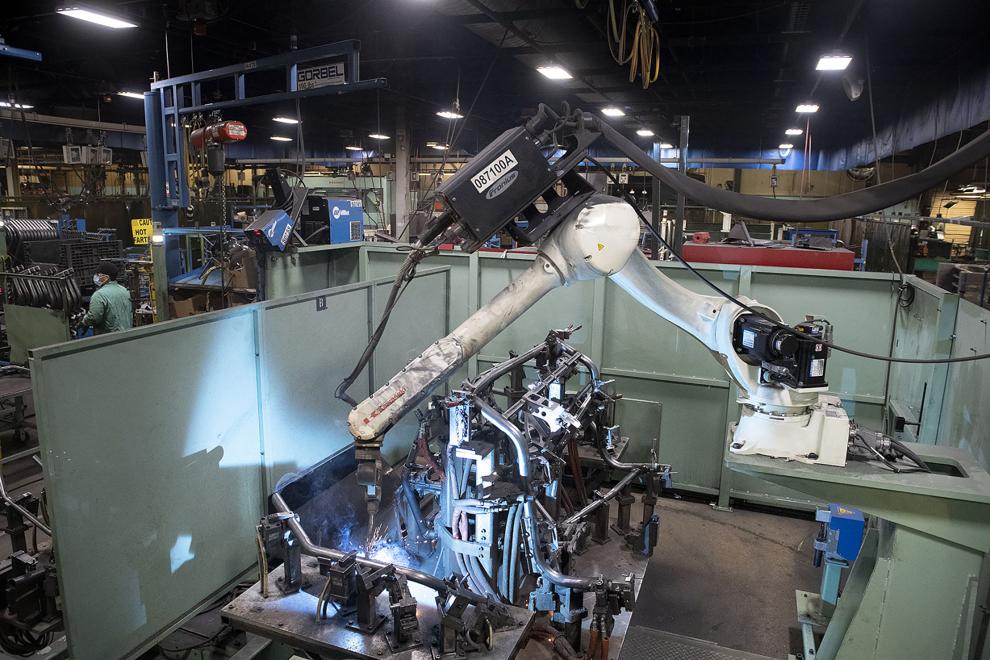 Top Journal Star photos for July
Top Journal Star photos for July
Top Journal Star photos for July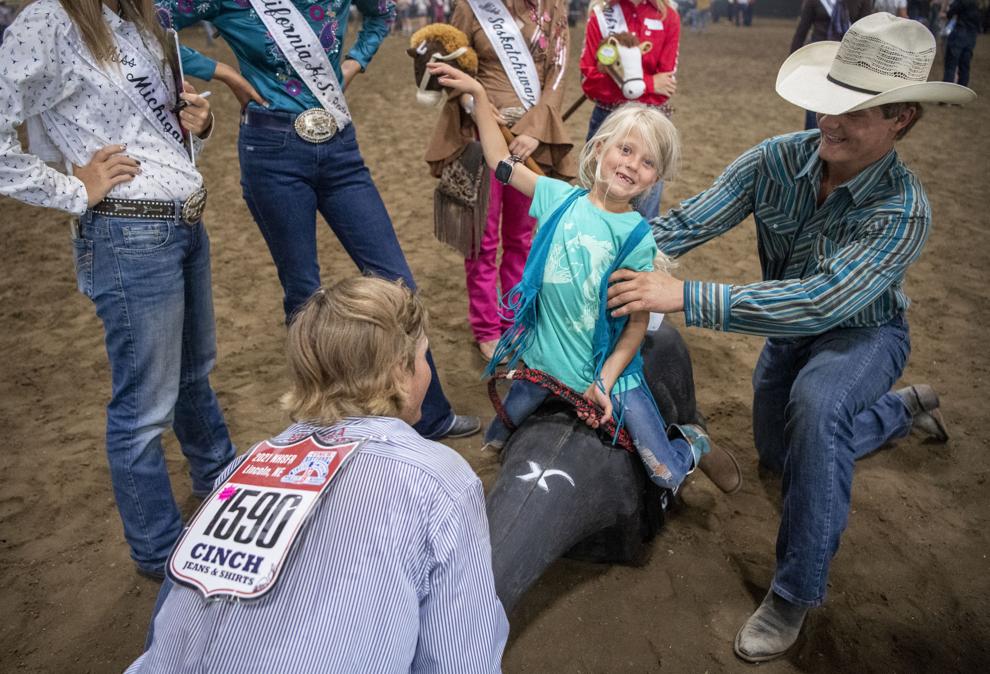 Top Journal Star photos for July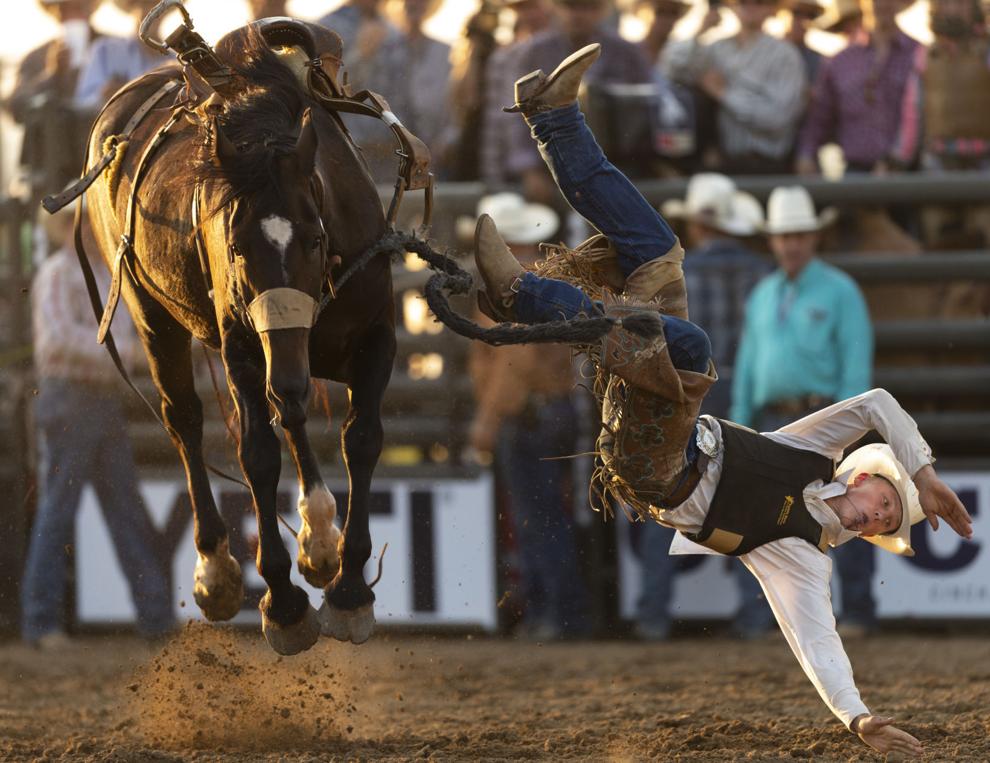 Top Journal Star photos for July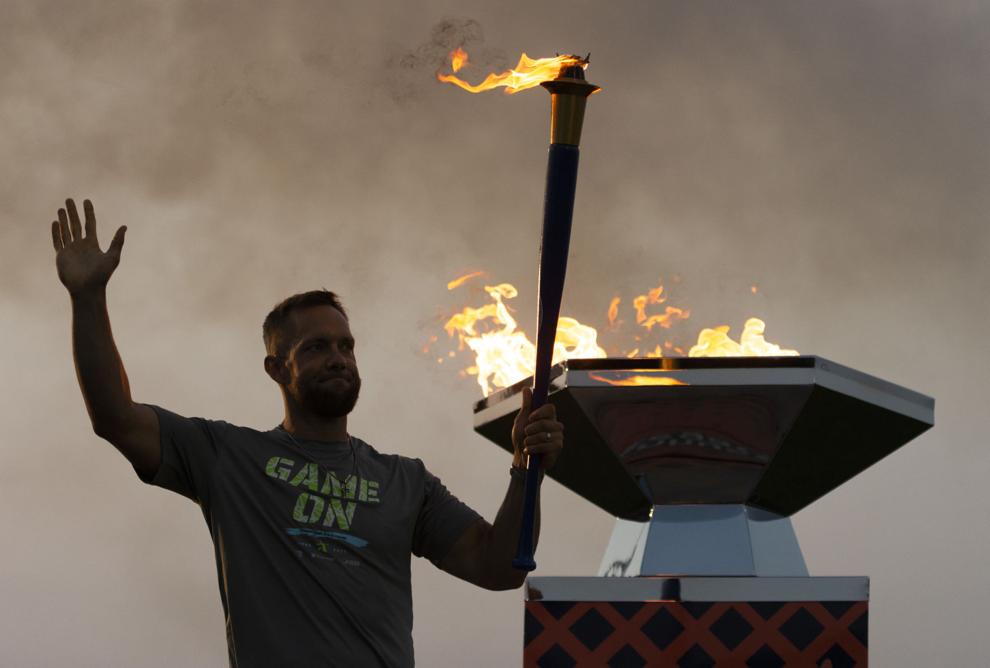 Top Journal Star photos for July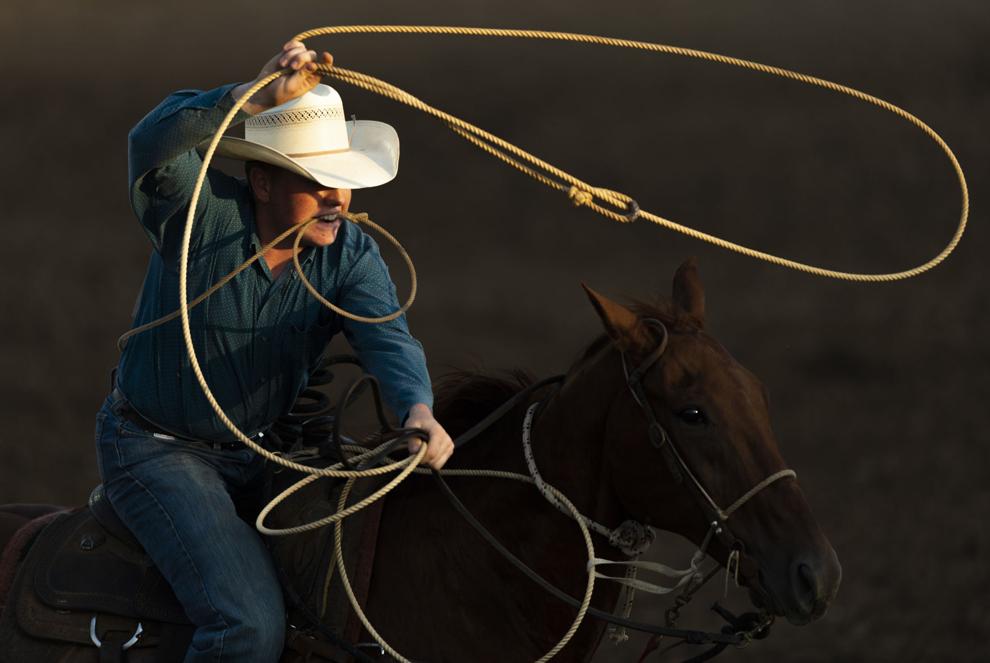 Top Journal Star photos for July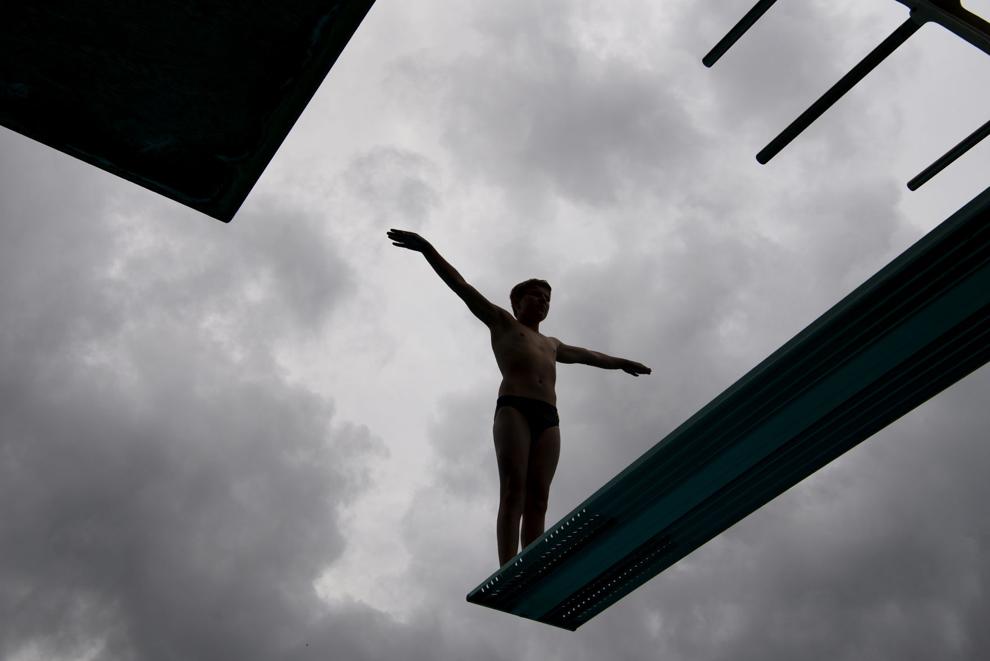 Top Journal Star photos for July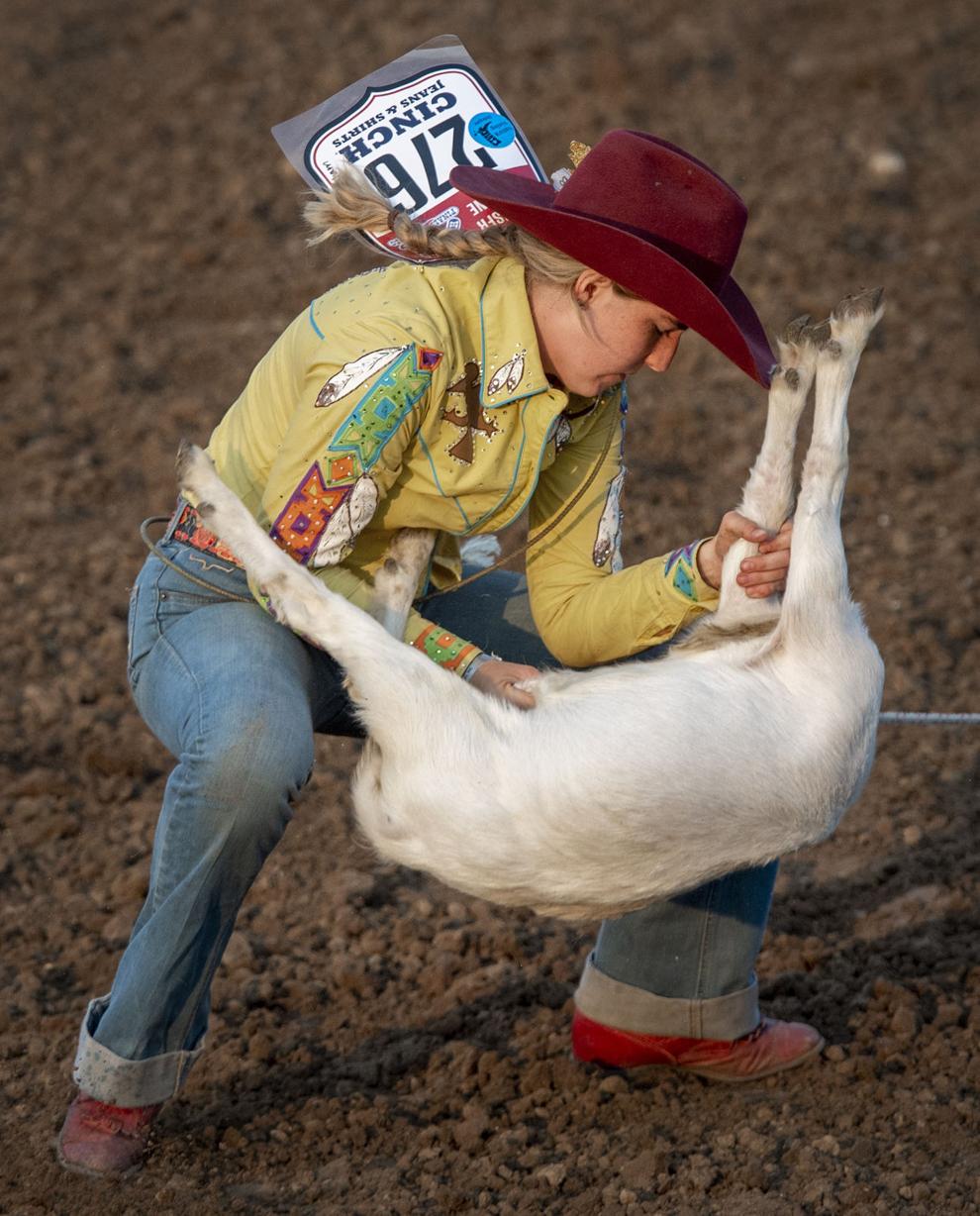 Top Journal Star photos for July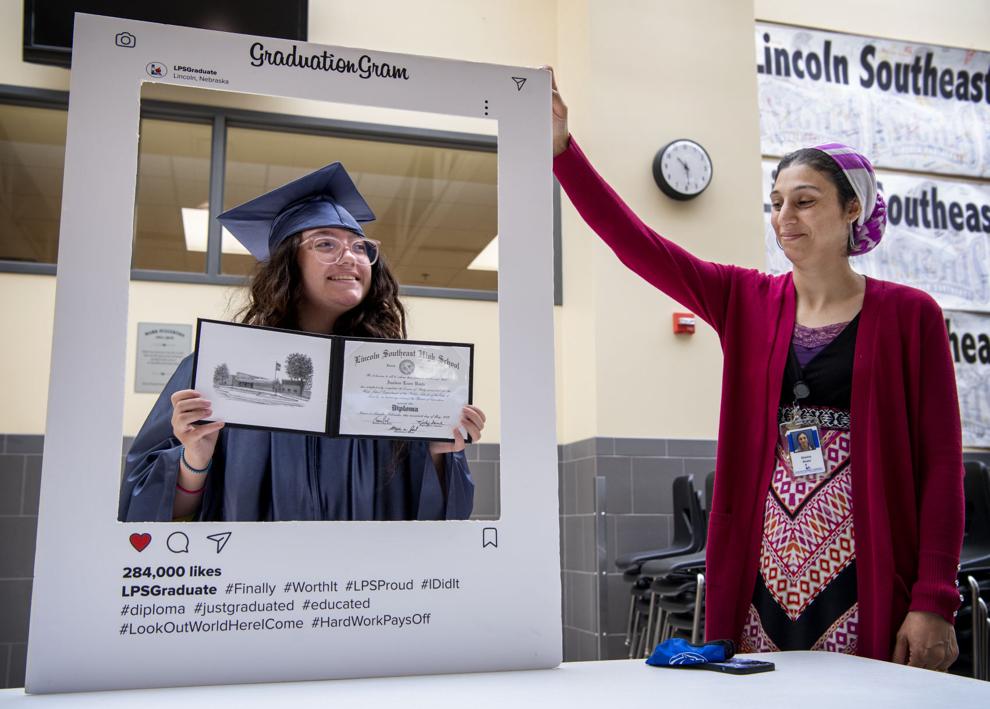 Top Journal Star photos for July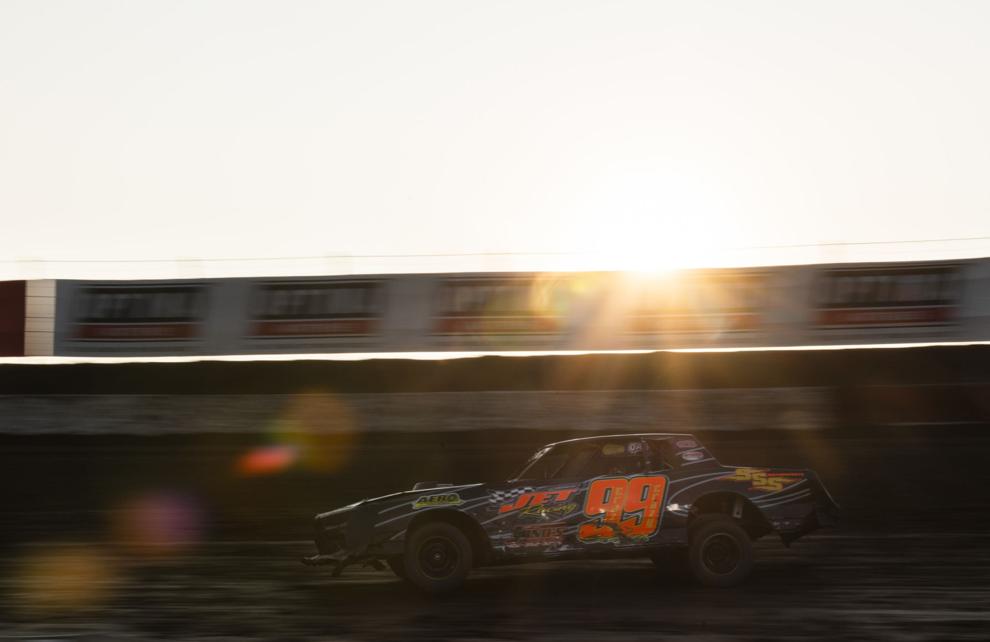 Top Journal Star photos for July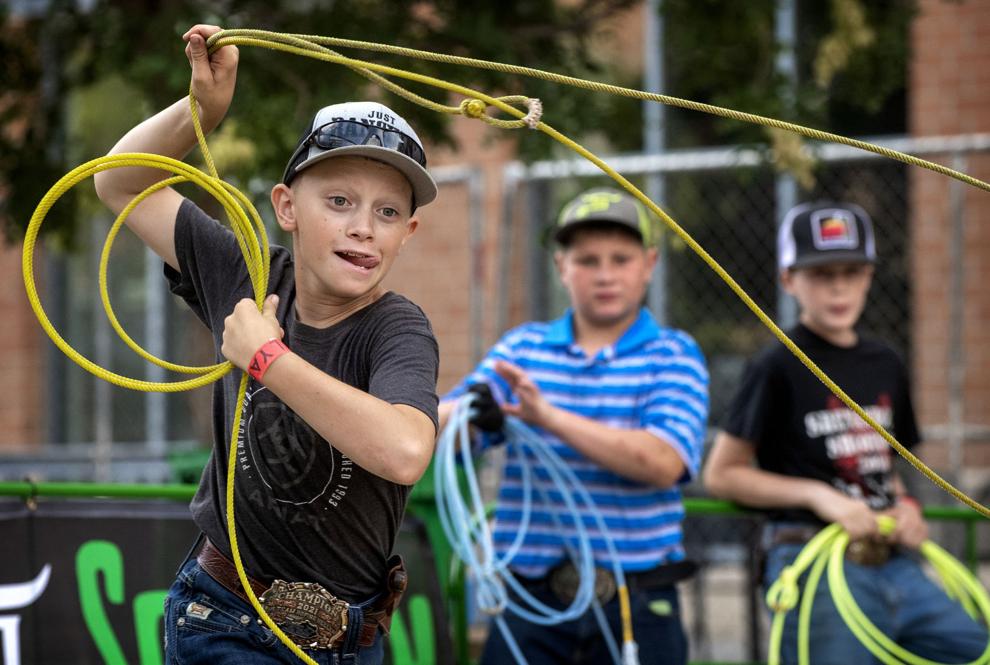 Top Journal Star photos for July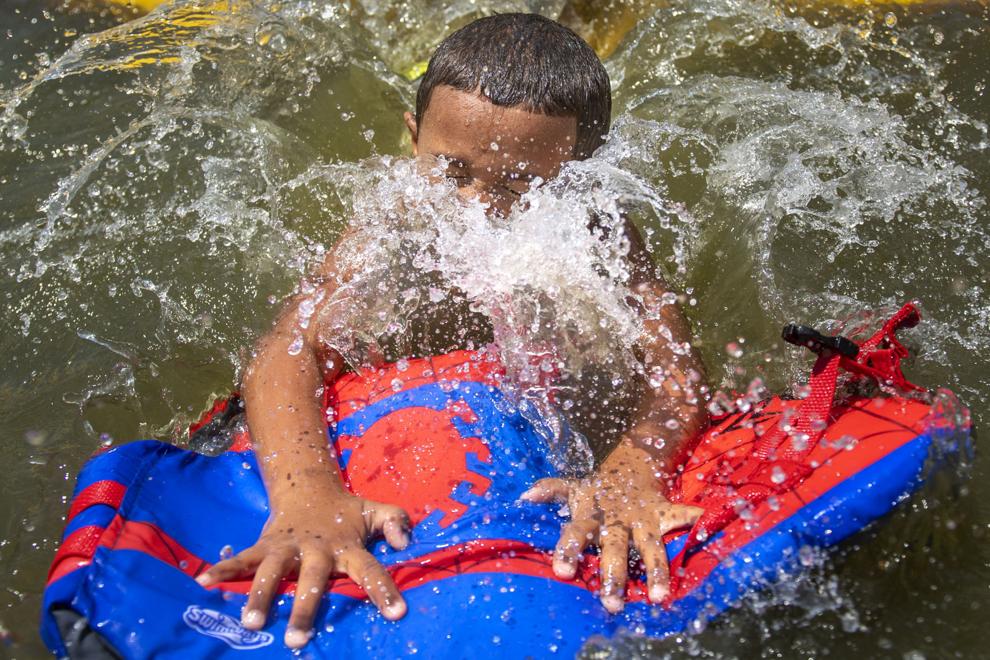 Top Journal Star photos for July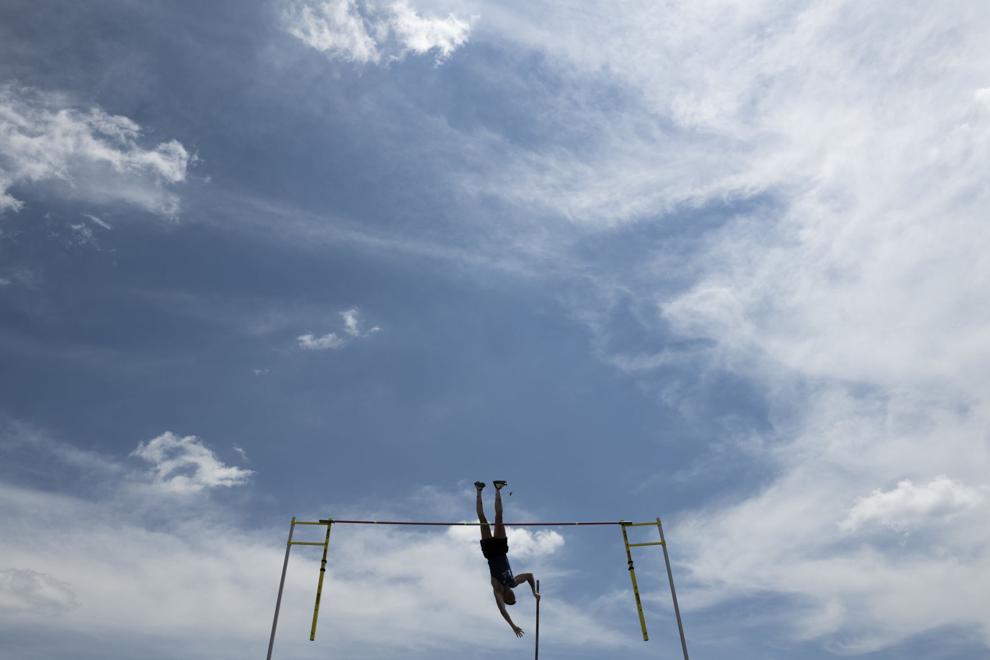 Top Journal Star photos for July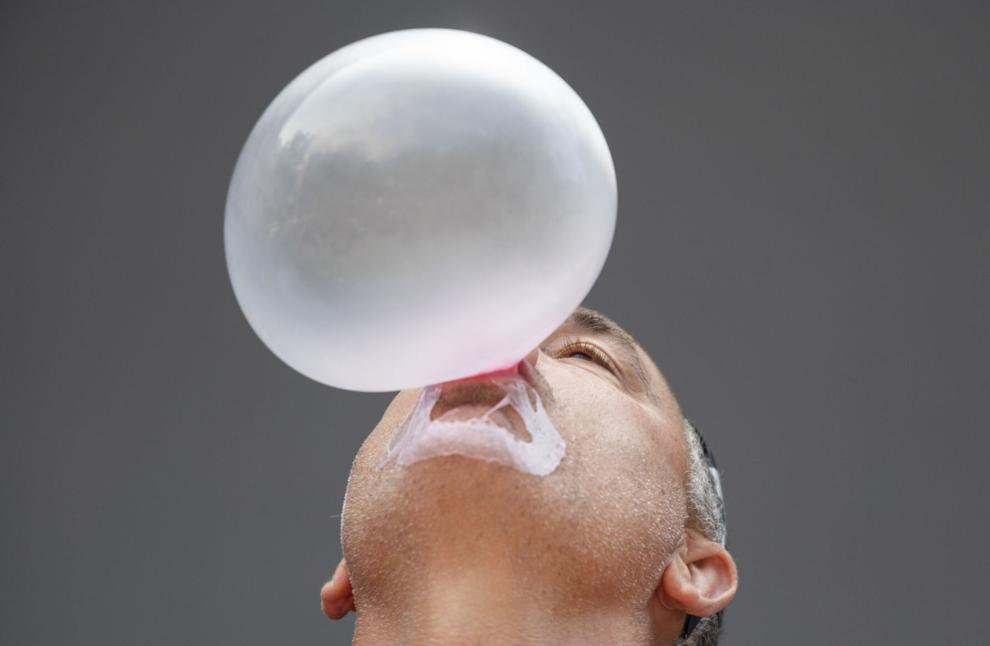 Top Journal Star photos for July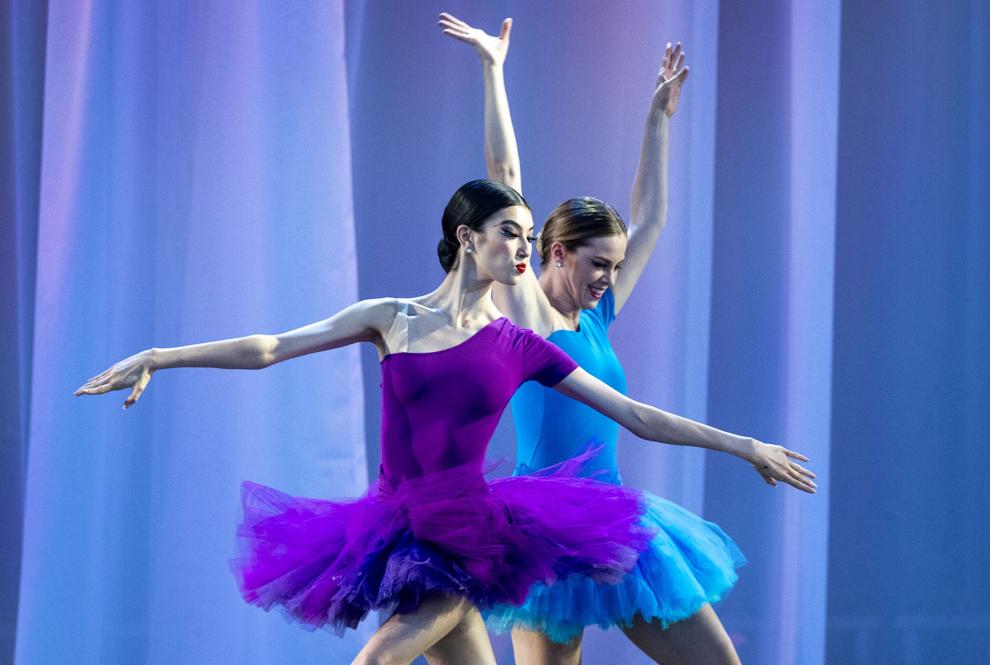 Top Journal Star photos for July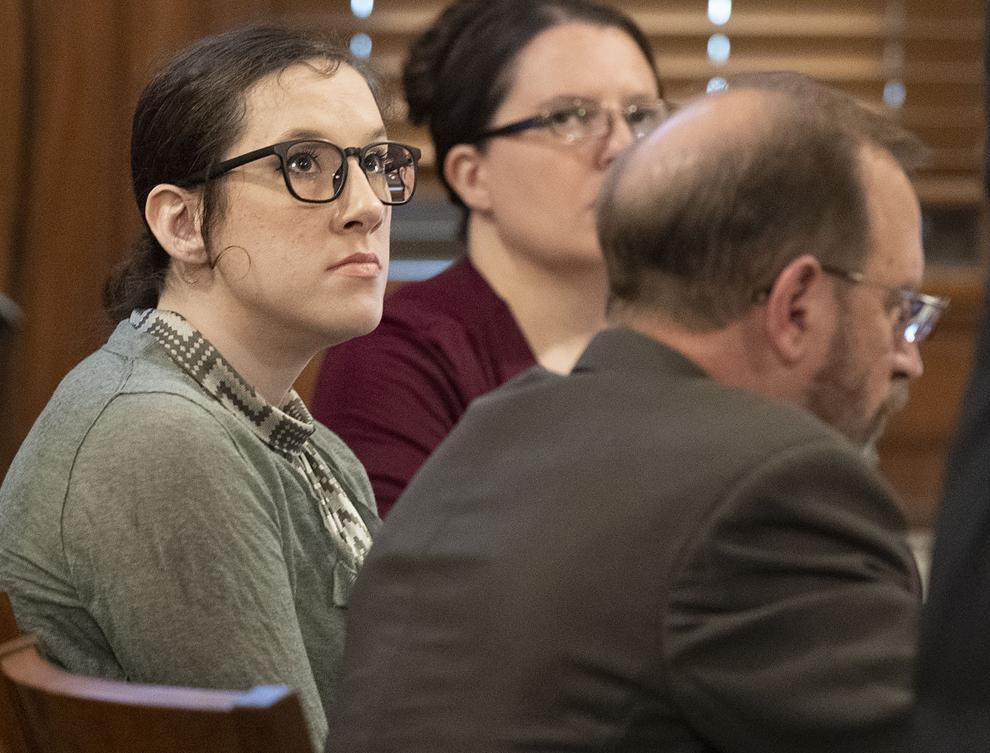 Top Journal Star photos for July