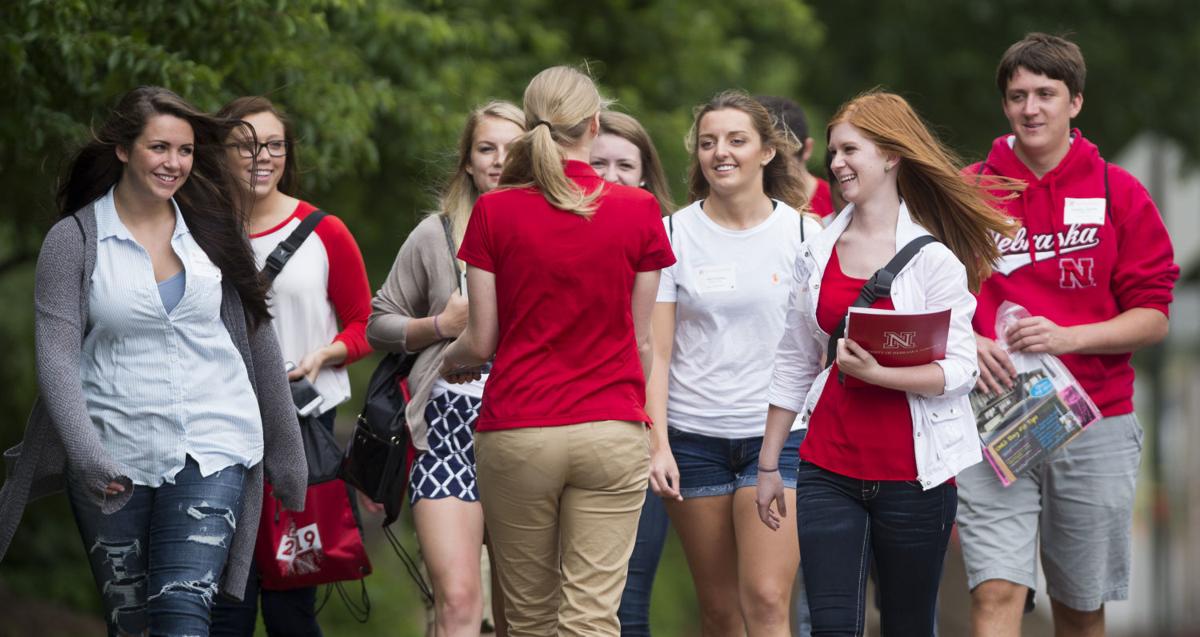 As the share of state funding for higher education continues to shrink nationally, public research universities are striving to grow enrollments, and with it, tuition revenue.
While the University of Nebraska-Lincoln is one of a handful of institutions that still sends a dozen or so recruiters into all corners of the state it serves, the Big Red has also joined the ranks of universities beefing up their recruitment of nonresident students, who typically pay more in tuition.
UNL's record enrollment two years ago came even as the number of 18- to 24-year-olds in Nebraska shrunk from 183,474 in 2013 to 178,577 in 2017, according to data and analysis by the Center for Public Affairs Research at the University of Nebraska at Omaha.
The number of Nebraska students attending UNL grew by 4% between 2013 and 2017, while the growth of nonresident students leapt 23% from 3,290 to 4,099, according to UNL enrollment figures.
And just this year, UNL said growth in nonresident student enrollment helped keep the number of first-year students relatively flat compared to last year.
Enrollment growth takes investment, and investments are signals of institutional priorities, said Ozan Jaquette, an assistant professor of higher education at UCLA who studies nonresident student enrollment trends.
"You might have an administration say in a speech they care about access to higher education," Jaquette said, "but recruiting means extending real dollars to target specific students.
"The speech might make the public think one thing, but how they spend money shows what they really care about," he added.
Along with Crystal Han and Karina Salazar, Jaquette measured the recruitment behaviors of 15 public research universities in 2017, gathering publicly available information about high school or community college visits, college fair appearances, and other events from the internet.
The UCLA team found UNL did the best when it came to canvassing the schools in its home state: In 2017, UNL conducted at least 574 recruitment events, visiting 88% of the public and private high schools in the state, as well as all six community colleges.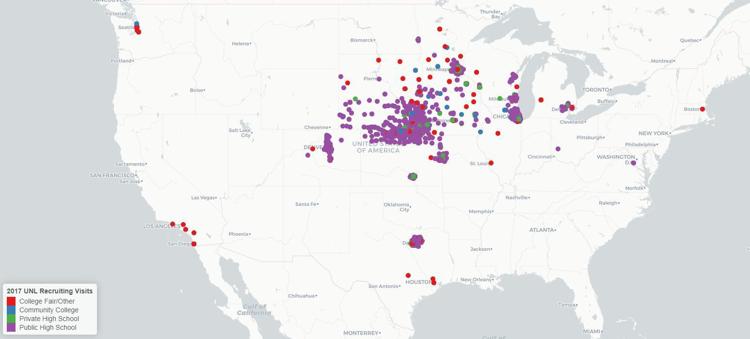 Another university the UCLA study focused on — the University of Alabama — visited just 33% of the in-state high schools in the same year.
"Nebraska did the best job, they were different than every other place we looked at," Jaquette said.
Amber Williams, UNL's assistant vice chancellor for academic services and enrollment management, said the university prides itself on serving the students of Nebraska first, and uses a wide range of strategies to reach potential Huskers.
"We just have this commitment to our students and our state here that you don't always see in a flagship," she said.
But, Williams added, the admissions team also sees a benefit to diversifying UNL's recruiting classes with non-Nebraskans, creating a student body more reflective of the country at large.
To that end, the UCLA study found UNL recruiters conducted a total of 874 events in states outside Nebraska in 2017 — accounting for 62% of the total recruitment activity by the university that year.
The majority of those out-of-state visits were focused at public high schools in the Chicago, Minneapolis, Kansas City, Denver and Dallas metropolitan areas, according to data provided to the Journal Star, with some activity in the regions around Milwaukee and Detroit.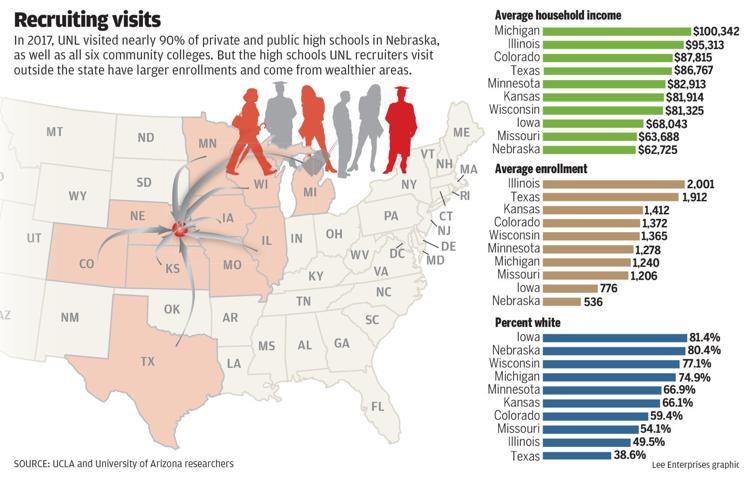 UNL has plans to expand its out-of-state networks in the coming recruitment cycles. The university has hired a representative to begin canvassing high schools in the Houston area, and is eyeing the Los Angeles and St. Louis markets.
Recruiting visits in the region typically took UNL staff to schools where roughly 64% of students were white and the median household income is $85,000, according to Census data. The average senior class size was 374 students.
According to the UCLA study, senior class size appeared to play a larger role in determining which schools received visits from college recruiters than math scores on proficiency exams.
High schools that were not visited near those that are typically 67% white had a median household income of $61,000, and were smaller, recording an average senior class enrollment of 144 students, the UCLA study found.
Williams said UNL is aware of the socioeconomic status and demographics of high schools where it sends recruiters, but added those factors are "not the primary driver" of determining where UNL pursues out-of-state students.
Instead, she said, UNL focuses on three things:
* Where the university can capitalize on relationships with alumni, employers and relationships built with high schools.
* Where students are more likely to leave the state for college.
* Where UNL can leverage a competitive advantage through the types of academic programs it offers and through its relatively low cost compared to other universities.
One of the 10 out-of-state recruiters UNL employs visited Cherokee Trail High School in Aurora, Colorado, in 2017, but alumnus Michaela Scheinin, now a sophomore sports media and mass communications major said she did not attend the event.
Instead, Scheinin, who wanted to leave Colorado for college, said she often heard about UNL from the parents of her friends who were Husker alumni.
She didn't become interested in coming to Lincoln, however, until she learned about UNL's opportunities for International Baccalaureate students, who earn college credit while still in high school.
"One of the really great things about Nebraska is they'll take a lot of the IB credits you get, where a lot of out-of-state schools won't," Scheinin said. "Looking at a lot of out-of-state schools, I also had to consider finances. Nebraska is a Big Ten education for the lowest cost, so that was also something I really liked."
Lindsey Stewart also skipped the 2017 UNL recruiting visit at Chaska High School in Minnesota, a suburb of Minneapolis, saying her mind was already set on coming to Lincoln.
"It was between (UNL) and (the University of) Minnesota-Duluth," said Stewart, now a sophomore graphic design major. "What drove my decision in the end was UNL had a bigger and better design program."
Furthermore, Stewart said her experiences at the International Thespian Festival helped her fall in love with the campus. Once she applied, she started receiving more information about UNL in the mail.
Stewart's experience shows the limitations of the data collected in the UCLA study.
According to Jaquette, the data does not include recruitment strategies like brochures, emails or alumni interactions, nor does it account for a high school's capacity to host recruitment events, or any on-campus events students might attend outside of the traditional recruiting process.
The high school and community college visits are just part of "the hundreds of things we do every school year," said Abby Freeman, UNL's director of admissions.
UNL has started hosting more events for younger students — everything from classroom outreach to pep rallies — to get them comfortable with the idea of going to college, and like other colleges, attempts to reach students through social media, digital advertising and other strategies.
Jaquette said while the UCLA study does not account for those efforts, it does provide some insight into the calculus used by universities when deciding which students to pursue, however.
"Generally, we find with the out-of-state recruiting, it tends to be heavy in metropolitan areas of nearby states — Chicago is the place everybody goes to — and there's a focus on states that have capacity problems with their own public universities," he said, "like in California or Illinois."
Grace O'Keeffe, a sophomore environmental studies and English major from Arlington Heights, a suburb of Chicago, said she and another student at her school were the only two who attended UNL's recruiting visit.
Both ended up enrolling at UNL, but O'Keeffe said her mind wasn't made up until long after the recruiter left Rolling Meadows High School, which enrolls about 2,500 students.
It took a visit to campus, a scholarship offer and a sleek presentation about enrolling at UNL to get O'Keeffe to sign.
"The 'Red Letter Day' for out-of-state students was done really well and the way it was planned made me confident in my choice," she said.
Williams said the key to recruiting is recognizing "every person wants to feel like they matter and that they belong."
But standing out, particularly in a competitive national marketplace in higher education, can be difficult.
"Nebraska does not operate in a vacuum," Williams said. "Just as we're attempting to recruit more students, so are our competitors. Each year, our competition increases and it's harder to try and attract students to show them what we have to offer."
Breaking down Nebraska's colleges and universities
Bellevue University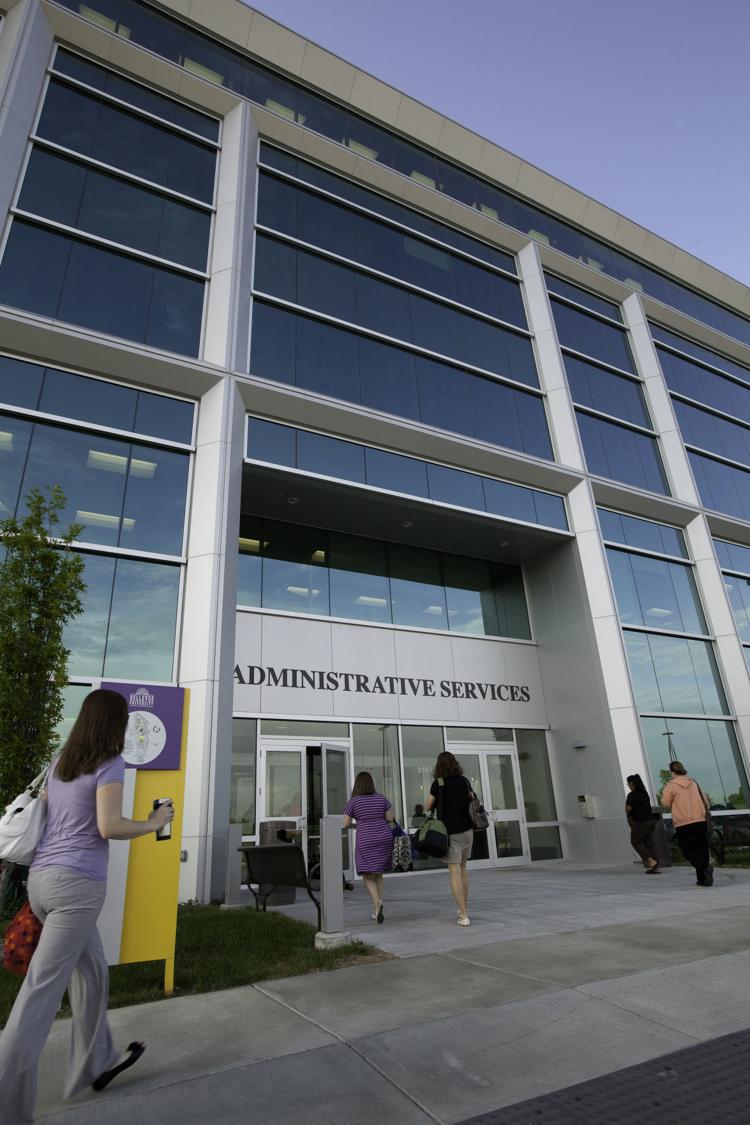 Bryan College of Health Sciences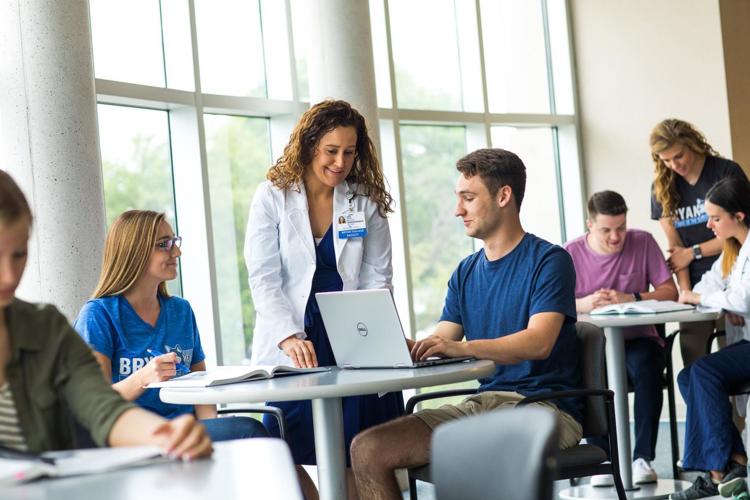 Central Community College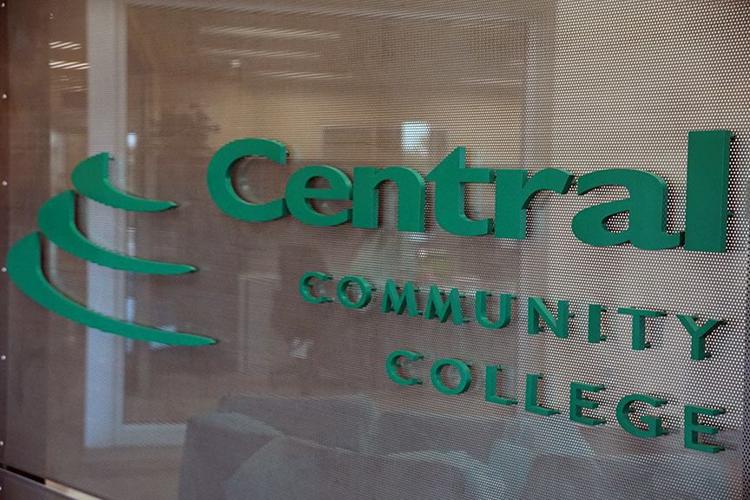 Chadron State College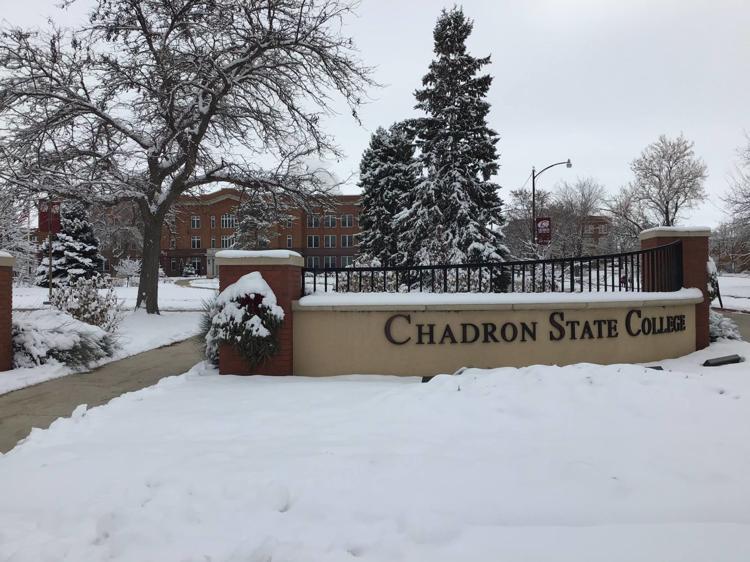 CHI Health School of Radiologic Technology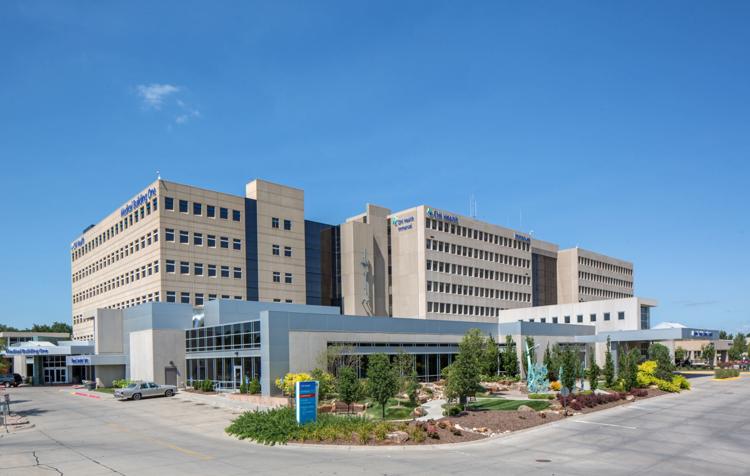 Clarkson College
College of Hair Design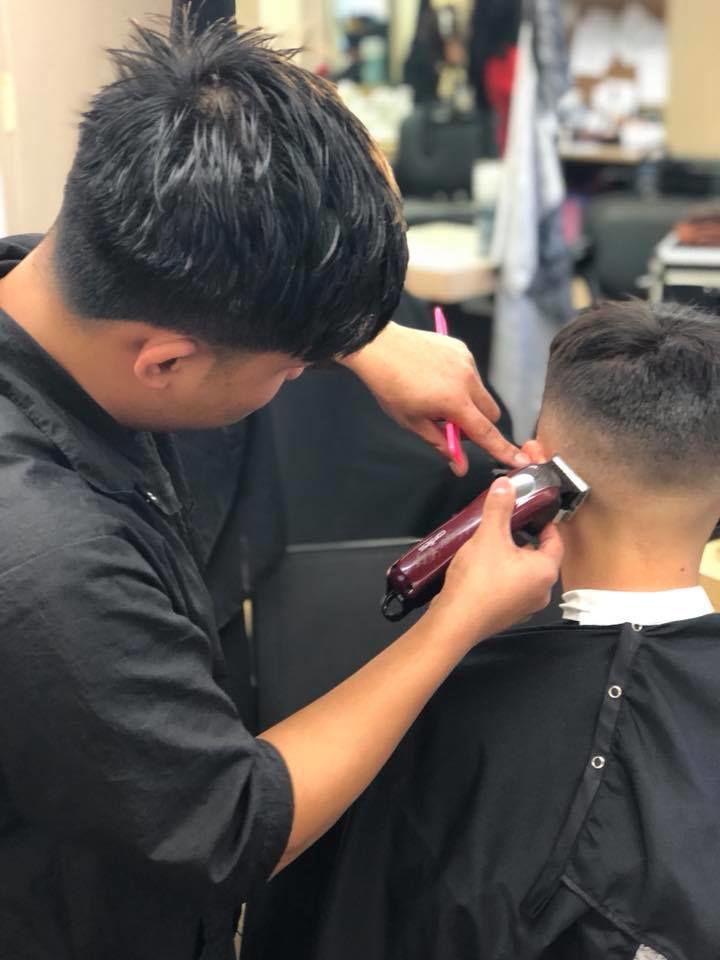 College of Saint Mary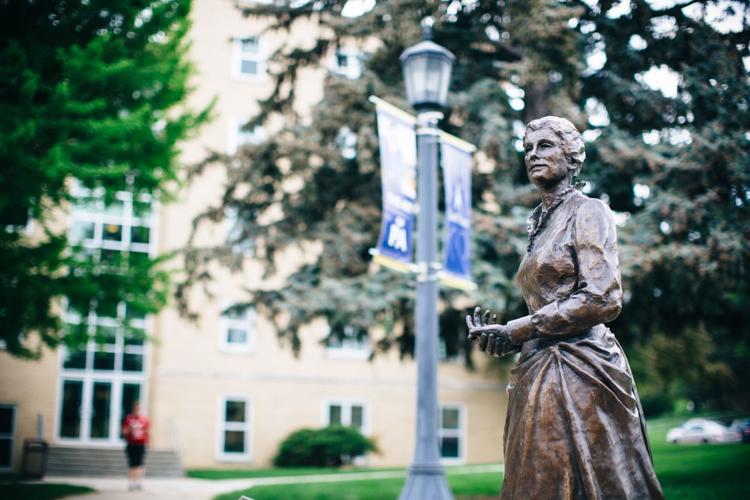 Concordia University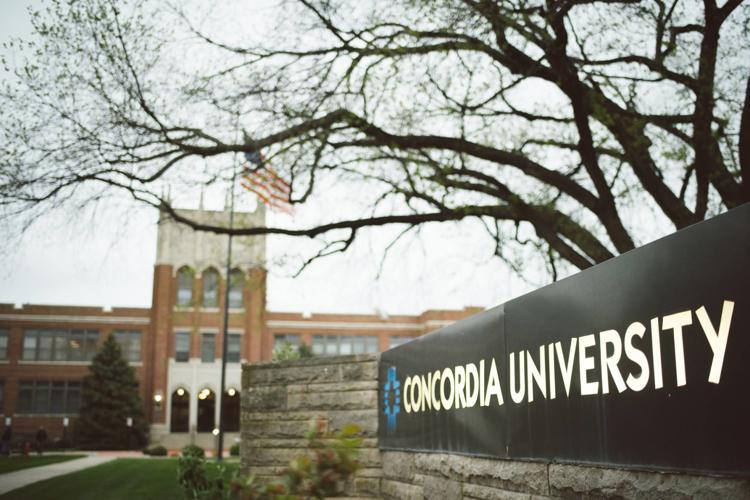 Creighton University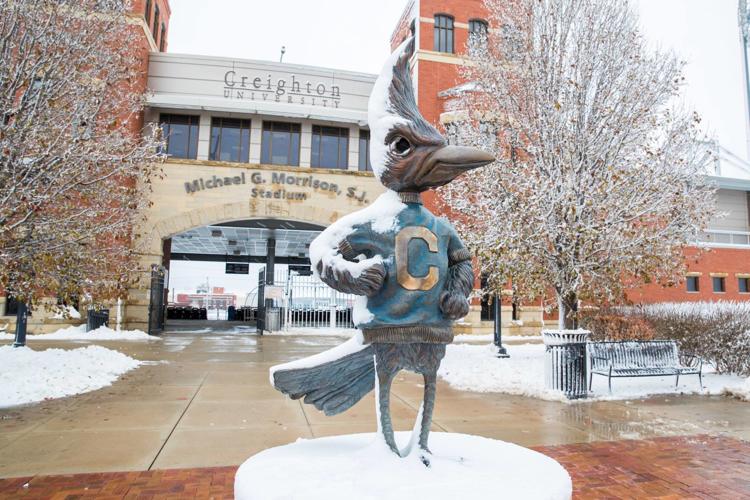 Doane University Crete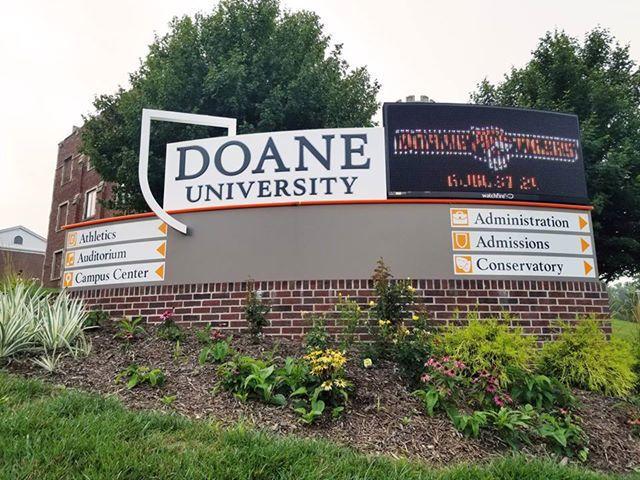 Grace University
Hastings College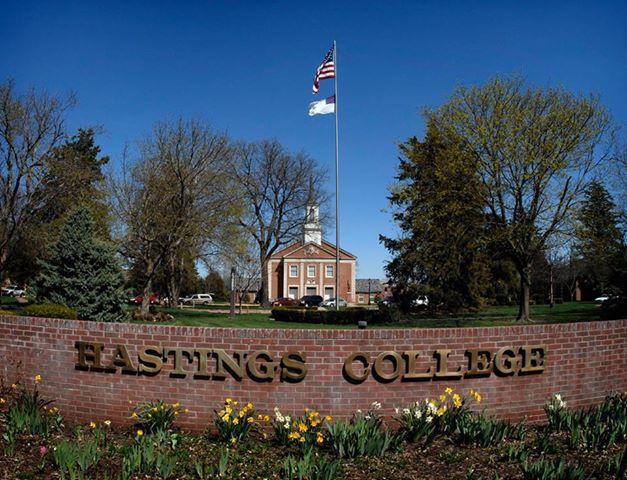 Joseph's College Cosmetology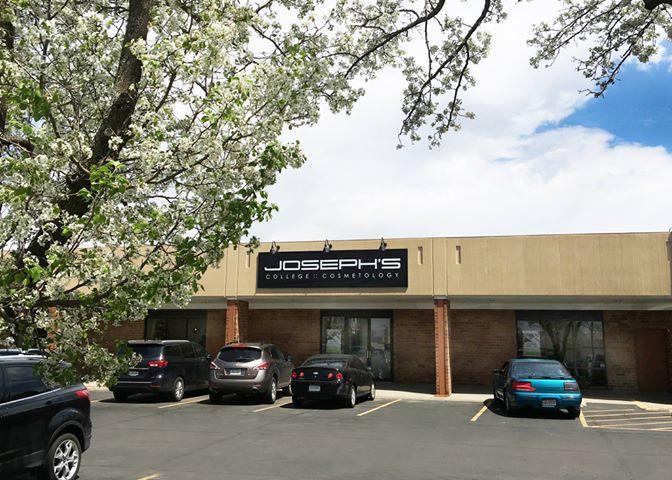 La'James International College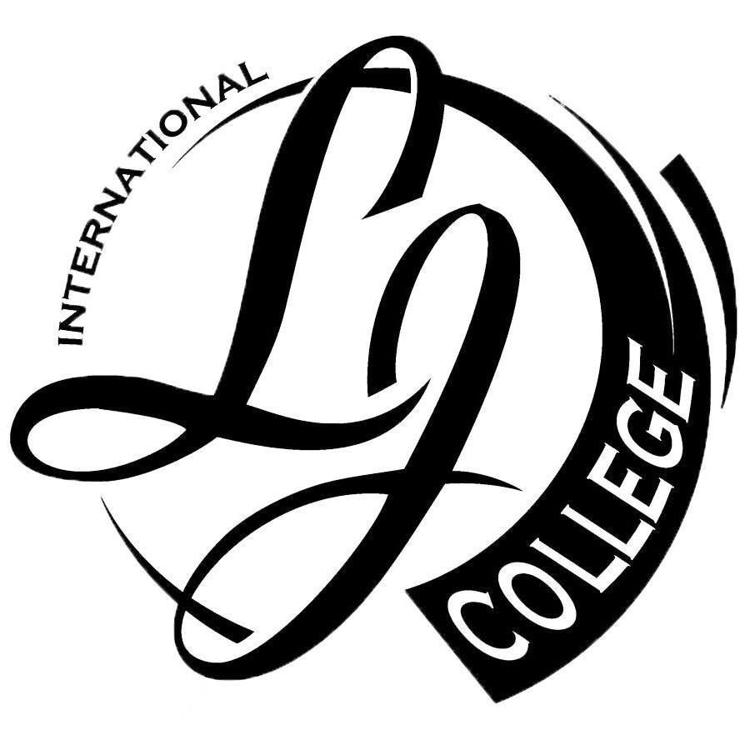 Metro Community College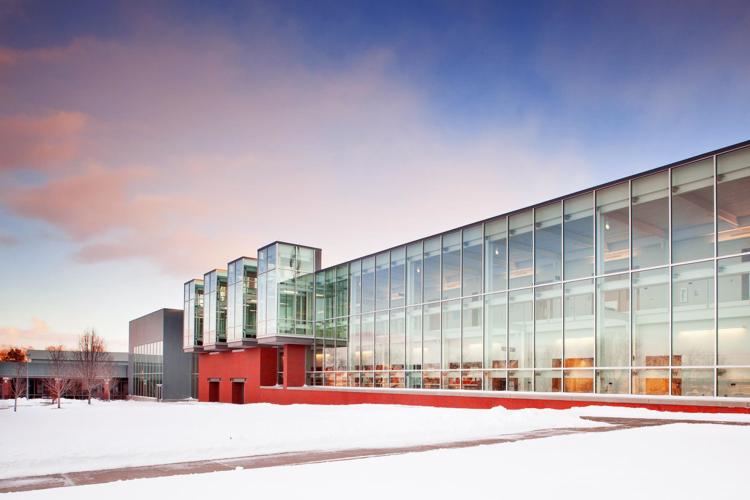 Midland University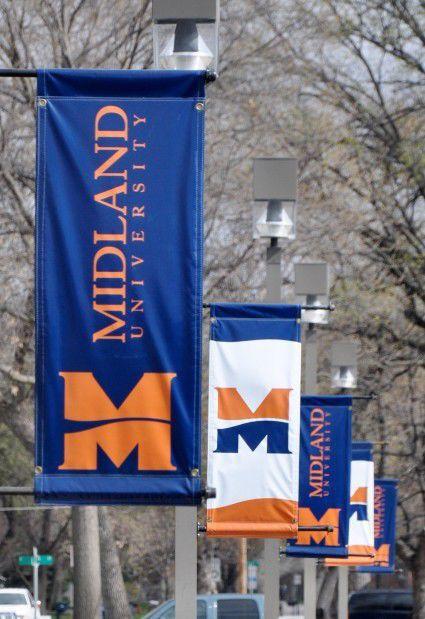 Mid-Plains Community College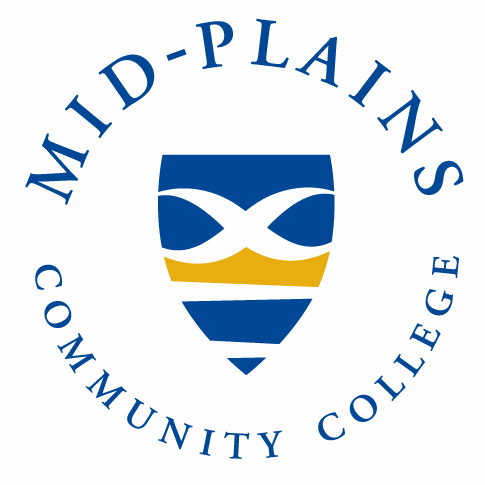 Nebraska Christian College

Nebraska College of Technical Agriculture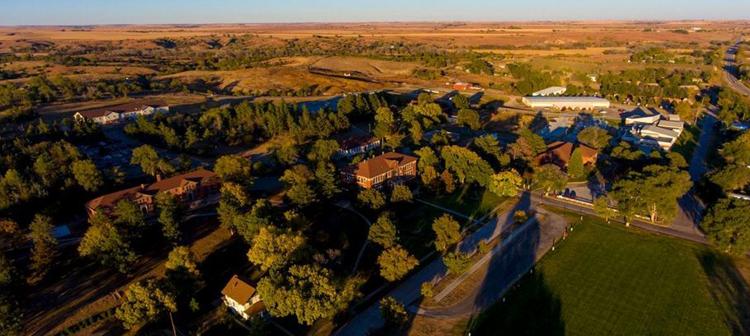 Nebraska Indian Community College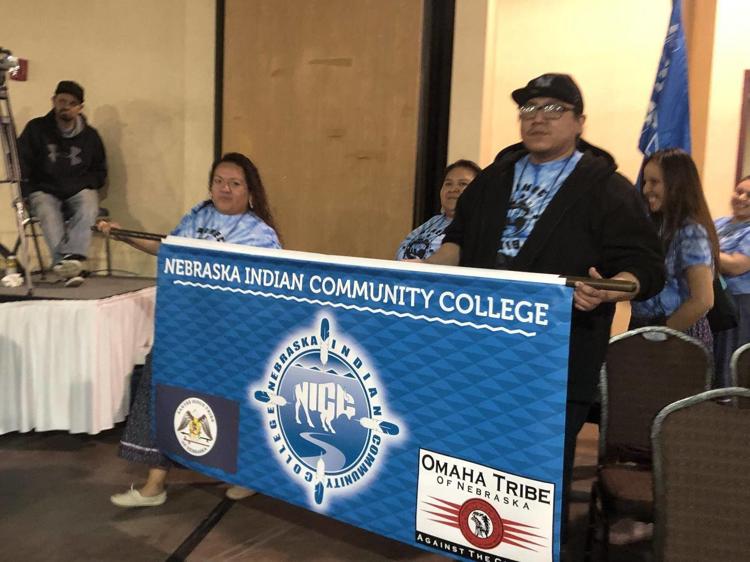 Nebraska Methodist College of Nursing & Allied Health

Nebraska Wesleyan University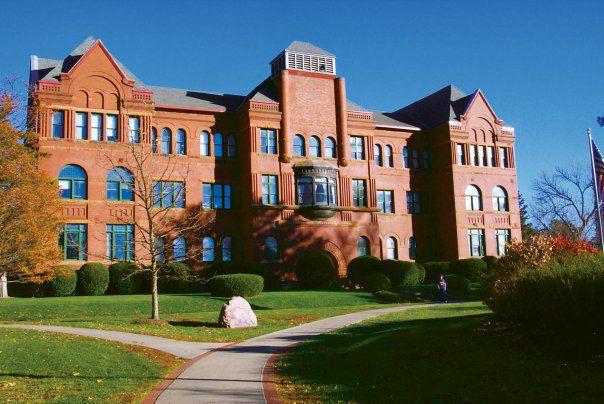 Northeast Community College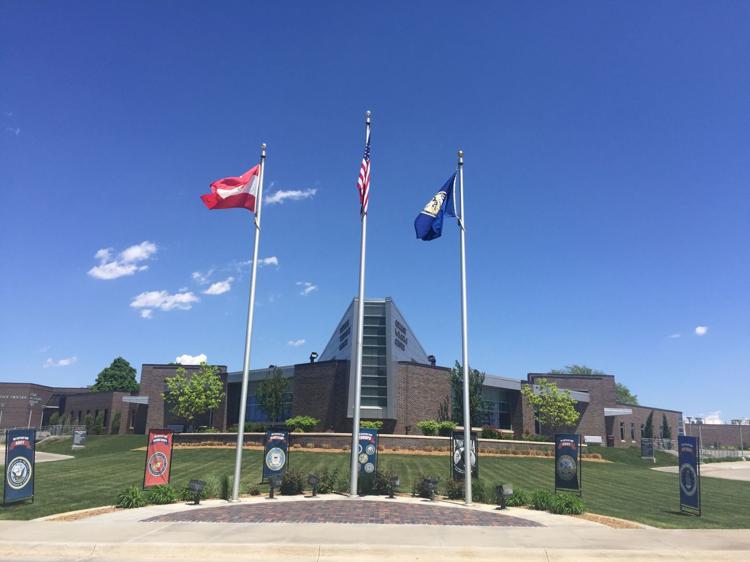 Peru State College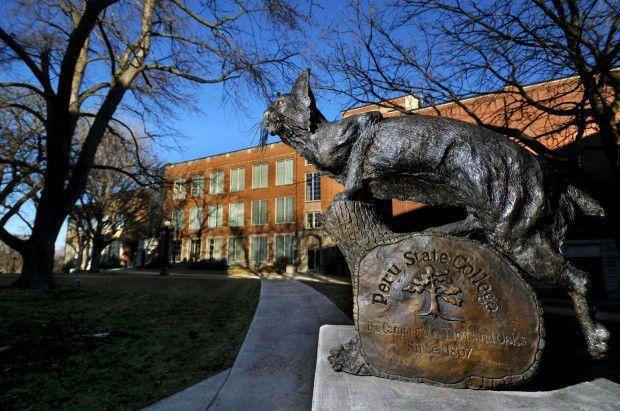 Southeast Community College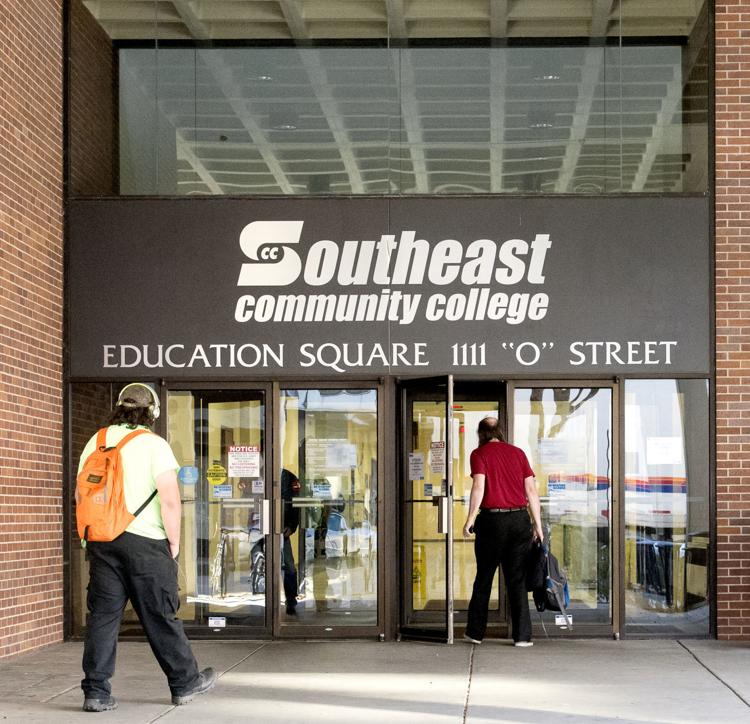 Union College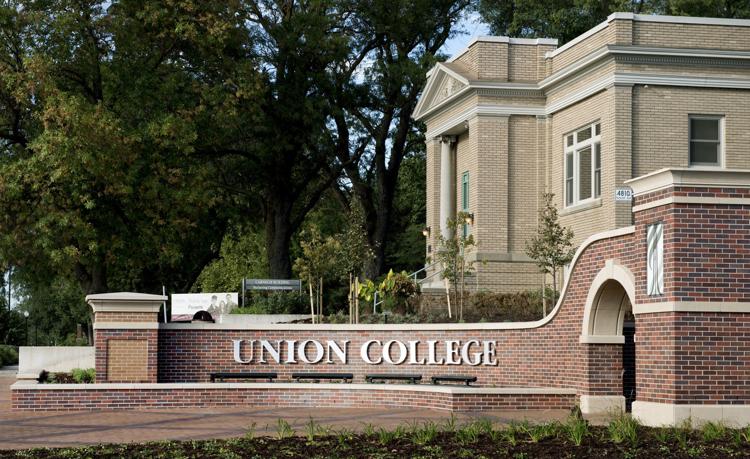 University of Nebraska at Kearney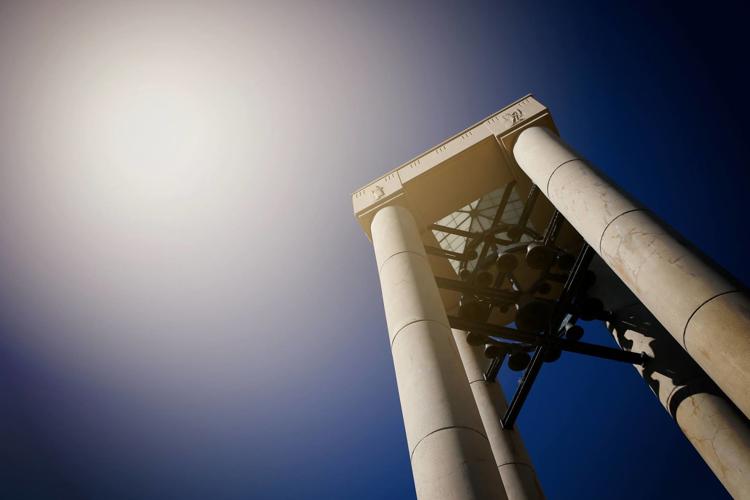 University of Nebraska Medical Center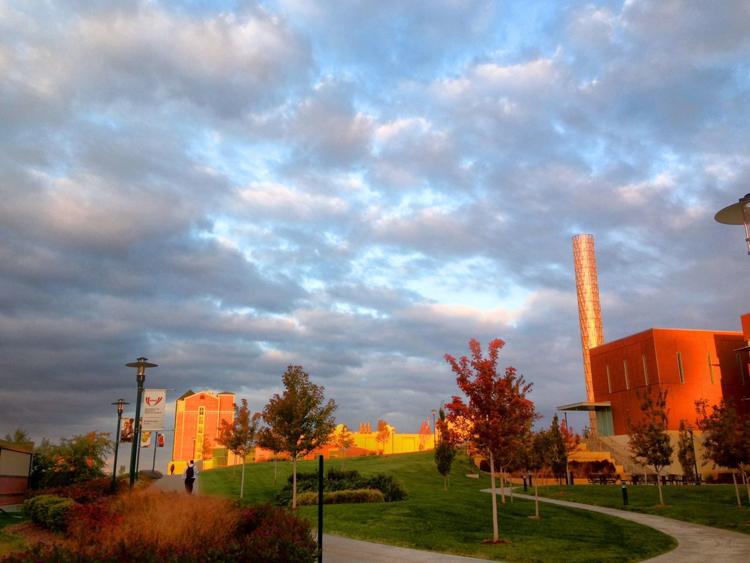 University of Nebraska at Omaha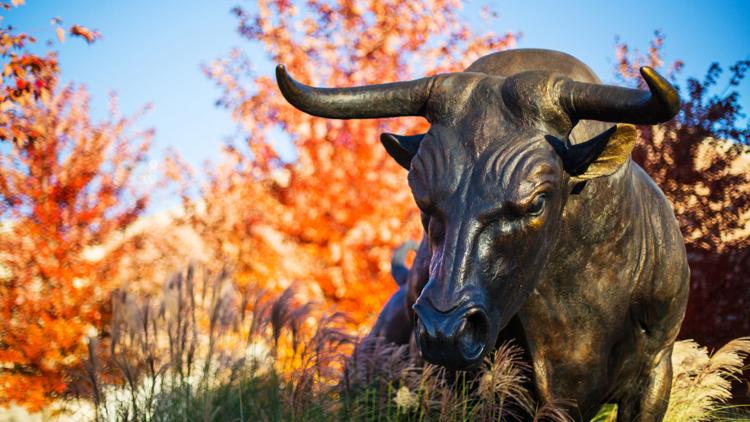 University of Nebraska-Lincoln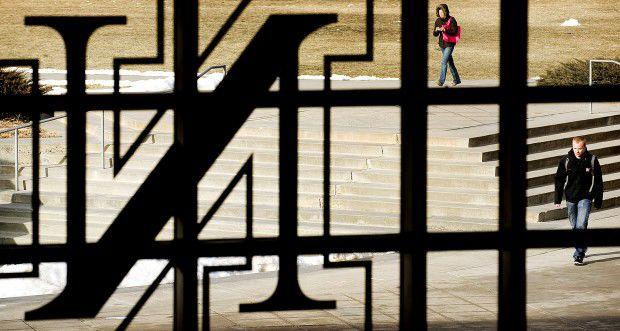 Wayne State College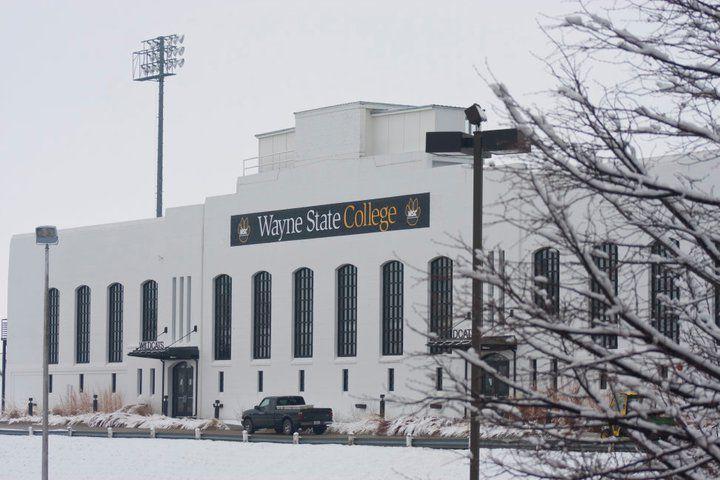 Western Nebraska Community College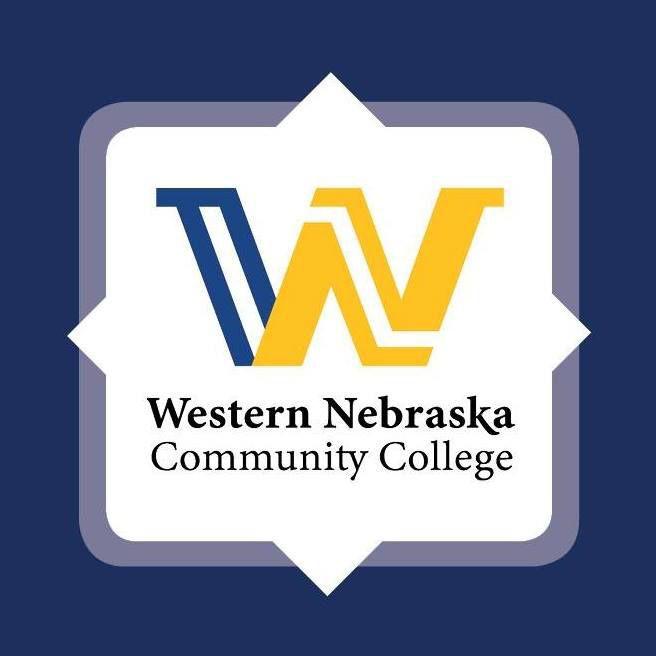 York College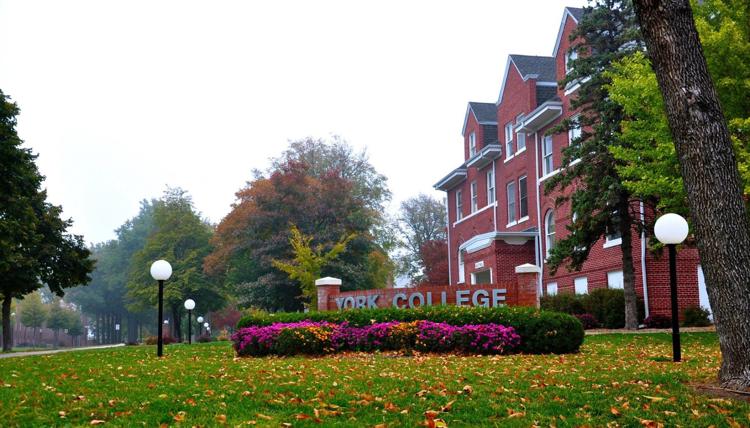 Be the first to know
Get local news delivered to your inbox!