Senators who oppose giving a tax credit to Nebraskans who donate to scholarship-granting organizations mounted a successful filibuster of the bill Wednesday, blocking it from advancing for the second time in nine months.
The Opportunity Scholarships Act (LB364) would have allowed taxpayers to receive a credit on up to half of their annual income tax liability if they donated to programs providing tuition and fees for low-income students attending a private school.
The total amount of tax credits would have been capped at $5 million annually.
Sen. Lou Ann Linehan of Elkhorn — who gave the bill a priority designation this year, allowing it to return for debate — said the program would have allowed more than 1,000 families to find the "right educational fit" for their children.
She was again backed by Omaha Sen. Justin Wayne, who argued the program could help students from his North Omaha legislative district afford a private school education instead of waiting for improvement in the public schools serving the area.
"We are not saying this is the silver bullet," Wayne said, "but we are saying give this a chance."
Wayne offered to introduce an amendment allowing the program to end after five years in an attempt to persuade senators to back the proposal, but no action was taken on the proposed amendment.
Opponents, echoing debate on the same bill that took place last April, said creating tax benefits to incentivize philanthropy was unnecessary, and said the program would take away state funding designated for public schools.
Sen. Wendy DeBoer of Bennington said nothing in the bill guaranteed the scholarships would reach students who needed them. What was certain, DeBoer said, is that a handful of wealthy donors would quickly collect the $5 million in tax credits each year.
Other opponents, such as Sen. Matt Williams of Gothenburg, said the tax credit would not create opportunity in all areas of the state, particularly those where there are no private schools for families to send their children to.
"Opportunity and choice sound good, but it is not available in Legislative District 36," Williams said.
Omaha Sen. Megan Hunt, who led the filibuster that began Tuesday afternoon and continued all day Wednesday, attacked Linehan's bill as funding schools that are not bound to the same non-discrimination laws as state-funded schools.
A Hunt-sponsored amendment prohibiting scholarship funds from going to private schools that discriminated on the basis of race, gender, sexual identity or disability failed with the support of only 17 senators.
The filibuster continued Wednesday afternoon before Linehan filed a motion to shut off debate shortly after 4 p.m.
The ensuing cloture vote was unsuccessful, however, and actually gained fewer votes than it received last year.
While Omaha Sen. Terrell McKinney changed his position to supporting the bill, saying he was willing to give the program a chance, two senators who previously voted for LB364 changed their position this year.
Omaha Sen. Tony Vargas and Sen. John Stinner of Gering, both previous supporters of the bill, were "present, not voting" Wednesday.
The cloture vote fell five short of the 33 needed to break the filibuster.
After the vote, which ended Day 6 of the 60-day session, Wayne said the failure by the Legislature to advance the bill was "a loss for many low-income children across the state," especially in areas like North Omaha.
Linehan, who has sponsored similar legislation each year she has been in the Legislature, said she'll reintroduce an Opportunity Scholarship Act yet this year and signaled she would work to push it from committee and back onto the floor.
"This is going to define at least my actions for the rest of the legislative session," she said.
Senators can introduce new bills through Day 10.
Meet the state senators making laws in 2022
Ray Aguilar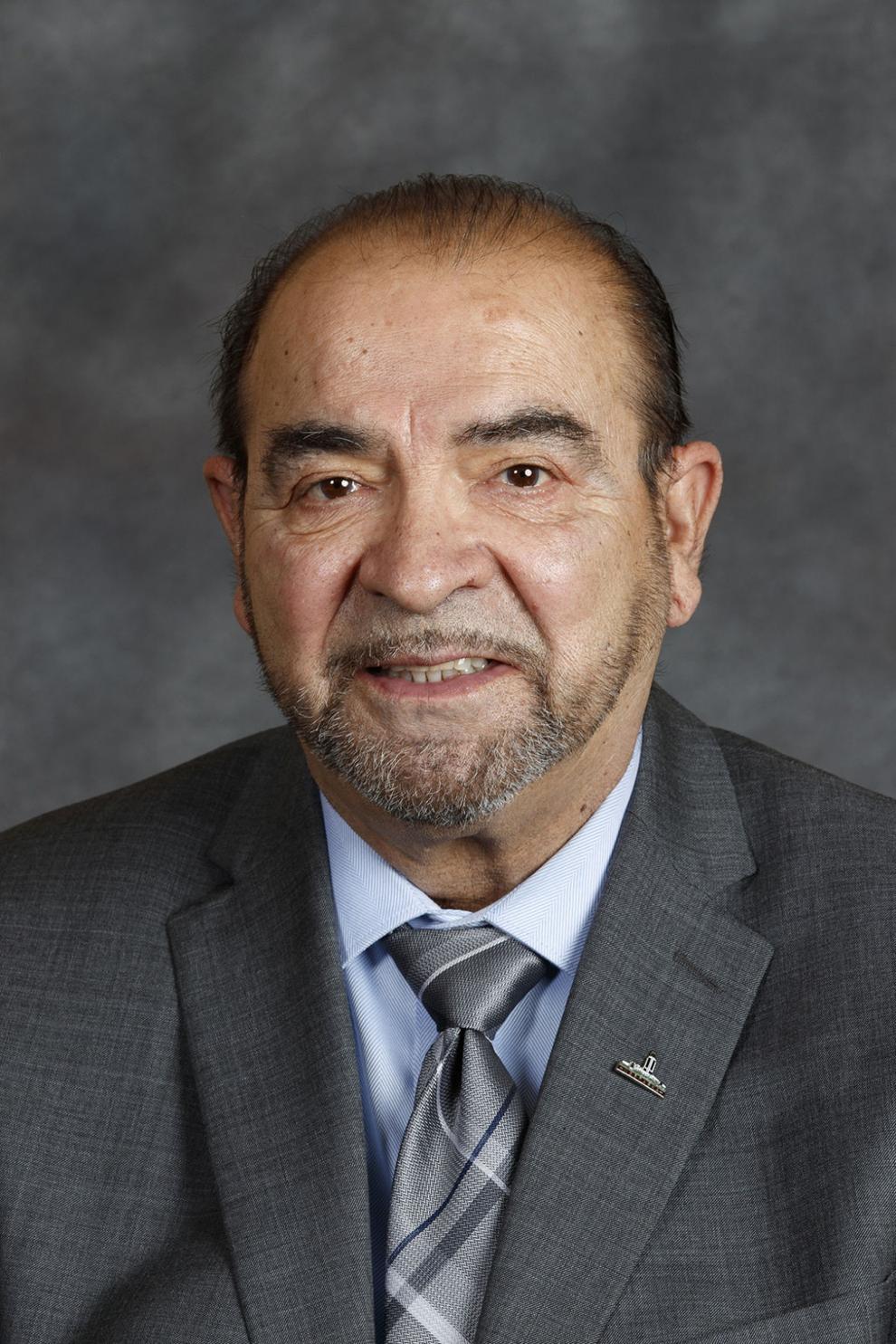 Joni Albrecht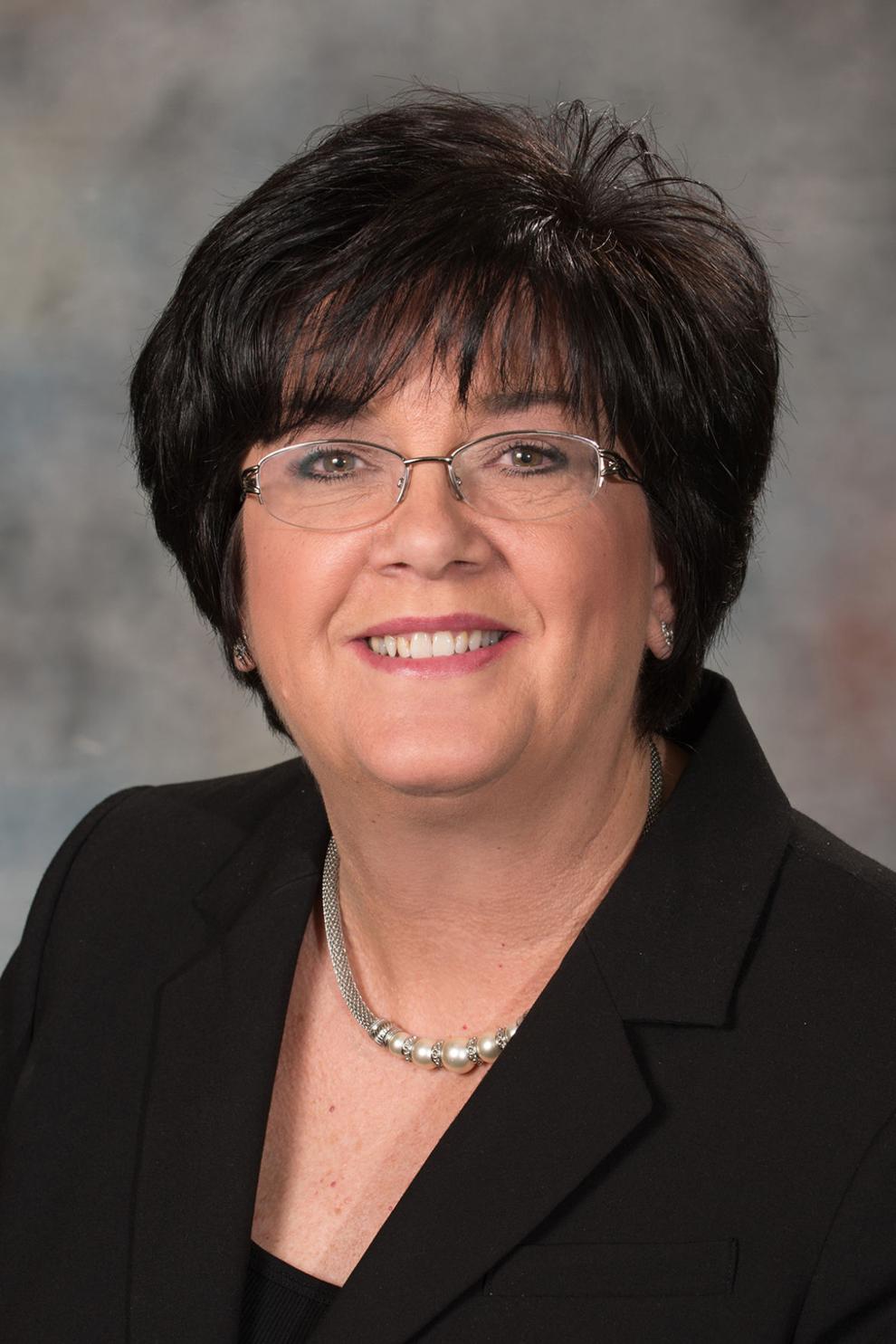 John Arch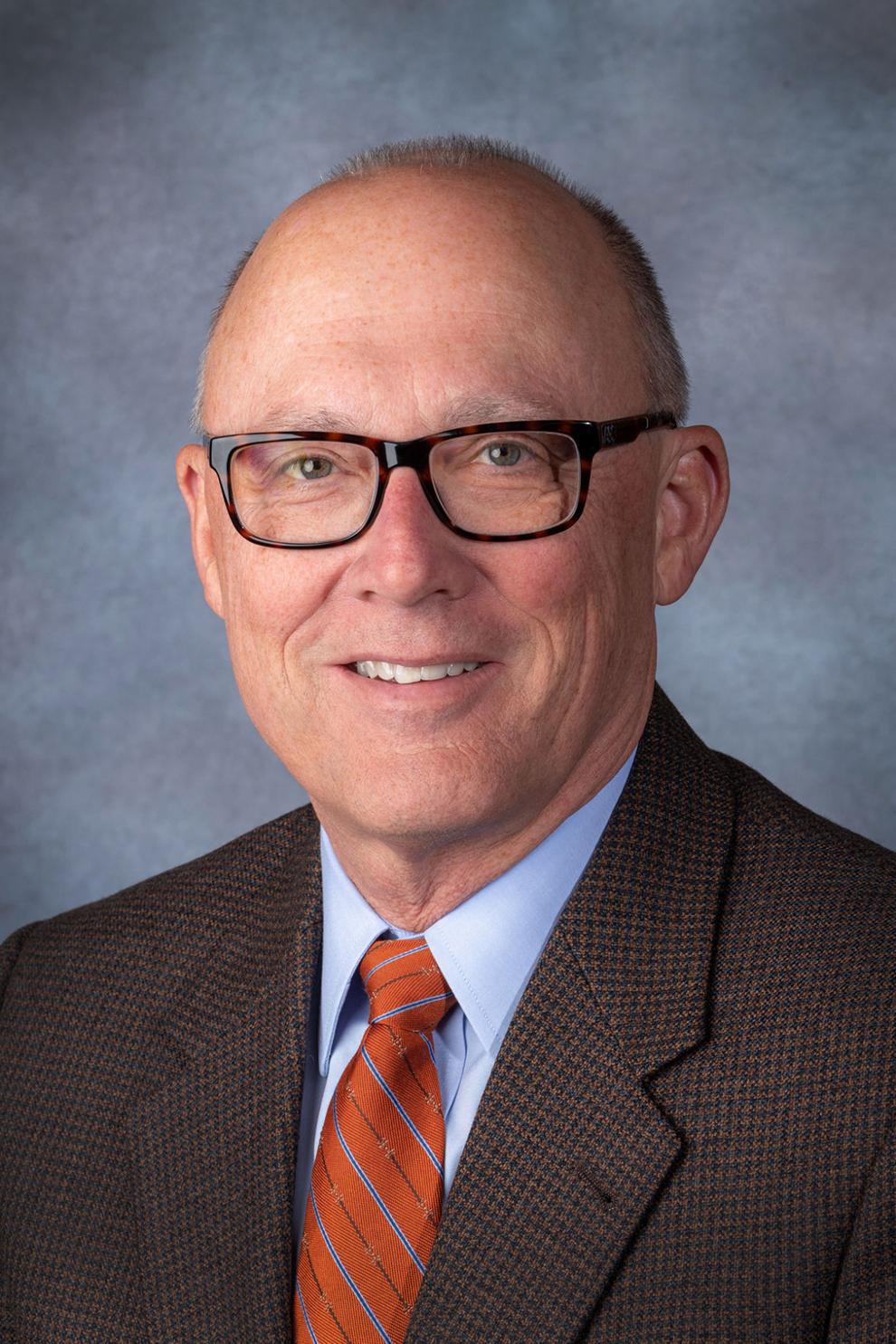 Carol Blood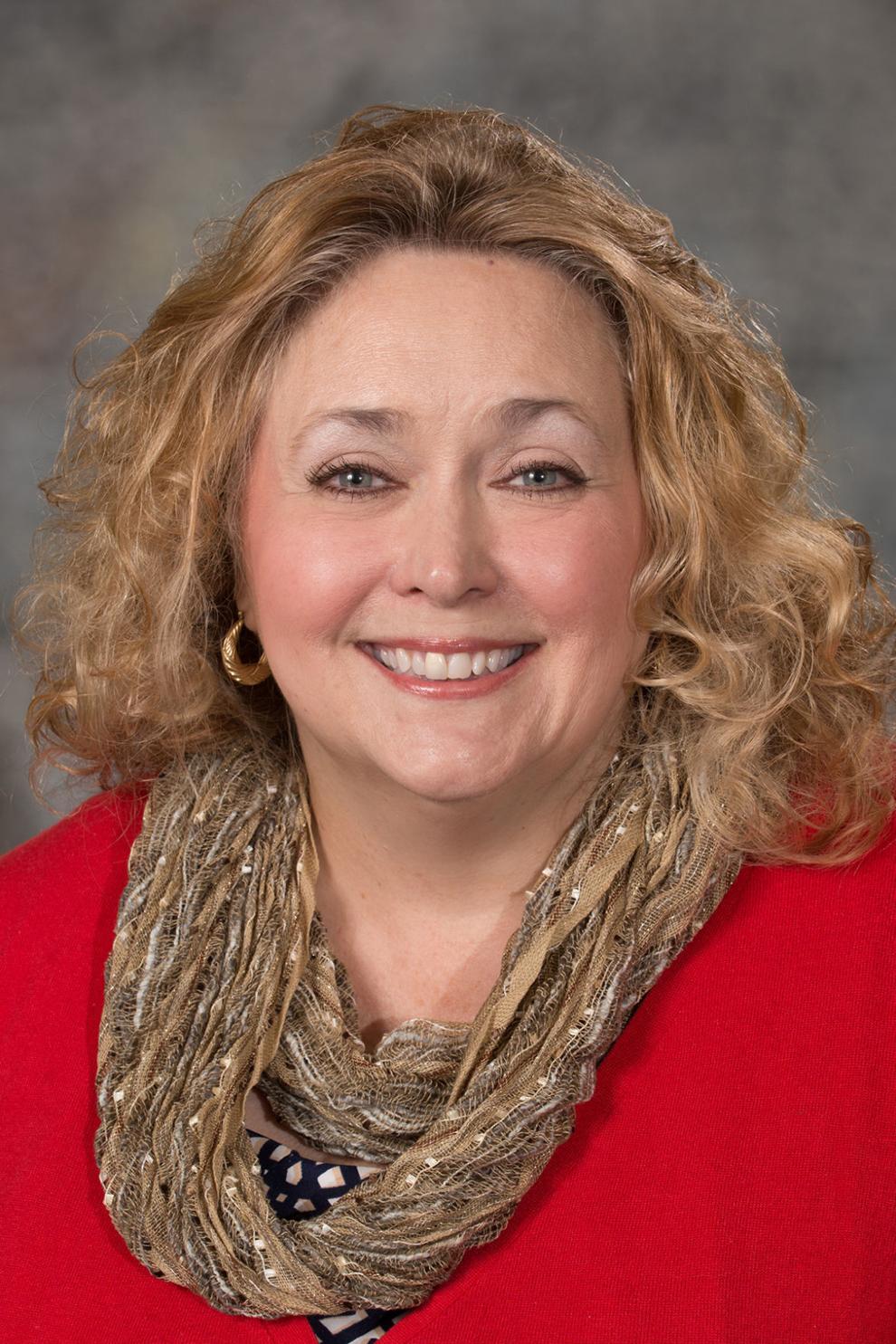 Eliot Bostar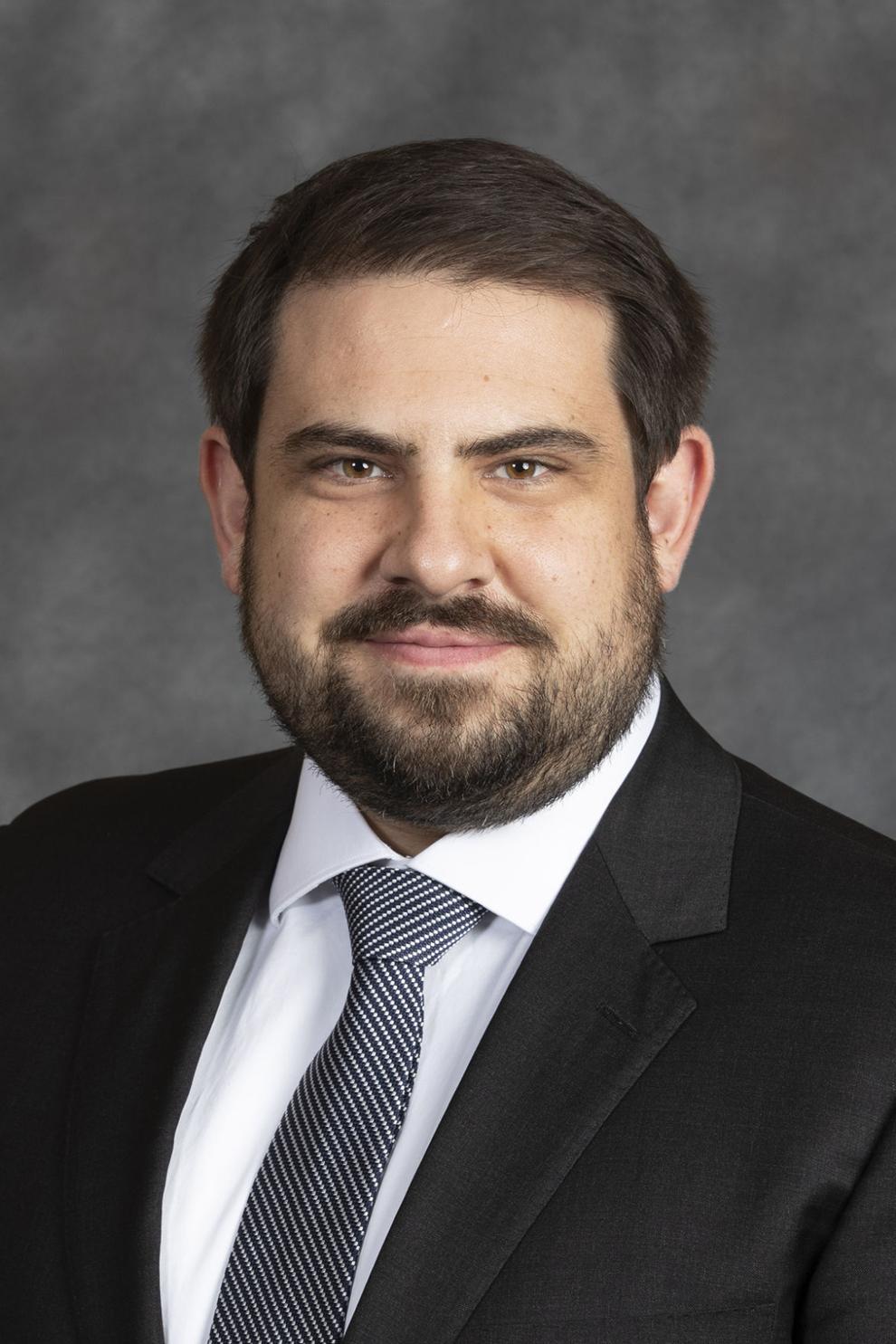 Bruce Bostelman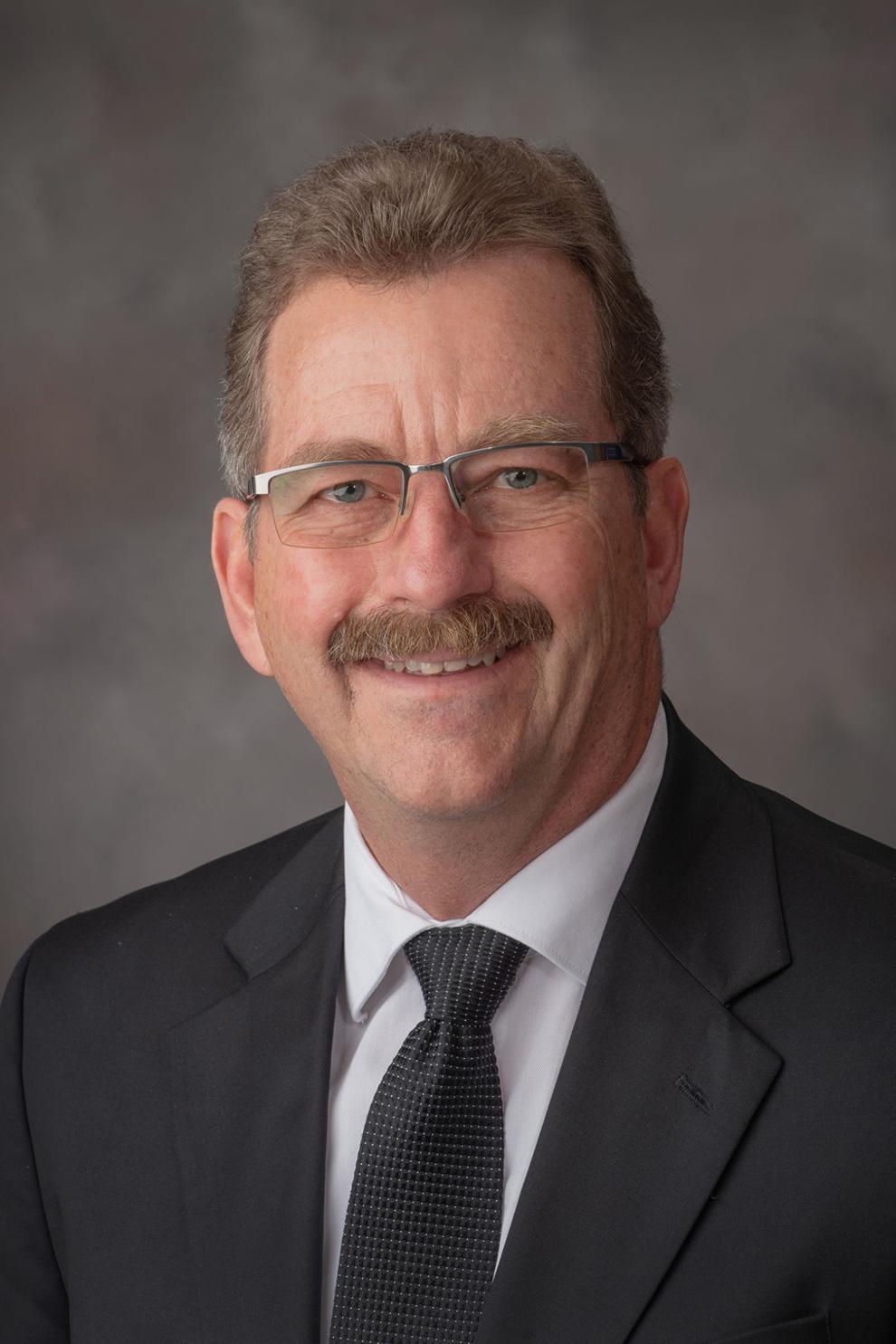 Tom Brandt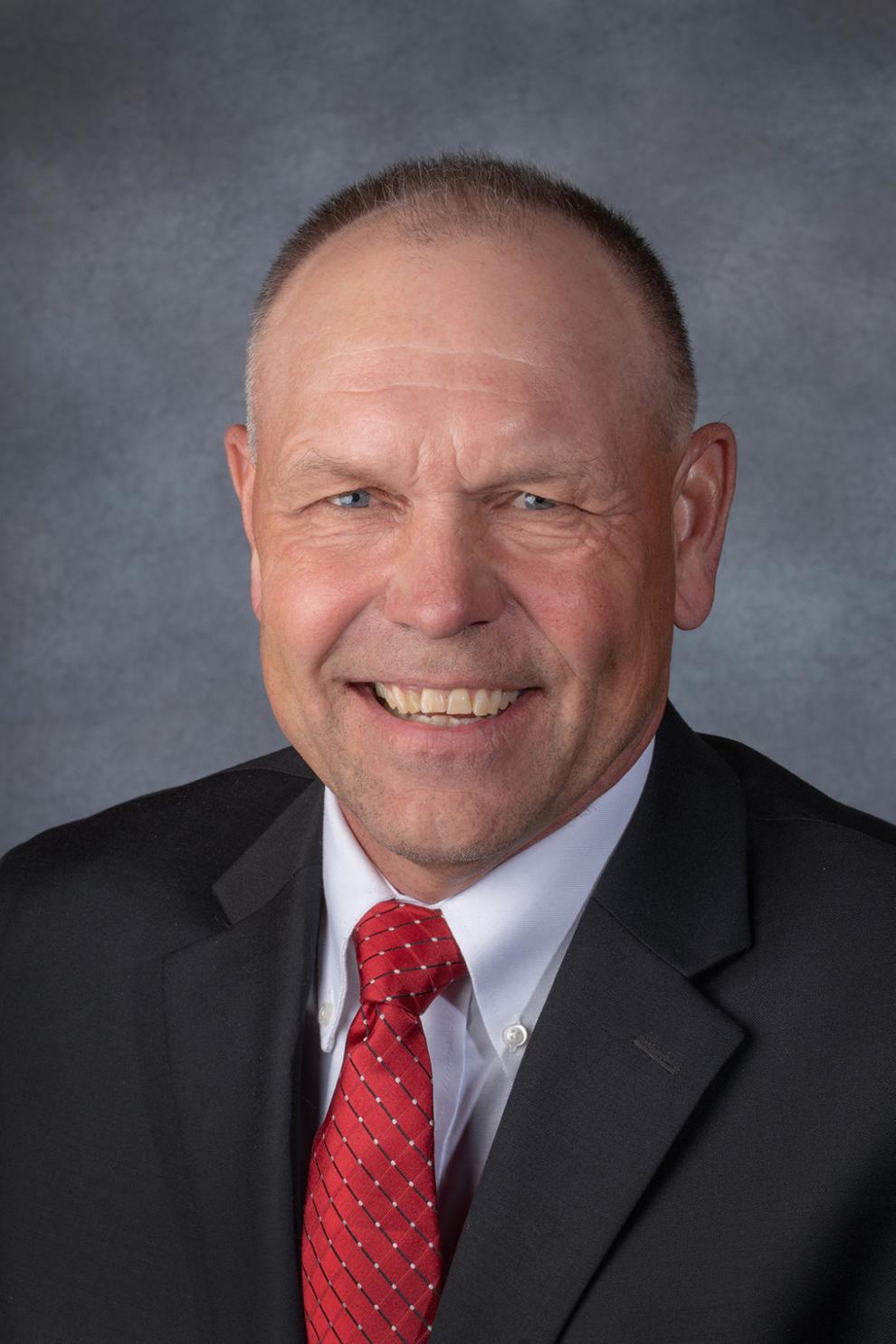 Tom Brewer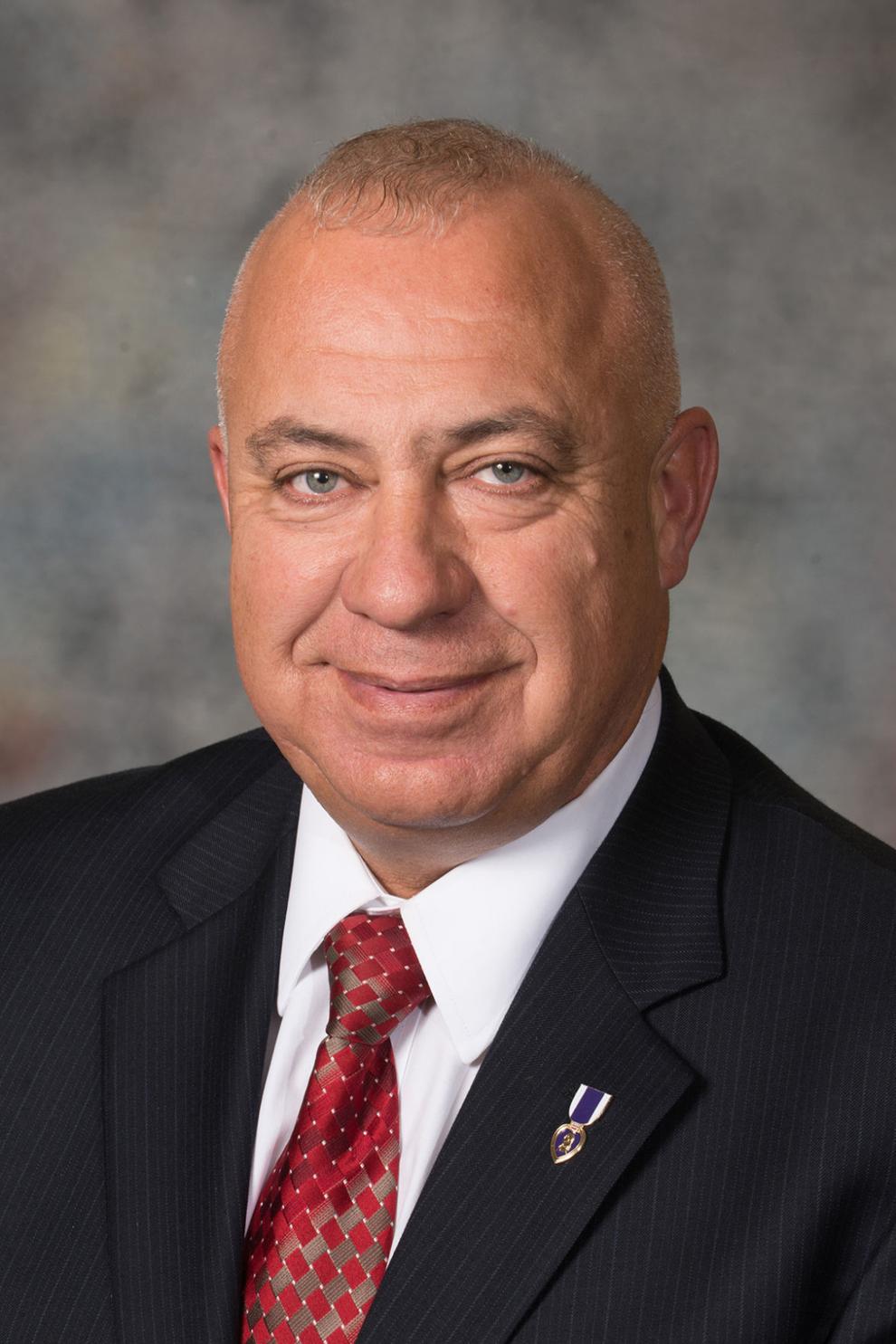 Tom Briese
John Cavanaugh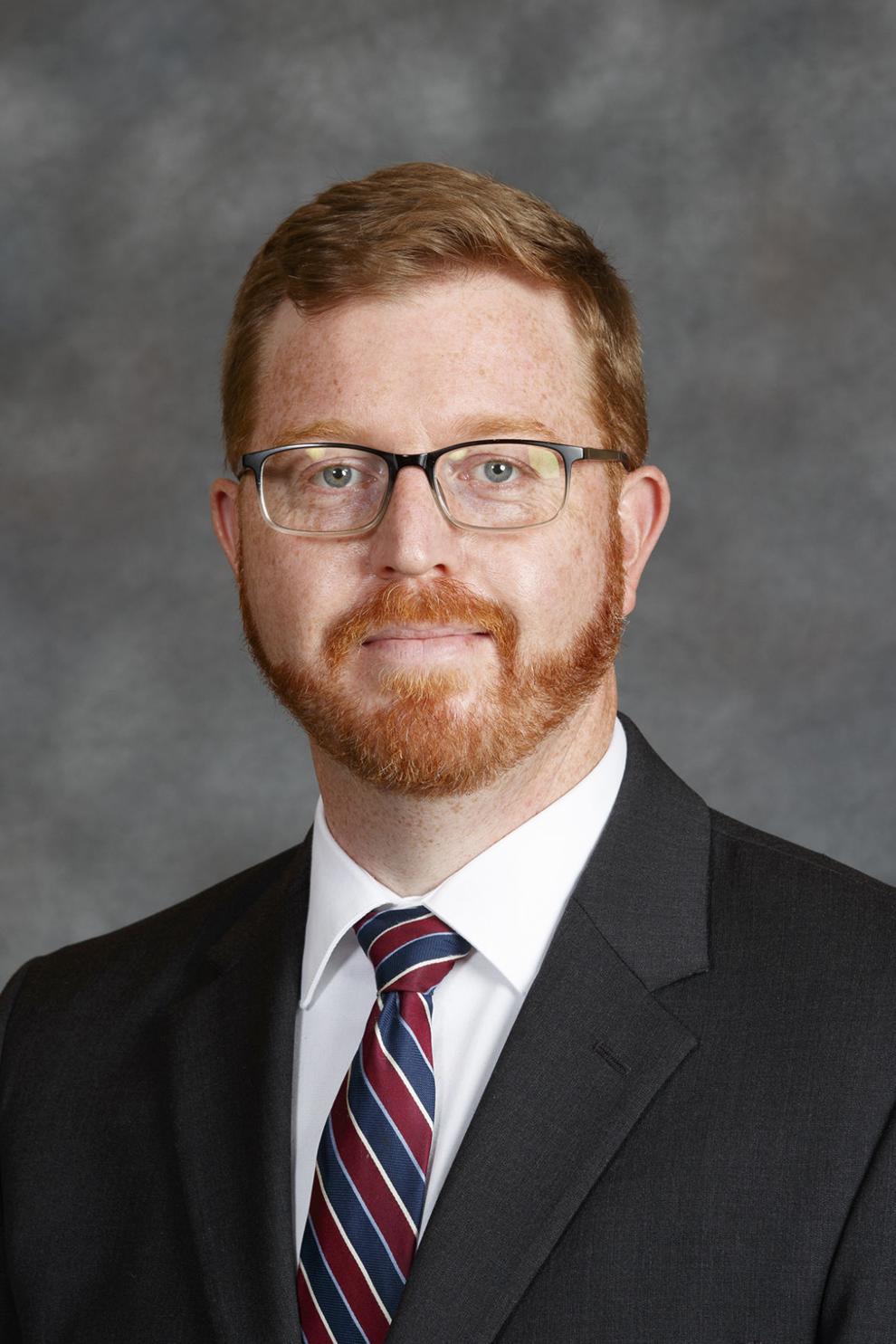 Machaela Cavanaugh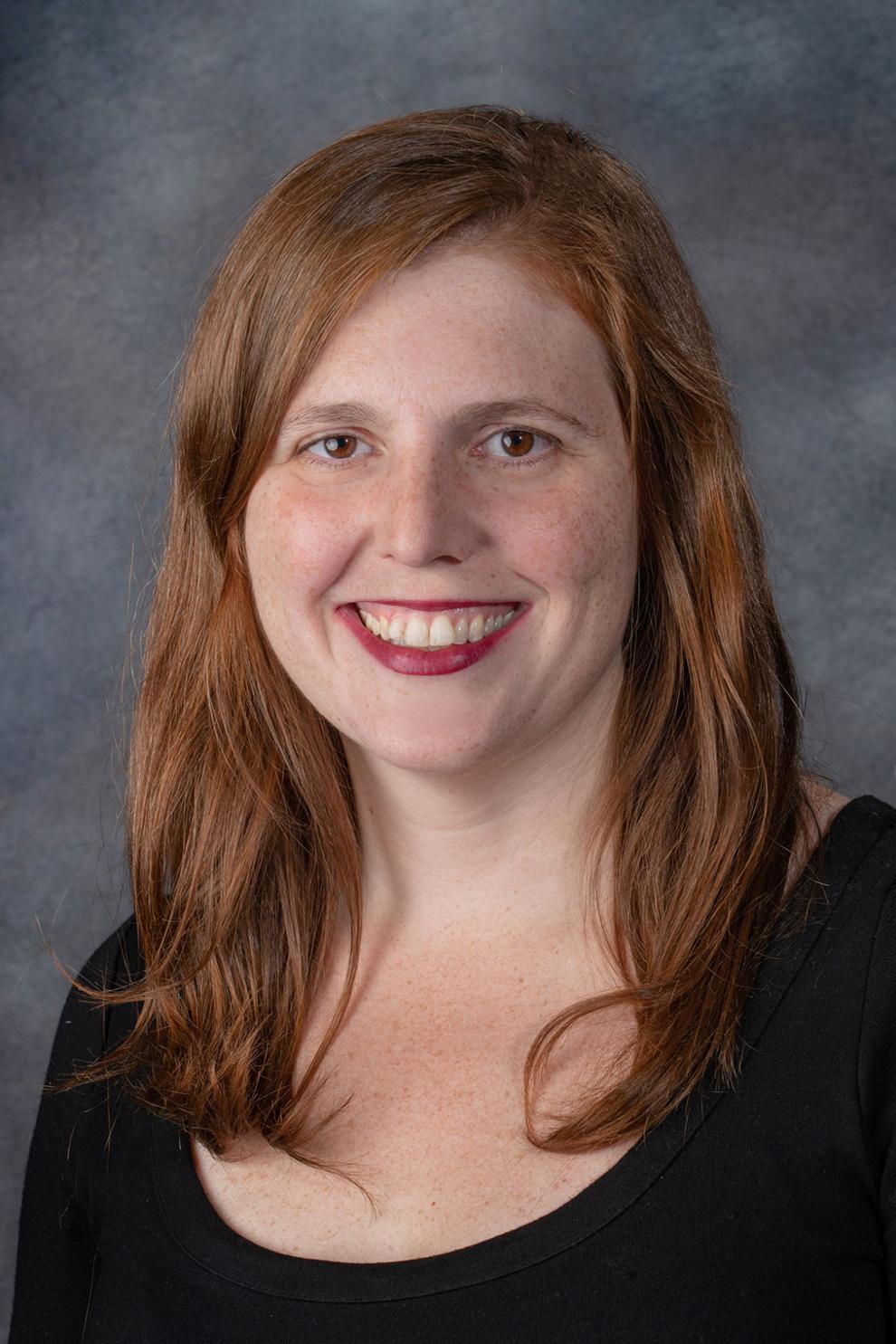 Robert Clements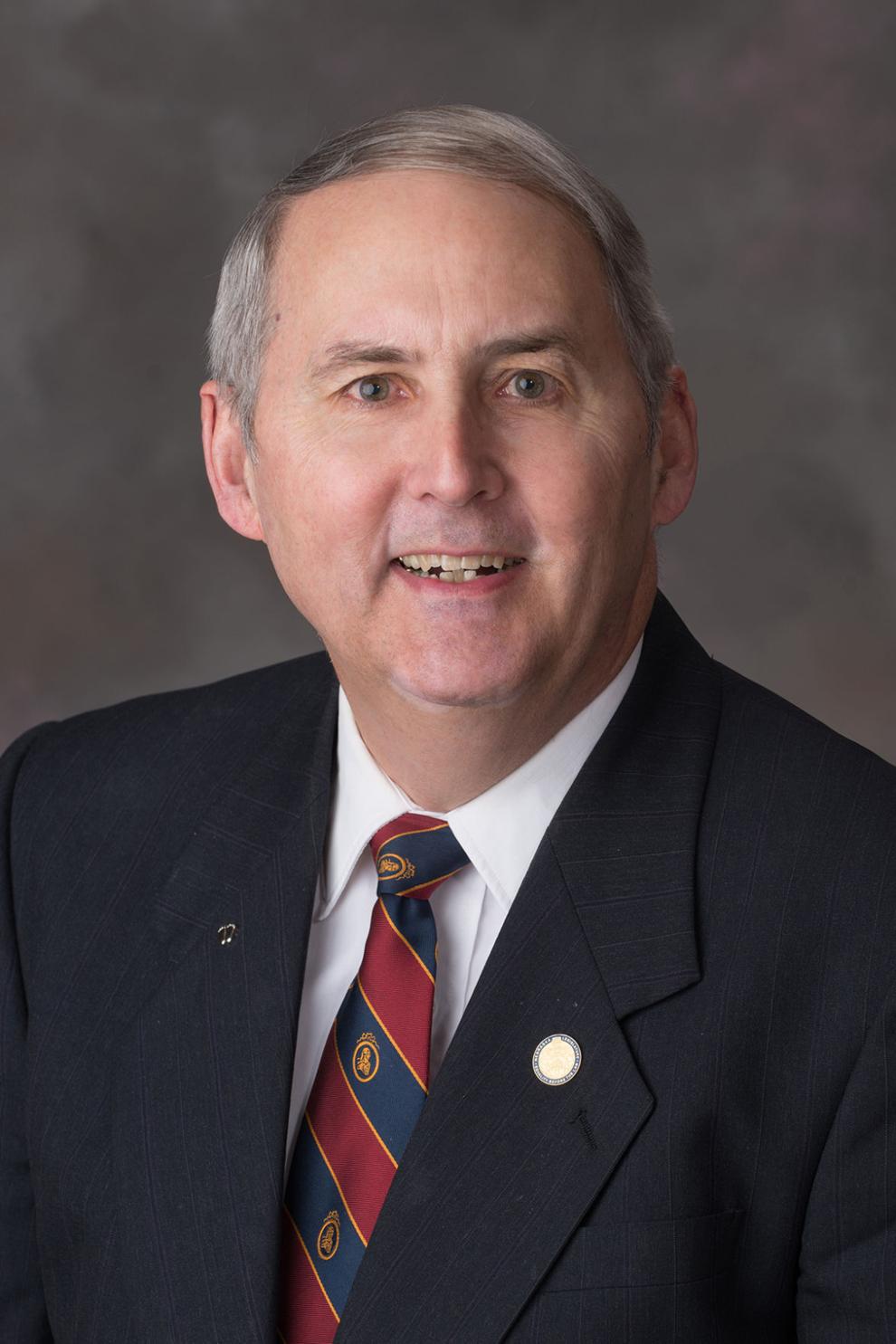 Jen Day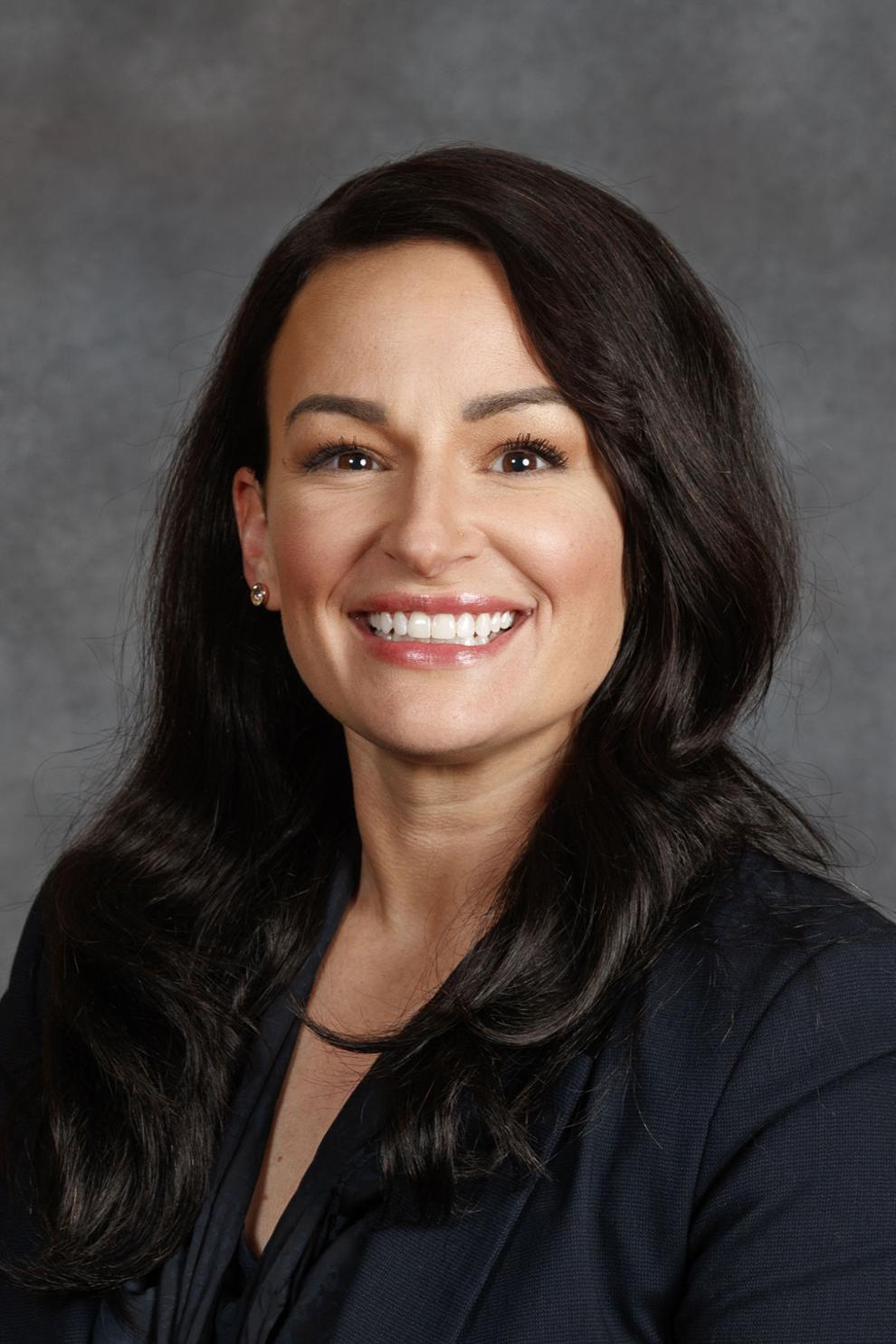 Wendy DeBoer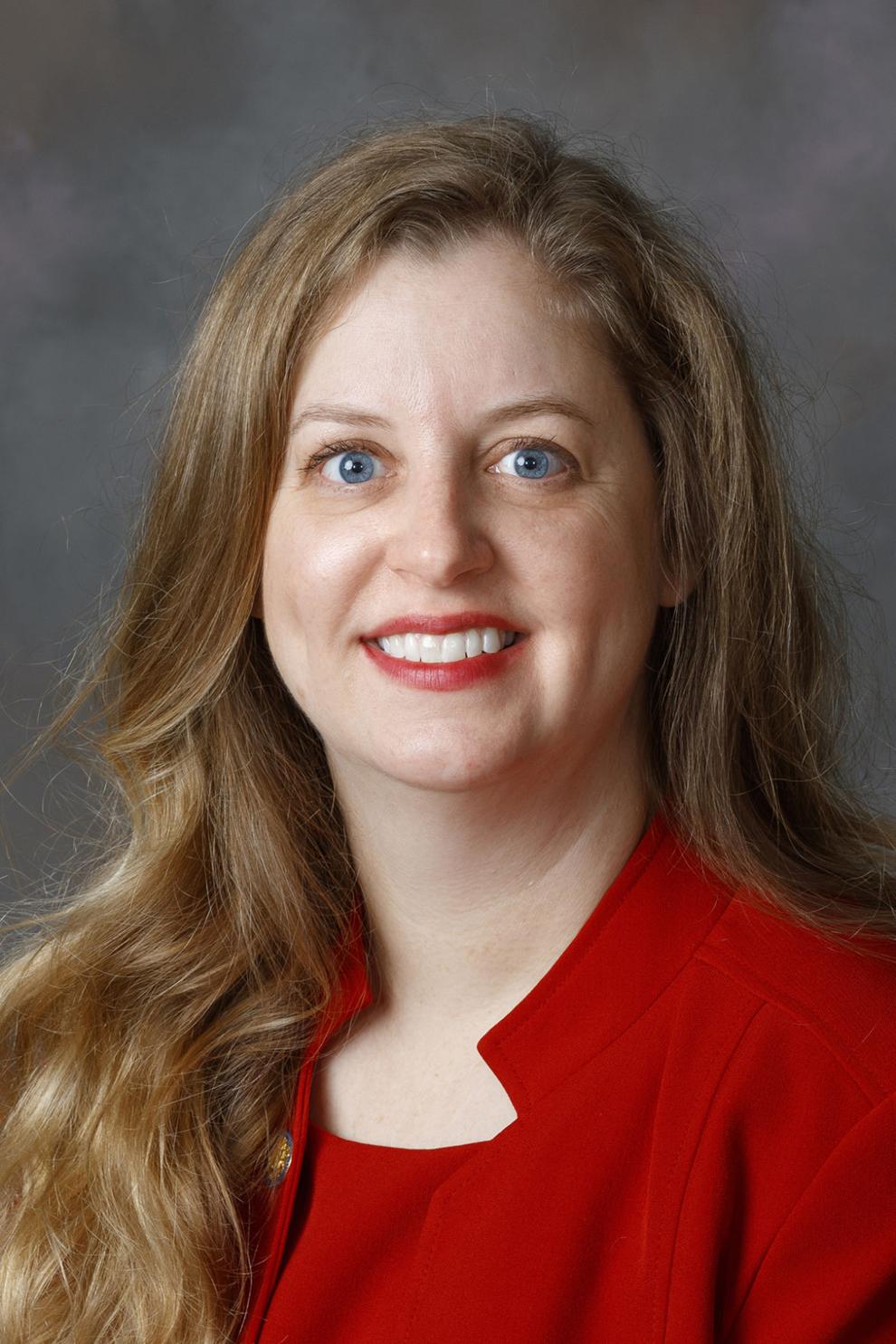 Myron Dorn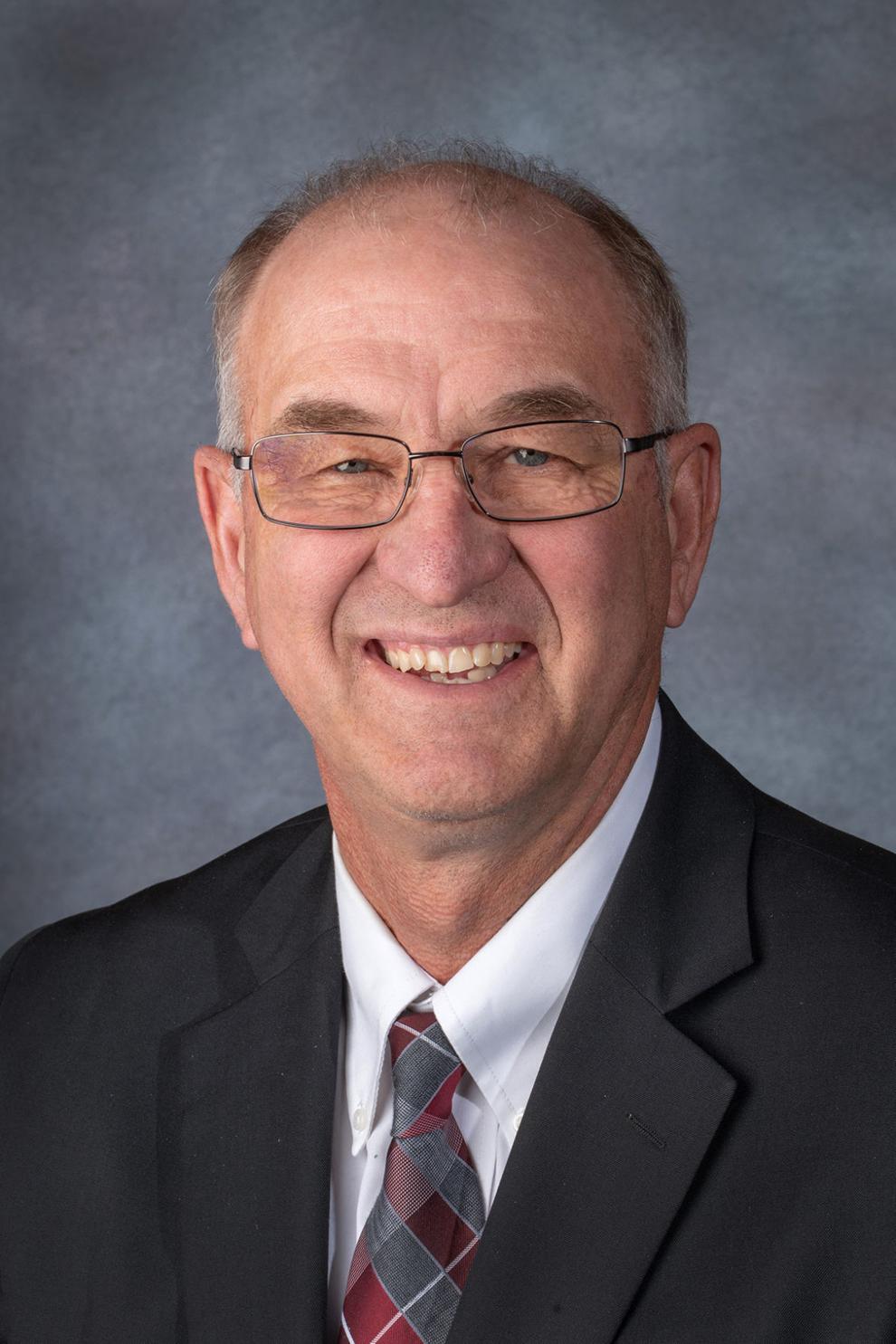 Steve Erdman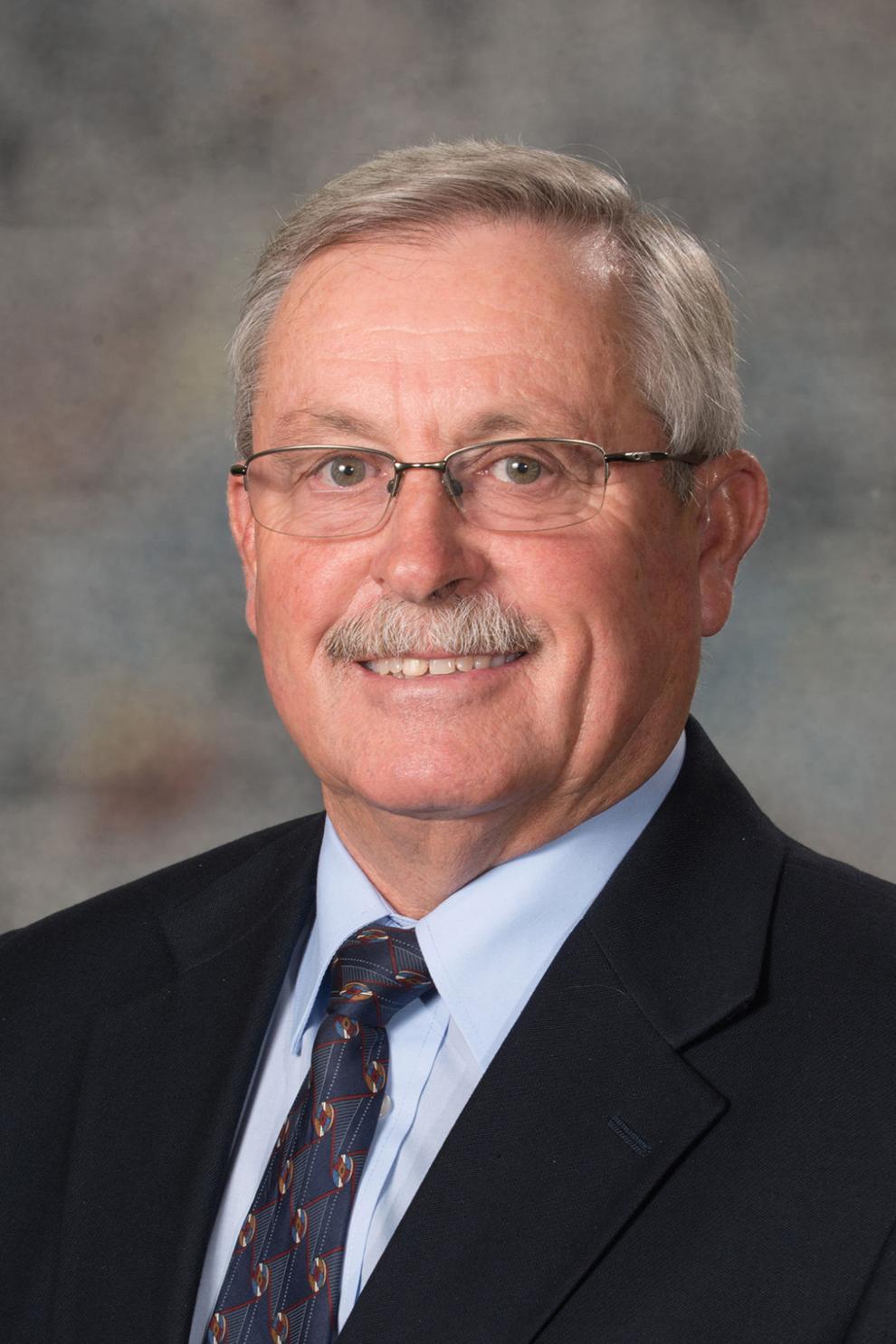 Mike Flood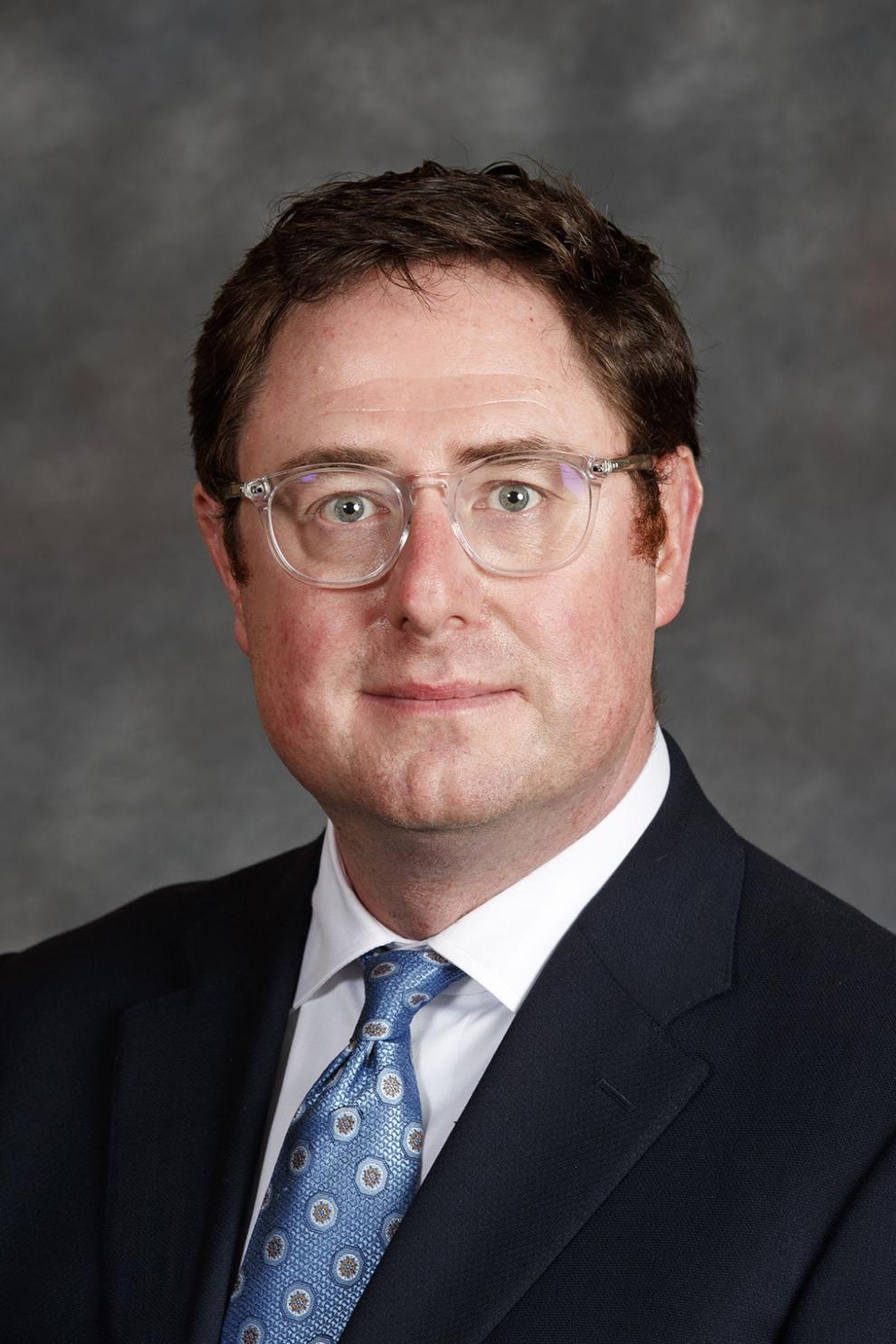 Curt Friesen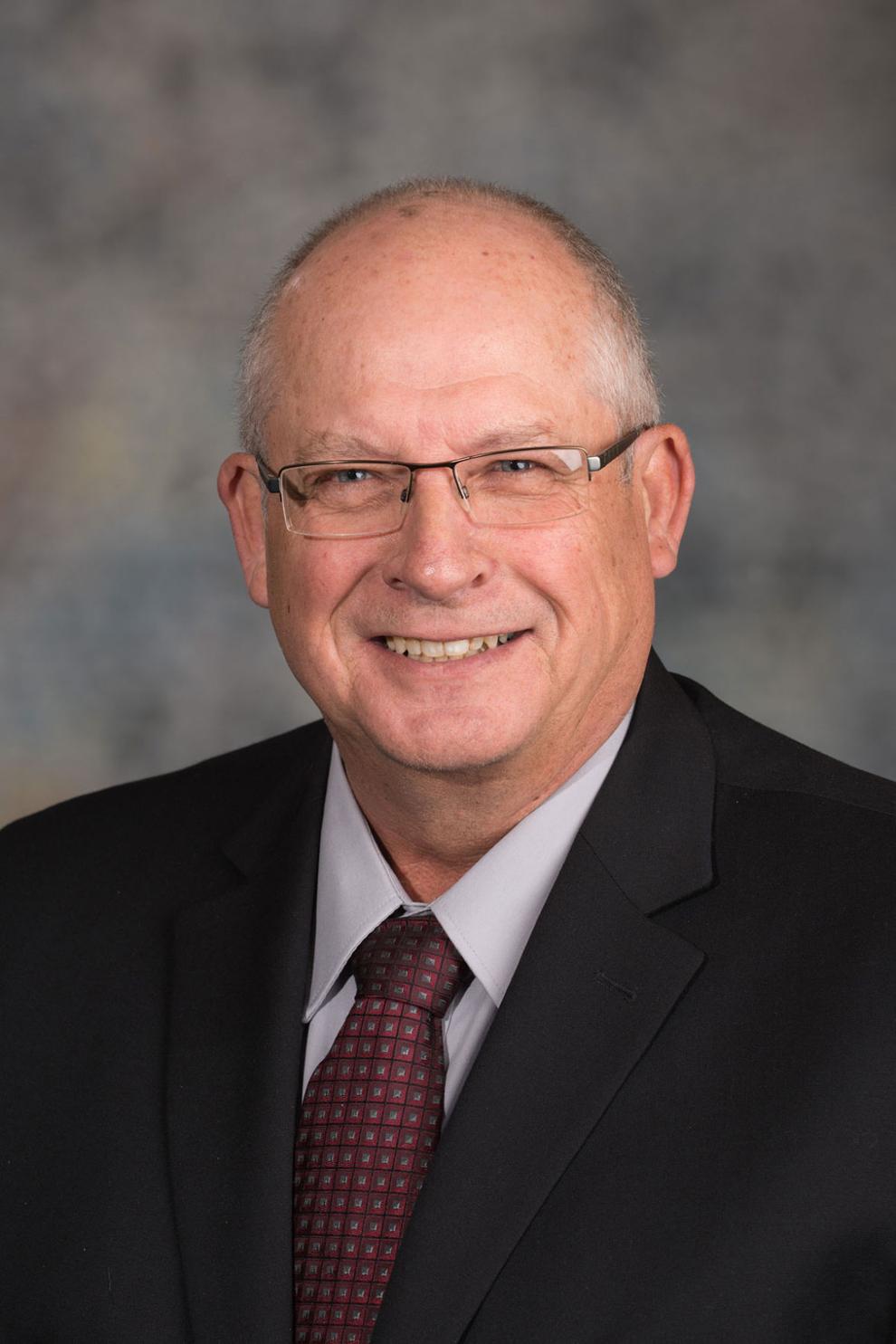 Suzanne Geist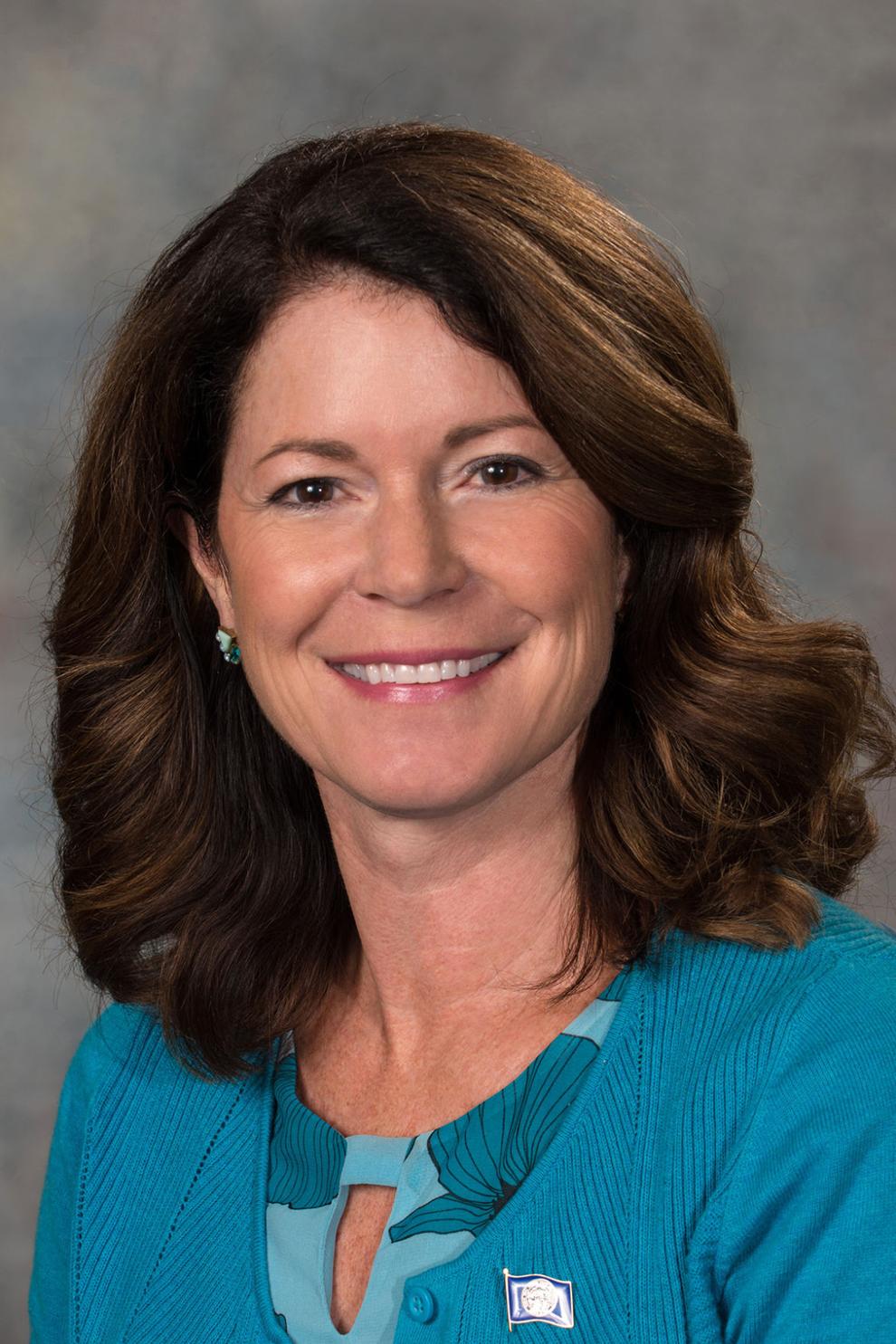 Tim Gragert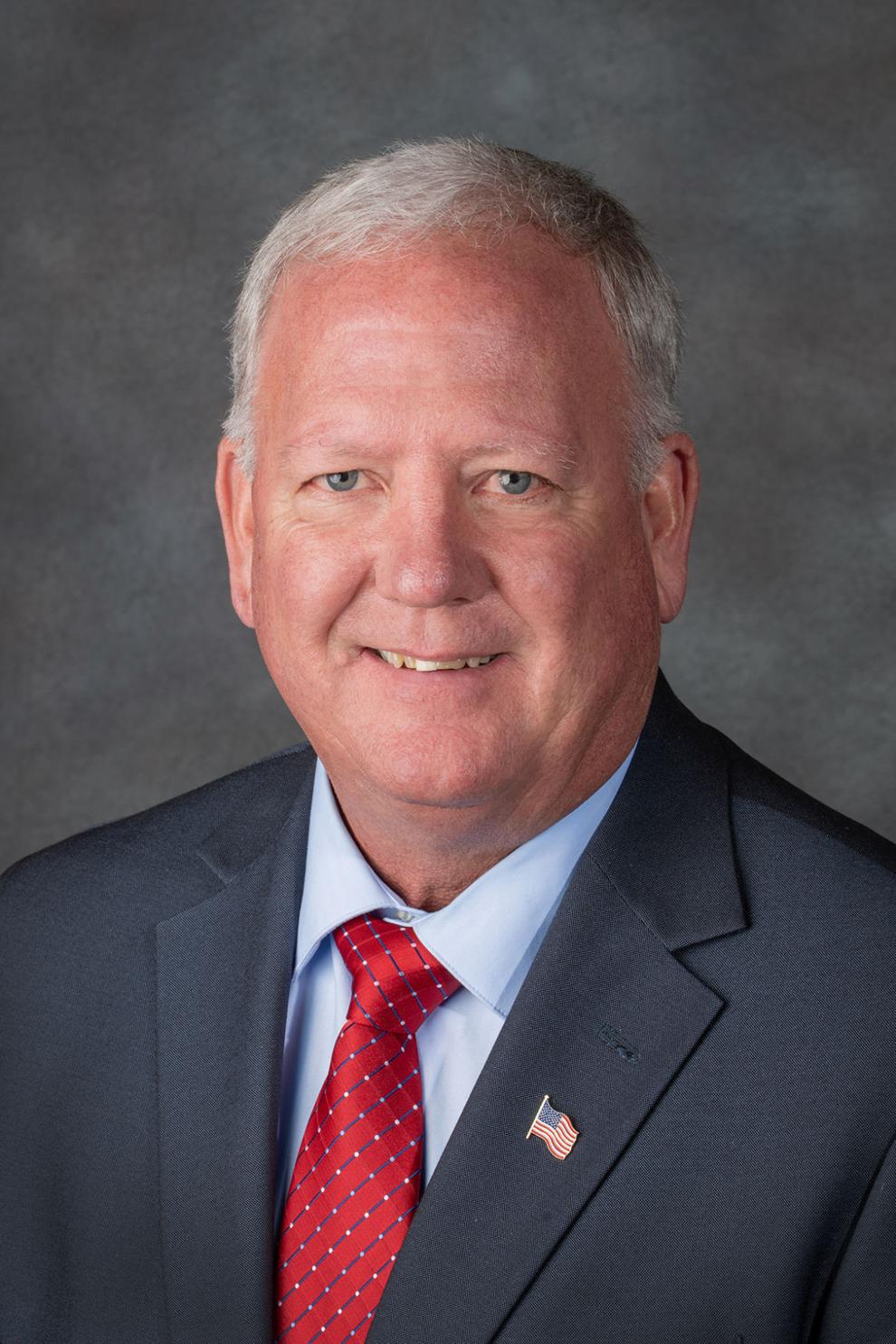 Mike Groene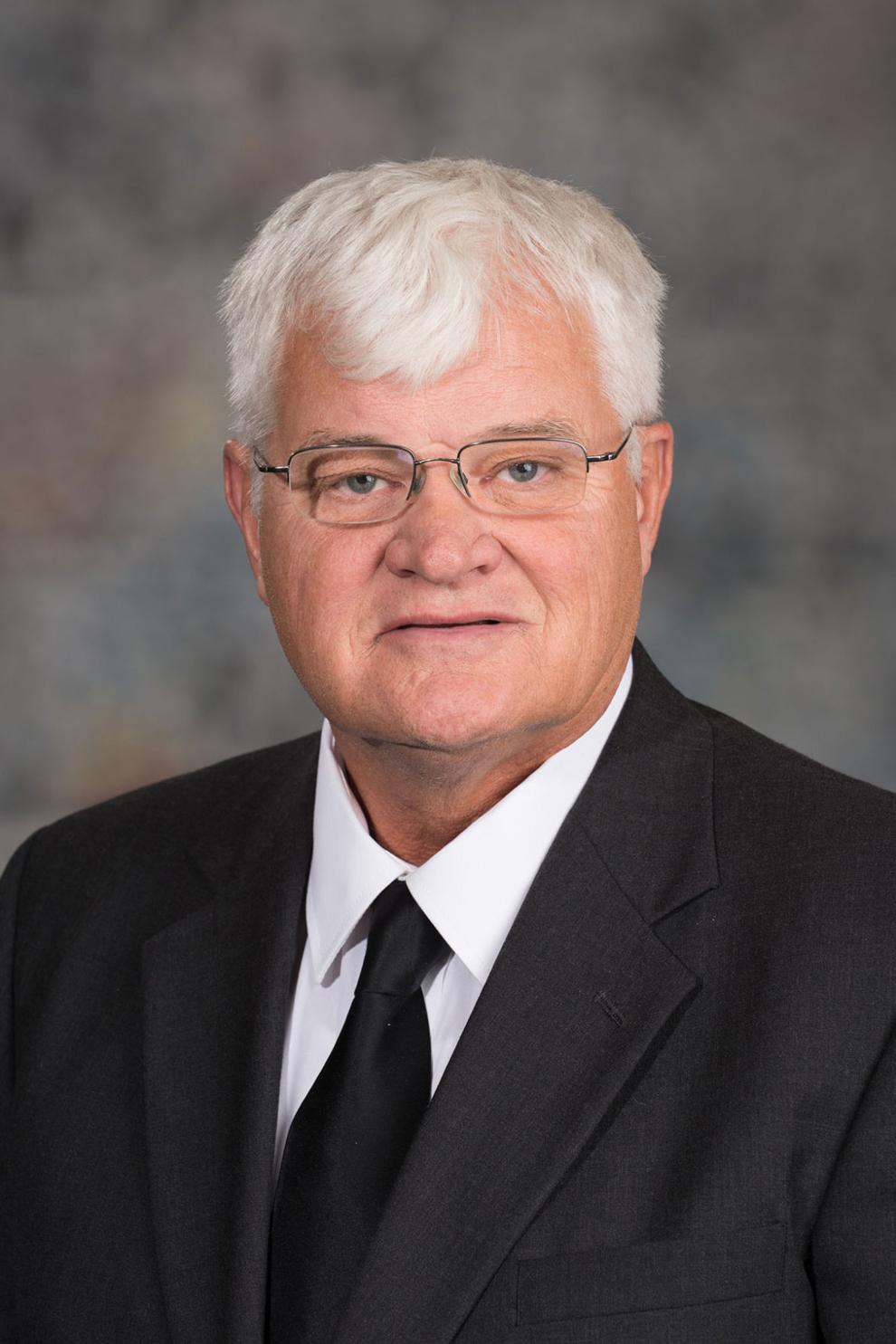 Steve Halloran
Ben Hansen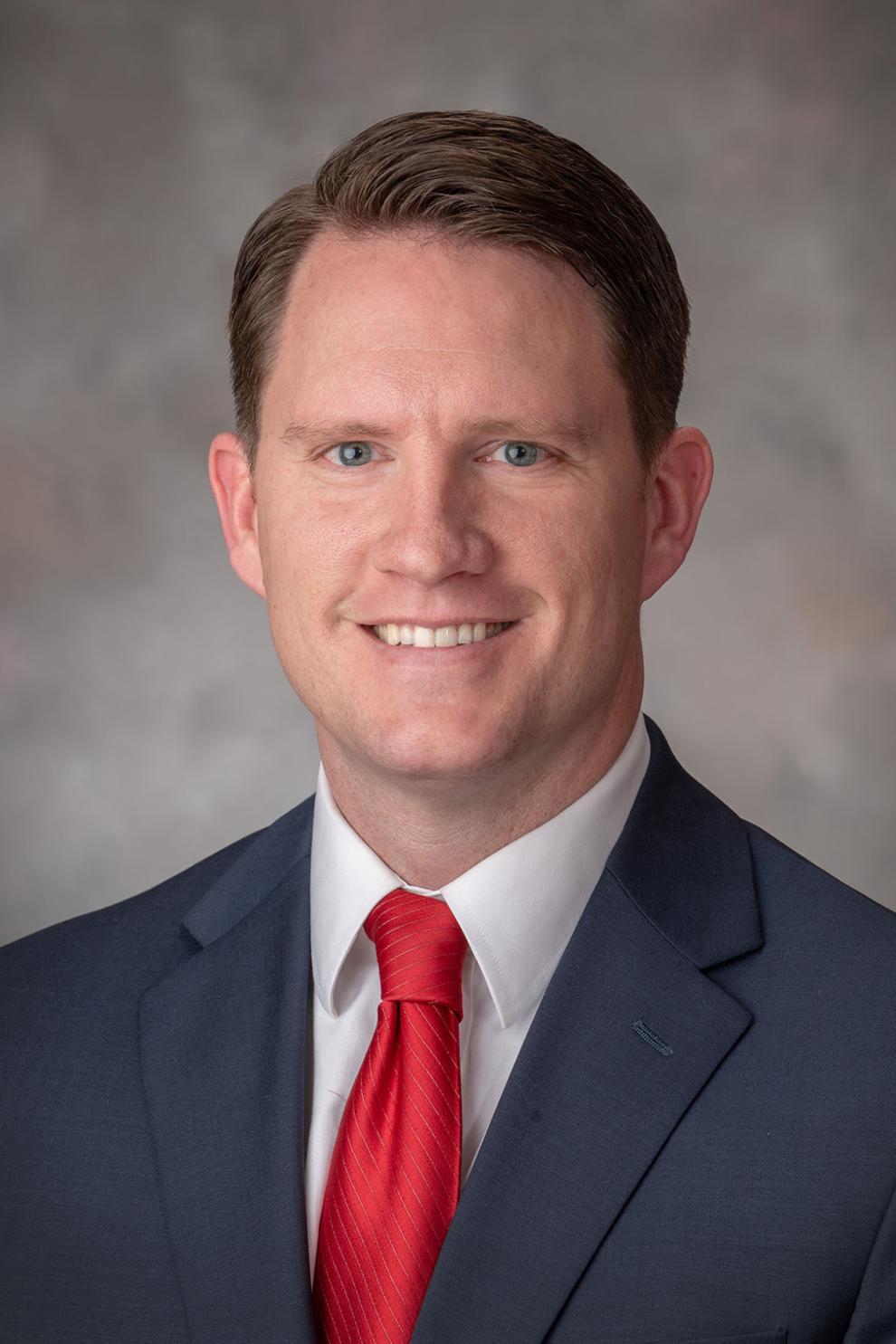 Matt Hansen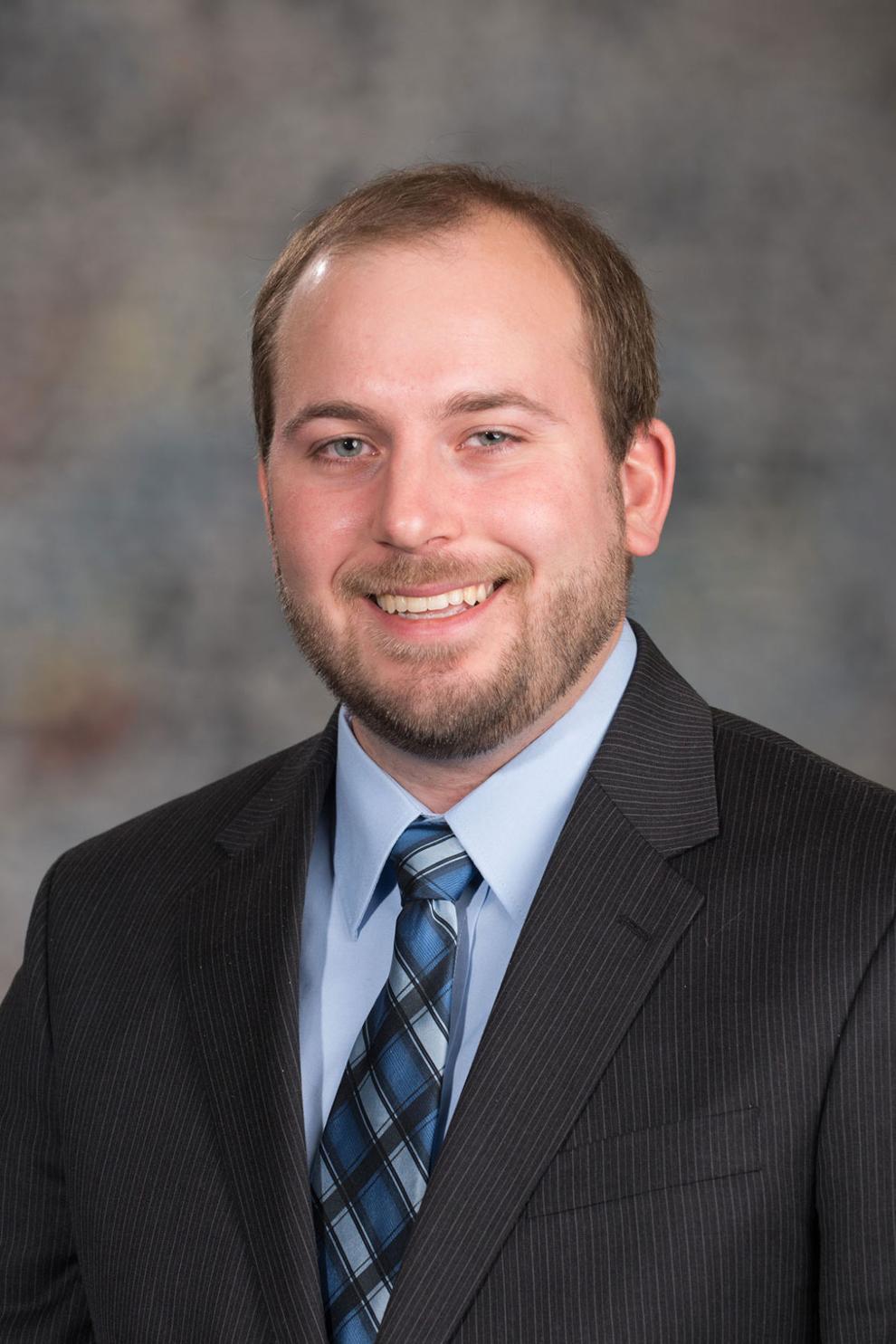 Mike Hilgers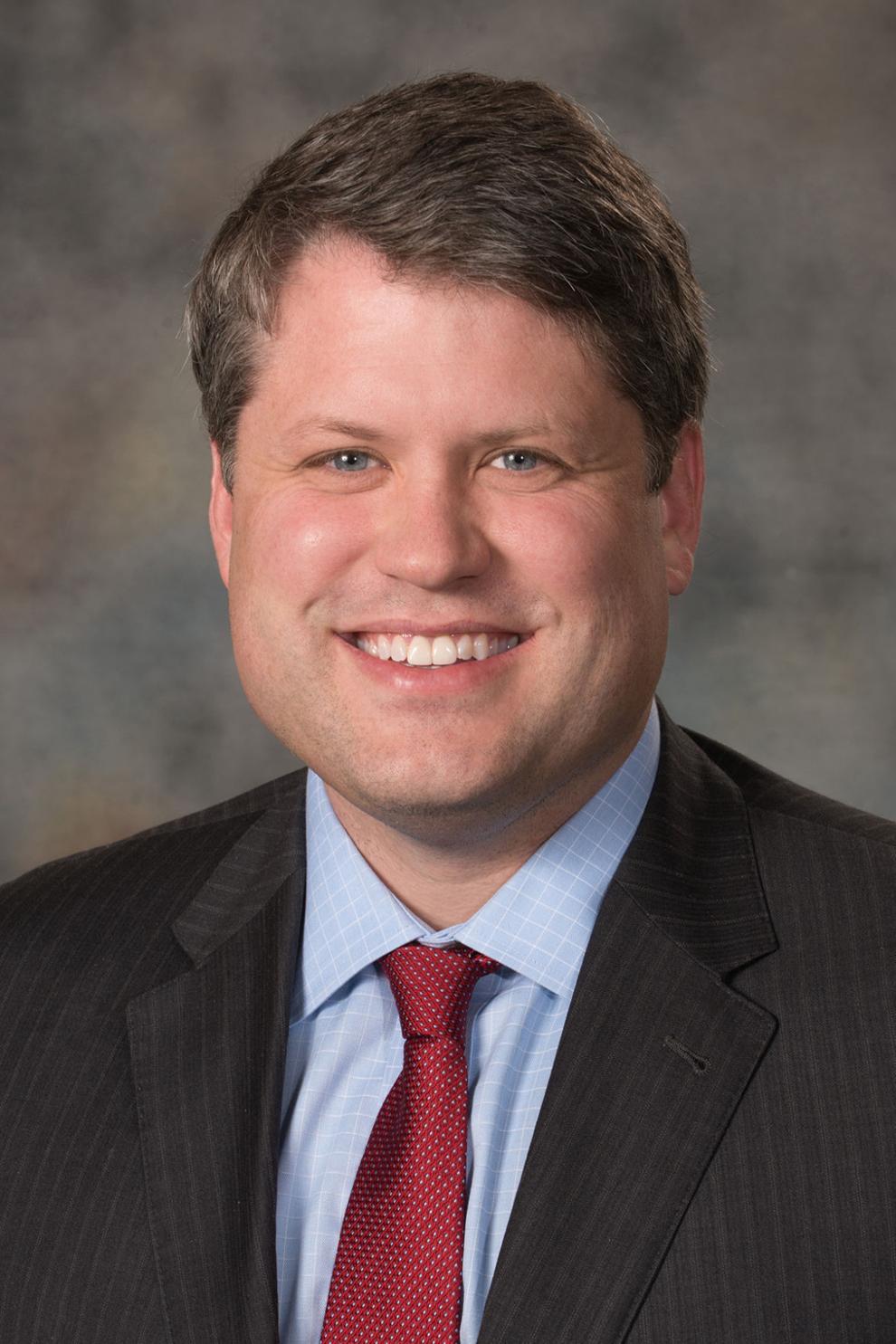 Robert Hilkemann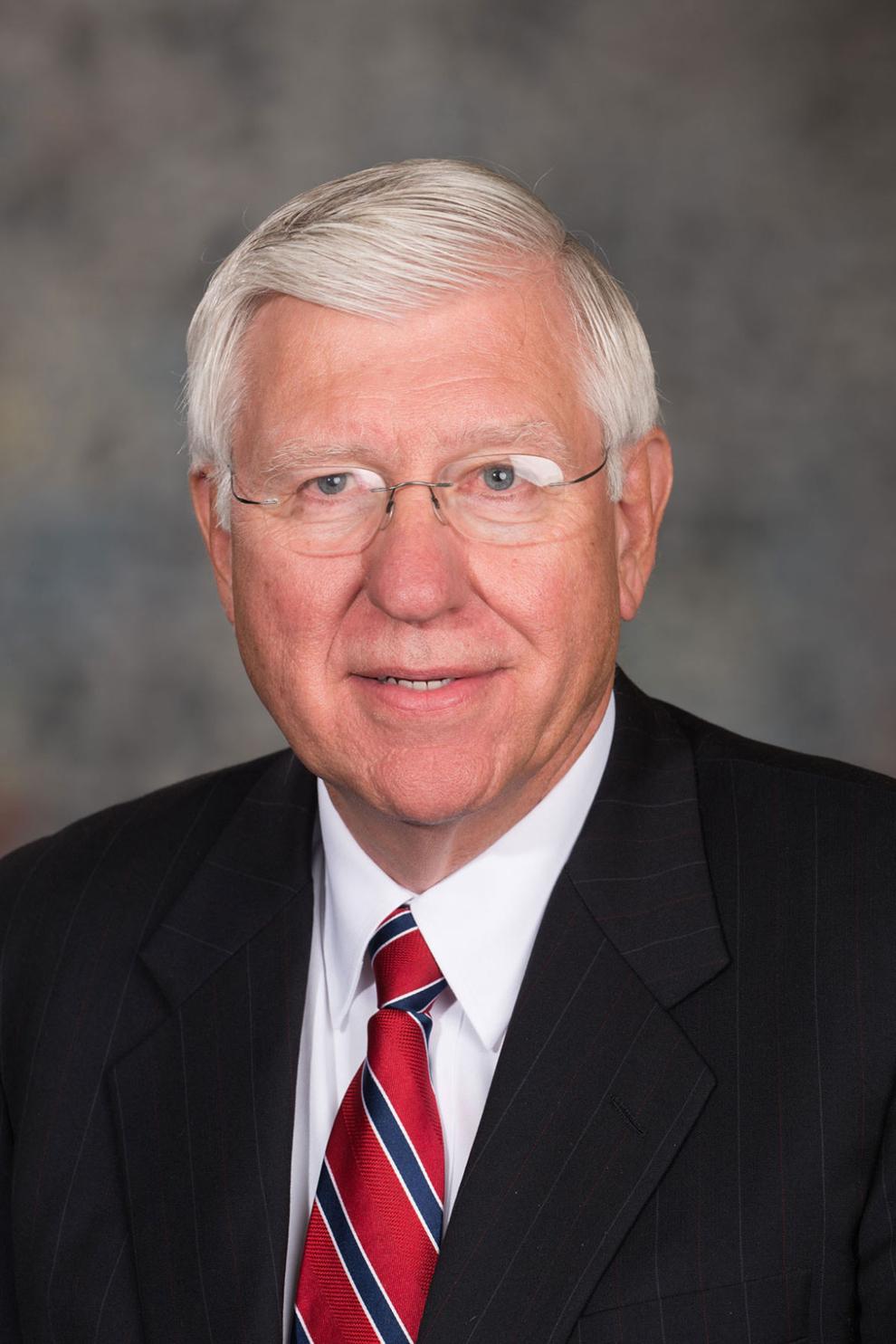 Dan Hughes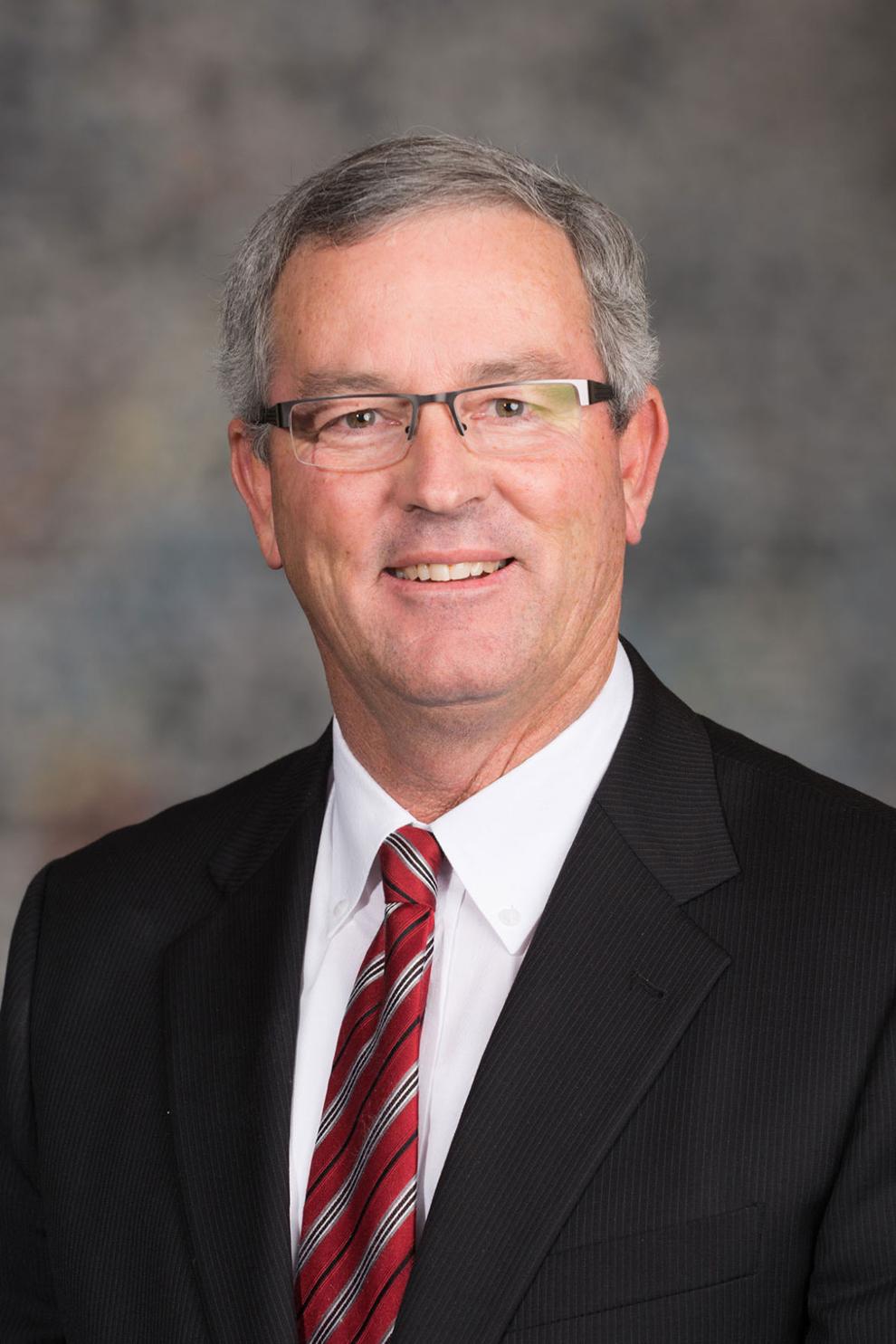 Megan Hunt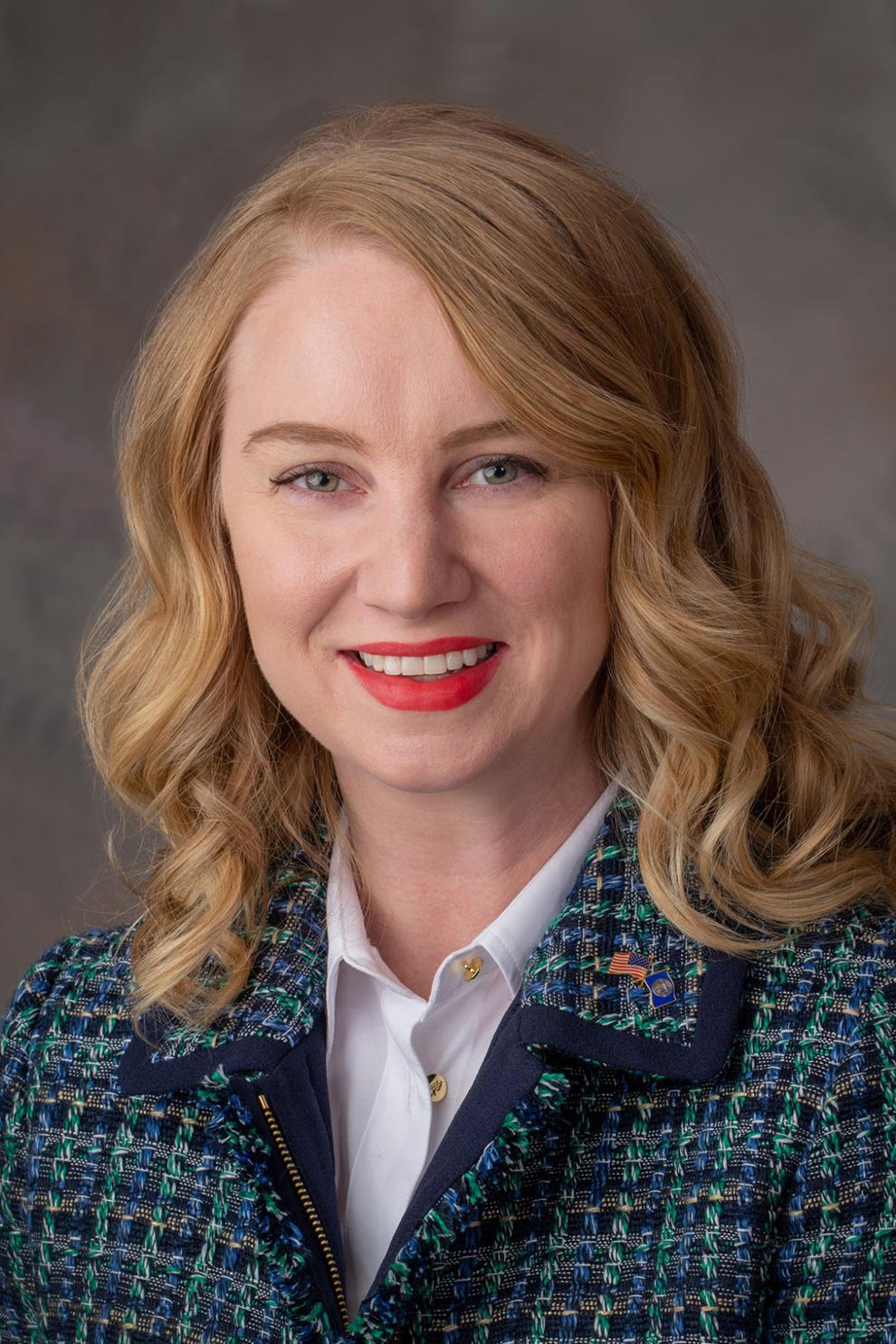 Mark Kolterman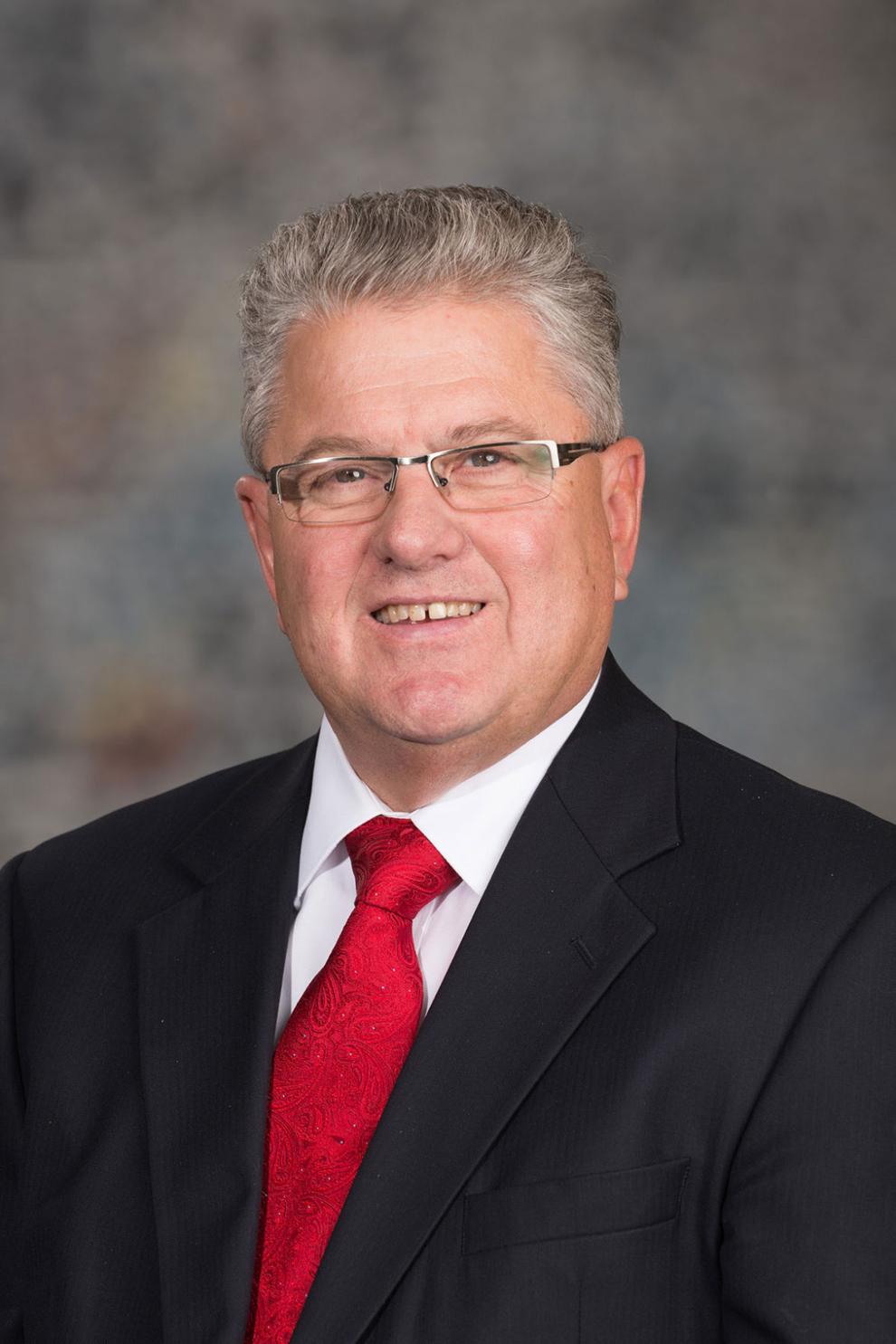 Steve Lathrop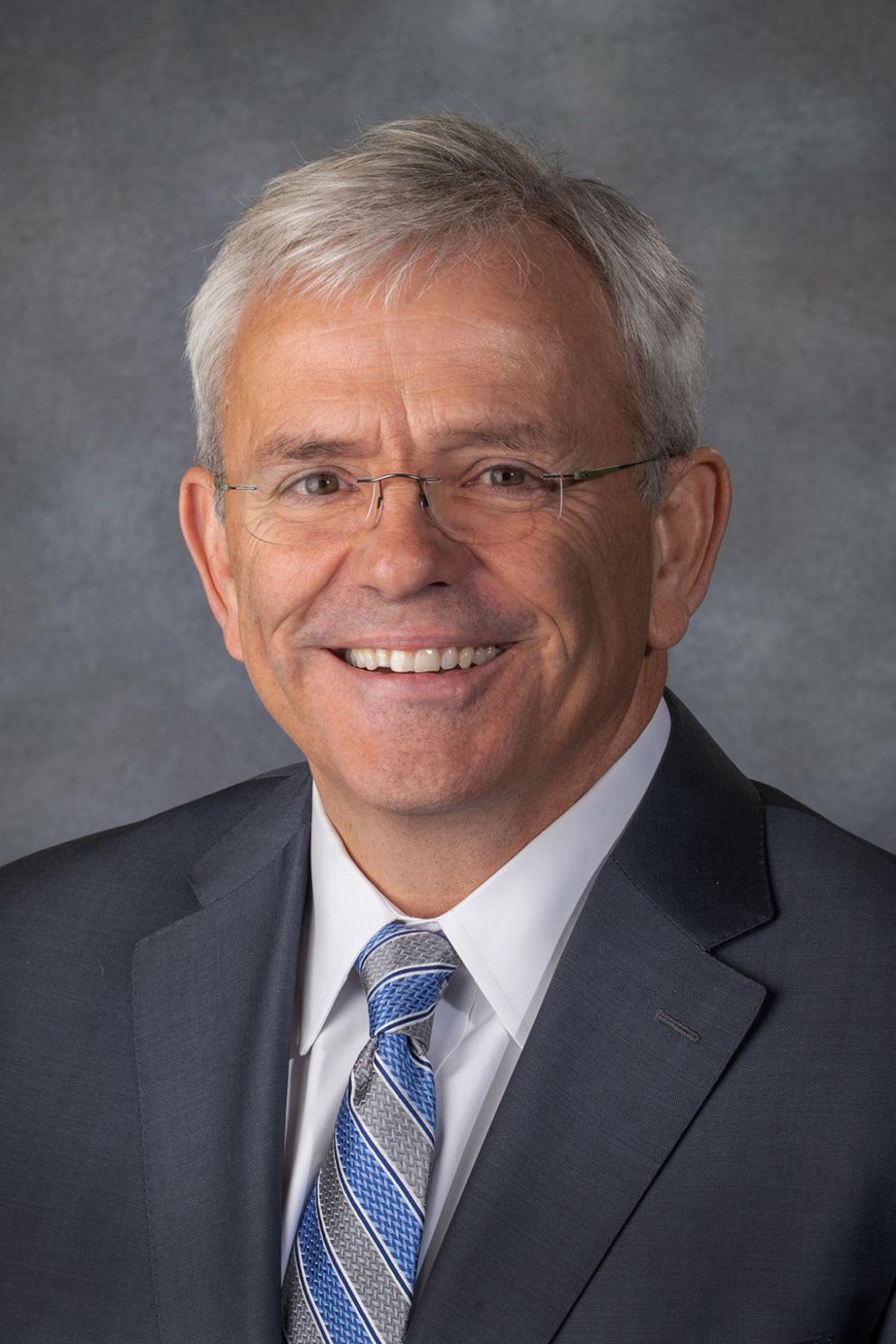 Brett Lindstrom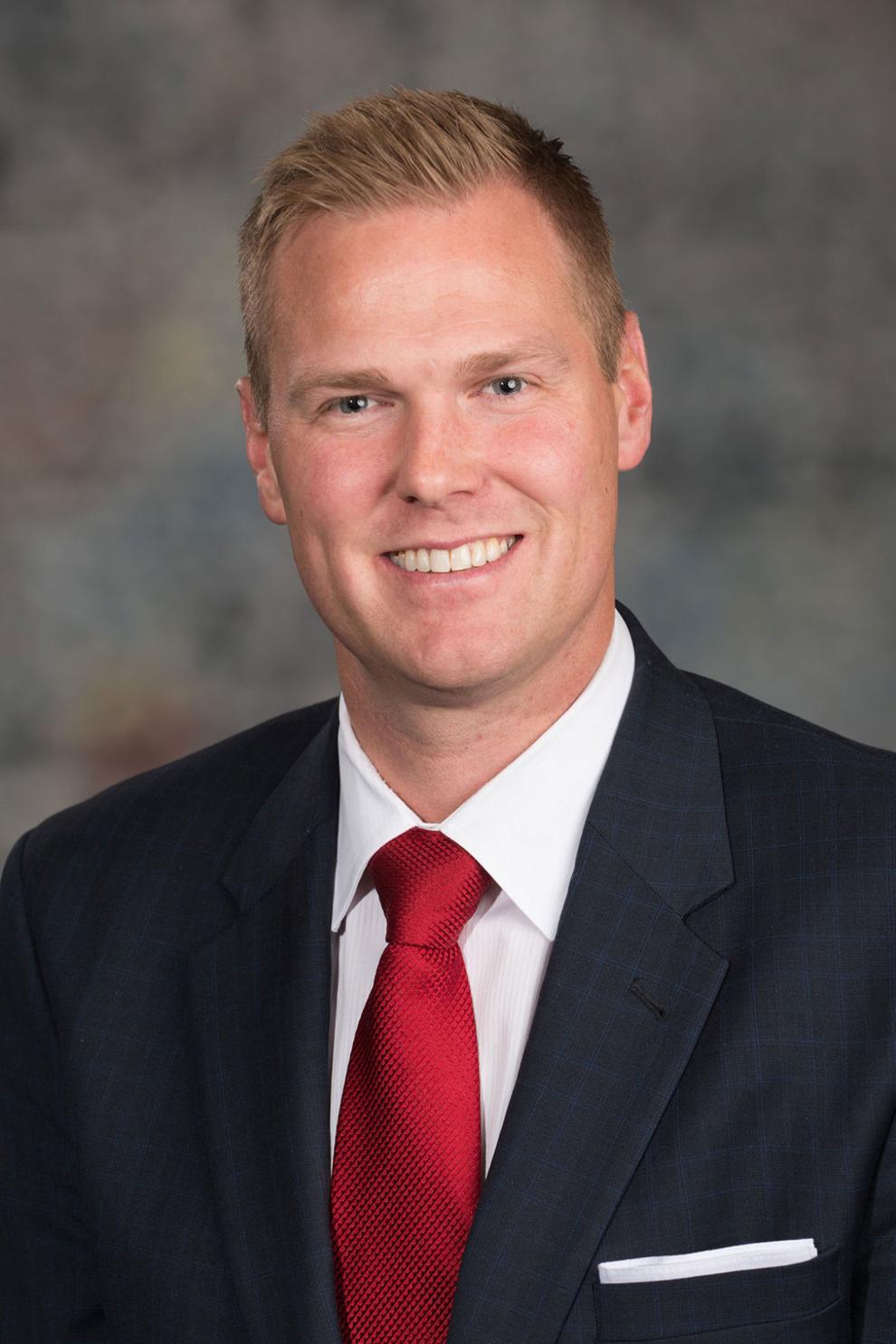 Lou Ann Linehan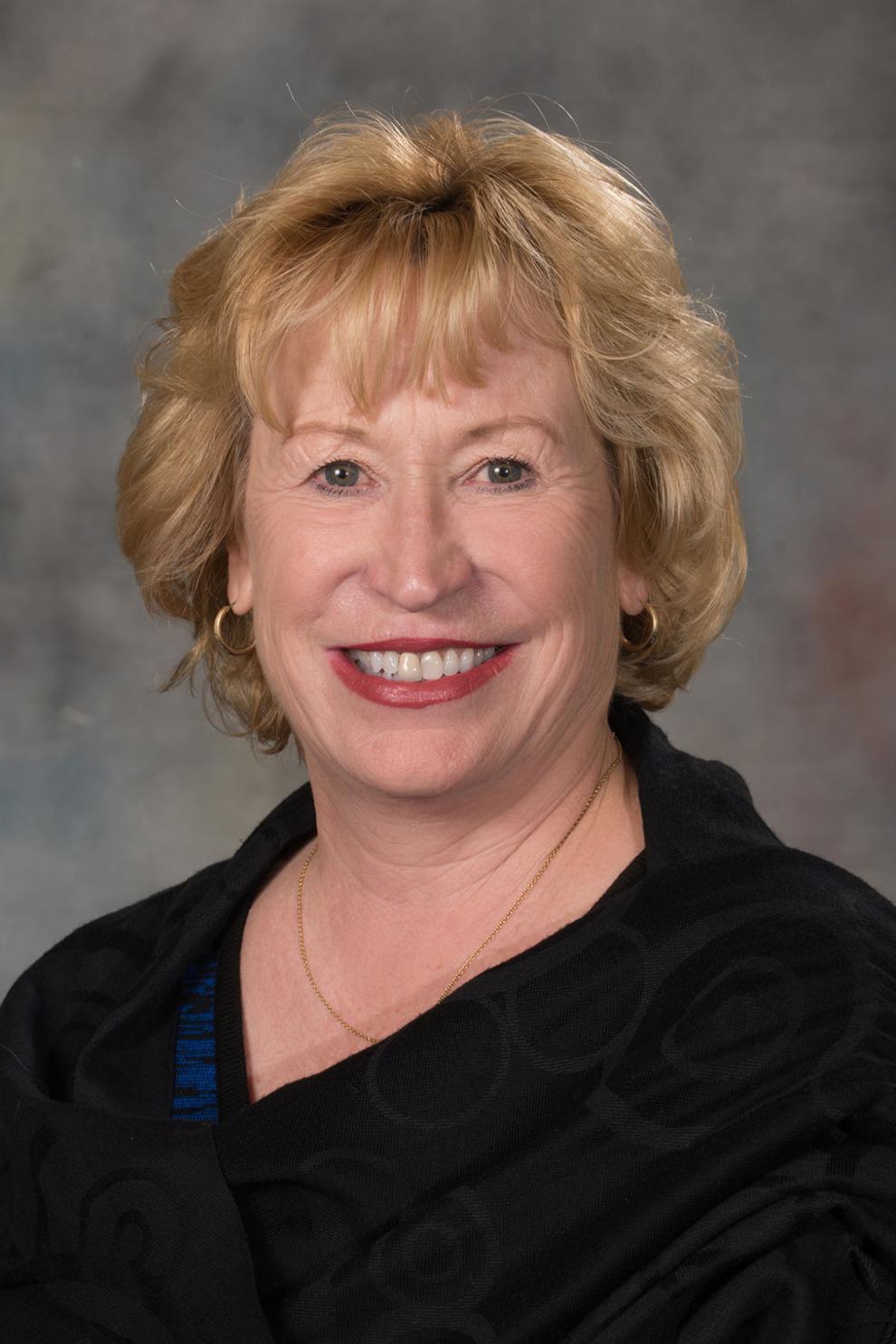 John Lowe Sr.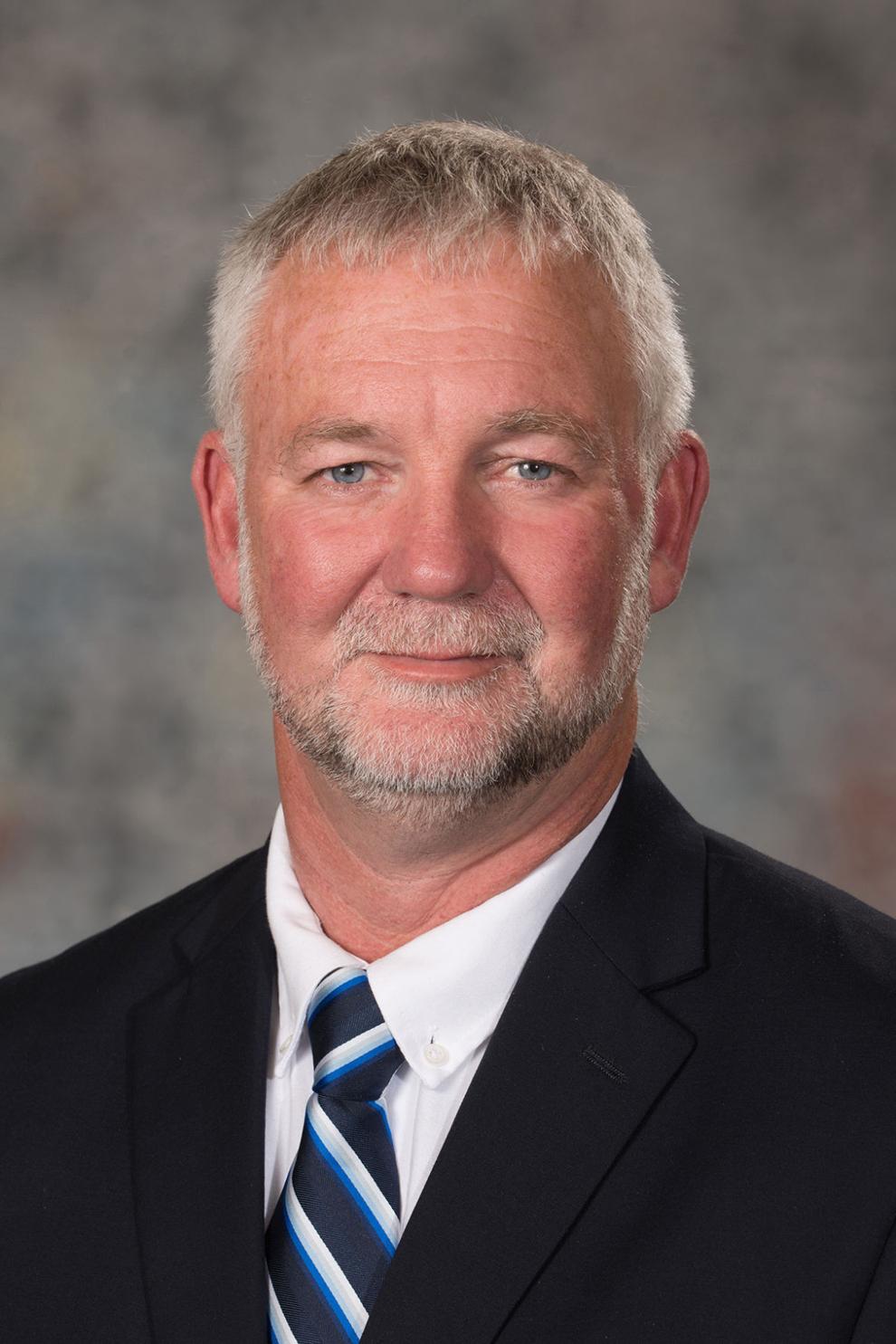 John McCollister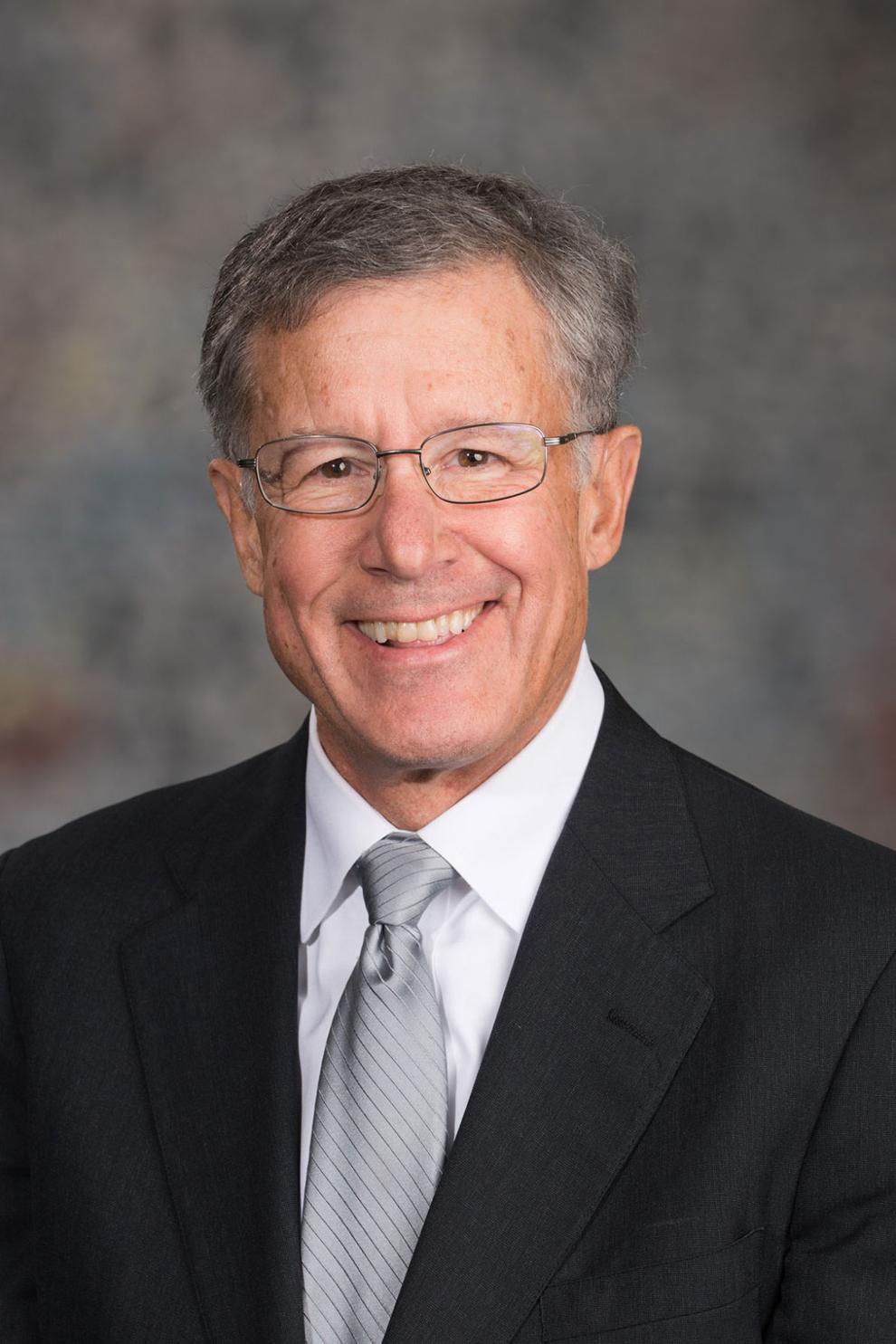 Mike McDonnell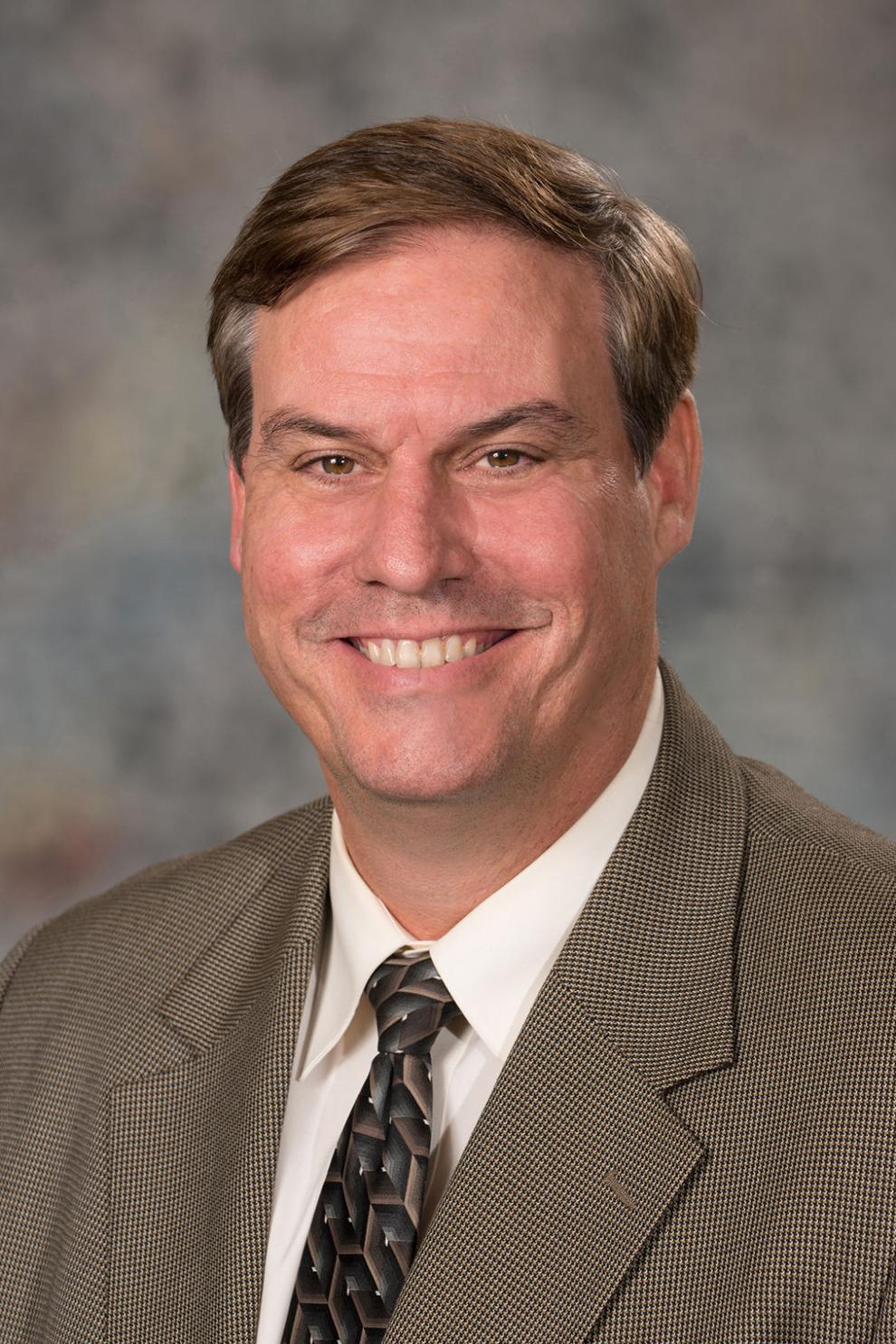 Terrell McKinney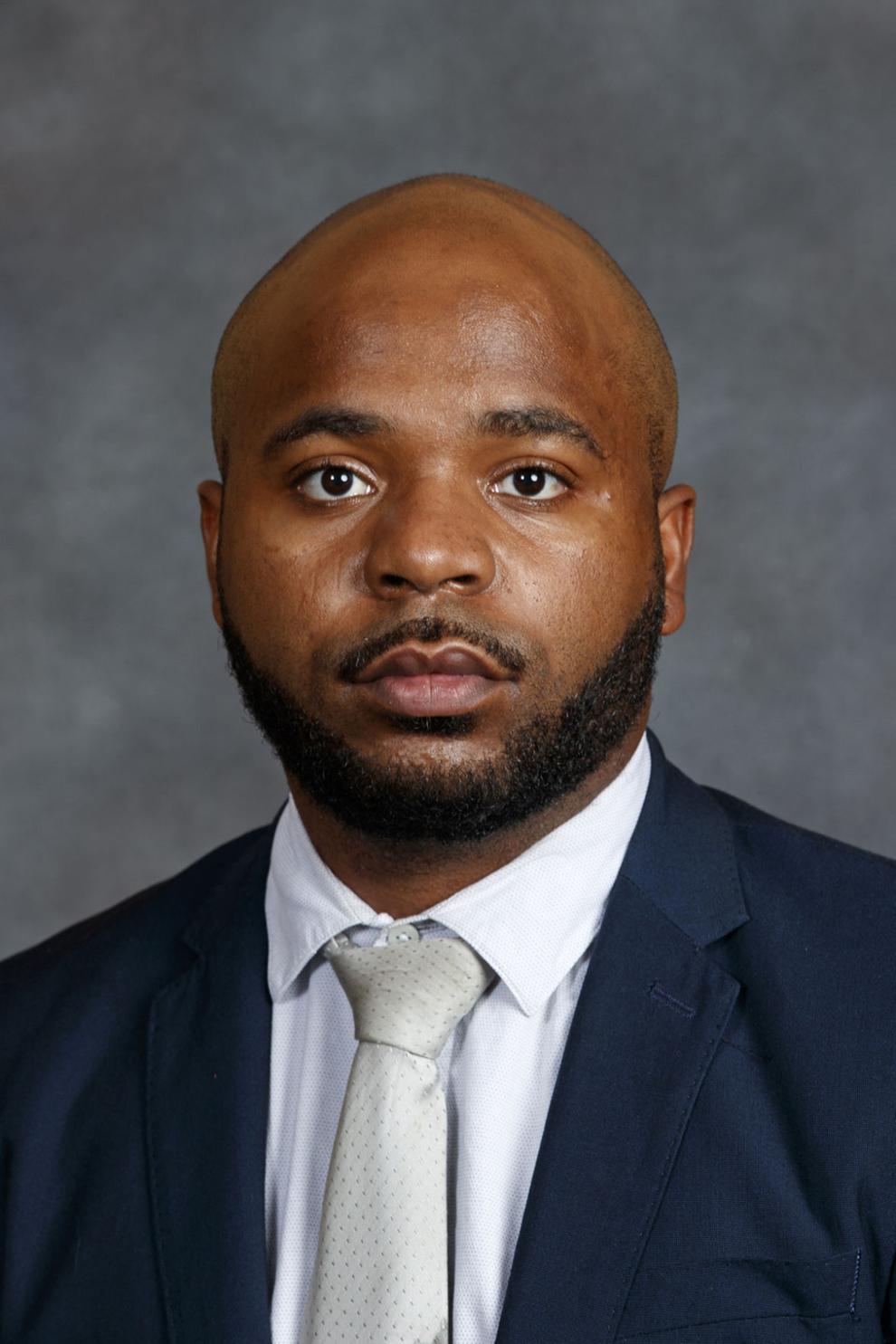 Adam Morfeld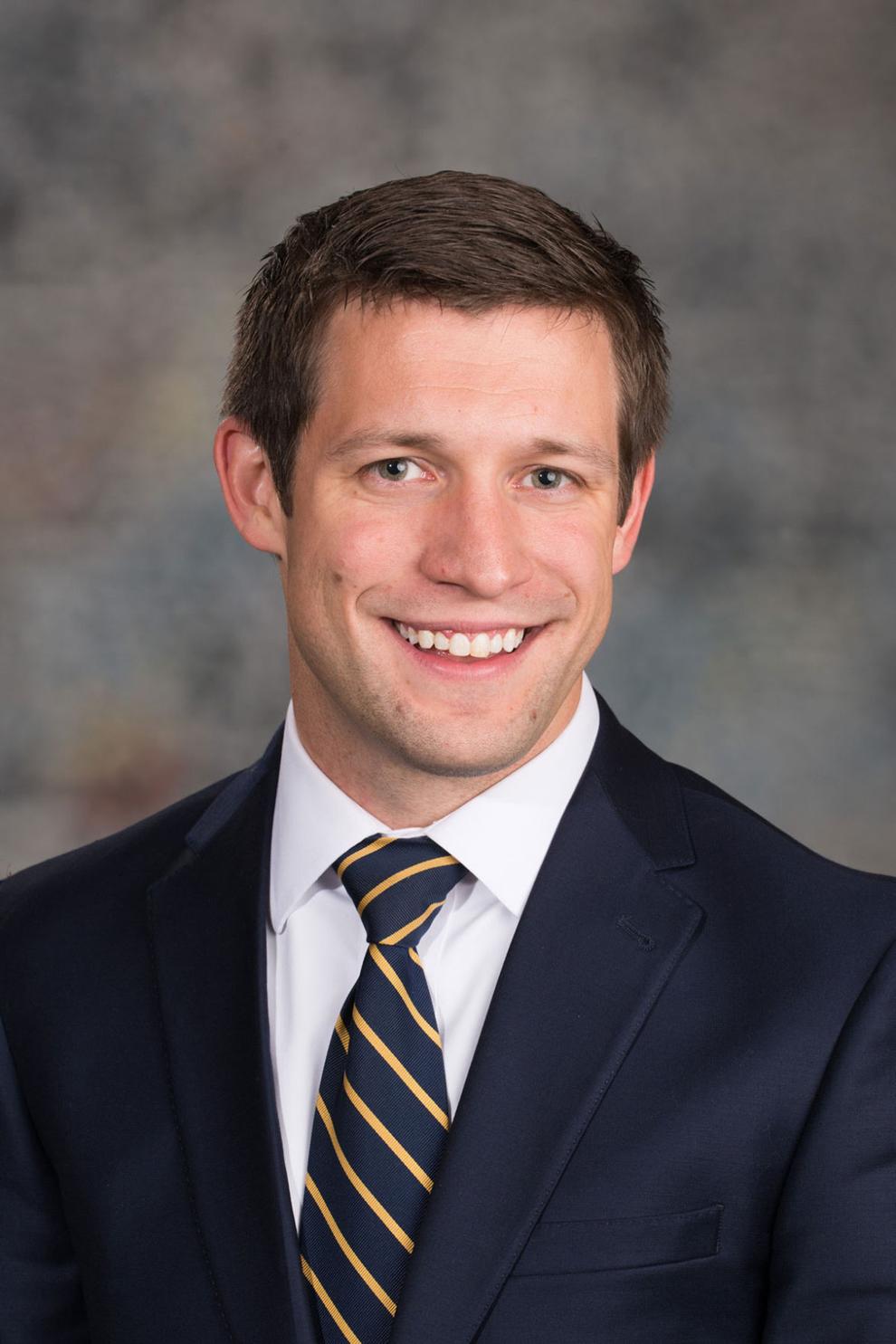 Mike Moser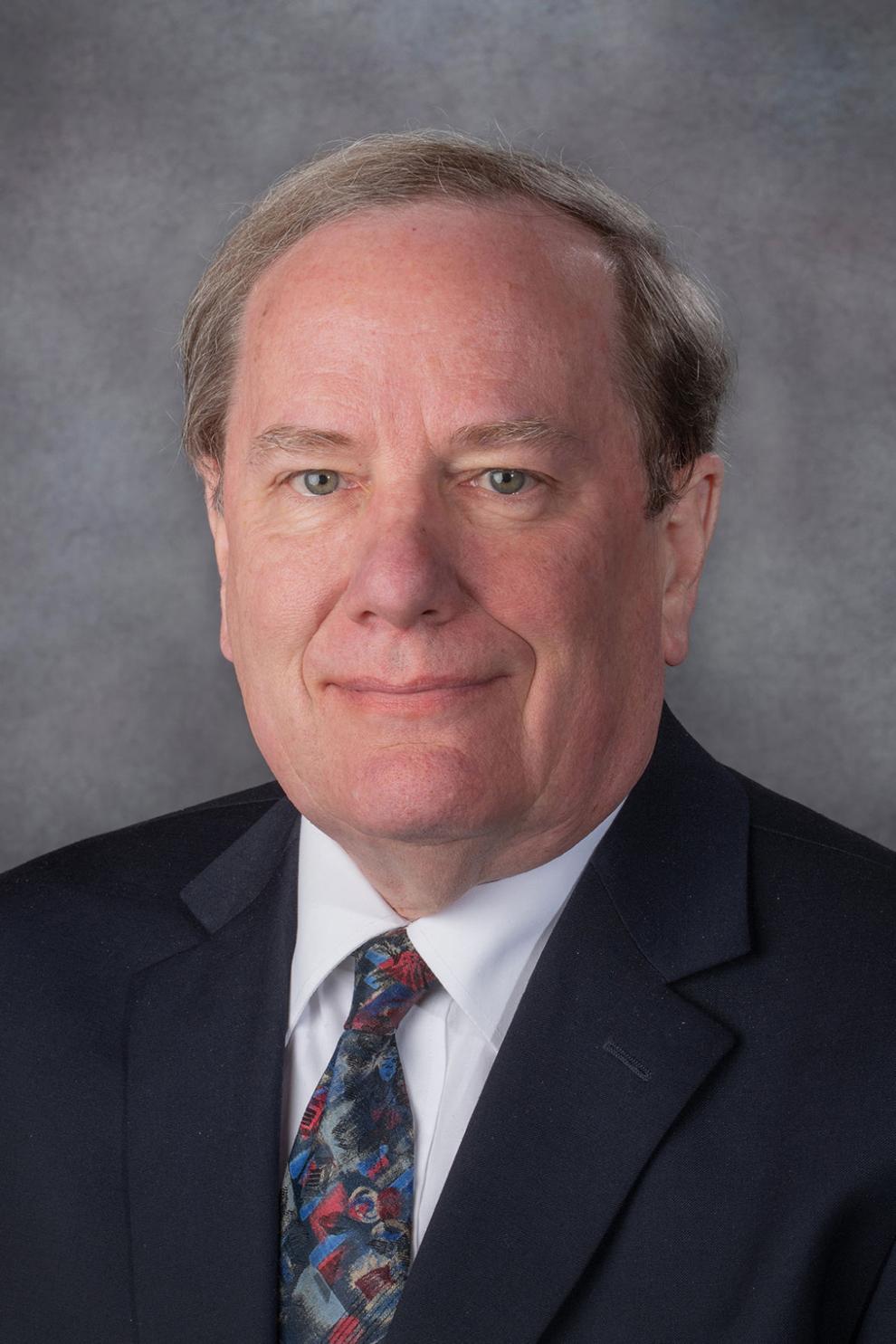 Dave Murman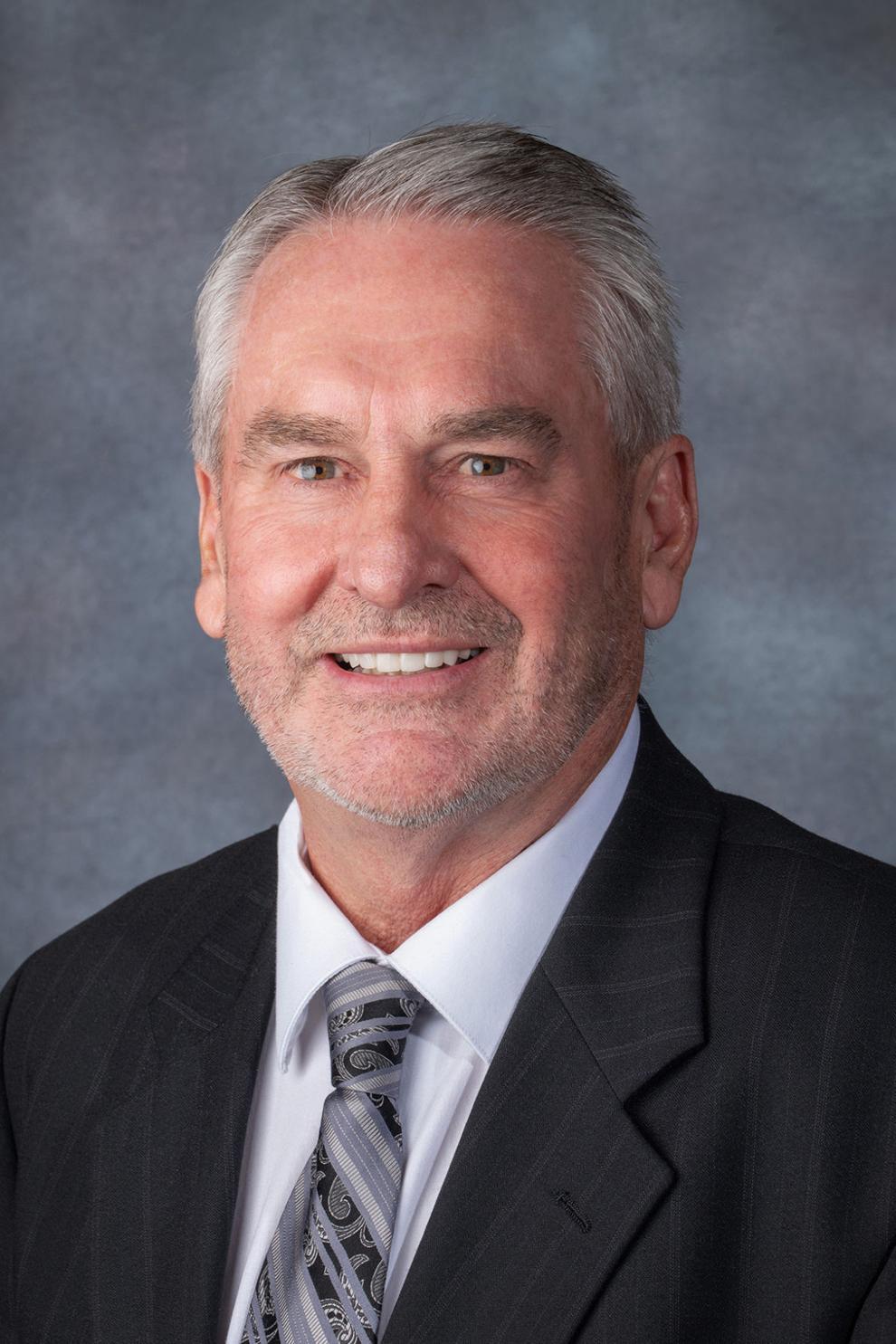 Rich Pahls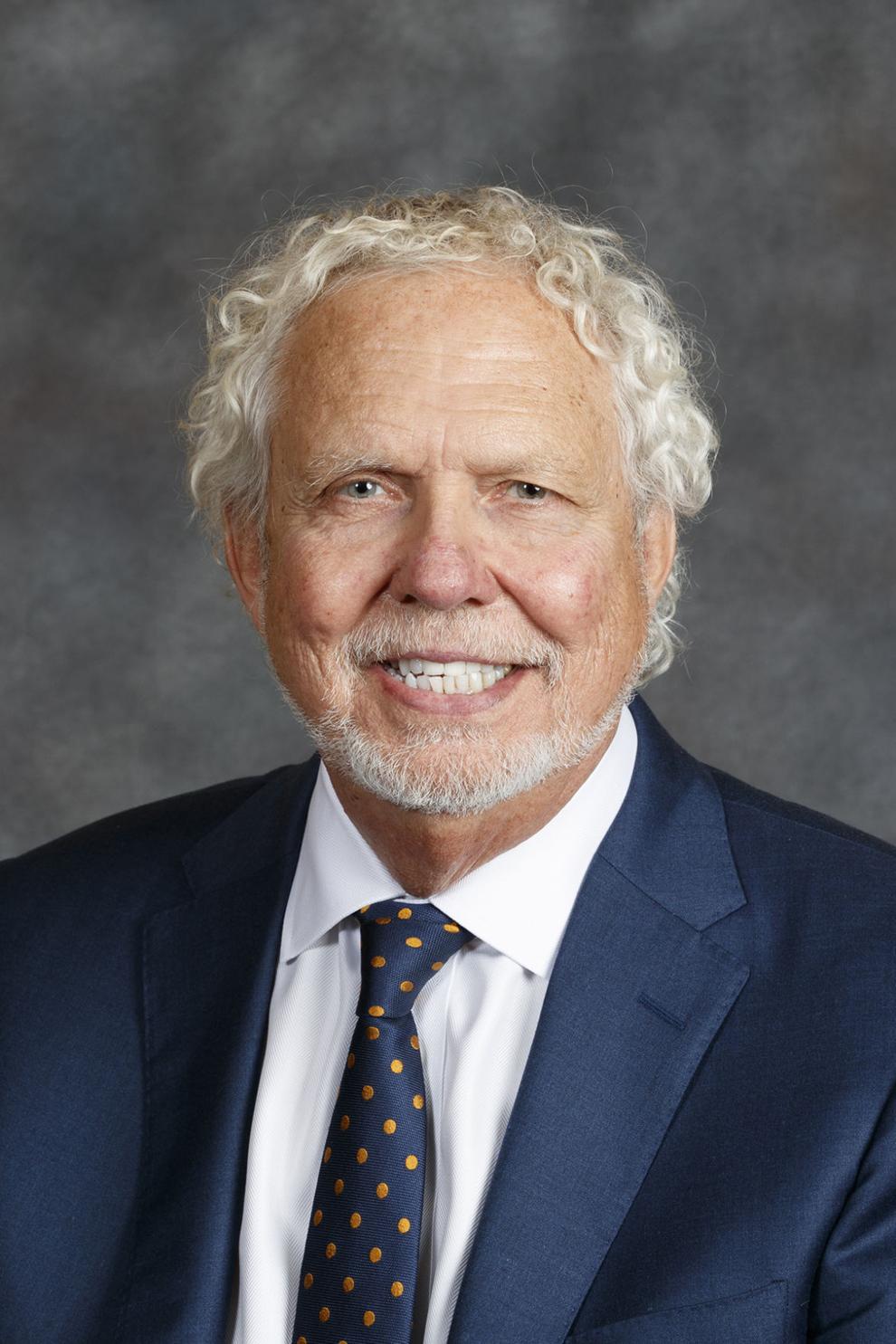 Patty Pansing Brooks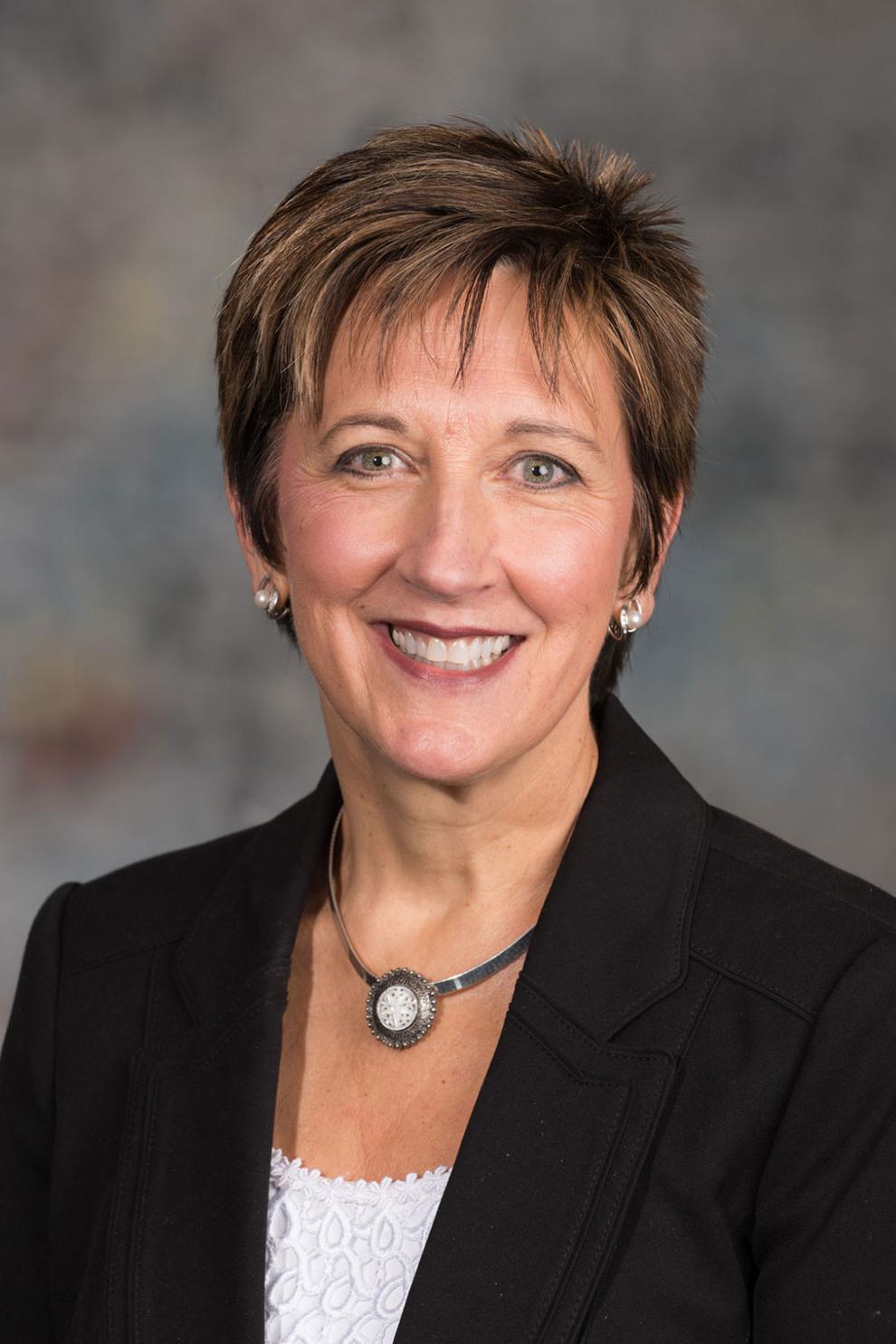 Rita Sanders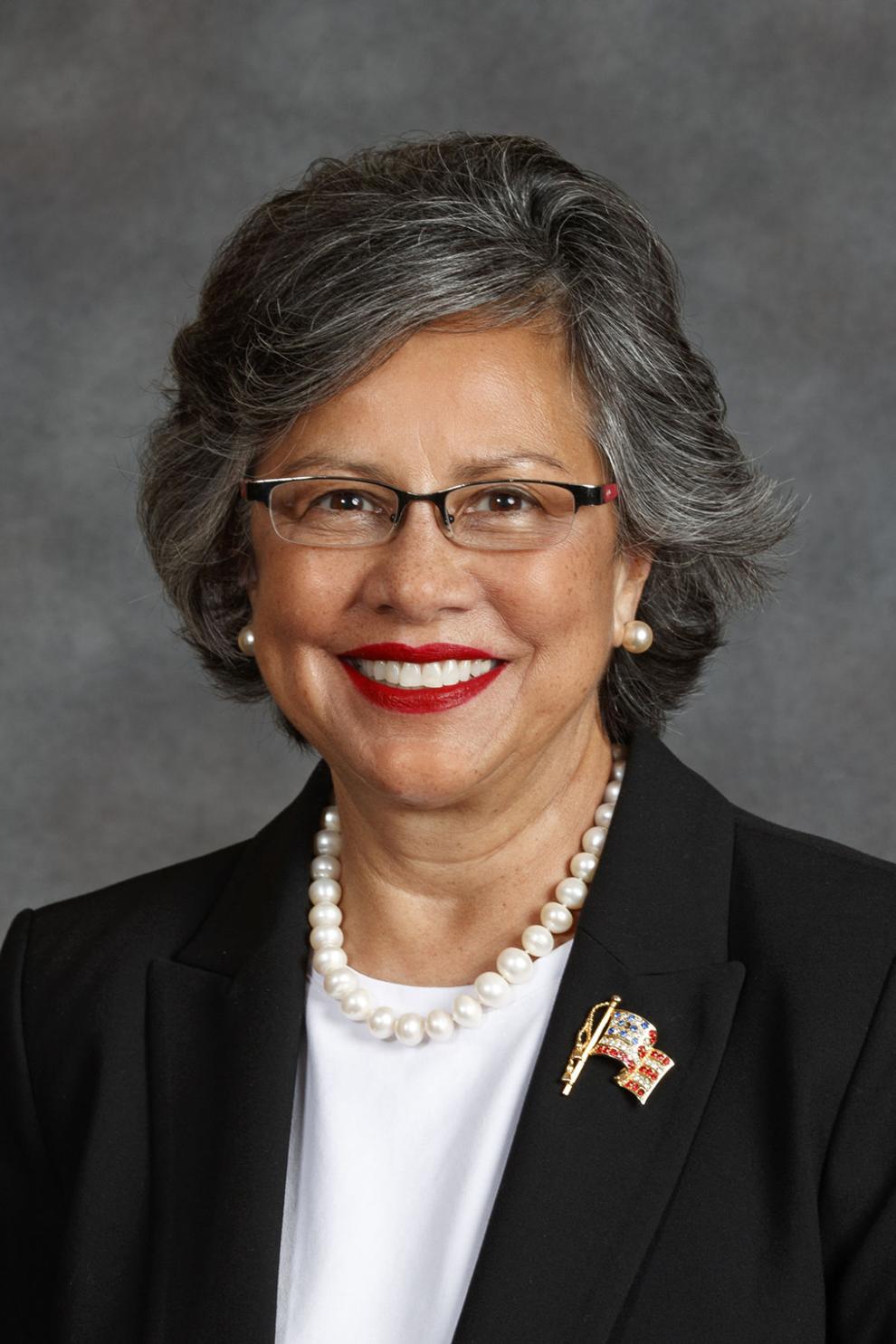 Julie Slama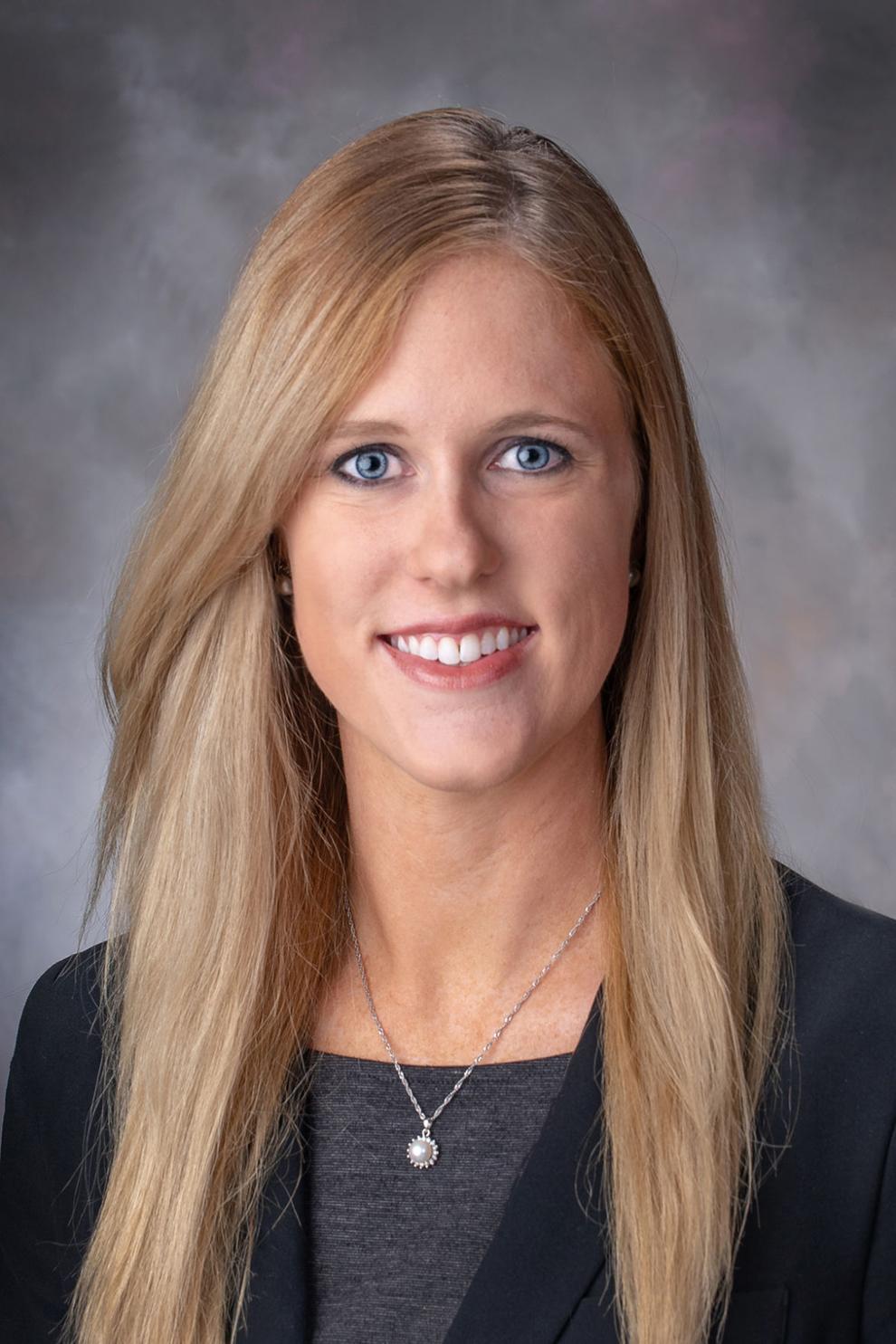 John Stinner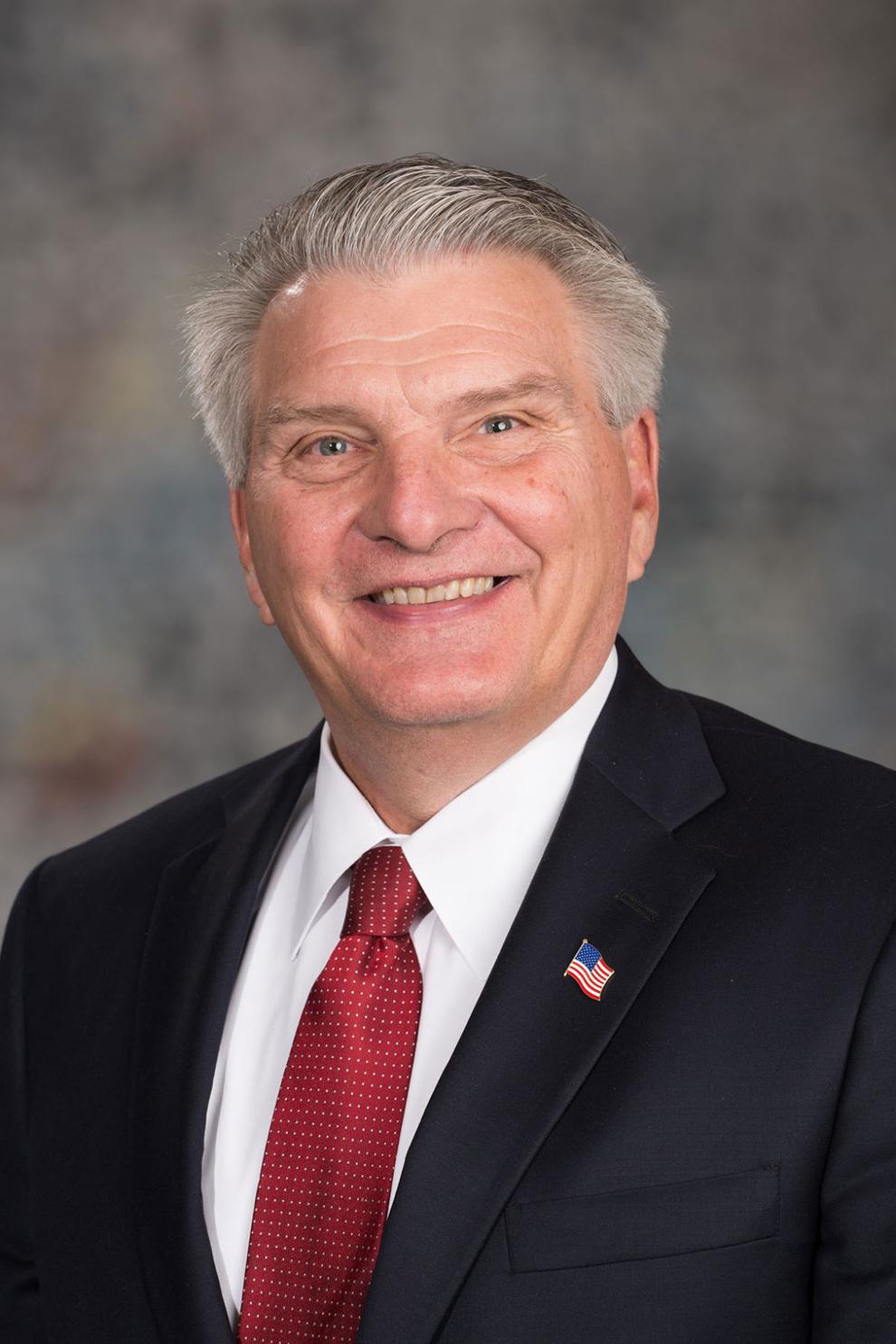 Tony Vargas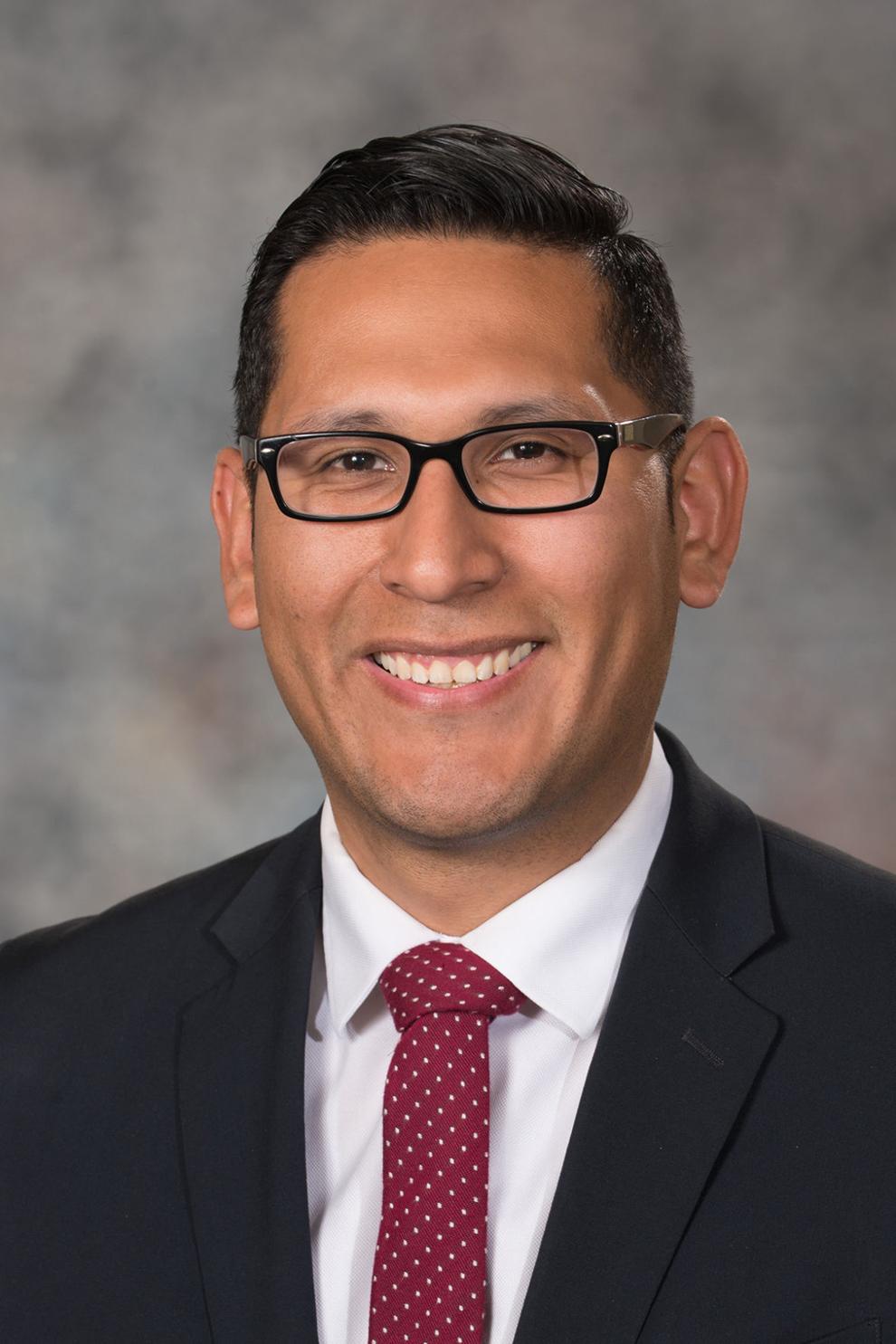 Lynne Walz
Justin Wayne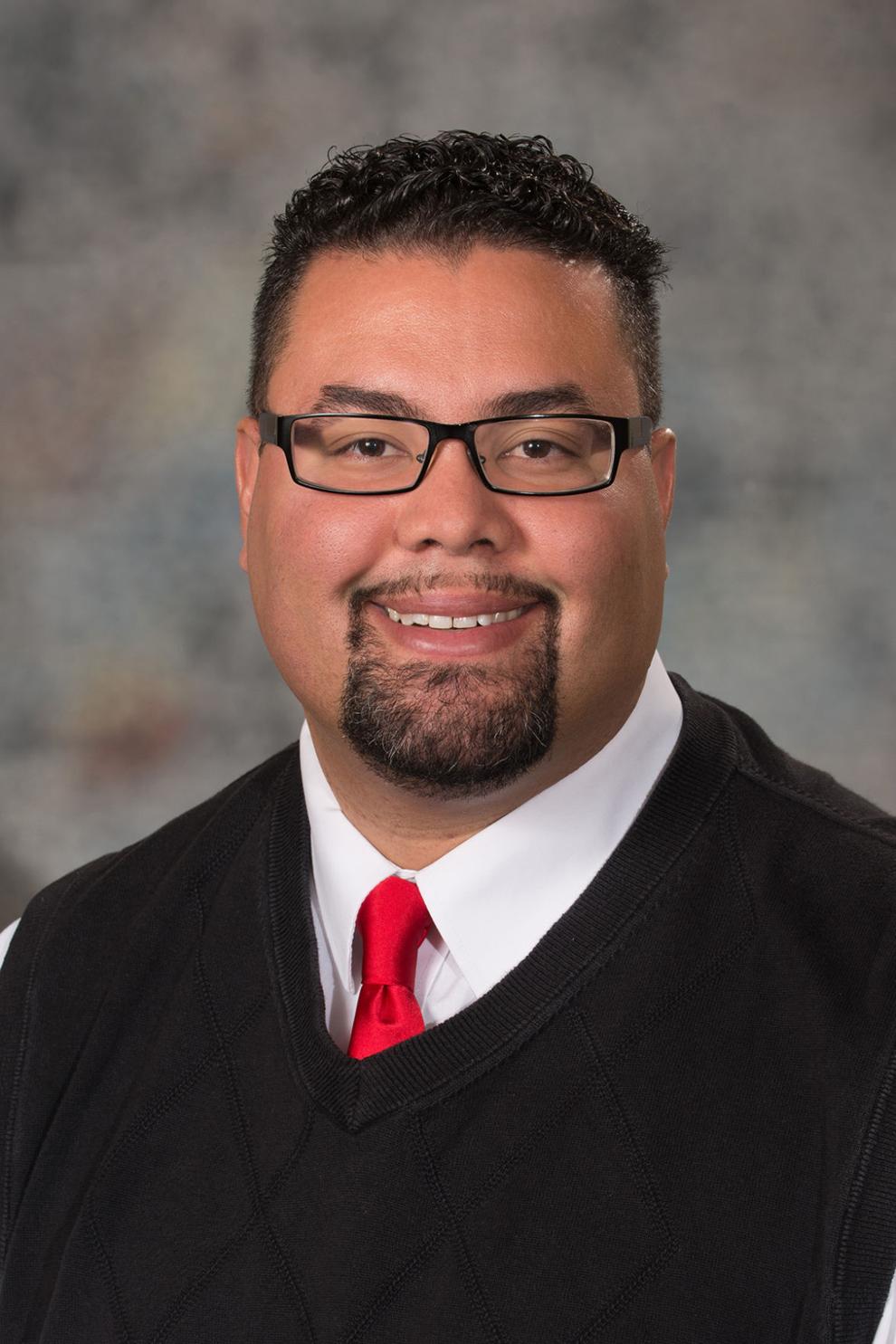 Matt Williams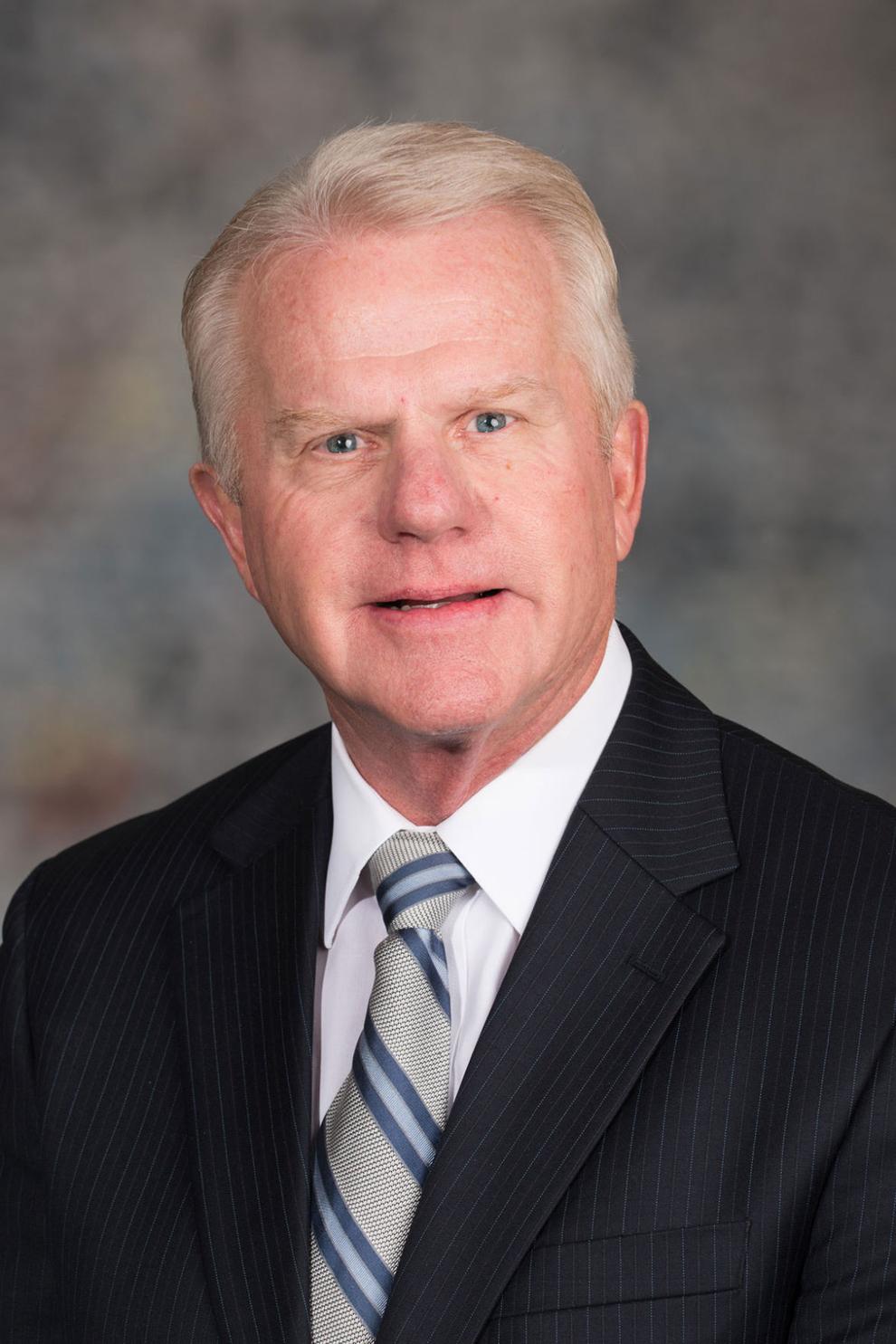 Anna Wishart