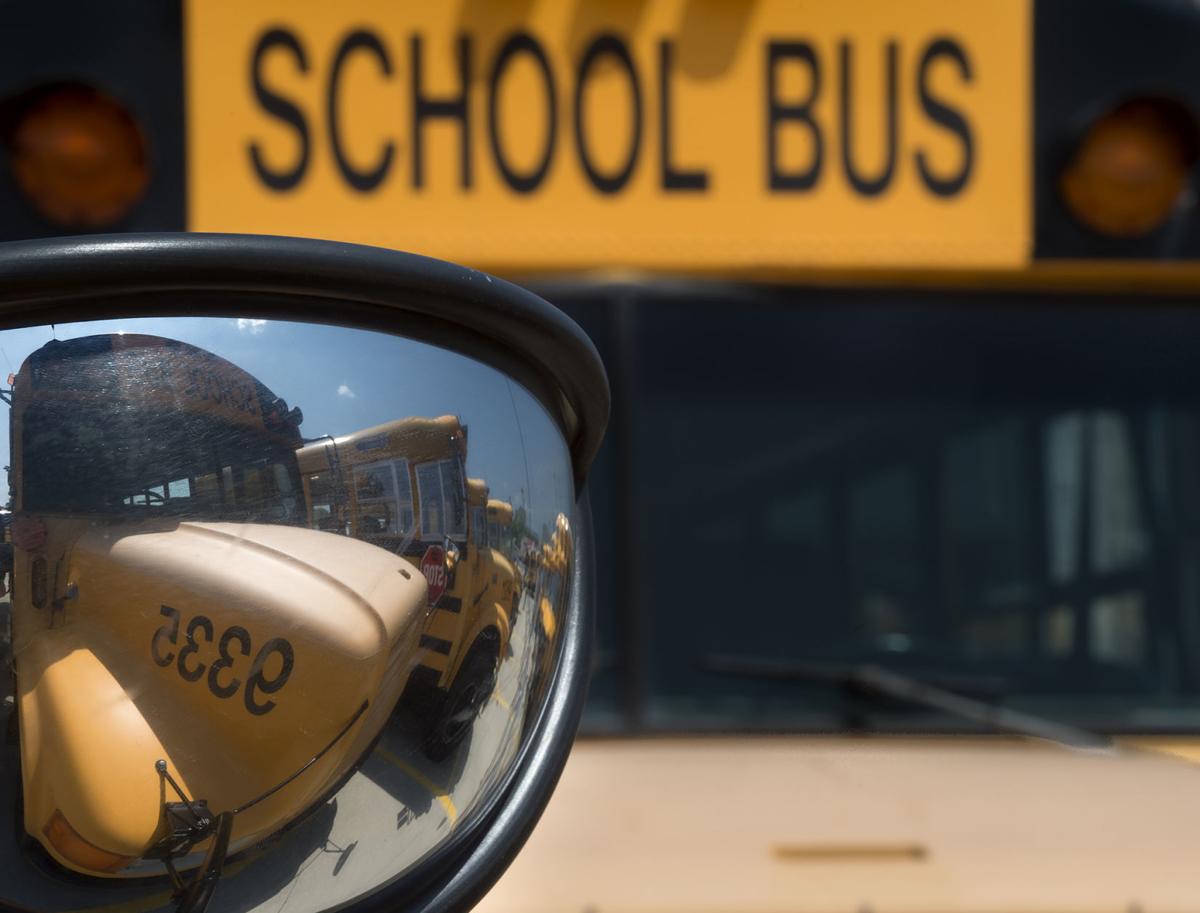 A bus carrying three high school special education students got into a minor crash with a car near 20th Street and Nebraska 2 Thursday afternoon. 
The three students participate in the Independence Academy, a life skills and job-training program for students ages 18-21, according to Lincoln Public Schools officials.
You have free articles remaining.
The bus was taking them home when the accident occurred at about 2:30 p.m.  
Paramedics on scene transported one student to the hospital with a minor injury, an LPS spokesperson said.
District officials made arrangements to get the other students home.