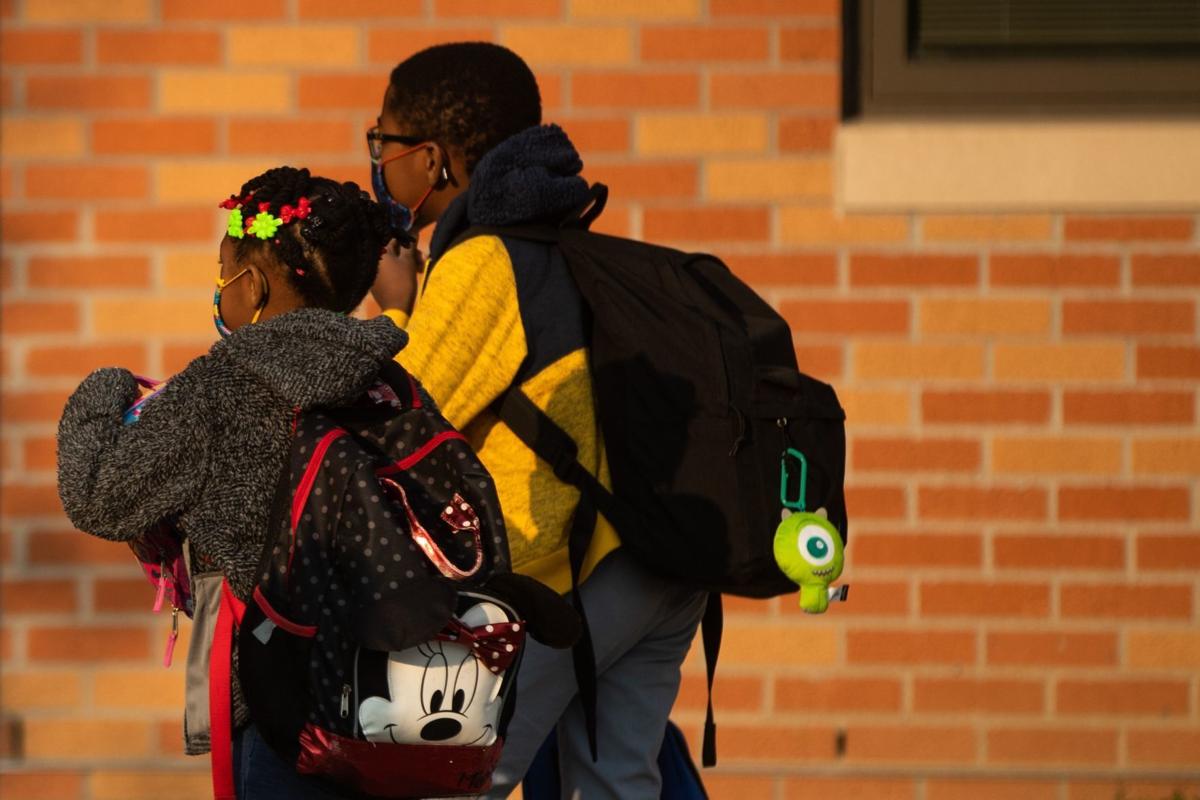 OMAHA — Omaha Public Schools students will attend school five days a week starting next month.
The largest school district in the state made the announcement Tuesday afternoon in a letter to students and families. The letter said elementary and middle schools will transition to five days in-person per week starting Feb. 2. High schools will transition to five days in-person per week starting Feb. 17.
Remote learning will continue to be an option for students. The letter told families to contact their students' school if they want to change how their student is learning.
It will be the first time this school year and the first time since March that OPS students will attend school in-person five days a week.
Since in-person lessons resumed in October, the district has been following the Family 3/2 model. Under that model, students throughout the district are divided into two groups, each of which attends school in person part of the week.
That model will continue until the February transition dates.
"Five days of in-person academic, social and emotional instruction will best help our students move forward," Superintendent Cheryl Logan said in the letter to families. "Though routines will look different, we will keep responsible operations at the forefront as a local and national leader in school health and safety."
OPS teachers have been told they could receive COVID-19 vaccines between late January and March, although the state's vaccination plan is changing to move those ages 65 and over up on the priority list.
When educators are vaccinated, the state will rely on local school leaders to determine which of their employees are so essential to keeping schools operating that they should be offered the vaccination.
Top Journal Star photos for January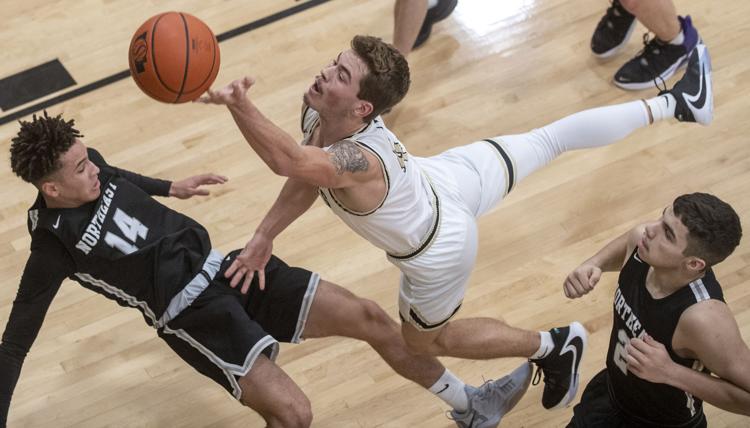 Top Journal Star photos for January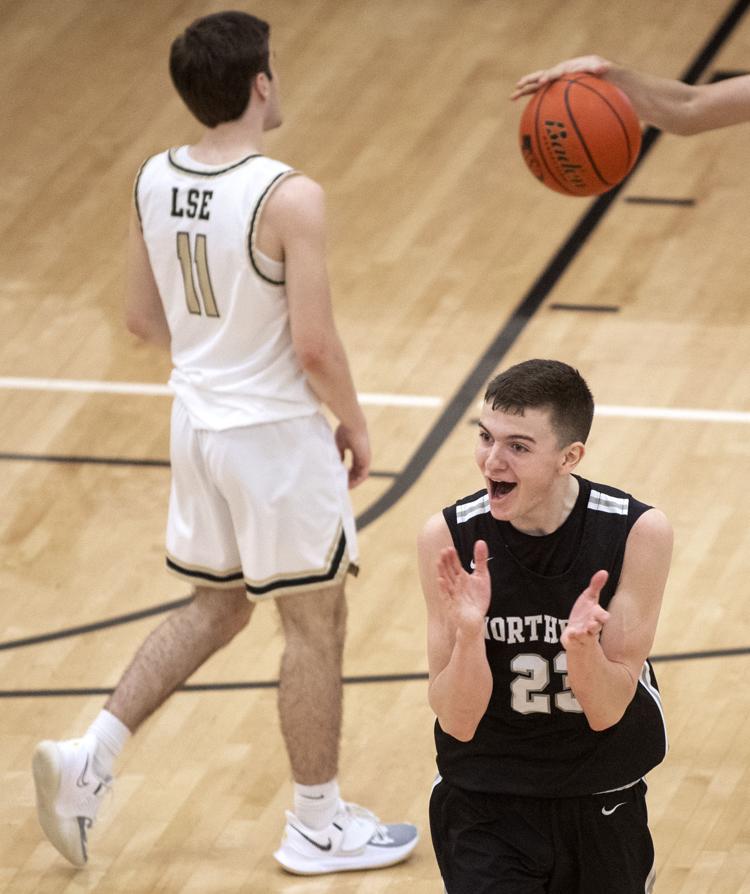 Top Journal Star photos for January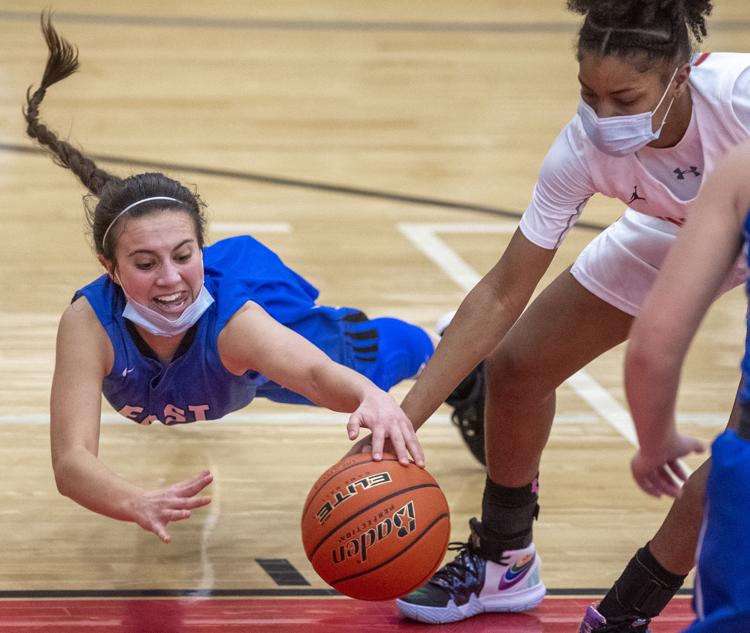 Top Journal Star photos for January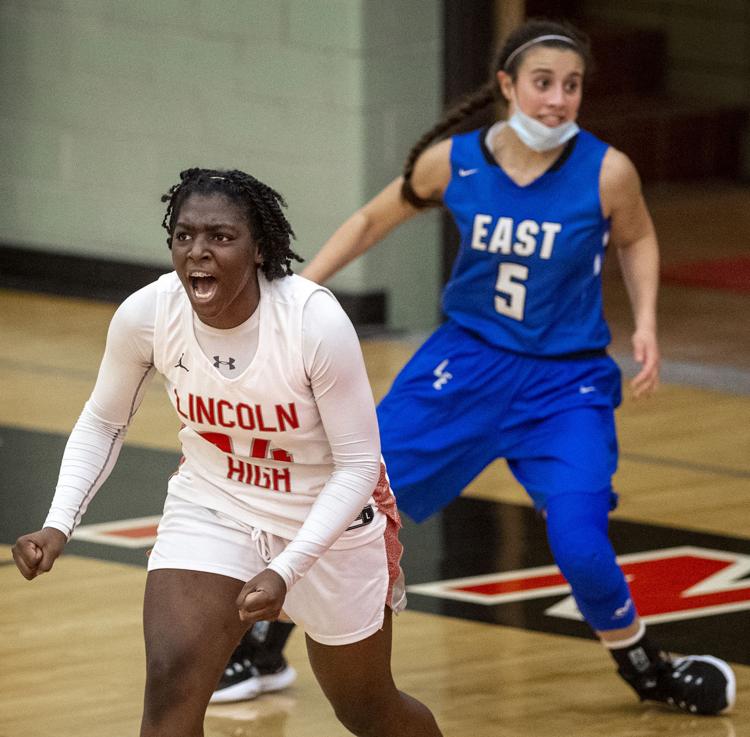 Top Journal Star photos for January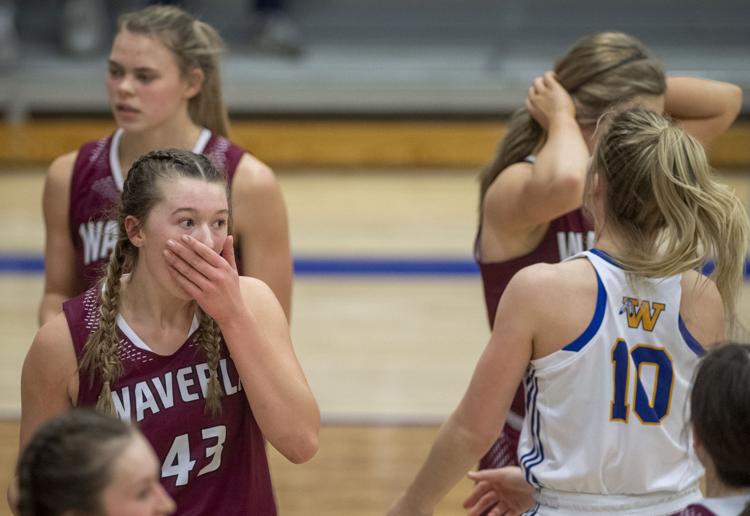 Top Journal Star photos for January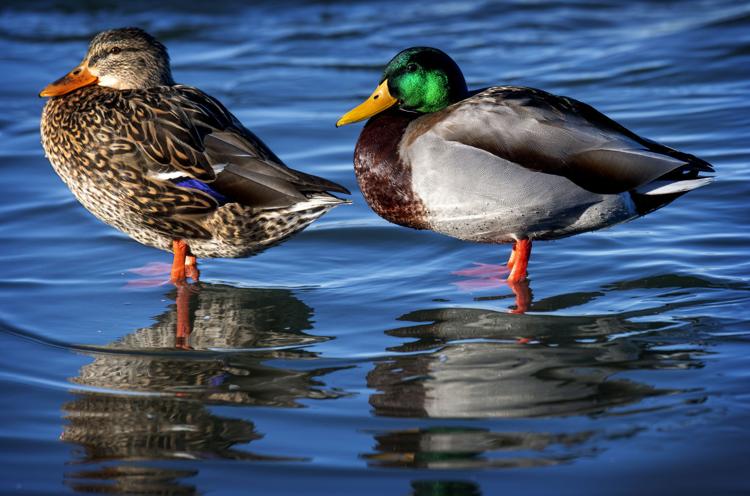 Top Journal Star photos for January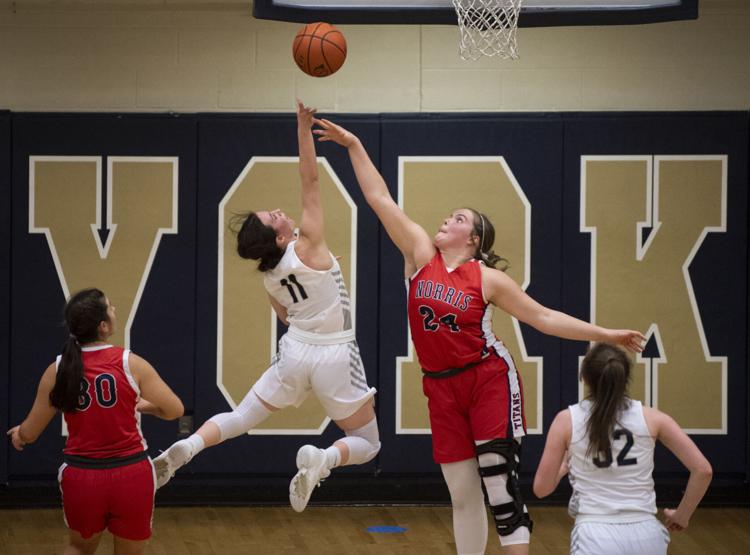 Top Journal Star photos for January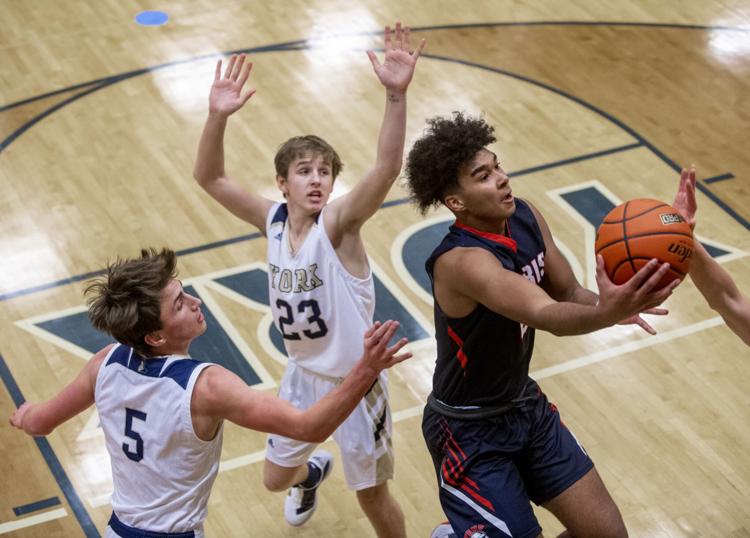 Top Journal Star photos for January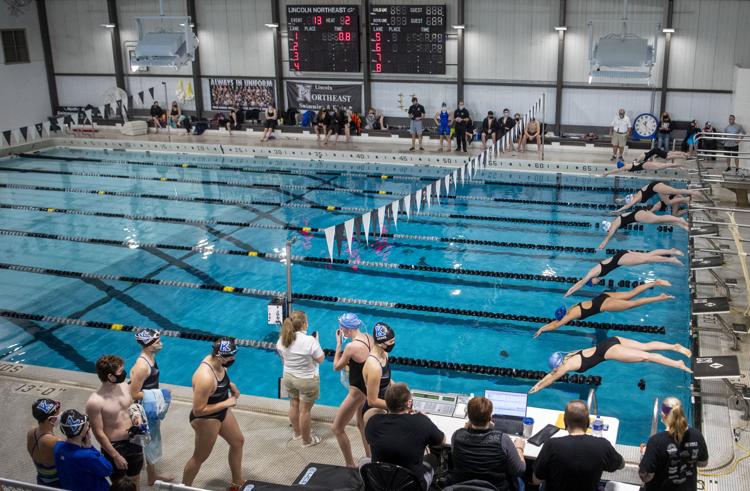 Top Journal Star photos for January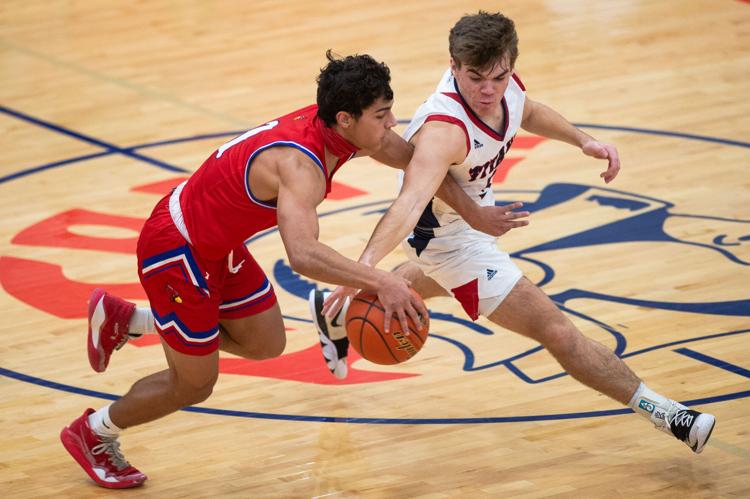 Top Journal Star photos for January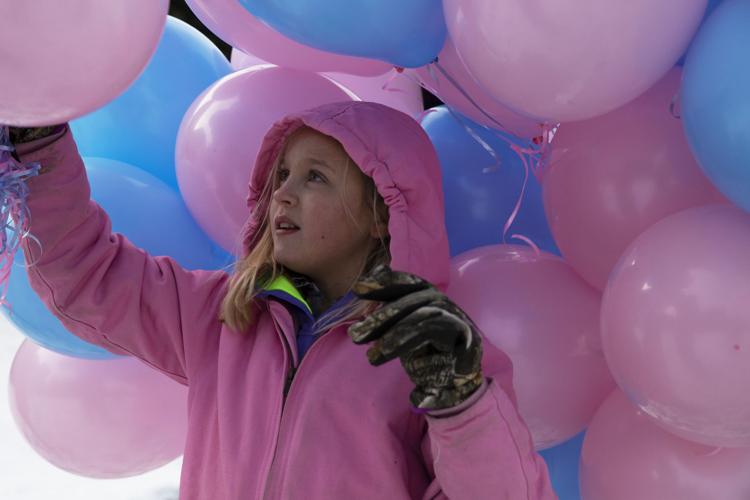 Top Journal Star photos for January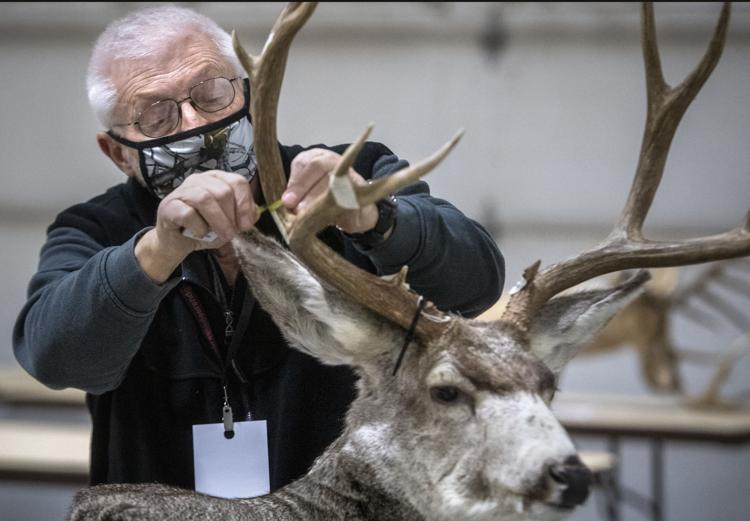 Top Journal Star photos for January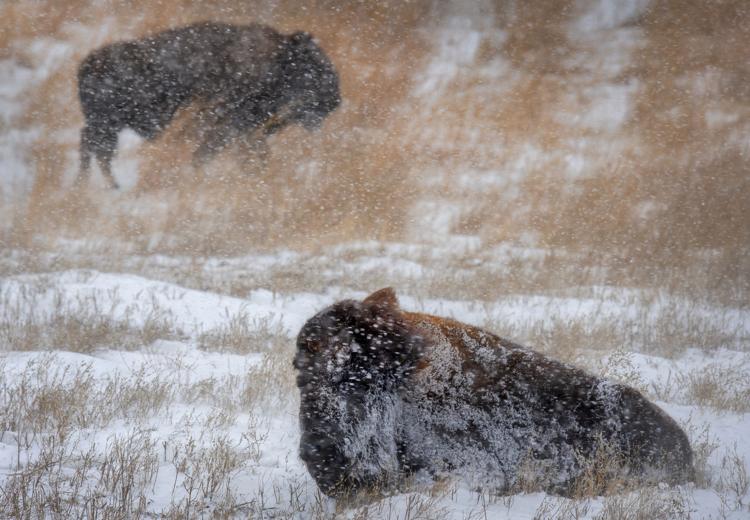 Top Journal Star photos for January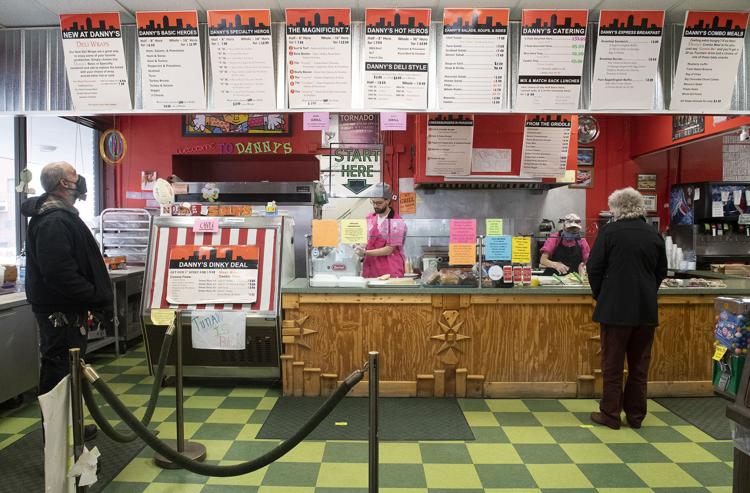 Top Journal Star photos for January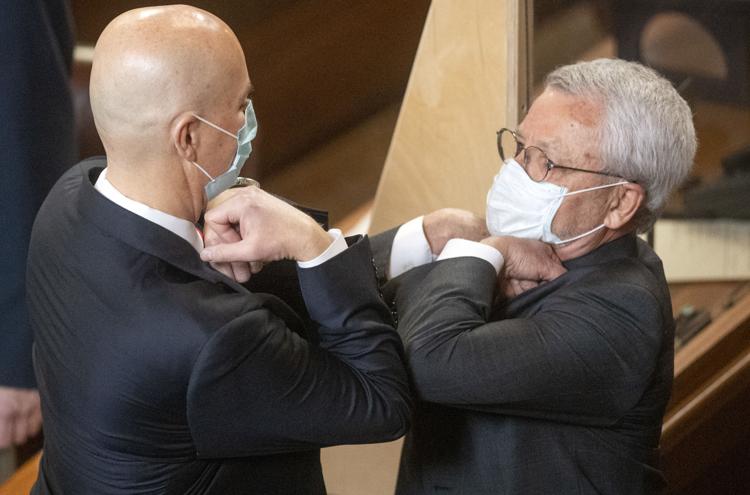 Top Journal Star photos for January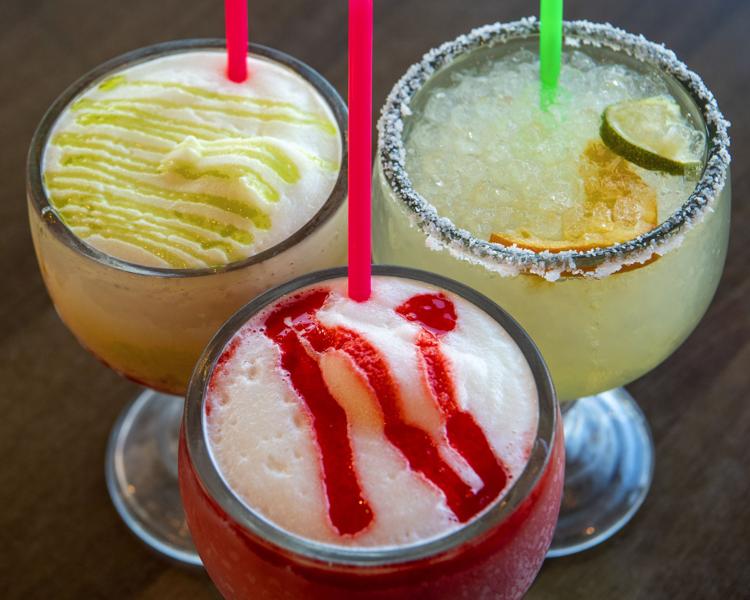 Top Journal Star photos for January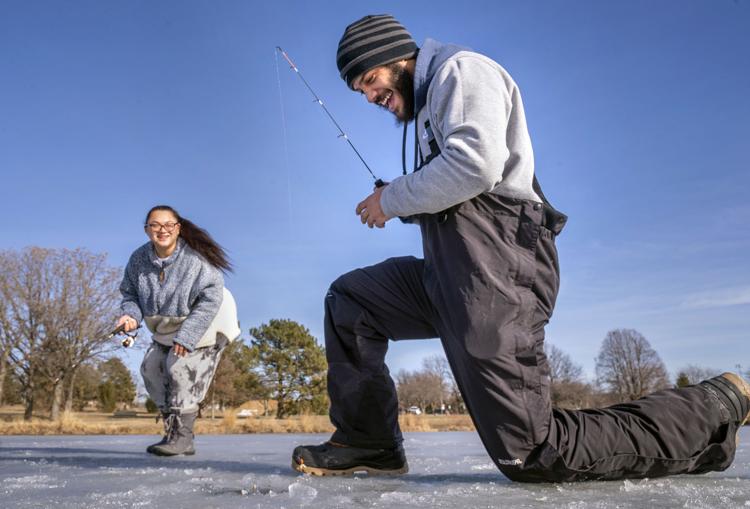 Top Journal Star photos for January
Top Journal Star photos for January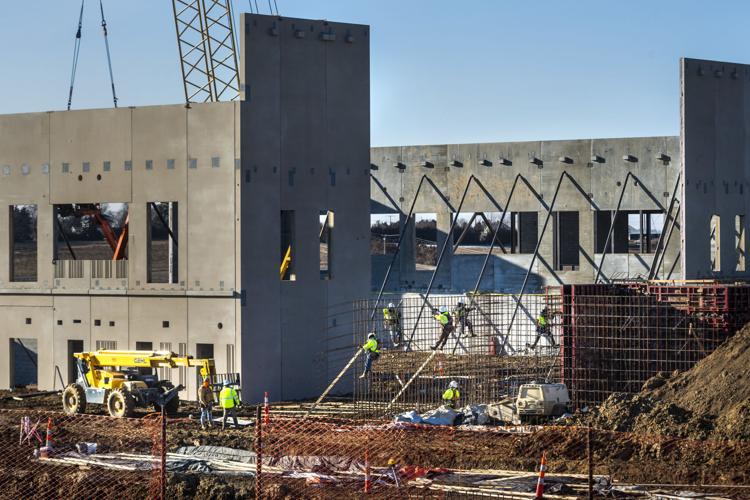 Top Journal Star photos for January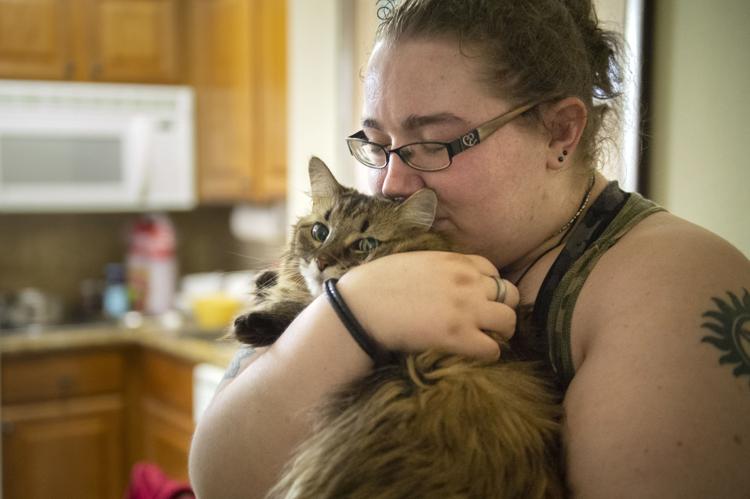 Top Journal Star photos for January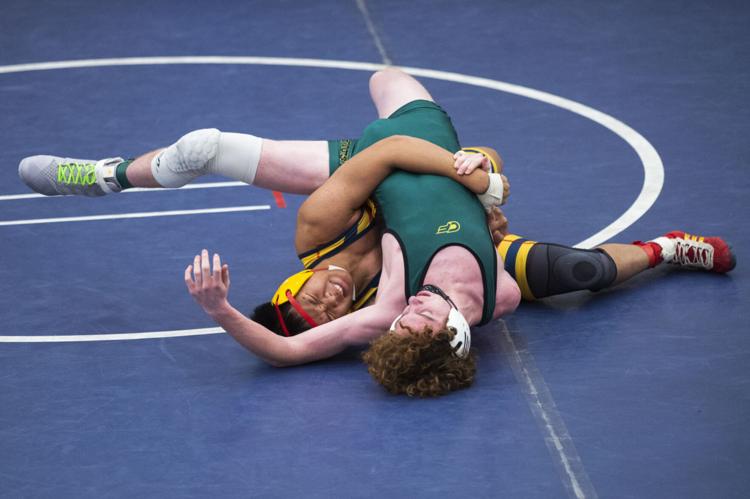 Top Journal Star photos for January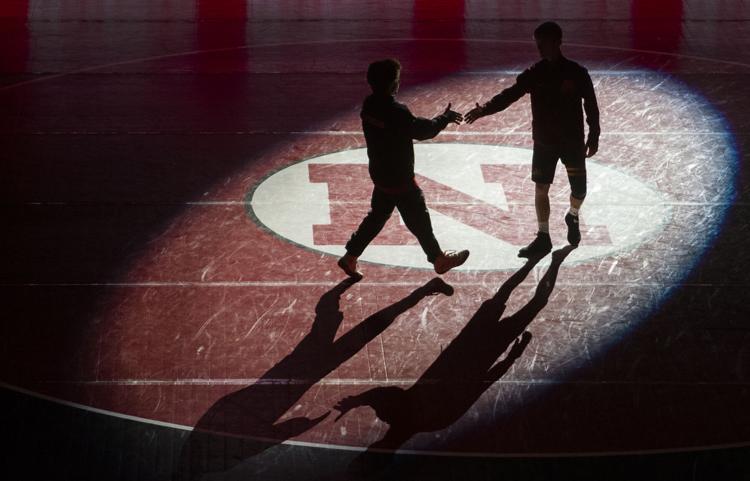 Top Journal Star photos for January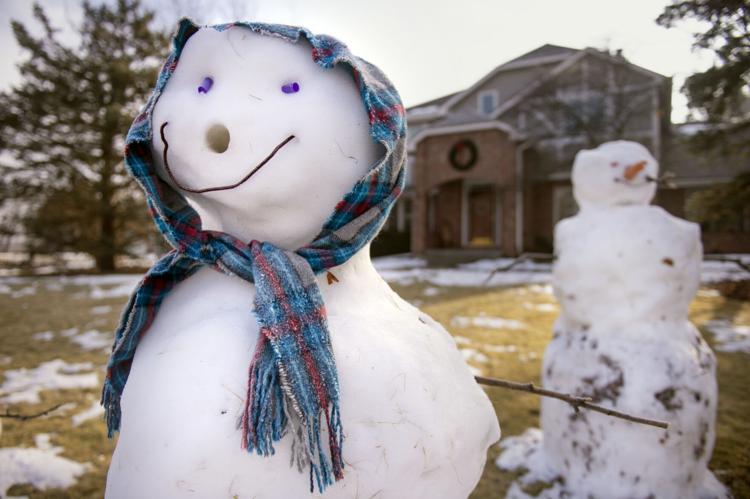 Top Journal Star photos for January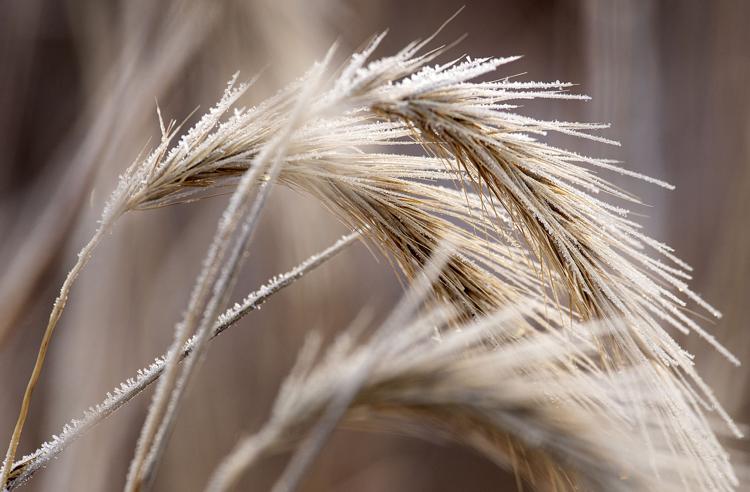 Top Journal Star photos for January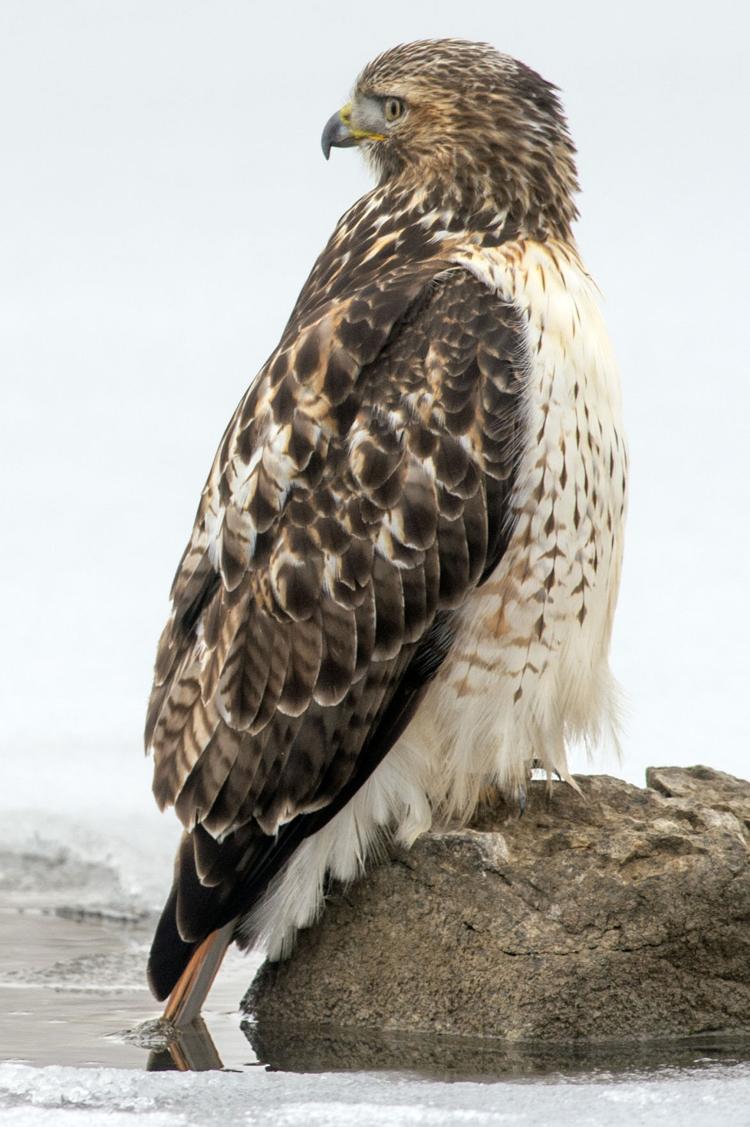 Top Journal Star photos for January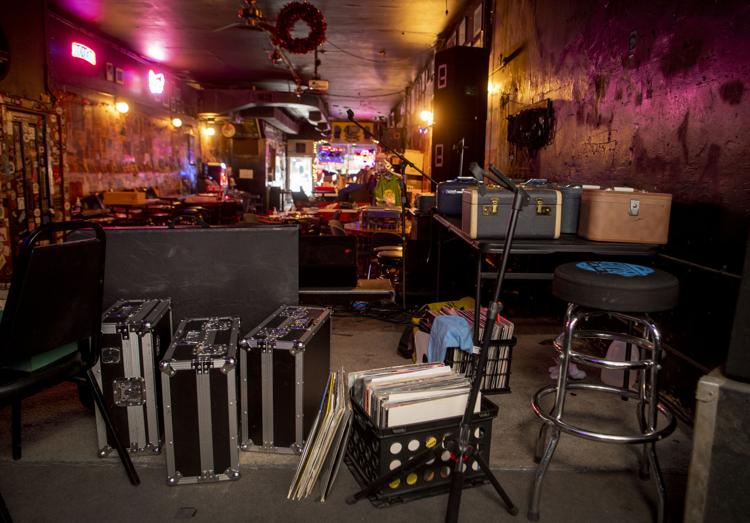 Top Journal Star photos for January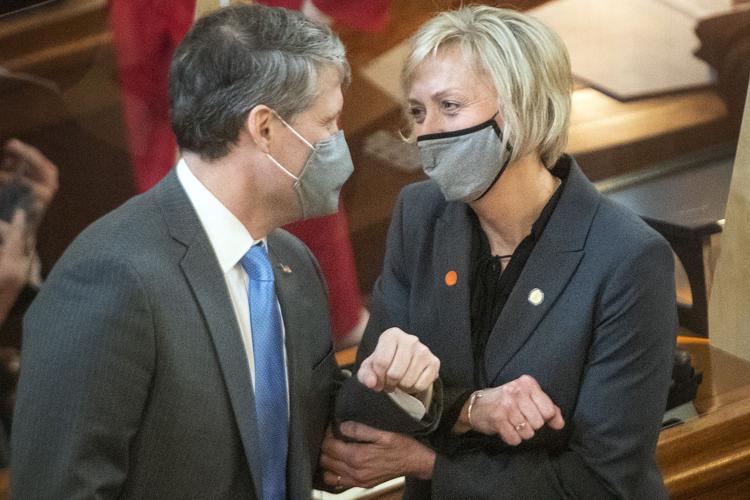 Top Journal Star photos for January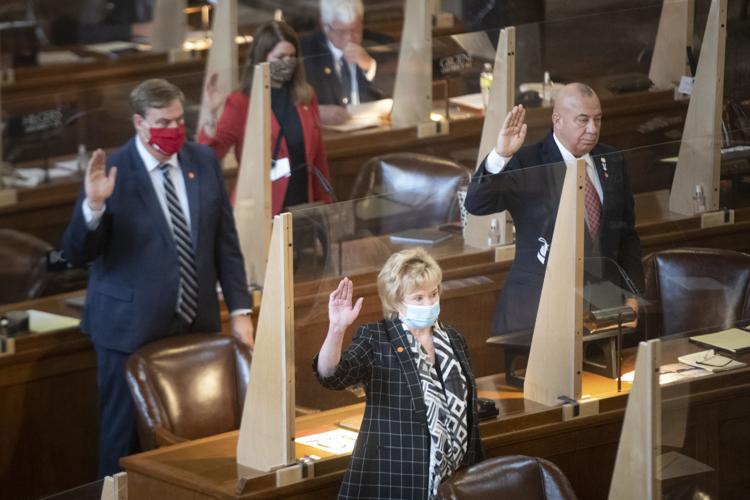 Top Journal Star photos for January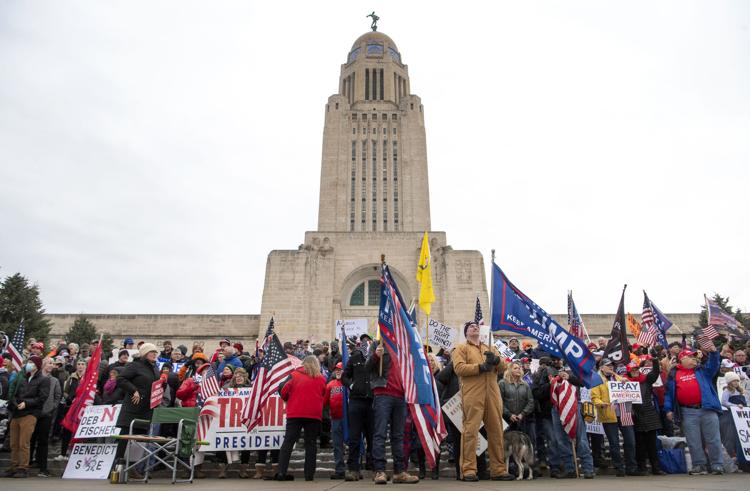 Top Journal Star photos for January
Top Journal Star photos for January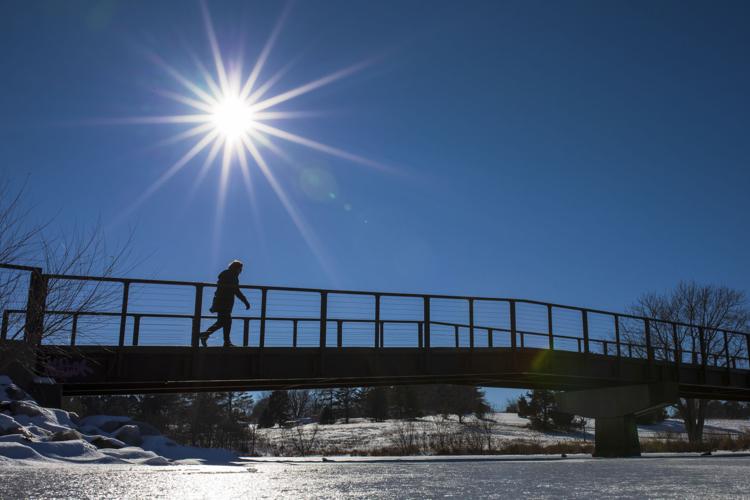 Top Journal Star photos for January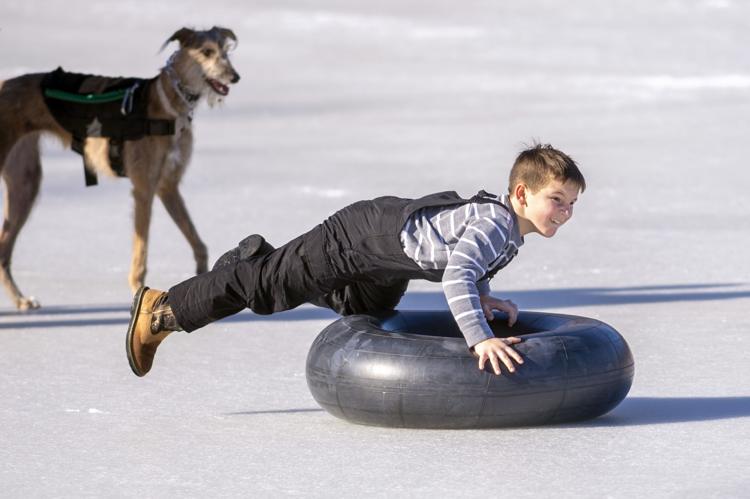 Top Journal Star photos for January