With more than $1 billion in federal funding available to the state, Nebraska's colleges and universities brought forward a menu of ideas for addressing the state's biggest challenges through a one-time infusion of money.
The hearing before the Legislature's Appropriation Committee on Tuesday was the first step for lawmakers to hear proposals for how to spend American Rescue Plan Act money beginning in January.
Leaders from the state's public higher education systems highlighted proposals ranging from new brick-and-mortar facilities to expanding programs in areas where Nebraska is experiencing shortages of workers.
The University of Nebraska identified nine projects totaling an estimated $195 million that President Ted Carter said the land-grant institution was uniquely positioned to deliver.
"We've spent the last six to seven months talking to our chancellors and other leaders about what type of big ideas we could bring to the legislators that would allow us to make a difference in the lives of Nebraskans," Carter said in a phone interview in advance of Tuesday's hearing.
Although the total cost to the projects was high, Carter said the amount could be scaled to fit inside the wide range of projects put before lawmakers in the coming year.
Two that Carter said he hopes jump out at Nebraskans include a $85 million Rural Health Complex at the University of Nebraska at Kearney — a kind of "UNMC West" aimed at training health professionals to work in rural areas of the state.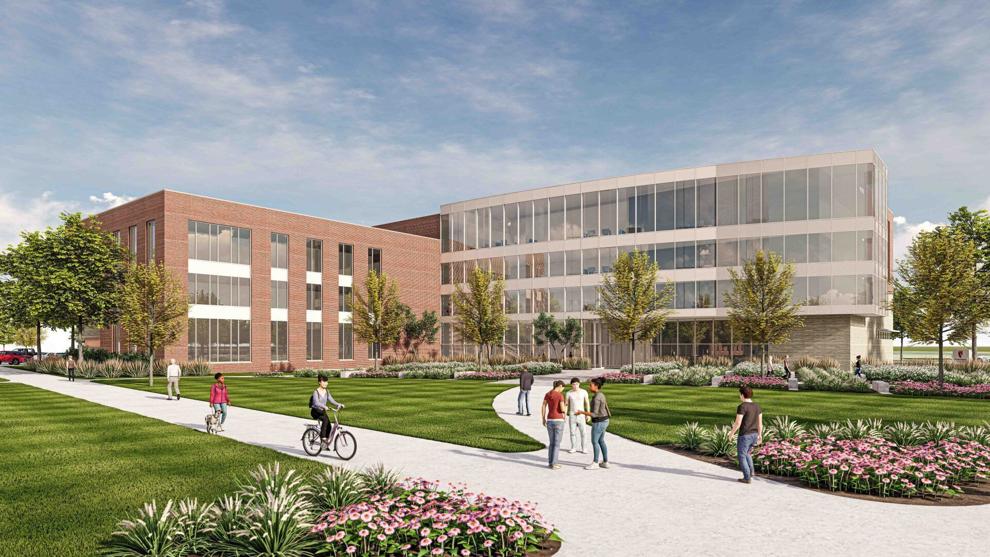 NU asked the state to pick up $60 million of the project, which would expand the existing Health Science Education Complex in Kearney, with the remaining $25 million to come from private donations.
"We're really struggling with rural health care professionals, and that's likely to get worse rather than get better," Carter said.
The new UNK-UNMC Rural Health Complex would be aimed at creating an attractive school in a rural part of the state and connecting students with internships and clinicals in rural areas, Carter said, which would go a long way to addressing the current shortages.
UNK Chancellor Doug Kristensen said the Health Sciences Education Complex, a partnership between UNK and UNMC that opened seven years ago that provides high-quality education in the allied health professions, has grown to capacity.
"If you educate students in rural Nebraska, they are more likely to stay here," Kristensen said. "To change rural Nebraska, health care has to be a starting point. Here's our chance to recruit students from all over."
NU also pitched $25 million for a new research building at Nebraska Innovation Campus that would serve as a companion to a U.S. Department of Agriculture research center that is in the earliest stages of development.
Congress has appropriated funding for the USDA research building, which will spread across 100,000 square feet at Innovation Campus, and included partial funding in the budget that is now under consideration.
Carter said a companion building paid for through American Rescue Plan funds could become home to the National Center for Resilient and Regenerative Agriculture, serving as a place for public-private partnerships to develop for research into issues such as flooding, drought and climate change.
Other projects brought forward by NU include:
* $50 million for the Holland Computing Center for a new computing and data center focused on artificial intelligence computing and cybersecurity.
* $16 million for biomechanics research at the University of Nebraska at Omaha, expanding device manufacturing and testing capabilities, and consolidating teaching and research labs into one location.
* $15 million to recruit seven new researchers to UNMC's Pancreatic Cancer Research Institute to expand early diagnosis and treatment research.
* $10 million for the UNMC Global Center for Health Security for expanding research into emerging disease detection, medical and public health surge capacity, and supply chain and logistical dependency.
* $5 million for the Science, Technology, Engineering and Mathematics Trail Center at UNO to expand opportunities for Nebraskans to pursue STEM jobs, support teachers and staff members, and develop an entrepreneurial pipeline.
* $4 million for the National Counterterrorism, Innovation, Technology and Education Center at UNO to increase research technology into counterterrorism efforts.
Nebraska State College System
The Nebraska State College System, which also was represented at Tuesday's hearing, is seeking $44.3 million to complete a range of projects that fit into five overarching themes.
Chancellor Paul Turman said the "very unique opportunity" presented by the American Rescue Plan would give the state colleges a chance to tackle projects while keeping the cost to students low.
"As we talked about what we would like to do, we kept trying to answer the question: What is the return on investment for the state?" Turman said in a phone interview. "We wanted projects that would have the biggest impact."
The state college system will pursue $23.7 million in upgrades to its air-quality and energy efficiency systems, Turman said, replacing HVAC systems in Peru, Chadron and Wayne, and installing geothermal heating and cooling systems that will provide savings over time.
Other infrastructure upgrades totaling $5.6 million, including repairs and renovations to bathrooms, and completing a water main through the campus in Peru, are also priorities the college identified in its plan submitted to state senators.
Turman said expanding access to broadband and improvements to both cybersecurity and physical security on state college campuses also rose to the top. Those projects would come with an estimated price tag of $8.8 million.
Expanding workforce programs in law enforcement, criminal justice and health care, particularly in rural areas of the state, a $3.5 million project, were also included in the state college's plan, as was $2.5 million in new equipment for STEM courses across all three campuses.
"Our goal is to come away from the hearing and see what the Legislature takes away from the conversation," Turman said. "Hopefully, some things we identify will be things they feel would be a good investment for the state."
Community colleges
Nebraska's six community colleges also presented a plan to funnel federal dollars into programs that "reskill and upskill underemployed and displaced workers" to address the immediate needs of employers in their communities, Northeast Community College President Leah Barrett said.
A "significant investment" would help renovate, expand and purchase new equipment to achieve that goal, Barrett told the committee.
Those projects would include:
* Western Nebraska Community College partnering with UNMC to develop a Regional Health Care Educational Center for Excellence to provide training for health care professionals as well as mental health providers.
* Southeast Community College would build a new facility at its Milford campus to expand its training capacity in building construction, HVAC, plumbing, electric, surveying and other trades.
* Northeast Community College is eyeing a partnership with the South Sioux City school district to develop a career academy focused on the trades, as well as building a new commercial driver's training facility, Barrett said.
* Mid-Plains Community College is planning to renovate a donated building in McCook to educate nurses, EMTs and paramedics.
Barrett said American Rescue Plan funds could also be used to create revolving fund accounts for affordable housing that would be built by high school and college students to address workforce housing shortages. And it could be used to invest in mobile training facilities geared toward in-demand jobs like commercial truck drivers, plumbers and certified nursing assistants.
And it could create opportunities for community college students interested in careers in child care, be invested in broadband technology, and expand services to support students in areas like mental health, English as a second language and food insecurity, she added.
"These one-time funds provide a once-in-a-lifetime opportunity to support workforce development," Barrett said.
Top Journal Star photos for September
Top Journal Star photos for September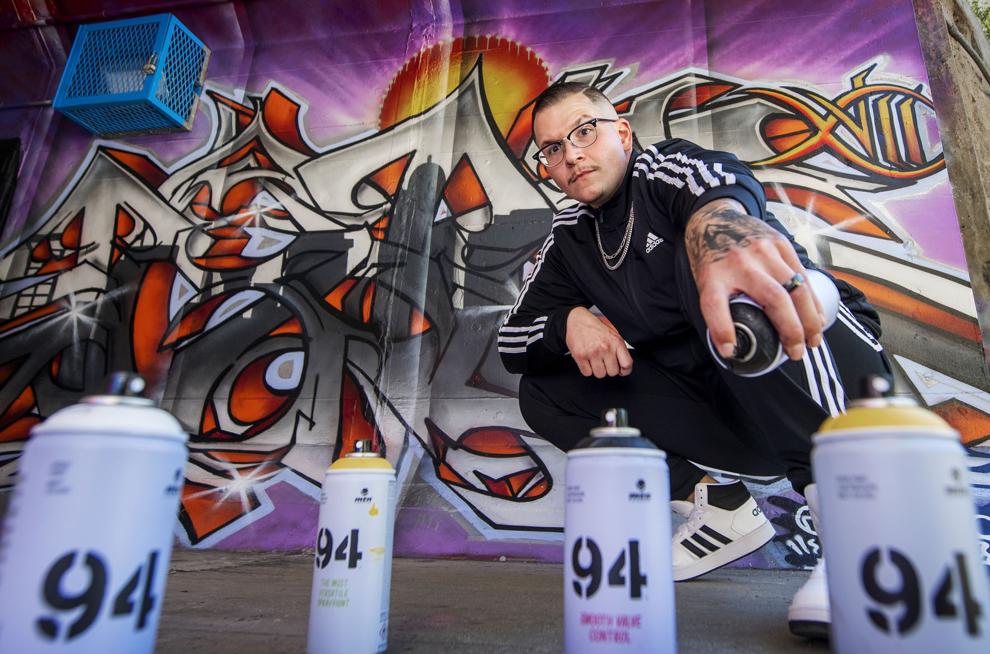 Top Journal Star photos for September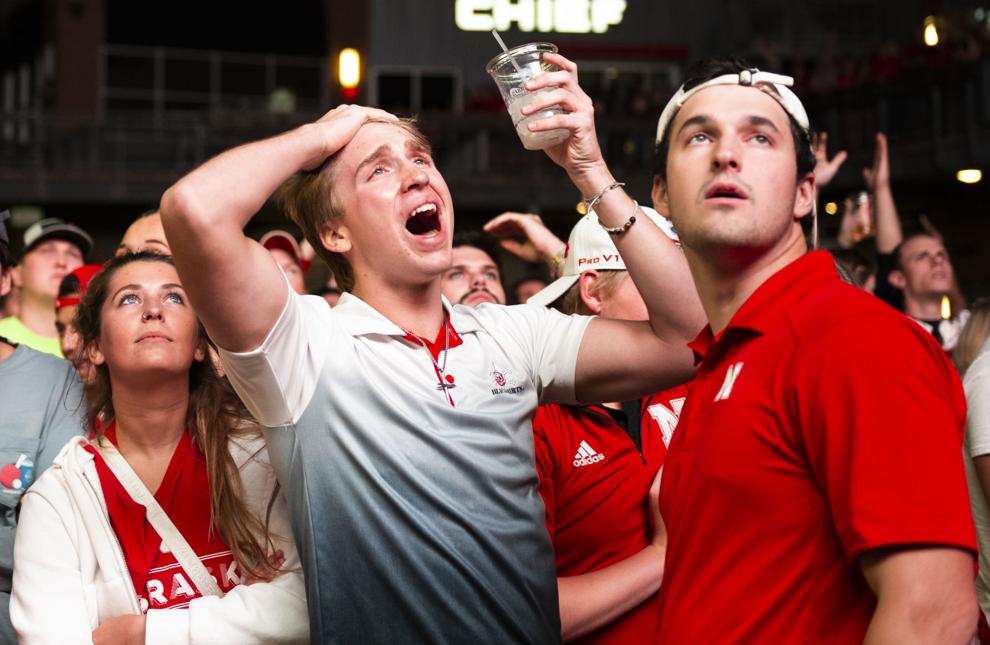 Top Journal Star photos for September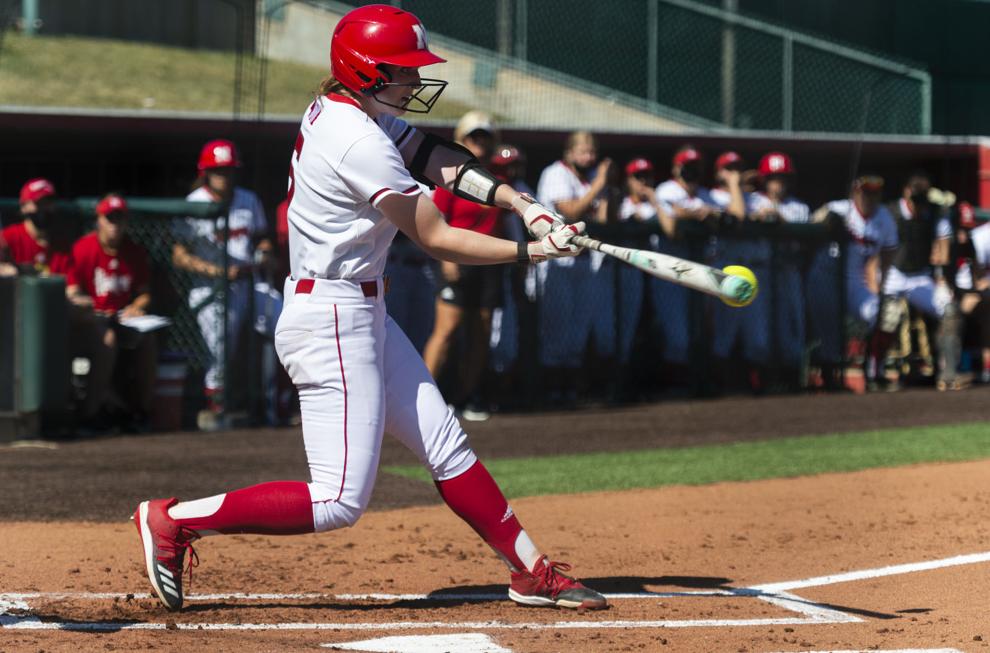 Top Journal Star photos for September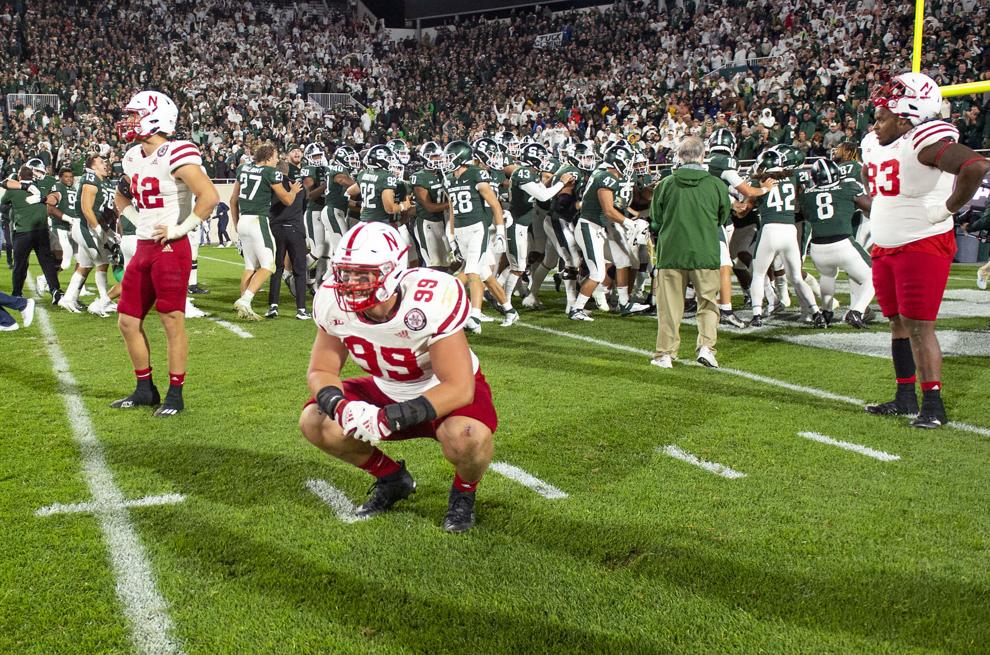 Top Journal Star photos for September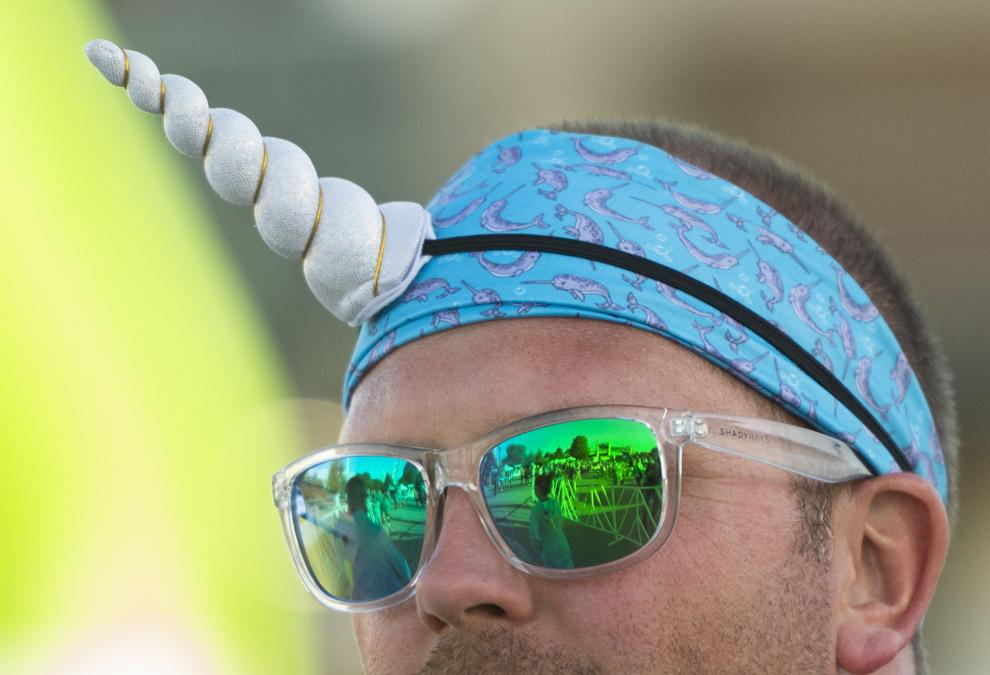 Top Journal Star photos for September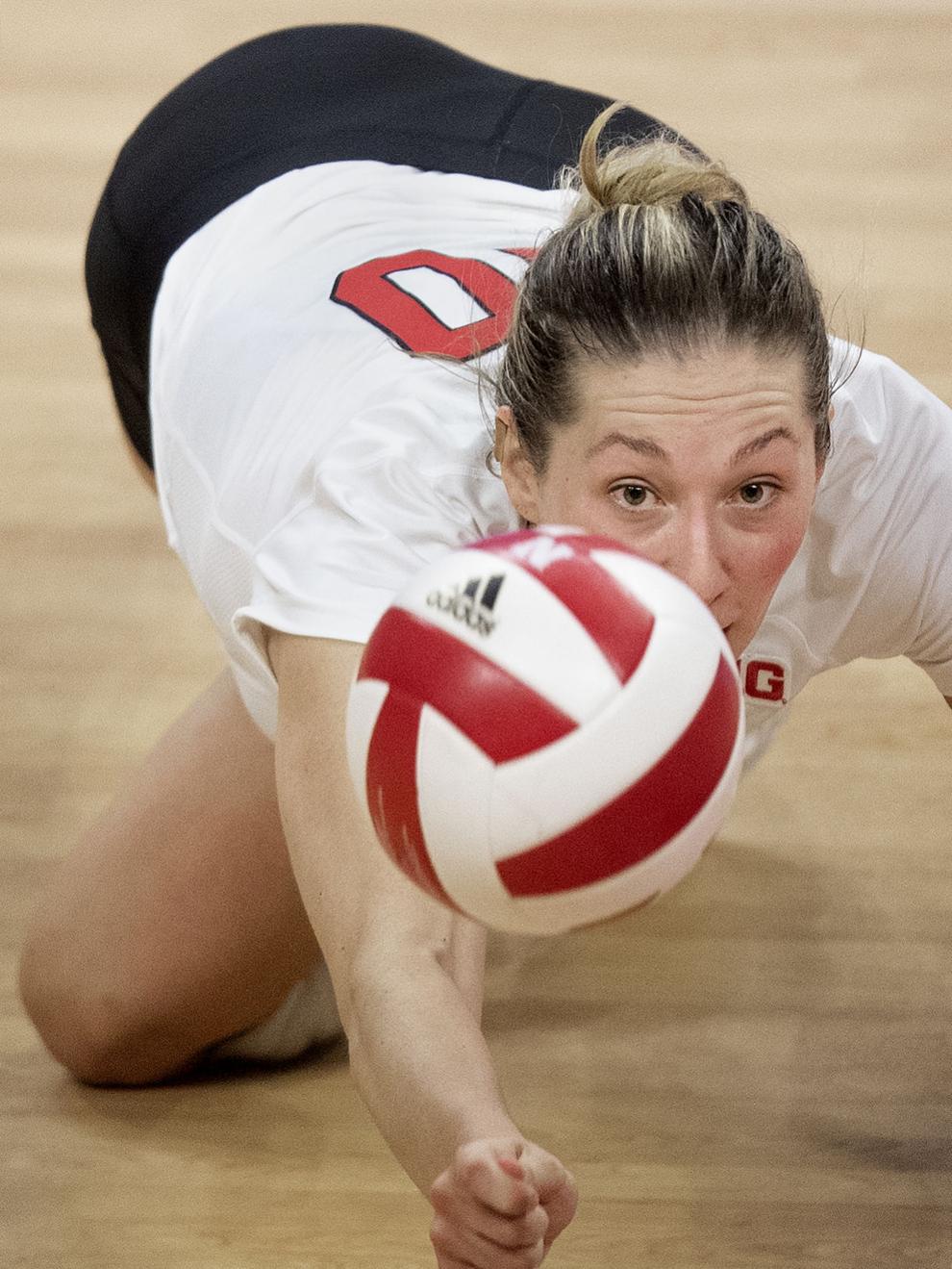 Top Journal Star photos for September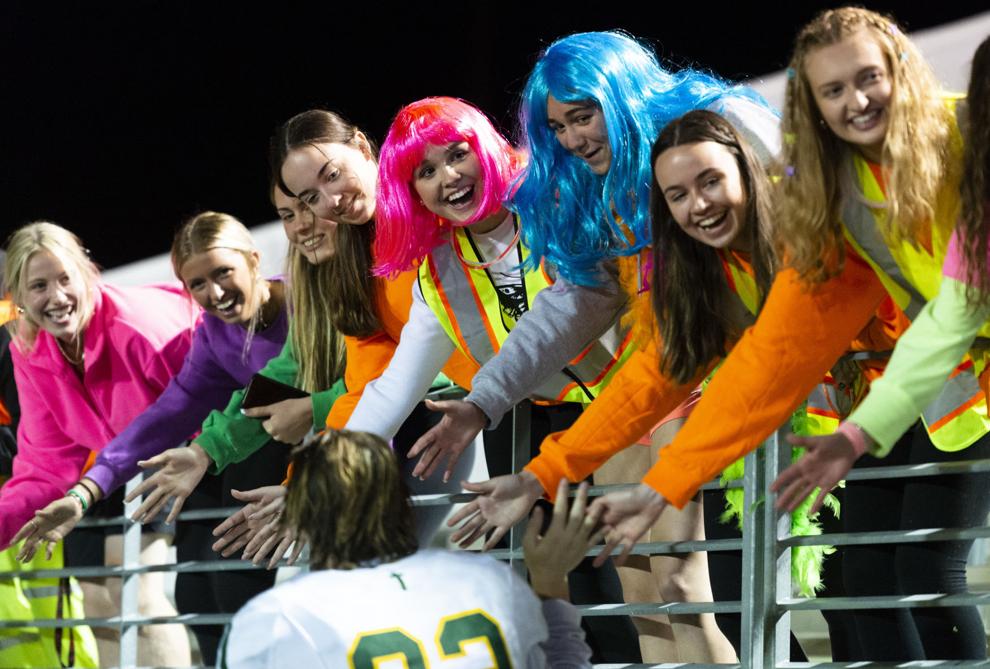 Top Journal Star photos for September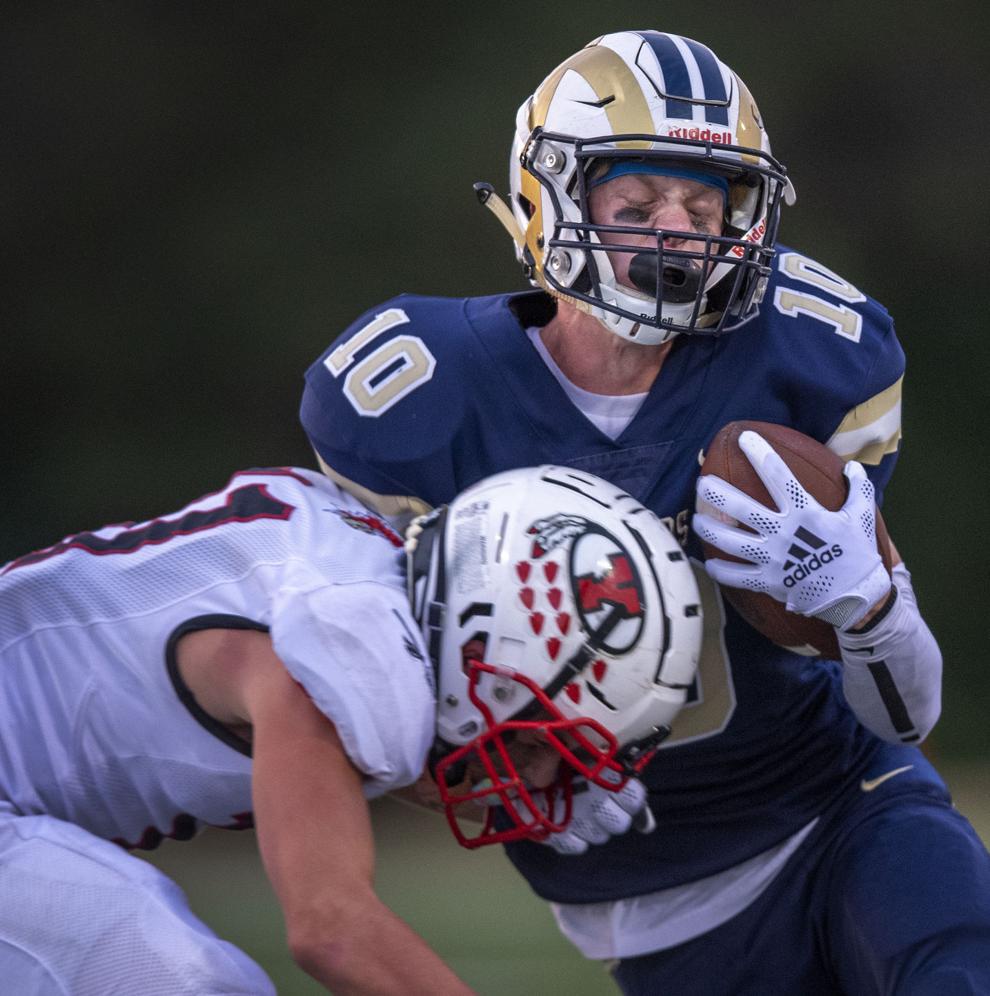 Top Journal Star photos for September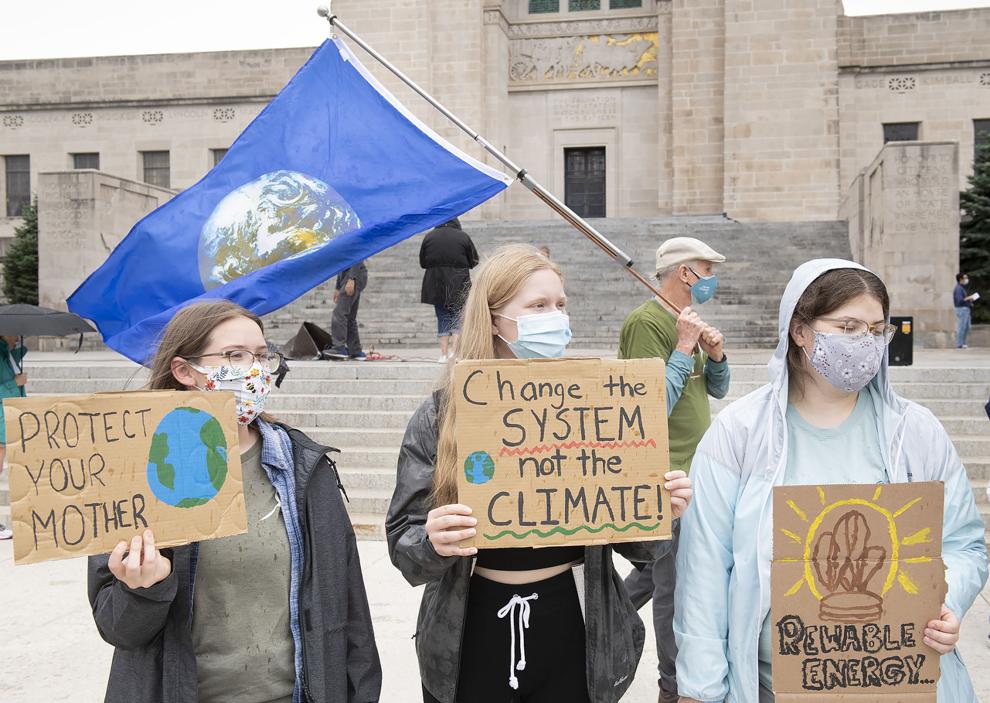 Top Journal Star photos for September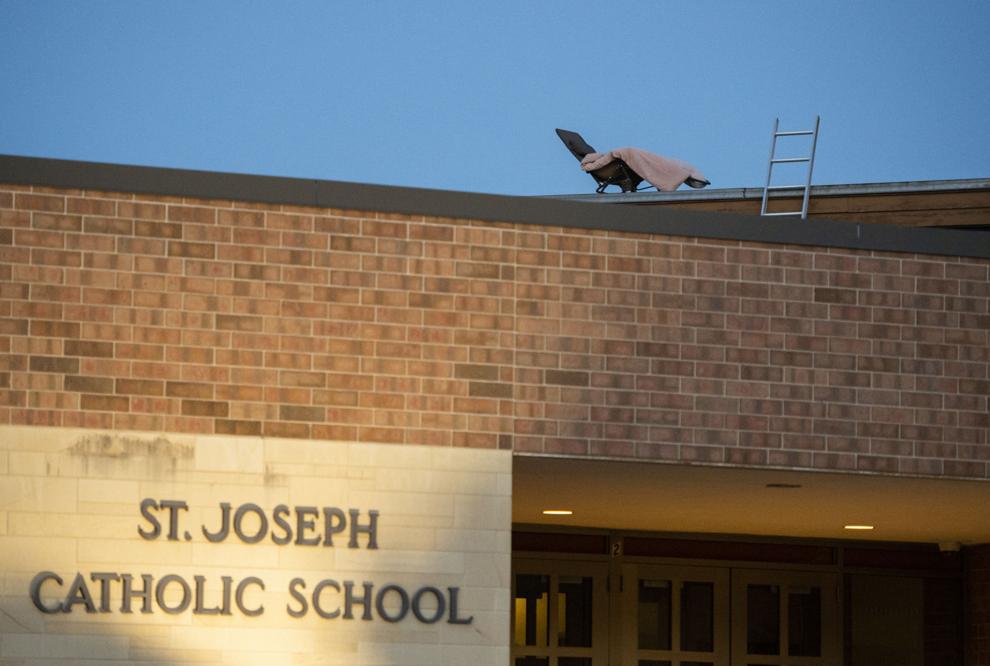 Top Journal Star photos for September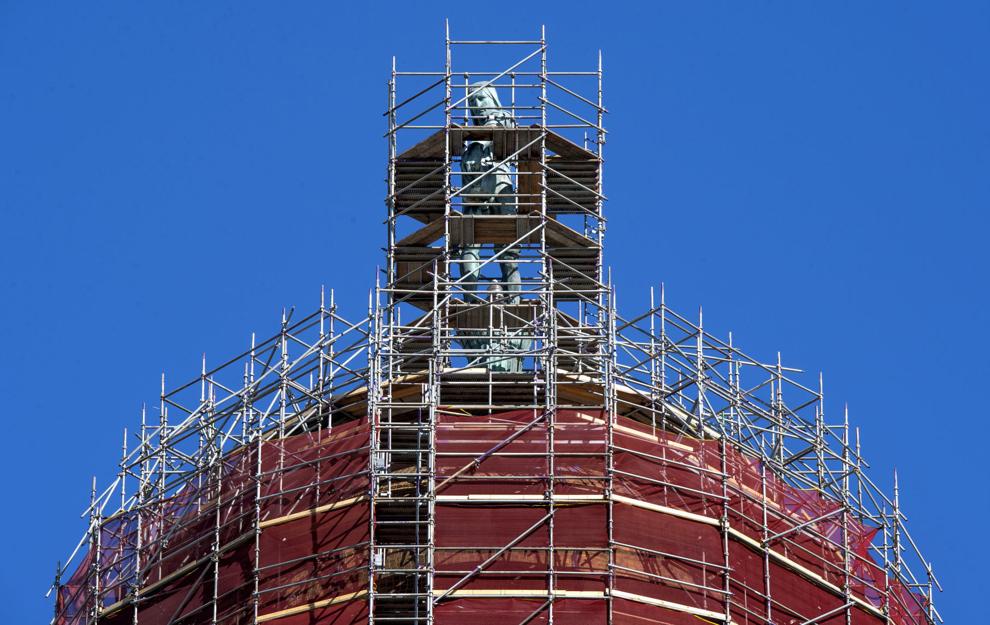 Top Journal Star photos for September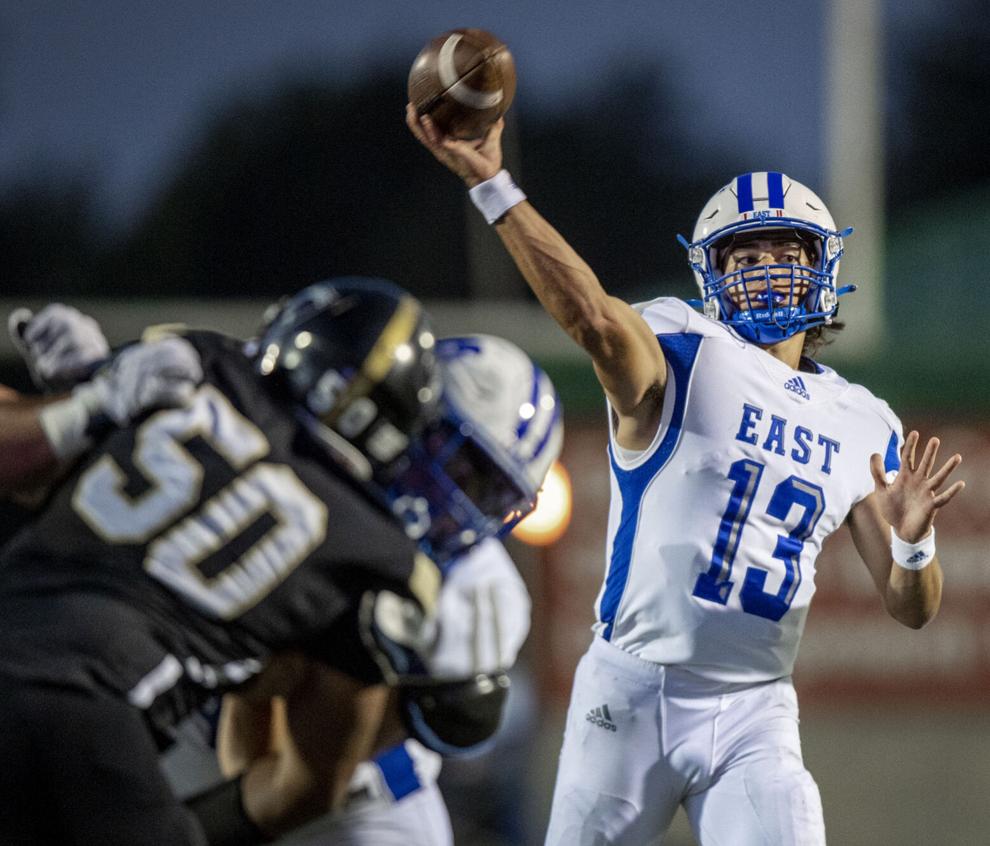 Top Journal Star photos for September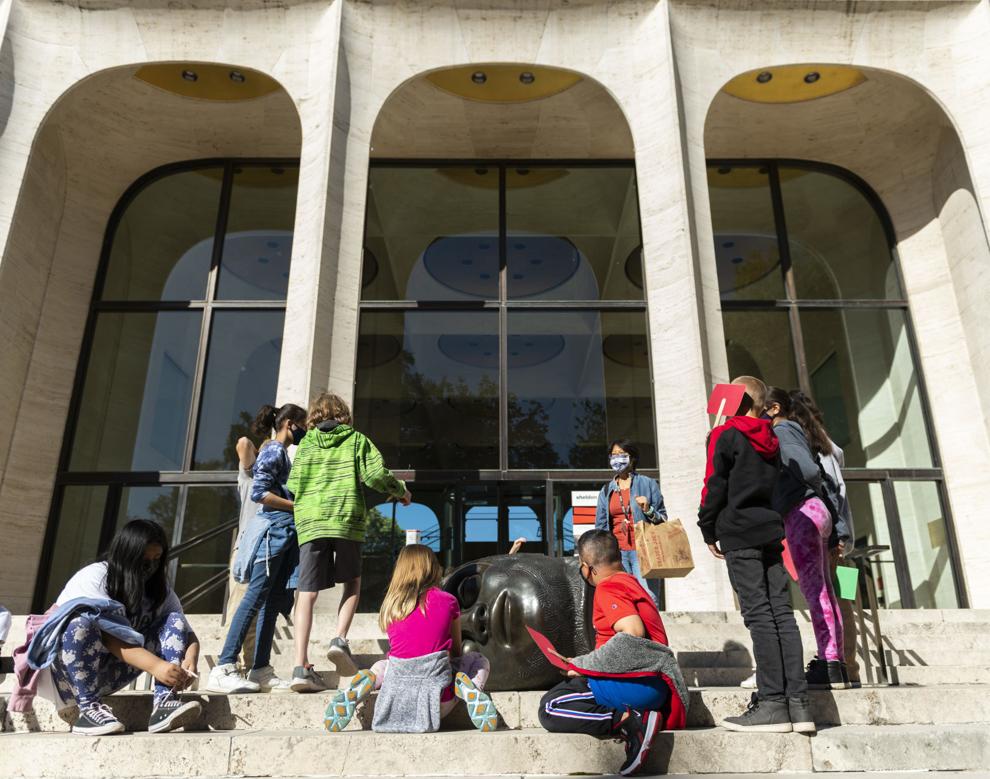 Top Journal Star photos for September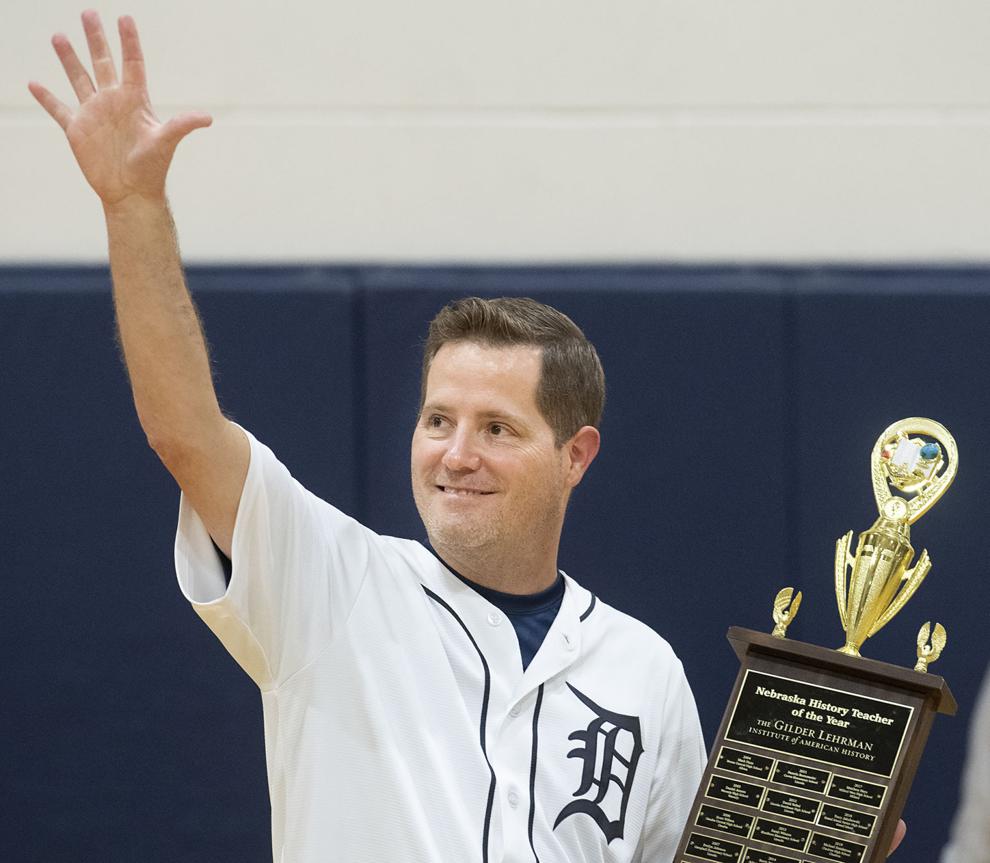 Top Journal Star photos for September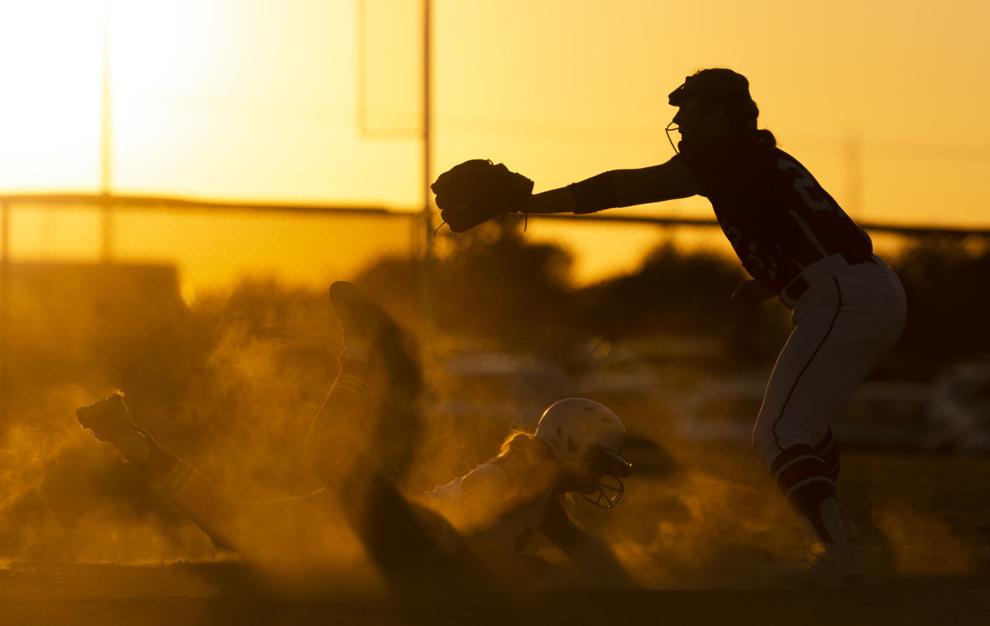 Top Journal Star photos for September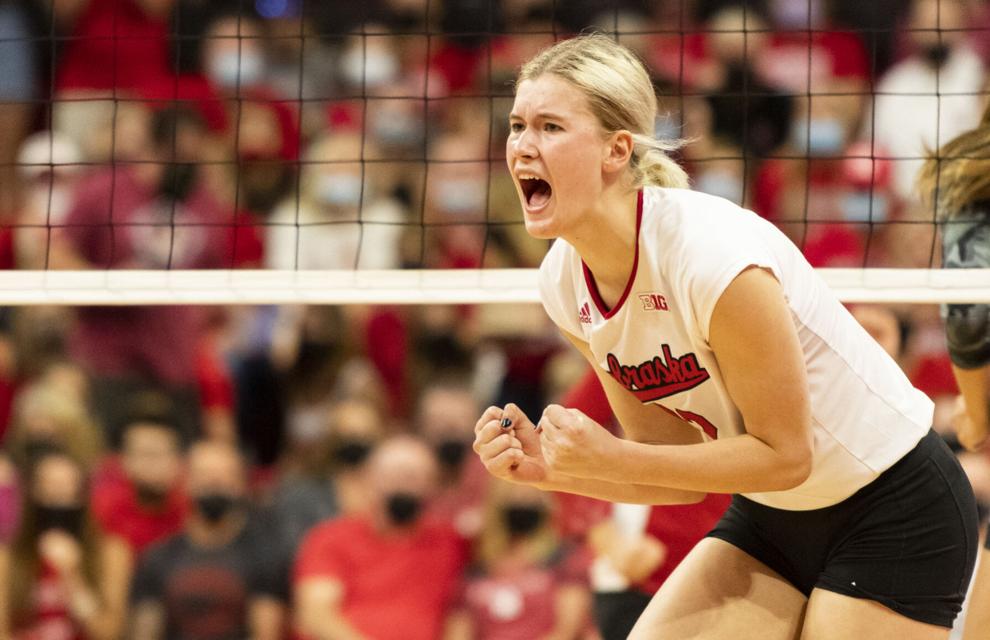 Top Journal Star photos for September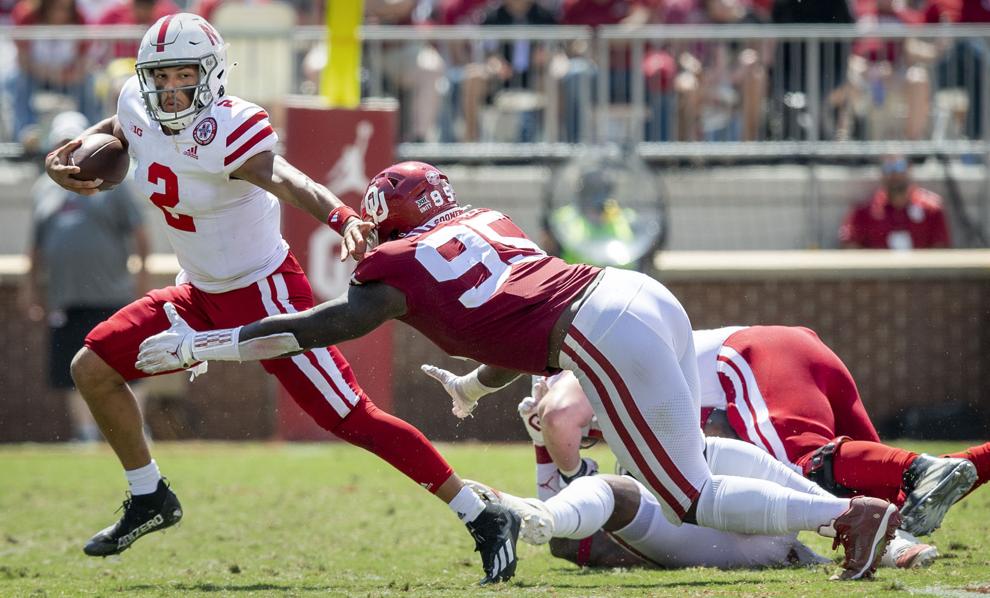 Top Journal Star photos for September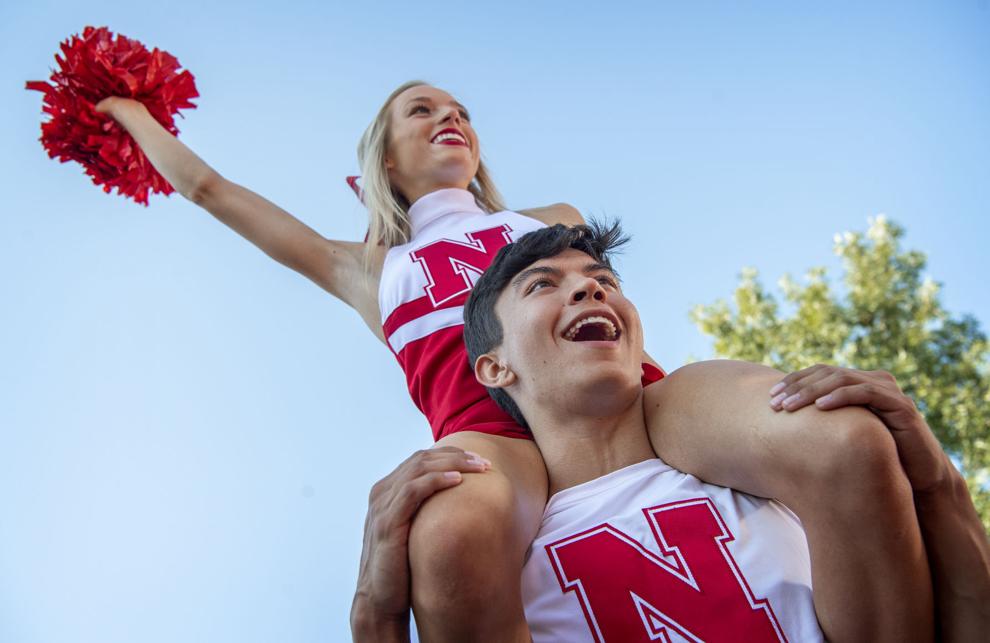 Top Journal Star photos for September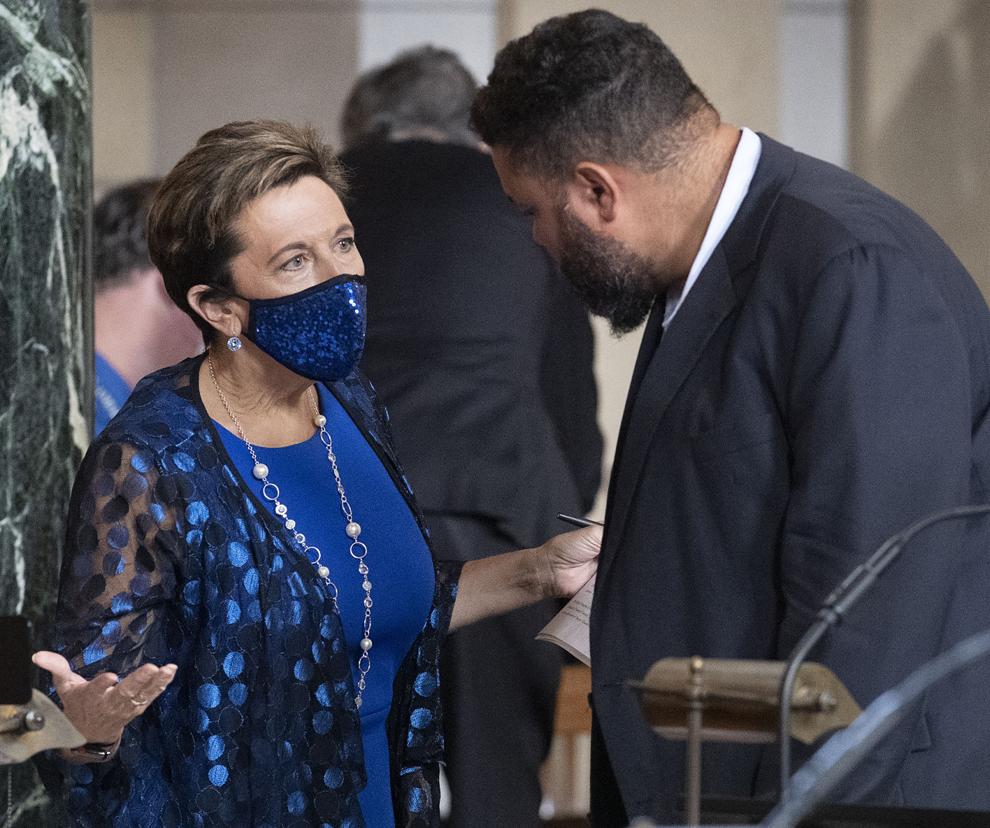 Top Journal Star photos for September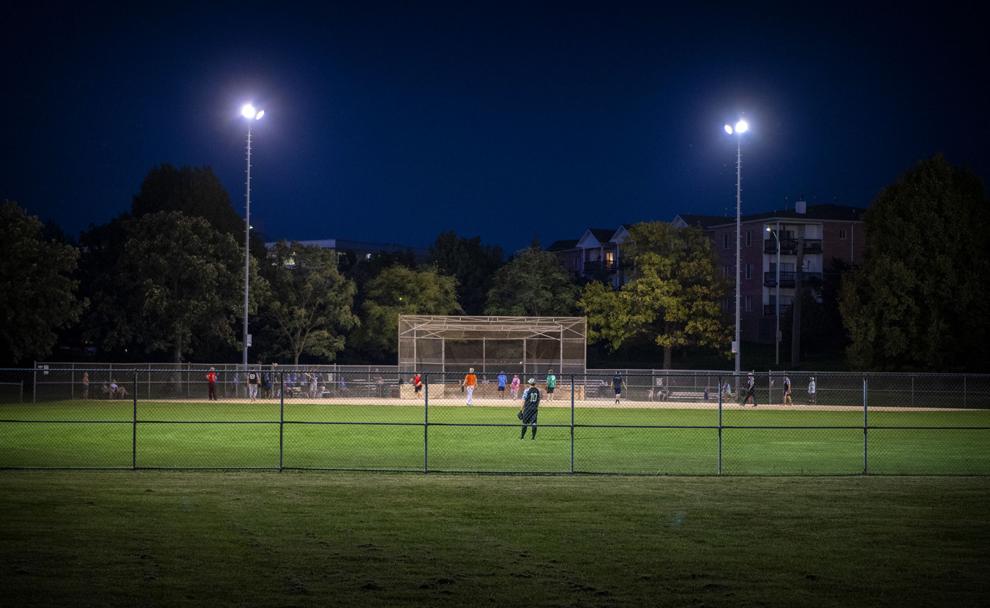 Top Journal Star photos for September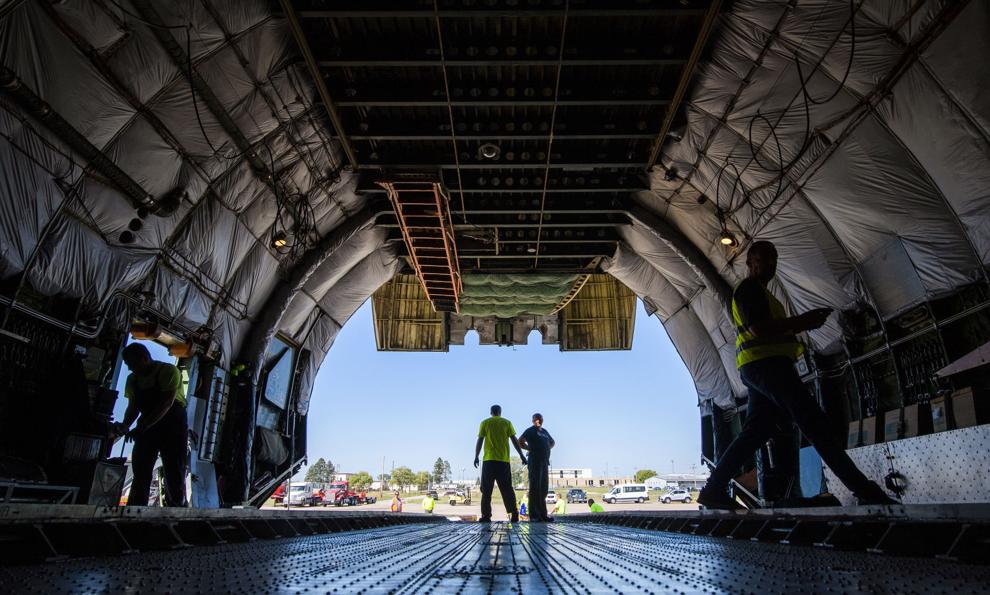 Top Journal Star photos for September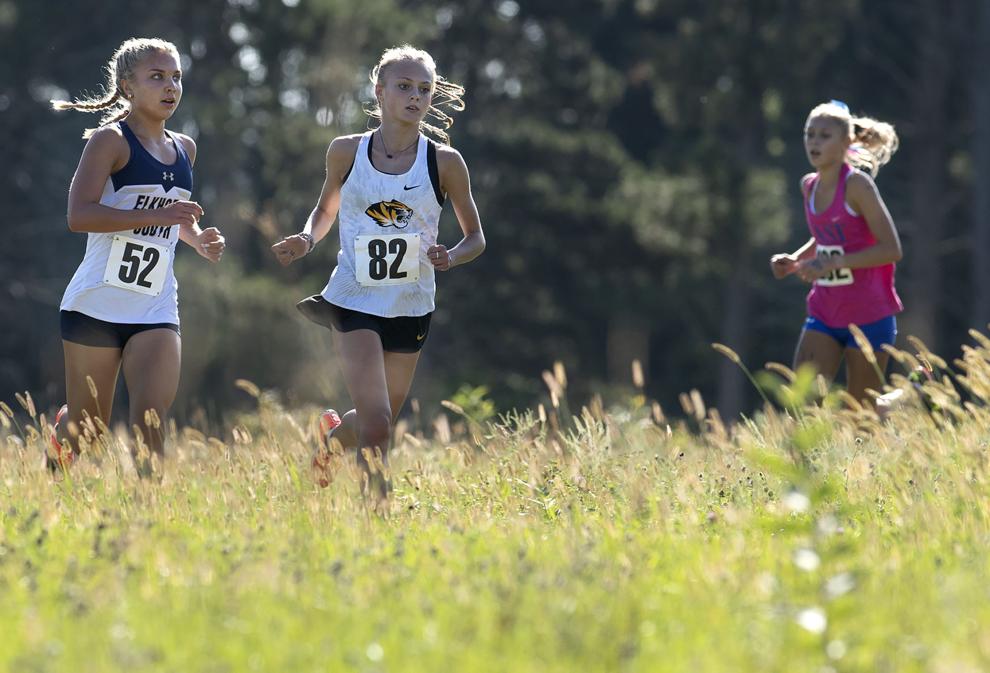 Top Journal Star photos for September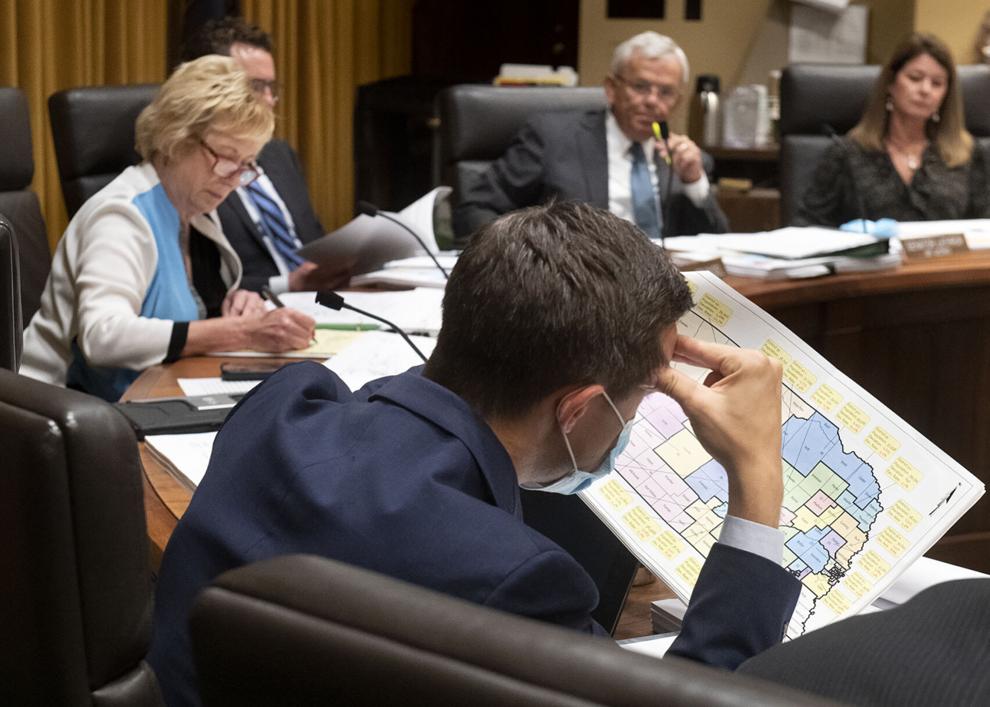 Top Journal Star photos for September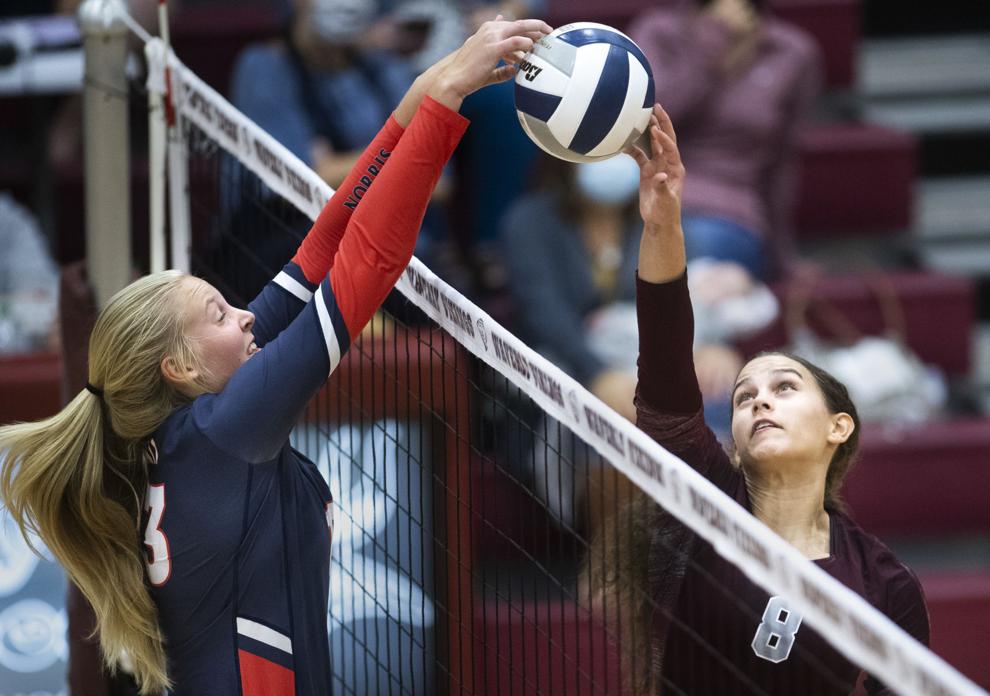 Top Journal Star photos for September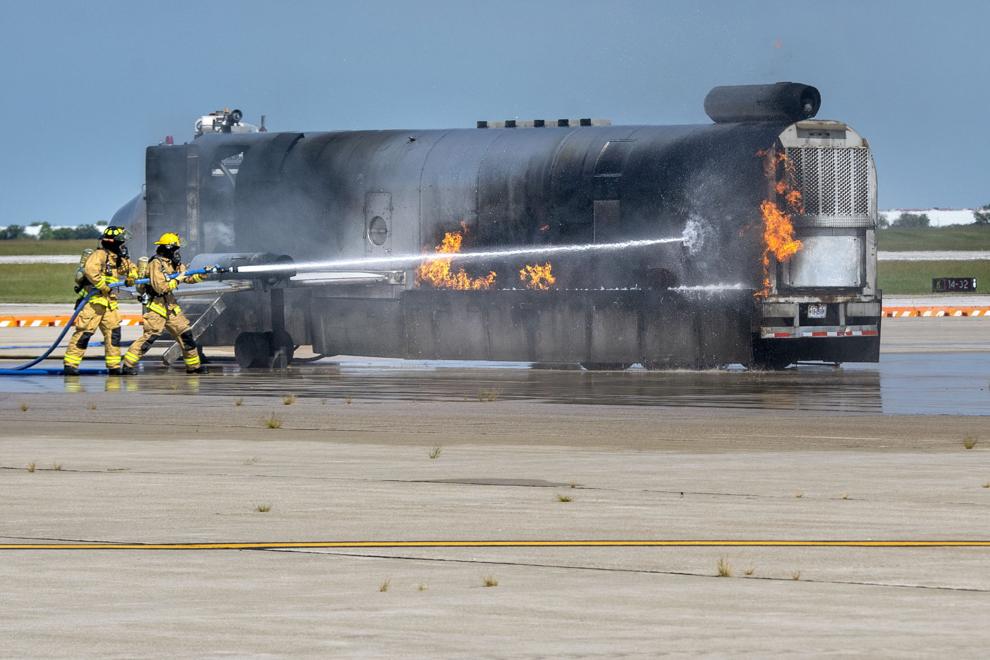 Top Journal Star photos for September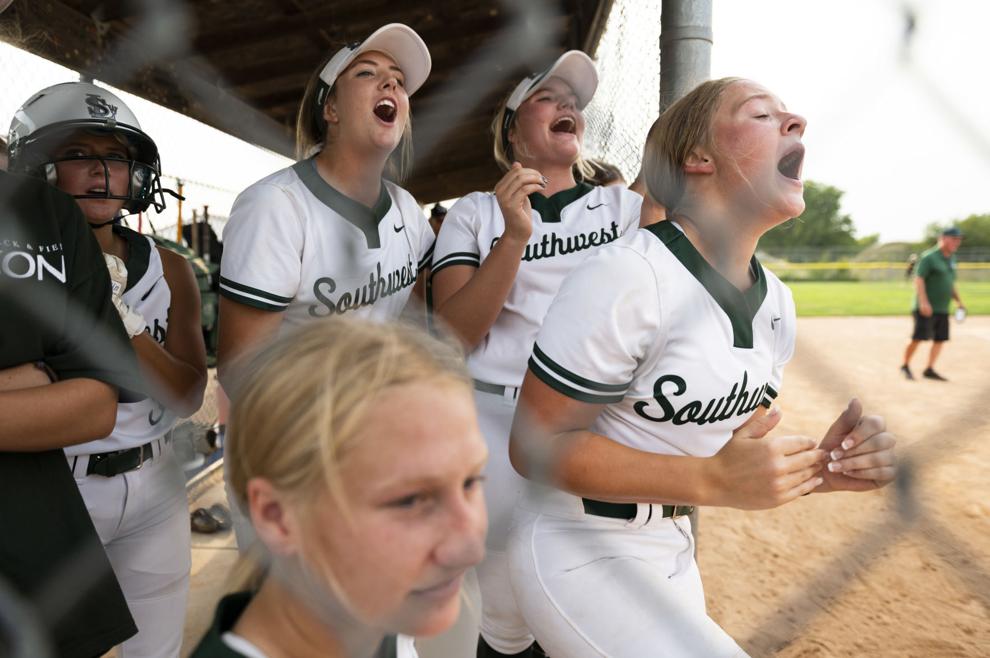 Top Journal Star photos for September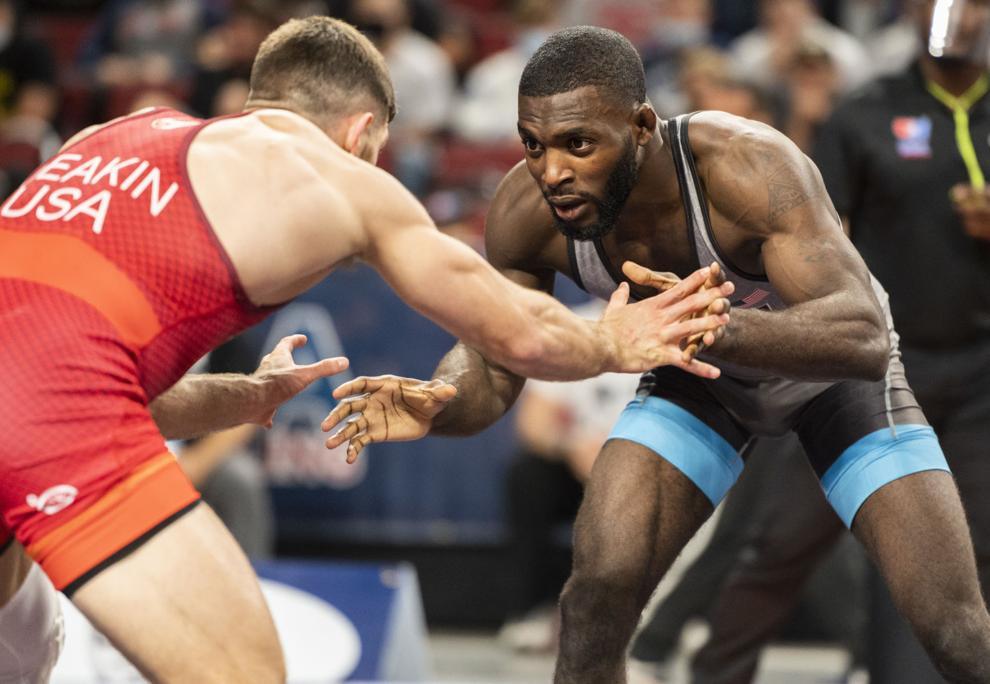 Top Journal Star photos for September
Top Journal Star photos for September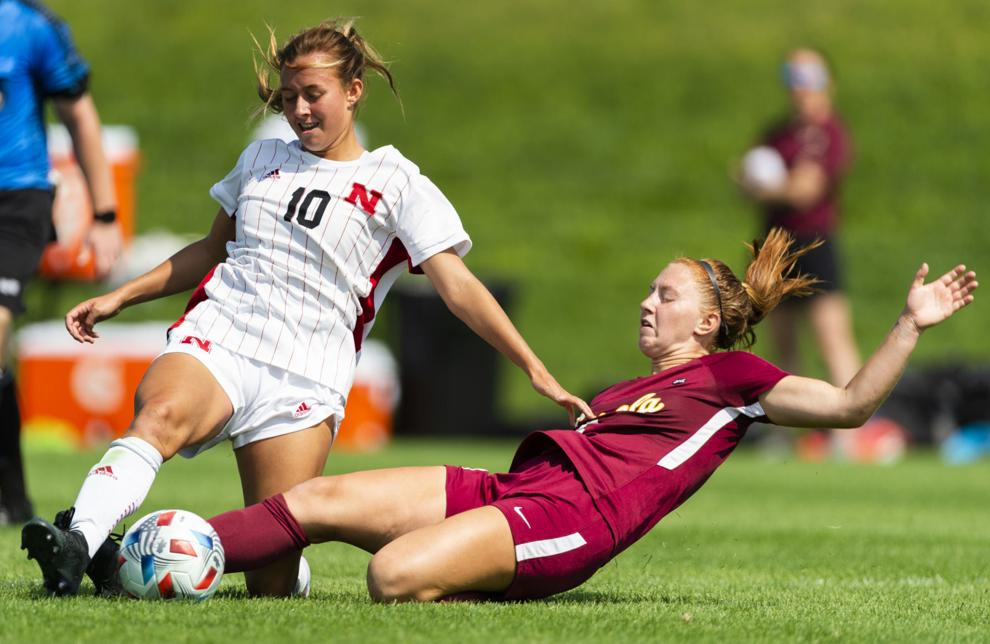 Top Journal Star photos for September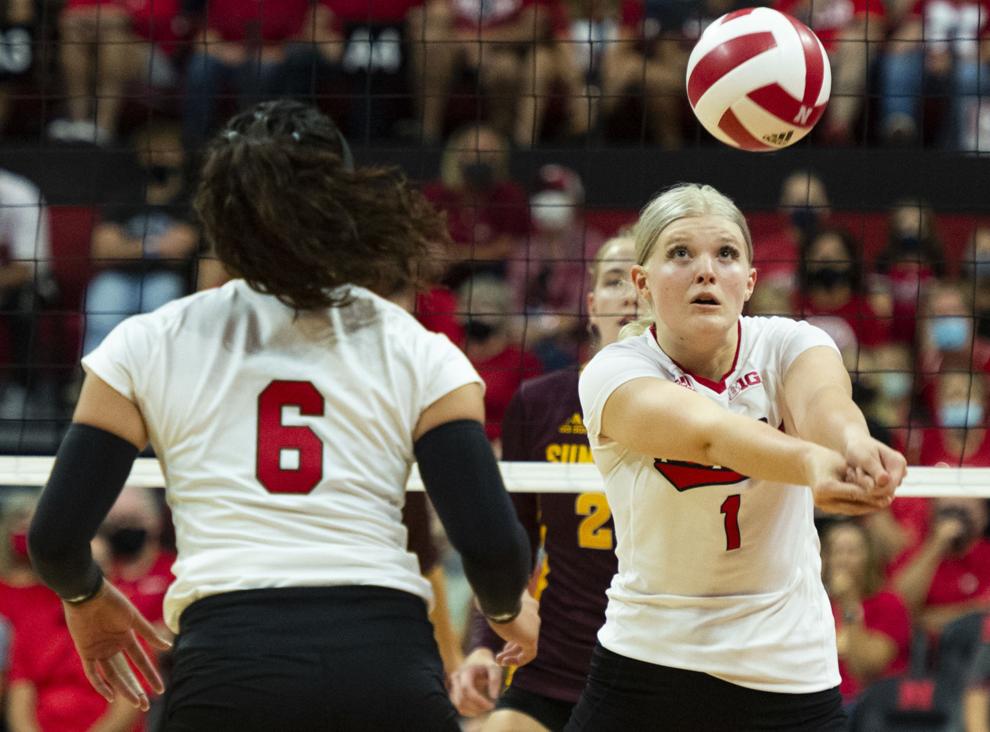 Top Journal Star photos for September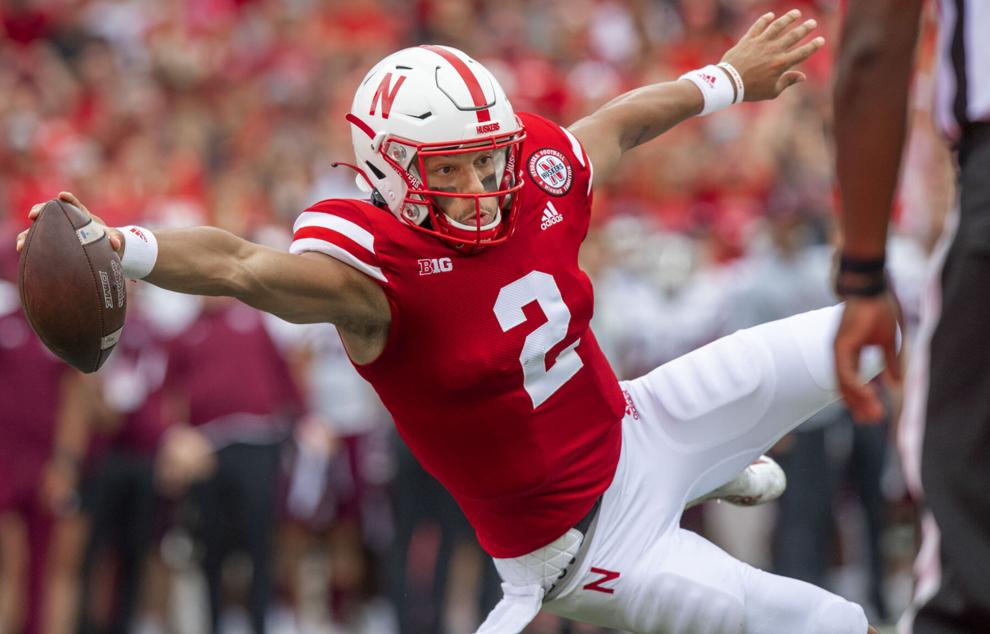 Top Journal Star photos for September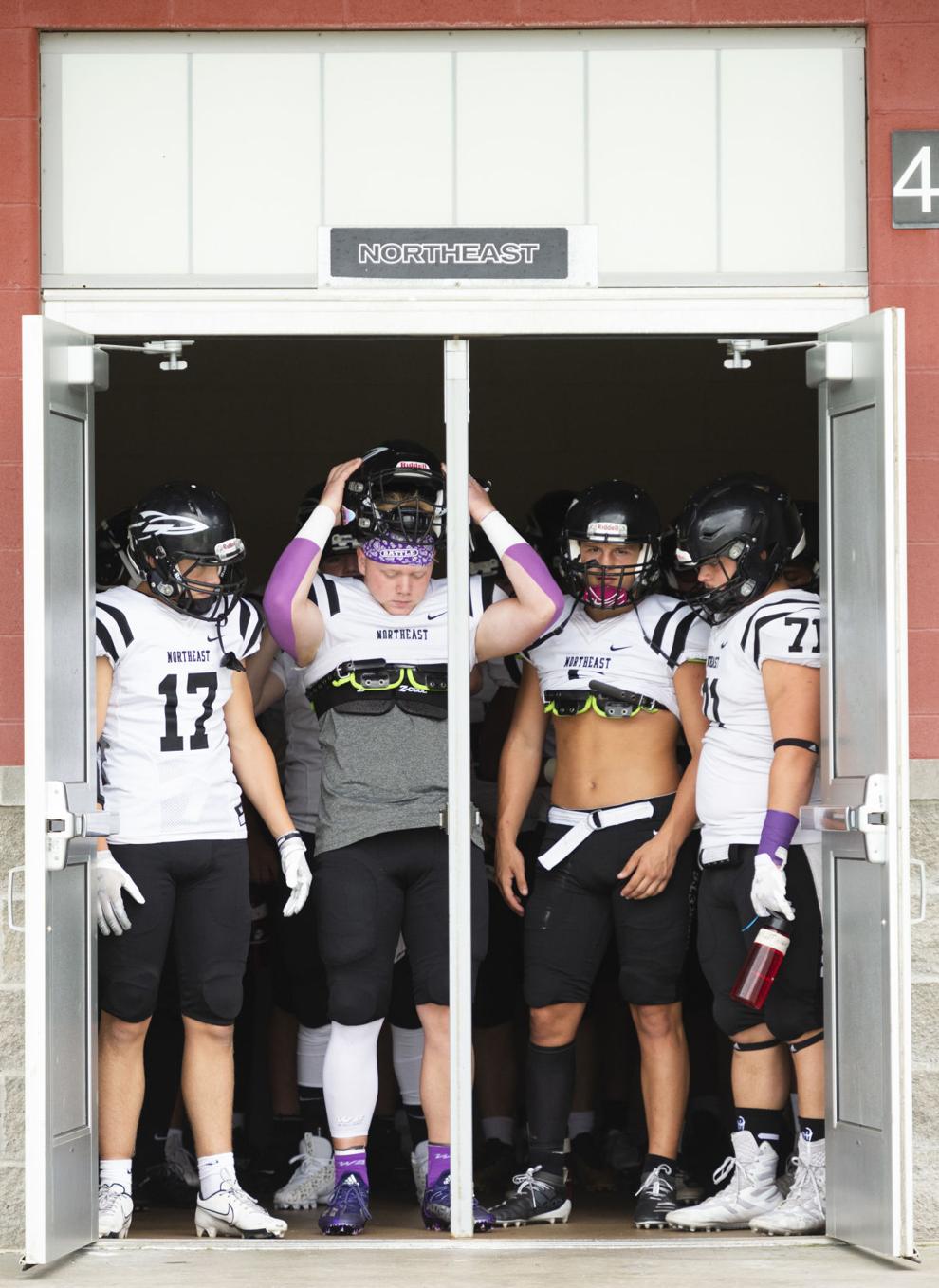 Top Journal Star photos for September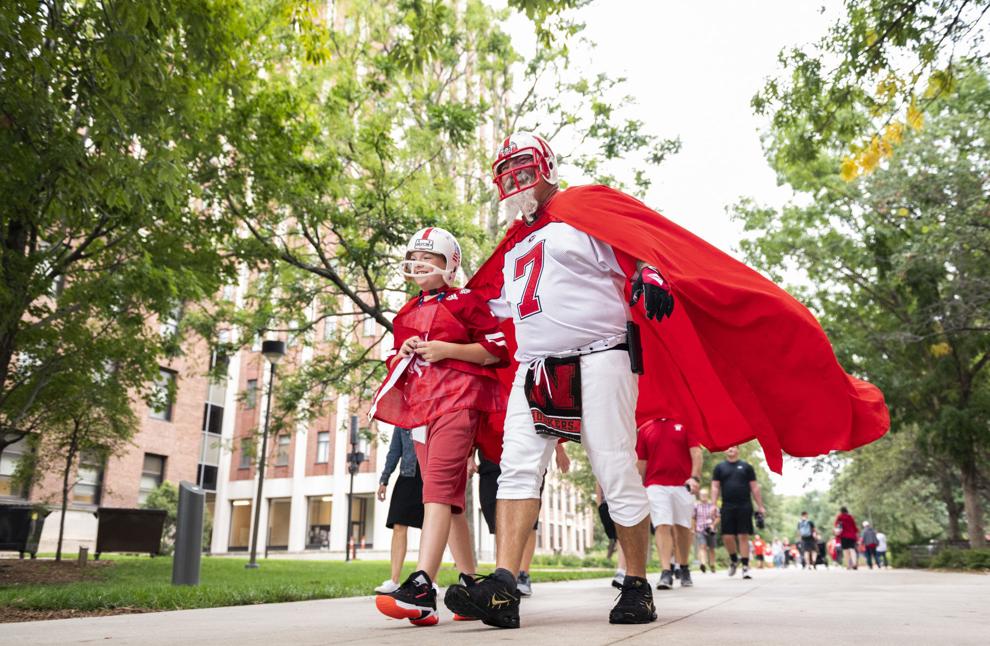 Top Journal Star photos for September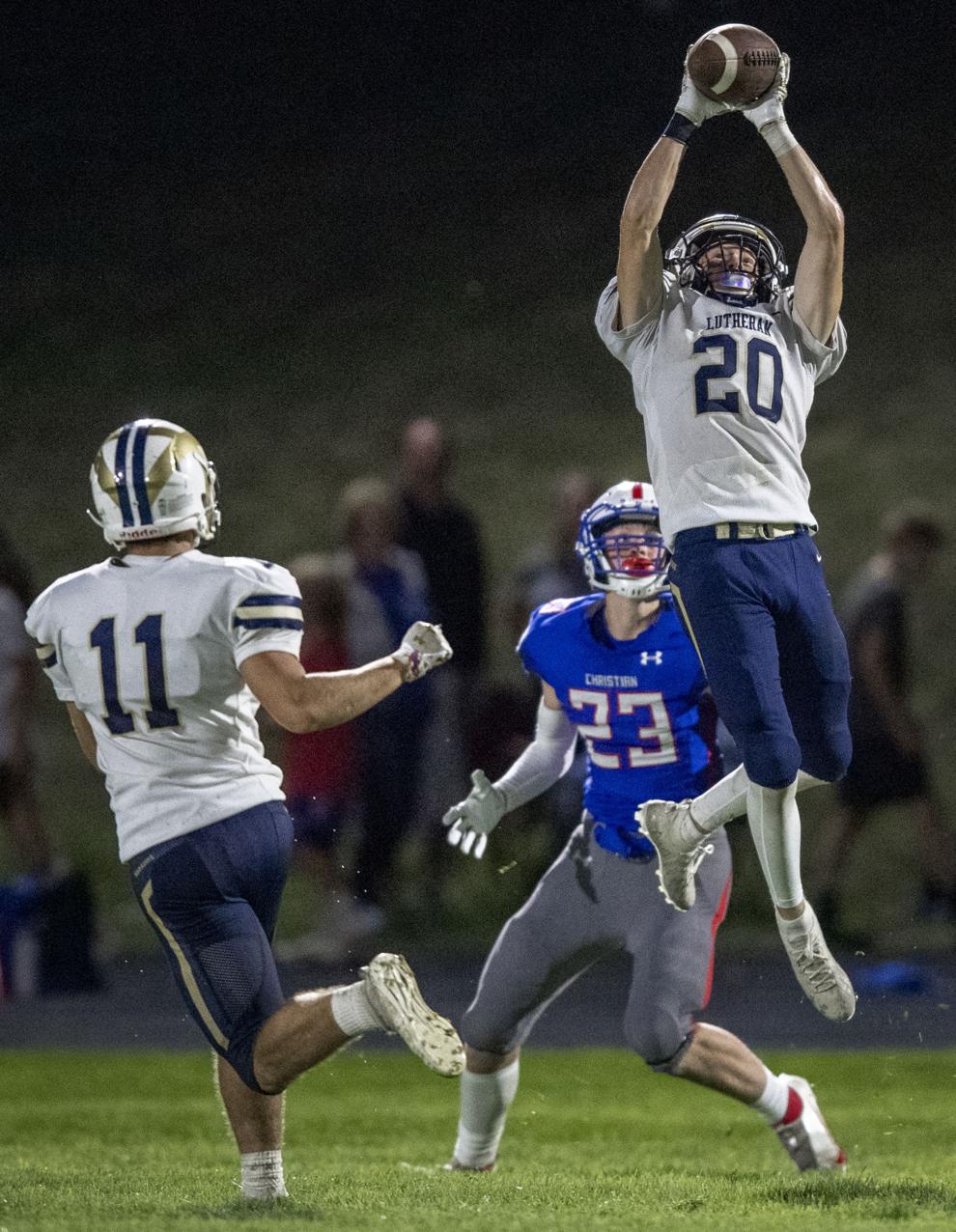 Top Journal Star photos for September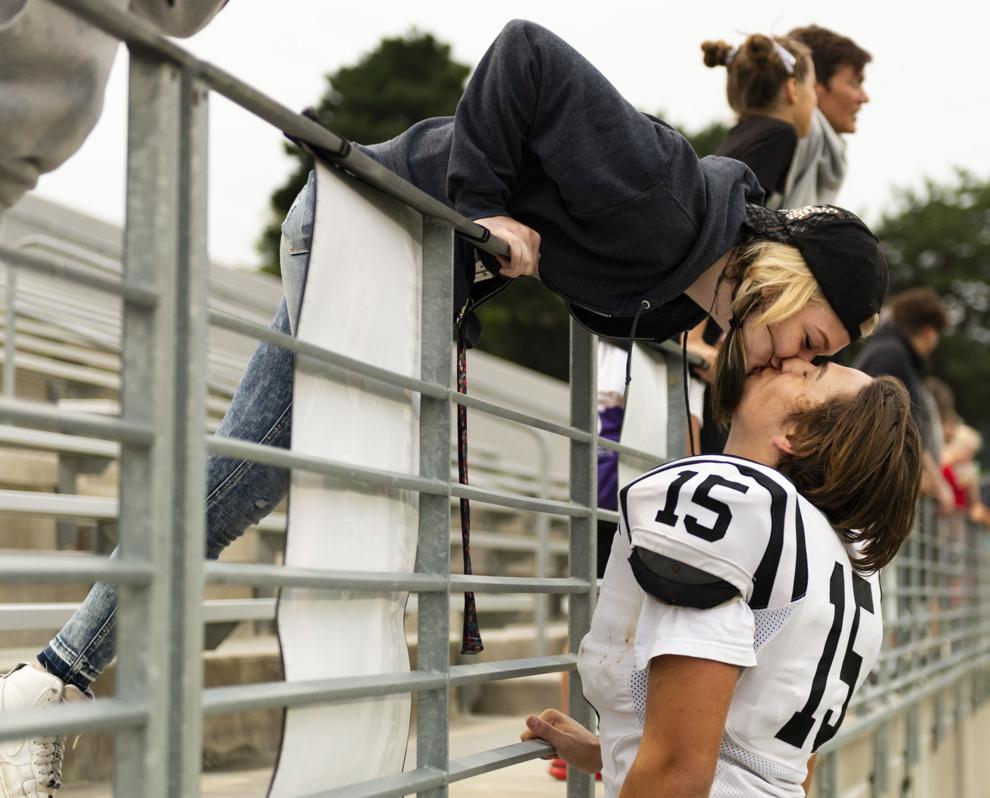 Top Journal Star photos for September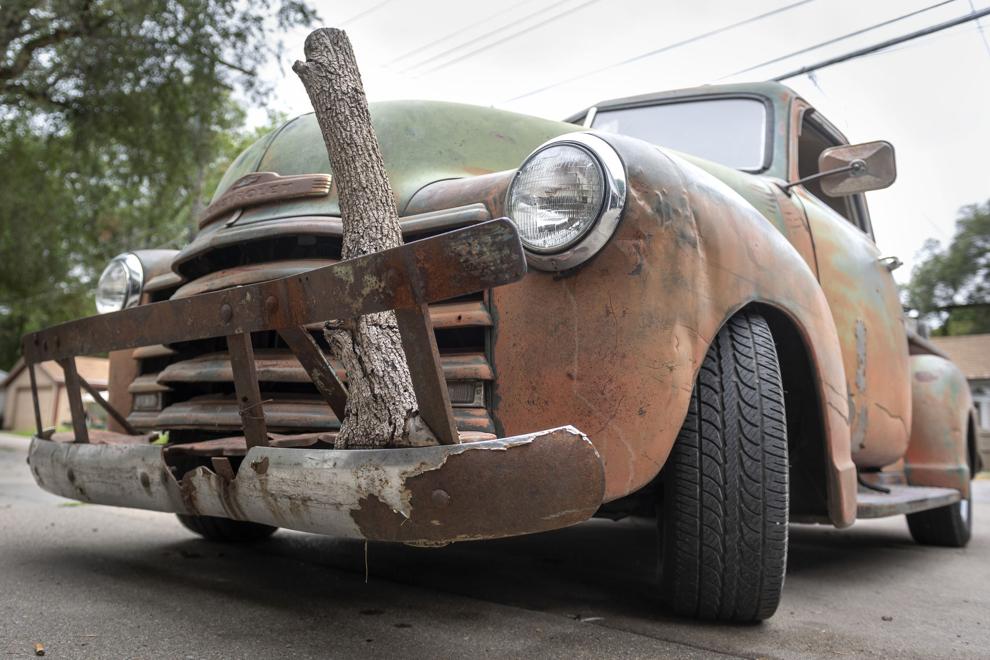 Top Journal Star photos for September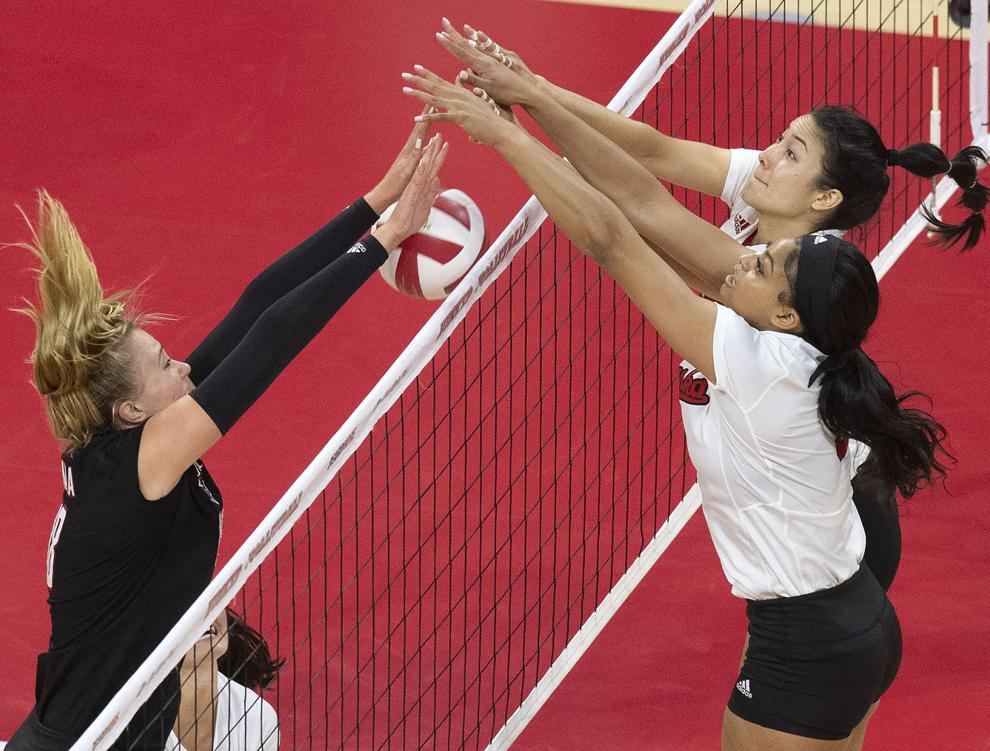 Top Journal Star photos for September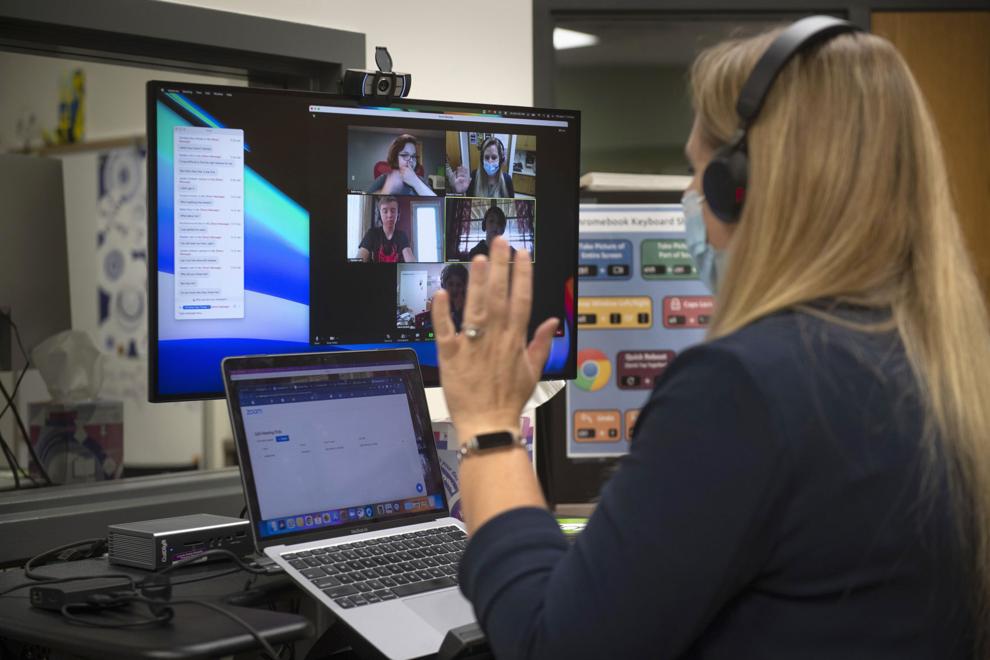 Top Journal Star photos for September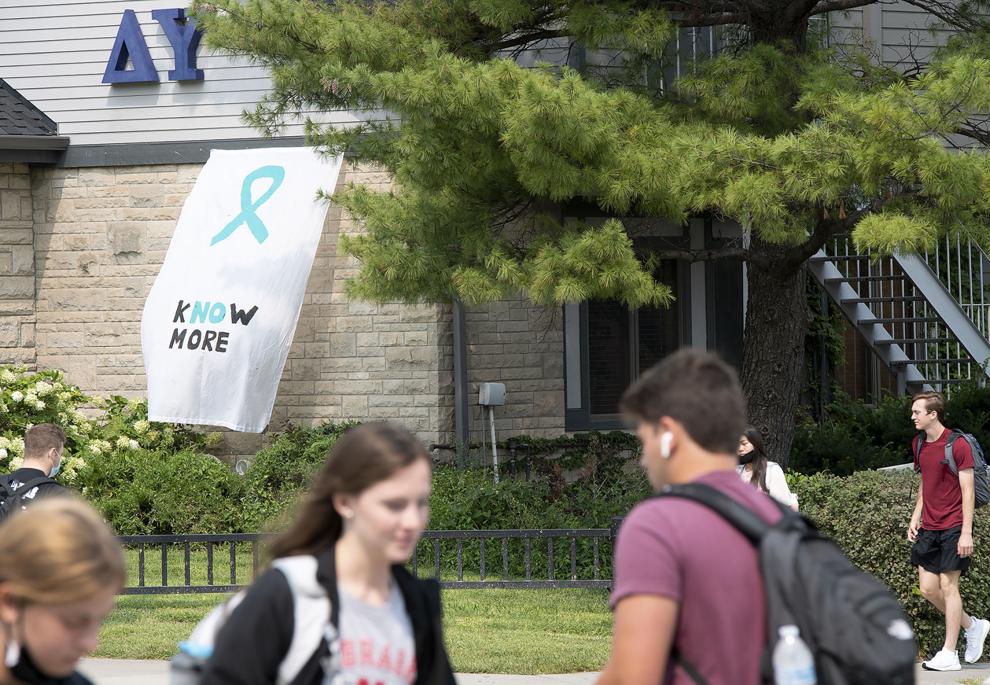 Top Journal Star photos for September