The University of Nebraska Foundation pulled in a record $343 million in gifts and monetary commitments last year, the organization said Monday.
That amount eclipses the $320 million the NU Foundation reported last year, as well as the roughly $290 million reported in 2018-19.
The record-breaking amount came from fewer donors, however.
A total of 46,639 alumni, friends, foundations and corporations gave to the NU Foundation in the 2020-21 fiscal year to support scholarships for students, faculty positions and athletics.
Last year, the foundation reported receiving more than 53,000 donations.
About 20% of students across the NU system — which includes university campuses in Lincoln, Omaha and Kearney — received financial support from a privately funded scholarship in the past year.
Gifts were given to support students in nearly every major and college, according to the foundation, which celebrated its 85th anniversary this year.
"Many of our donors understand that a University of Nebraska degree can literally change the trajectory of someone's life, and they have a strong desire to make those degrees accessible and affordable to more people," NU Foundation President and CEO Brian Hastings said.
Donors also supported Kiewit Hall, the new UNL College of Engineering building, the renovation of the CY Thompson Library — now the Dinsdale Family Learning Commons — on East Campus, as well as the NExT project at the University of Nebraska Medical Center, a public-private partnership to create a disaster response space.
Gifts were also given to the UNL College of Business and law library at the UNL College of Law, the International Quilt Museum and the football training center and academic center for Nebraska Athletics.
NU President Ted Carter said the support from private and public partners put the university in a "remarkable position of strength as we look to the future."
"Our generous and visionary donors extend the university's reach even further, helping to make higher education a reality for thousands of students and growing the impact of our research and service," he said.
Top Journal Star photos for August
Top Journal Star photos for August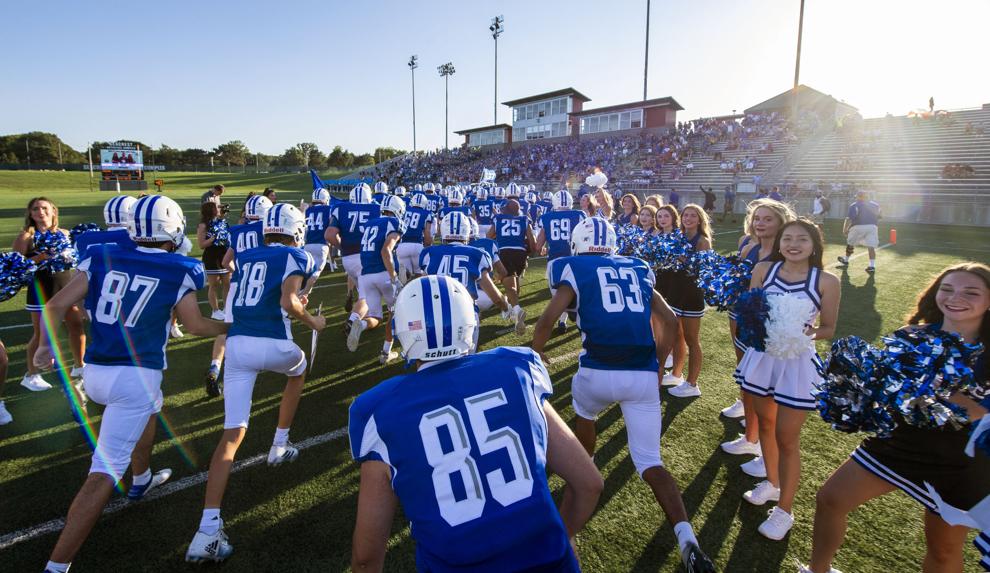 Top Journal Star photos for August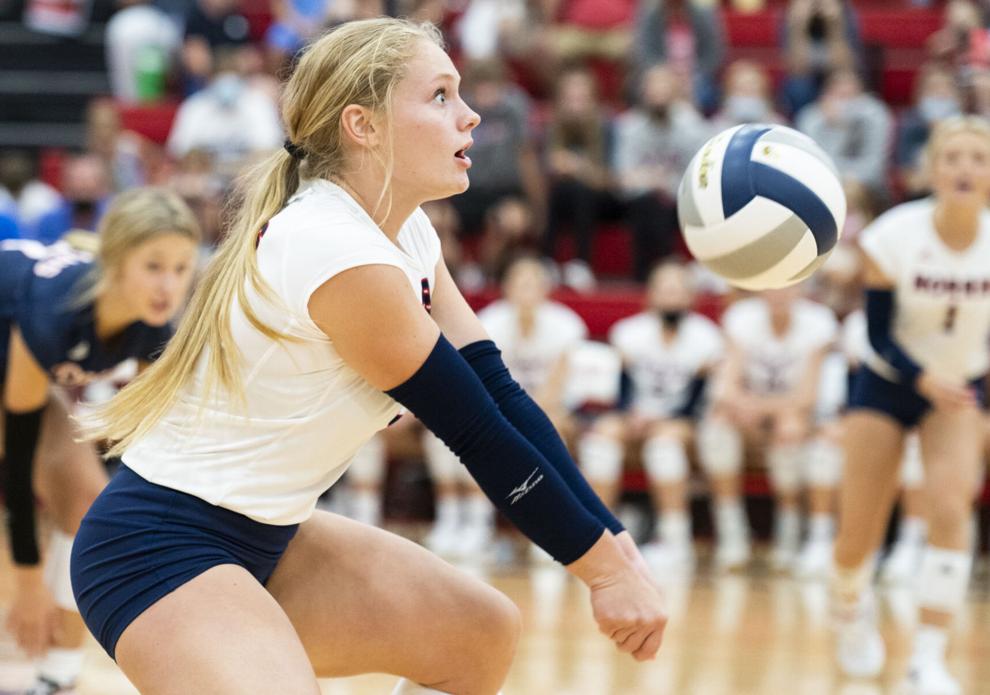 Top Journal Star photos for August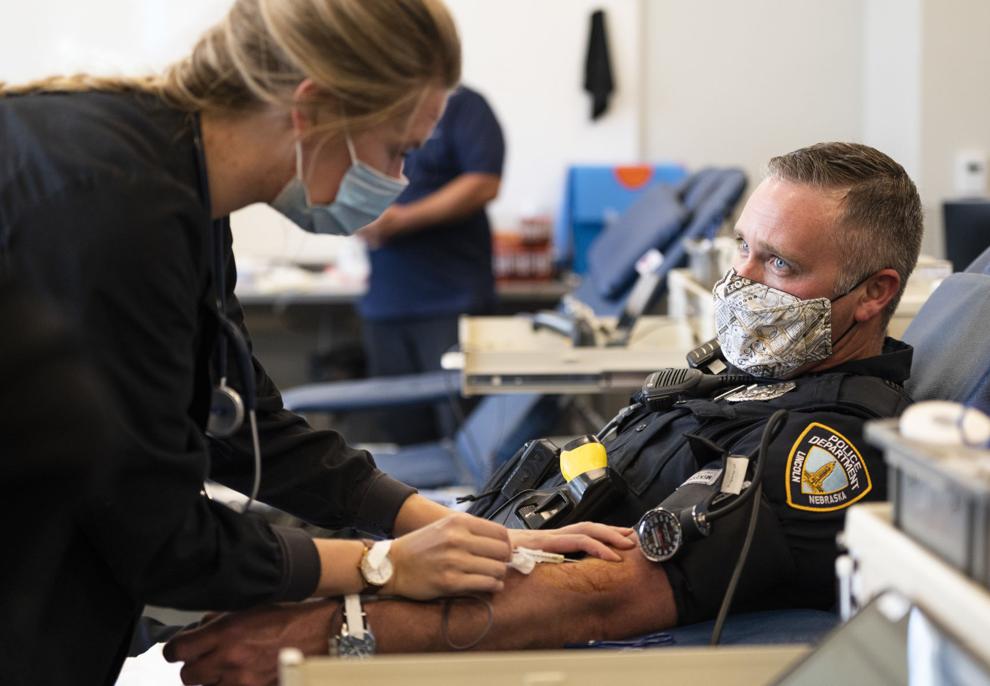 Top Journal Star photos for August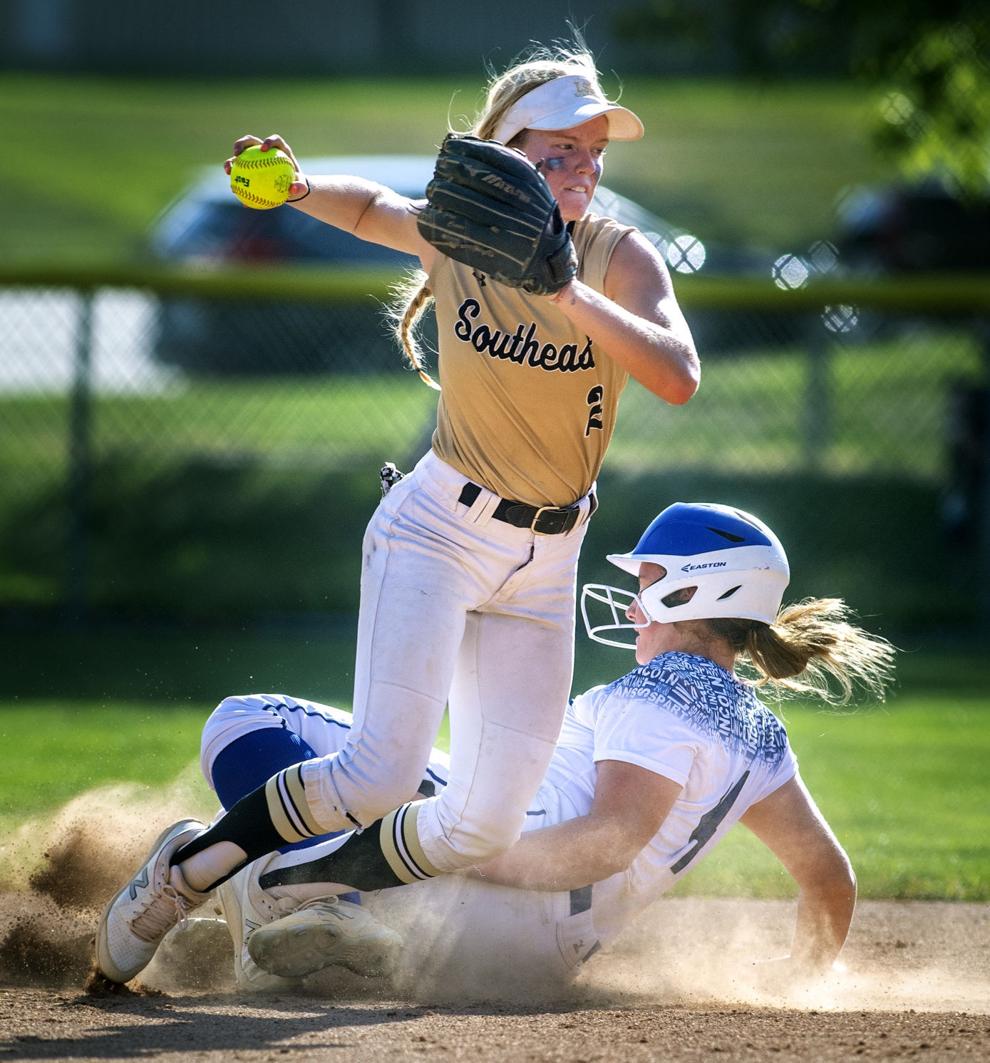 Top Journal Star photos for August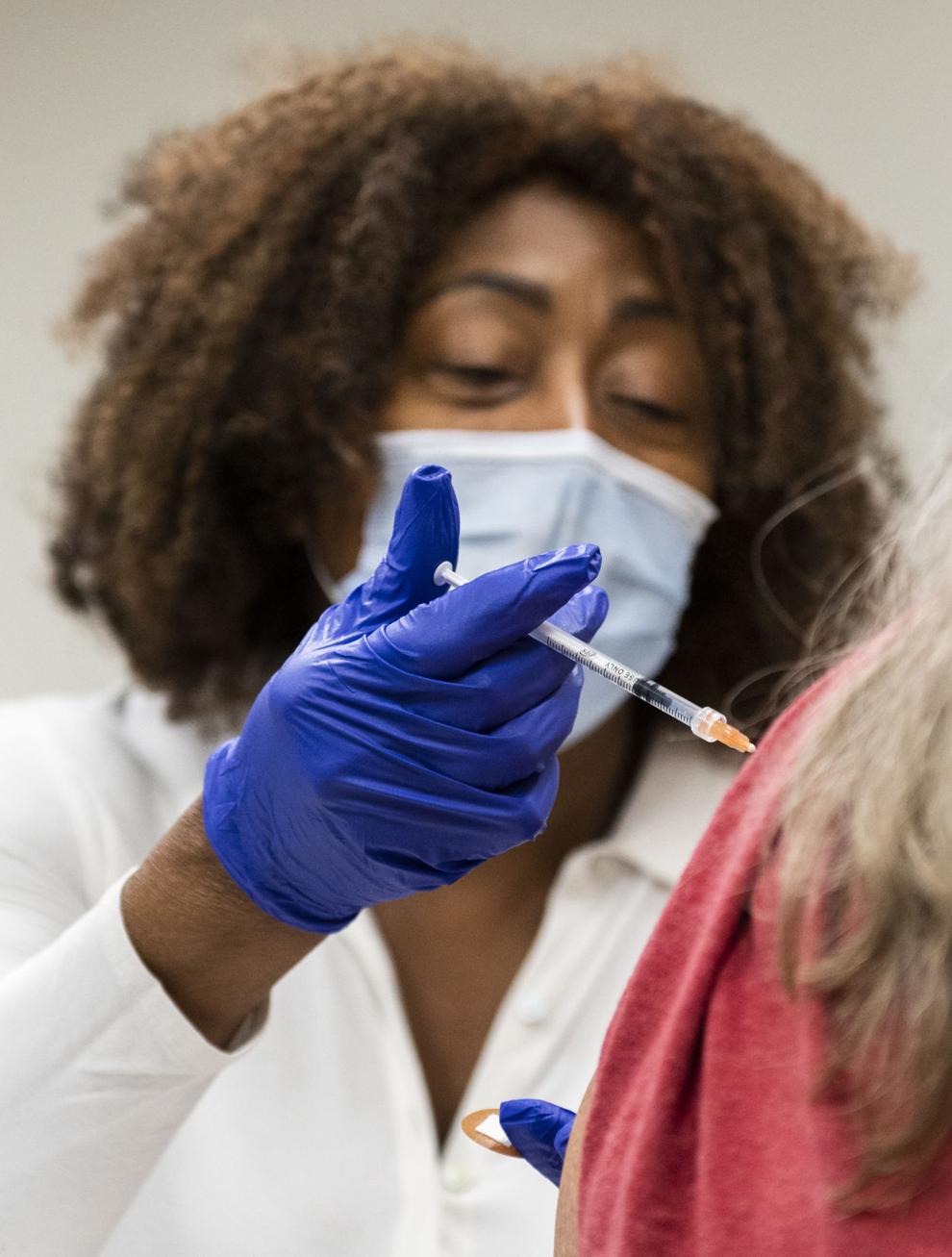 Top Journal Star photos for August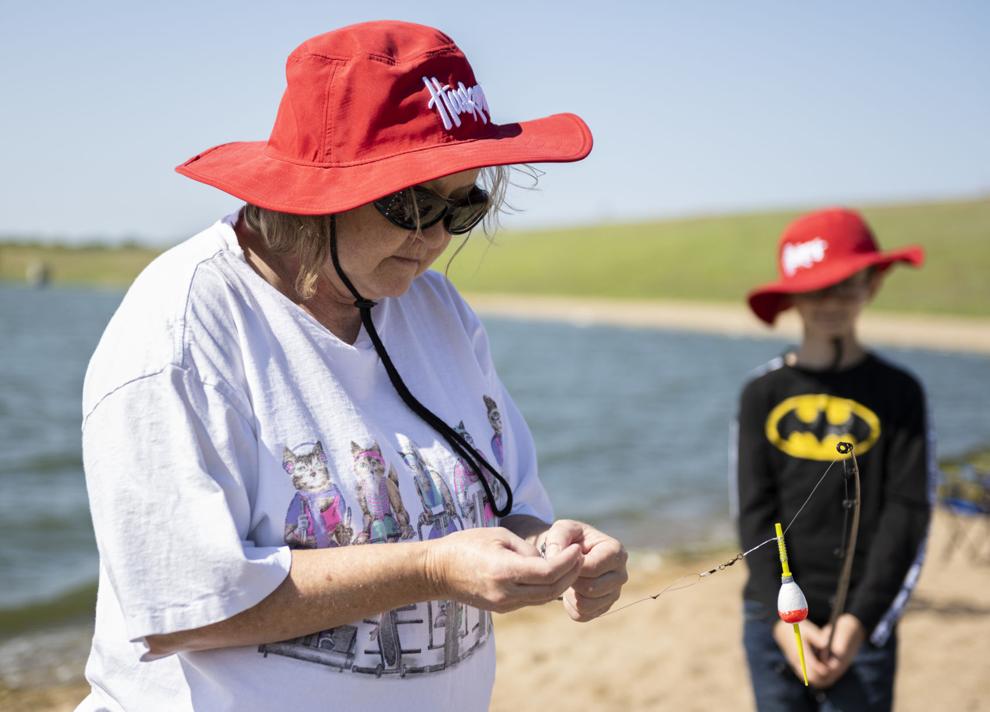 Top Journal Star photos for August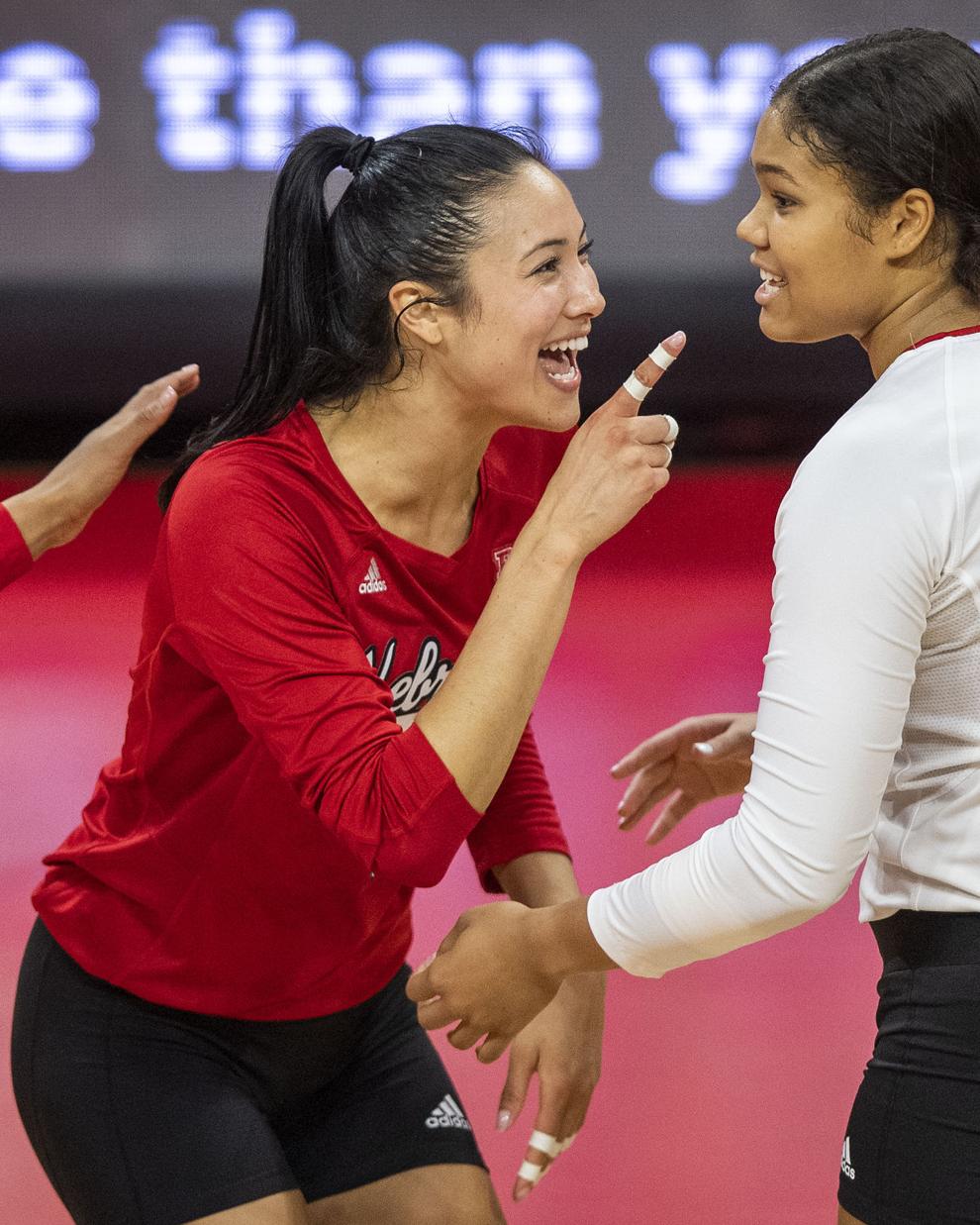 Top Journal Star photos for August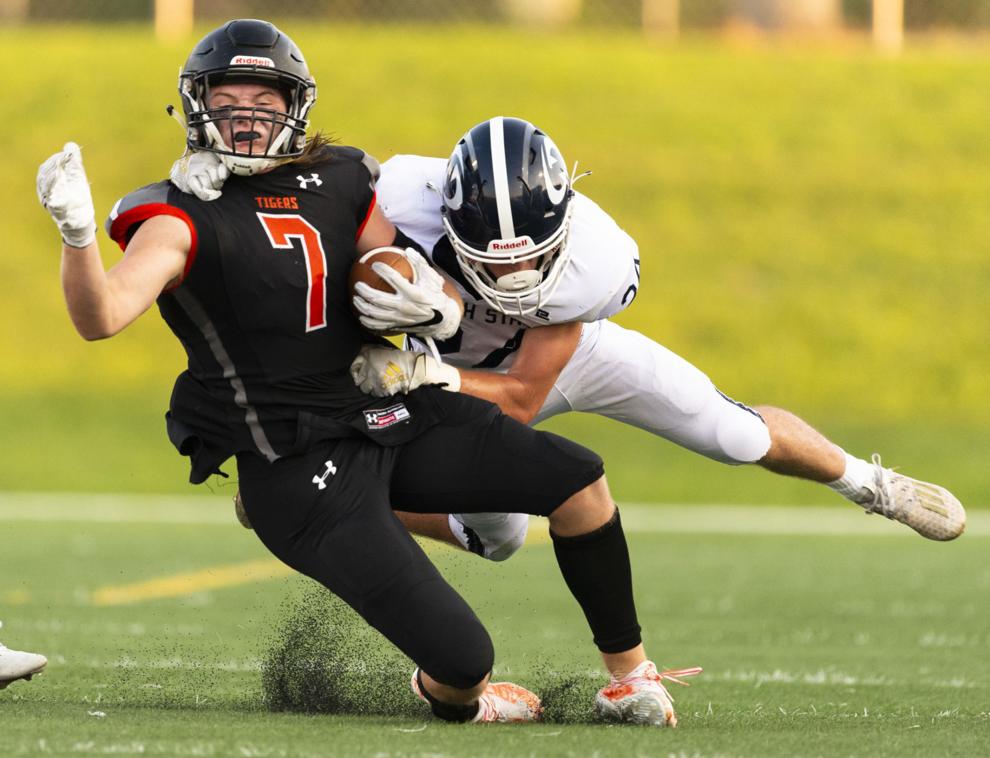 Top Journal Star photos for August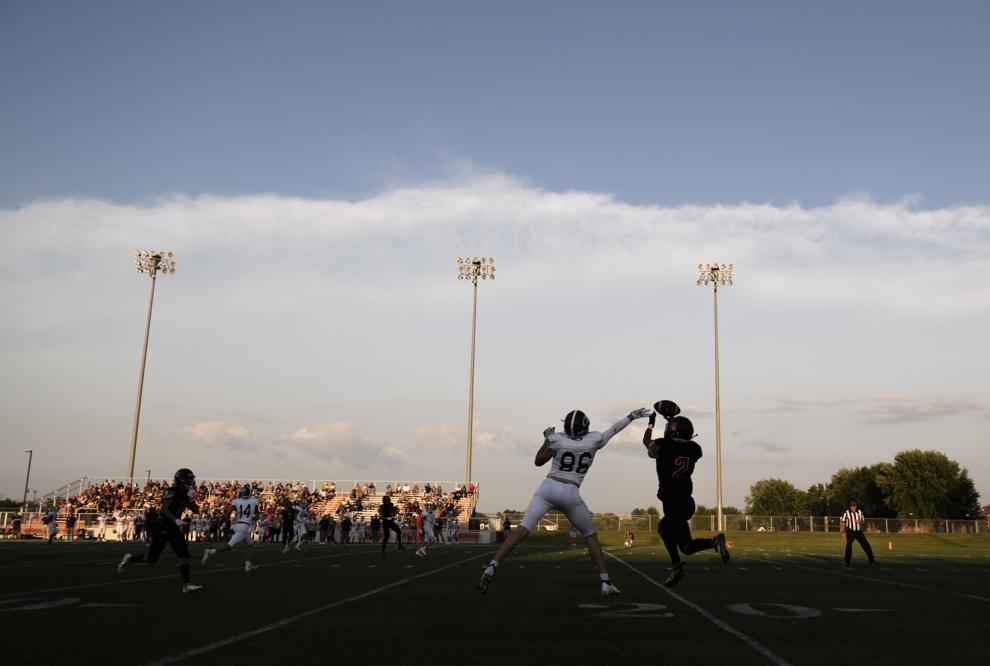 Top Journal Star photos for August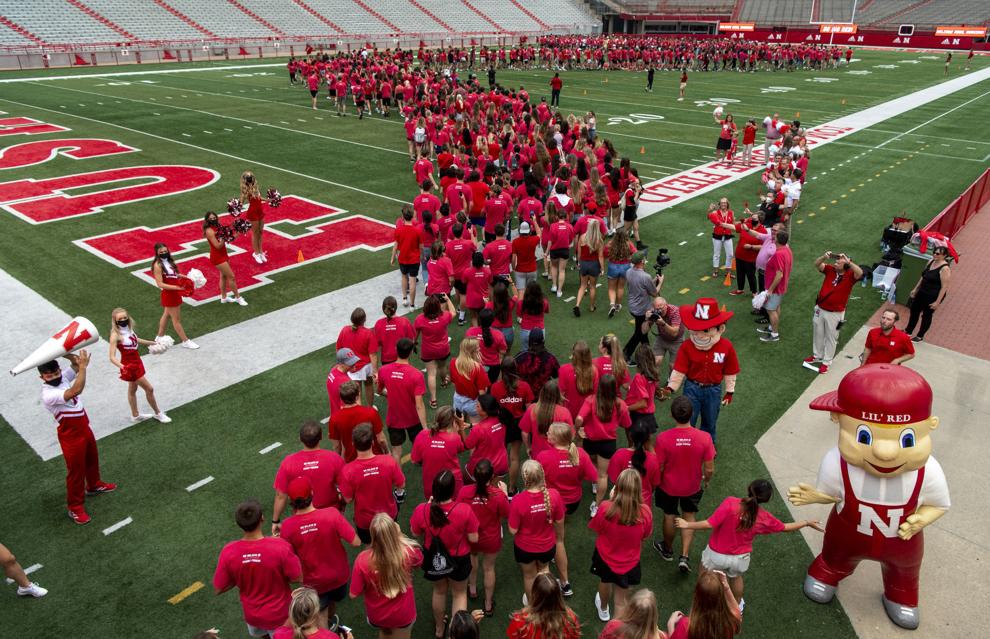 Top Journal Star photos for August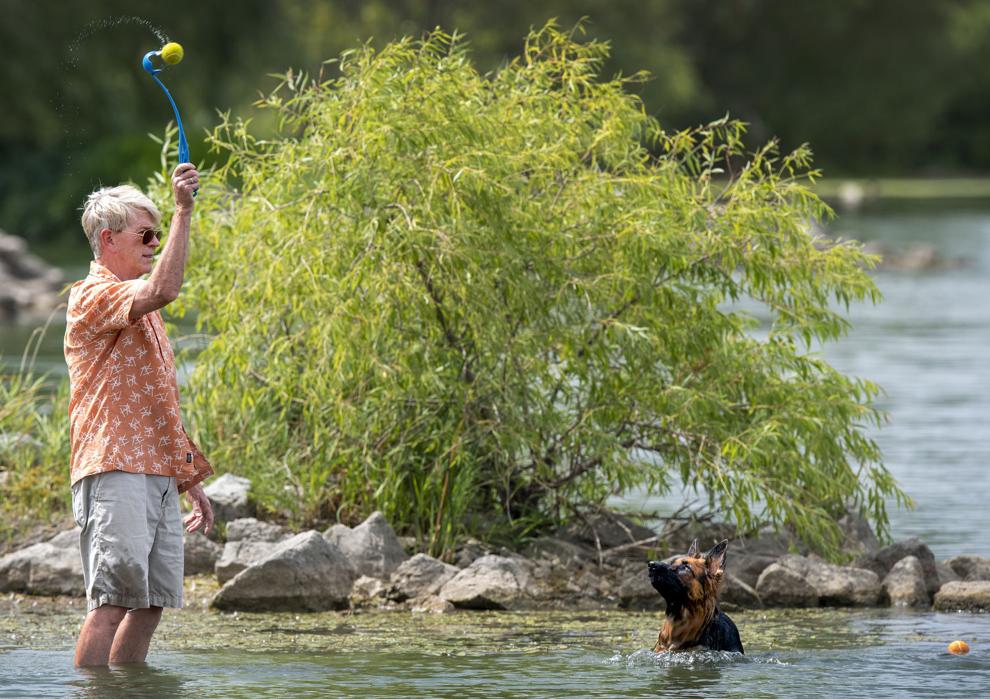 Top Journal Star photos for August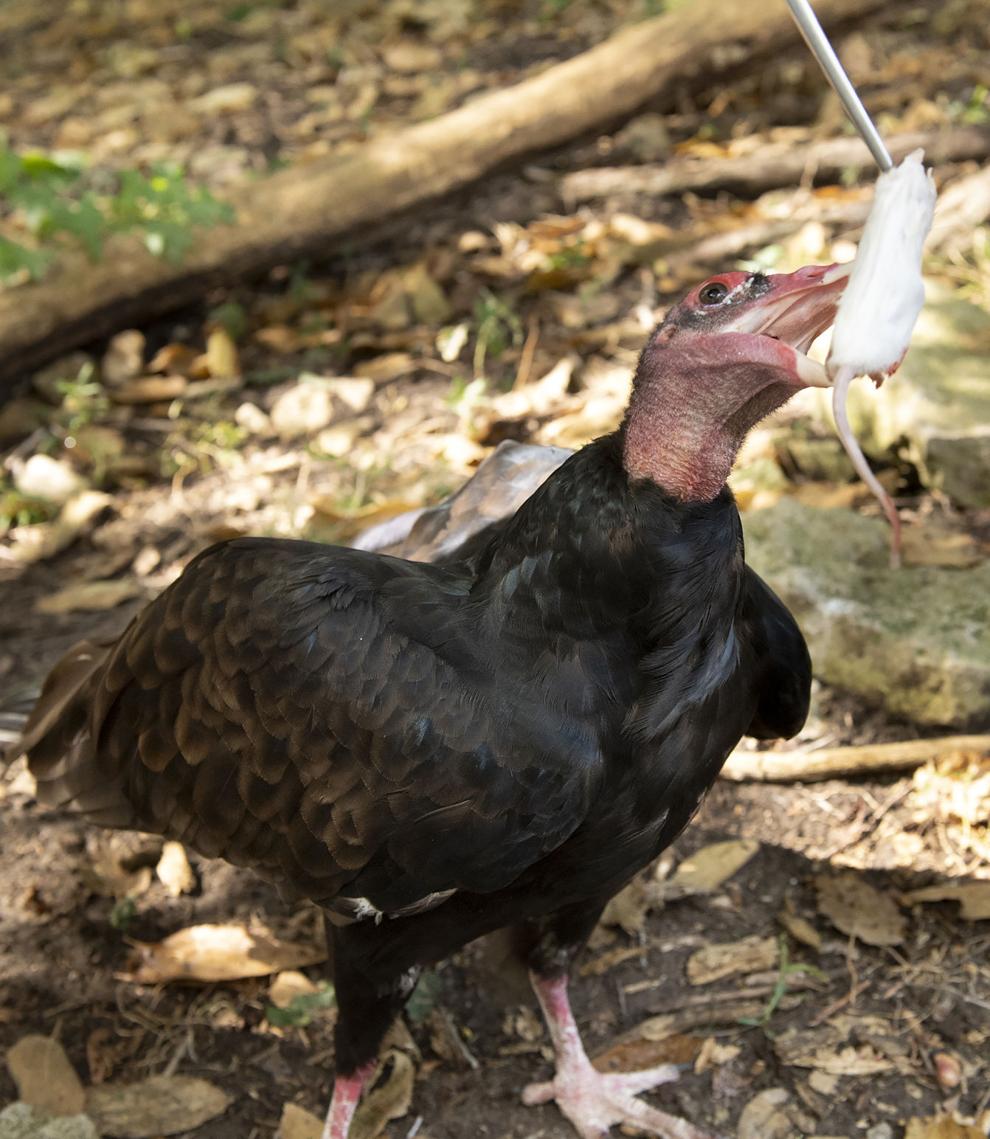 Top Journal Star photos for August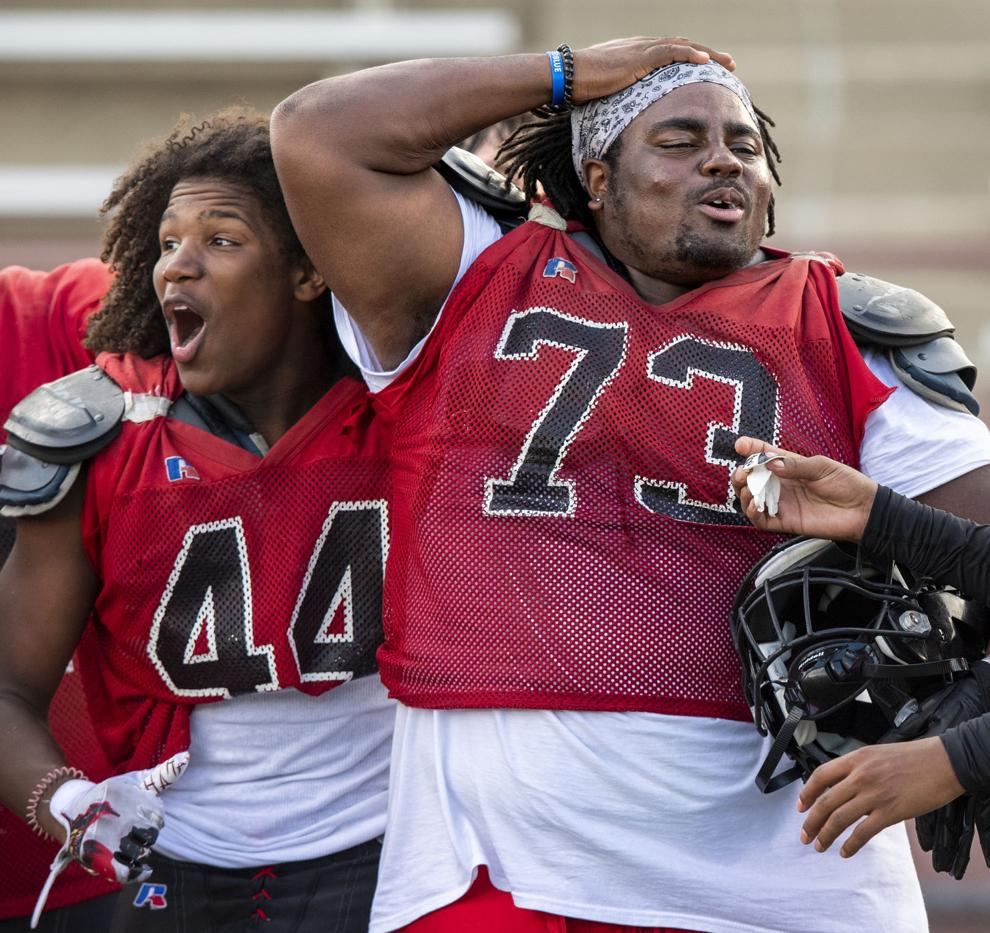 Top Journal Star photos for August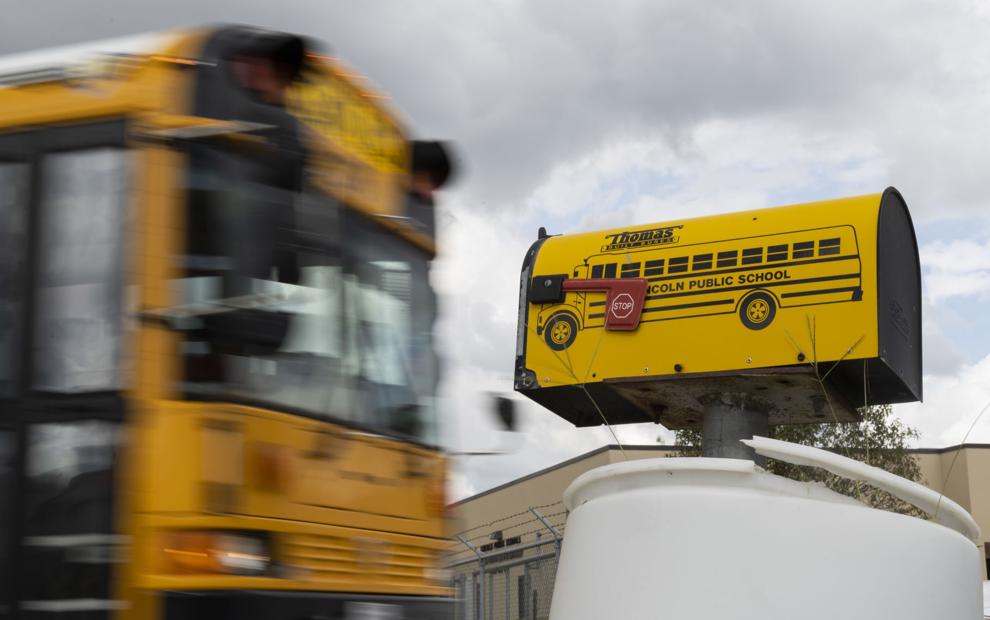 Top Journal Star photos for August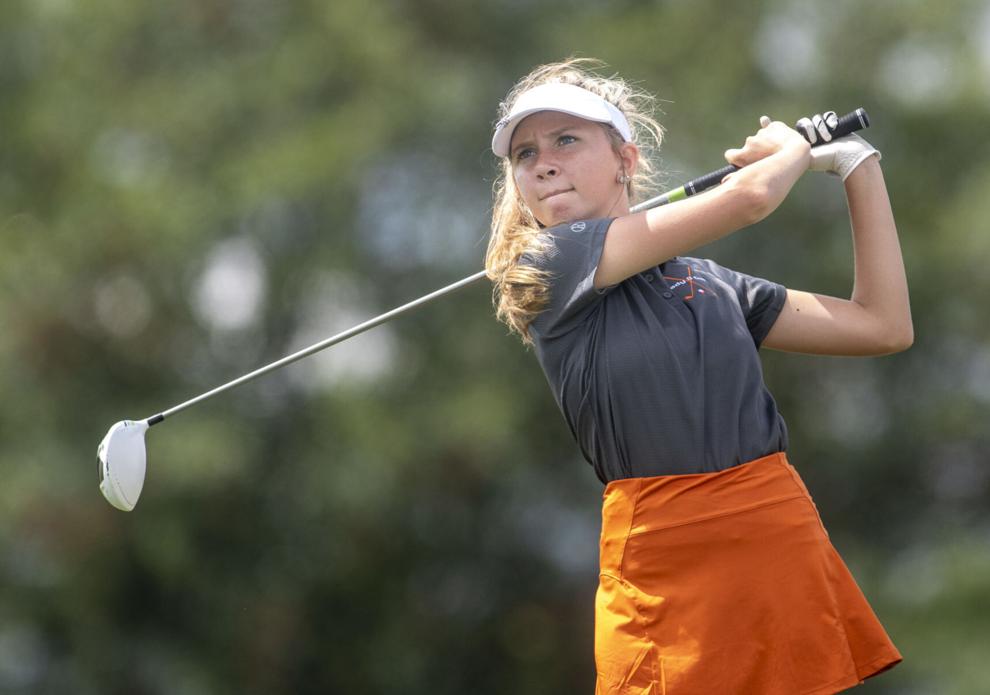 Top Journal Star photos for August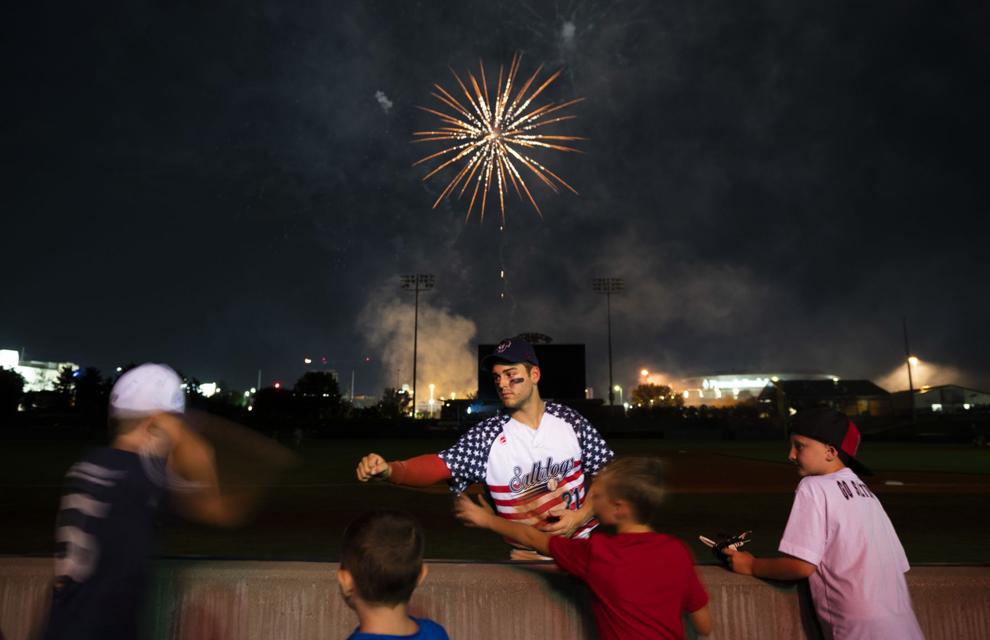 Top Journal Star photos for August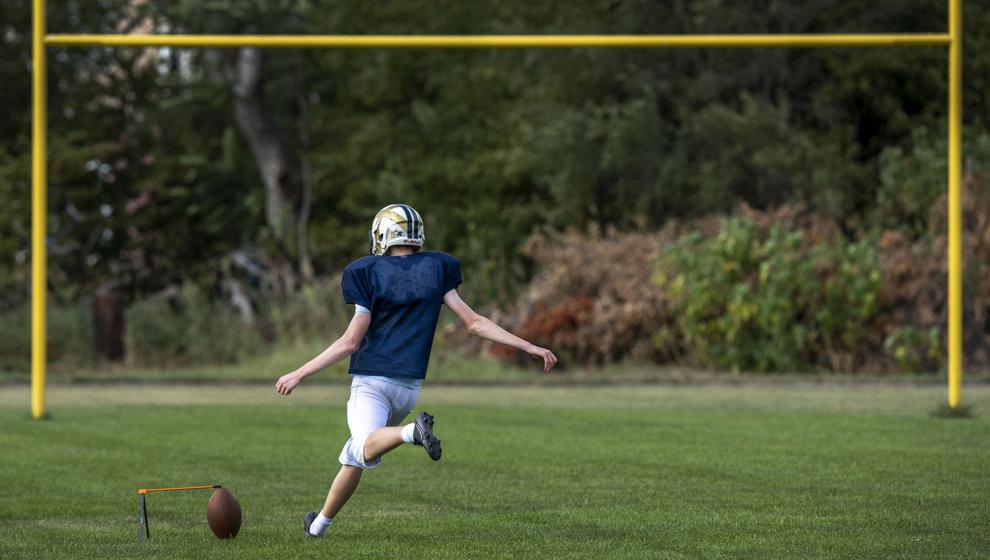 Top Journal Star photos for August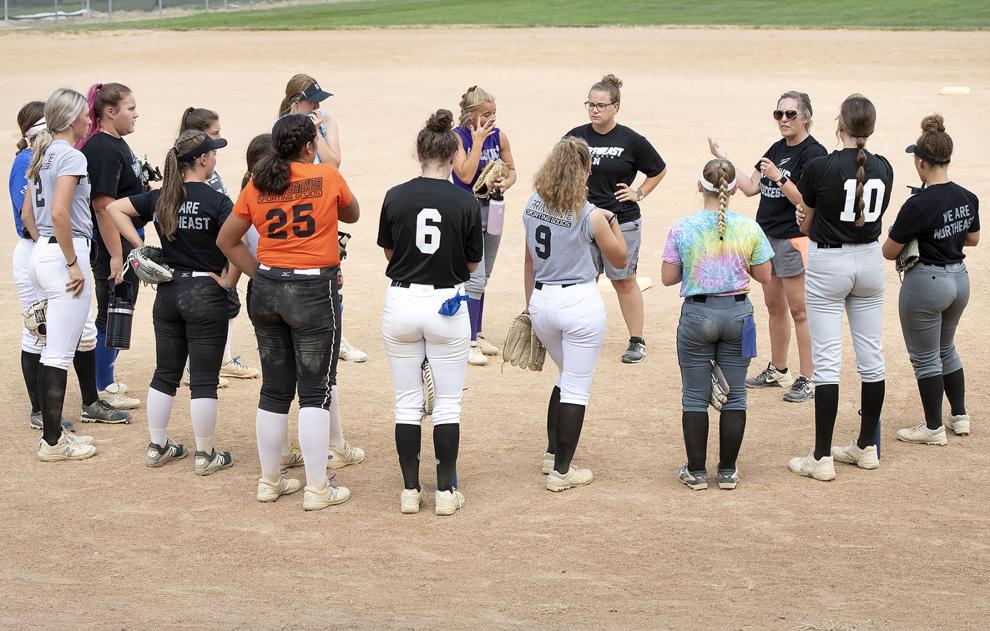 Top Journal Star photos for August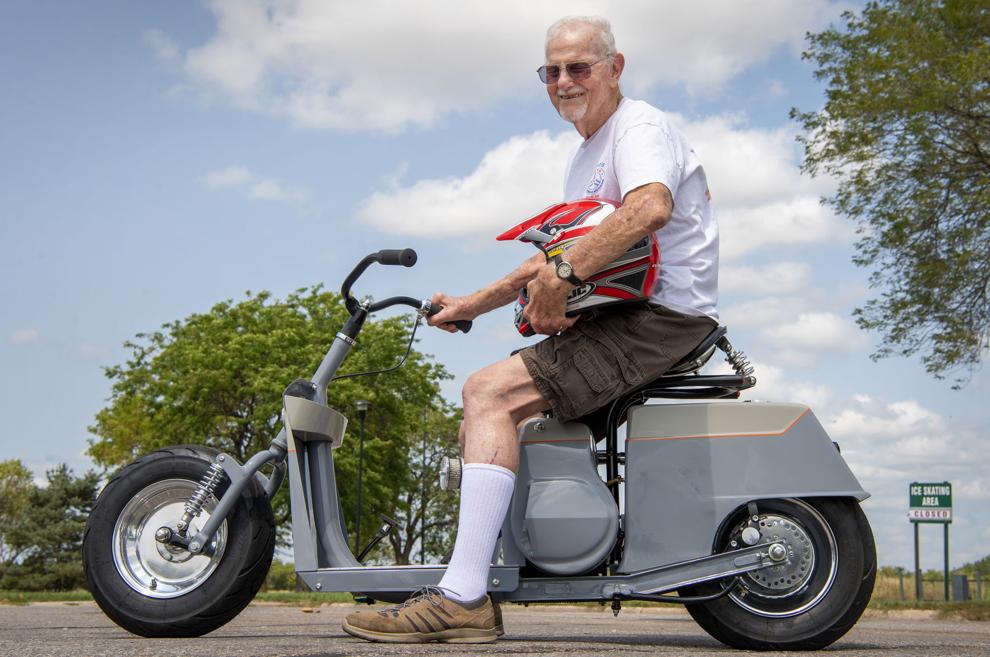 Top Journal Star photos for August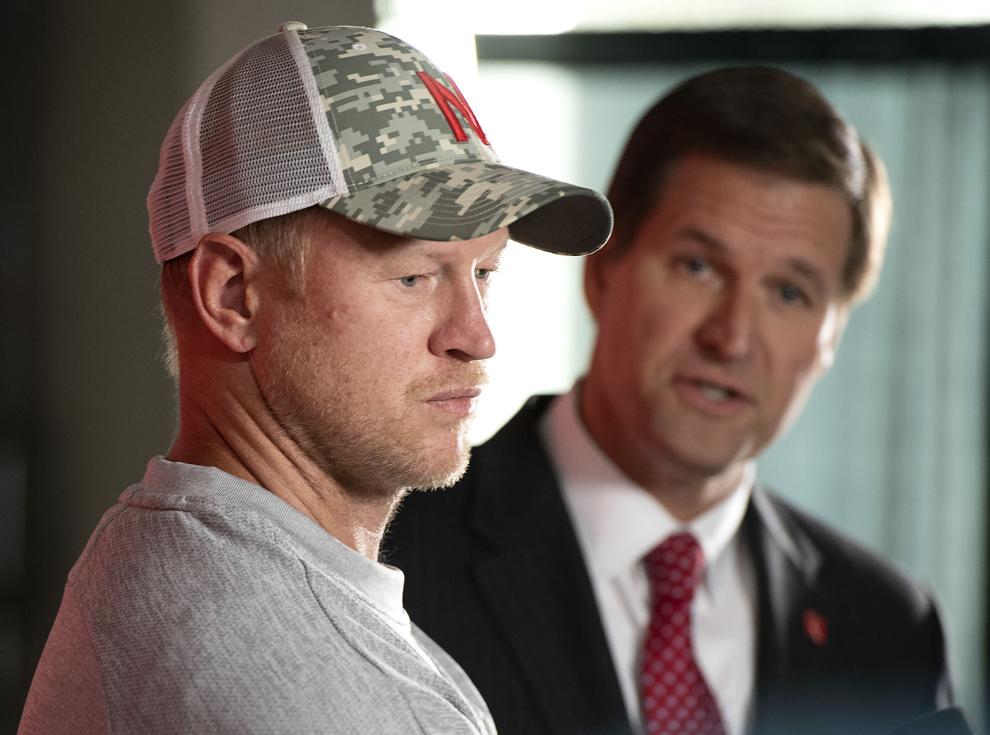 Top Journal Star photos for August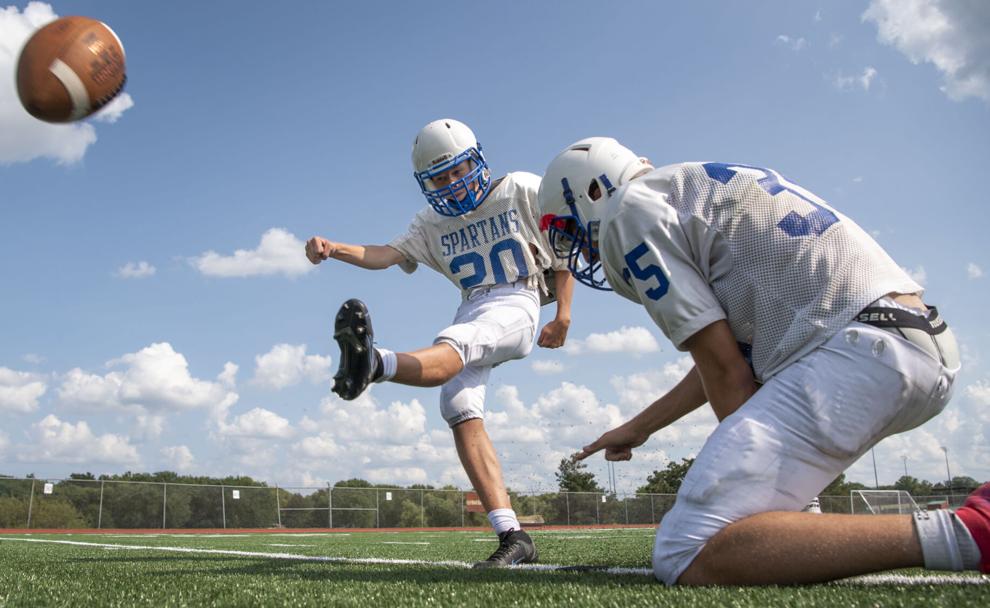 Top Journal Star photos for August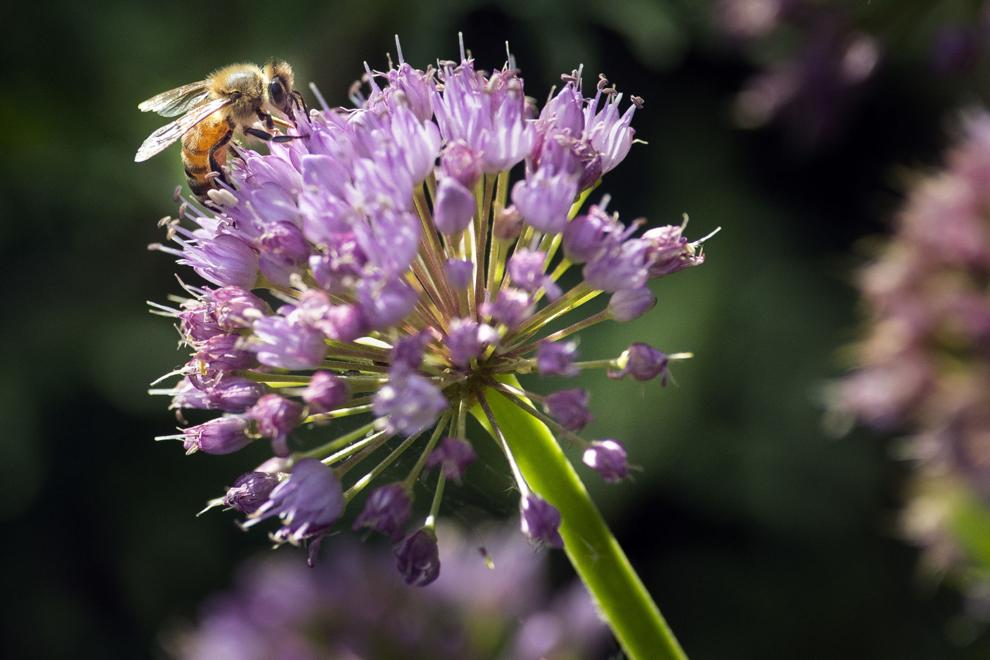 Top Journal Star photos for August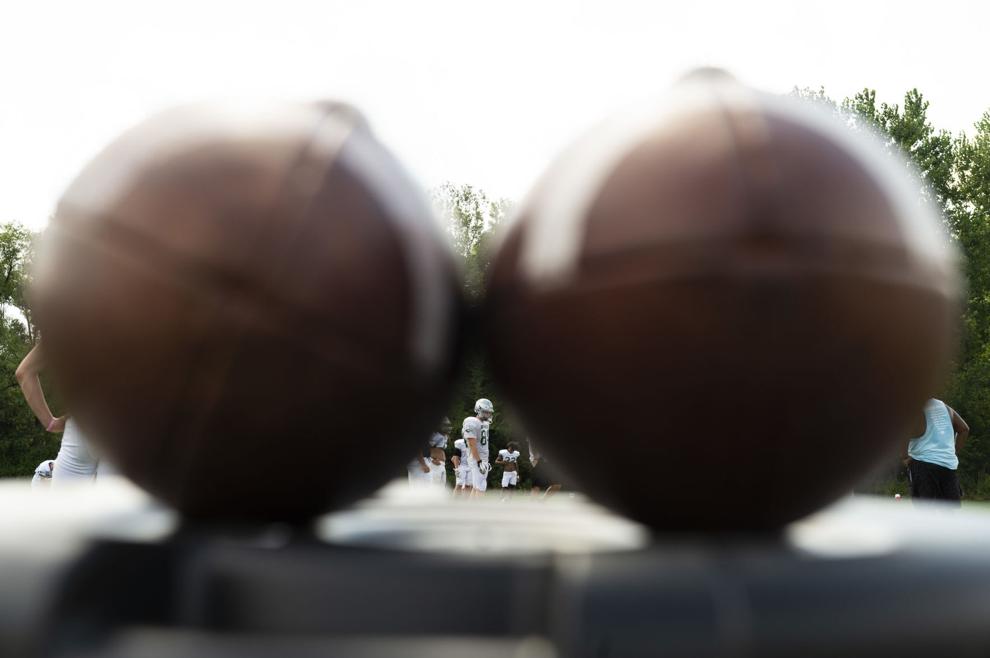 Top Journal Star photos for August
Top Journal Star photos for August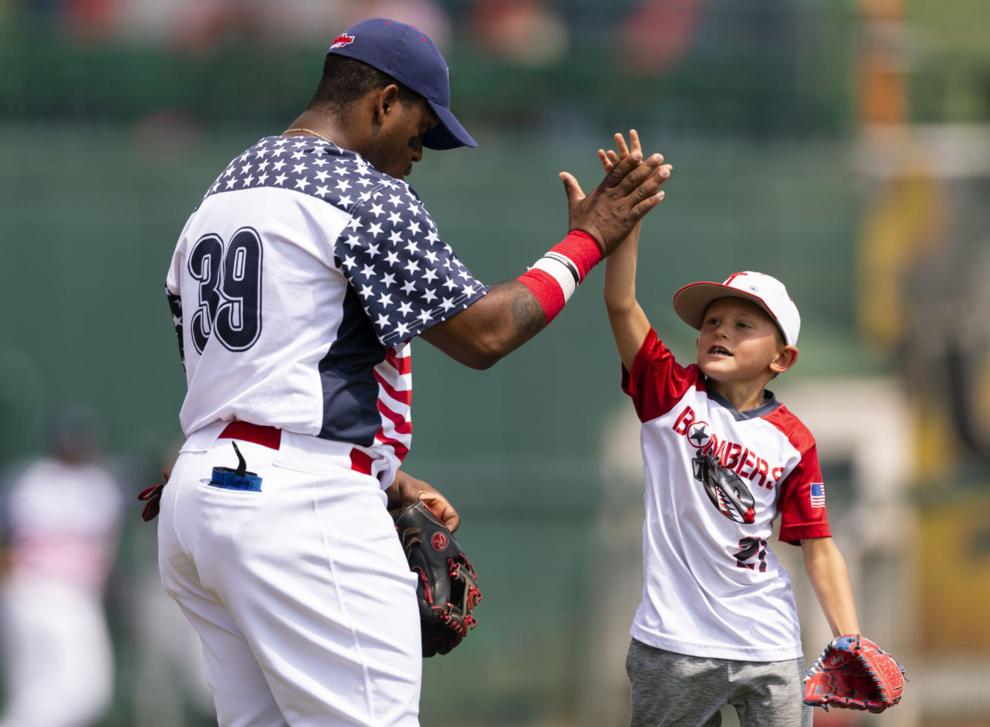 Top Journal Star photos for August
Top Journal Star photos for August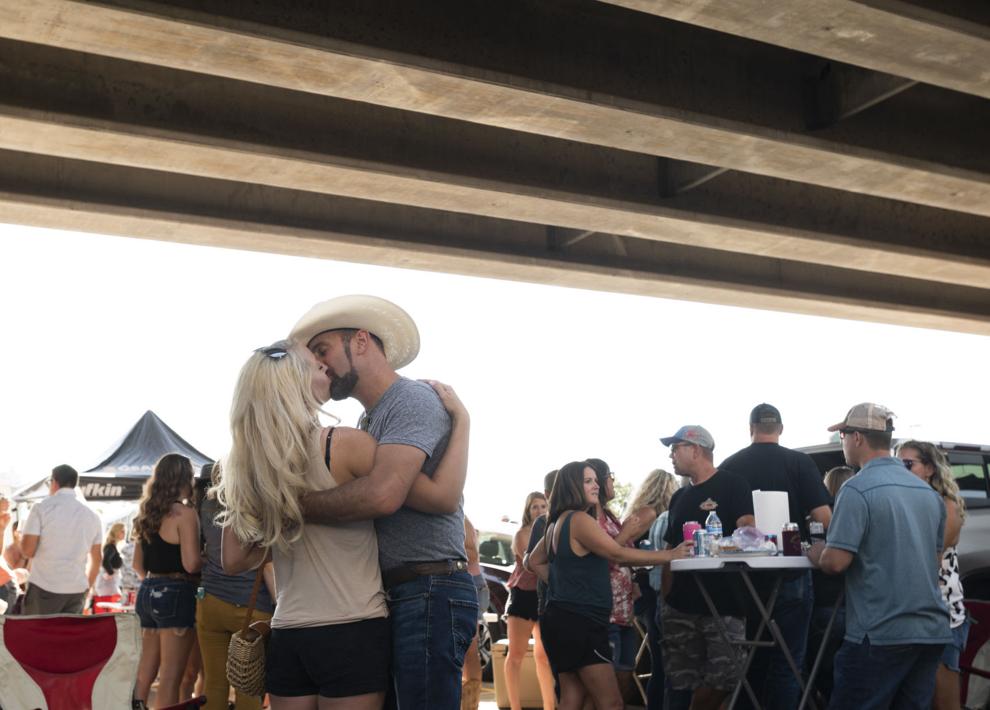 Top Journal Star photos for August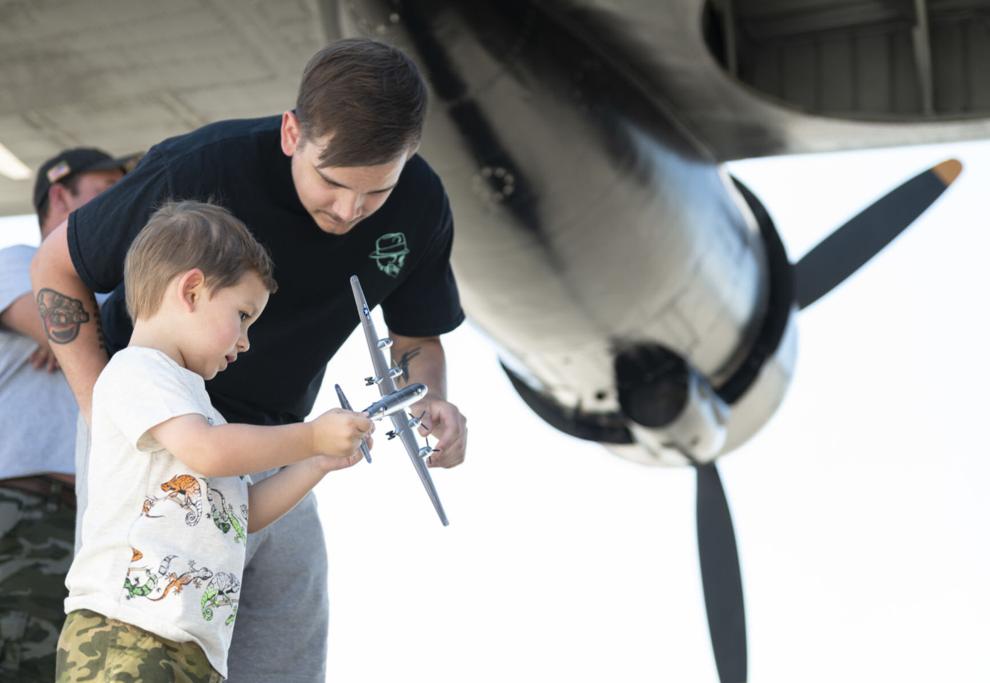 Top Journal Star photos for August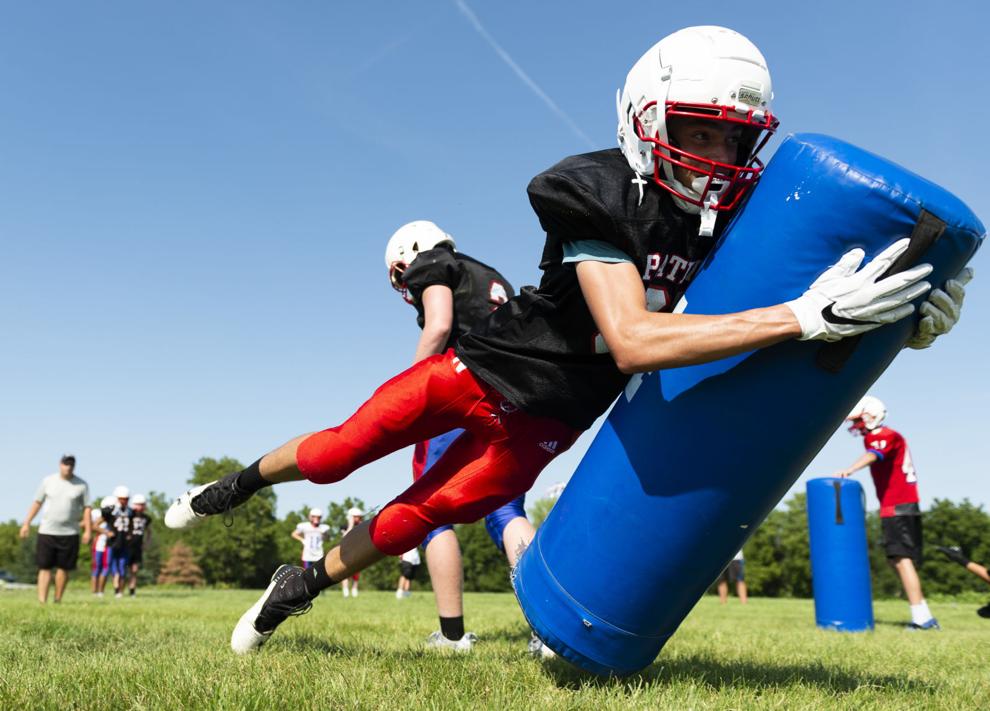 Top Journal Star photos for August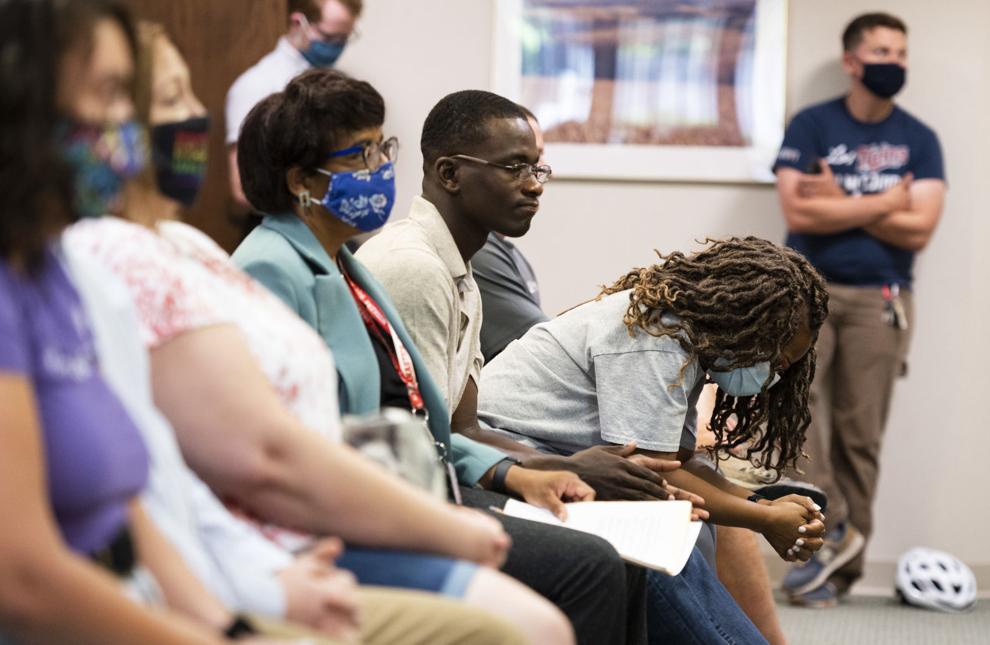 Top Journal Star photos for August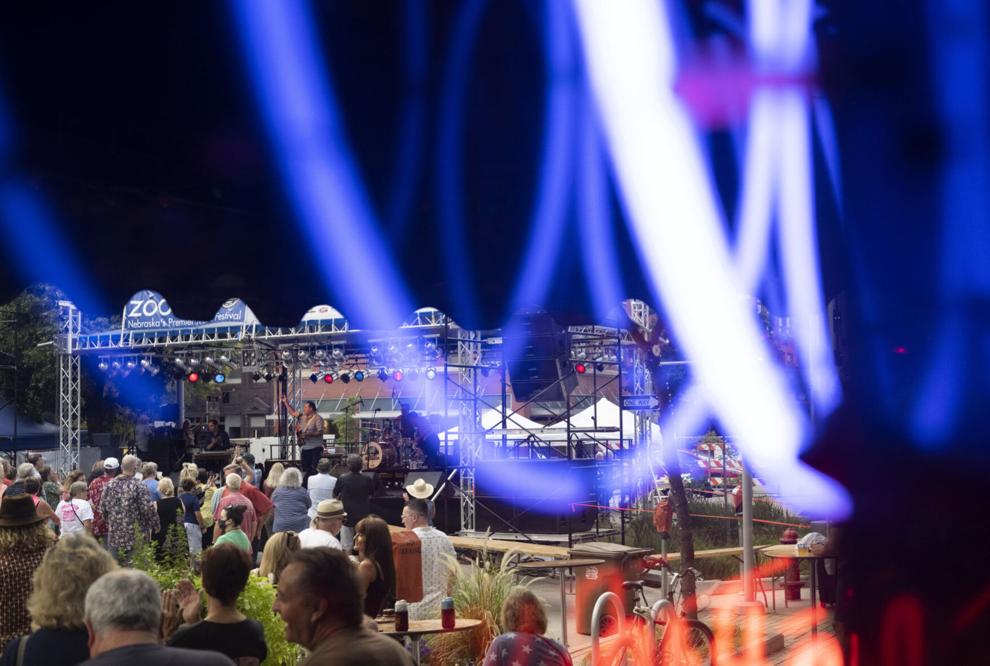 Top Journal Star photos for August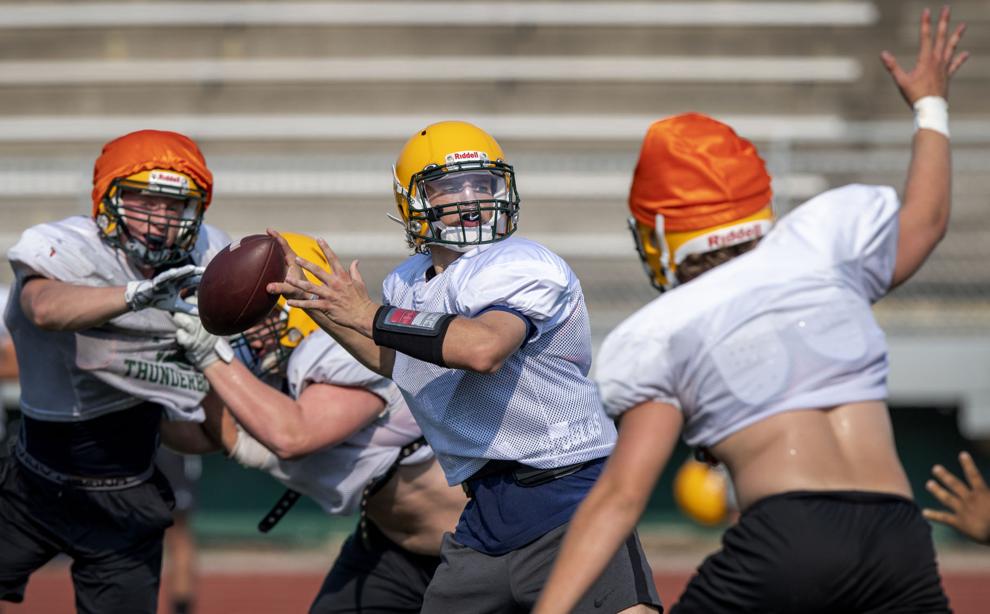 Top Journal Star photos for August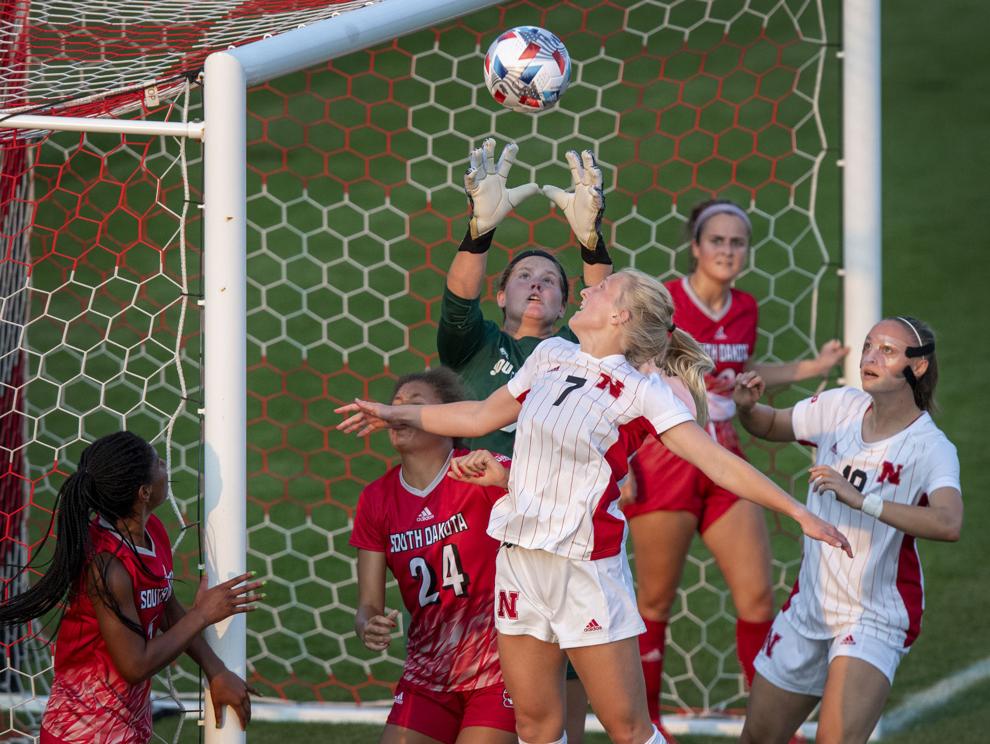 Top Journal Star photos for August
Top Journal Star photos for August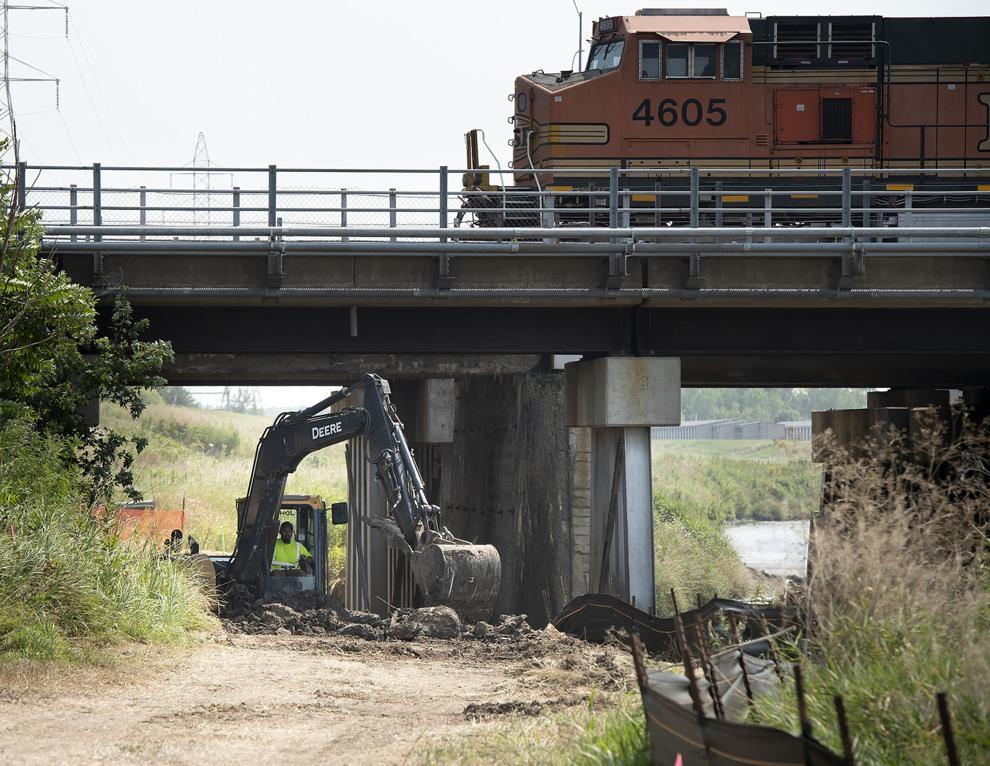 Top Journal Star photos for August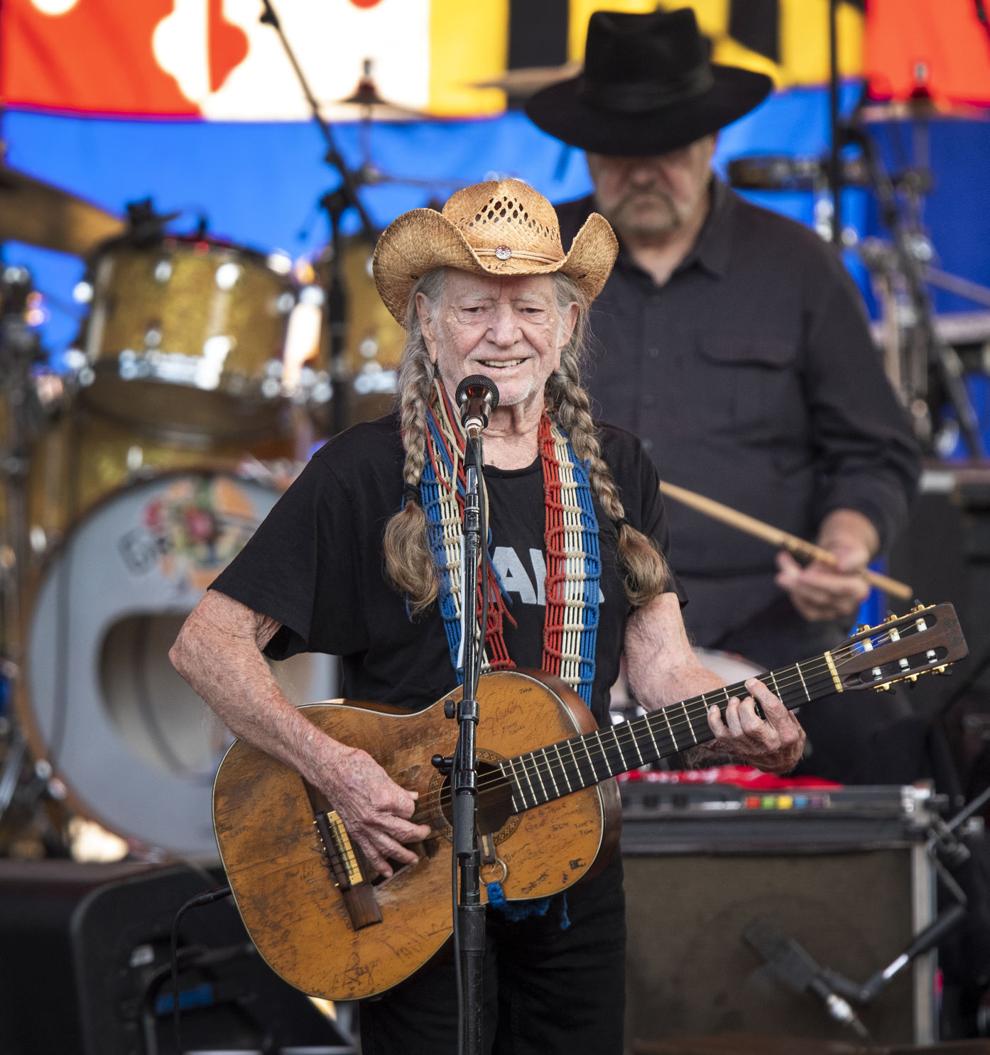 Top Journal Star photos for August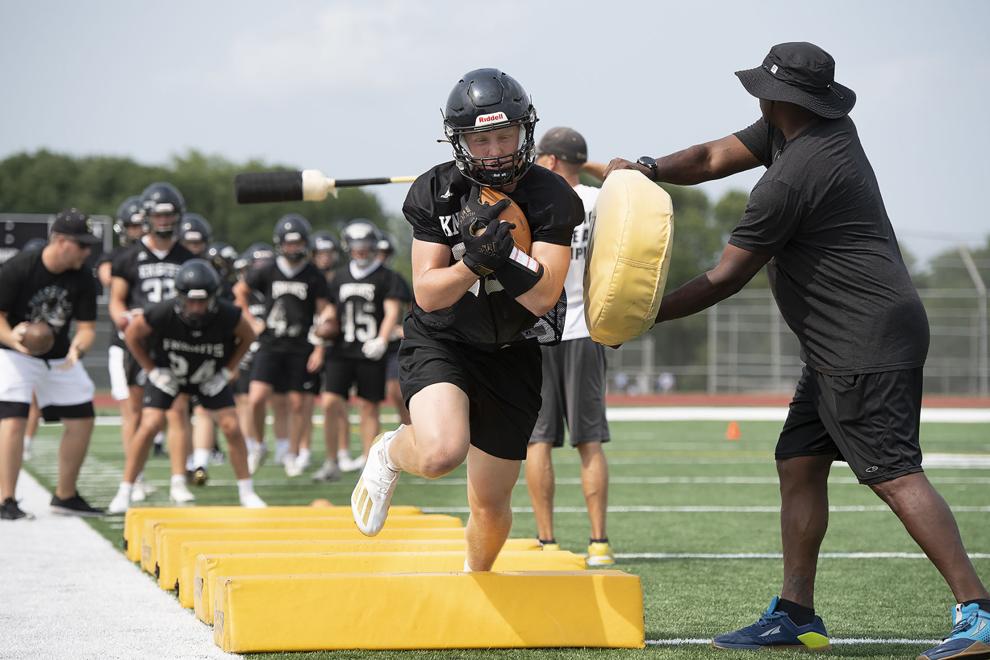 Top Journal Star photos for August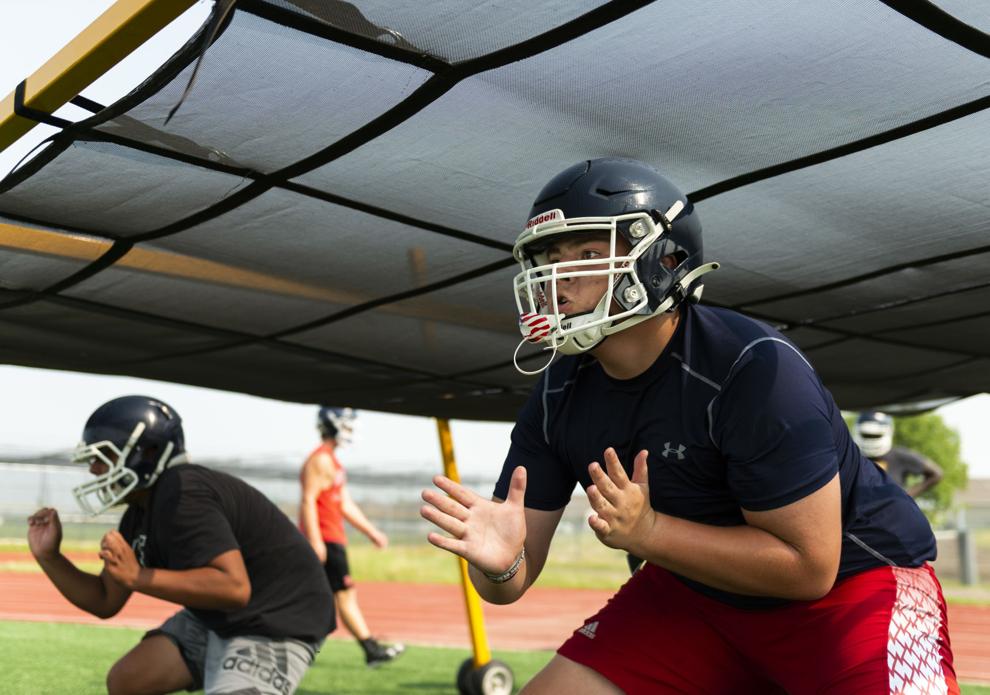 Top Journal Star photos for August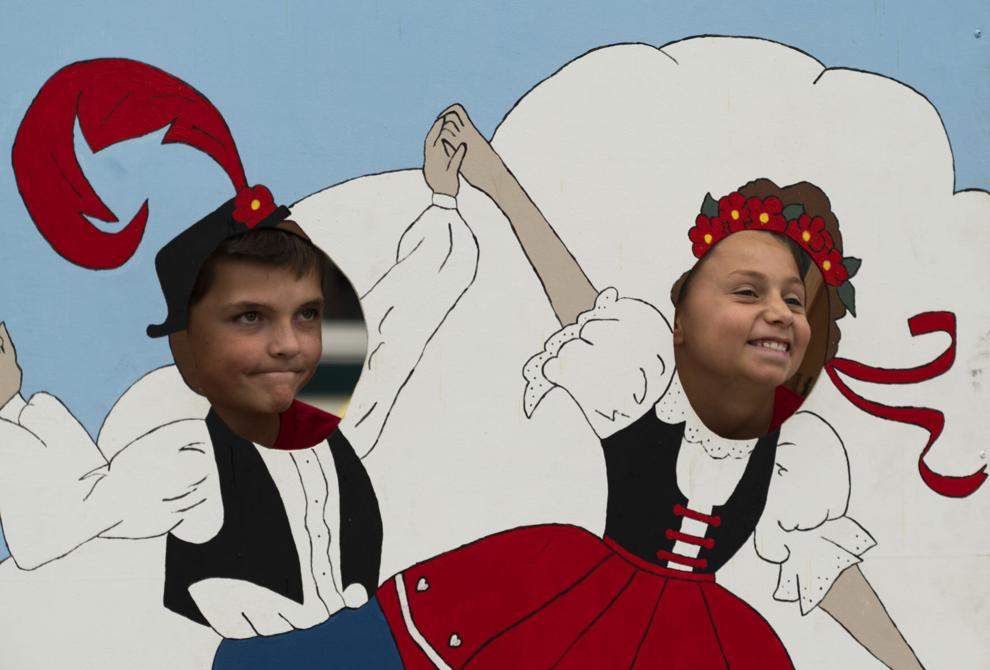 Top Journal Star photos for August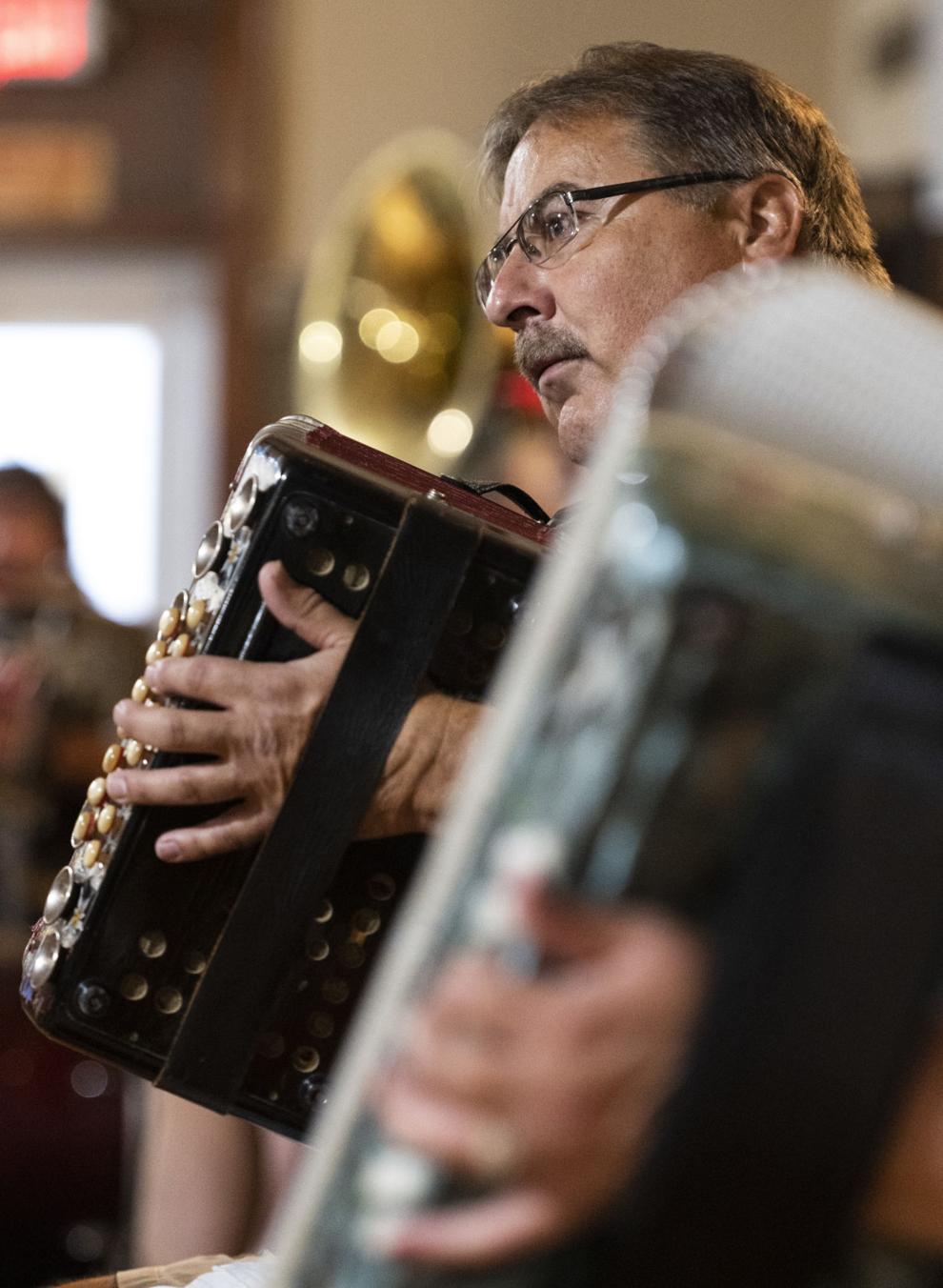 Top Journal Star photos for August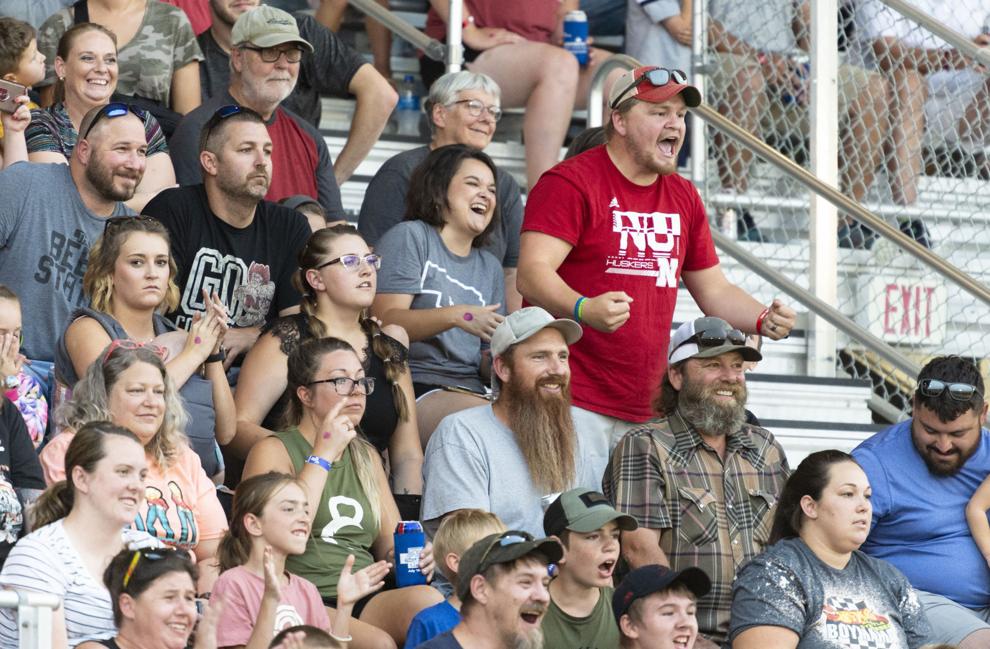 Top Journal Star photos for August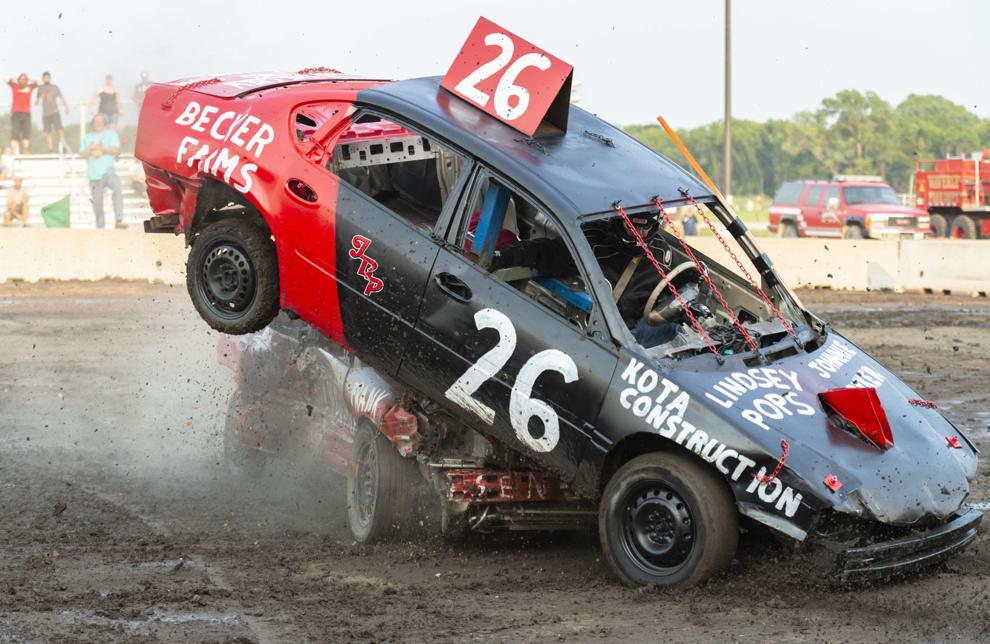 Top Journal Star photos for August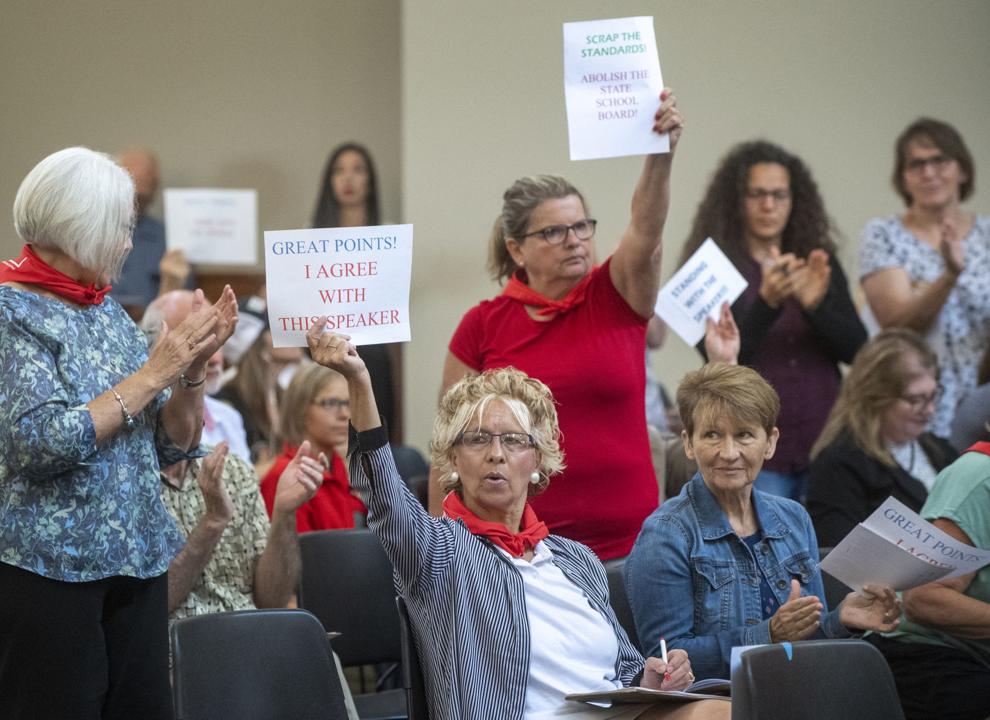 Top Journal Star photos for August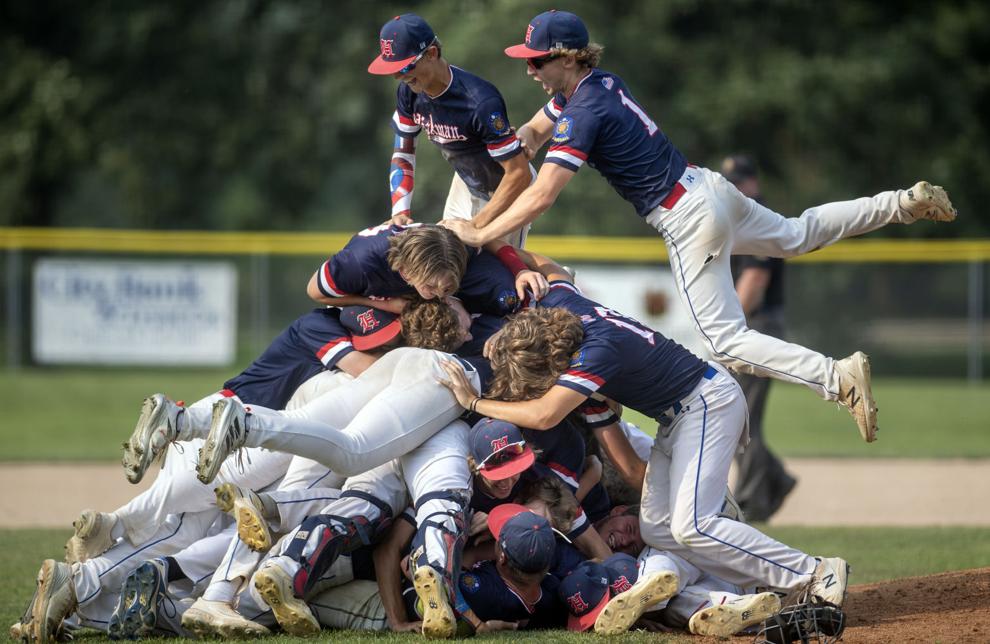 Top Journal Star photos for August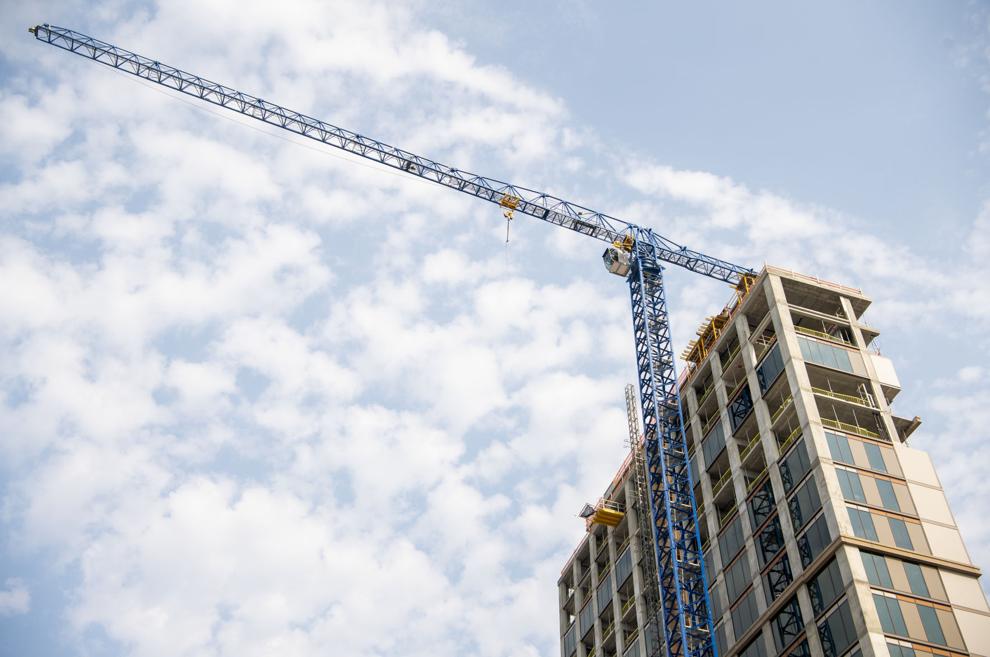 Top Journal Star photos for August
Top Journal Star photos for August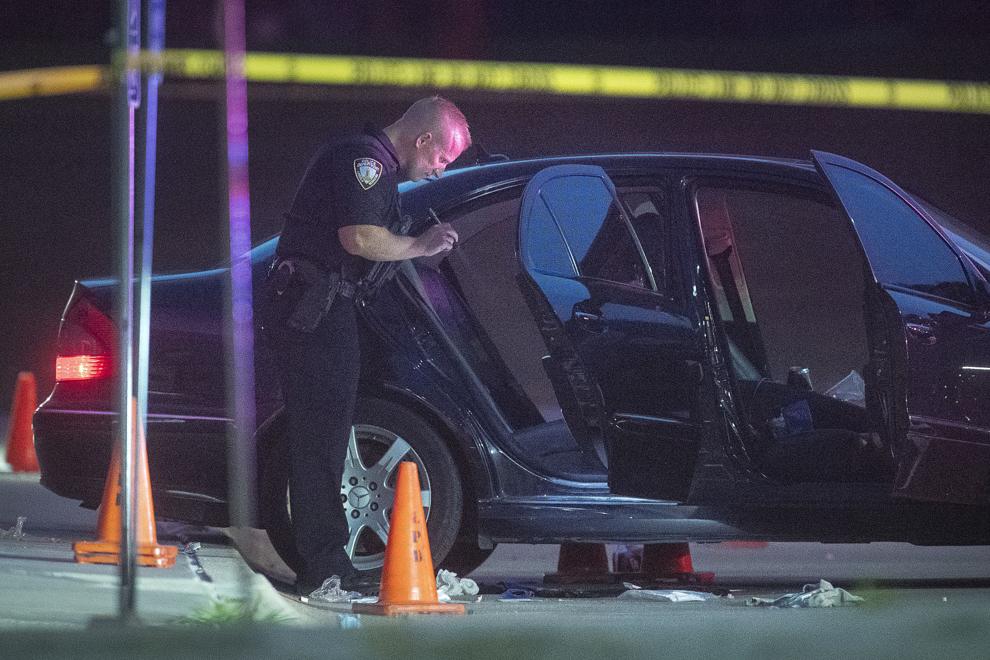 Top Journal Star photos for August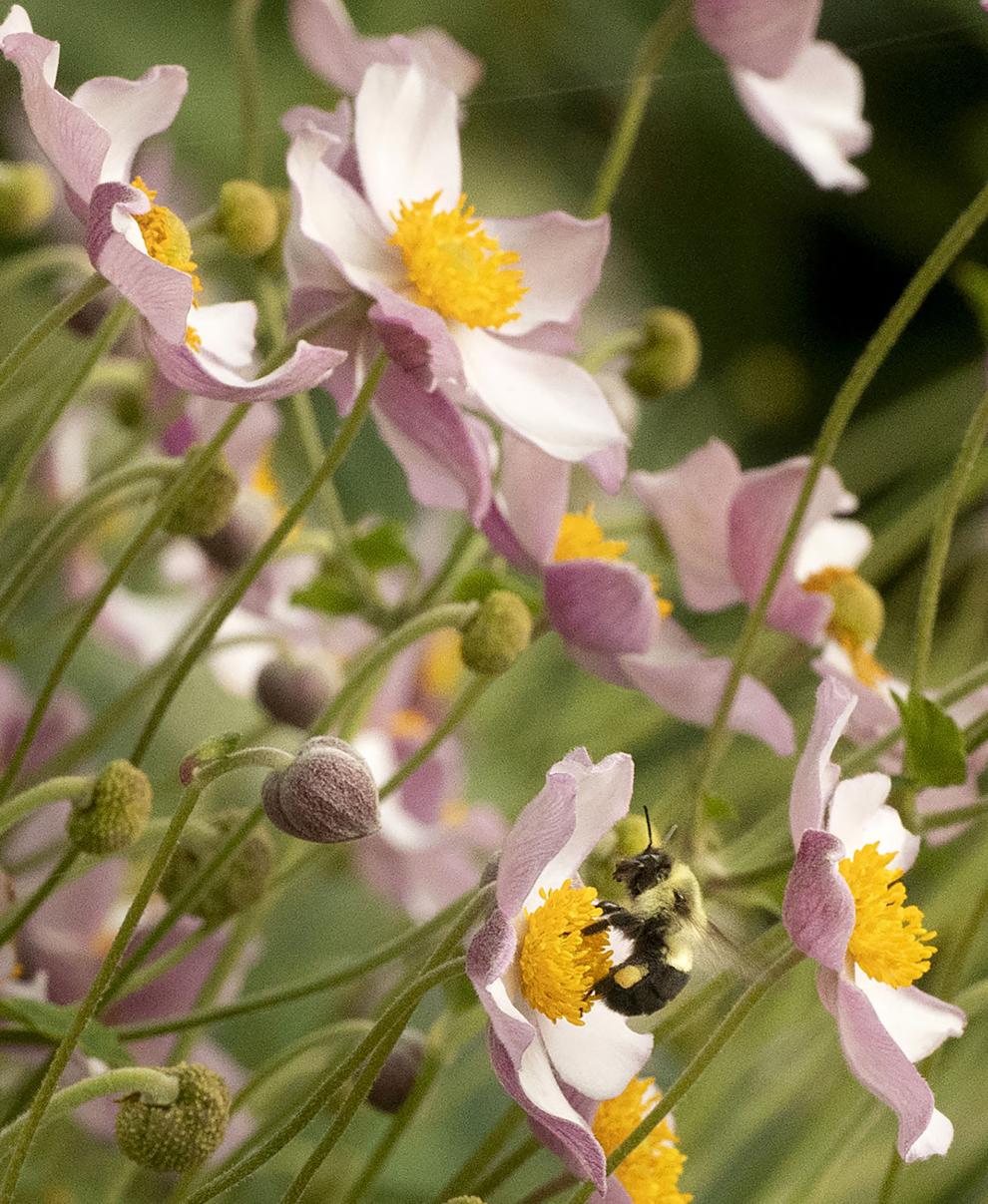 Top Journal Star photos for August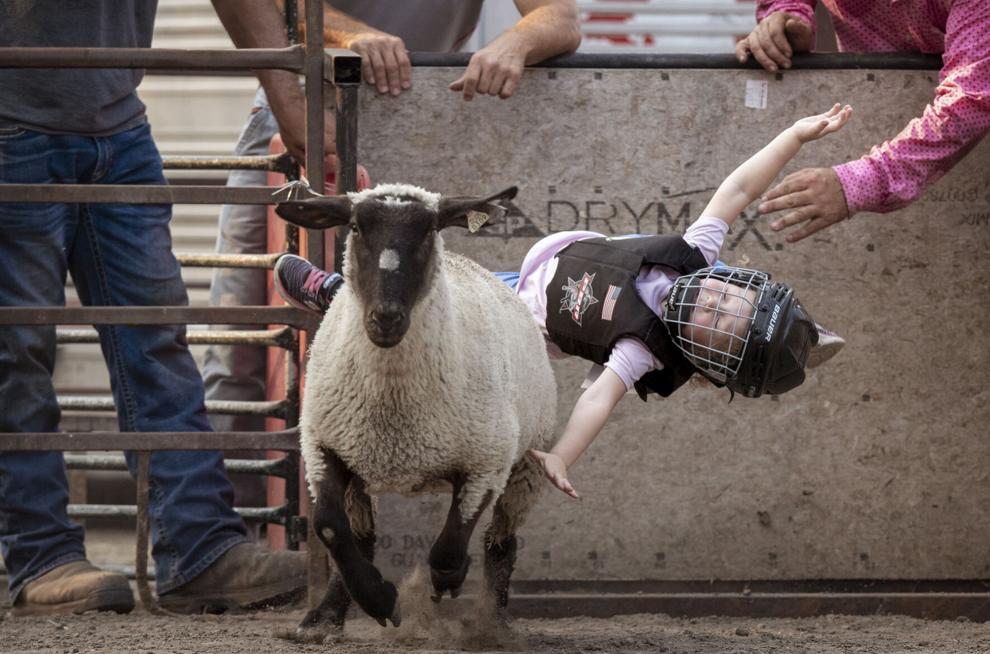 Top Journal Star photos for August