The University of Nebraska is wasting no time tackling its list of deferred maintenance projects using a unique financing mechanism passed by state lawmakers earlier this year.
After securing $400 million in municipal bonds in May, NU has already targeted $100 million toward projects big and small across its four campuses.
The program was created through a bill (LB384) introduced by Sen. John Stinner of Gering, which increases state and university funding for deferred maintenance projects through 2062.
NU was able to secure the financing at a low interest rate of 2.99%, which allowed it to address a growing backlog of facility needs across the state.
"We're already making a dent in our $800 million shortfall," NU President Ted Carter told the Board of Regents on Friday.
University leaders plan to use the deferred maintenance funds to address about 20 major building projects in the coming years — some of which have already been approved.
On Friday, regents approved a $25 million renovation of the Calvin T. Ryan Library at the University of Nebraska at Kearney to replace 60-year-old fixtures and overhaul the building for information technology and energy efficiency.
The Durham Science Center at the University of Nebraska at Omaha will also benefit from deferred maintenance funds, which allow the university to expand the scope of an ongoing renovation project by $15 million.
Regents also approved a pair of projects at the University of Nebraska Medical Center, one completing an air-handler replacement project for roughly $10 million, and another to complete a $15 million water heating project.
"A lot of times, these don't sound like flashy projects," Carter said, but they are the type of maintenance project the new funding mechanism was designed to finance.
Many of the projects being brought forward are those that may not interest donors but are important to improving the core work being done on a university campus.
"Our faculty deserve teaching and lab spaces that reflect their amazing talents, and our students deserve excellent spaces for learning and working," Carter said.
All told, NU has directed $103 million in deferred maintenance funds, including $26.5 million to about three dozen small projects, the university said.
Chris Kabourek, vice president for business and finance, said IRS rules on tax-exempt debt mean the university will need to spend the $400 million within 36 to 60 months.
"We just can't sit on this, so we've got to get it out the door," Kabourek said.
An added benefit to the new program is the requirement that 2% of the cost of each project be set aside into a sustainable deferred maintenance fund, which will allow NU to keep up with repair needs in the future.
NU is working to identify projects on each campus, and has also set aside some dollars to pay for upgrades in technology, as well as for a contingency fund on facility projects.
"It's addressing deferred maintenance needs we otherwise wouldn't have money for," he said.
Photos: Historic UNL buildings
University of Nebraska-Lincoln buildings; Architectural Hall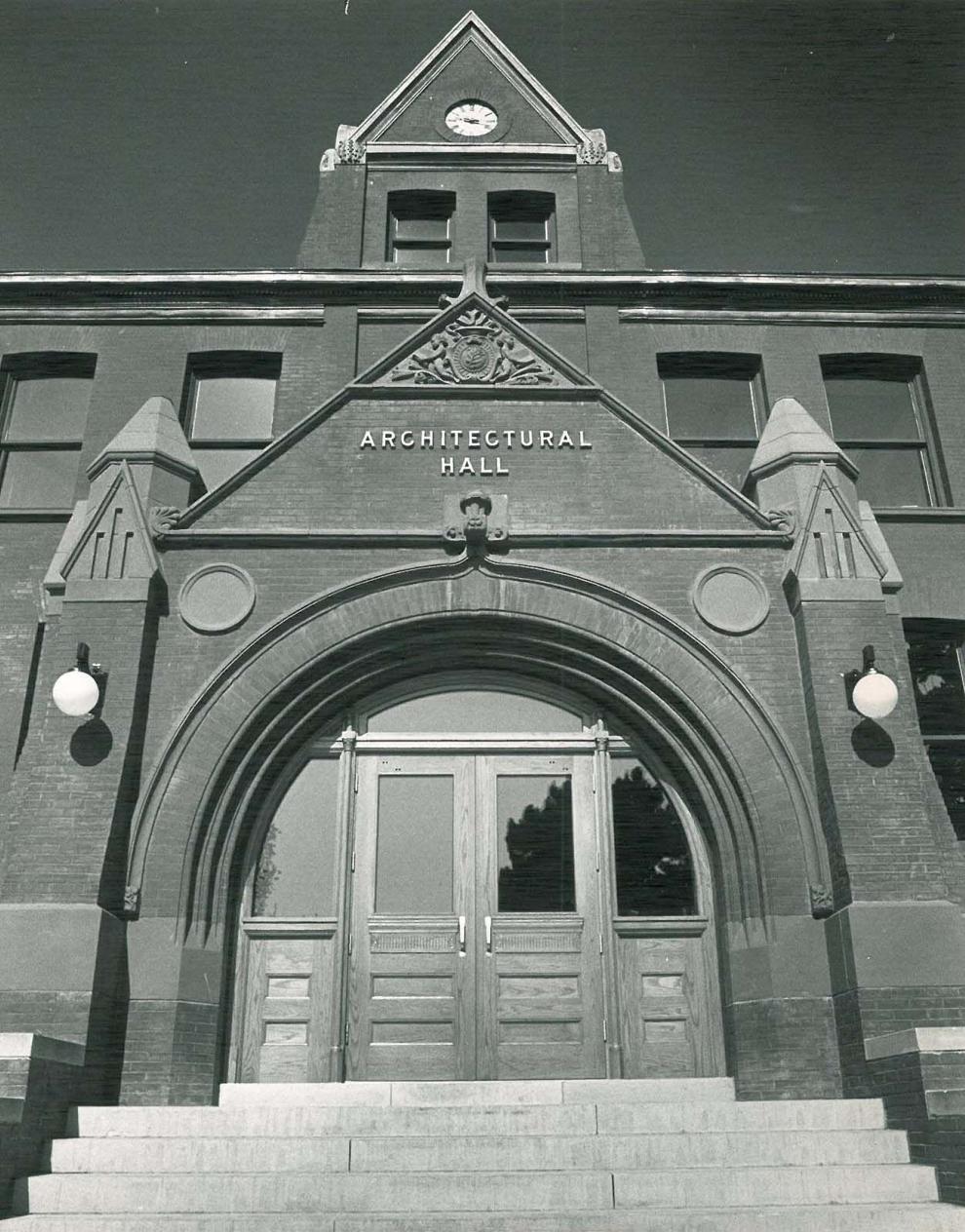 UNL CBA building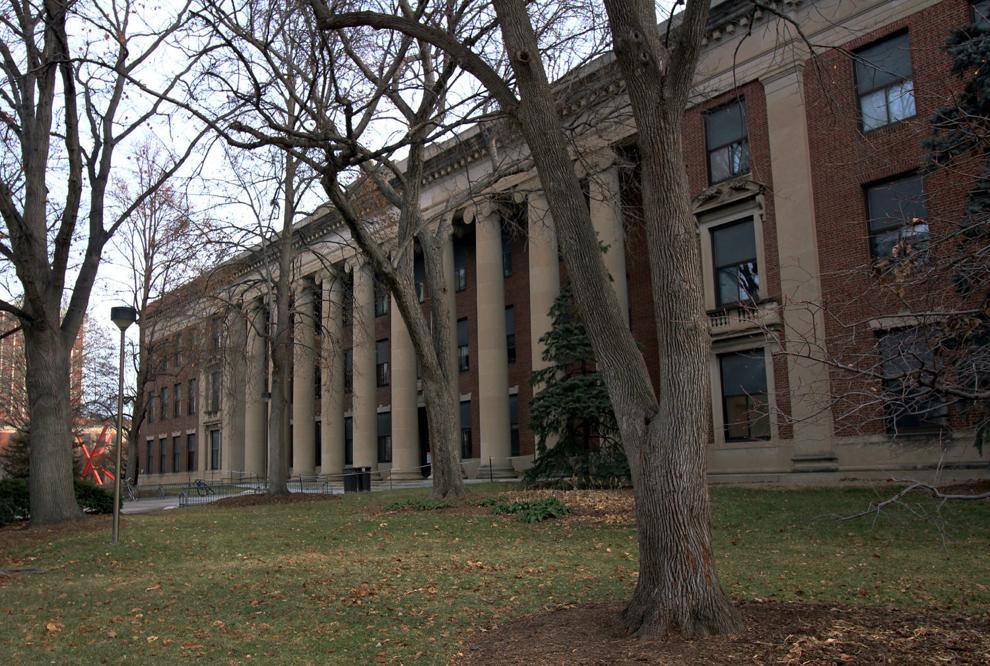 UNL Temple Building
UNL Morrill Hall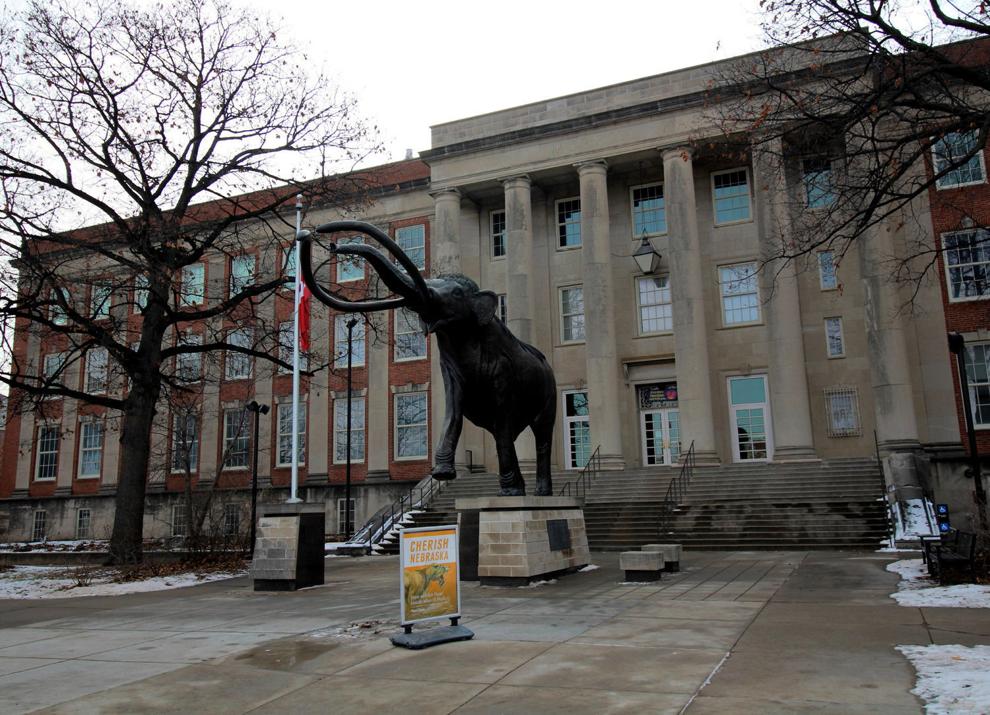 Cather Hall, Pound Hall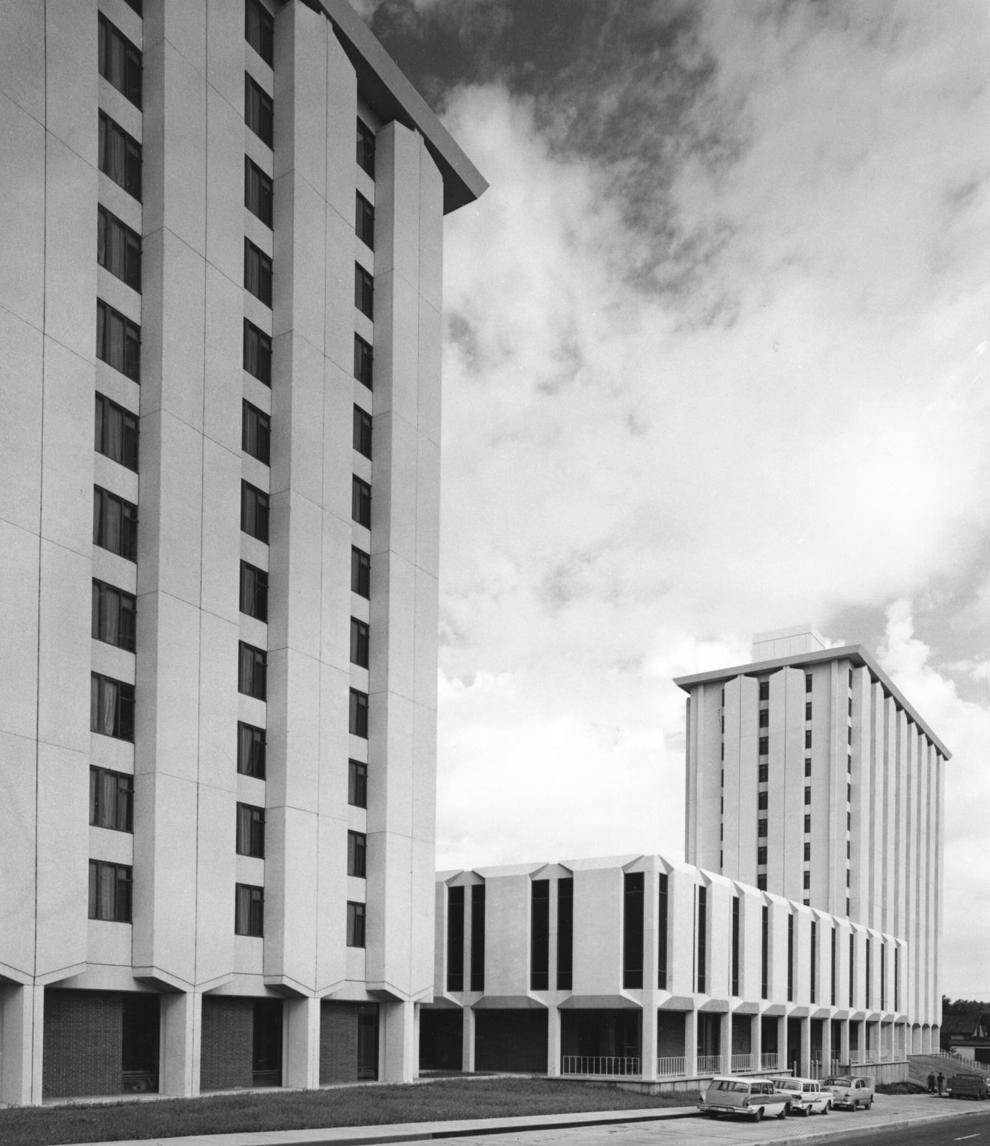 Teachers College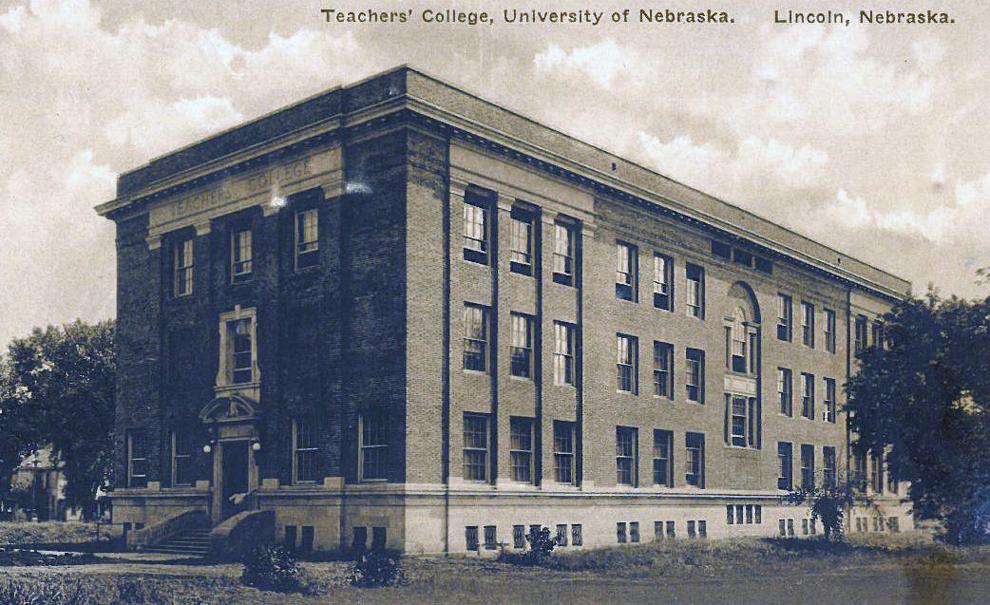 Brace Laboratory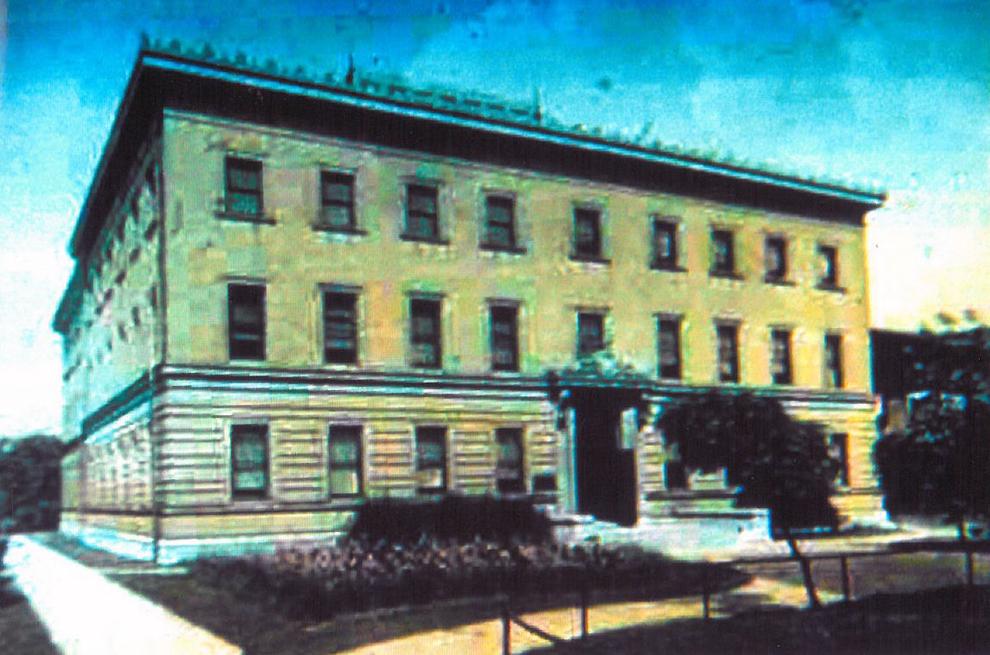 Brace Hall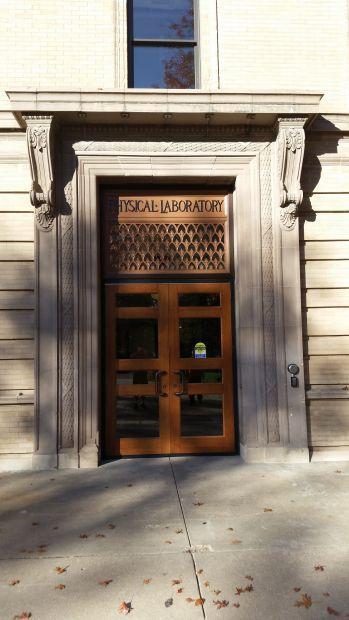 University of Nebraska astronomical observatory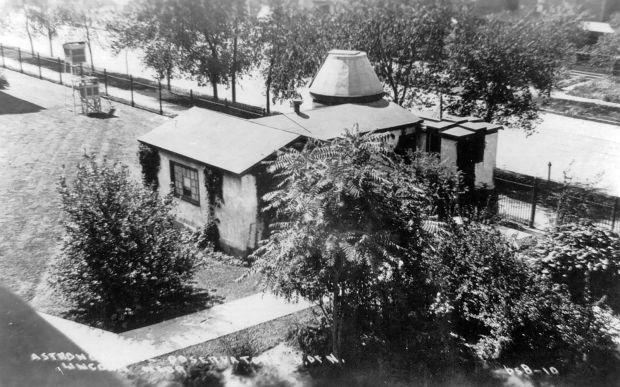 UNL Architecture Hall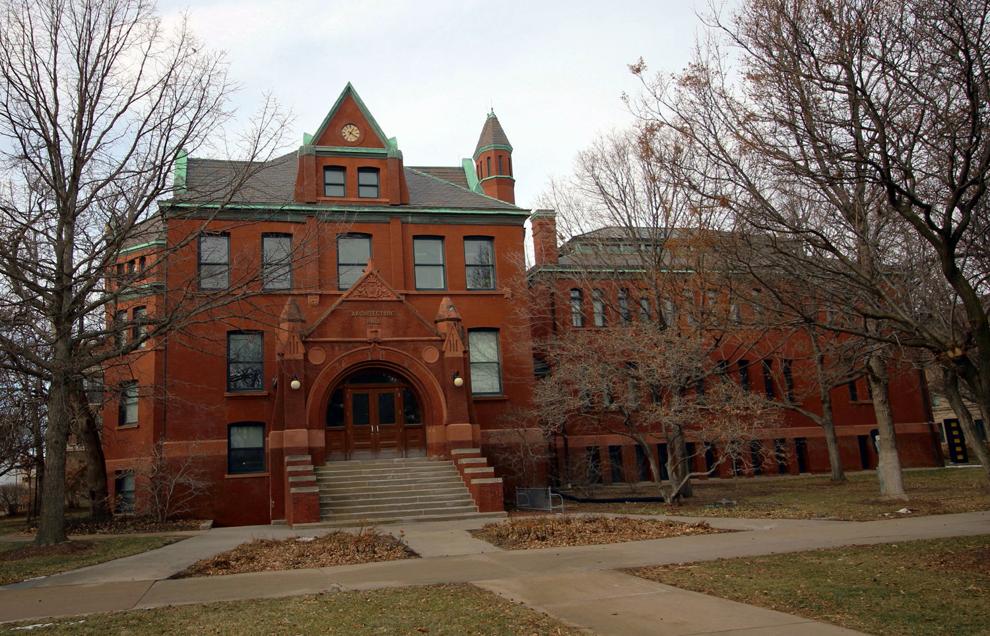 University of Nebraska-Lincoln buildings; Architectural Hall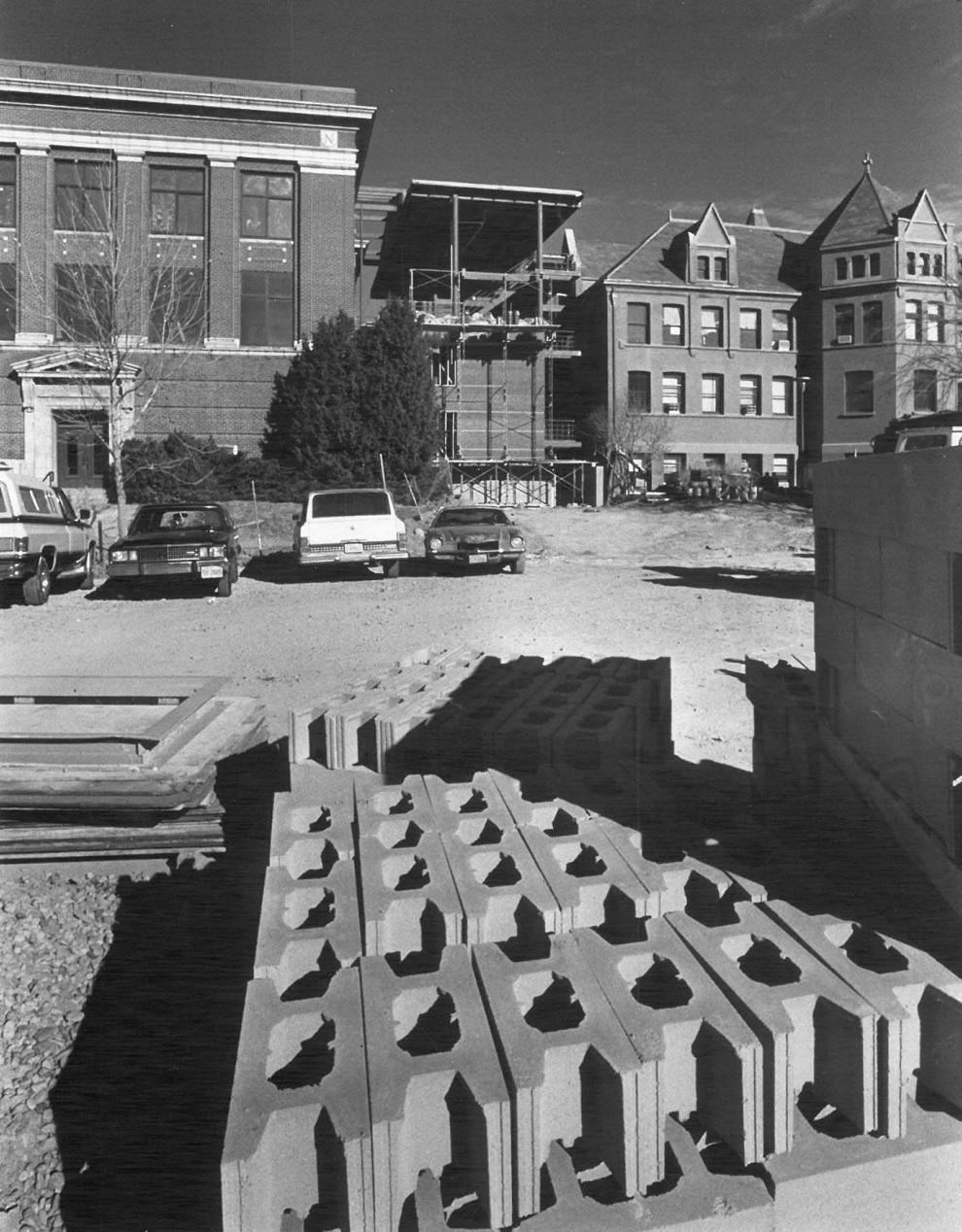 Cather Hall, Pound Hall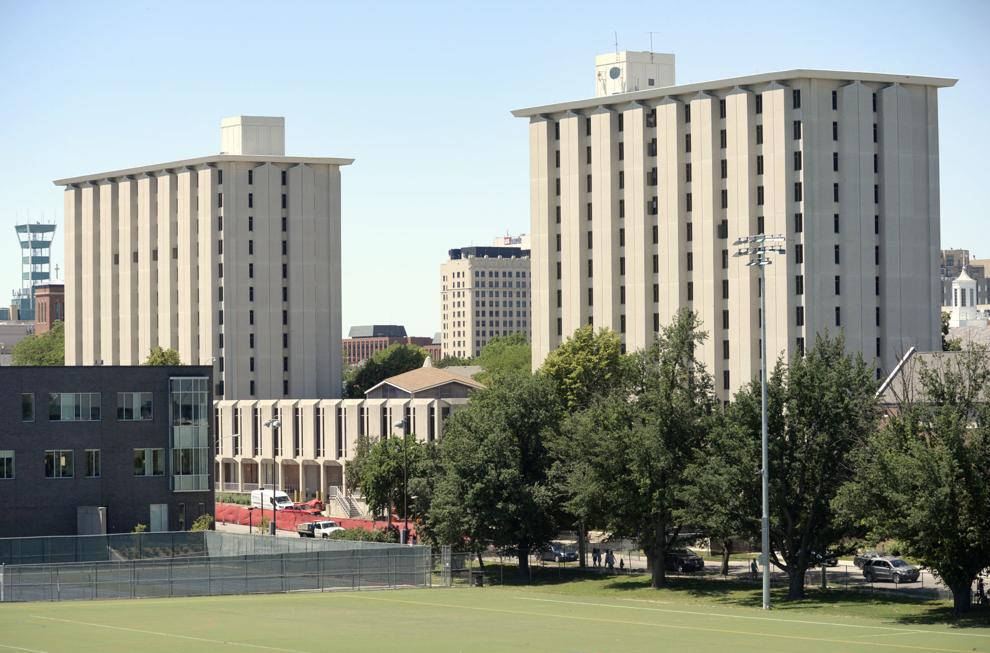 University of Nebraska-Lincoln buildings; Architectural Hall