Lincoln Public Schools' proposed $458.6 million general fund budget made it through first reading Tuesday unscathed, bringing it within two weeks of passage.
There was little public testimony or comment from school board members on the proposed 2019-20 budget that represents a $14.8 million increase and keeps the tax rate unchanged.
Lincoln Independent Business Association spokesperson Wanda Caffrey thanked the board for keeping the general fund tax rate at 1 cent below the state-imposed lid.
But she questioned why 1 cent from the bond fund levy was transferred to the building fund instead of giving homeowners more of a break. The public should have been better educated about why the estimated $2 million in revenue is needed in the building fund, she said.
LPS officials have said the money is needed for land purchases, which Liz Standish, associate superintendent of business affairs, reiterated Tuesday. The biggest need, she said, is land for one or two new high schools if the board decides to float a bond issue.
A task force reviewing LPS building needs for a potential bond issue are expected to recommend building two smaller high schools, among other things.
Salary increases, more teachers and three additional early childhood classrooms drive much of the general fund's 3.3% increase.
The proposed budget includes $3.5 million from the district's cash reserve to help fund it in the face of a 9% reduction in state aid.
Last year, several years of booming enrollment culminated in a nearly $20 million increase in state aid. But district officials, in turn, anticipated a significant drop this year and prepared for it by putting $7.4 million into the cash reserve.
You have free articles remaining.
As anticipated, LPS' state aid dropped by $13.7 million — to $133 million.
The district, however, will benefit from another total property revaluation done by the Lancaster County Assessor's Office because of rapidly rising home prices.
LPS officials estimate property tax revenue will rise 6.5% — nearly $15 million — to $245 million.
The total tax levy to support LPS services is $1.238 per $100 of valuation, including a $1.04 levy for the general fund, a 1.5-cent levy to support the Educational Service Unit that works with LPS; and a combined levy of 18.3 cents to pay off bond debt and add money to the building fund.
That means the owner of a $184,800 home would pay $2,288 in taxes to LPS, about $2 less than this year — assuming the owner's property valuation didn't change.
LPS comprises more than 60% of a Lincoln homeowner's tax bill.
However, many homeowners will likely see an increase in their property valuation — and so also in their tax bill — because of the revaluations in Lancaster County.
The final vote on the budget is scheduled for Aug. 27.
Breaking down Lincoln's public schools
Adams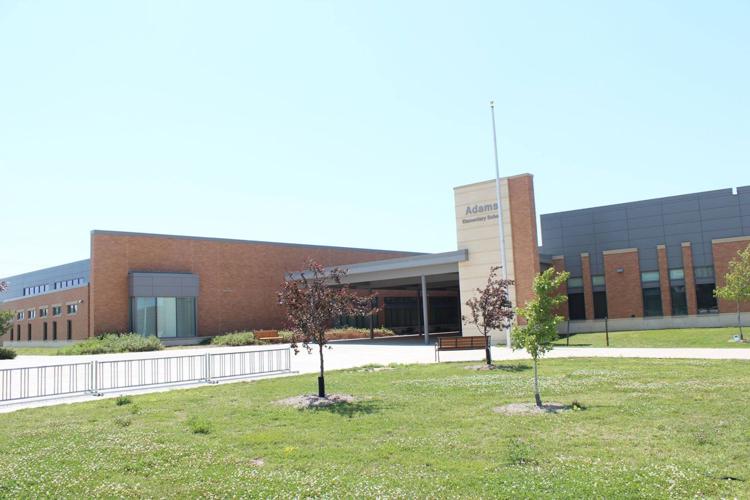 Arnold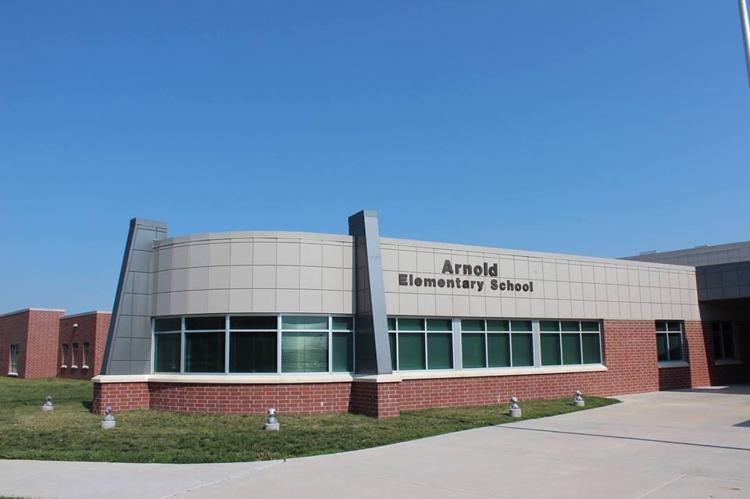 Beattie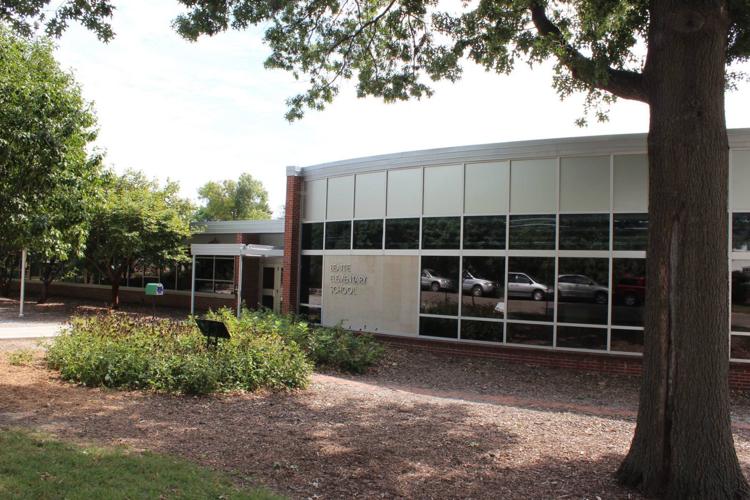 Belmont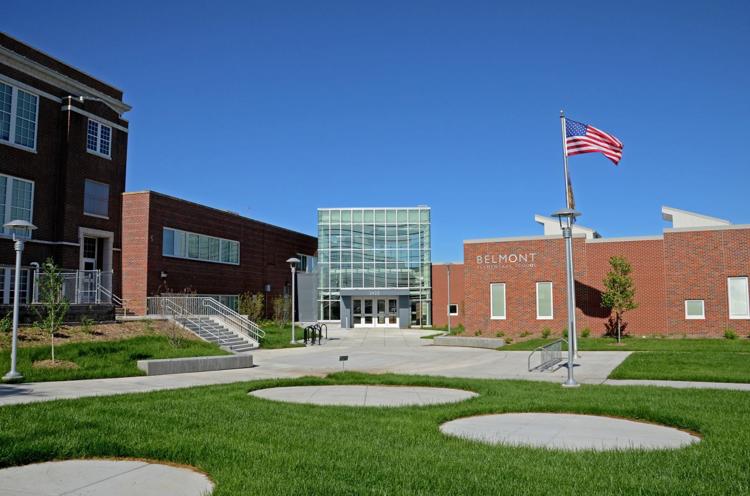 Brownell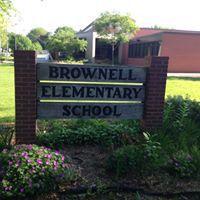 Calvert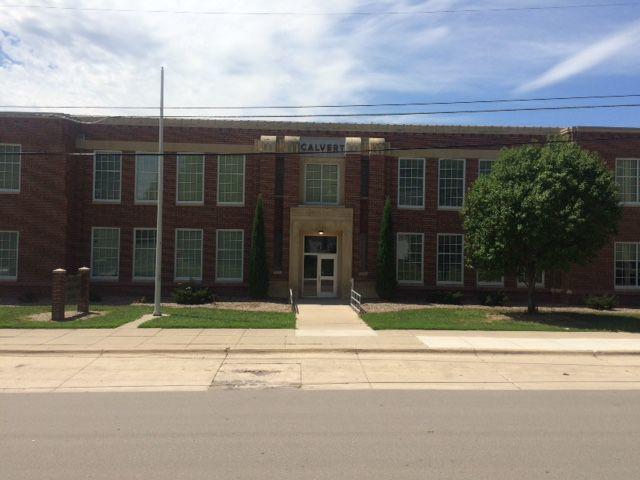 Campbell
Cavett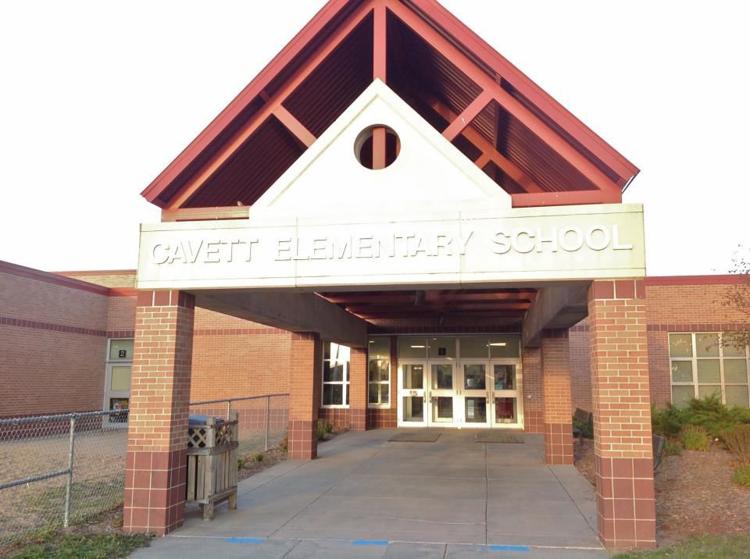 Clinton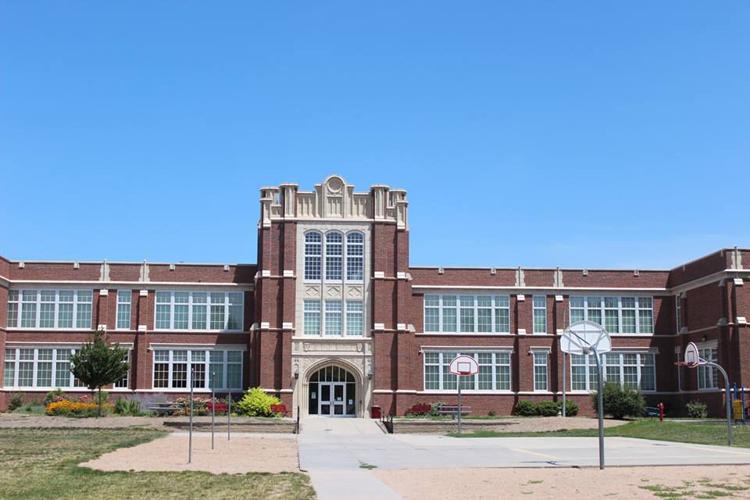 Eastridge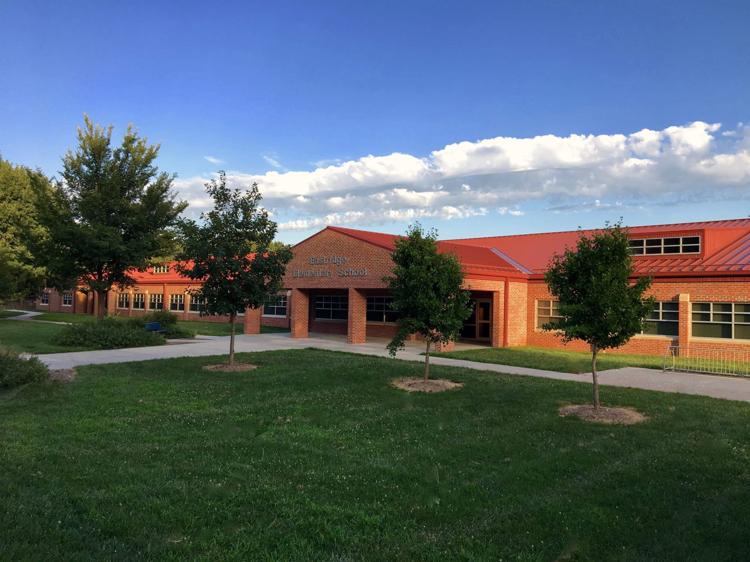 Elliott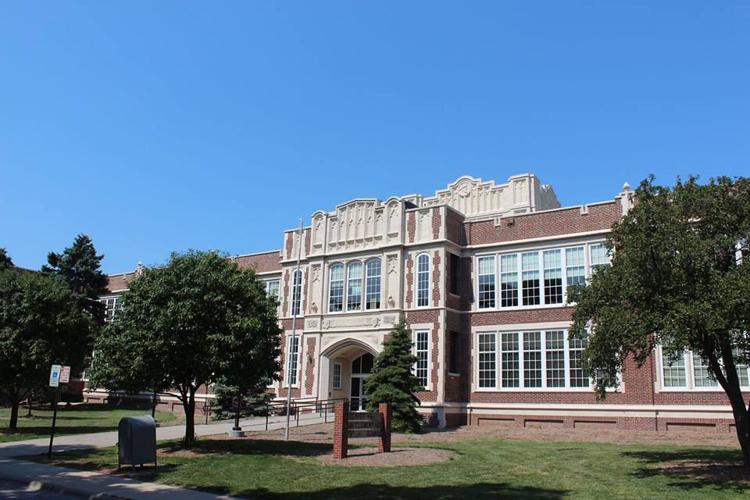 Everett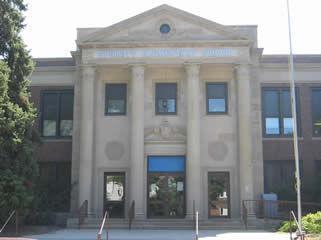 Fredstrom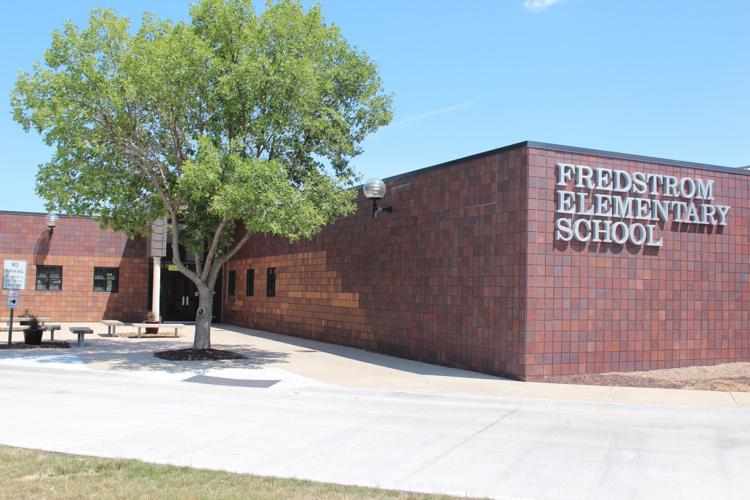 Hartley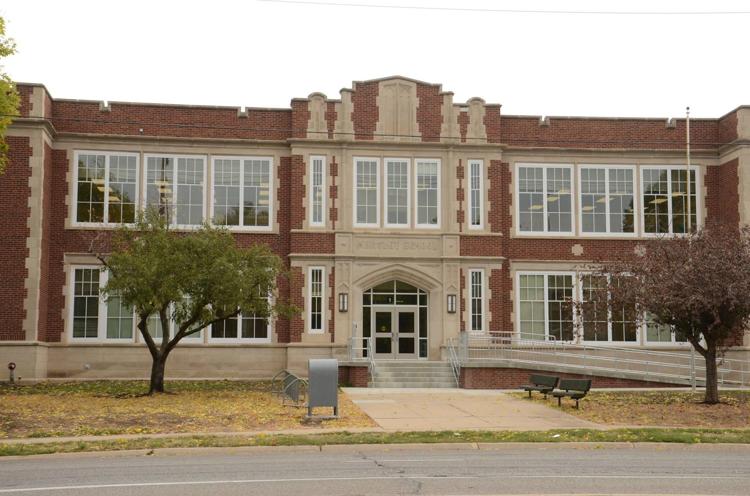 Hill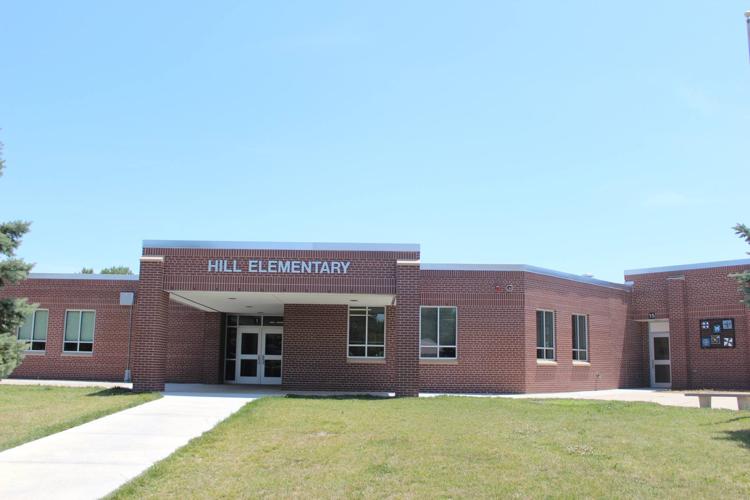 Holmes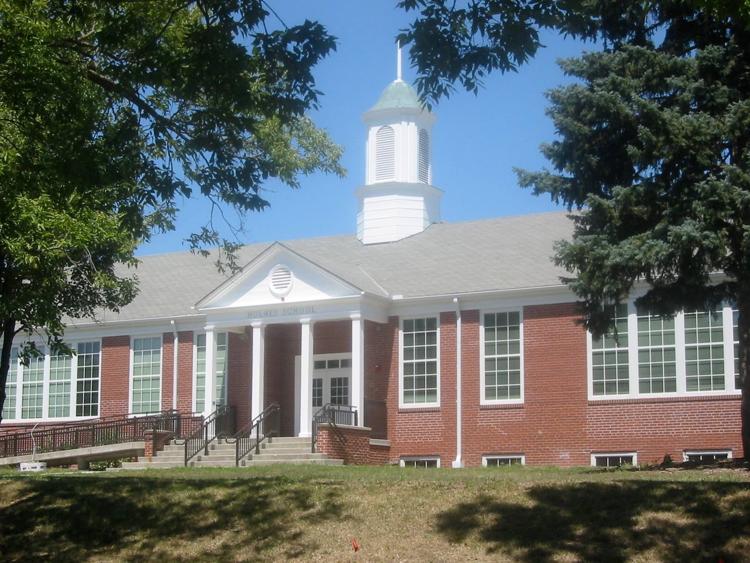 Humann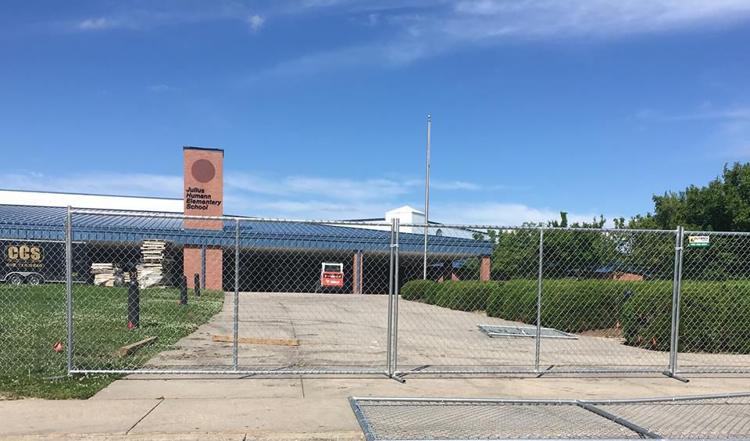 Huntington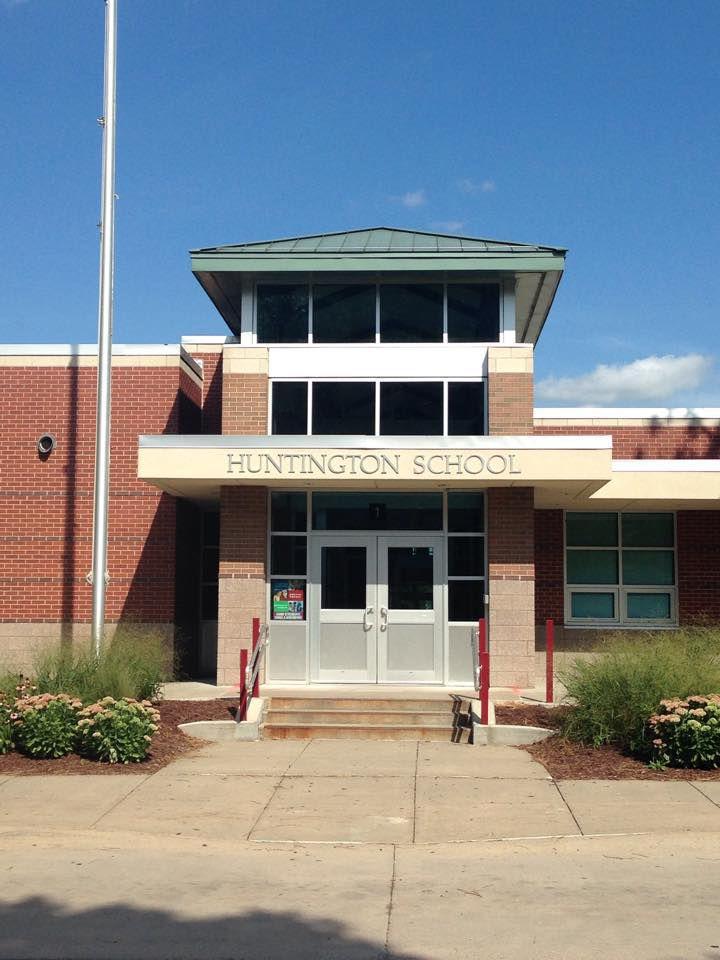 Kahoa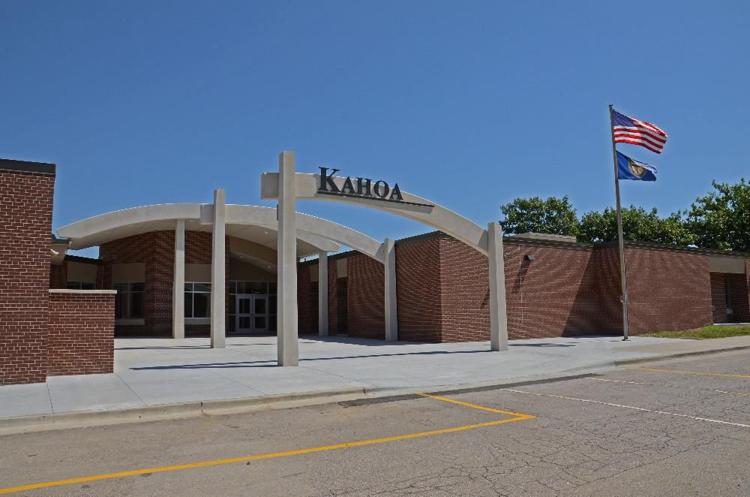 Kloefkorn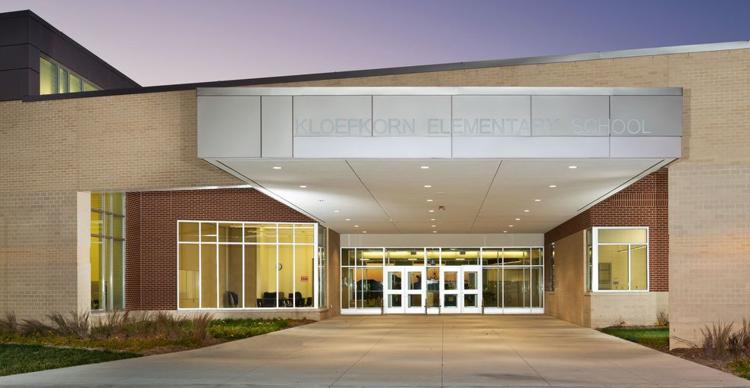 Kooser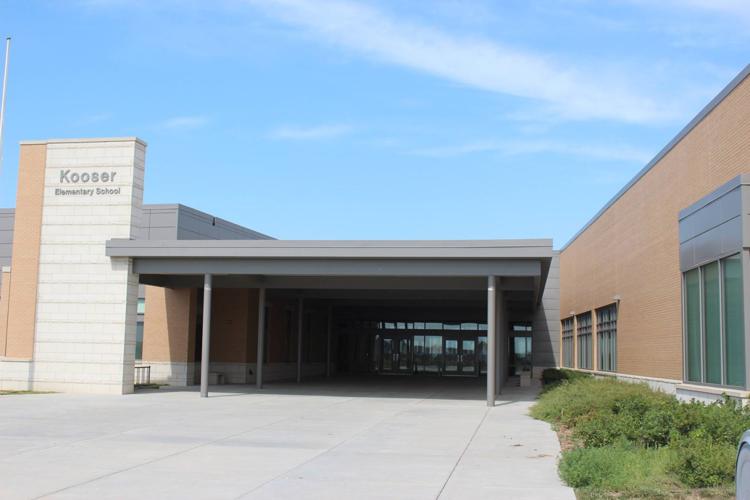 Lakeview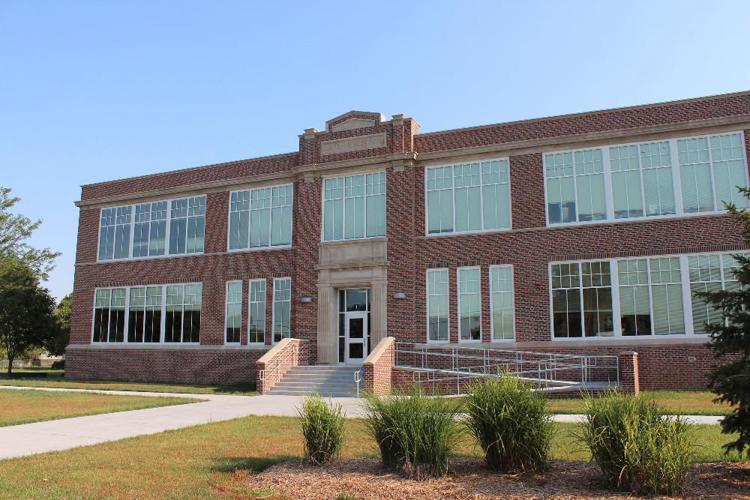 Maxey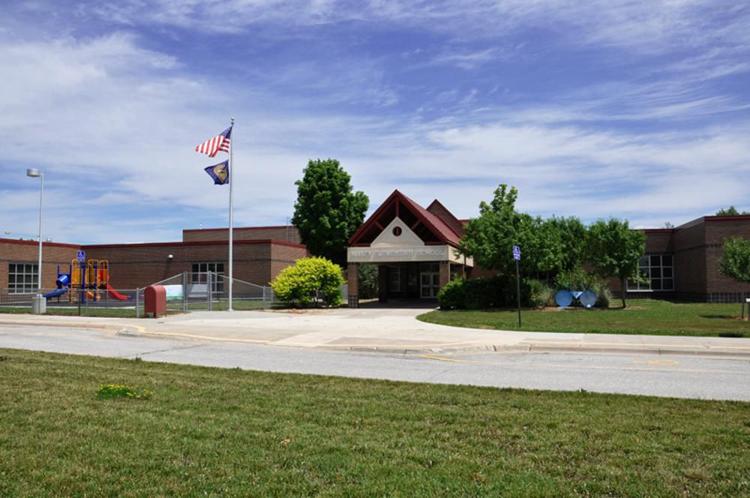 McPhee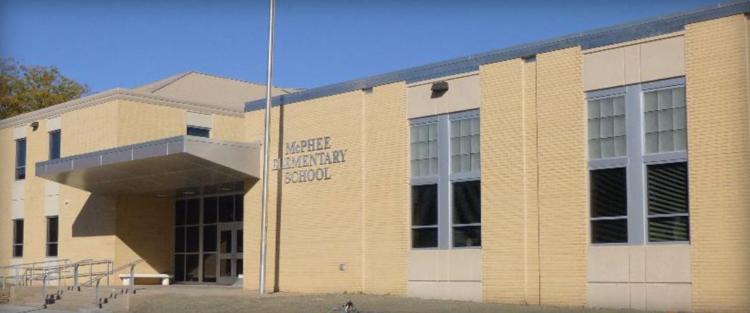 Meadow Lane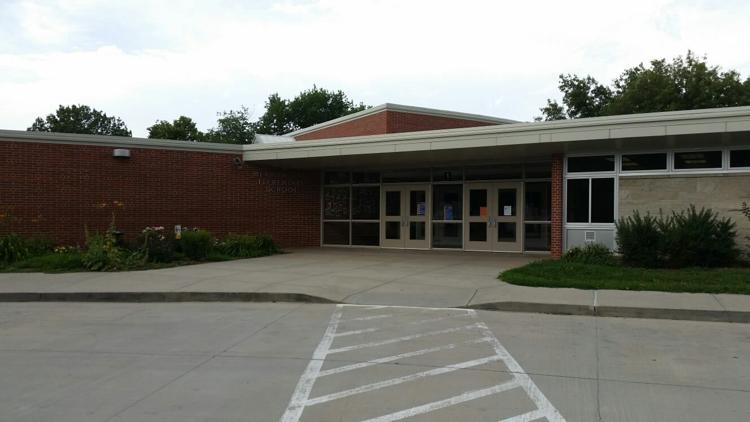 Morley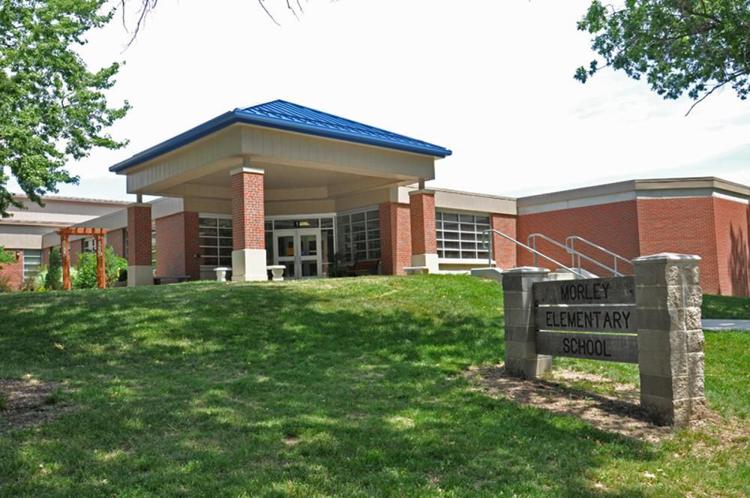 Norwood Park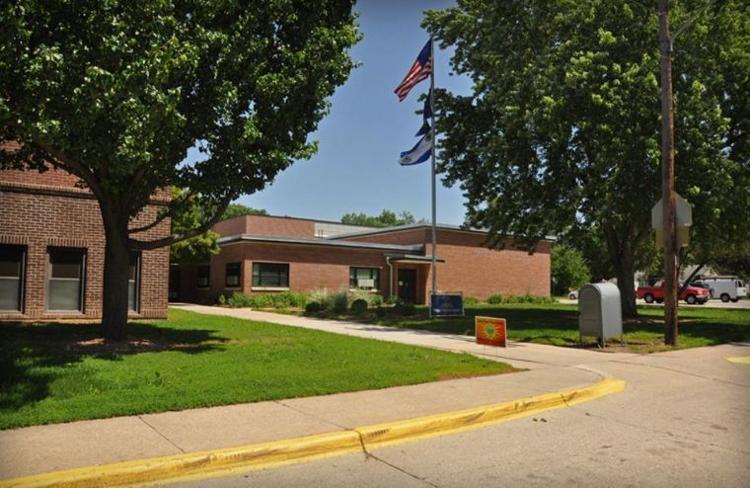 Pershing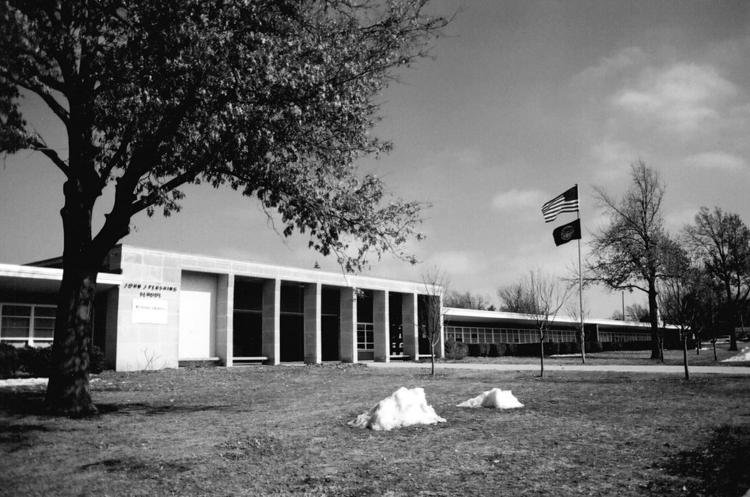 Prescott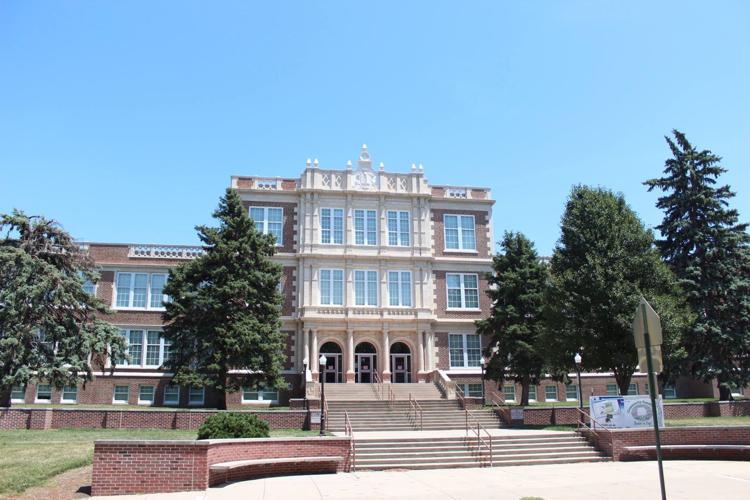 Pyrtle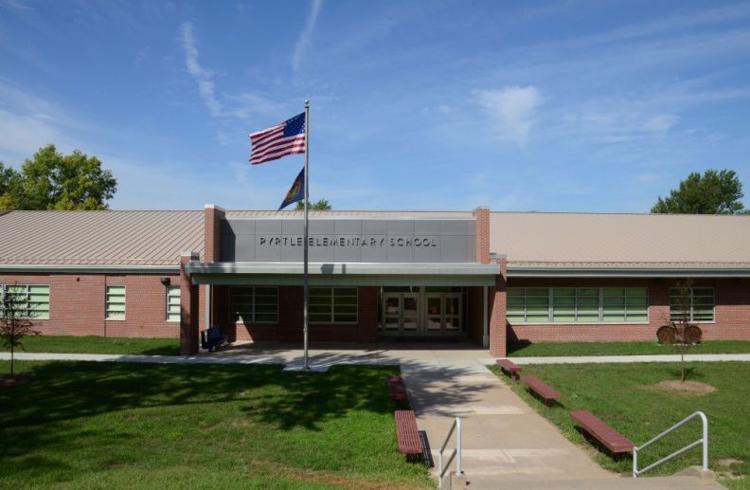 Randolph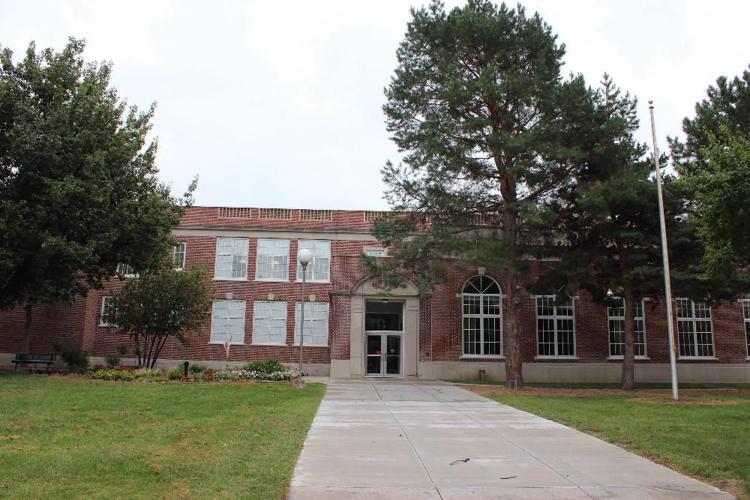 Riley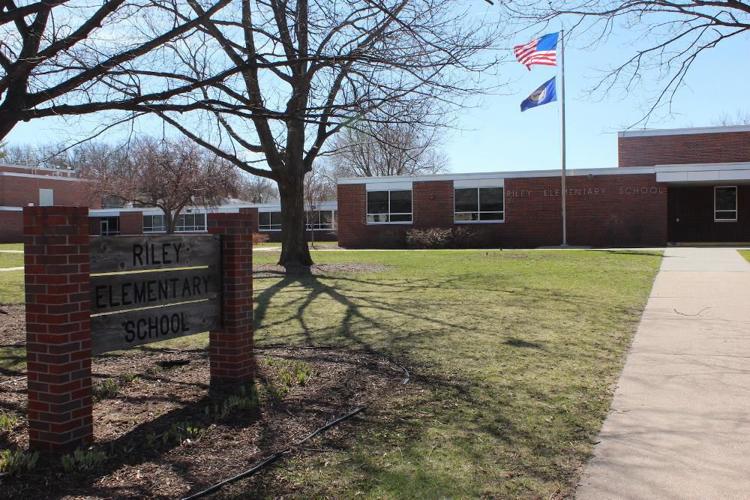 Roper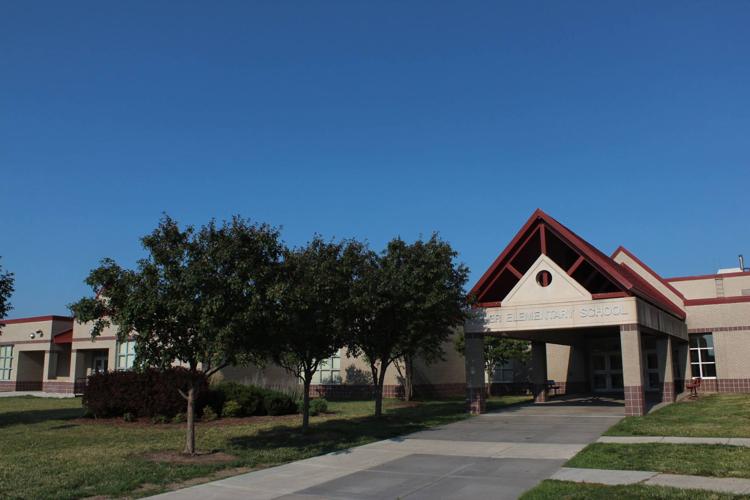 Rousseau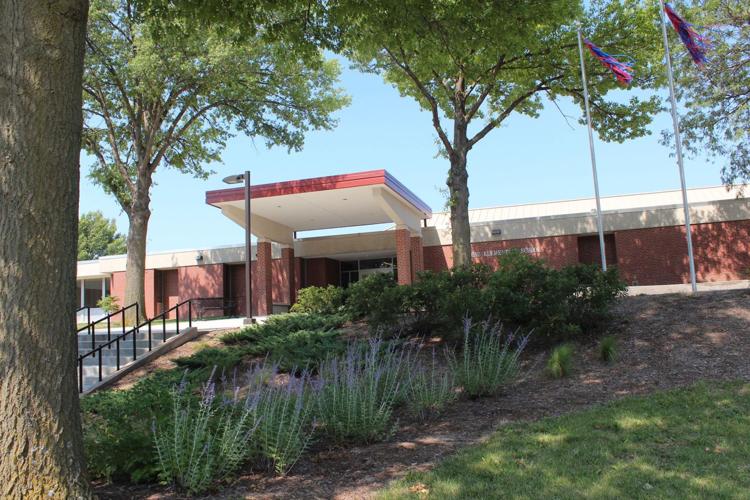 Saratoga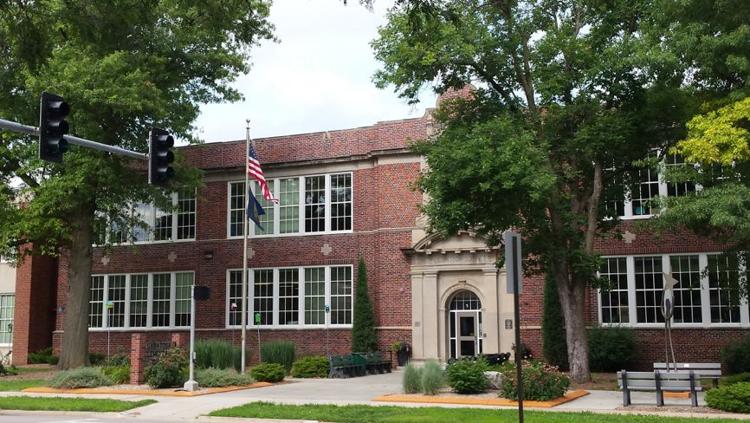 Sheridan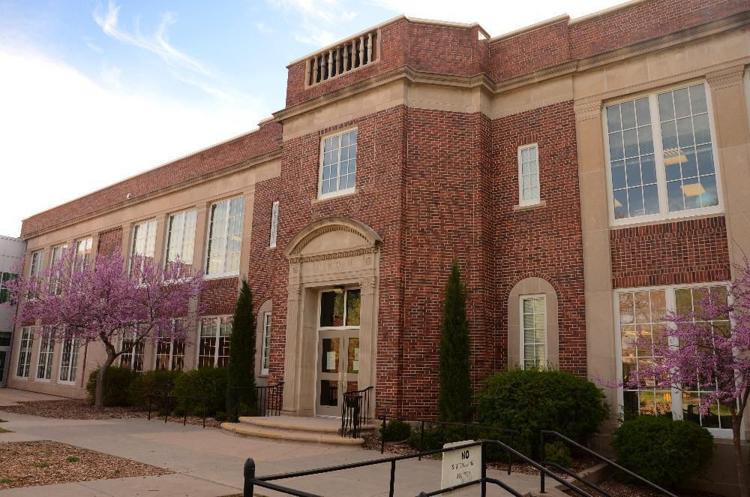 West Lincoln

Wysong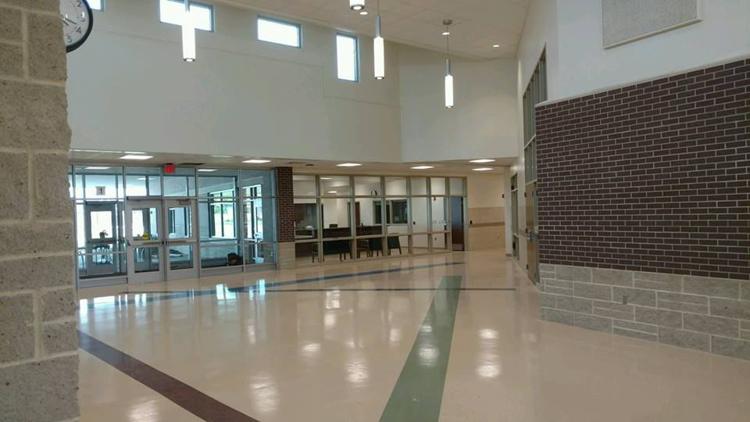 Zeman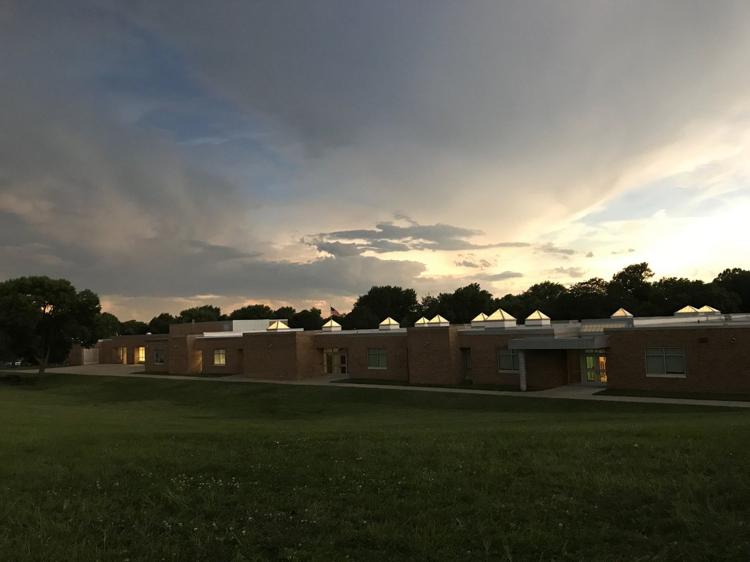 Culler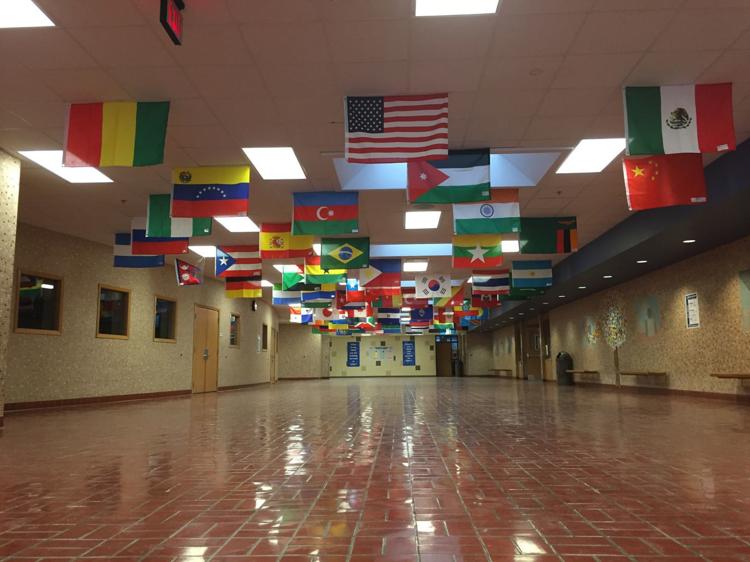 Dawes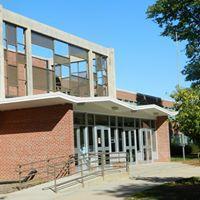 Goodrich

Irving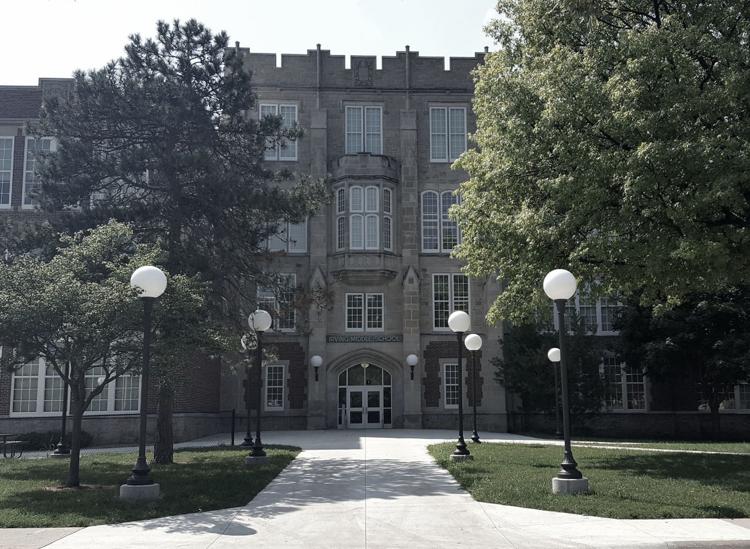 Lefler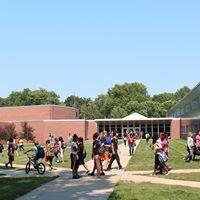 Lux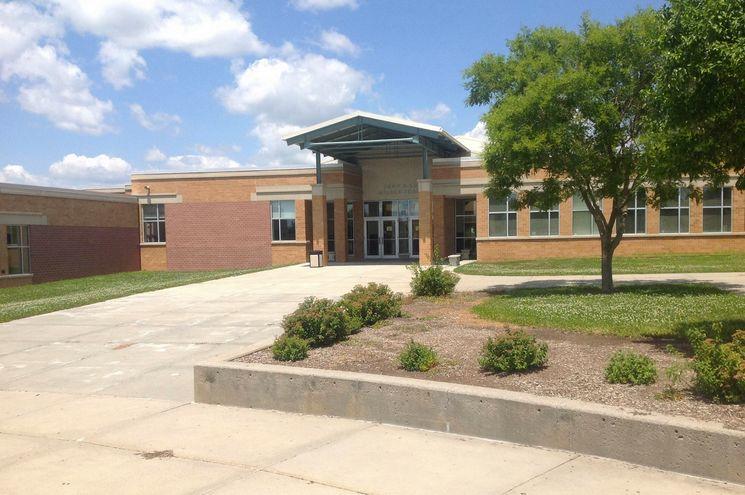 Mickle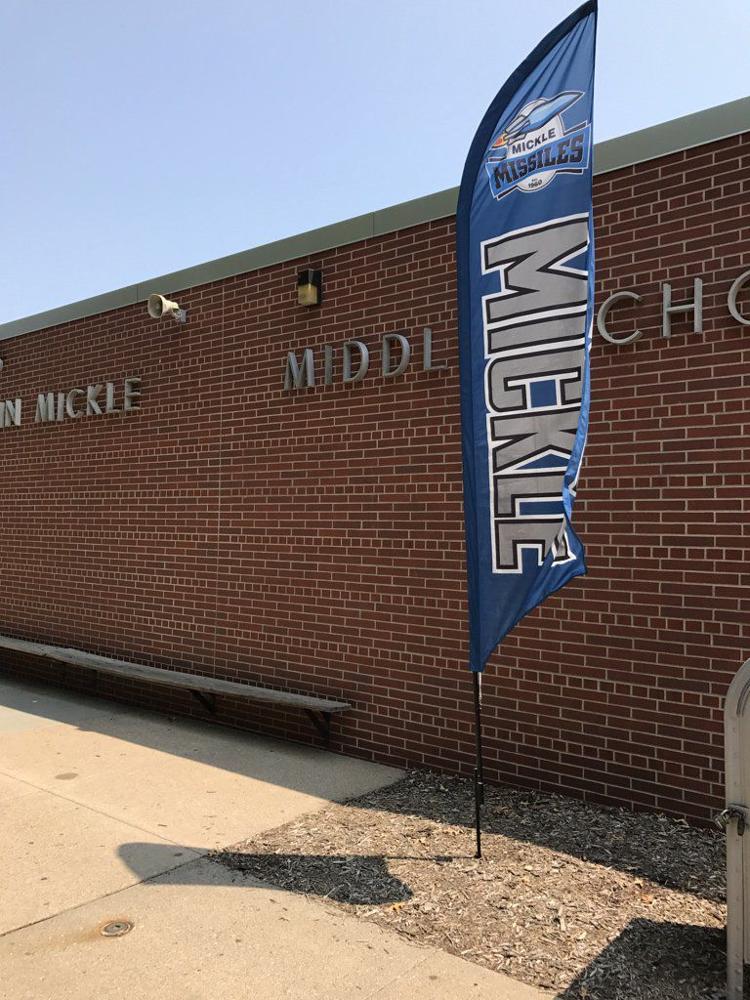 Moore

Park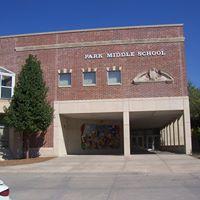 Pound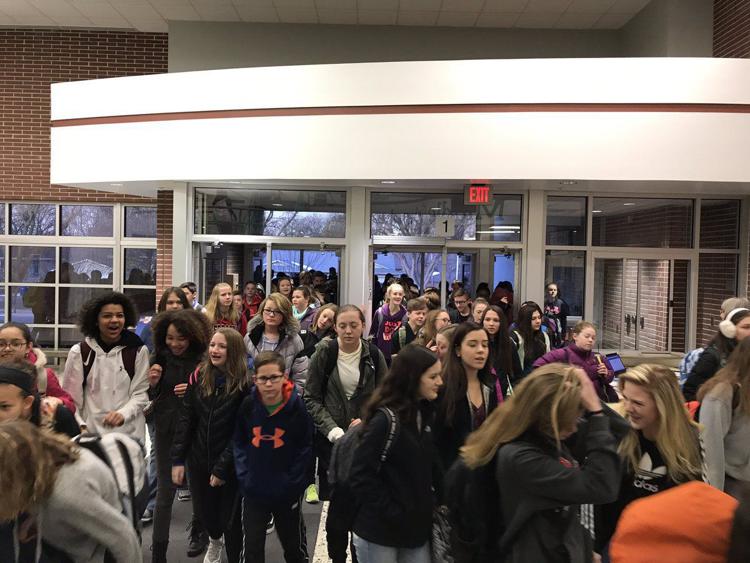 Schoo

Scott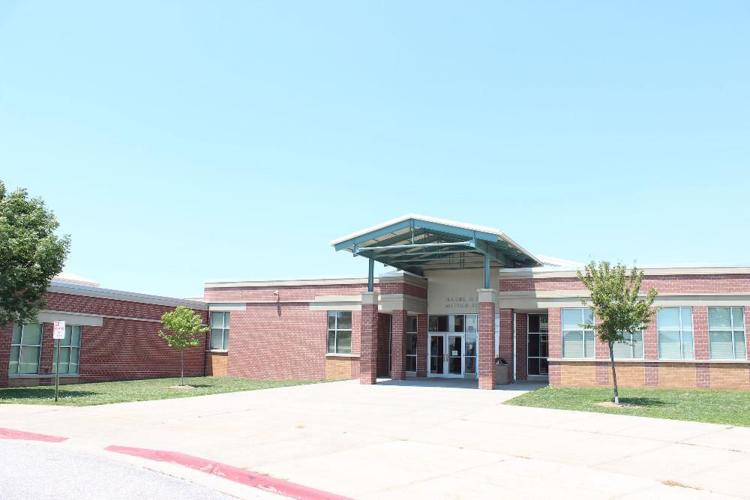 East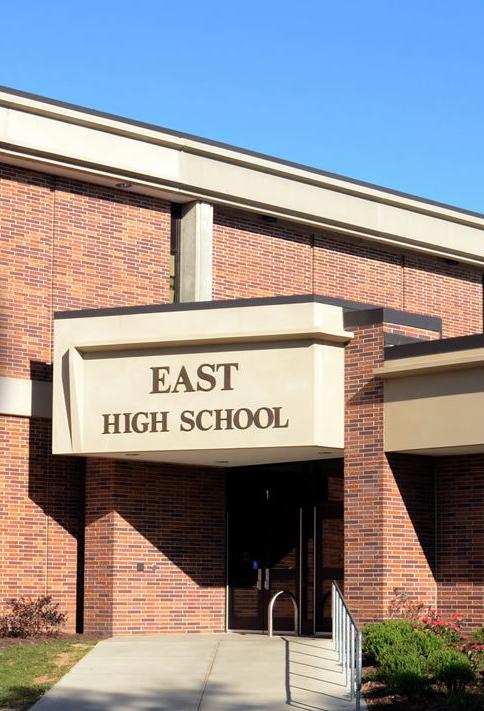 Lincoln High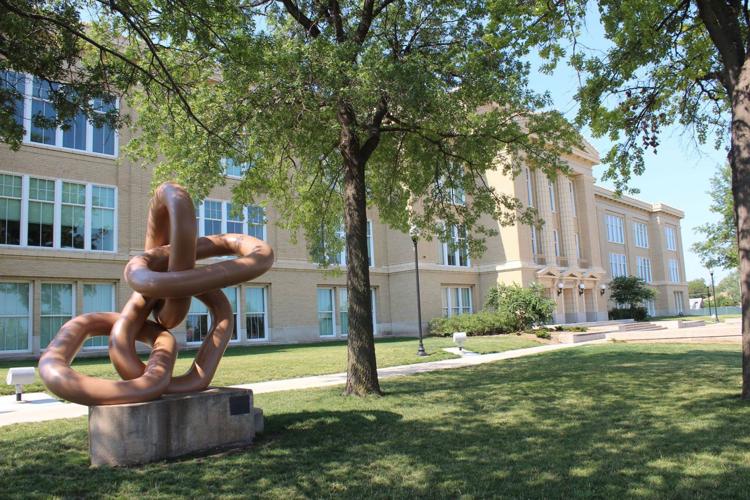 Northeast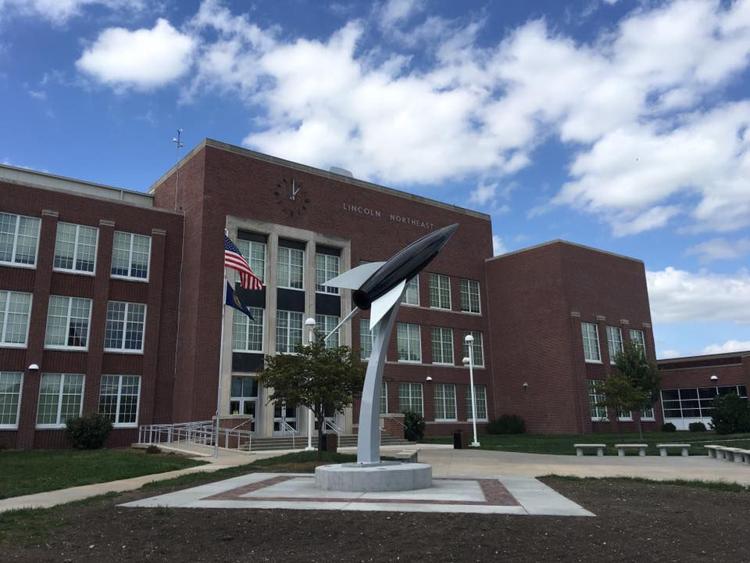 North Star

Southeast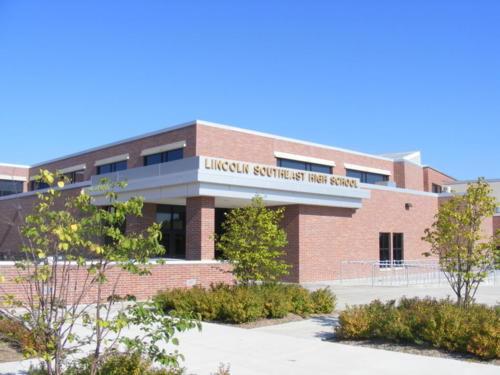 Southwest