Lincoln Public Schools does not expect any major disruptions after an online post surfaced calling for students and teachers to walk out of school Friday as part of nationwide protests against masks in schools.
The district sent out a message to staff Thursday after a post on the Facebook group No Mask Lincoln directed parents and teachers to take part in the protest and pull children out of school at 10 a.m. Friday.
"Parents and teachers are encouraged to take part in this peaceful protest against masks and mandates," the post reads. "Keep the kids home or walk/take them out at 10:00!"
No Mask Lincoln has about 6,300 members. District officials were not aware of any other similar posts in Lincoln.
But whether the call to arms will actually generate a mass exodus of students Friday is unclear.
LPS spokeswoman Mindy Burbach said the district has not heard much about the planned walkouts outside the No Mask Lincoln post but wants to be prepared regardless.
That includes reminding teachers about protocols already in place.
Students, for example, are allowed to leave class peacefully, but those who choose to walk out will be counted as absent. Students who cause a "significant disruption" in class will be subject to disciplinary measures.
Staff may be asked to supervise students who walk out but remain on campus. Elementary and middle school staff are asked to ensure unaccompanied students do not leave campus.
Parents are allowed to check out their students, but other visitors are not allowed to take part in any walkouts or protests. Teachers are also not allowed to participate due to contractual concerns, but may be excused from work and leave campus. 
"Parents trust LPS to keep their children safe so they can continue in-person learning, and our school staff work hard to ensure that can happen," the district said in a statement to the Journal Star.
This isn't the first time LPS has been on alert because of planned protests at schools over masks.
Back in August, a social media post circulated calling for parents to fight LPS' masking policy on the first day of school.
Masks are required for all at LPS, regardless of vaccination status, in the wake of a directed health measure from the Lincoln-Lancaster County Health Department last month. 
Photos: First day of school 2021 for Lincoln-area students
First day for Damon and Danalyn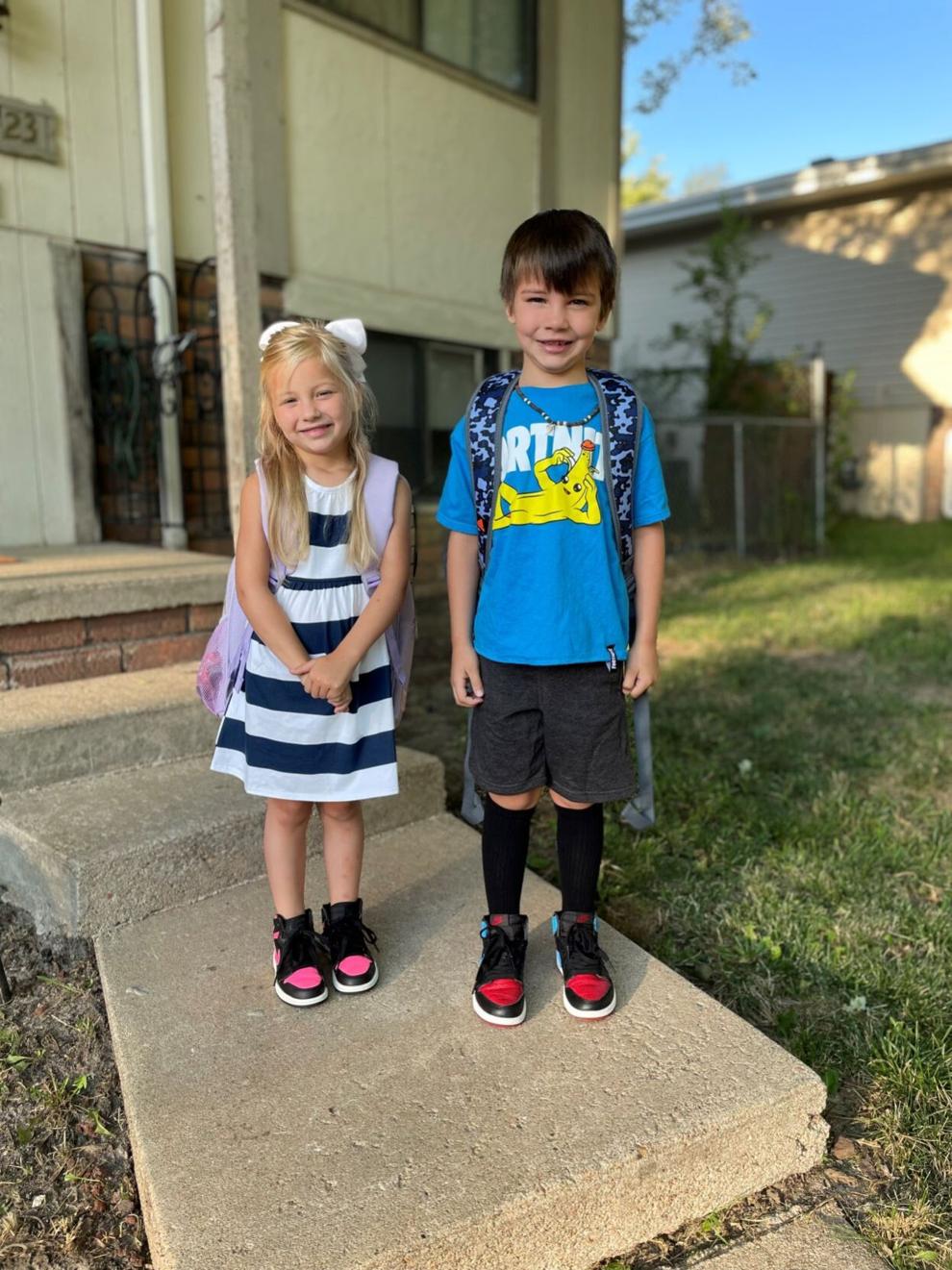 Bellia York's first day of her junior year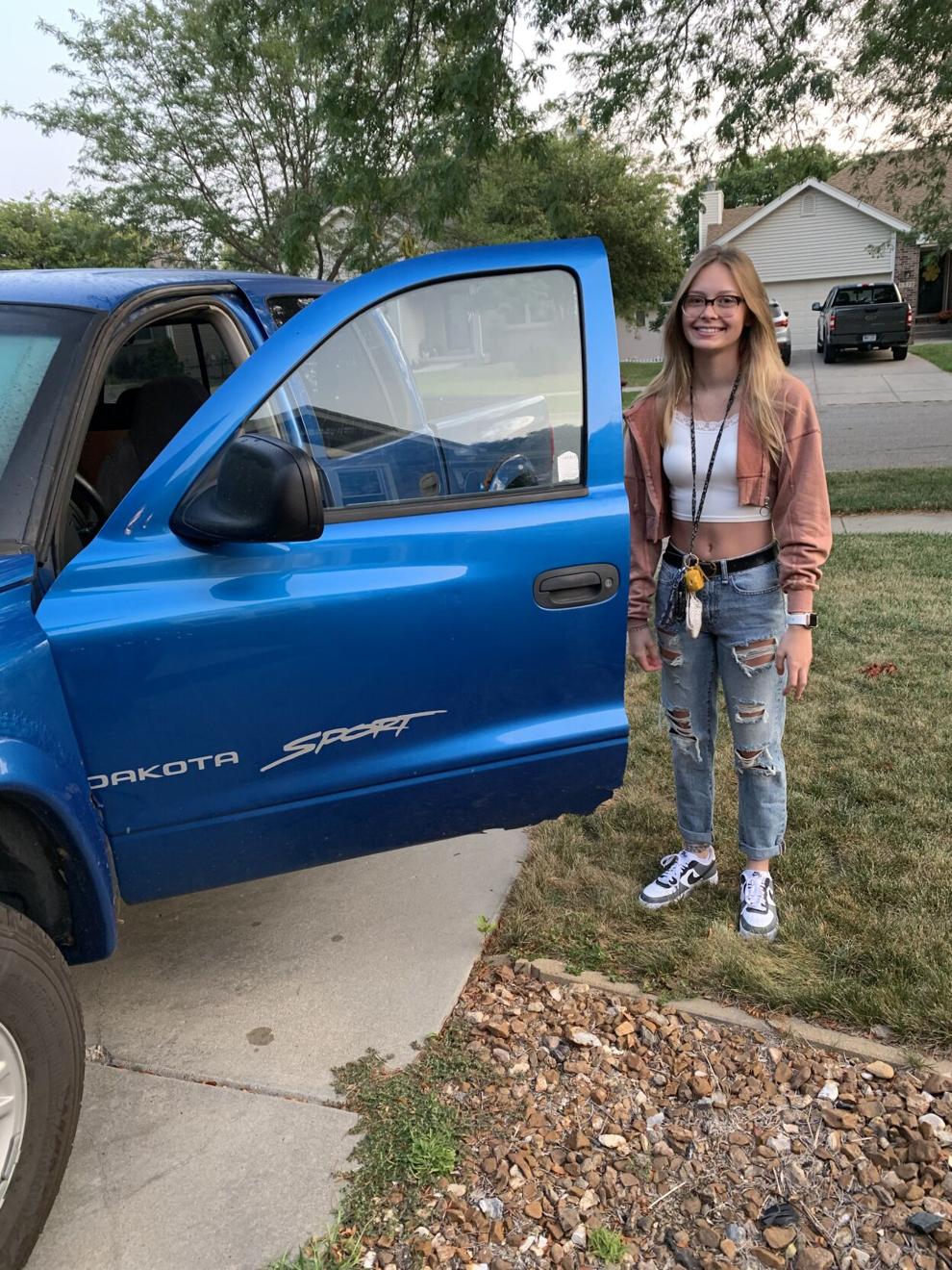 Hattan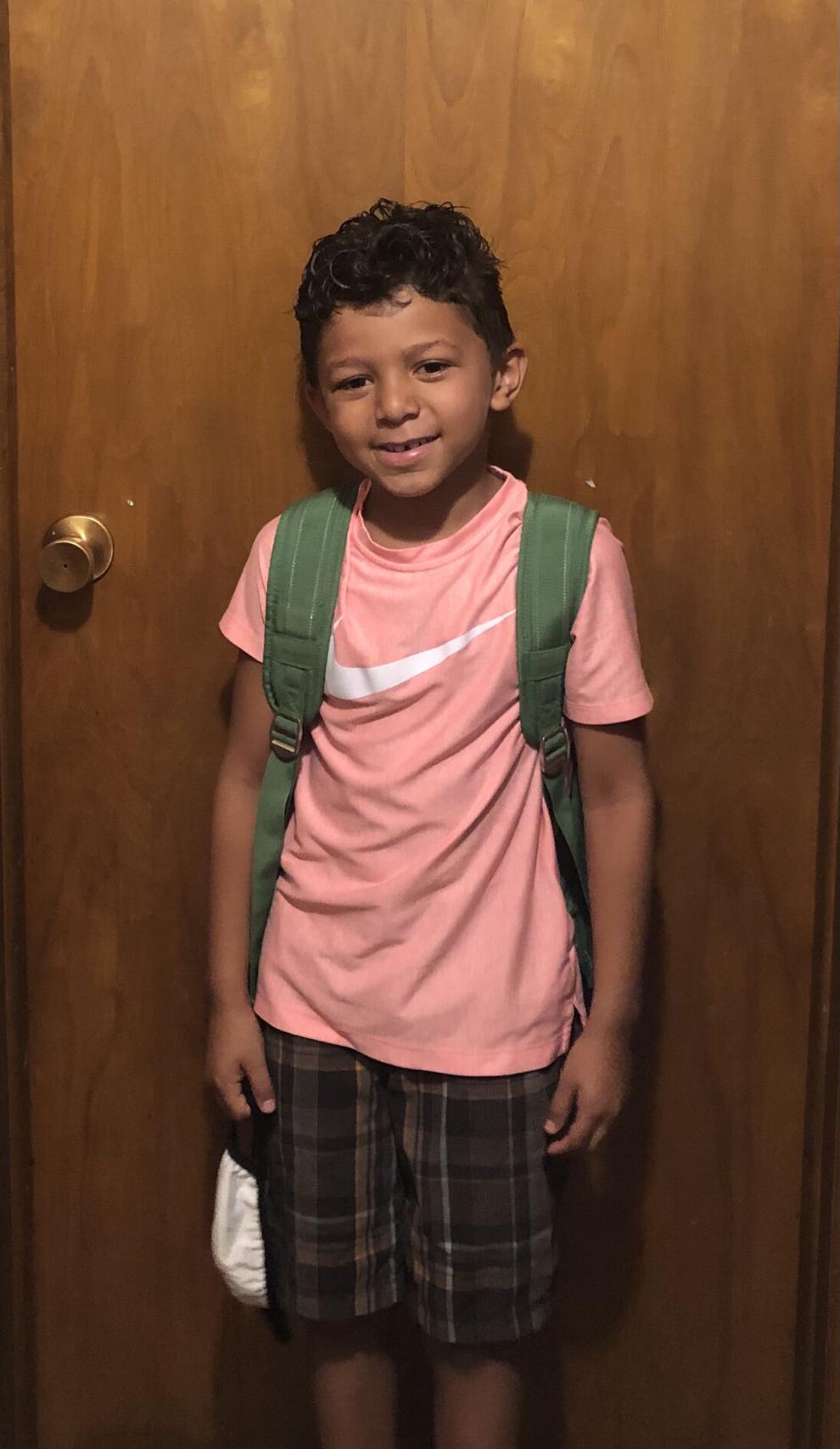 Gianna Stinker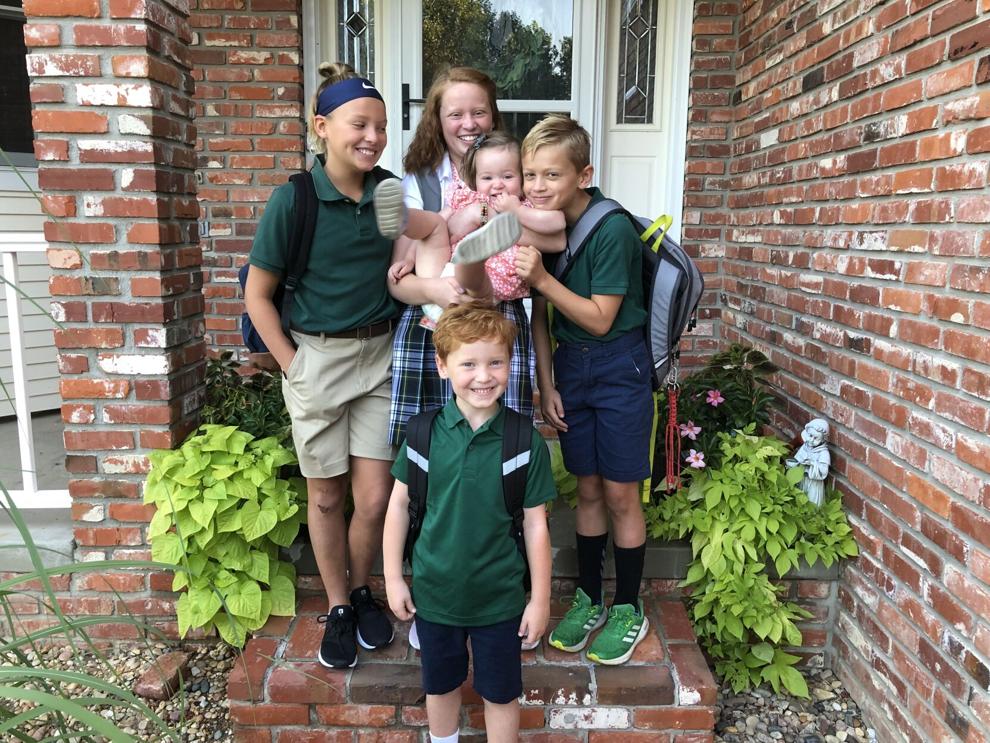 Ekelers to Cathedral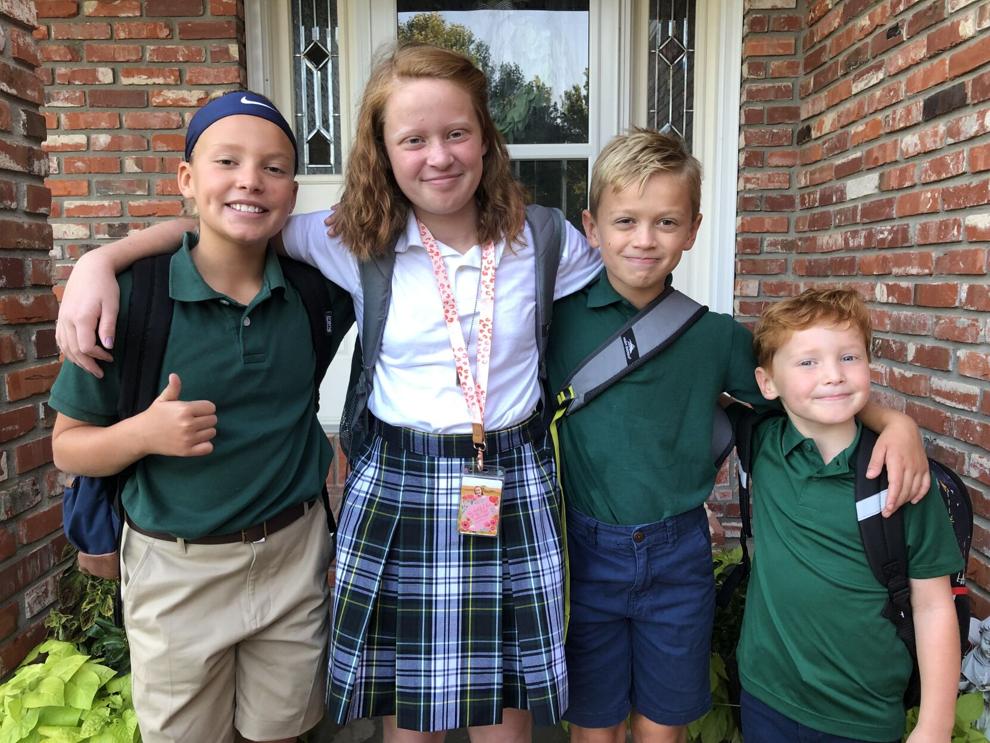 Prunty kids are ready for school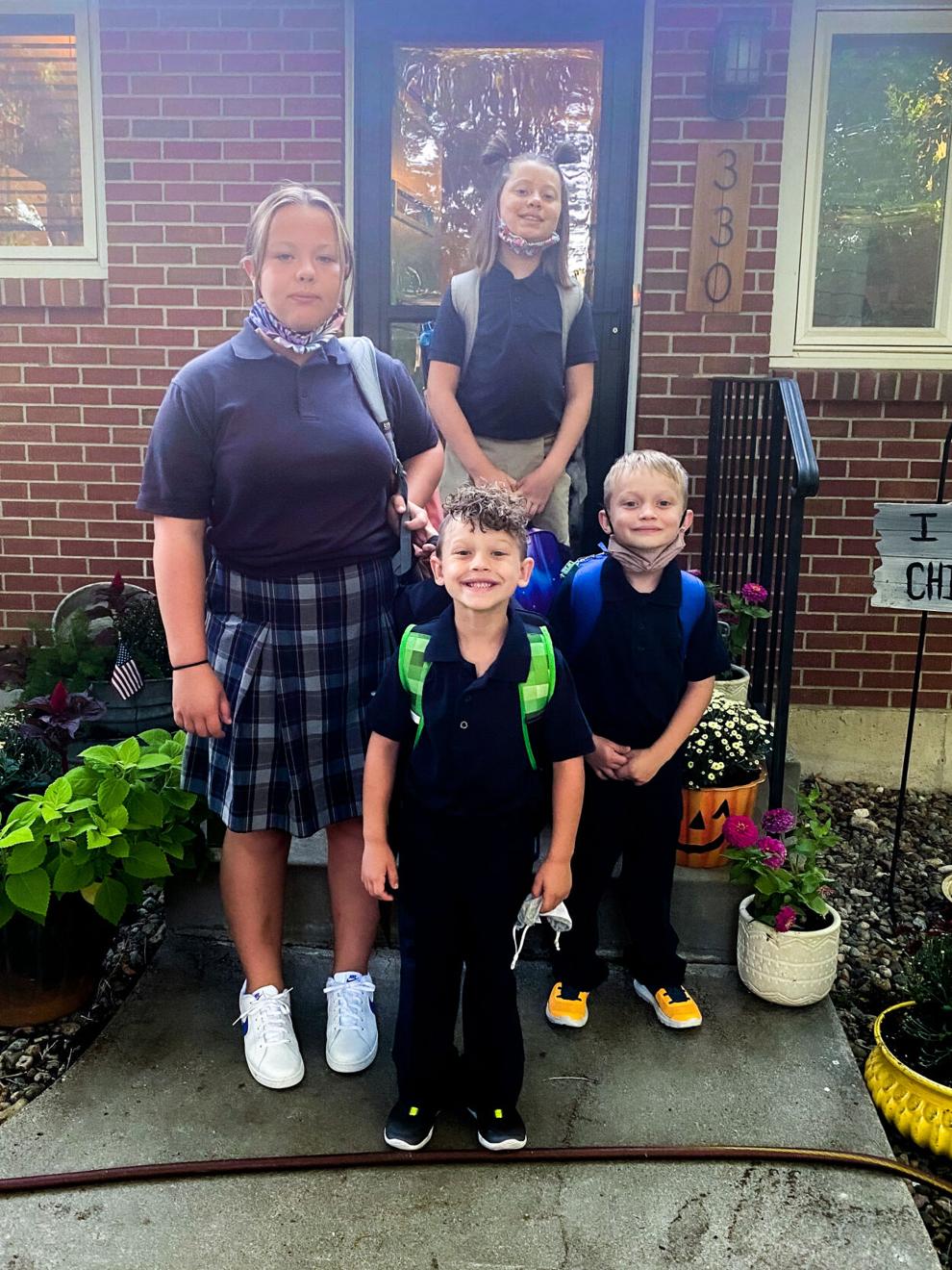 Scout's first day of 1st grade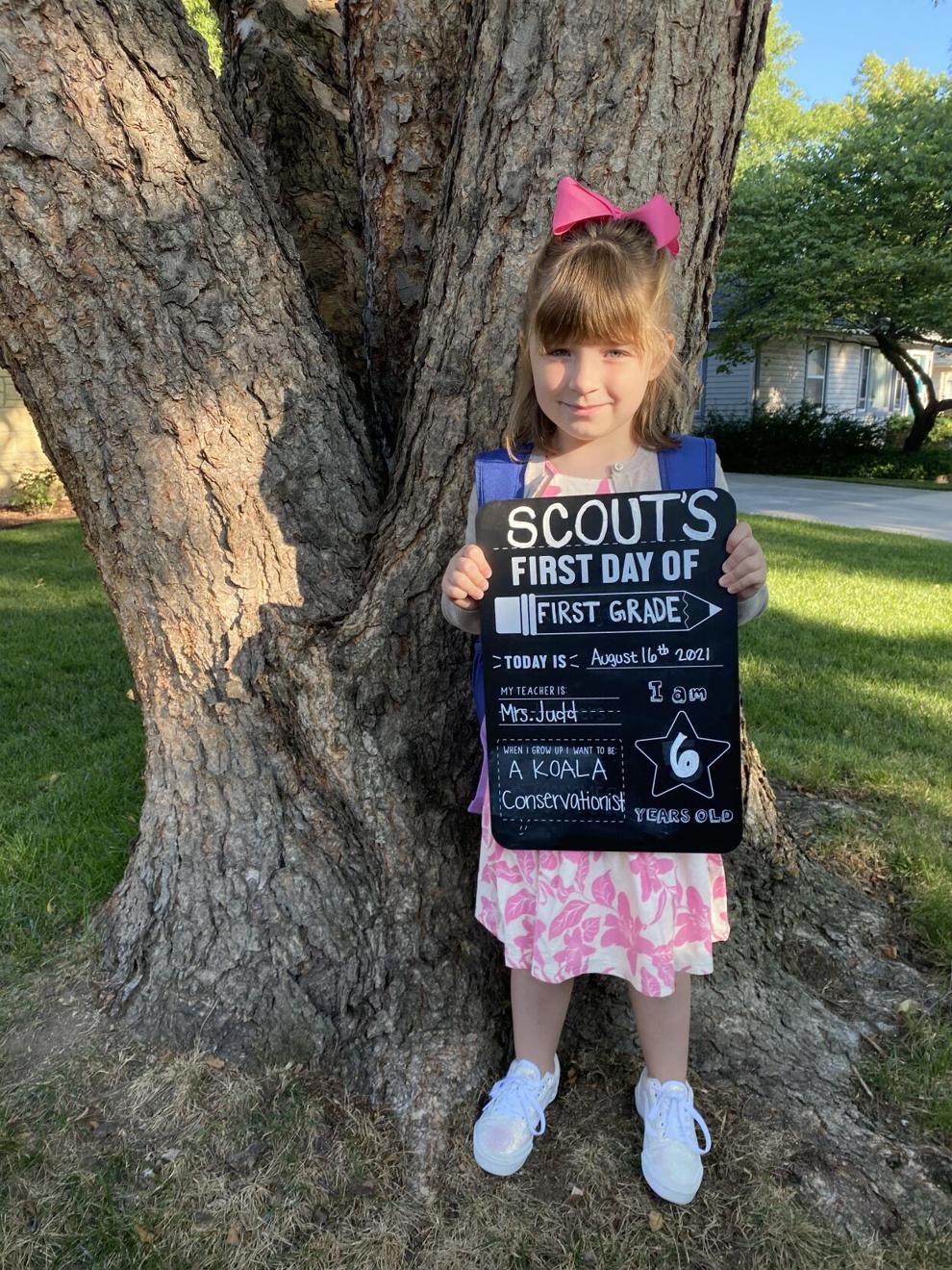 First day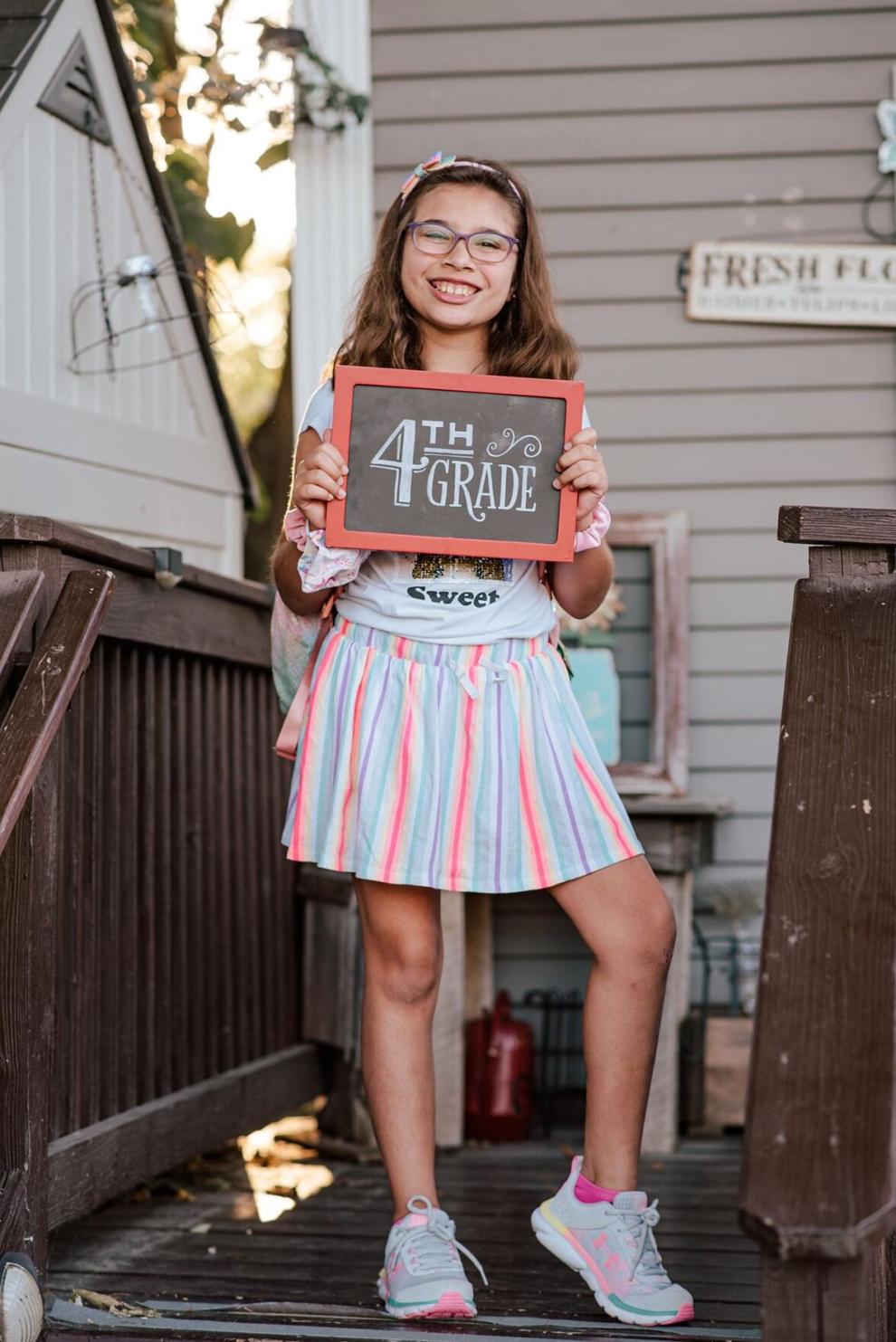 1st day of 2nd grade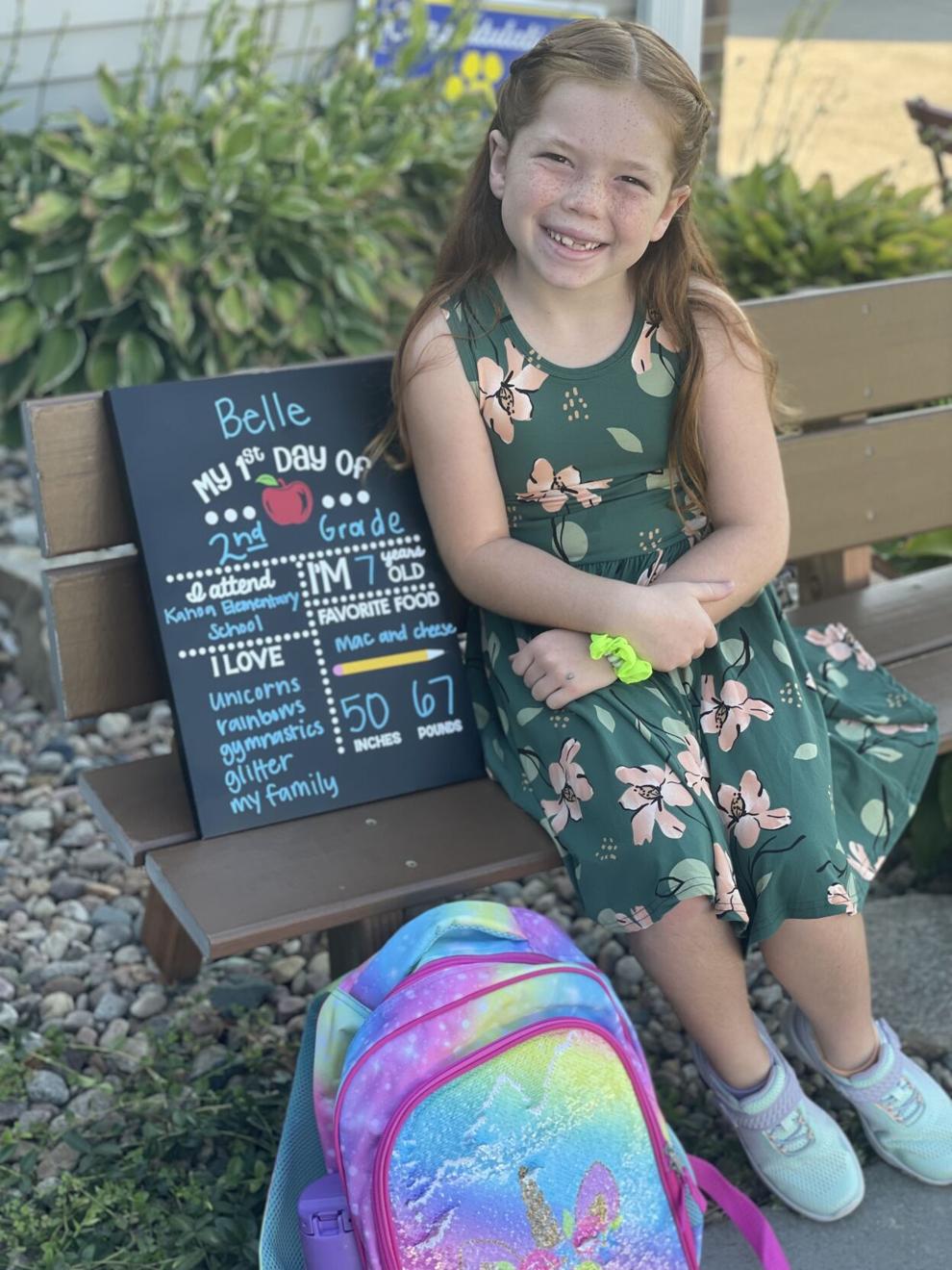 Cruz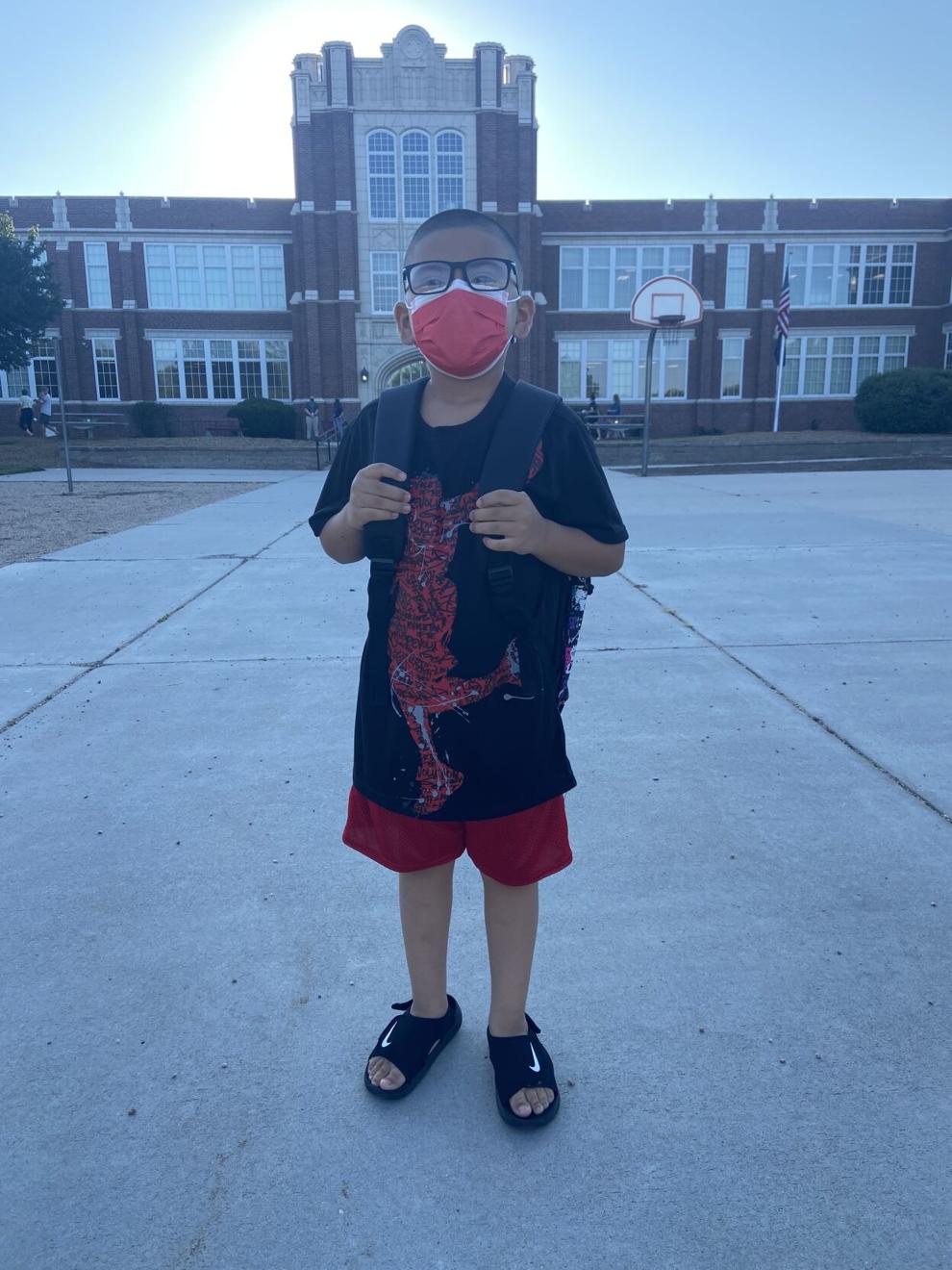 Future zookeeper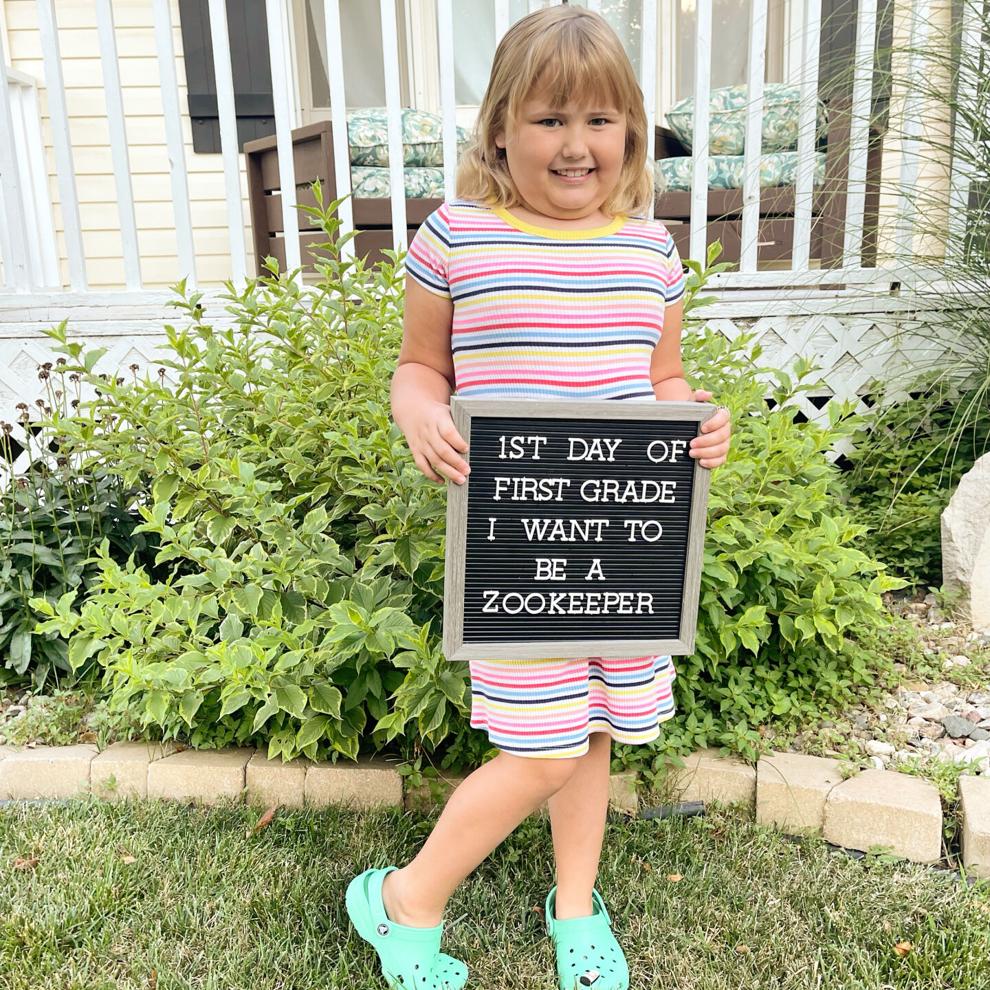 Belmont fifth-grader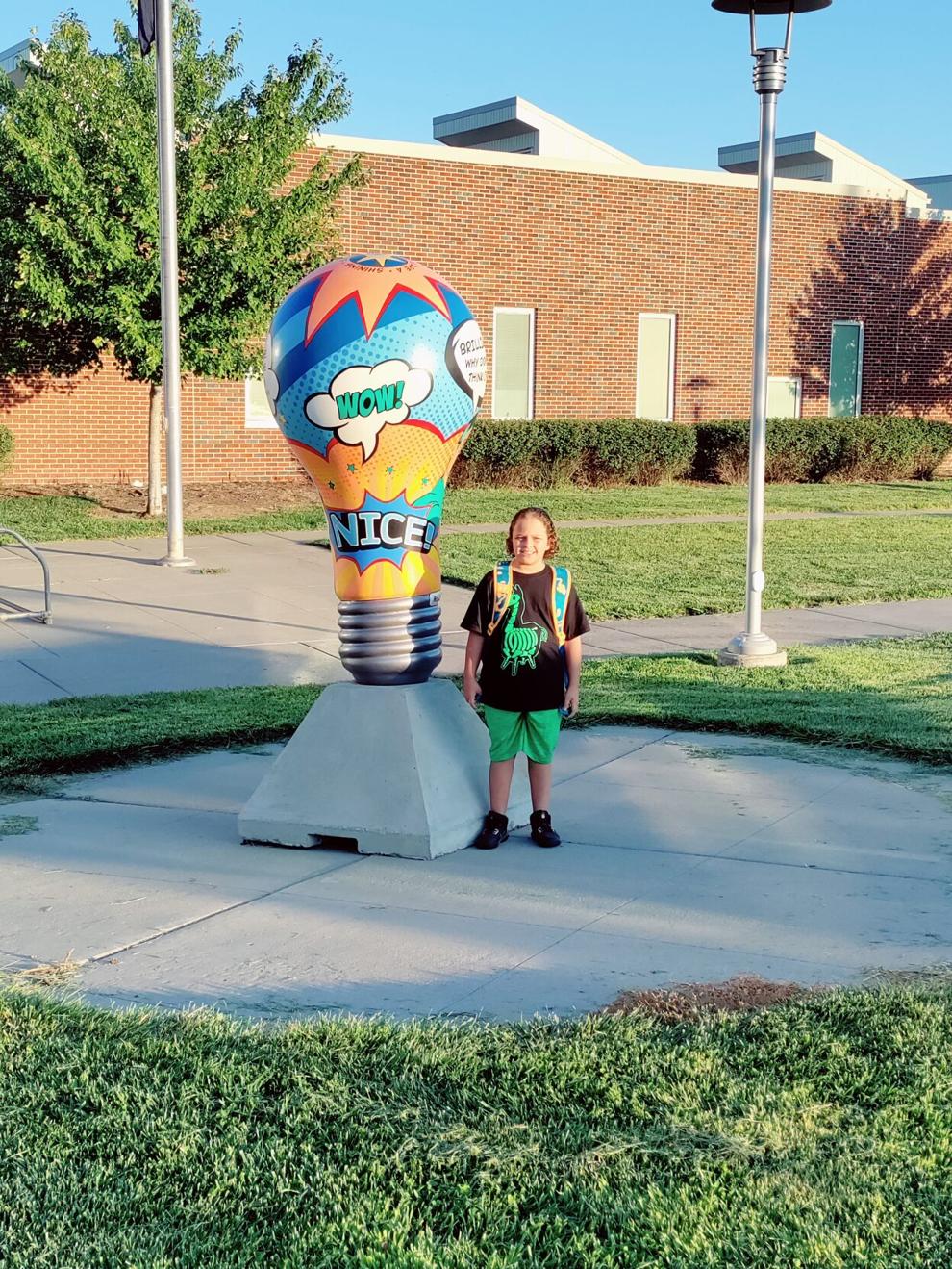 First day