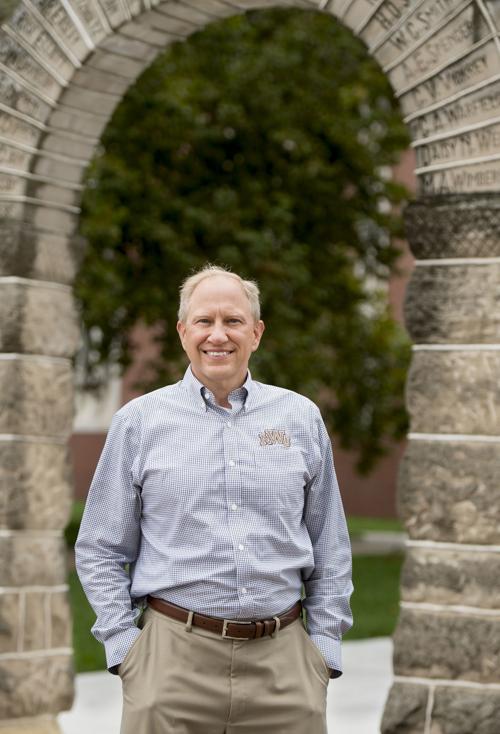 The first few weeks on a new job are fresh and exciting, full of meeting people and exploring new opportunities.
That's true for Darrin Good, the personable, funny and ambitious new president at Nebraska Wesleyan University, even if he would hint otherwise through a broad grin.
"It's horrible, it's so abusive," he joked at the start of an interview in his new office Wednesday. "Oh, are we starting?"
Good, most recently the vice president of academic affairs and dean of the faculty at Whittier College in California, and his wife, Diana, have actually experienced a warm and friendly welcome to their new home in Lincoln.
They did their own walk-through of Wesleyan's arch — the same ceremony new students take part in when they matriculate on campus — attended by the university's faculty and staff on his first day in July, and Wednesday feasted on Runza for the first time.
Good said after having been approached to apply for leadership positions at several campuses across the country last year, he's thrilled to have landed in northeast Lincoln, where NWU has served students since 1887.
"You do a lot of research, and from the beginning Nebraska Wesleyan just popped out as the first and most attractive one for us," Good said.
The combination of a rigorous-yet-student centered foundation in the liberal arts, a strong catalog of pre-professional degrees and a budding graduate education program add depth to NWU's portfolio, he added.
Friends with connections to the school told Good about Wesleyan's healthy campus community, including broad involvement in athletics, Greek life and other student organizations, as well as a pride in the school, that he said draw from the best parts of other universities where he's worked.
"All those things make for that holistic college experience my wife and I had," Good said. "We valued that so much, the not just being a college, but the whole college life and experience that is getting more and more rare."
You have free articles remaining.
As the cost of college rises, leading more students to seek less-expensive or alternative higher-education options, Good said Wesleyan shows there is still a place for the traditional liberal arts experience.
A majority of Wesleyan's students graduate in four years, the university boasts one of the highest student retention rates in the state — 84% — and all but 1% of the 2018 graduating class report being in the workforce or enrolled in graduate education.
Added to the personalized experience of small class sizes and a three-year residential requirement, the institution is able to provide enough financial aid to slash the $45,000 annual estimated cost of attendance.
"We are worth the value," Good said, adding he plans to keep it that way.
On the heels of the private school wrapping up a fundraising campaign that netted $67.5 million — $5.5 million above its goal — Good will convene a strategic planning committee to look at how to keep the school's momentum moving forward over the next 5 to 10 years.
Good is keeping his plans to further that momentum private for now to avoid influencing the upcoming strategic planning process, but said he believes "there is more to be done to benefit students" and more NWU can do to engage with its surrounding neighborhoods.
In his last few years at Augustana College in Rock Island, Illinois, Good managed the college's service learning in the community programs. At a more recent appointment at Gustavus Adolphus College in St. Peter, Minnesota, a similar office reported to him.
"It's something that's in my DNA," he said, adding Wesleyan will look for opportunities to build deeper relationships with schools, food banks and other community-oriented groups.
Those partnerships will come through time and effort. For now, during NWU's homecoming week and leading up to his inauguration as the university's 17th president, Good said he's focused on seeing and hearing more of what the institution is all about.
Coming in on a high note in the university's history might seem daunting — as if on cue, Good cracks a joke: "Just don't screw it up, Darrin" — but the new leader said he views it as starting from a position of strength.
"Everyone with a connection here understands we have great momentum and that's certainly a super positive for me."
Breaking down Nebraska's colleges and universities
Bellevue University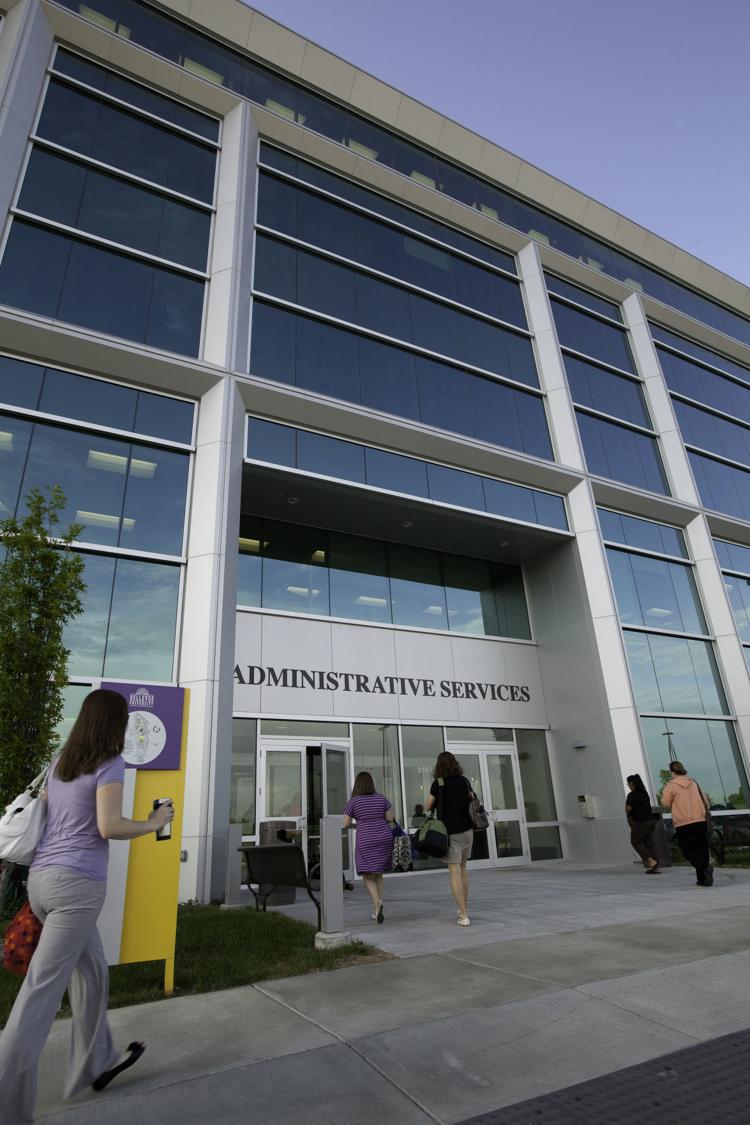 Bryan College of Health Sciences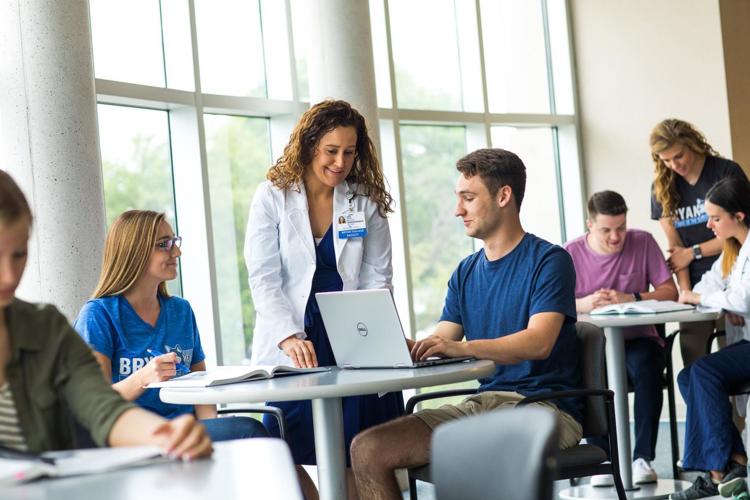 Central Community College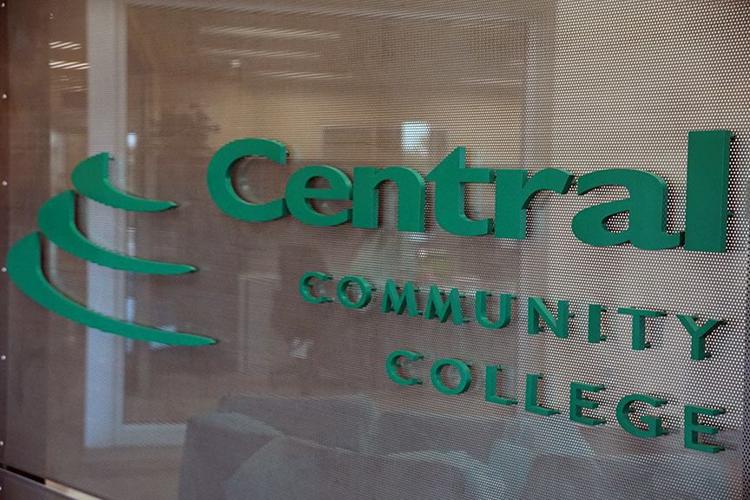 Chadron State College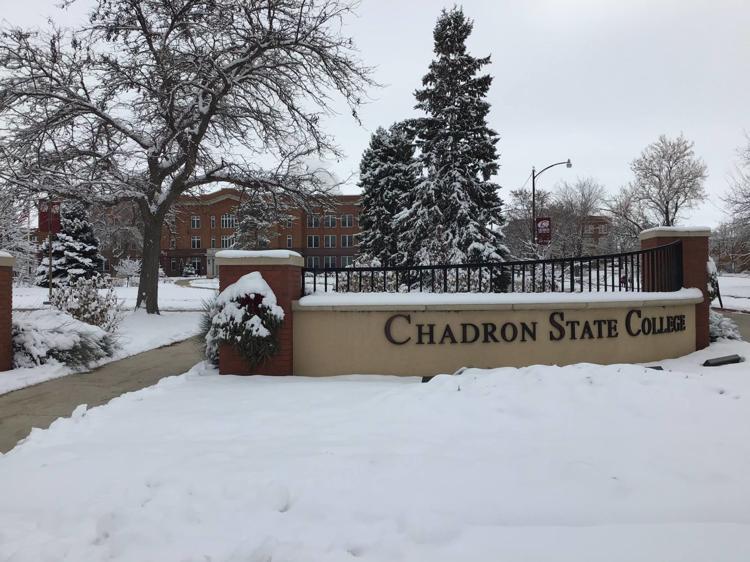 CHI Health School of Radiologic Technology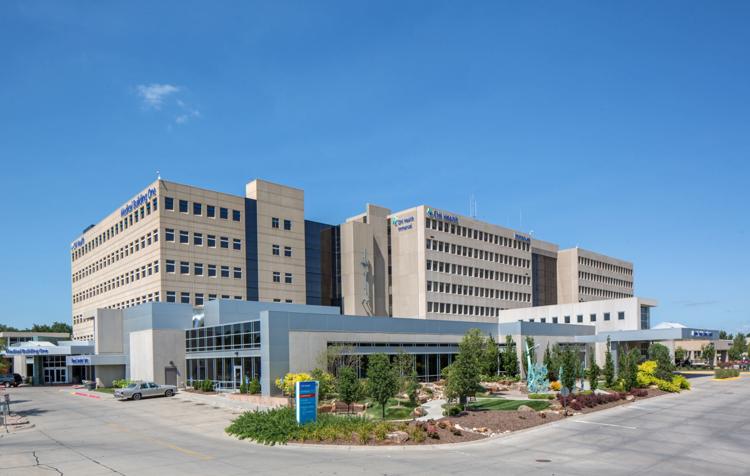 Clarkson College
College of Hair Design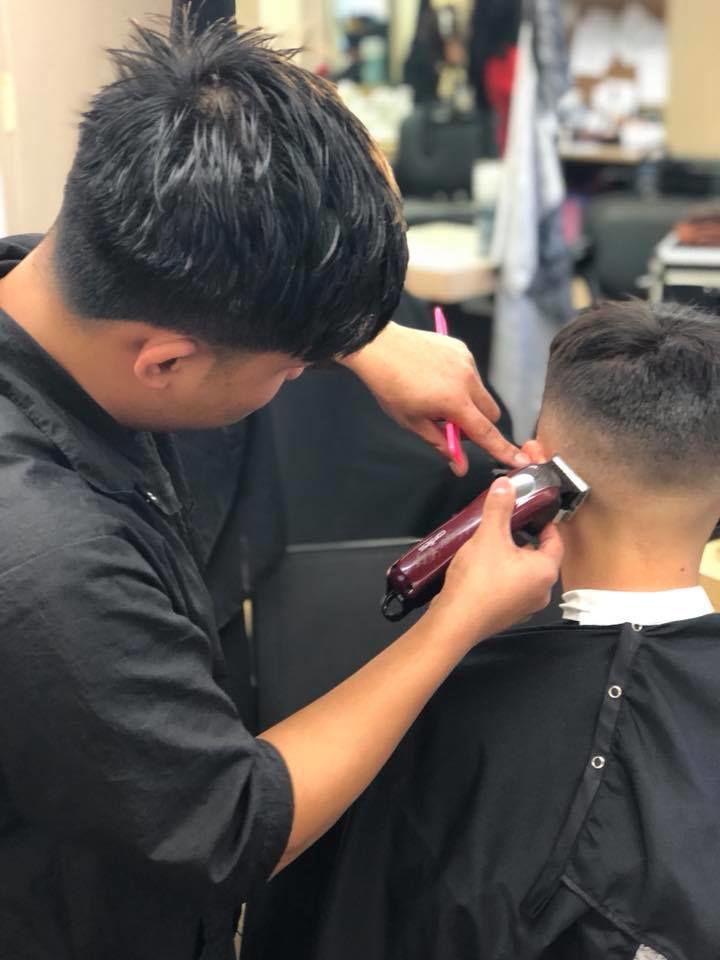 College of Saint Mary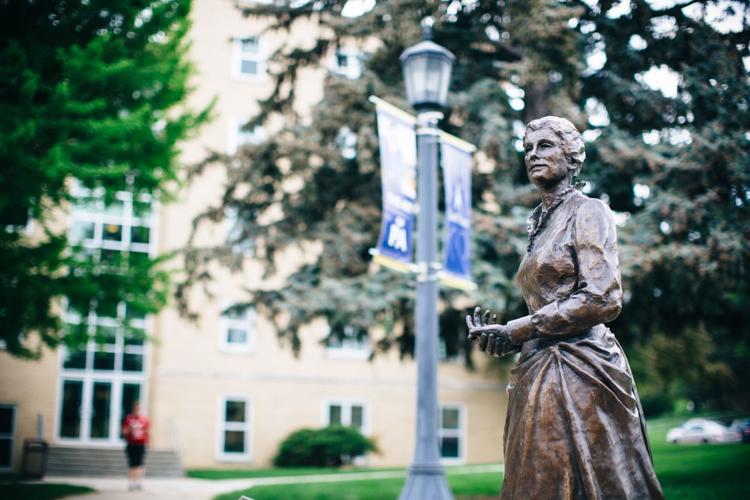 Concordia University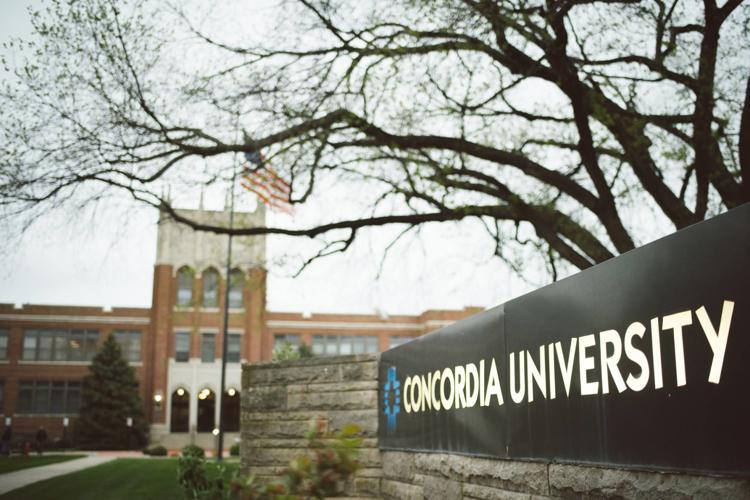 Creighton University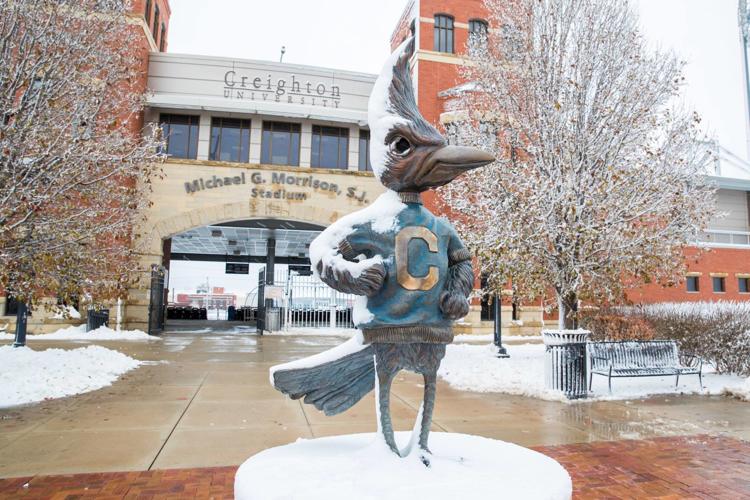 Doane University Crete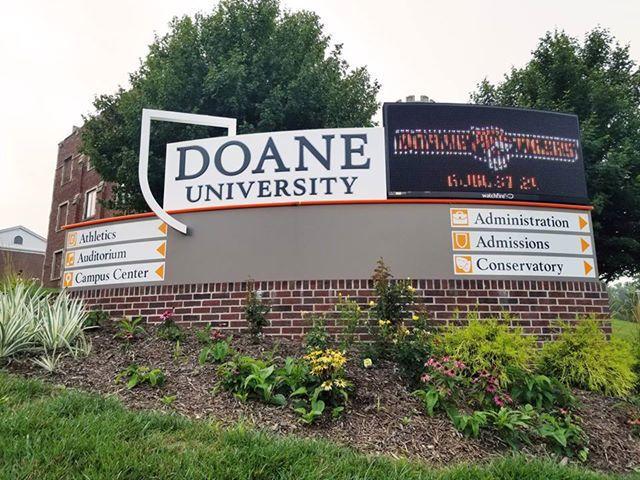 Grace University
Hastings College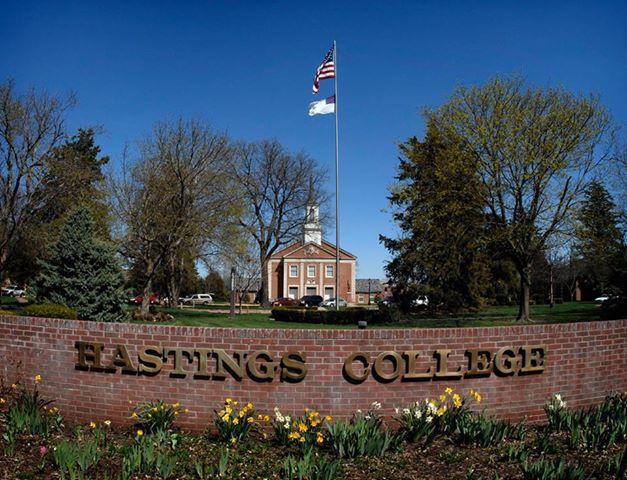 Joseph's College Cosmetology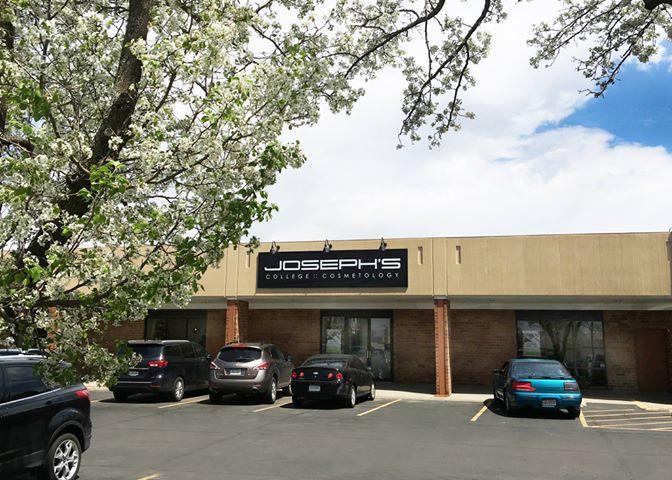 La'James International College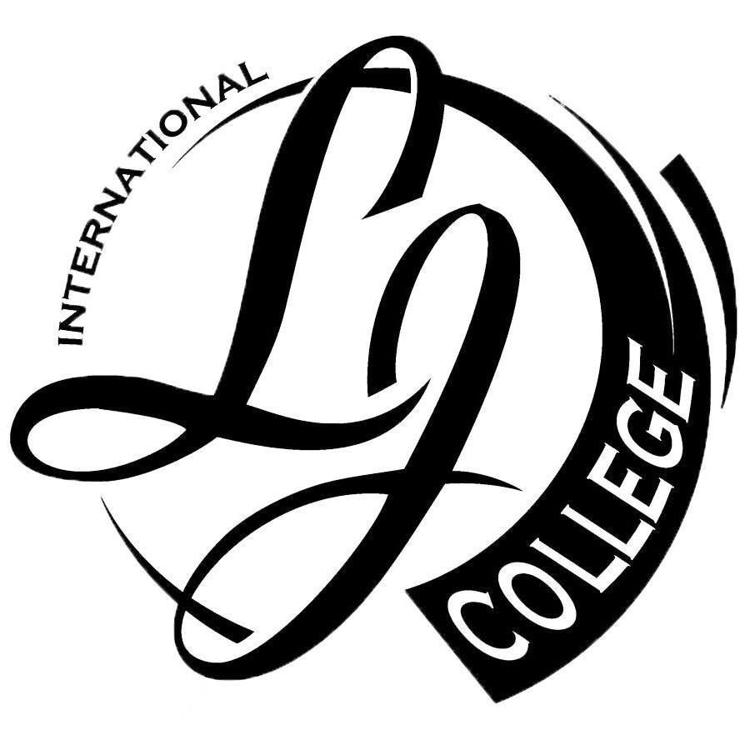 Metro Community College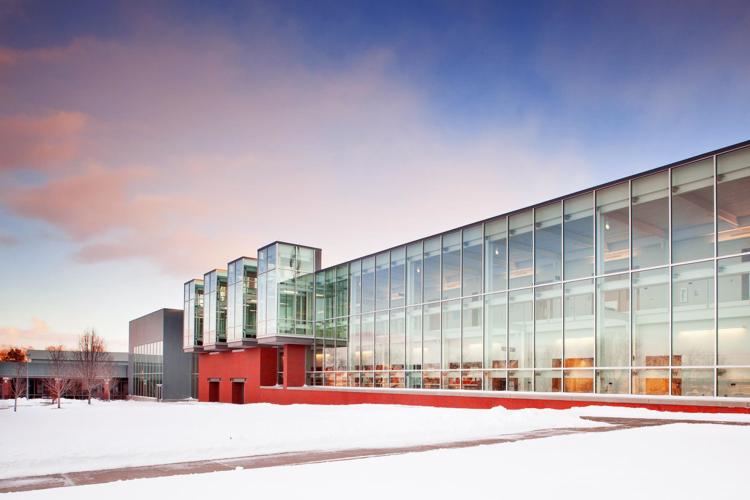 Midland University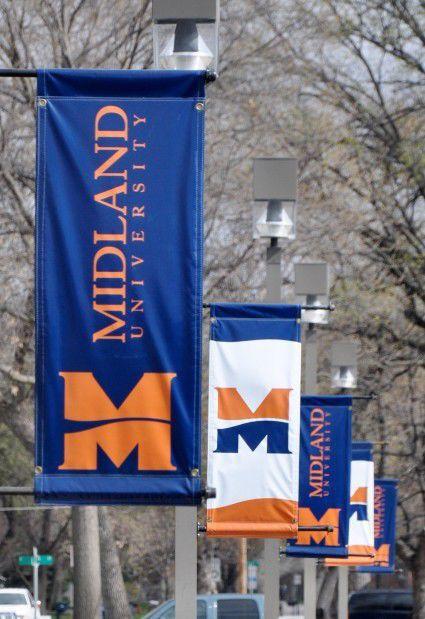 Mid-Plains Community College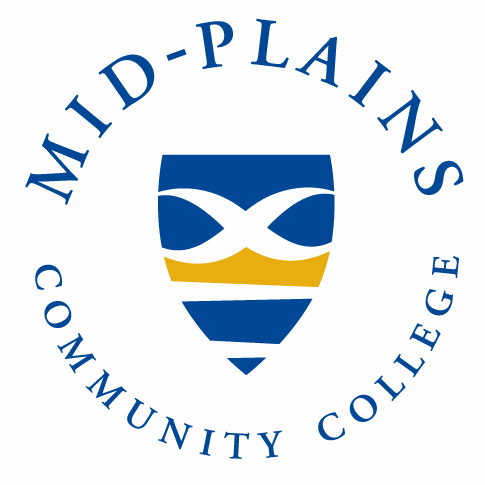 Nebraska Christian College

Nebraska College of Technical Agriculture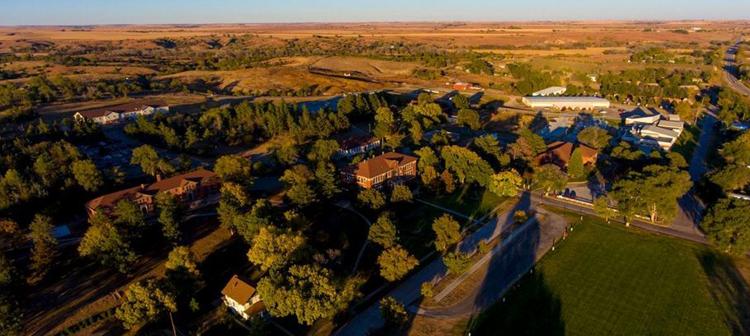 Nebraska Indian Community College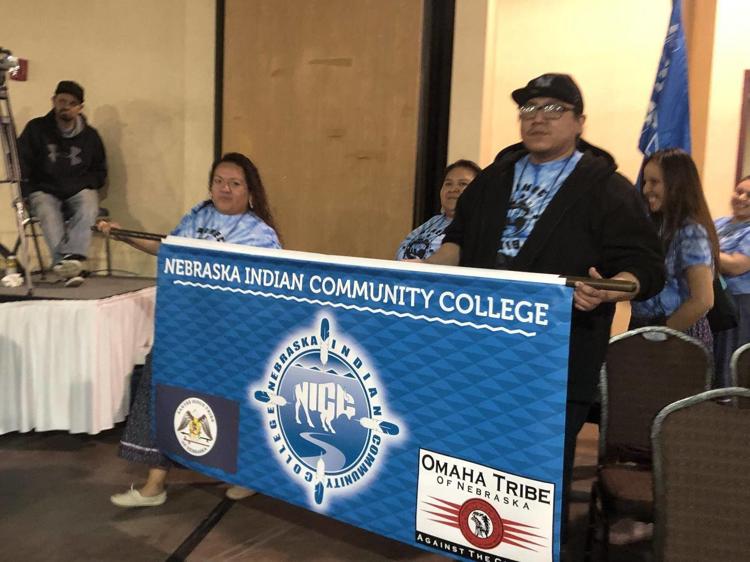 Nebraska Methodist College of Nursing & Allied Health

Nebraska Wesleyan University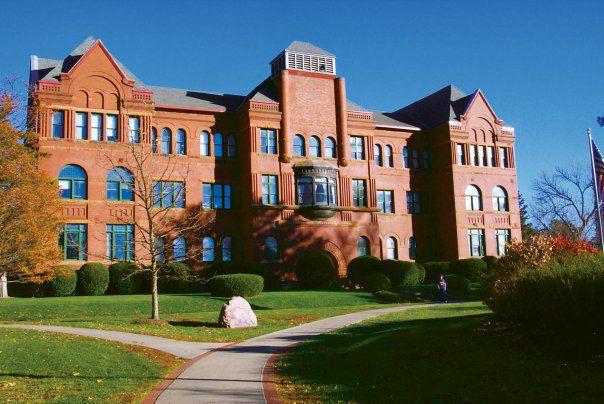 Northeast Community College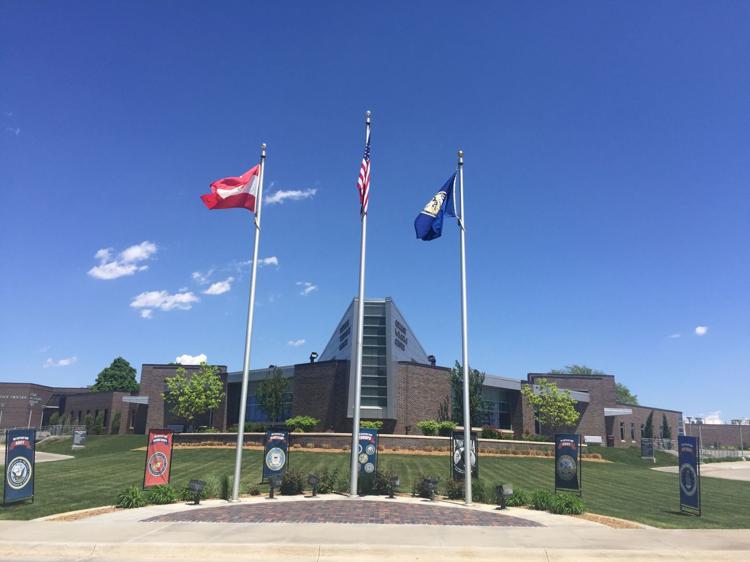 Peru State College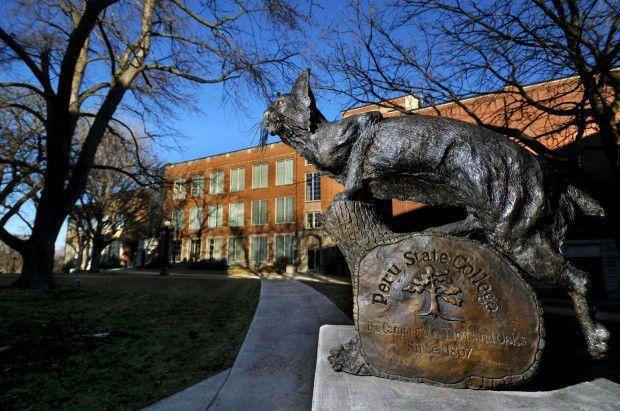 Southeast Community College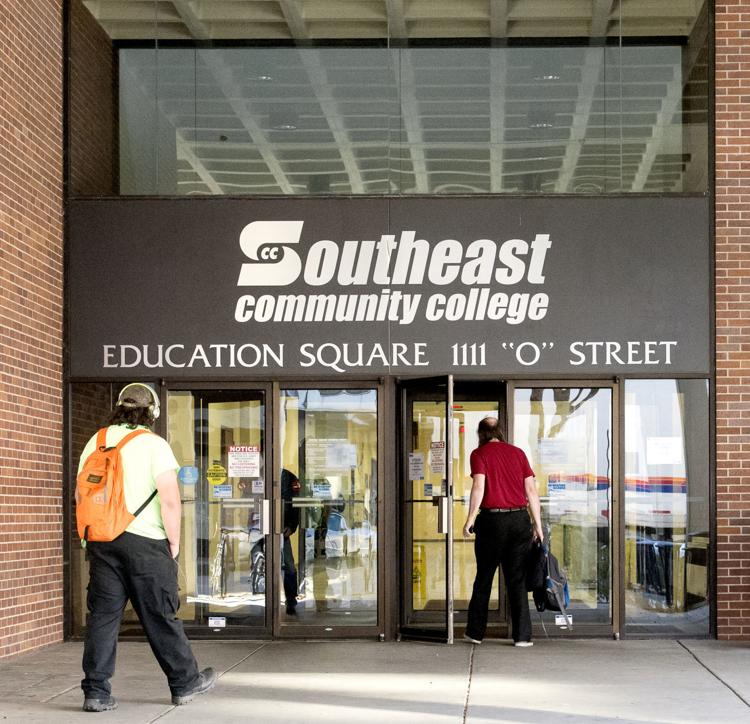 Union College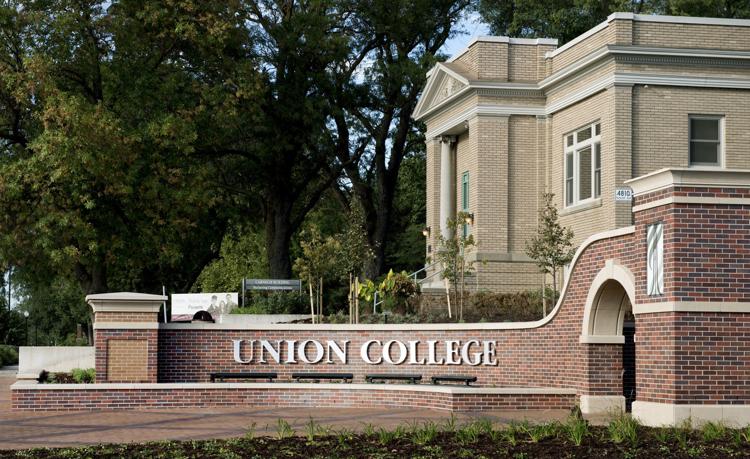 University of Nebraska at Kearney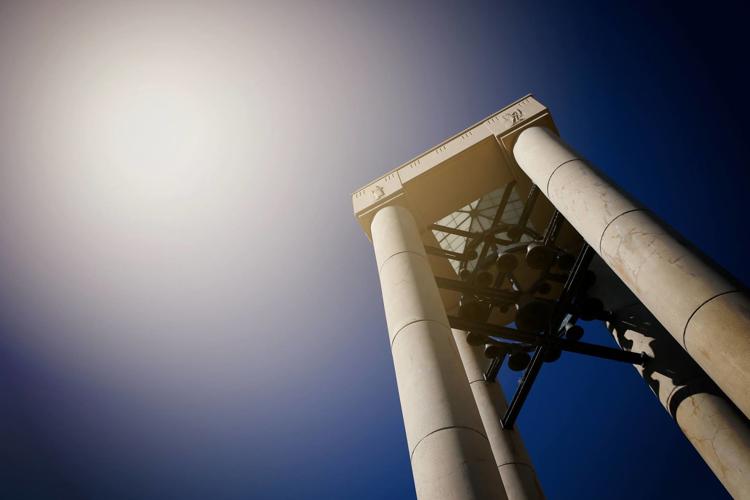 University of Nebraska Medical Center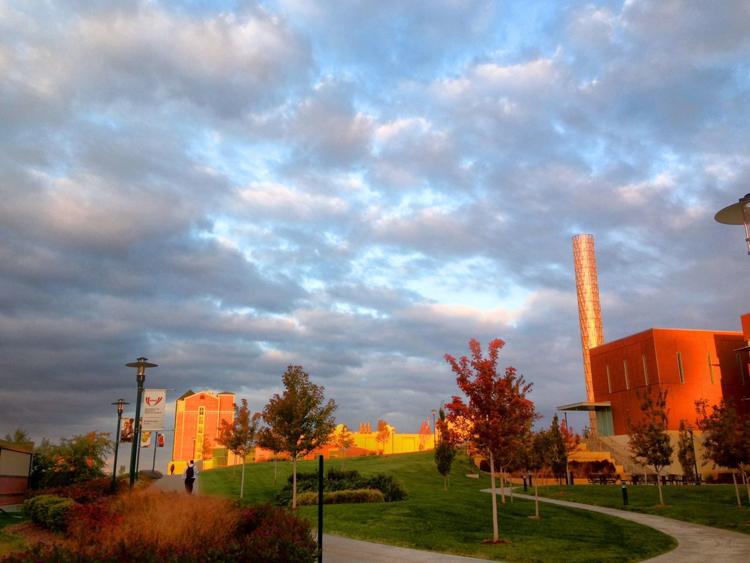 University of Nebraska at Omaha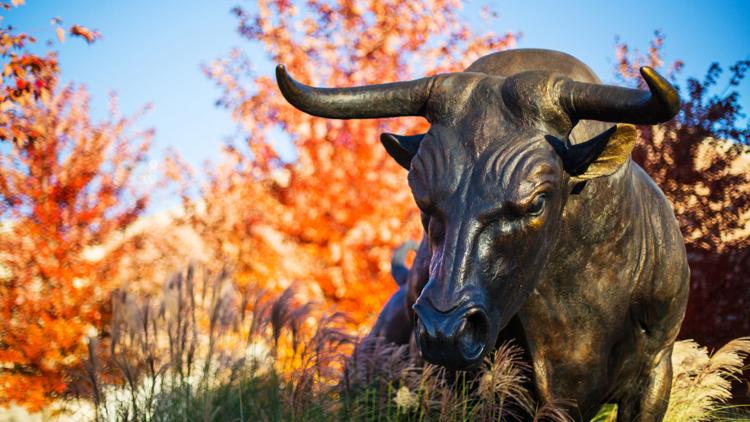 University of Nebraska-Lincoln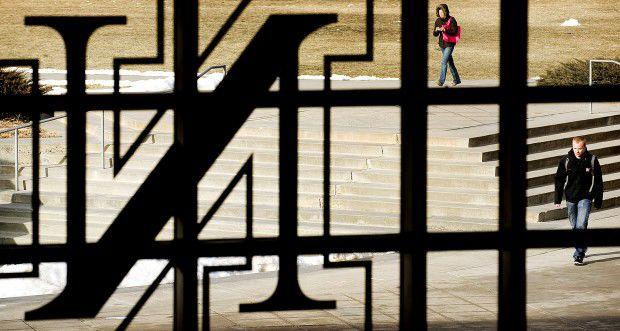 Wayne State College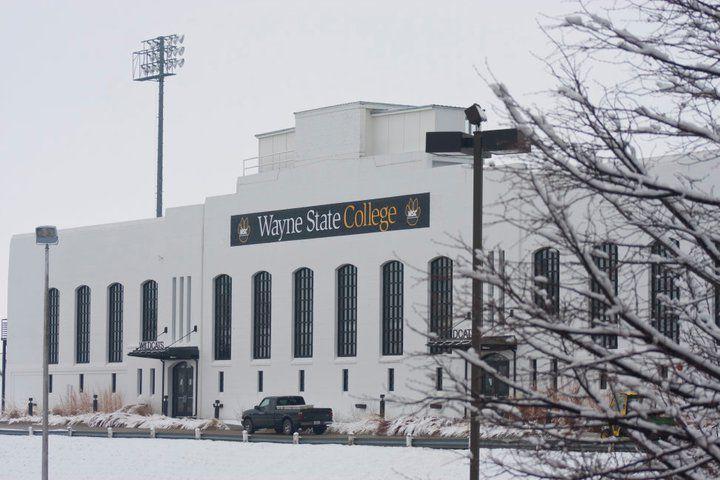 Western Nebraska Community College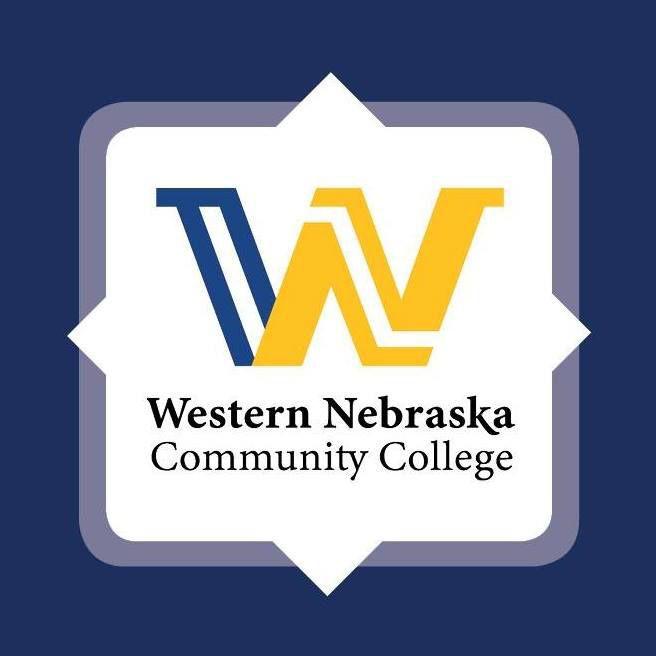 York College