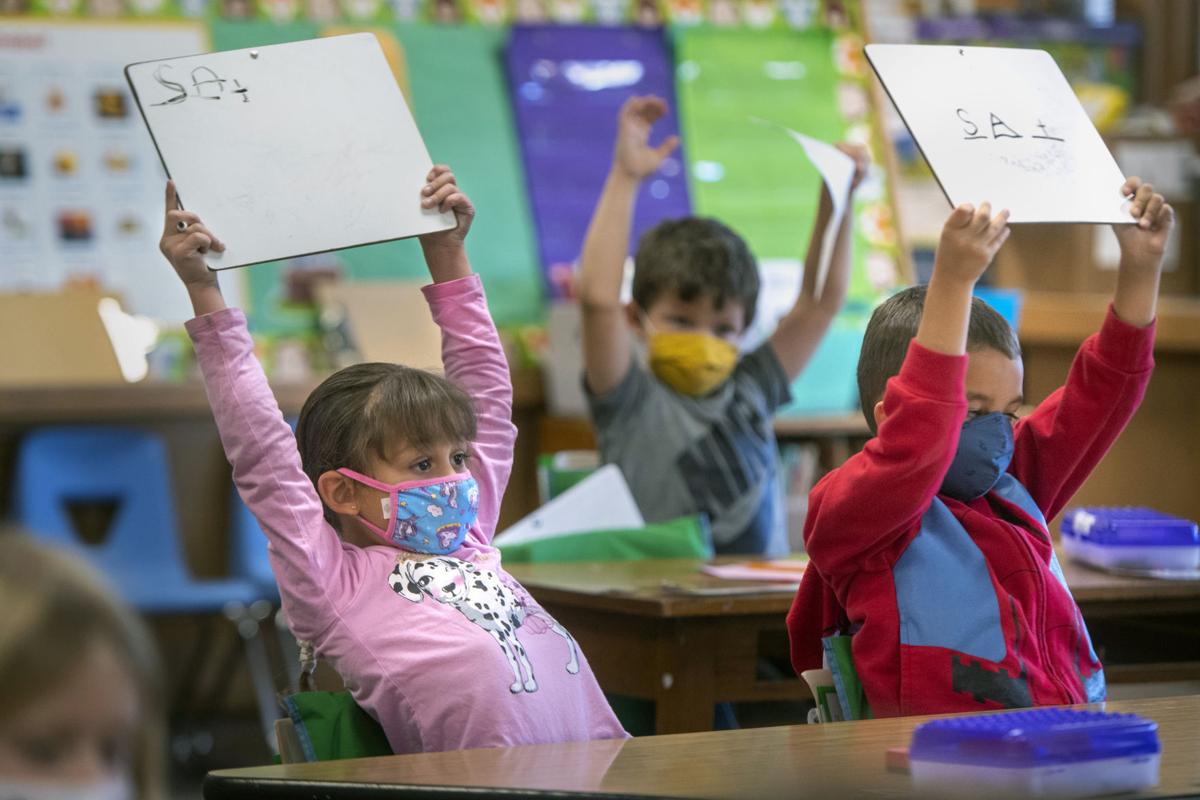 Kindergarteners would read about Christopher Columbus' mistreatment of Natives, while second graders would hear the stories of Harriet Tubman, Clara Barton and the formation of Juneteenth under new elementary school English language arts (ELA) curriculum being piloted at Lincoln Public Schools next year.
That curriculum, Amplify CKLA, will eventually replace McGraw Hill's Reading Wonders — which has been in place in grades K-5 for about 10 years — in the 2023-2024 school year after a pilot program at select schools.
The new instructional materials take a equity-minded, cross-curricular approach to ELA, drawing connections to topics in social studies, history and science, said Lisa Oltman, K-6 language arts curriculum specialist.
The curriculum is heavily guided by the science of reading — defined as the vast, interdisciplinary body of scientifically based research about how students learn to read and write — which has emerged in academic circles in recent years.
The science of reading takes the view that word recognition — how you get the words off the page — and language comprehension lead to reading comprehension, building on the traditional phonics-based approach.
"It's not necessarily a philosophy or a program. It's not a political agenda. It is the research that backs how we should be teaching reading," Oltman said.
And unlike Reading Wonders, Amplify CKLA combines both reading and writing under one curriculum, Oltman said.
Amplify CKLA is divided into two strands from kindergarten to second grade: foundational skills (such as listening for sounds and learning position words) and a knowledge component, in which students use comprehension skills to build knowledge and vocabulary around a certain topic.
At the kindergarten level, there are science units on the five senses, plants and farms; social studies and history units on Natives, Columbus and pilgrims; and literature units on nursery rhymes and fables.
First graders would read fairy tales, learn about astronomy and hear about early world civilizations, among other topics. And second graders would study slavery and the Civil War, westward expansion and Greek myths.
In grades 3-5, the emphasis shifts to a knowledge-building approach, but there are still components of phonics and grammar, Oltman said.
Third graders would read classic tales such as "The Wind in the Willows," and learn about topics such as animal classification, ancient Rome and the Viking Age. Fourth graders would read diverse poetry, contemporary fiction, "Treasure Island" and personal narratives and learn about geology and the American Revolution.
And in fifth grade, students would read Shakespeare and Don Quixote and learn about the Renaissance, among other topics.
The curriculum also has lessons on narrative, information and opinion writing, and includes research and discussion opportunities.
The cross-curricular topics are also threaded throughout a student's elementary education — for example, kindergartners learn about taking care of the Earth, while first graders learn about Earth's history, before reading about nature, ecology and geology in later grades.
This content would not replace units taught in other classes, officials said, but would act as supplements to help students draw connections as they progress through school.
"CKLA is pretty clear that this does not replace the social studies curriculum or a science curriculum. We really view it as a really nice frosting on the cupcake," Oltman said.
But the science of reading is clear that this approach has shown success. One study, for example, showed that knowledge of a topic had a much bigger impact on comprehension than generalized reading ability.
There are three units, in kindergarten, third and fifth grades, focused on Natives, and the history of myriad civilizations — from early American peoples to ancient Roman and early Asian cultures — are explored in the curriculum as well.
Students also learn that the best qualities of the United States come from the diverse people who have shared a devotion to democracy, including Susan B. Anthony, Eleanor Roosevelt and Jackie Robinson. Students in fourth and fifth grade also study personal narratives of figures such as Rosa Parks, Condoleezza Rice, Richard Blanco and Jennifer Lou.
"We have a variety of students, lots of students with lots of different backgrounds, and so one thing that was important to us was that students get to see themselves, but they also get to learn about others through this curriculum," Oltman said.
That equity lens was an important consideration for the district, said Director of Curriculum Takako Olson. While many tend to think about equity in terms of race and ethnicity, she says the district was looking for curriculum that was right for all students.
"And to us Amplify CKLA really matched that philosophy that we have of our curriculum and instruction at LPS," Olson said. "It's evident that what (students) are learning through the lens of reading comprehension is also information that pertains to science, it's information that pertains to social studies ... on historical figures that represent our society."
LPS is continuously looking at ways to improve curriculum, Olson said, but implementation of new materials typically runs on a seven-year cycle dictated by publishers and the Nebraska Department of Education's revision of standards.
The state revised its ELA standards in September, and Nebraska schools have until the 2023-2024 school year to ensure they're in compliance.
The formal process to adopt new elementary ELA curriculum at LPS started about three years ago, and Oltman took part in an 18-month fellowship with other curriculum specialists in Nebraska to look at different options.
Nearly 80 LPS staff members — from teachers to principals — later took part in an elementary reading committee to study the science of reading and learn the materials.
In short, it's a lengthy process.
"We don't just pick up a book or a textbook and say, 'Oh, we're going to go with this,'" Olson said.
The curriculum also dovetails with the district's new reading intervention model guided by the science of reading, in which struggling students in any elementary grade work with interventionists in group settings. LPS previously used Reading Recovery, a longtime reading intervention program in which first graders worked with specialists one-on-one.
The district will also train some teachers in LETRS, a national professional learning program that focuses on understanding the science of reading.
LPS will run a pilot program of the new curriculum at a small number of elementary schools next school year to work out any kinks before implementing the materials in the 2023-24 school year.
"We want to implement something like this with fidelity," said Olson, so that "each and every student we serve will benefit from the materials."
Top Journal Star photos for December
Top Journal Star photos for December
Top Journal Star photos for December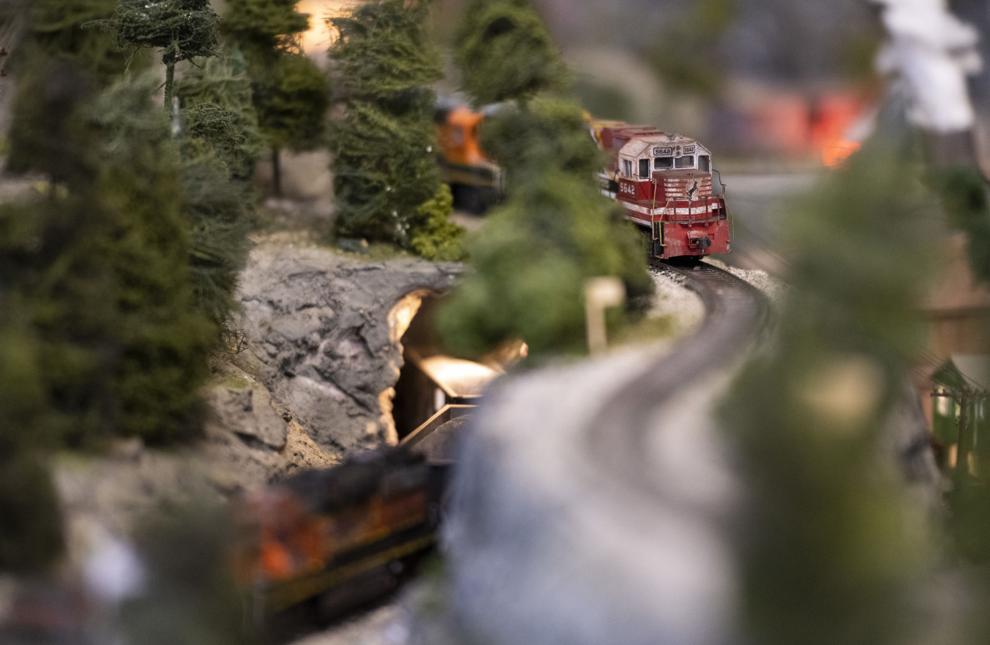 Top Journal Star photos for December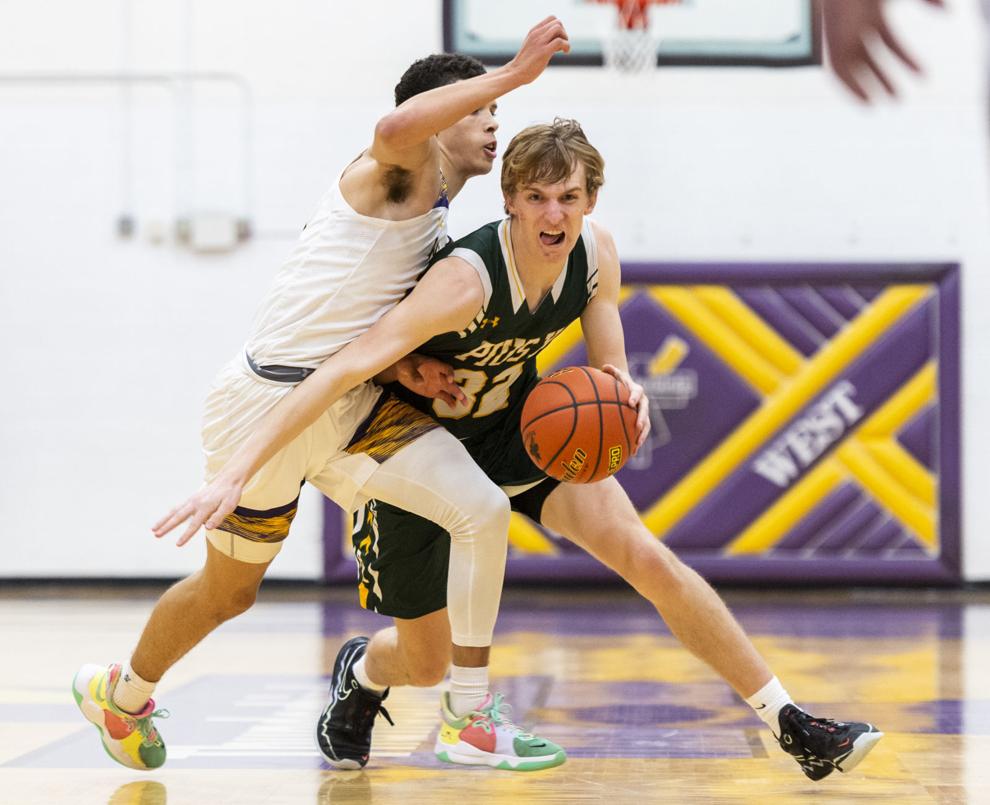 Top Journal Star photos for December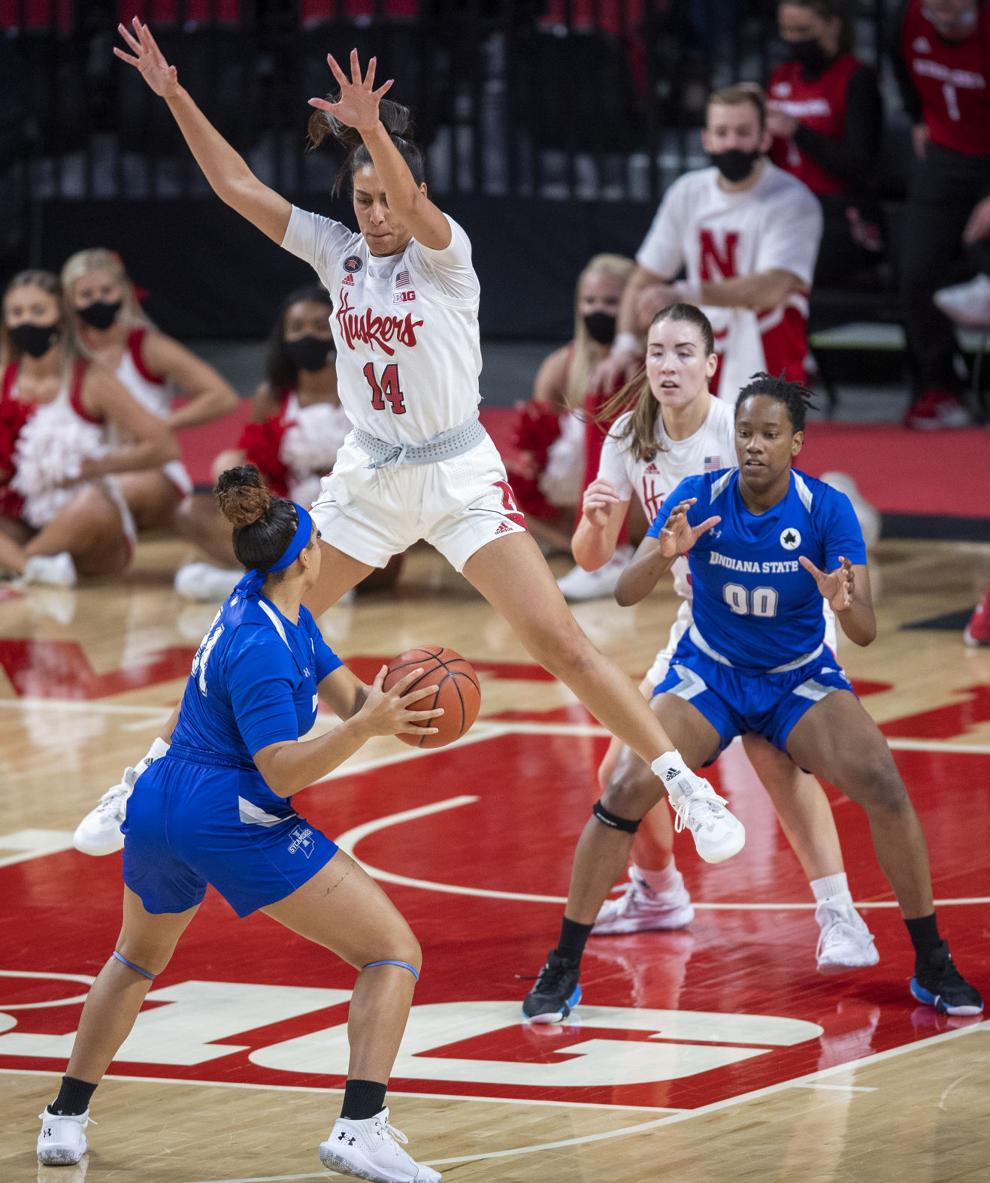 Top Journal Star photos for December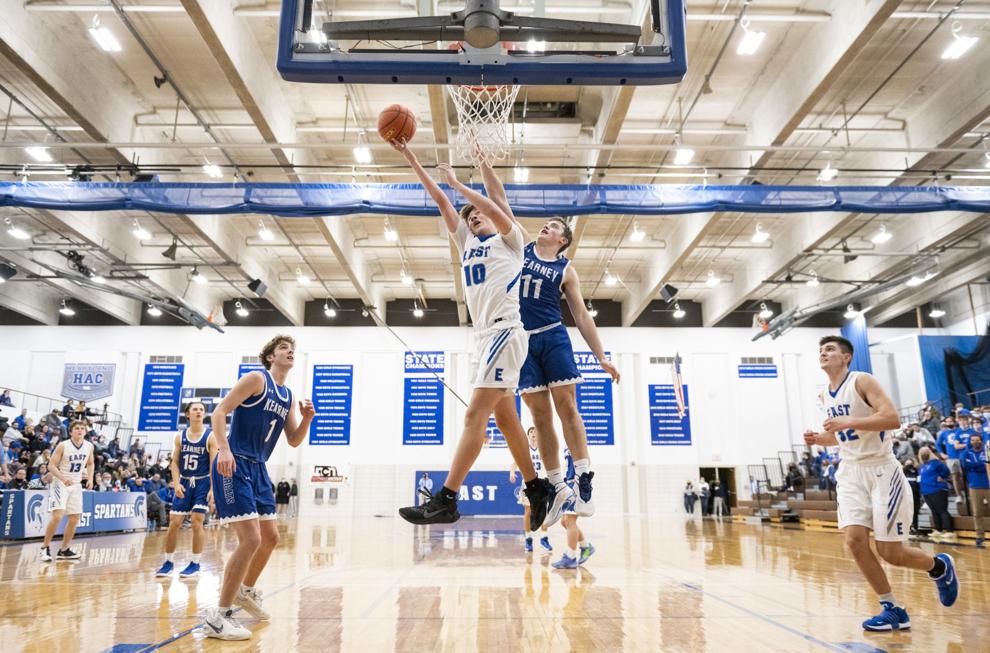 Top Journal Star photos for December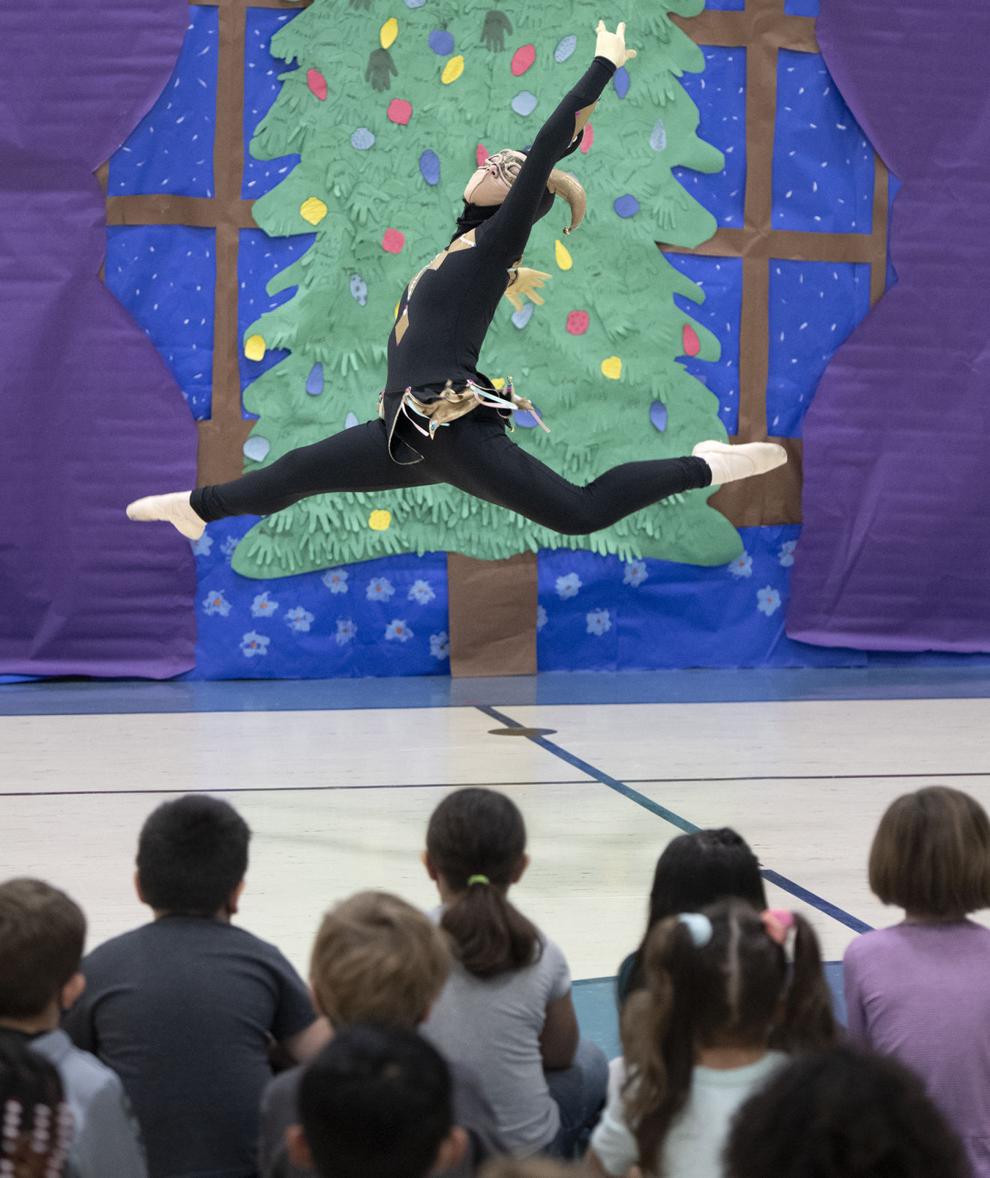 Top Journal Star photos for December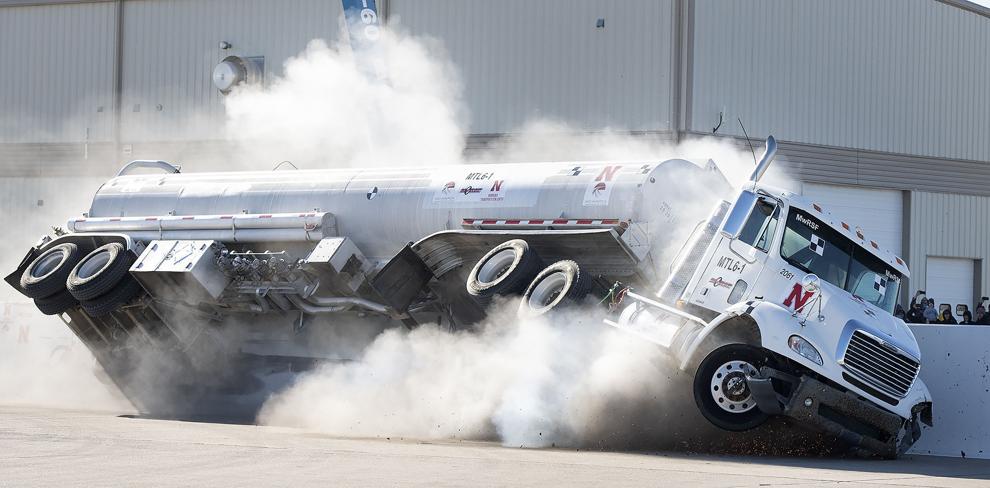 Top Journal Star photos for December
Top Journal Star photos for December
Top Journal Star photos for December
Top Journal Star photos for December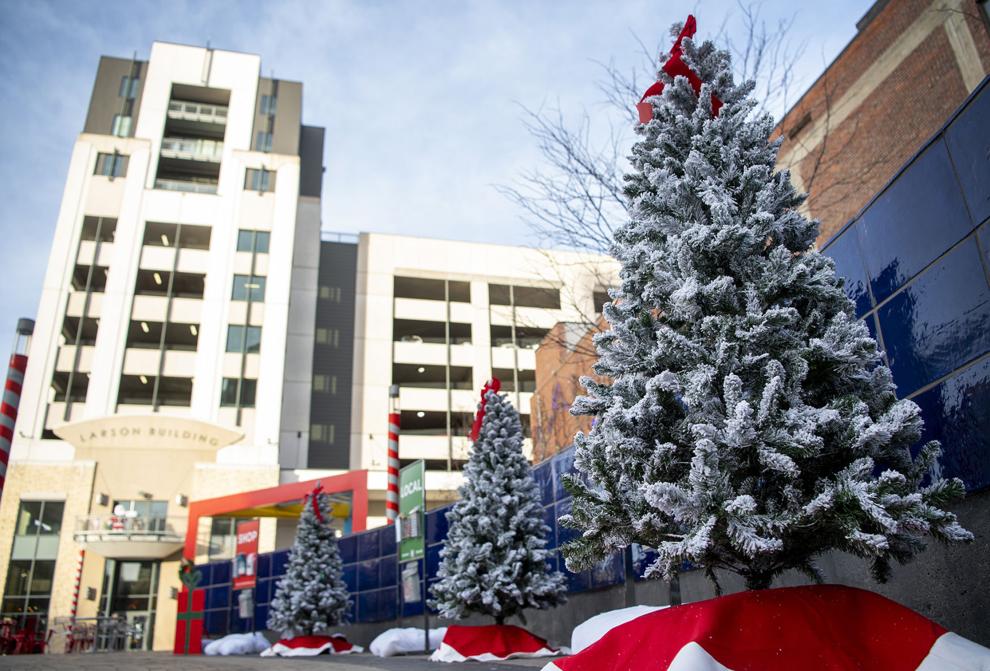 Top Journal Star photos for December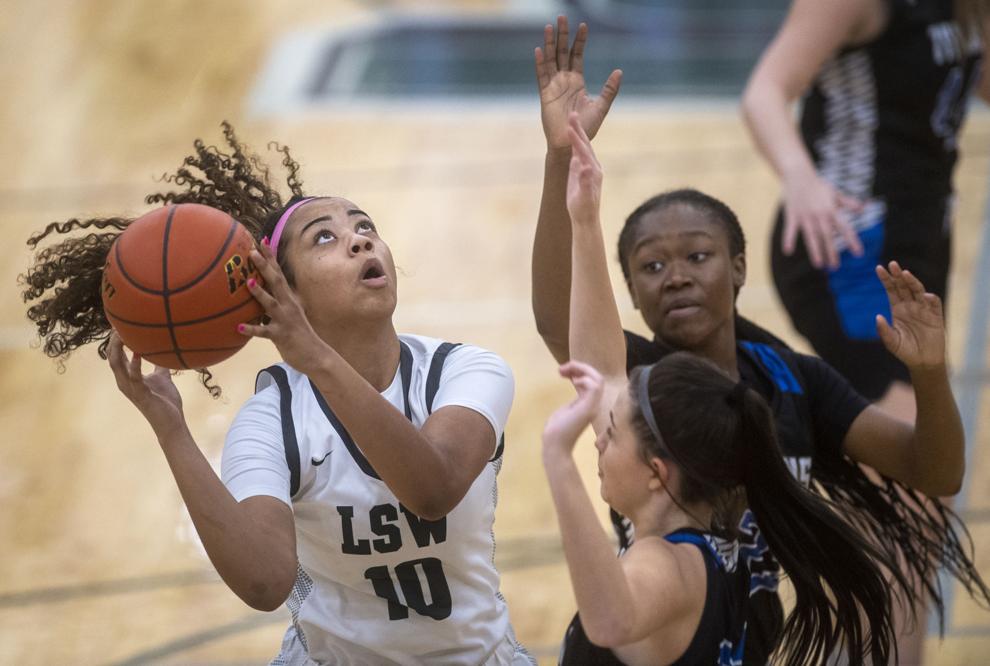 Top Journal Star photos for December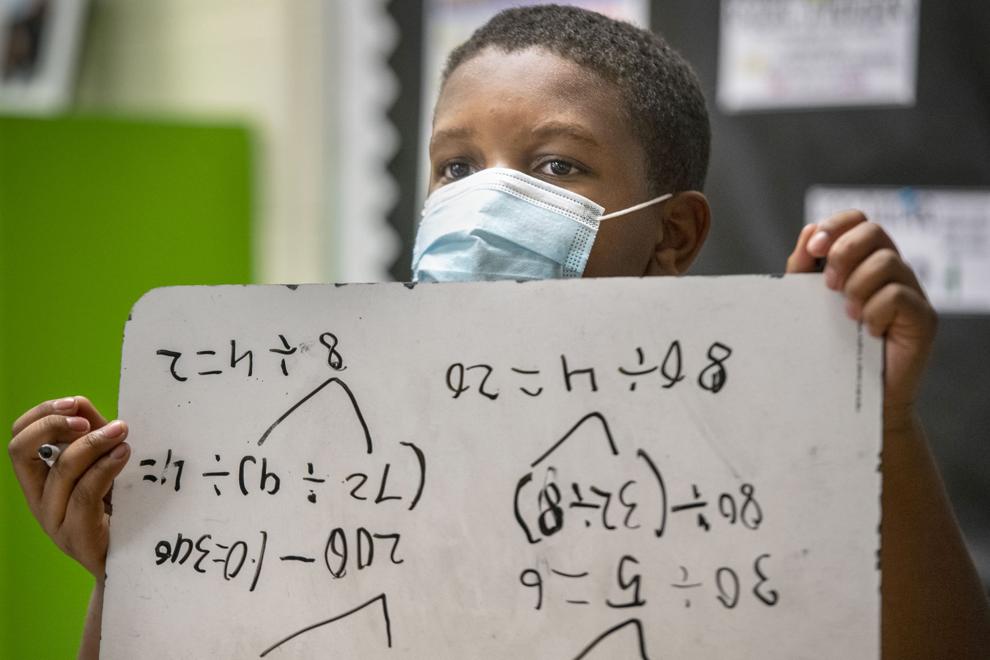 Top Journal Star photos for December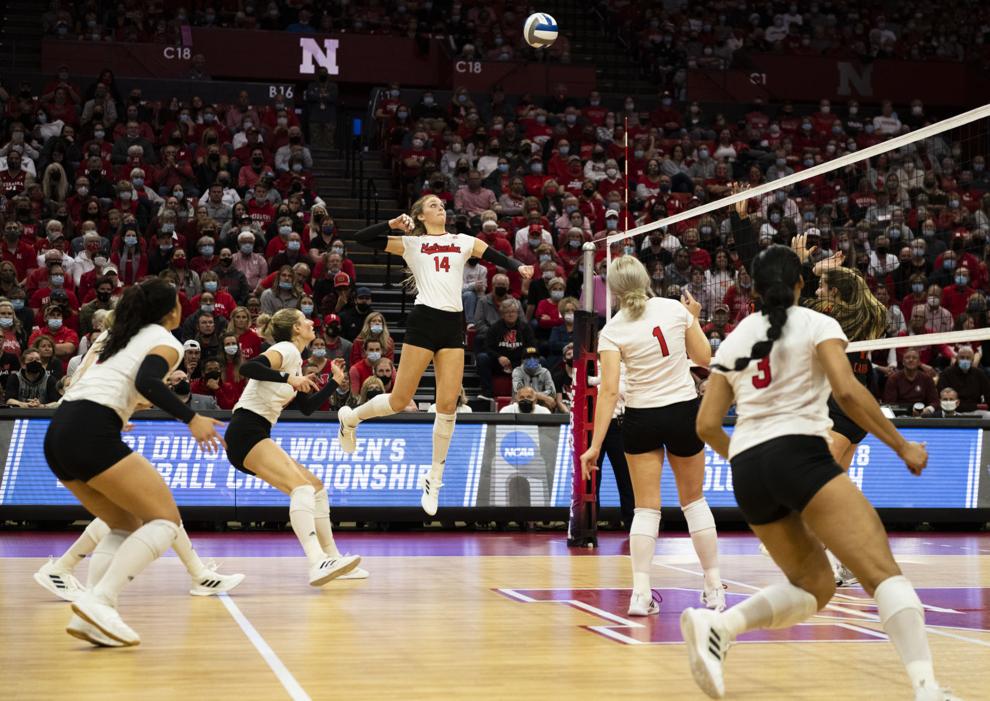 Top Journal Star photos for December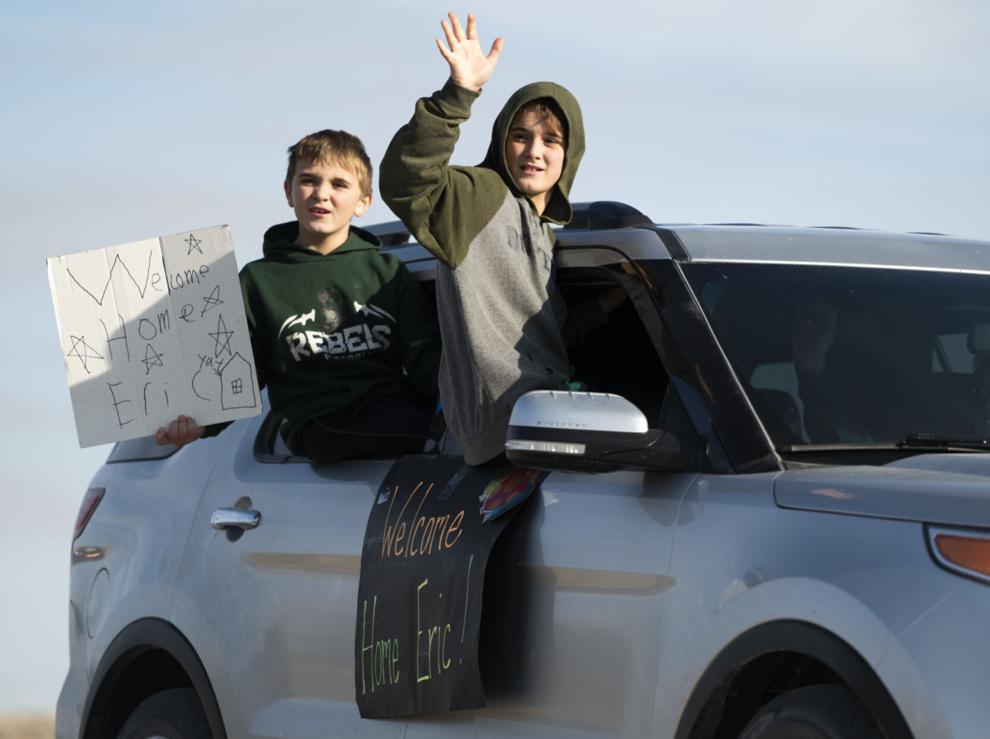 Top Journal Star photos for December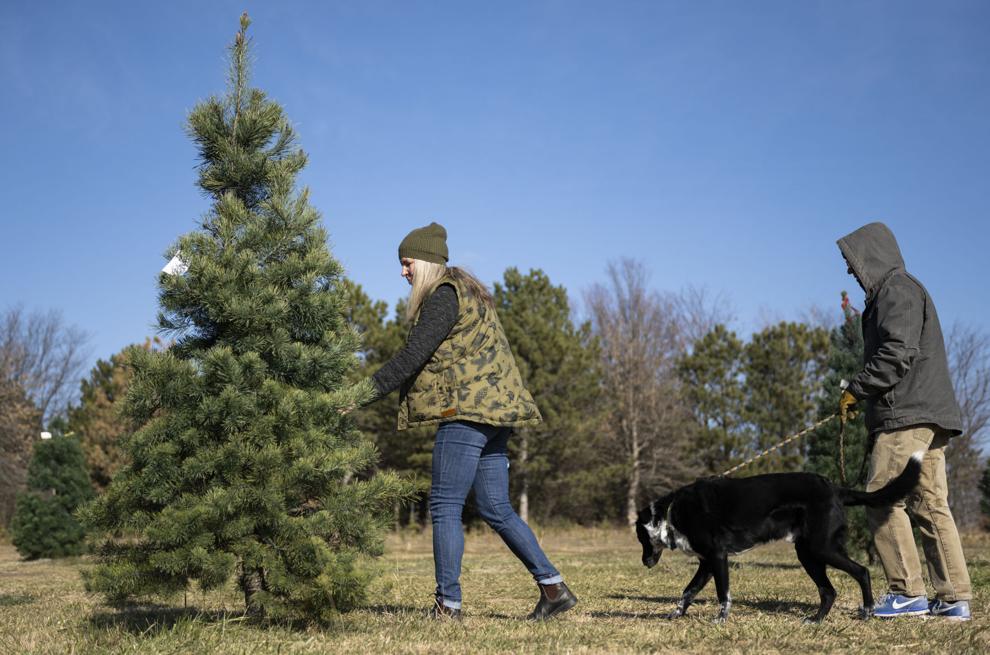 Top Journal Star photos for December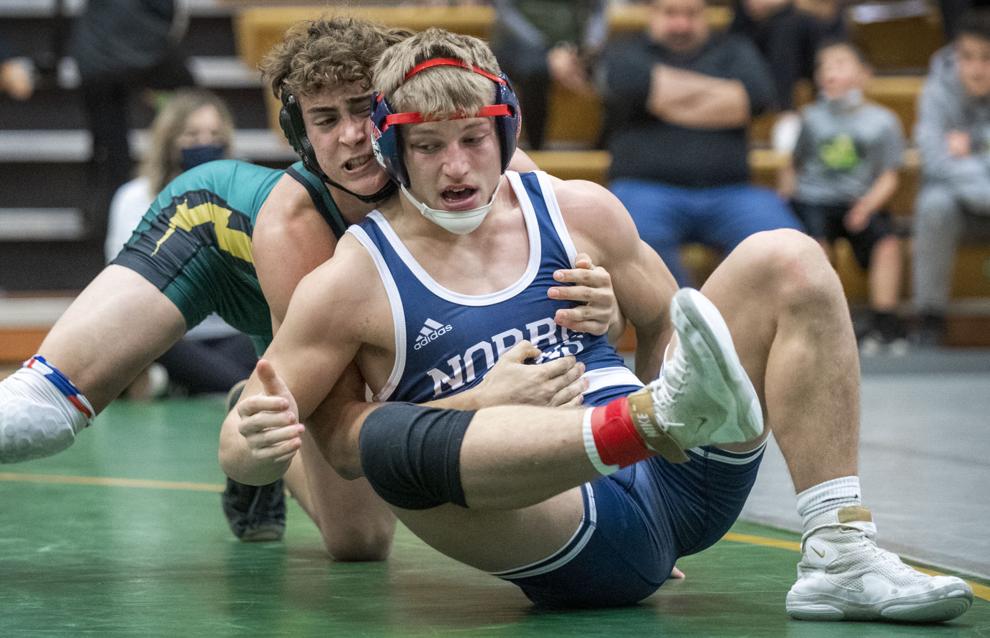 Top Journal Star photos for December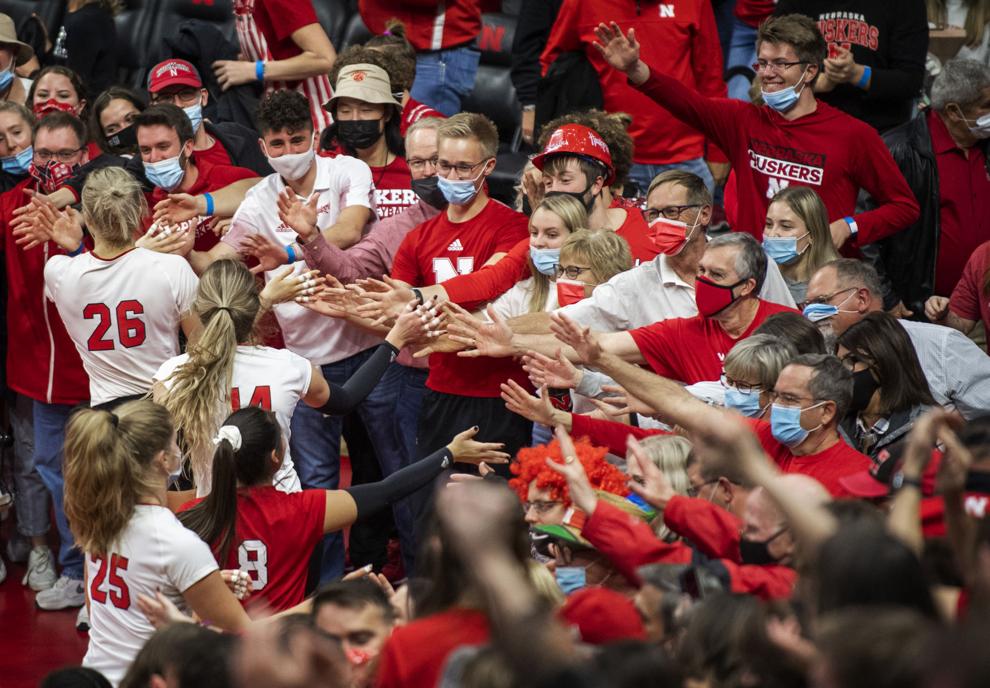 Top Journal Star photos for December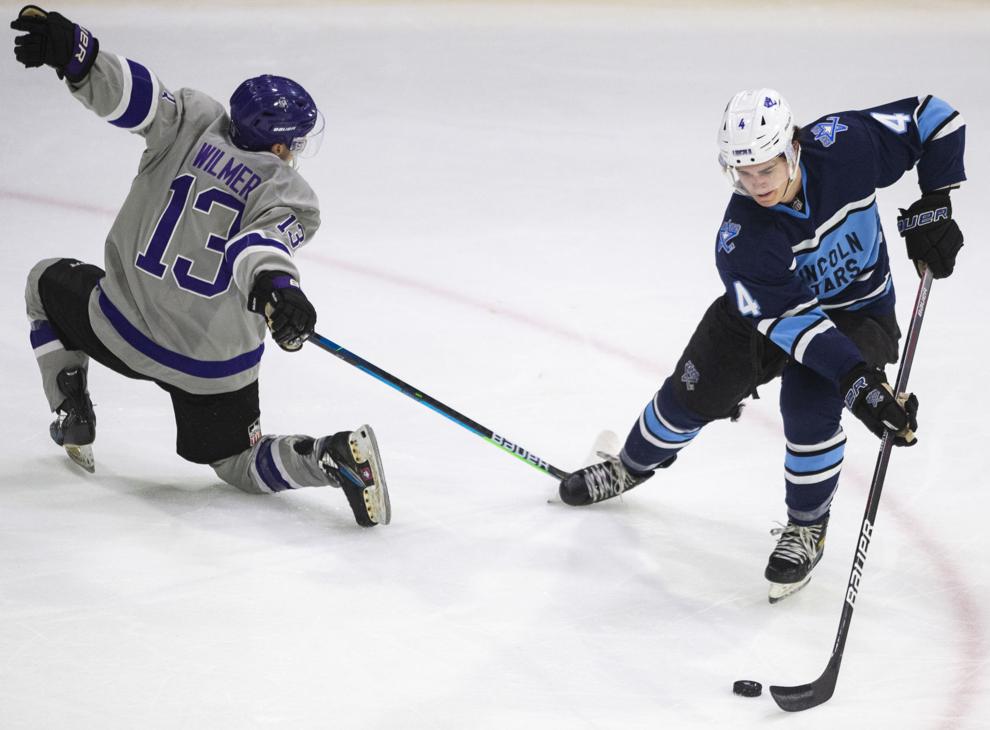 Top Journal Star photos for December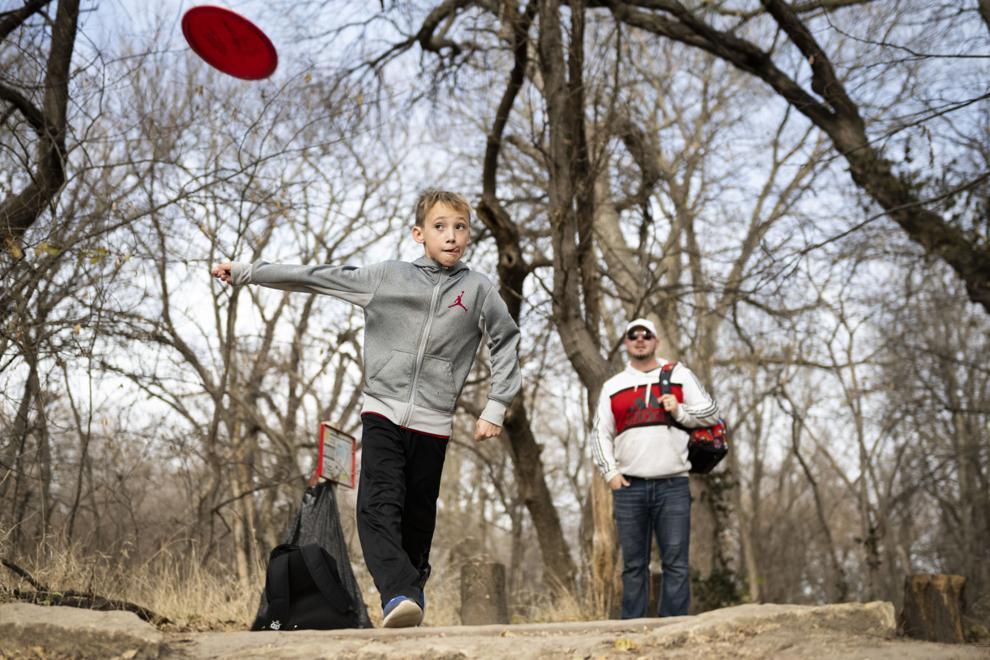 Top Journal Star photos for December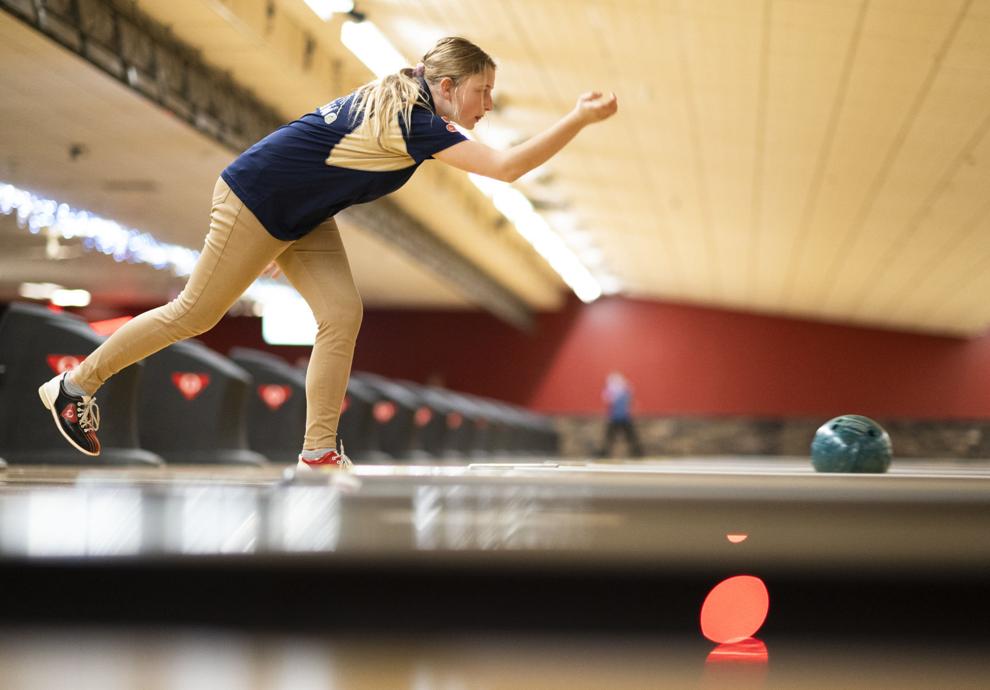 Top Journal Star photos for December