After a dozen years leading Nebraska Wesleyan University and witnessing its transformation and growth, Fred Ohles has spent a lot of time thanking people in his remaining weeks as president.
There are the faculty who have bought into Nebraska Wesleyan's Archway Curriculum, a fresh take on the traditional liberal arts education, and made the academic pathways that include writing and speaking courses, experiential learning and a senior capstone project attractive to students.
There are the admissions counselors who have worked hard to connect with prospective students early and often, allowing Nebraska Wesleyan to welcome its largest incoming class — 545 in all, including 487 first-year students — in the college's 131-year history last fall.
There are the staff who have helped keep students engaged across campus in everything from employment to athletics to enrichment activities, creating a campus home that has helped boost retention rates.
There are the donors who have given charitably to Nebraska Wesleyan's successful capital campaign that helped the campus realize its first new academic building on campus in decades — the Duane W. Acklie Hall of Science.
"We're working from a strategy, and there's a lot of intentionality in what we're doing," he said. "I think the fulfillment, in many ways, comes from having a whole team of people. It's the faculty, it's the board, it's the alumni."
As in all transitions, plenty of goals will remain unfulfilled.
The new $29 million science building will give future students new ways to study biology, chemistry and psychology, and it grew the college's footprint beyond 48th Street, but Ohles said most of Nebraska Wesleyan's facilities were completed between 1957 and 1982 and "still require tender attention."
Finally, despite a successful fundraising campaign that resulted in Acklie Hall, better compensation to faculty and new scholarships for students, Ohles said Nebraska Wesleyan needs to continue growing its endowment.
"Compared to the schools we run with we have modest resources," he said. Other private schools with similar outcomes have endowments ranging between $150 million and $300 million; Nebraska Wesleyan's now sits at about $65 million, which makes it more dependent upon tuition and fees paid by students and their families.
What the endowment should be, Ohles wouldn't say, leaving it up to the school's next leader, Darren Good, when he begins Monday.
Ohles, who was a finalist to become Nebraska Wesleyan's provost in 2004 before he was chosen as president three years later, said the Methodist-linked institution has always had a reputation as a leader in liberal arts education.
You have free articles remaining.
"When (wife) Rosemary and I came back to visit again in '07, it was already a campus we felt we knew," he said. "The school at that point had a strong and proud tradition, and I thought the foundations were all in place to carry it on. It's worked for us."
Ohles, a fluent German speaker from Minnesota, started as Nebraska Wesleyan's 16th president that fall, taking over for the retiring Jeanie Watson in an Oktoberfest-themed installation during homecoming.
He and Rosemary would become mainstays at Prairie Wolf sporting events and banquets, fine arts performances and other student activities both on campus and off, as well as donor functions near and far.
While they intend to take time away from the busy calendar of Nebraska Wesleyan-related activities — Ohles said the break will be an abrupt and emotional transition — they will remain in Lincoln.
He'll remain on call for advice or perspectives, but added: "It's time to make room for new leadership, and I'm going to do that."
Still, Ohles remains bullish on the future of Nebraska Wesleyan, as well as the educational offerings of Nebraska's private liberal arts colleges.
This year, after recording record-high enrollment of 2,100 students, Ohles said Nebraska Wesleyan is observing an interesting trend line. More out-of-state students are choosing the black and gold than before, and the school's population has shifted from 85% Nebraska students to 75%.
An economic impact study showed nearly 82% of Nebraska Wesleyan's alumni live in the state, meaning it's likely the university is bringing more people into the state — a "brain gain," Ohles said.
He said that will continue even after he packs up his office this week.
"It's the result of a really smart and hardworking staff engaging people on campus," he said. "What you do to be excellent is being done here right now."
Breaking down Nebraska's colleges and universities
Bellevue University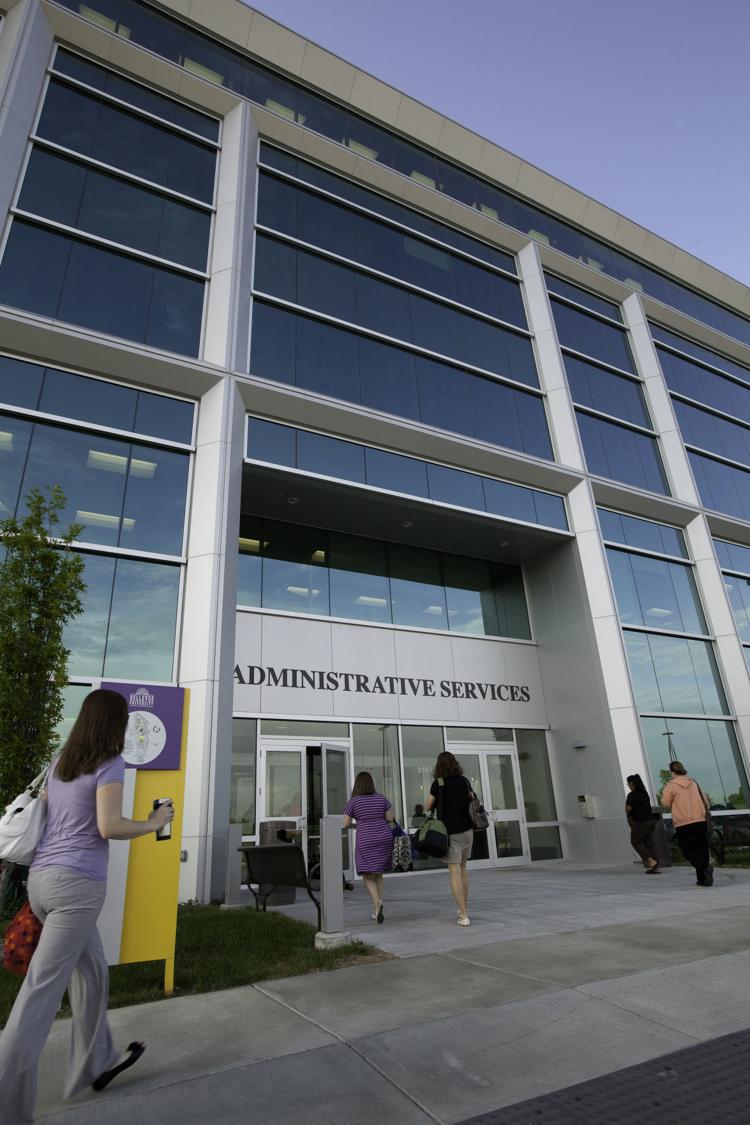 Bryan College of Health Sciences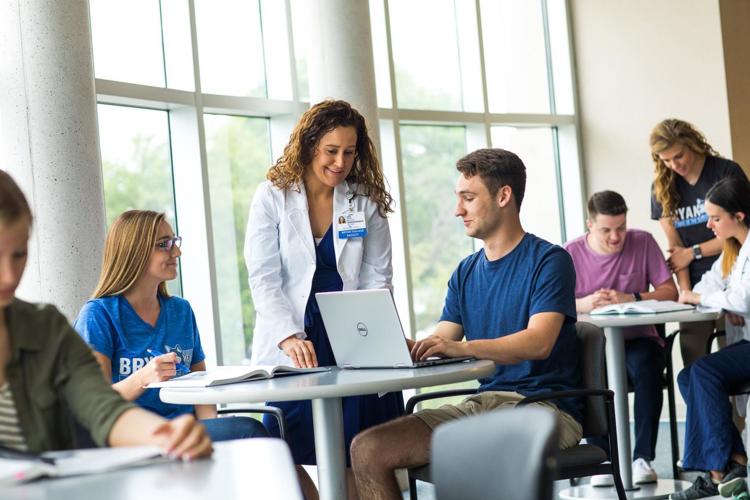 Central Community College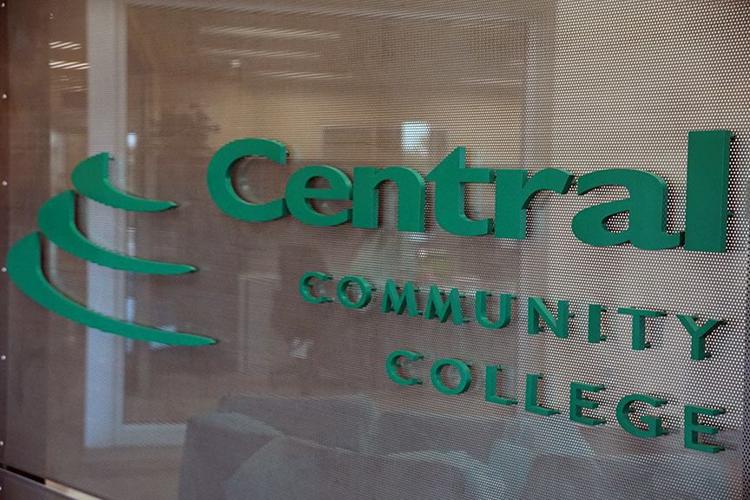 Chadron State College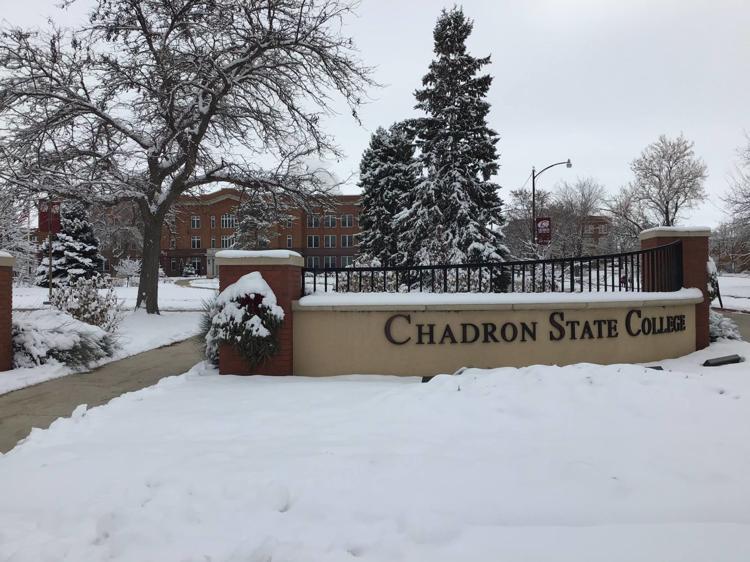 CHI Health School of Radiologic Technology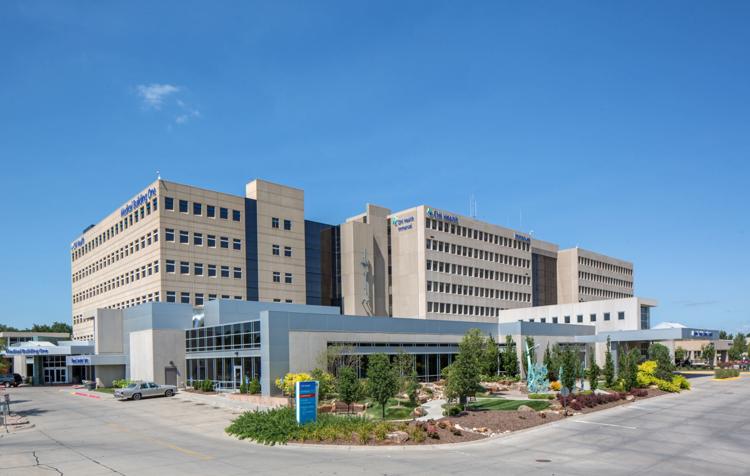 Clarkson College
College of Hair Design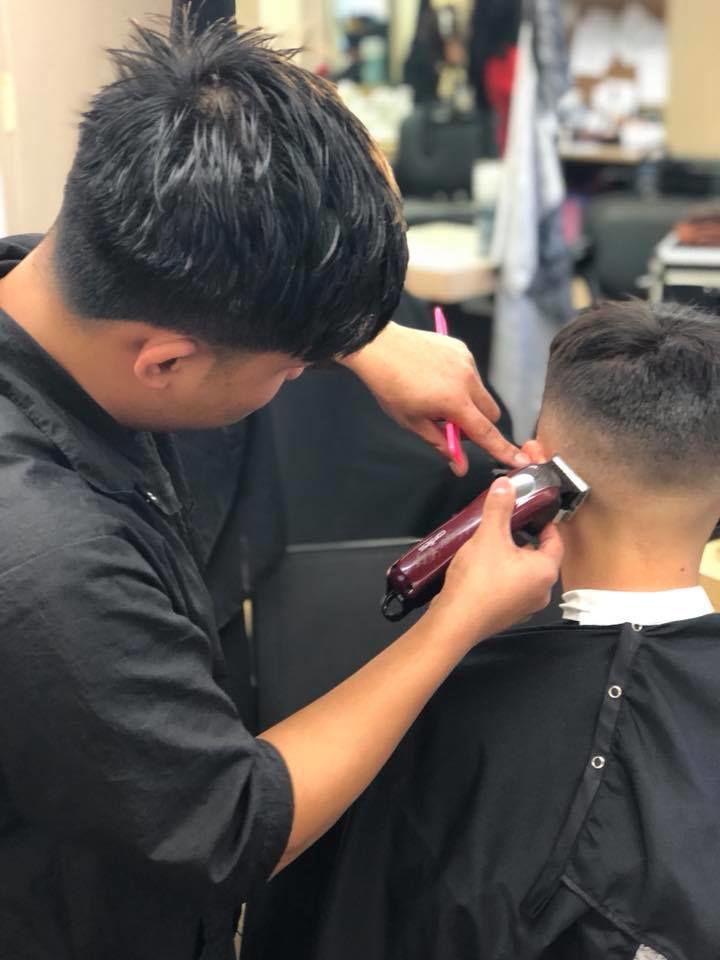 College of Saint Mary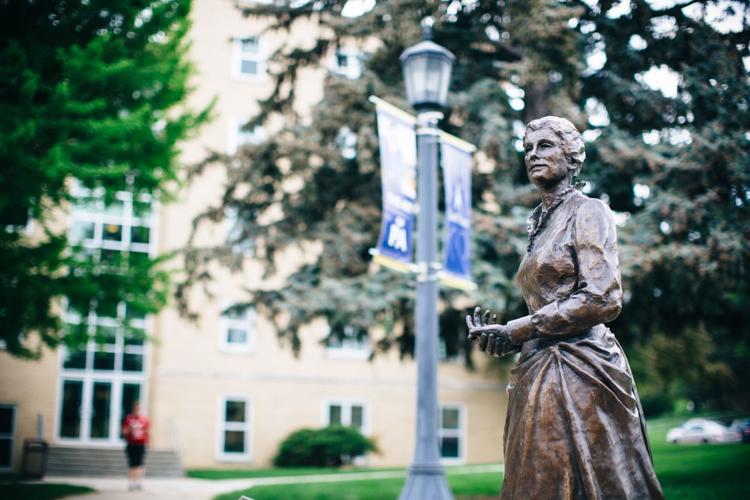 Concordia University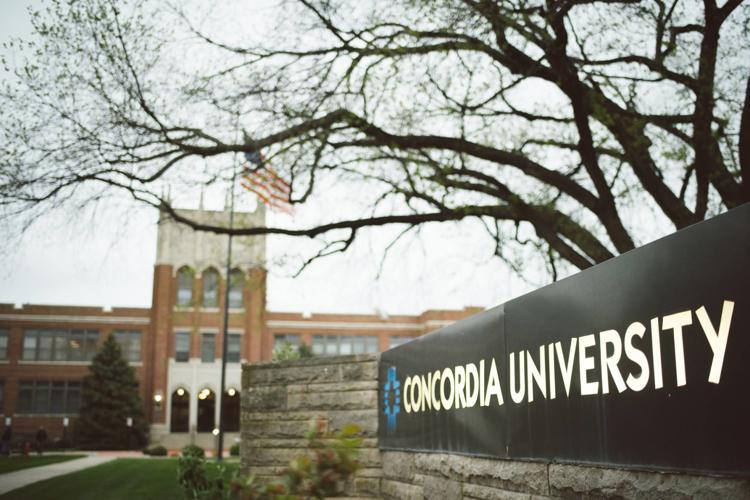 Creighton University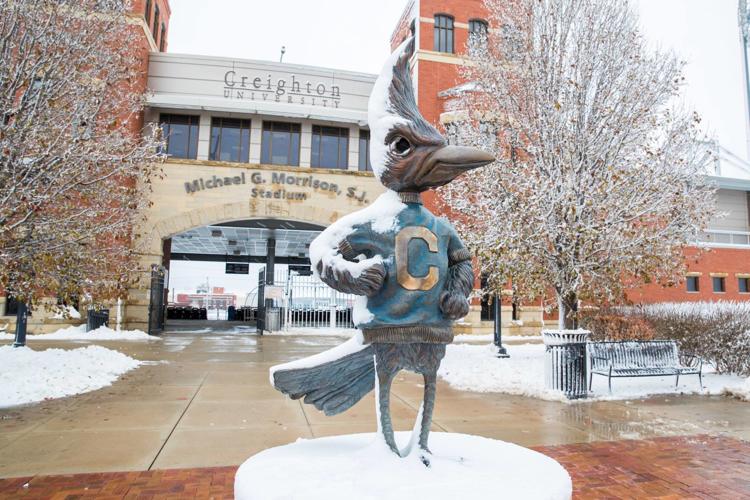 Doane University Crete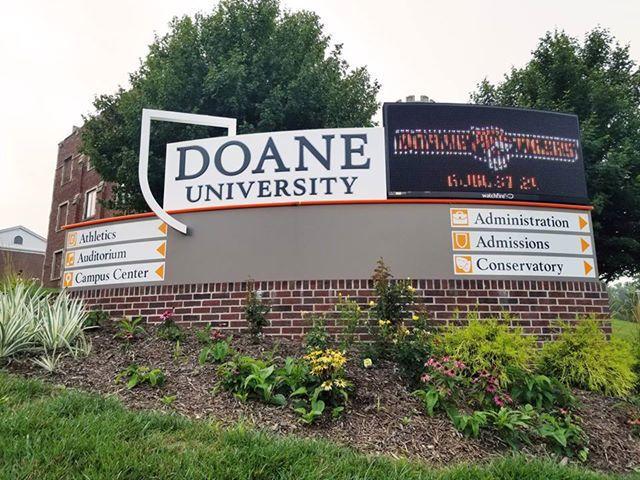 Grace University
Hastings College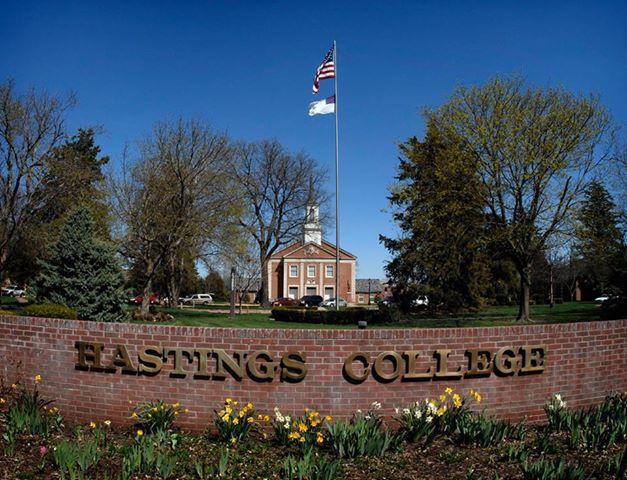 Joseph's College Cosmetology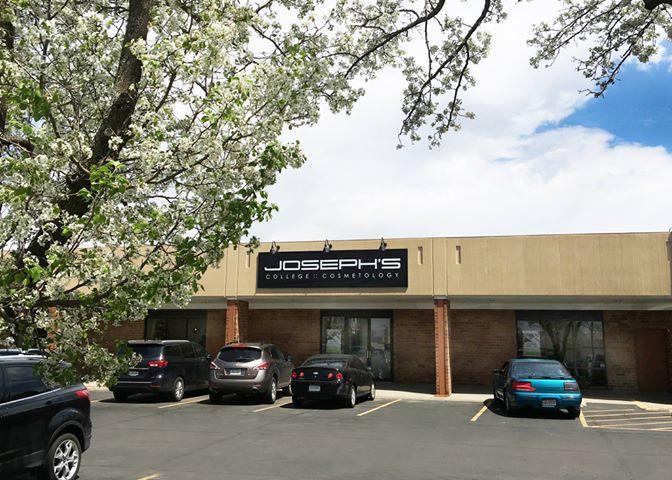 La'James International College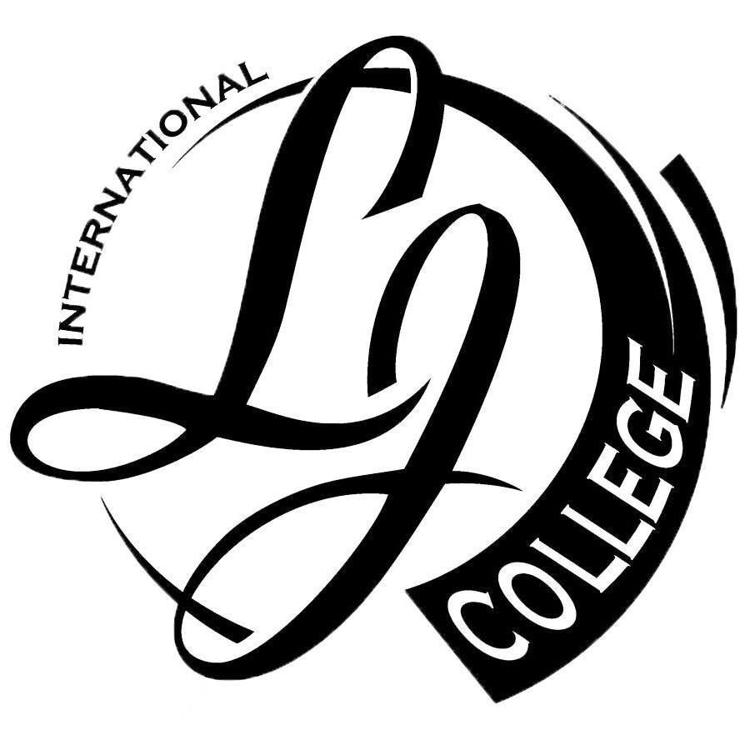 Metro Community College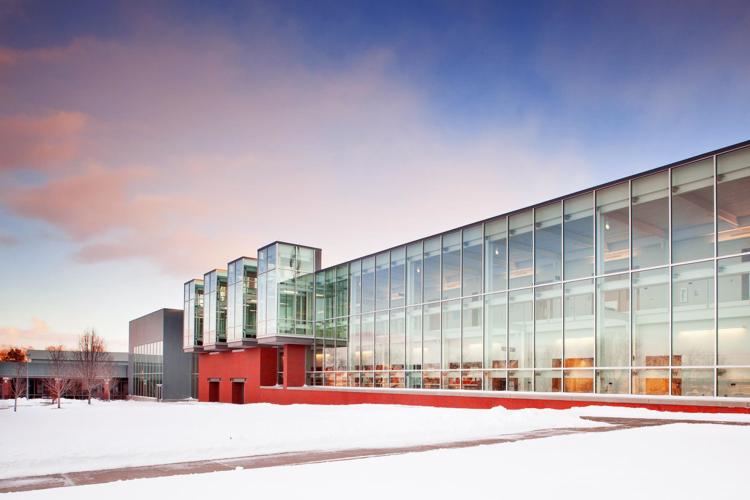 Midland University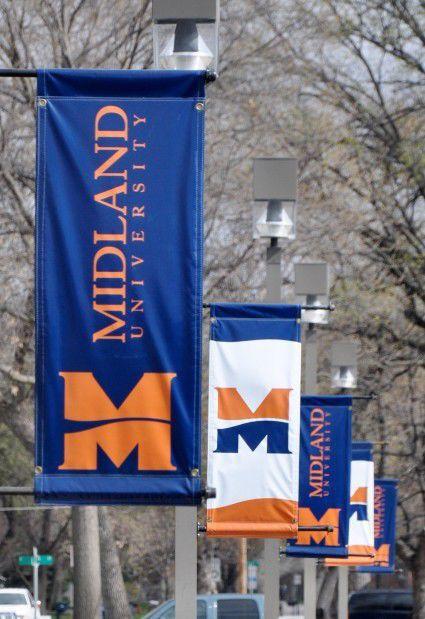 Mid-Plains Community College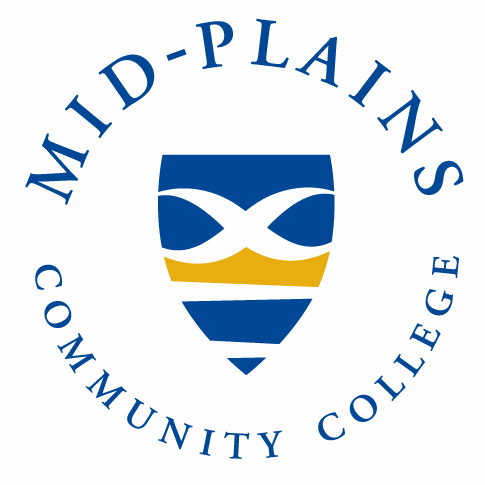 Nebraska Christian College

Nebraska College of Technical Agriculture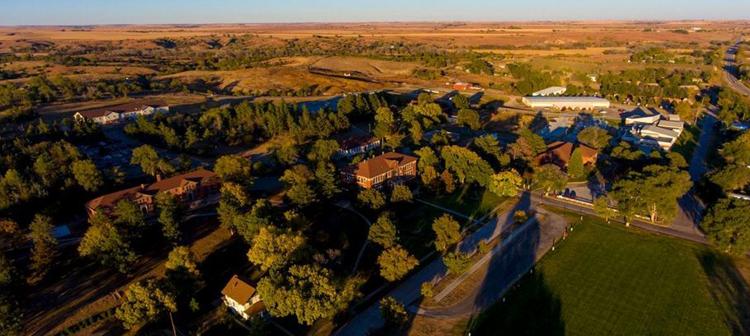 Nebraska Indian Community College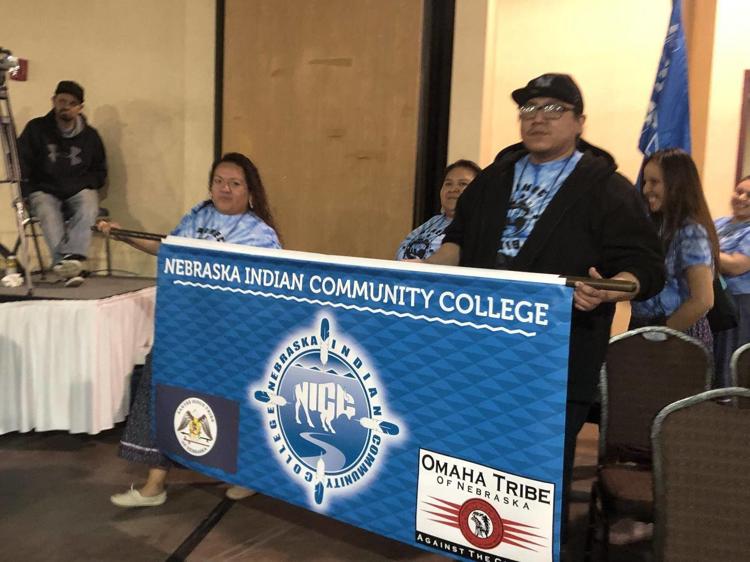 Nebraska Methodist College of Nursing & Allied Health

Nebraska Wesleyan University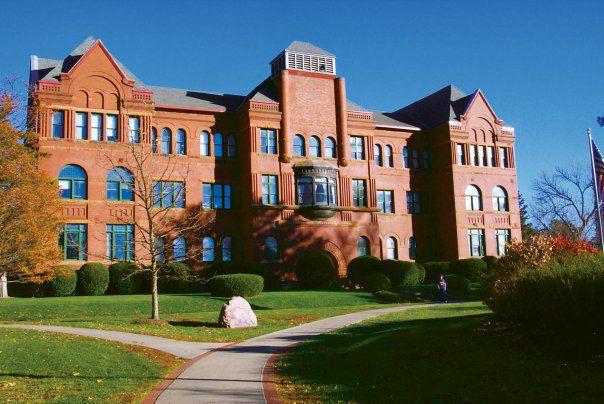 Northeast Community College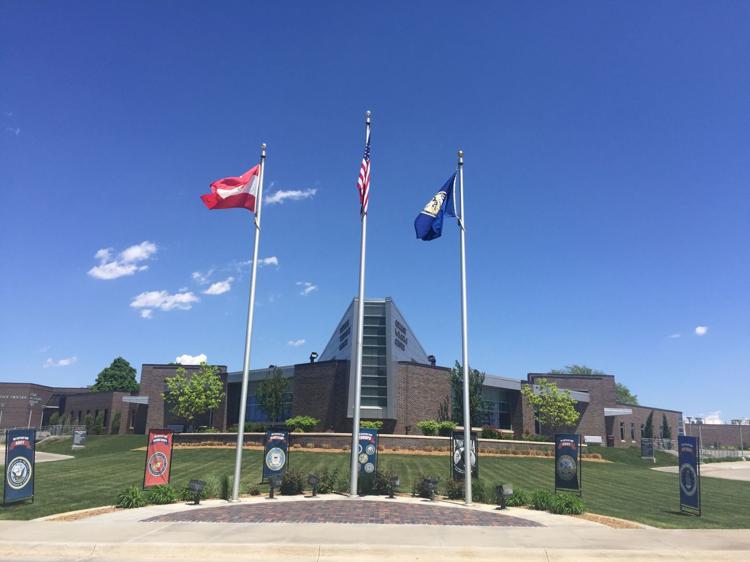 Peru State College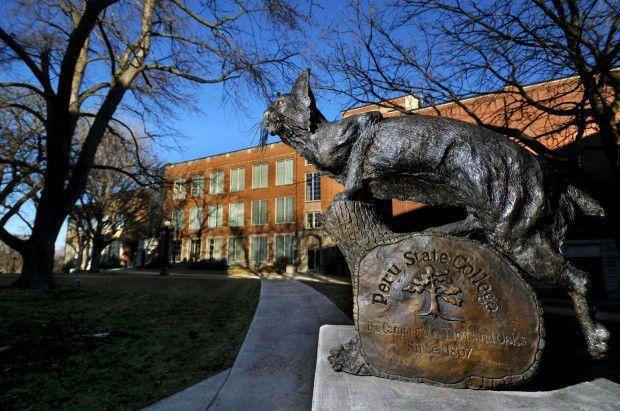 Southeast Community College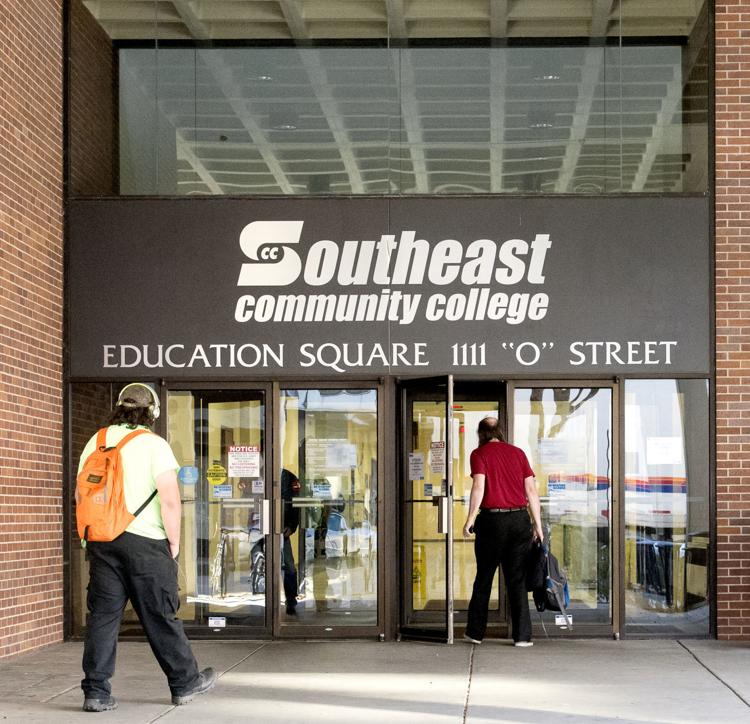 Union College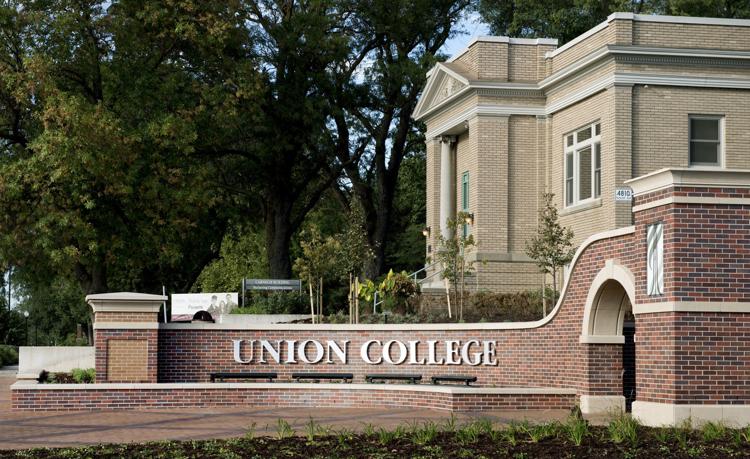 University of Nebraska at Kearney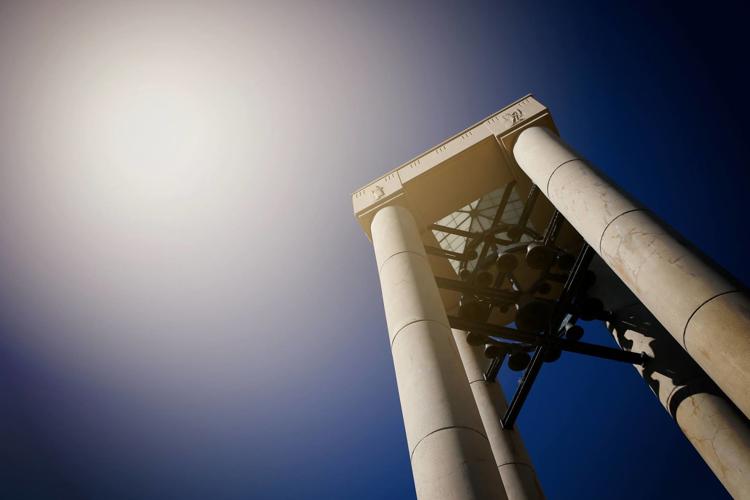 University of Nebraska Medical Center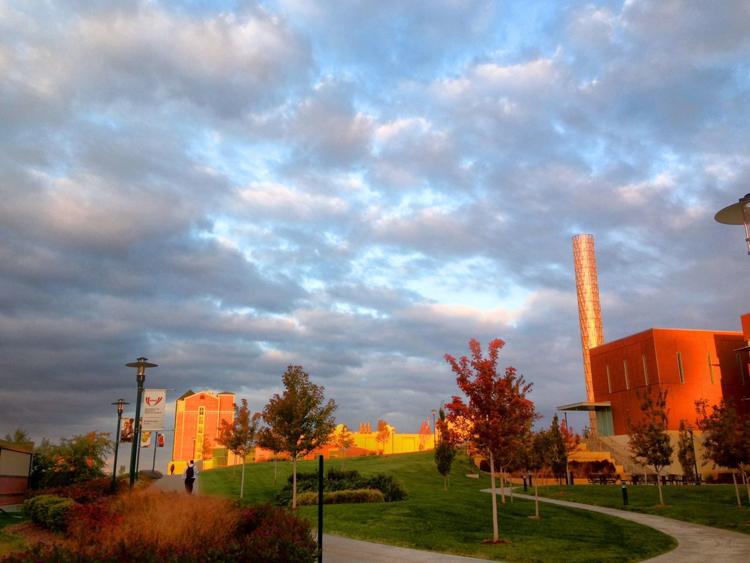 University of Nebraska at Omaha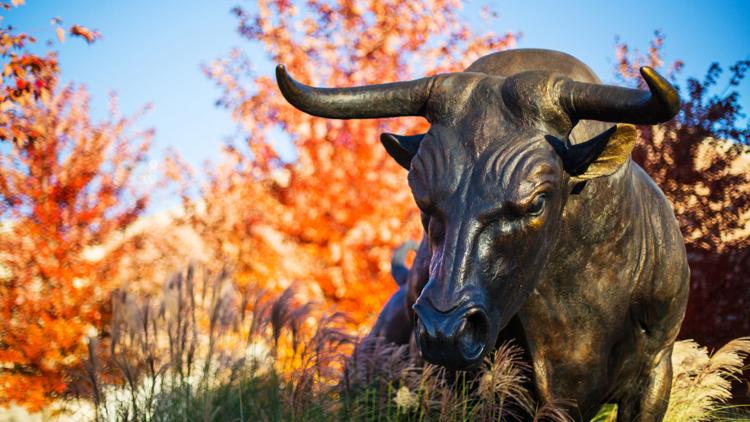 University of Nebraska-Lincoln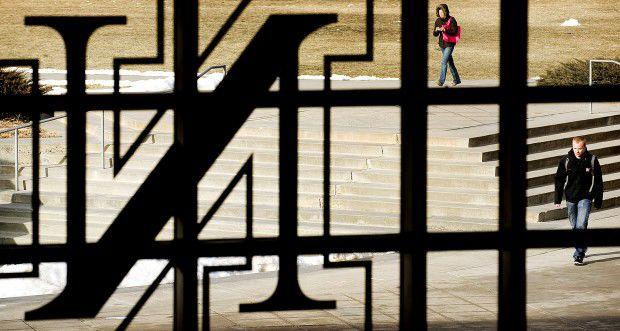 Wayne State College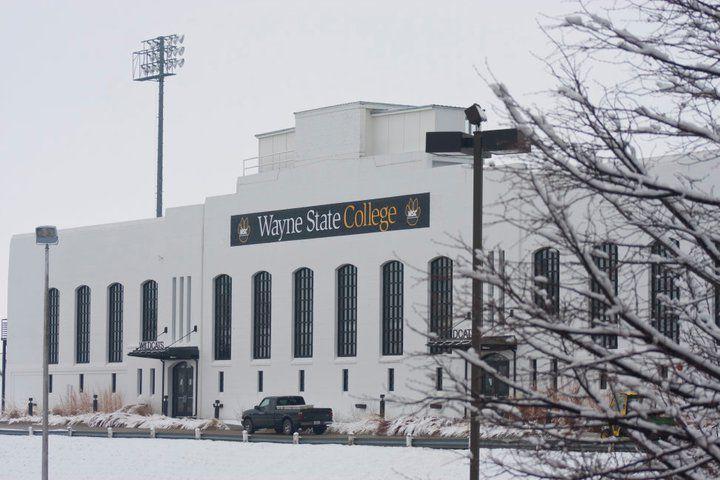 Western Nebraska Community College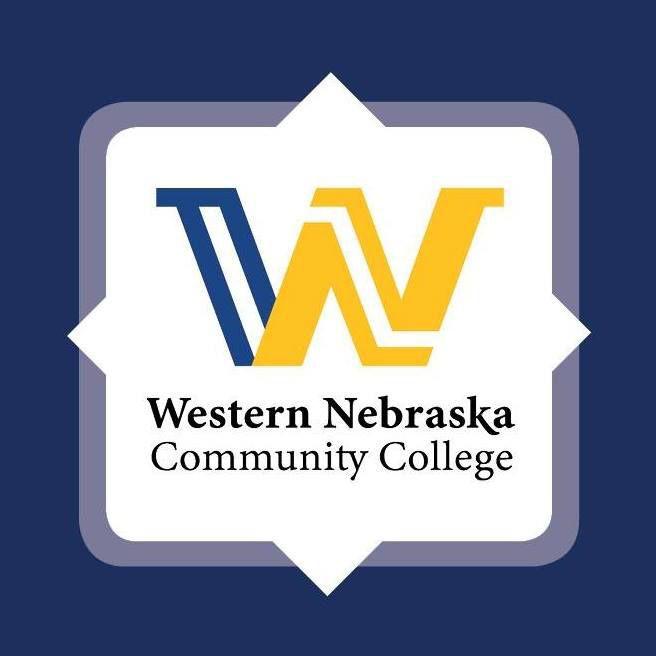 York College