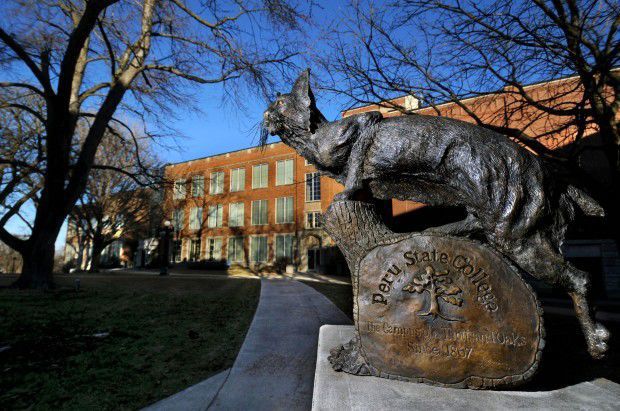 The Nebraska State College System plans to cut the cost of a credit hour taken online next year for students enrolled in classes at Peru, Chadron or Wayne.
According to a proposal that will go before the state college Board of Trustees on June 16, undergraduate students would pay a flat rate of $299 per credit hour for online courses during the 2020-21 school year.
That's a decrease from $304 and does not include any additional fees, and would apply to both residential and out-of-state students.
The cost for graduate students will remain unchanged at $380 per credit hour.
For in-state undergraduate students attending a state college, the cost of taking classes on campus is $186 per credit hour, plus roughly $1,000 in fees each semester.
Chancellor Paul Turman said in a statement the plan fits into the state college's core pillars of affordability and accessibility.
"Our students come from a variety of backgrounds and experiences and often balance competing work and family commitments, making earning their degree challenging," Turman said.
"That is why Chadron, Peru and Wayne State College are removing as many barriers as possible to enable students to complete their degrees," he added.
Nebraska's state colleges are following other postsecondary institutions attempting to incentivize online learning for students as it prepares for classes to resume this fall amid the coronavirus pandemic.
The University of Nebraska system previously lowered its tuition price for online courses roughly 7% — at the University of Nebraska-Lincoln, the cost of a credit hour online is $259 plus fees — and also has expanded offerings that would allow students to progress on their college degrees while observing social distancing guidelines.
The state college system is also promoting a new degree completion program for adult learners with substantial career experience, veterans and members of the military, those with 66 credit hours from an accredited community college, up to 90 credit hours from a four-year institution and transfer students with a technical associate's degree.
Students who enroll at a state college can transfer some or all of their previous credits, allowing them to finish a bachelor of applied science degree at a savings, the college system said.
Breaking down Nebraska's colleges and universities
Breaking down Nebraska's colleges and universities
Bellevue University
Bryan College of Health Sciences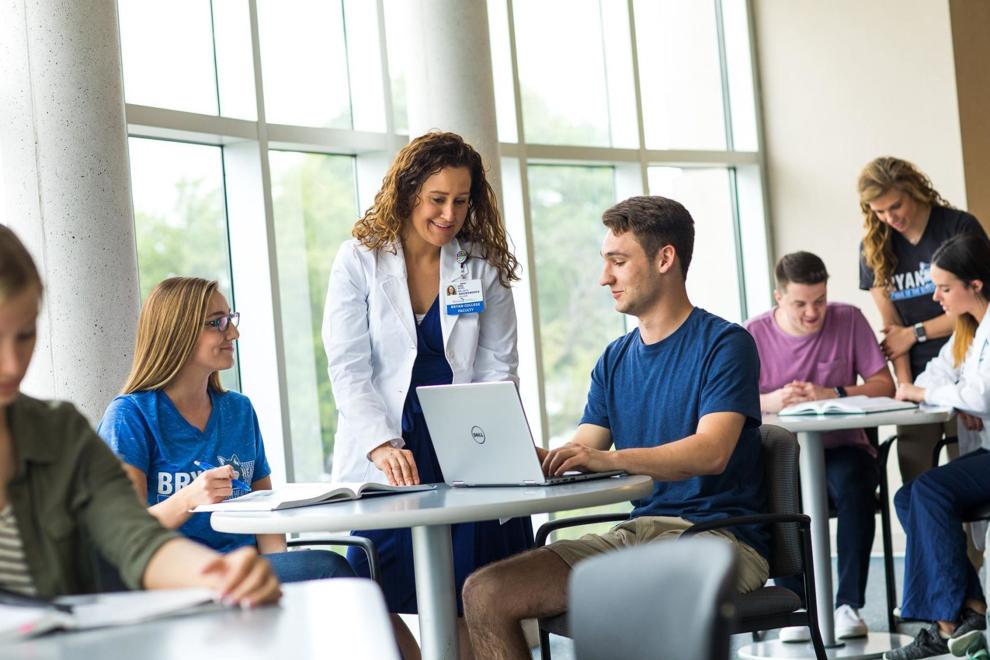 Central Community College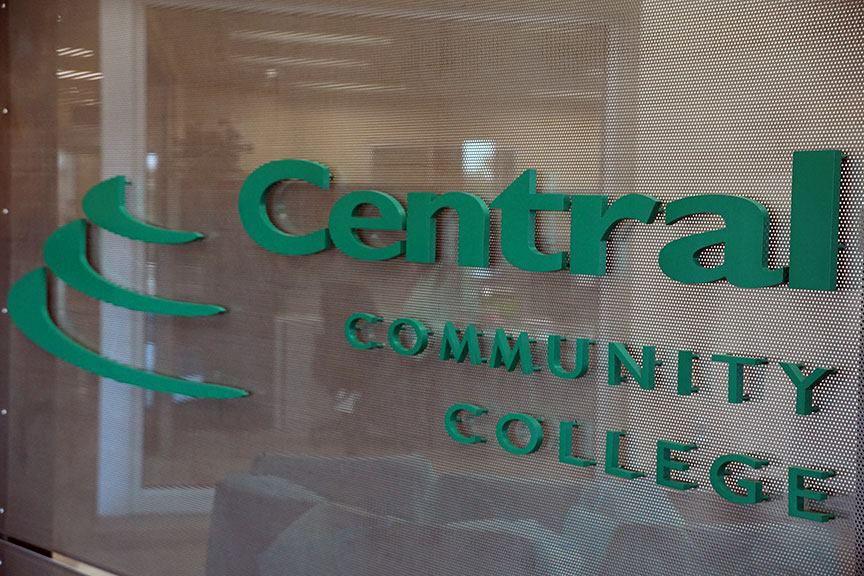 Chadron State College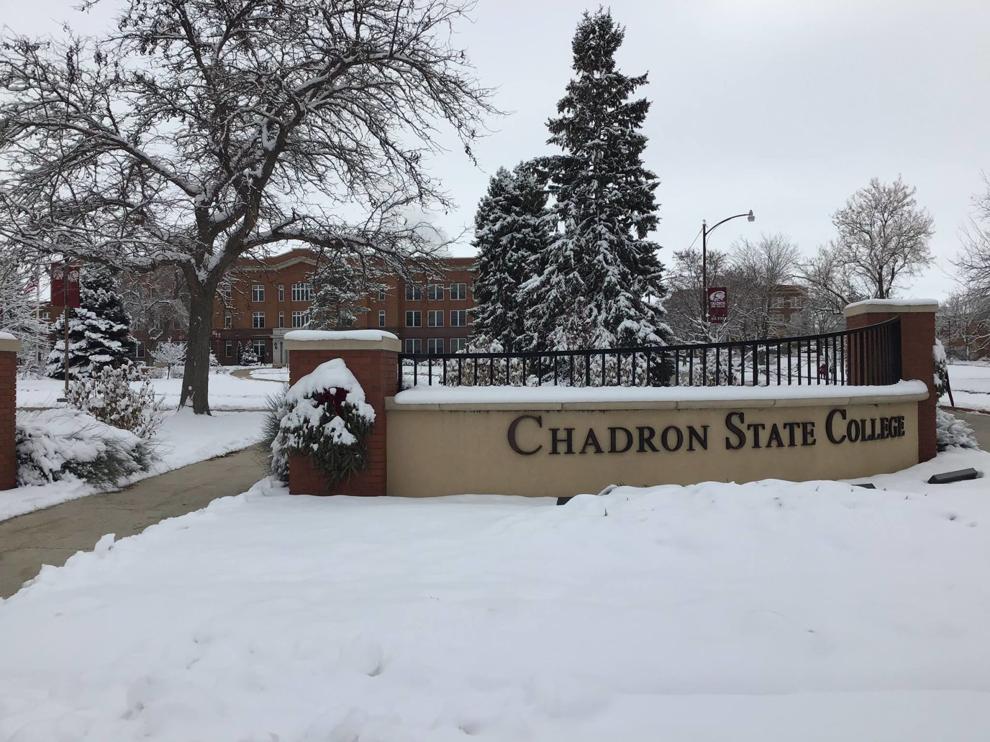 CHI Health School of Radiologic Technology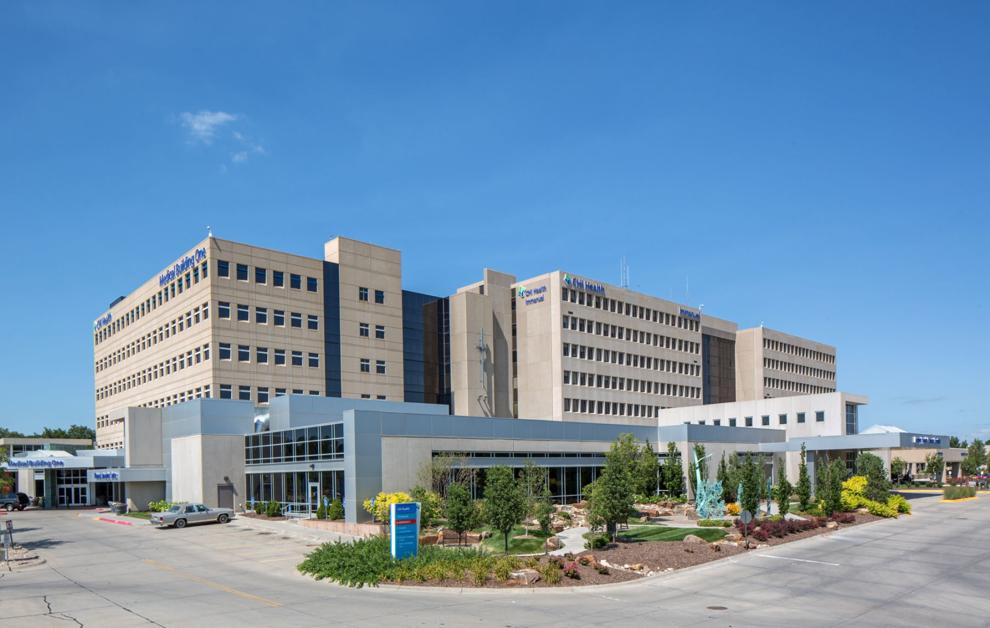 Clarkson College
College of Hair Design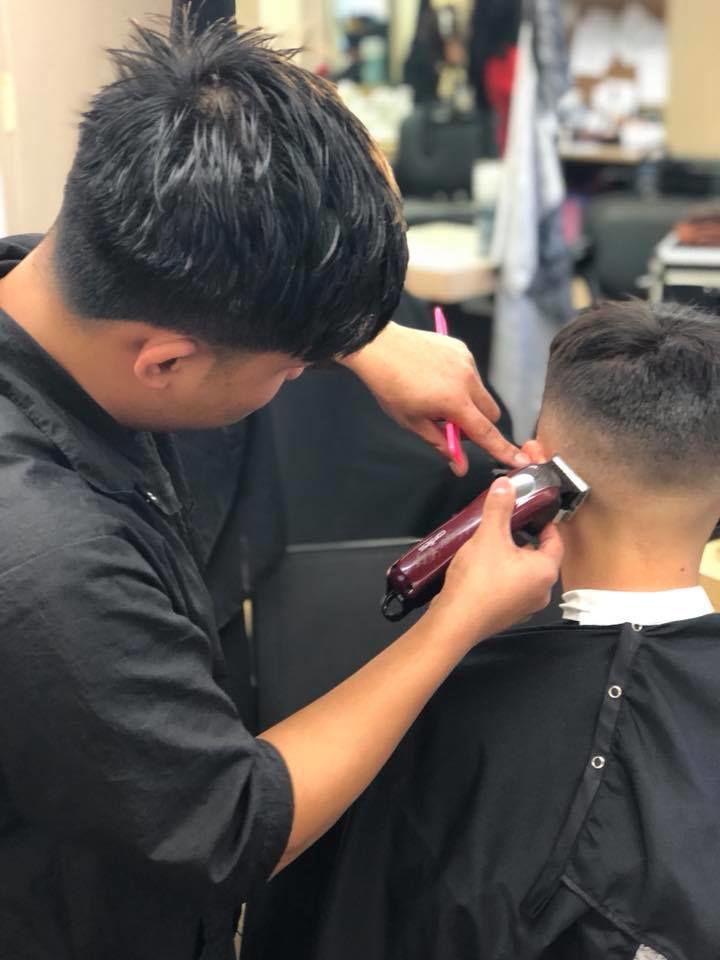 College of Saint Mary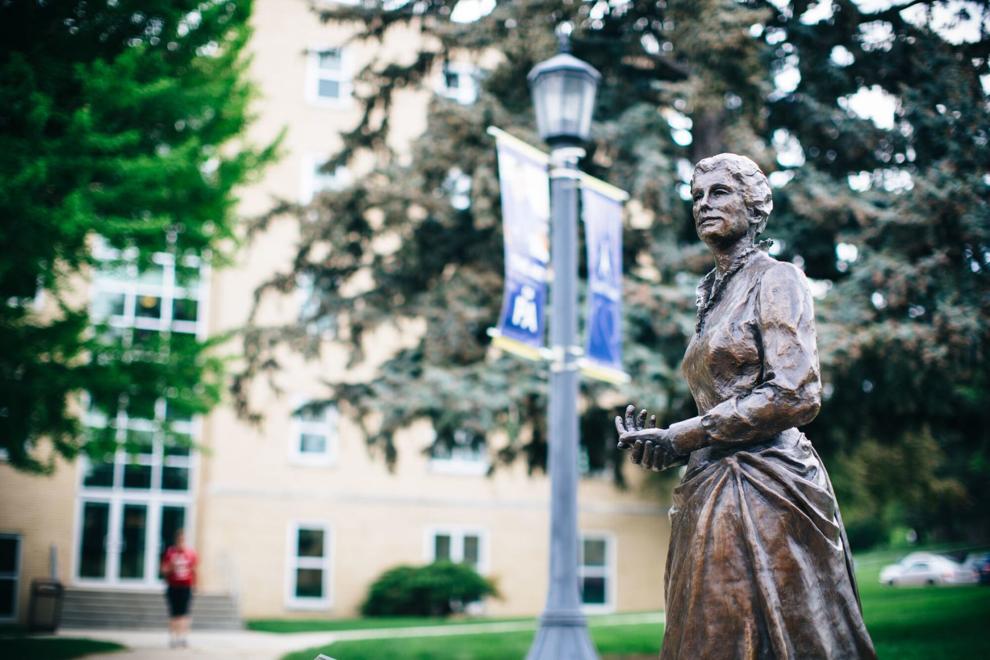 Concordia University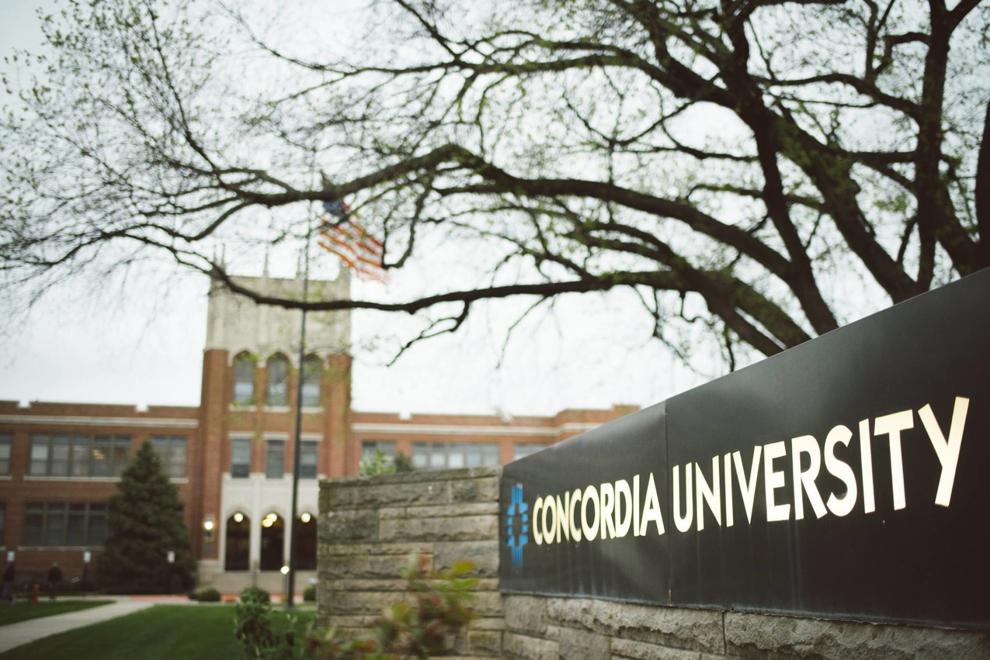 Creighton University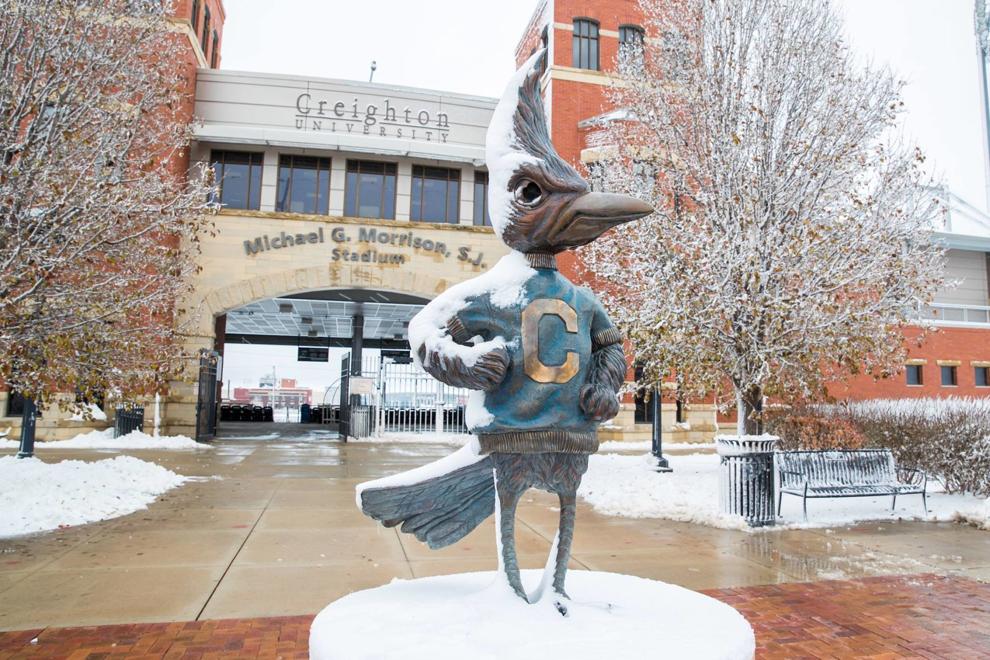 Doane University Crete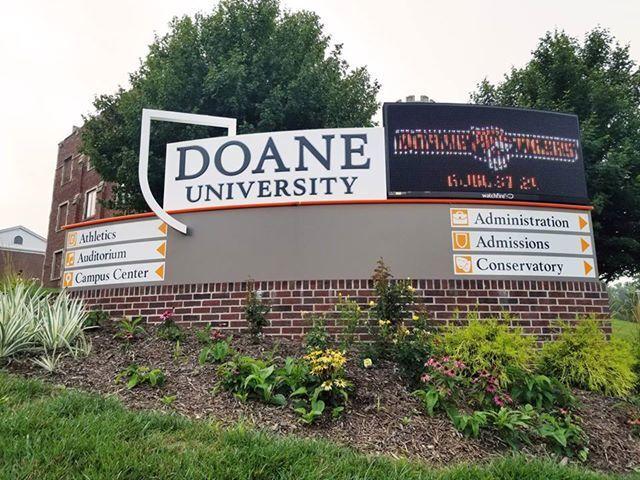 Grace University
Hastings College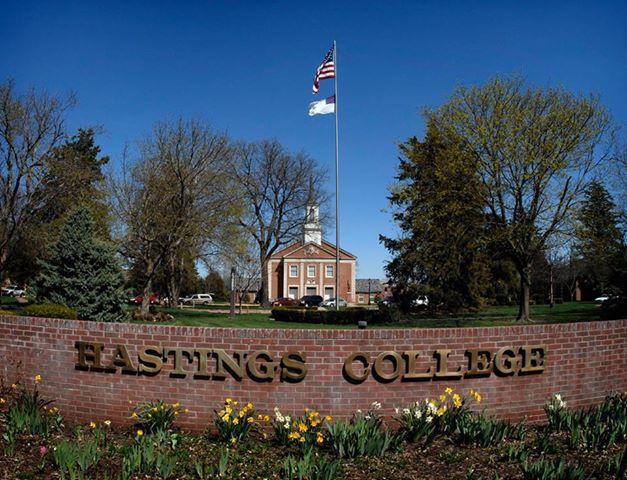 Joseph's College Cosmetology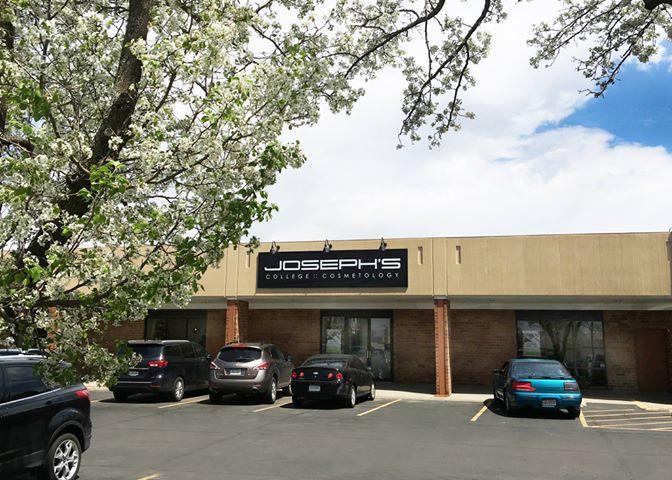 La'James International College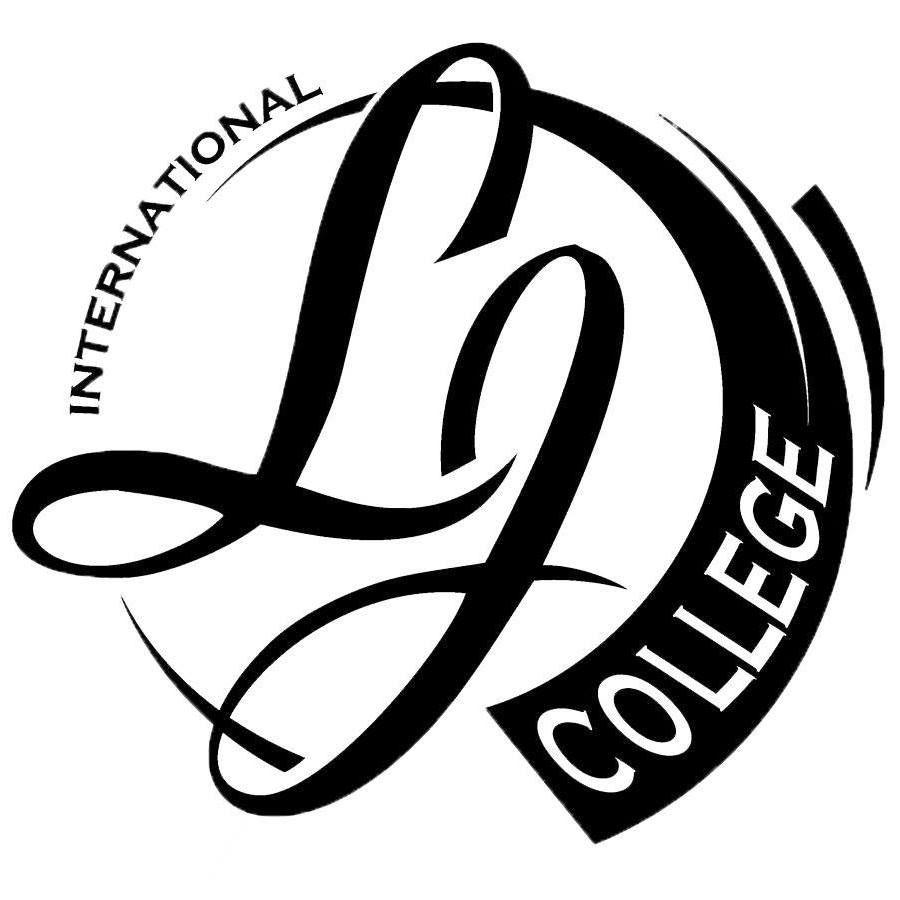 Metro Community College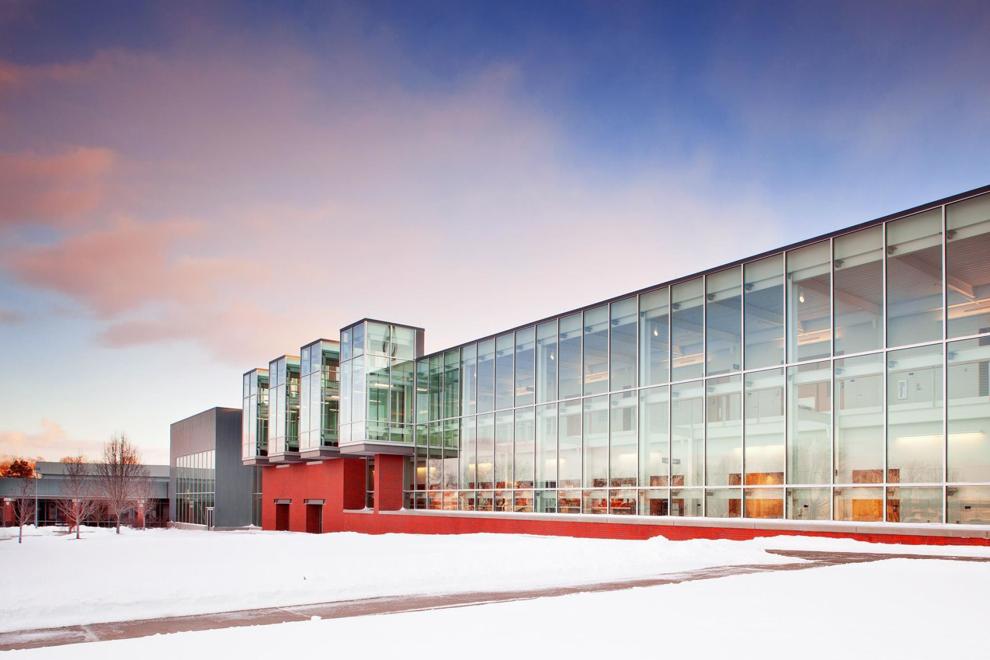 Midland University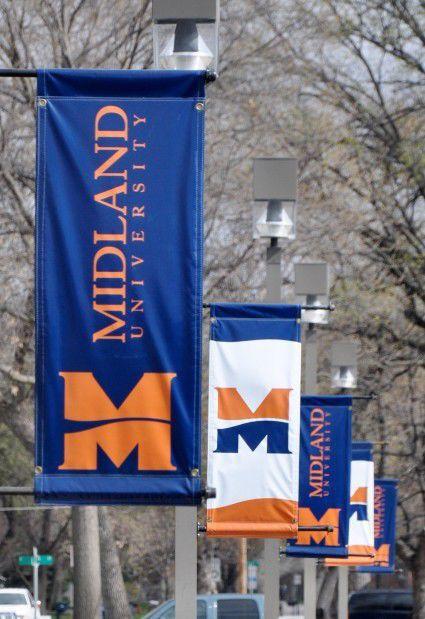 Mid-Plains Community College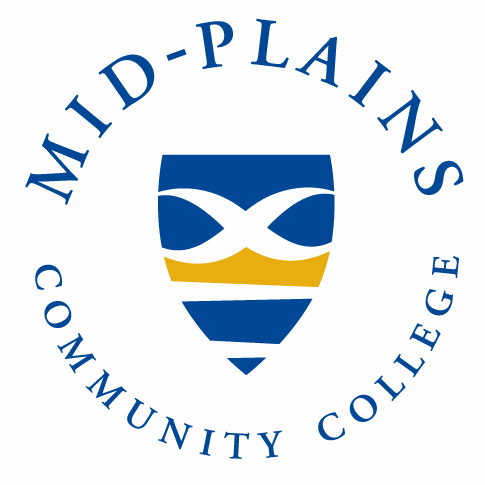 Nebraska Christian College

Nebraska College of Technical Agriculture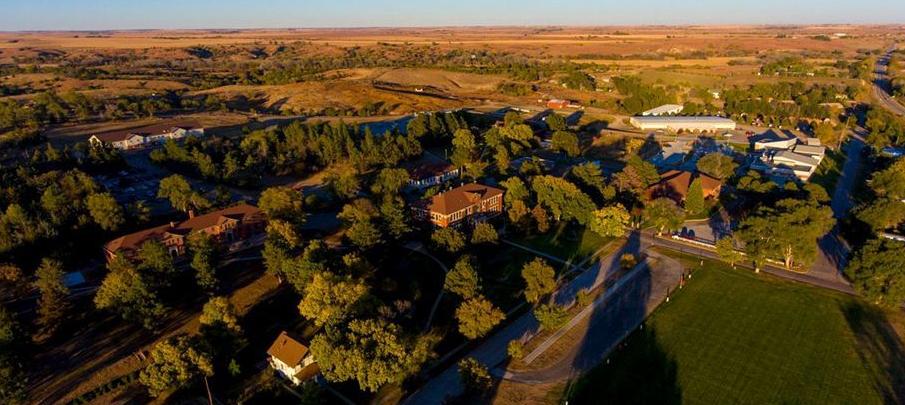 Nebraska Indian Community College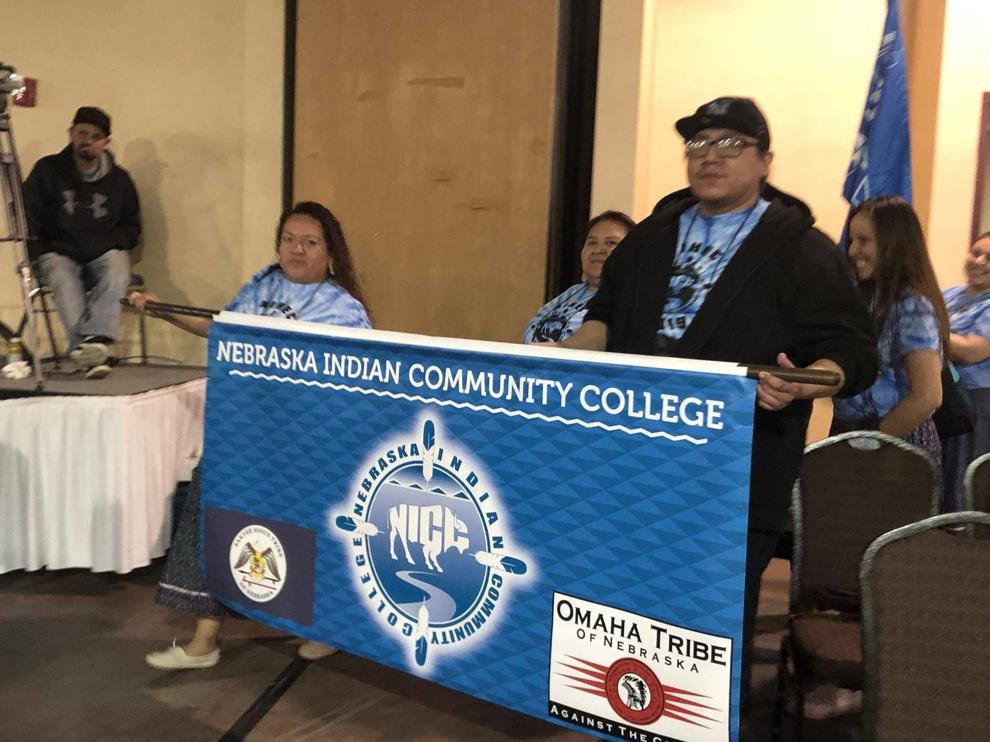 Nebraska Methodist College of Nursing & Allied Health

Nebraska Wesleyan University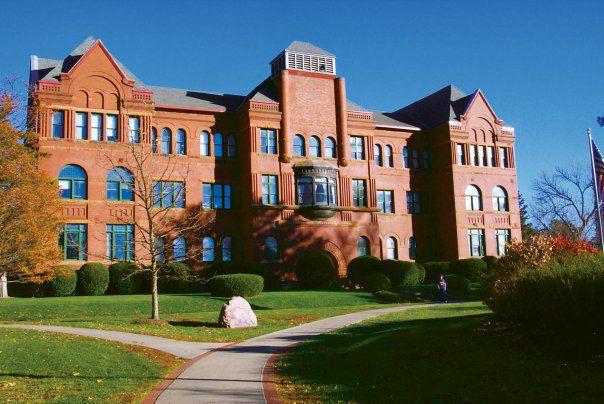 Northeast Community College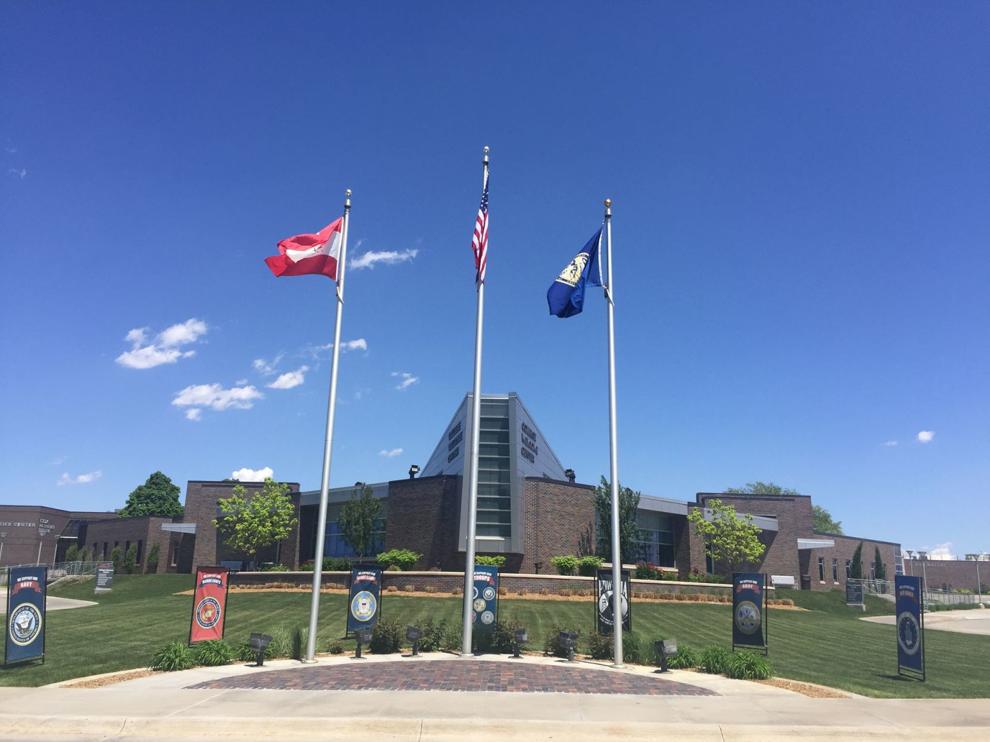 Peru State College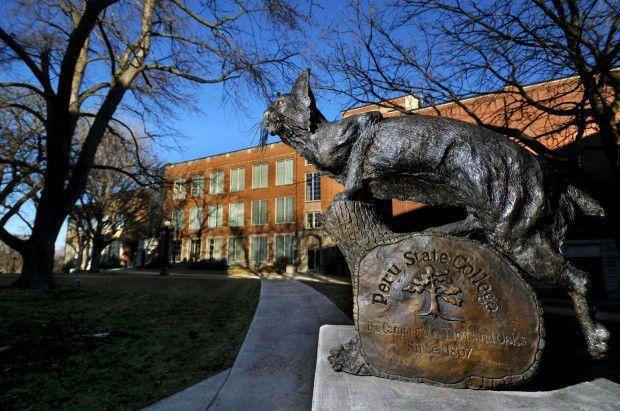 Southeast Community College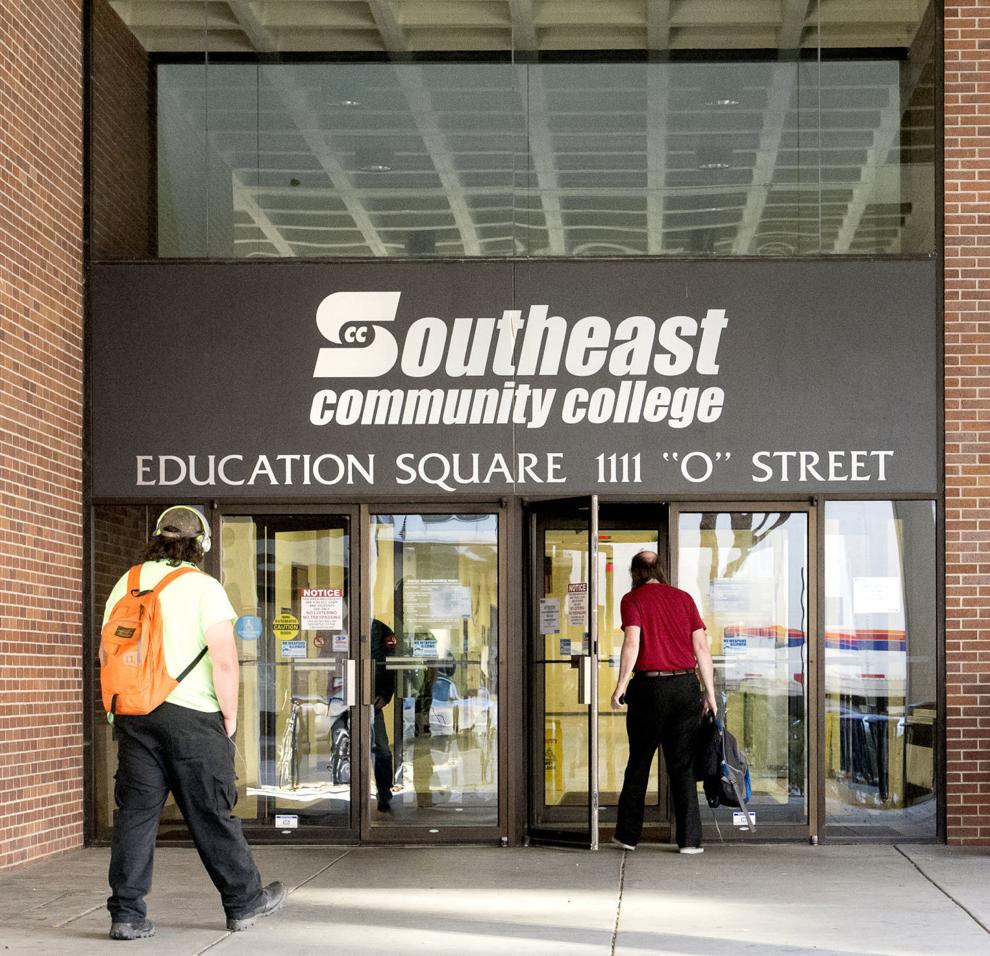 Union College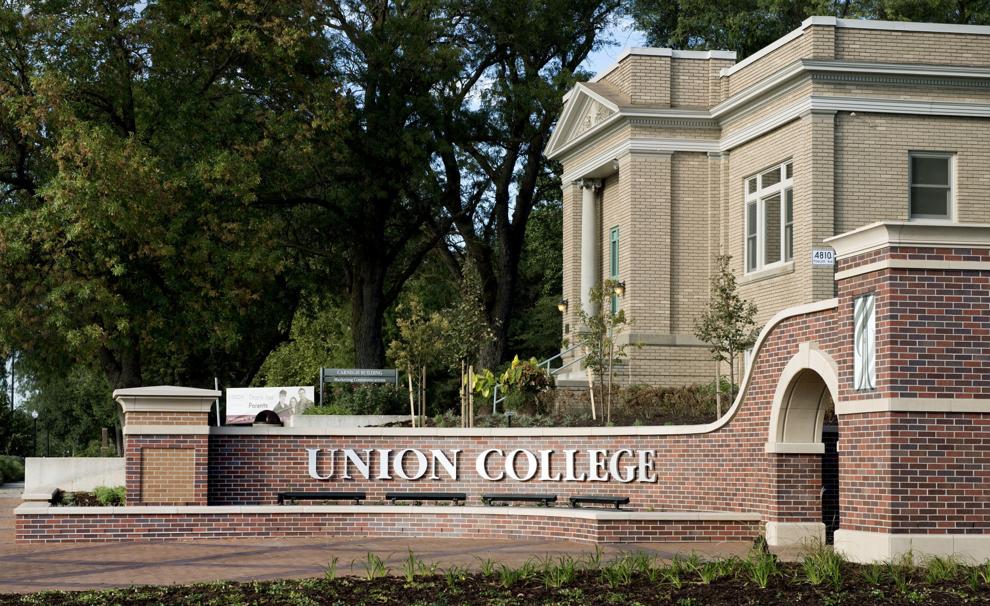 University of Nebraska at Kearney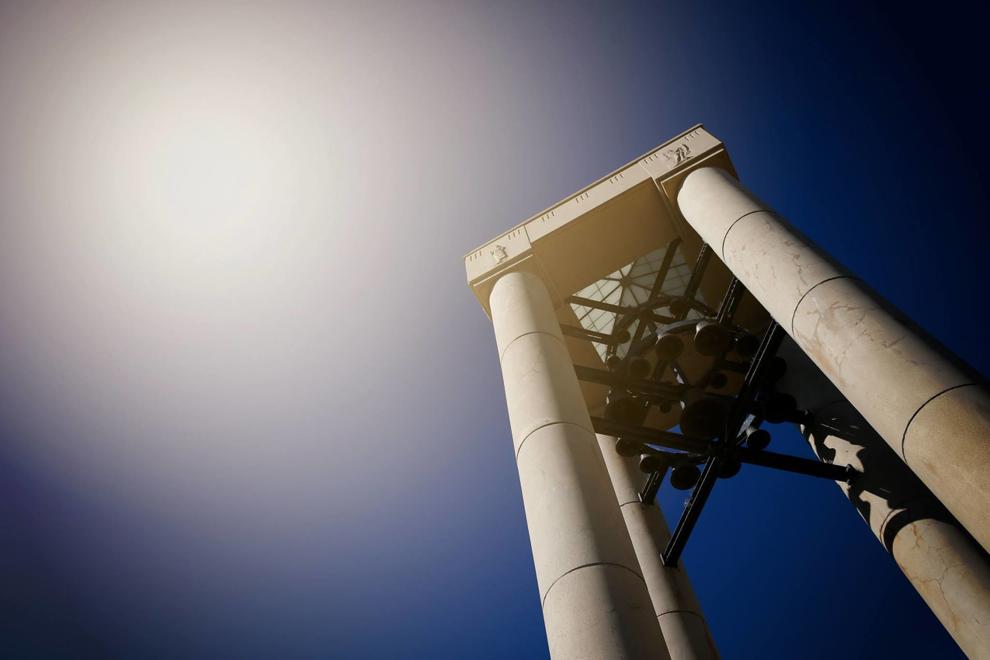 University of Nebraska Medical Center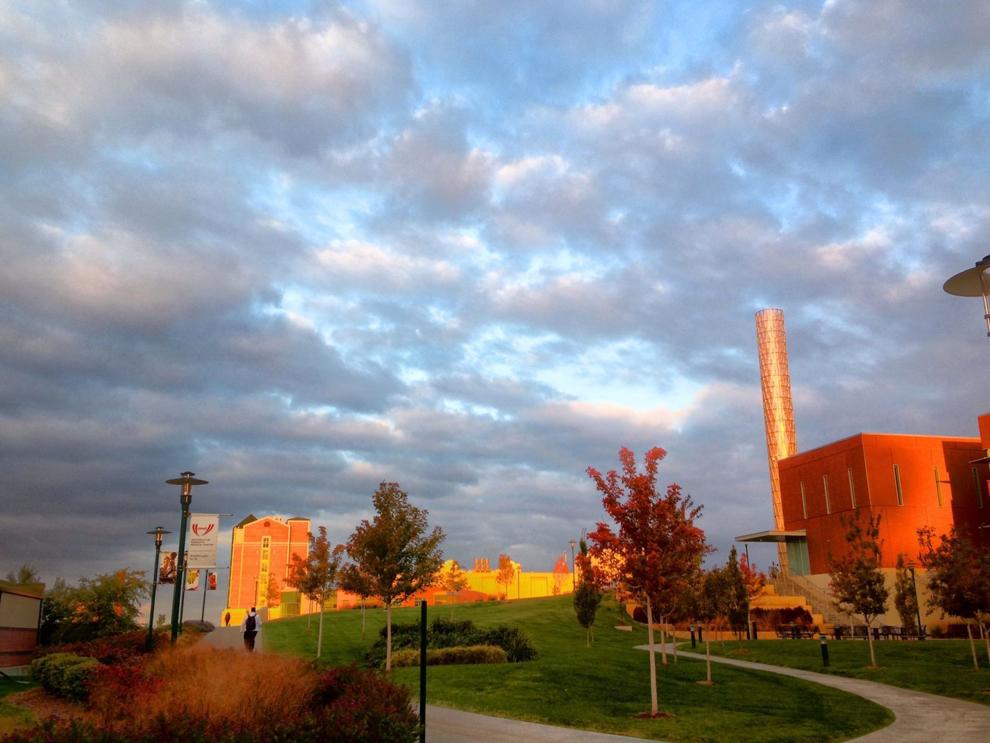 University of Nebraska at Omaha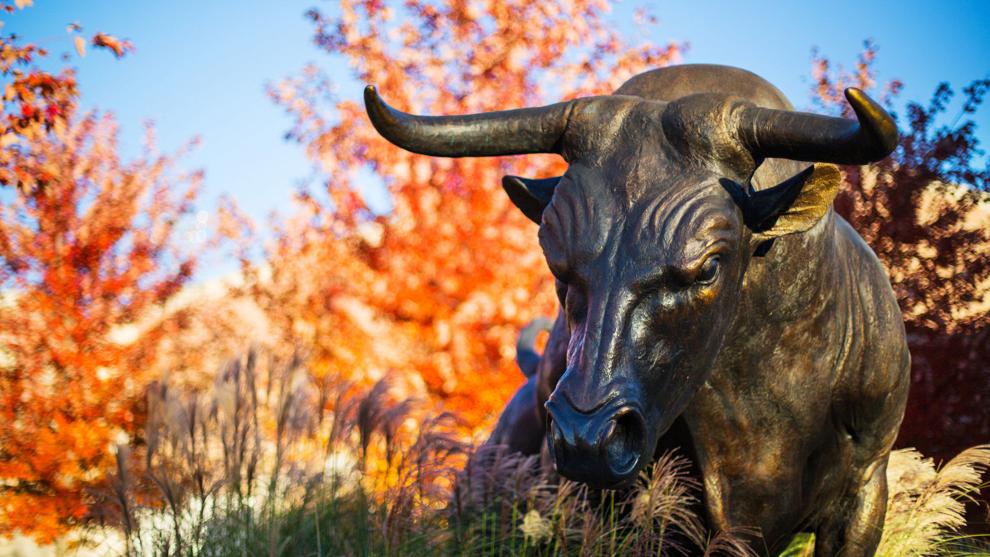 University of Nebraska-Lincoln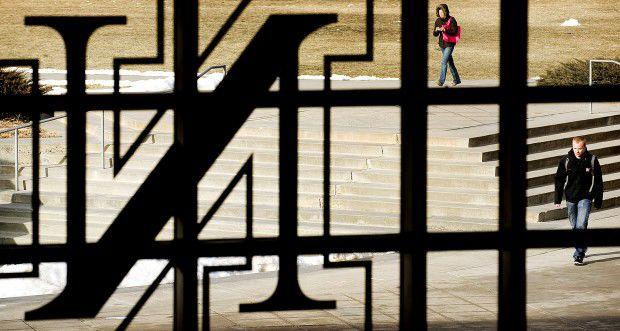 Wayne State College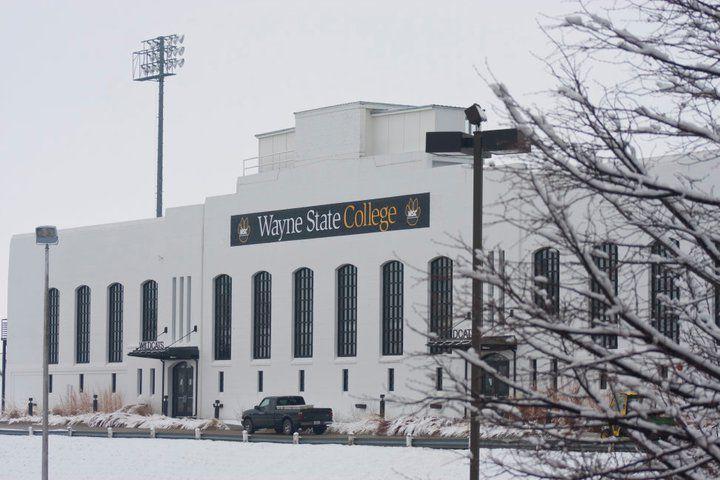 Western Nebraska Community College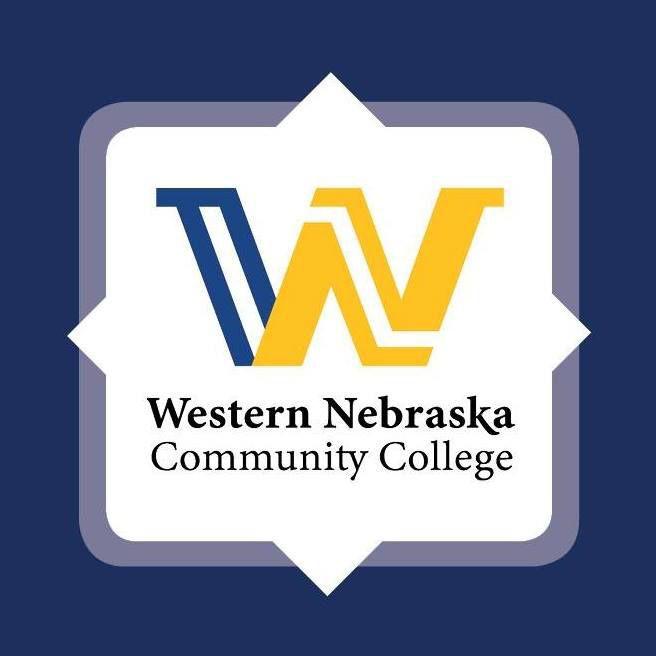 York College