Nebraska Board of Education member Robin Stevens had some thoughts on equity in education he shared with fellow board members last week.
Equity should start, he said, with eliminating labels that place shame and blame on schools.
Stevens, a new board member who spent the past 13 years of his career as superintendent of Schuyler Public Schools before retiring seven years ago, took aim at the state's accountability system that classifies schools as "excellent, great, good and needs improvement."
Instead, he said, the labels should indicate poverty level. So instead of ranging from "excellent" to "needs improvement," they should range from something like "low free- and reduced-lunch eligibility" to "high free- and-reduced lunch eligibility."
In Schuyler, 83% of the students are Hispanic and 68% are eligible for free- and reduced lunch, the major gauge of poverty in schools. The high school was named a priority school last year, which means the state intervened to help it improve.
Stevens said in an interview that his point was that labeling schools serves no purpose.
"I don't believe that is the intent of labeling, but that's what I see happening to schools — they feel shamed into trying to improve. I just don't believe that's the route we ought to go."
His comments also address a reality of standardized test scores: they are closely tied to the poverty level of students. Average test scores at high-poverty schools, where many students are dealing with issues in their home lives that make learning more challenging, are nearly universally lower than those in more-affluent schools.
Federal Title I funds address this reality, giving schools with high poverty levels extra money to help educate students living in poverty and addressing their needs.
But the classifications, which are part of an accountability system mandated by state law, rely heavily on standardized test scores.
In recent years, though, the state education department and board have worked hard to broaden how school performance is judged.
The classifications now consider how scores improve from year to year, as well as graduation rates. They also look at best practices schools use and their efforts to reduce chronic absenteeism.
Stevens made the comments Thursday during a presentation about chronic absenteeism, which disproportionately affects students of color, those with disabilities and from low-income homes.
State Education Commissioner Matt Blomstedt said the department has worked hard to address the effects of poverty through the new accountability system. It has made equity a year-long theme.
Other board members said they spent a lot of time trying to find the right classification names, which could have been much more harsh, and pointed out state law required them.
Stevens said to really make a difference the state should focus less on labels and more on early childhood education, starting with infants.
Texting good thoughts
Jen Landis had to take a day off work Friday.
She had phone numbers — lots of them — to add to a text-messaging service she started for adolescent girls she figured could benefit from some positive messages. 
Especially at the start of a new school year.
"I just want to be able to tell them they're great, they're enough, every day," she said. "When I was at that age, I struggled with self-doubt and it was lonely and I don't anyone to be lonely."
Landis, who is vice president and executive creative director of an ad agency called KidGlov, started the positive message-texting service about a year ago when she was feeling down one day and sent a self-affirming text to herself.
"I thought this is something someone else would appreciate and enjoy," she said.
She already had close to 300 names, but got nearly 200 more after a news story — thus the need to take Friday off work.
The texts come from a venture Landis began about a decade ago called Pincurl Girls, a website inspired by a character she created for herself while she was in graduate school. By the time she launched Pincurl Girls, she had a cast of imaginary characters.
She does an annual calendar with encouraging messages from those characters, an online advice column and now the texting service. She'll publish a book in February that compiles all the messages along with advice.
Landis, who grew up in Omaha, plans to send a text message before school starts and keep them coming, because she figures girls making their way through middle and high school can't hear too many reminders of their self-worth.
"I don't think any girl that age can get enough of that."
Keeping it civil
Speaking of positive messages, Lincoln Public Schools Superintendent Steve Joel's message to staff who returned to work last week is getting a lot of play on social media.
His point: In an increasingly emotional and contentious political climate, be particularly vigilant and aware of inappropriate language or behavior and deal with it.
"There is no room at LPS for harassment and derogatory language based on national origin, ethnicity, race, religion, political beliefs, gender, sexual orientation, language, disability, family background, socioeconomic or citizenship status," he said. "We don't ask kids how they got here. We don't ask them why they got here. When they show up, we give them all we have — we cannot ever lose sight of that."
Breaking down Lincoln's public schools
Breaking down Lincoln's public schools: Enrollment, test scores and more
Adams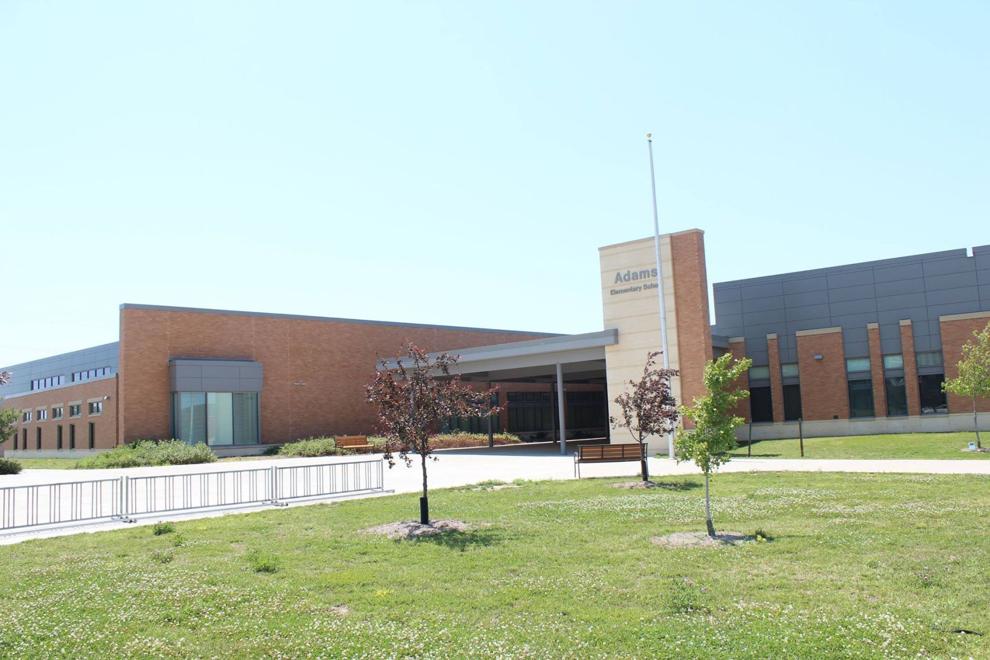 Arnold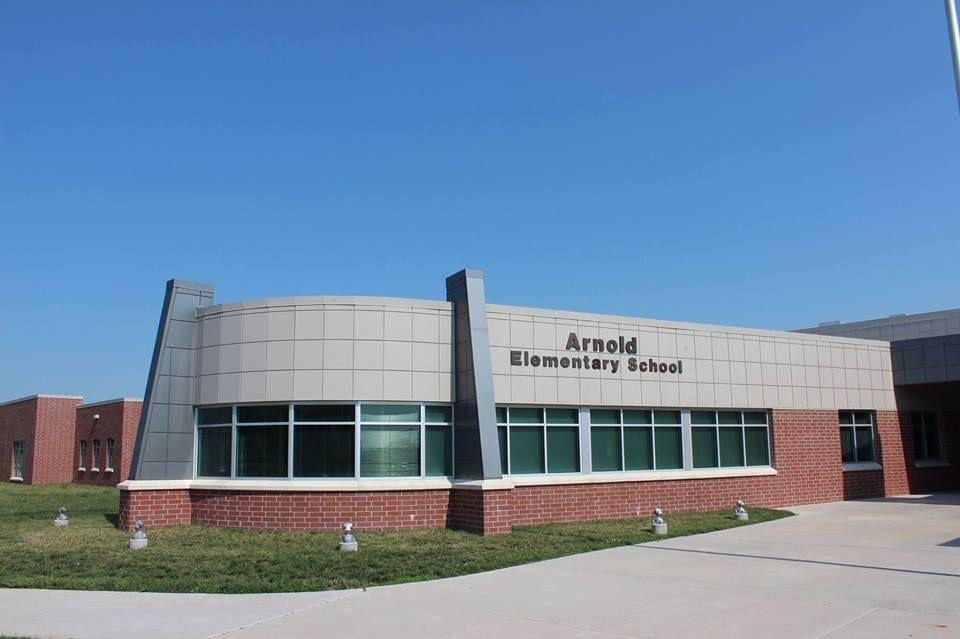 Beattie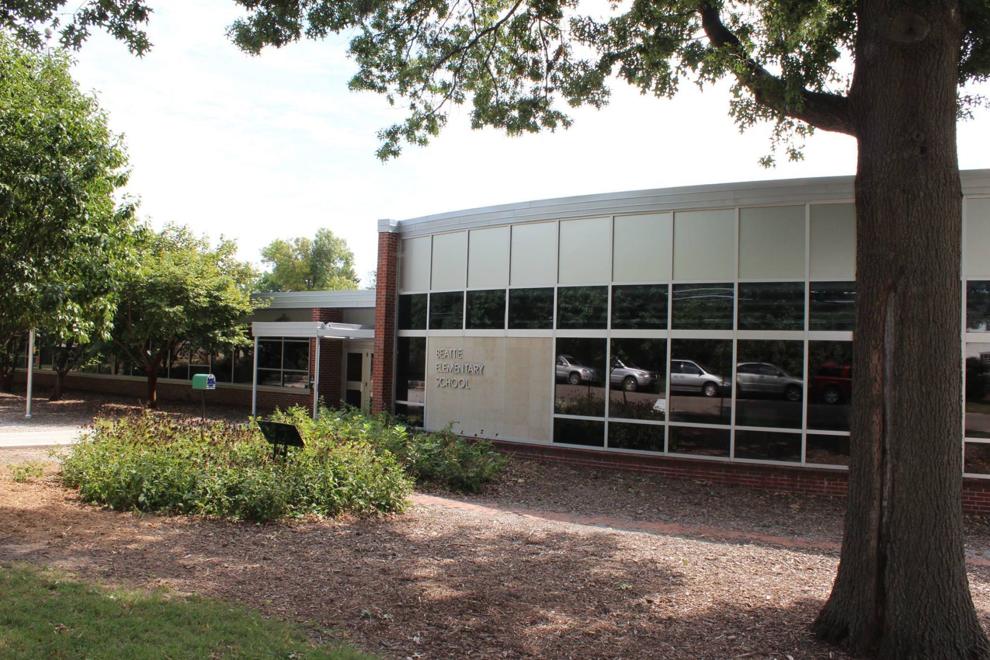 Belmont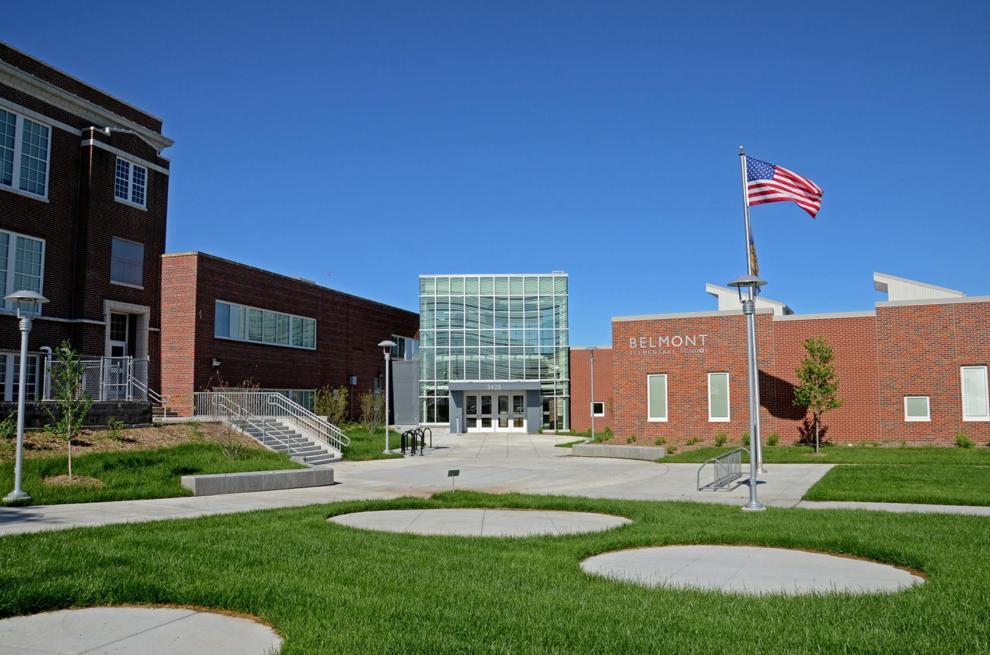 Brownell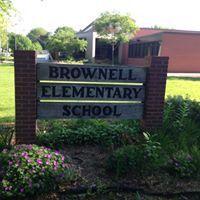 Calvert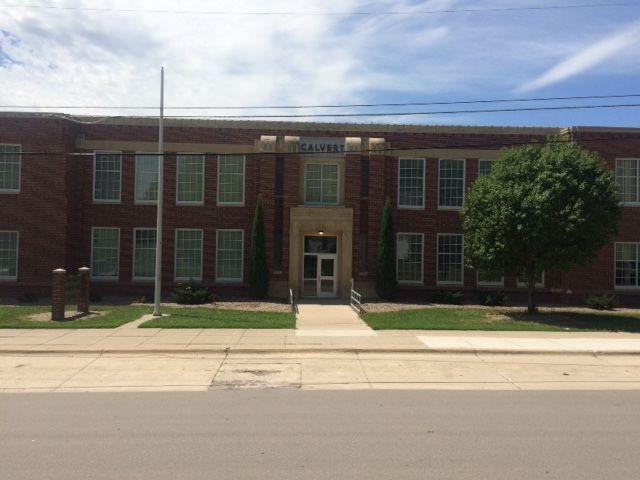 Campbell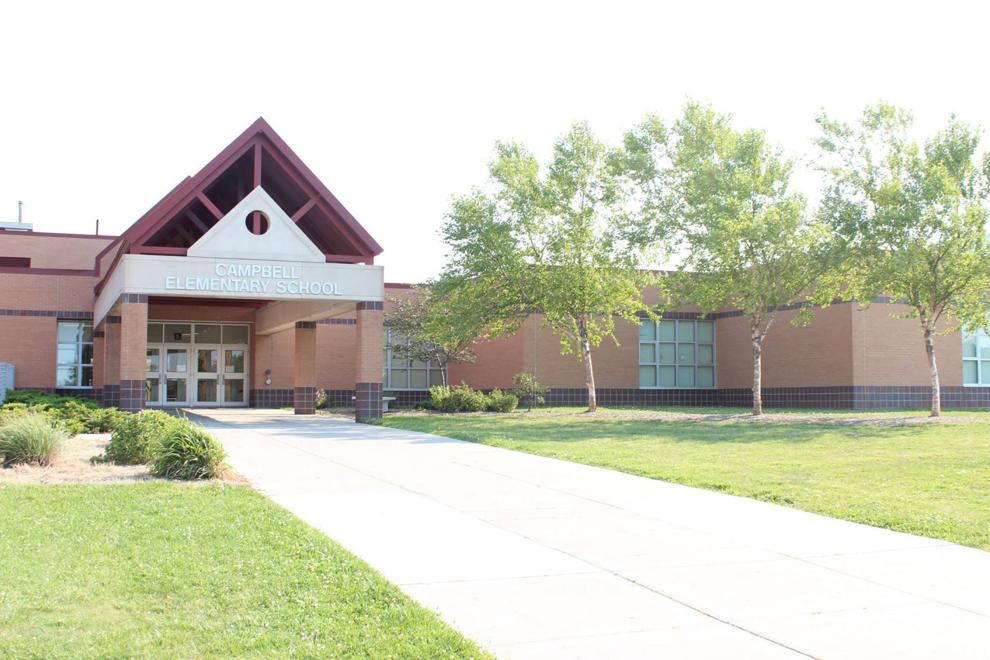 Cavett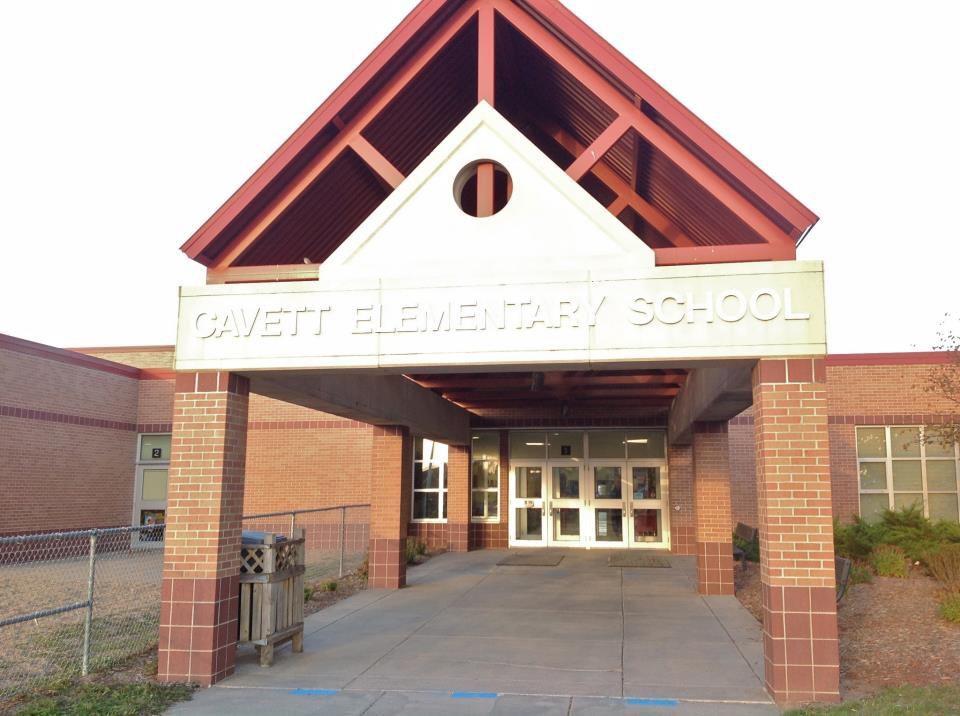 Clinton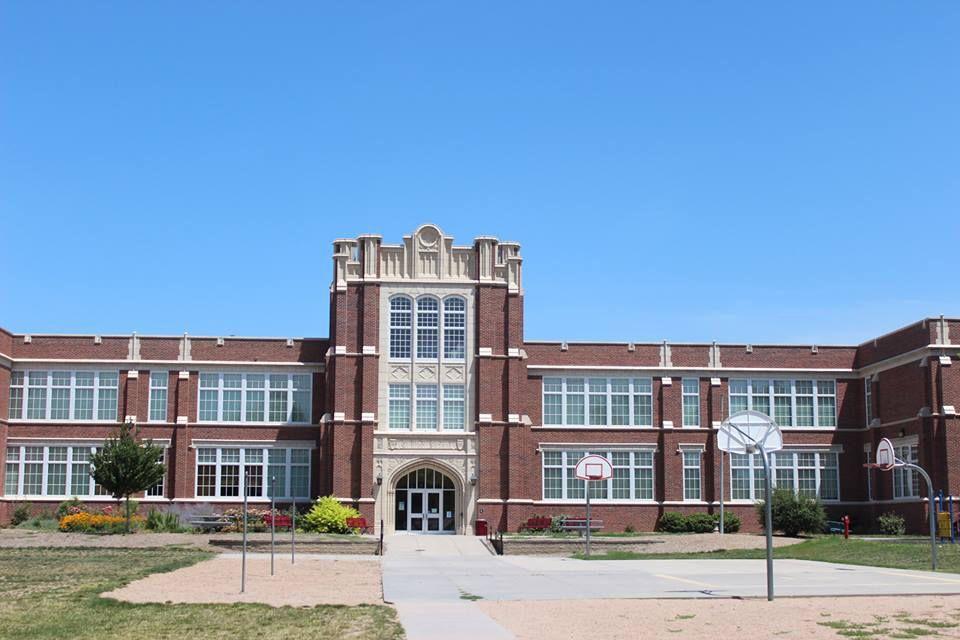 Eastridge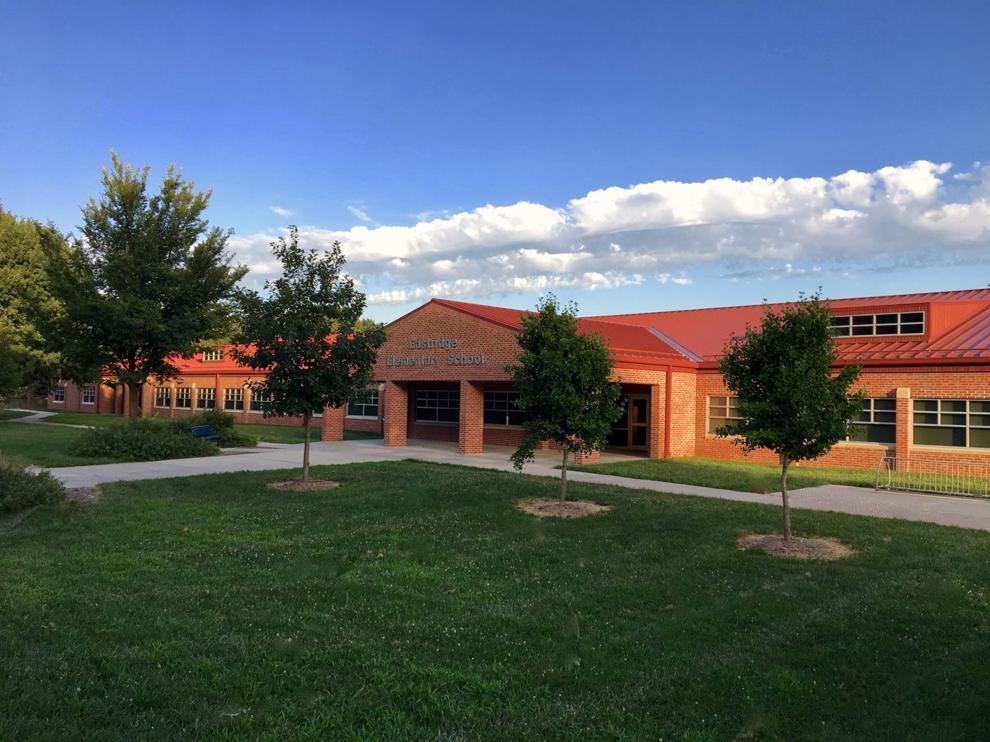 Elliott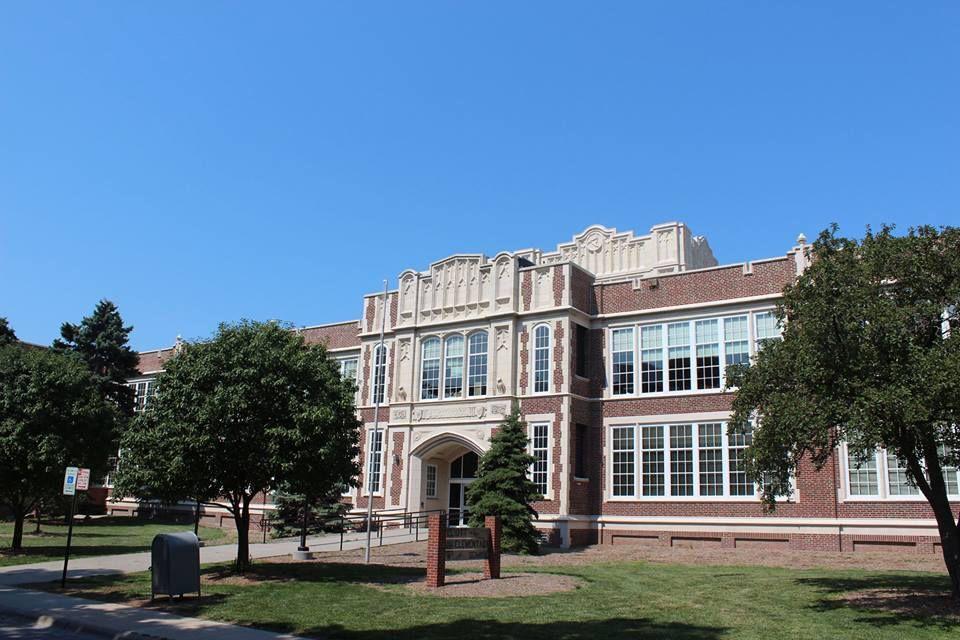 Everett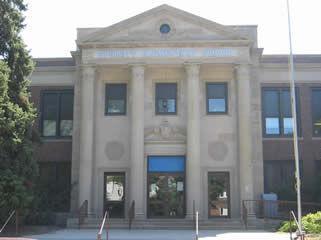 Fredstrom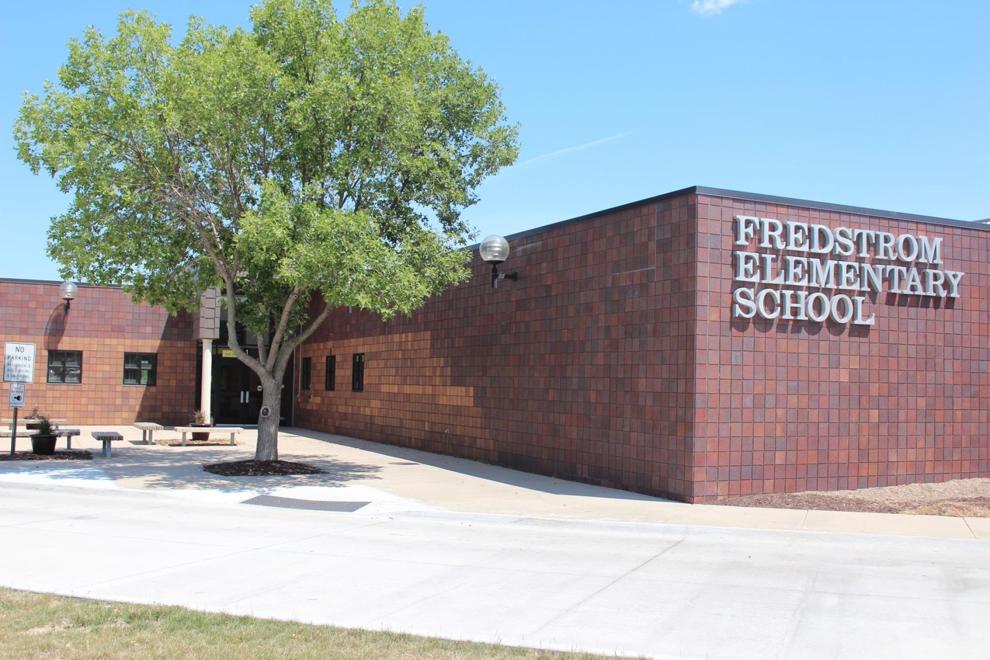 Hartley
Hill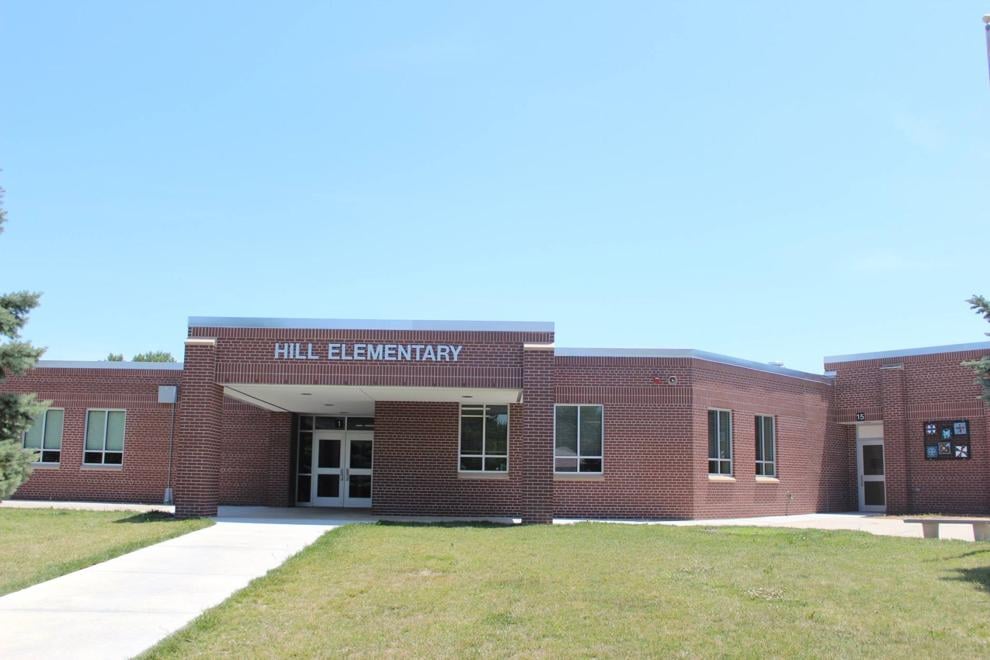 Holmes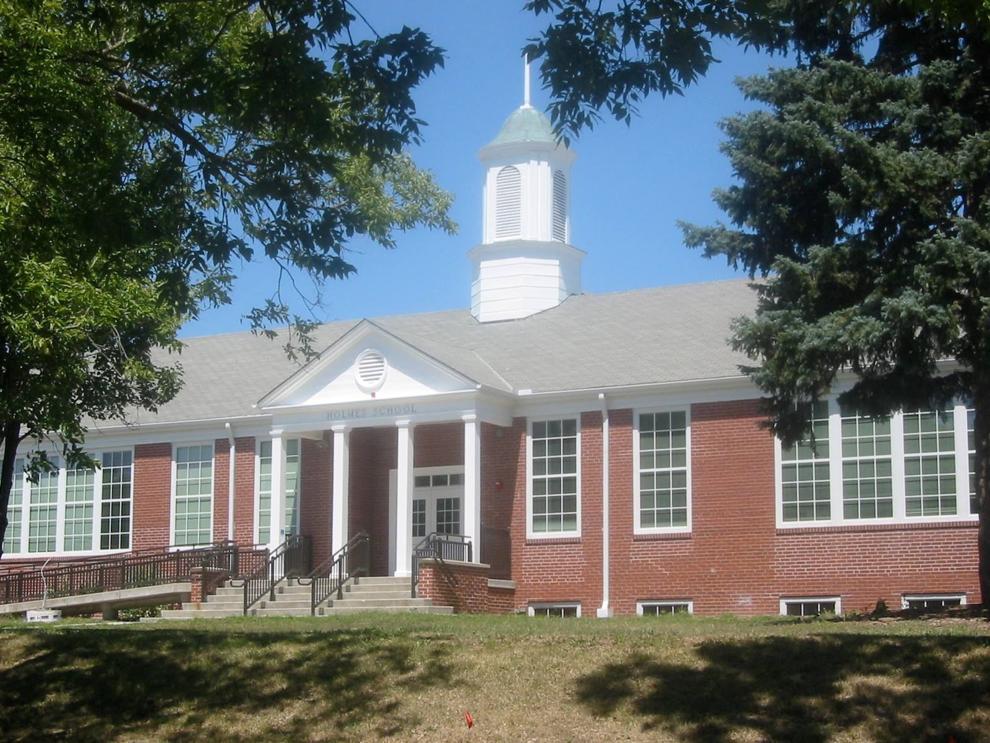 Humann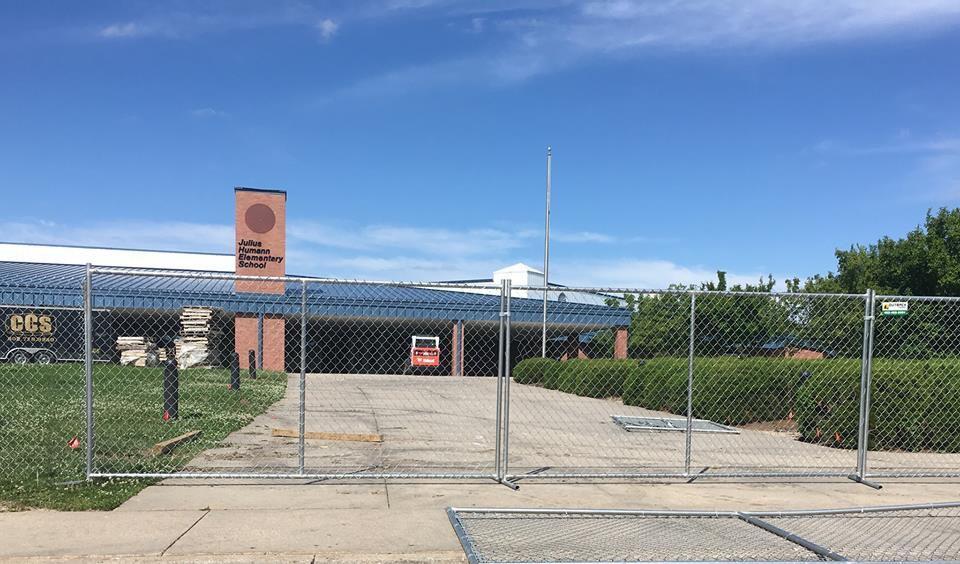 Huntington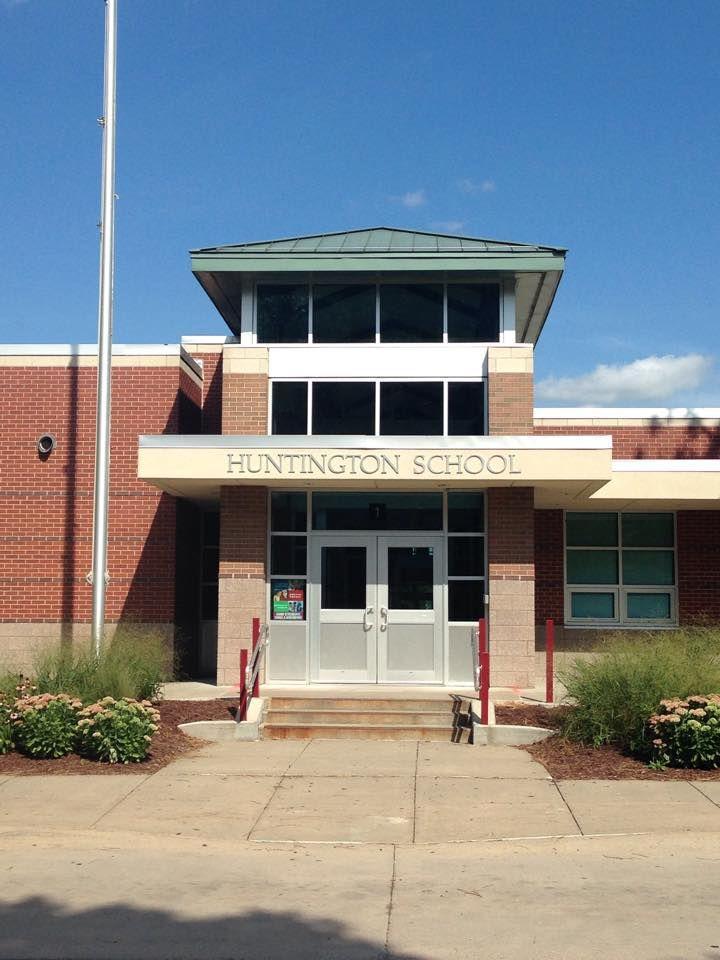 Kahoa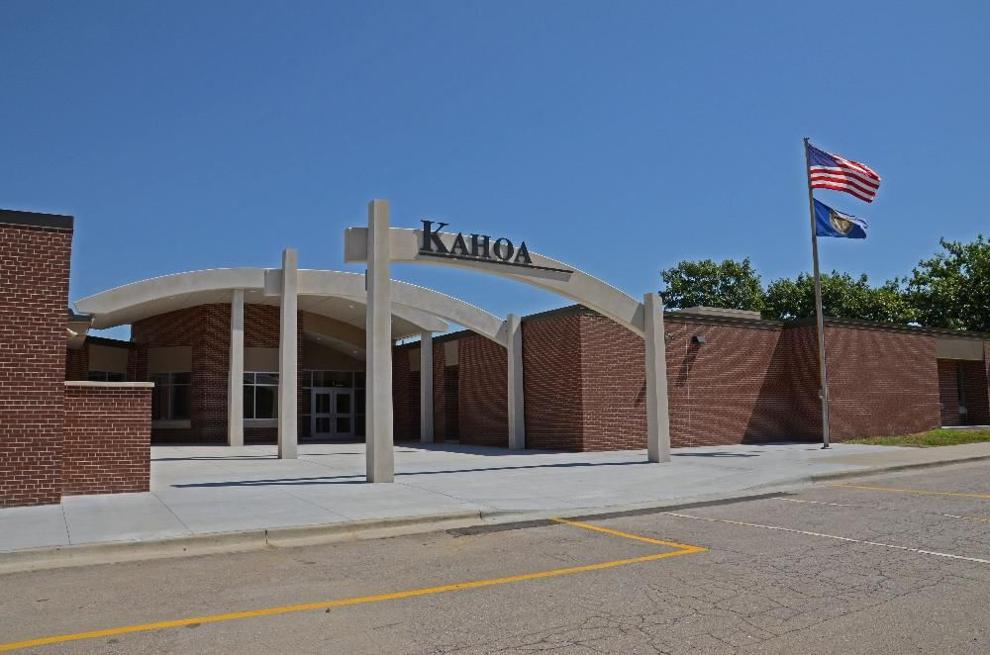 Kloefkorn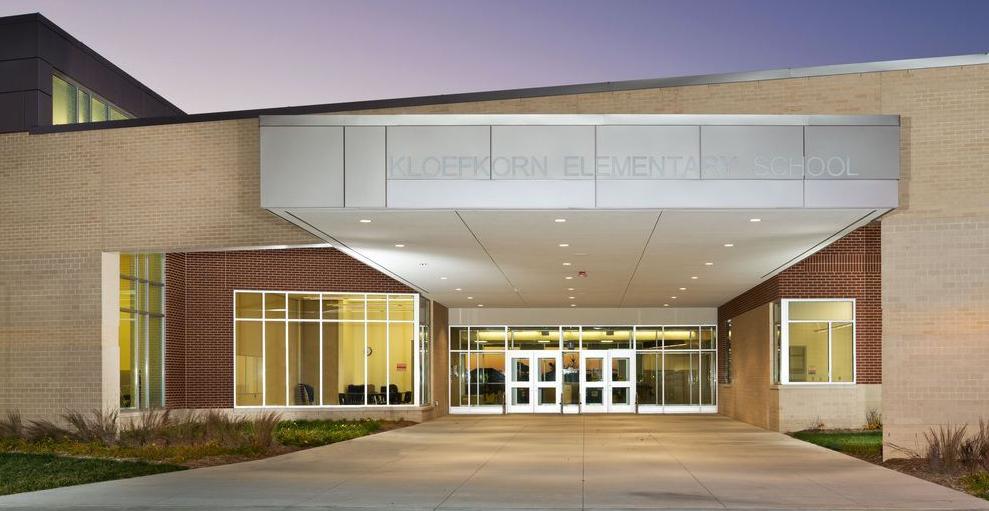 Kooser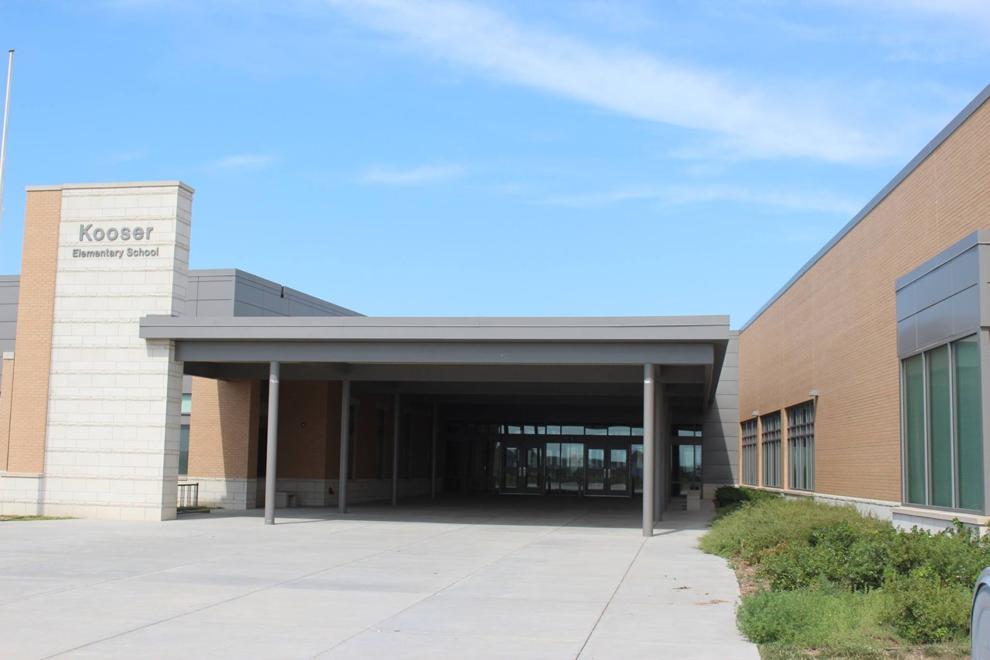 Lakeview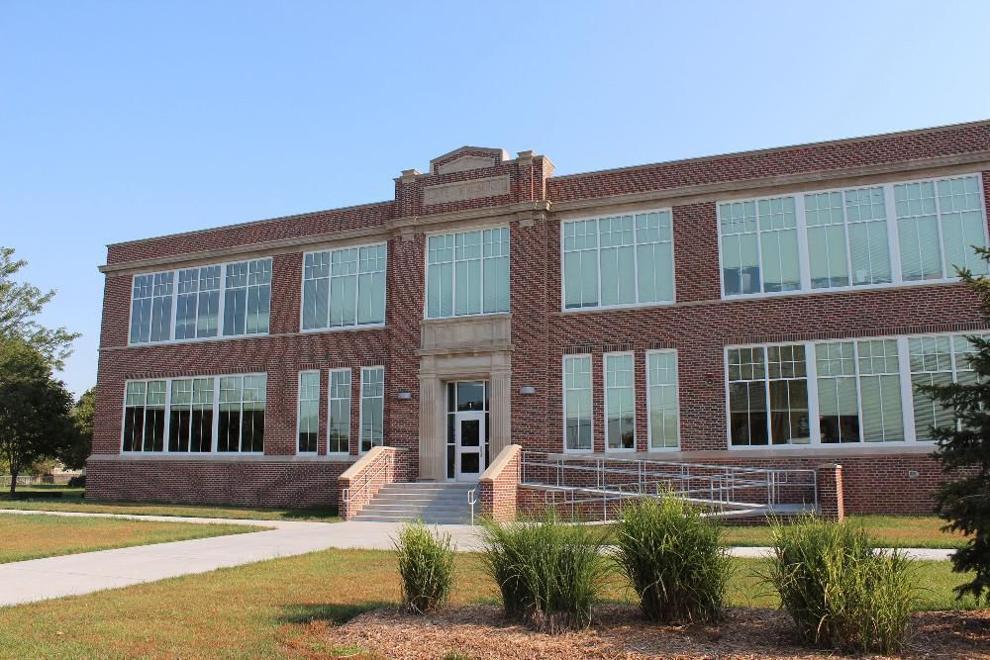 Maxey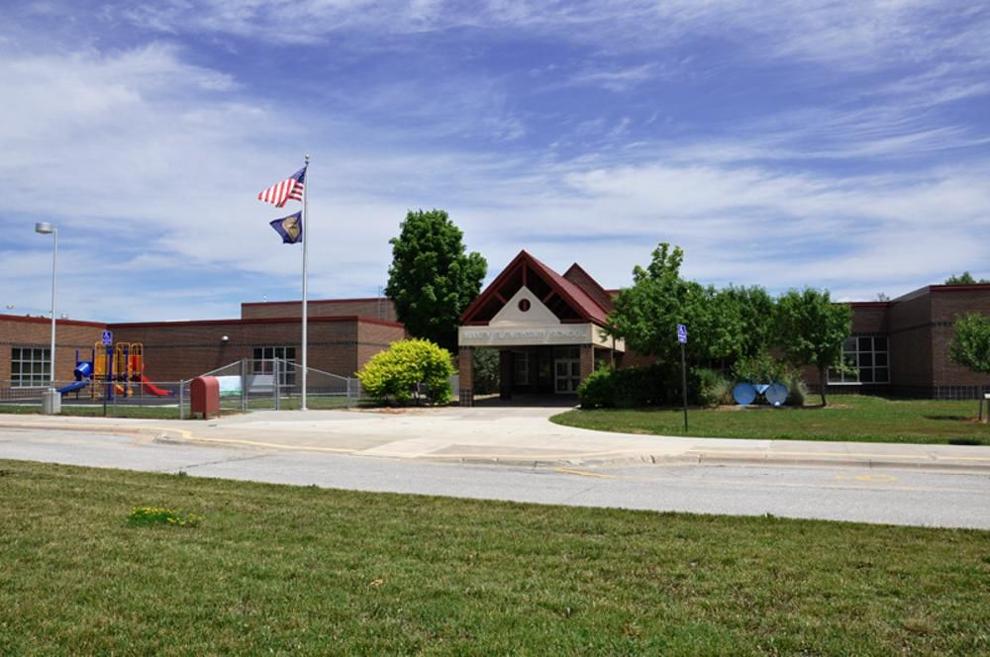 McPhee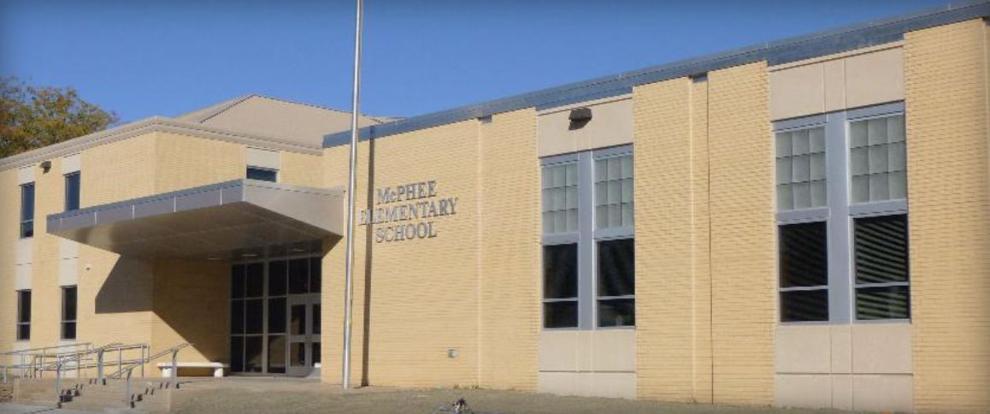 Meadow Lane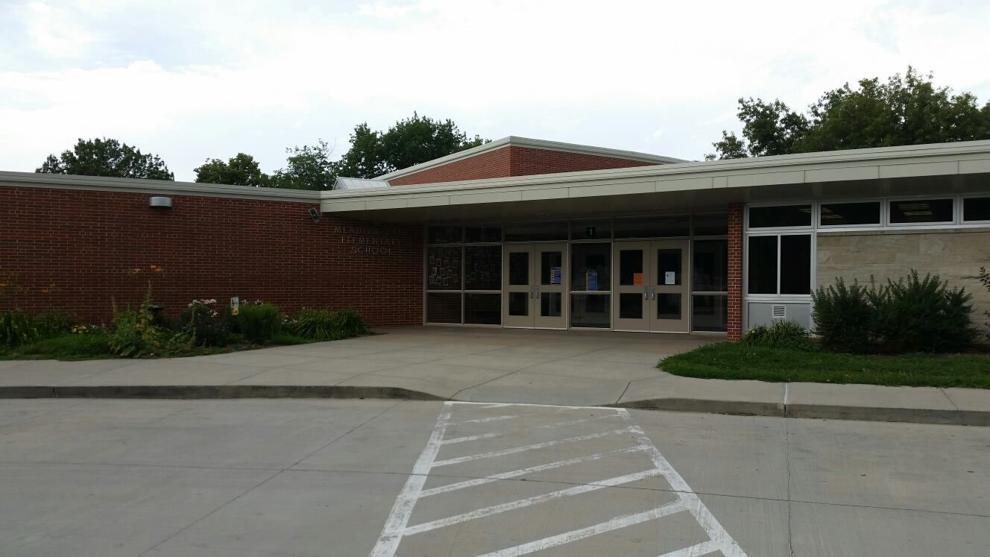 Morley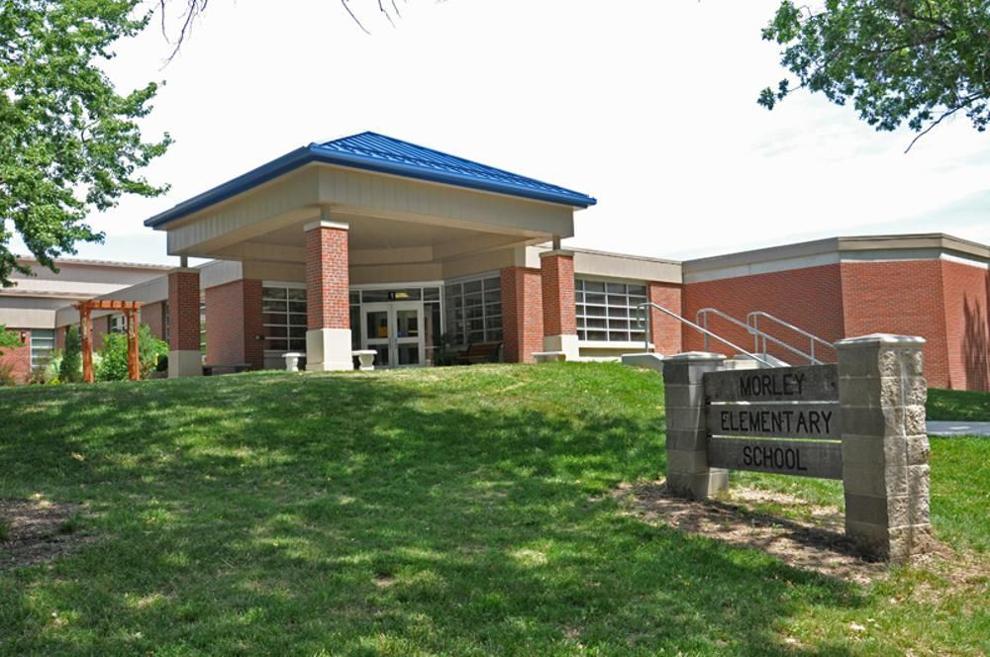 Norwood Park
Pershing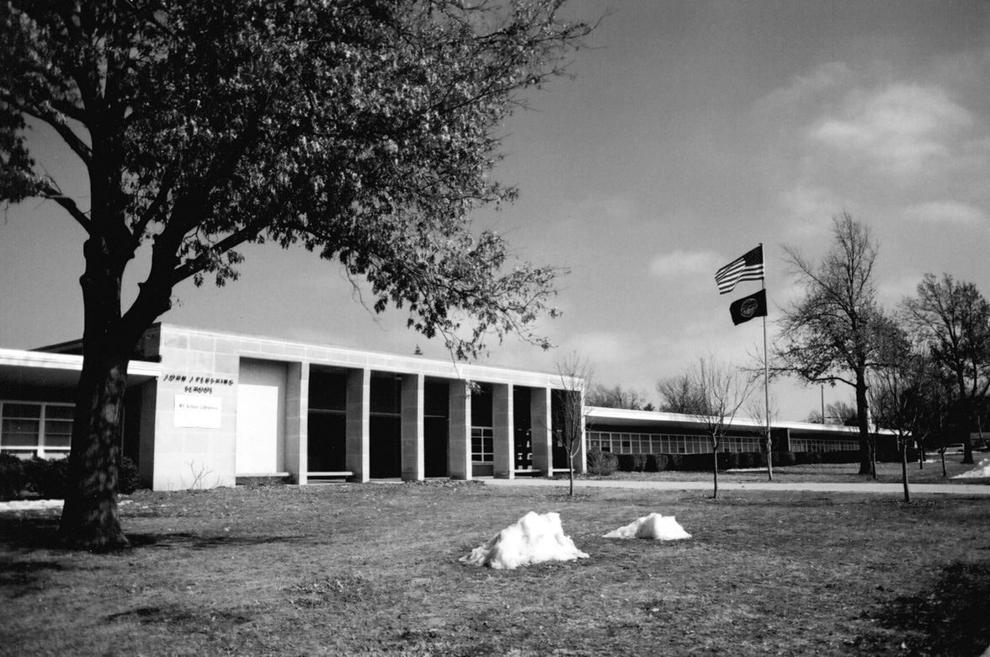 Prescott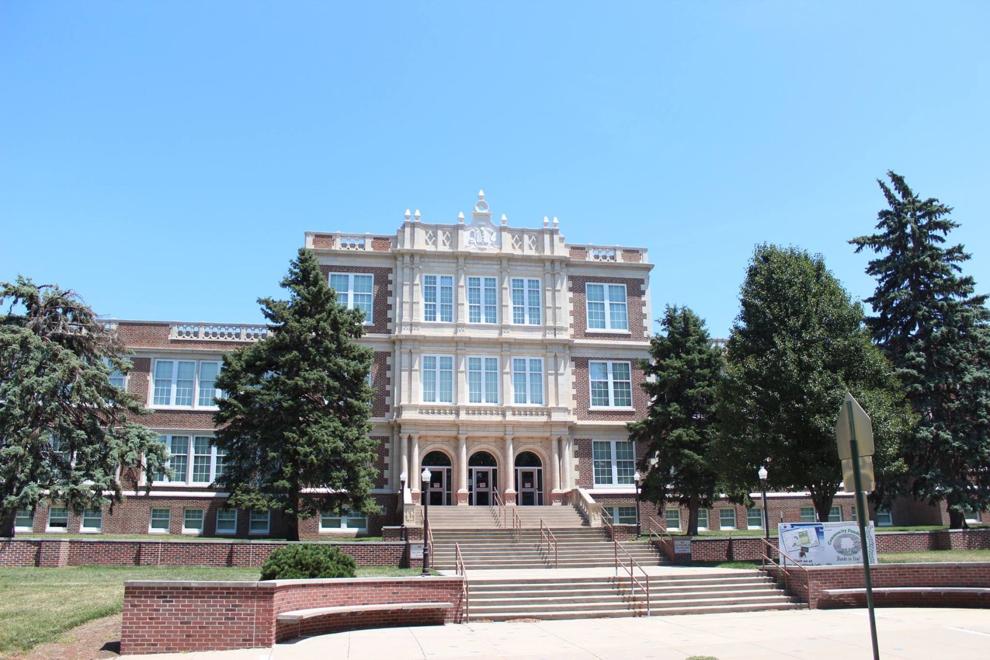 Pyrtle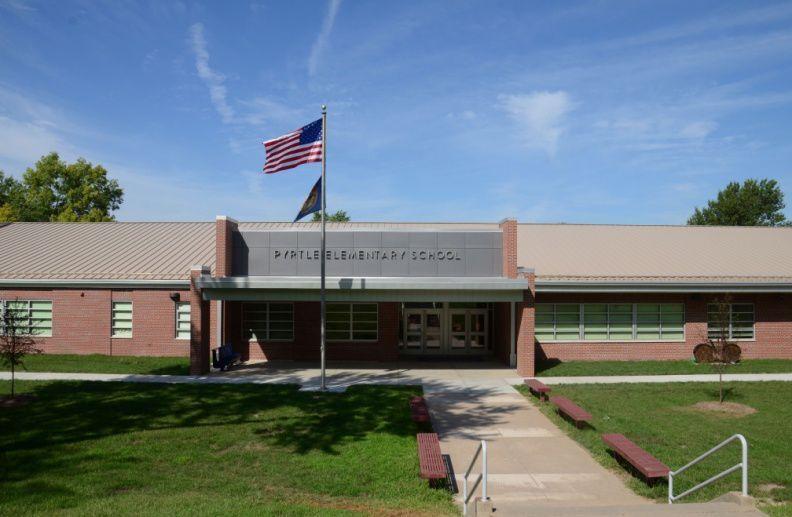 Randolph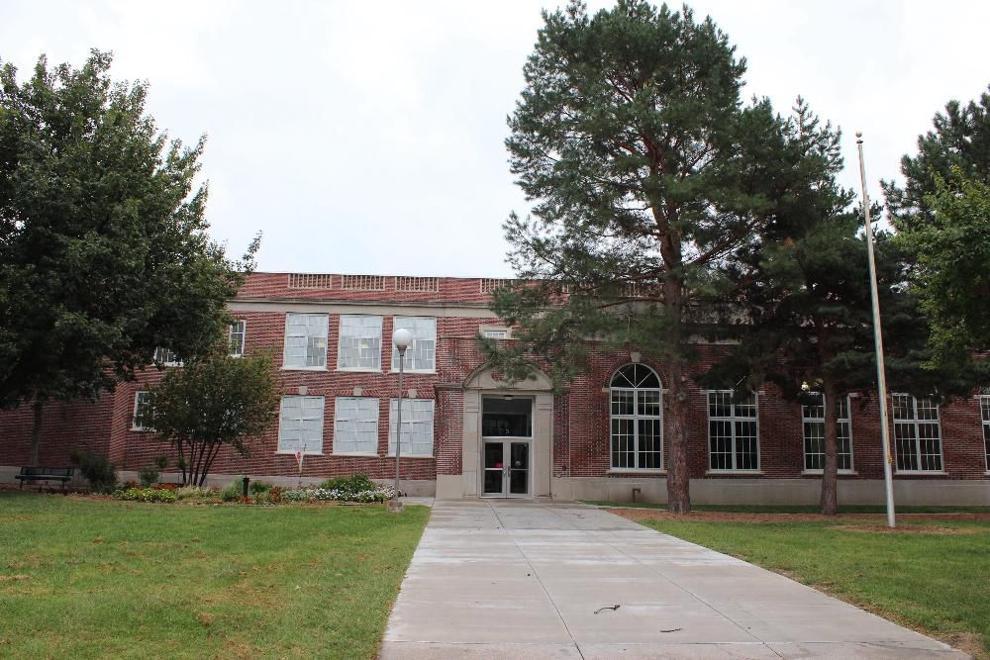 Riley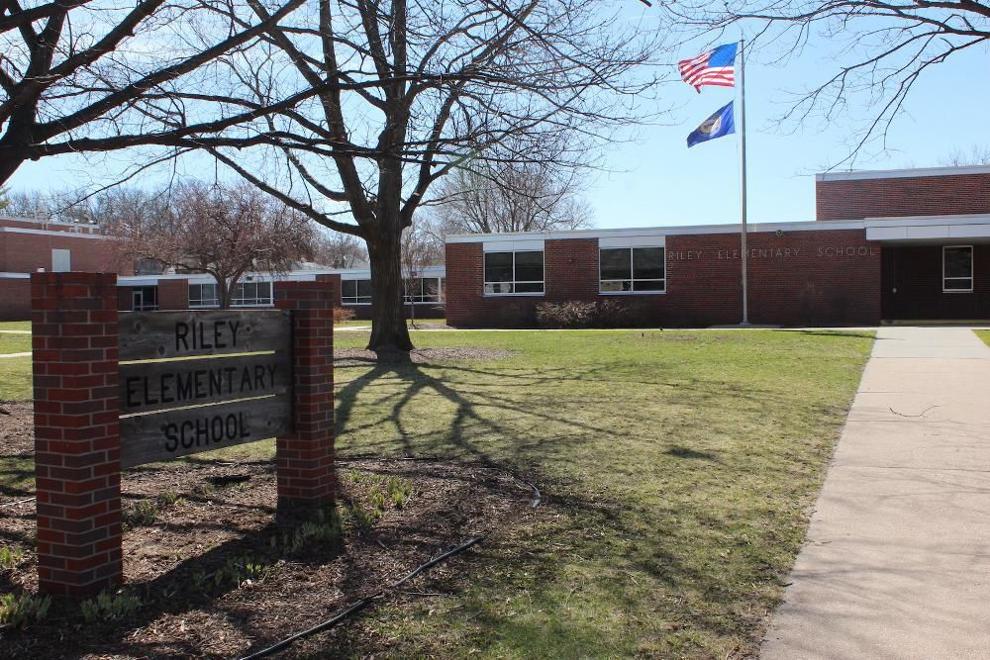 Roper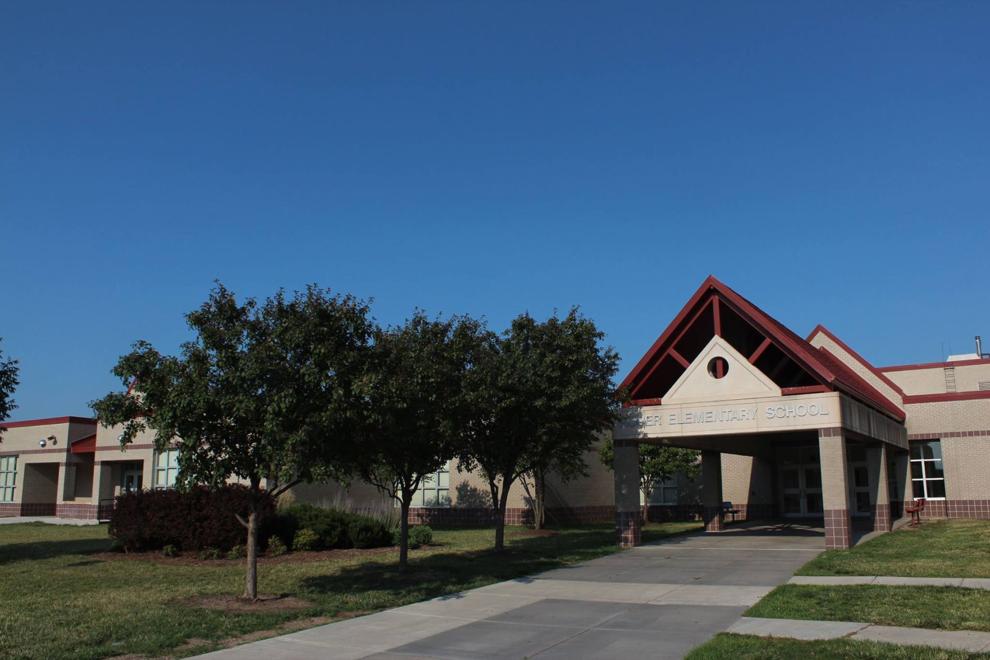 Rousseau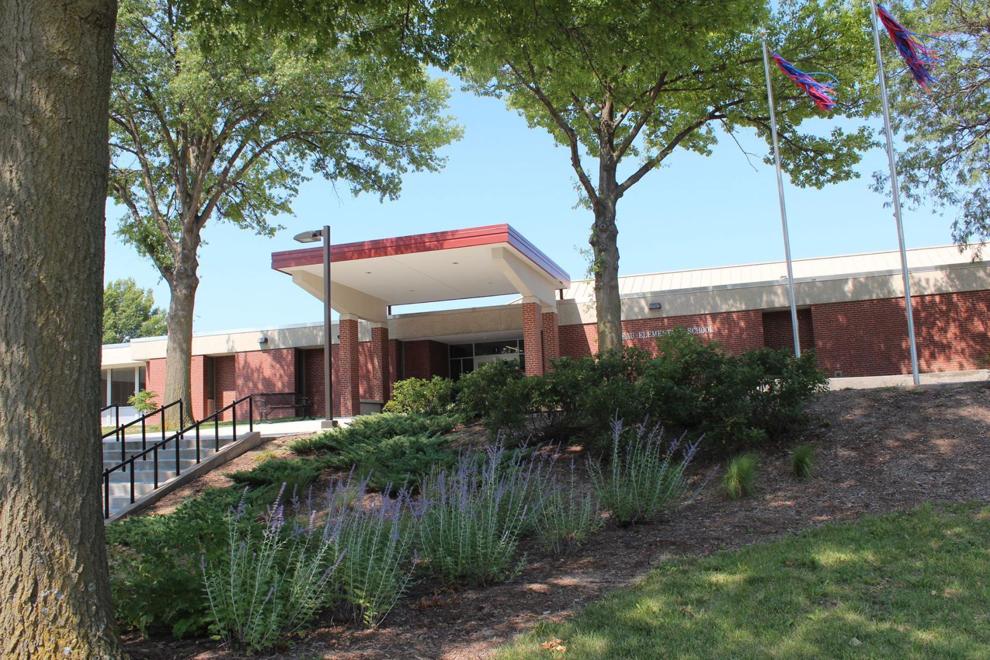 Saratoga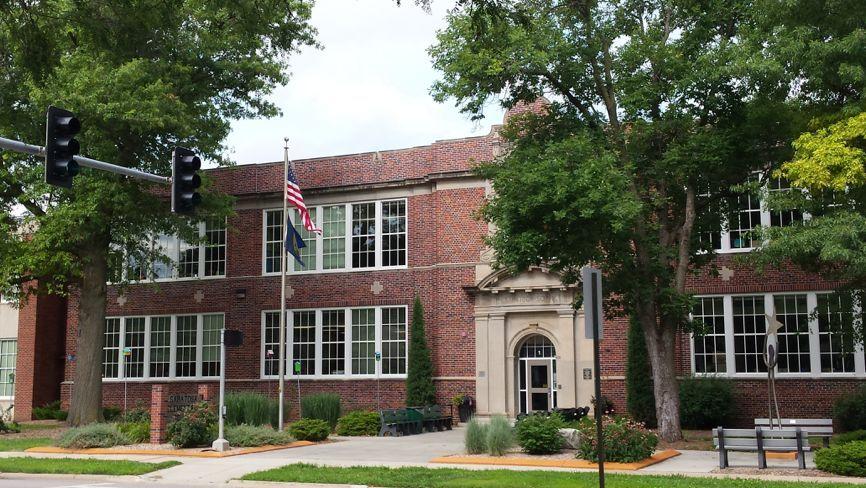 Sheridan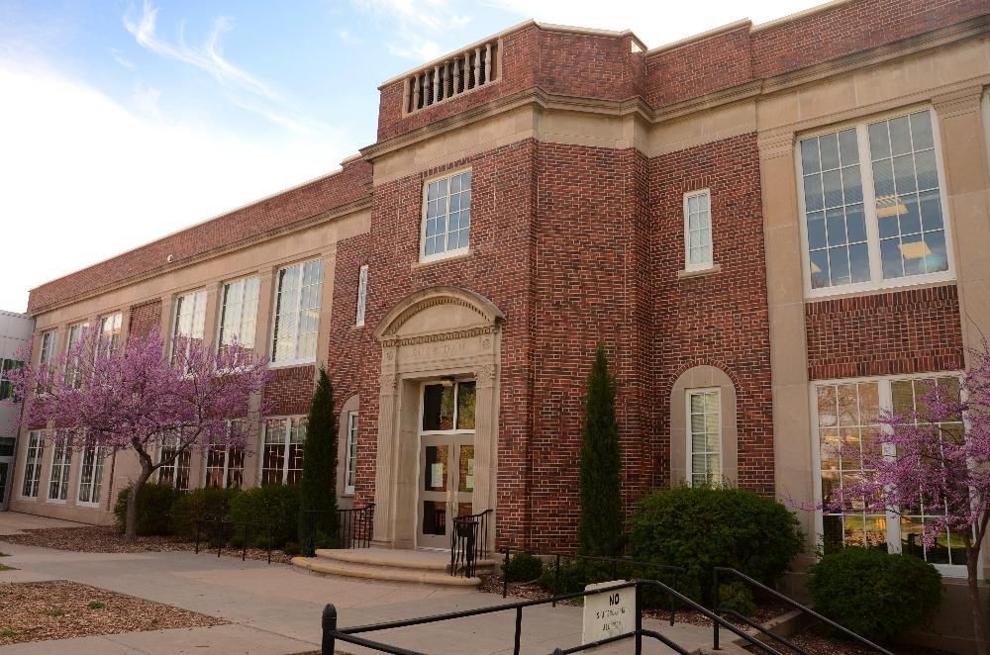 West Lincoln

Wysong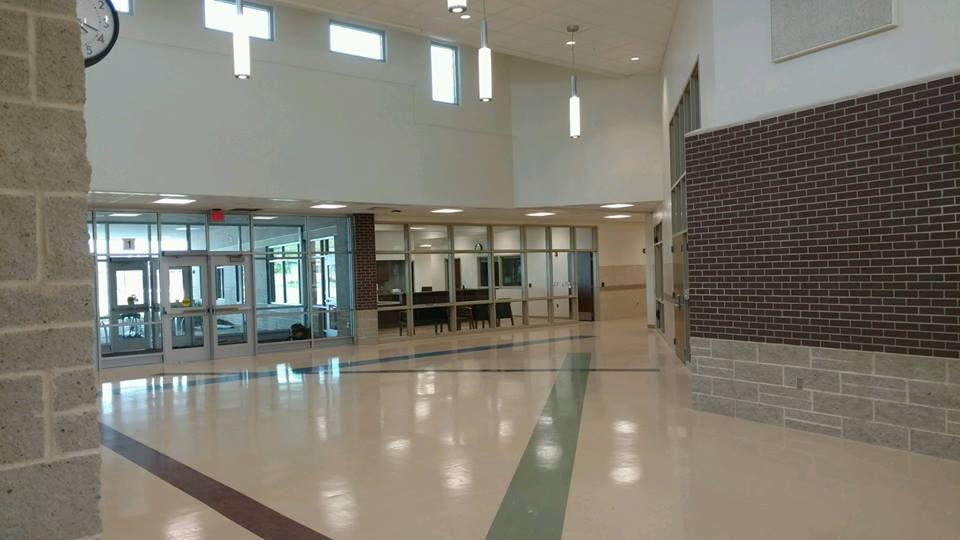 Zeman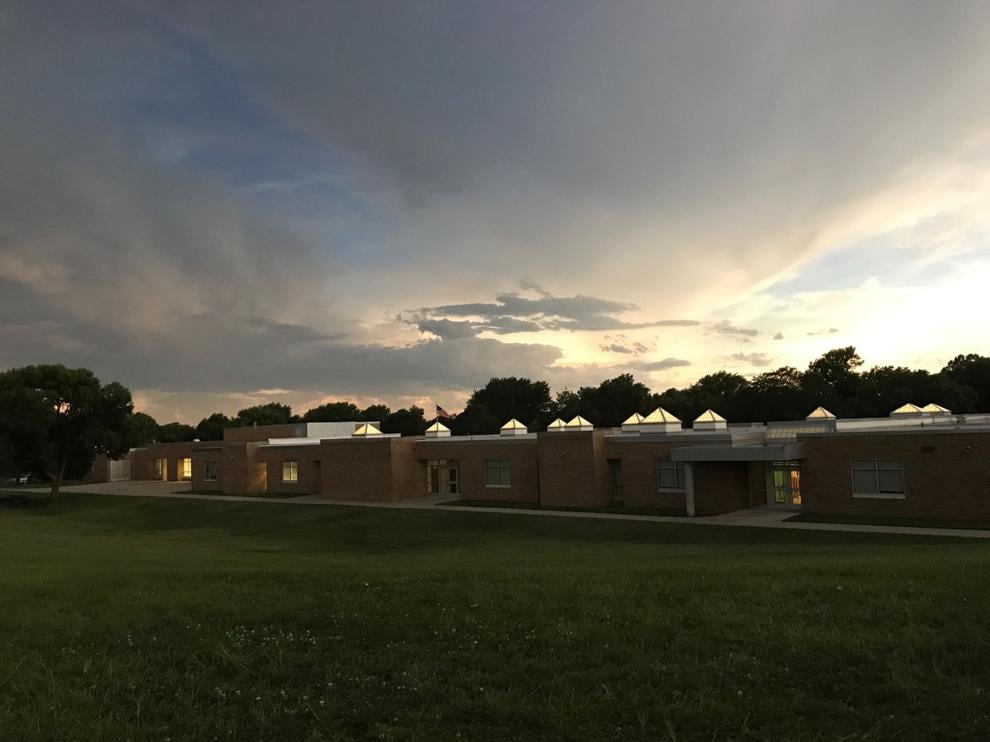 Culler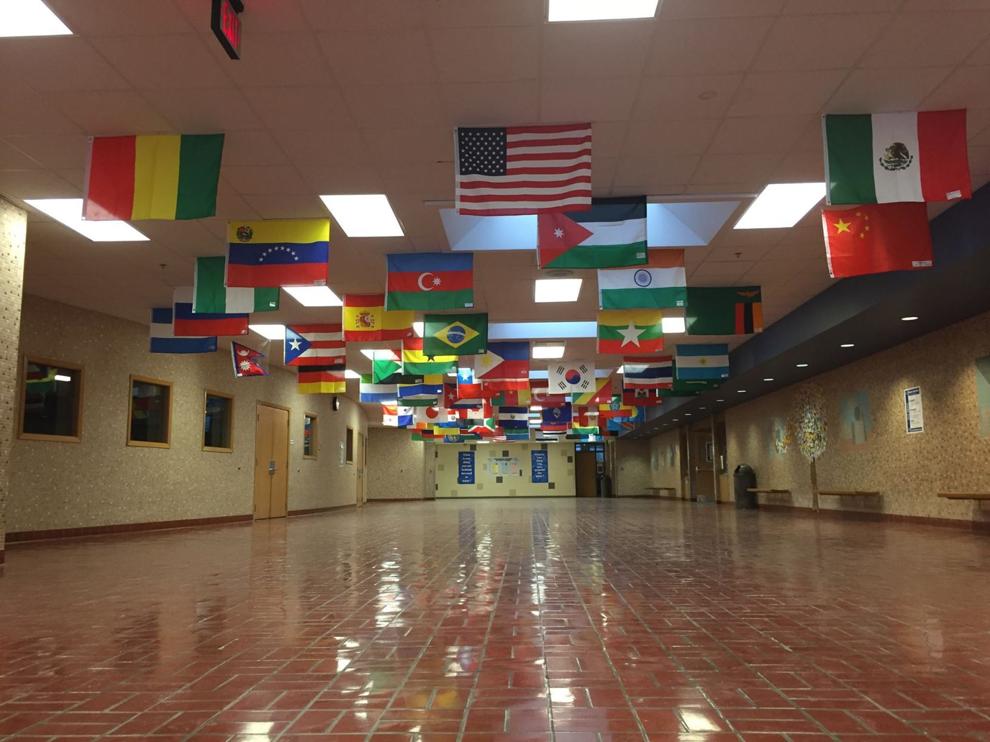 Dawes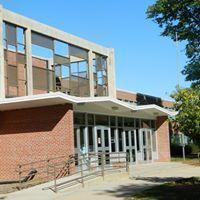 Goodrich

Irving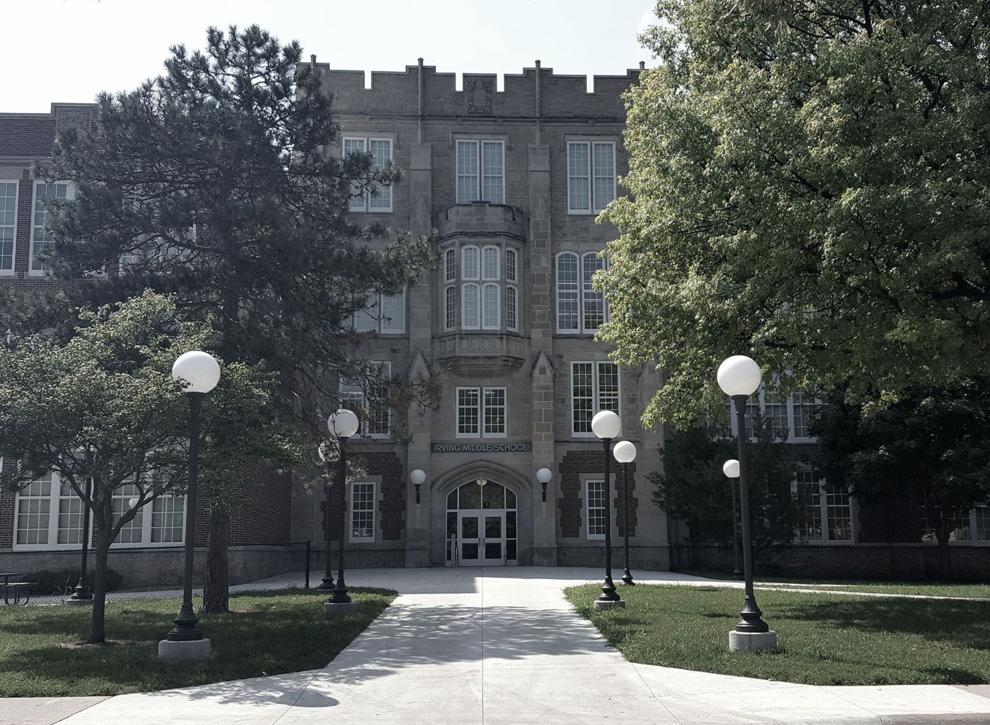 Lefler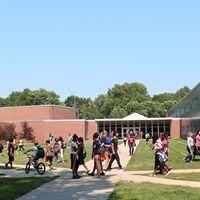 Lux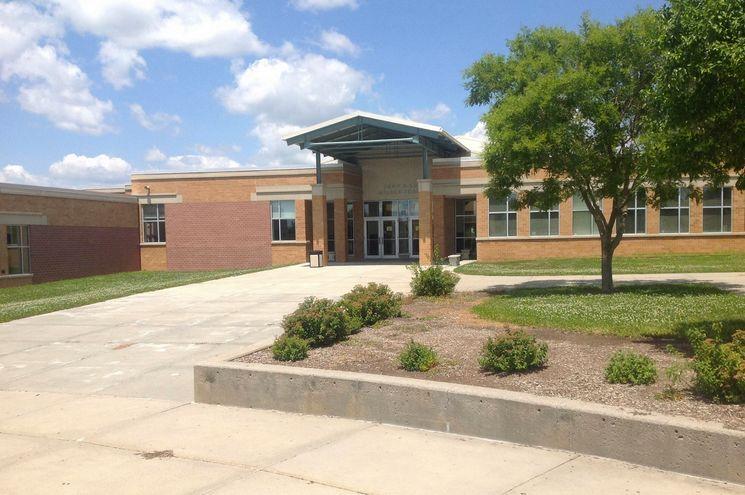 Mickle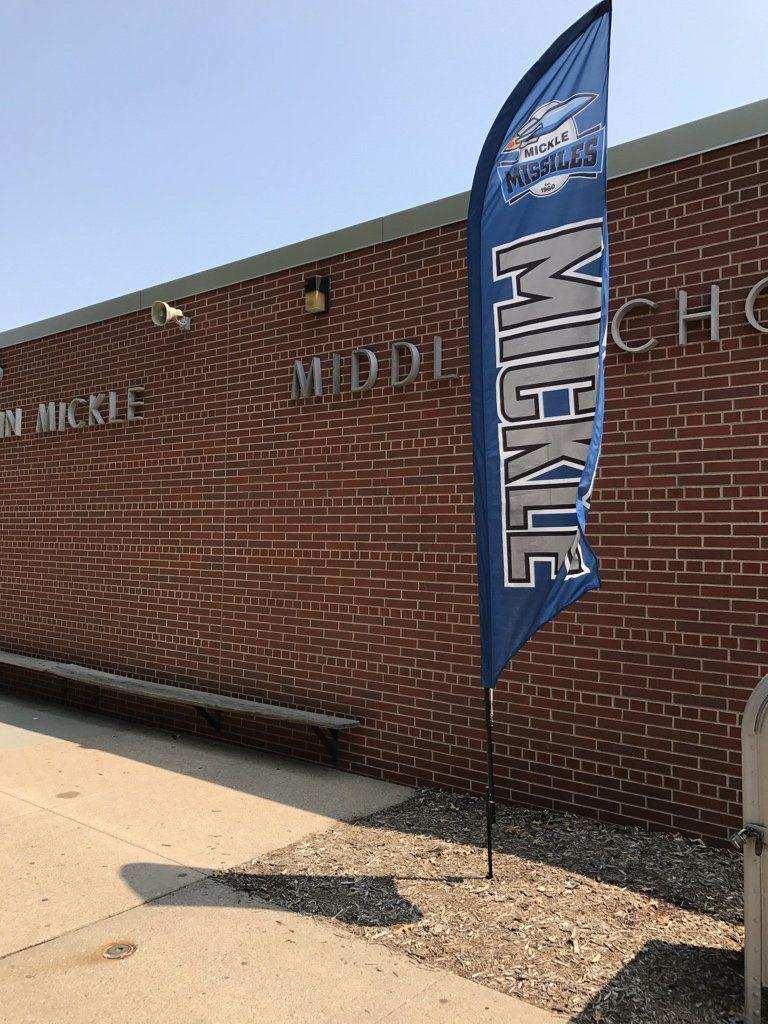 Moore

Park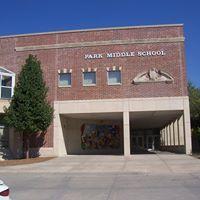 Pound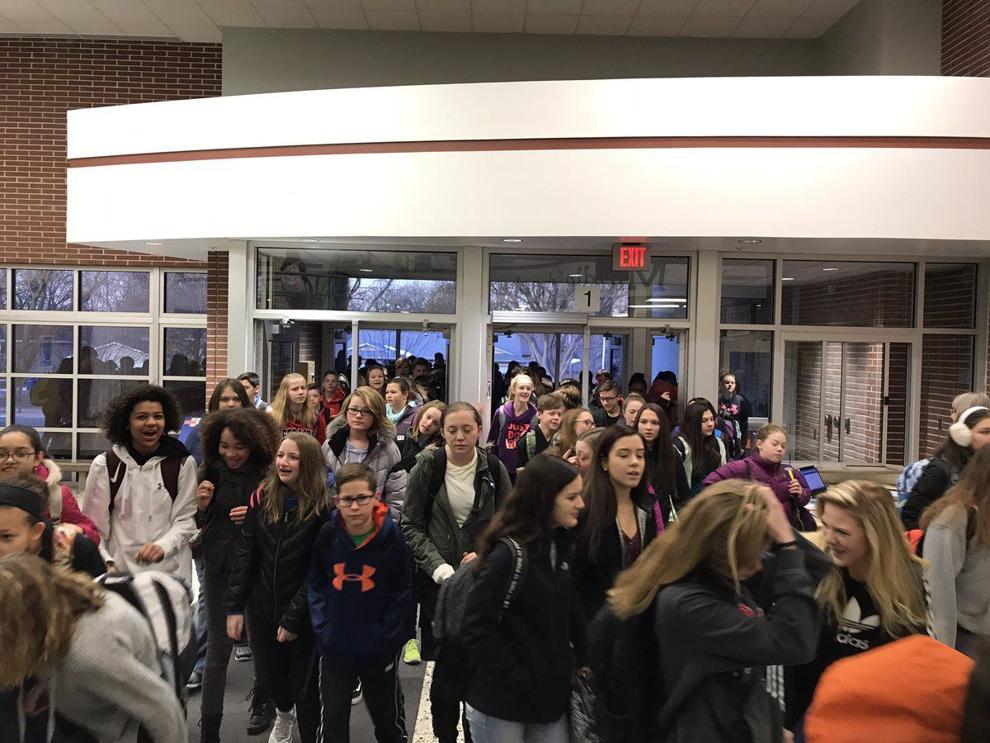 Schoo

Scott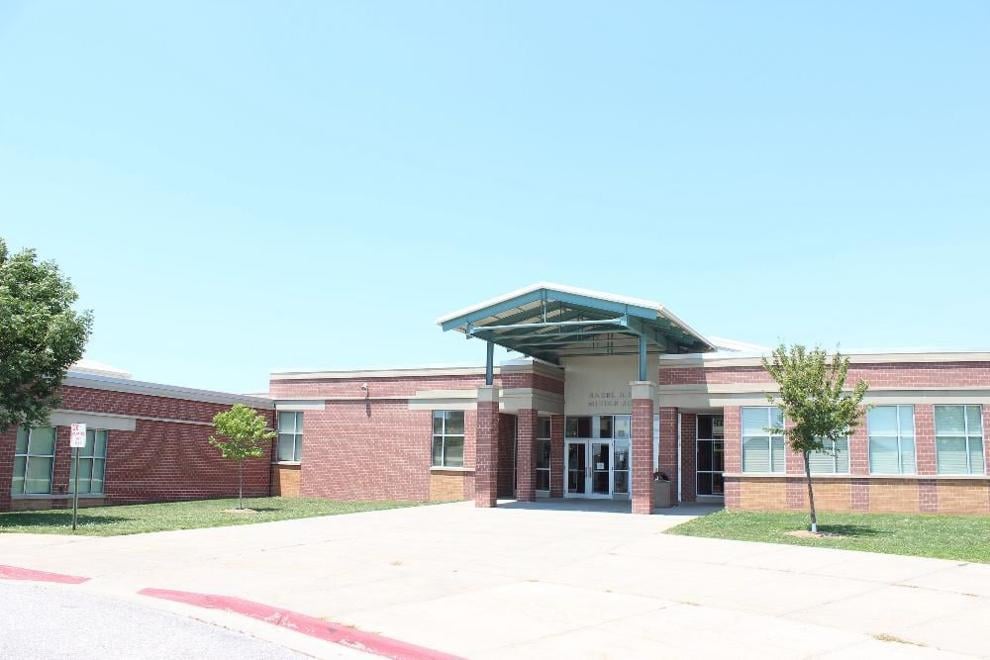 East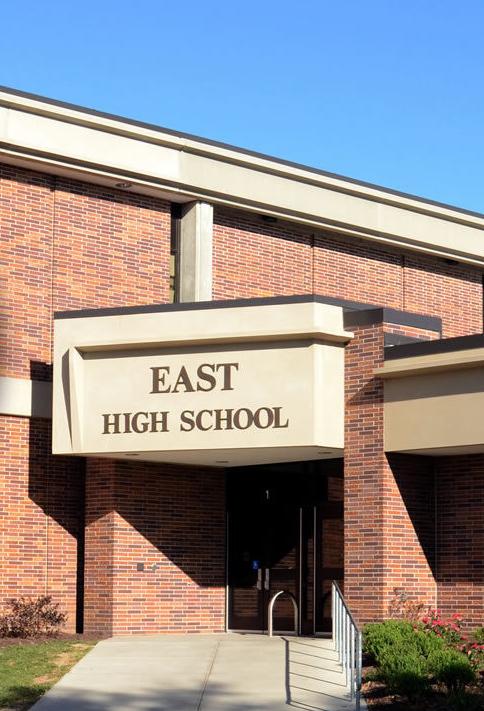 Lincoln High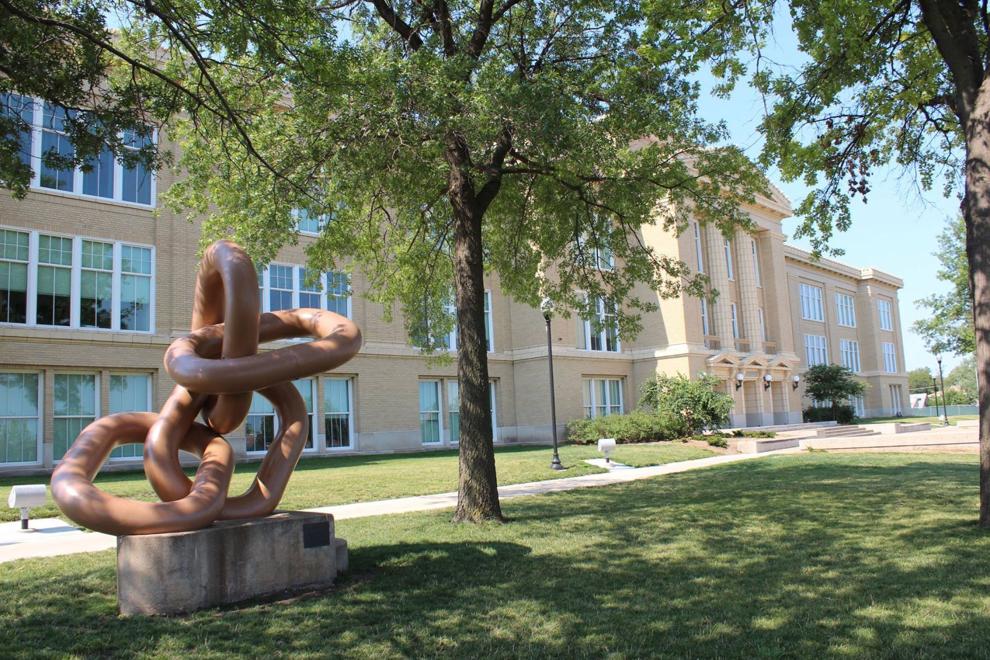 North Star

Northeast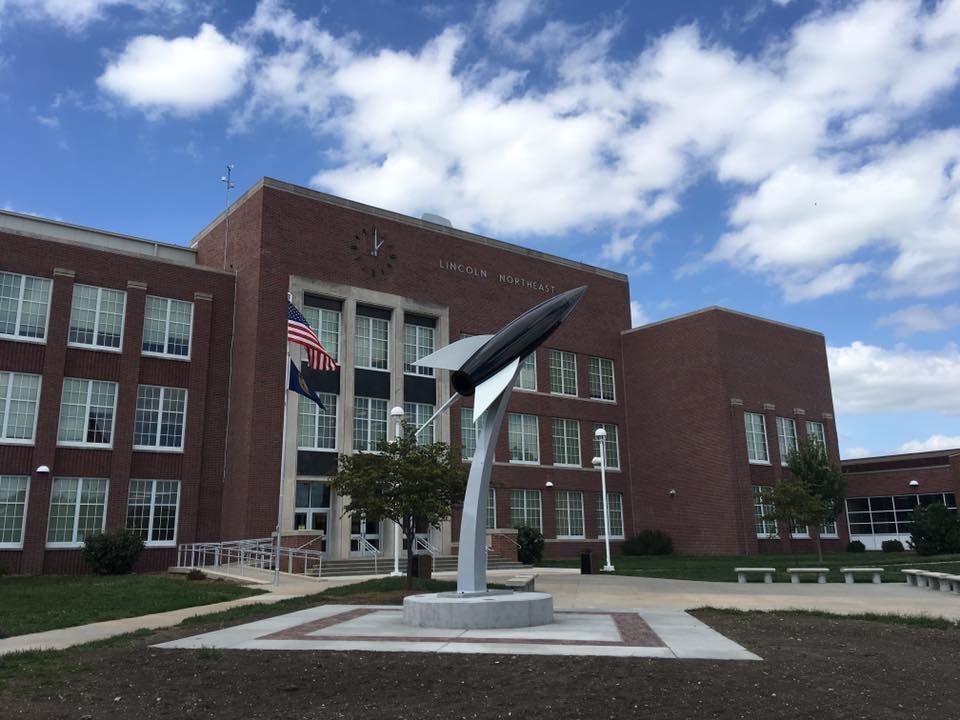 Southeast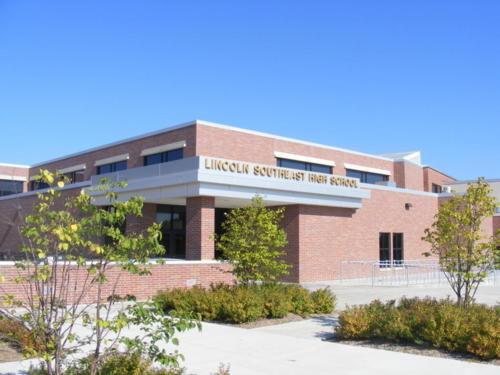 Southwest