School boards across Nebraska should take proactive steps to reject the state Department of Education's proposed health education standards, 30 state senators urged in a letter Thursday.
In the letter, the lawmakers called on their respective school boards to adopt a resolution opposing the draft curriculum, which has enkindled a firestorm of criticism for including lessons on gender identity and gender expression as early as first grade.
The standards, if approved, would be adopted on a voluntary basis by school districts.
"Nebraskans have spoken loud and clear — they do not want their children subjected to the health education standards proposed by the Nebraska Department of Education," the letter reads.
Sen. Joni Albrecht of Thurston, who compiled the signatures, calls the letter a way to put the matter into the hands of parents and to give school boards more local control over the issue.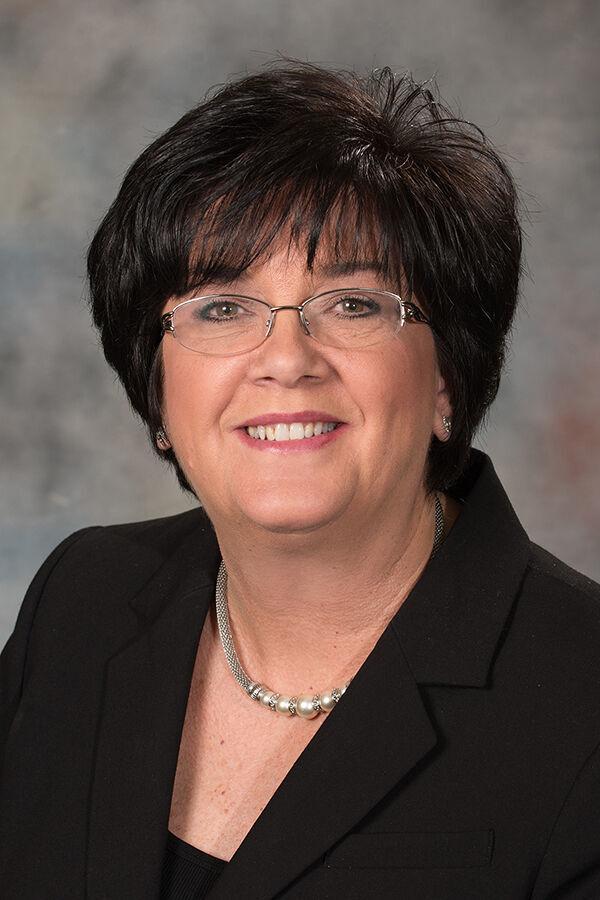 "We really felt like we needed to put a call out to our school boards because they're truly going to be the ones that influence the state Board of Education," Albrecht said in a phone interview Thursday.
The senators who signed the letter are: Albrecht, Julie Slama, Robert Clements, Robert Hilkemann, Mike McDonnell, John Arch, Ben Hansen, Brett Lindstrom, Mike Flood, Mike Hilgers, Mike Moser, Bruce Bostelman, Suzanne Geist, Myron Dorn, Rich Pahls, Tom Brandt, Steve Halloran, Curt Friesen, Ray Aguilar, John Lowe, Dave Murman, Lou Ann Linehan, Tim Gragert, Tom Briese, Mike Groene, Tom Brewer, Dan Hughes, Rita Sanders, Steve Erdman and John Stinner.
McDonnell is the only Democrat. Hilgers and Geist are Lincoln senators.
The proposed health standards, first released in March, cover a wide variety of topics — from gender identity and gender expression to sexual orientation and diverse family structures. Noncontroversial items are included, too, such as lessons on community health and mental health.
The issue has sparked a fierce debate at school boards across the state — including in Lincoln — with many calling the proposed standards not age-appropriate, while others have contended they are crucial to preventing sexual abuse and bullying.
Earlier this month, for example, about 70 spoke out against the standards during a 3½-hour public comment period at a state board meeting in Kearney. 
"(State officials) have woke up the sleeping giant on this one," said Albrecht, who was among the speakers.
She and her fellow senators have been inundated with emails and voicemails from parents objecting to the curriculum, Albrecht said, which served as an impetus for the letter. Albrecht also spearheaded an open letter to the Department of Education signed by 28 senators in April denouncing the standards.
Jeremy Ekeler, associate director for education policy at the Nebraska Catholic Conference, called the curriculum an ideological overreach and believes key stakeholders representing the state's private schools weren't at the table when an advisory group conceived them.
"It was not a good process from the get-go," he said.
David Jespersen, a spokesperson for the state Education Department, said they've heard from school boards on both sides of the argument but added that the majority have stayed silent because there is nothing in front of them yet.
A writing team of Nebraska educators is in the process of compiling a second draft, Jespersen added, which will be released this fall. The public will be able to provide feedback on that copy, as well.
"It's a little strange to comment on something that may have changed," he said, referring to the senators' letter. "We're still in the middle of the process."
He also said local school boards have the final say — they can adopt, reject or use the standards to create their own
At the local level, Lincoln Public Schools officials have stressed that the state's proposal is still in the draft process and is a long way from coming before the Board of Education.
Any health standards that are adopted wouldn't be mandatory at LPS and parents would always have the ability to opt their children out of certain curriculum, officials added.
Each Lincoln school's ranking in state evaluations
LPS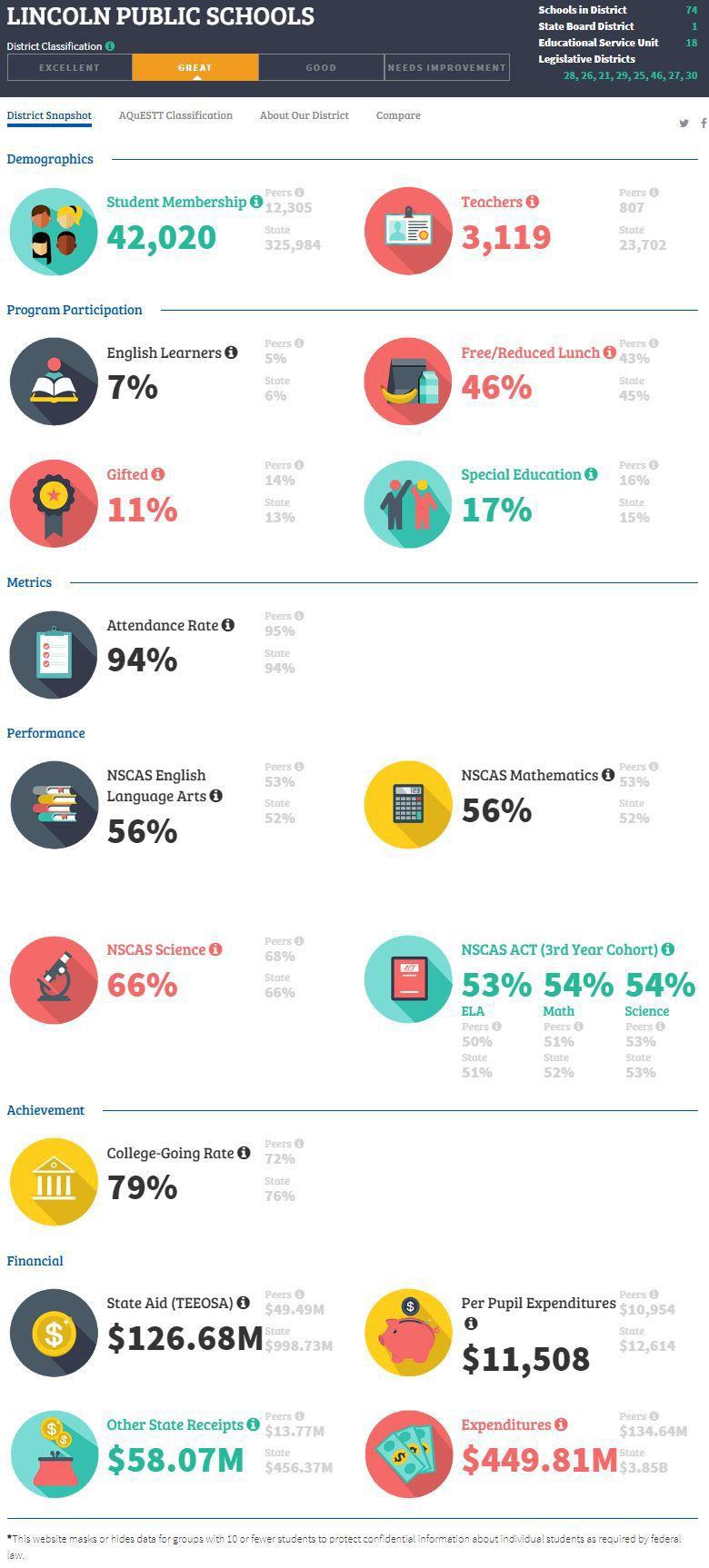 Adams Elementary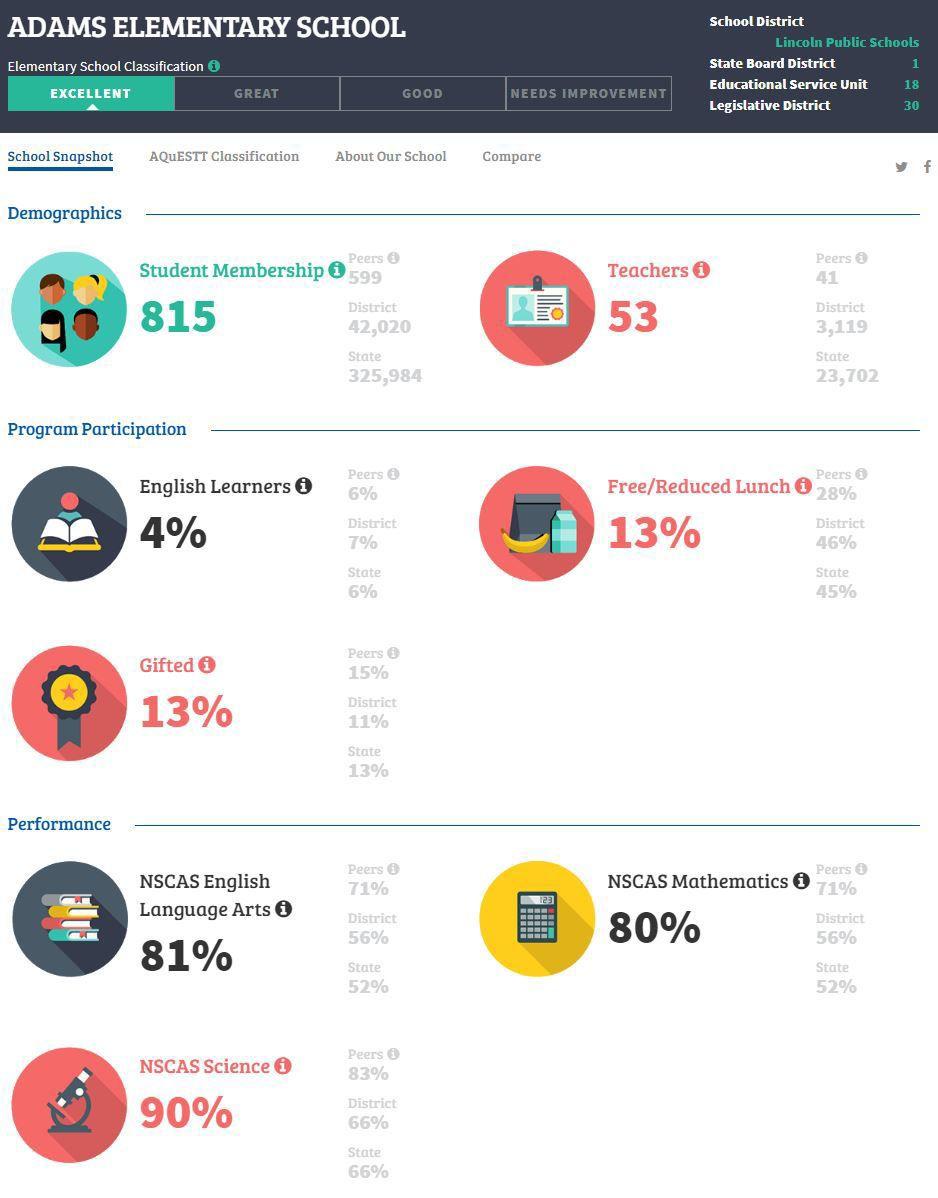 Arnold Elementary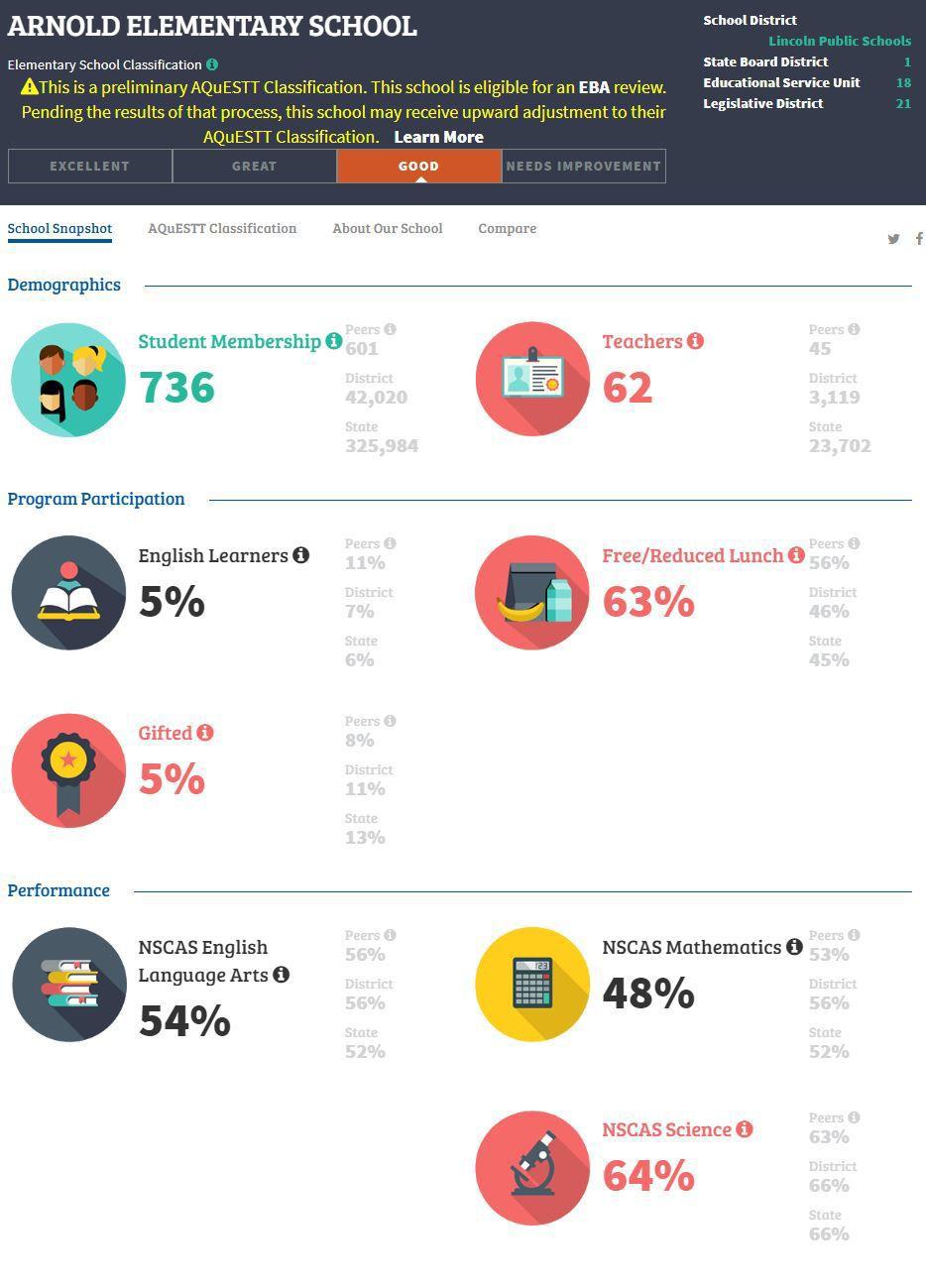 Beattie Elementary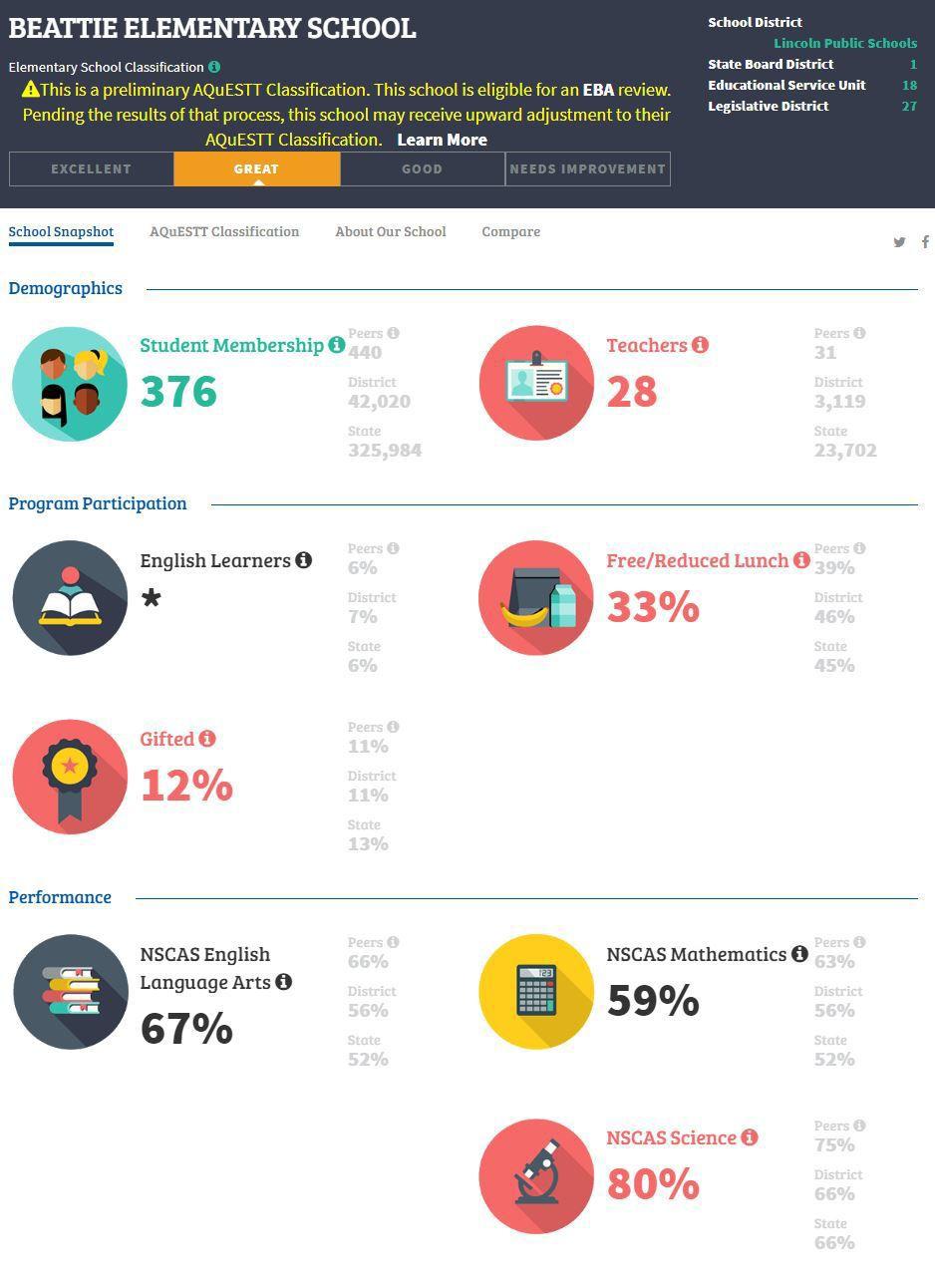 Belmont Elementary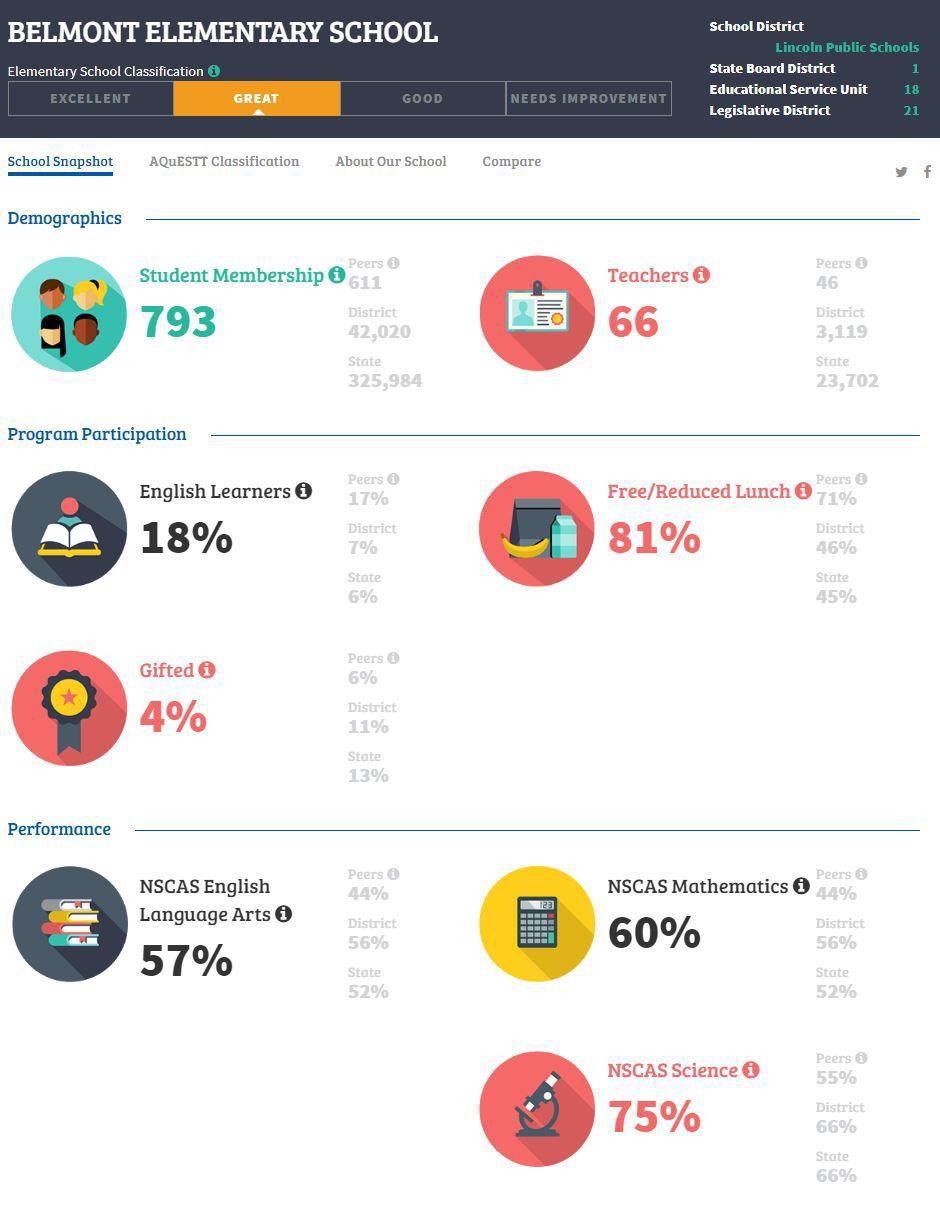 Brownell Elementary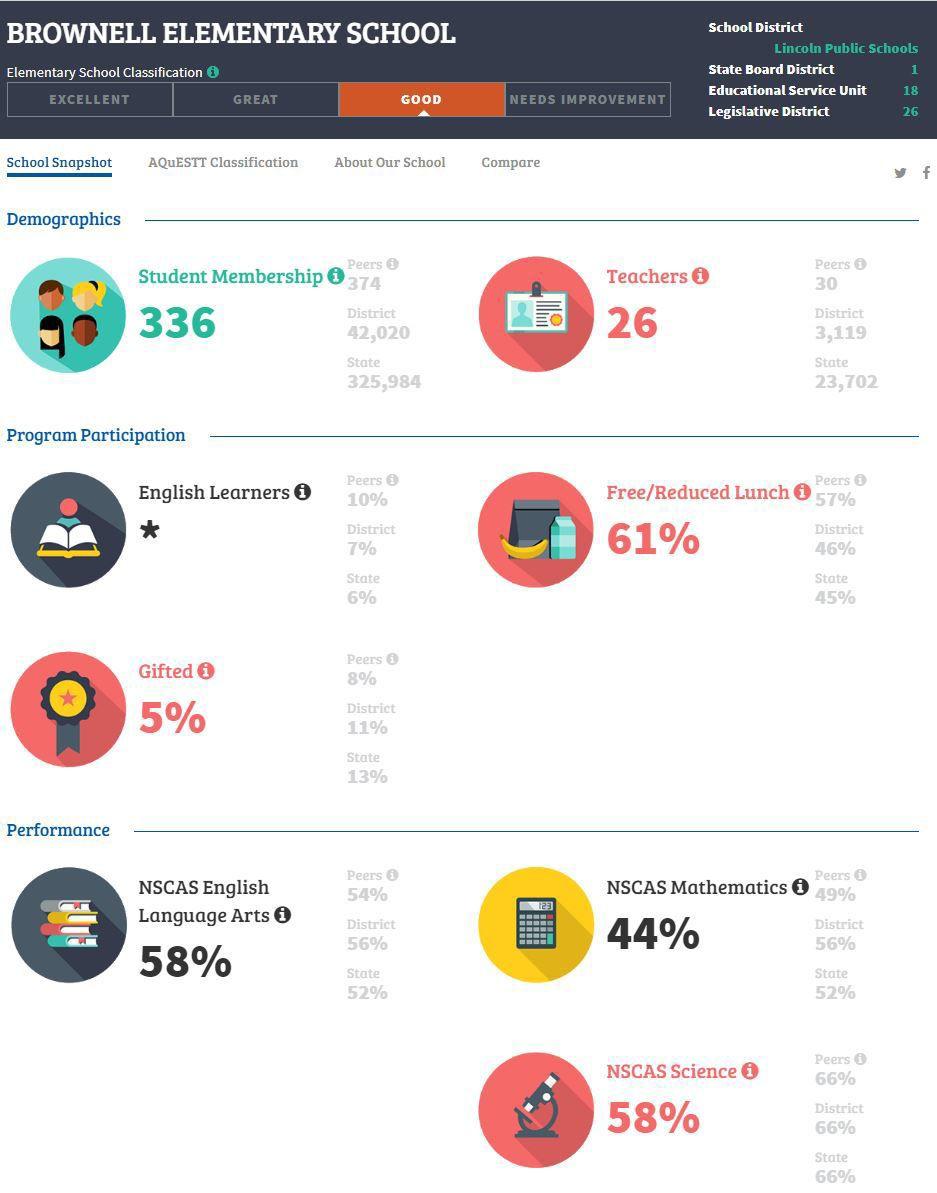 Calvert Elementary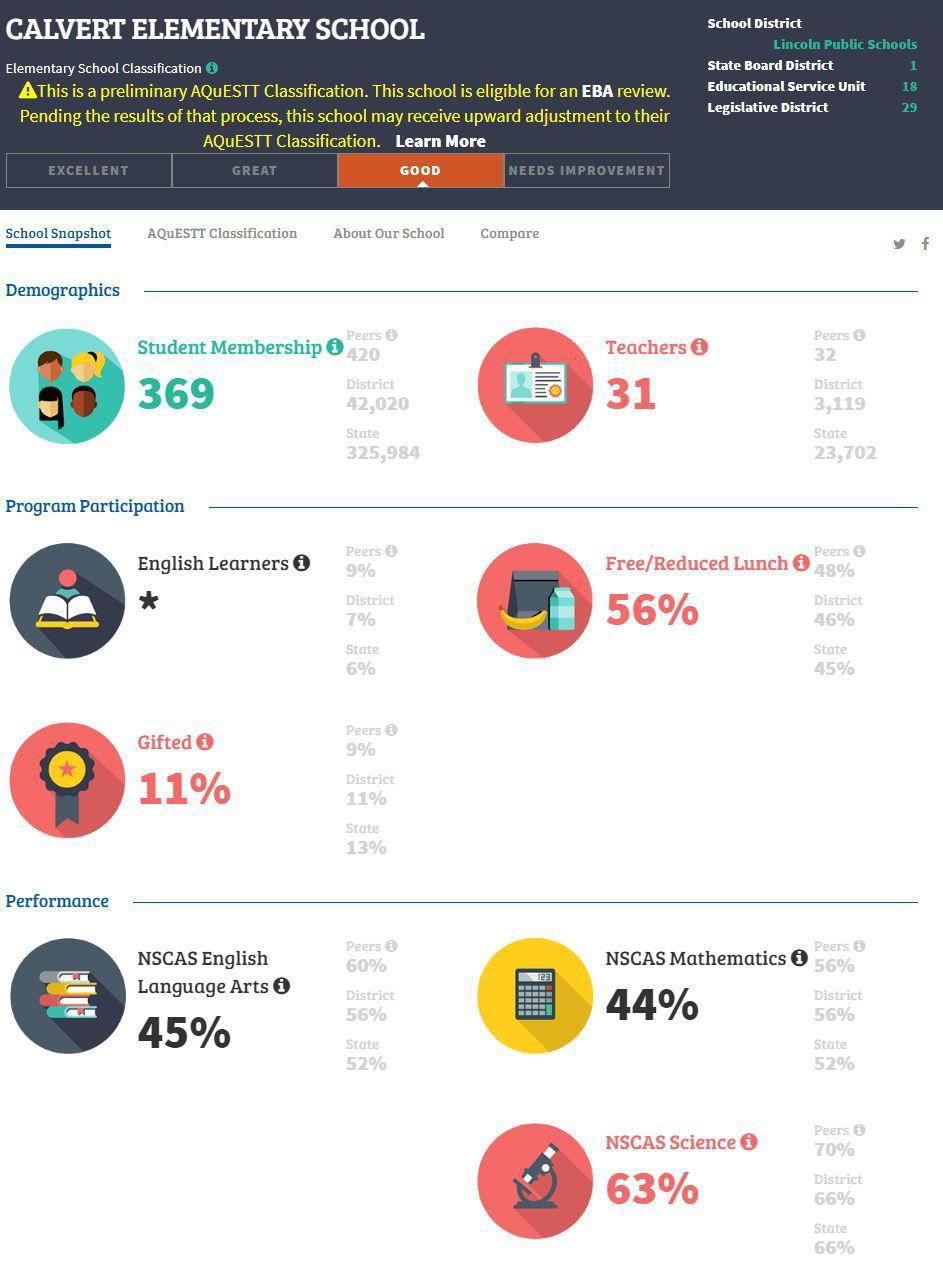 Campbell Elementary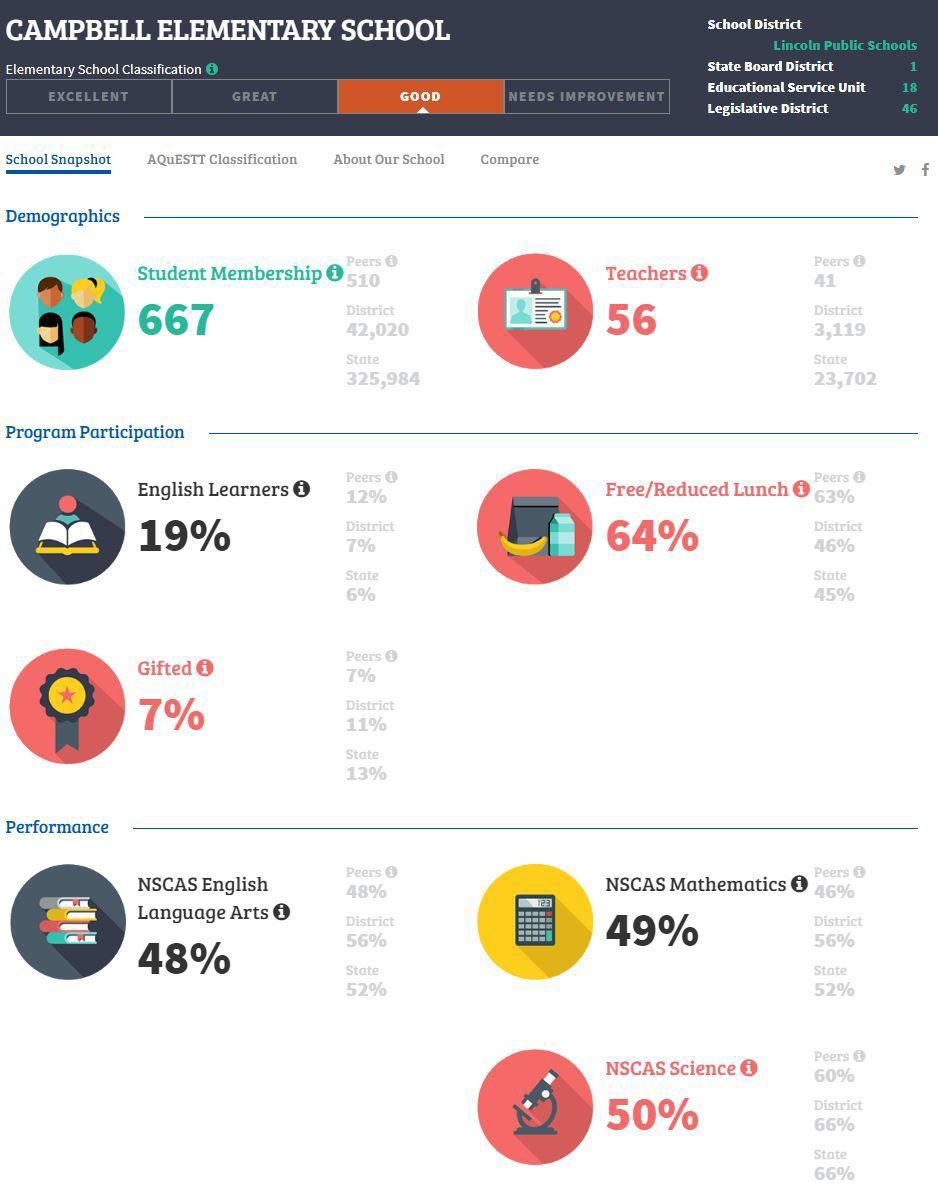 Cavett Elementary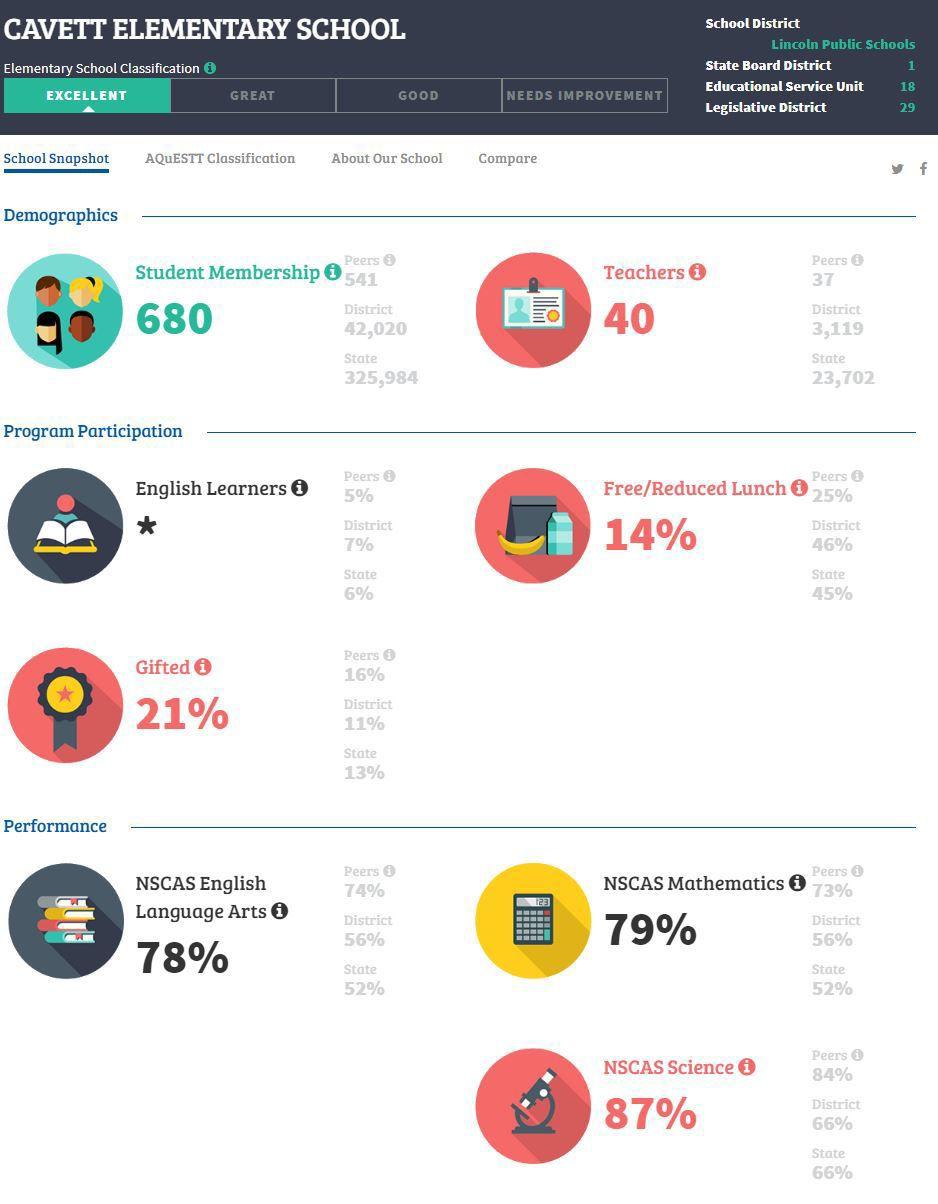 Clinton Elementary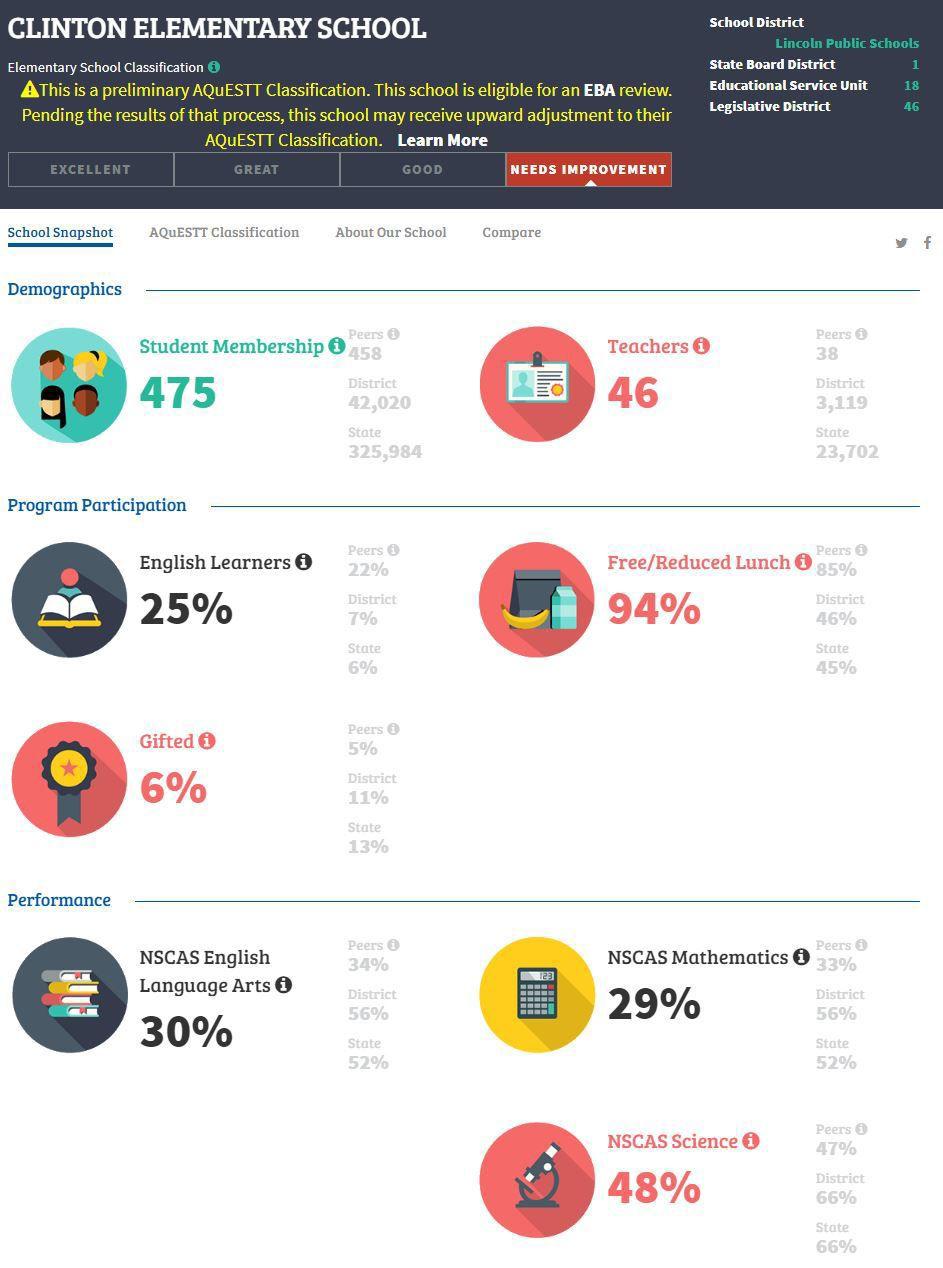 Eastridge Elementary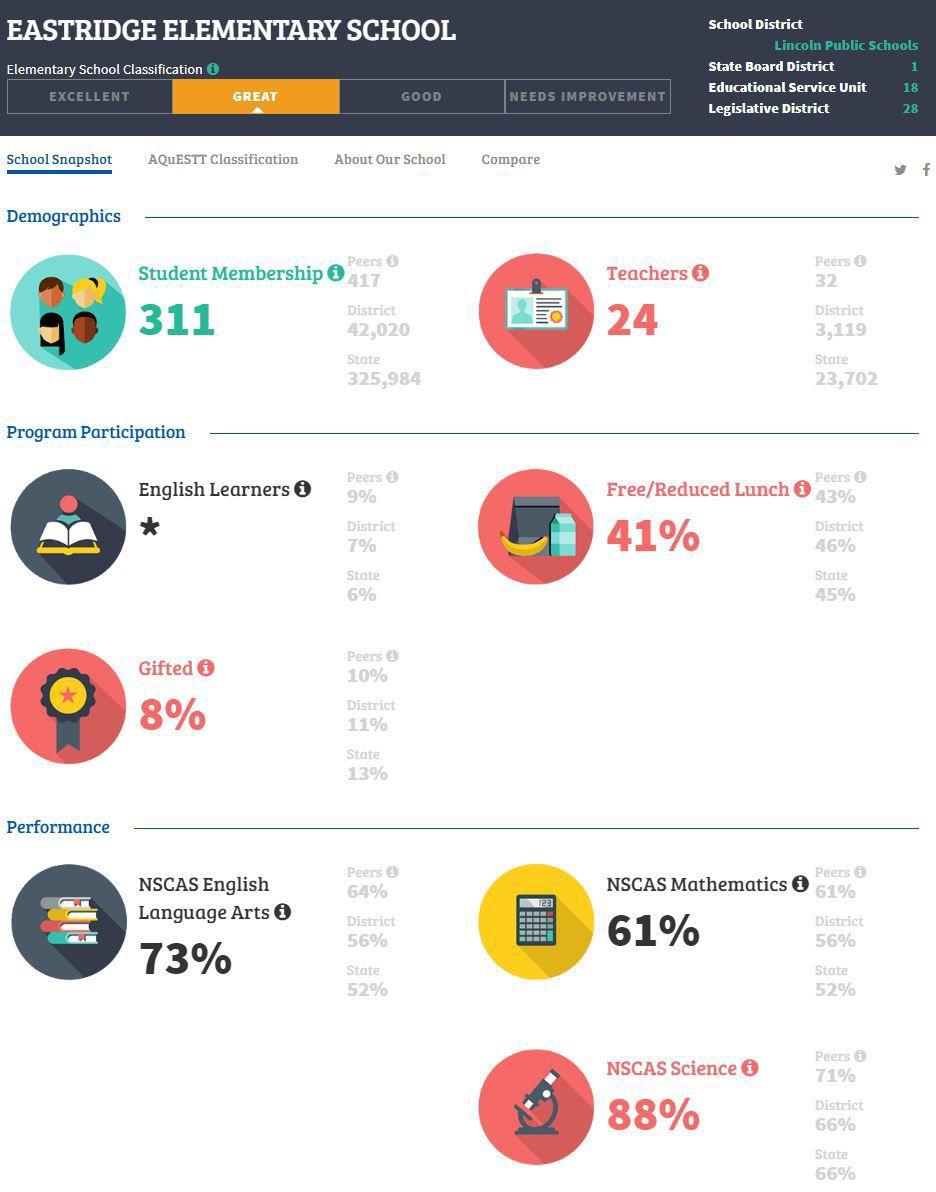 Elliott Elementary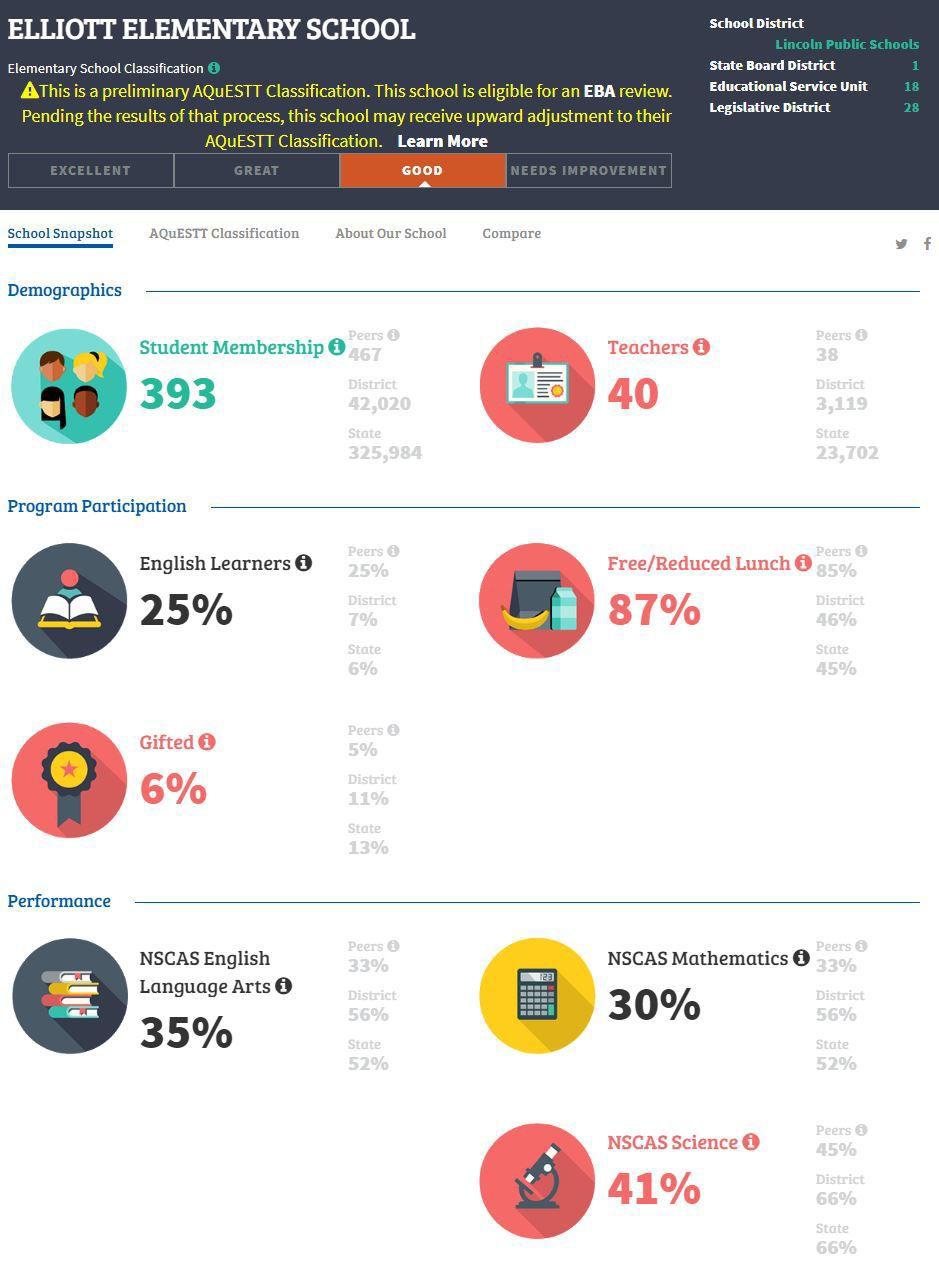 Everett Elementary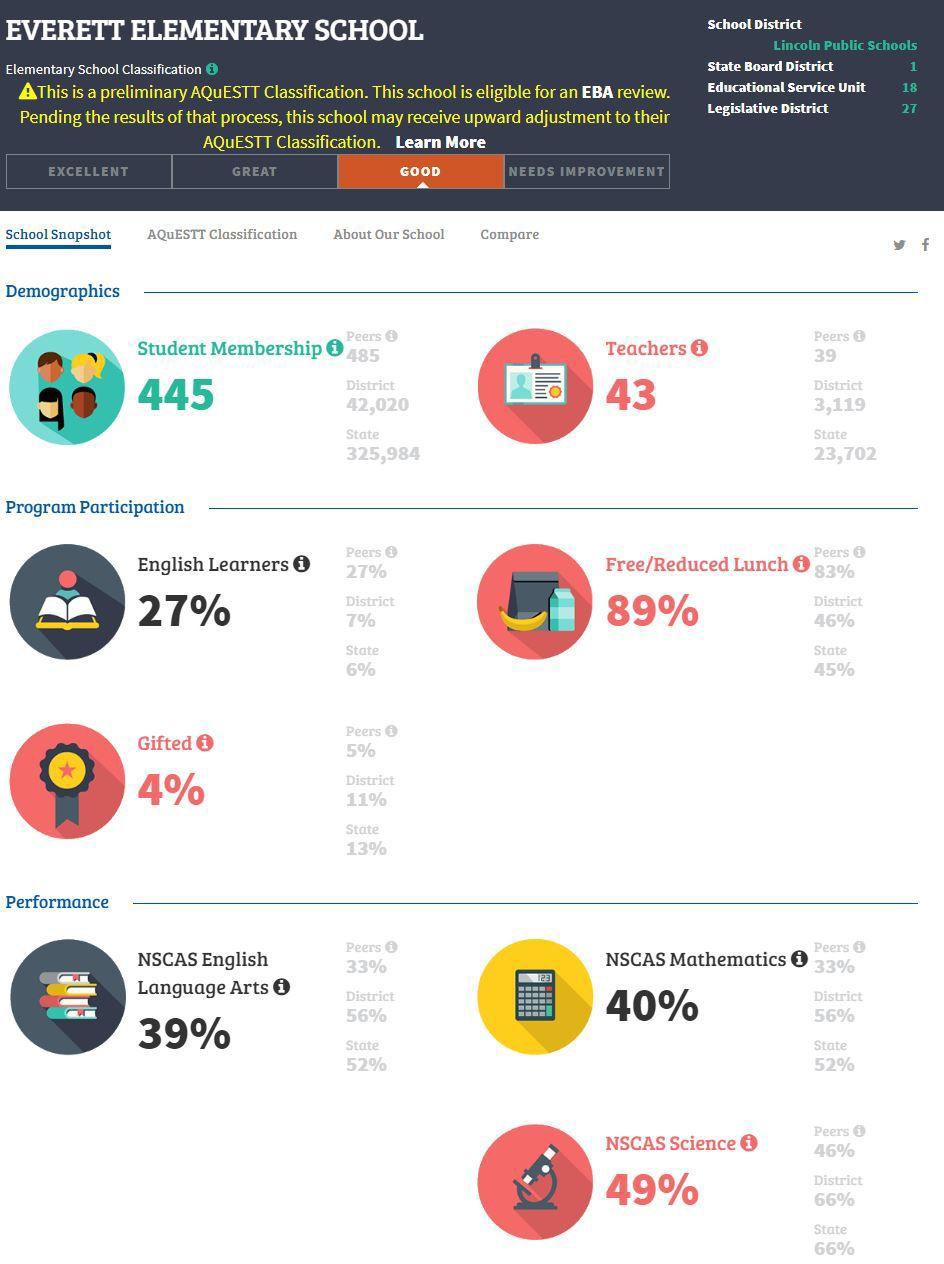 Fredstrom Elementary
Hartley Elementary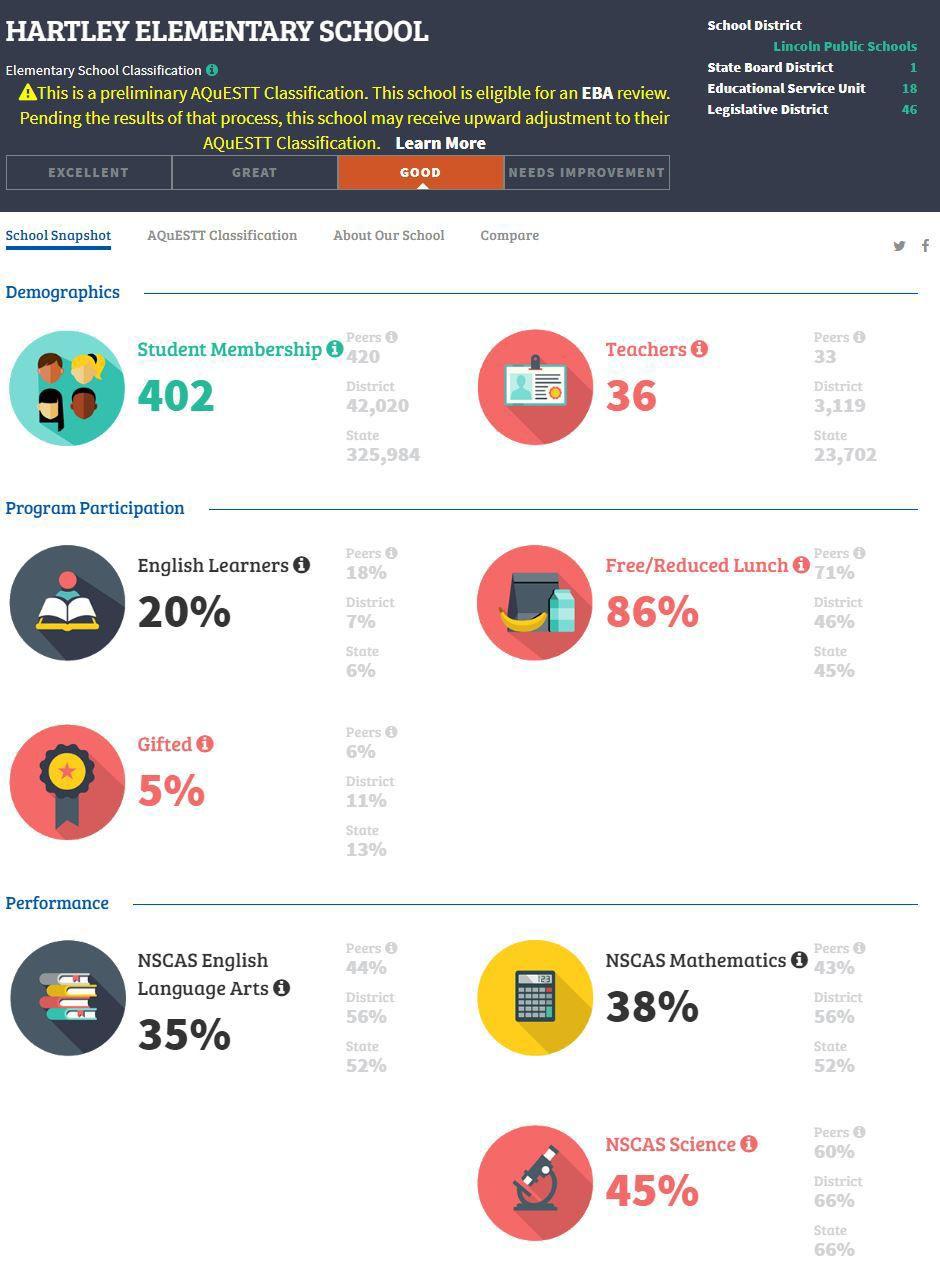 Hill Elementary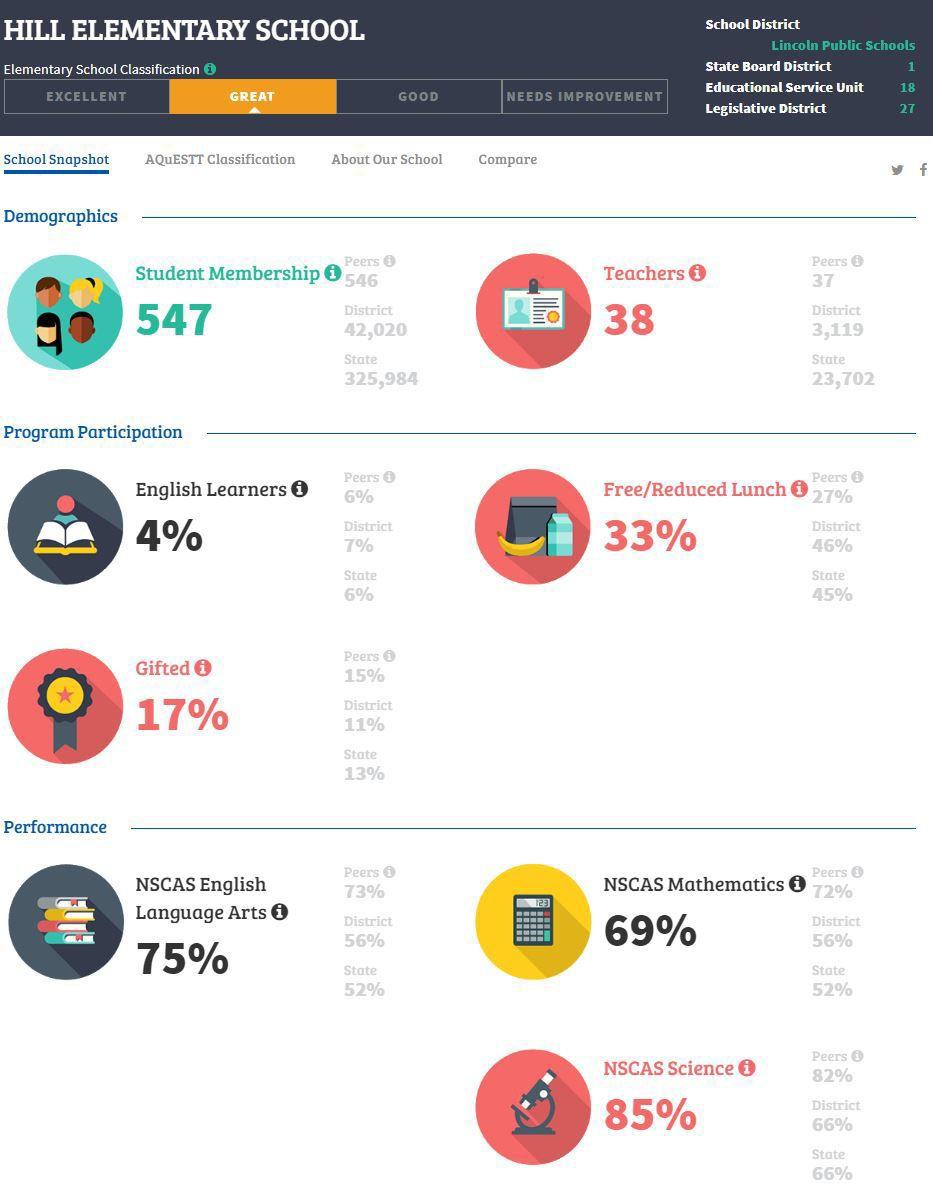 Holmes Elementary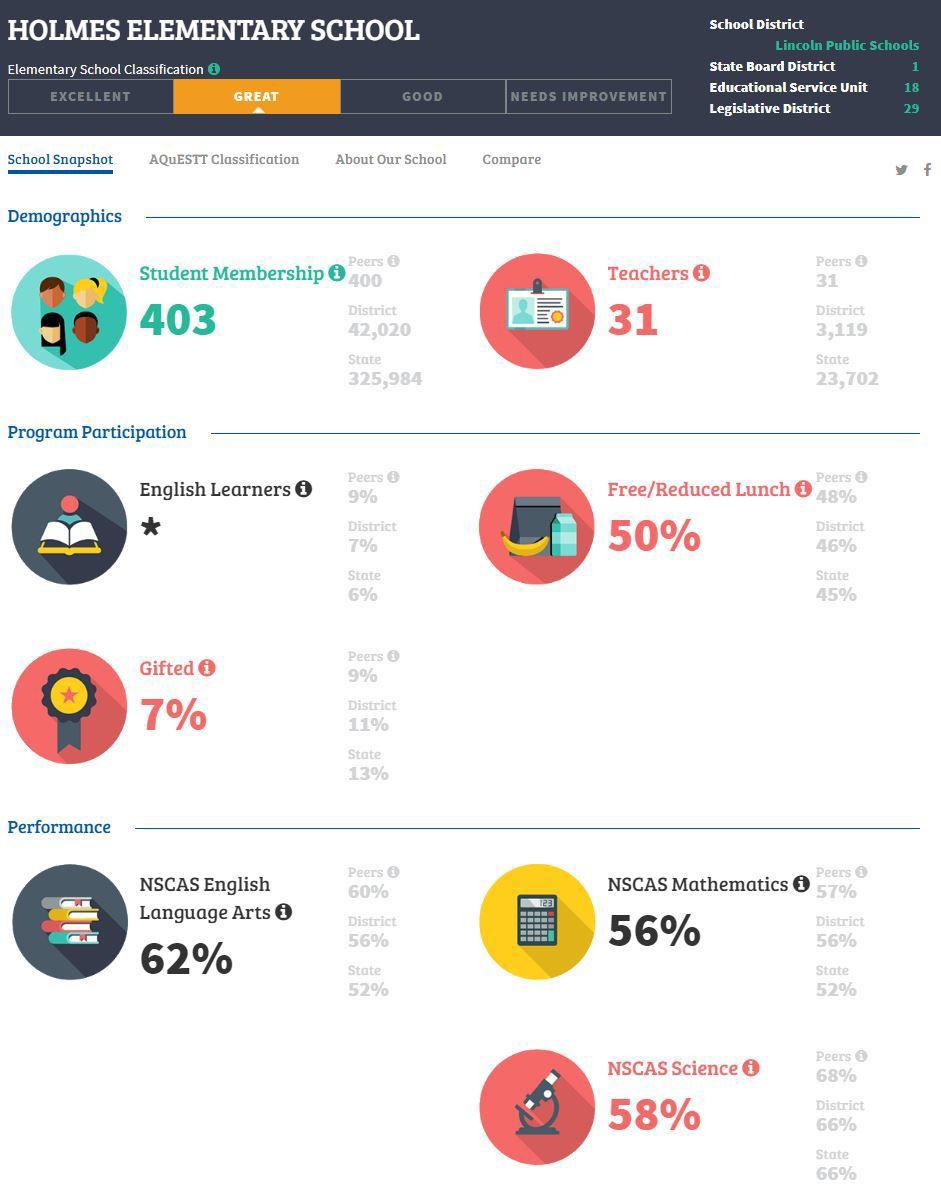 Humann Elementary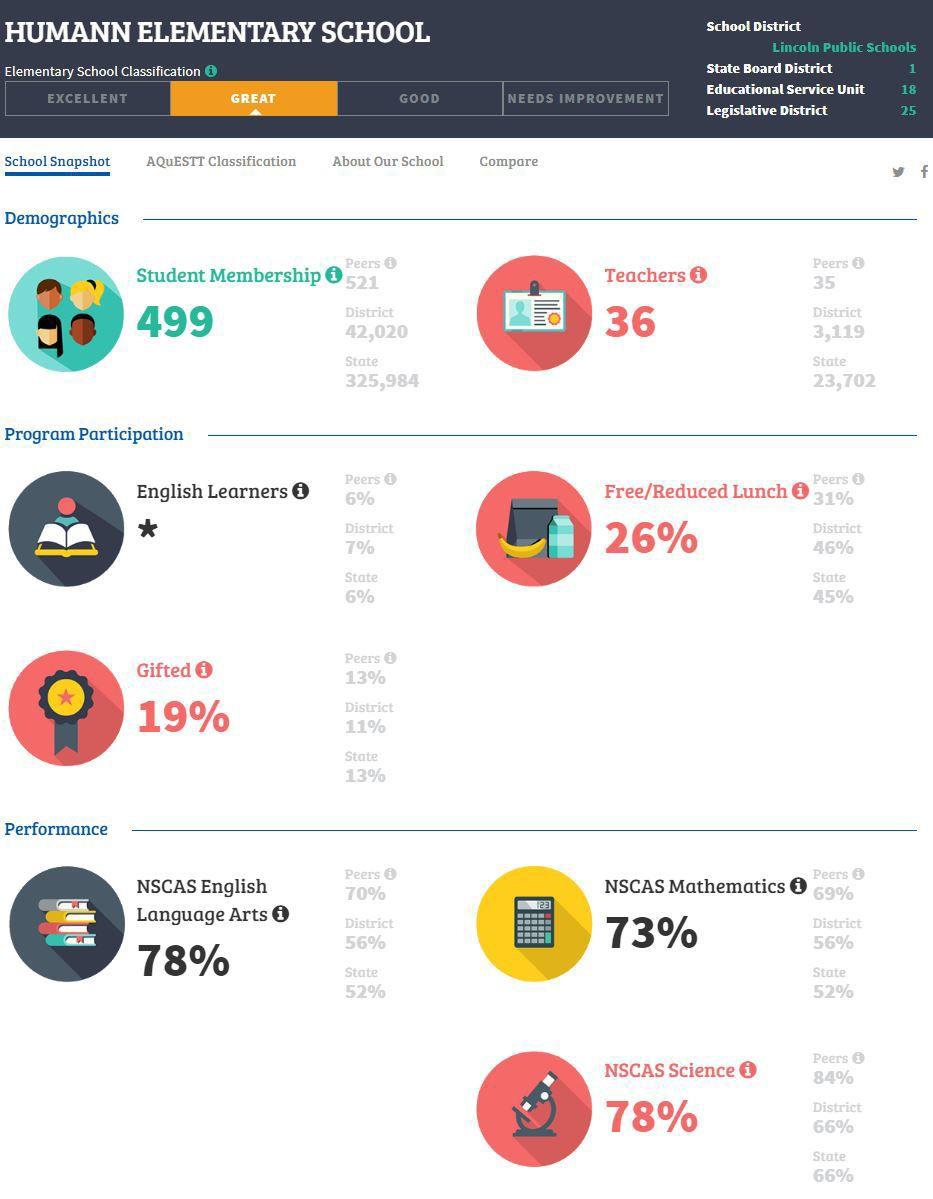 Huntington Elementary
Kahoa Elementary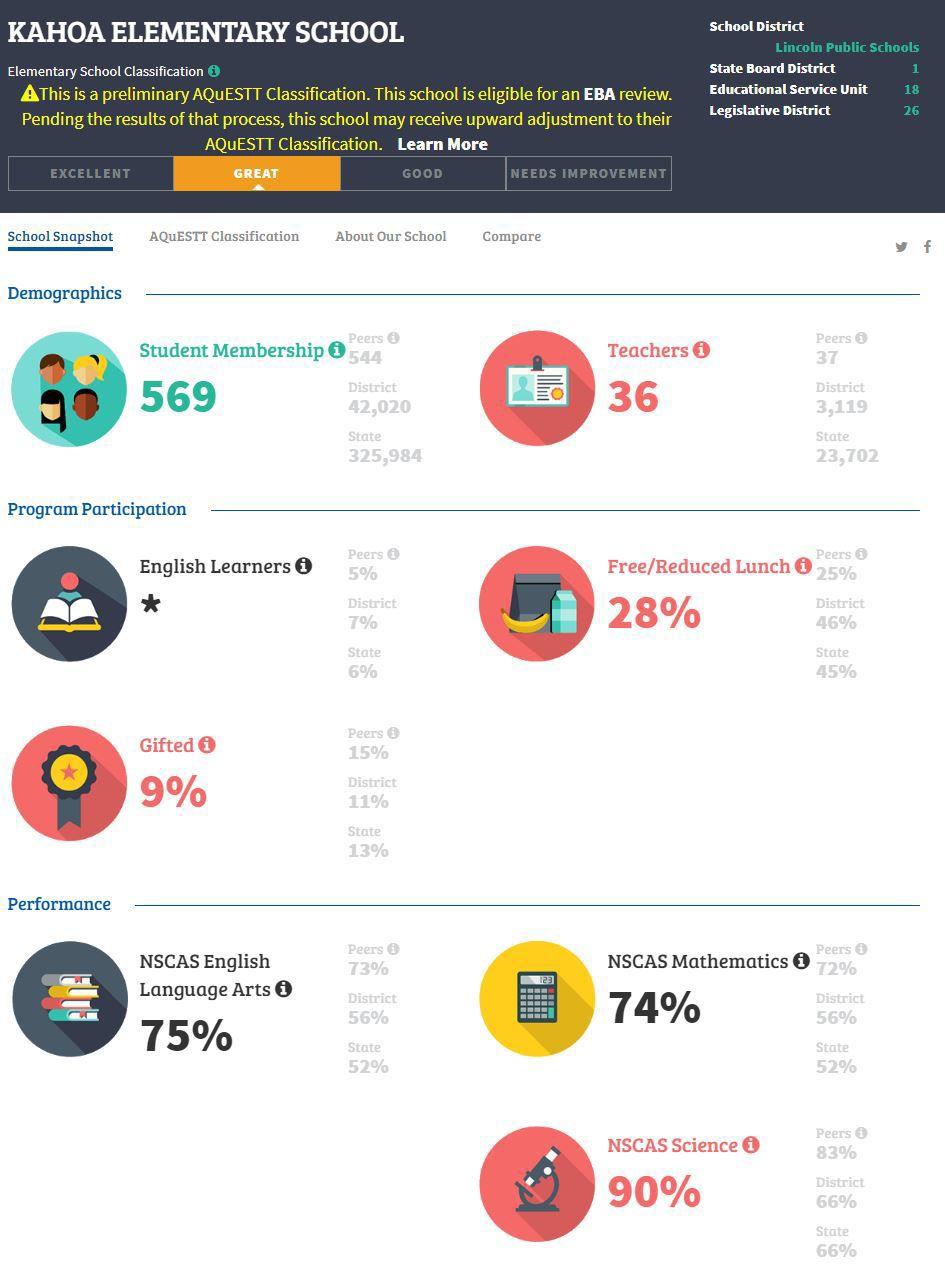 Kloefkorn Elementary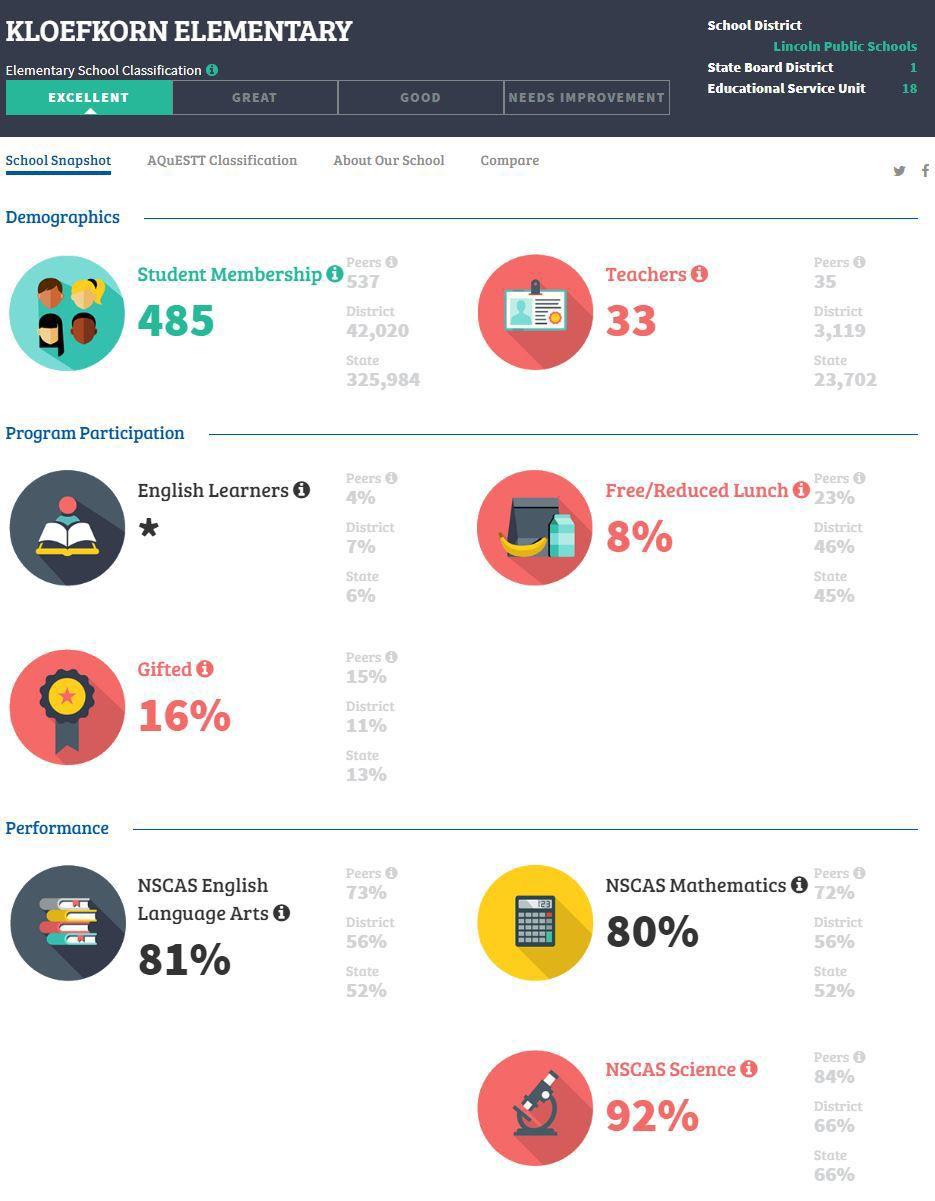 Kooser Elementary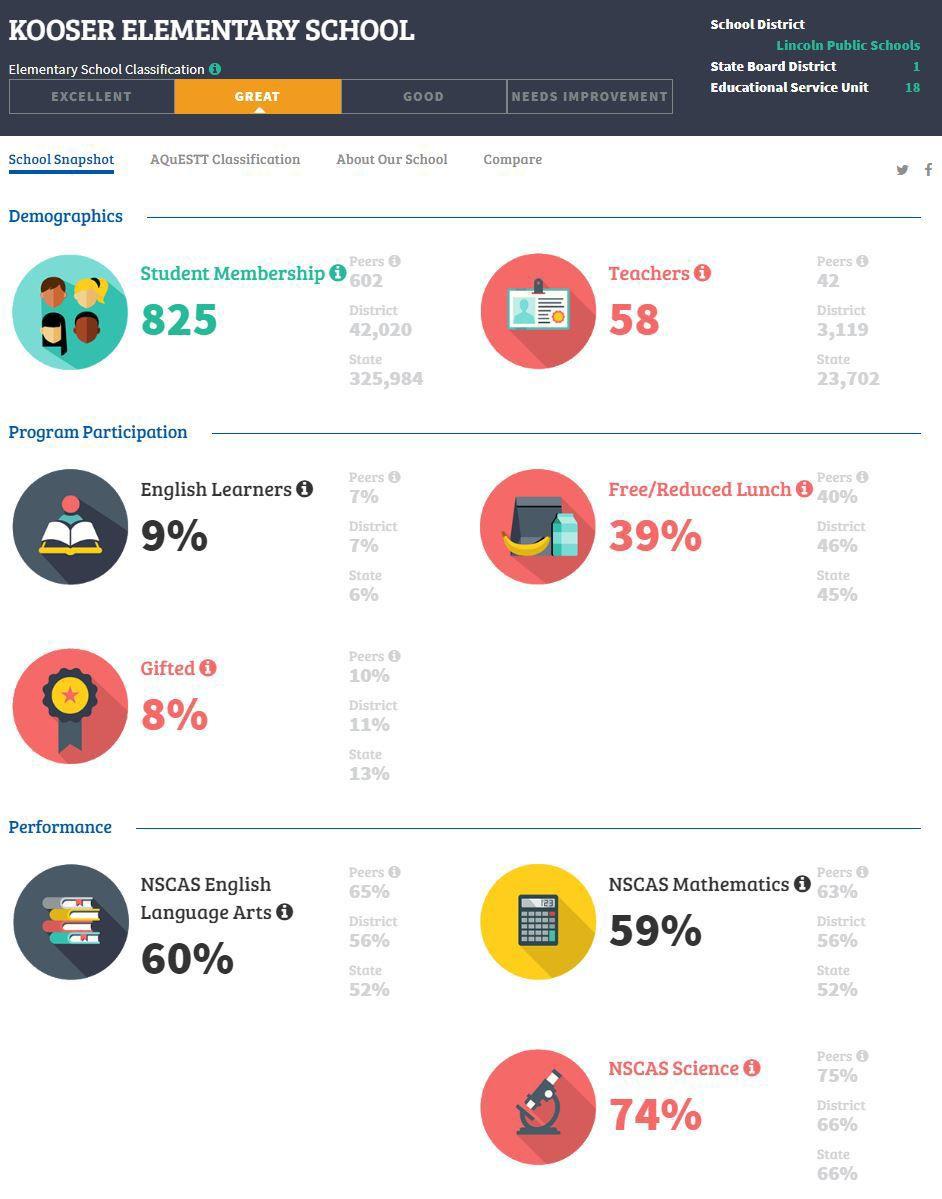 Lakeview Elementary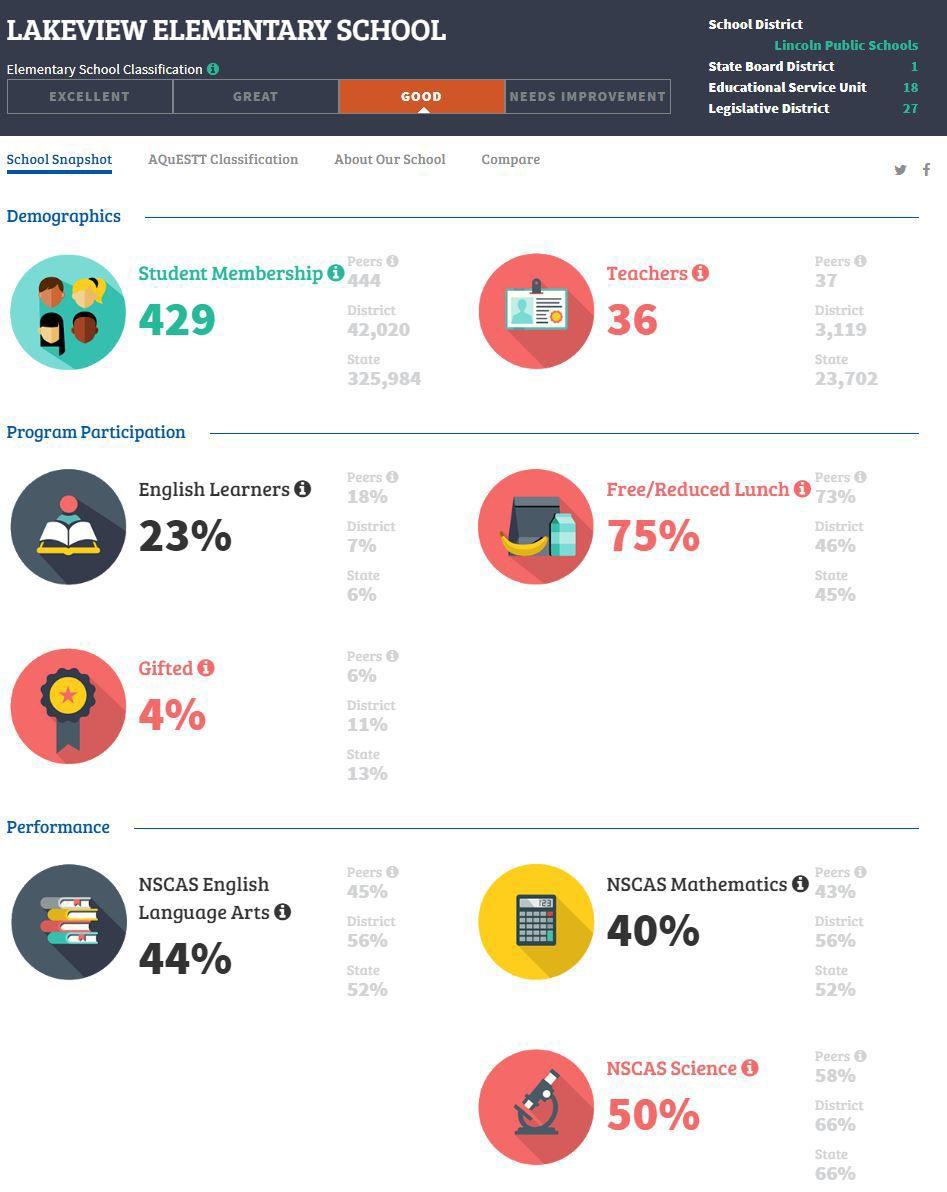 Maxey Elementary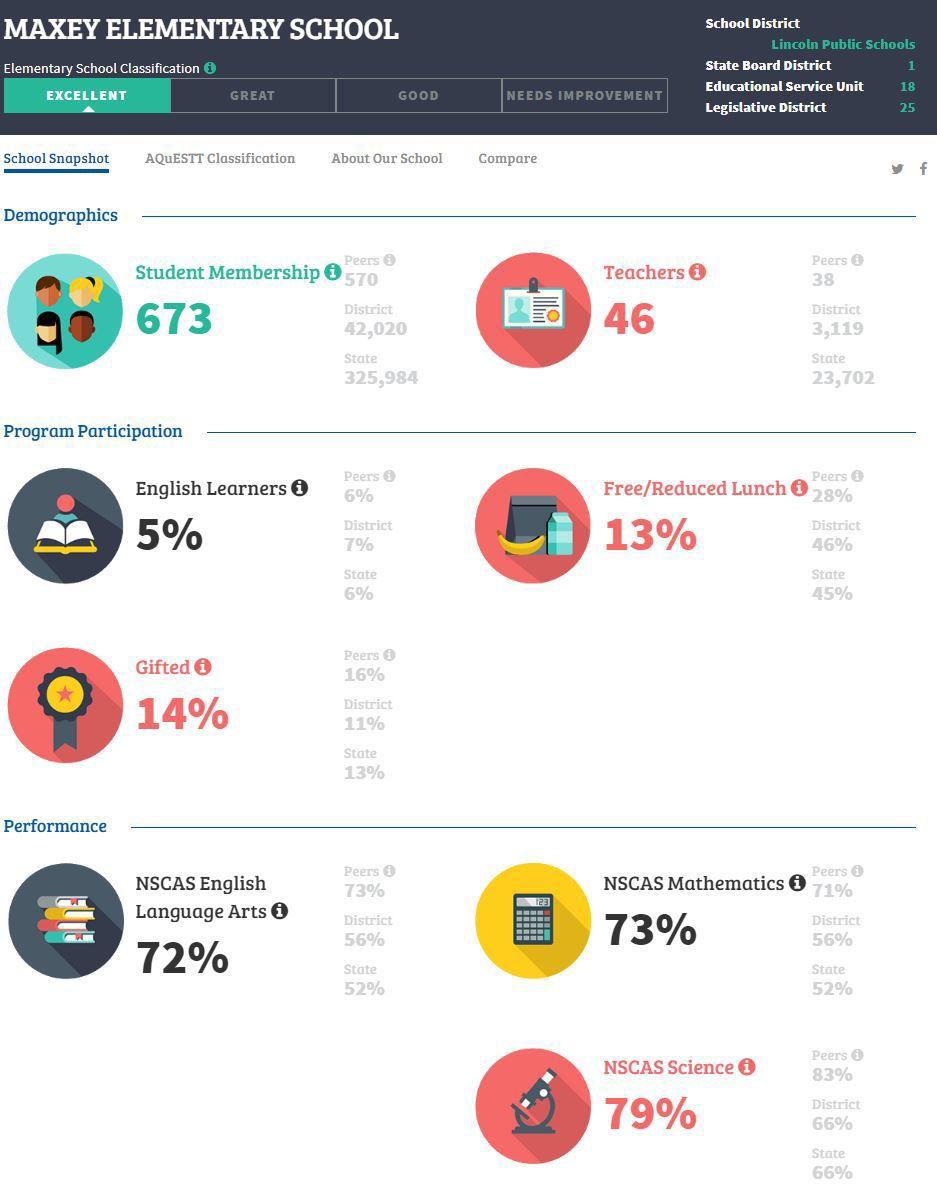 McPhee Elementary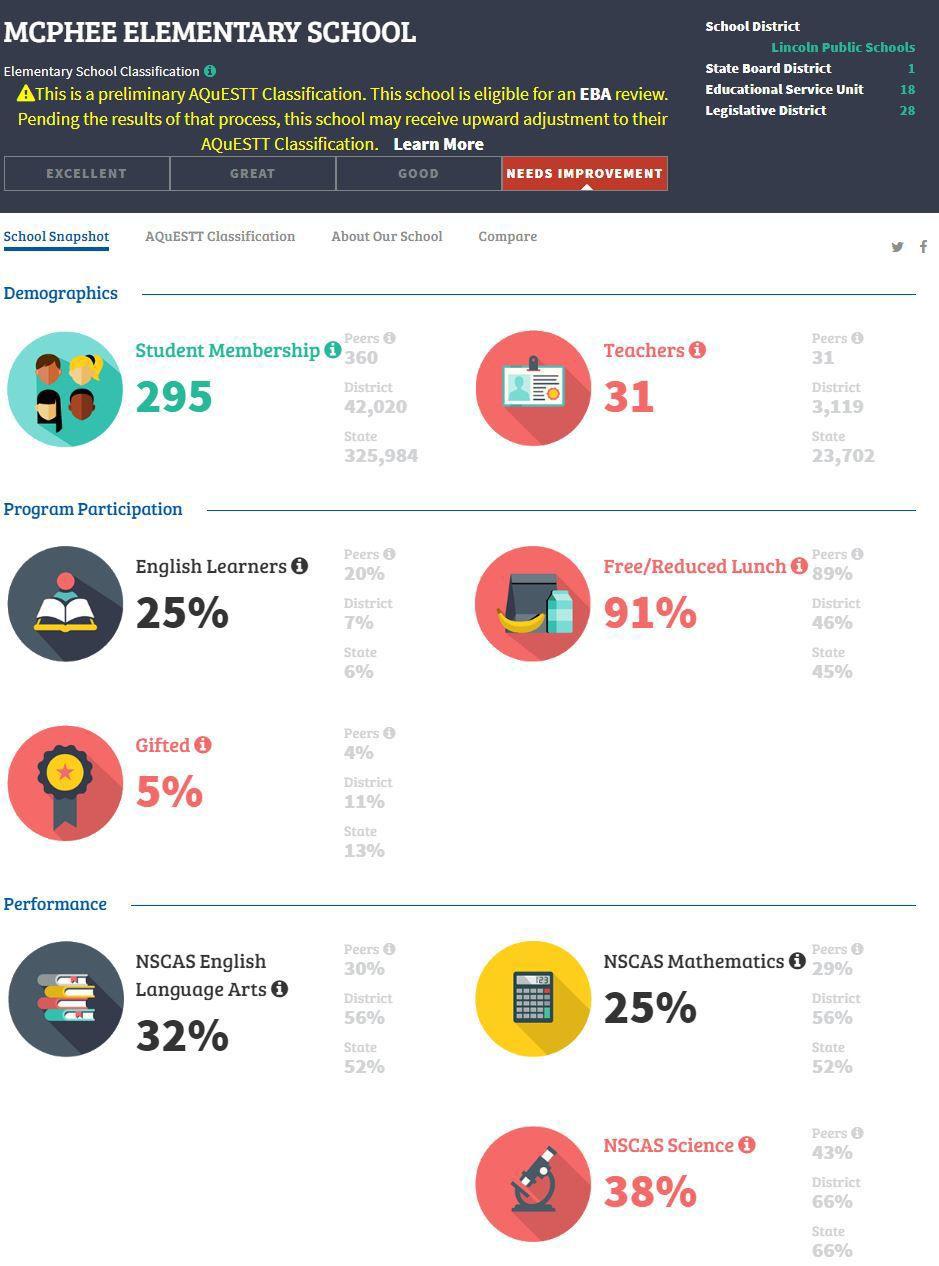 Meadow Lane Elementary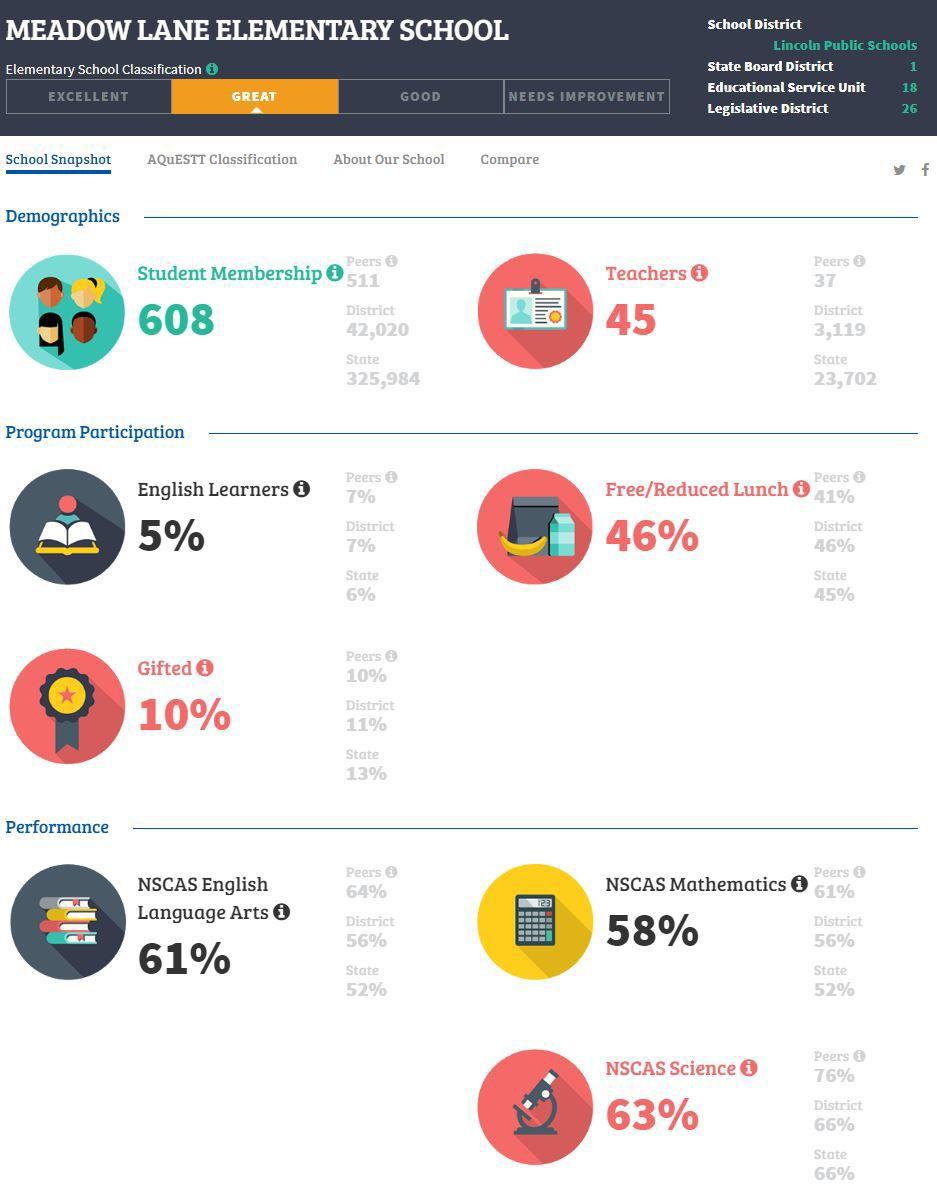 Morley Elementary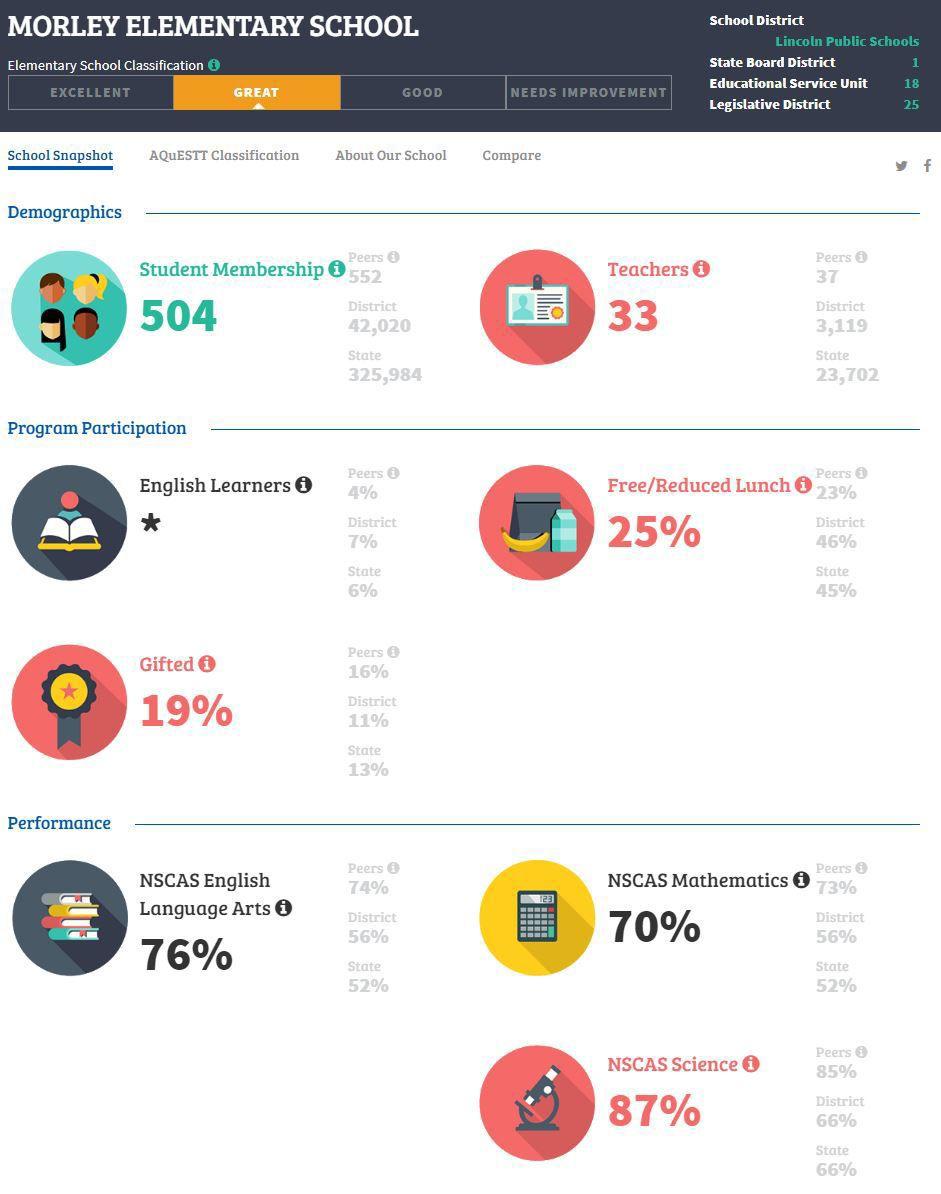 Norwood Park Elementary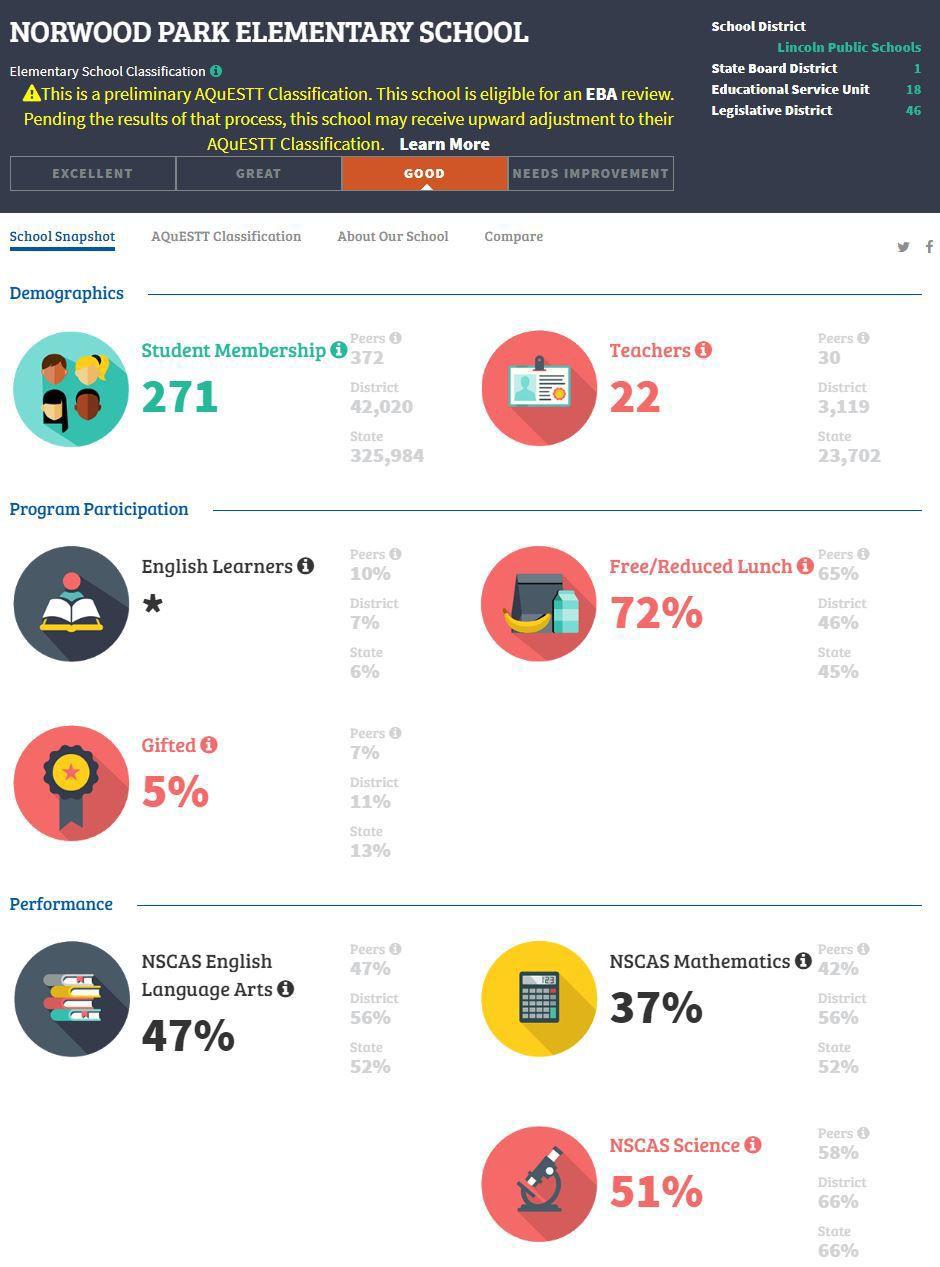 Pershing Elementary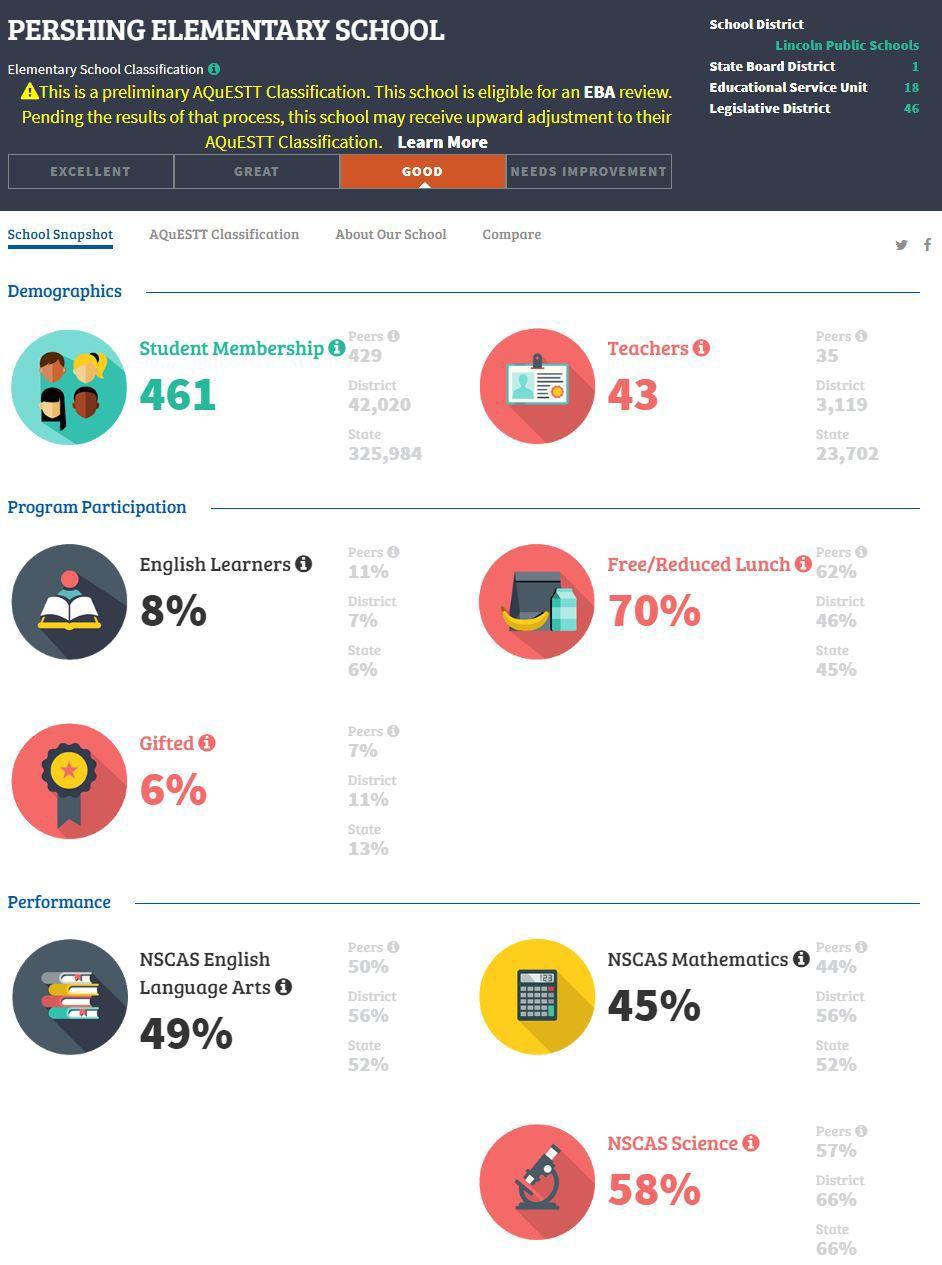 Prescott Elementary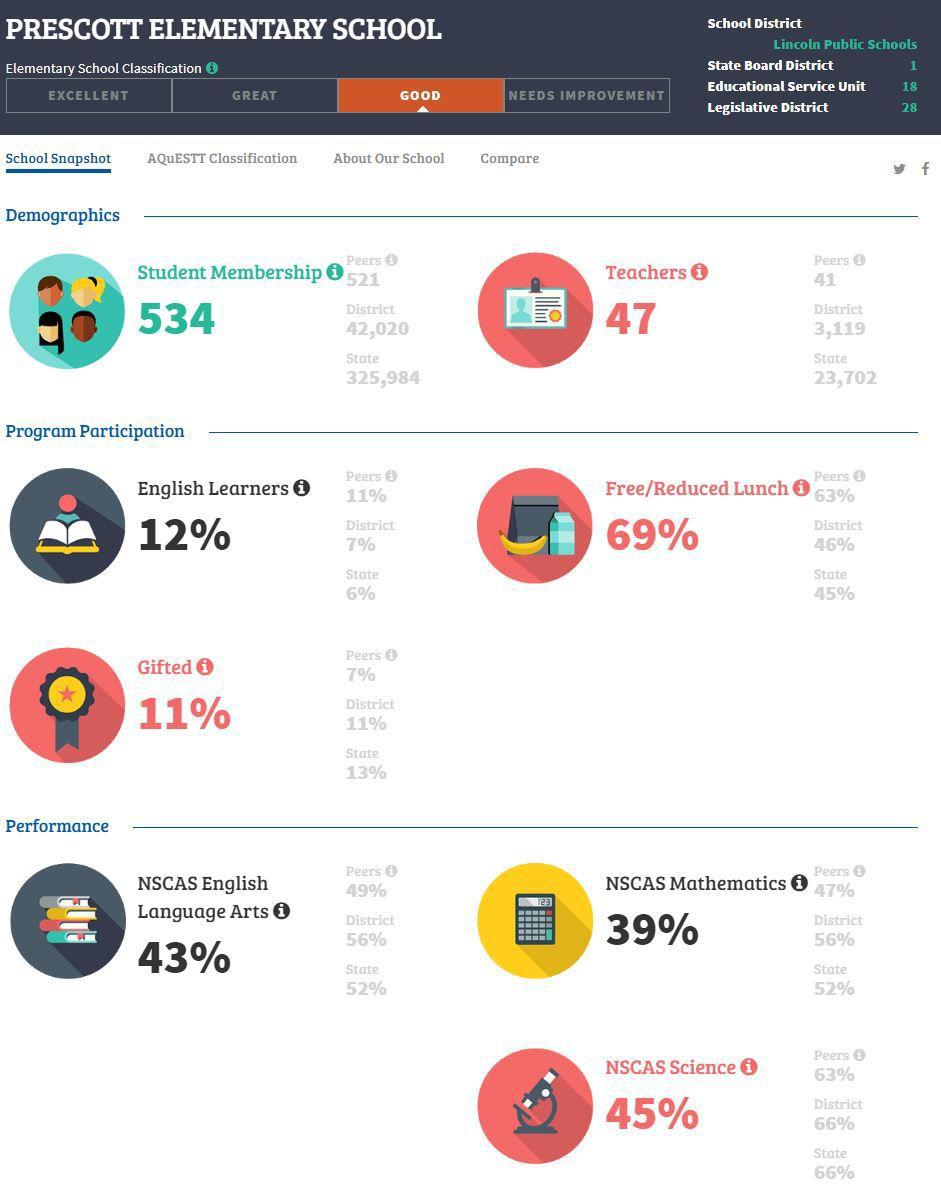 Pyrtle Elementary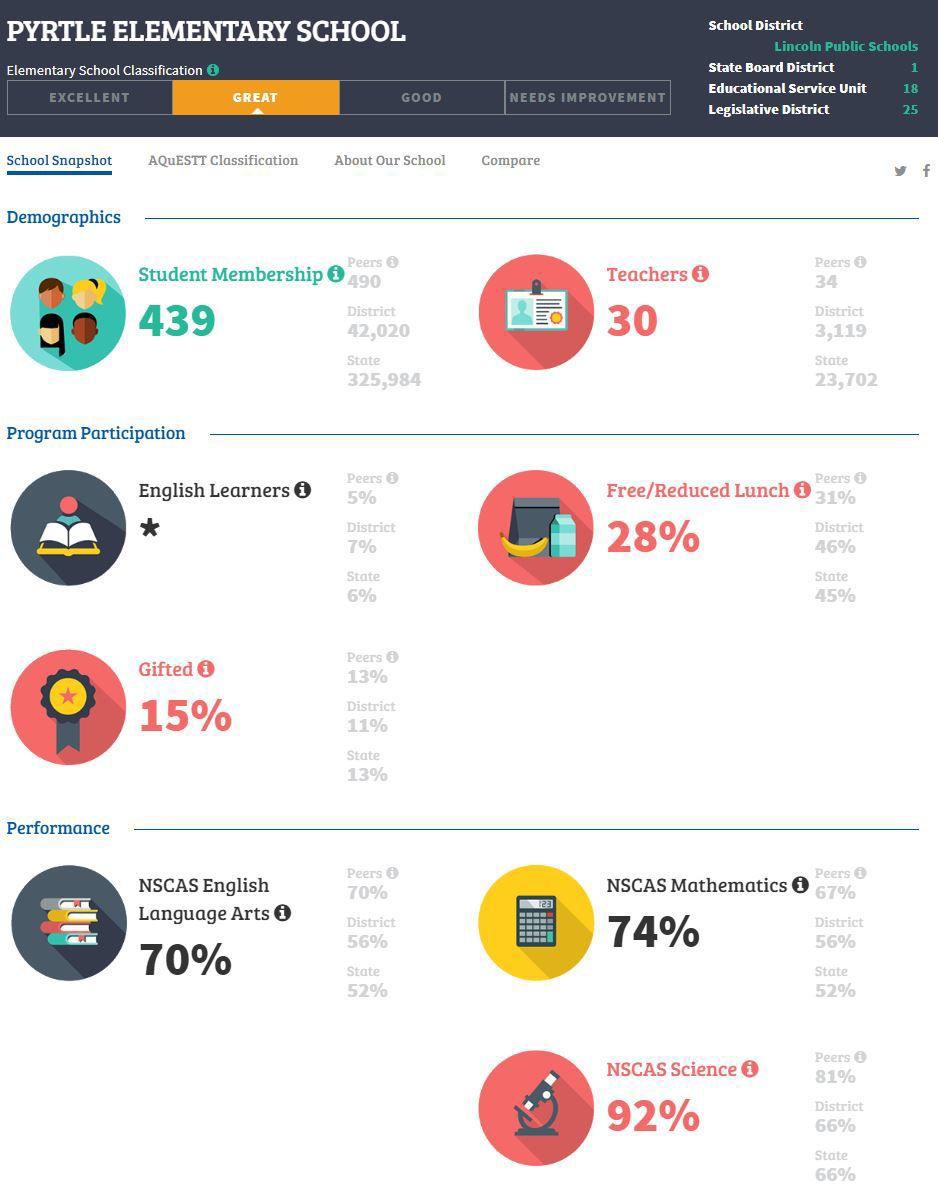 Randolph Elementary
Riley Elementary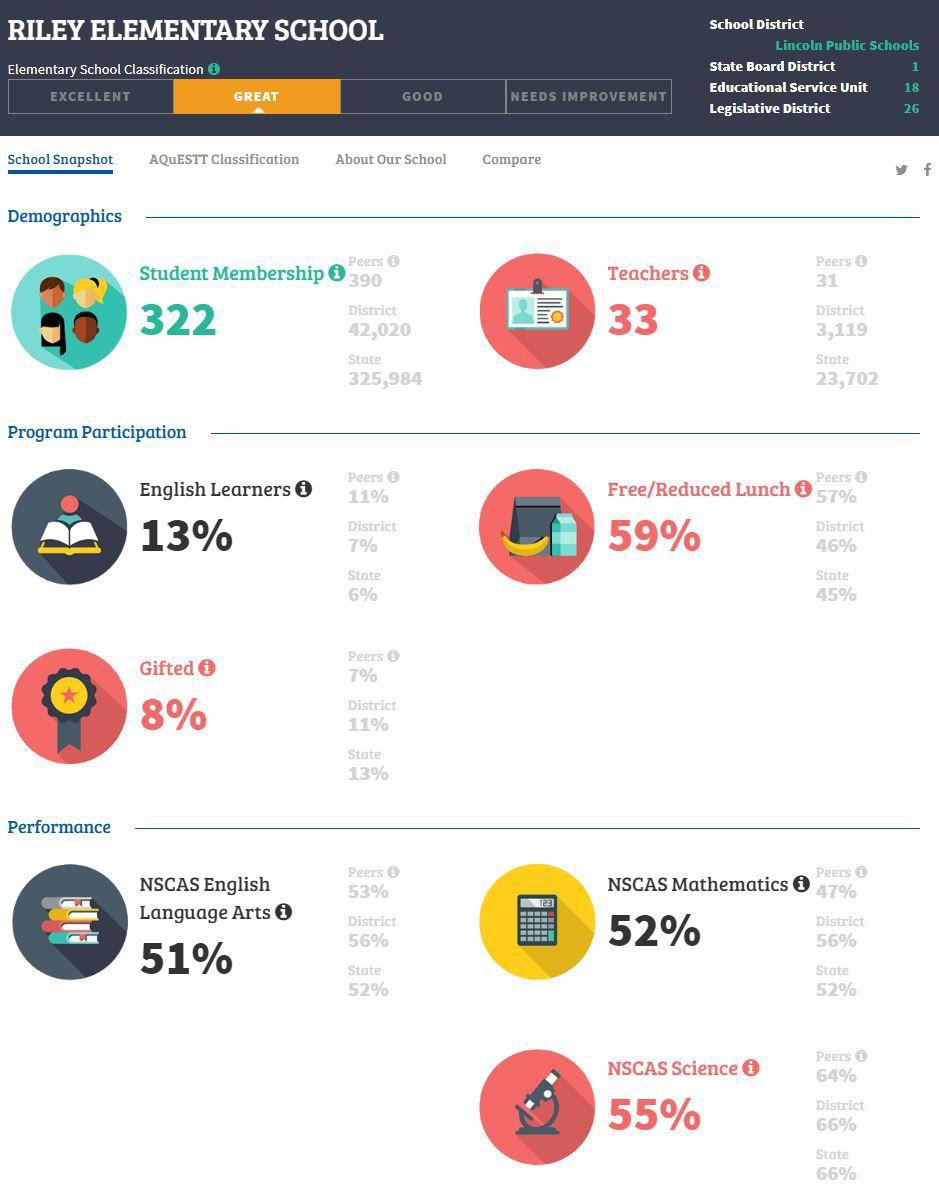 Roper Elementary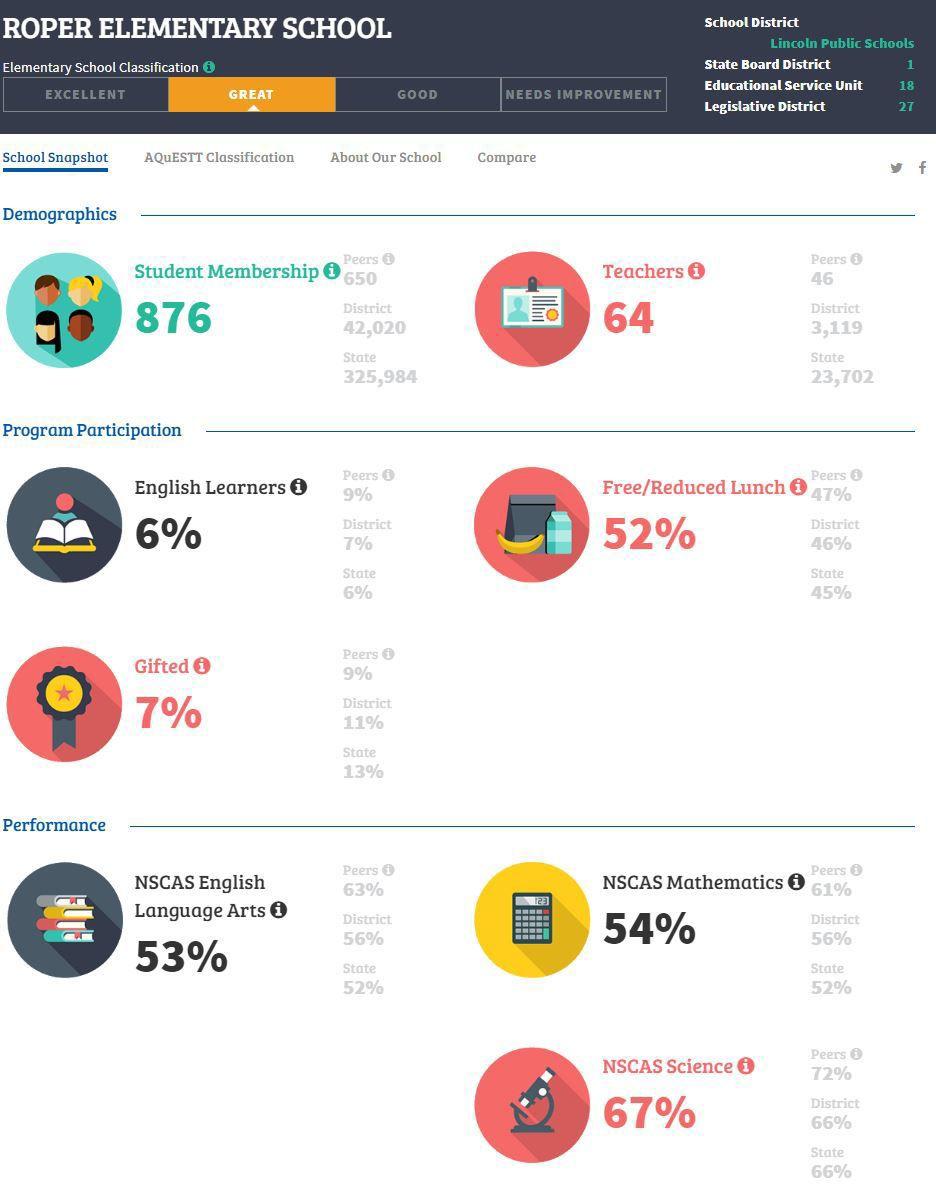 Rousseau Elementary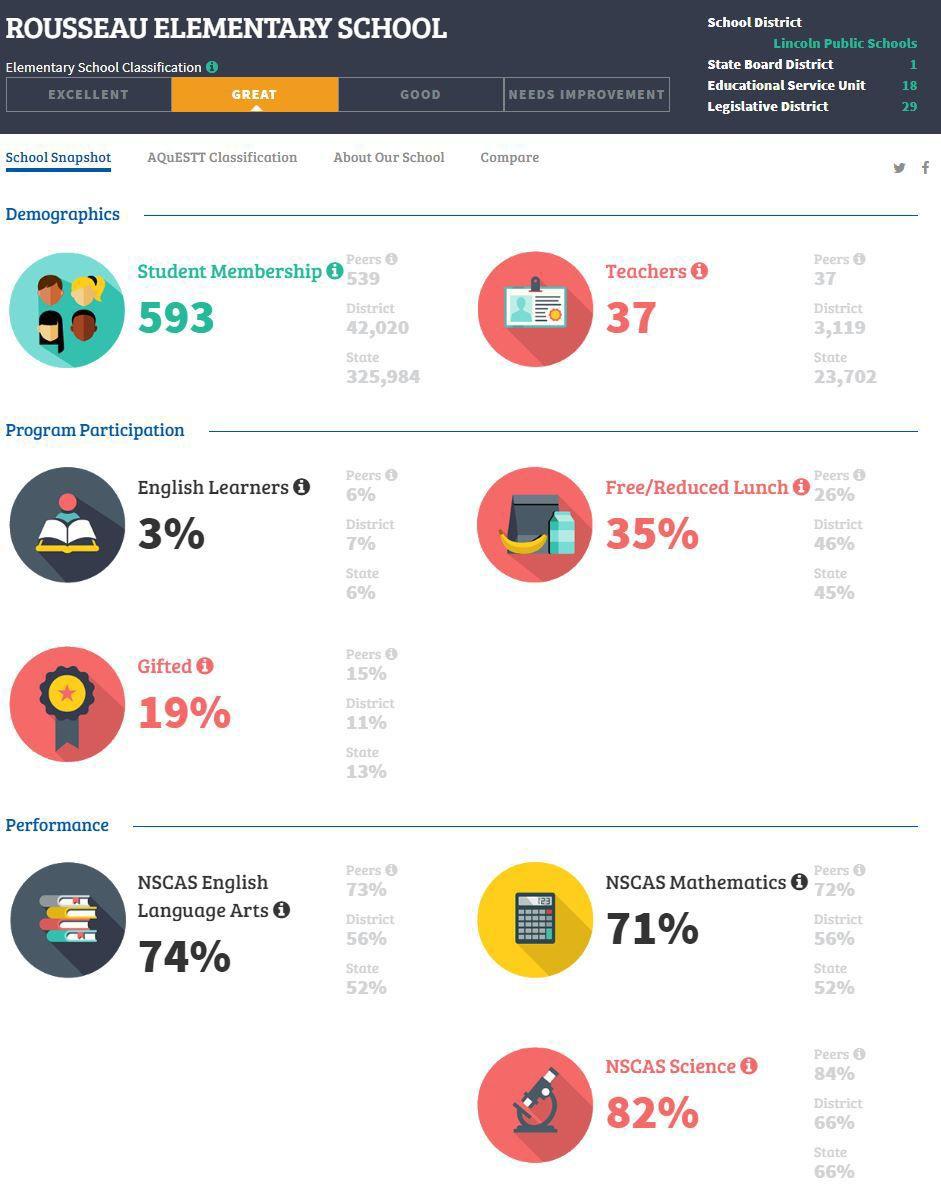 Saratoga Elementary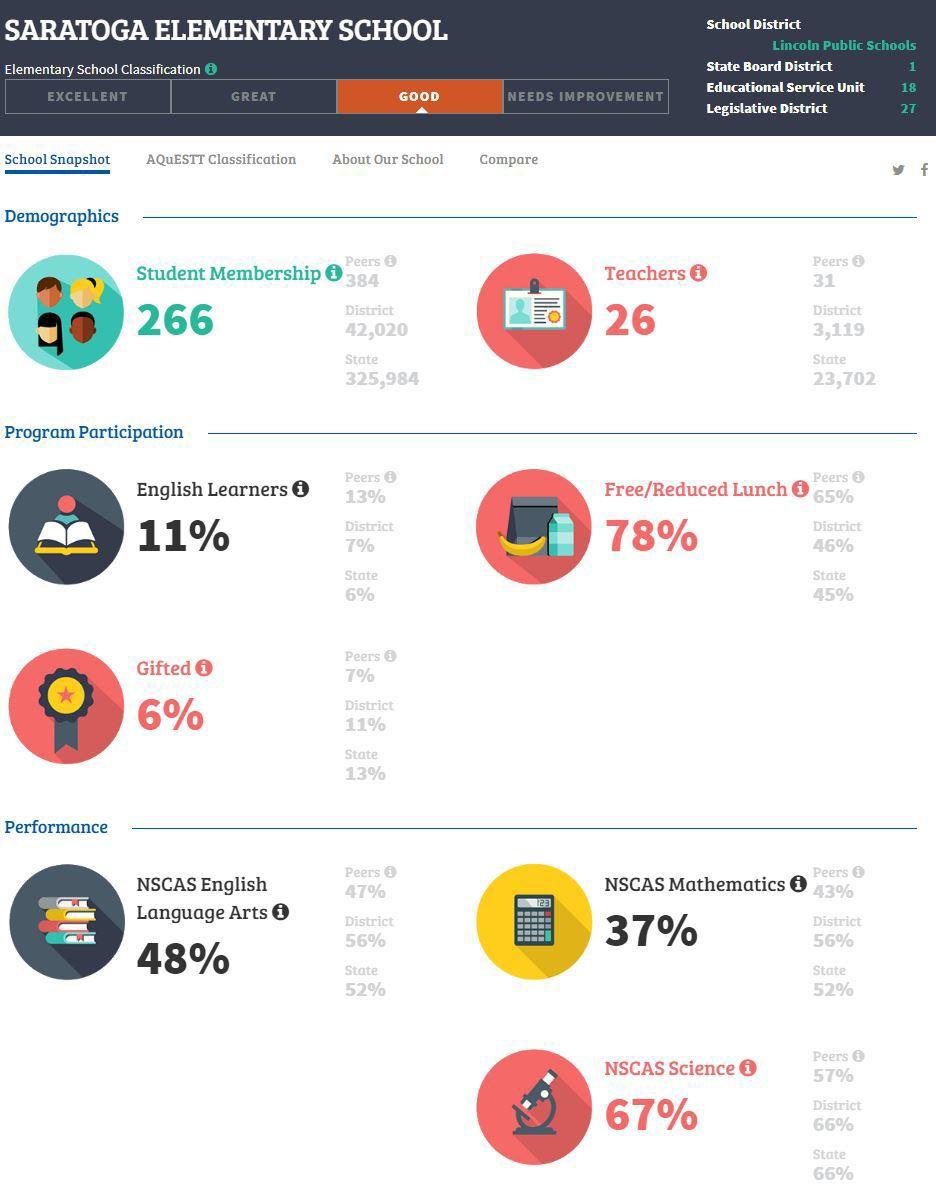 Sheridan Elementary
West Lincoln Elementary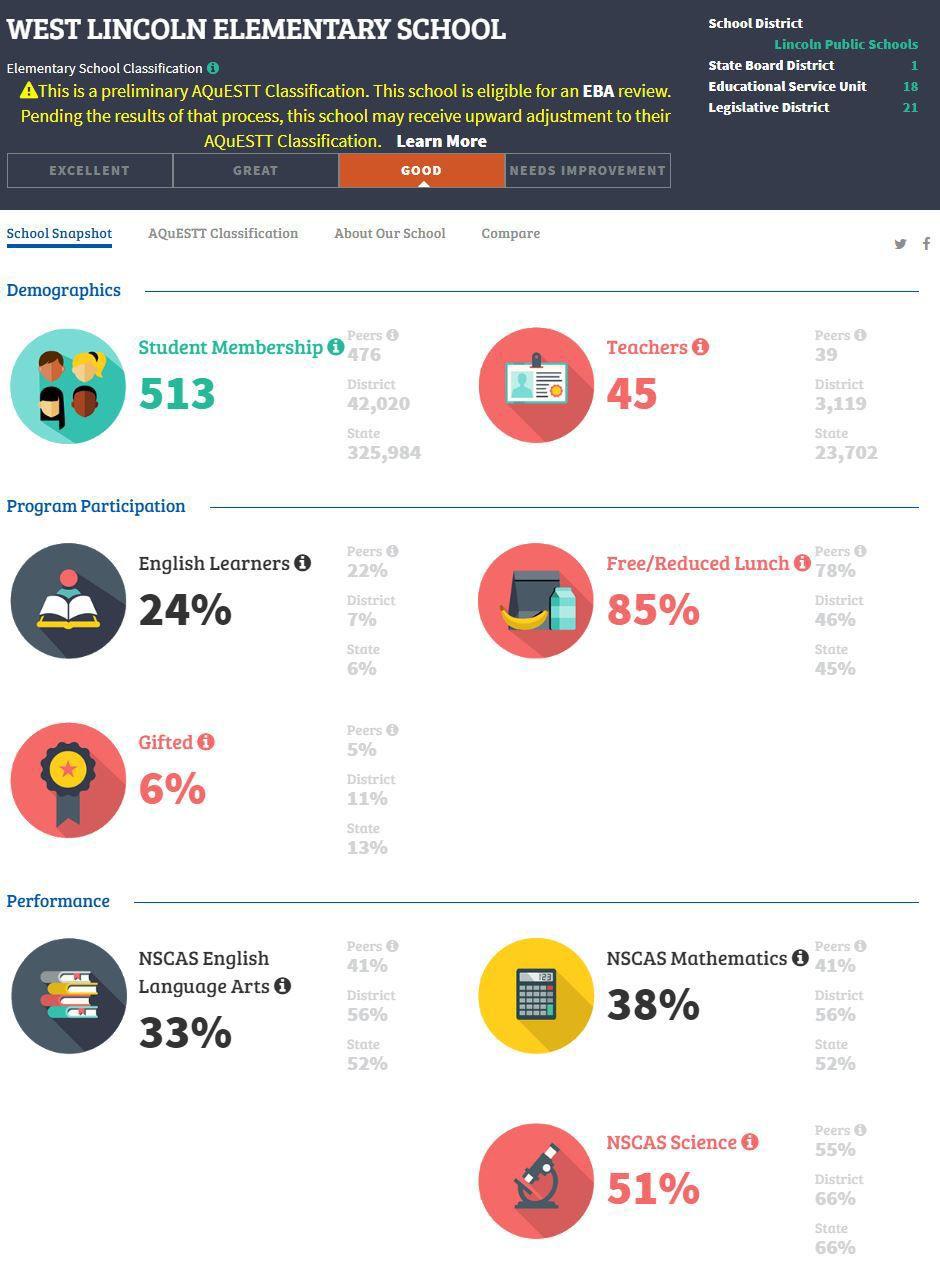 Wysong Elementary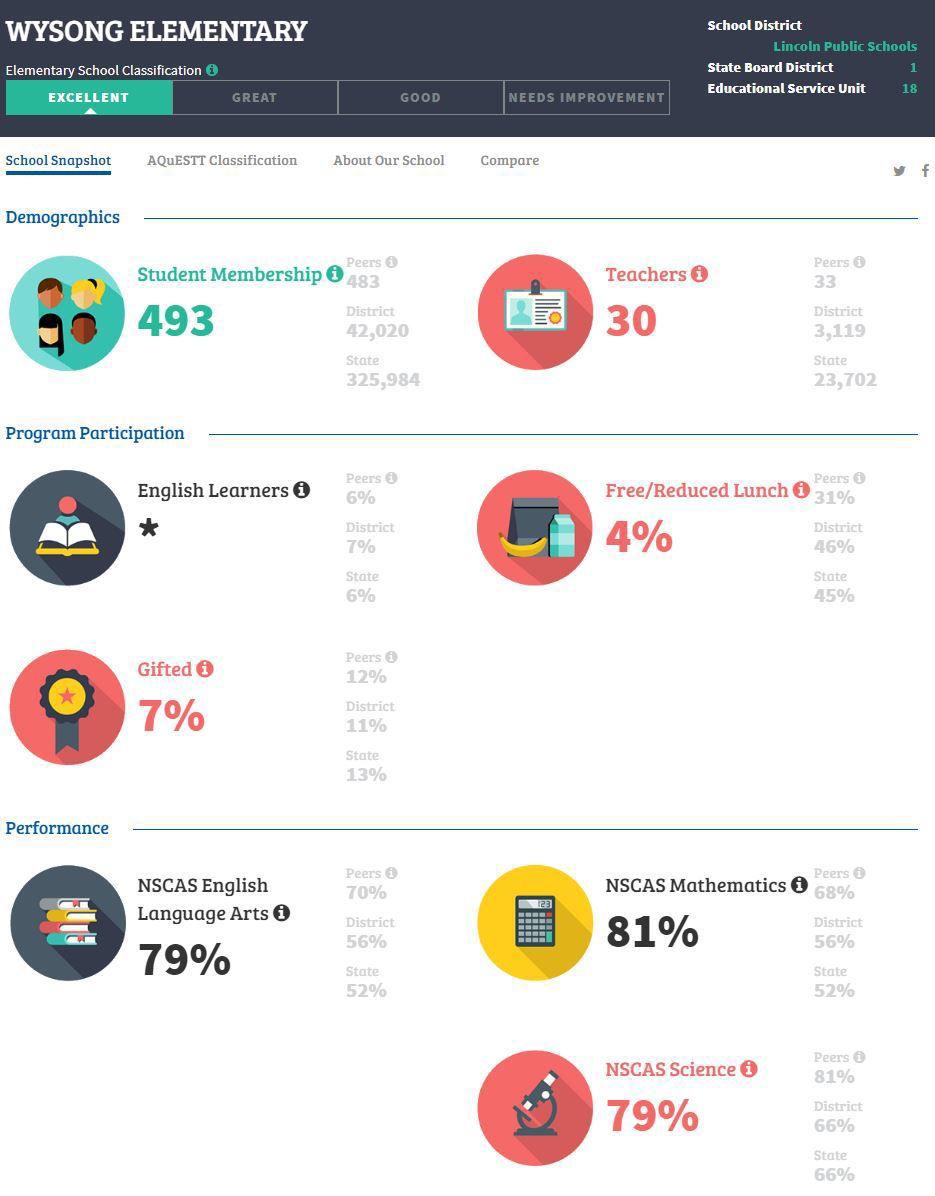 Zeman Elementary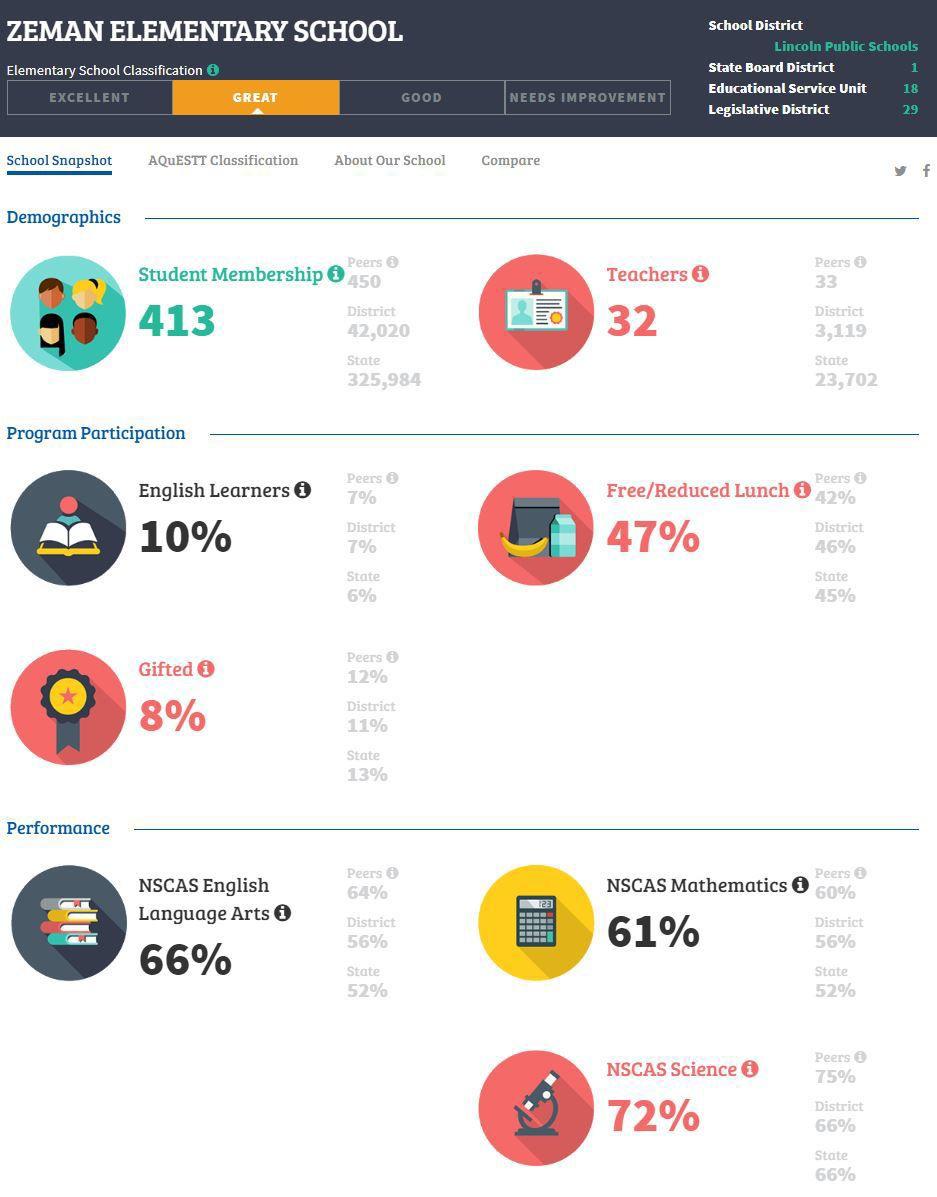 Culler Middle School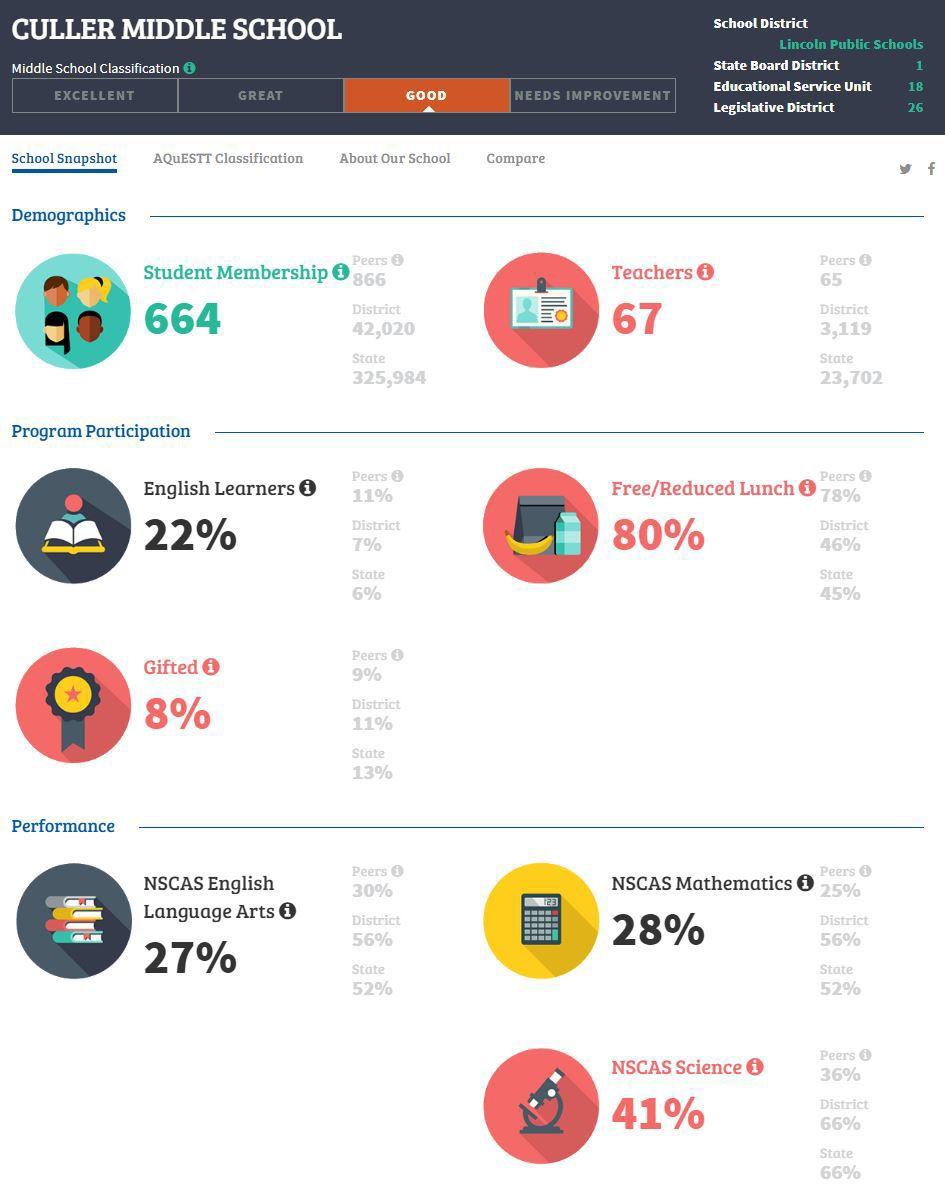 Dawes Middle School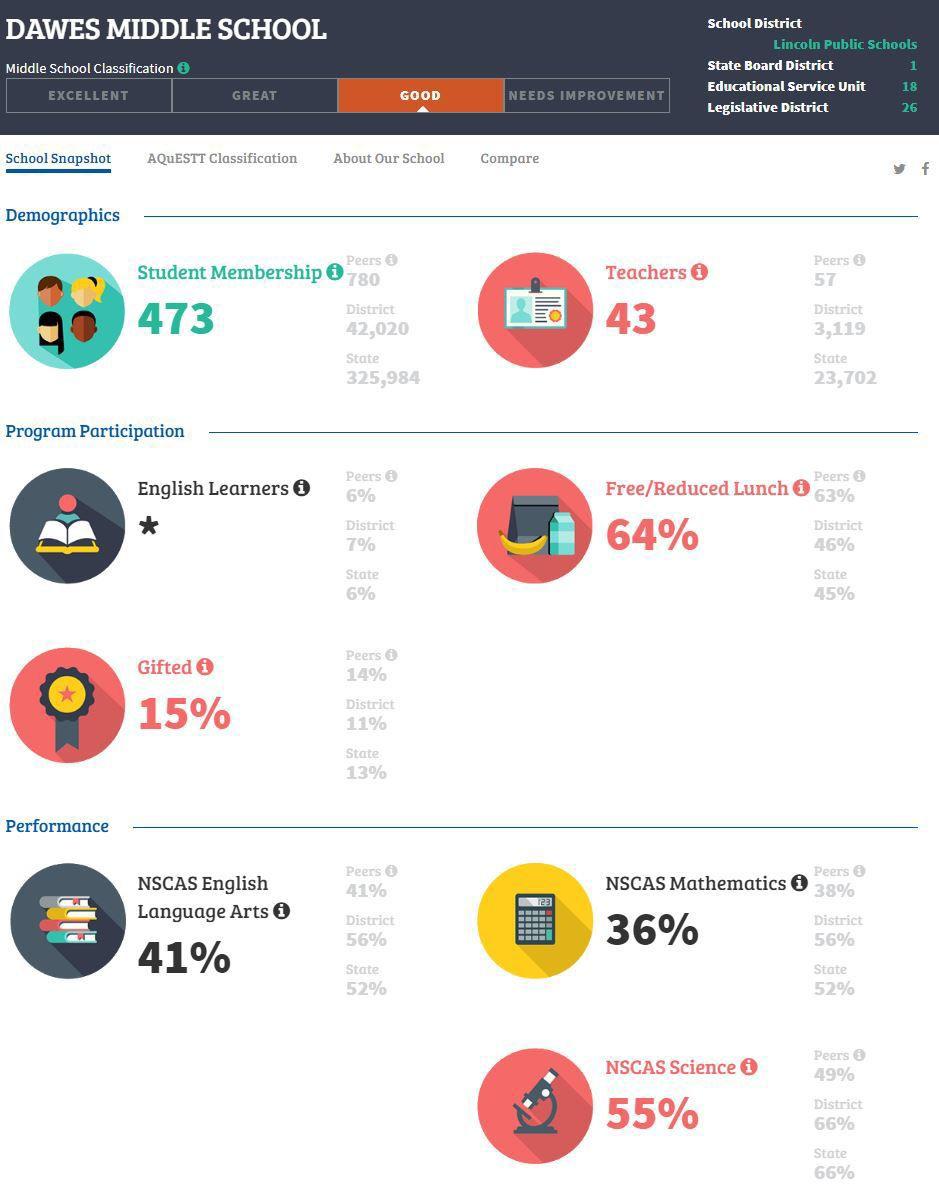 Goodrich Middle School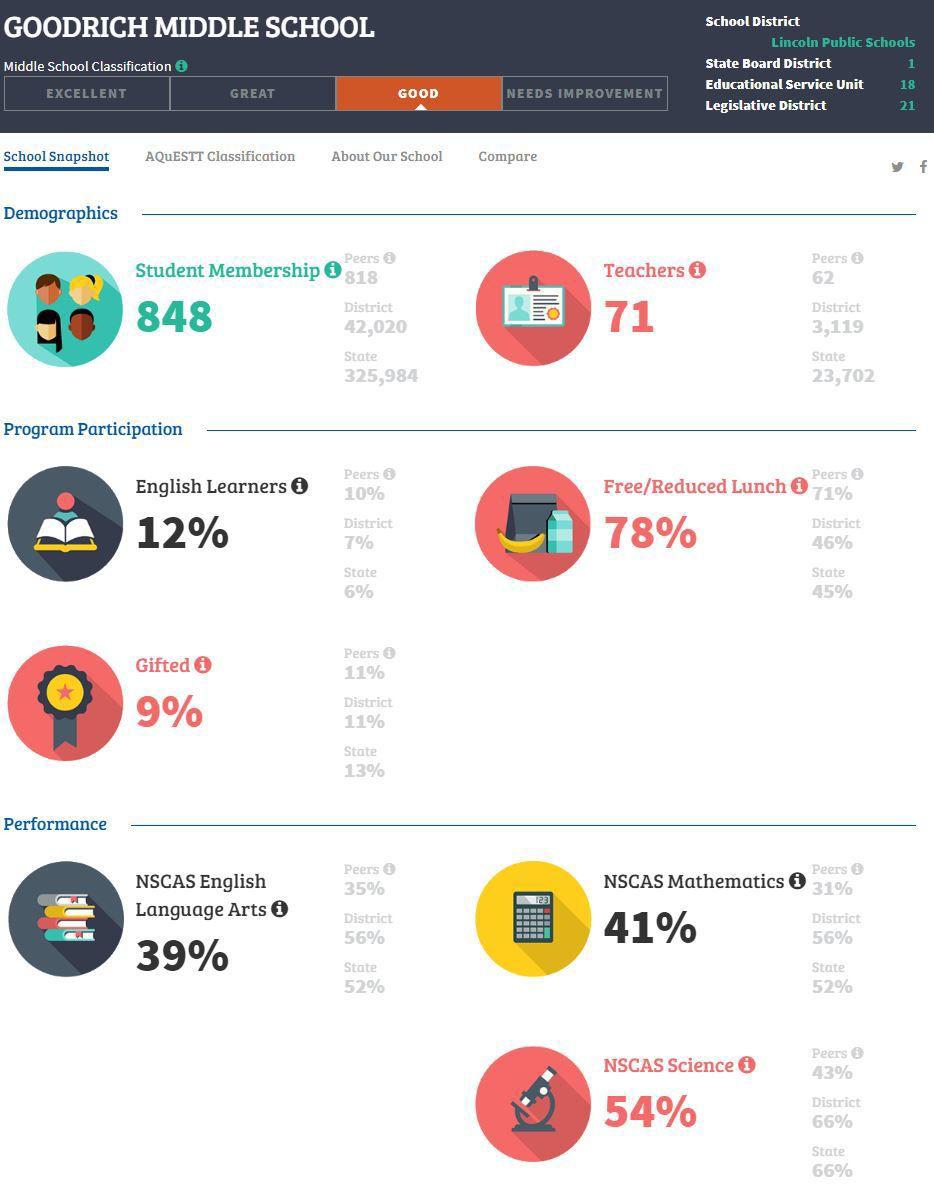 Irving Middle School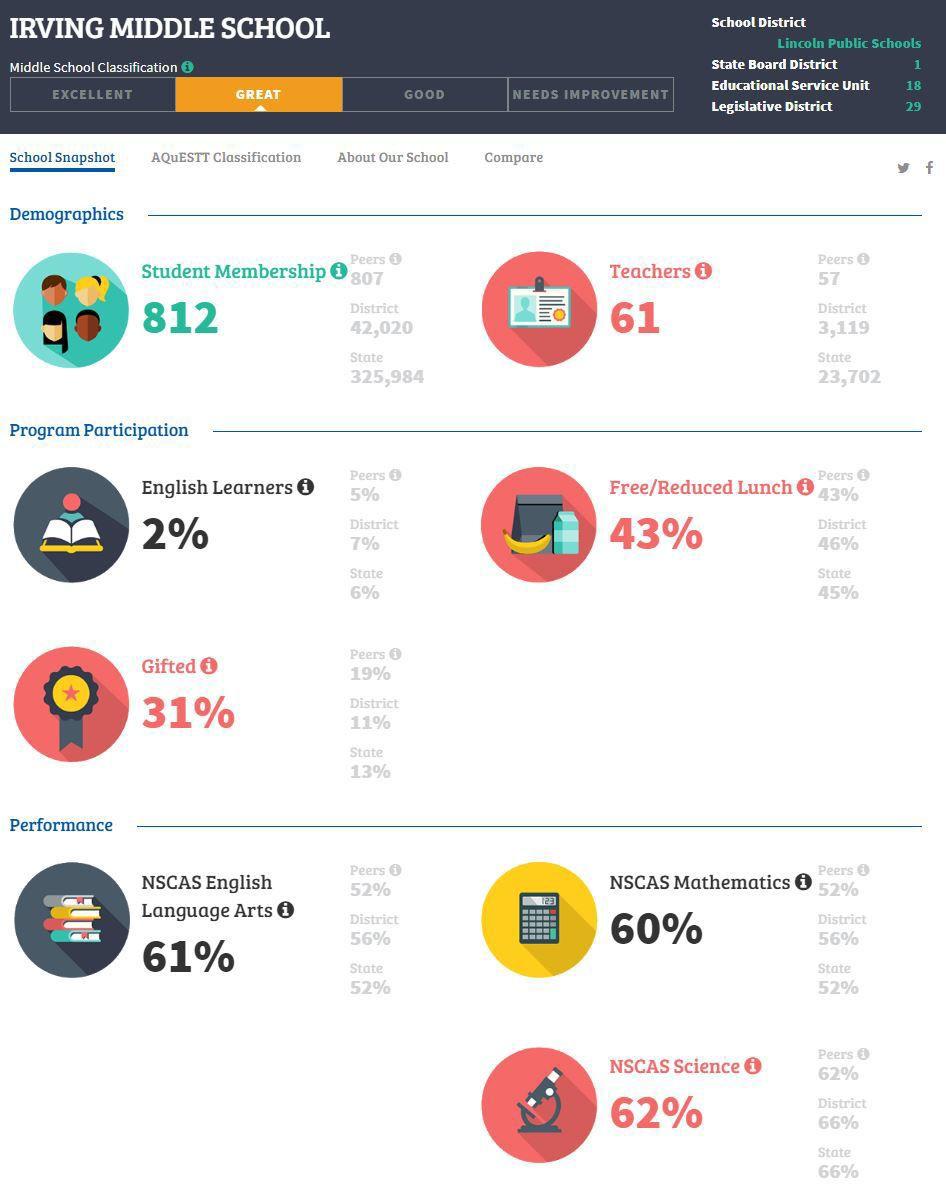 Lefler Middle School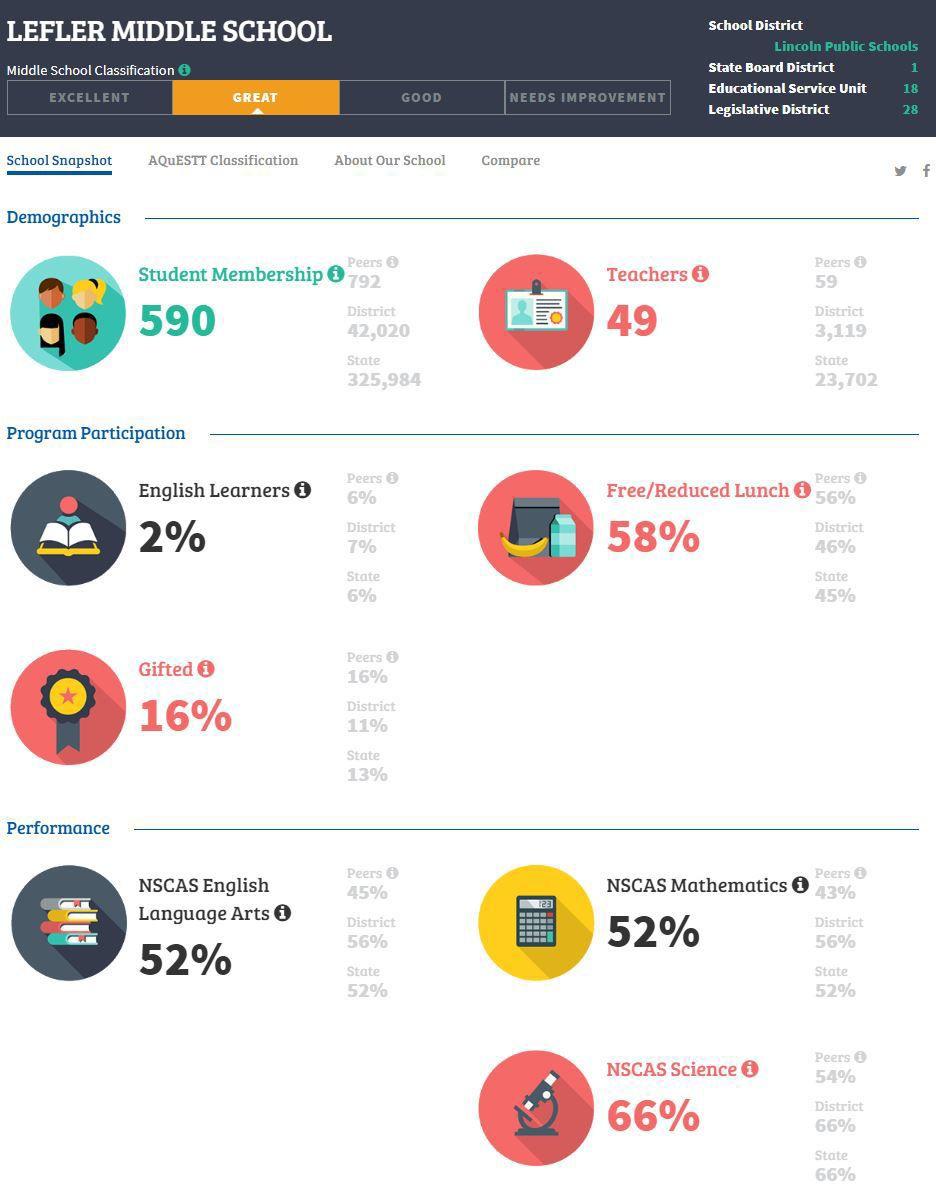 Lux Middle School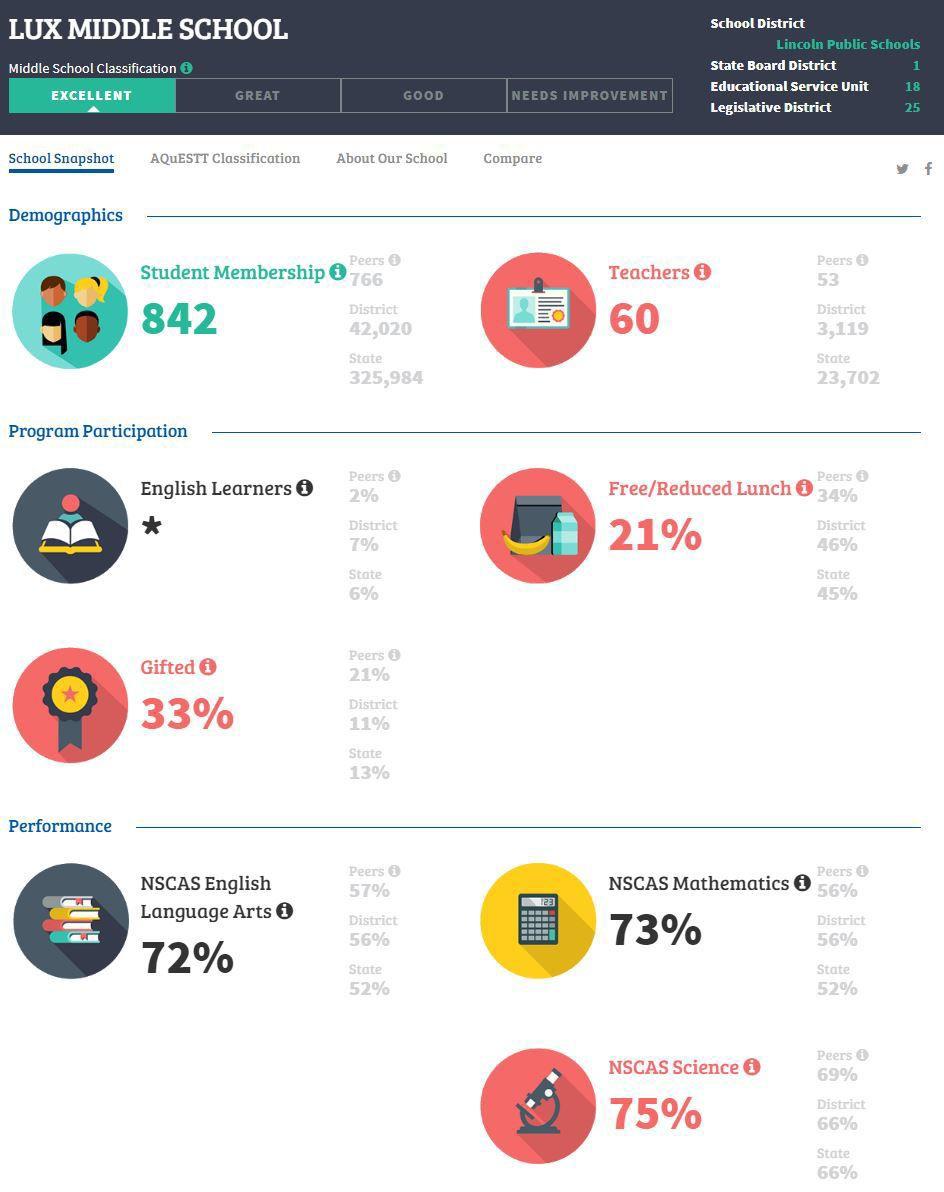 Mickle Middle School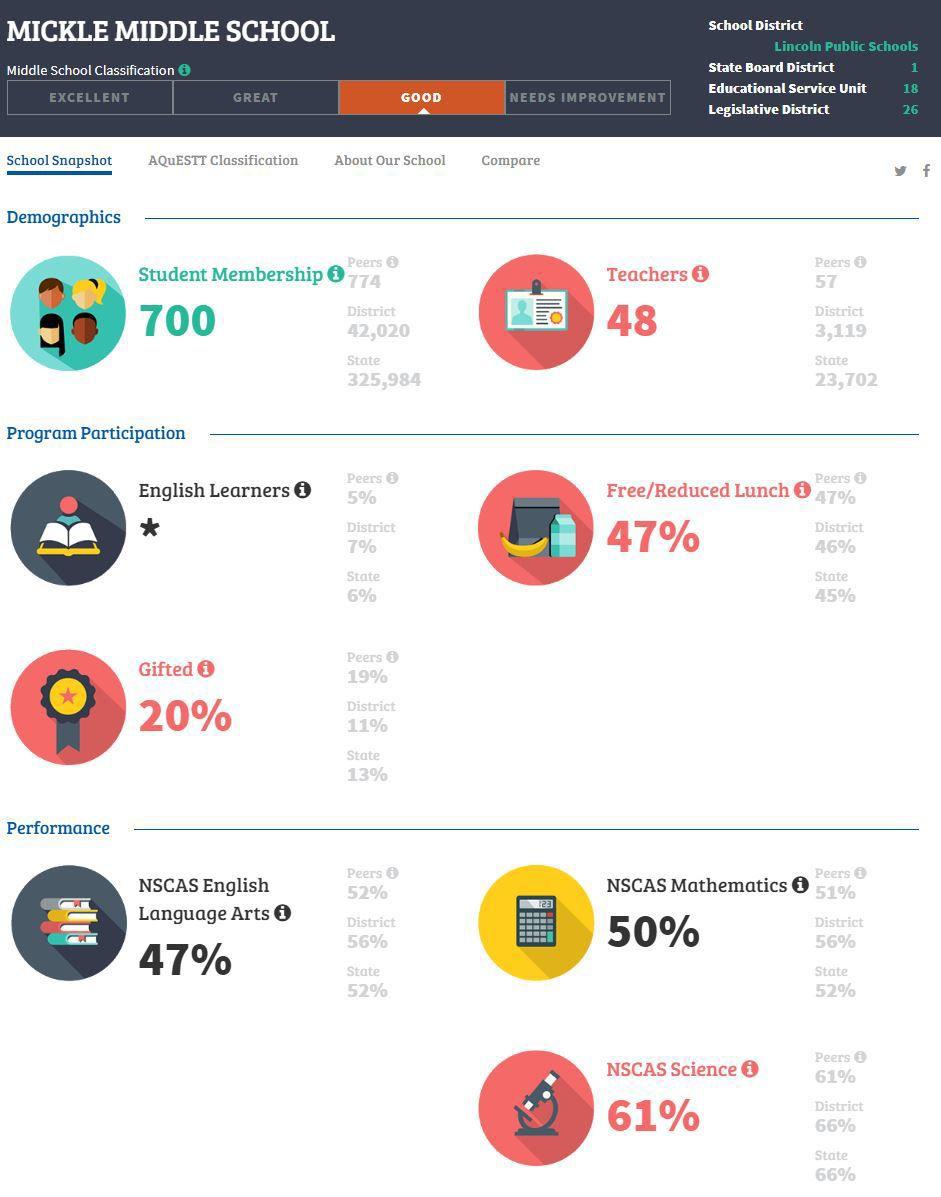 Moore Middle School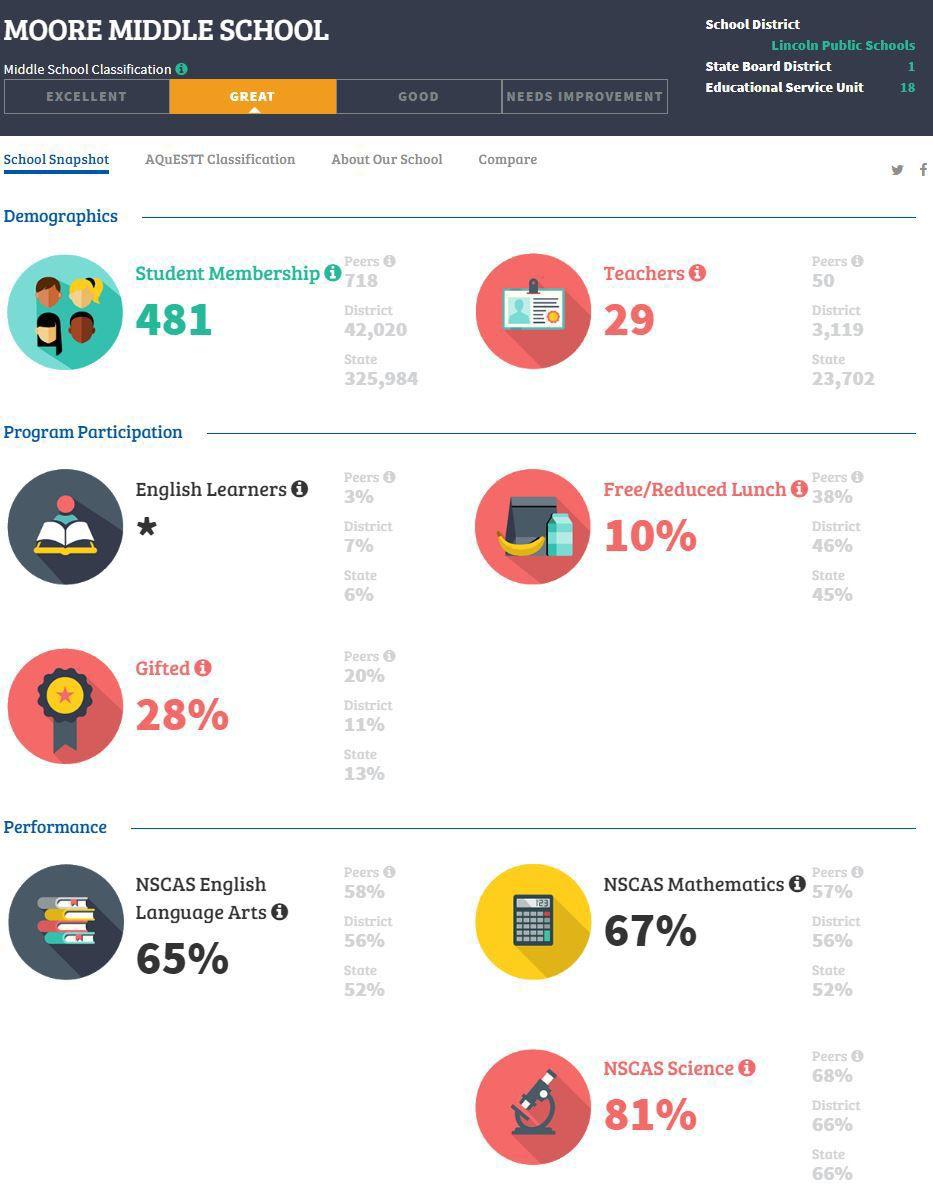 Park Middle School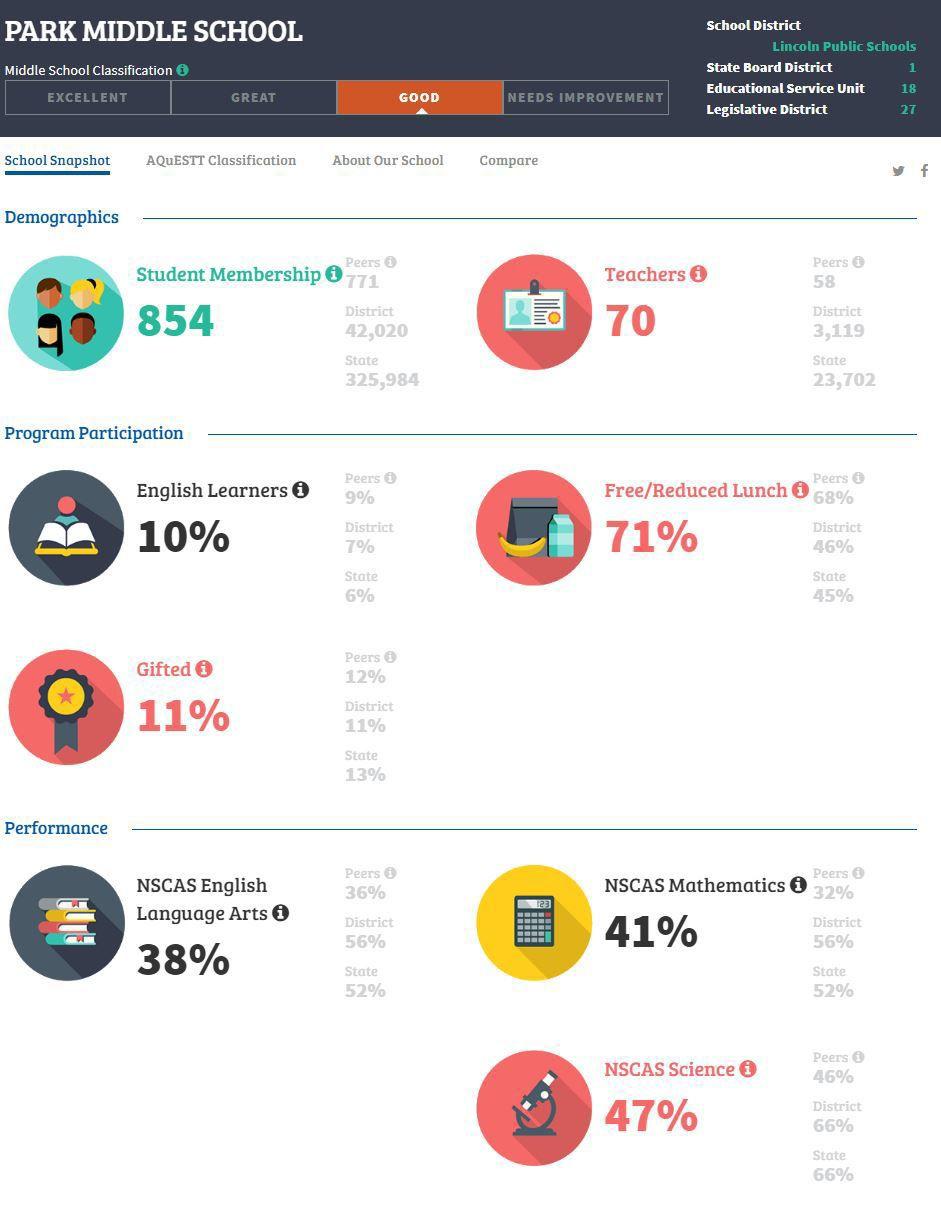 Pound Middle School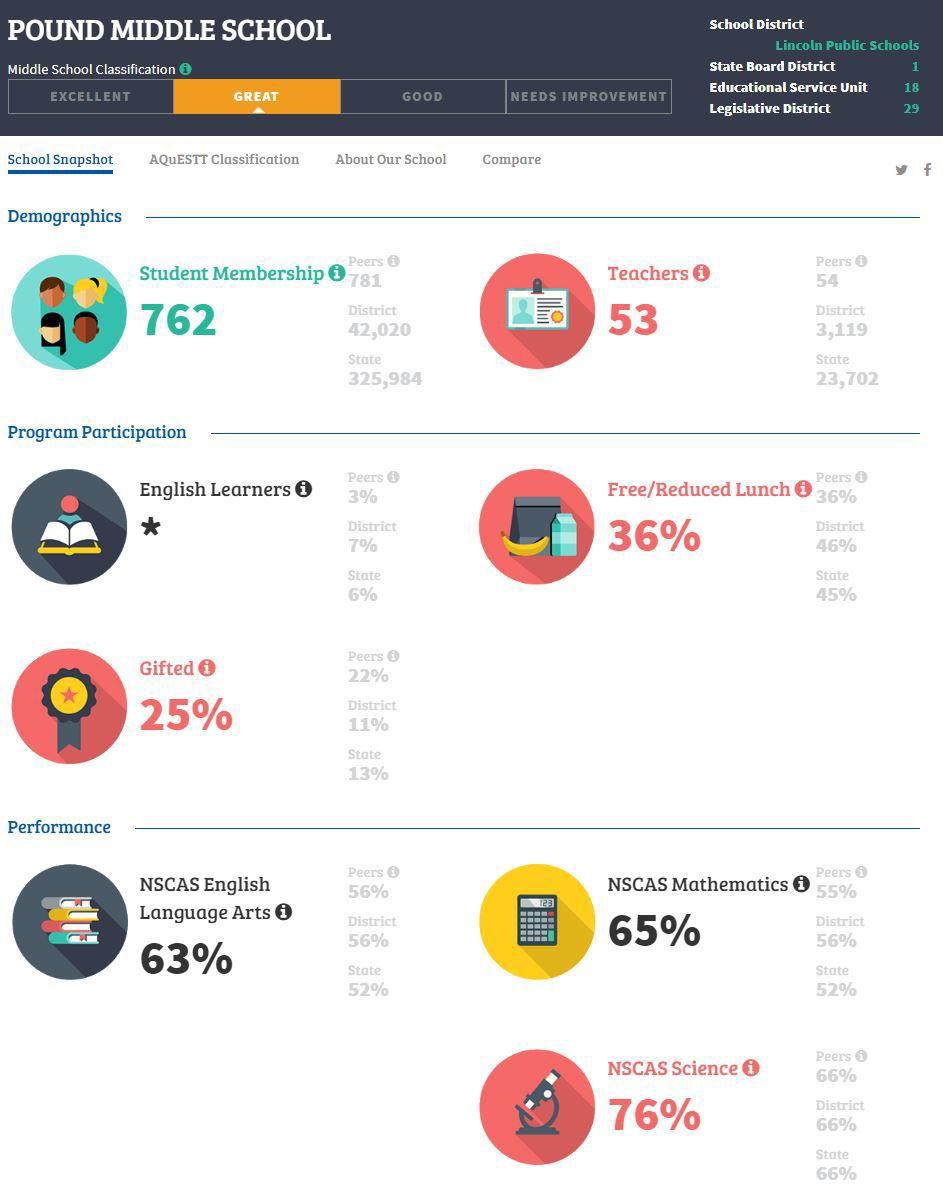 Schoo Middle School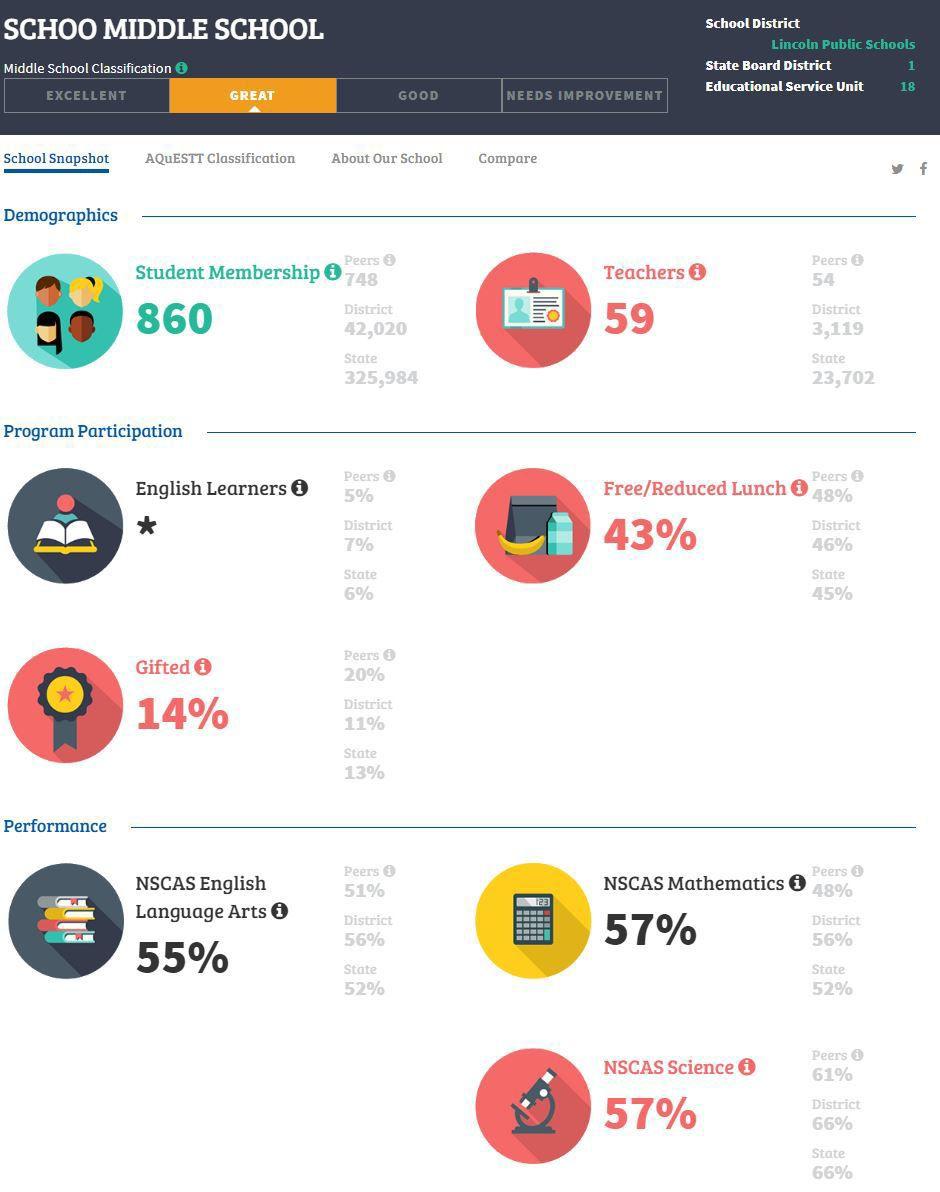 Scott Middle School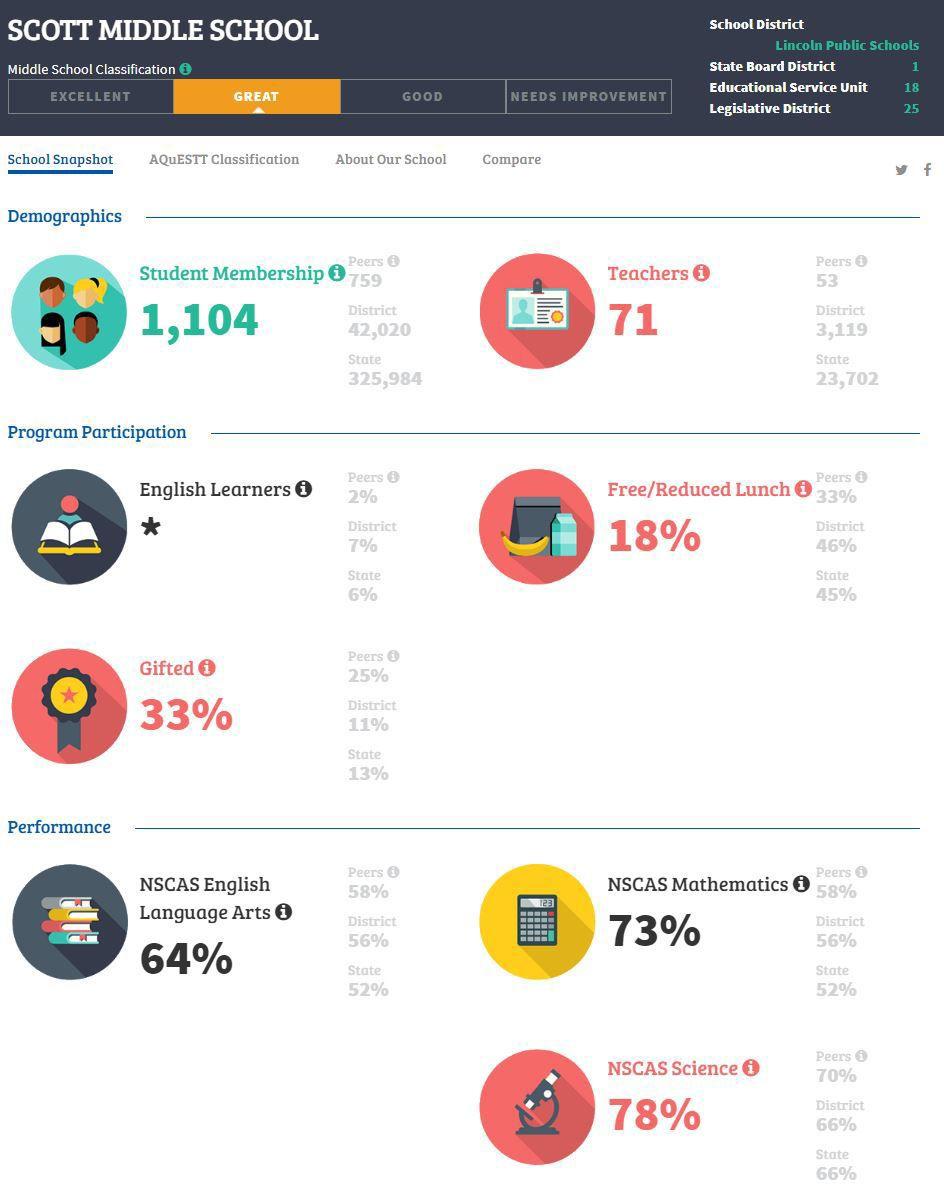 Lincoln East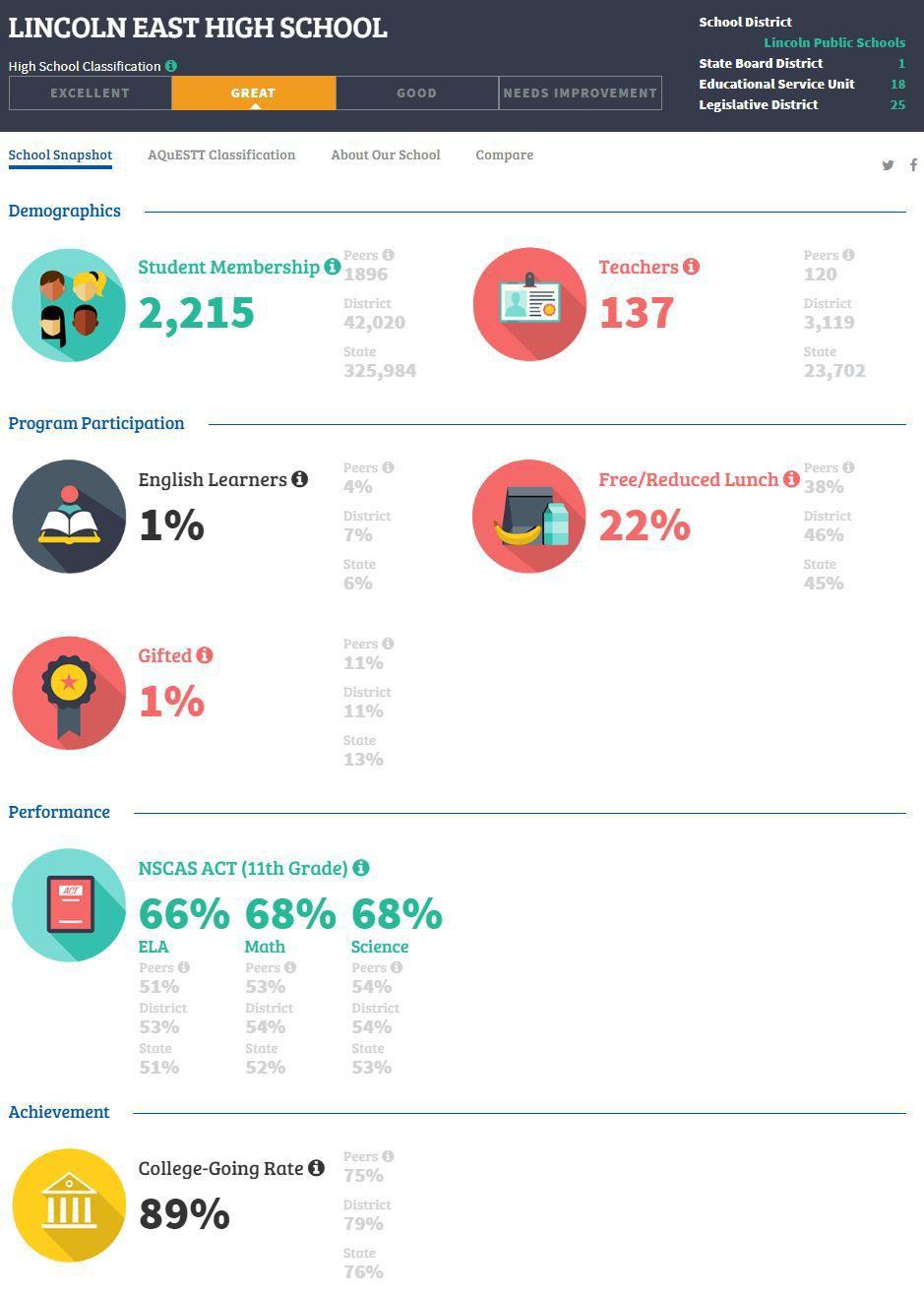 Lincoln High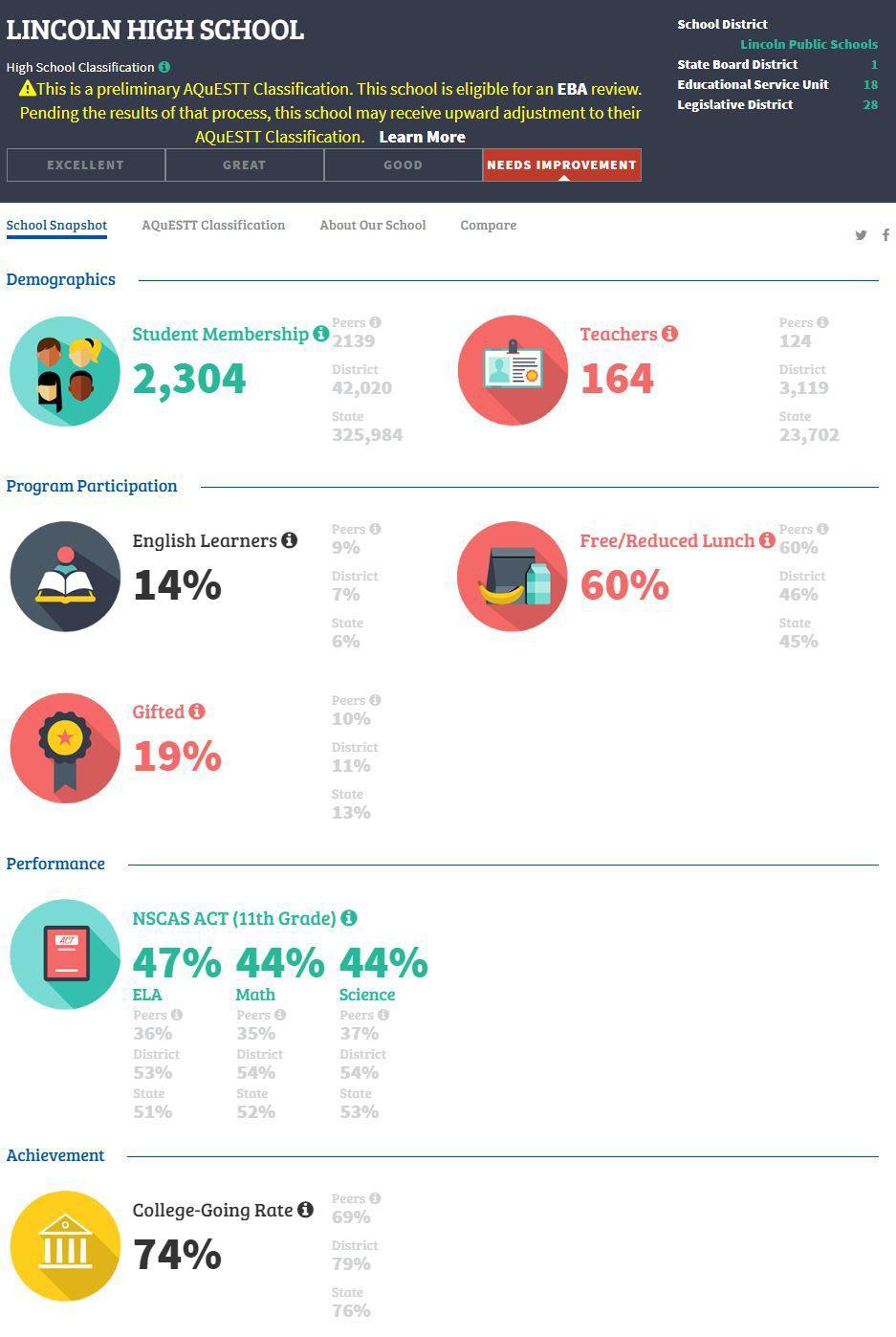 North Star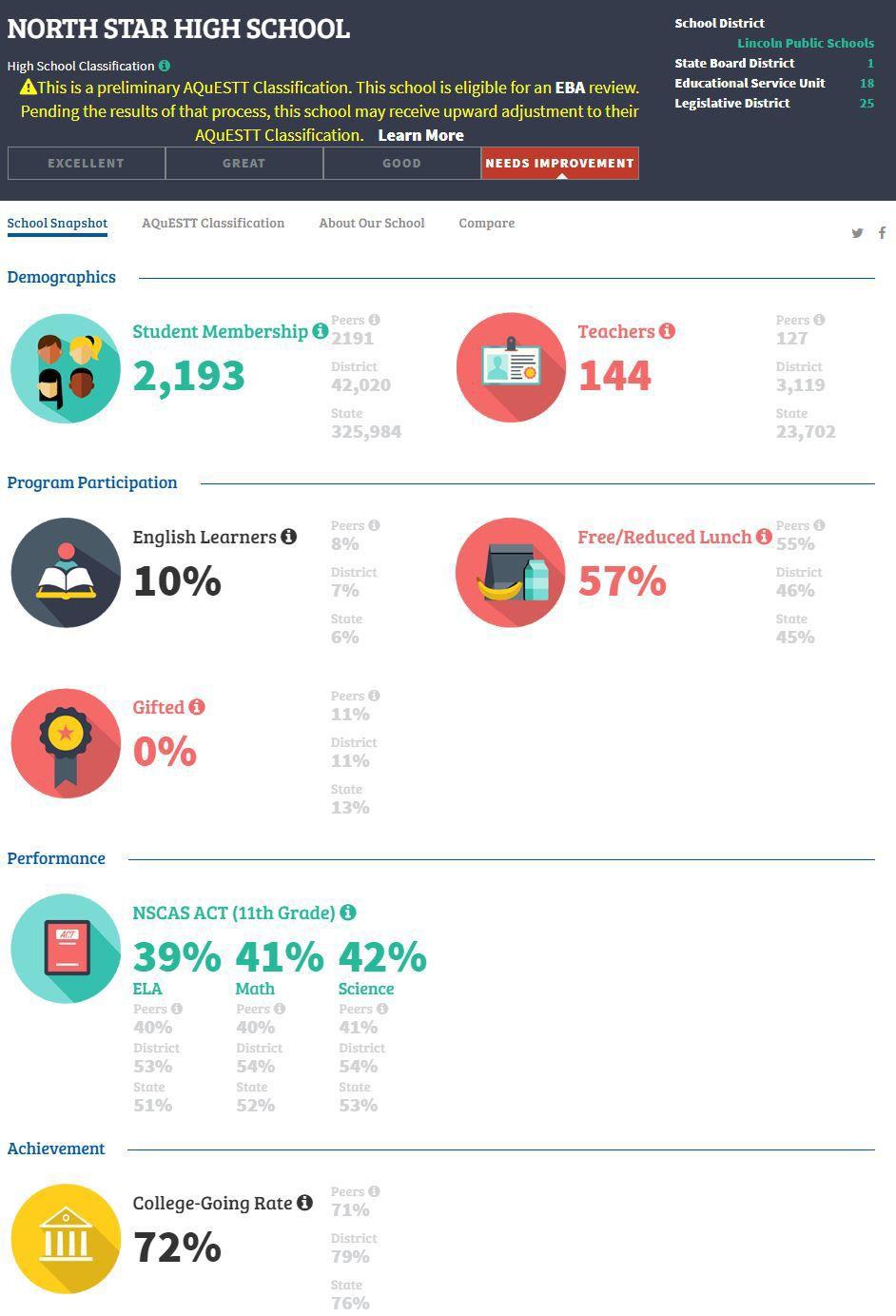 Northeast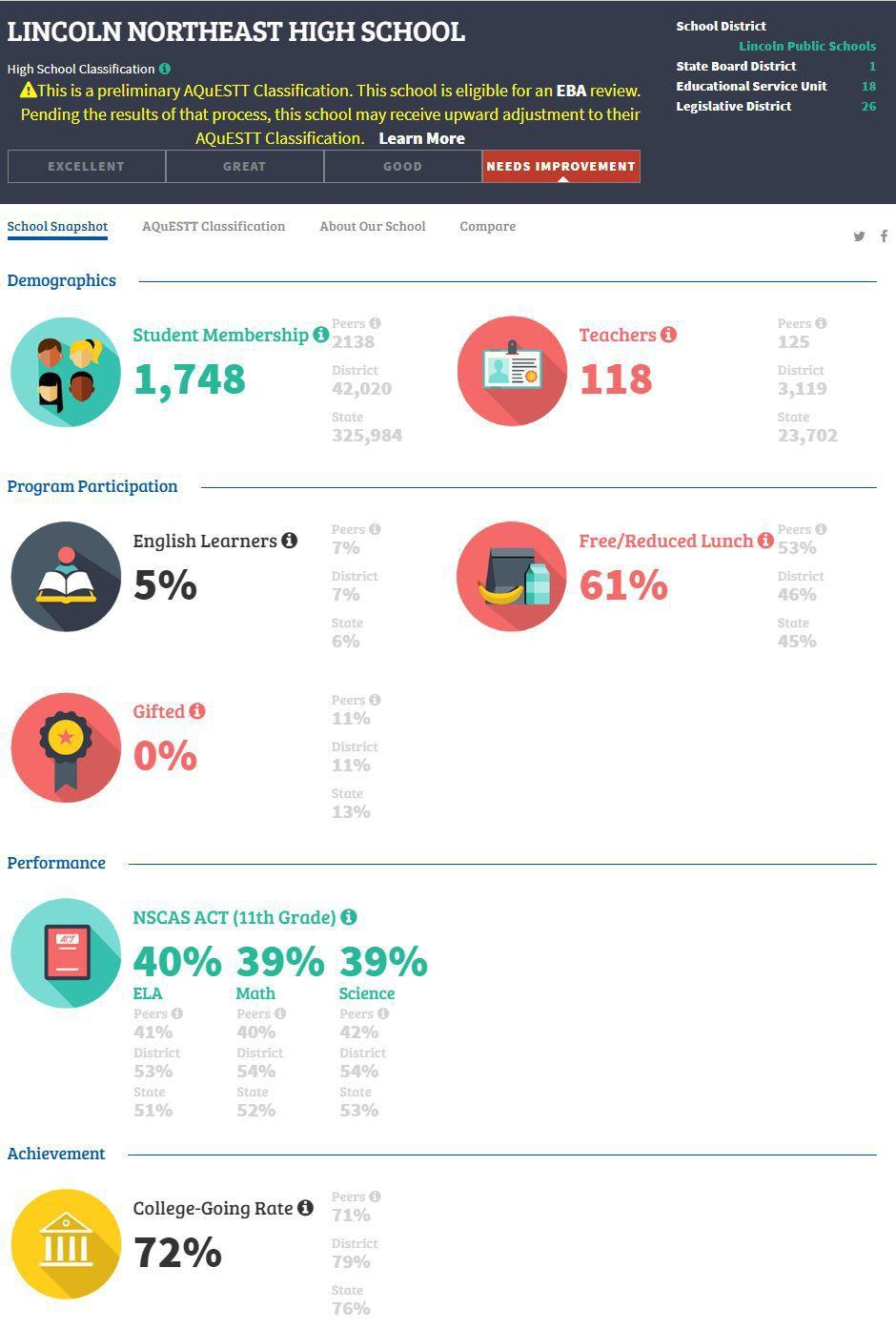 Southeast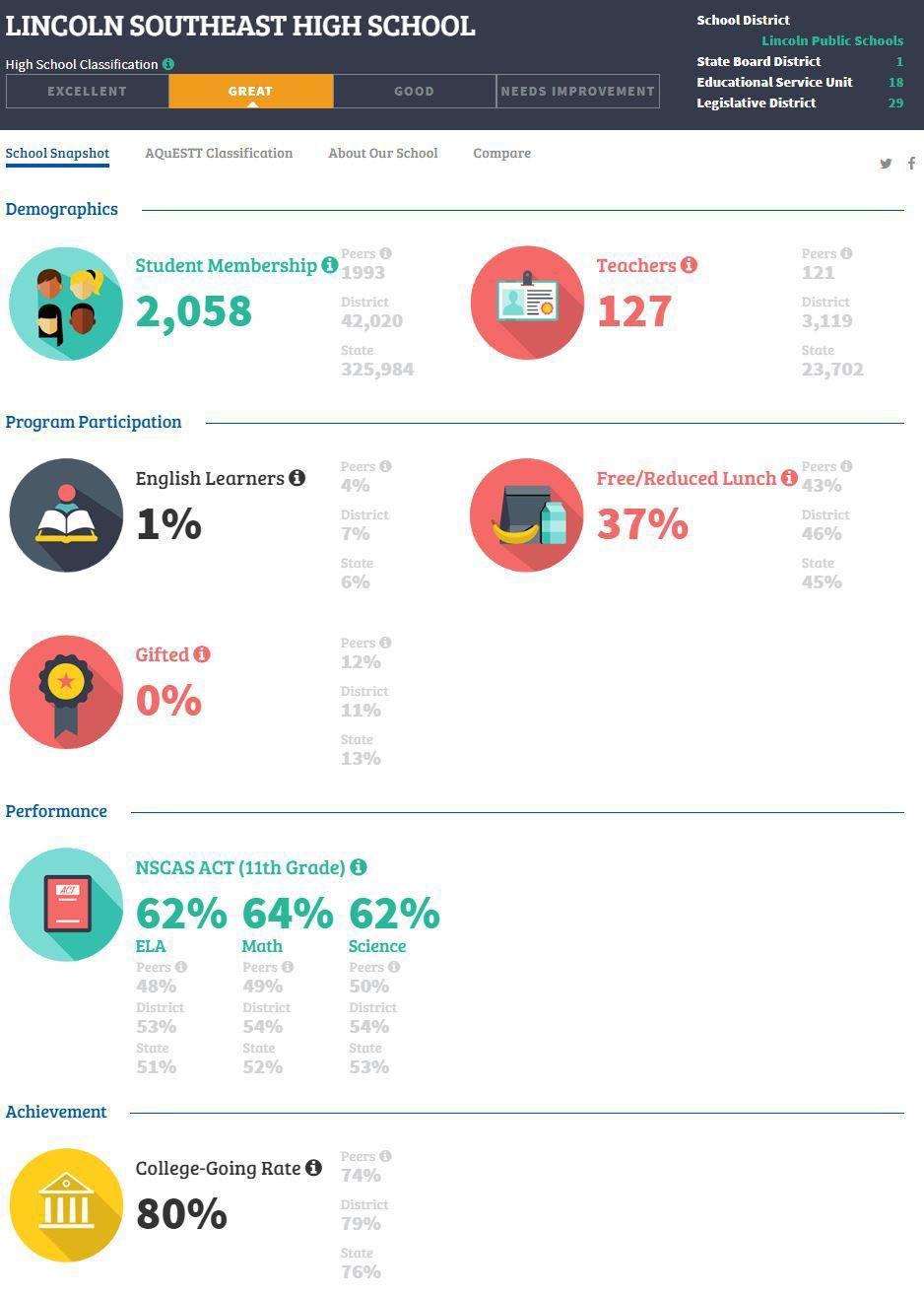 Southwest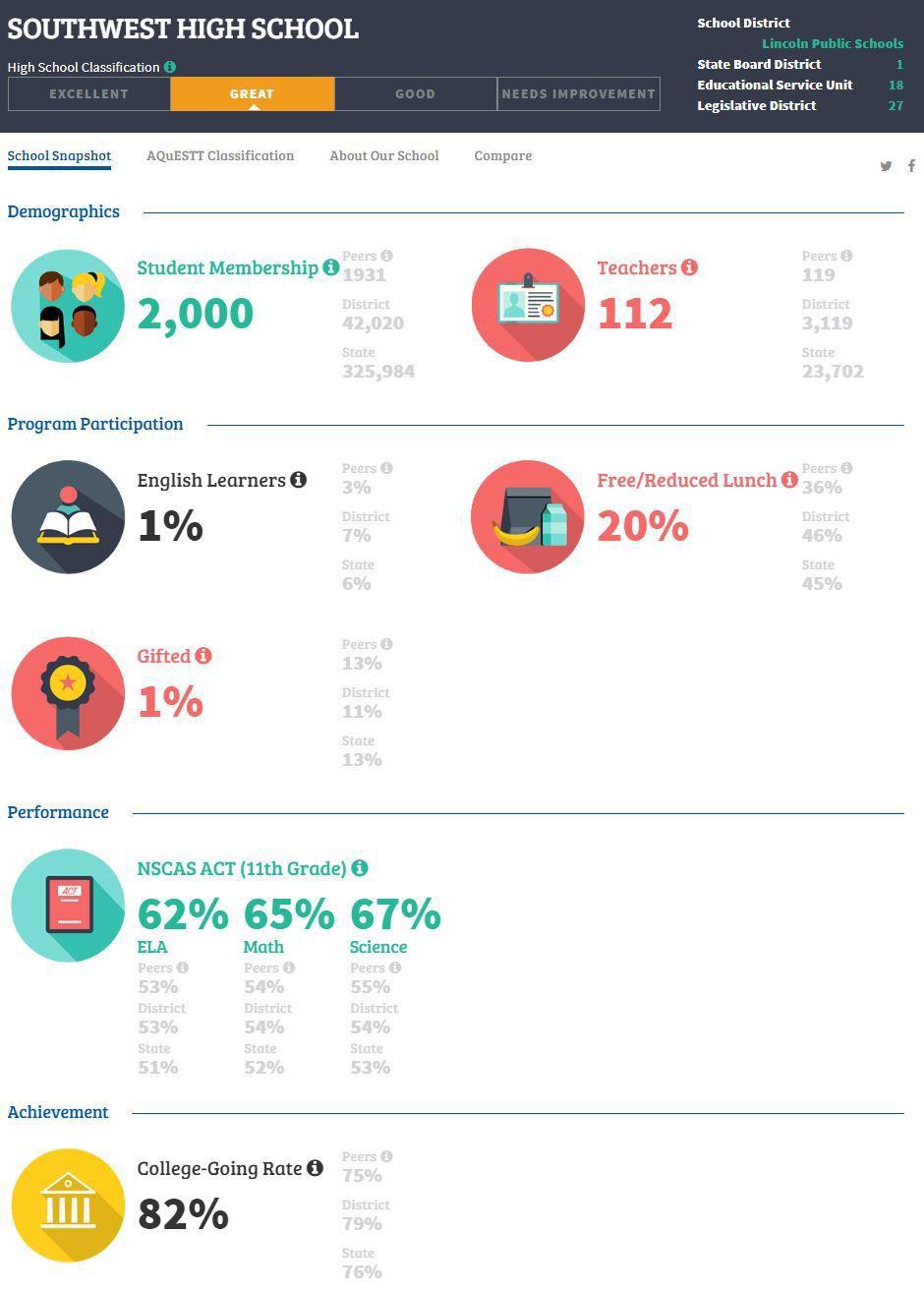 State of Nebraska