For eight decades, the names designating meeting and conference rooms inside the Nebraska Union lacked imagination.
There was Colonial A and B, the Georgian Suite, and — apt and boring — Meeting Room 212 and Meeting Room 213.
Over the summer, and after several years of renovations, University of Nebraska-Lincoln staff have updated signage and maps with new names selected to honor the state's natural features and indigenous history.
The Colonial A and B rooms, located a short walk inside the main R Street entrance, are now Platte River South and Platte River North.
A floor above, the Georgian Suite is now known as Chimney Rock, which will soon have floor-to-ceiling wallpaper emblazoned with a grayscale photo of the iconic landmark.
And finally, across the hallway from the auditorium, Meeting Room 212 is now called Seven Generations, a Native American concept of the past connecting to the future, while Meeting Room 213 now carries the name Four Winds, which refers to the importance of seasons, the elements, plants, animals and phases of human life.
Ryan Lahne, interim director of Nebraska Unions, said the name changes were brought forward by the Association of Students of the University of Nebraska, who said the name changes would be more inclusive and celebratory of the state's history and culture.
"We had renovated all of these spaces and meeting rooms in the last five years, and with that went away the decorative period piece they had been named after," Lahne said.
ASUN's Diversity and Inclusion Committee said in addition to being outdated in terms of design, the name Colonial carried a negative impact for many UNL students, Lahne added.
You have free articles remaining.
Students from ASUN and the University of Nebraska Inter-Tribal Exchange brainstormed new names over the summer and presented their ideas to the Nebraska Union Advisory Board.
The board, which includes students, faculty, staff and others, approved the recommendation. So, too, did Chancellor Ronnie Green.
Lahne said the names were deemed to provide a deeper connection between students, their university and the state.
"These names are more relevant to today's student experience," he said.
UNL isn't done renaming rooms inside the Nebraska Union, however.
Later this fall, the university will rededicate the Union Auditorium as the Daryl Swanson Auditorium, named for the union director who served from the 1970s to the 1990s.
A celebration for the renaming is planned for Homecoming Week in early October.
Historic photos of the union
Nebraska Union, south side -- undated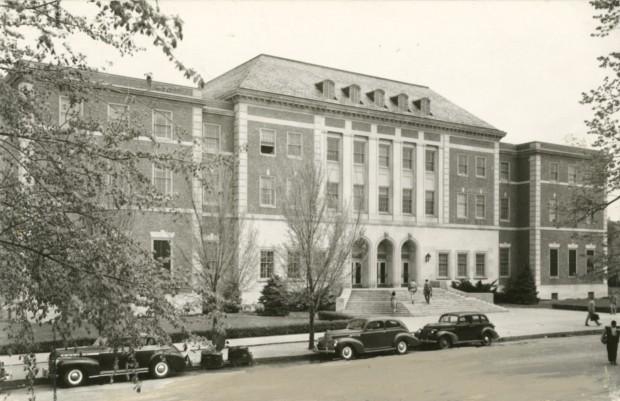 Nebraska Union, west side -- 1938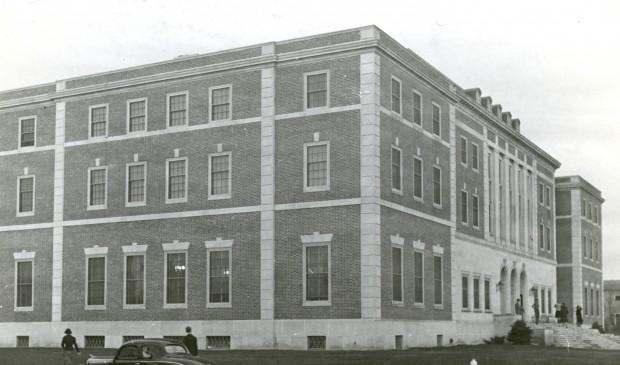 Nebraska Union, north side -- 1985
Nebraska Union, north side exterior -- 1985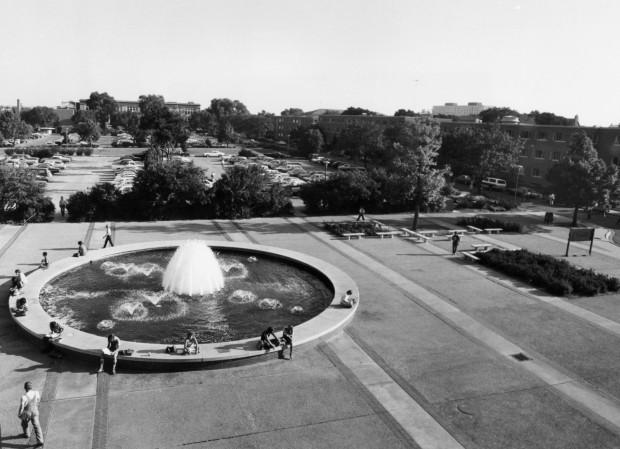 Nebraska Union, Burger King -- 1987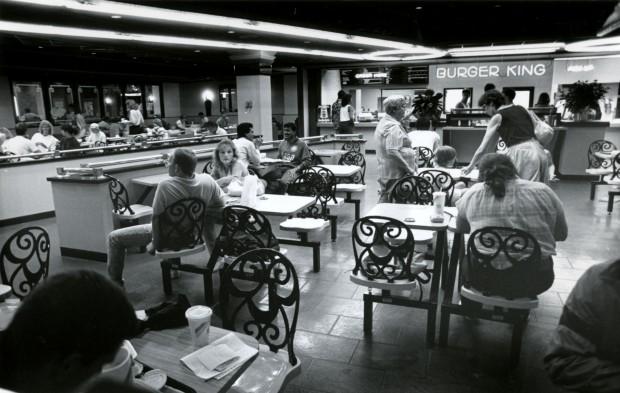 Nebraska Union, south side -- 1990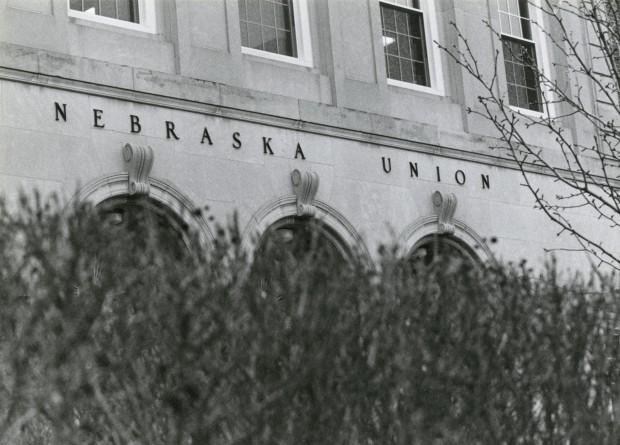 Nebraska Union, north side interior -- 1991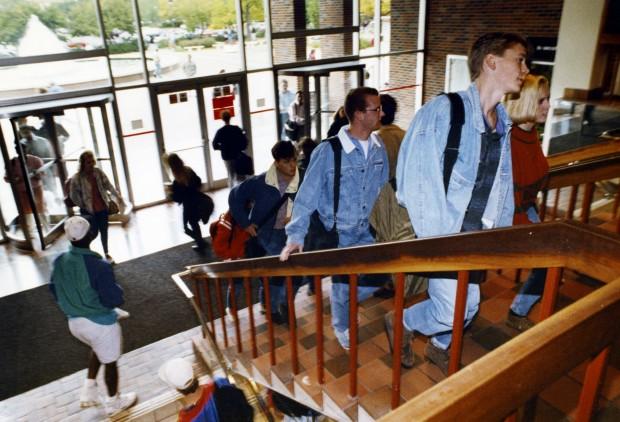 Nebraska Union, inside -- 1993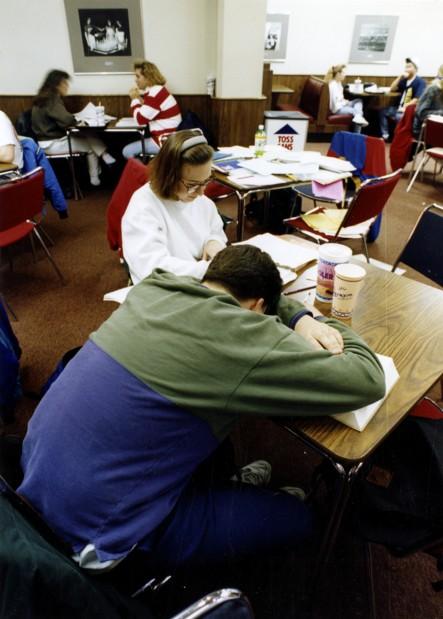 Nebraska Union, north side interior -- 2013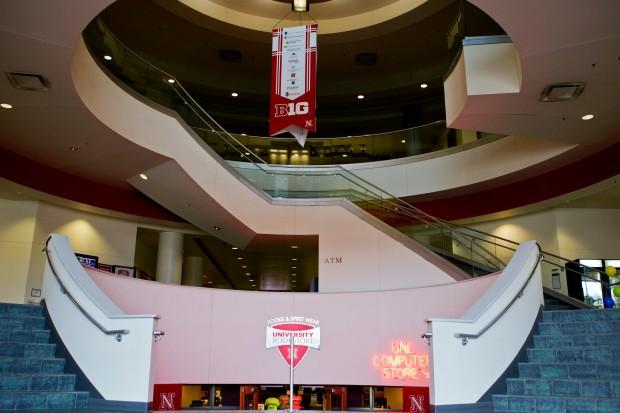 Nebraska Union, food court -- 2013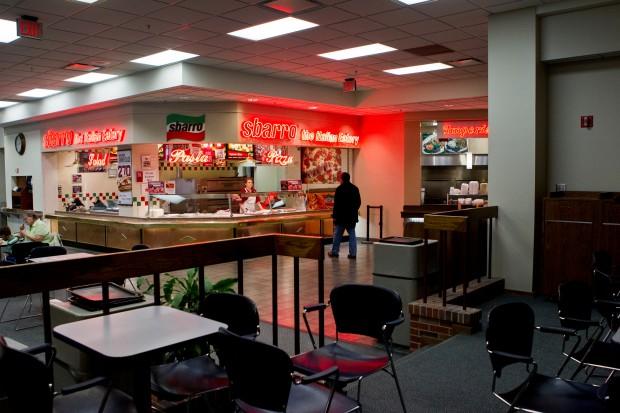 Nebraska Union, north side interior -- 2013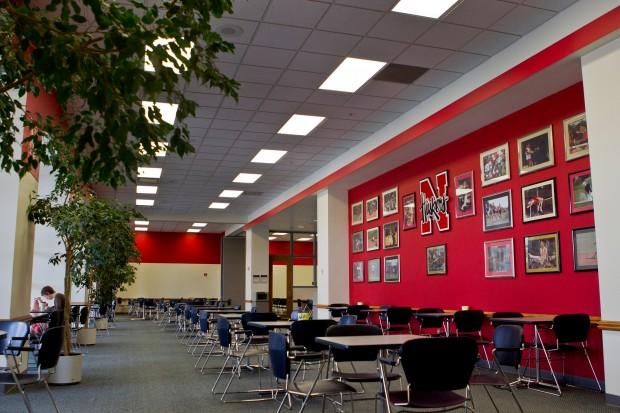 Nebraska Union, inside northwest corner -- 2013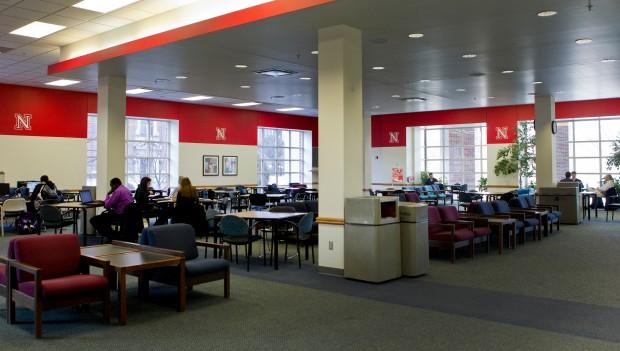 Nebraska Union 2019