Materials have been at the forefront of technological advances since the Stone Age.
Early humans depended on rocks able to be shaped into hammers or axes to make tools that made tasks easier, said Christian Binek, a professor of physics at the University of Nebraska-Lincoln.
Rocket forward thousands of years to the Information Age, and the materials inside a tiny semiconductor connect a human to the world in the fraction of a second.
The director of the Nebraska Center for Materials and Nanoscience says the next leap forward is through quantum materials, which could change fields such as information technology, national security, medicine and banking.
Advances in how quantum materials are developed and implemented may one day lead to the realization of a quantum computer, potentially able to process exponentially more data than traditional computers.
Through a five-year, $20 million grant from the National Science Foundation's Established Program to Stimulate Competitive Research — better known as EPSCoR — a total of 20 researchers and educators will work to push the field of quantum materials forward.
On Monday, UNL announced the creation of Emergent Quantum Materials and Technologies, or EQUATE, a partnership with five other institutions in the state: the University of Nebraska at Omaha, the University of Nebraska at Kearney, Creighton University, Nebraska Indian Community College and Little Priest Tribal College.
In addition to Binek, EQUATE will be led by Matthew Andrews, Nebraska EPSCoR's director; Rebecca Lai, UNL associate professor of chemistry; Xia Hong, UNL associate professor of physics and astronomy; Abdelghani Laraoui, UNL assistant professor of mechanical and materials engineering; and Jonathan Wrubel, associate professor of physics at Creighton.
EQUATE's goal will be catalyzing scientific discovery in quantum materials, while also strengthening education and outreach programs to build a pipeline "to serve the scientific and workforce needs of the future," NU President Ted Carter said.
The grant, which Carter said was impressive on its own, leveraged expertise across the state, expanded access to educational programs, including those in underrepresented areas, and positioned the state to be more economically competitive in the future.
"We are truly stronger together," Carter said. "EQUATE is a win all around."
UNL Chancellor Ronnie Green said the new center addressed one of seven "grand challenge areas" he outlined in his state of the university address earlier this year.
Green challenged the university to "be at the nexus of this new, globally competitive effort to develop potentially transformative quantum-based applications."
Binek said EQUATE will seek to understand the properties of materials on a microscopic scale, what makes some great insulators and others perfect superconductors.
"By utilizing their fantastic properties, we can do almost anything," he said. "The number of applications and devices that come out of it will be enormous, and they will all trickle to your everyday life."
Andrews, who is the project's principal investigator, said EQUATE will bridge the gap to quantum computing.
"Things like that are in the future, but not the too distant future," he said.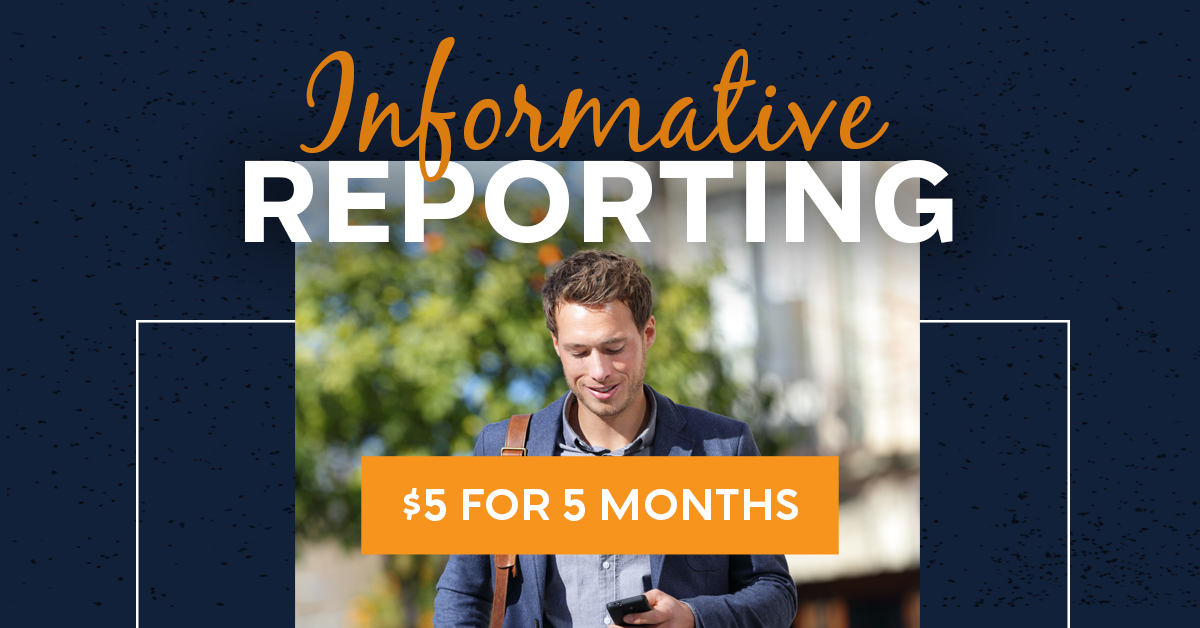 Top Journal Star photos for May
Top Journal Star photos for May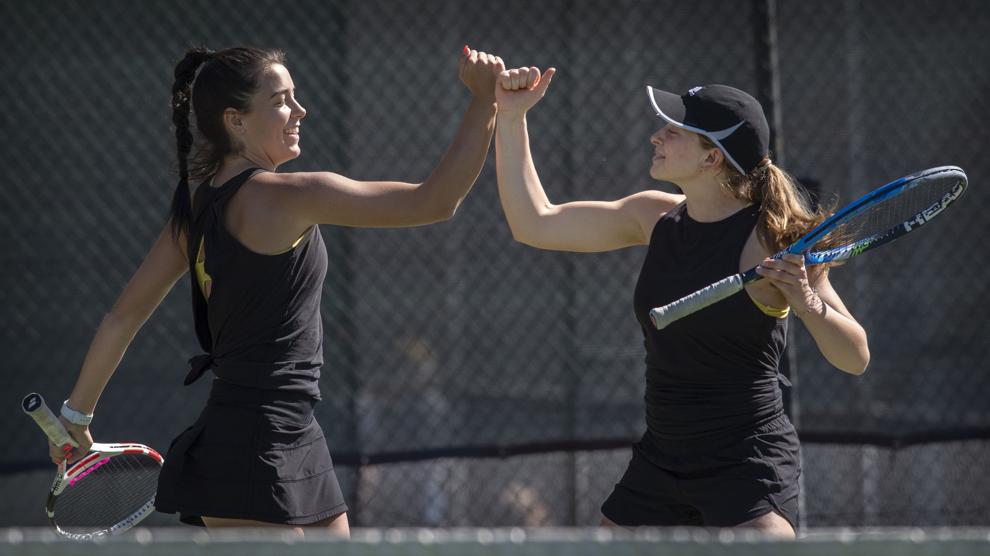 Top Journal Star photos for May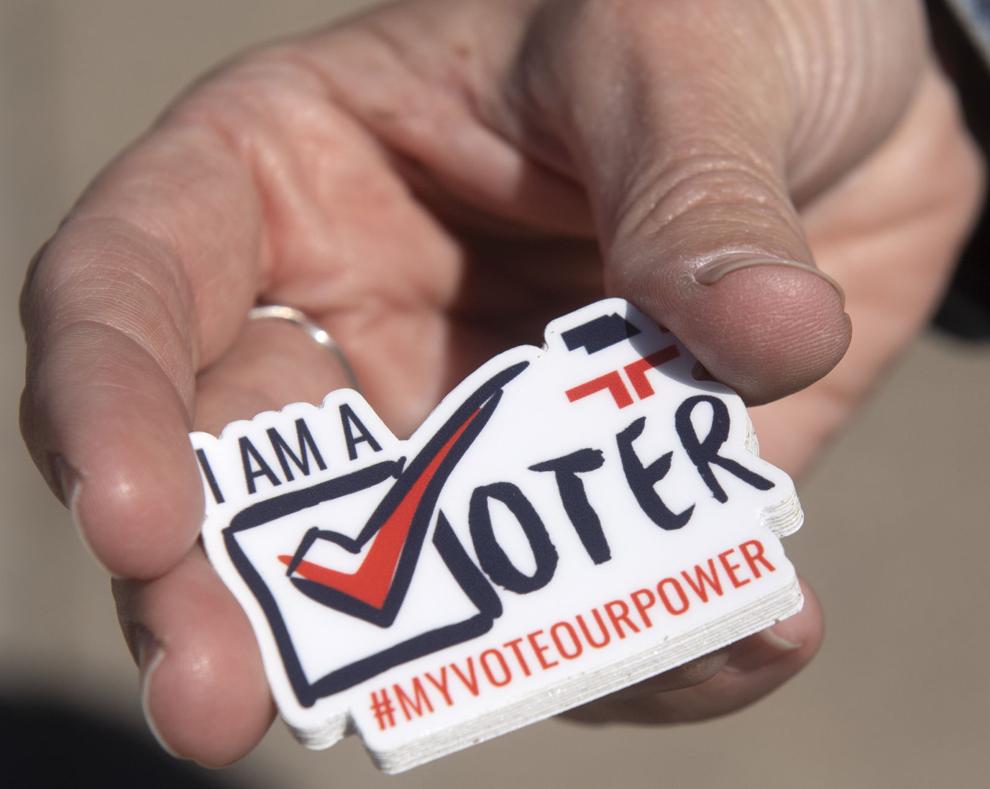 Top Journal Star photos for May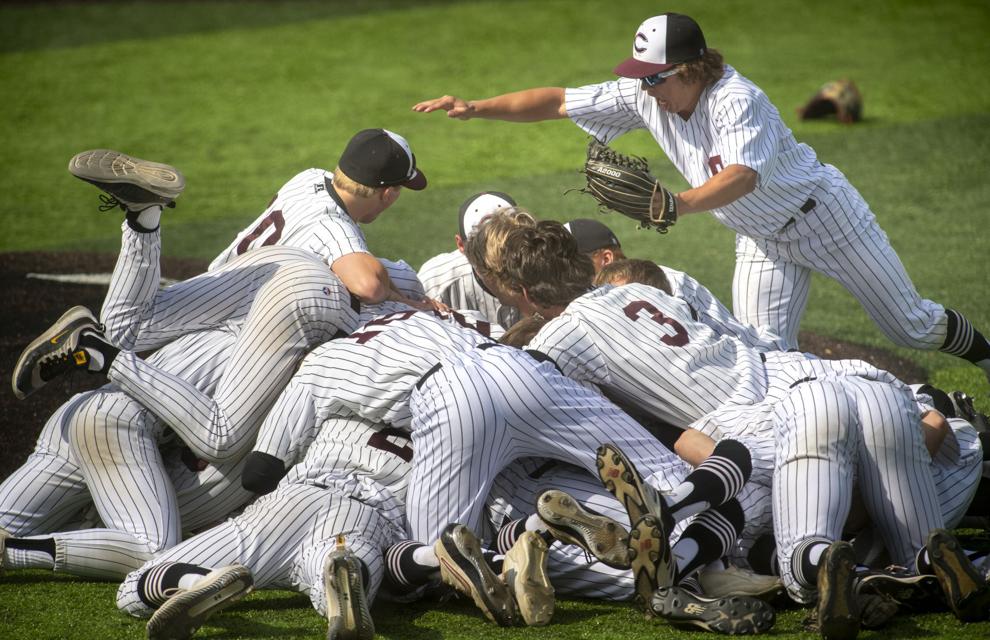 Top Journal Star photos for May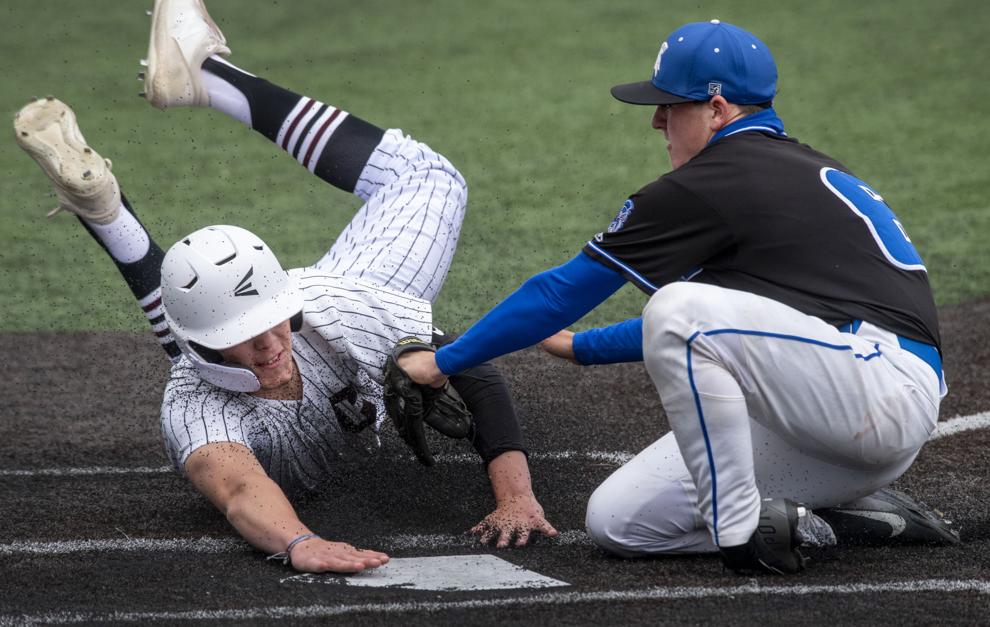 Top Journal Star photos for May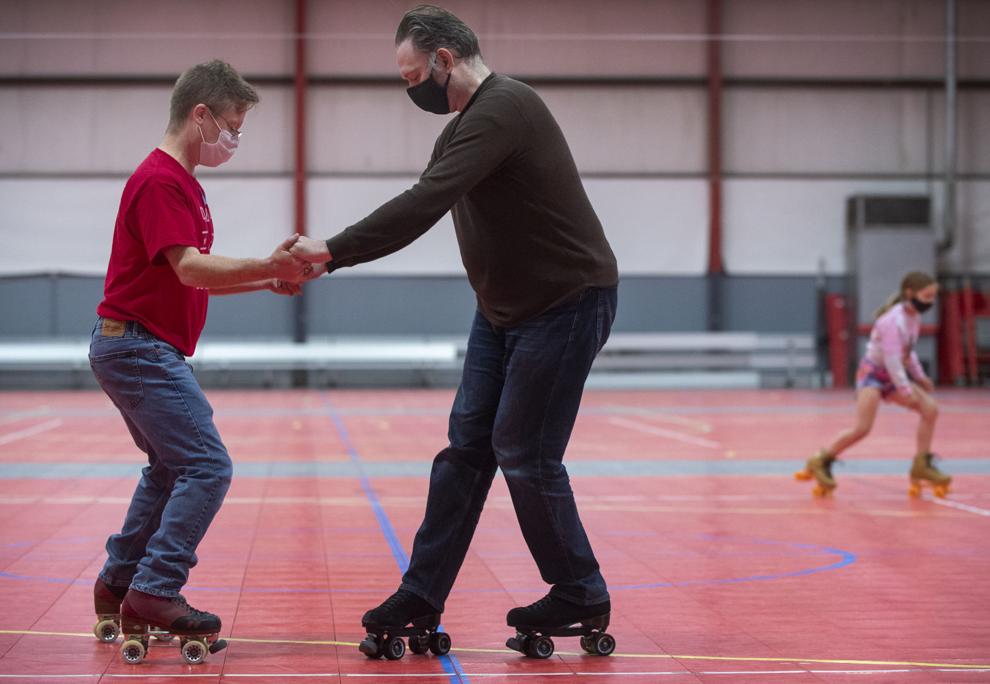 Top Journal Star photos for May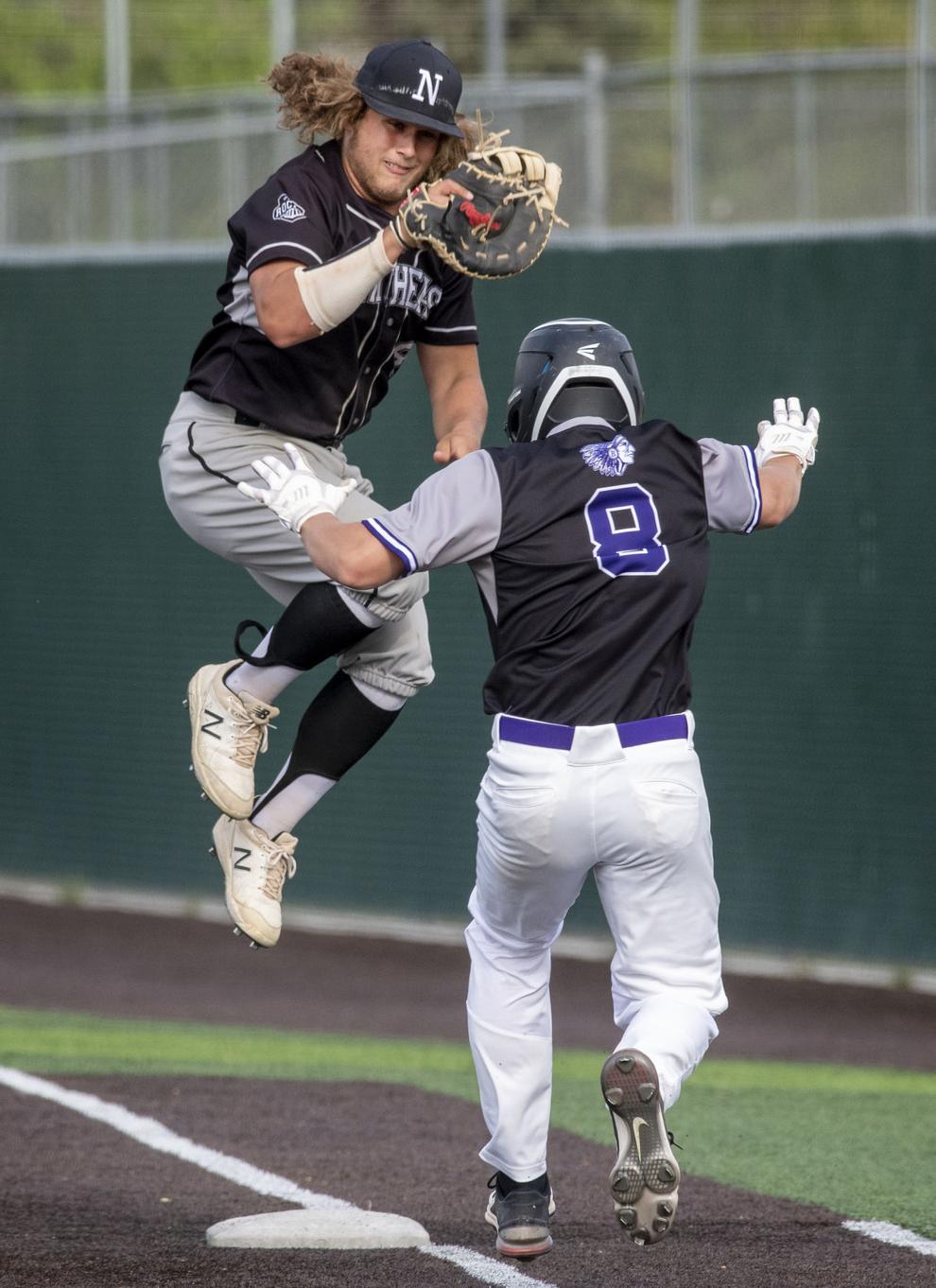 Top Journal Star photos for May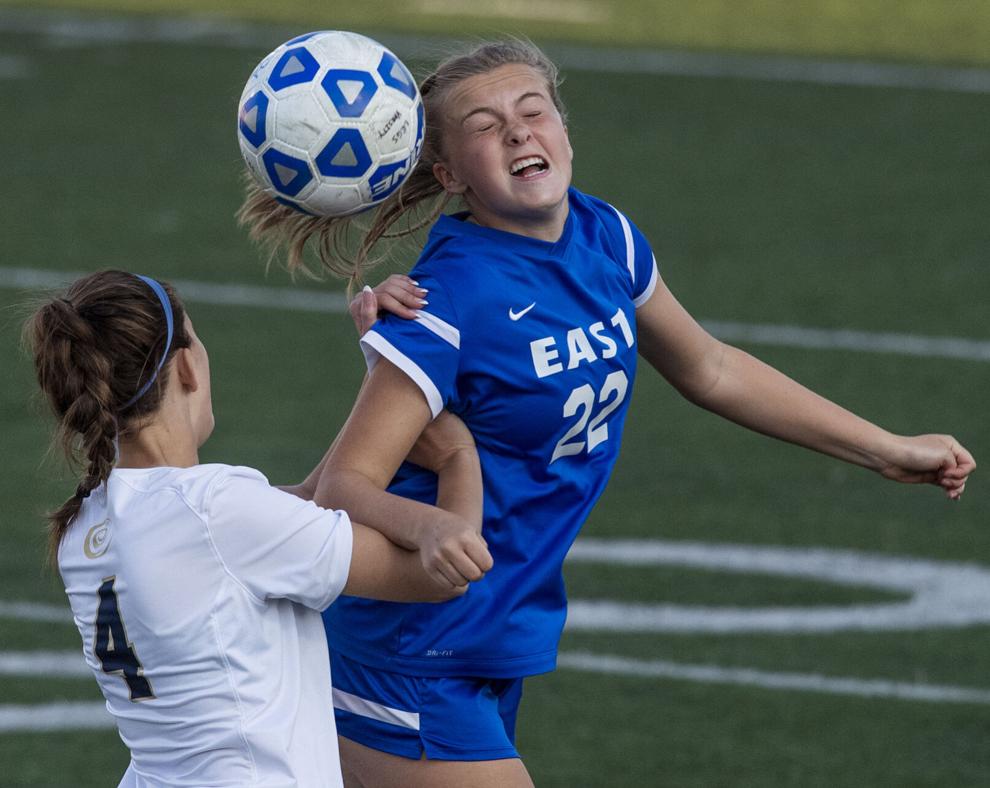 Top Journal Star photos for May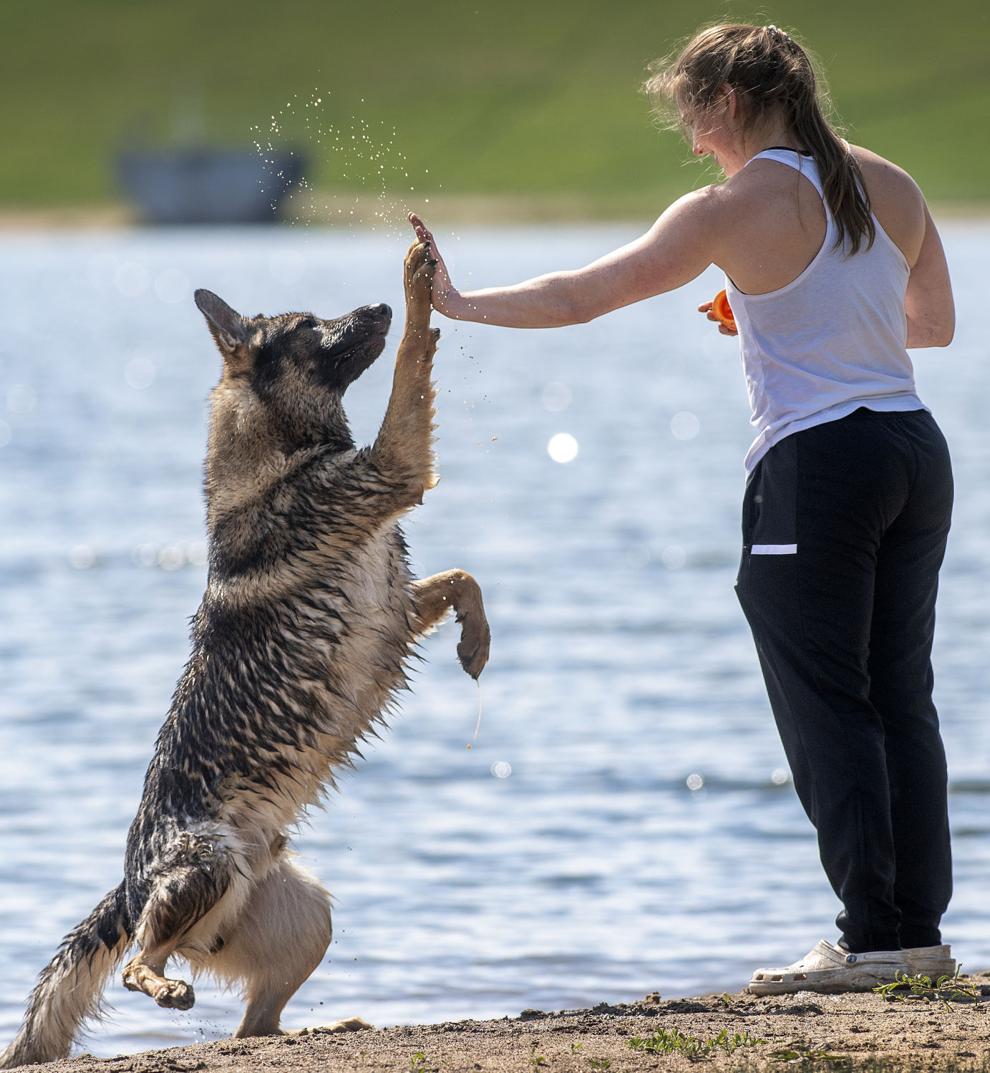 Top Journal Star photos for May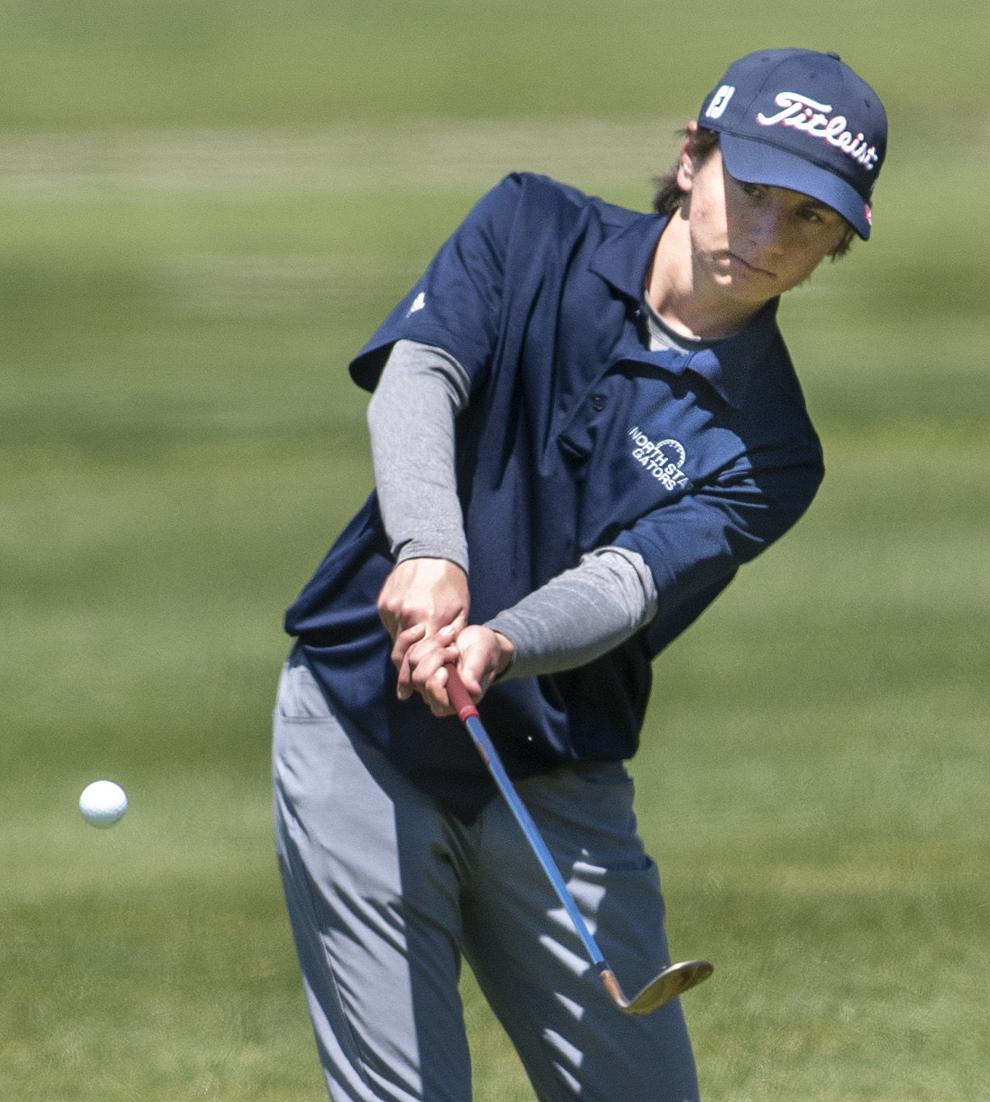 Top Journal Star photos for May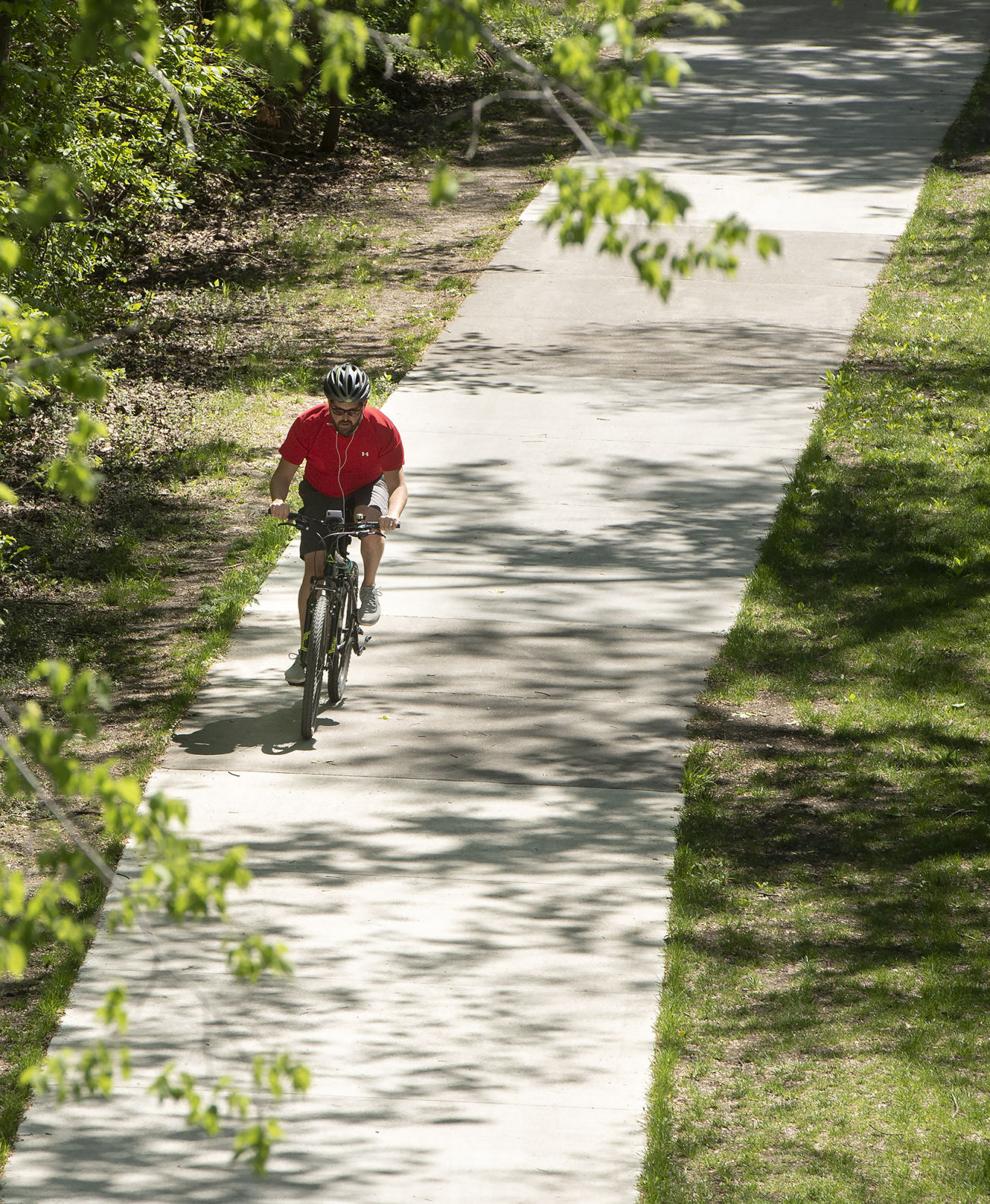 Top Journal Star photos for May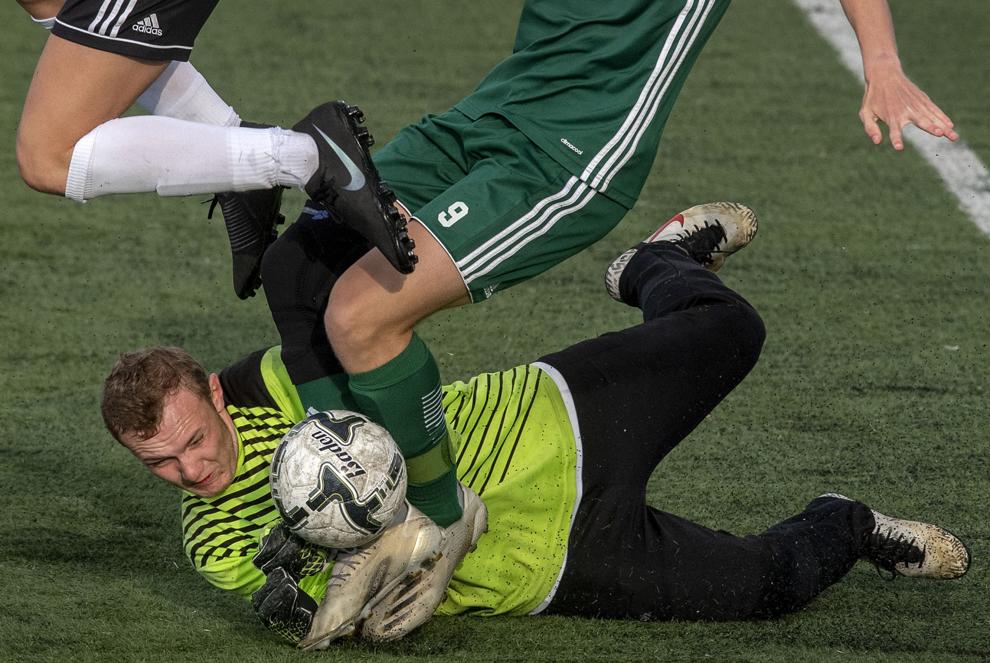 Top Journal Star photos for May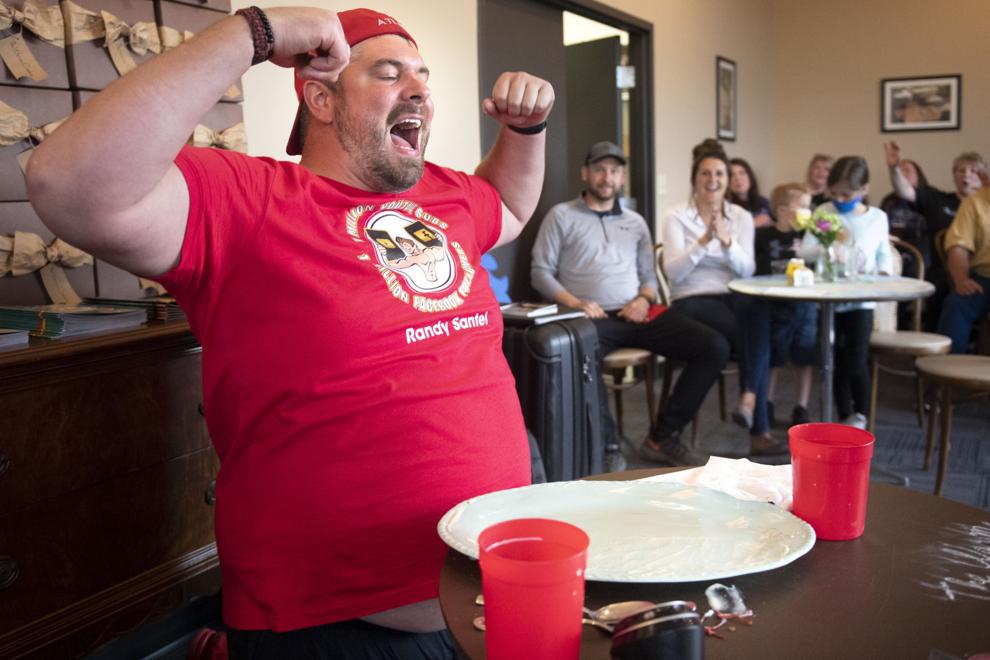 Top Journal Star photos for May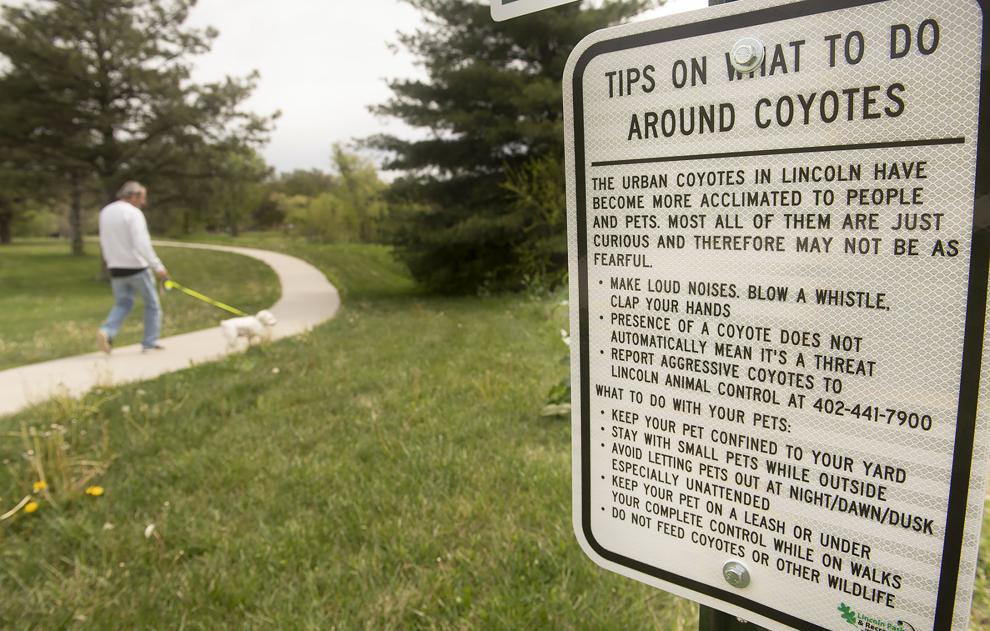 Top Journal Star photos for May
Top Journal Star photos for May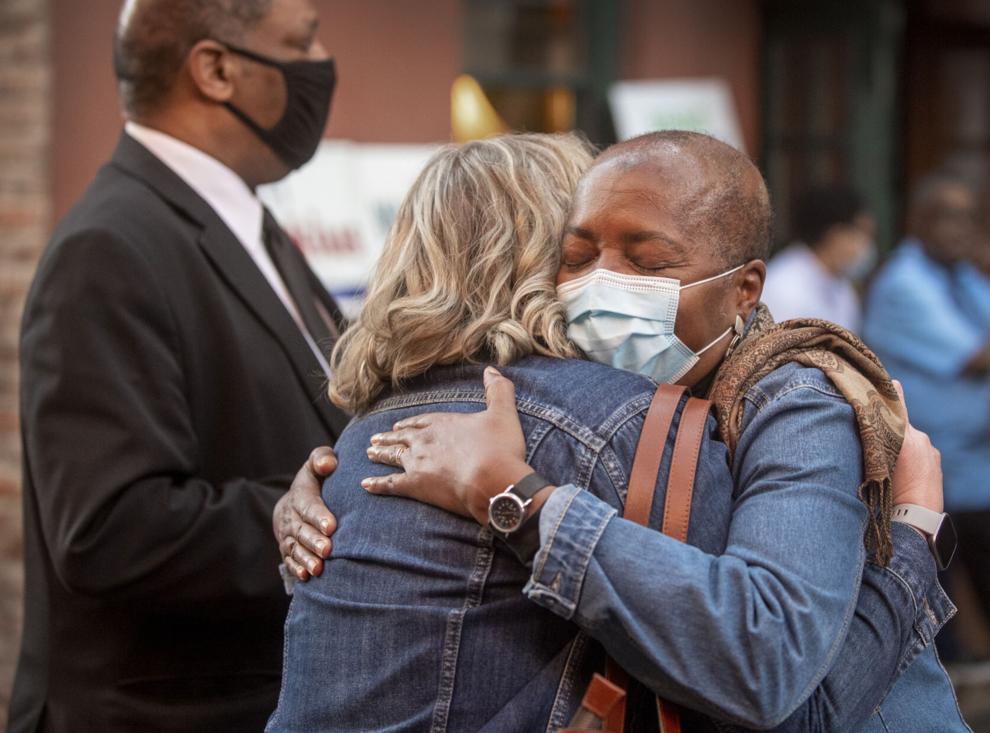 Top Journal Star photos for May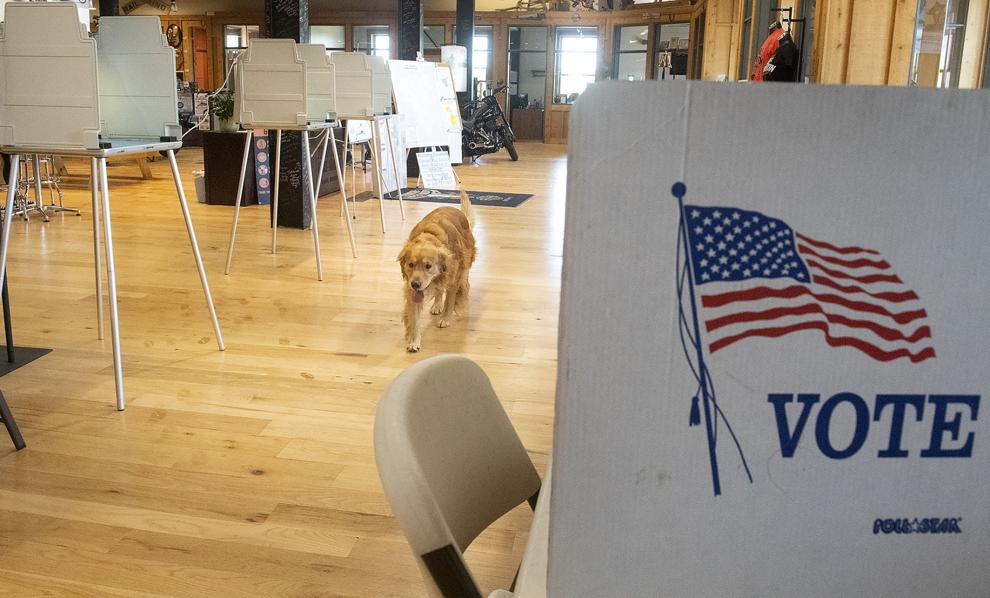 Top Journal Star photos for May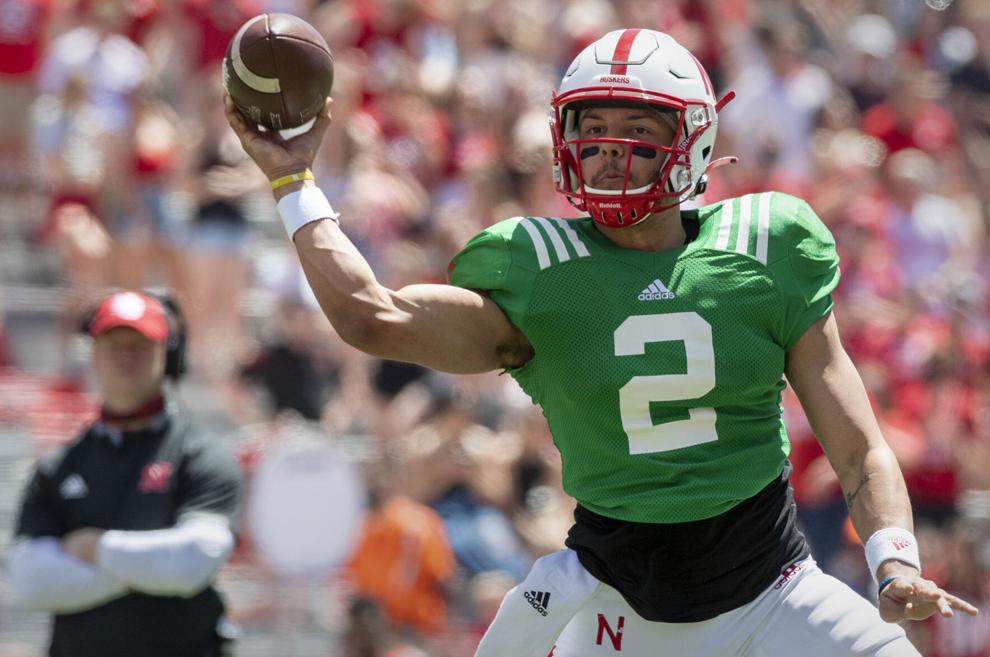 Top Journal Star photos for May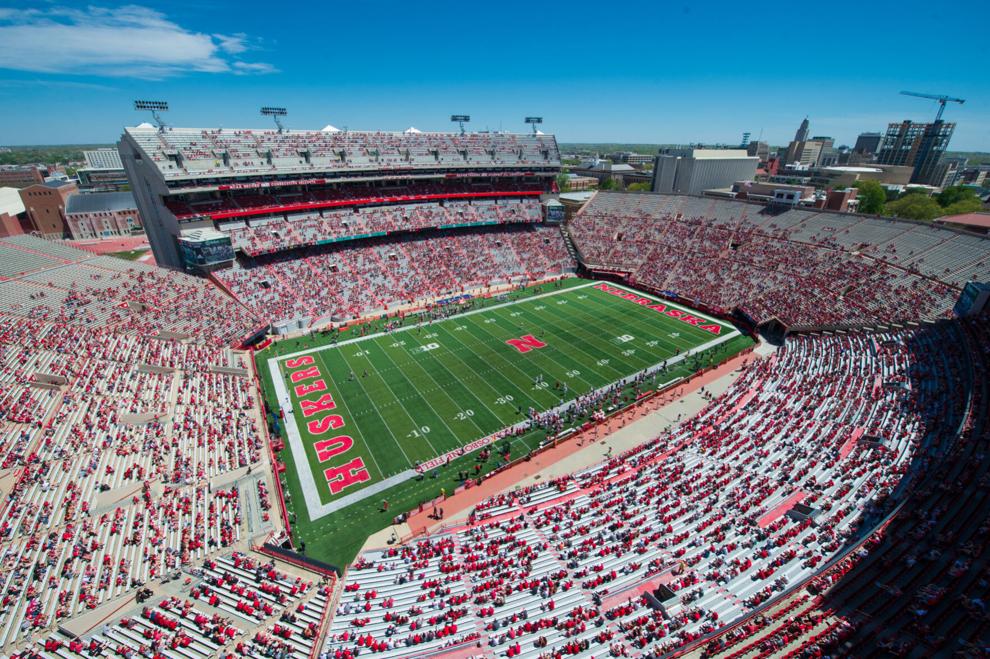 Top Journal Star photos for May