A legislative proposal to change how Nebraska's six community colleges are funded ran into stiff opposition from board members, administrators and students Thursday.
Sen. Dave Murman's plan (LB783) would eliminate the ability of community colleges to levy property taxes beginning in 2026-27, and replace that funding with state appropriations.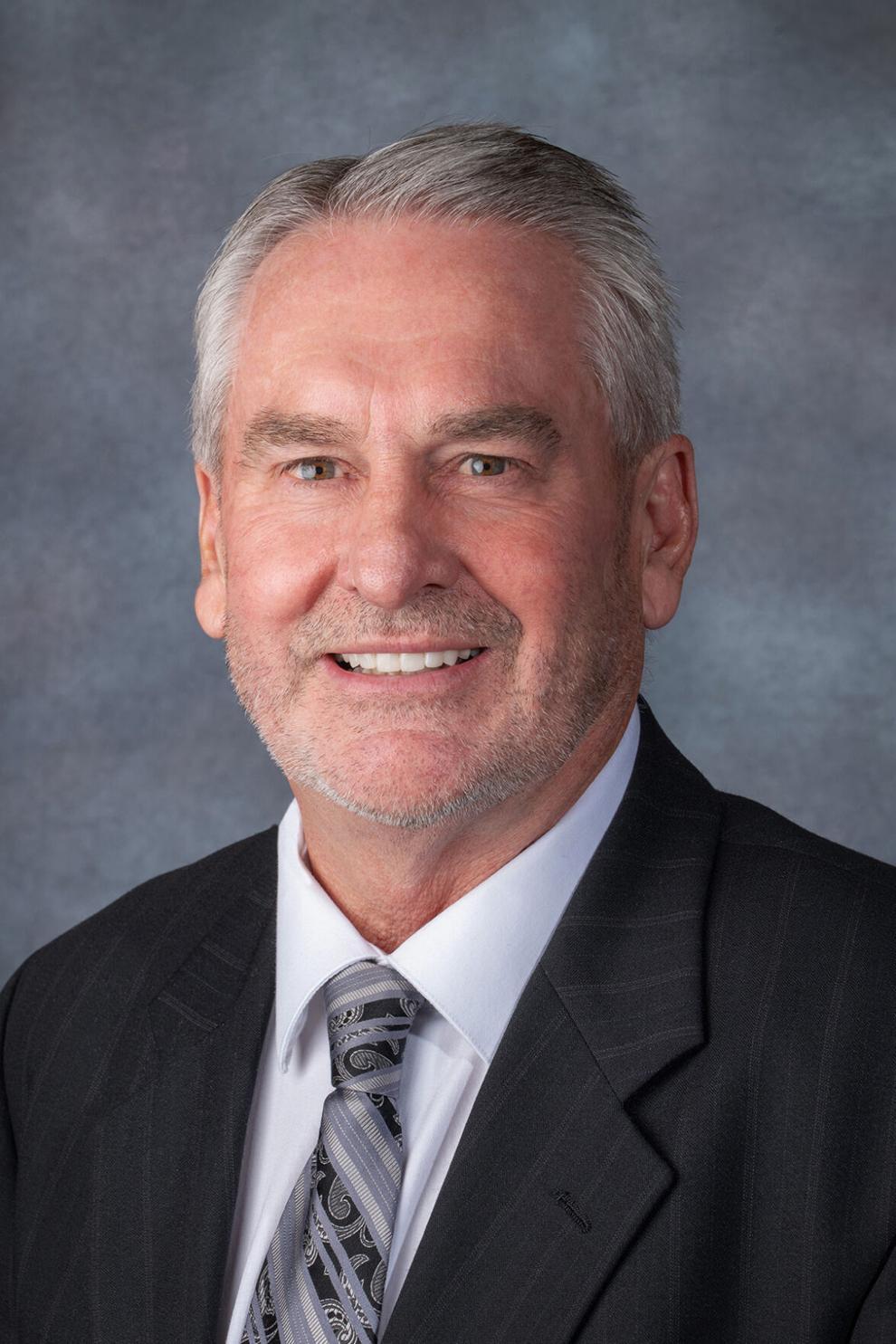 According to the bill, the community colleges would receive an amount 3.5% greater than their 2025 property tax levy, with that amount set to increase by 3.5% annually thereafter.
Murman and several other members of the Legislature's Revenue Committee sponsored the bill on behalf of Gov. Jim Pillen, who proposed the measure as part of a package of bills designed to address what he described as an inequitable property tax system.
"This bill gives the responsibility to the state, creating the opportunity to appropriately invest in and strengthen our community colleges and fund them fully," Pillen told the committee.
LB783 was supported by the Nebraska Farm Bureau, Nebraska Cattlemen and Americans for Prosperity, who all said ending community college's property tax levy authority would immediately benefit property taxpayers.
Nebraskans paid more than $250 million in property taxes to support community colleges in 2021, according to the Platte Institute.
Michael Lucci, a senior policy adviser at the conservative-leaning think tank, said removing the fourth-highest line item on a taxpayer's annual bill could save them between 5-6% in taxes paid while also simplifying the system overall.
Repealing the community college property tax would move Nebraska from having the seventh-highest property taxes in the country to ninth or 10th, according to the Tax Foundation, Lucci told the committee.
But community college leaders and students said they worried that eliminating the ability to levy property taxes would erode local control over their institutions and make them less responsive to the needs of students, industry partners and their communities.
Randy Schmailzl, president of Metro Community College in Omaha, said previous legislatures had intended community colleges' budgets to be funded through 40% property taxes, 40% state aid and 20% student tuition.
In reality, however, Metro's funding breakdown was closer to 51% property taxes, 28% state aid, and 21% tuition, he said, adding that the property tax levy allowed Metro to continue programs that served students, nearly all of whom are from the college's service area.
"There's nothing that says you have to use your property tax levy if the state is fulfilling its obligation," Schmailzl said.
Southeast Community College, which serves a 15-county area and has campuses in Lincoln, Beatrice and Milford, has used a capital improvement fund paid for through property taxes to revitalize its facilities and address the region's workforce needs, several board members told the committee.
Neal Stenberg, the chair of the SCC Board of Governors, said eliminating the property tax levy would "severely hinder" the college's ability to train health care workers, welders, diesel technicians and information technicians.
While the current Legislature could promise to fund the full amount to community colleges, Stenberg said he was skeptical that would be the case in the future.
"The legislatures that come after you are not bound by that," he said. "There will be no shortage of financial crises to deal with in the future."
Mid-Plains Community College President Ryan Purdy said state lawmakers have pledged more state funding before, but have had to reverse those decisions to address other needs.
Without a sustainable revenue source, Purdy said Mid-Plains could be forced to close satellite locations that serve rural communities across a wide swath of the state, or hike tuition to a rate that's unattractive to students.
Murman said the intention of the bill was not to limit funding to community colleges or to force them to make cuts.
"I don't want to do anything to risk the funding of community colleges," he said, "but it's very important also that we make our tax system more fair to taxpayers of the state."
The committee did not take any action on the bill Thursday.