Nebraska's colleges and universities won't require students to get one of the approved coronavirus vaccines before they return to campus for the fall 2021 semester.
But many schools are encouraging students and faculty to get a COVID-19 vaccine when it becomes available, saying it would help campus life return to normal.
Last month, Rutgers University announced it would require students receive a vaccine authorized for use in the United States -- those manufactured by Pfizer, Moderna or Johnson & Johnson -- before coming back to campus.
Students who choose to continue attending Rutgers online won't have to get vaccinated, the public university in New Jersey said, and students will be able to request exemptions for religious or medical reasons.
Other schools, including Cornell University in New York and Nova Southeastern University in Florida, followed suit, but colleges and universities in the Cornhusker State say they have no plans to put a vaccine mandate in place.
Gov. Pete Ricketts earlier this week encouraged Nebraskans to get vaccinated but said he did not support mandatory COVID-19 vaccinations for college students or employees.
All of the postsecondary schools surveyed by the Journal Star this week -- including the University of Nebraska-Lincoln, the state's largest campus, and the Nebraska State College System -- said they had no plans to require individuals to get vaccinated.
"We do think they are a good idea, and we would encourage people to get vaccinated," UNL spokeswoman Leslie Reed said. "But we don't plan to mandate that."
Students at the University of Nebraska at Omaha are "strongly encouraged to get vaccinated to protect against COVID-19," spokesman Brandon Bartling said, but "at this time, there is no plan to require vaccination for students, faculty or staff."
Private colleges, including Union College and Nebraska Wesleyan University, both in Lincoln, also said they will not mandate a vaccine.
Nebraska Wesleyan said it was "strongly encouraging" students and employees to get vaccinated when they were able, adding it would be "a game-changer when it comes to returning to a normal, thriving campus."
"We're fortunate that we have the gift of time that will allow us to continue following the data and the science and monitoring what other colleges are doing across the country," spokeswoman Sara Olson said, "so our conversations about vaccine requirements will continue for the next several weeks."
Other private institutions outside of the Capital City, including Hastings College, Doane University, Midland University and Concordia University, said they have no plans to put a vaccine mandate in place.
But those schools, too, are encouraging vaccinations, and Doane, Hastings and Midland hosted vaccine clinics for students on Wednesday.
The South Heartland District Health Department administered a single-dose Johnson & Johnson shot to more than 270 students at Hastings College on Wednesday. In Fremont, more than 300 students at Midland also got the Johnson & Johnson vaccine through a clinic run by the Three Rivers Public Health Department.
Rachel Czerny, director of campus wellness at Doane's campus in Crete, said students who have been fully immunized against COVID-19 will enjoy the benefits outlined by the Centers for Disease Control and Prevention.
"This excludes them from campus testing and quarantine protocols unless they become symptomatic," she said.
Doane will continue to require students and employees wear masks or face coverings "until we are confident that an adequate amount of individuals on campus have been vaccinated," Czerny added.
At Concordia, in Seward, students will be able to provide documentation of their vaccinations to be included in their confidential medical files, spokesman Logan Tuttle said.
"With a vaccination record on file, a student's situation regarding quarantine for exposure may change, based on guidance from the Nebraska Department of Health an Human Services," Tuttle said.
UNL said vaccinated students would be subject to the same advantages outlined by the Lincoln-Lancaster County Health Department.
Beyond that, Reed said the campus was continuing to hold discussions about what college life might look like in the fall if a significant number of students receive a vaccine.
Photos: The scene in Lincoln with much of city shut down
Finals week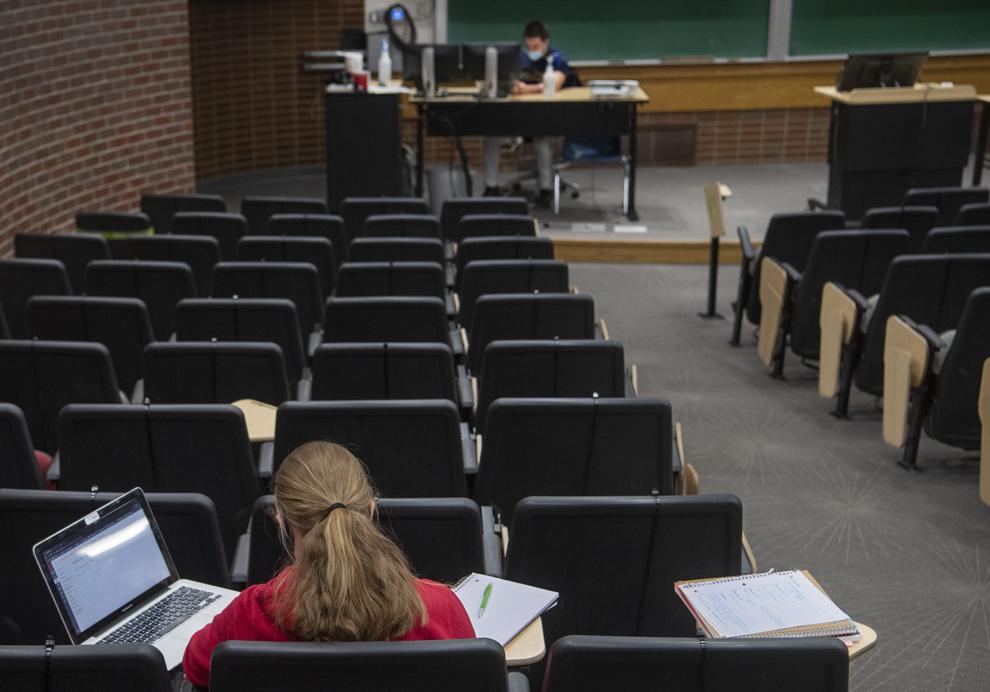 Co-teaching
City Council distancing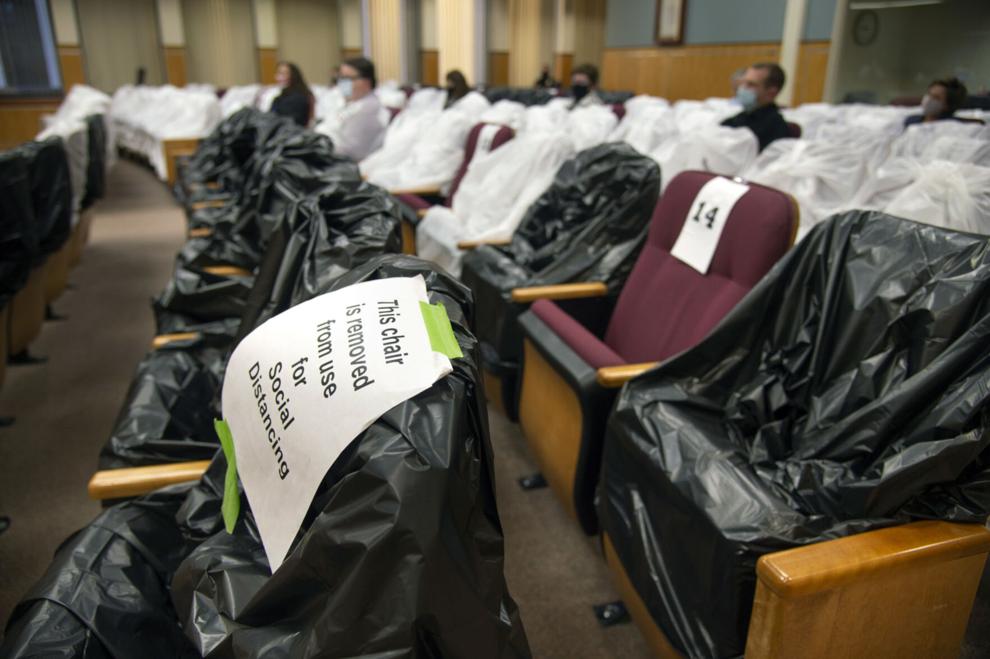 Gameday empty Saturday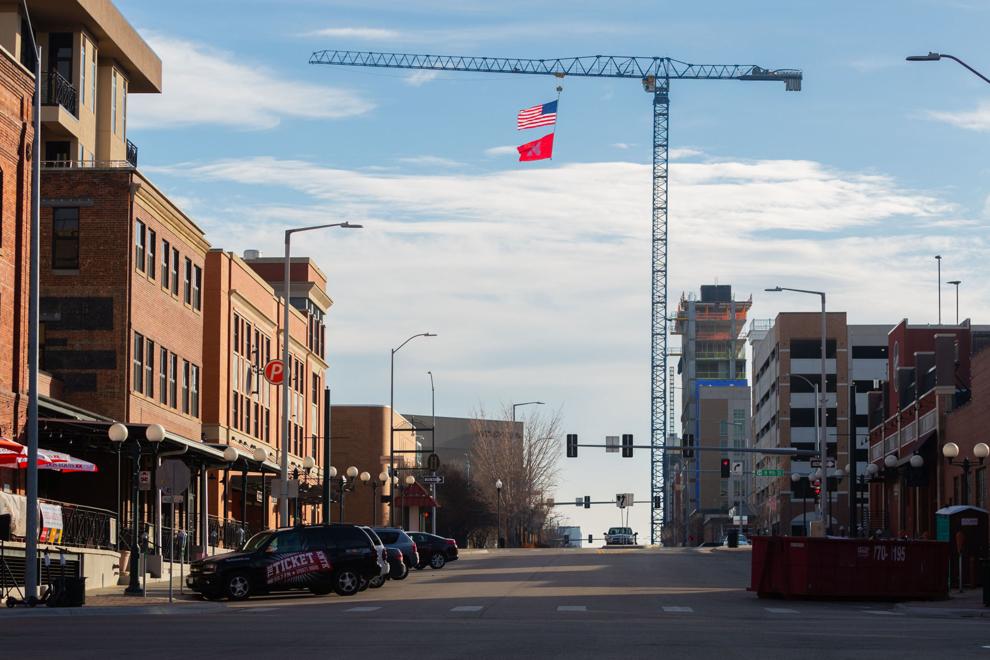 Thank you Bryan West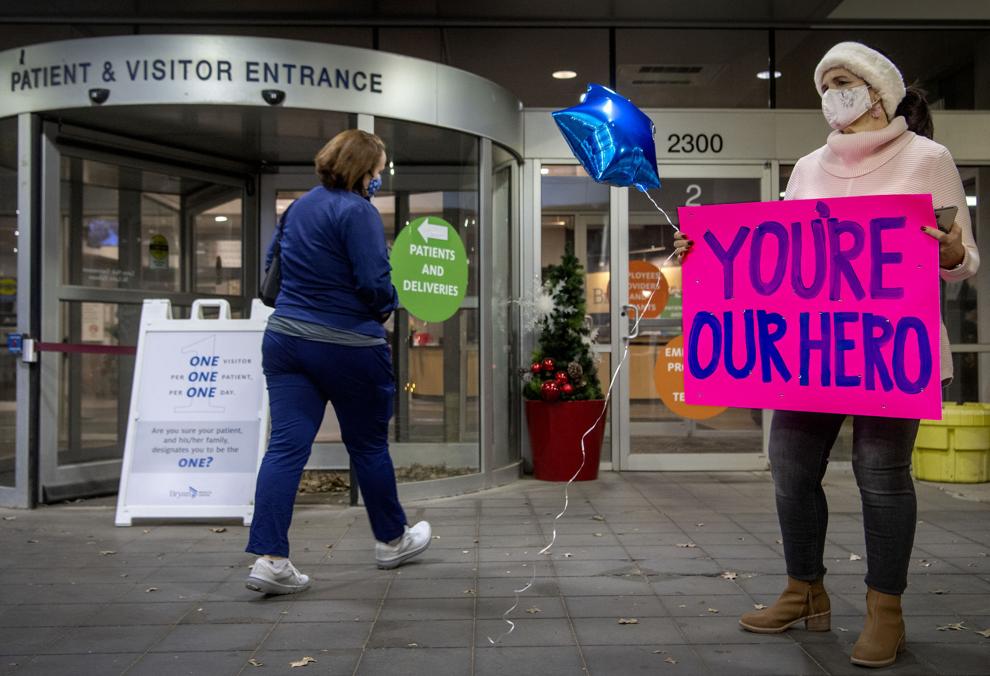 No fans allowed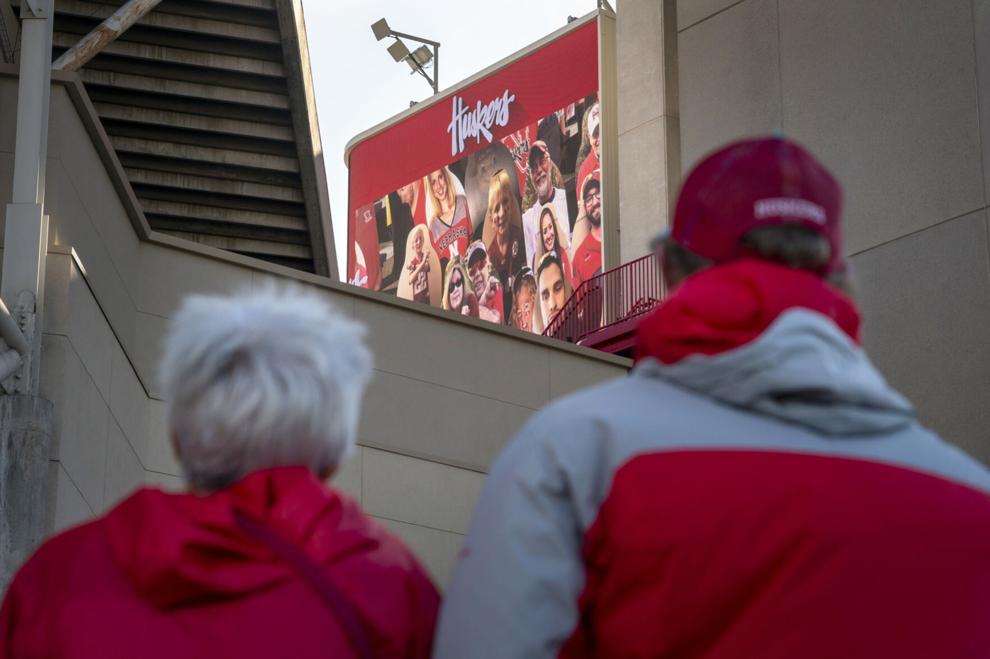 Husker cutouts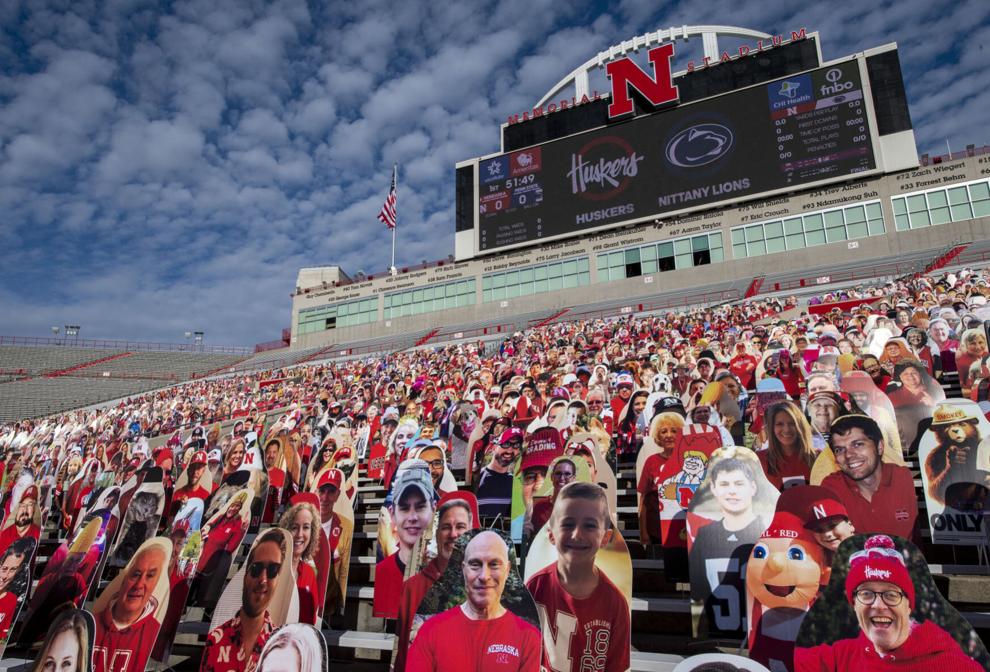 Arena cleaning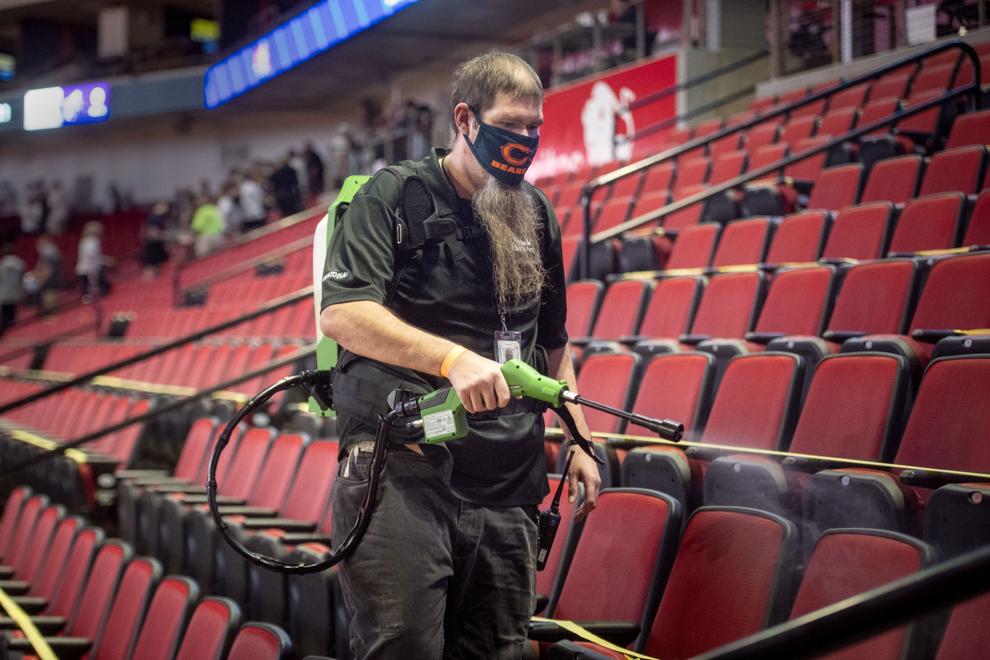 Volleyball social distancing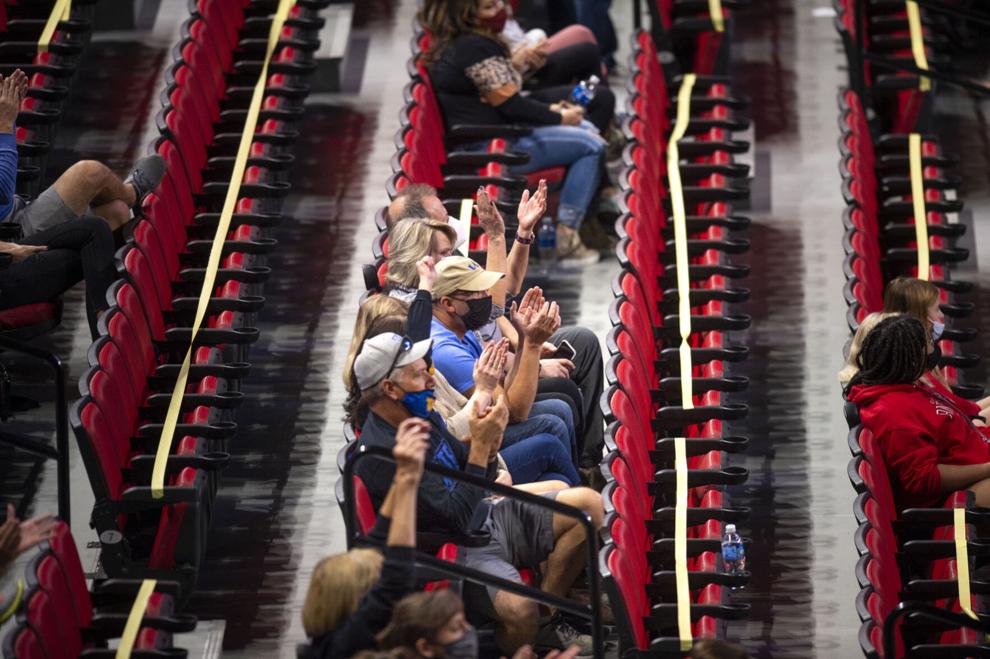 Skeleton signs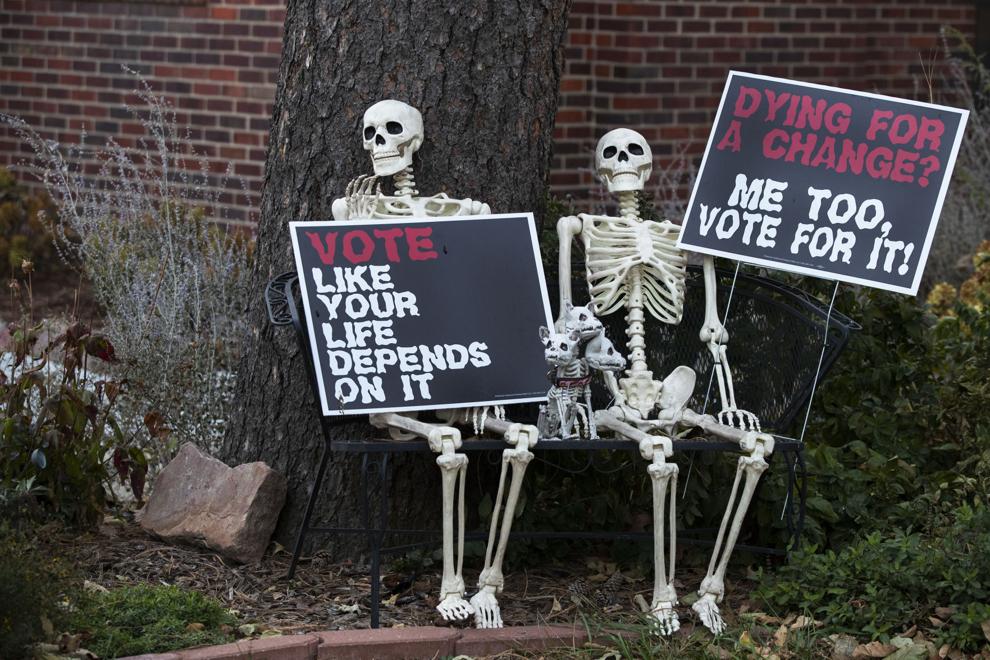 Boo at the Zoo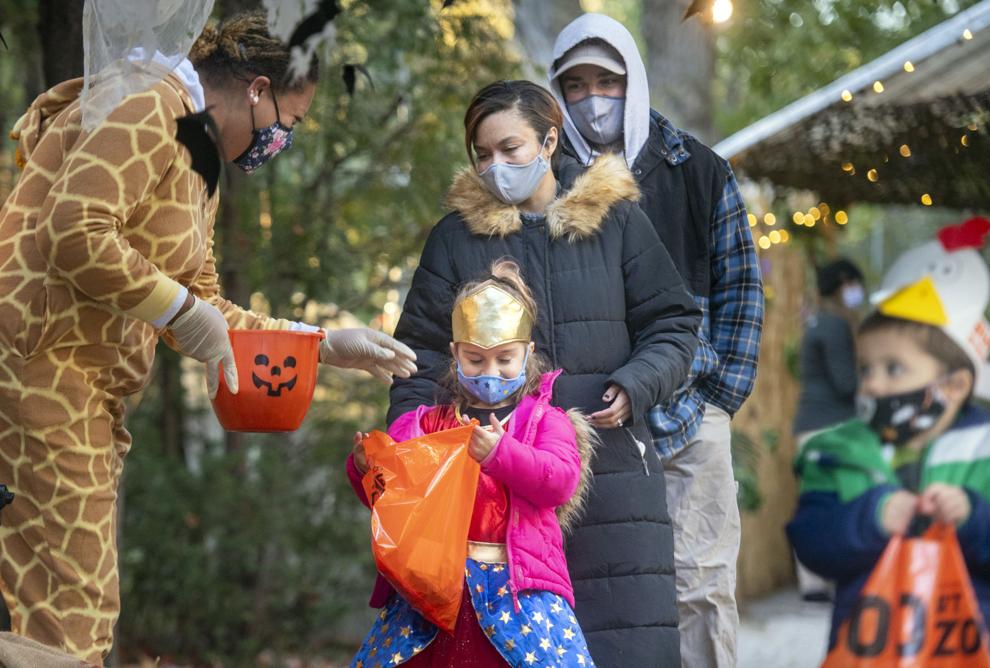 Football Saturday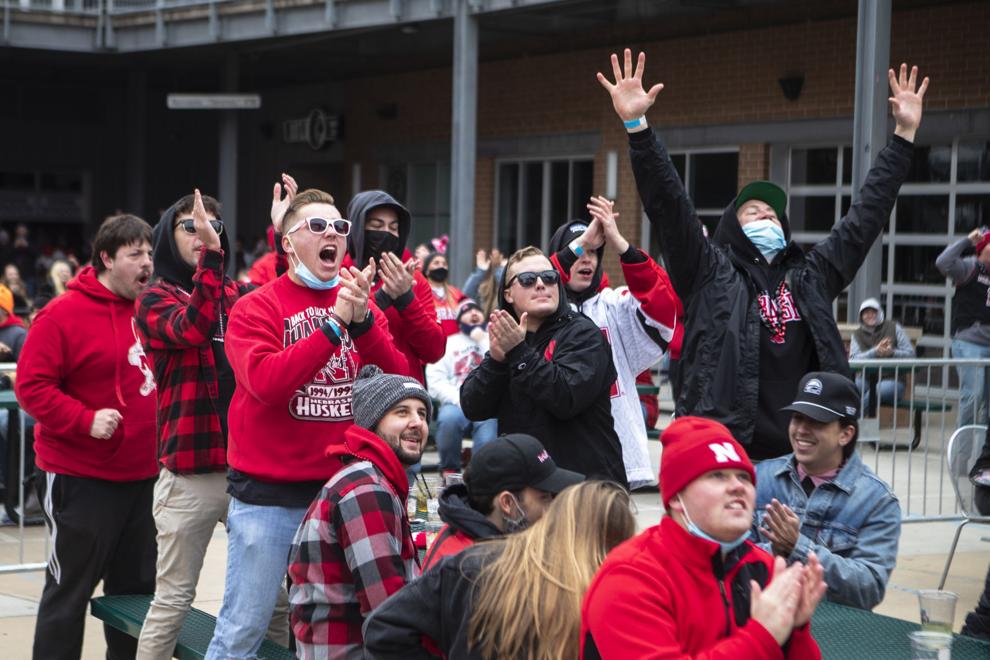 YMCA closed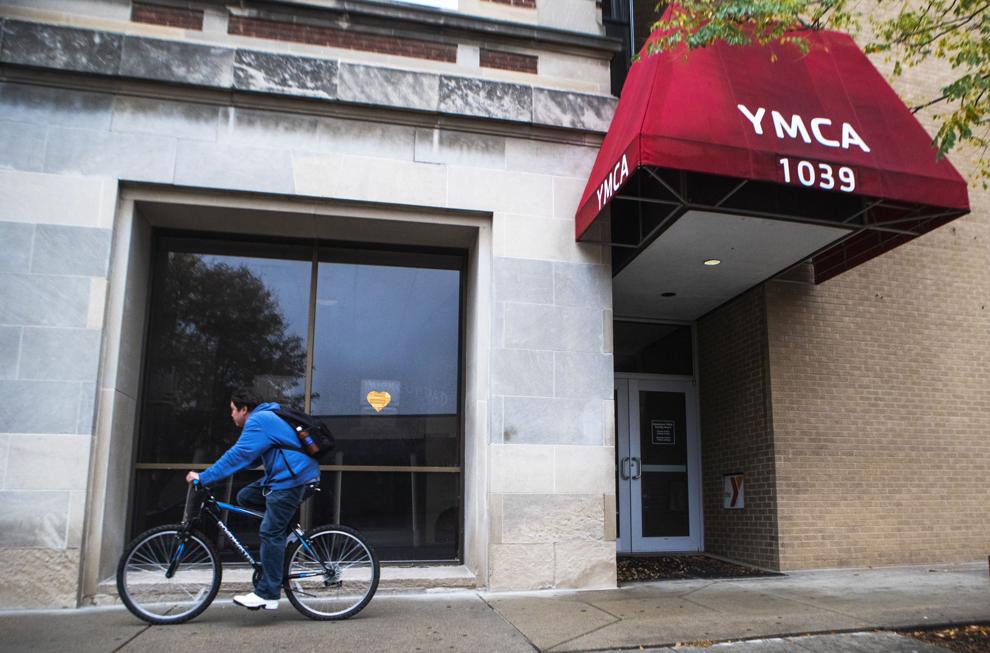 Downtown mask art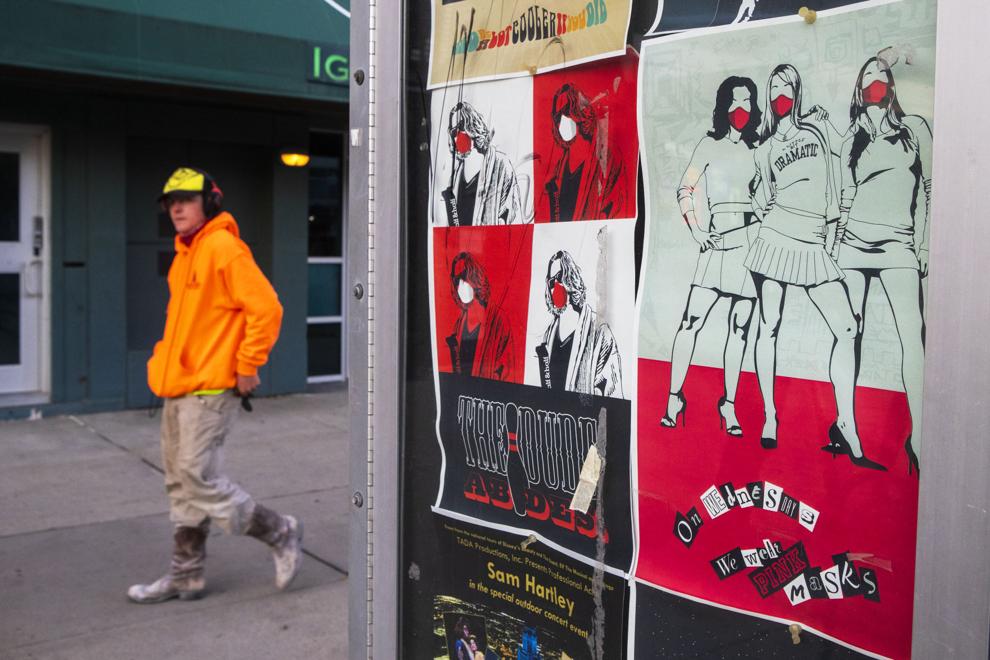 Marching band competition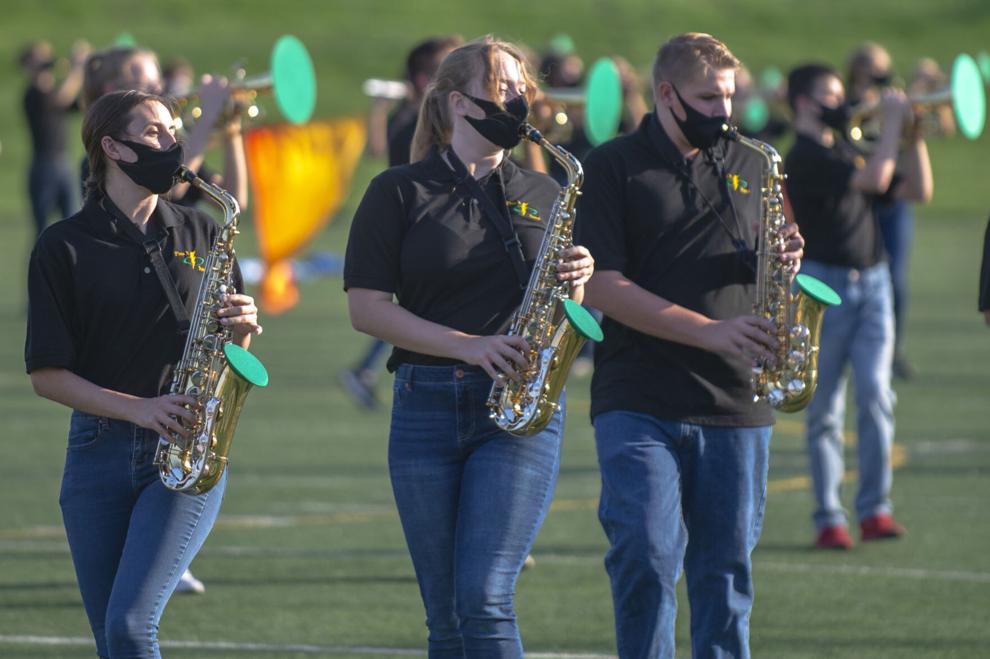 Outdoor seating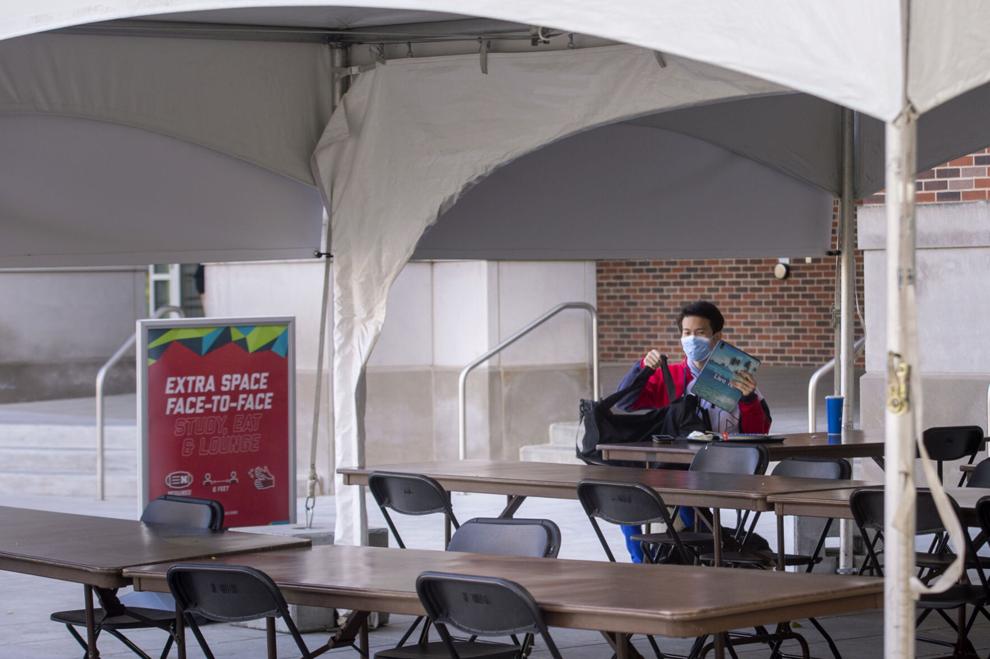 East Campus proposed budget cuts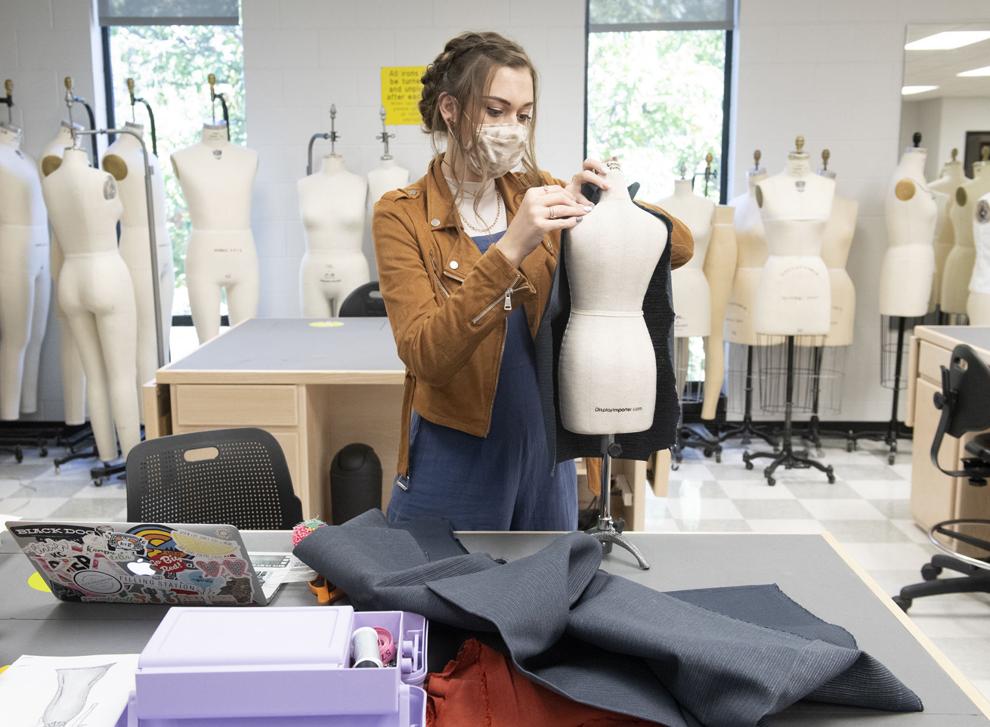 Flu shots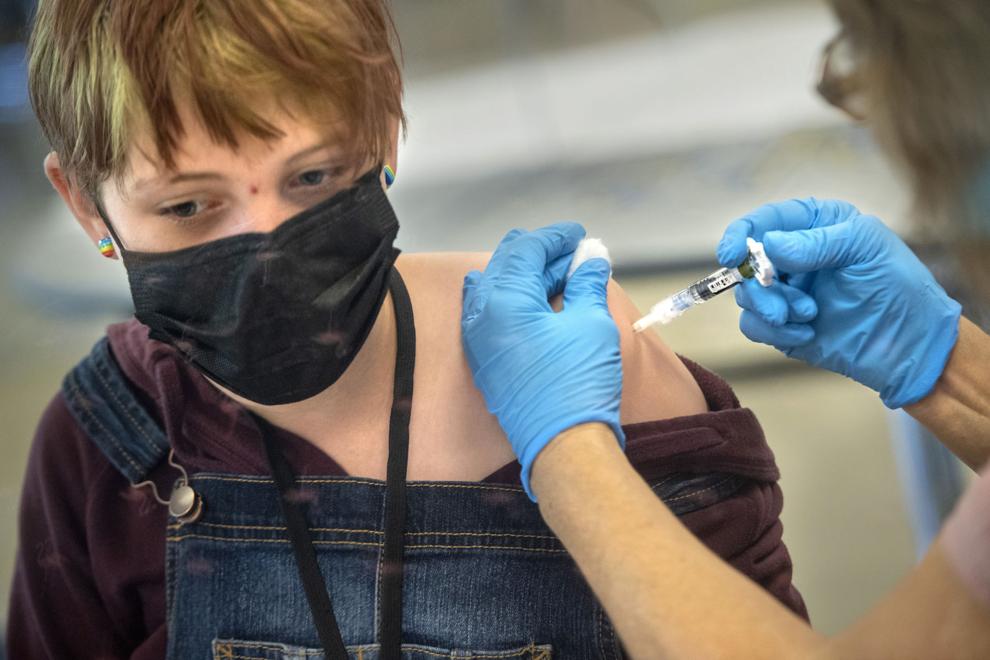 Coronavirus Bible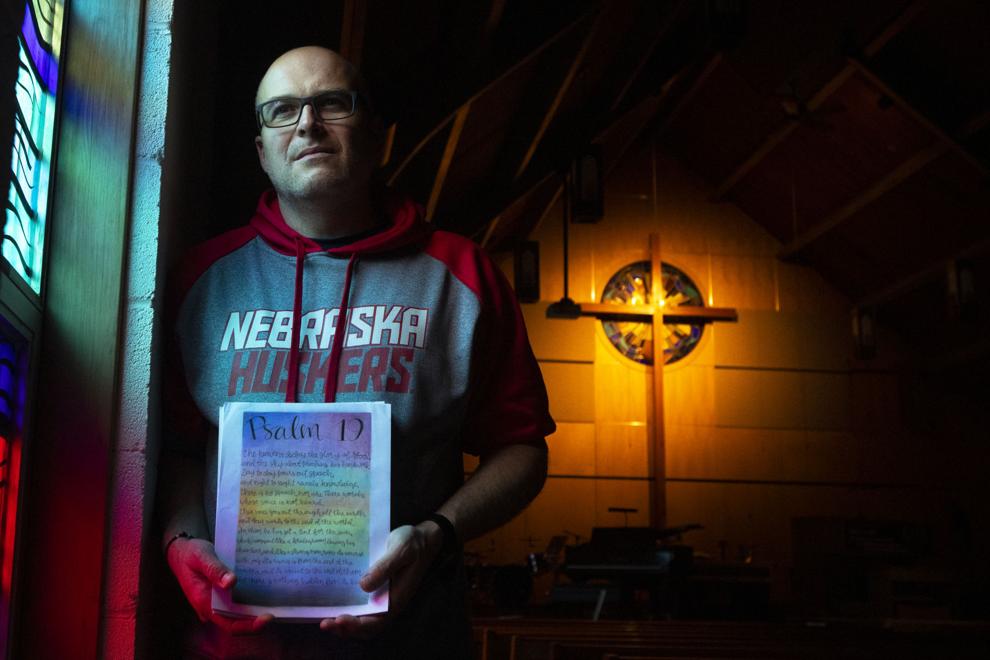 Anti-mask rally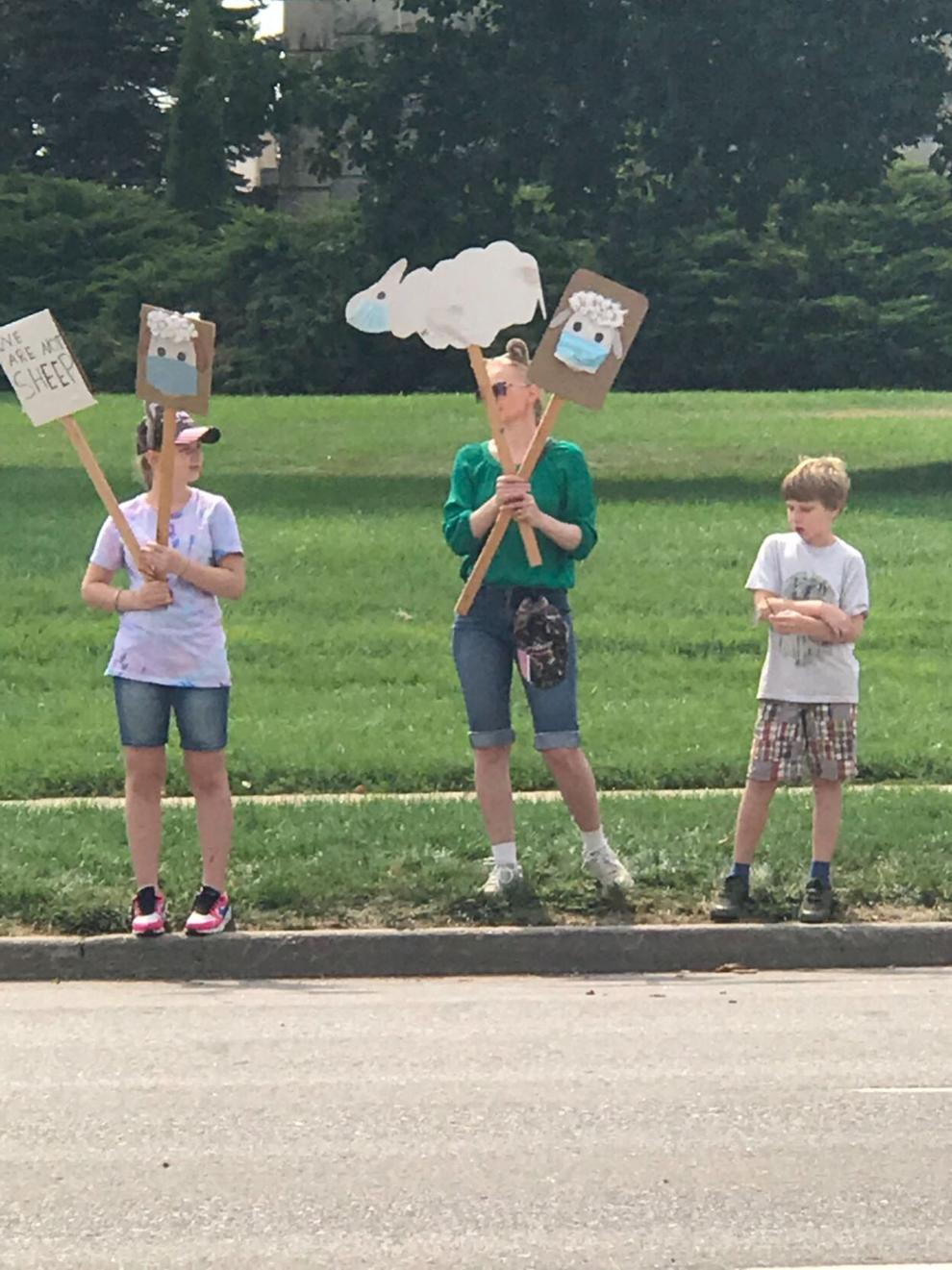 No Football Saturday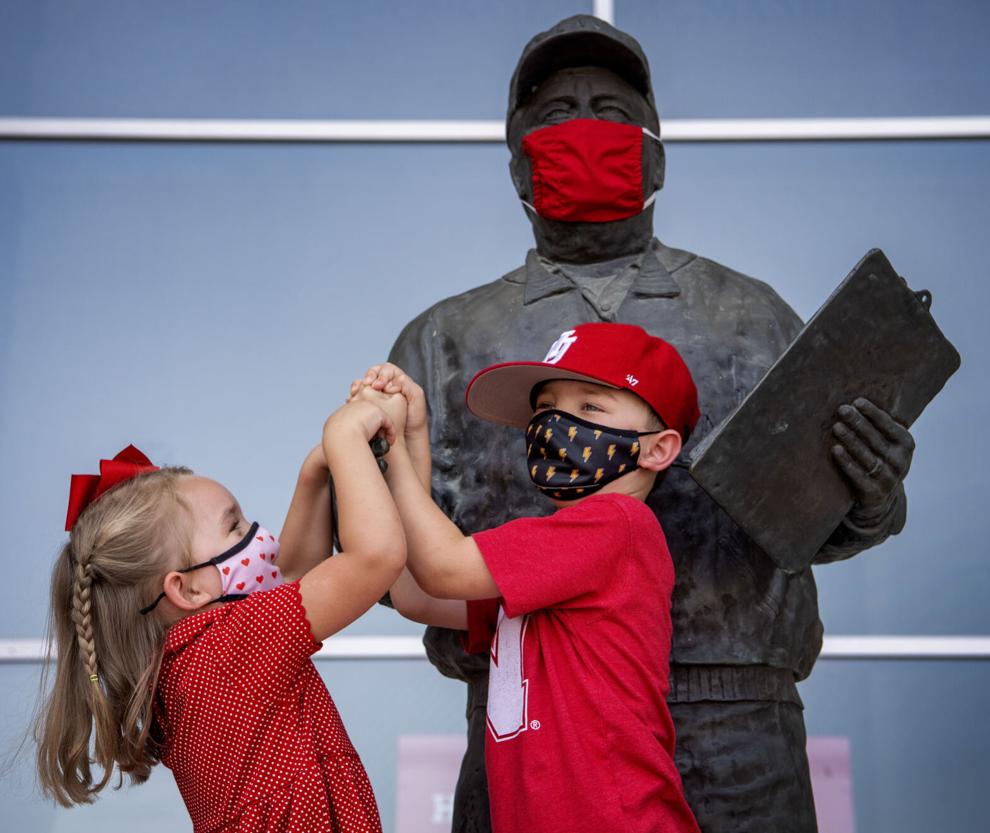 DMV lines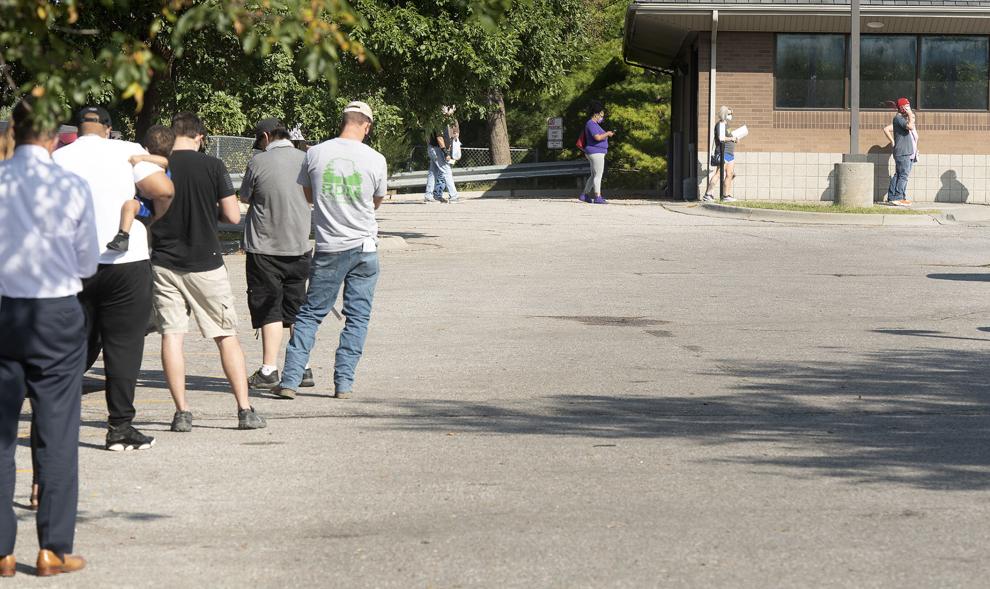 UNL in-person class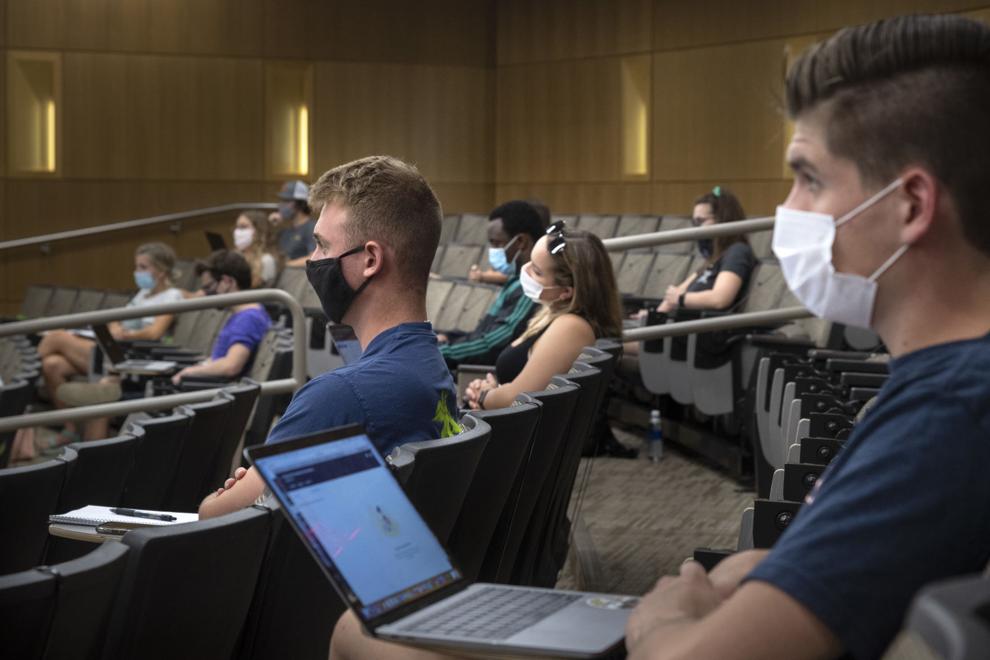 Iguana's Pub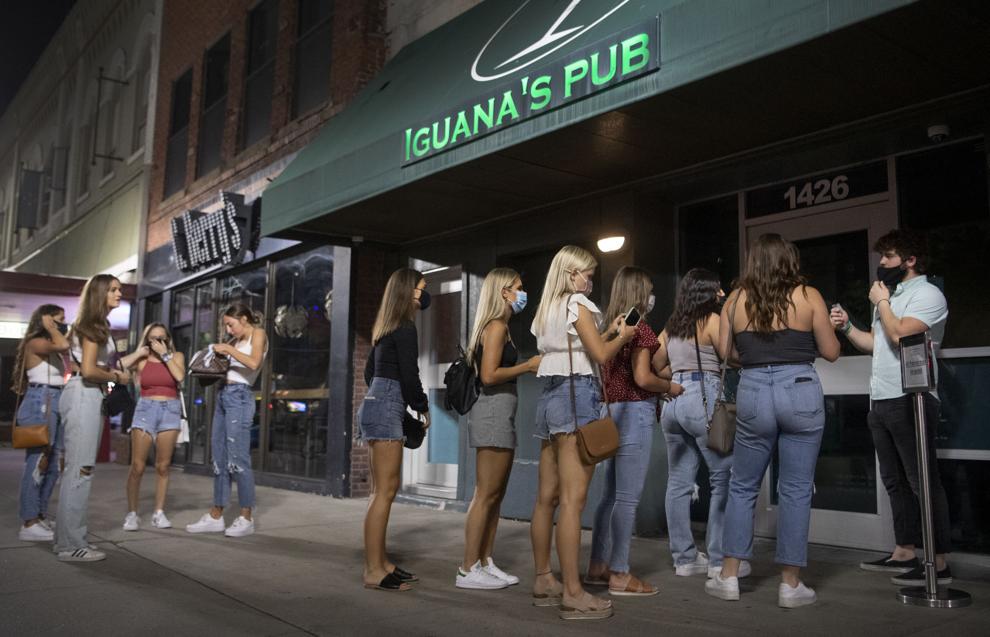 Farmers Market influencers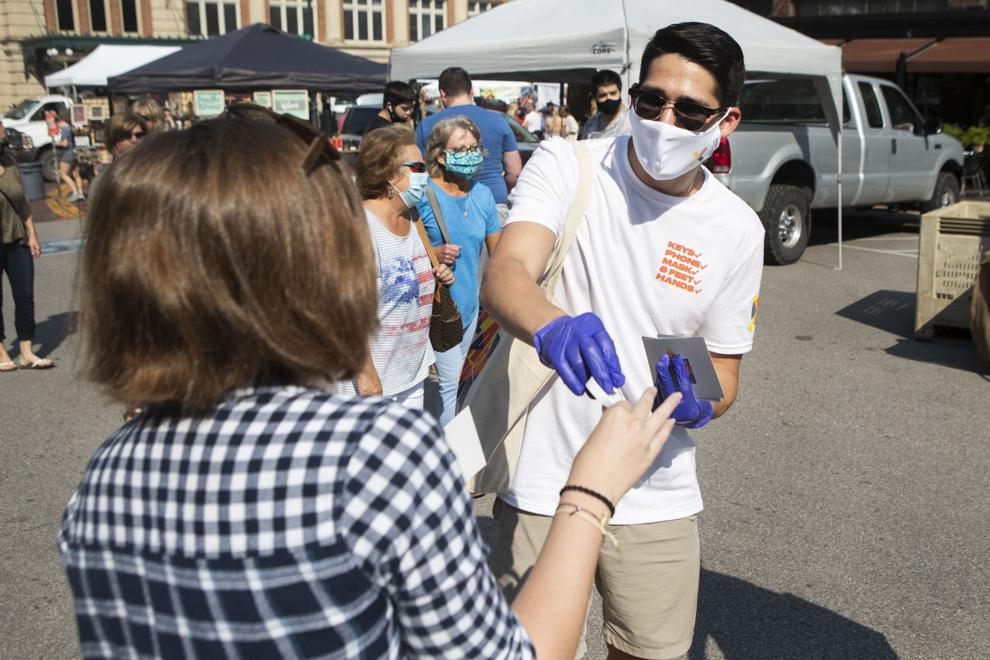 Remote learning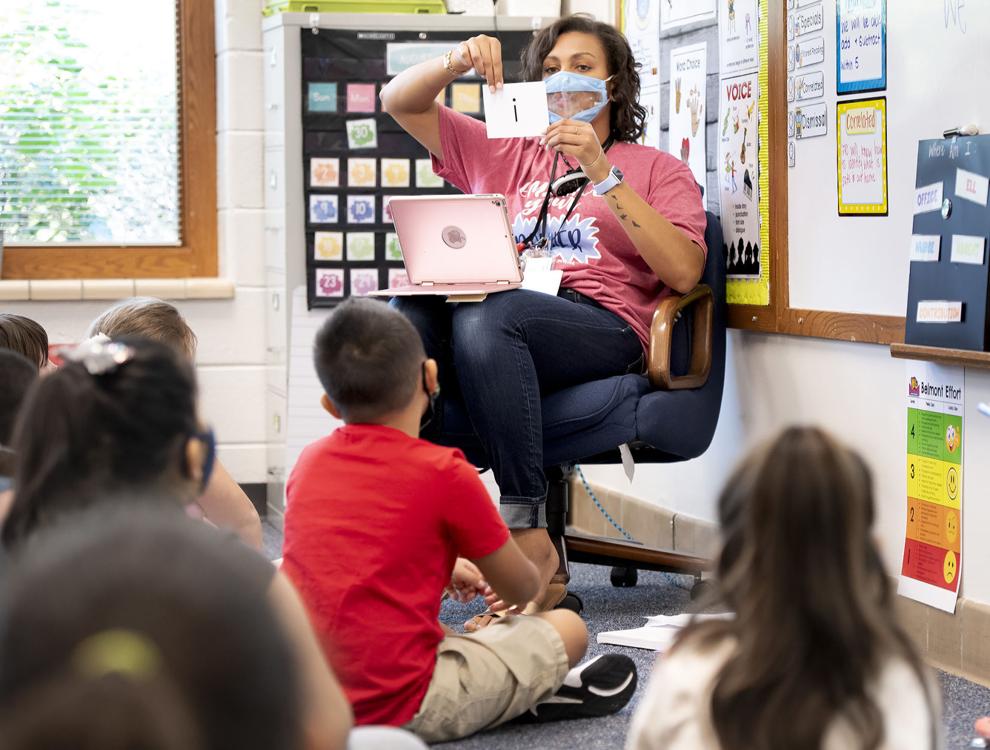 Weeping Water vs. Fillmore Central/Exeter-Milligan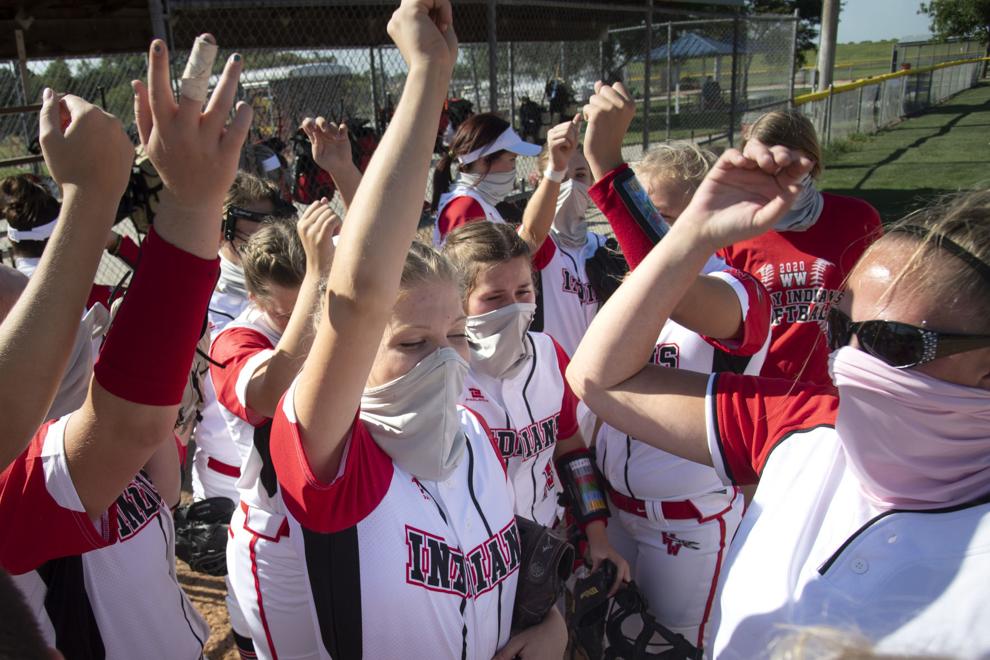 City Council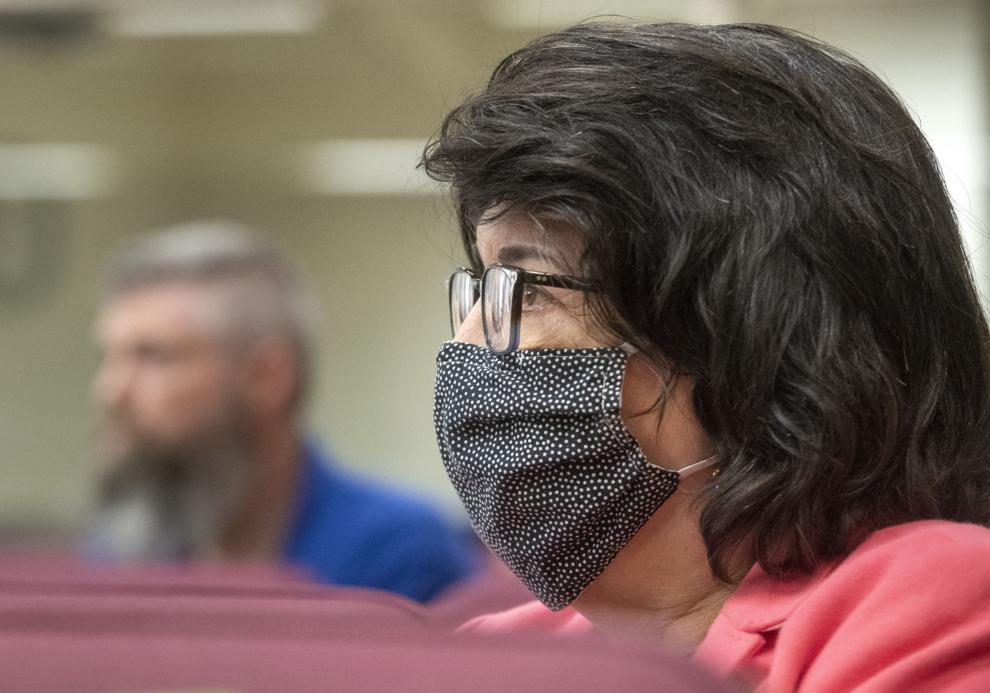 First day of middle school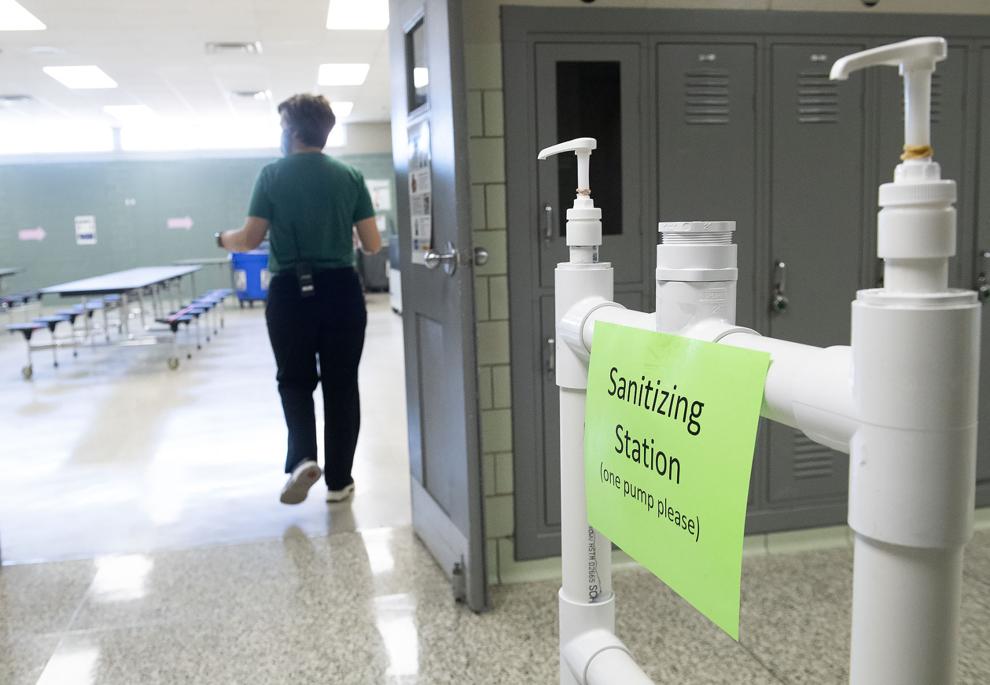 Ukulele Class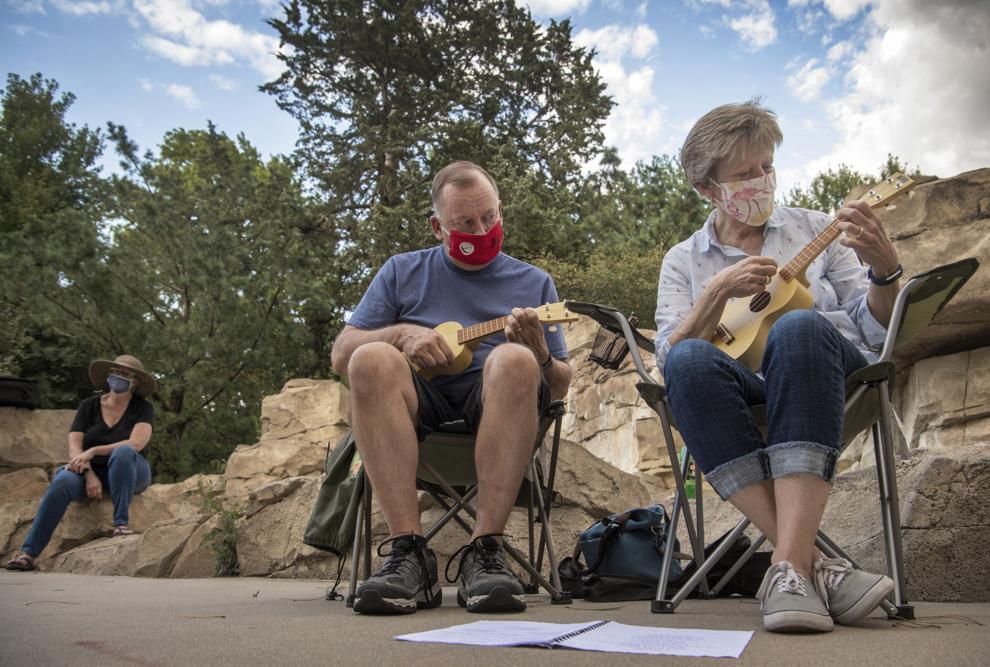 First day of school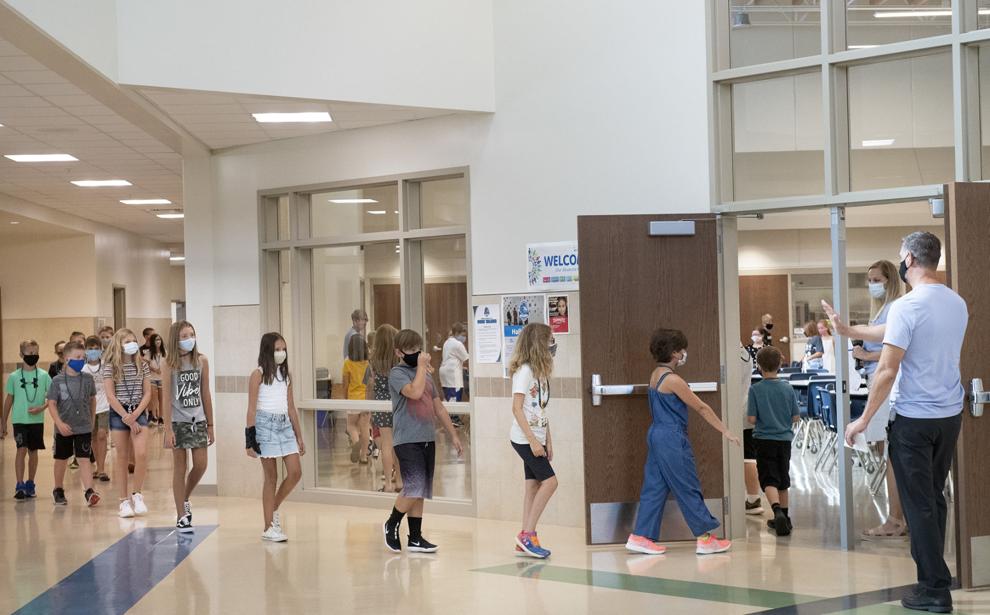 Pius X volleyball practice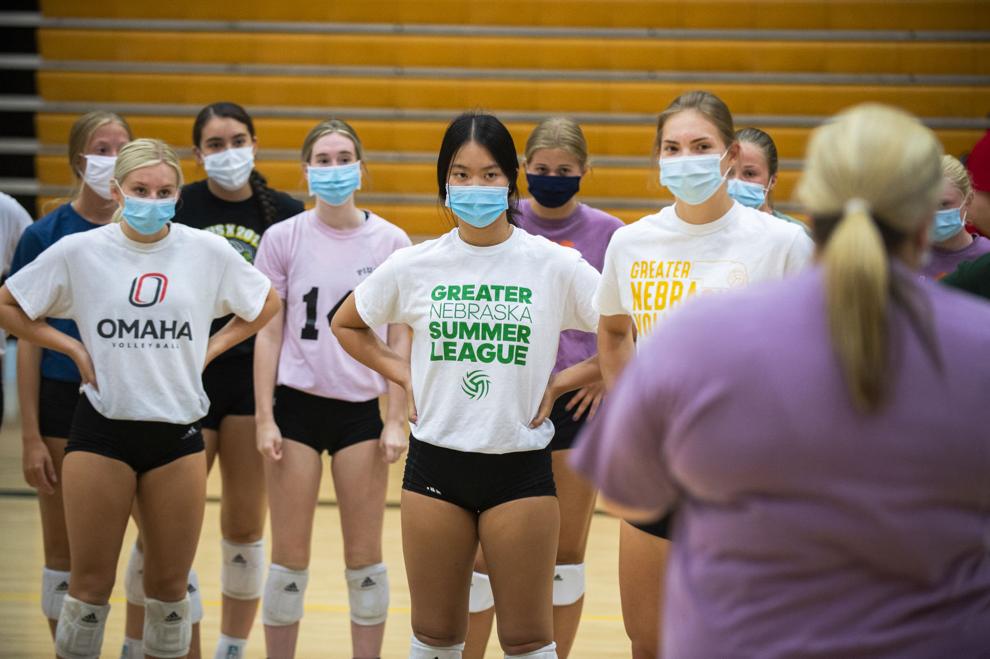 Madsen's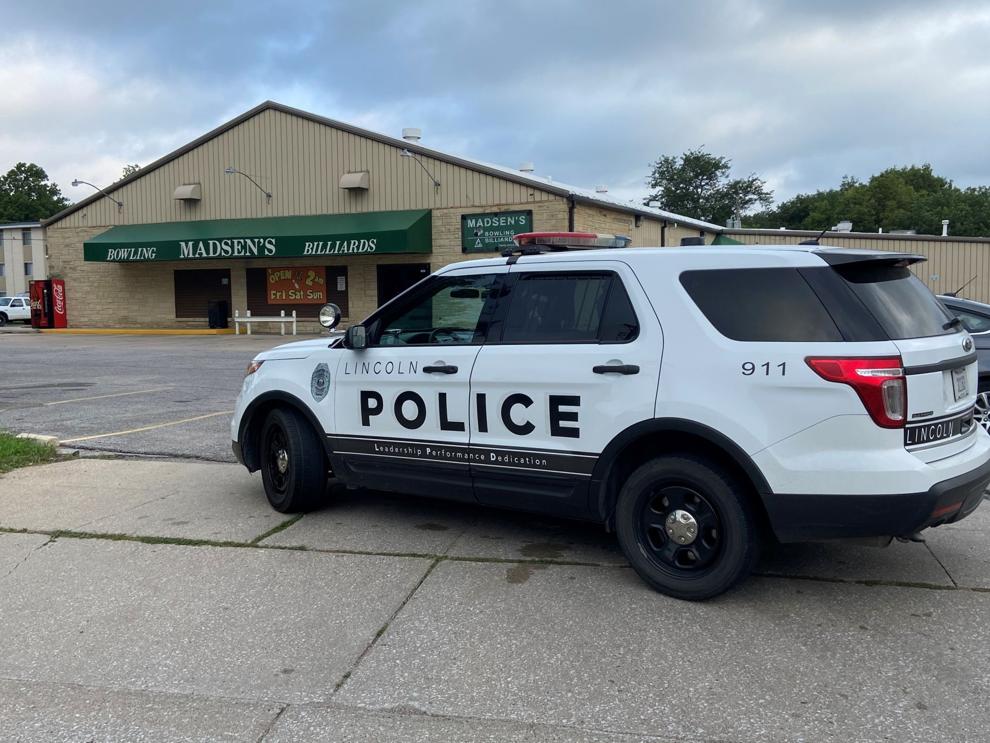 House of Flowers delivery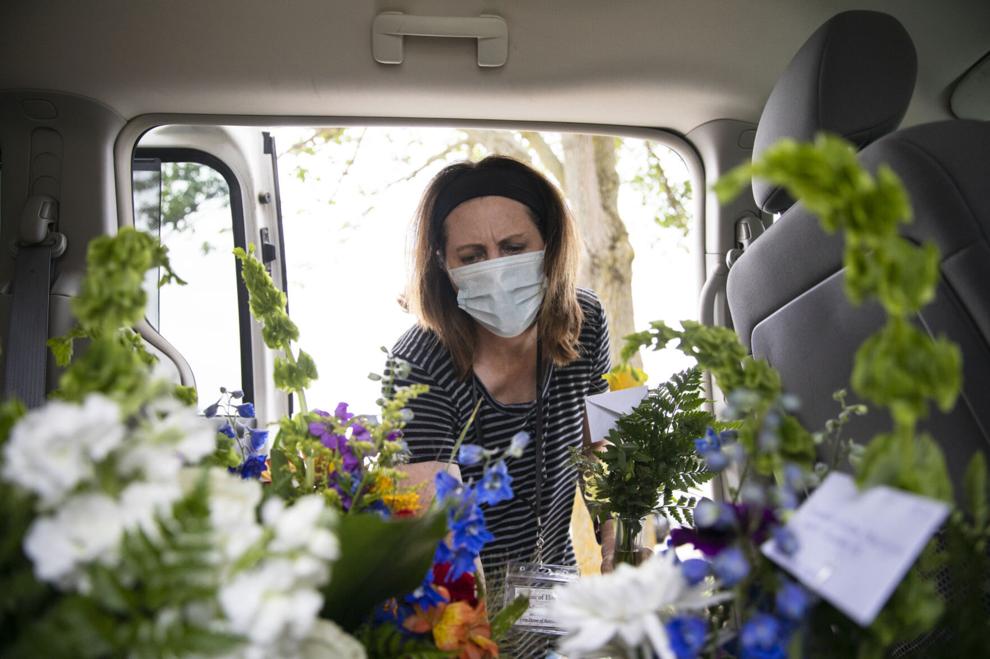 City Council BLM protest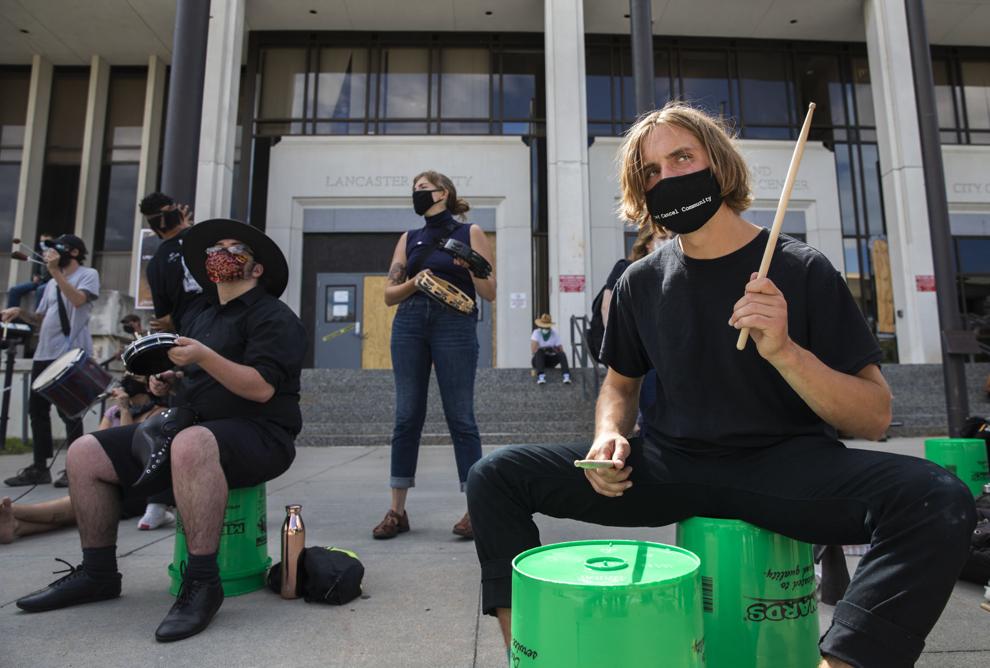 LPS Protest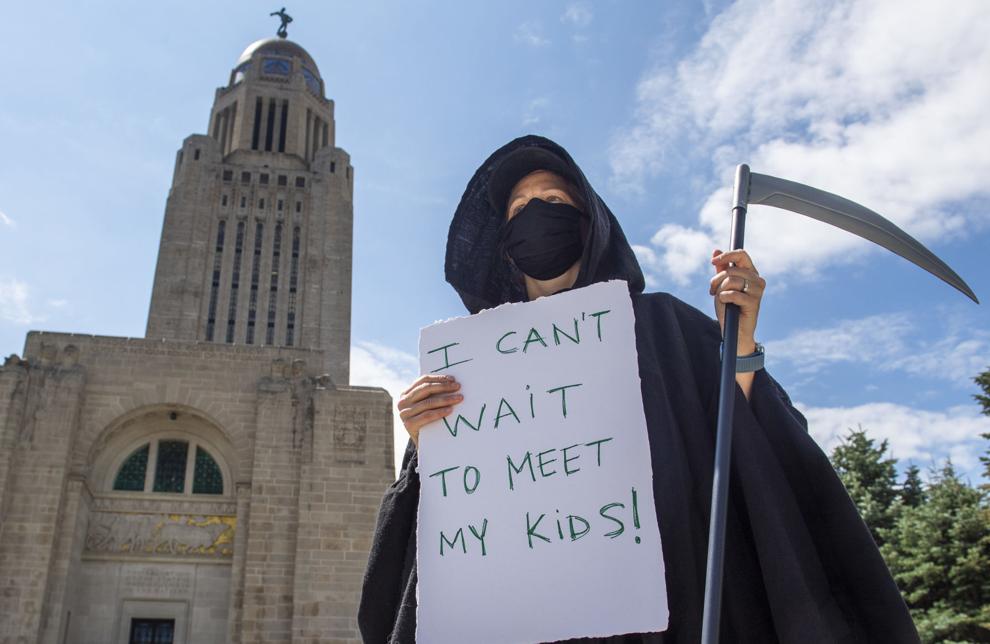 Beach Boys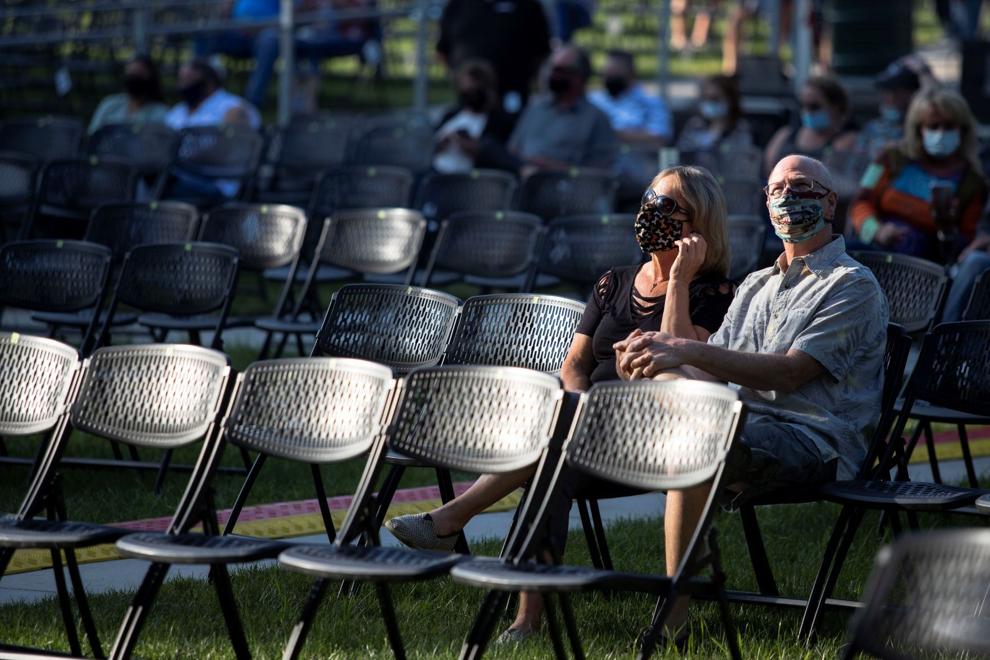 Rally and hearing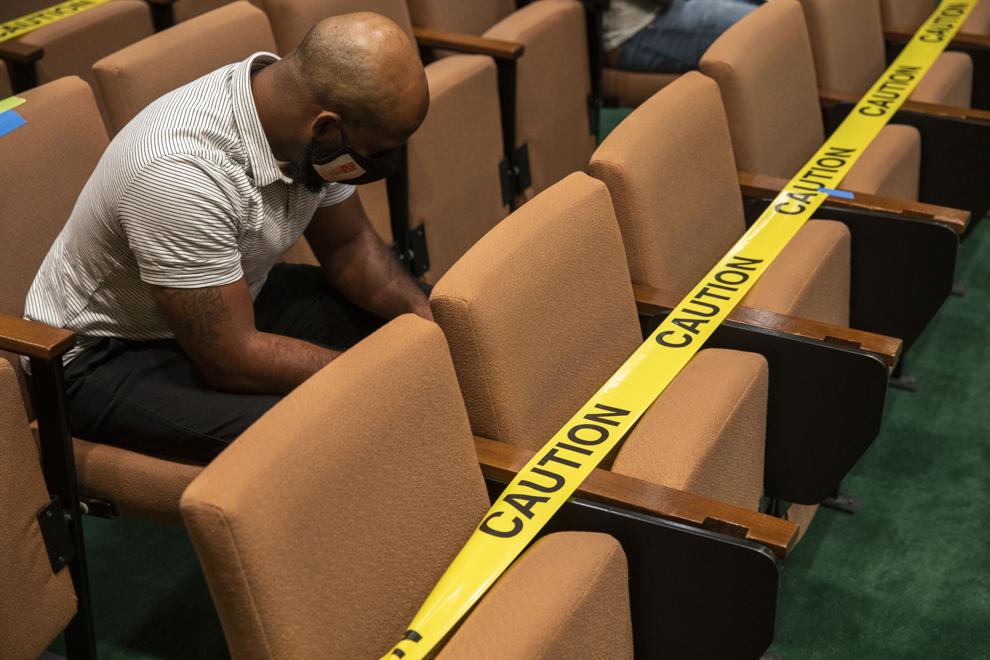 Lancaster County Super Fair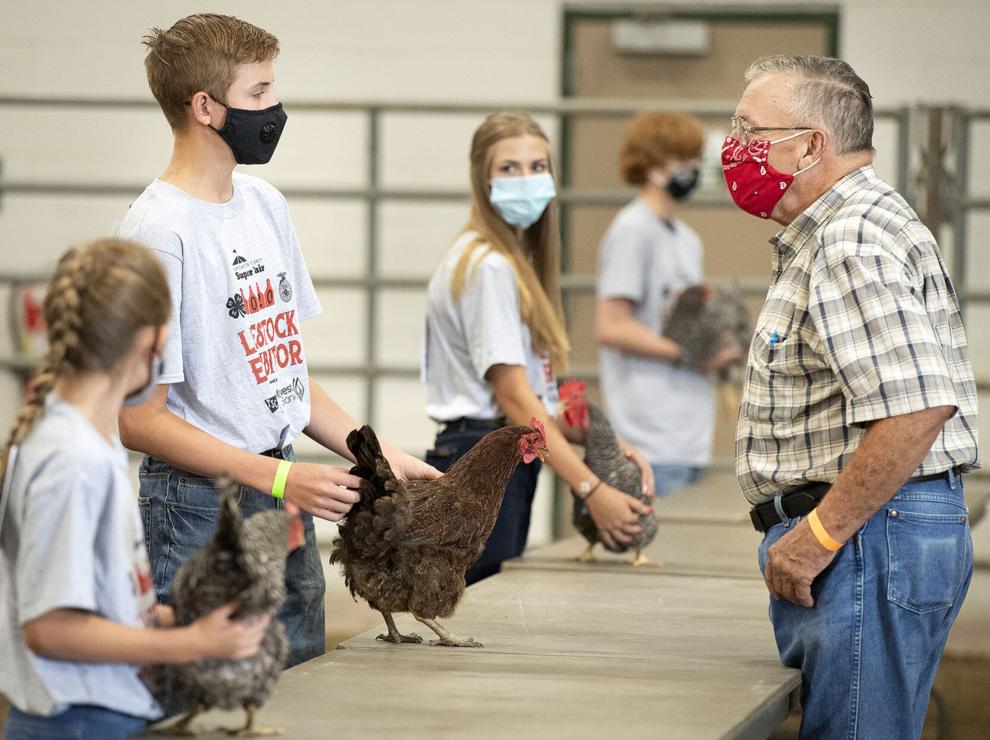 LPS board meeting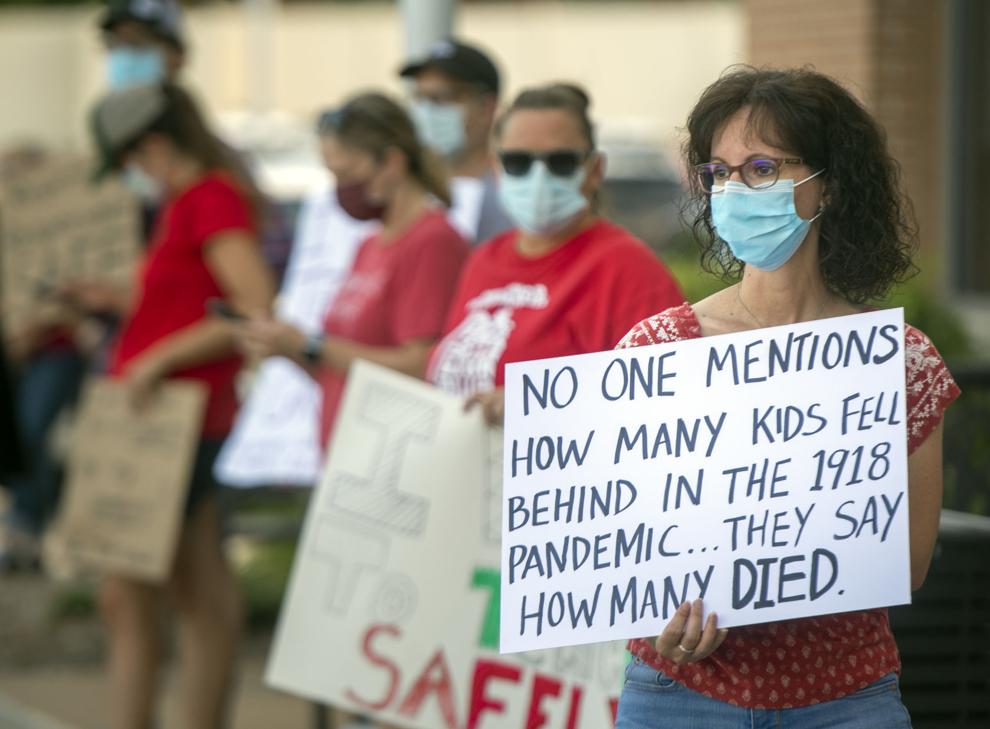 Meatpacking workers rally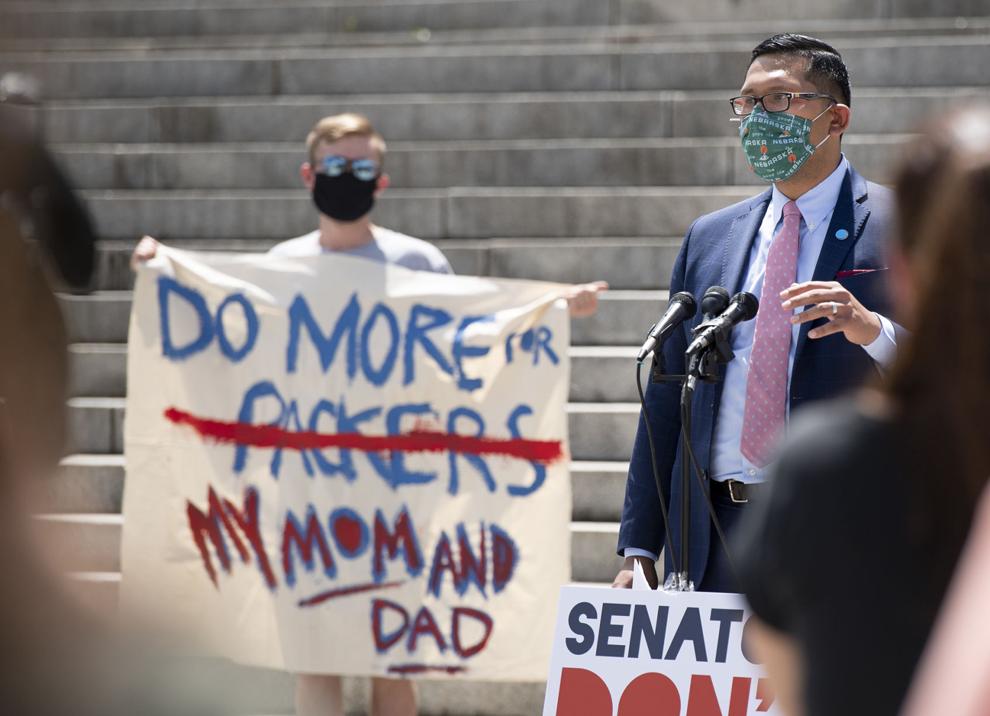 Legislature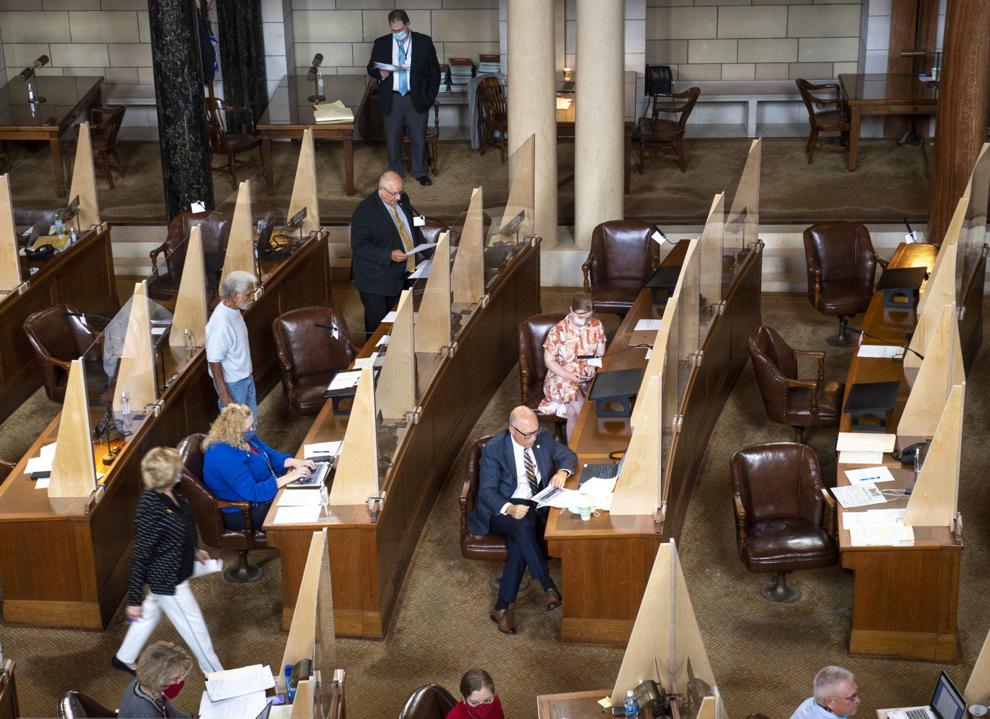 Lincoln Northeast graduation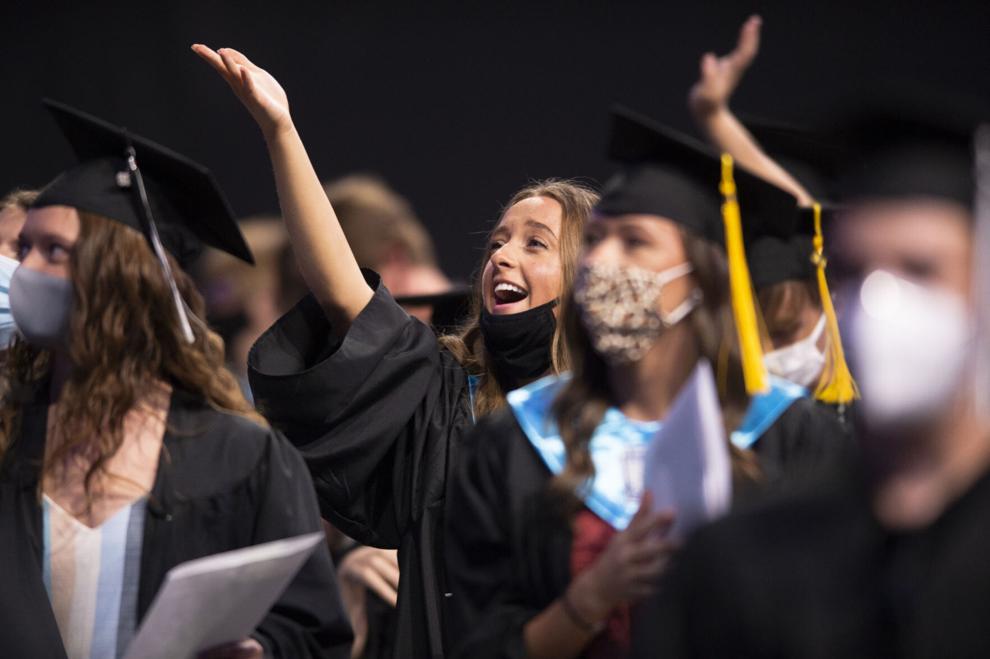 Gov. Ricketts address Legislature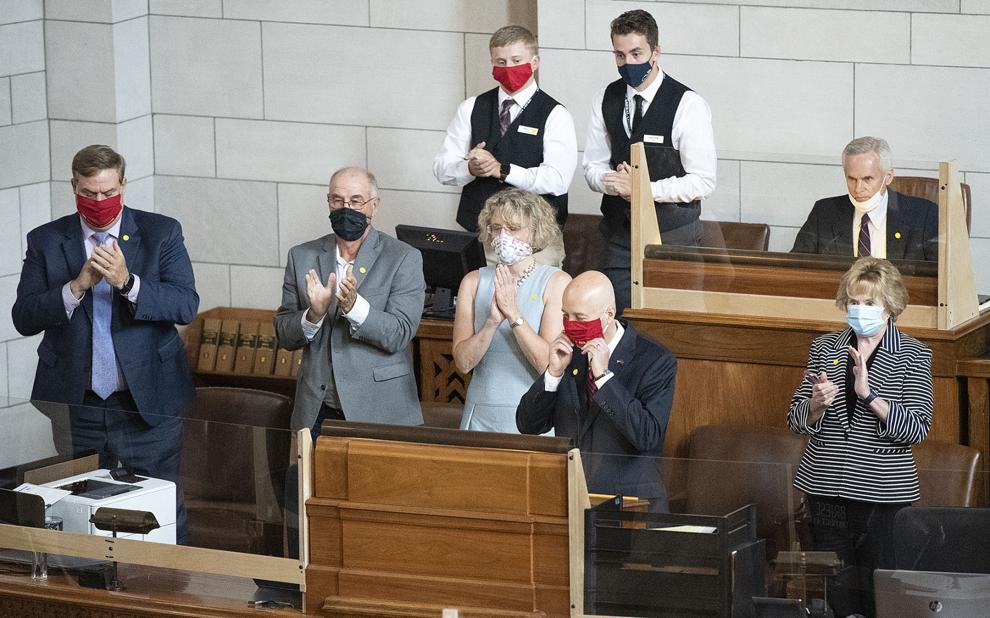 Mask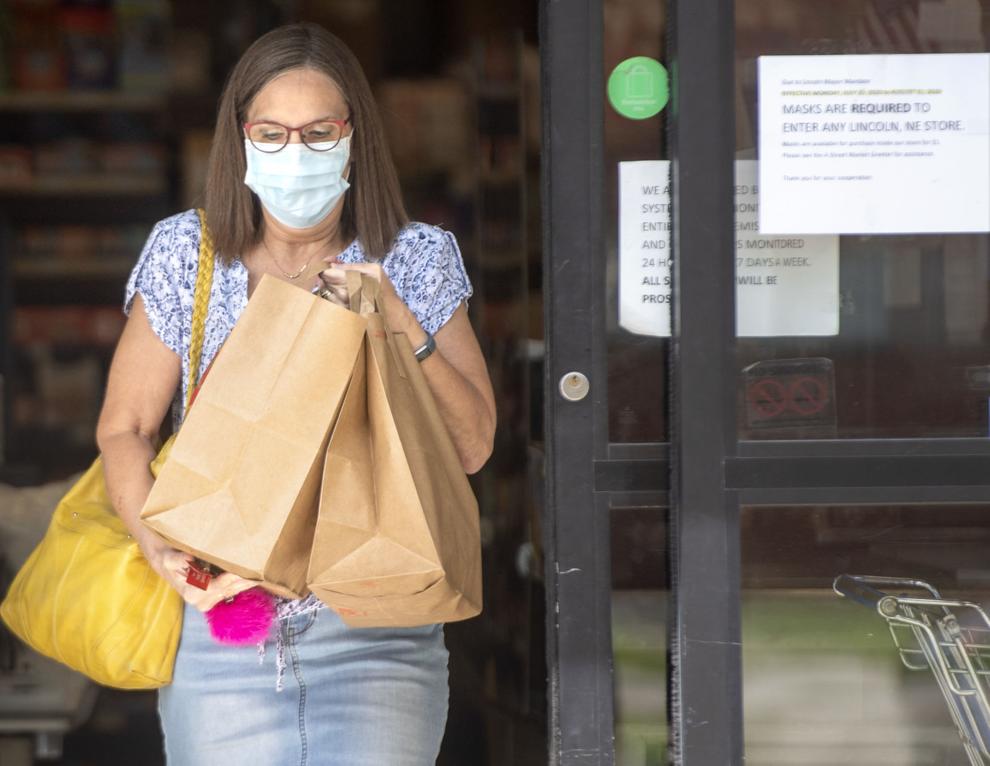 Legislature resumes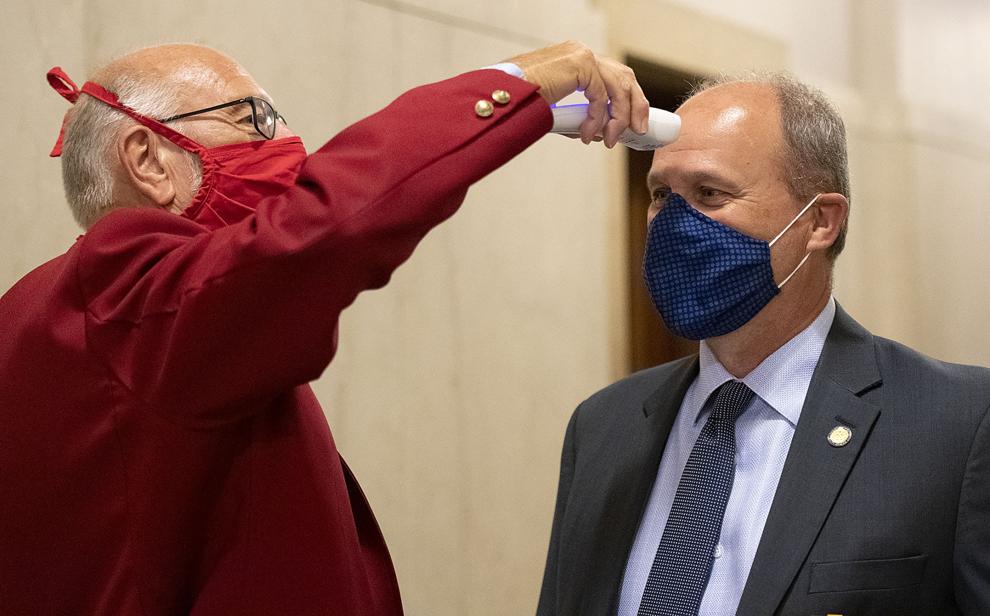 Girls basketball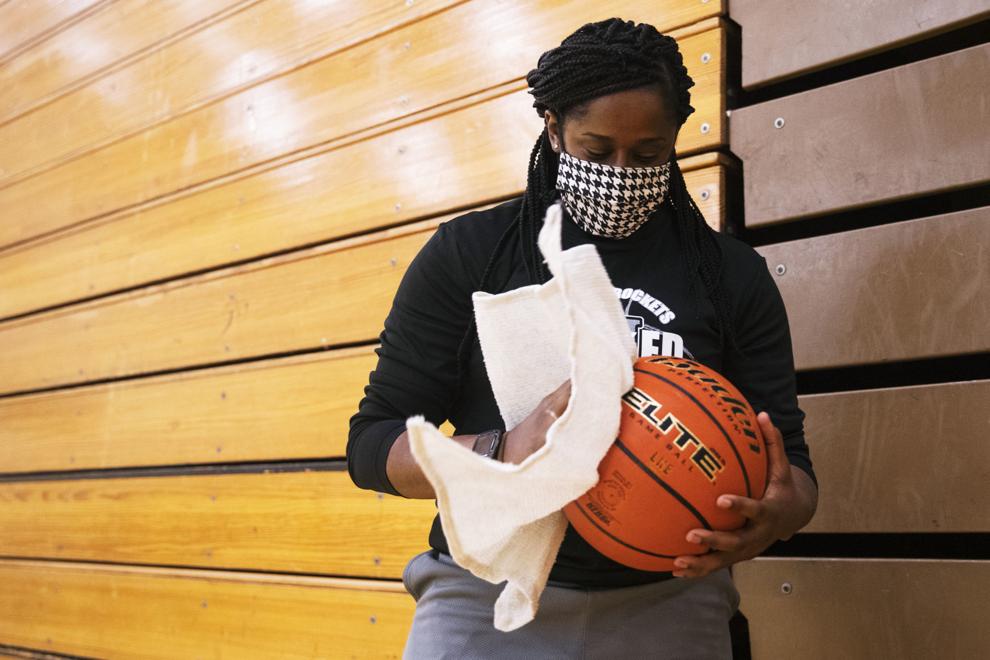 Masked Archie the Mammoth
First Jury Trial in Four Months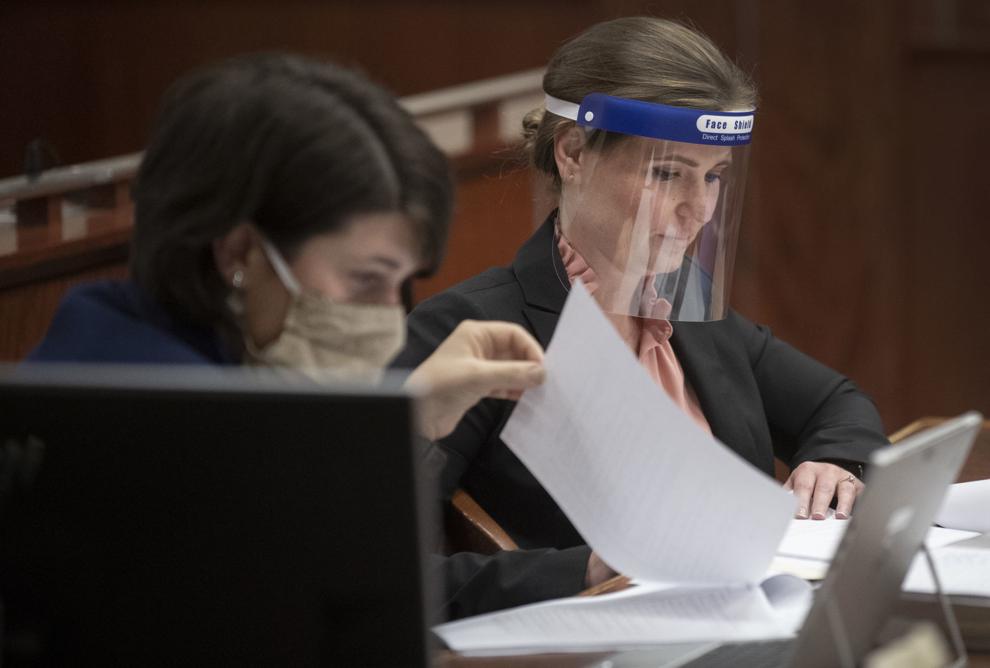 Lincoln Community Playhouse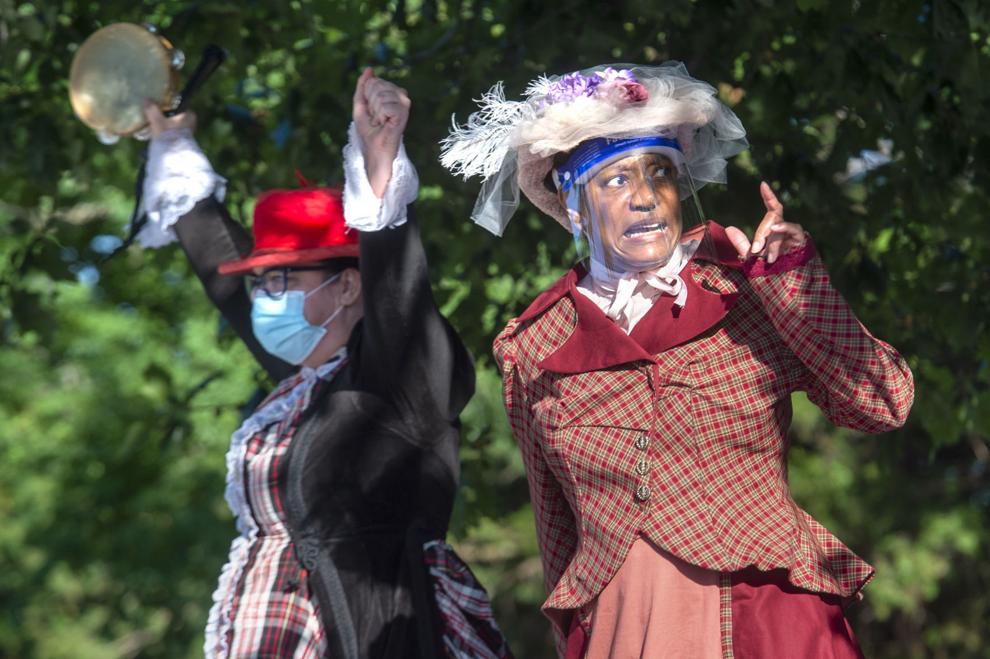 The Kindler Hotel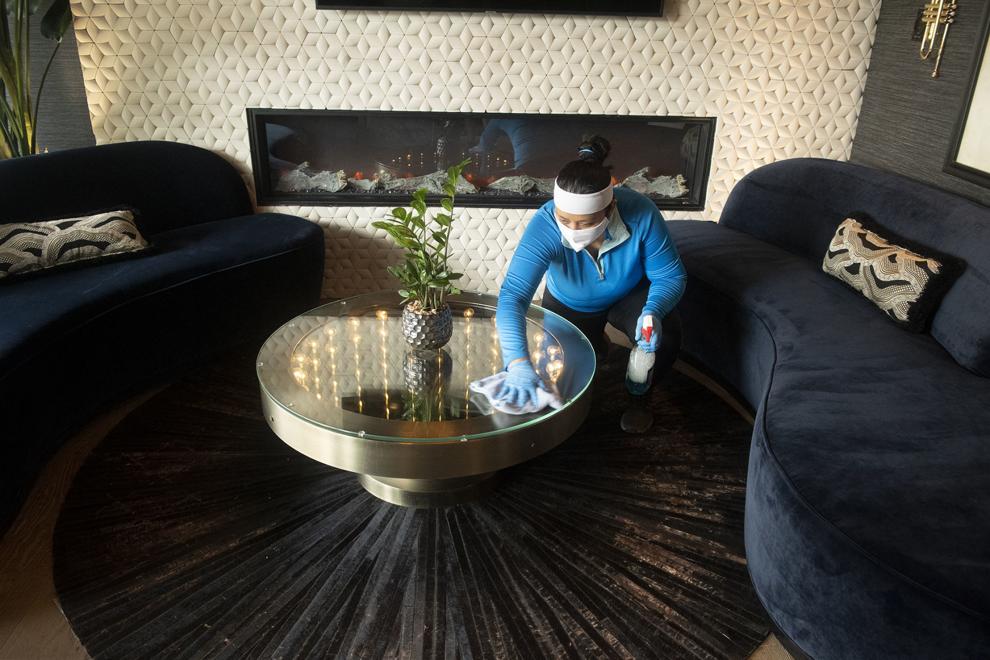 Garth Brooks Drive-In Concert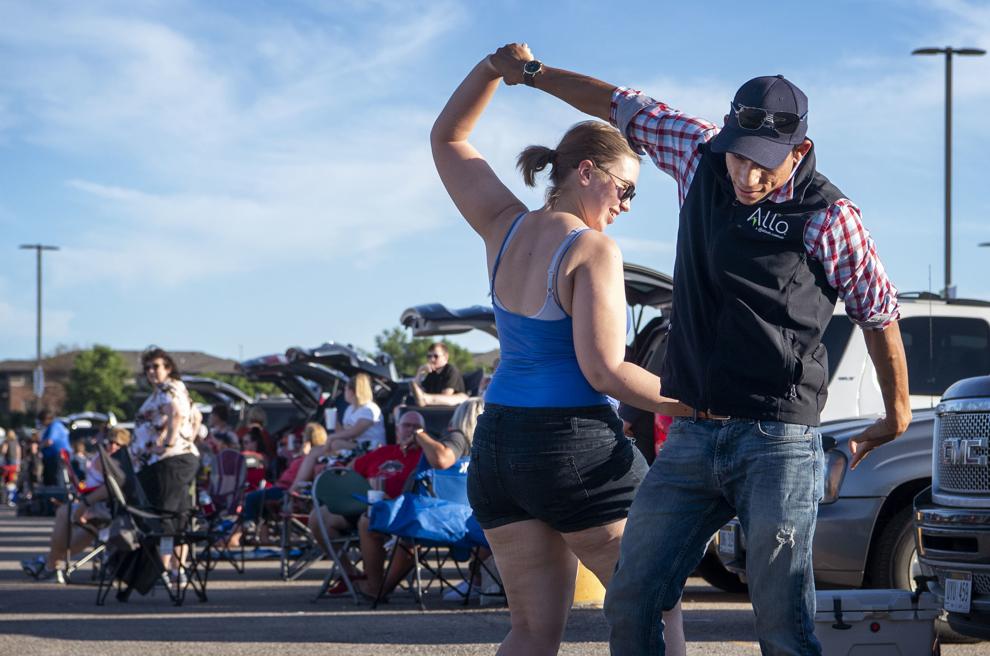 Naturalization ceremony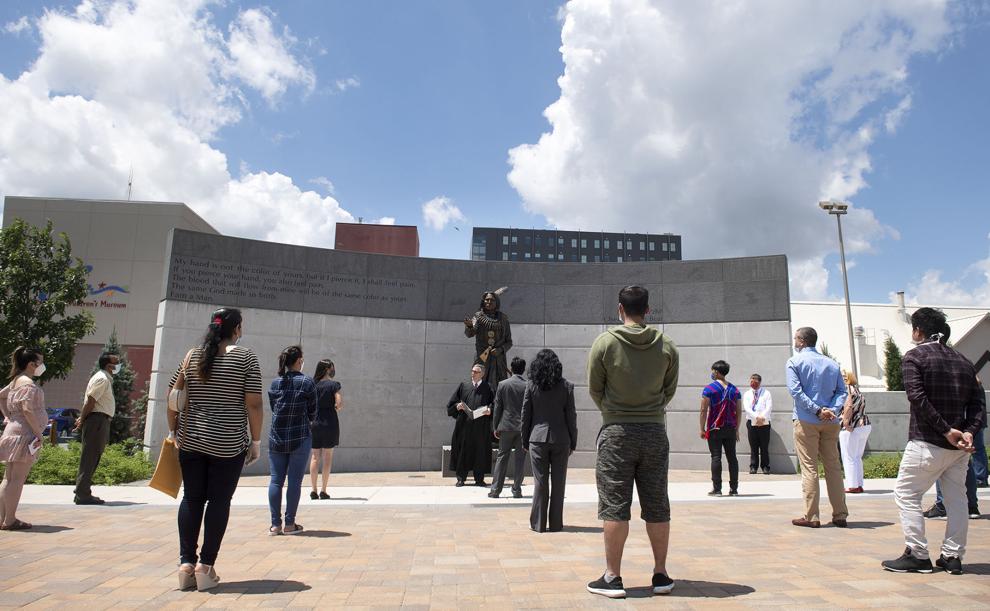 Urban Air Adventure Park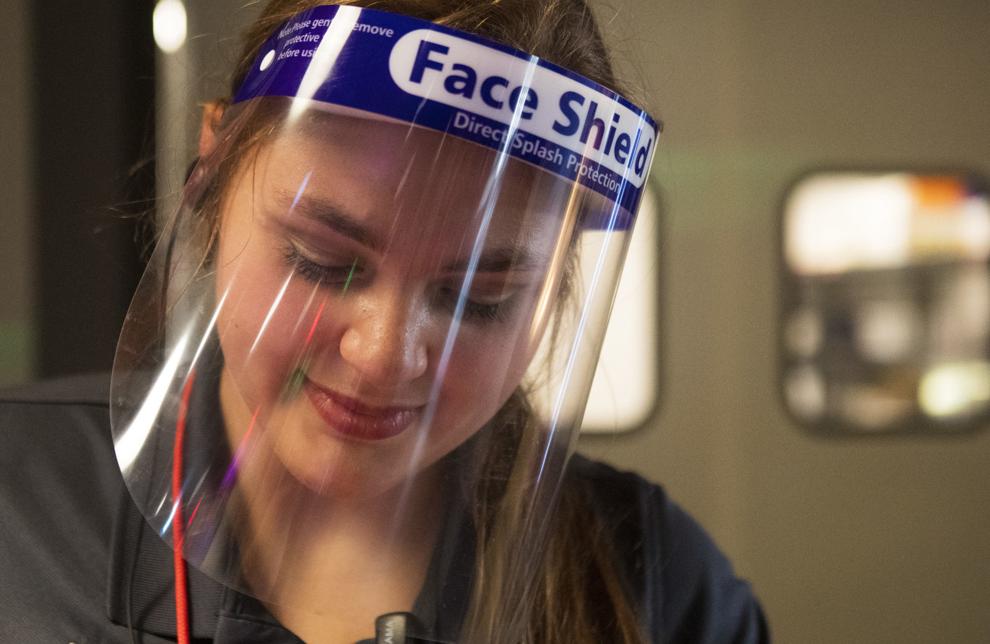 Juneteenth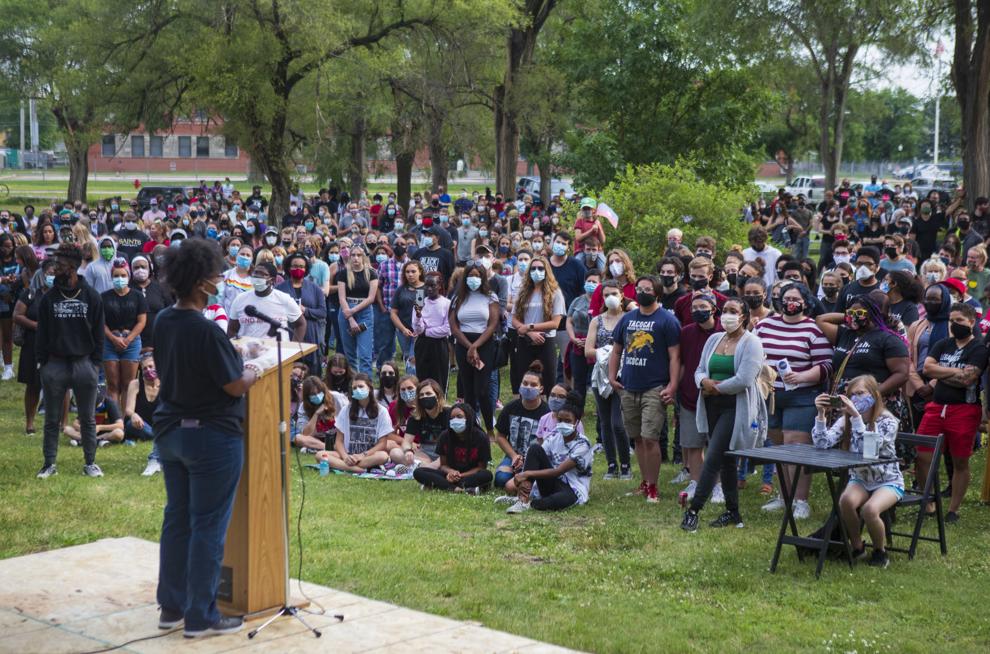 Gere Branch Library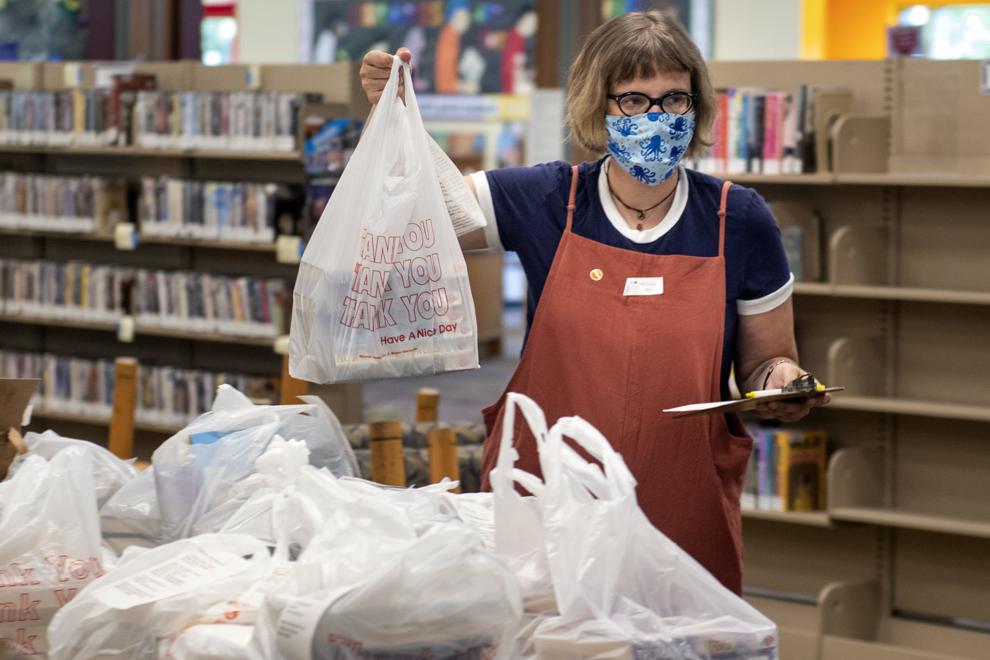 Music on the Move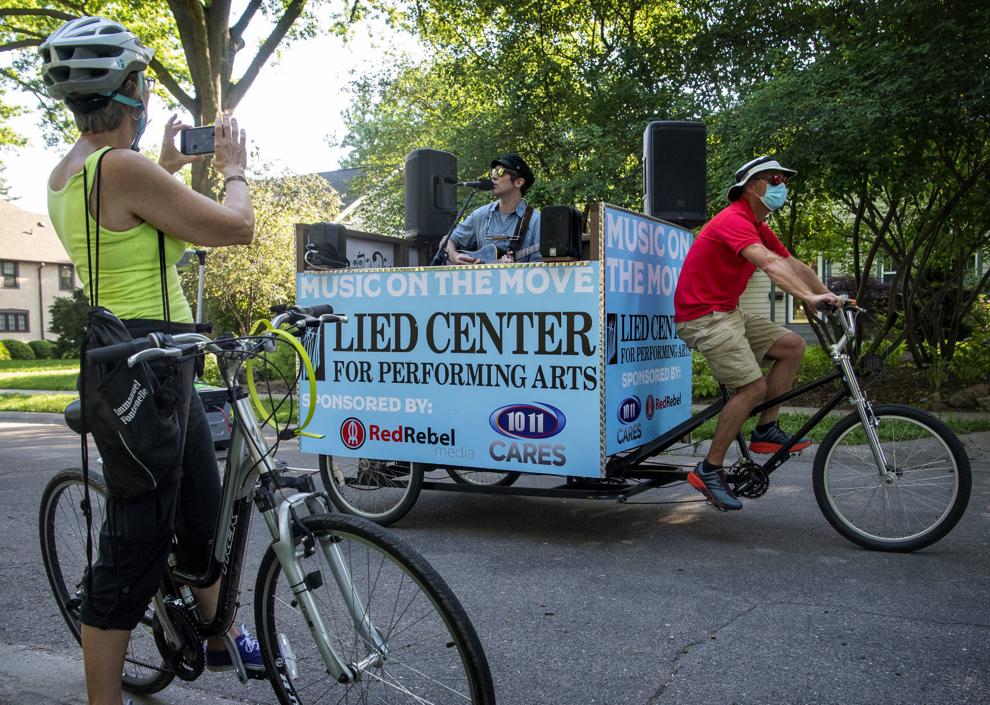 Pool Reopenings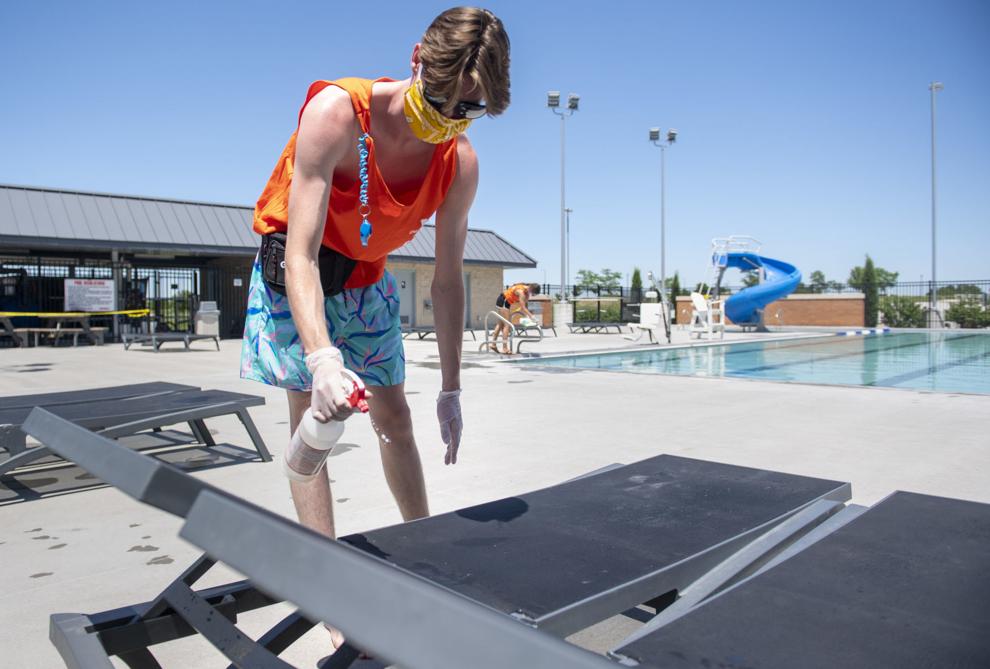 Judiciary Committee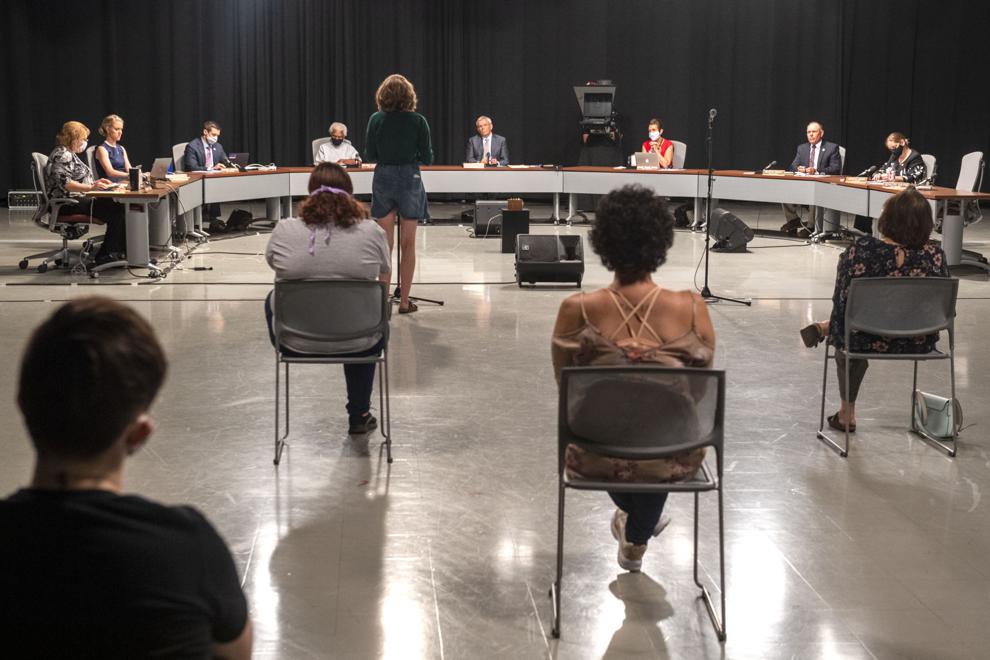 Bars Opening in Lincoln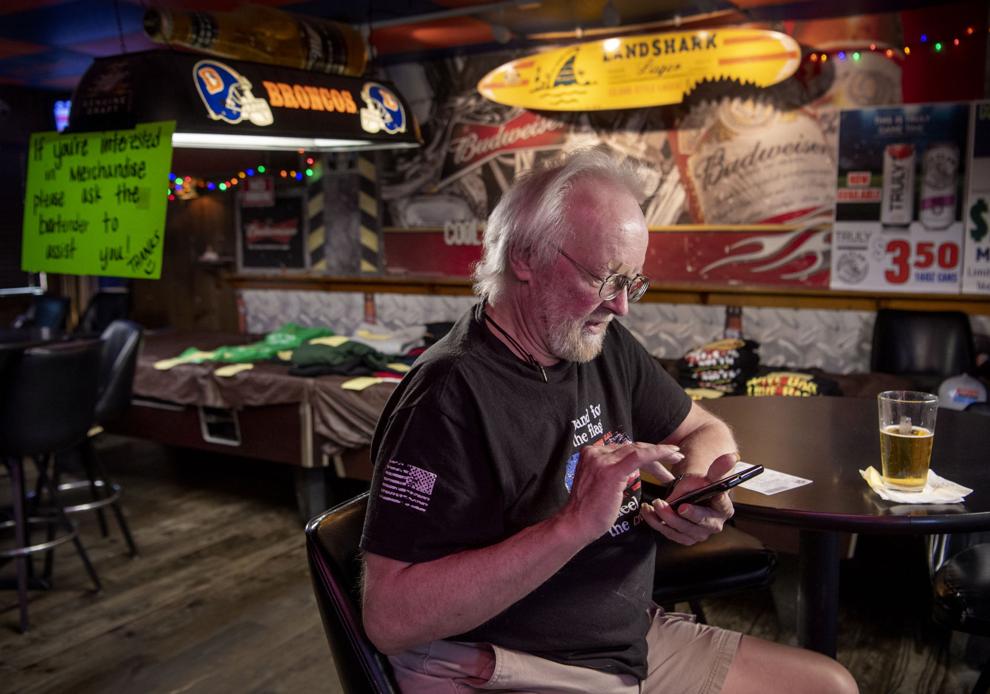 LPS Teachers Retirement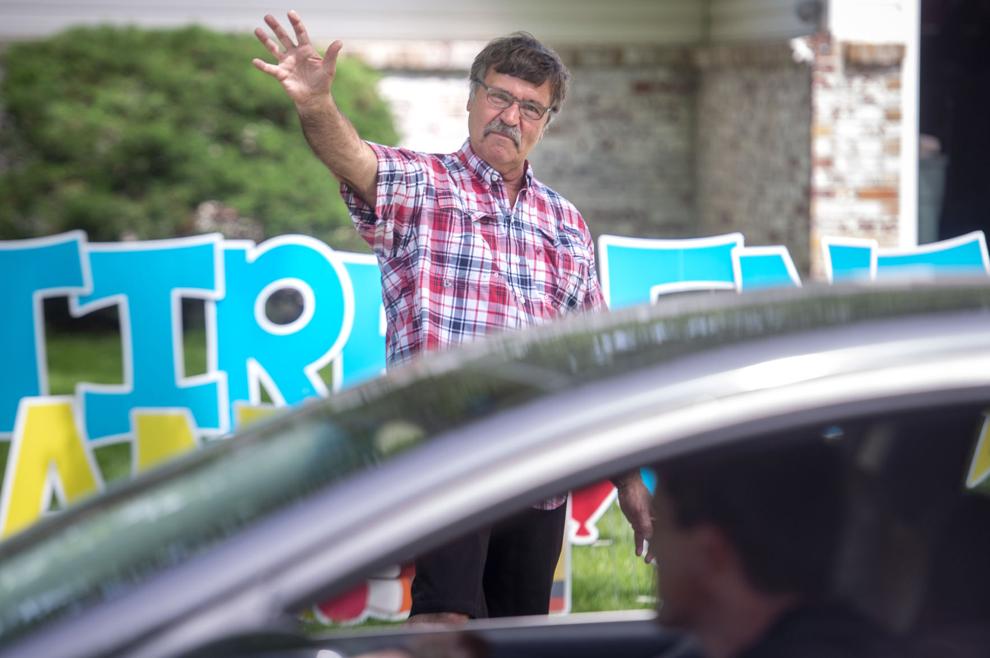 Holmes Lake Manor Horse Visit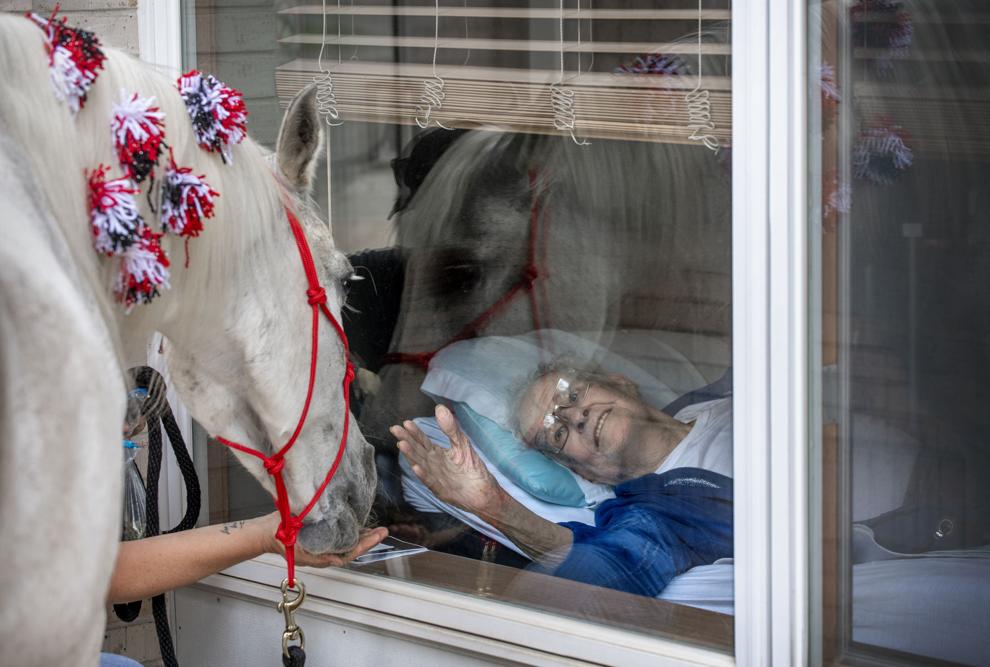 Lancaster County Courthouse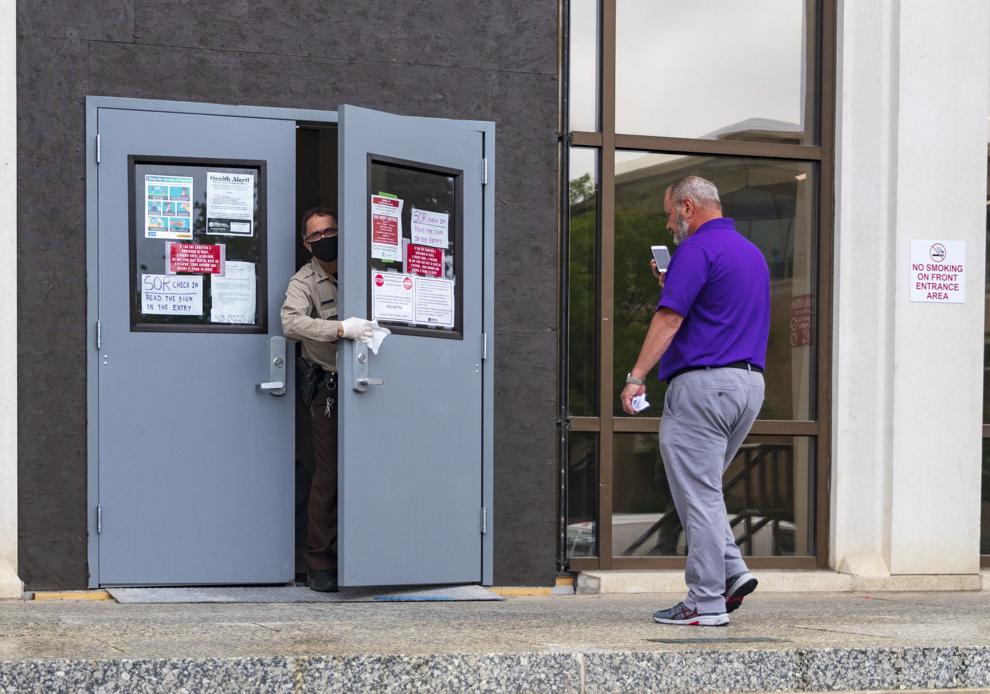 Campgrounds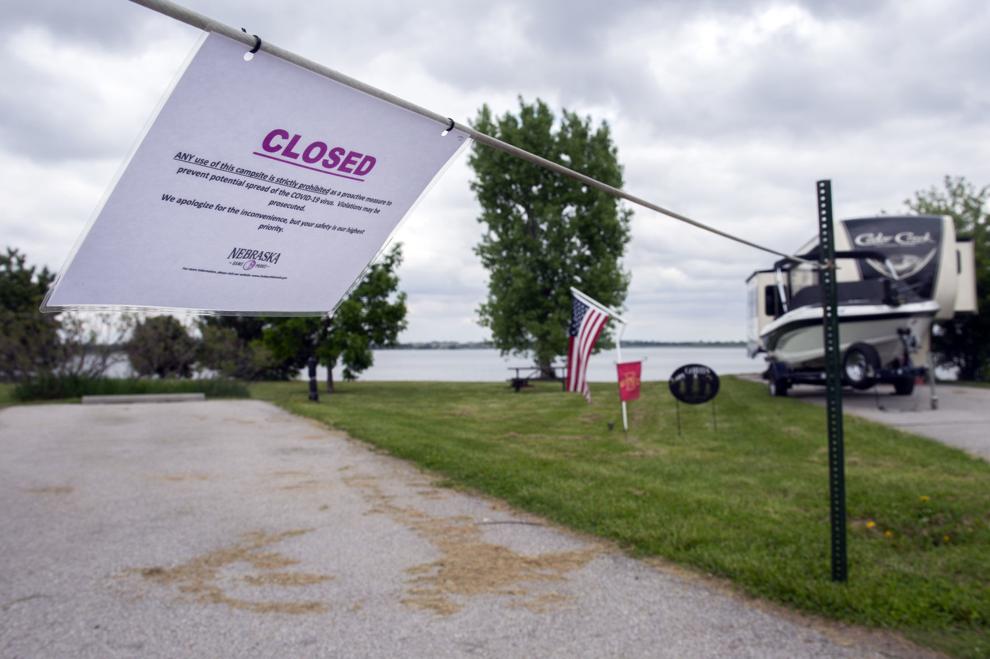 Church Social Distancing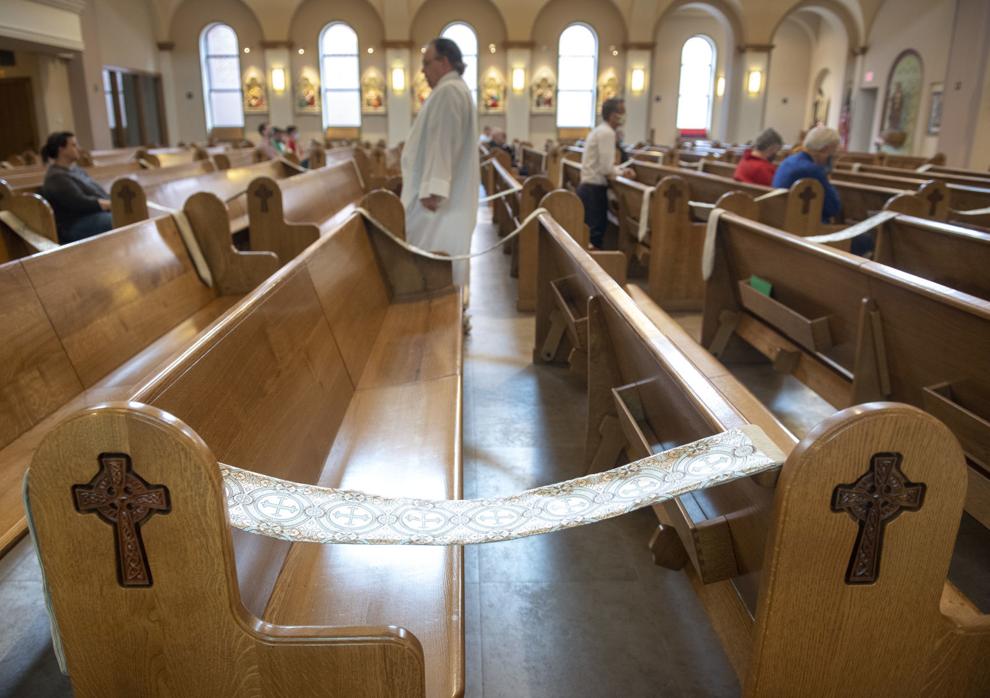 Children of Smithfield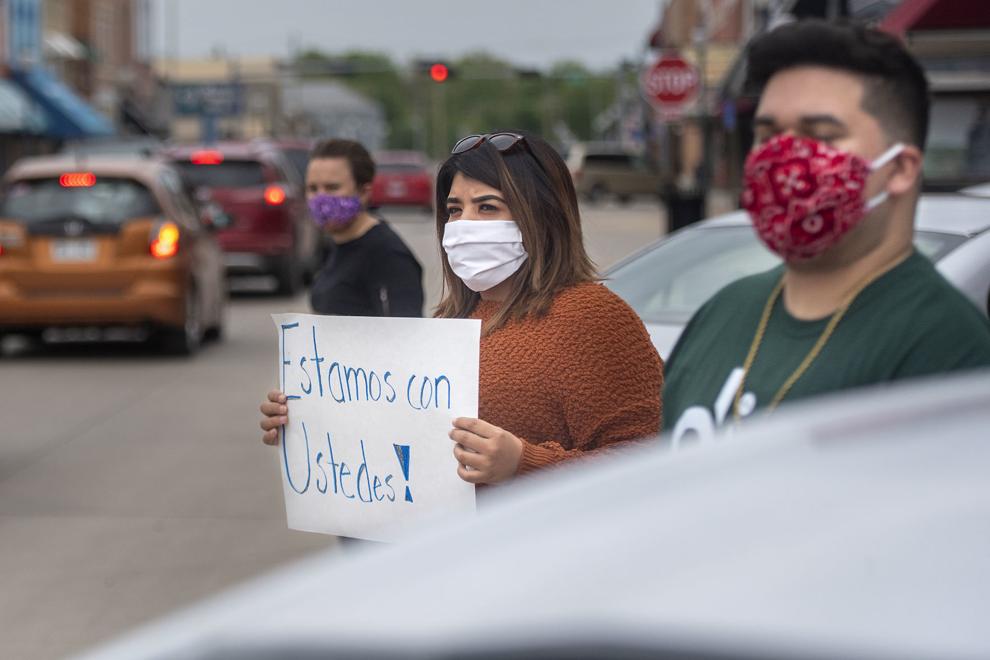 Farmers Market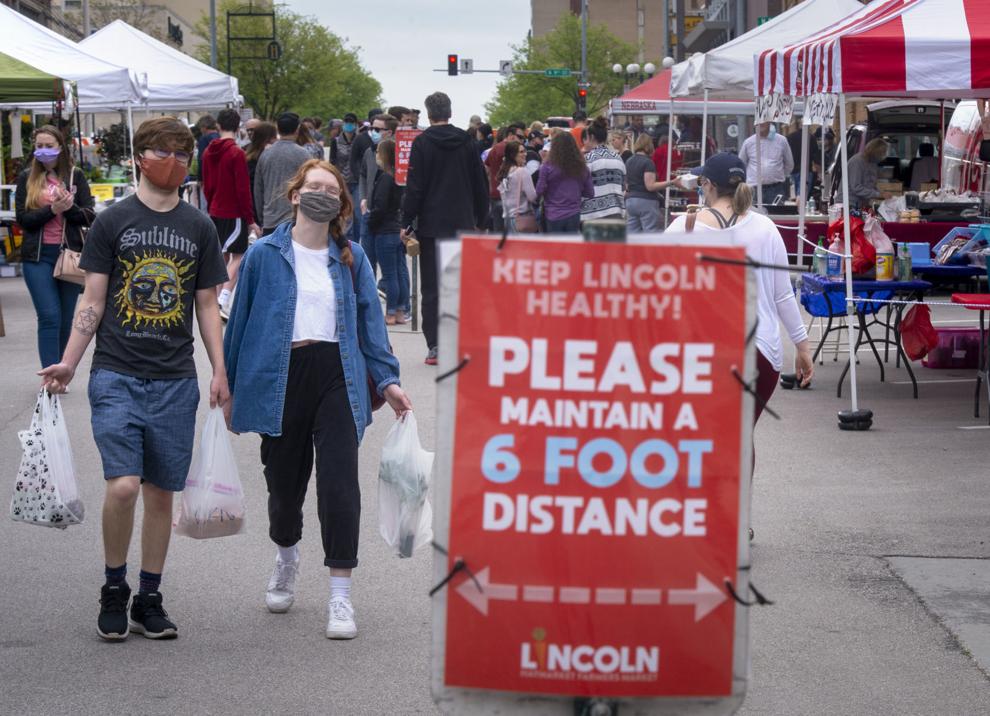 Parkview Christian Teacher Appreciation Day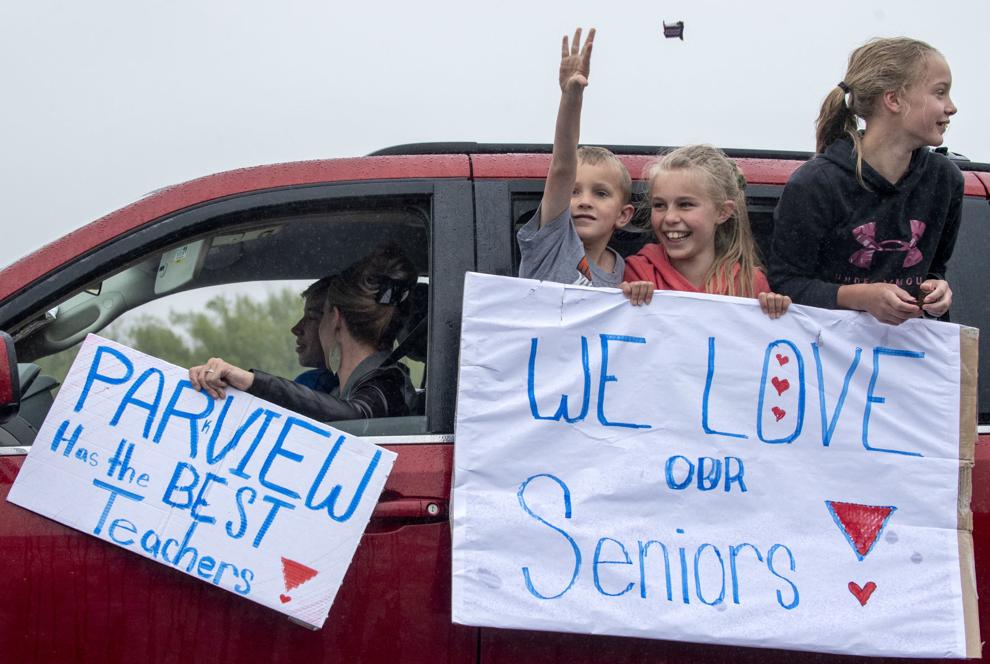 Lincoln reopening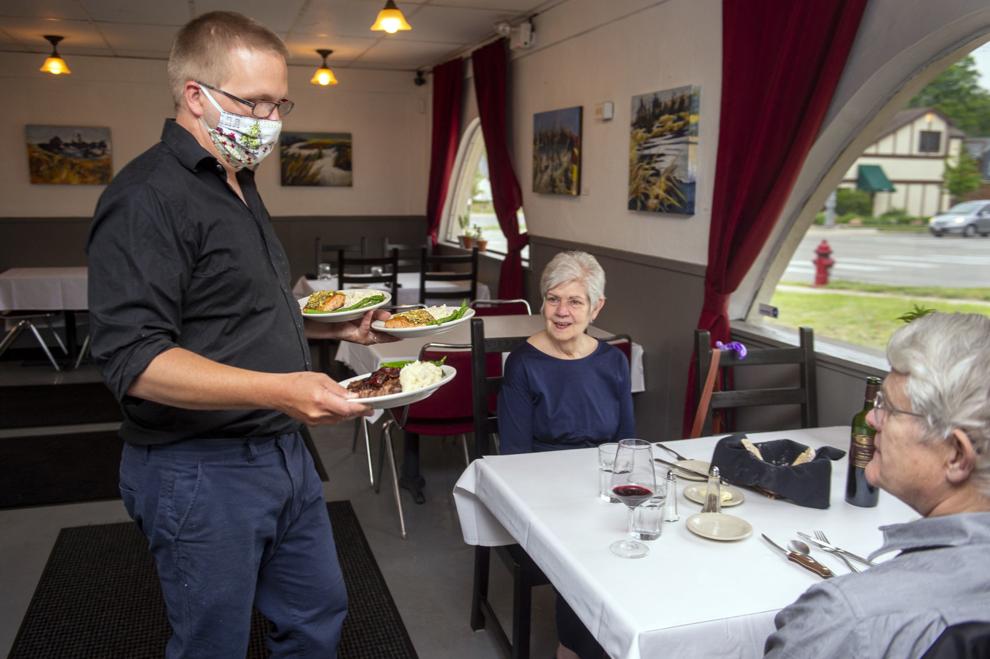 Mother's Day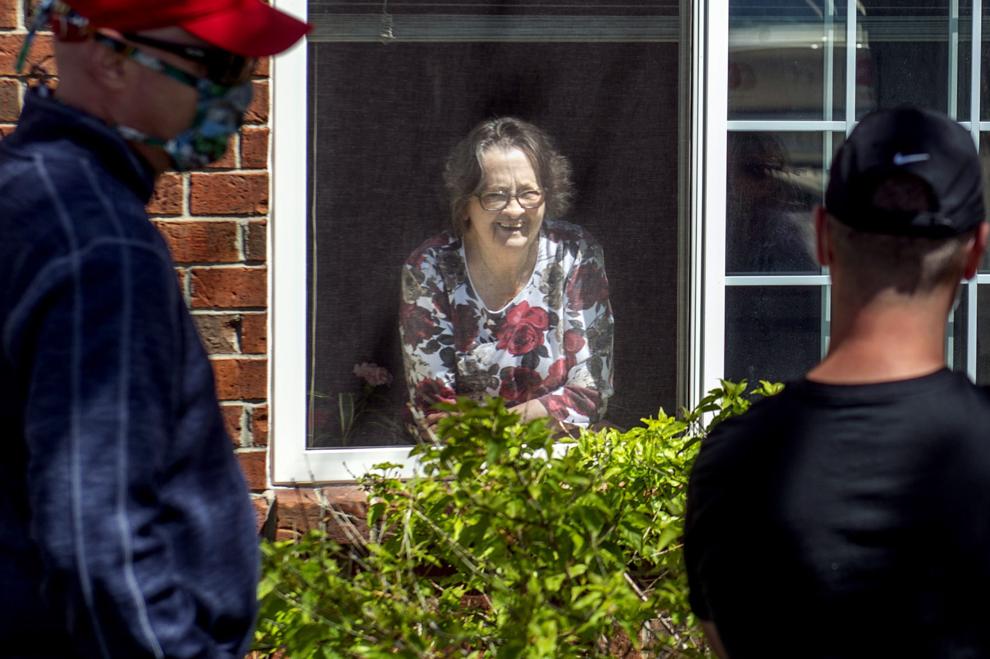 Lincoln Christian 2020 Seniors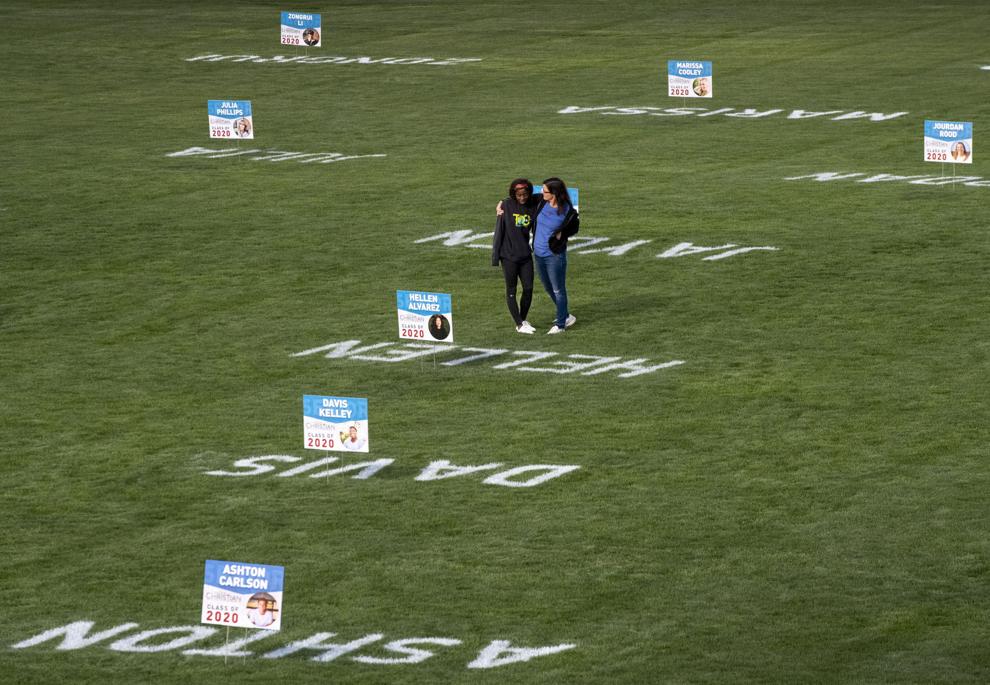 Test Nebraska site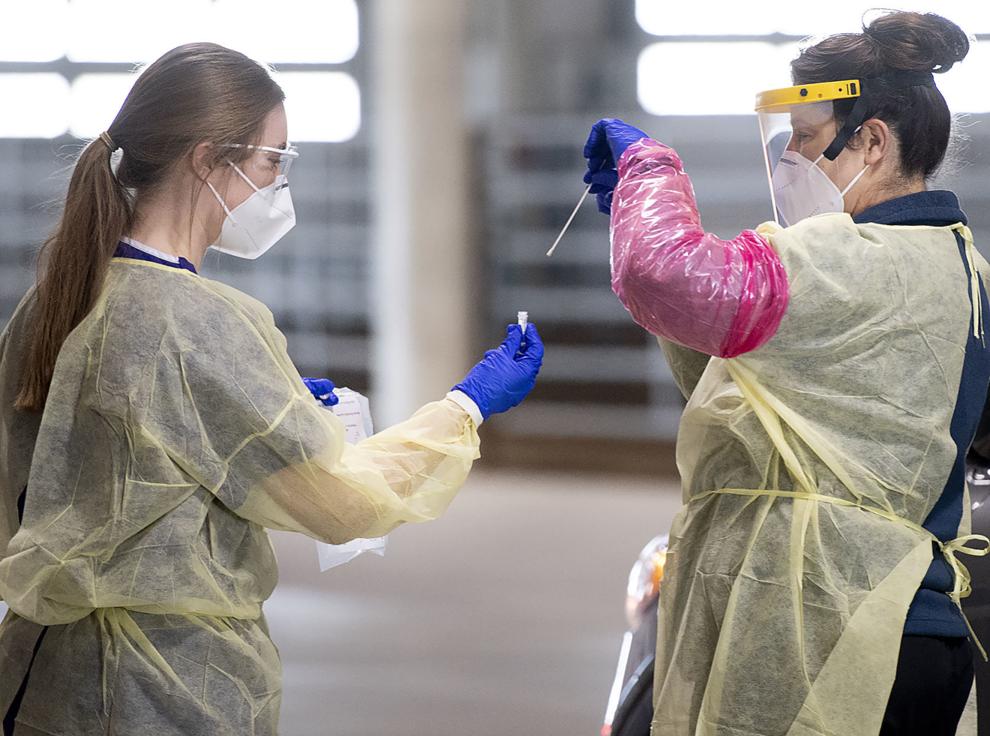 Selfie wall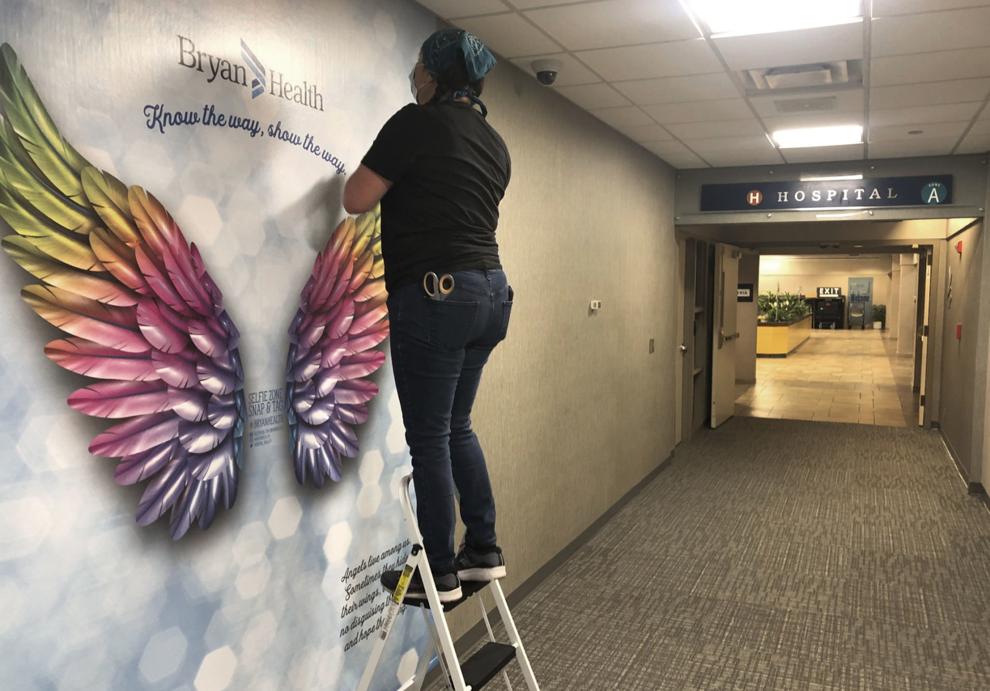 Drive-Thru Career Fair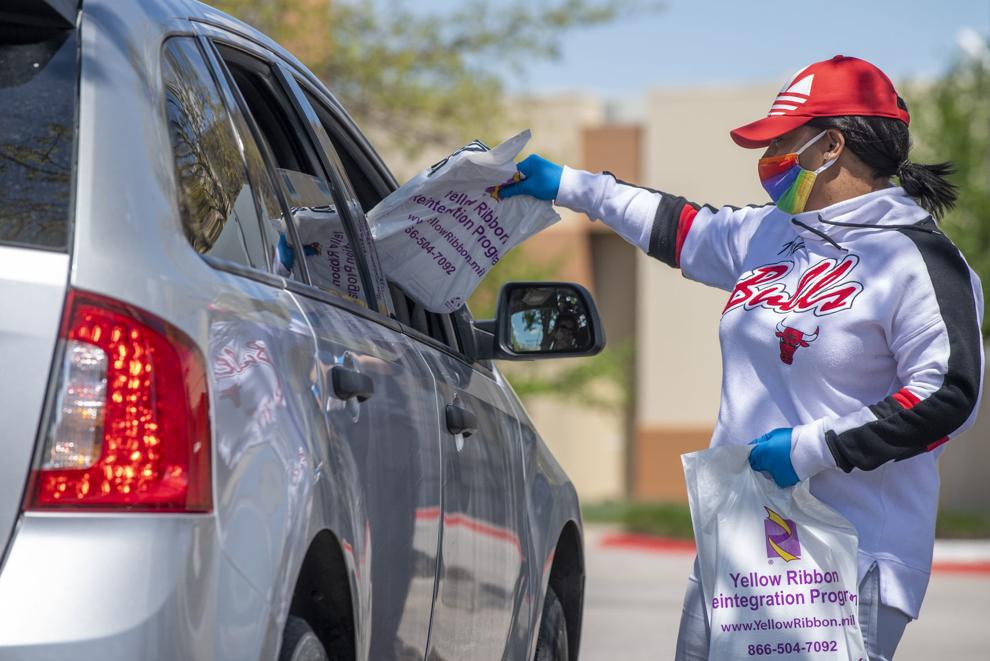 Center for People in Need food distribution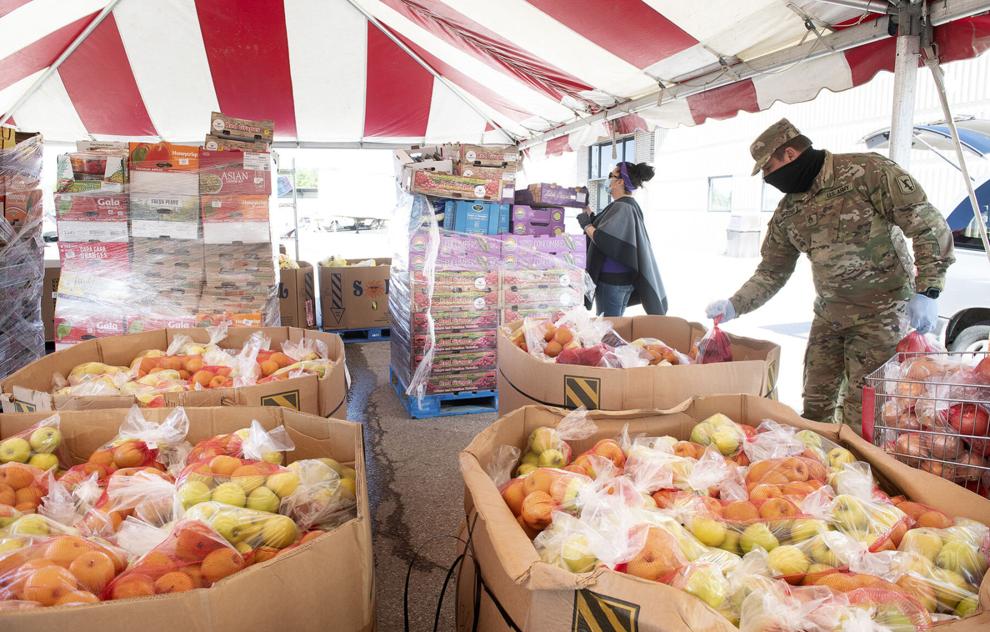 Marathon void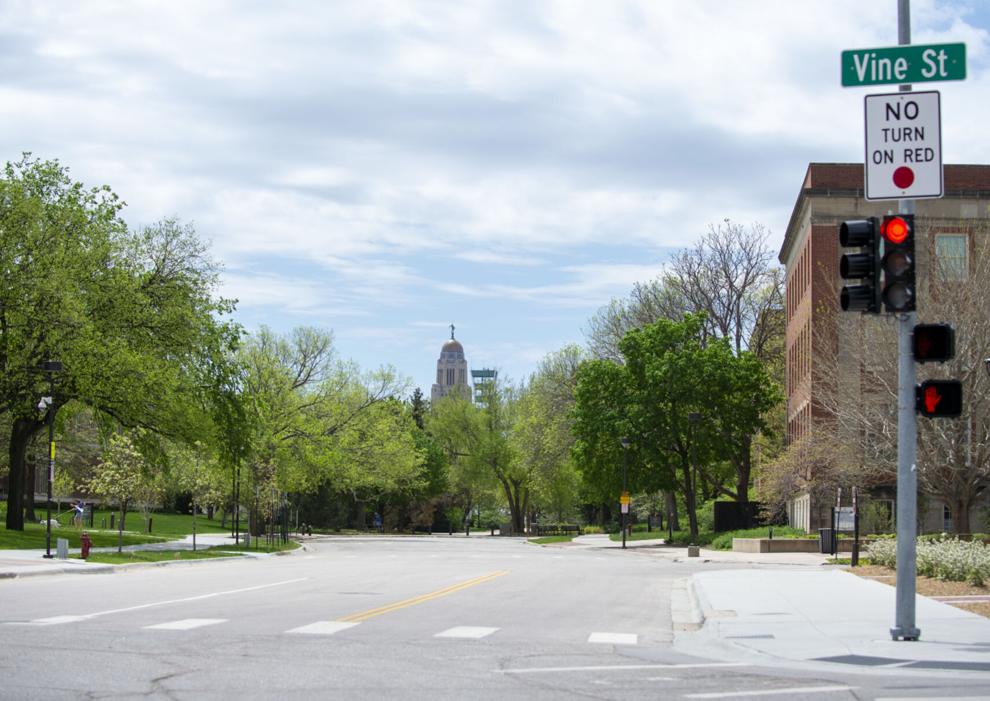 Drive-through parade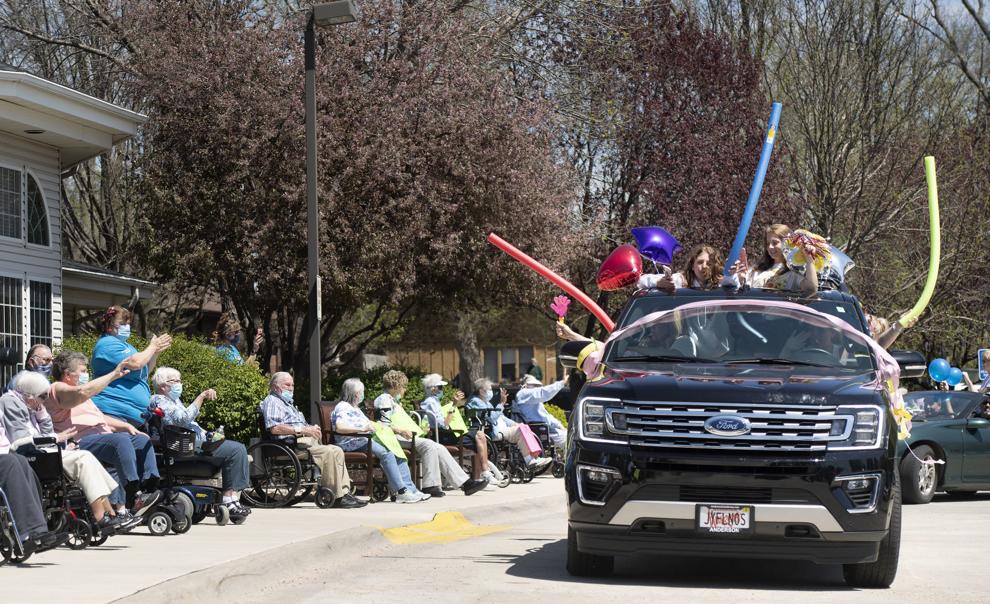 Masks For Truckers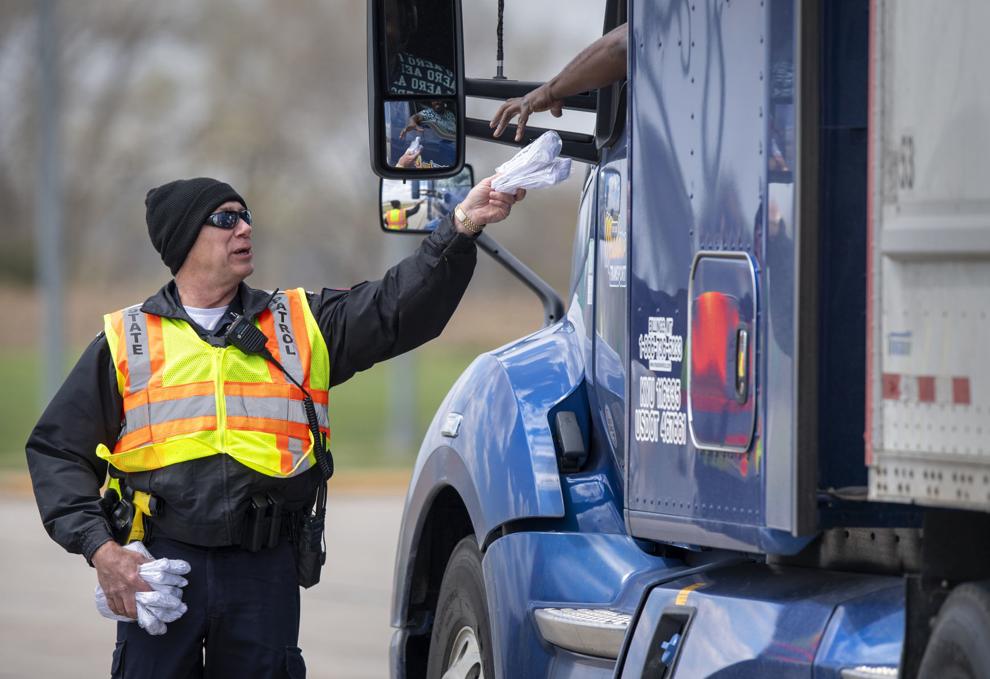 Hero Signs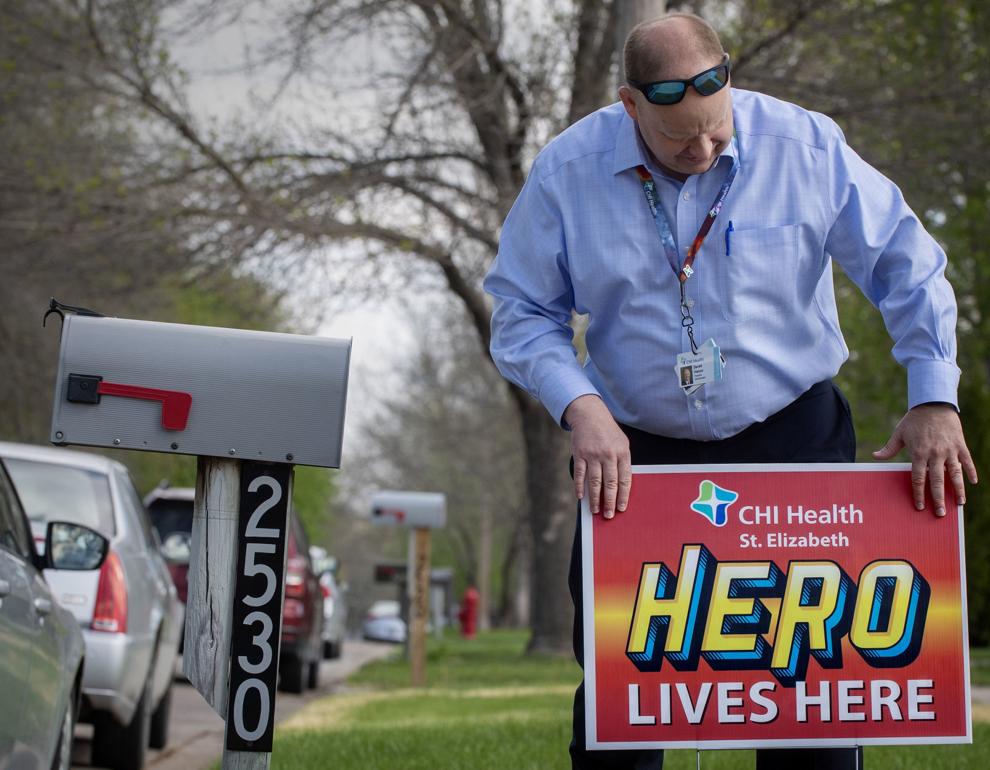 BikeLNK disinfecting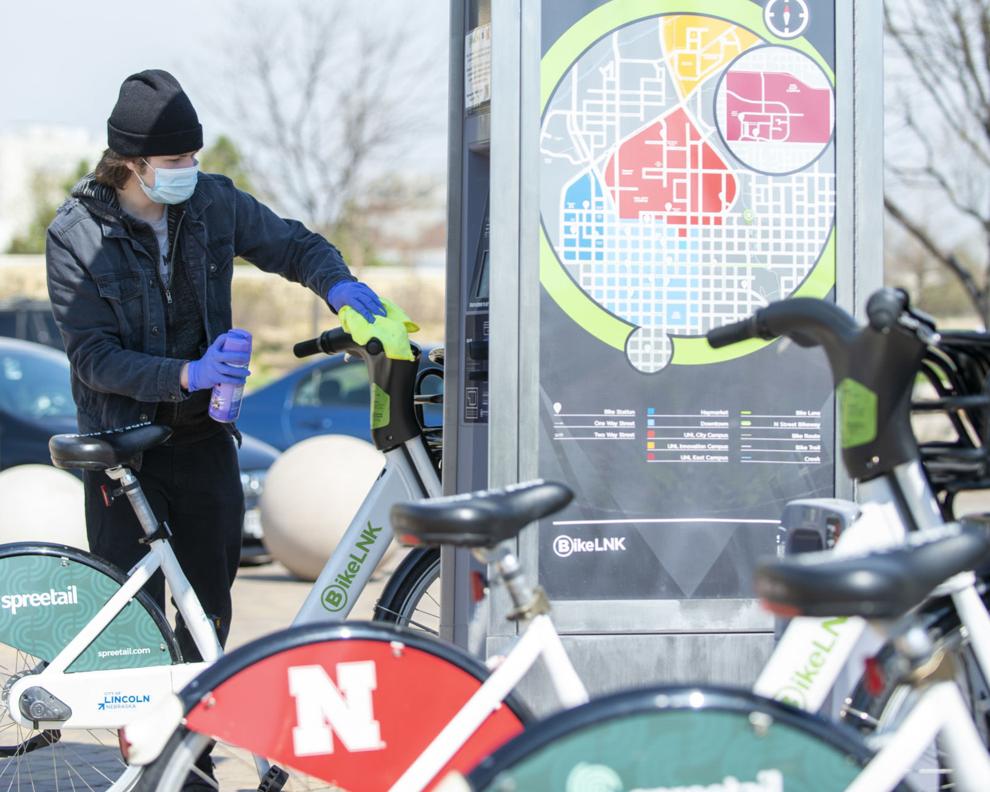 Teacher and Staff Parade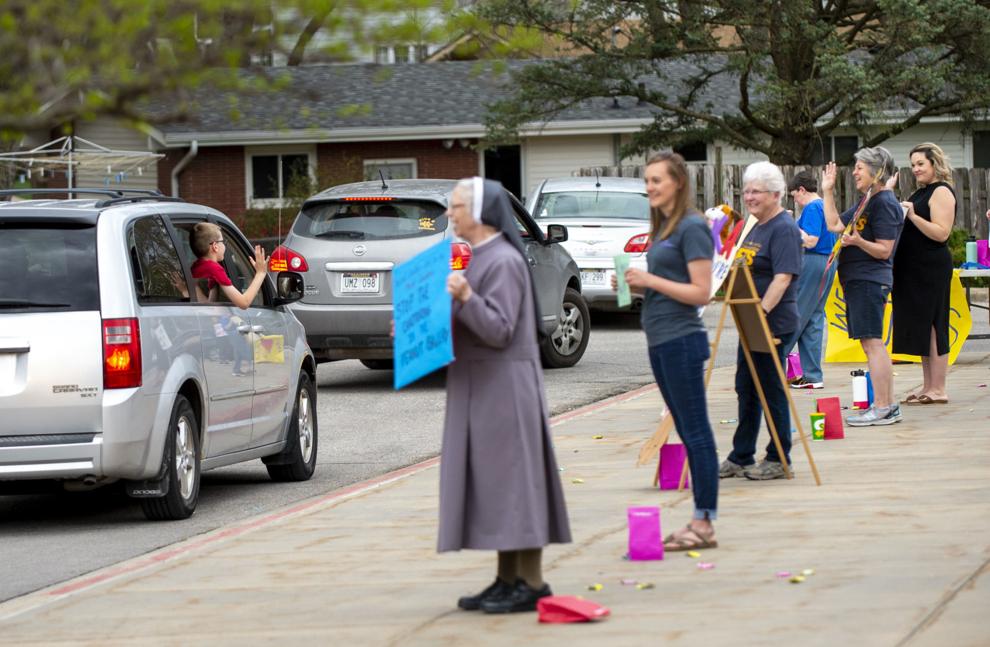 91-year-old released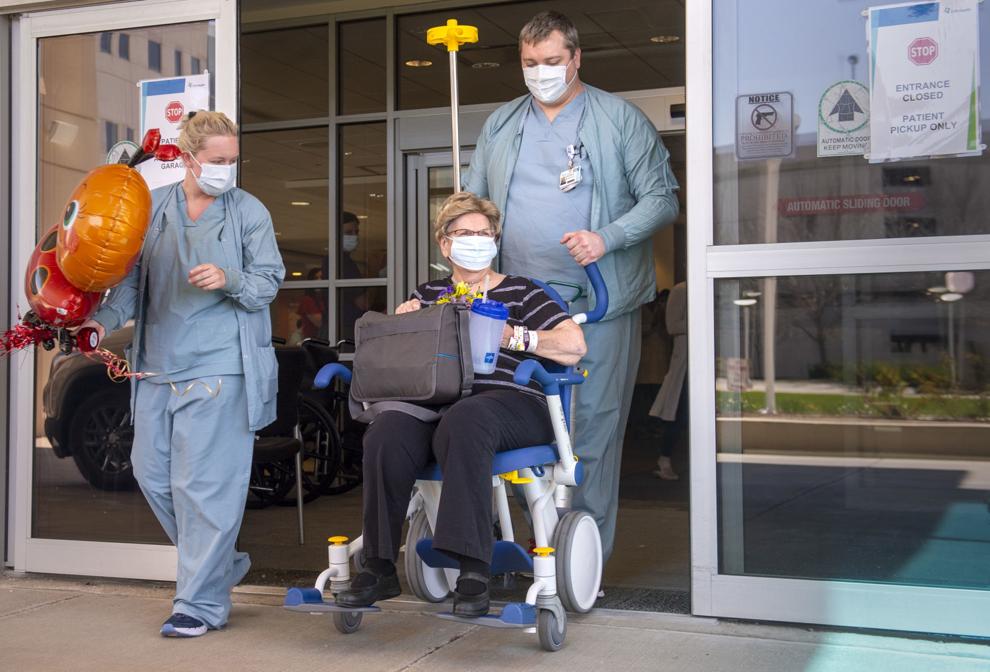 Food Bank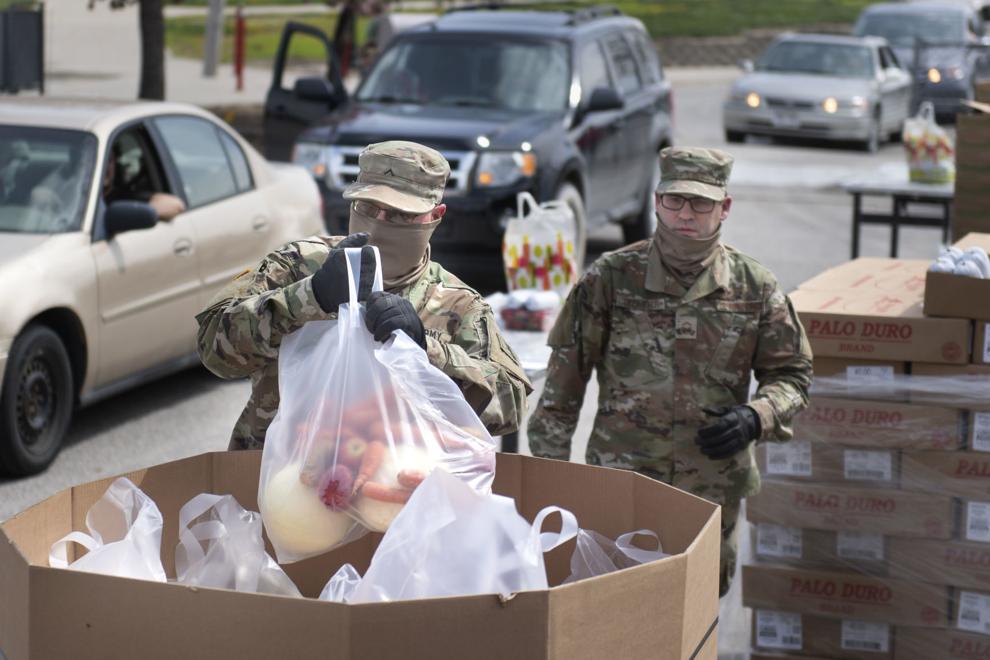 Thank you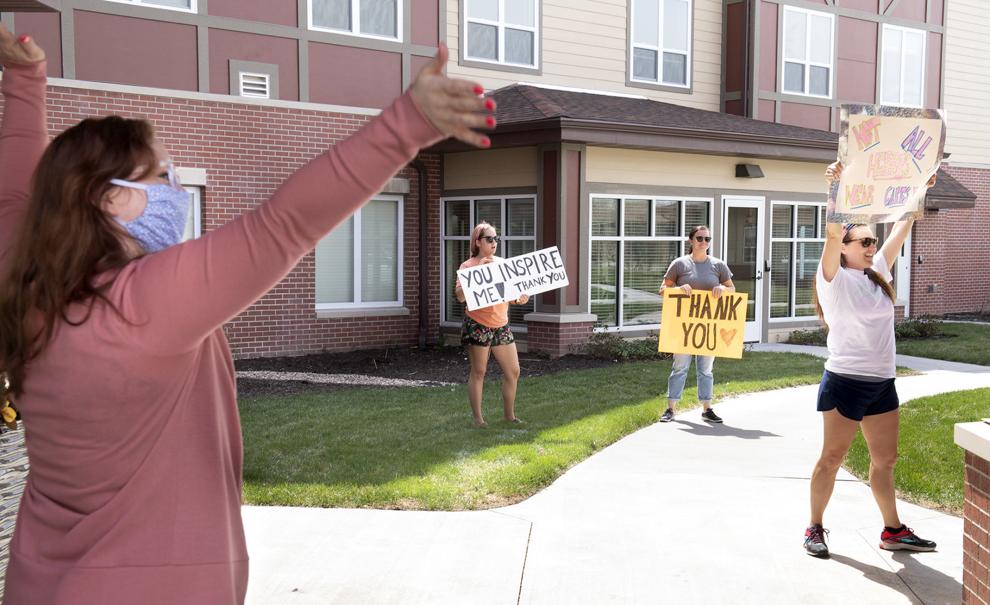 Virtual City Council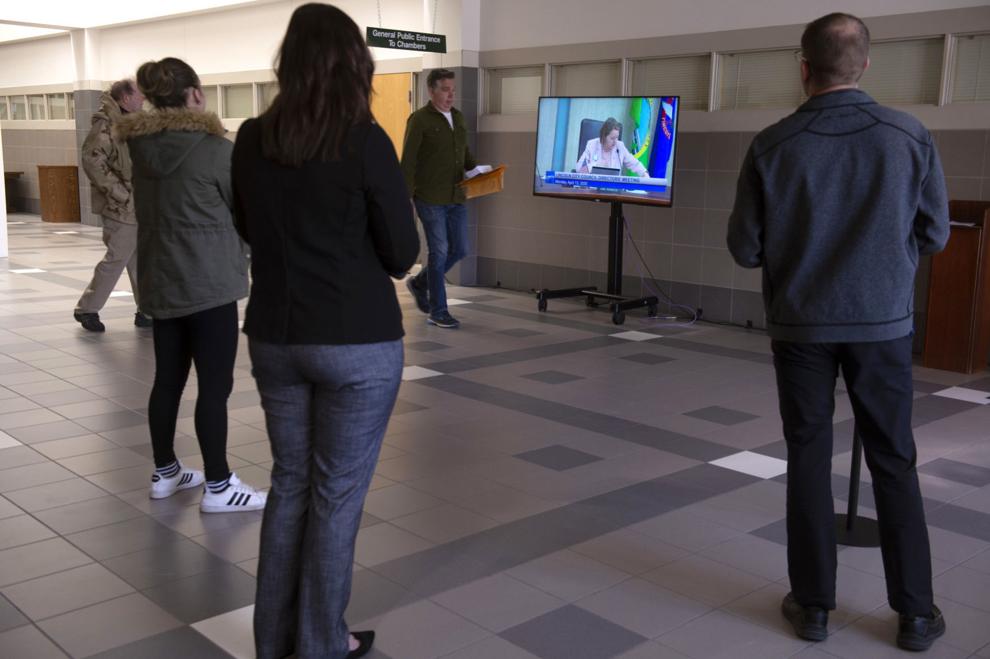 Good Friday Music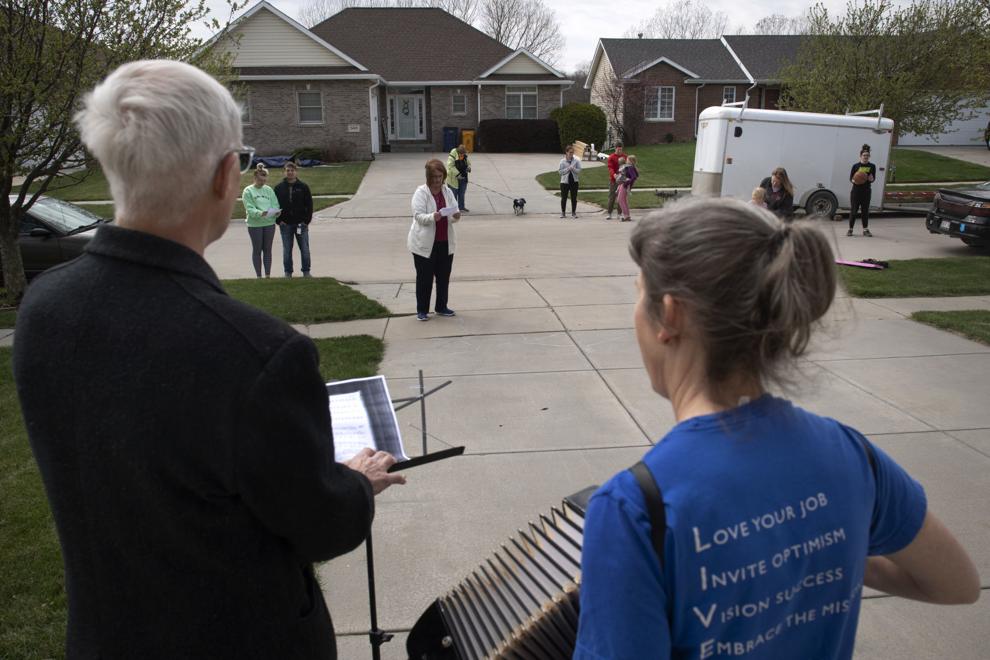 Masks on a walk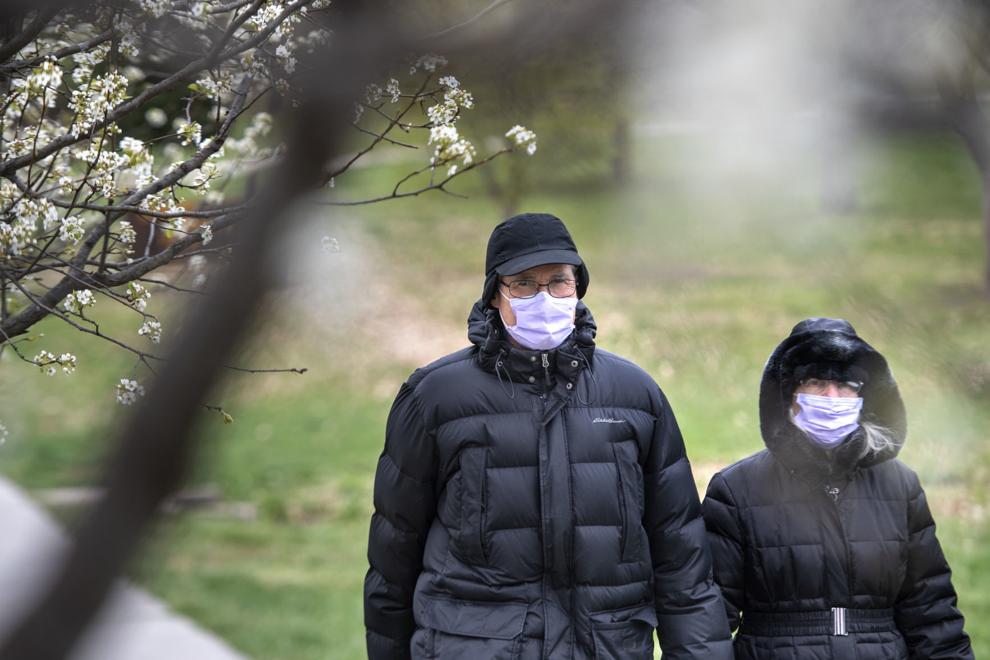 Watch: A timelapse of the mural at Saro Cider
Heroes sign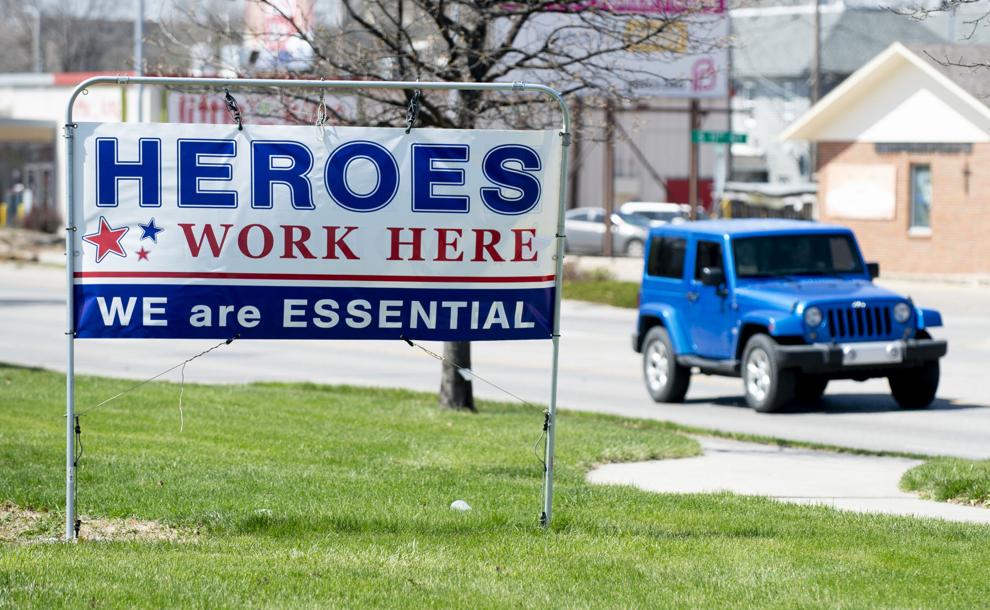 Watch: Hand sanitizer rolls off Innovation Campus assembly line
No fun here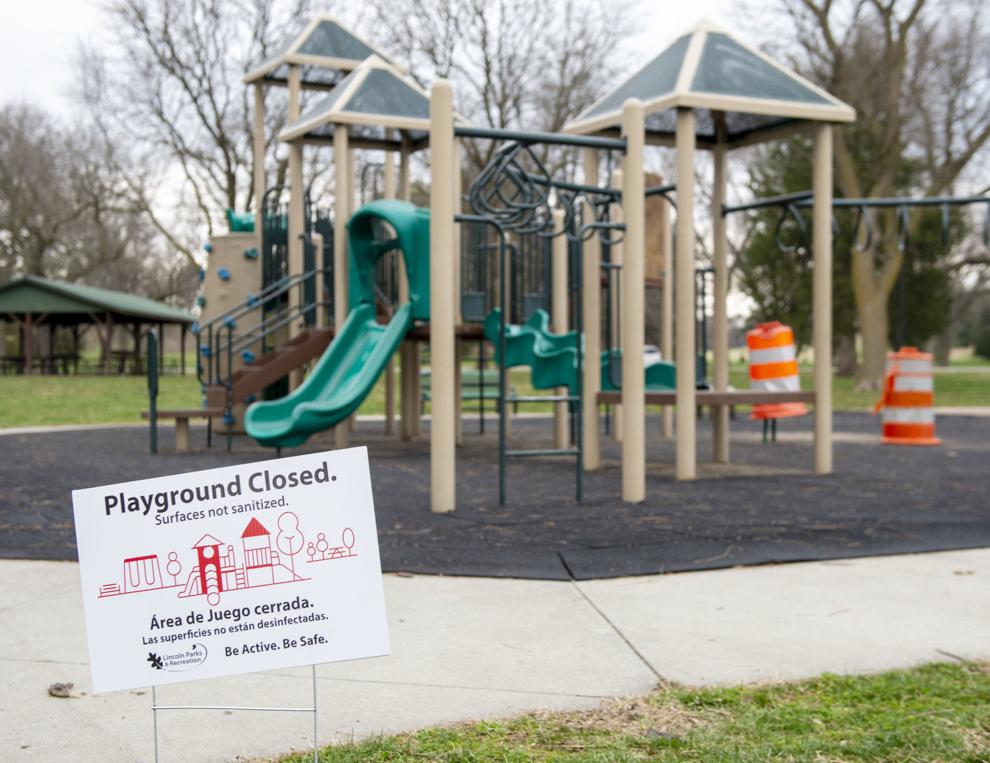 Inverse Parade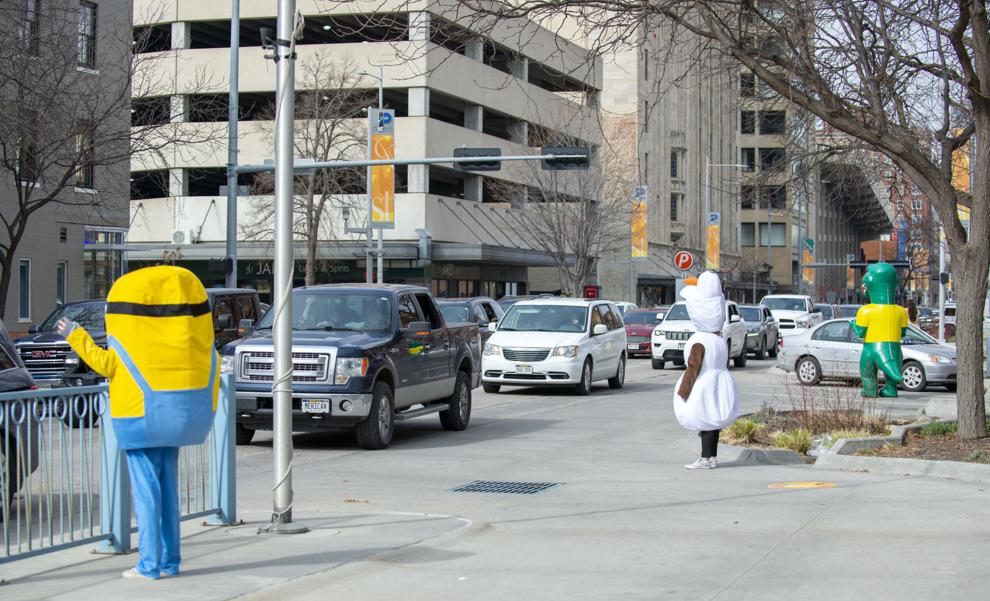 Haymarket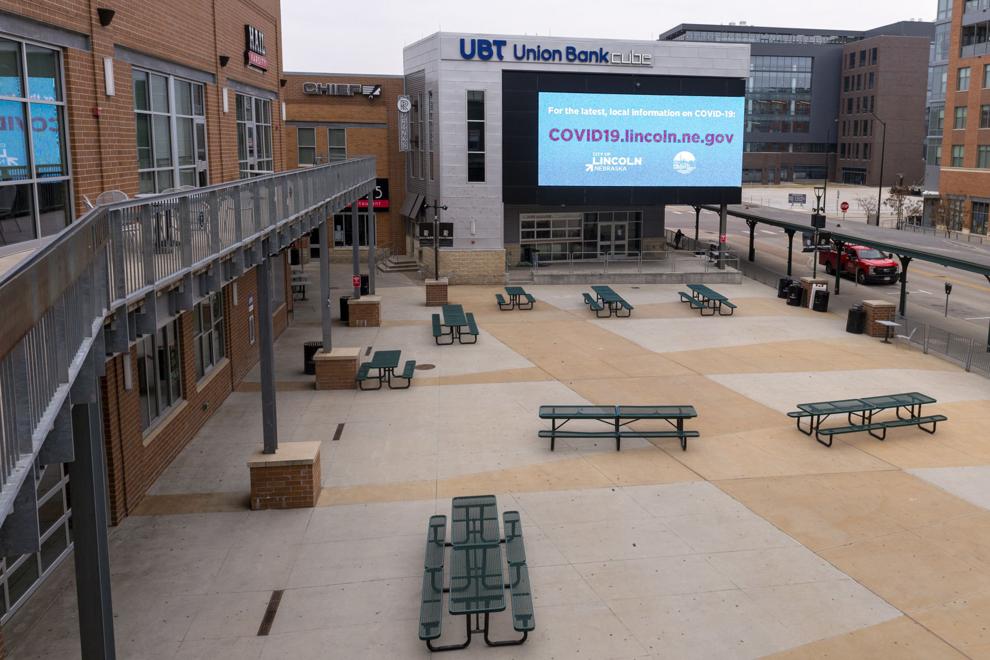 Empty downtown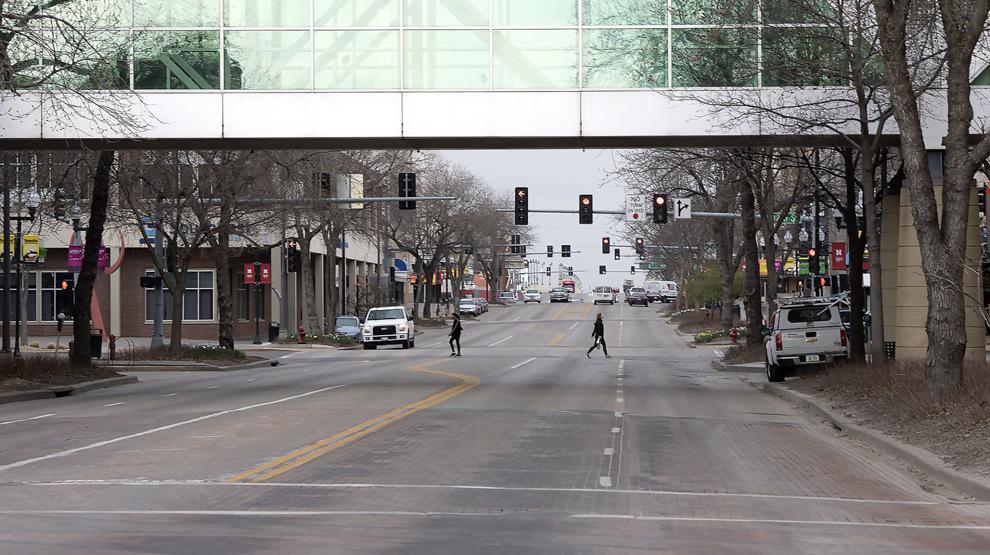 Tower Square sign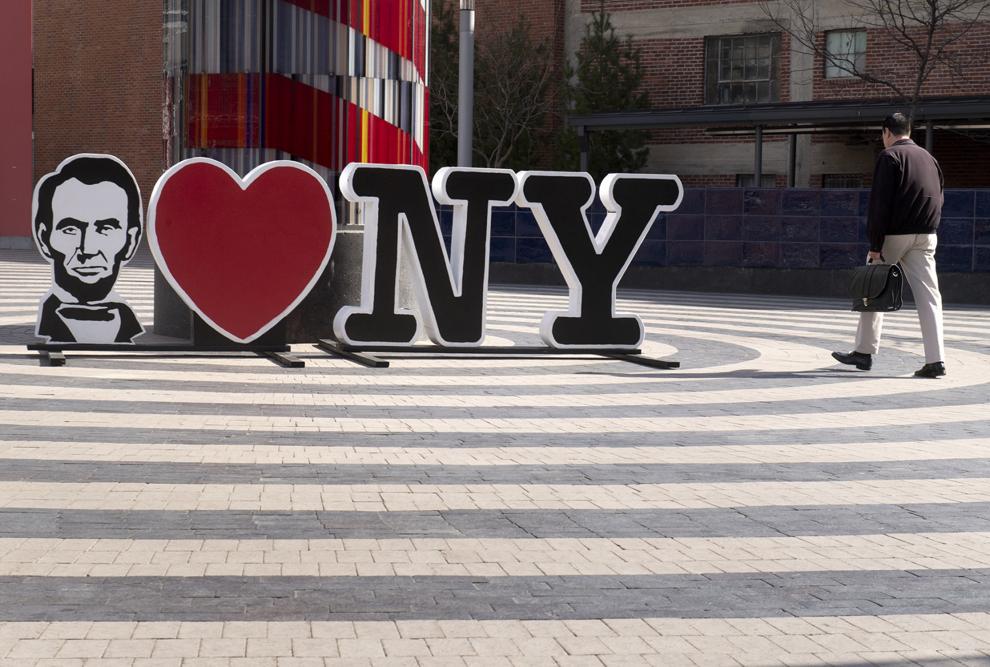 Billboard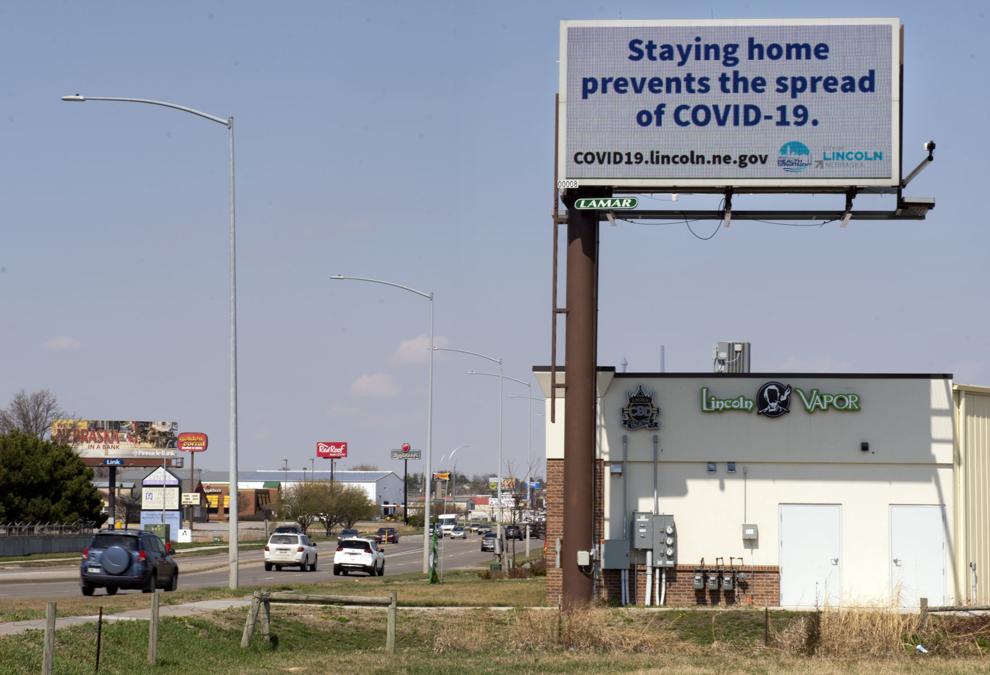 Church services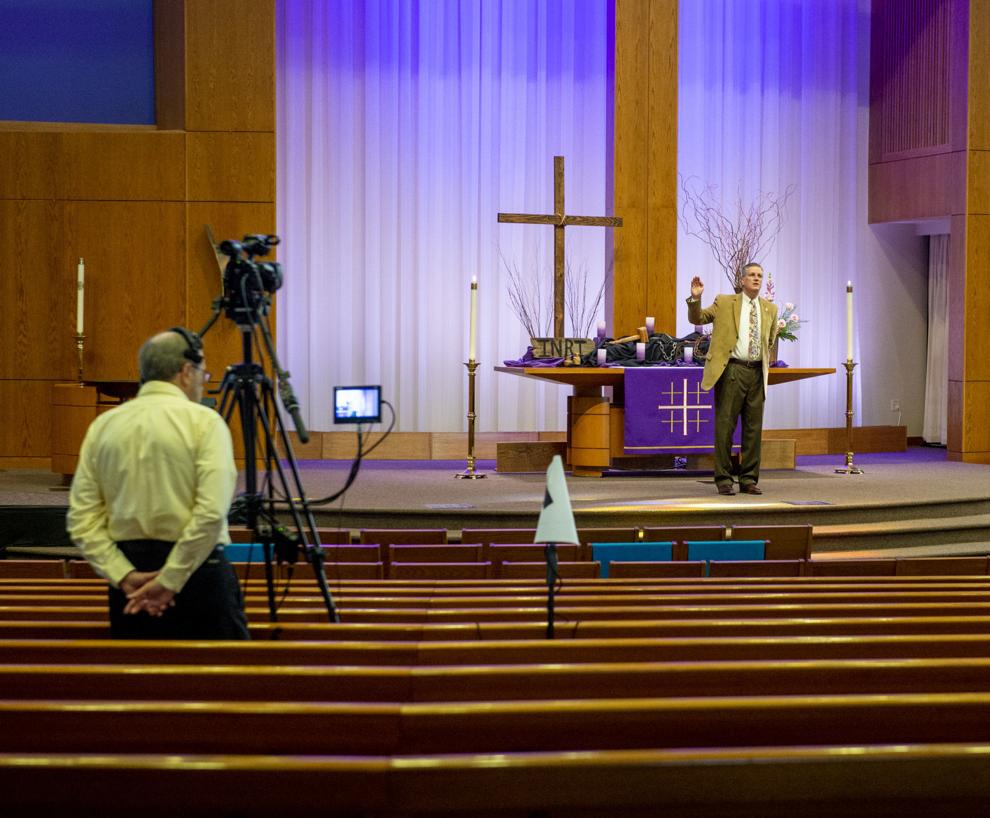 WATCH: Celebrating a birthday with a parade
DoorDash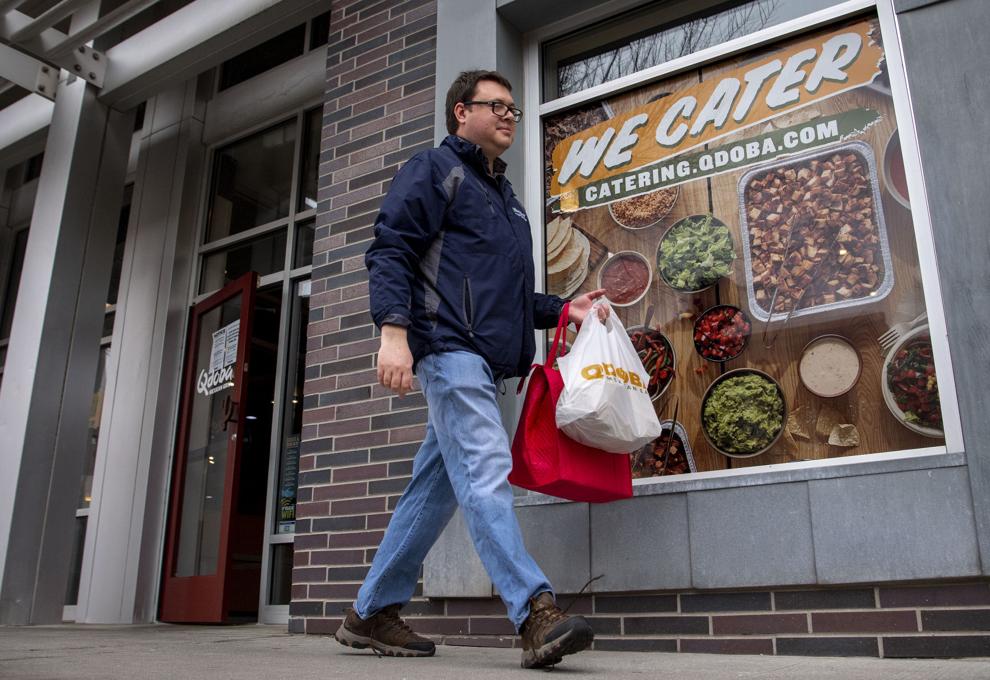 StarTran Ridership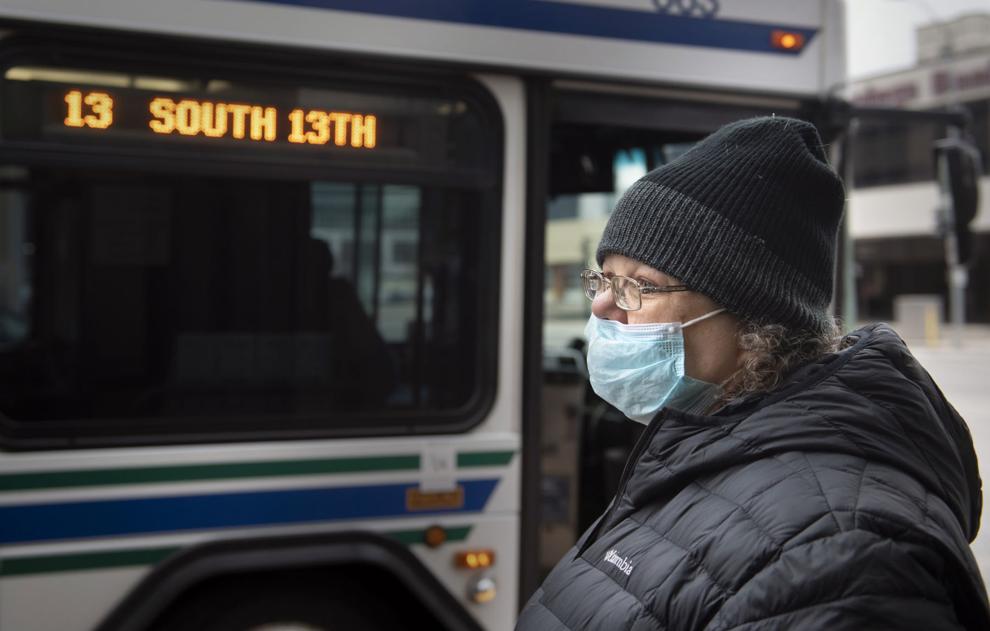 Simpsons in the windows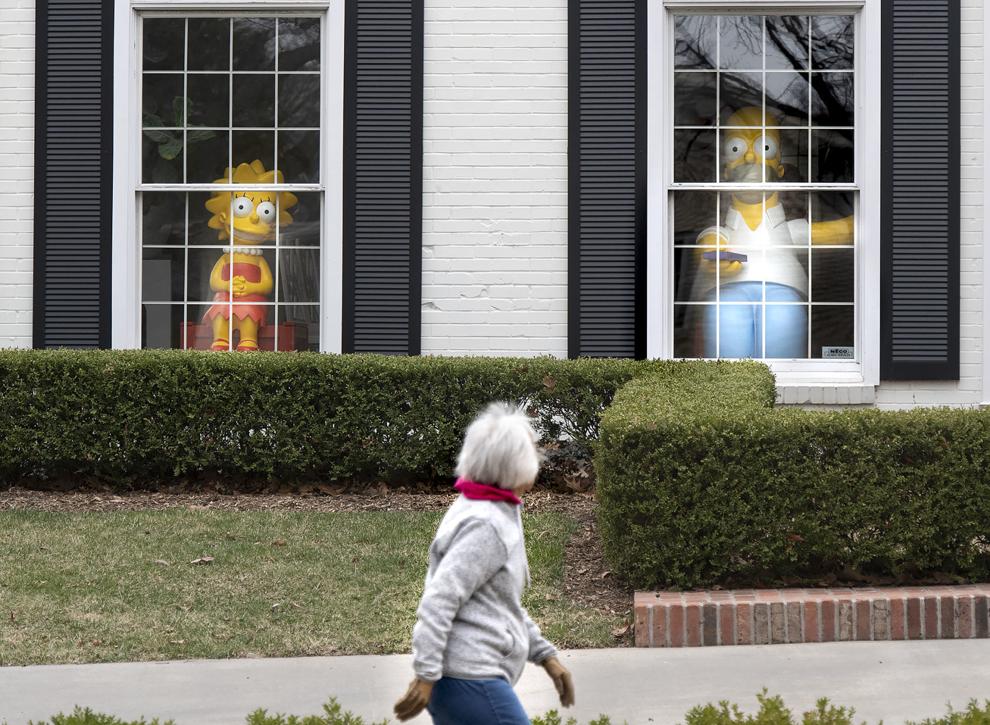 Drive-thru COVID-19 testing
UNL Beekeeping virtual class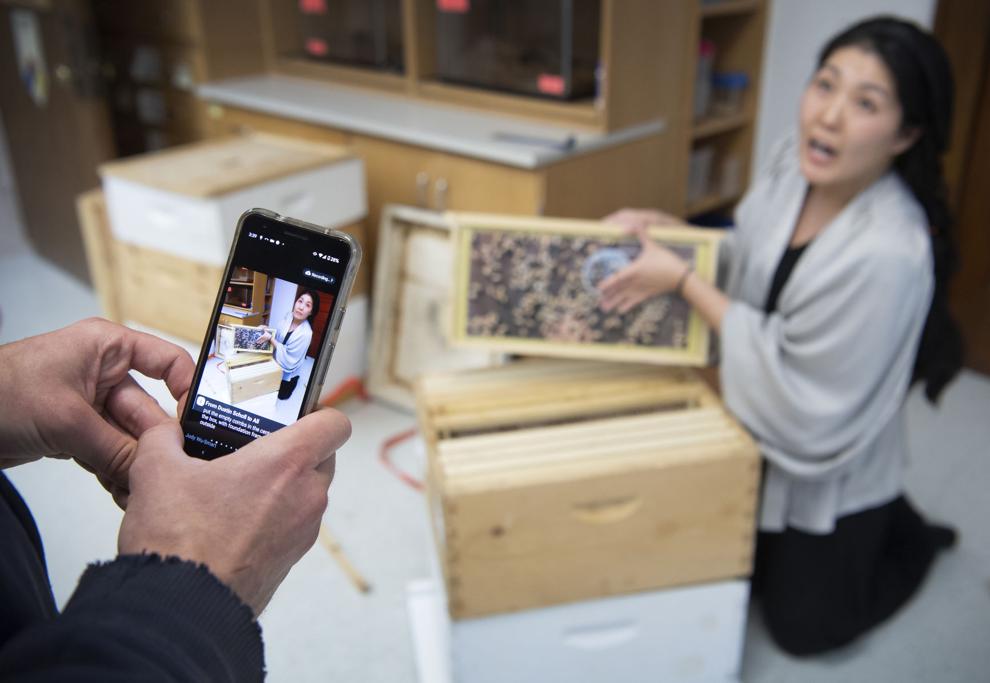 Lincoln Lutheran Online Teaching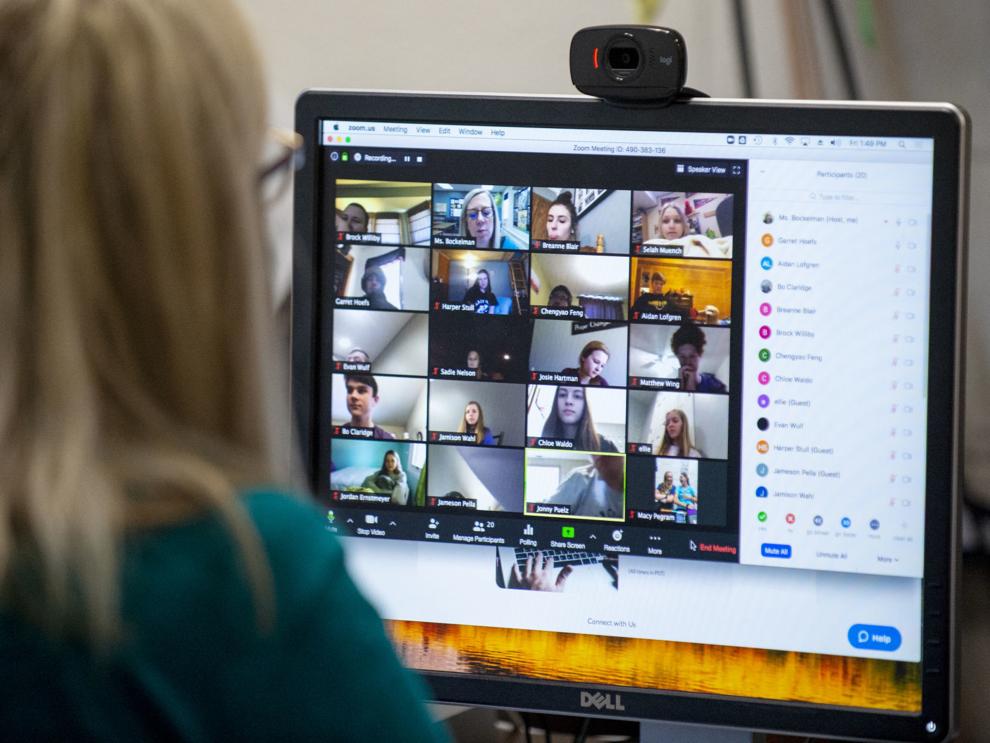 Bourbon Theatre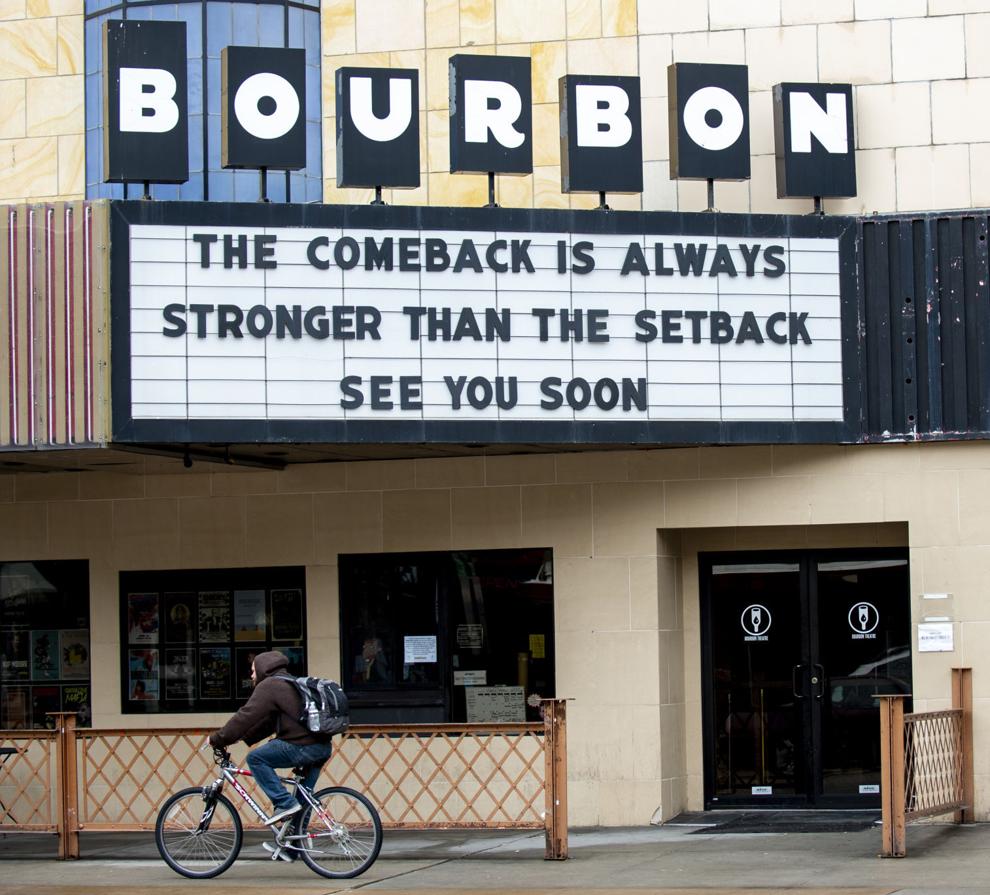 Social Distancing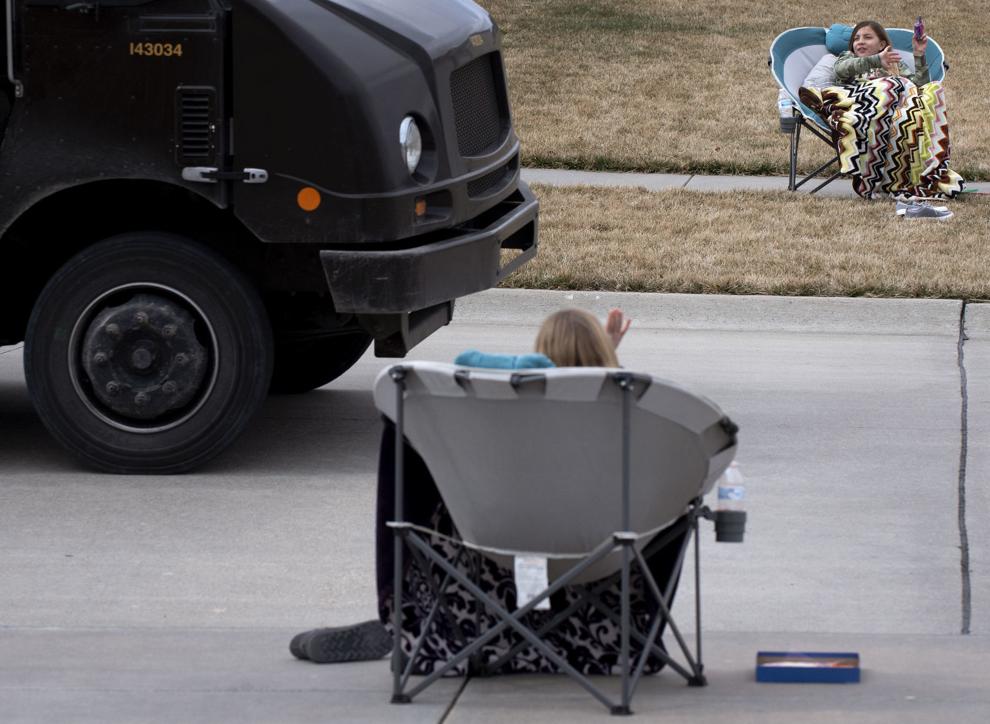 Blue for public health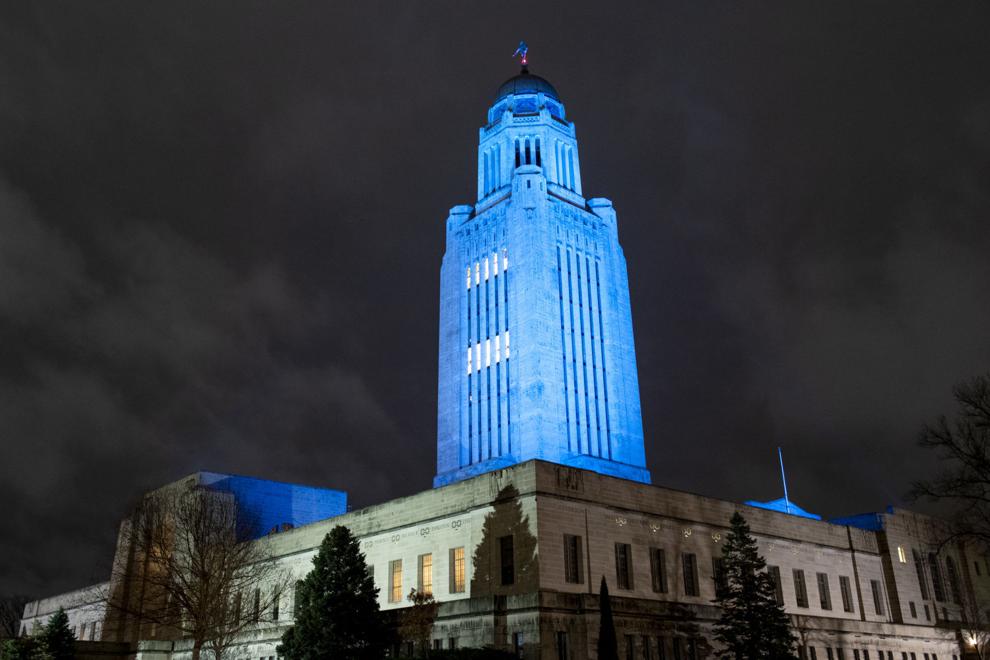 Protecting parents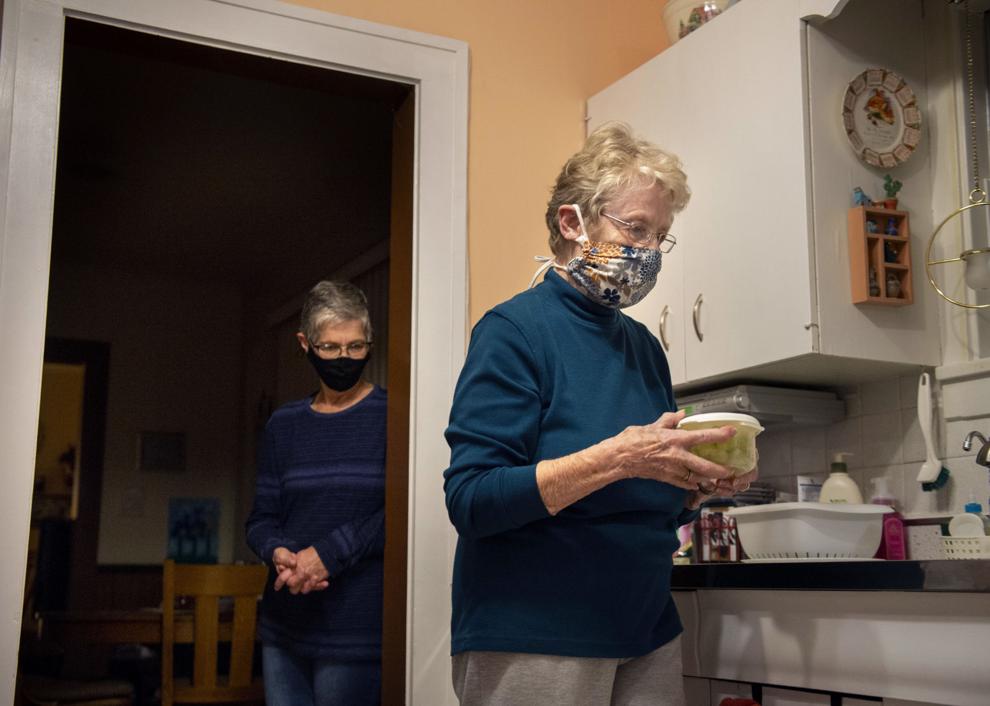 Basketball without fans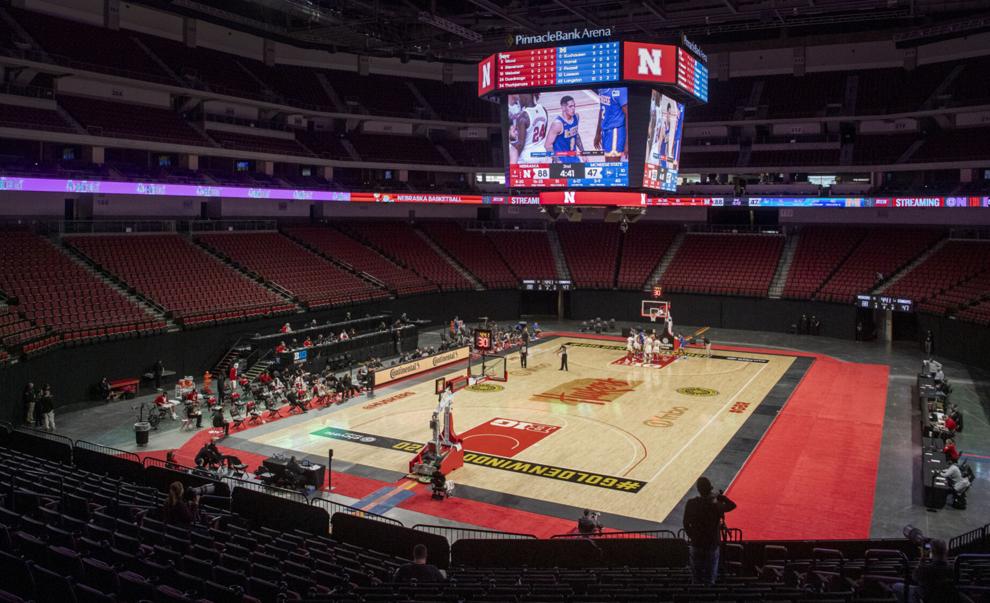 Thanksgiving to go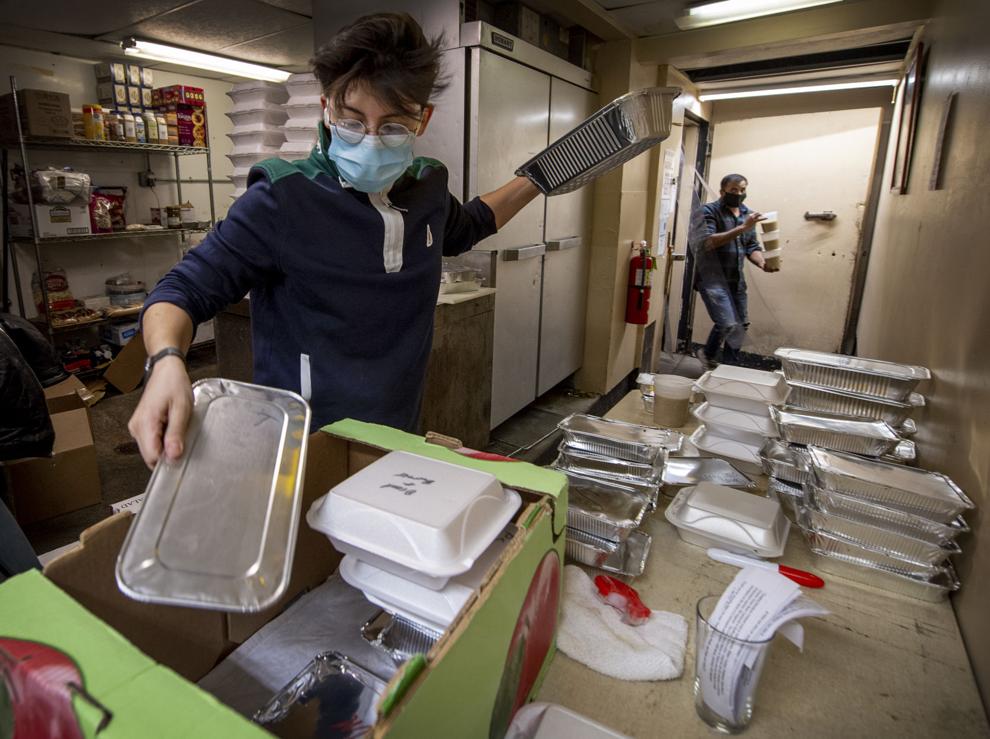 Basketball masks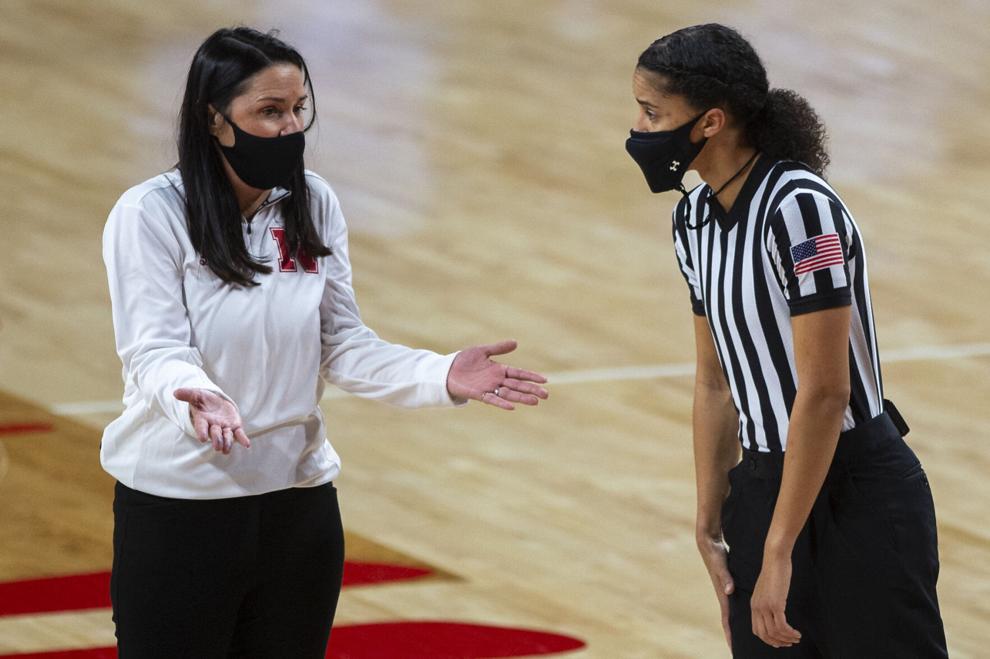 Food donation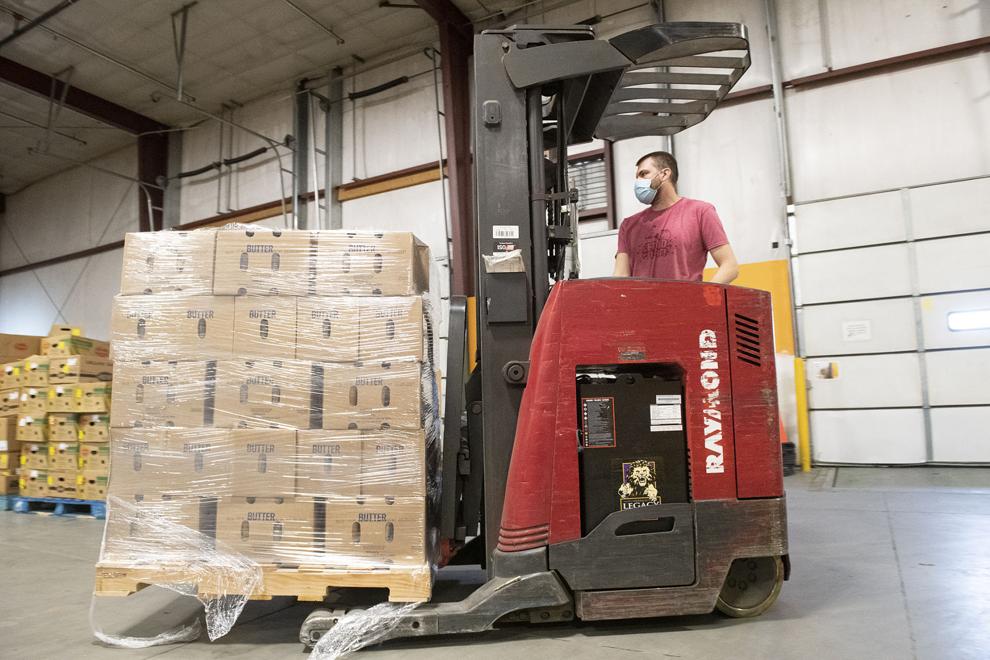 Sports cleaning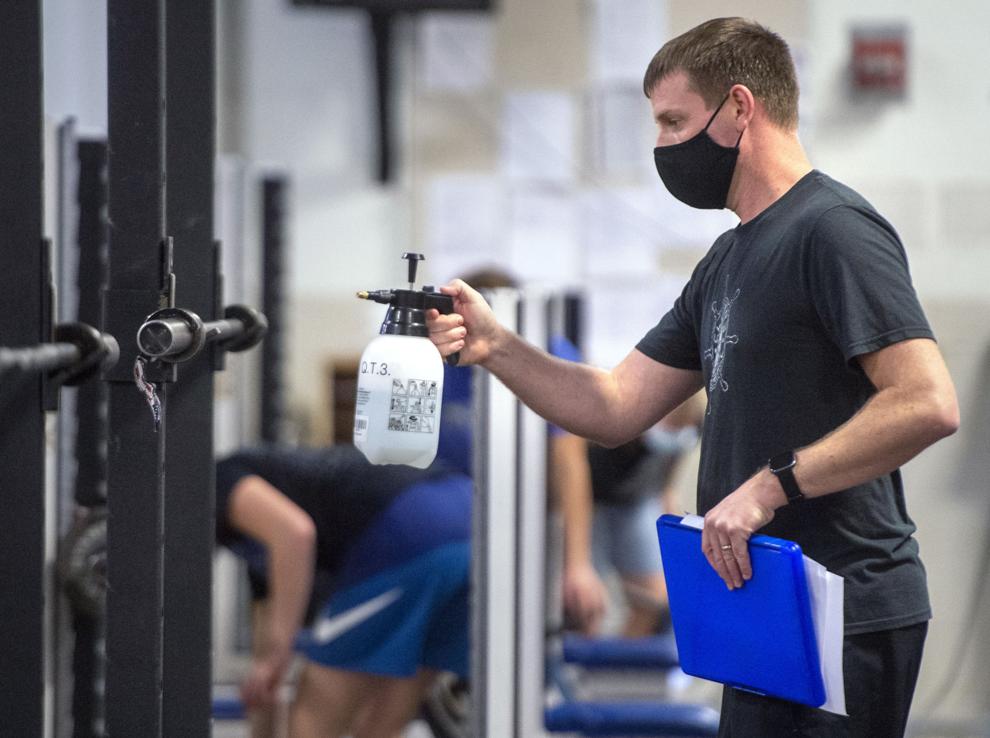 Socially distant Santa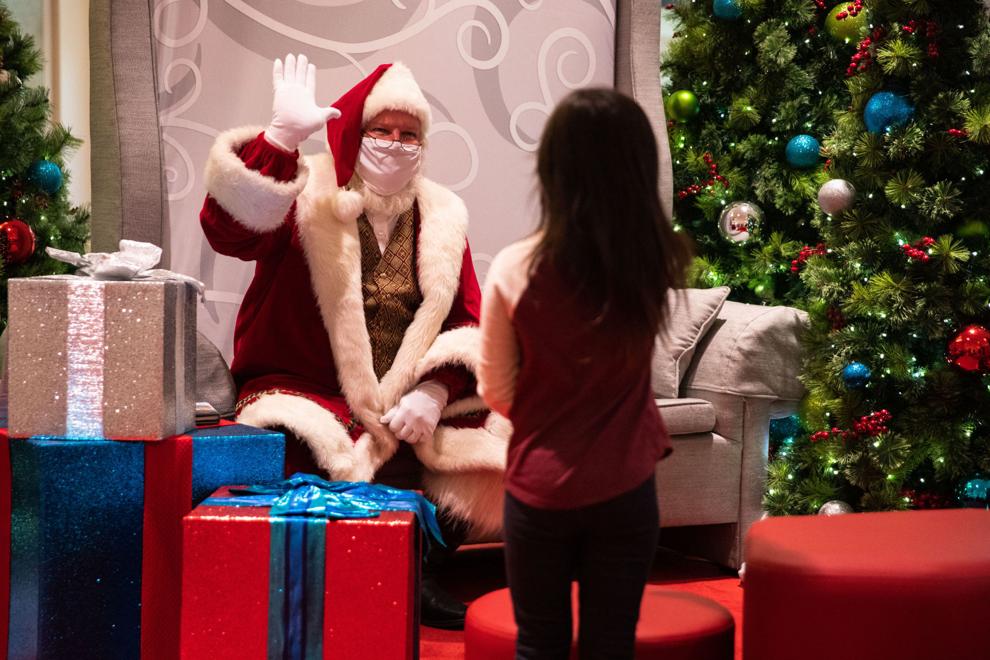 Christmas tree demand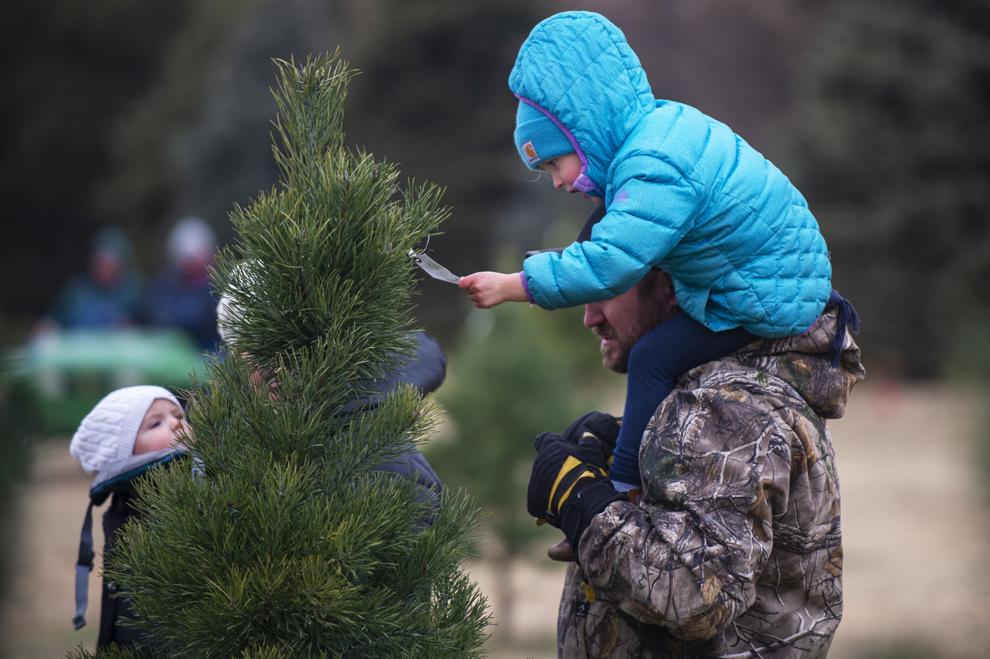 Zoo Lights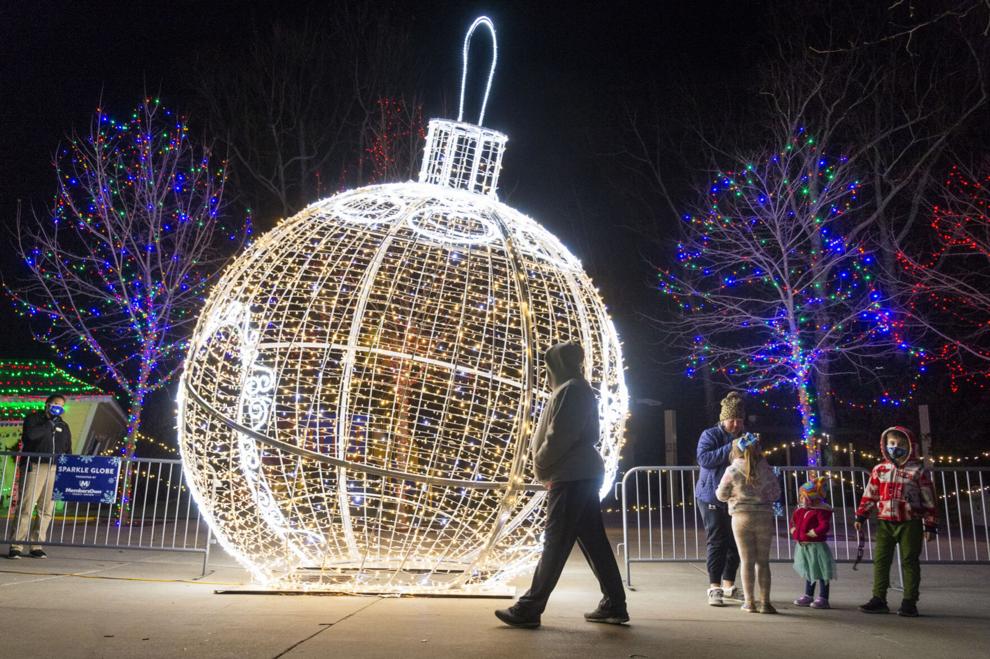 Clothing drive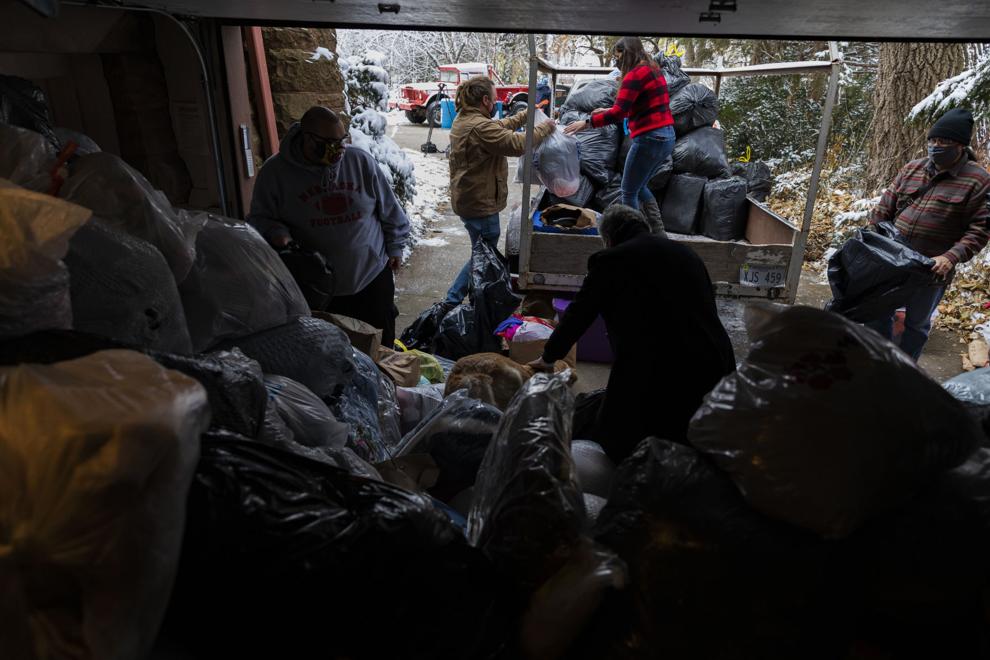 COVID-19 vaccine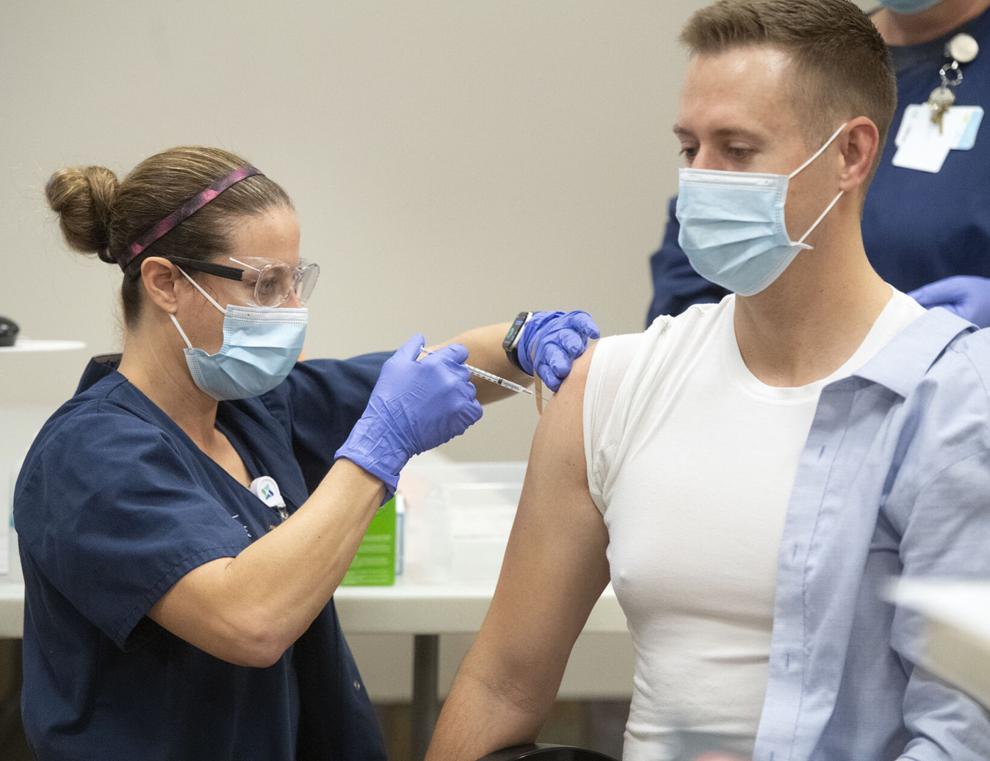 Recall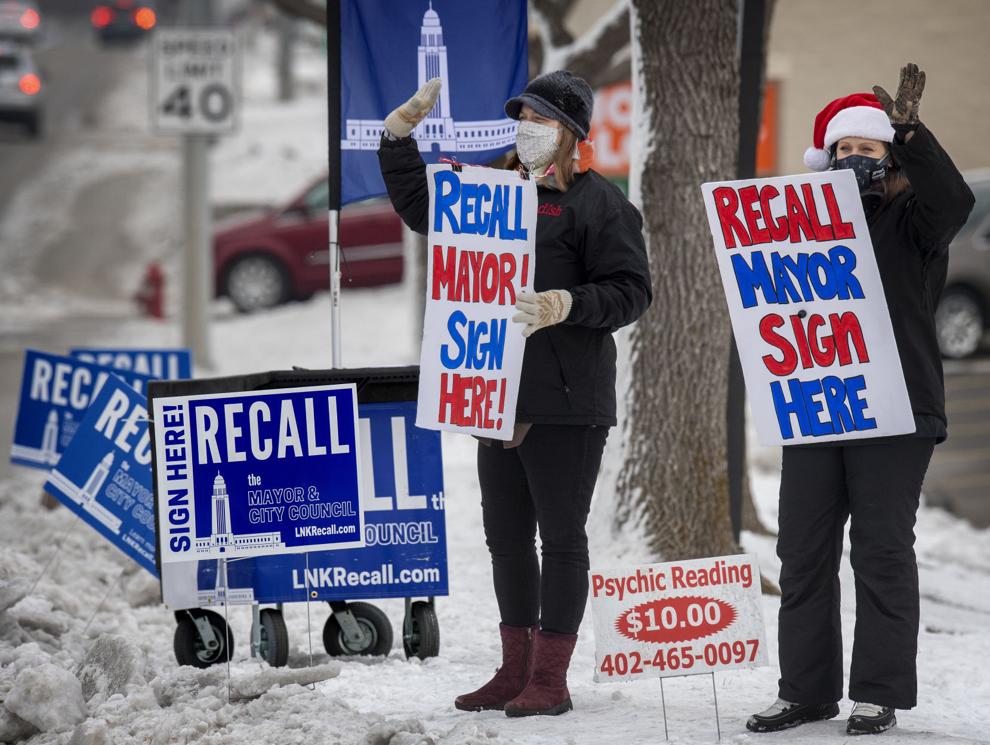 Snowplow Santa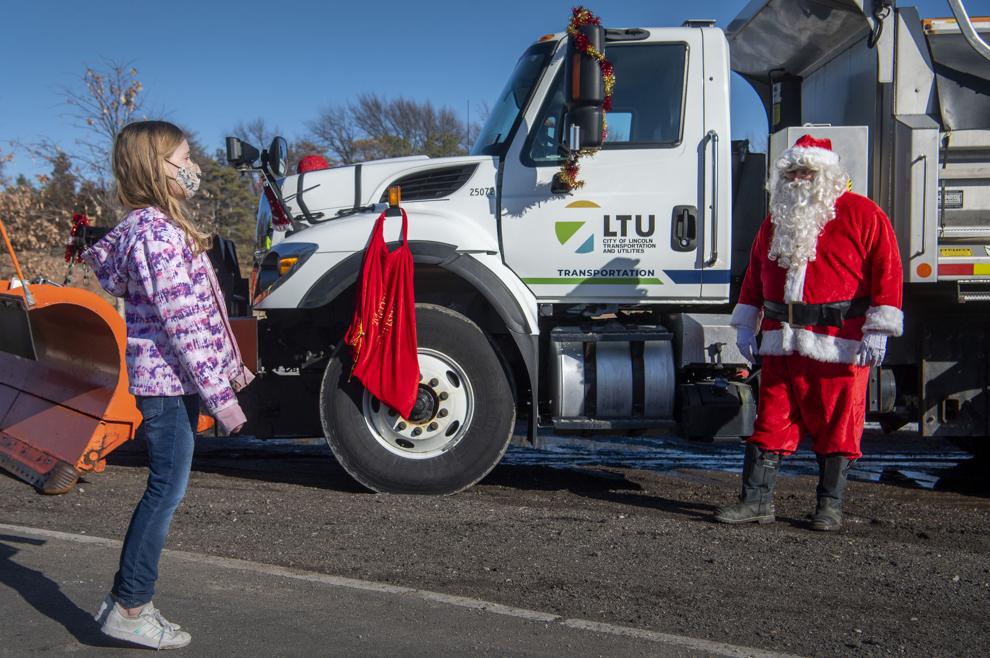 Christmas Star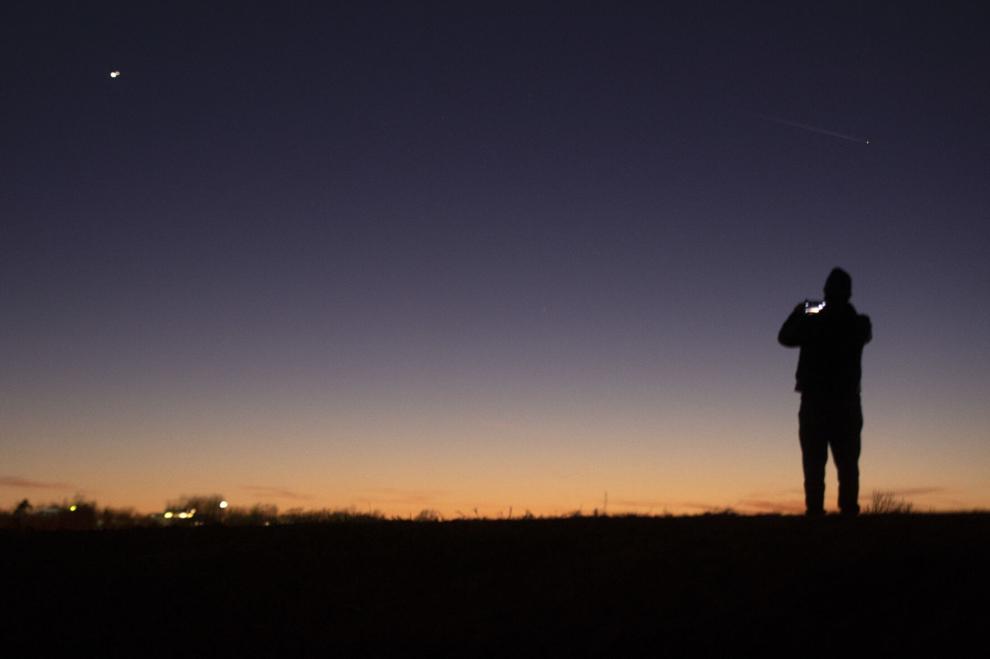 Santa visit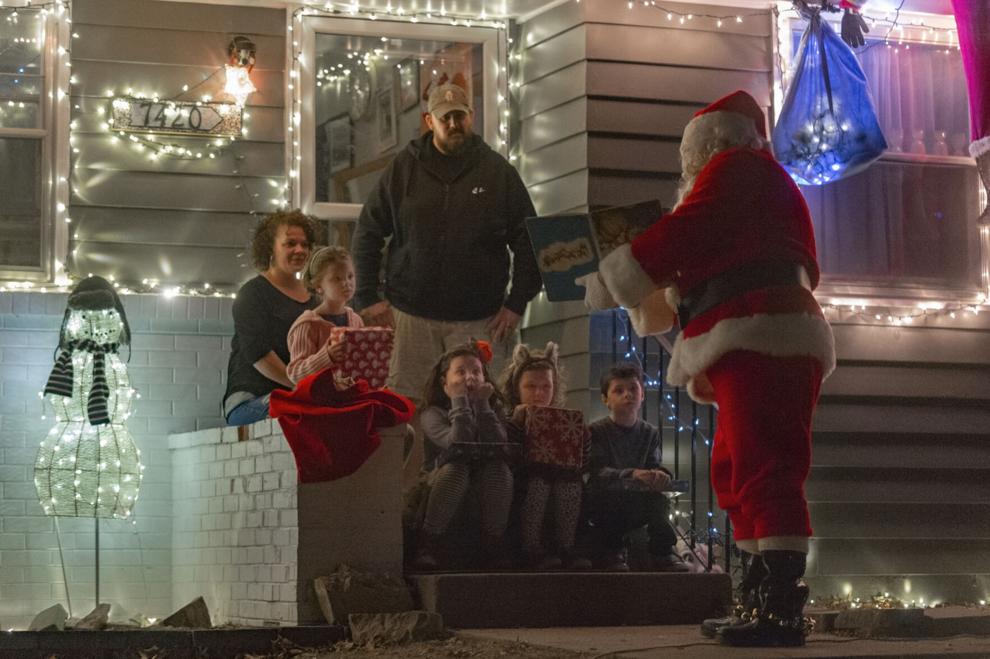 Pandemic Newspaper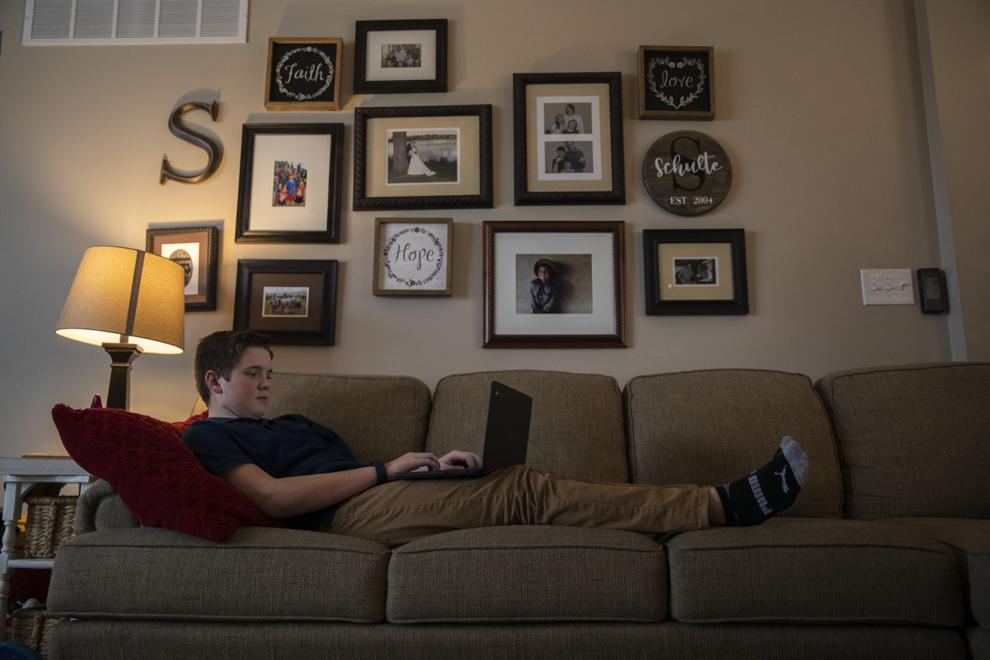 Basketball fans reduced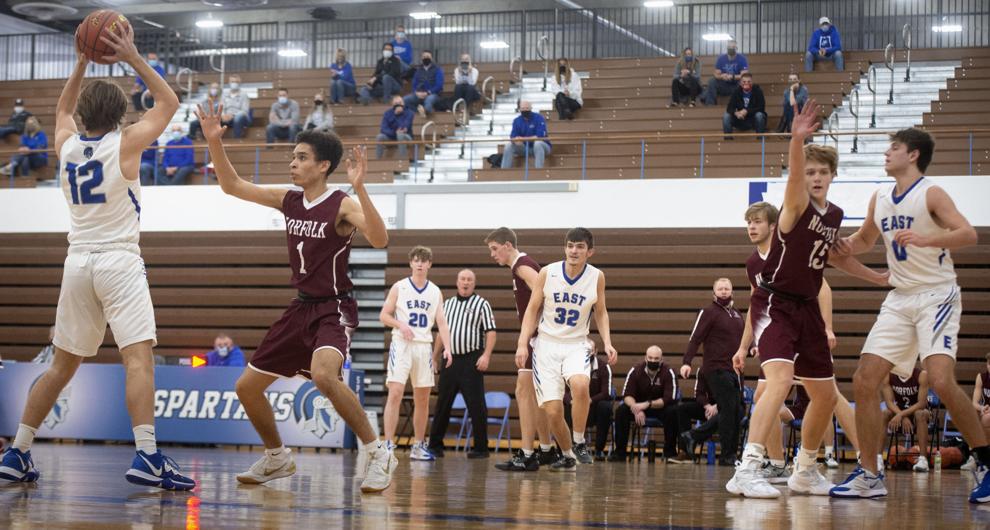 Outdoor fun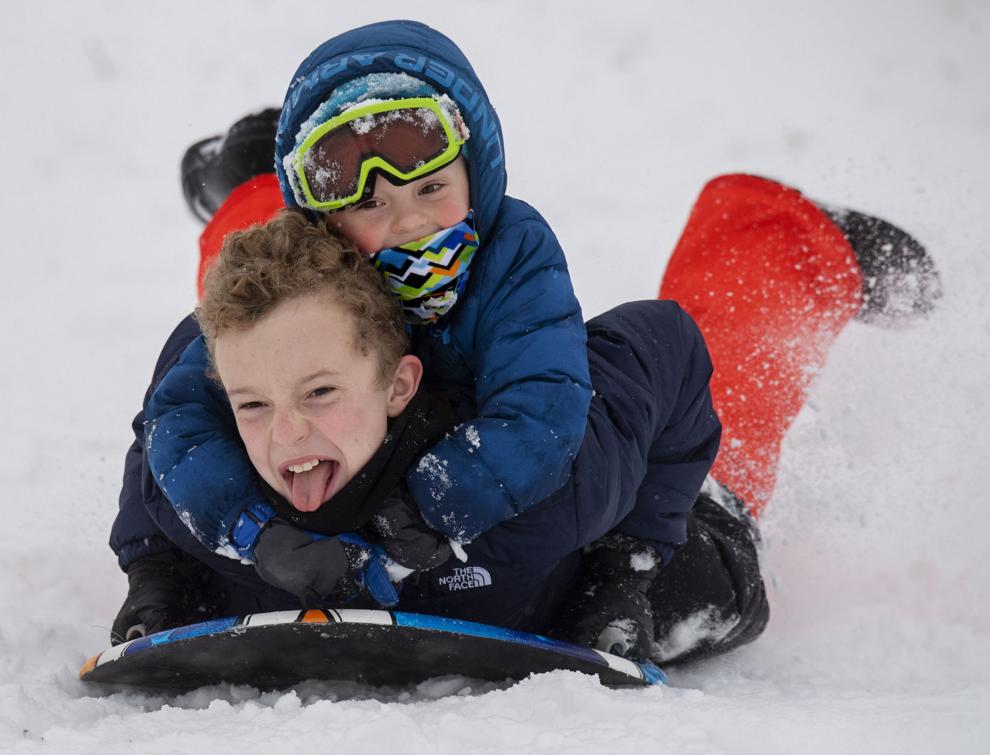 COVID Vaccine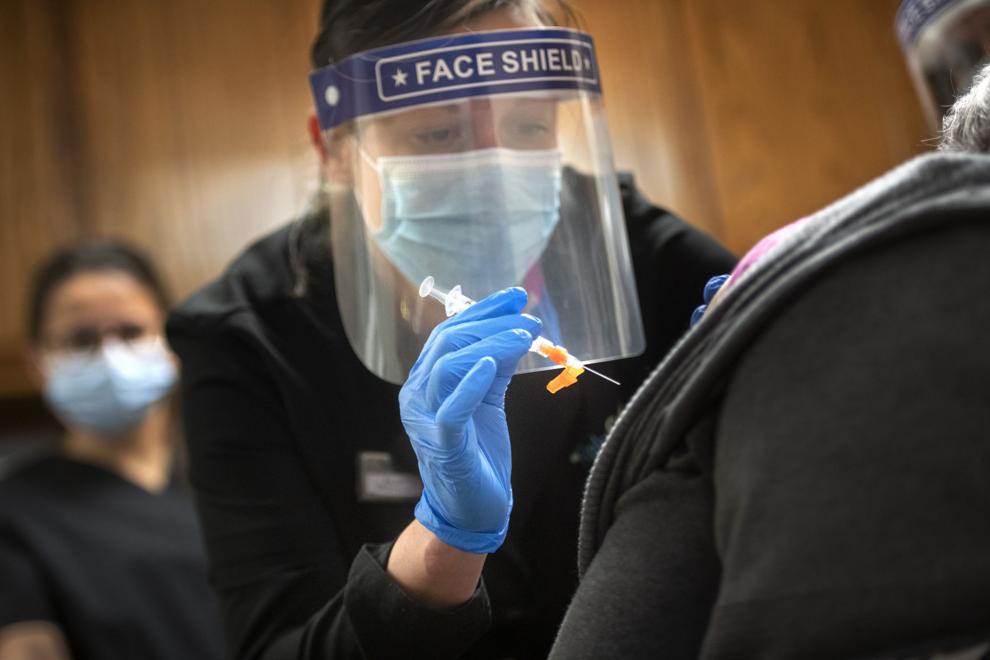 Basketball masks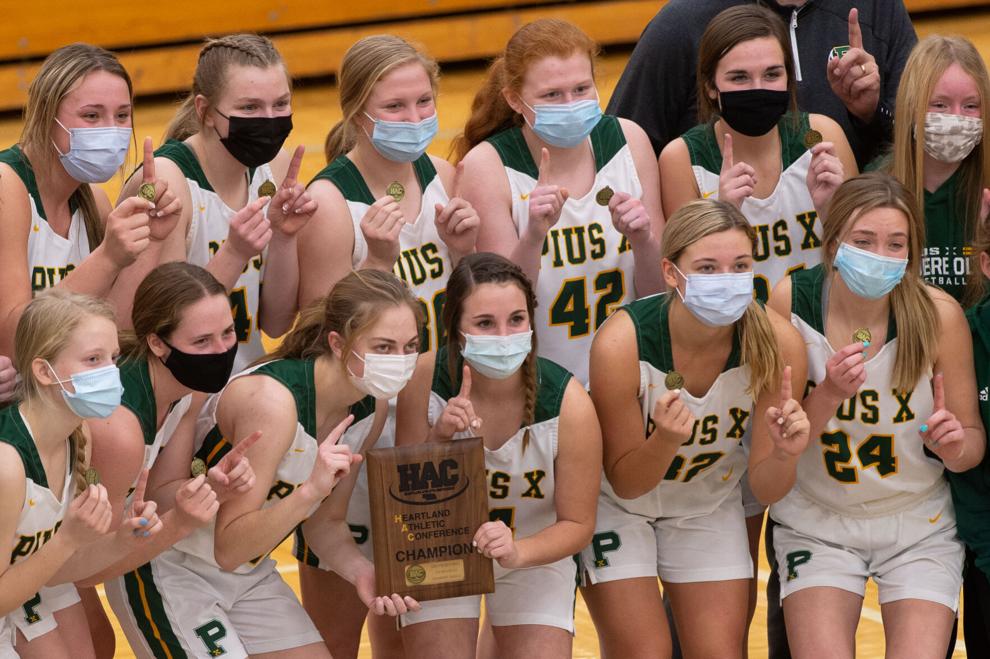 Trump Rally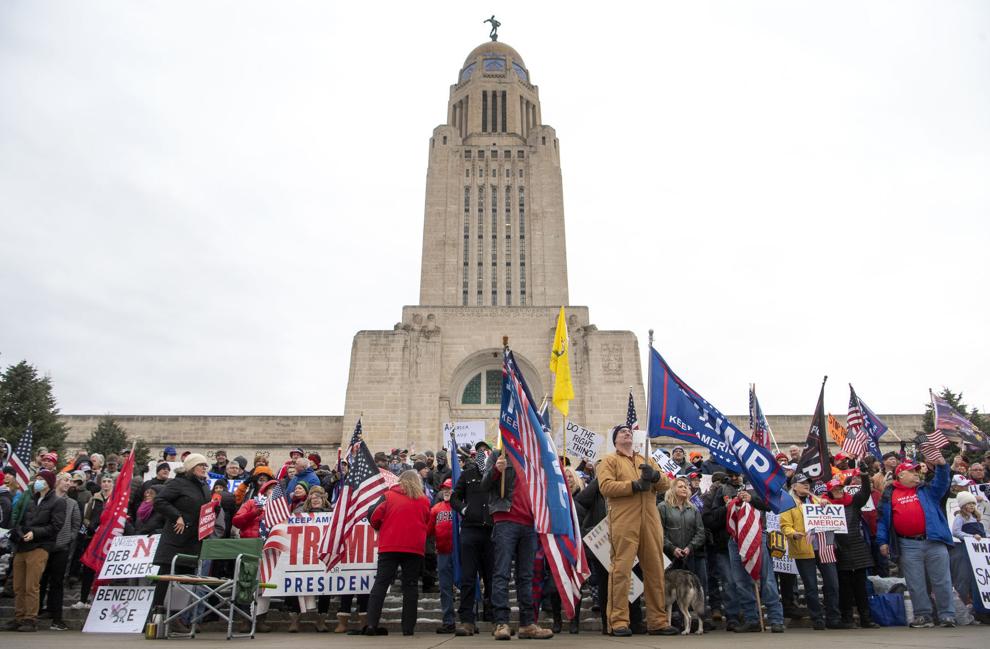 Mike Hilgers at Legislature's First Day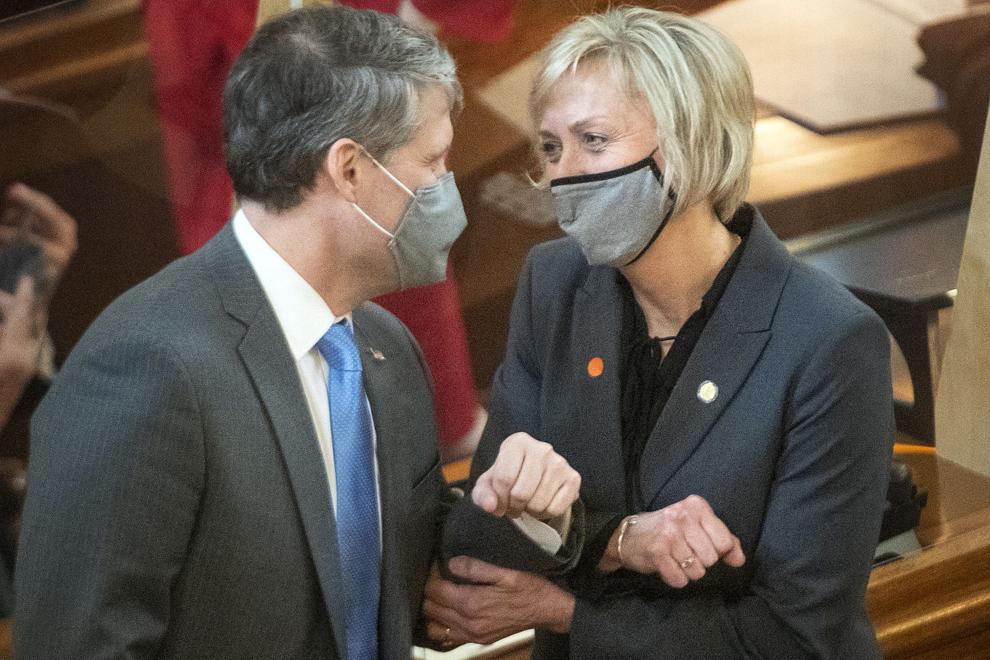 Zoo Bar membership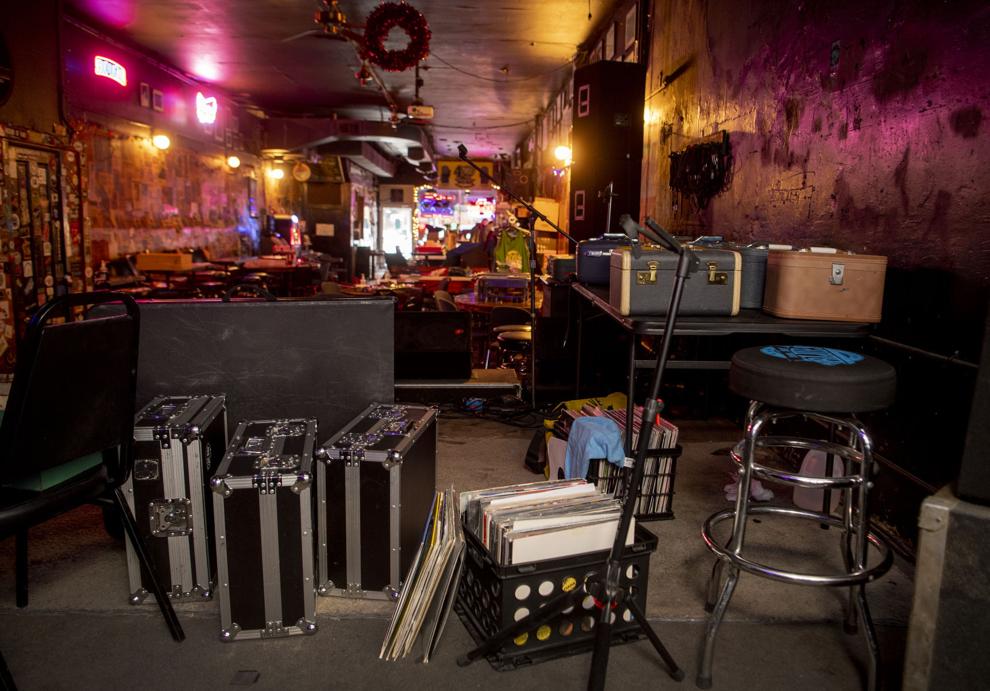 Eviction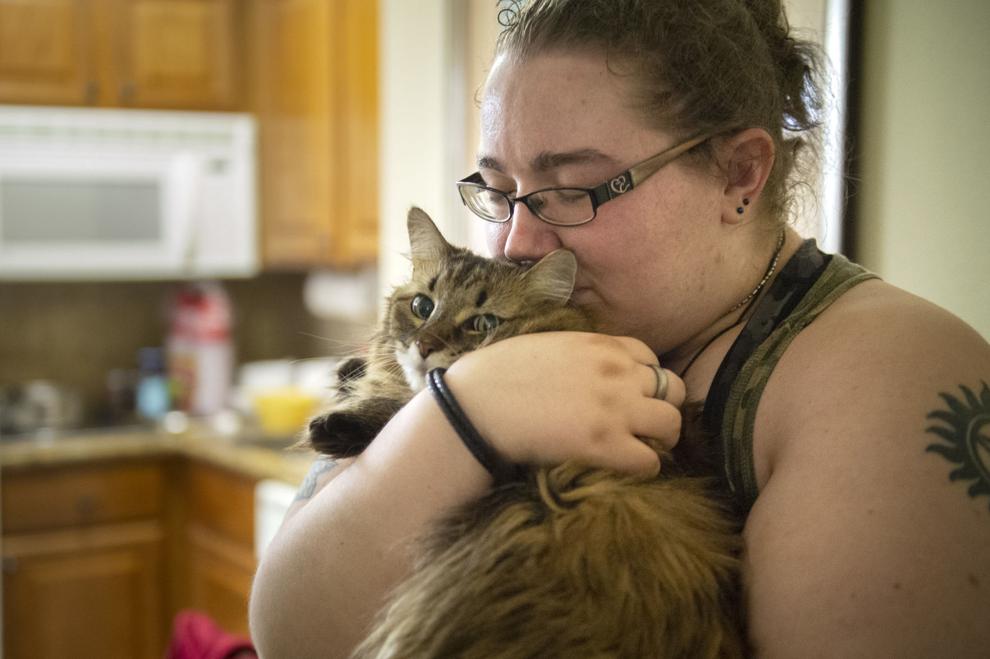 New high school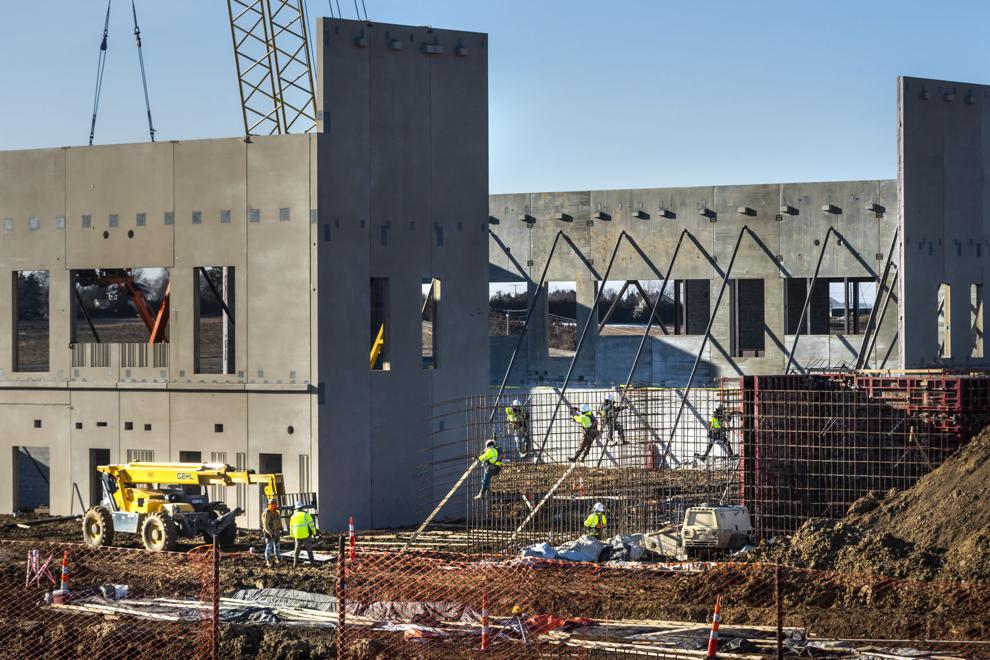 Ice fishing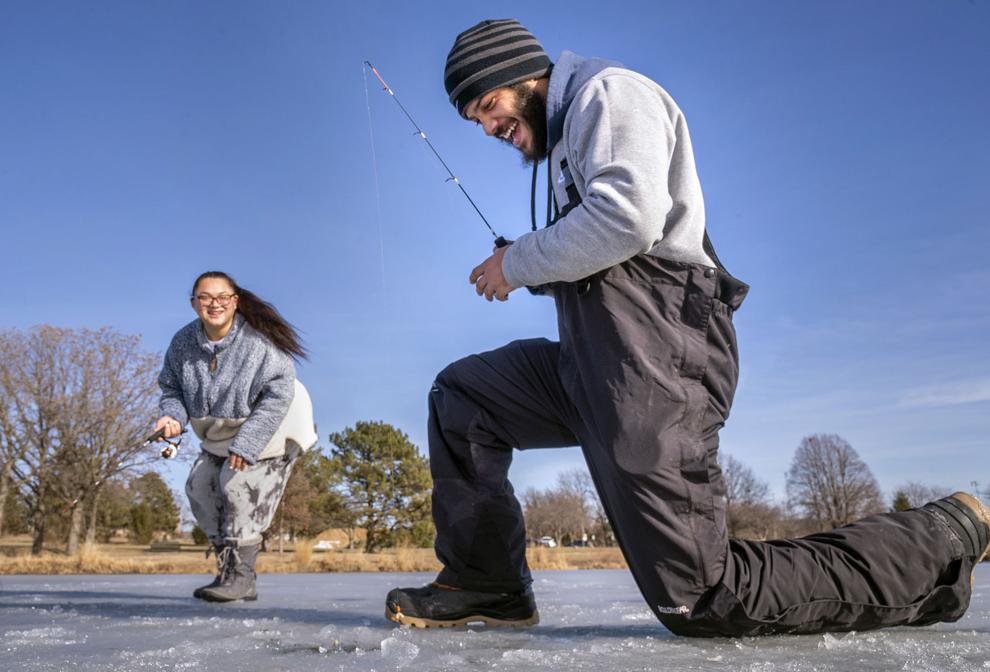 Danny's closes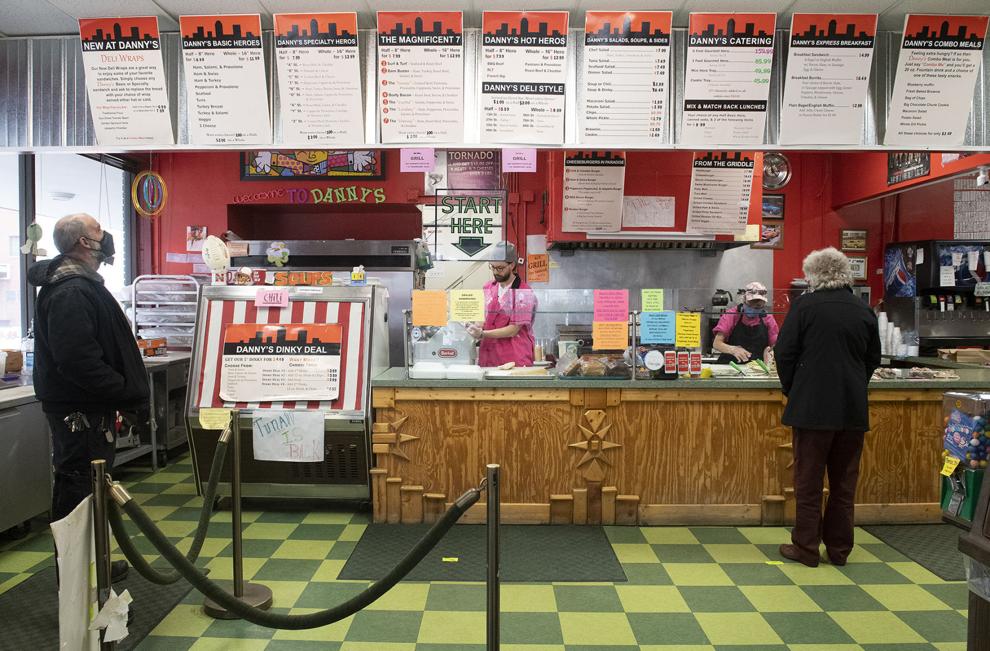 Expos resume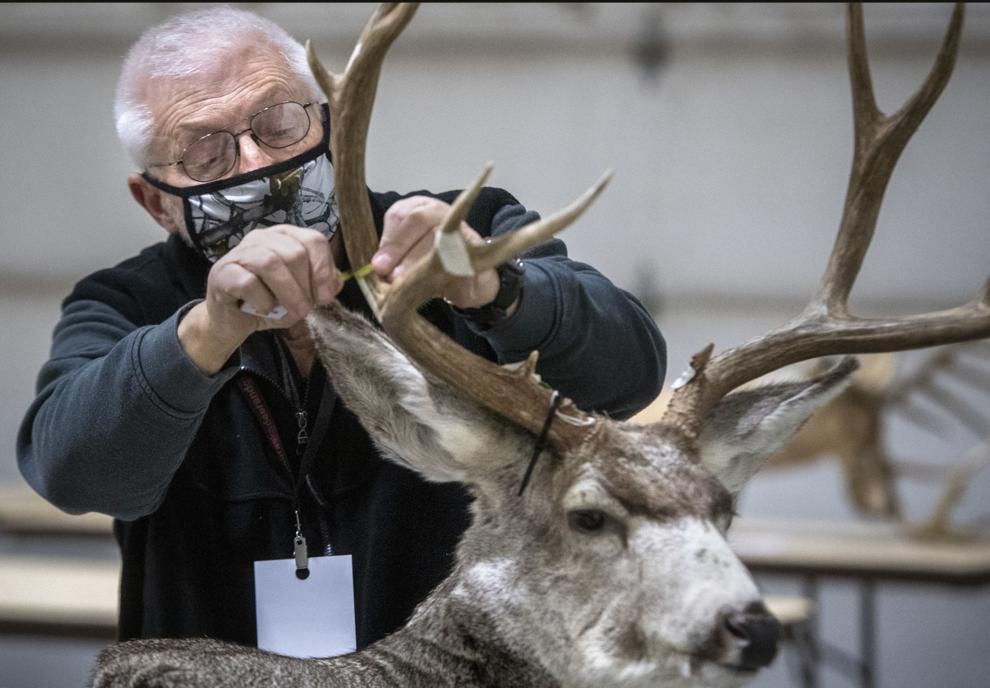 Swim meet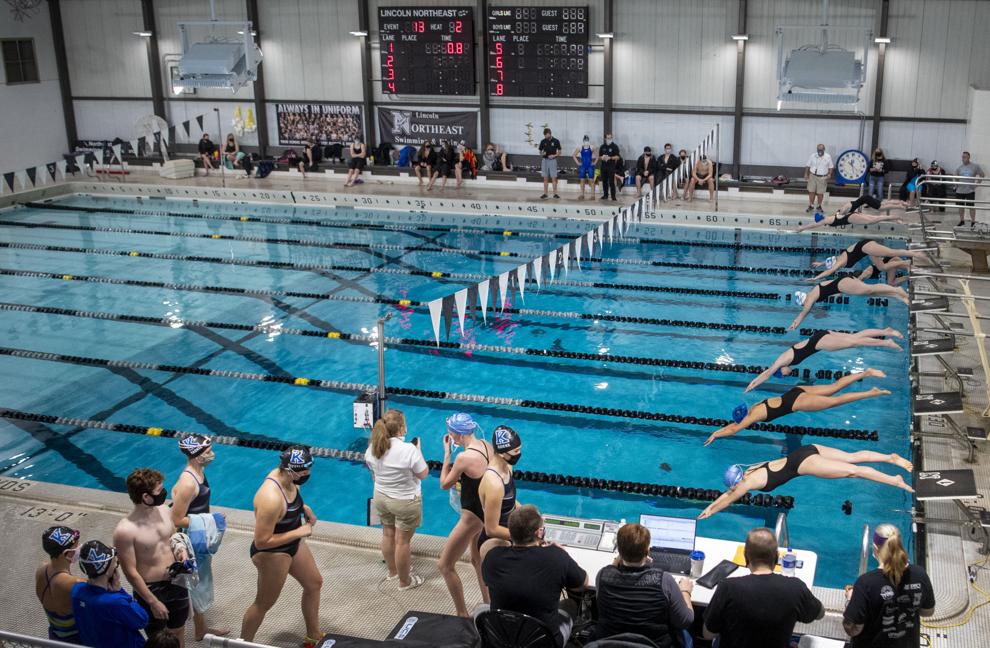 Vaccination event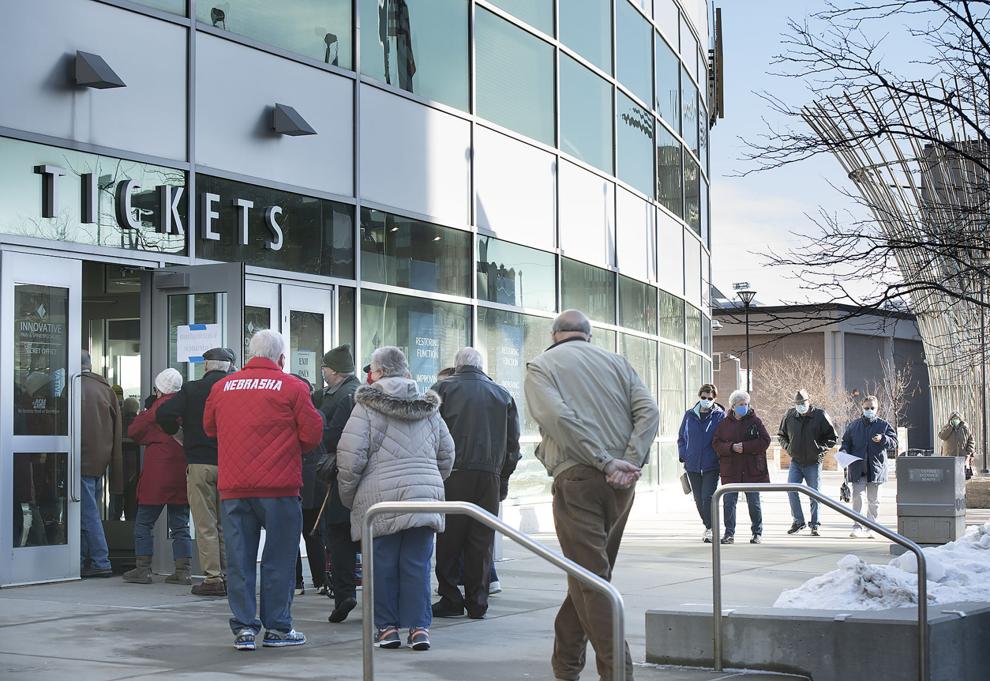 Winter bicycling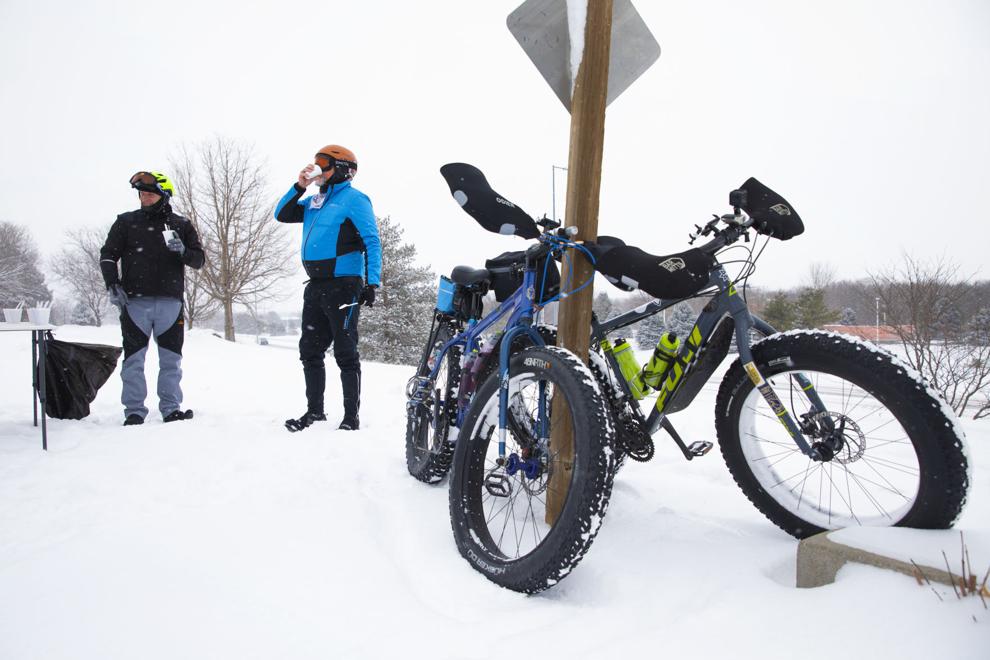 Legislative hearing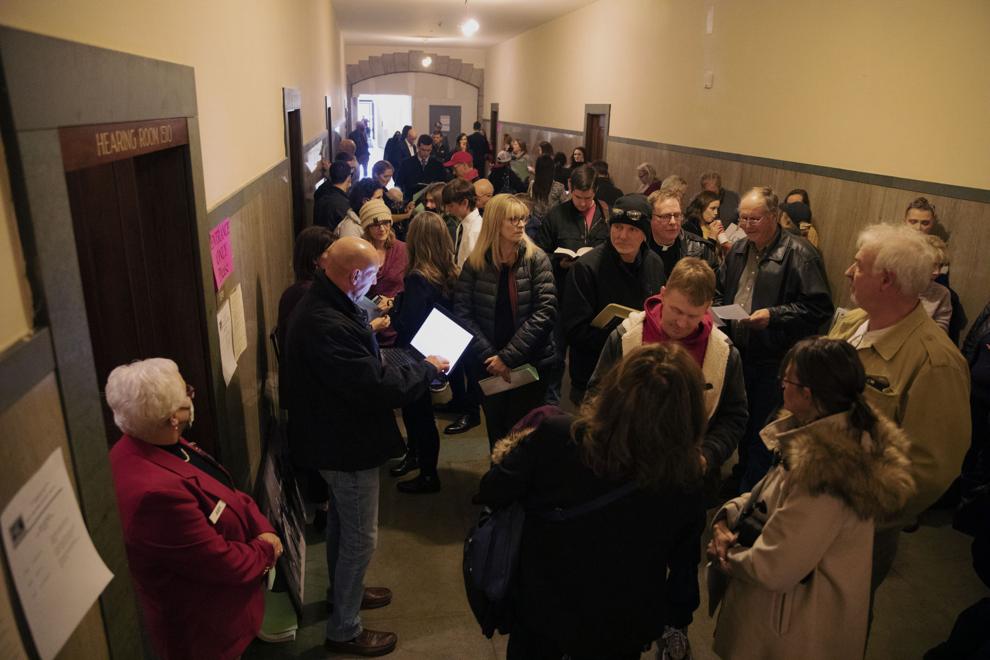 Biking in snow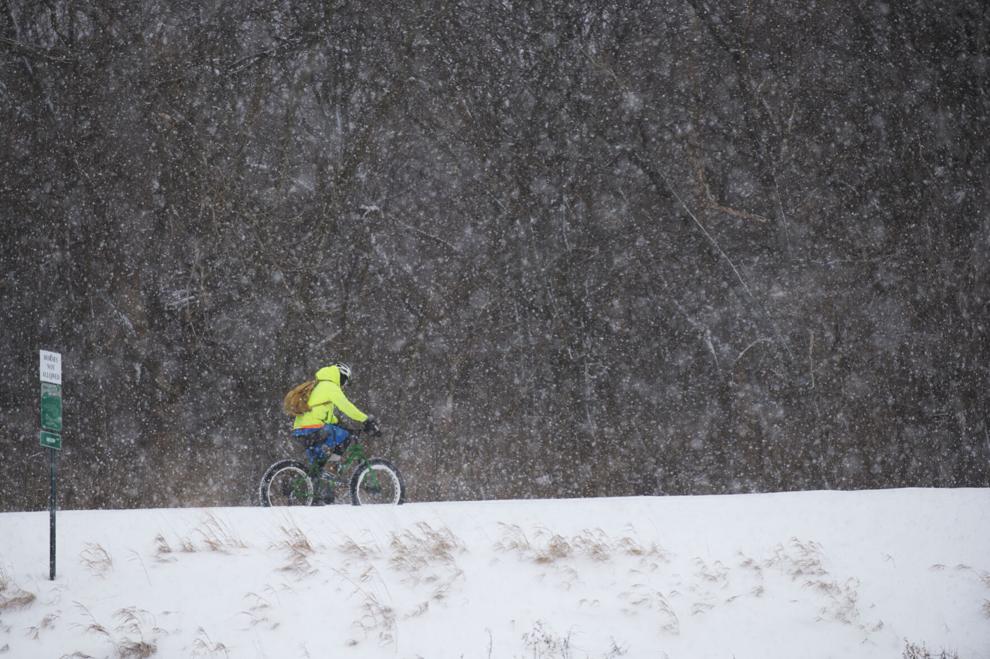 Snowshoeing